Comparing them to the Hilton hotel chain is probably going against everything they stand for, but you see I'm kinda hoping this flourishing collection of hotels, "held together by an affinity for the soulful," takes over the world!
So here's a few things you should know about ACE, the self-proclaimed friendly hotel…
1. They've just opened the newest outpost of their budding bohemian empire in Panama– and it's a beauty.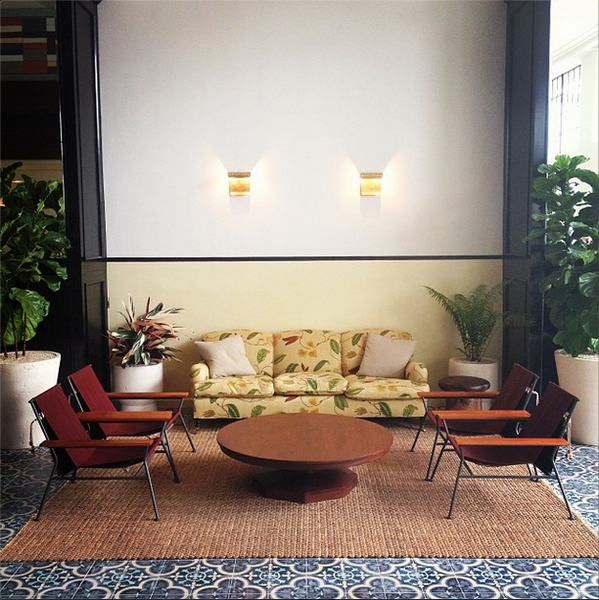 The American Trade Hotel in Casco Viejo is a lovingly restored landmark, previously the American Trade Developing Company which had been left to decay since the 1950s by its owners and was occupied by a street gang, who used its commanding height to control a wide swath of the area until the building was rescued in 2007.
"Exploring the building now, it's not hard to imagine the entrepreneurs, artists, foreign correspondents, musicians, gangsters, and bon vivants from all corners of the world who have in some way left their mark on it."– Ace Hotel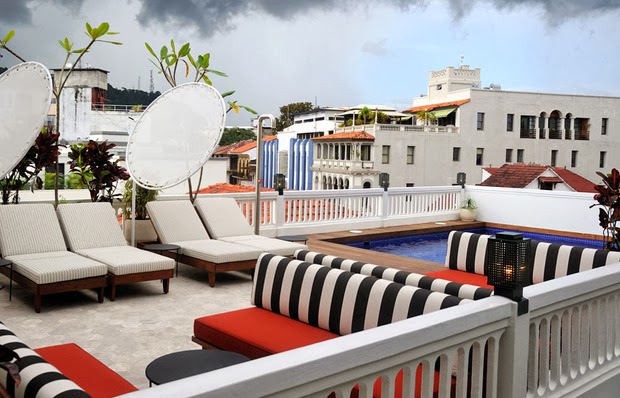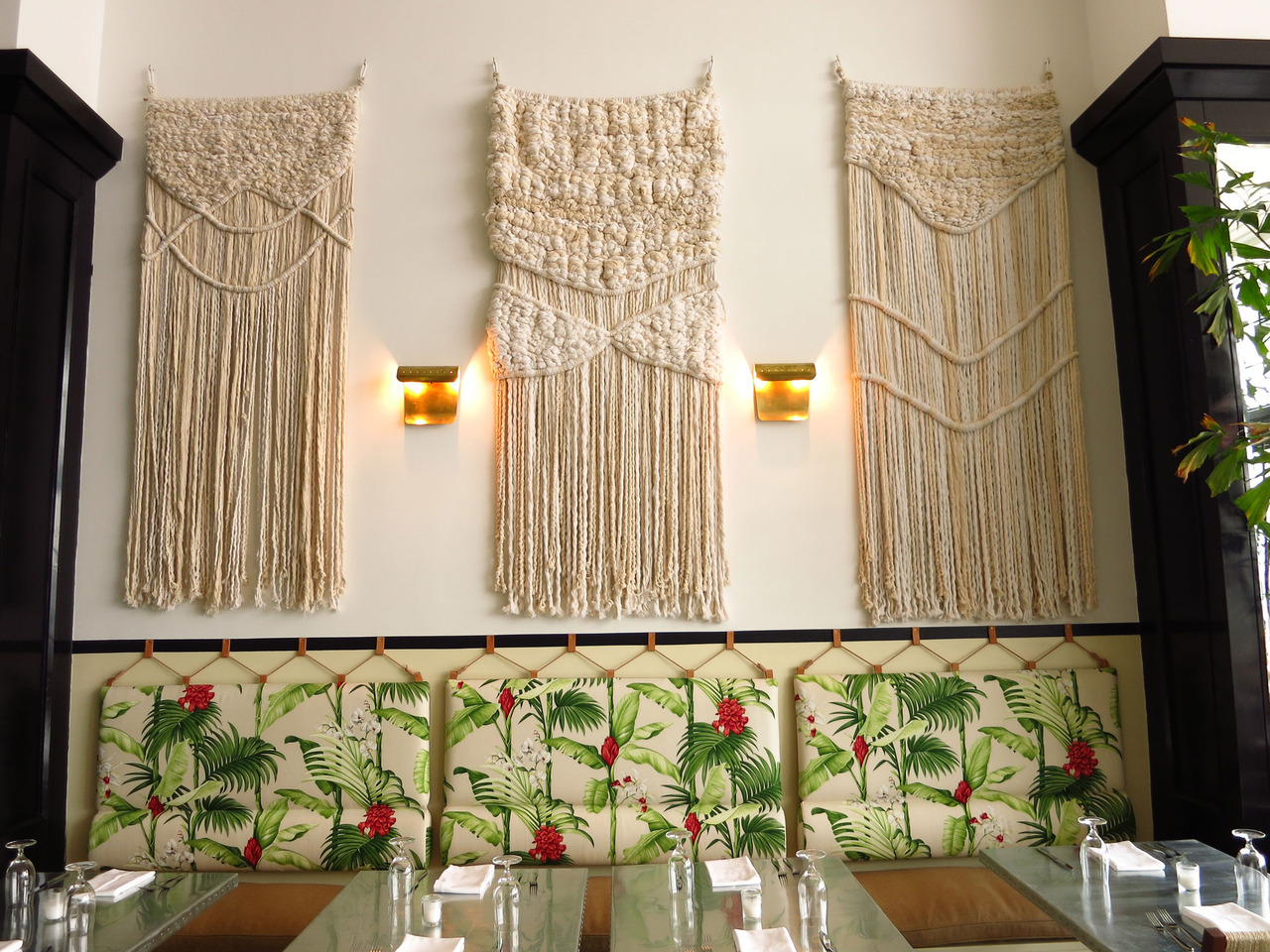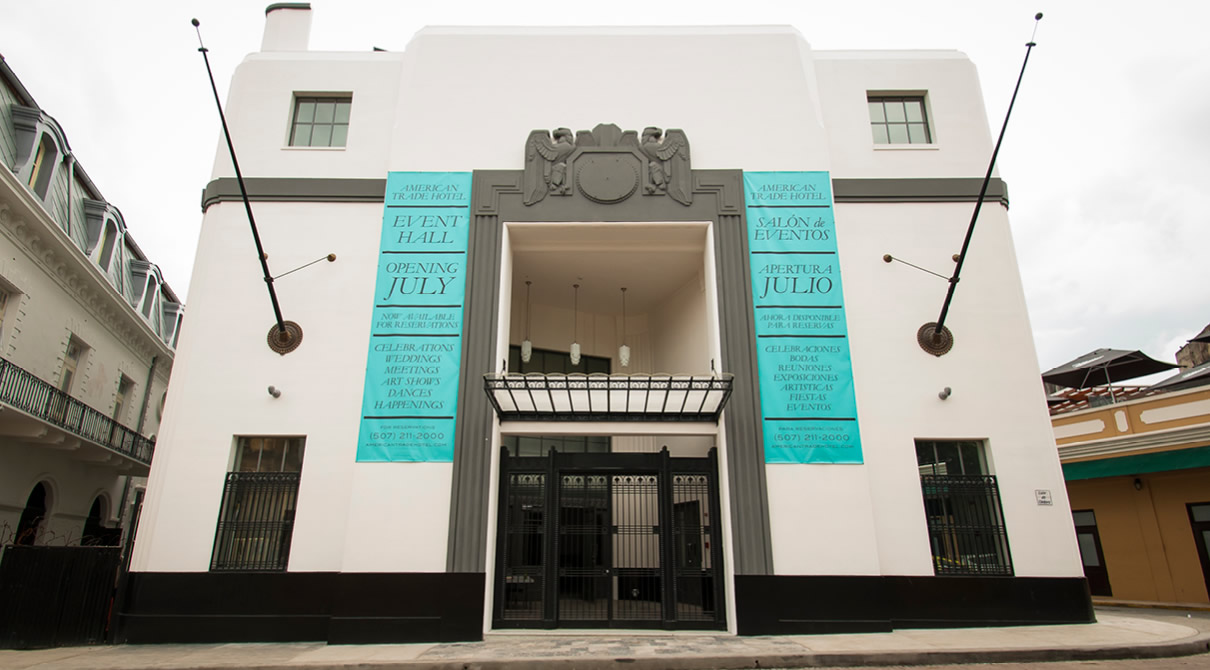 2. They're really, really good at reviving old, forgotten buildings.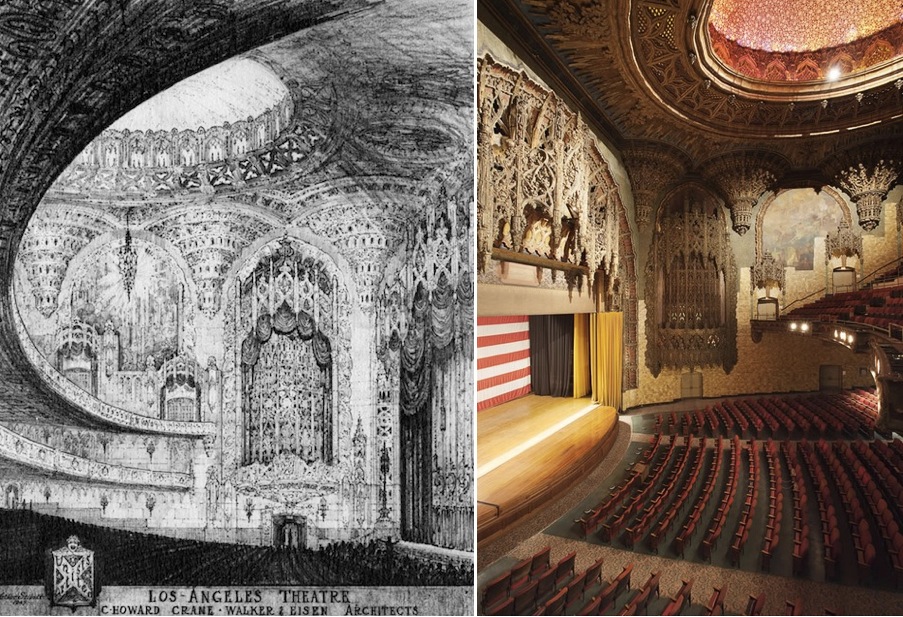 This is the location of the Ace Hotel, Downtown LA, the old and formerly vacant United Artists theatre building on Broadway.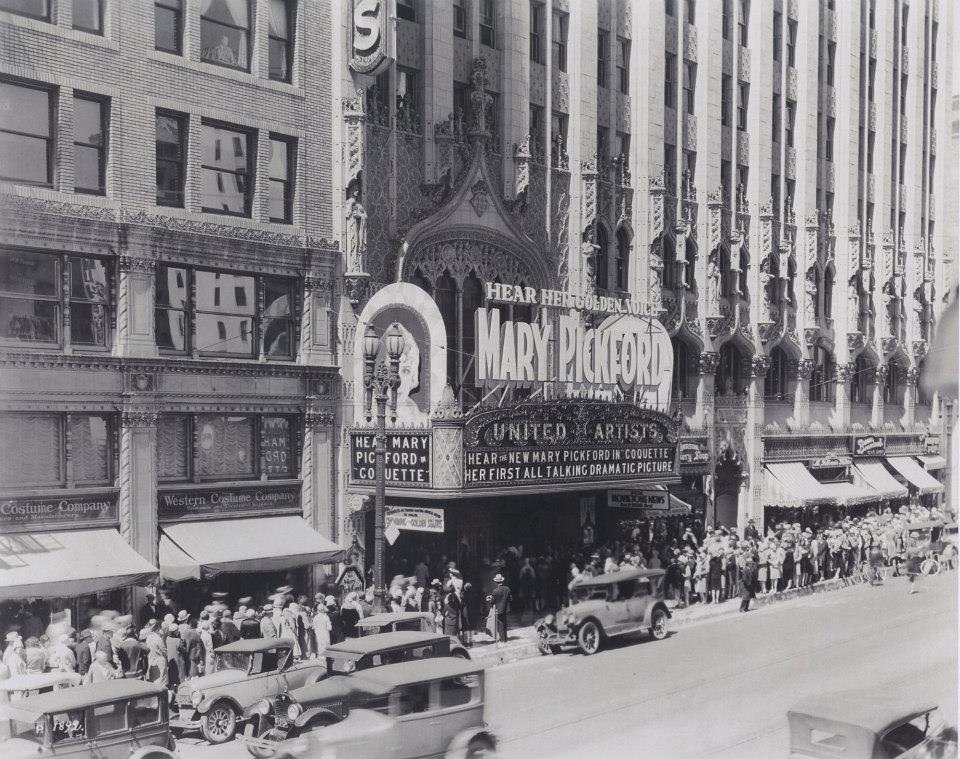 Not only will the hotel bring back some much-needed life to the downtown area of Broadway, but the Ace Hotel has also taken on the responsibility of reviving the historic theatre space, having restored the original murals and plasterwork, reclaimed and reupholstered all 1,600 seats (and added a new retro ticket booth in the hotel's lobby for fun). Ace will play host to a new generation of concerts, premieres, screenings, seminars and all sorts of creative gatherings at the United Artists theatre.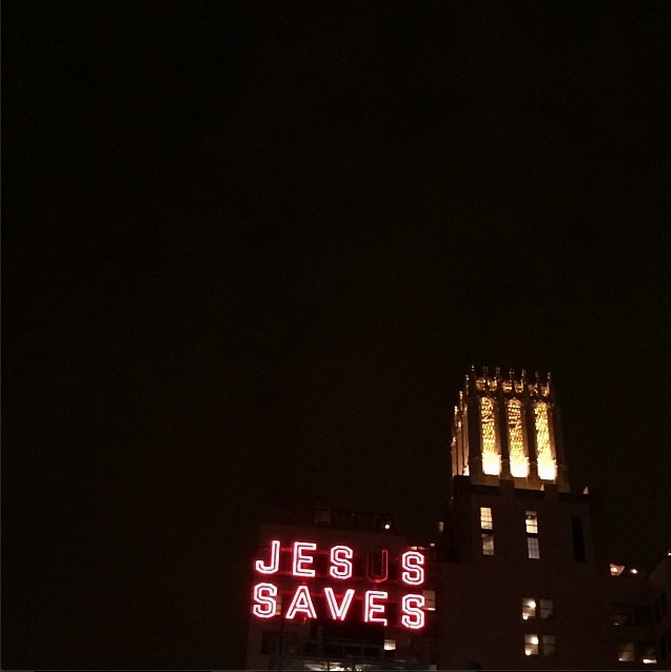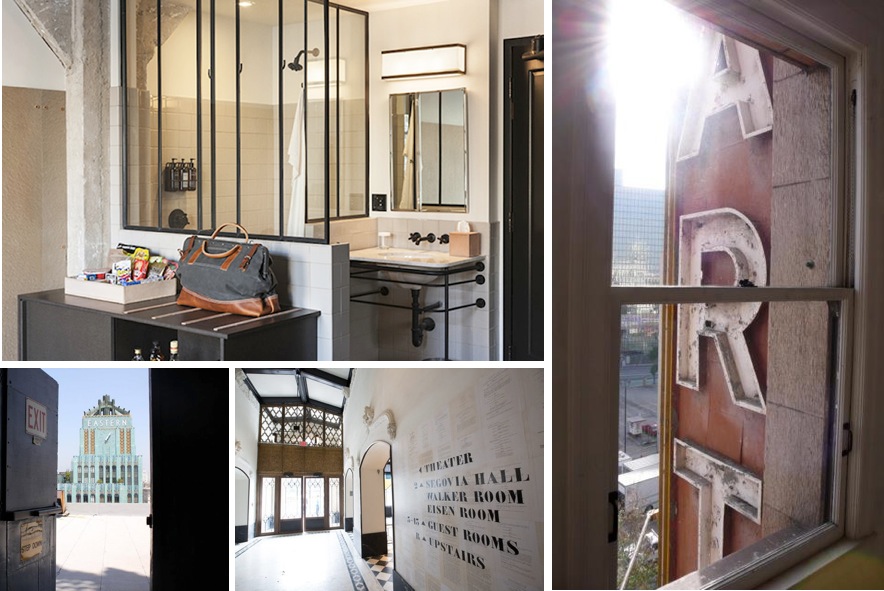 And his was the Westward Ho Palm Springs in the 1960s …
(images via
here
and
here
)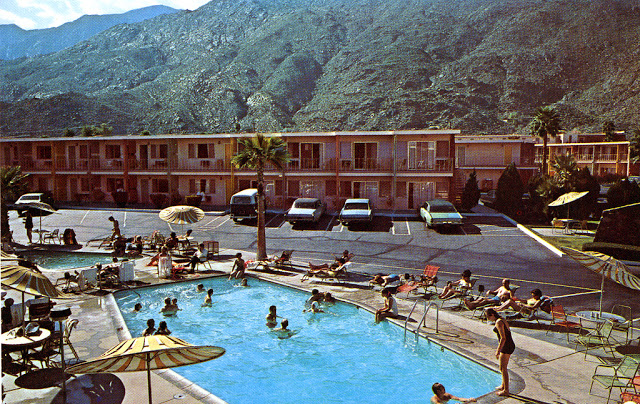 And this is the Westward Ho today, as an ACE Hotel…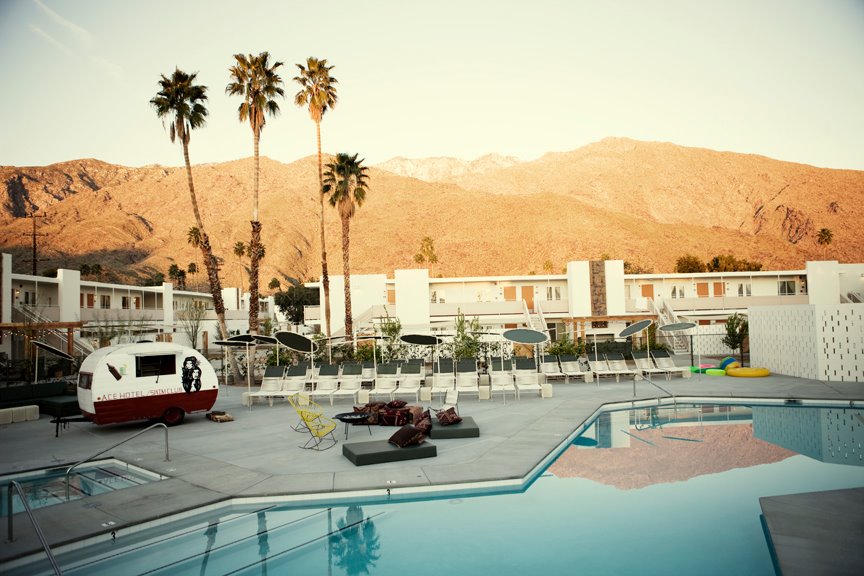 "We found a neglected treasure — a mid-century desert modern former Westward Ho with a Denny's — dusted it off, gave it some love and made it into Ace Hotel & Swim Club"– The Ace Hotel.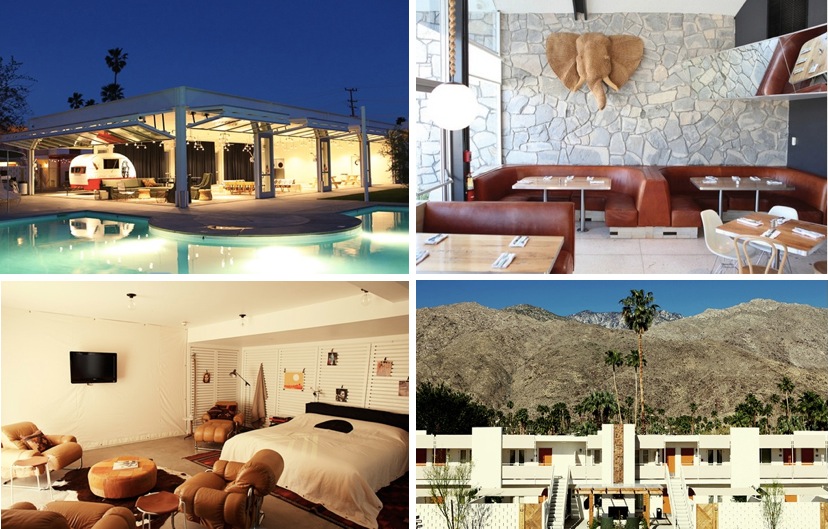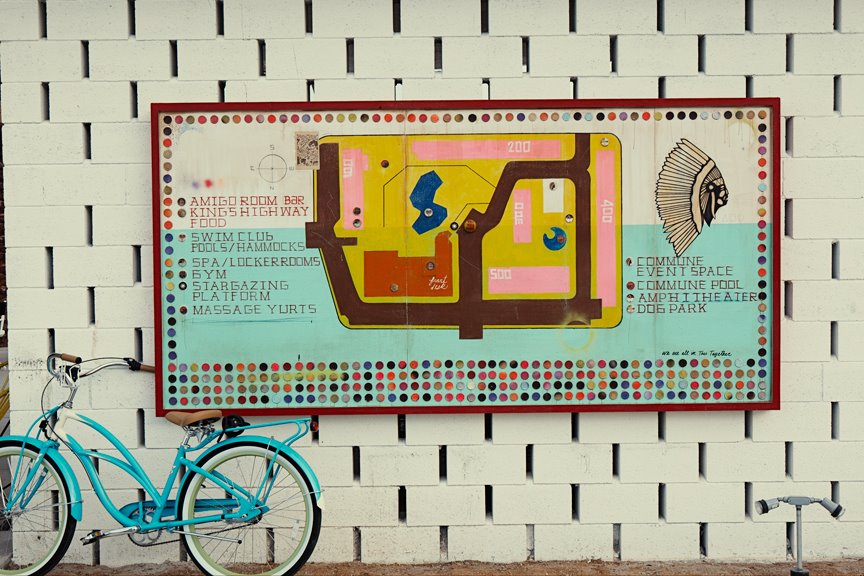 Check out more history of the restored buildings in New York, Seattle, Portland and Panama on the Ace Hotel website.
3. It's where the locals want to be, just as much as the guests.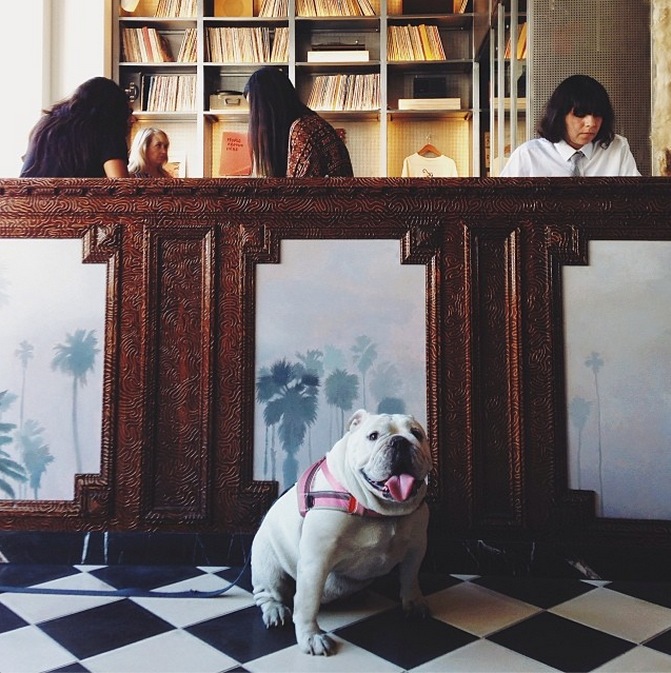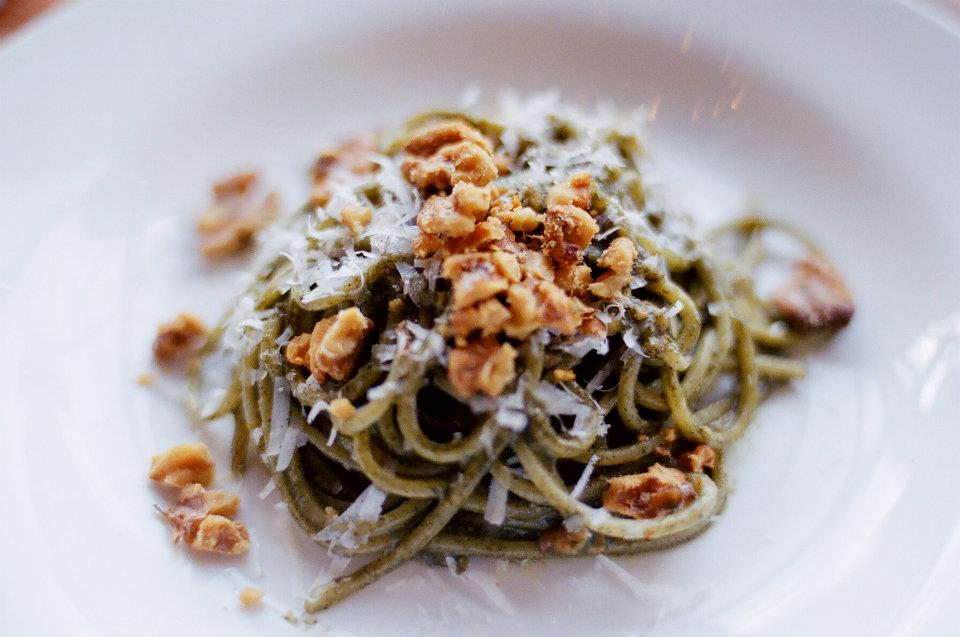 From all the resident eateries you just can't pass up to "sissy bingo nights", the ACE hotel is where it's at, and don't the locals know it. If you're lucky enough to have an ACE outpost in your neighbourhood, you've got a home away from home …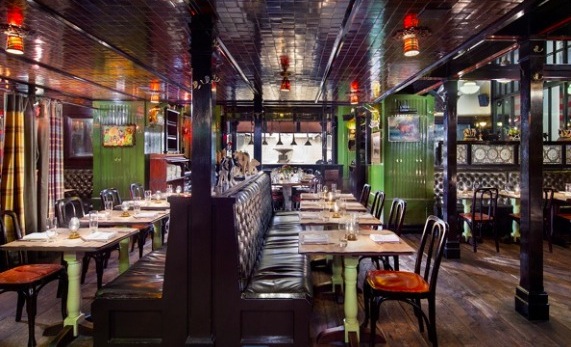 The hotel calendar is bursting with events from jazz clubs, exhibitions, industry nights, and DJ sets to book readings, cinema karaoke, cinema and bingo nights.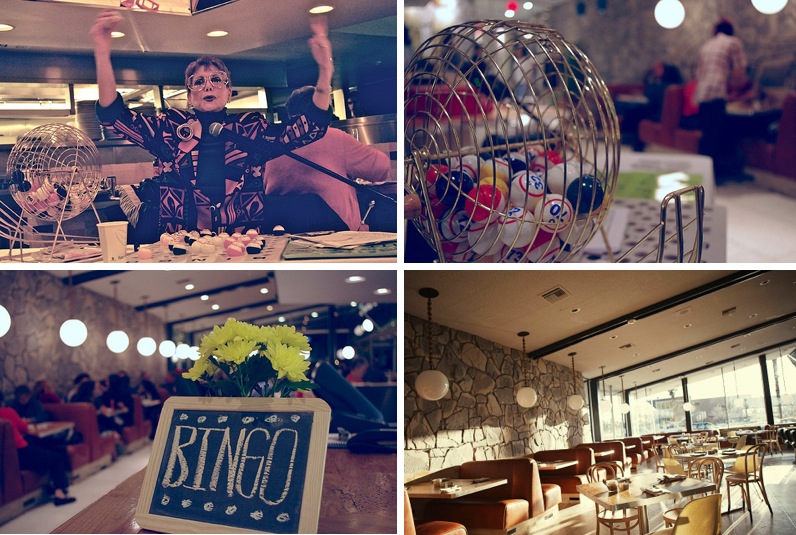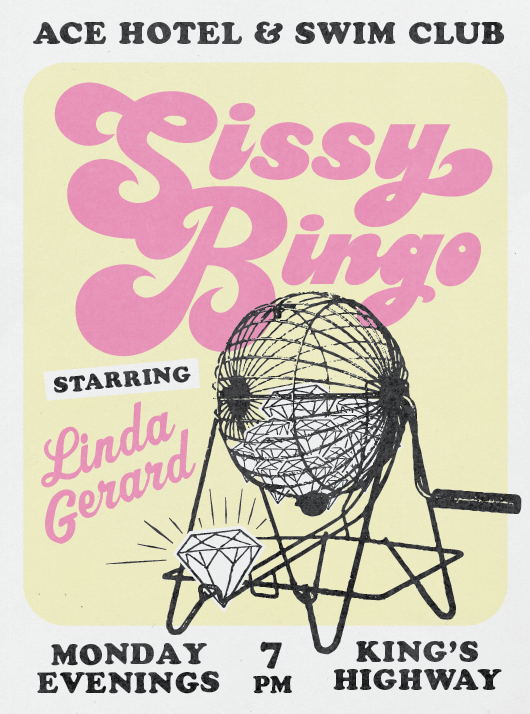 Sissy Bingo nights in Palm Springs.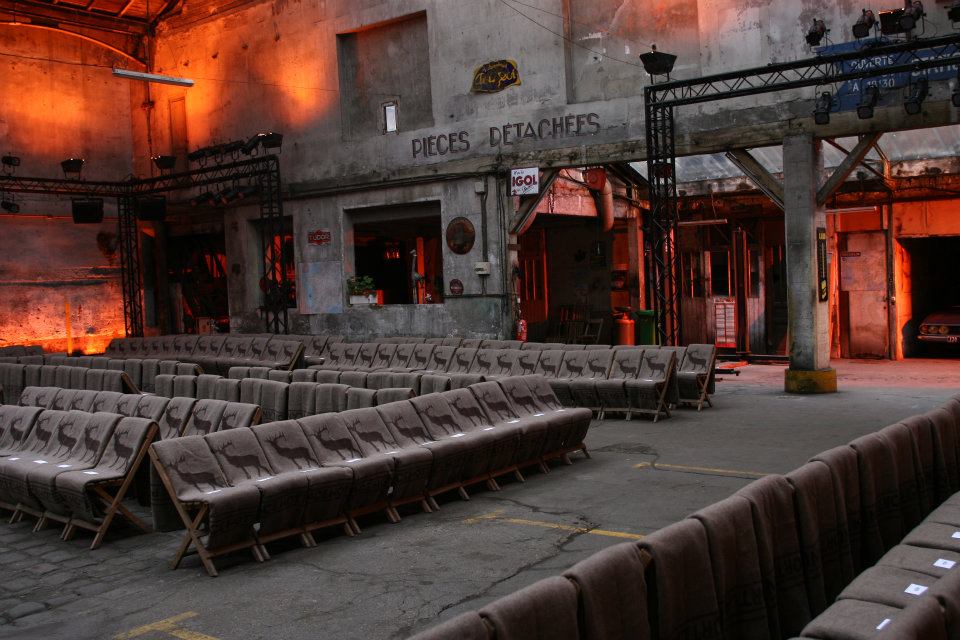 A performance event in Portland, Oregon.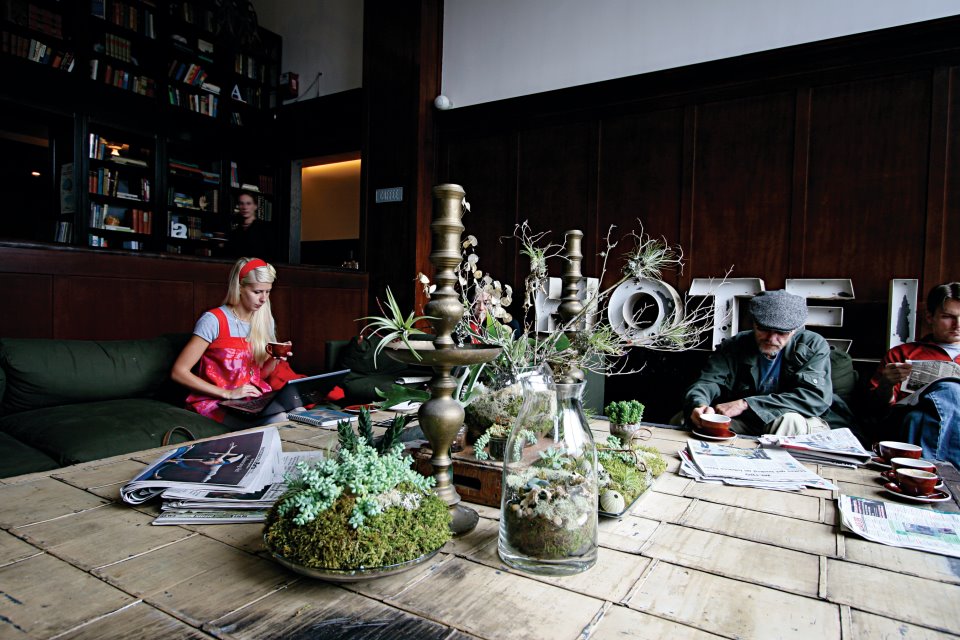 (Or you could just go to get a good cup of coffee…)
4. They really do have an 'ace' creative design team…
As you've probably noticed by now, these guys are pretty good at doing the creative stuff that makes the ACE hotels so unique. They've done this by forming their own (now award-winning) in-house creative services firm that handles everything from the interior graphics, product design to the marketing, PR, events or "cultural engineering", as they like to call it.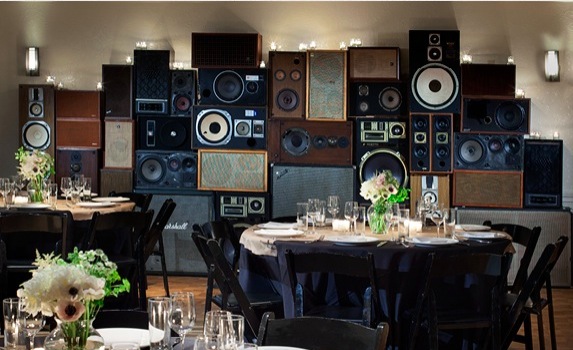 The team also works closely with design firm, Commune, who have collaborated with ACE on designing the Palm Springs, downtown Los Angeles and Panama hotel locations.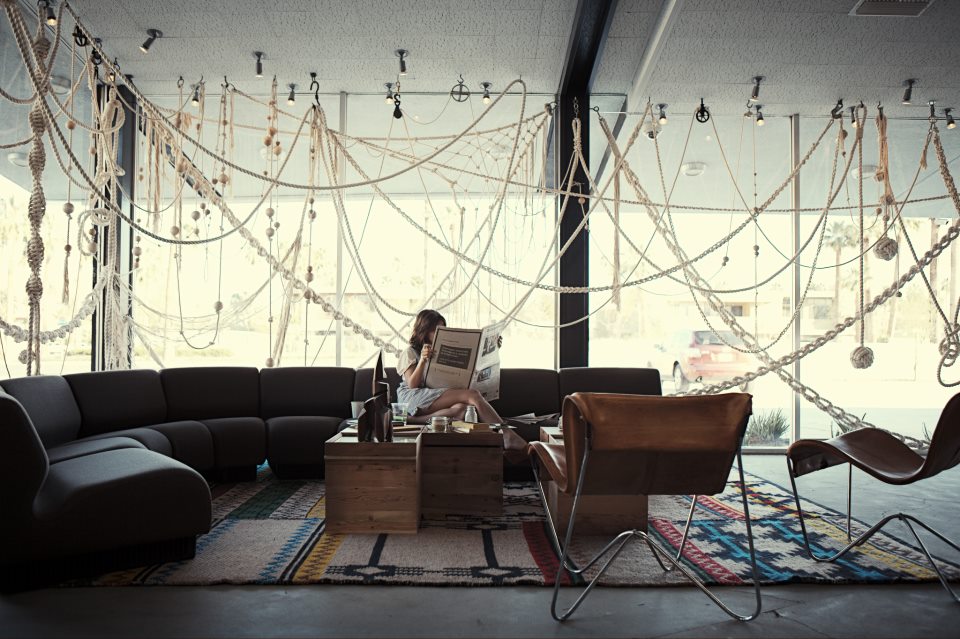 You'll know when you're in an ACE hotel when the rooms have one-of-a-kind art murals above your headboard and lobbies are enviable living rooms you need to re-create as soon as you return home.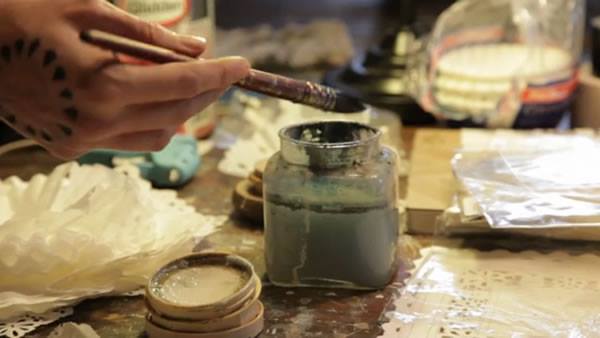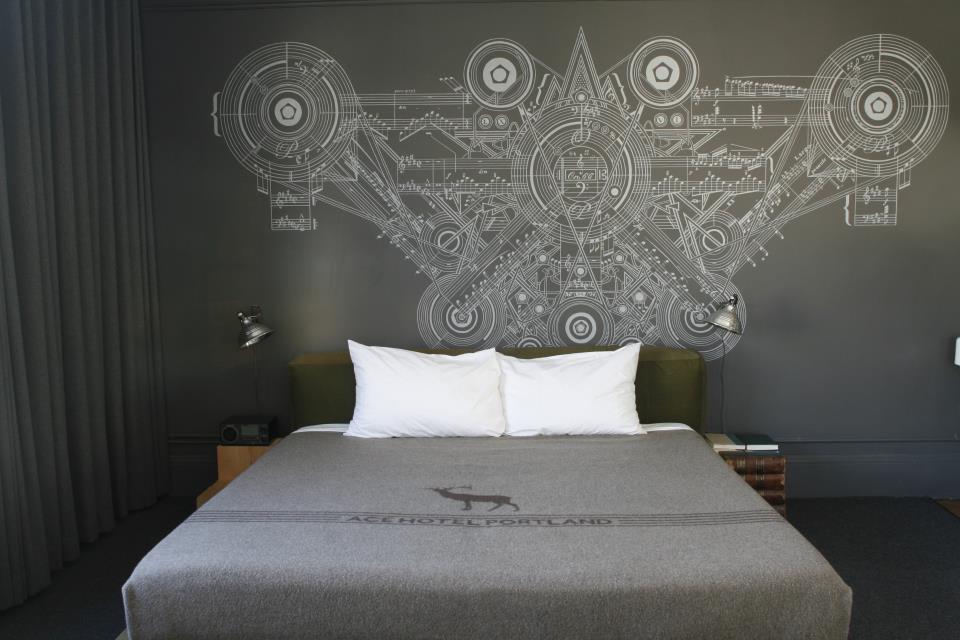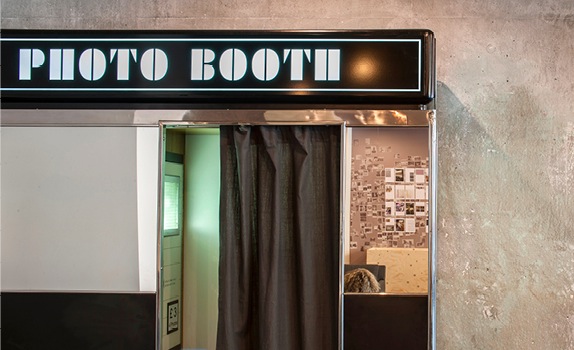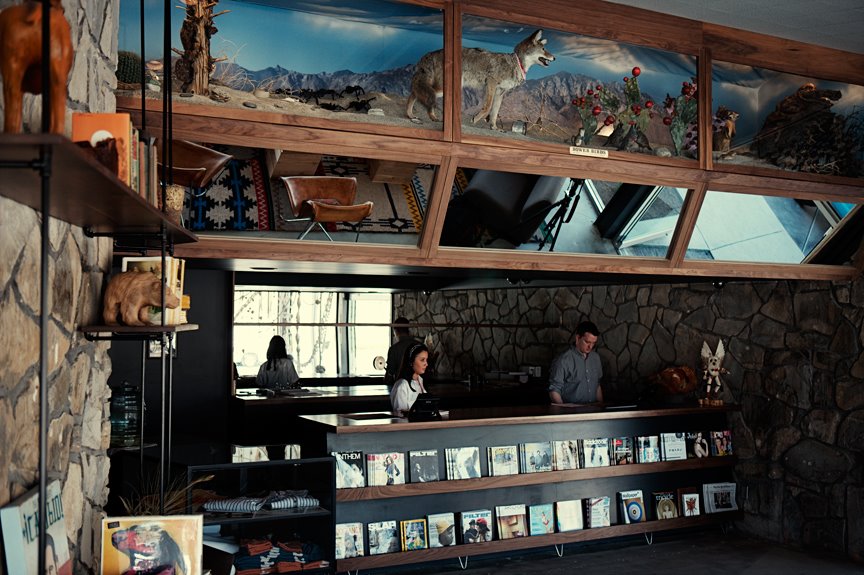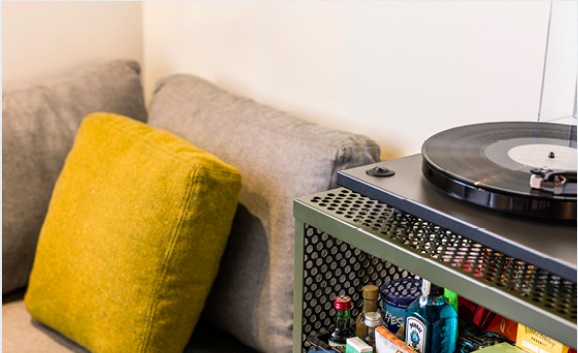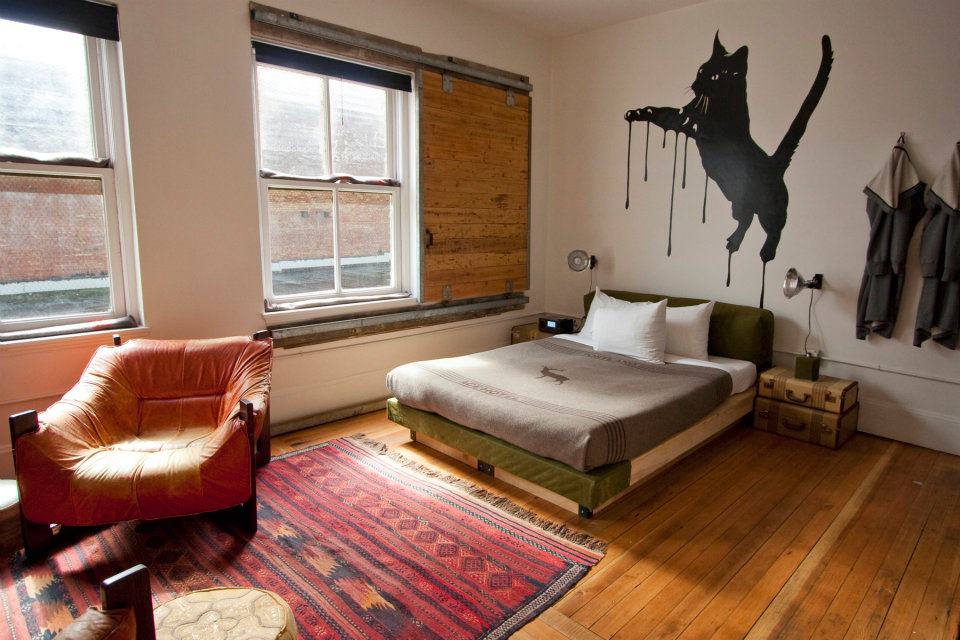 5. And of course, you can also buy into the lifestyle…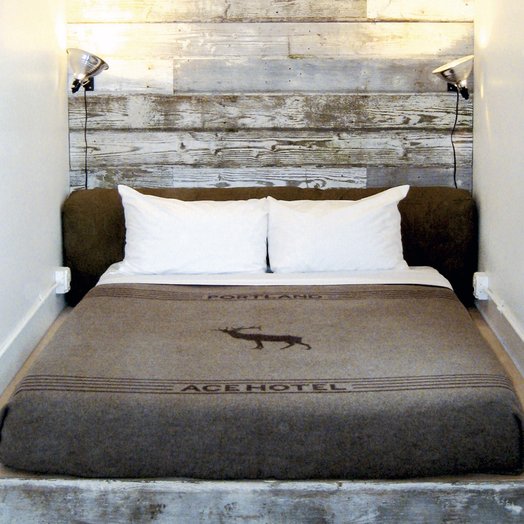 From the blankets you slept on…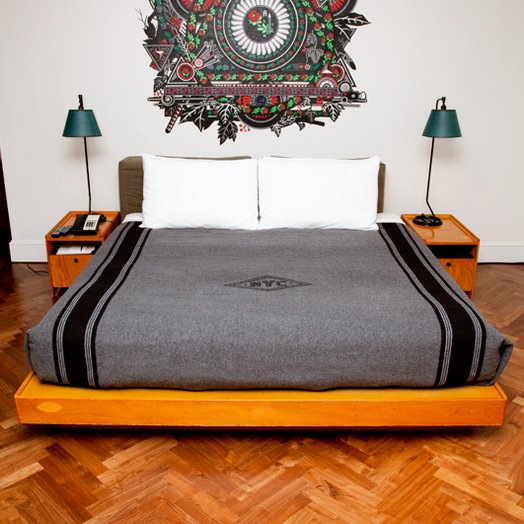 those awesome soaps you used…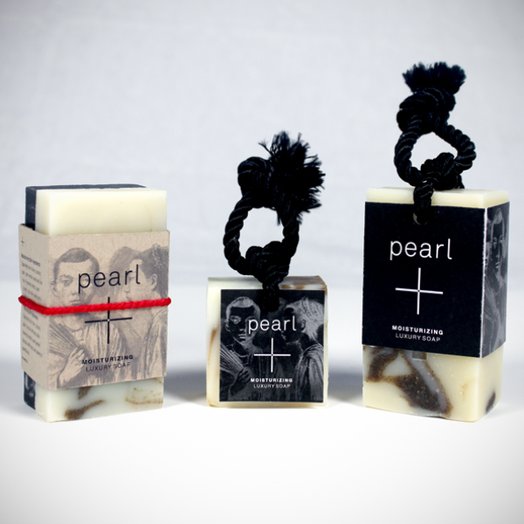 the book you read on the nightstand…
… to a souvenir from sissy bingo night!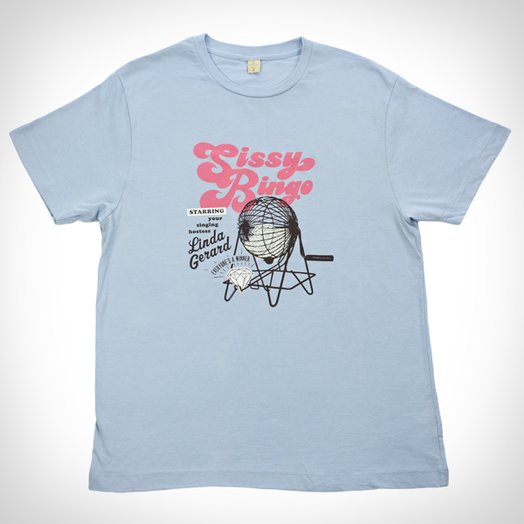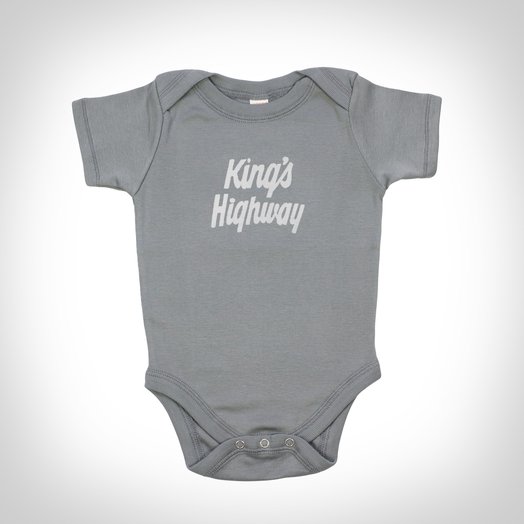 or that complimentary sweater hanging in the closet they gave you for your stay…
Or even that nice poncho you used when it was raining in London…!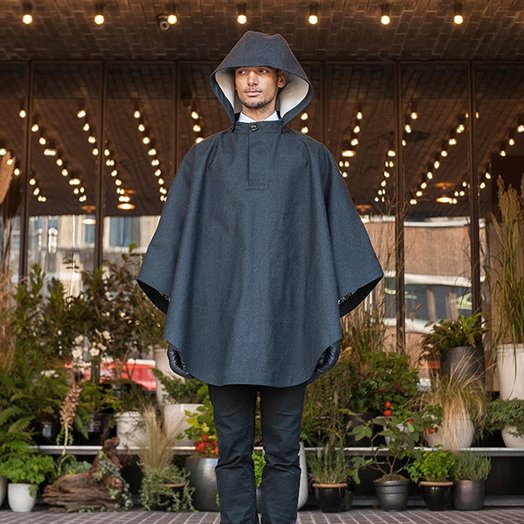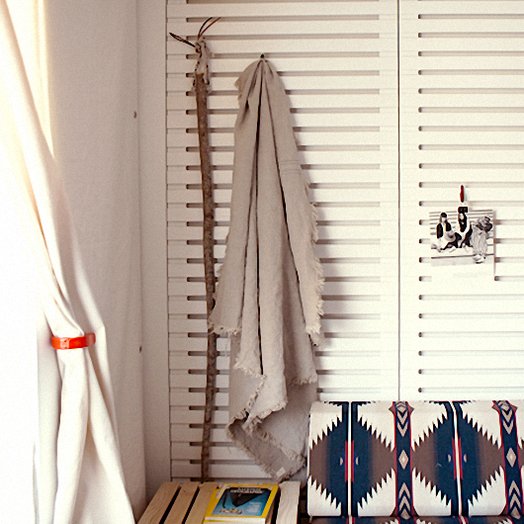 You can buy it all on the ACE Shop.
ACE has hotels in London / Downtown Los Angeles / New York / Palm Springs / Portland / Seattle / Panama
Photography sourced from Ace Facebook/ Twitter/ Instagram / blog.
:::
YOU MIGHT ALSO LIKE:
.