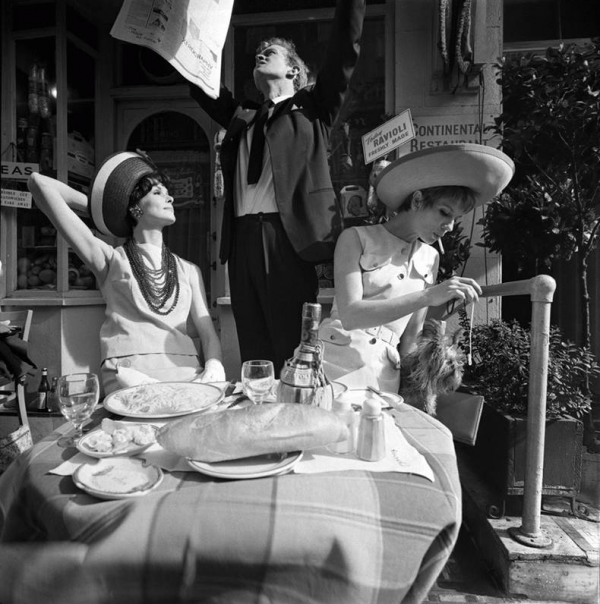 "That's the sort of turd David Bailey is", says Duffy remembering David Bailey being 'absolutely useless' as they watched Duffy burning most of his life's work in the back yard of his family home. If you want a candid, no-frills account of the legendary 1960s photography scene, revisit it through the eyes and words of Brian Duffy, also known as "the man who shot the sixties"…
Duffy together with David Bailey and Terence Donovan is recognized as one of the innovators of "documentary" fashion photography, a style which revolutionized fashion imagery and furthermore the fashion industry. So influential were their images that in 1962 the Sunday Times dubbed Duffy, Bailey & Donovan the "Terrible Trio" and Norman Parkinson further added to their notoriety by naming them "The Black Trinity".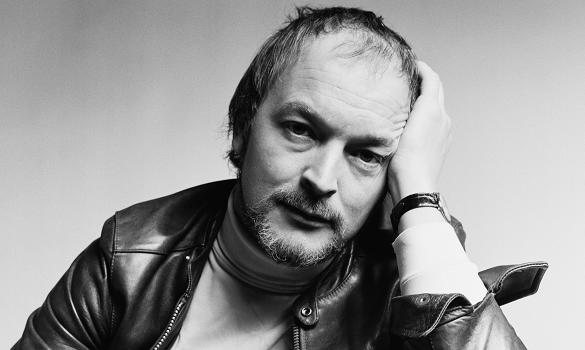 It's great to admire a man who doesn't want to be admired. Don't you kinda want to be like Duffy?!