There are plenty of male style icons of past and present to admire, but there are very few that make women both swoon and wish they could raid their closet at the same time. Today on the internet, I found myself getting lost in Jimi's hypnotising style and now I'm just about ready to hit the vintage stores again…
1. Jimi and the Amazing Technicolor Dreamcoat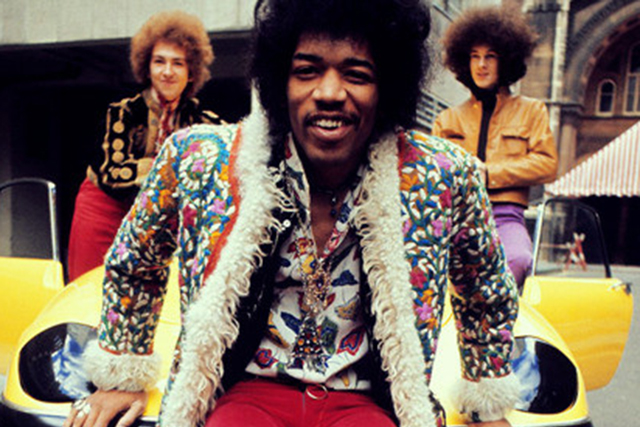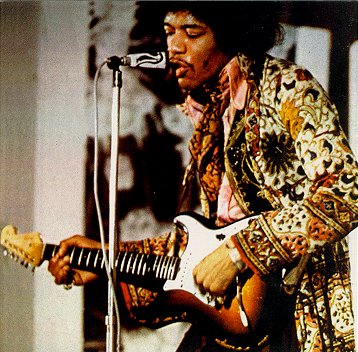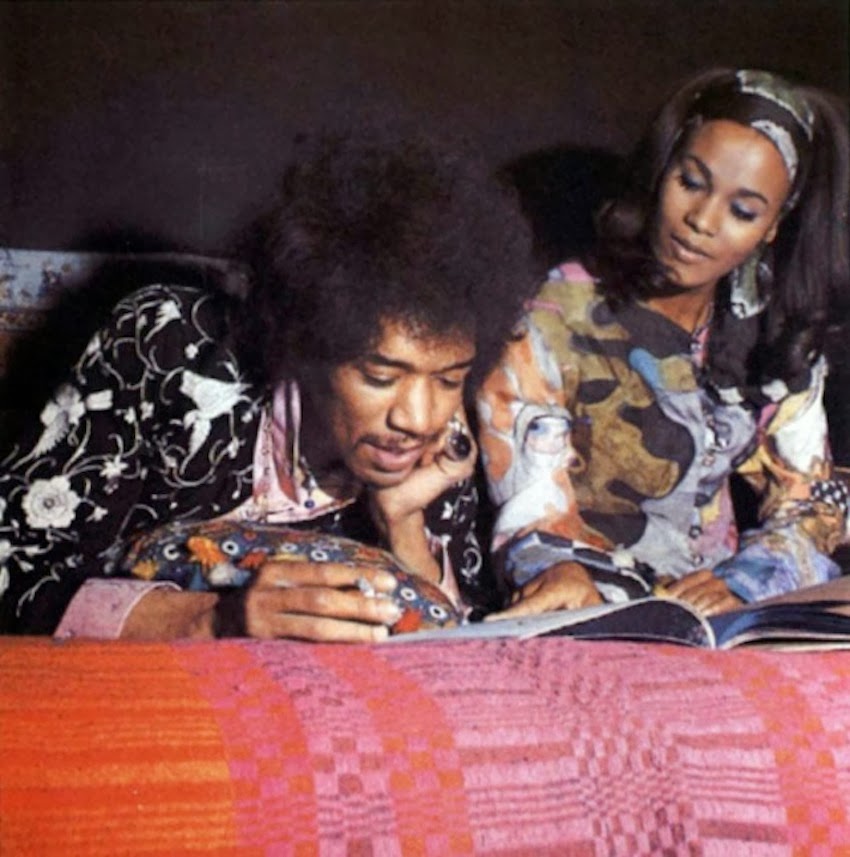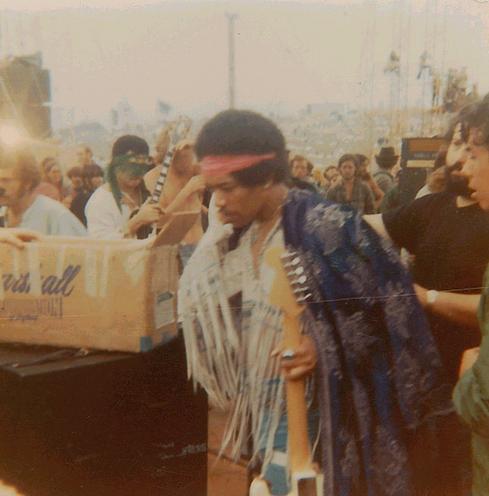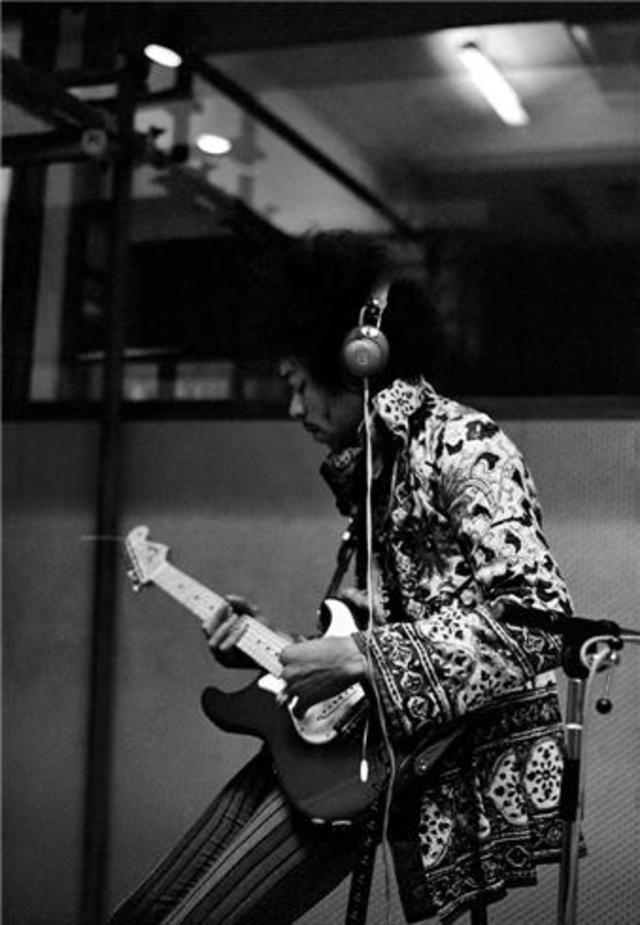 2. Velvet Cowboy
And suddenly, even chaps don't seem like such a bad idea..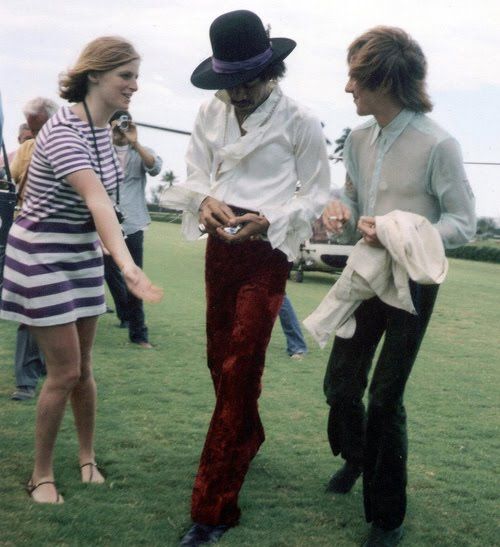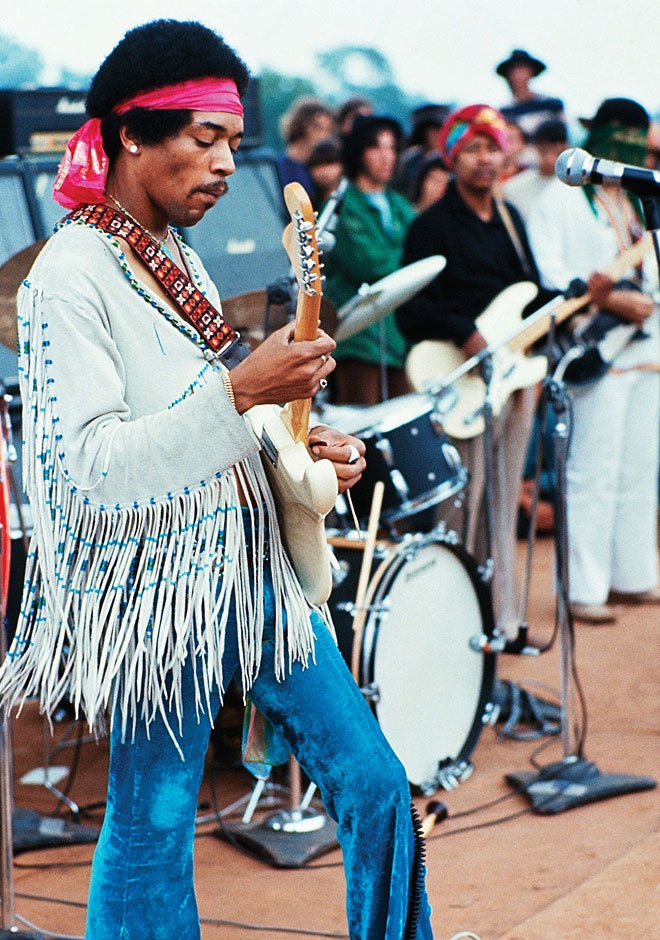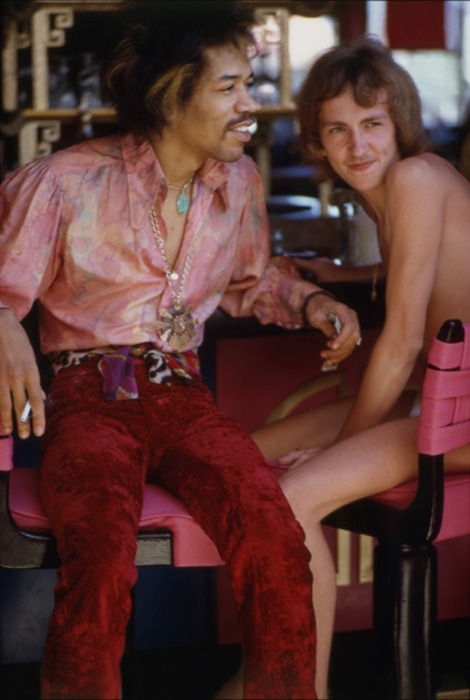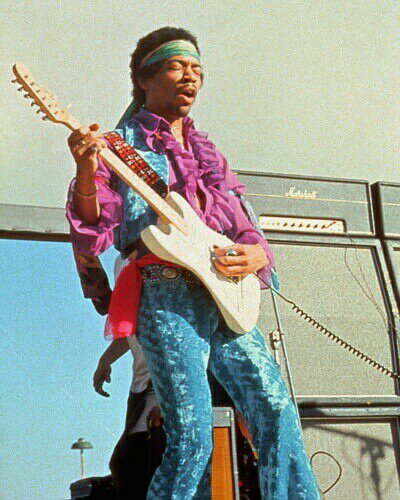 3. Those waistcoats…
Possibly made by hand in a Mongolian yurt.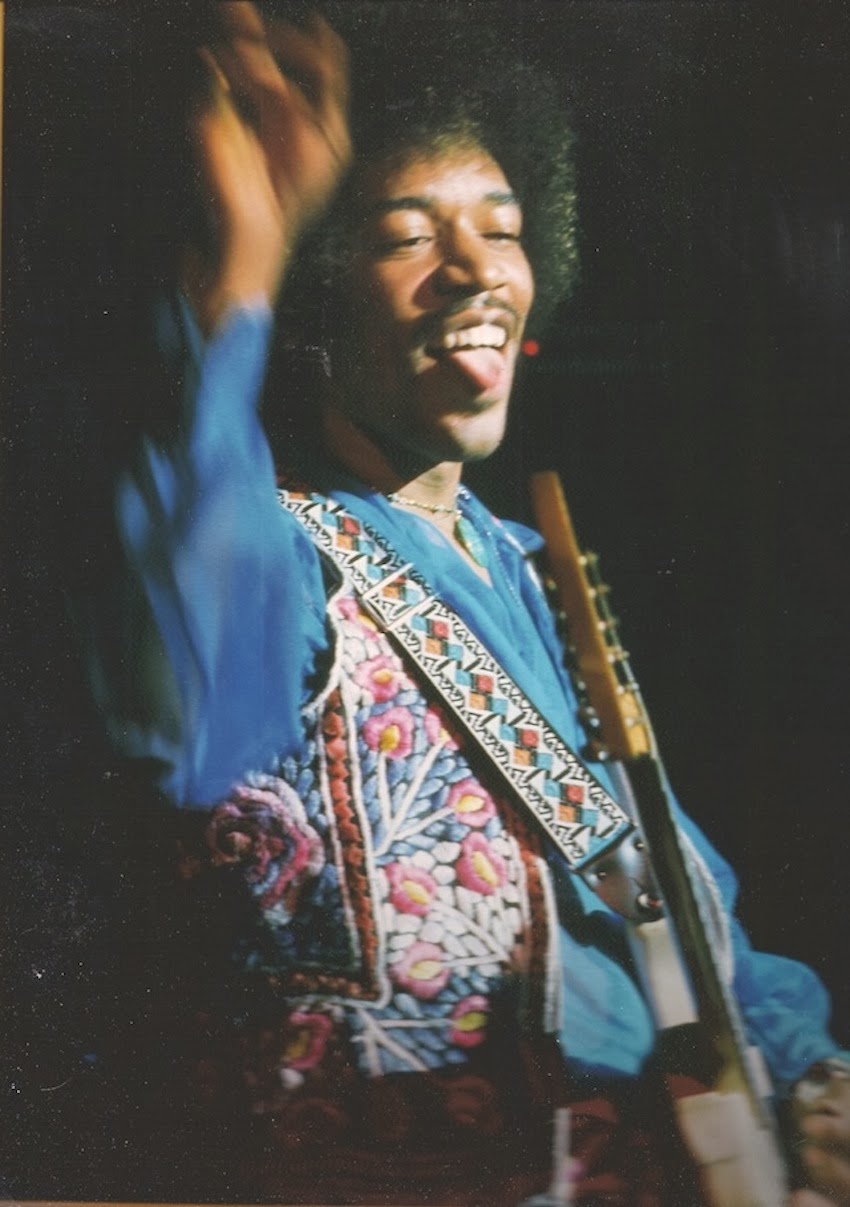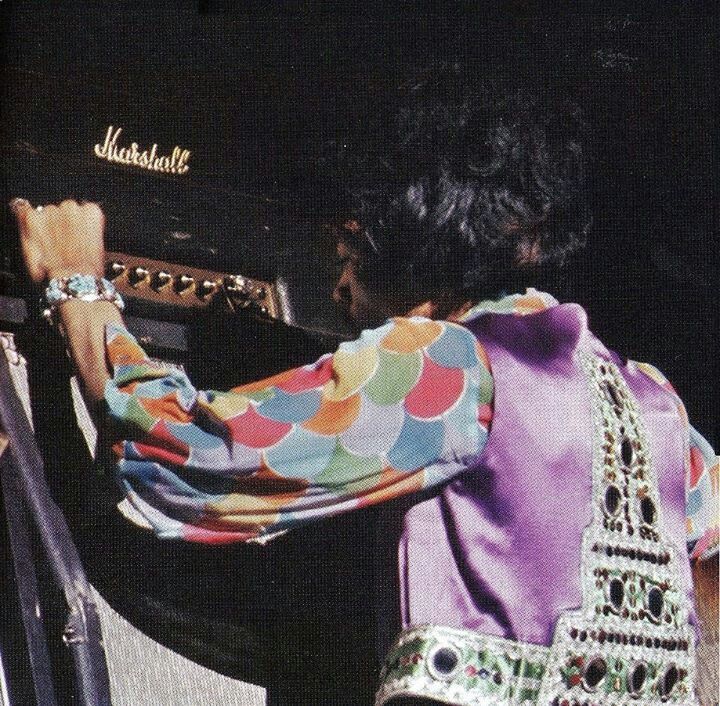 4. Flower Power Print-clashing
The original trendsetter…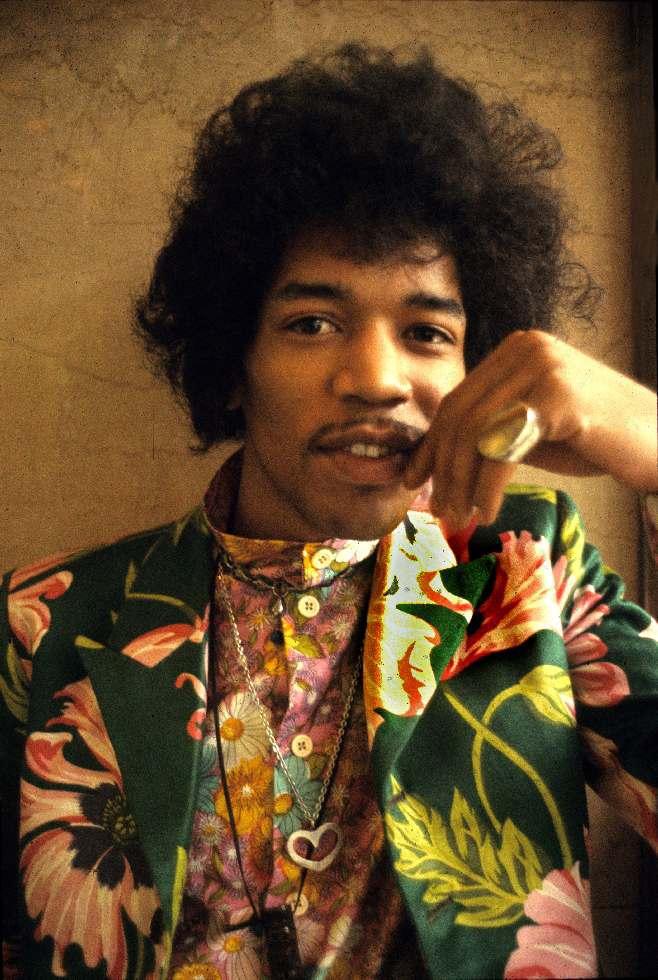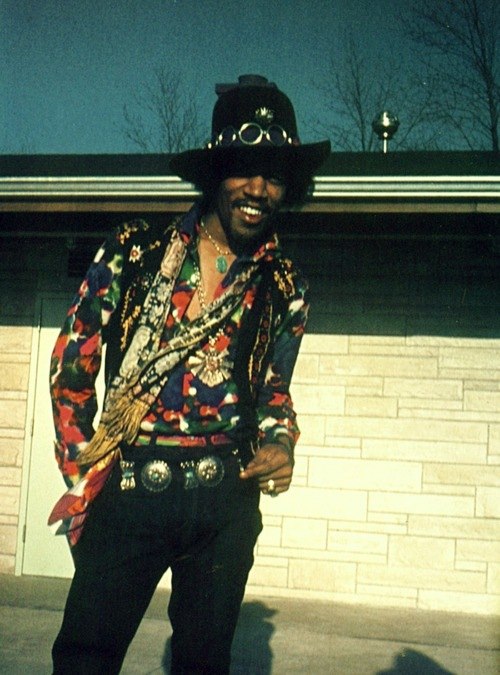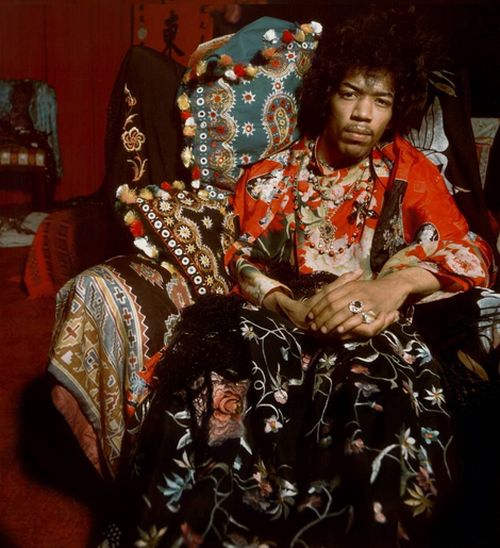 5. Prince Jimi of Bohemia
The most famous Hendrix wardrobe staple, the 19th century military jacket.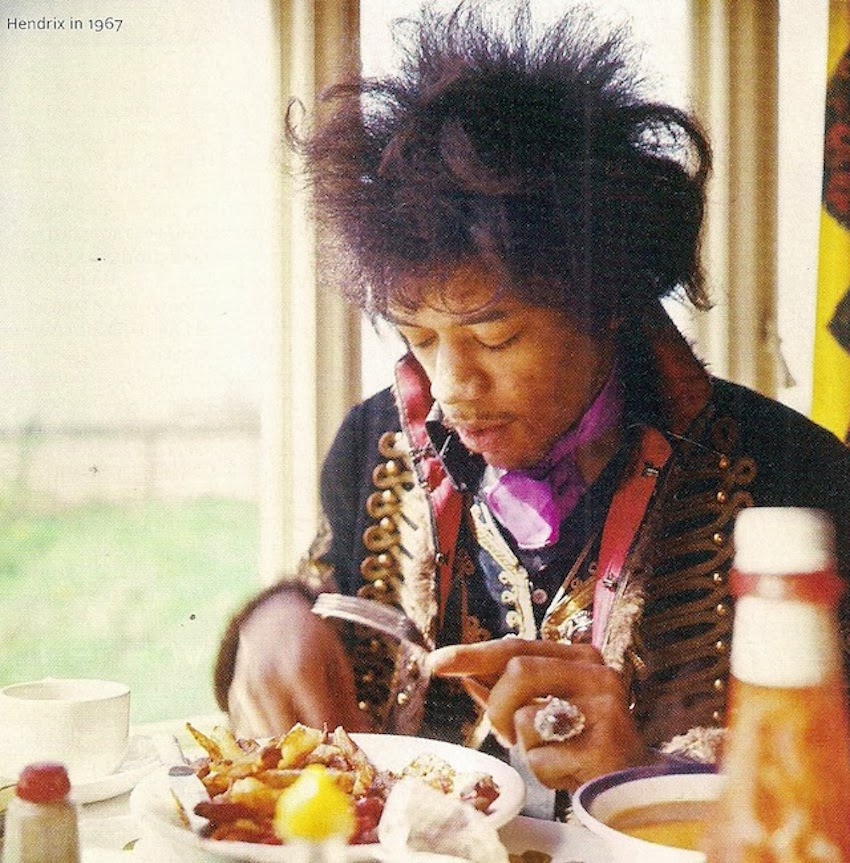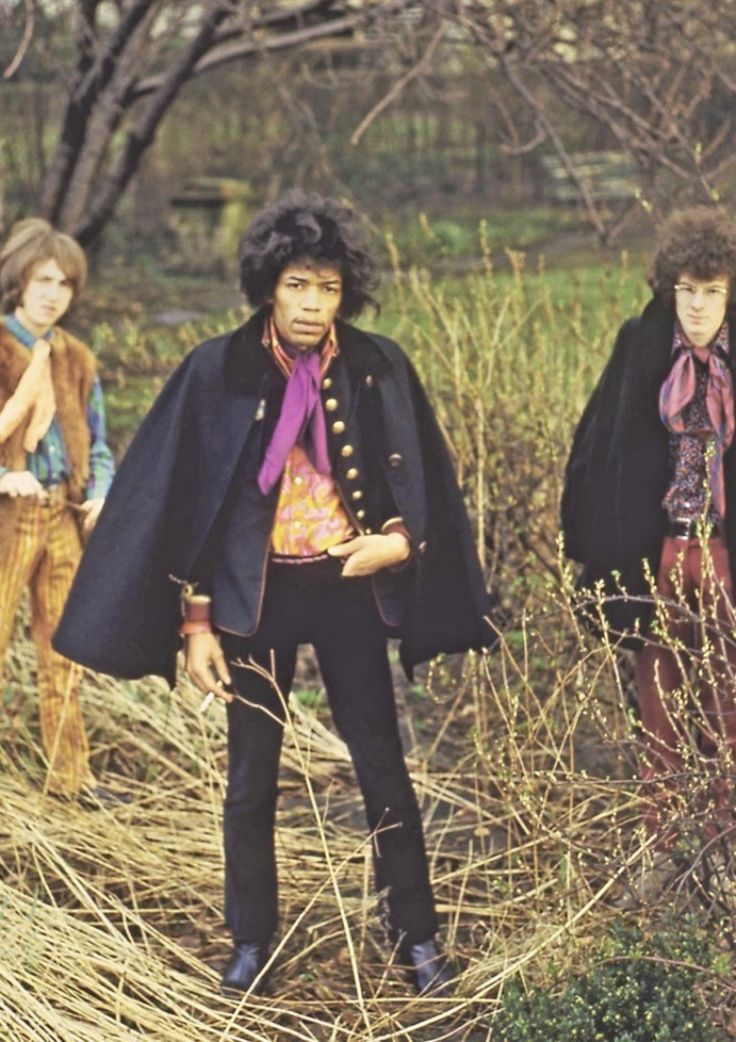 6. Sensei Hendrix
Just a rock'n'roll king in a kimono…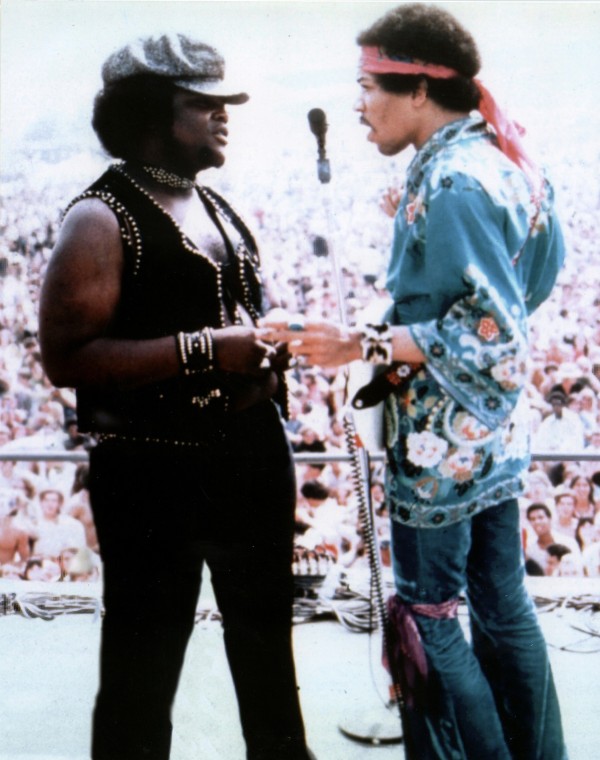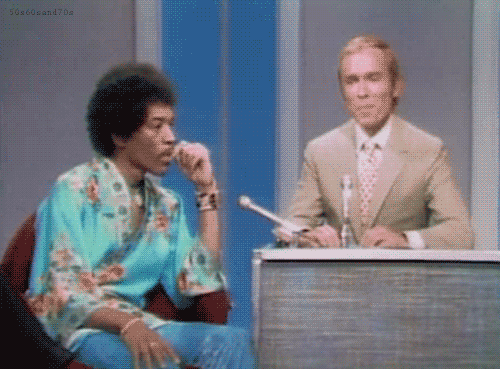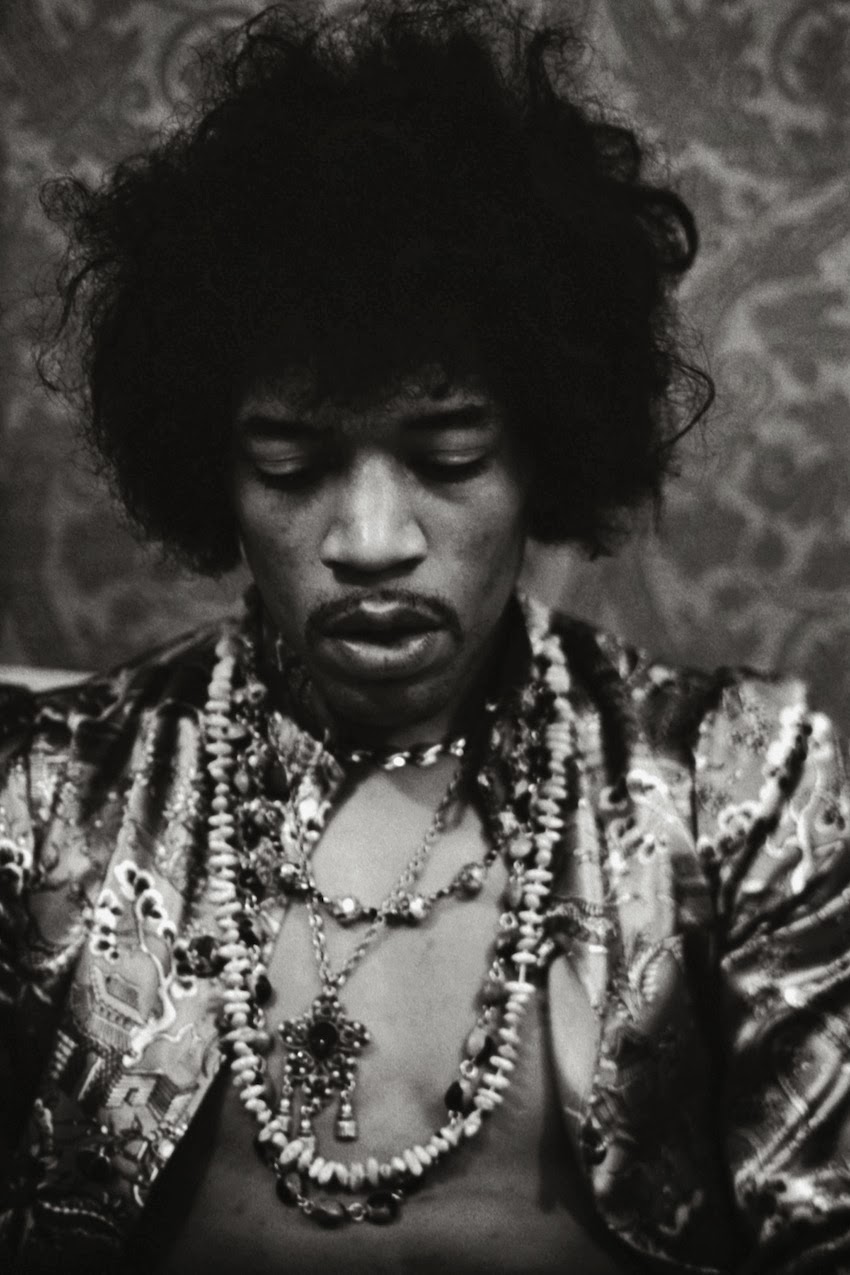 7. The Mad Hatter
You can imagine him hanging out after a gig, absent-mindedly customizing his hats…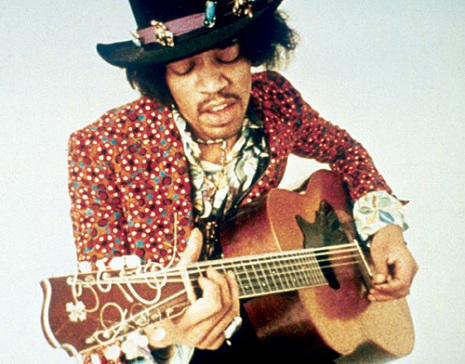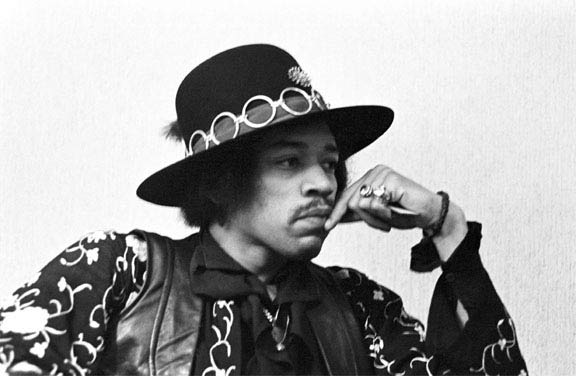 8. Sartorialist of Rock
Hold the tie.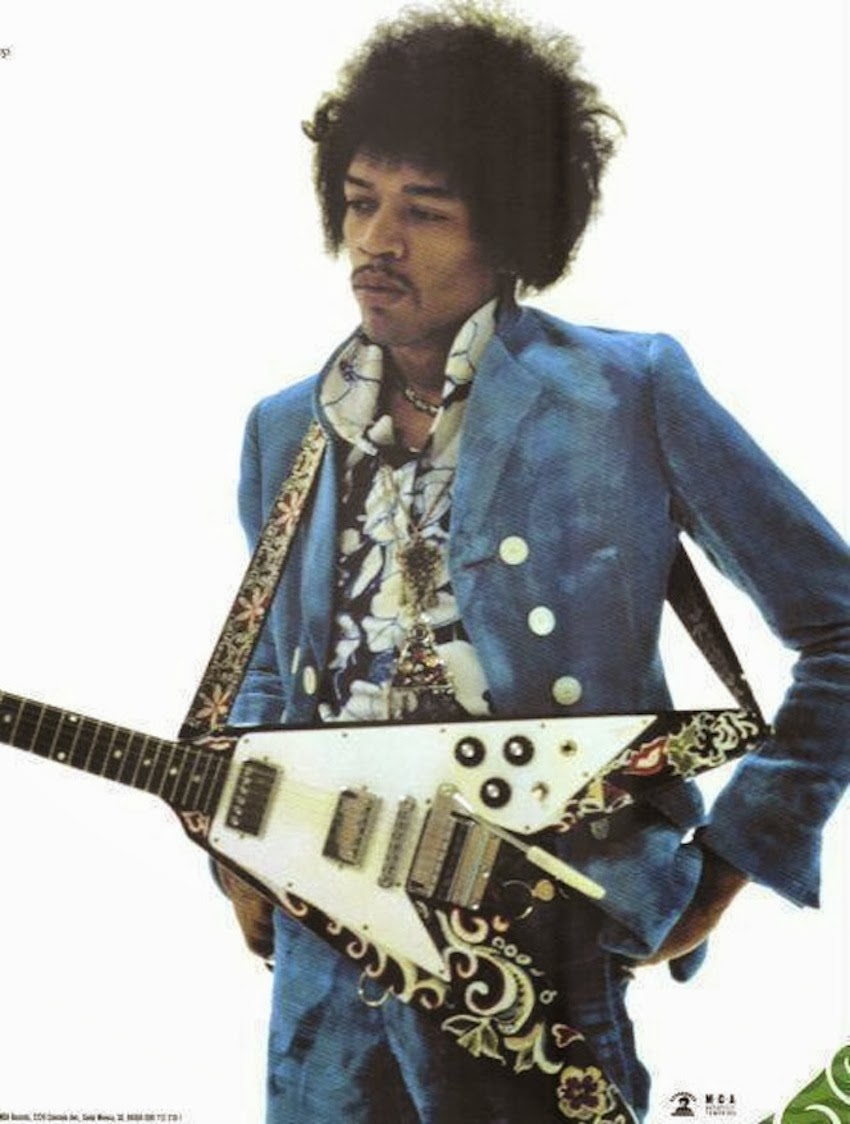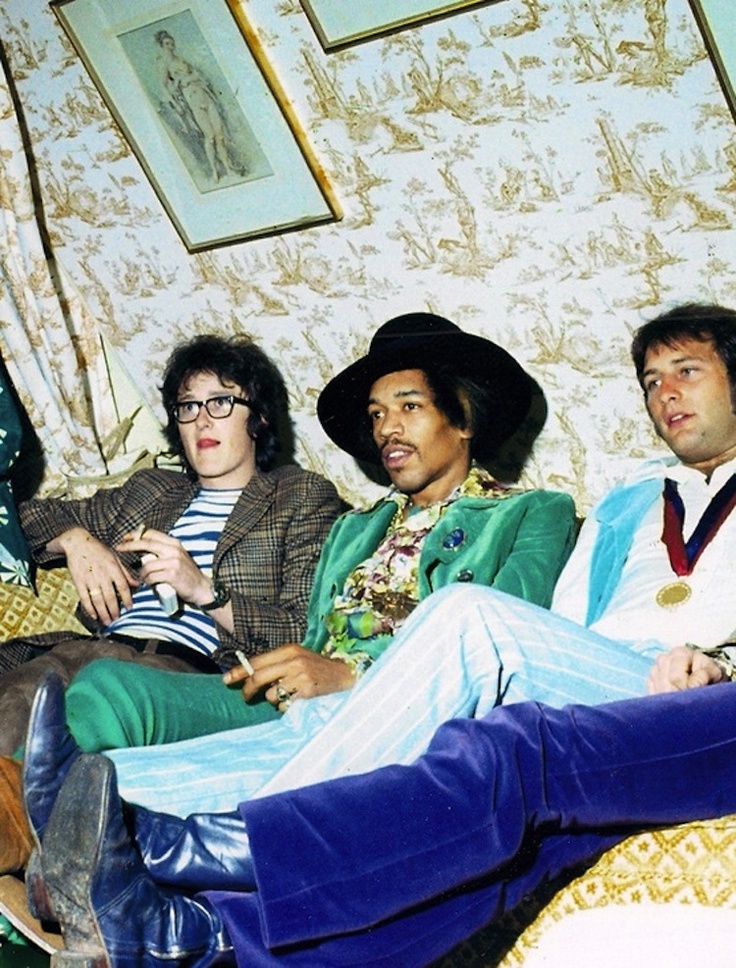 9. The Scarfist
And you thought French women had mastered the art…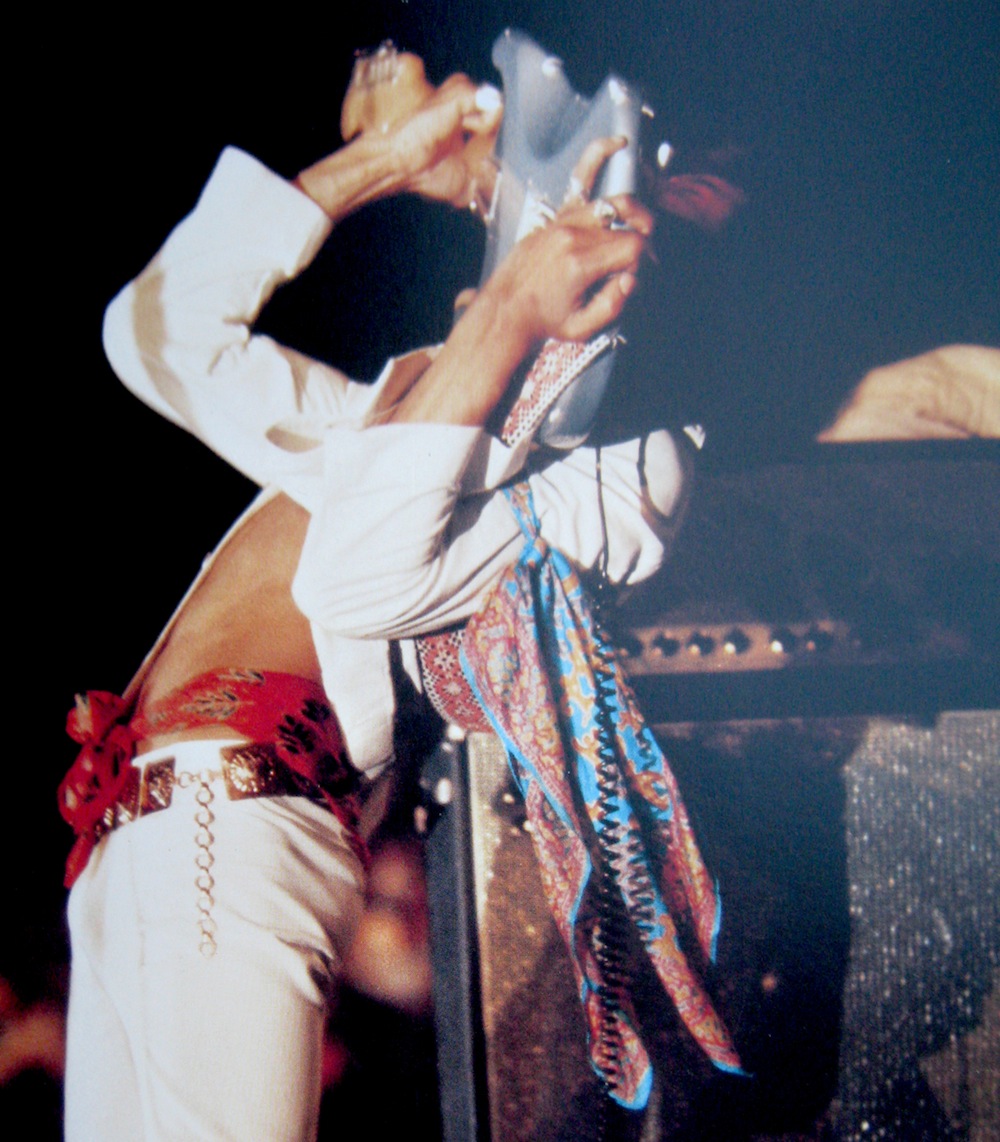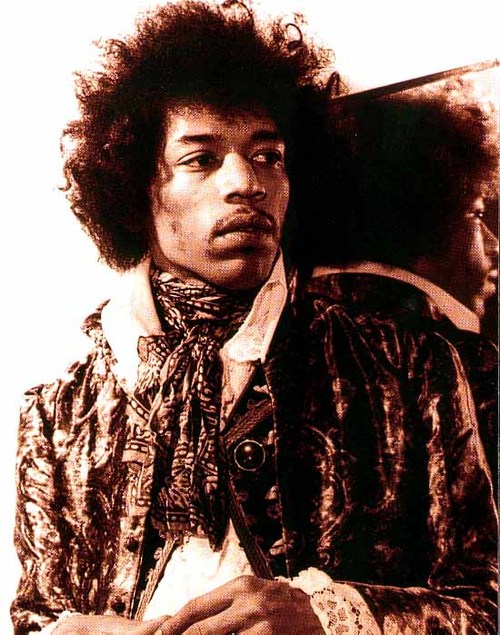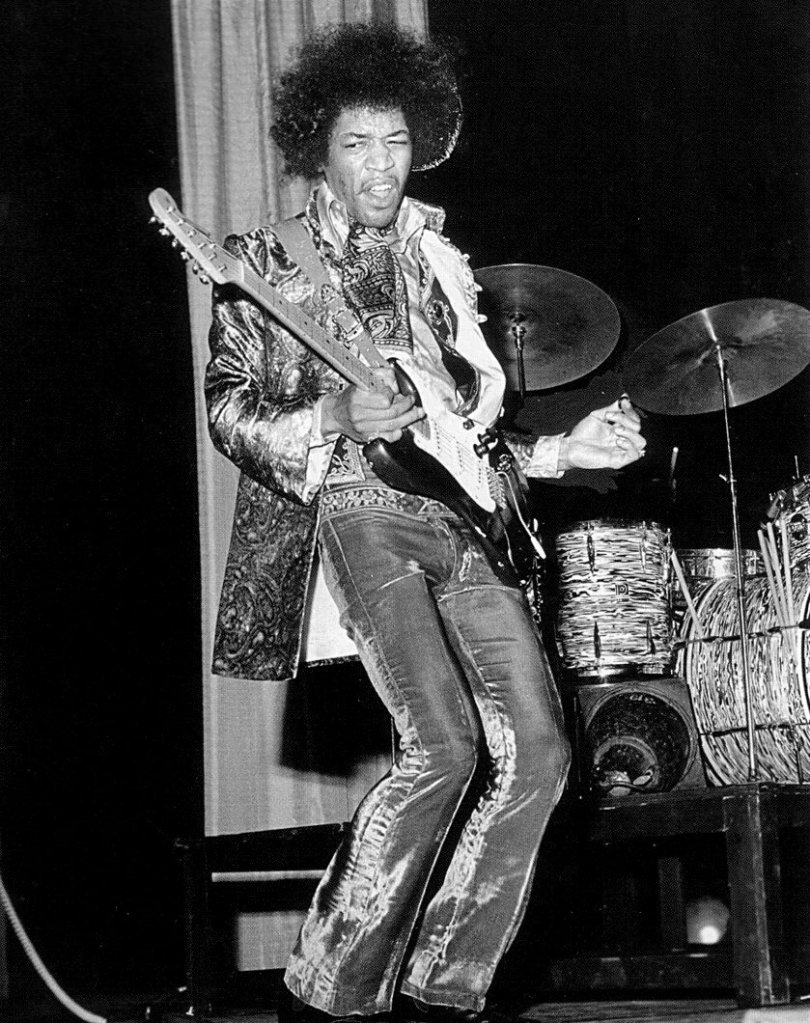 10. Guitar Jewellery
A guitar strap would never again just be a guitar strap…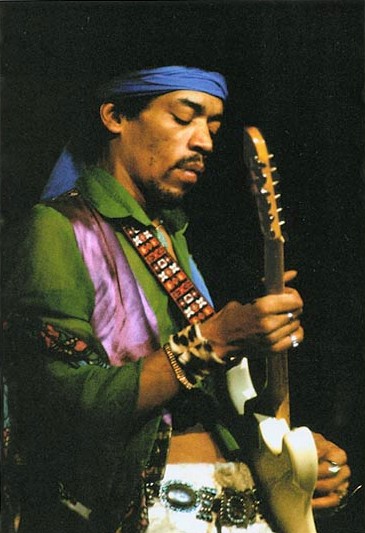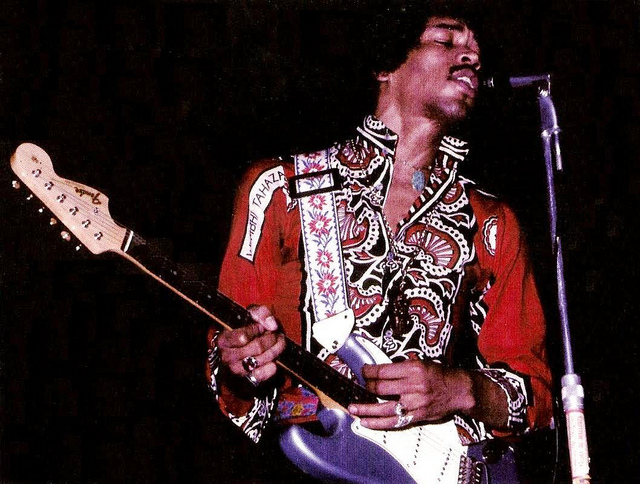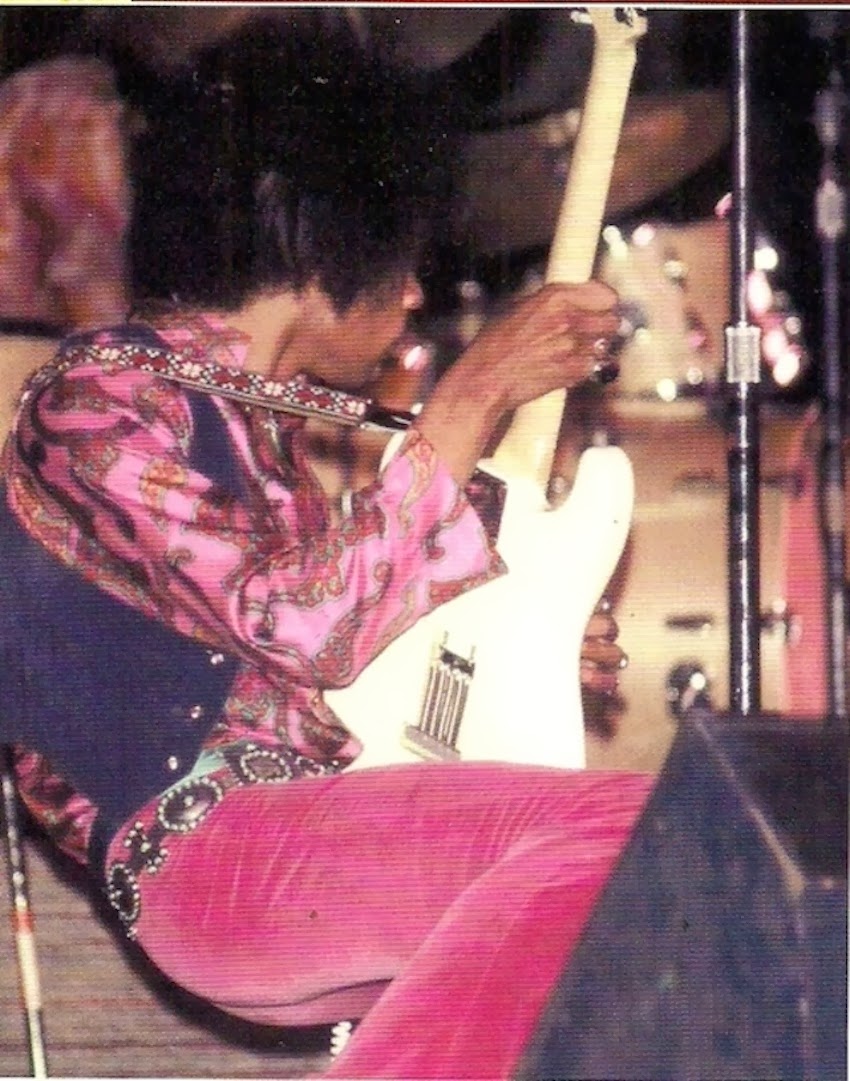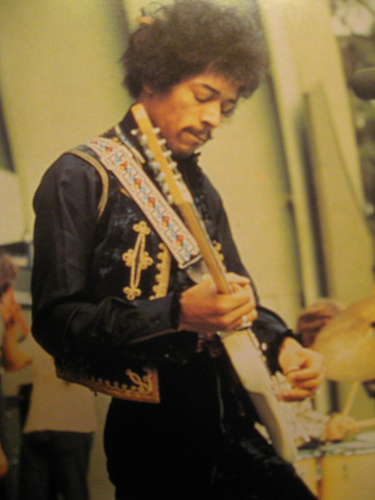 P.S. Check your wardrobe, you might even have some Hendrix-inspired pieces already…
Images sources from Experience Hendrix and Stoned Immaculate Vintage