Number 23 Brook Street in Mayfair of London, is the only officially recognised Hendrix residence in the world. And for the past 13 years, it's been used as an administrative office.
Updated from an article originally posted in 2014 following an announcement of plans to restore the Hendrix residence. 
Coincidentally located next door to the former residence of classical composer Handel, at number 25, the folks from The Handel House Museum plonked themselves there in 2001 to process their paperwork, where Jimi once wrote some of his most famous guitar riffs! But we'll forgive them and put it down to a shortage of funds, because the museum received a £1.2 million grant to permanently restore Mr. Hendrix's 1960s apartment back to its former hippie glory– and it's now officially open!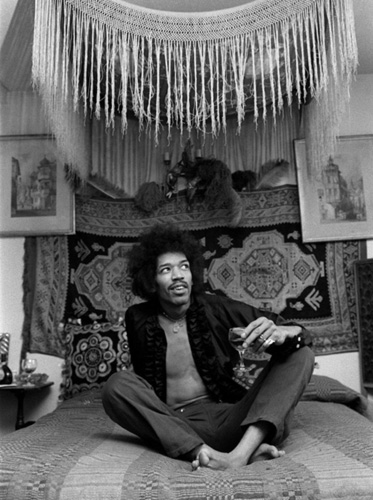 Photographer Barrie Wentzell took several photographs of Hendrix at the first floor apartment in Mayfair, where the musician lived with his then girlfriend Kathy Etchingham in 1968 for just £30 a week.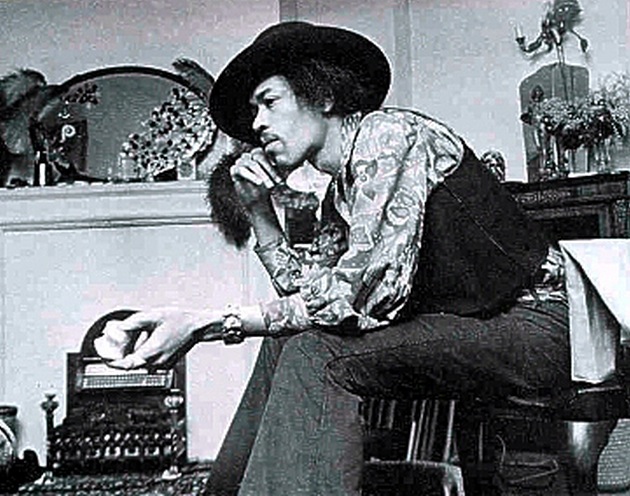 The curators certainly had their work cut out for them to transform the property from the rather tame little office it was into the psychedelic rock'n'roll den, allegedly described by Jimi as 'the only home he ever had'. Using pieces owned and collected by the musician, original work and instruments belonging to him, as well as historically accurate furnishings, they've done a (very groovy) job of recreating his life in the London flat.
Before ↓ 1960s hippie decor replaced with computer screens and photocopiers: the apartment as it had been used since 2001 by The Handel House Museum.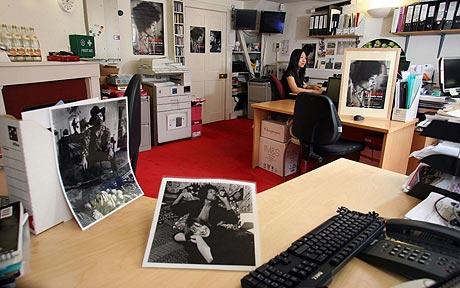 After ↓ the new museum opened this week in London.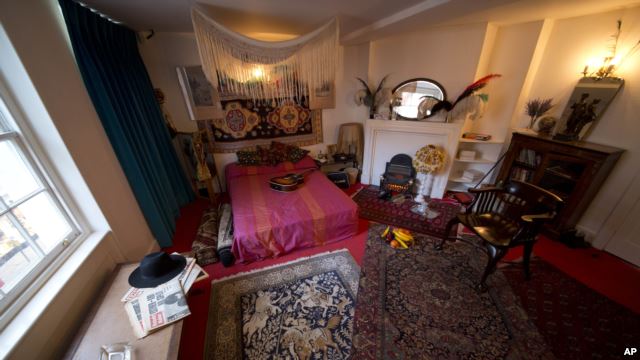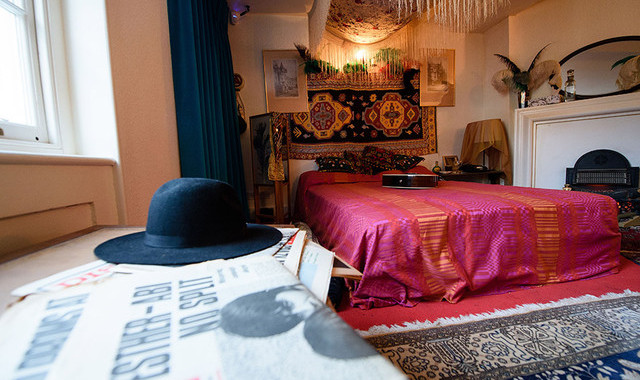 Hendrix had already established himself as a spectacular live performer on the vibrant London music scene of the swinging sixties even before he ever released his first record, when he was brought over by his manager in 1966. Then came Hey Joe and Purple Haze and made Jimi an American star.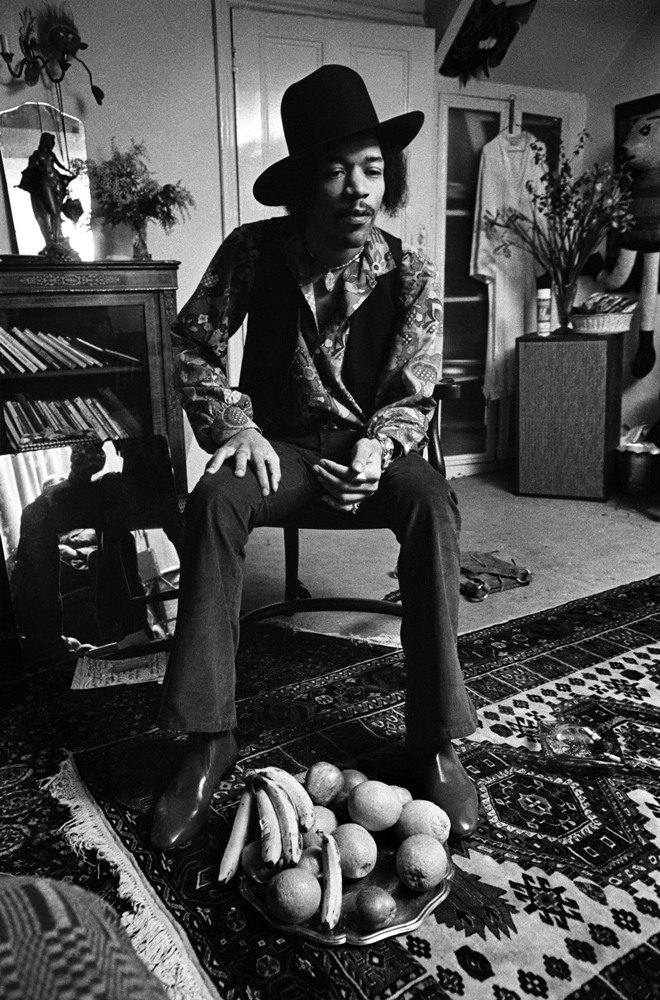 When he returned to London in '68 after a year of recording in studios and touring in the US, he set up in the Brook Street apartment with his girlfriend and spent his evenings wandering the nearby Oxford street clubs and legendary music venues like the Marquee and the Speakeasy, looking for a chance to play and perhaps recapture the vibe before he had found fame (or fame had found him).  
Number 23 Brook street was Jimi's base, where he would give interviews, write new songs and rehearse for concerts, most notably at the Royal Albert Hall. Meanwhile, his girlfriend Kathy kept herself busy furnishing the flat with all their eclectic possessions (as well as curtains and carpets from John Lewis on Oxford Street).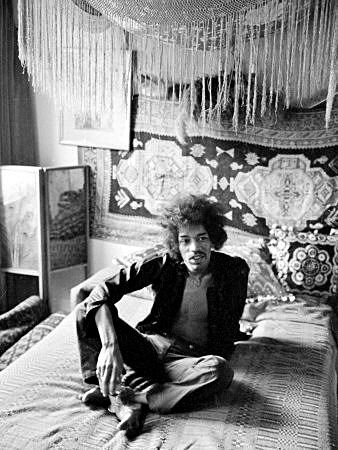 As soon as Hendrix had learned that Handel would have been his neighbour once upon a time, he and Kathy made a bee line for the One Stop Record Shop on nearby South Molton Street and stocked up on his classical albums – including Handel's Messiah and Water Music. Funnily enough, some of Hendrix's records have many symphonic qualities.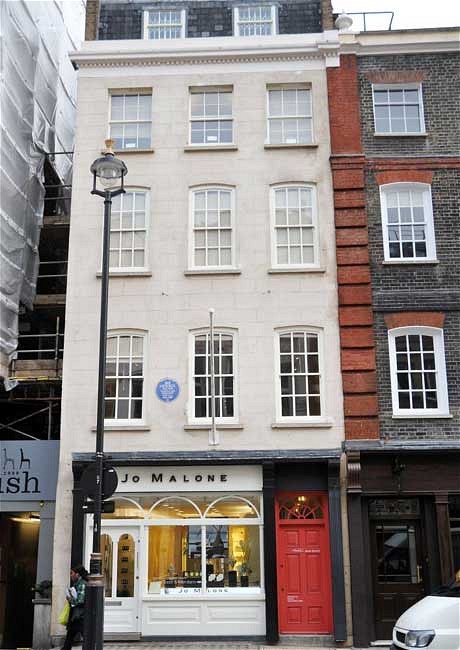 It seems only fitting that the memory of these musical housemates separated by time be upheld by the same museum, which includes an education space and a learning programme about music between the baroque and rock genres.
The newsite Al Jazeera America paid a visit to the flat, take a tour inside below…