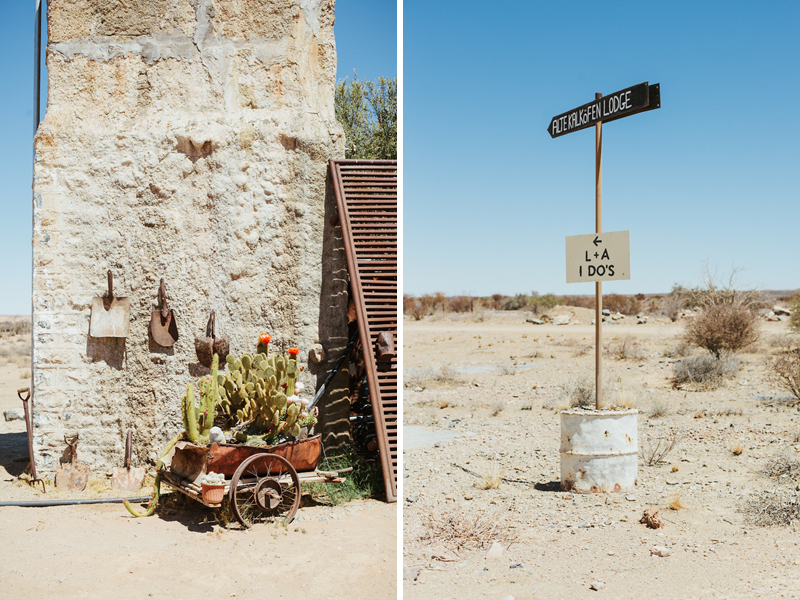 I'm not a wedding day dreamer so much as I am a dreamer of finding pretty much any excuse to throw that one and truly memorable party; an occasion that challenges me to squeeze every last drop of imagination I have into creating a story in a unique little place.
For Alex and Lisl, their story begins in the Namibian desert….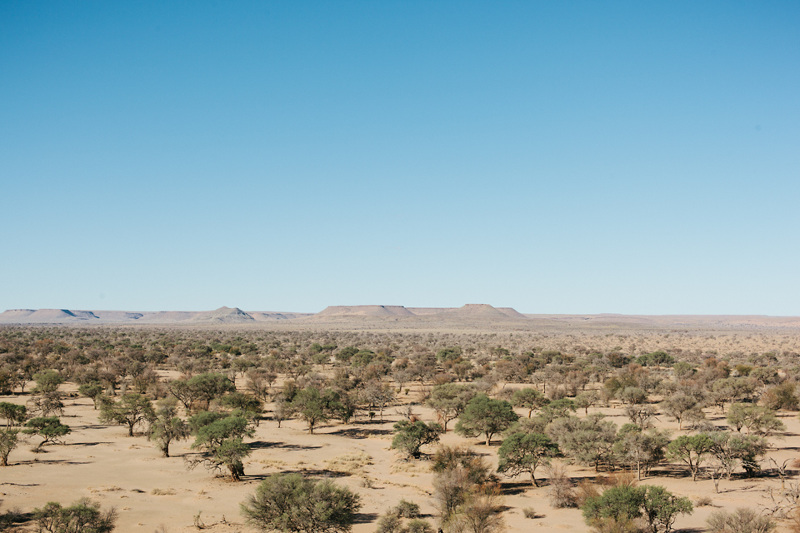 To get married Lisl and Alex went on a world wedding tour. They got legally married in London, UK – the place where they both live. They partied in Vienna, Austria – the place where Alex' roots lie. And lastly, an African ceremony followed by a family dinner in the Namibian desert, the place that Lisl used to call home.
We joined them on their last bit of their wedding adventure. There was a lot of sand, a lot of sun and a lot of humble happiness – and all this accompanied by the sweet sound of an African choir.
Capturing their Namibian adventure is another couple, Deon and Irene, the duo behind Modern Hearts, who "met in The Mother City and fell in love in the Transkei, during a holiday whilst playing backgammon". They document weddings in the way that puts them in another category entirely. This is not "wedding photography" as we know it; this feels like a movie…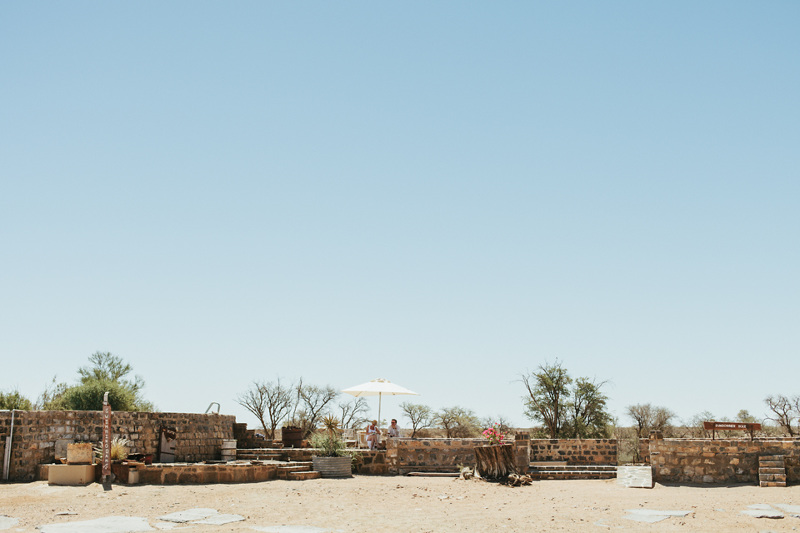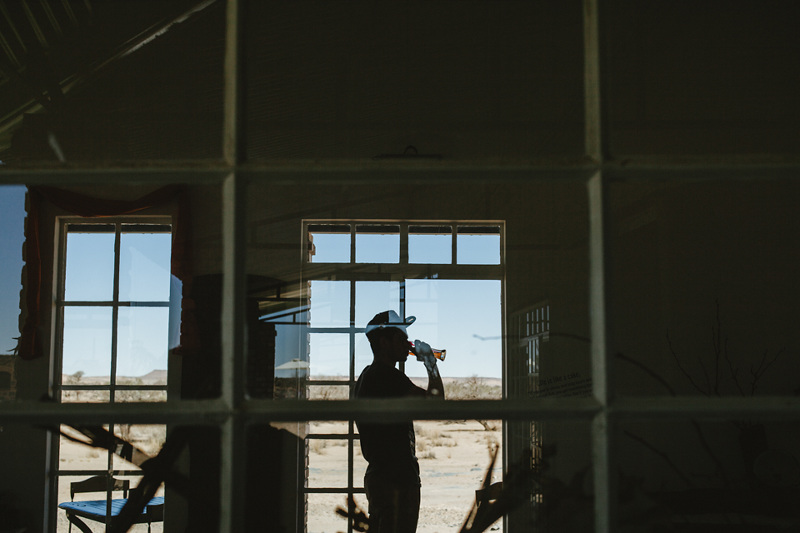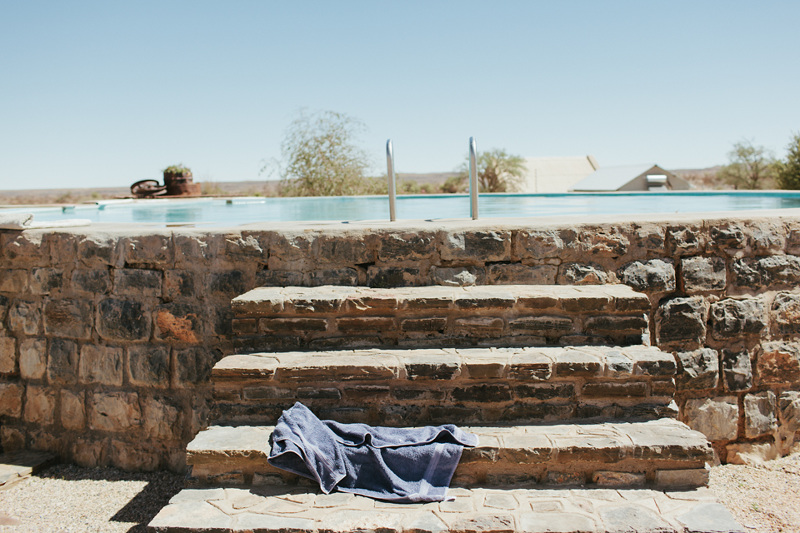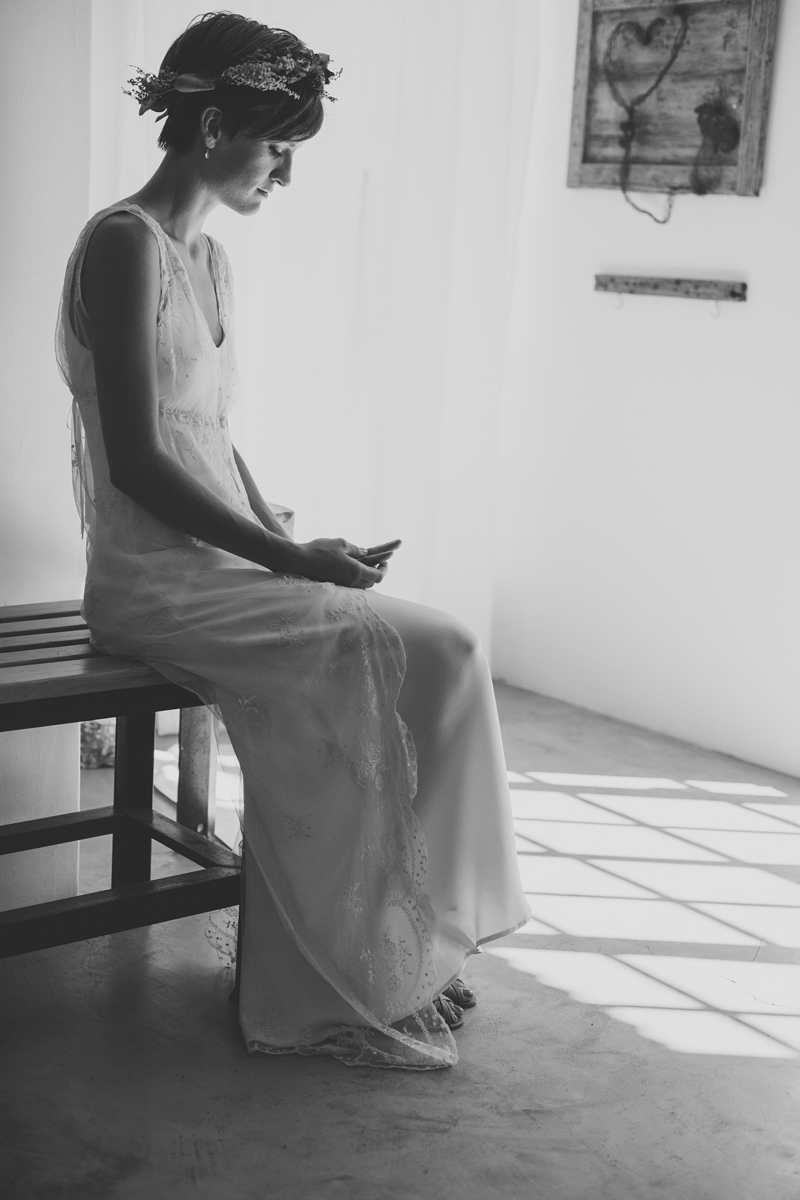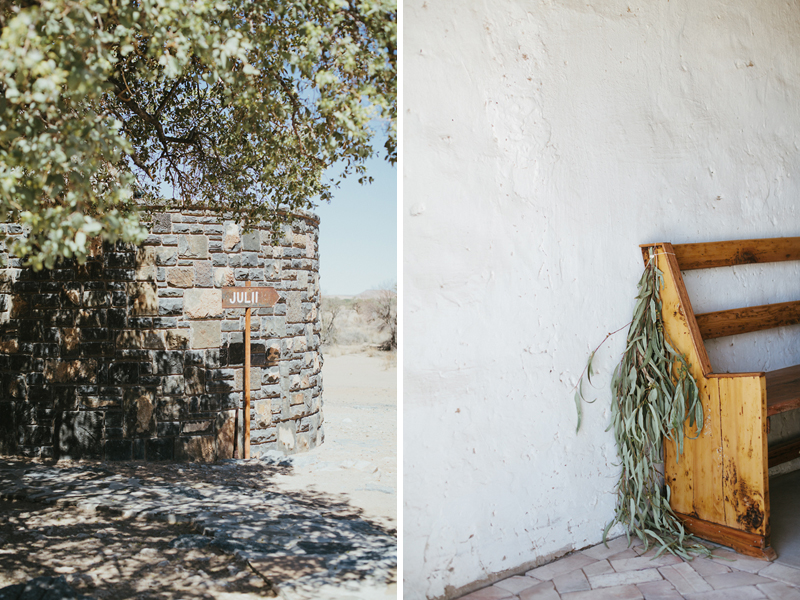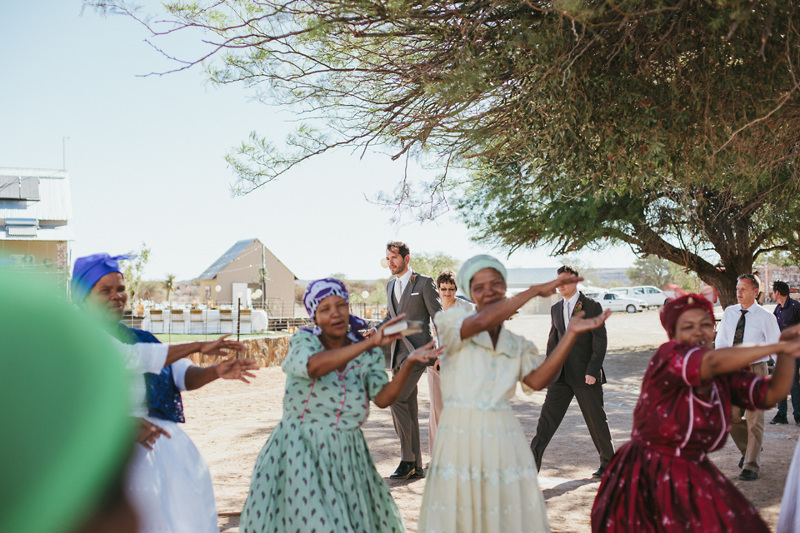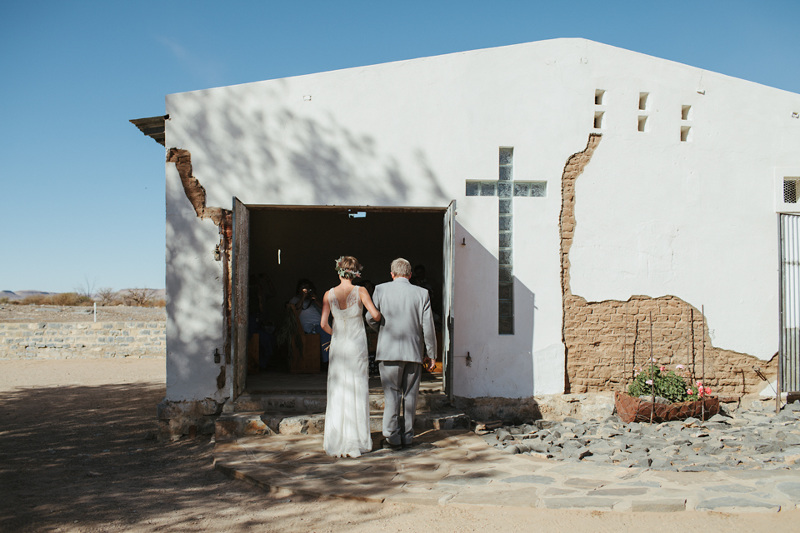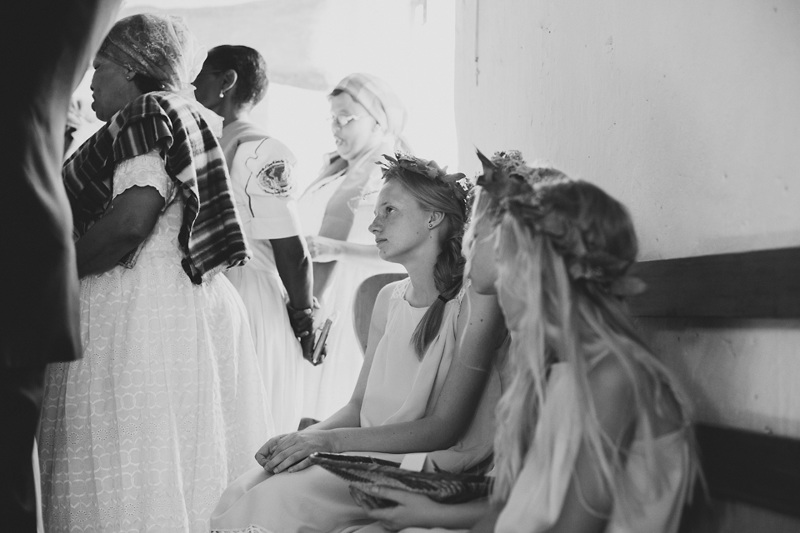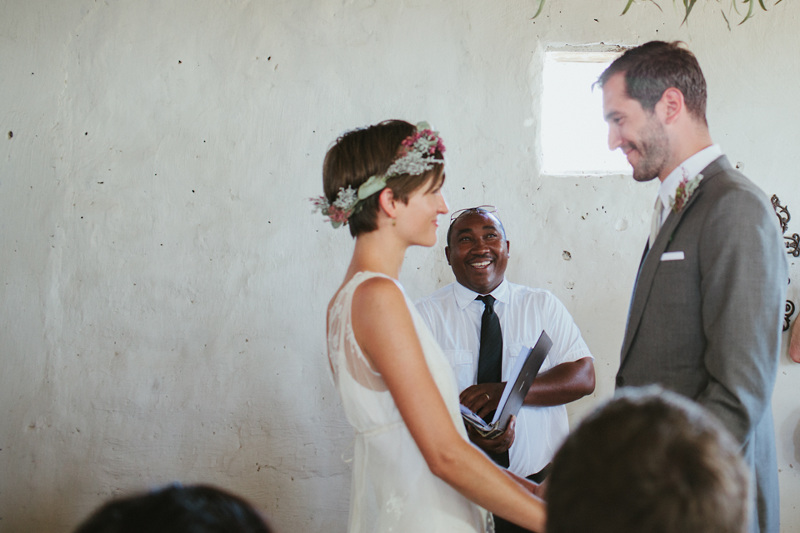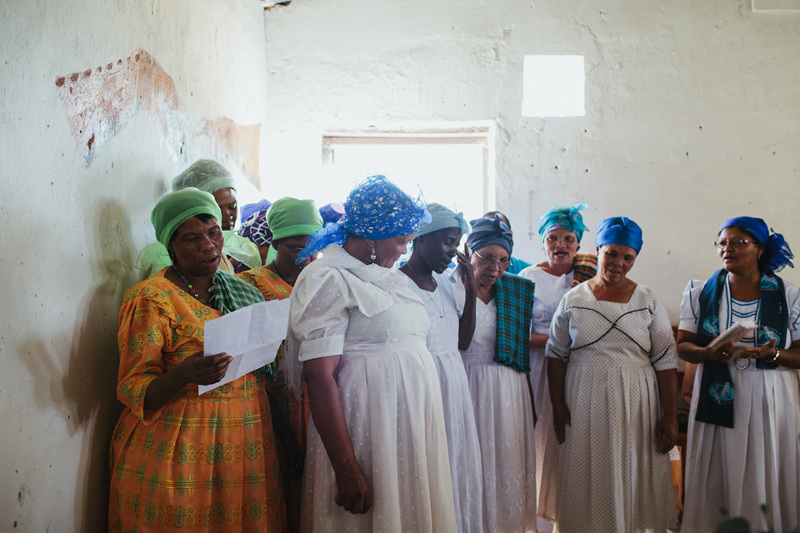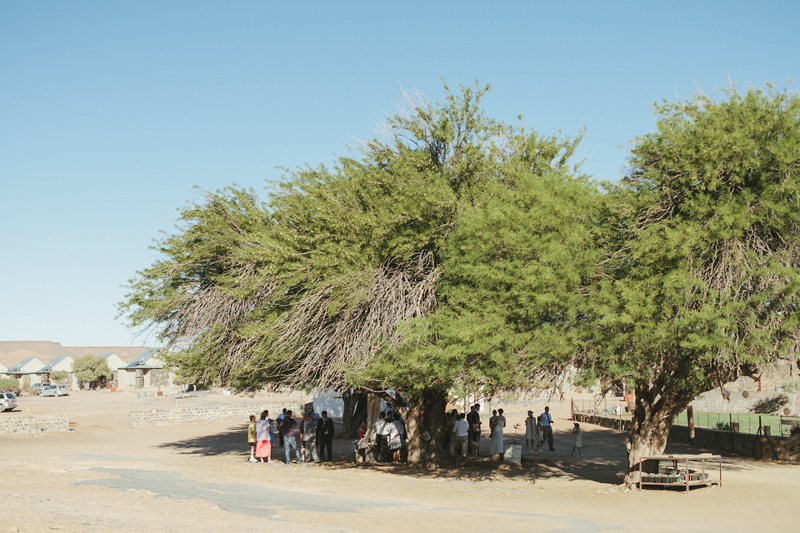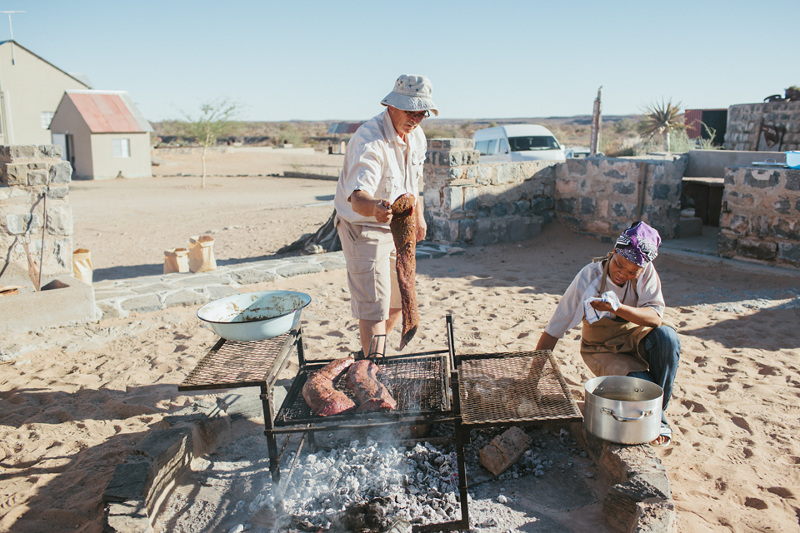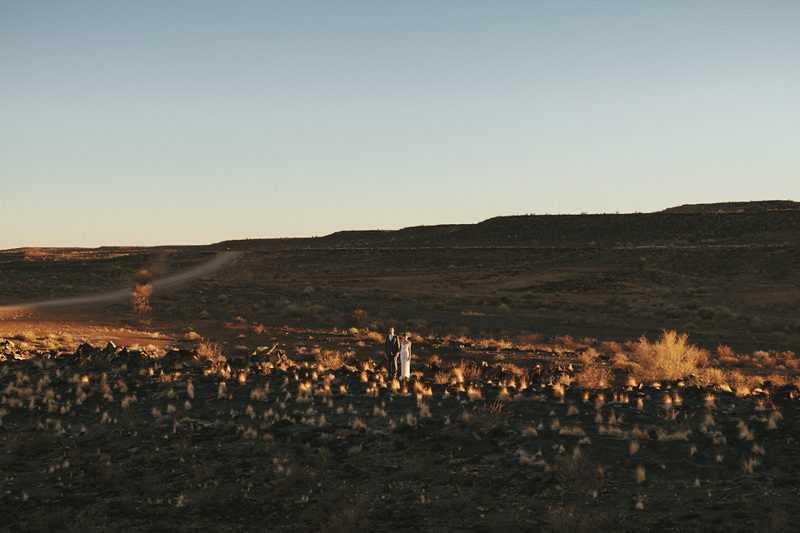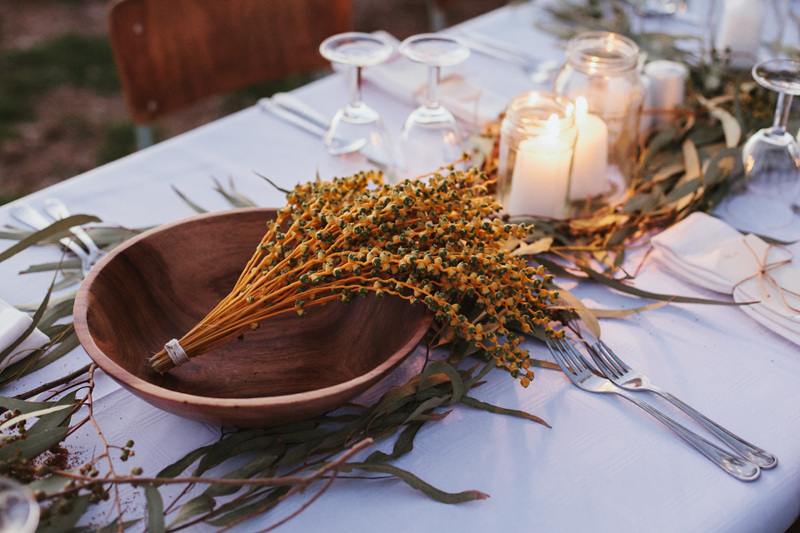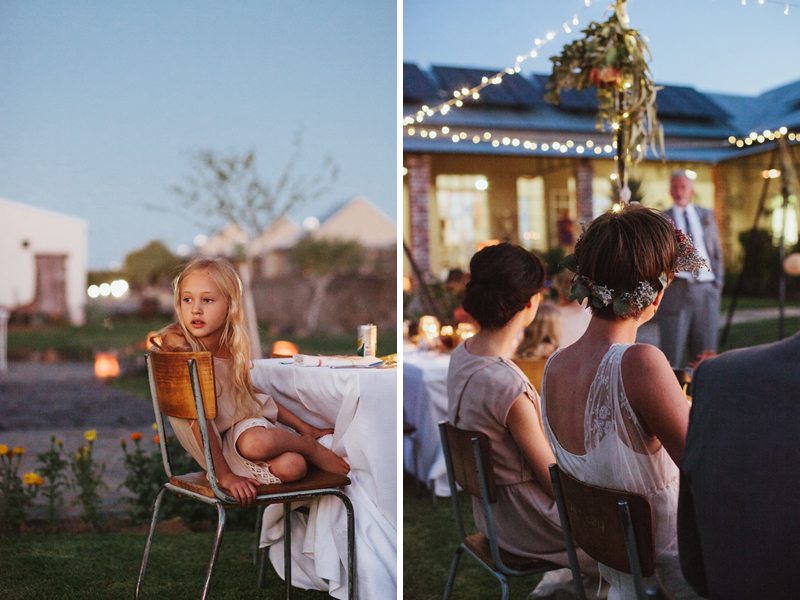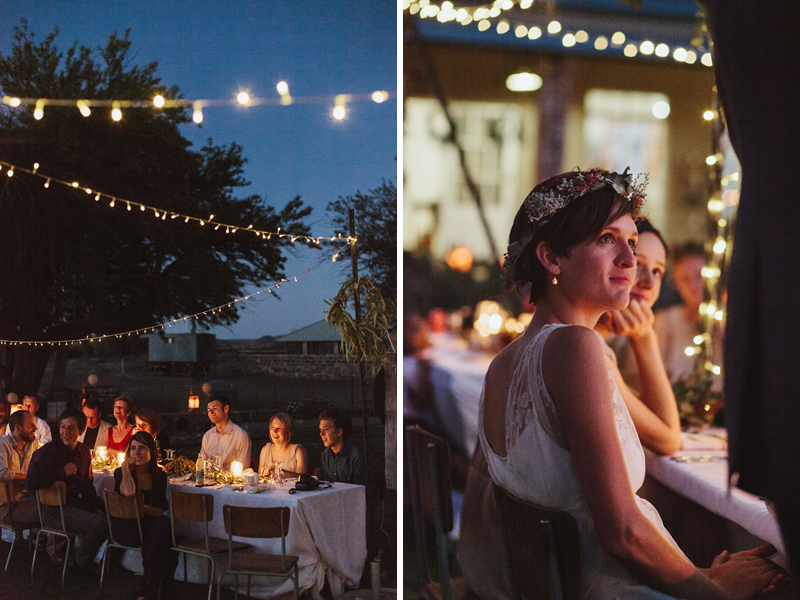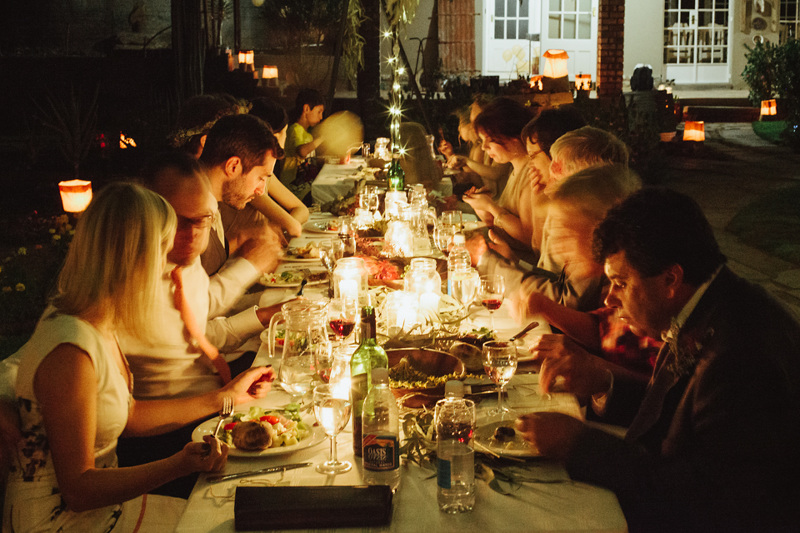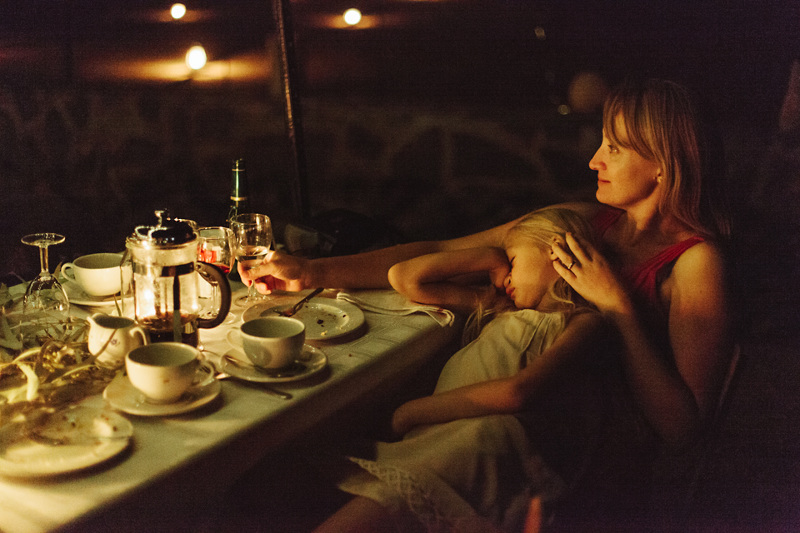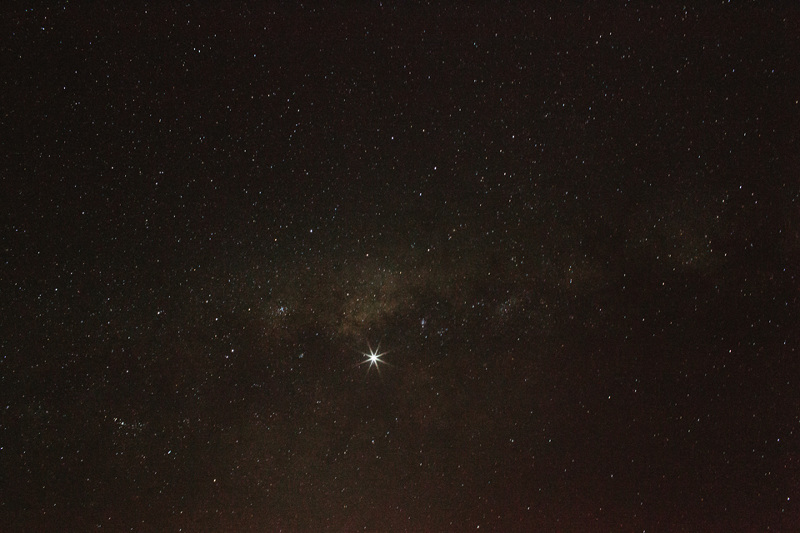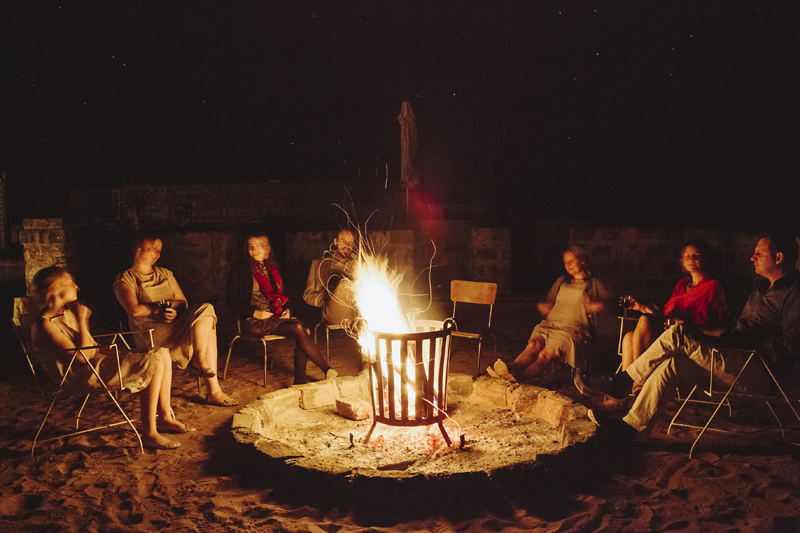 Discover more weddings documented by Modern Hearts. Based in Cape Town, the team of two love exploring new places and will travel anywhere to capture a wedding. They will be travelling to Australia and Europe in summer 2014.
via MissMoss
:::
YOU MIGHT ALSO BE INTERESTED IN:
.