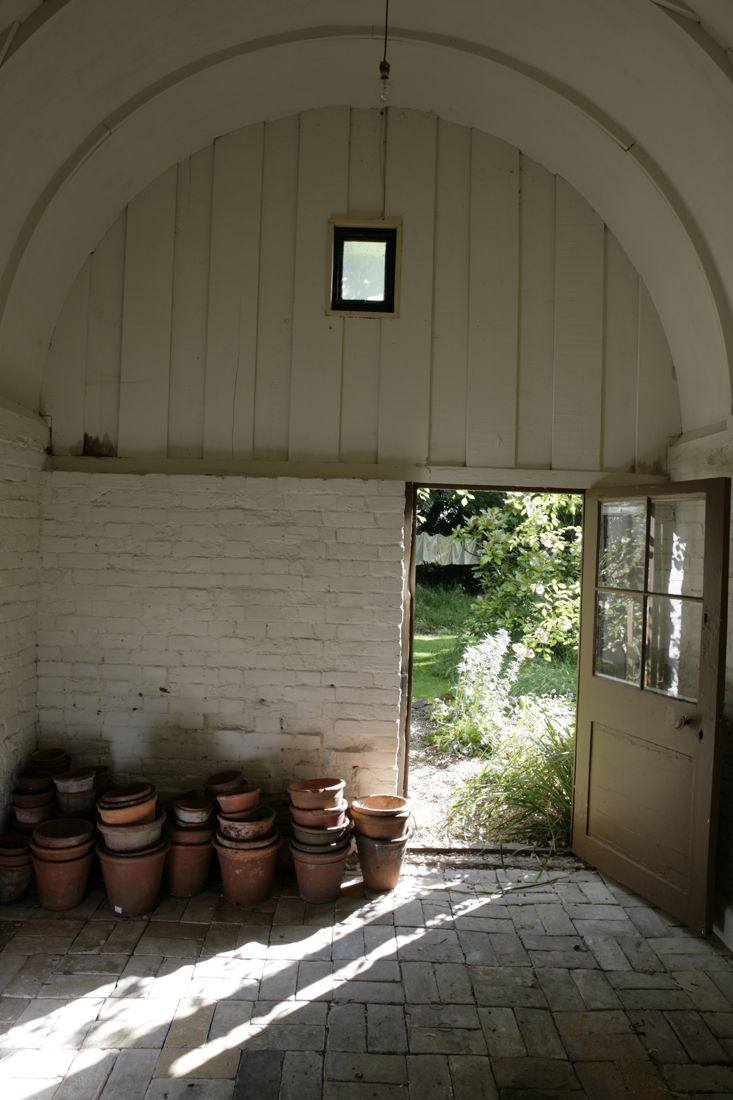 While the rest of us might go straight to AirBnB as soon as we schedule our vacation days in search of accommodation, there's a well-kept little secret of industry insiders that you might not have considered…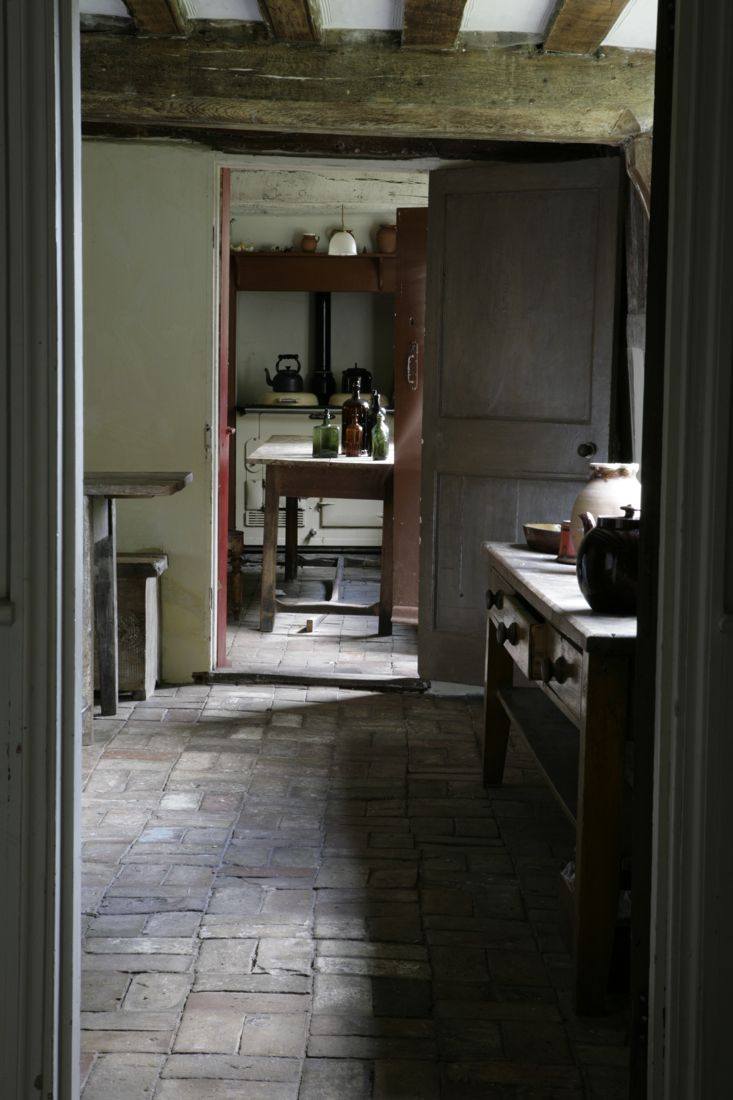 JJ Locations is a boutique location agency based out of Shoreditch, London, that scouts some of the most interesting, atmospheric and film-set worthy places and props for the creative industry. They also have a very special section called Shoot & Stay, a unique selection of locations where you can actually stay in your dreamy accommodation, as well as use it as a stage for whatever your heart desires (permission all sorted). JJ Locations' client list includes the likes of VOGUE, BBC, Paul Smith, Alexander McQueen, Cath Kidston, Elle Decoration– the list goes on. And who doesn't want to vacation like an industry insider?!

My favourite shoot & stay location on the site has to be this 16th century, 8 bedroom farmhouse with open fires, period bedrooms and bathrooms, barns, props, great light and of course … wi-fi!
Ten minutes from the sea, two hours outside of London on the edge of a quiet village in Suffolk, you can imagine this inspiring little getaway being the perfect backdrop for any brand, aspiring brand (or hobby) with heart…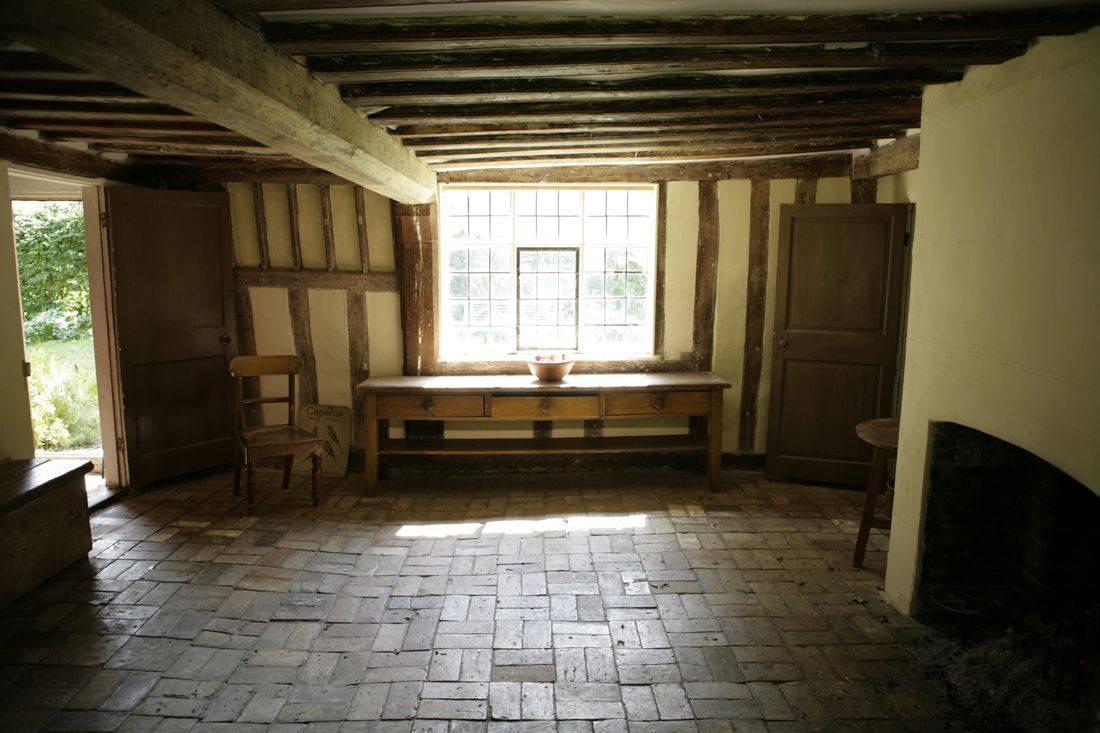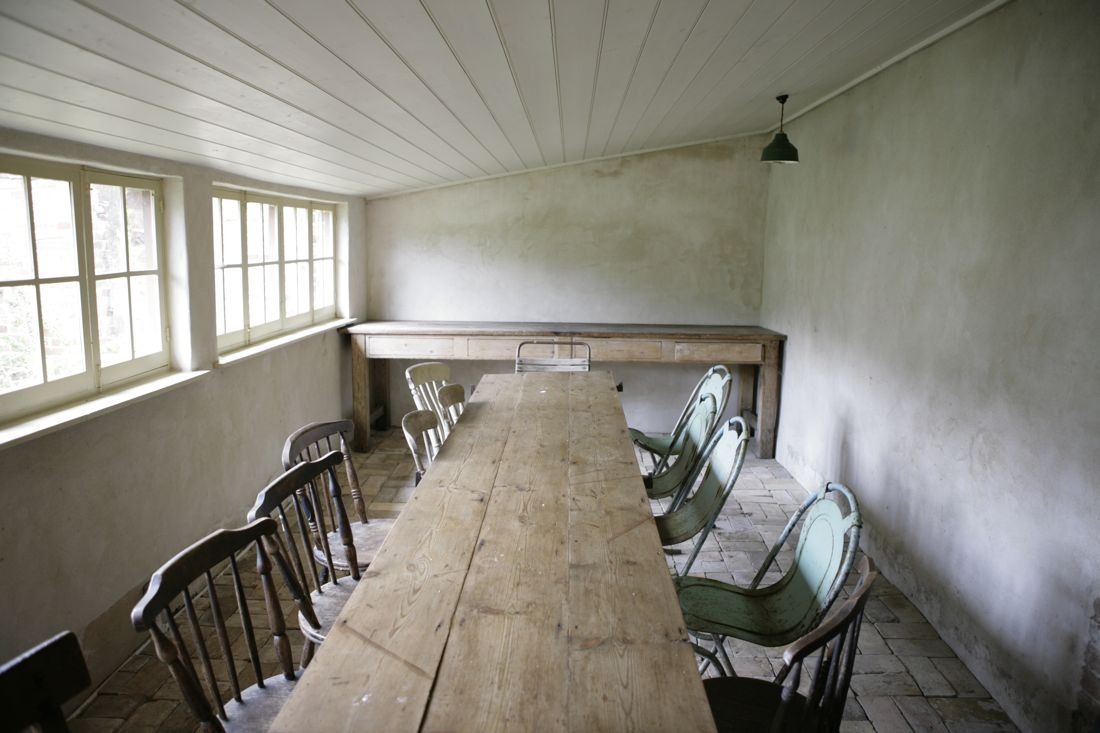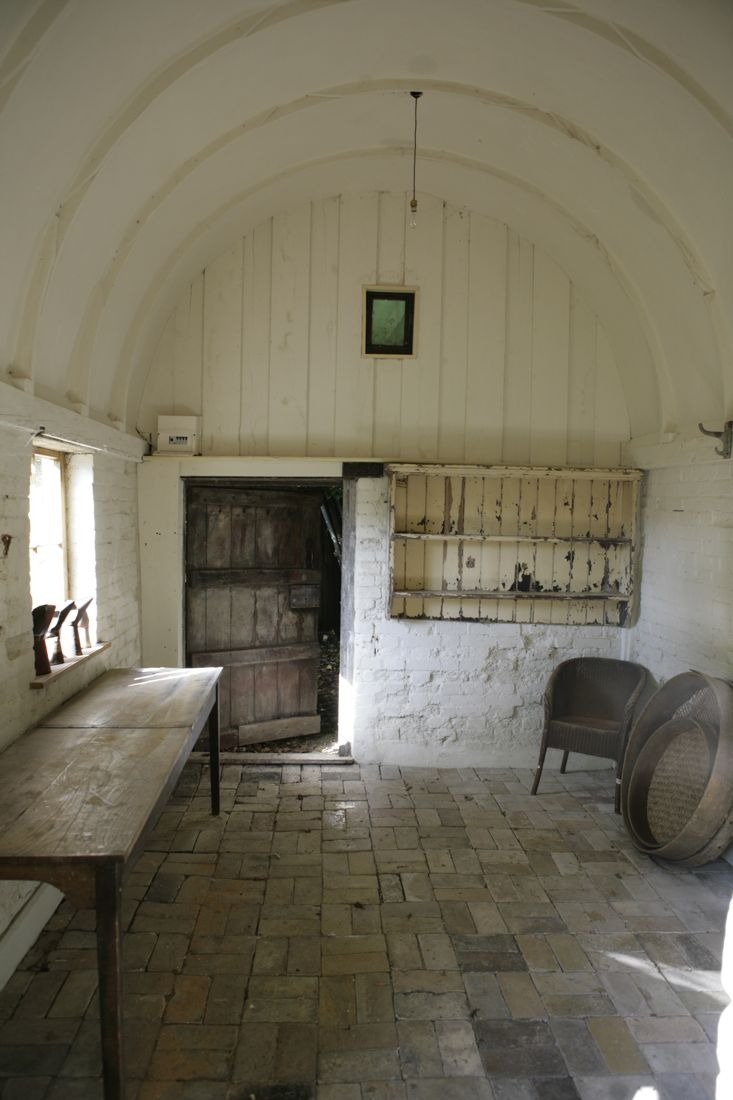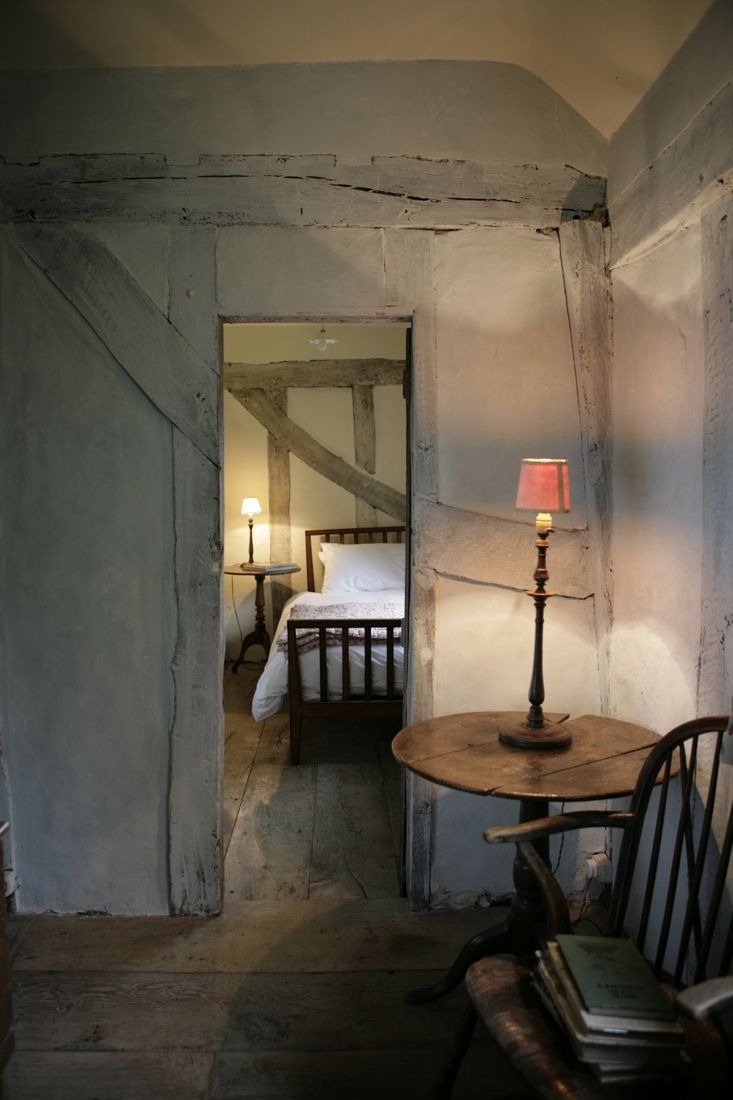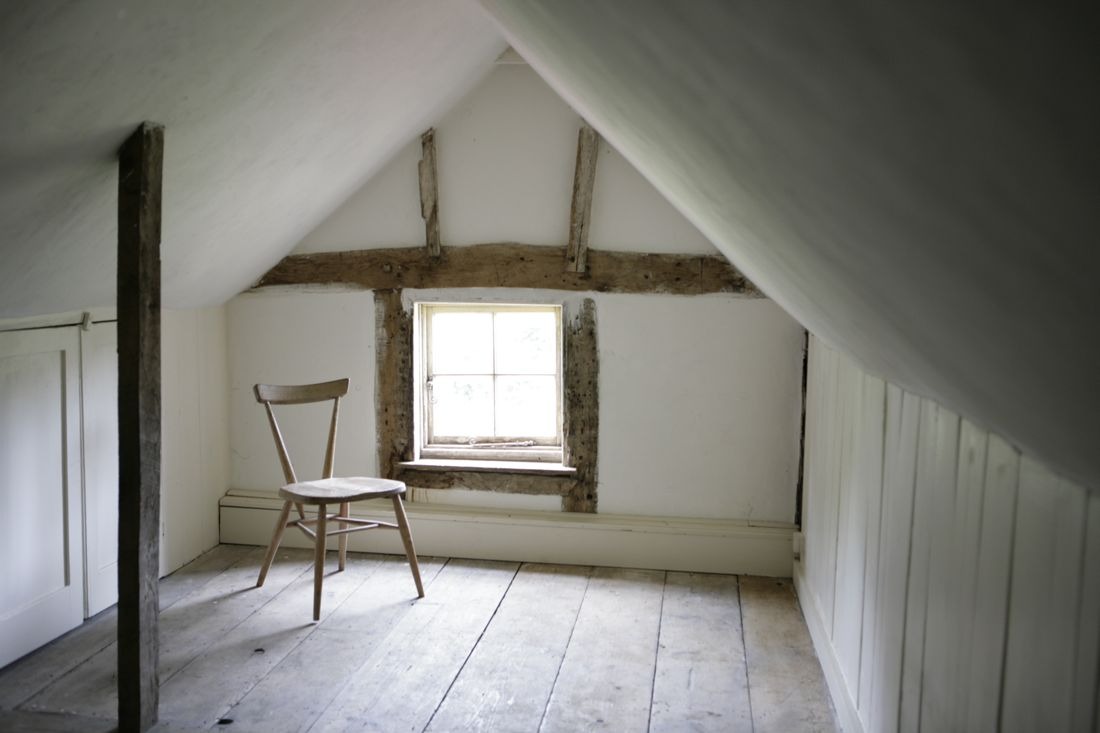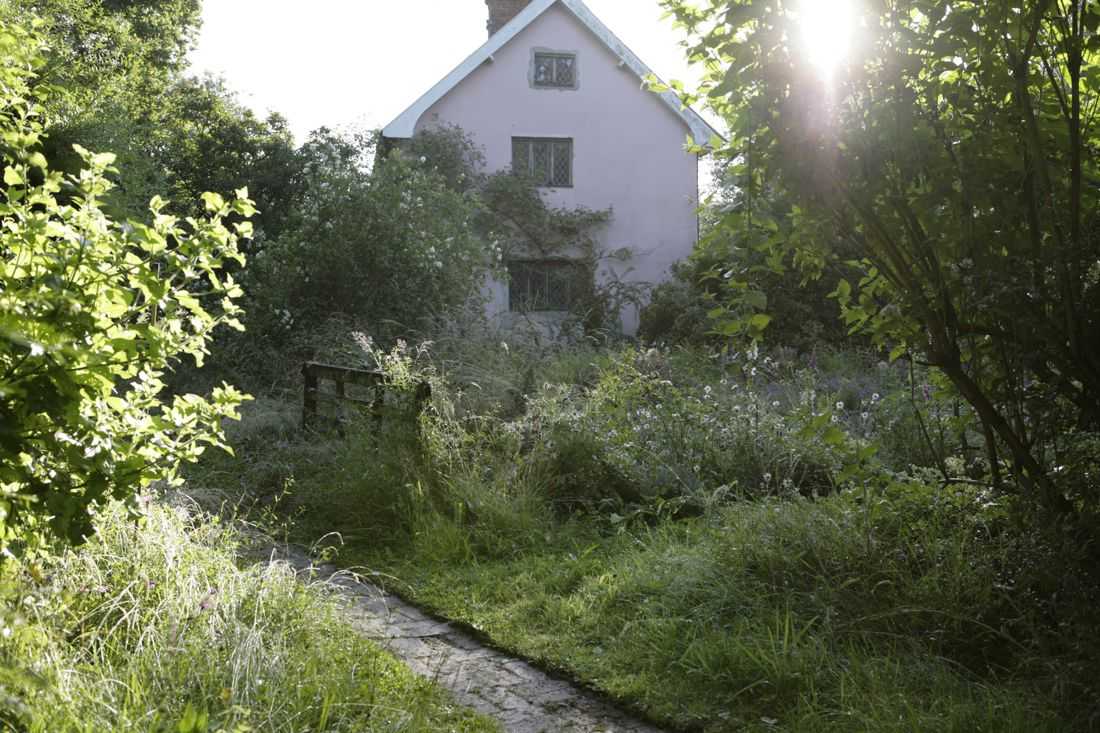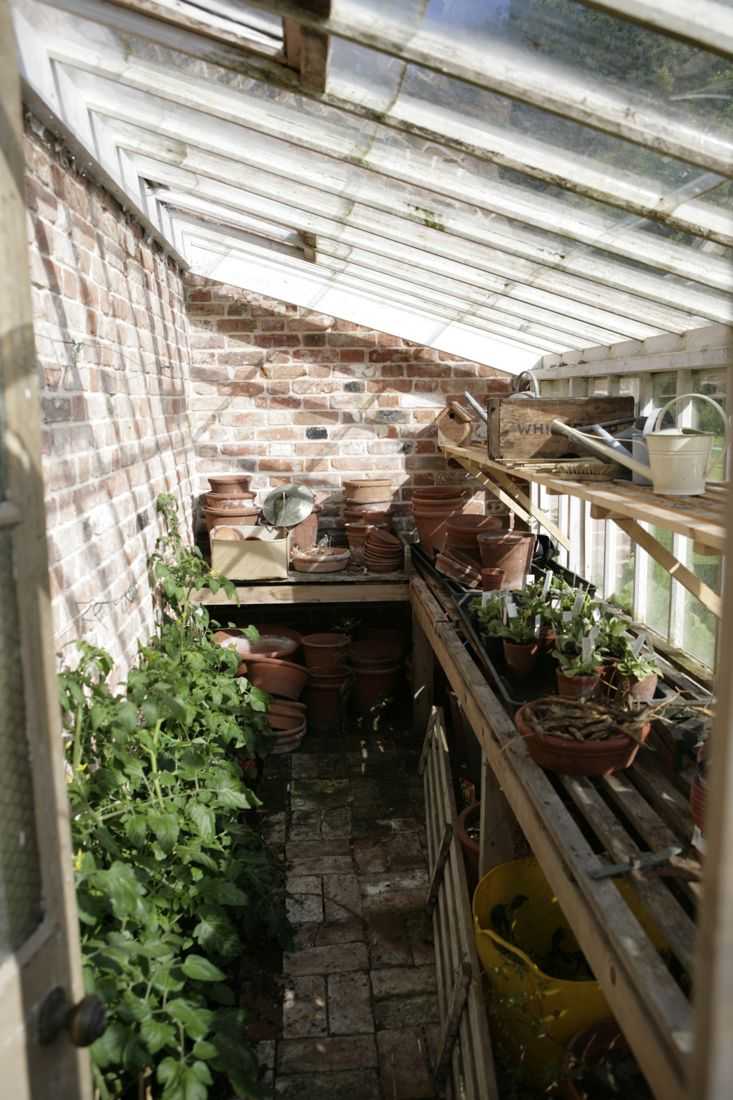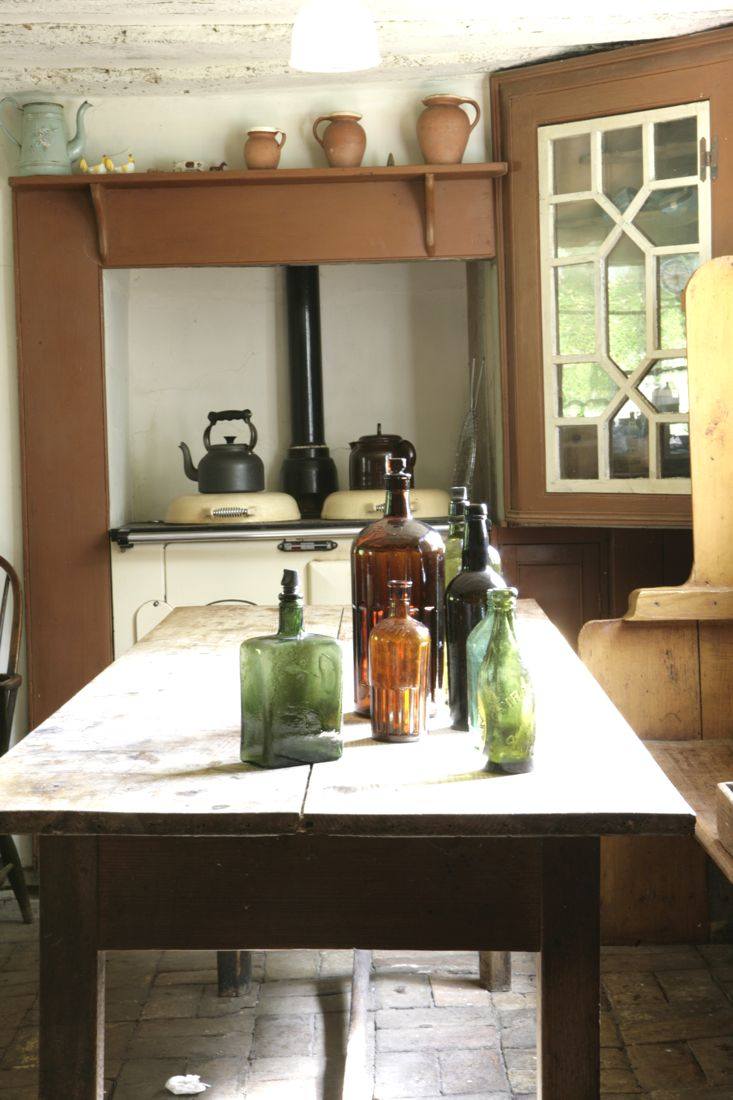 More details on this property here.
Other Shoot & Stay locations… 
Country villa circa 15c in the north of Italy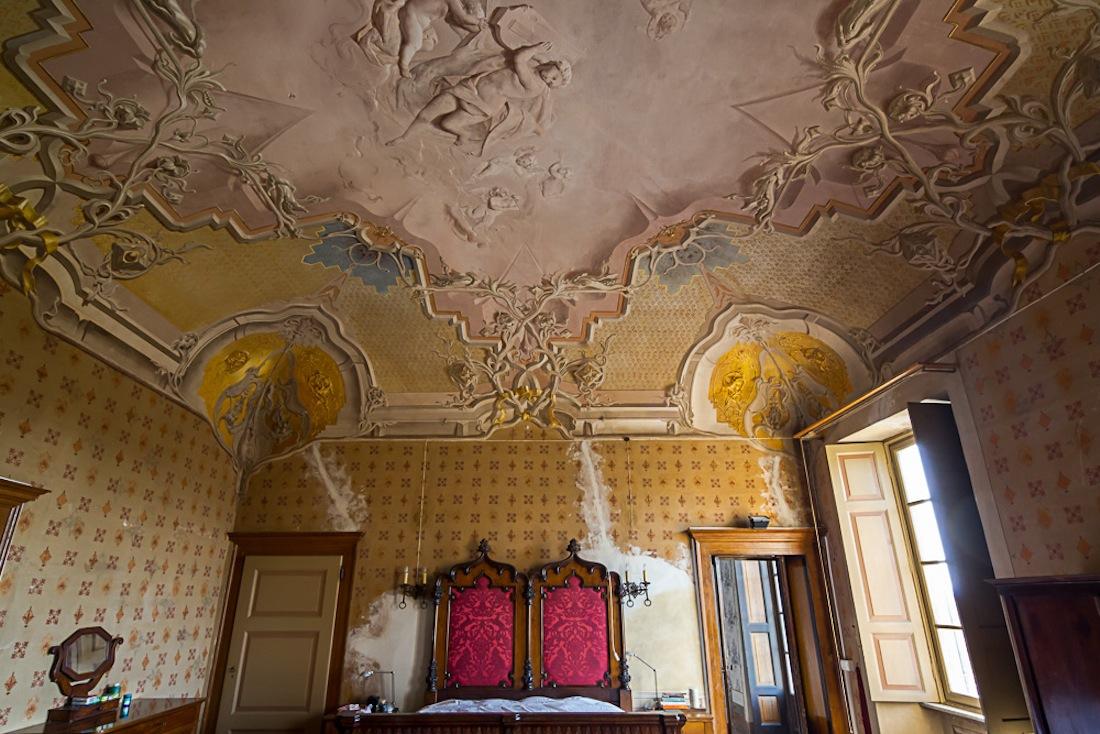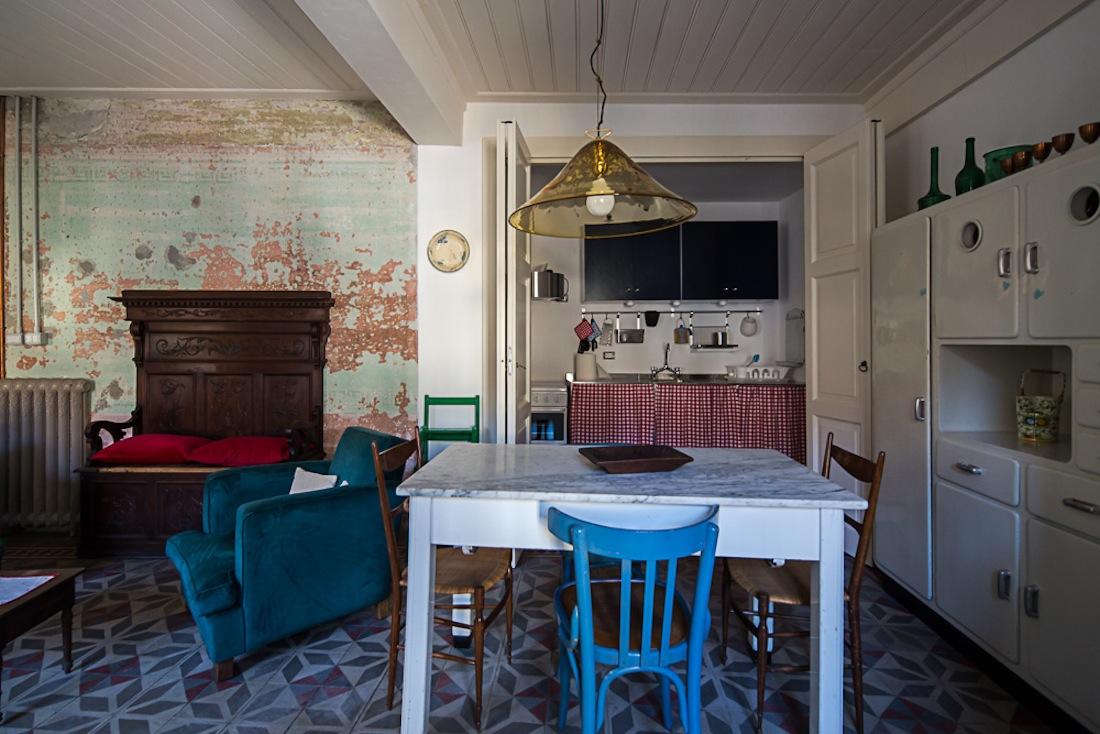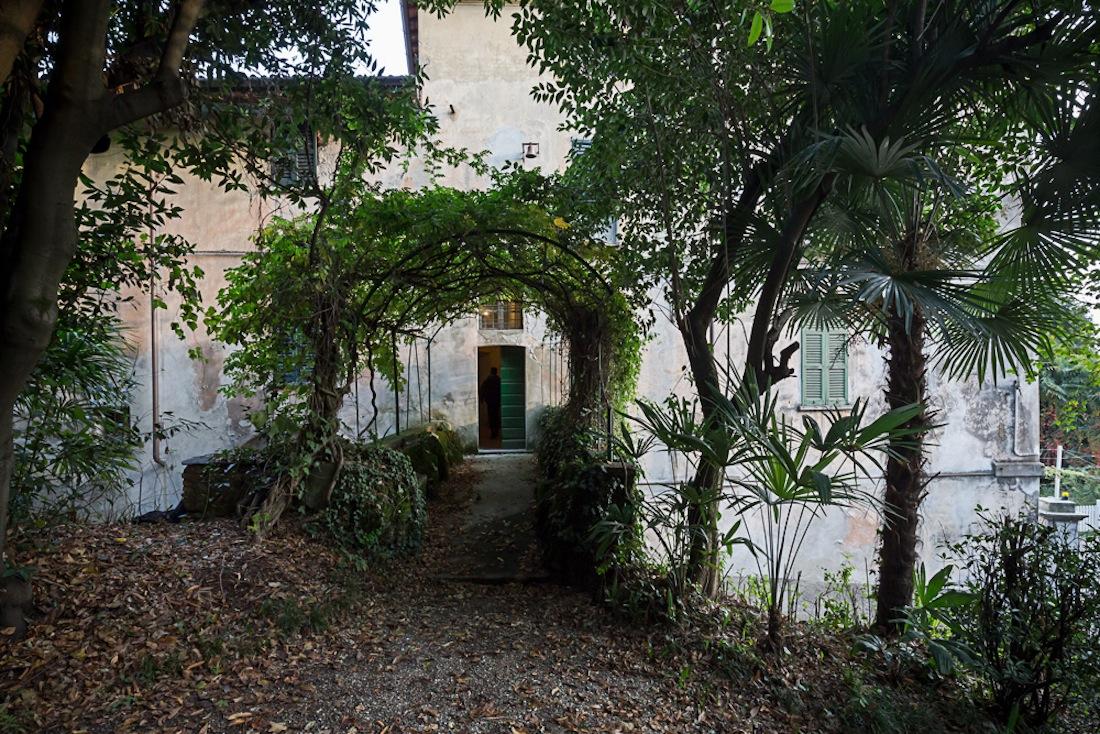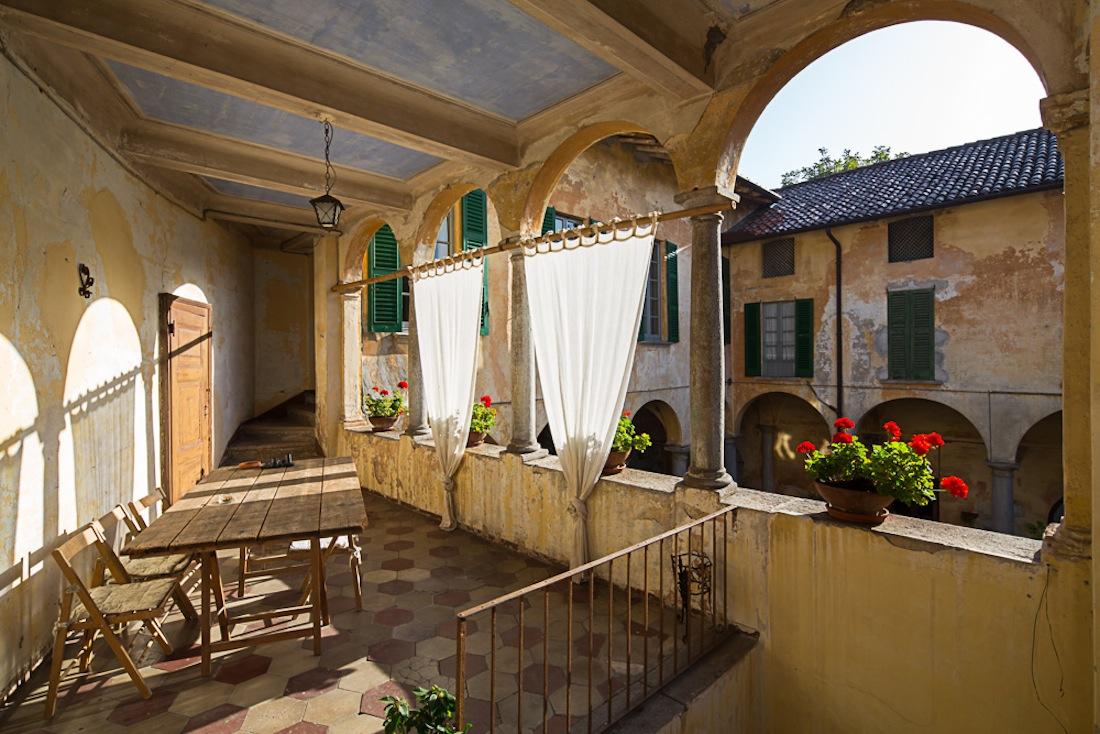 An Edwardian Country House in Scotland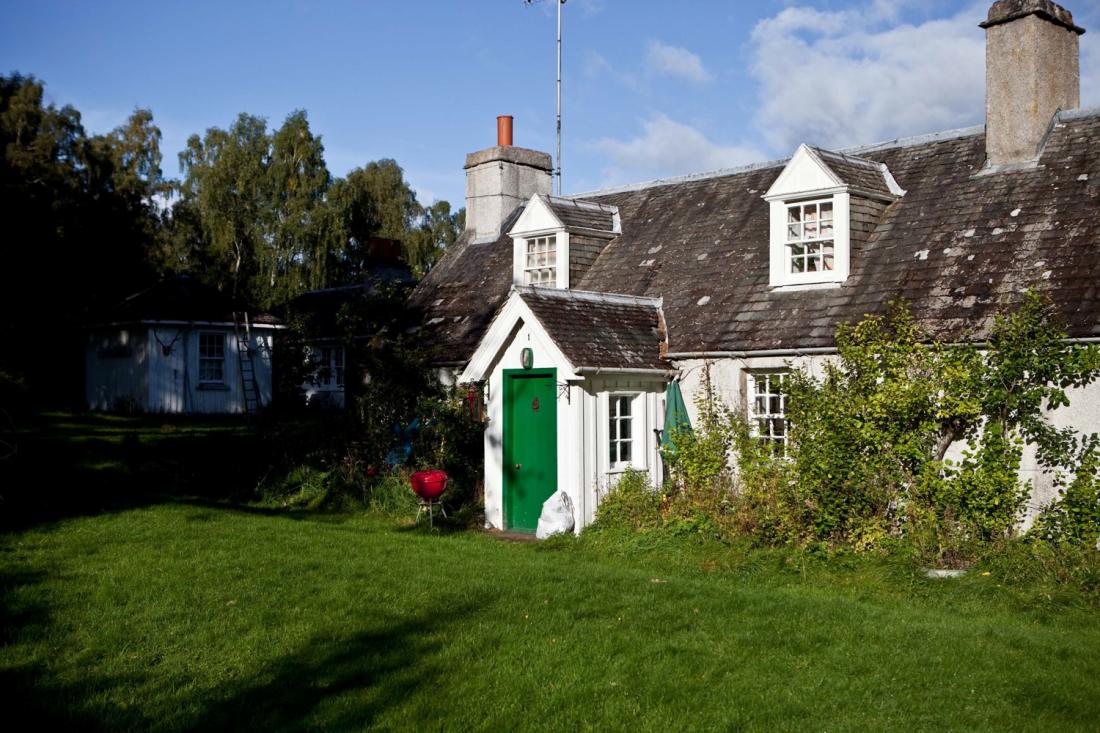 Restored in period style, set in a 200 acre estate in the Cairngorm mountains. The property includes pretty cottages and outbuildings, river frontage, mountain backdrop, forests, woods, a yurt, 1950s fire truck (aka the Beermoth) as well as a a collection of vehicles from 1950s to the 1970s. Sleeps up to 17 and comes with a chef if needed!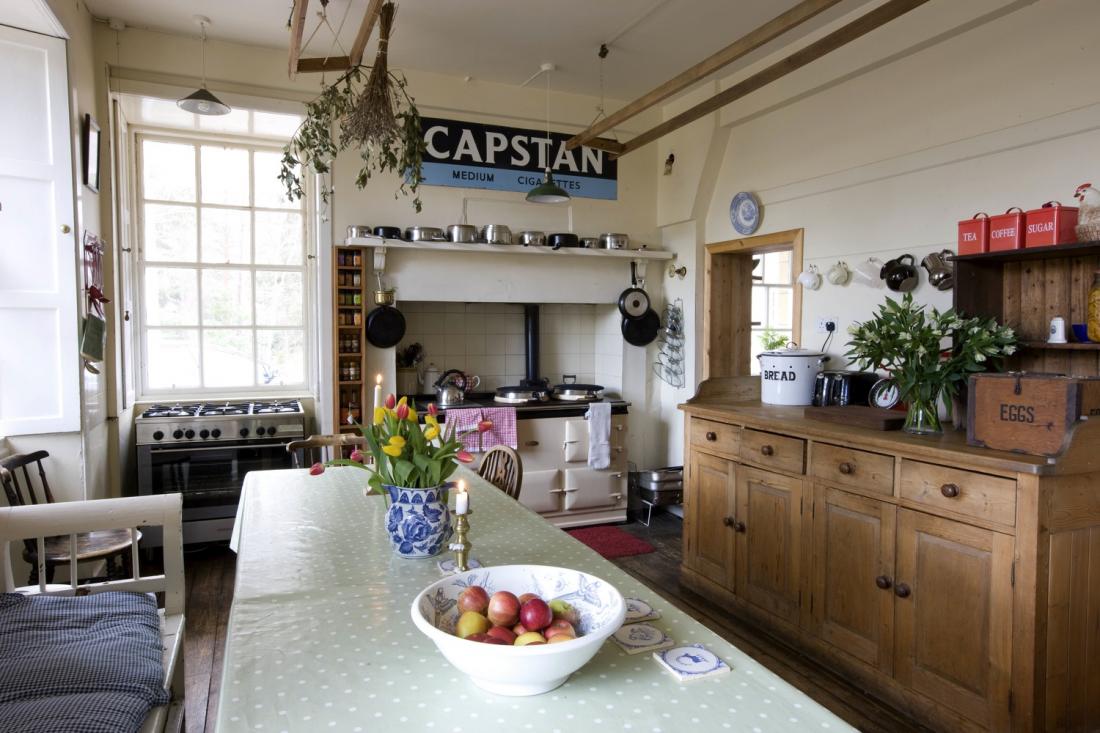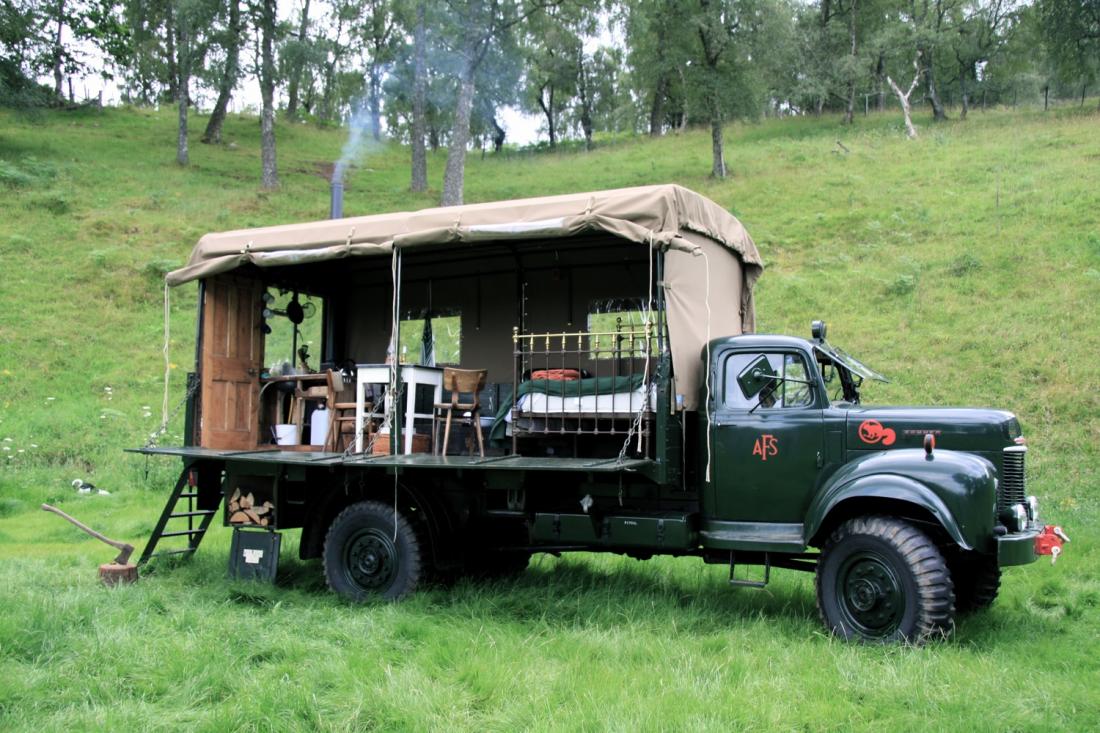 More details here.