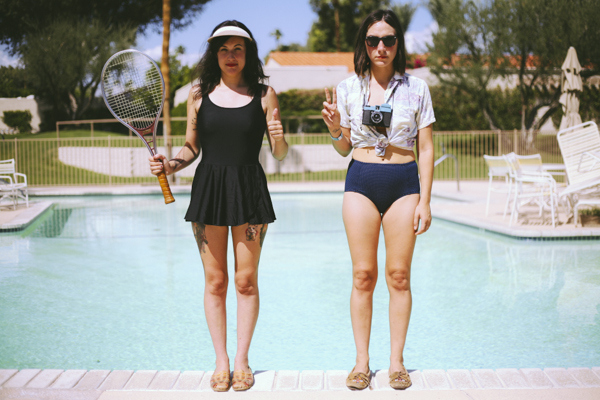 According to my Google analytics page, approximately 76% of you are reading from the U.S. of A (sorry to make you a statistic there). And from what I've gathered, a lot of you dream of coming to Paris. Well, back at ya … to America, that is. This summer, Messy Nessy is coming to America in search of an adventure. So far on my bucket list, I've got stops in Louisiana, bits and bobs in the deep south and a few ghost towns in California– it's a work in progress, so finding the inspirational online footprints of Our Wild Abandon couldn't have come at a better time…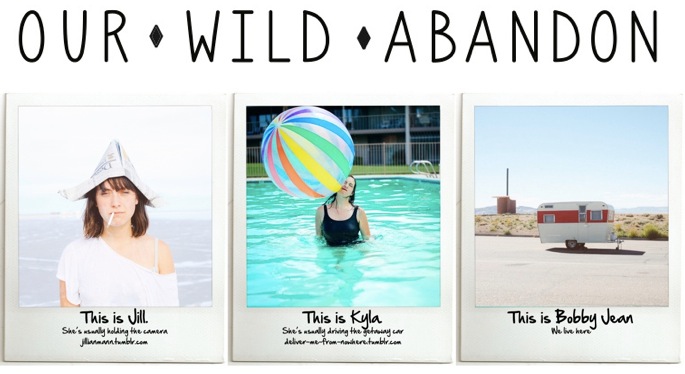 Their story in a nutshell:
"We gave up our homes, our jobs and essentially everything that made up our lives … We bought a janky trailer, fixed her up the best we could and now that's all we have. Home is where you park it, after all. As Canadians we grew up holding up America as this mysterious land, similar to our own yet vast with possibilities the geography and climate our country couldn't provide. We decided to start this website to keep a visual journal of whatever it is we get up to. Follow us along, let us sleep in your yard, tell us where we need to go and most of all let's just be friends." – Jill and Kyla.
On their website, you can also find a map of their journey so far and their current location. I've been rummaging through all their photo stories and picked out a few of the locations that really feed my appetite for off-beat American wanderlust …
The Deep South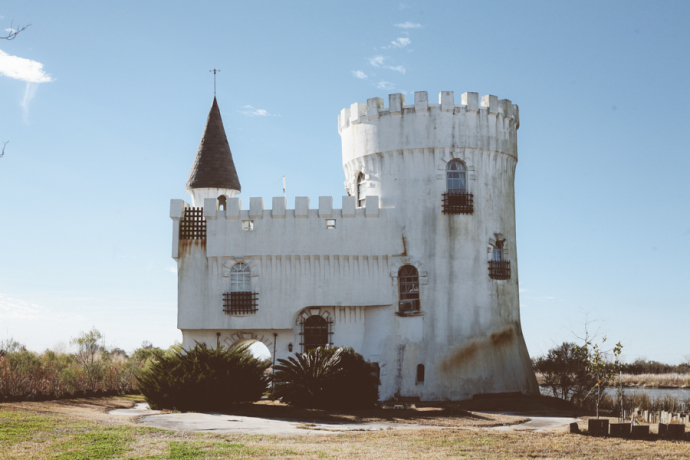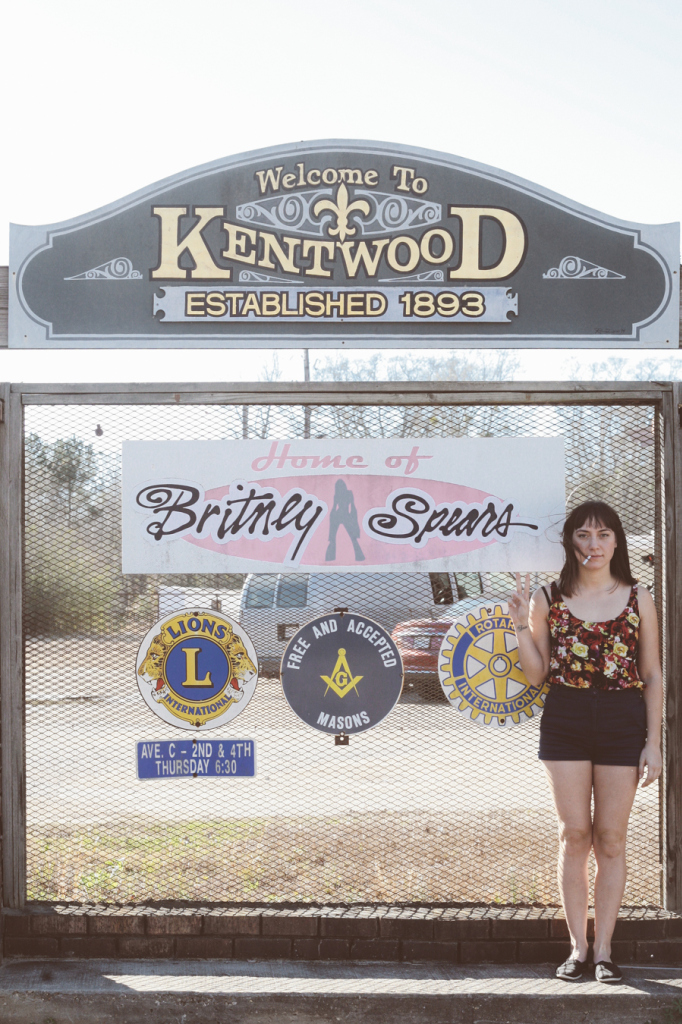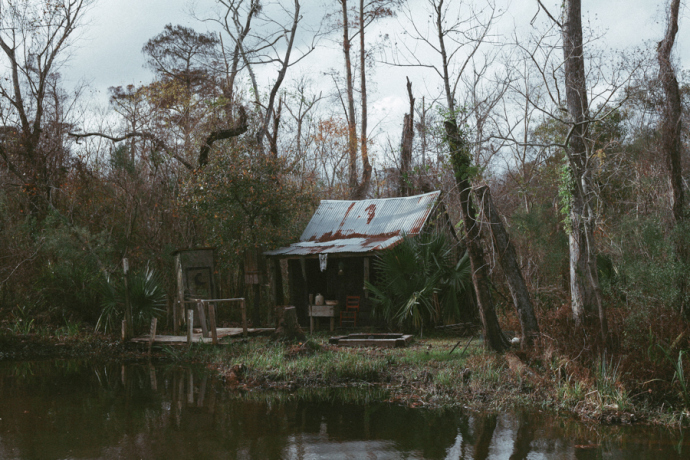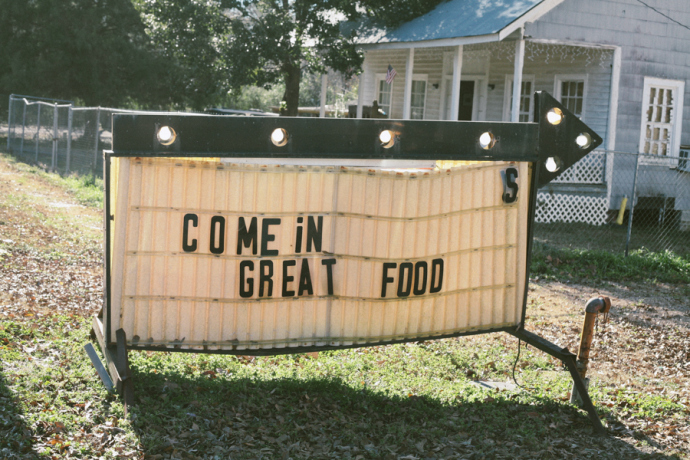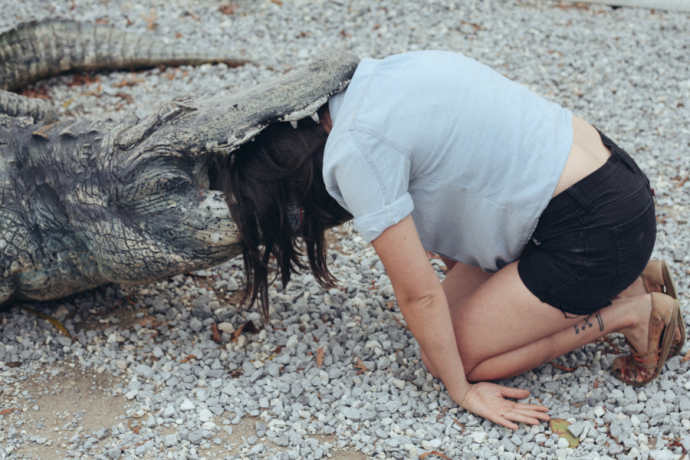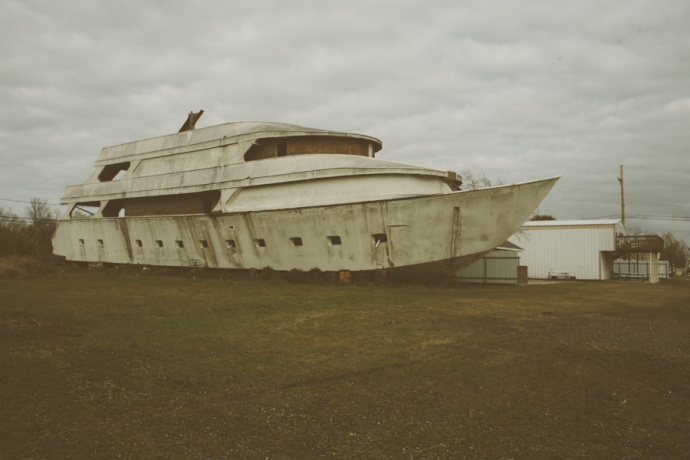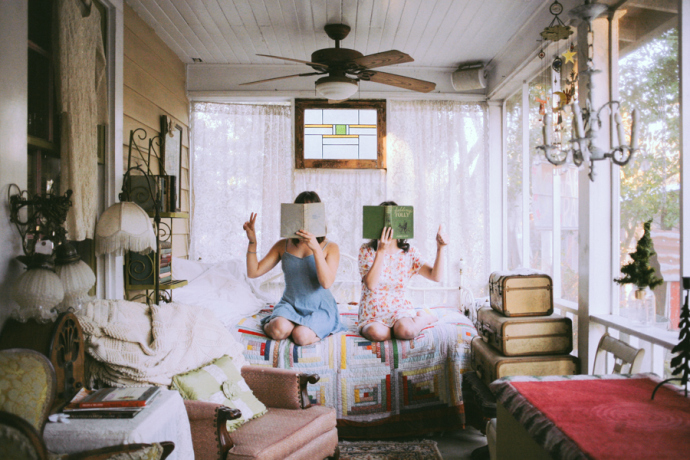 New Orleans (the girls' current location)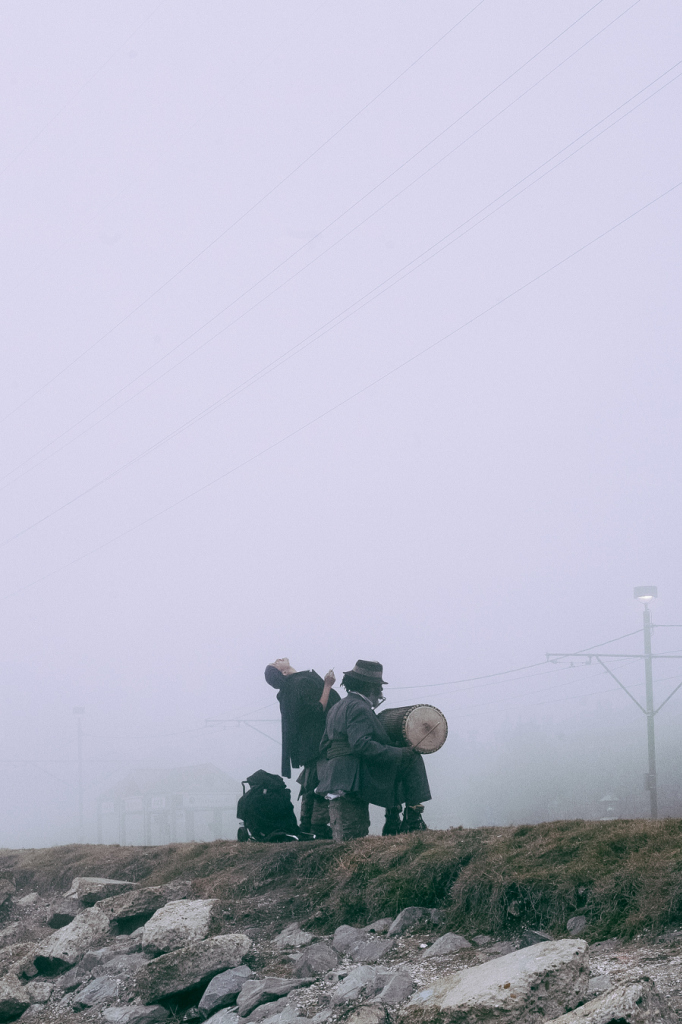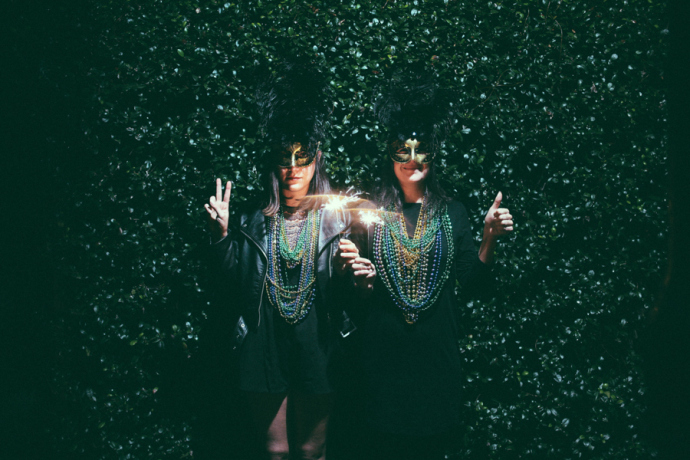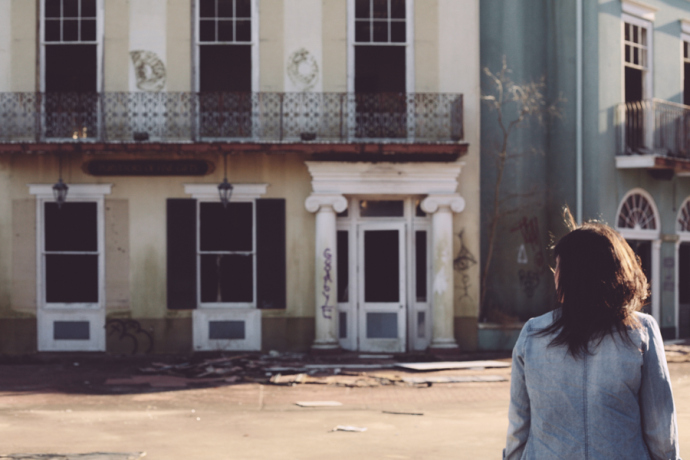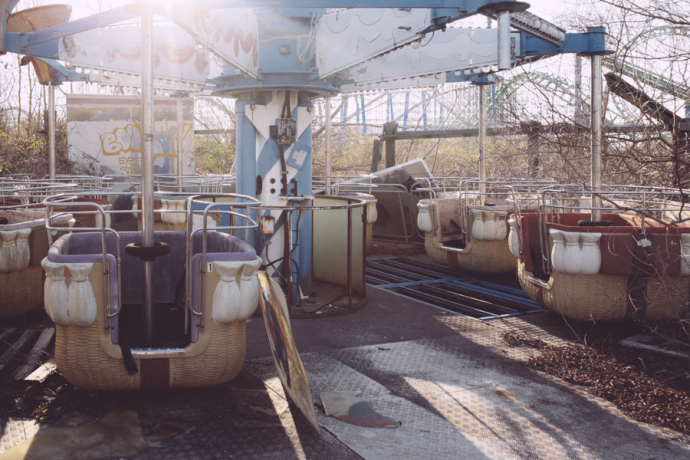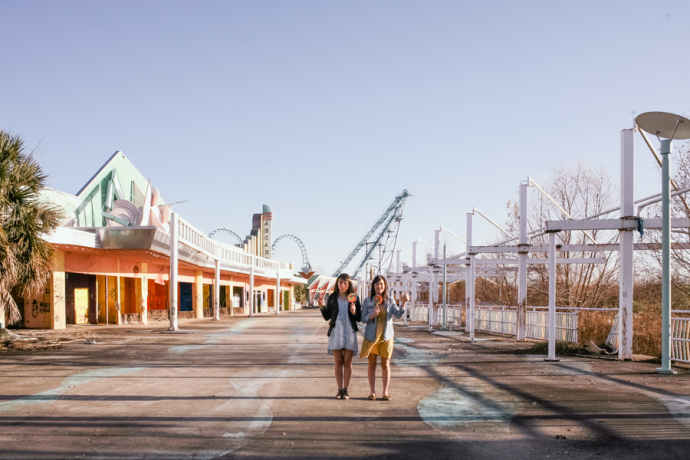 Texas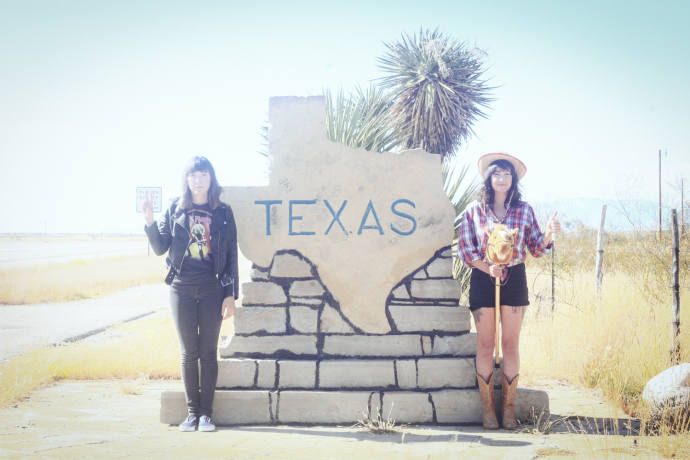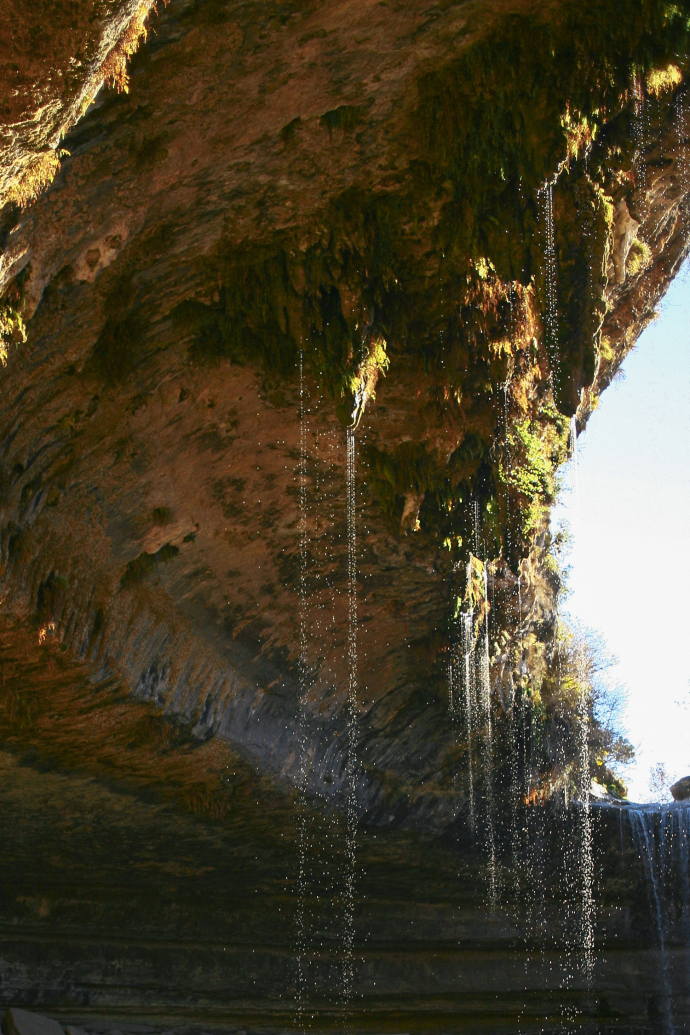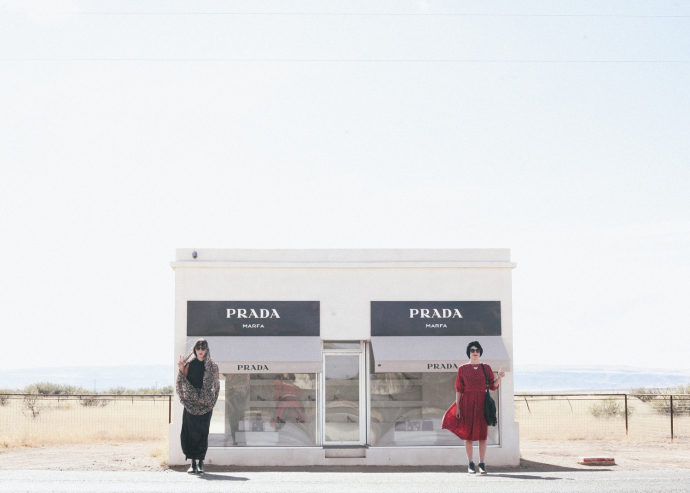 New Mexico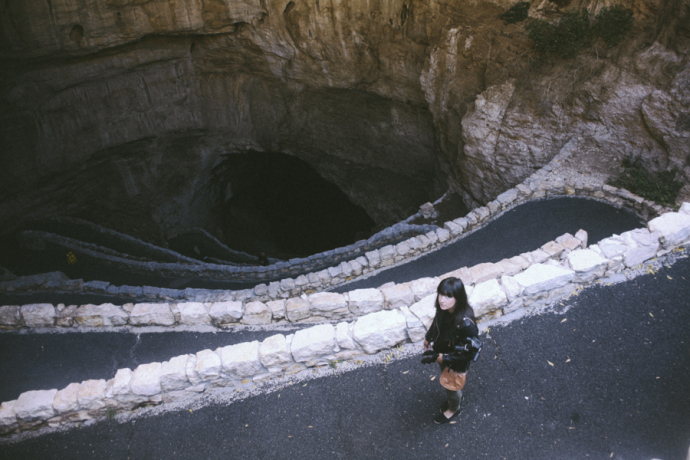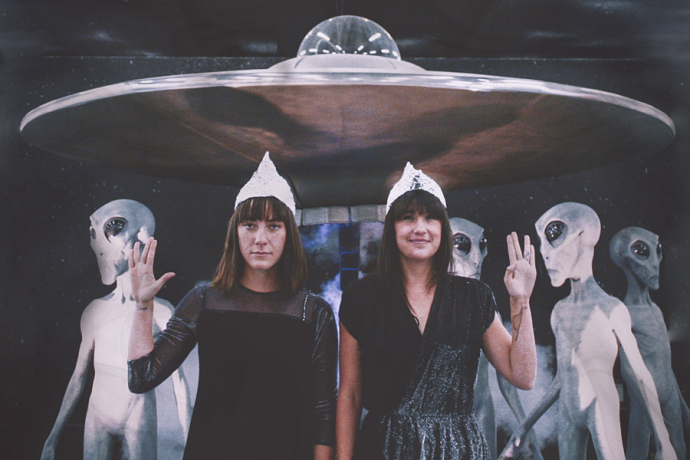 Utah & California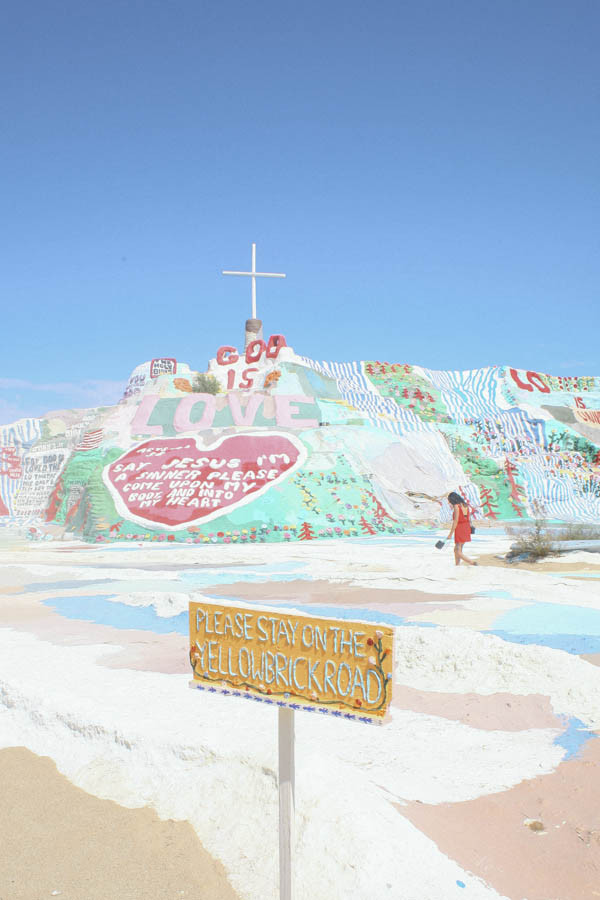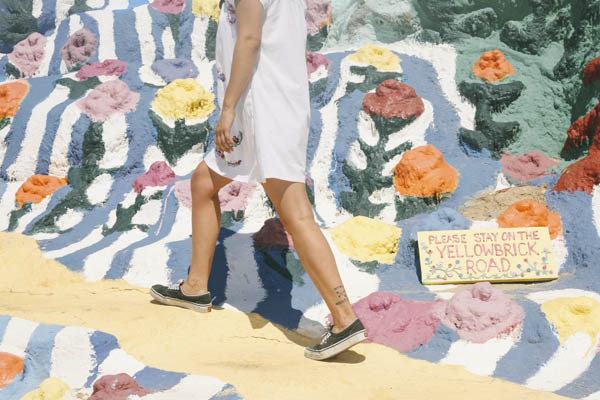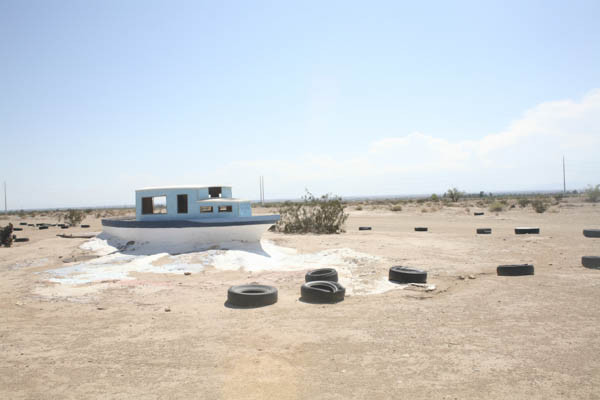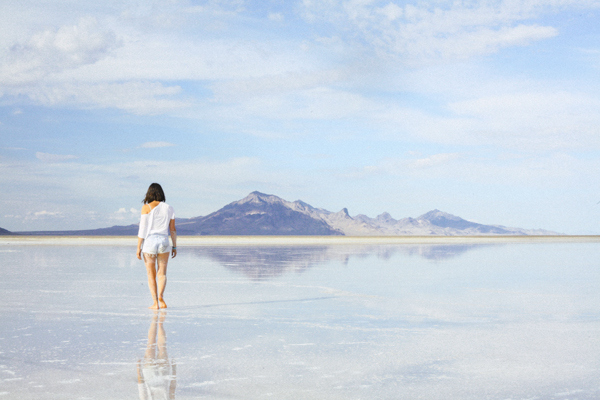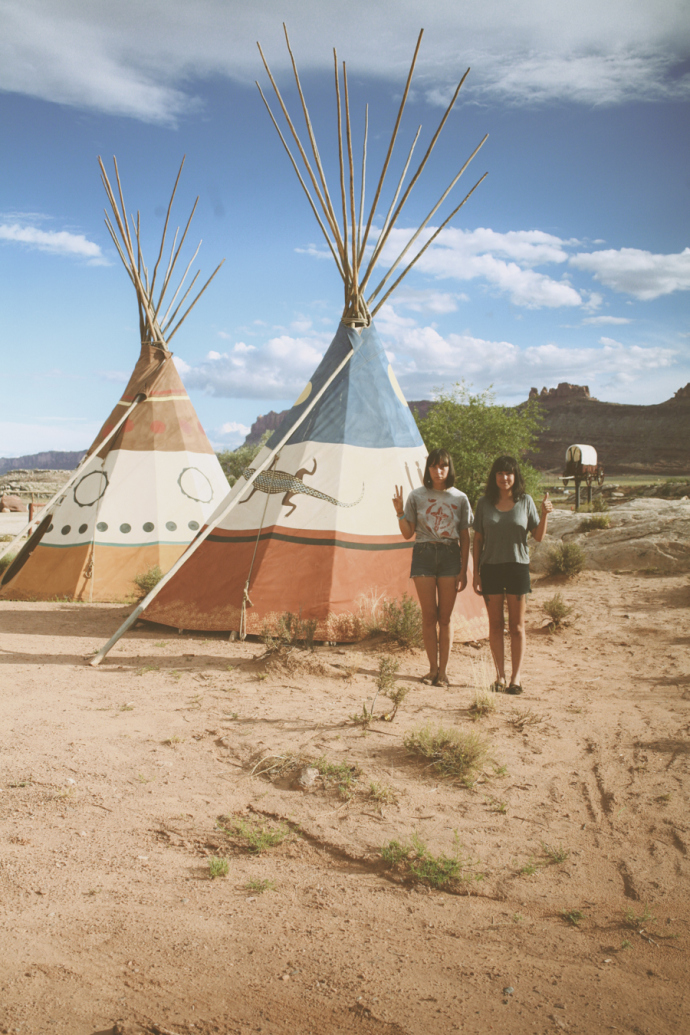 At the end of last summer, the girls' trusty trailer, Bobby Jean, ran into some trouble that used up all their emergency funds at the garage. As Canadians, Jill and Kyla cannot work legally in America. But rather than quitting, they decided to put up some of their favourite photo souvenirs for sale as fine art prints and postcards.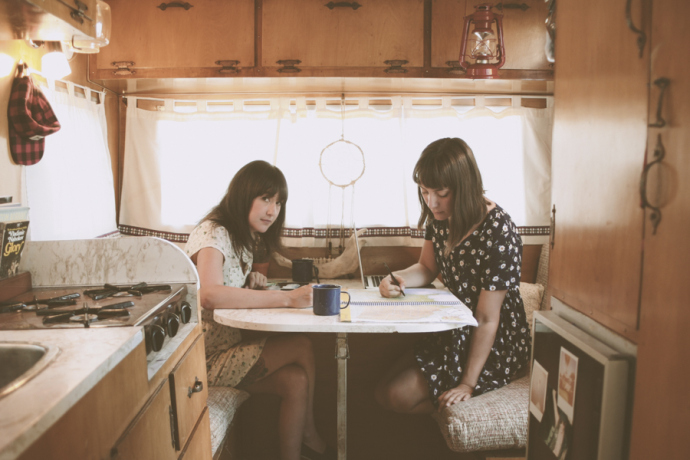 If you're on Instagram, Our Wild Abandon is definitely one of those accounts that will make your newsfeed better.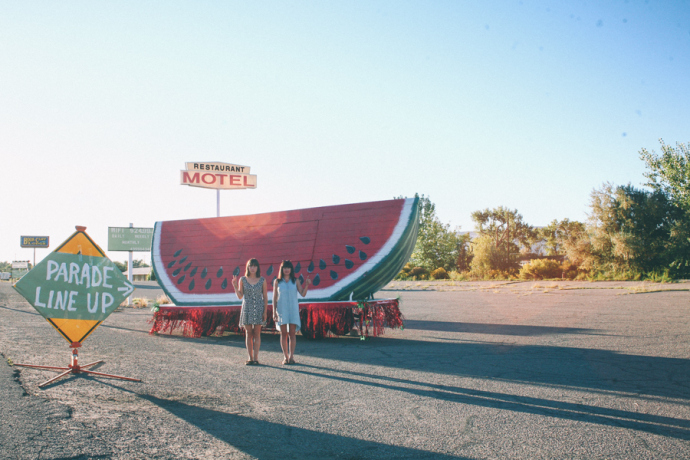 You've got a fascinating country there America.
Discover the website here.
:::
YOU MIGHT ALSO LIKE:
.