You probably wouldn't find any warships that personally escorted Winston Churchill across the seas rotting away in a shipyard somewhere. But in a French maritime graveyard, the warship that famously accommodated France's most significant leader in recent history, has been left to severely decay as it waits in line to become navy target practice. Nicknamed the "floating Elysée", the Croiseur Colbert C611 was the official maritime transport of General Charles de Gaulle, where he stayed with his wife in the Admiral's suite for long voyages, even decorated with furniture from the Elysée Palace. A telephone connected to the Elysée palace switchboard was installed on the boat as well as the President's nuclear trigger systems, and dozens of decrees were even signed aboard this very vessel, marked "Made aboard Colbert".
Photography (c) BOREALLY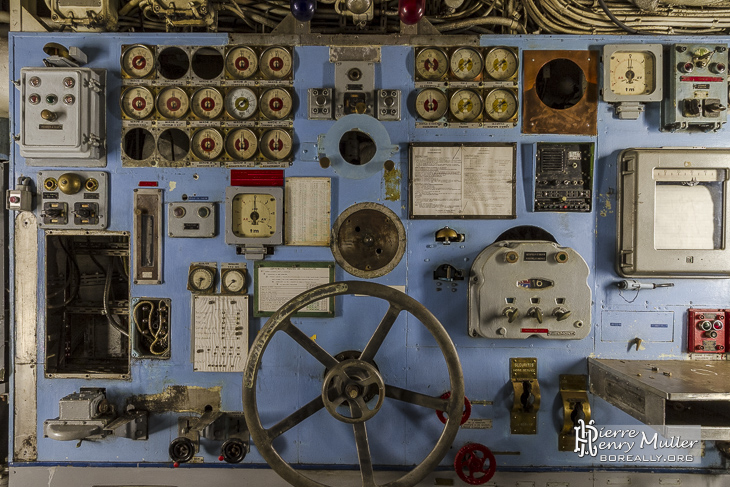 In 2009, photographer Pierre-Henry Muller paid a visit to this sleepy floating giant, currently held up in a marine cemetery in Bretagne known as Landévennec, initially a base under Napoleon III .  To avoid detection by the military guards, Pierre Henry actually swam to the ship in order to board its rusty decks, with all his professional camera equipment in tow. Now that's urbex dedication!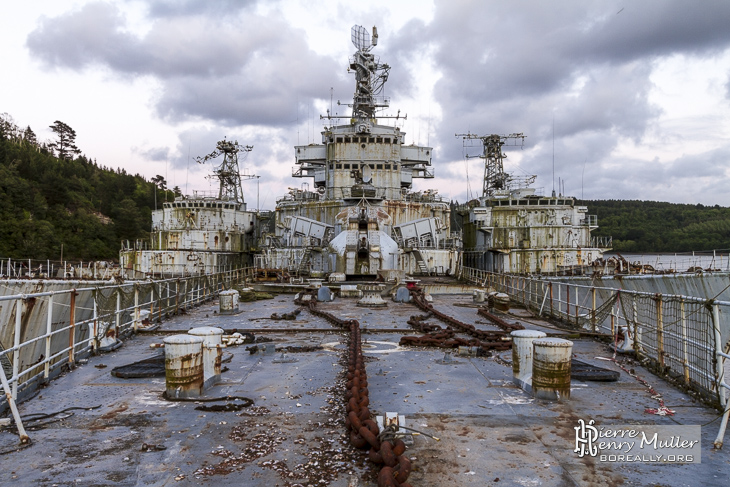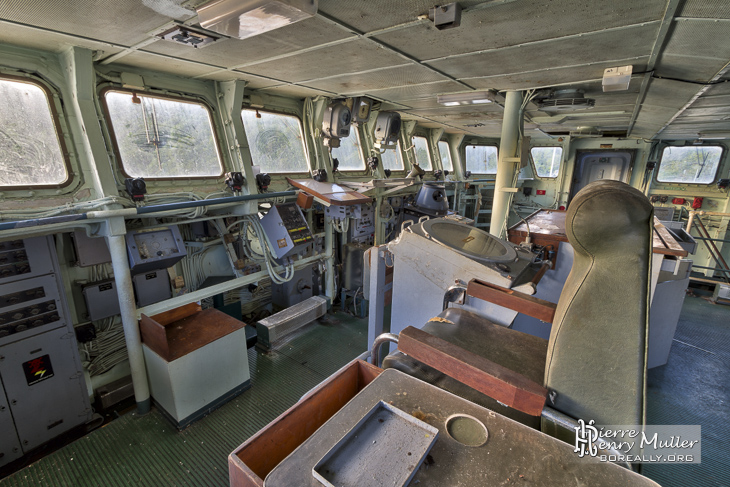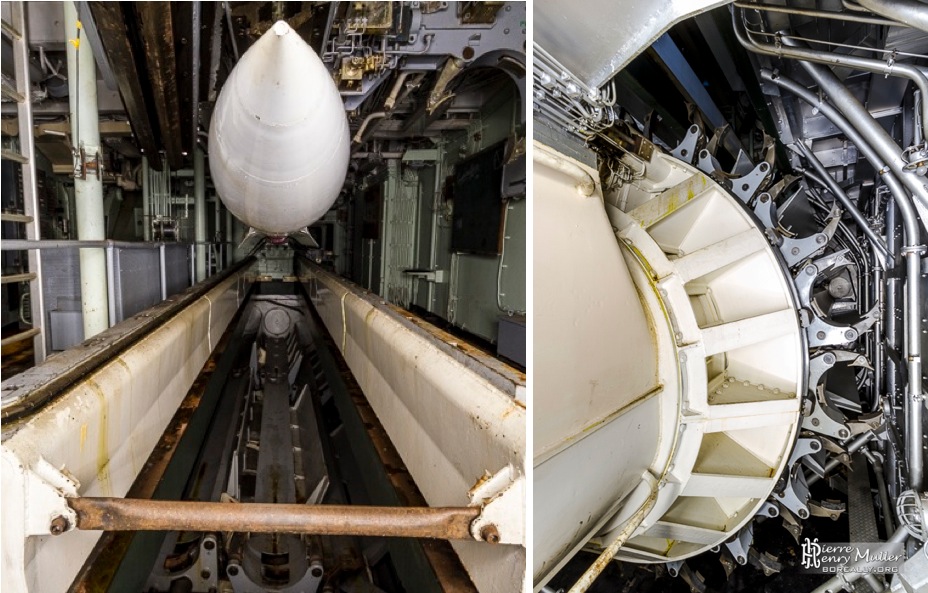 Equipped for just under 1,000,  the ten thousand ton vessel designed for anti-aircraft defence was armed to the teeth..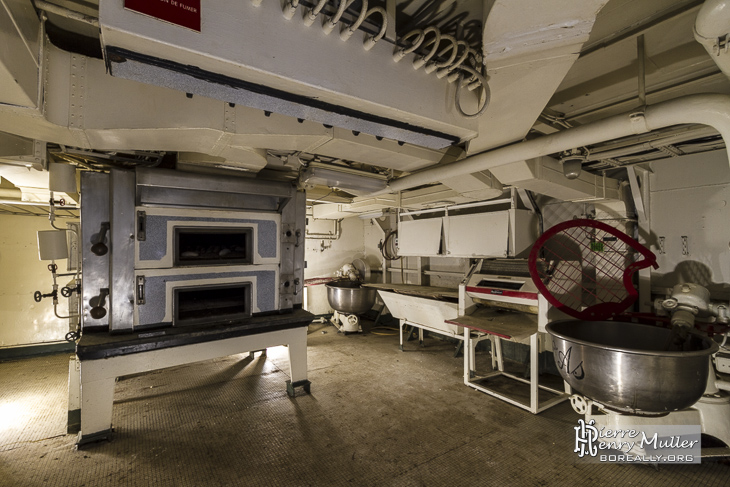 … but this is a French ship, so naturally they couldn't forget the bread oven for an onboard boulangerie!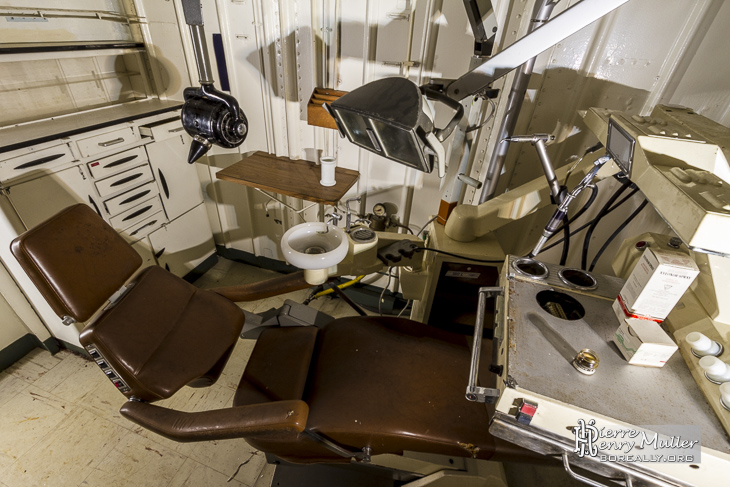 Interestingly, Pierre Henry also found a well-equipped dentist aboard the Colbert.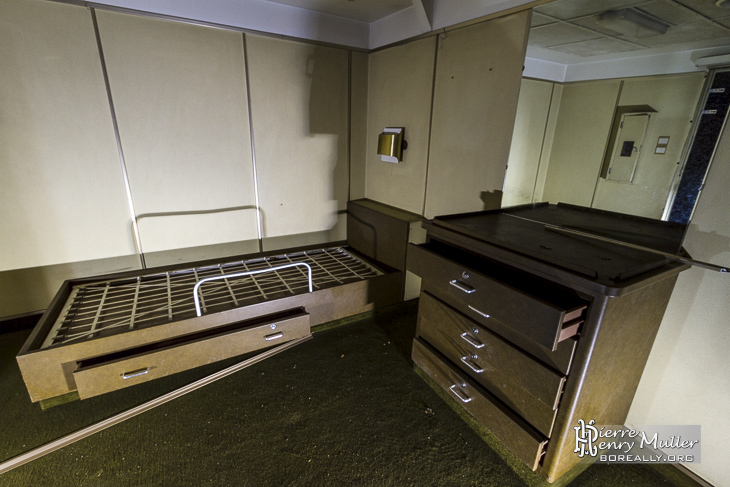 This is the bedroom of the Admiral's suite, the very room where Charles de Gaulle once laid his head to rest on his official maritime voyages.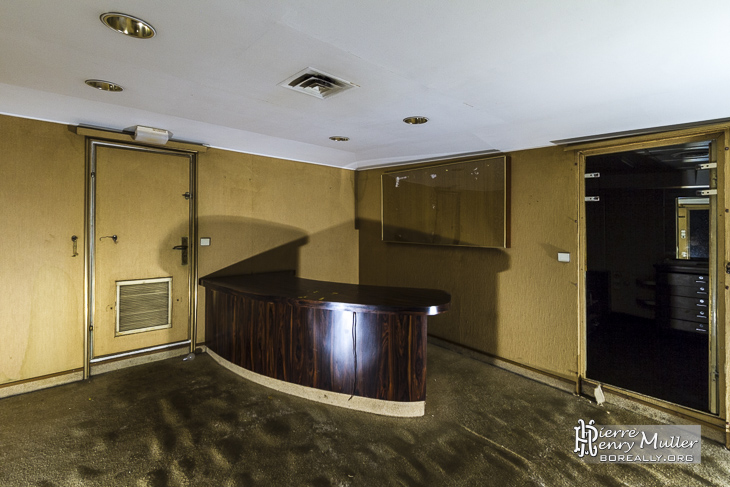 The admiral suite's office, where De Gaulle no doubt signed many of those decrees…
A high-ranking officer's room…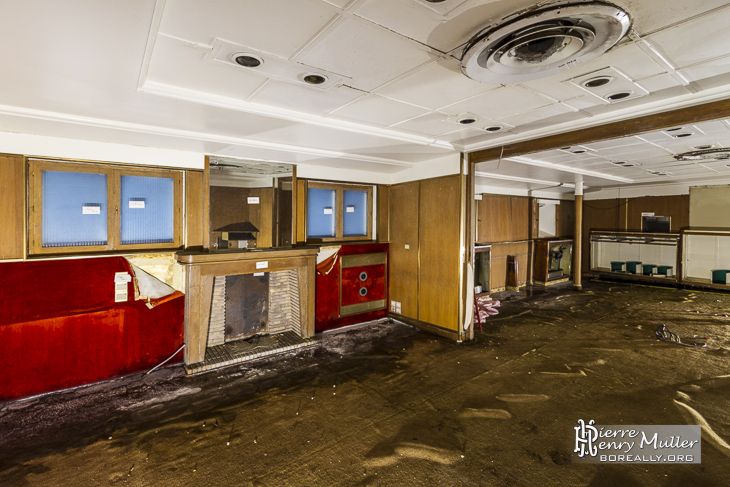 De Gaulle's wife Yvonne put her feminine touches on this hulking warship, even installing fake windows around a fake fireplace to make their salon more homely.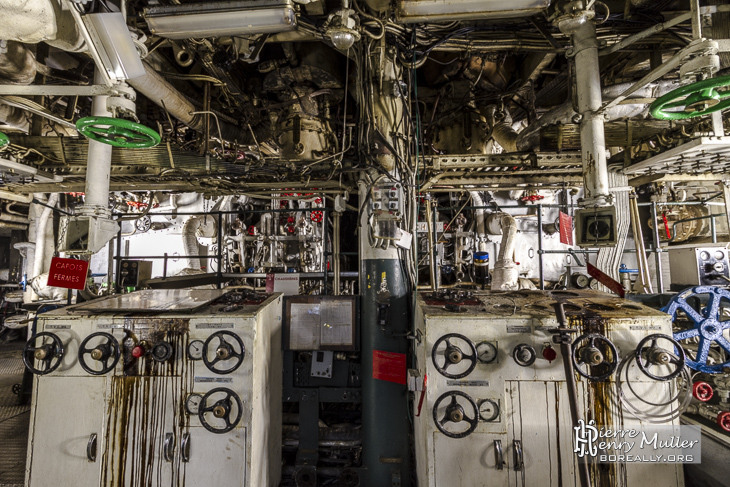 In 1990, the Colbert was engaged in its last mission for the Salamander operation, protecting an aircraft carrier as it prepared for war in Iraq. The boat was officially withdrawn from service, disarmed and sent to Bordeaux. There, for several years, the Colbert was turned into a museum which opened to the public in 1993. However the association managing the ship couldn't keep up with its immense maintenance costs and by 2006, the vessel was in such a deplorable state that the museum closed to save embarrassment to the city of Bordeaux.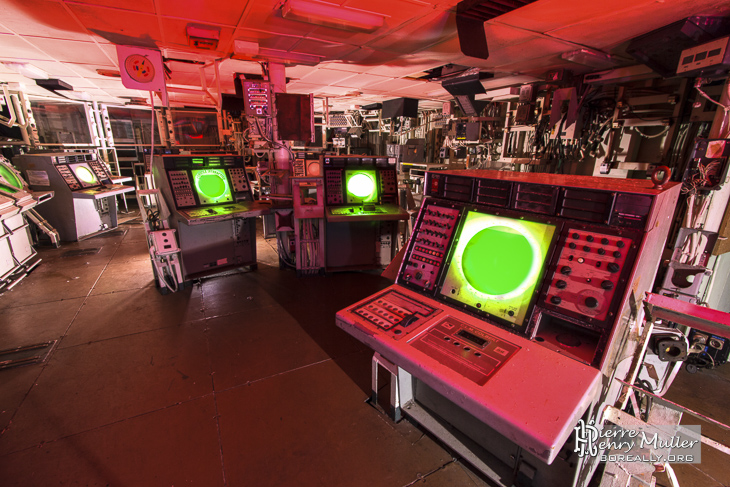 Today, it's no longer known as the Cruiser Colbert C611, but simply by the code Q683, a registration number assigned by the French Navy once a ship is disarmed and effectively becomes a shell, either destined for scrapping or Navy training target practice.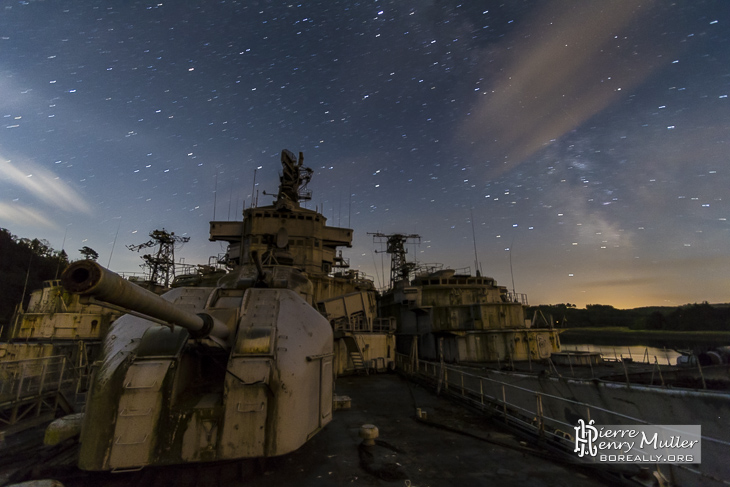 Discover more of the abandoned ship, explored by Pierre-Henry on his urban exploration website BOREALLY.