Having a Mig-life crisis?!
You're in luck because a two seater supersonic Mig-21 runs only about $70,000 on the internet these days….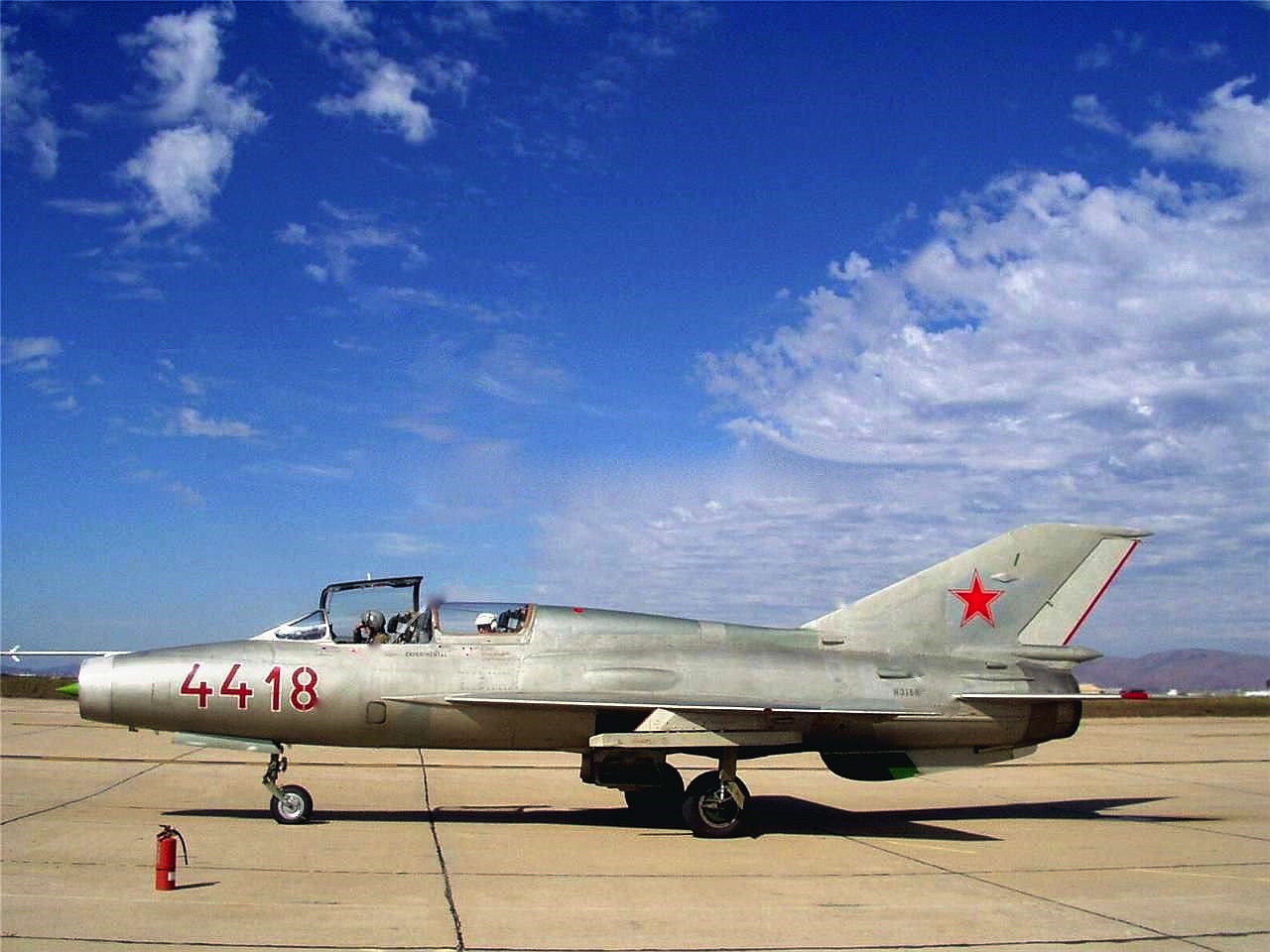 That's right, just like a used car, you can buy your very own Soviet military aircraft, a staple of the Russian and Soviet air forces, sold to militaries within its communist sphere of influence including China, North Korea, and North Vietnam and used in aerial confrontations with American and allied forces. 
Don't cha just love the internet?!
Our particular MIG 21 on offer is an ex-Hungarian air force jet fighter built in 1967 during the Soviet occupation of Hungary. "Superbly maintained", it's currently owned by the San Diego Flight Museum who bought it in 1997 and has been flying it regularly, assuring "this is a fabulous airplane for the high performance enthusiast."
Oh, and they'll deliver worldwide.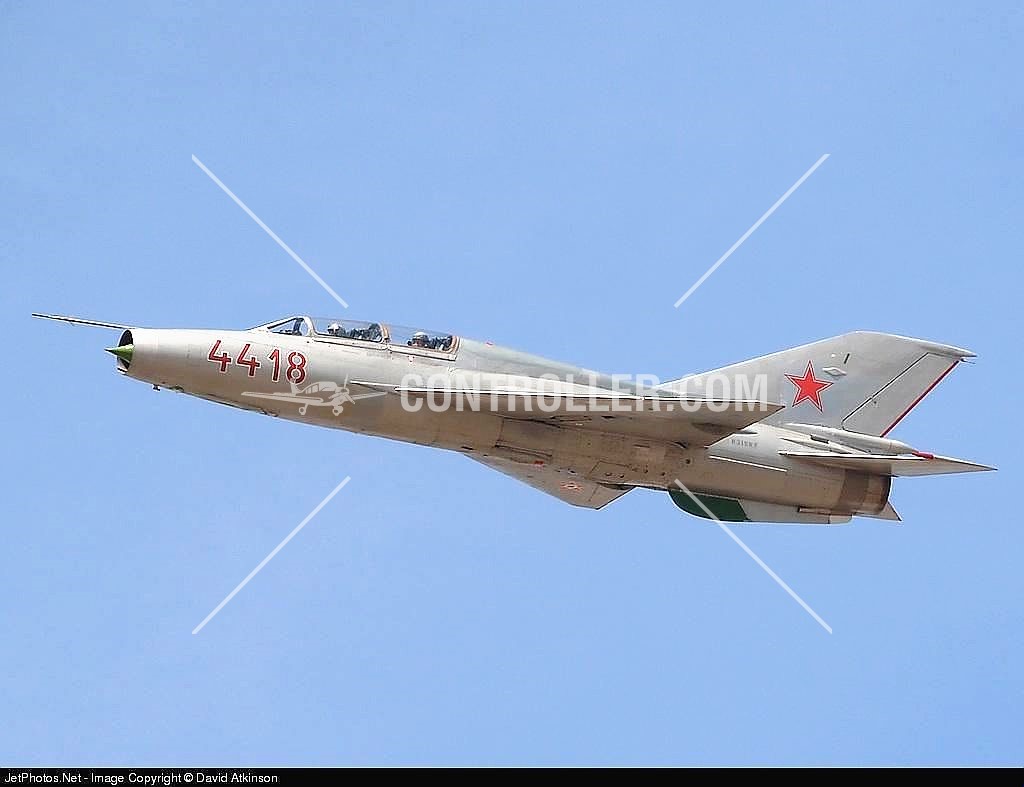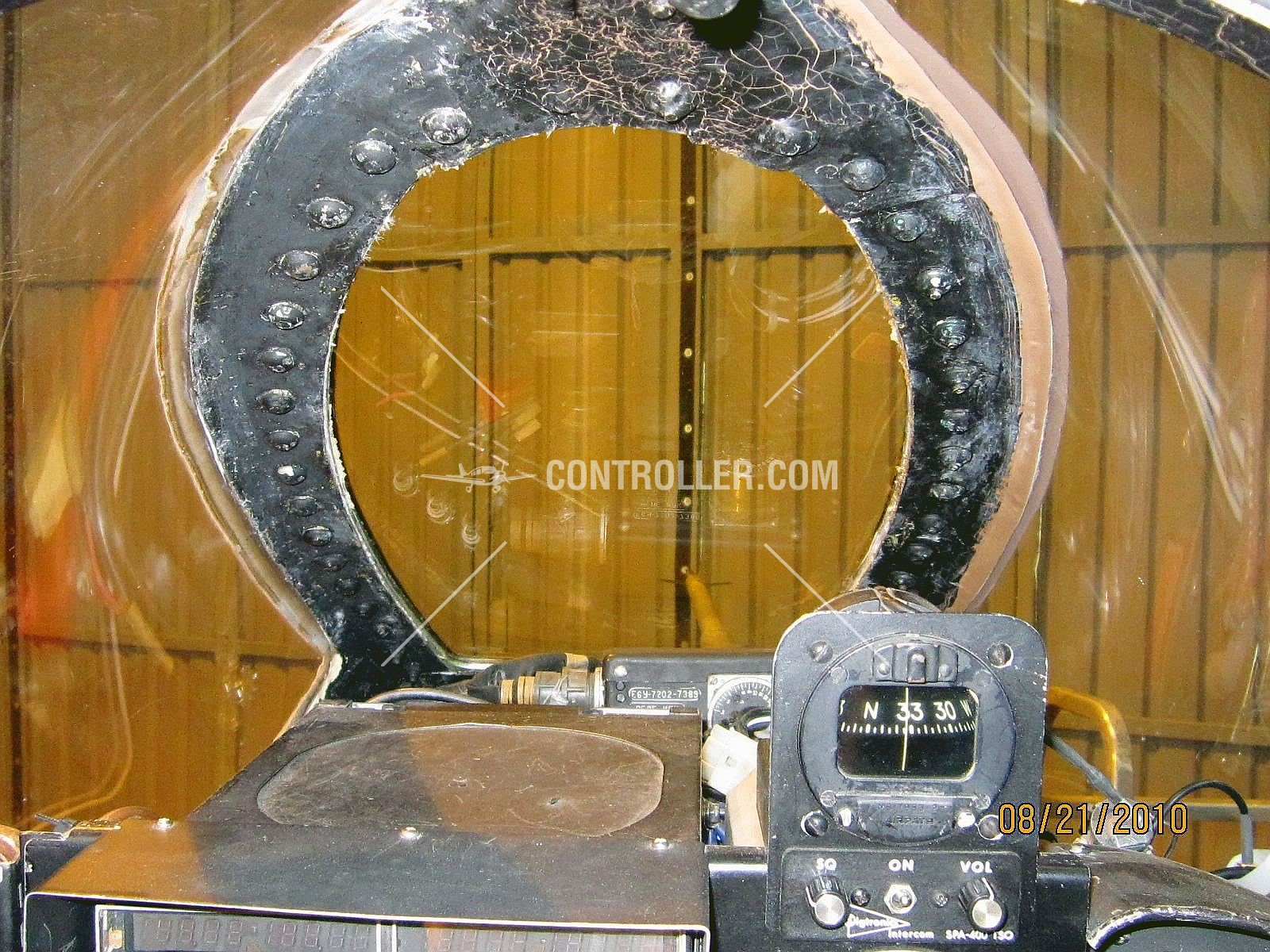 It's all yours for $69,500, surprisingly "light at 11,000 lbs empty".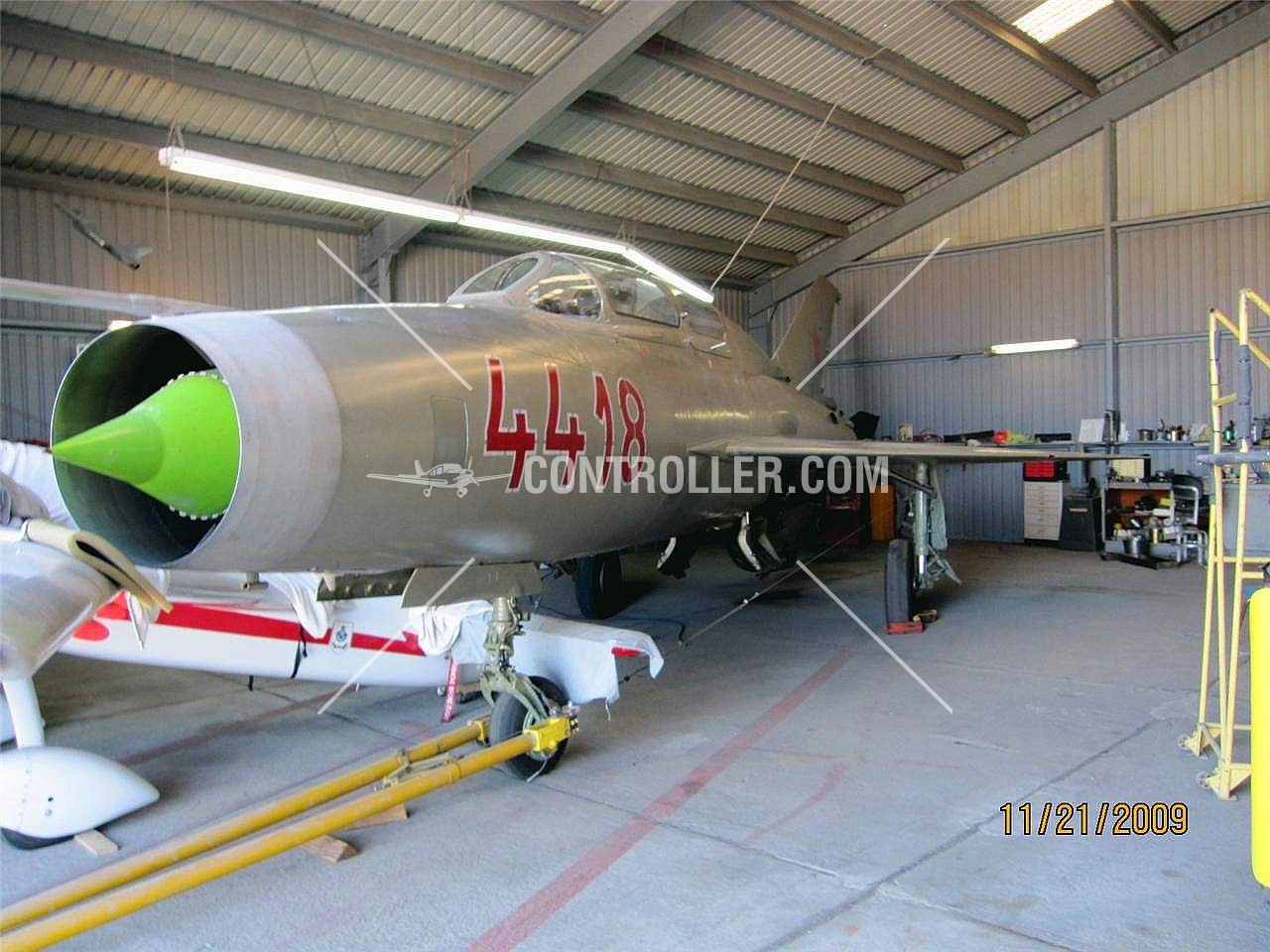 So what kind of classified is hawking ex-Soviet aircrafts?
Controller.com is your "headquarters for used aircraft and detailed aircraft for sale listings including … Boeing aircraft … and aircraft classifieds. Trust Controller.com to show you thousands of airplanes for sale, and to help you sell aircraft like a Bell helicopter. Find an aircraft dealer near you. For everything related to aircraft sales, visit Controller.com often."
Here are just a few more aircrafts available to buy that I found on Controller.com…
In the market for a Boeing 747?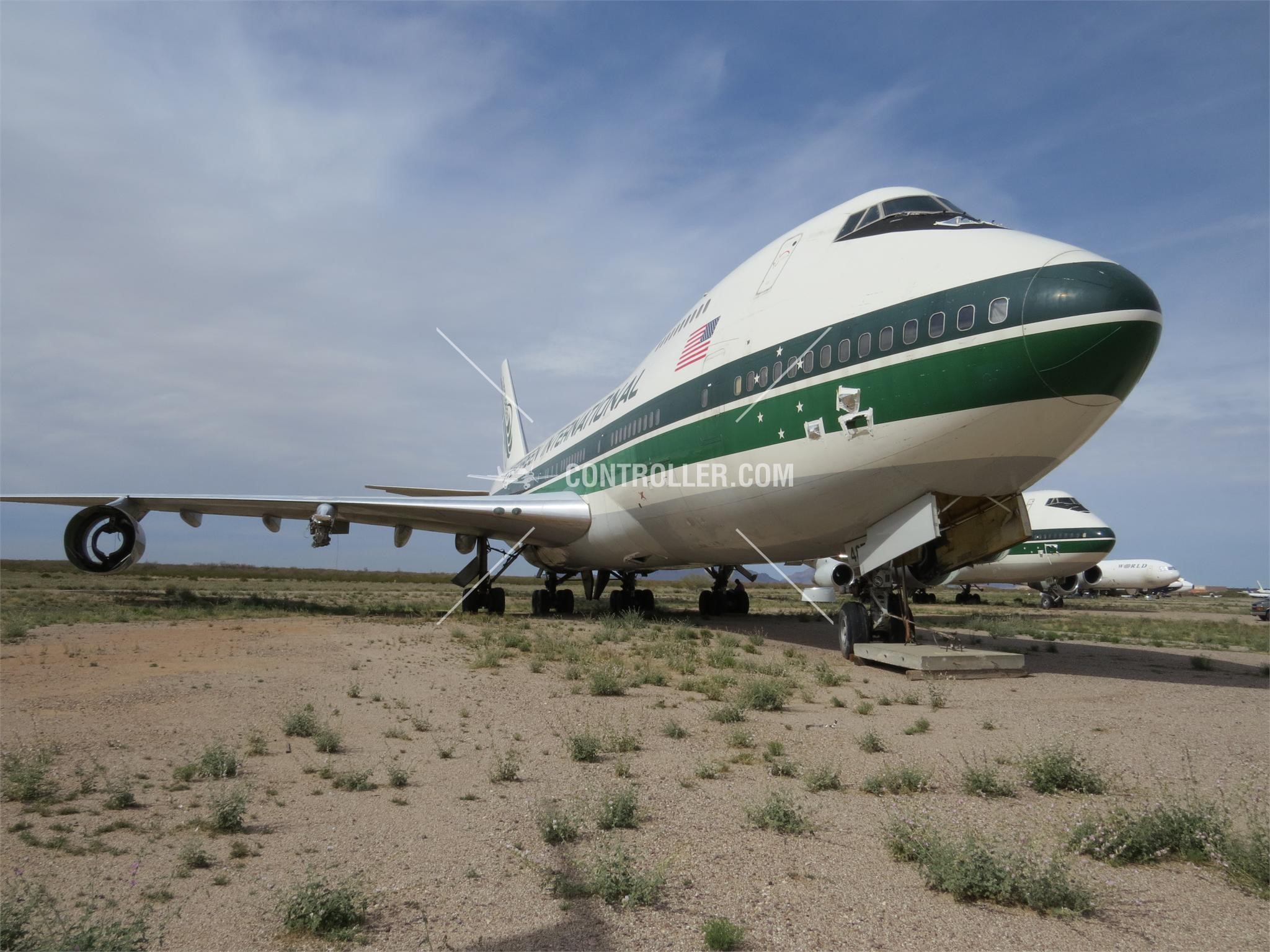 Evergreen International cargo airline filed for bankruptcy in 2013. This one, apparently missing an engine or two should go for a good price, unless it was the airline's plane that was featured in Die Hard 2, which would probably be a good selling point. Price upon request.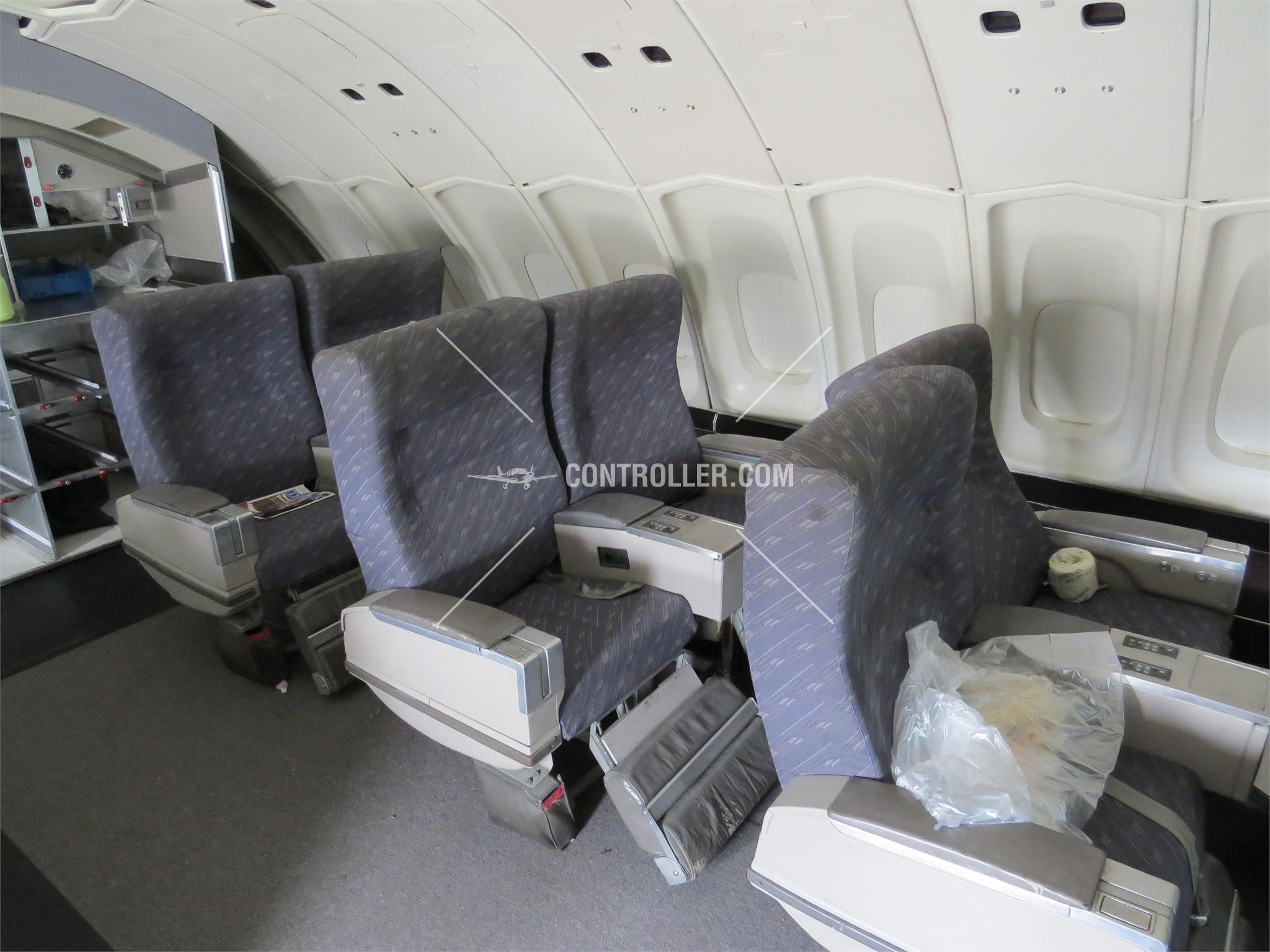 There are currently ten Boeing 747s listed for sale.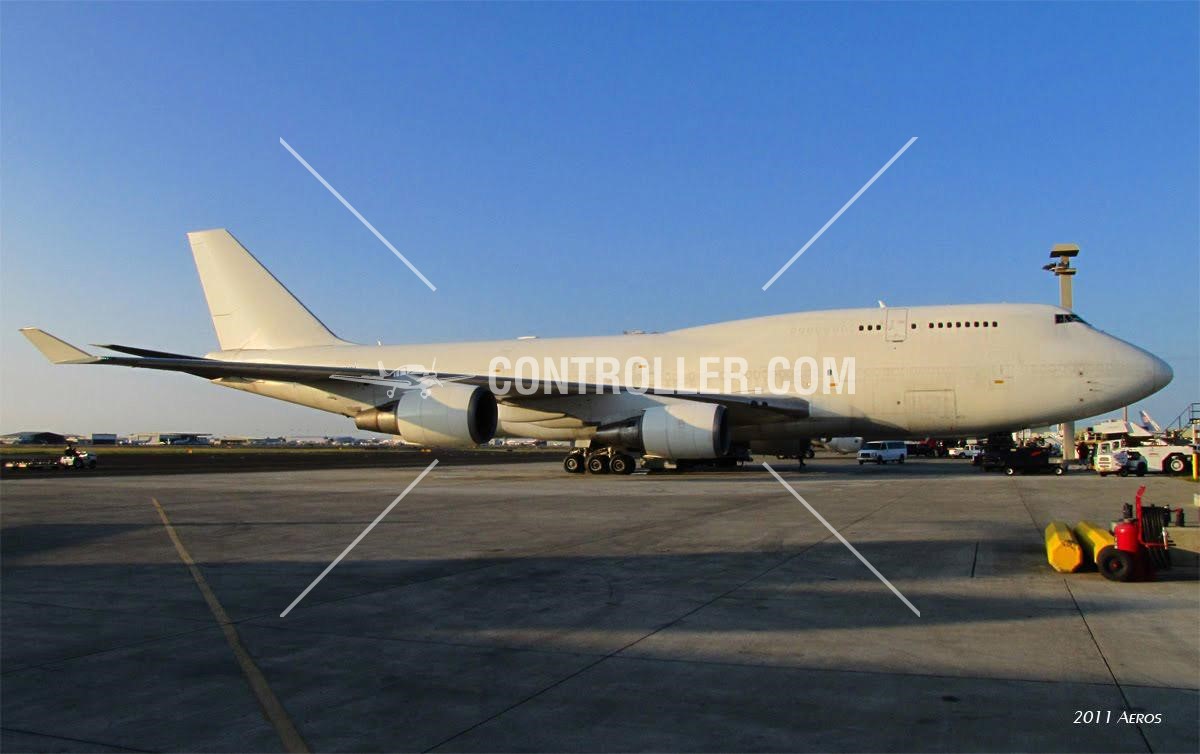 Or perhaps something a little more your size, like oh say, a retired Boeing 767 …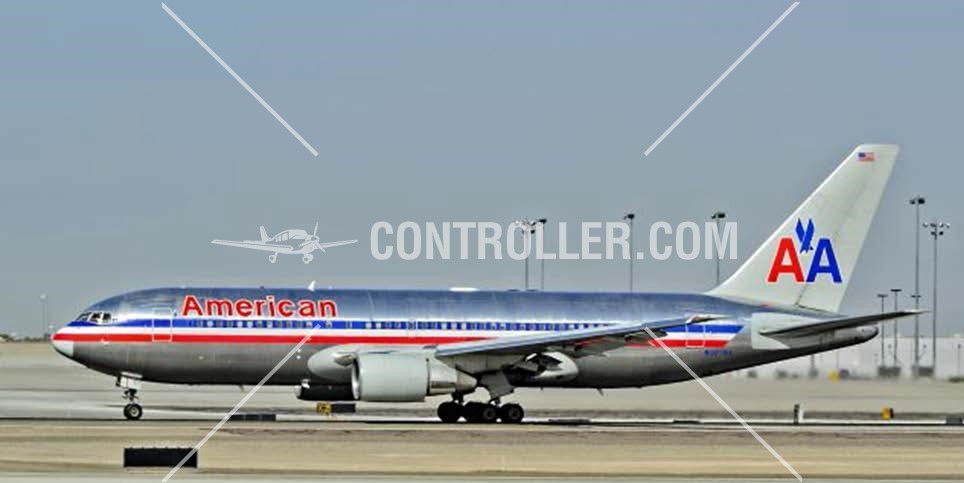 This "used" 1985 Boeing 767, formerly of the American Airlines fleet is currently waiting for a new owner in Kansas City, Missouri. Price upon request.
But if you prefer a blank canvas, this year 2000 Boeing, "used for 42000 Hours" is all yours for just $$$18,500,00o$$$.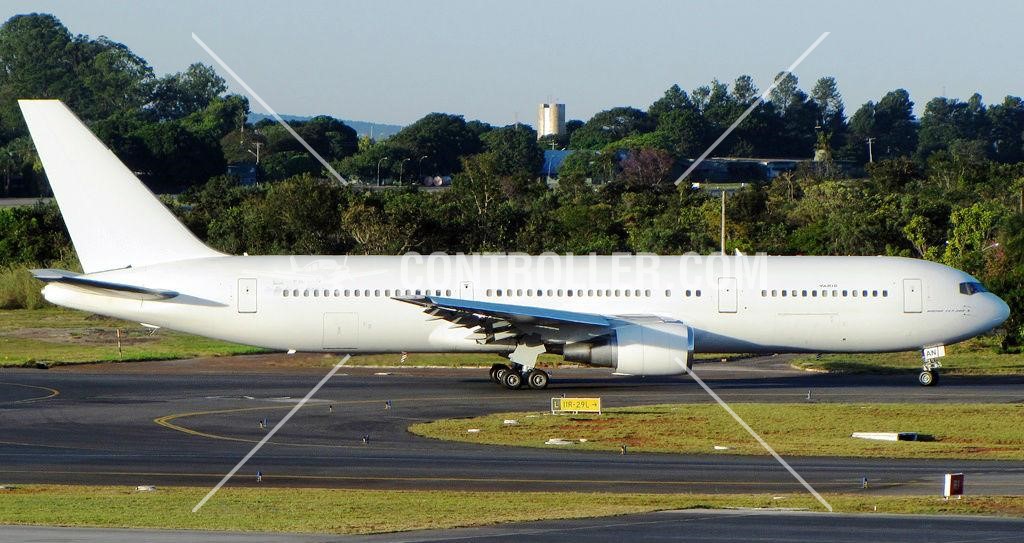 Perhaps something more colourful for the lady?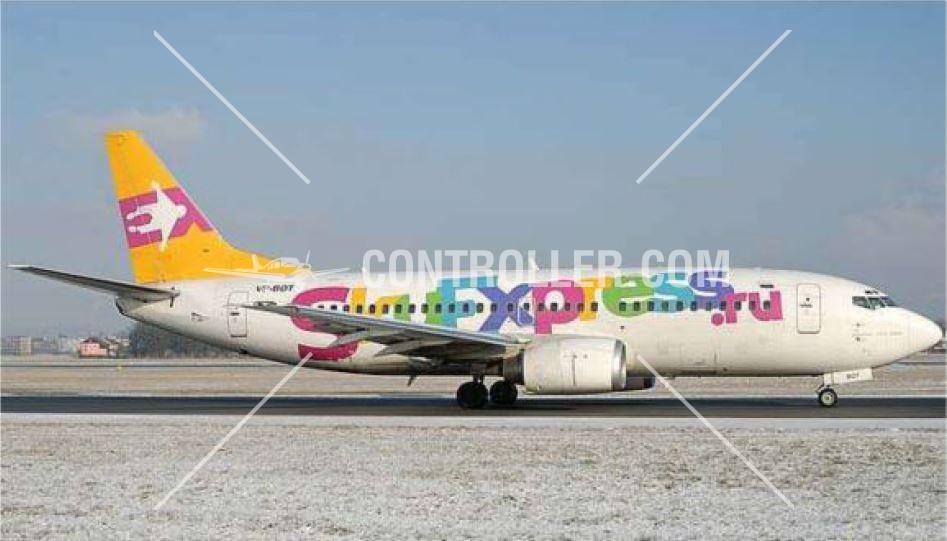 And a little more in budget perhaps at $2,895,000, this retired plane of the Greek airline, Sky Express is currently in Russia, waiting for a new home…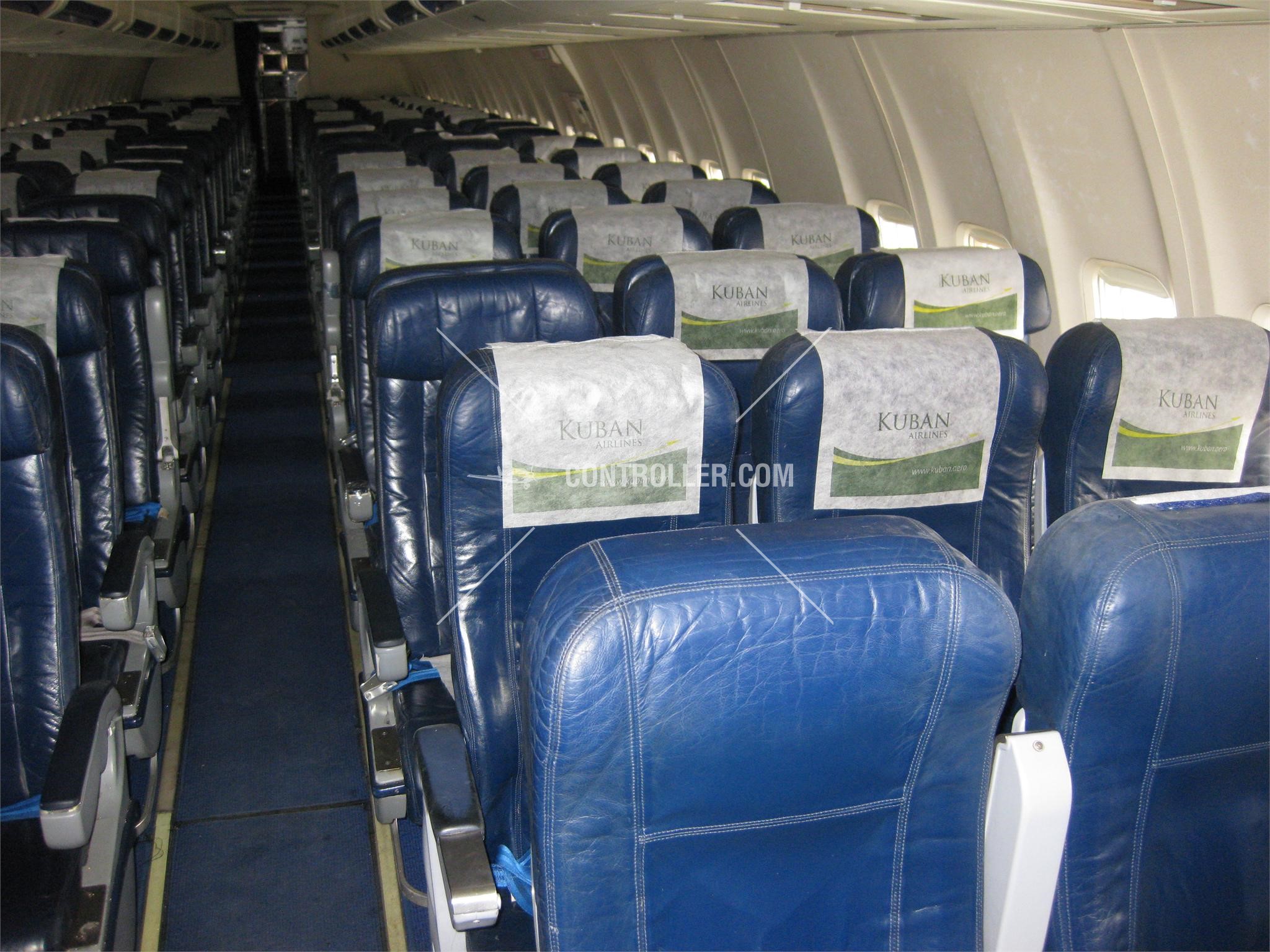 But then of course, if you really want to impress your friends, how about an ex US Airforce aircraft?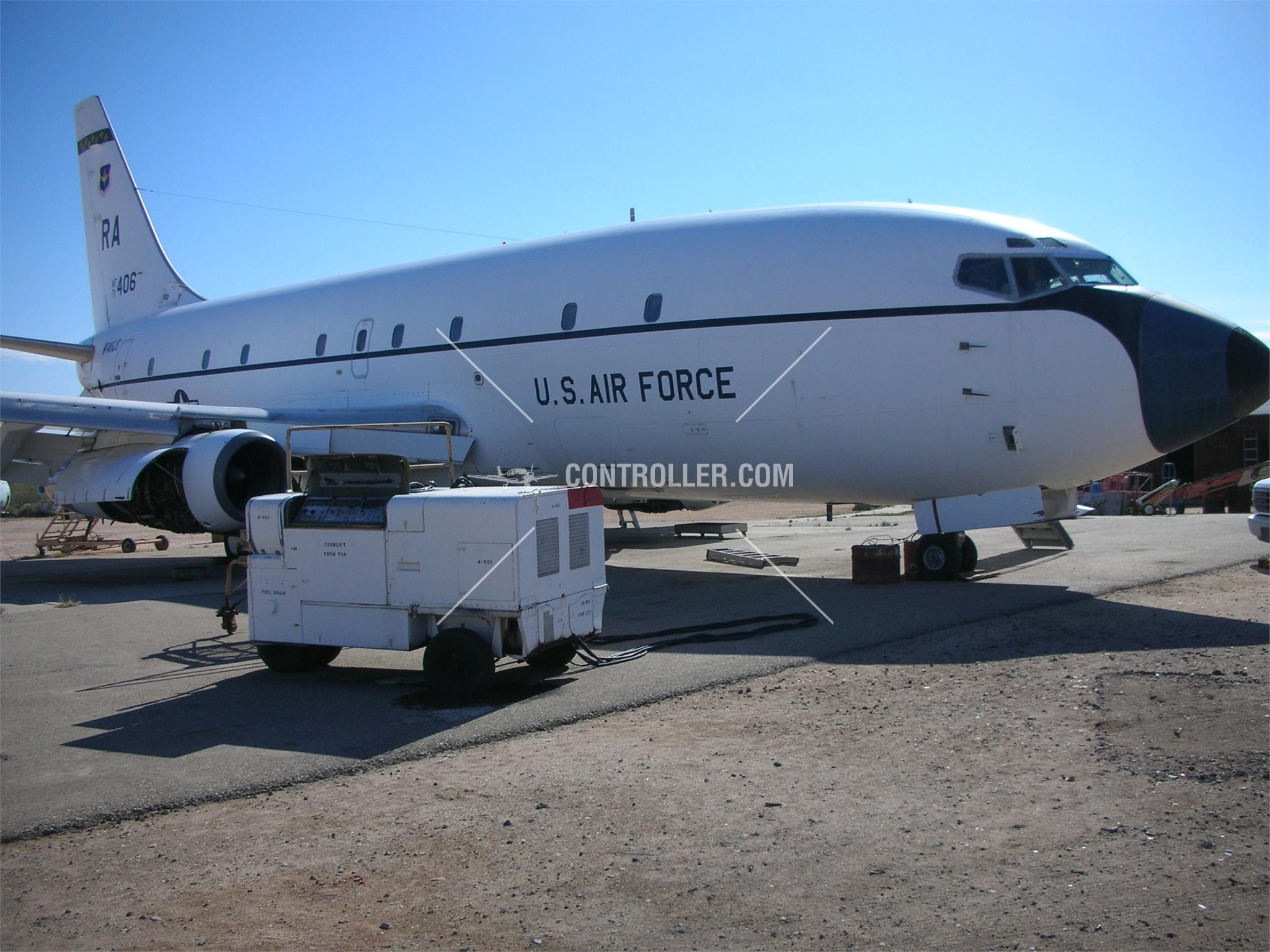 "Used by the US Air-force for navigation training, it has been kept in amazing condition with extremely low miles". A bargain at $2,000,000!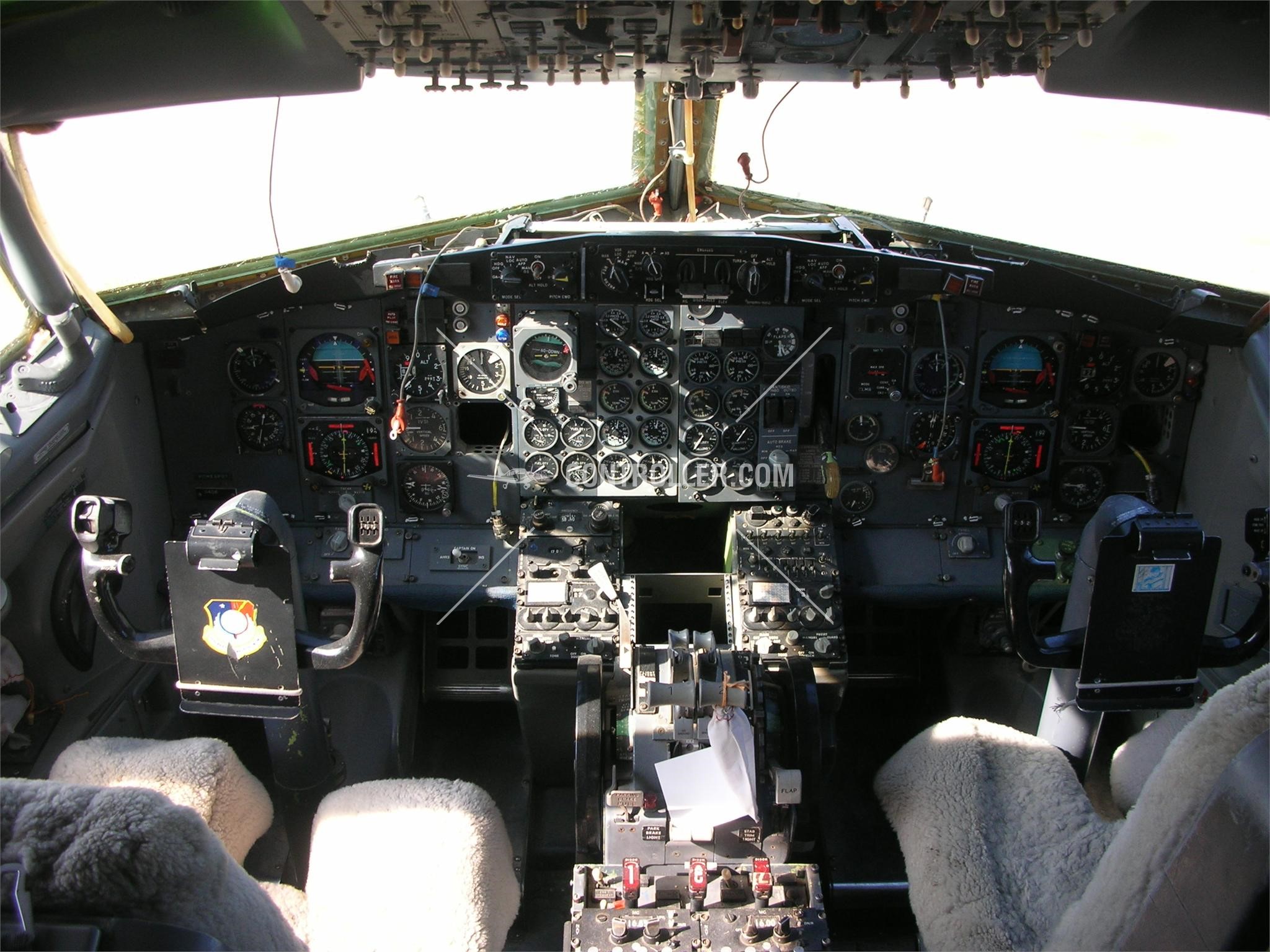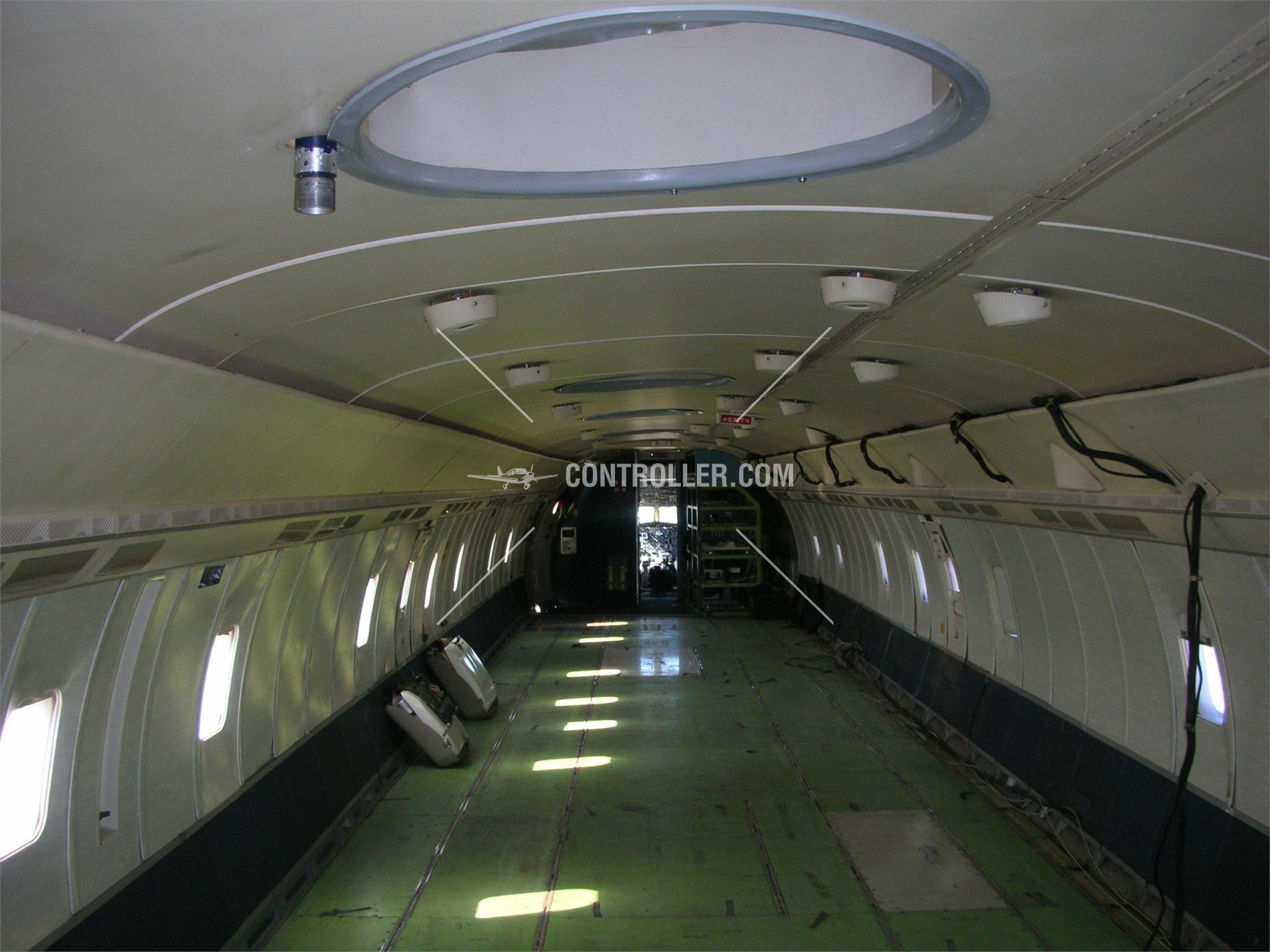 Don't have a hangar to park your 747? No problem, Controller.com has got you covered with aircraft hangars for sale.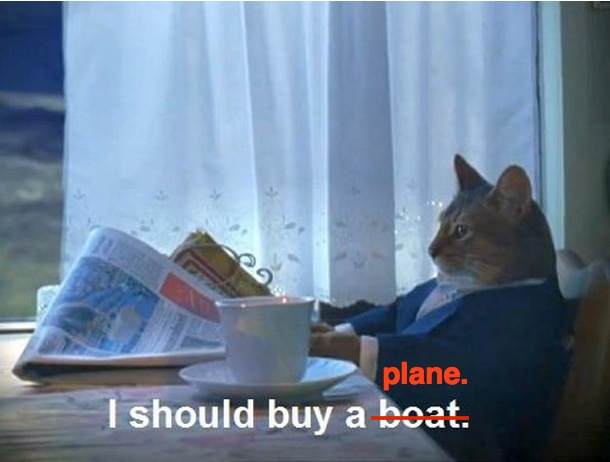 Shop for planes on the internet now.