1. A resort spa carved out of the Utah Desert




Amangiri Resort in Utah near the Arizona border, by Aman
2. An all-bearded Baseball Team


The House of David was an apocalyptic cult that formed a commune community which focused on clean, hirsute living, celibacy, and most memorably their minor league baseball team.

If you were to head north to Michigan nearly a century ago, beards would take precedence over bats and you could follow an unlikely winning team that would never be forgotten. Because teammates refused to cut their hair or shave their beards, they were prohibited from playing in the big leagues. 
Found on Need Supply Co & Atlas Obscura
3. Just a Post Office in Palermo, Italy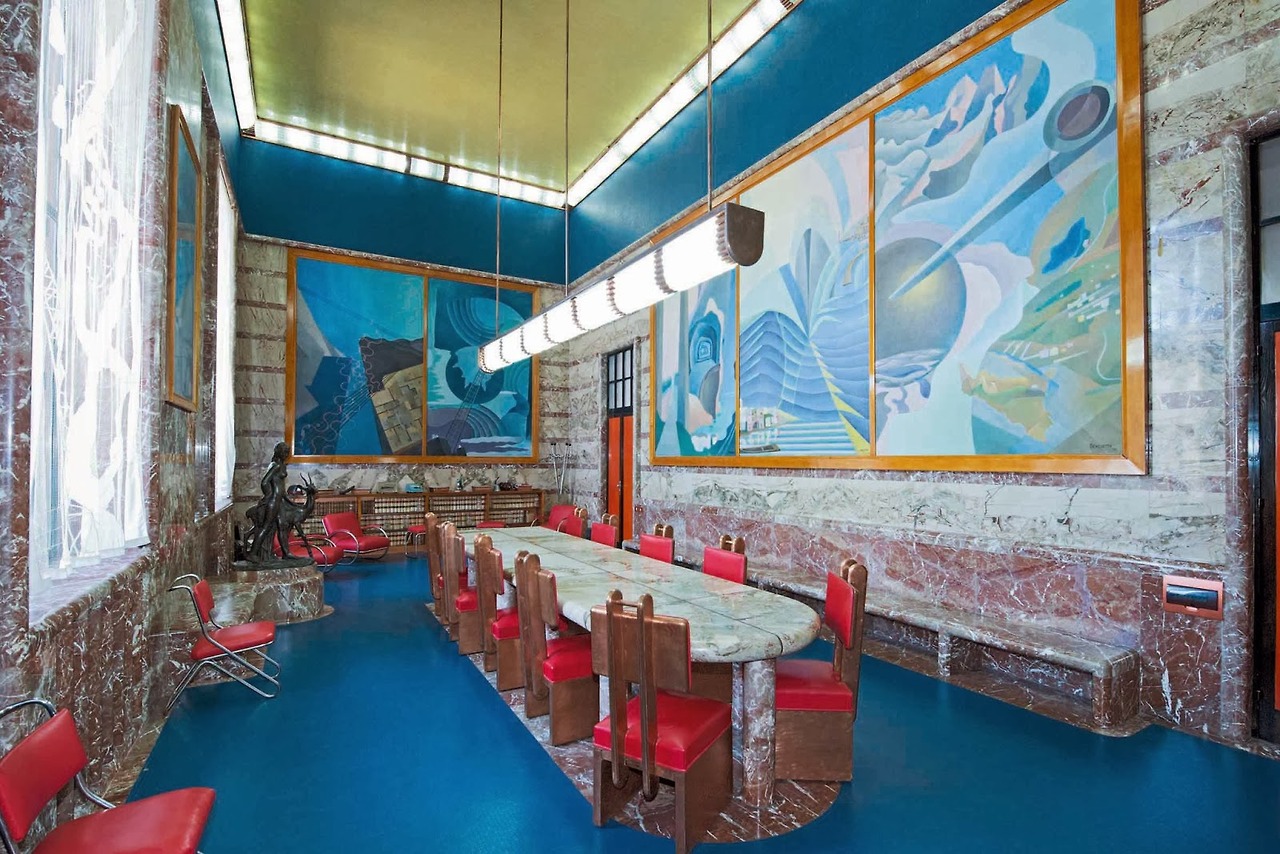 Found on Different Folks
4. The World's First Ford Mustang Owner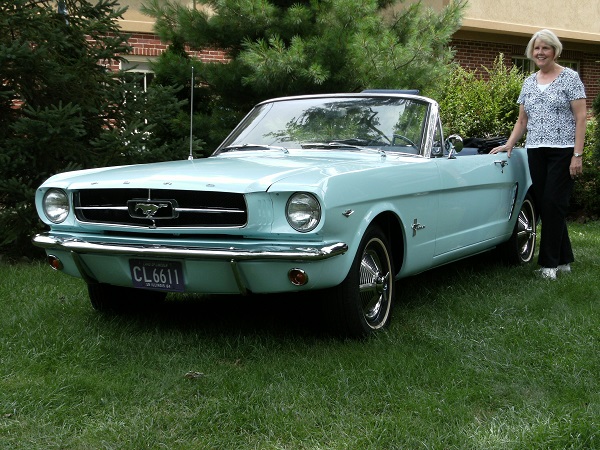 Yes, she is a woman.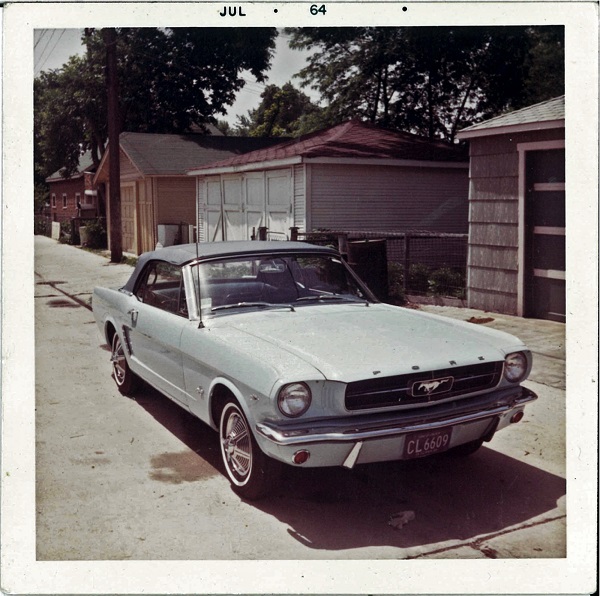 Fifty years ago, a 22-year-old Chicago schoolteacher traded in a $400 Chevy and borrowed the rest of the money to cover the $3,419 Mustang on an egg-shell blue convertible. "I was the coolest teacher in the school that year," said Gail Brown.
Full article found on Forbes.
5. Muhammad Ali helps talk a suicidal man off the ninth floor of a high-rise structure in Los Angeles, 1981.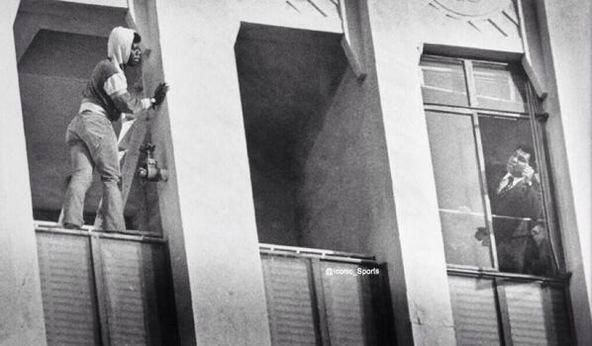 Photographer unknown, found on History in Pics.

6. These awesome New York Times Coasters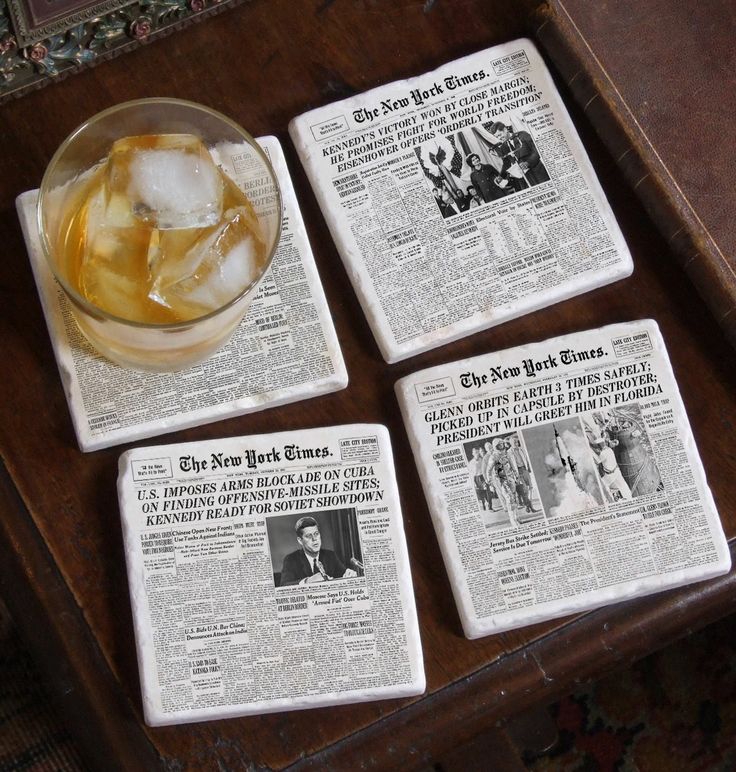 Found on The New York Times Store
7. Wine Barrel Hotel Rooms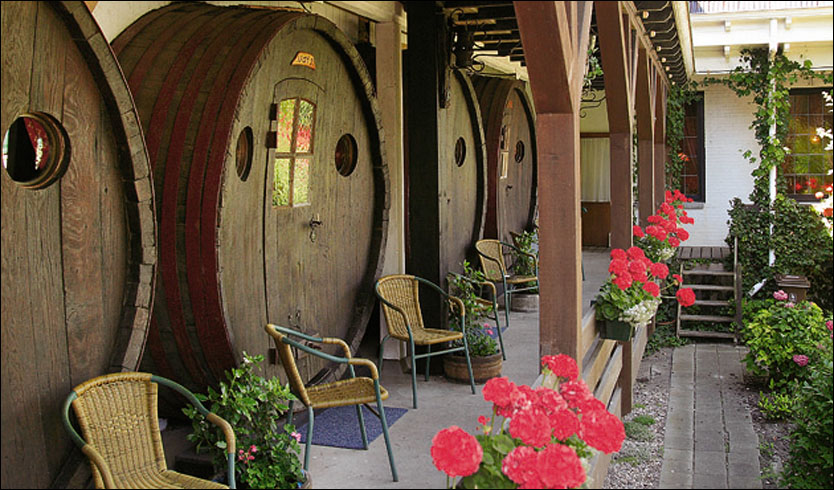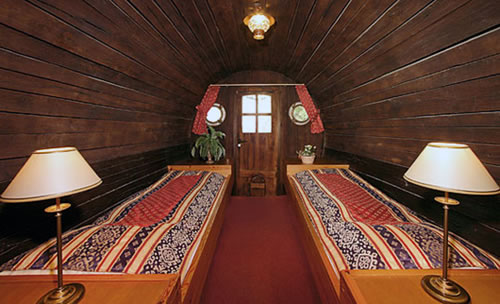 Hotel de Vrouwe van Stavoren in Holland, found via GreenUprgrader
8. Paris: Then X Now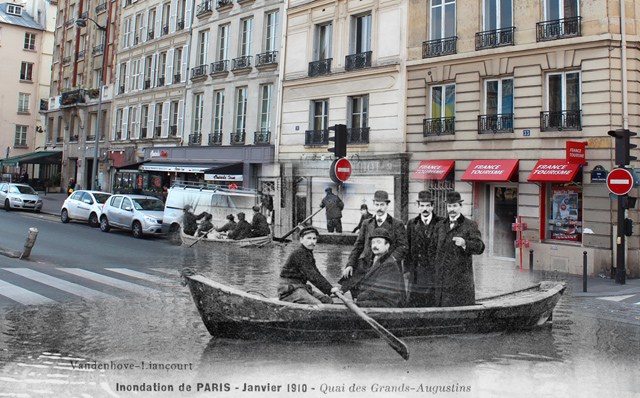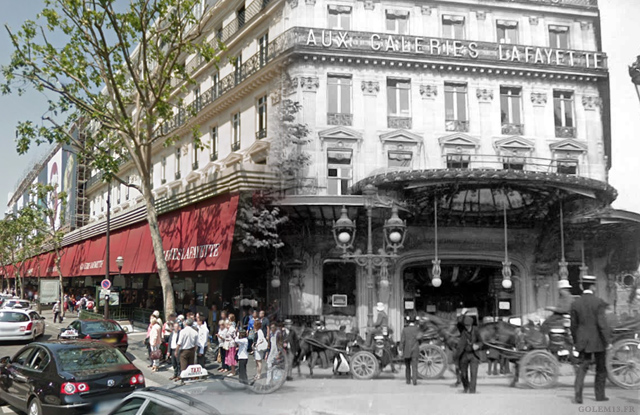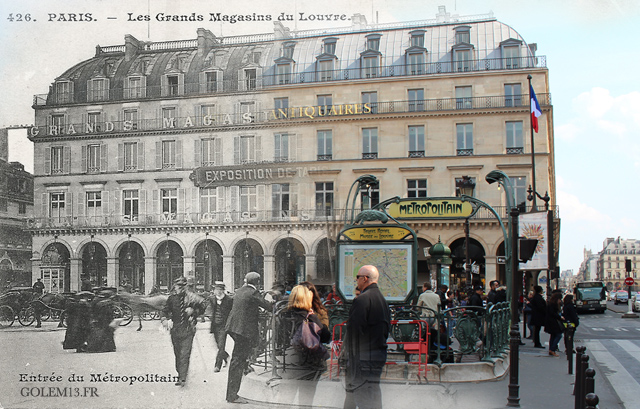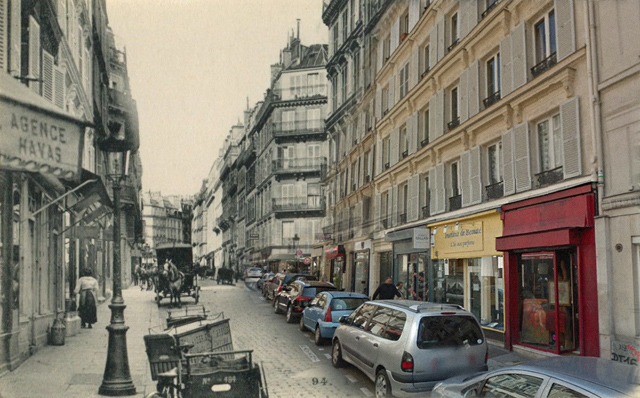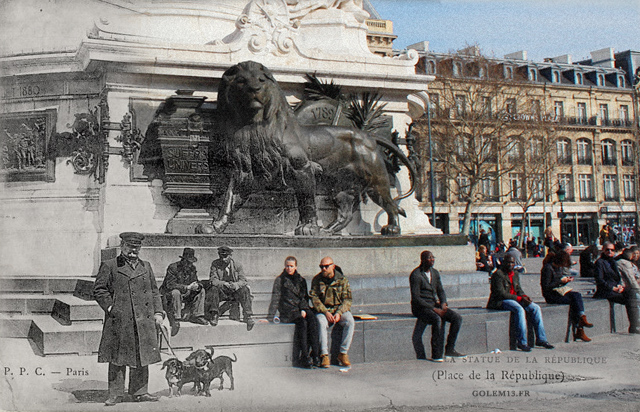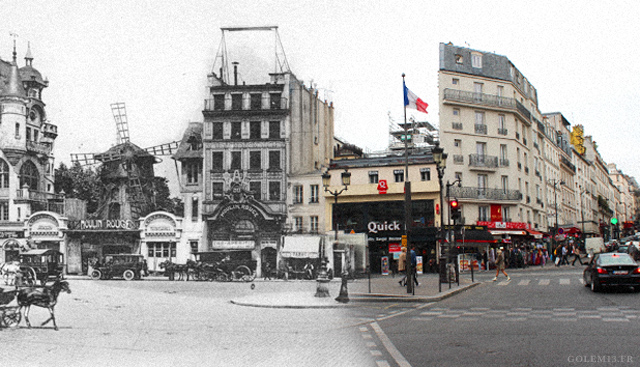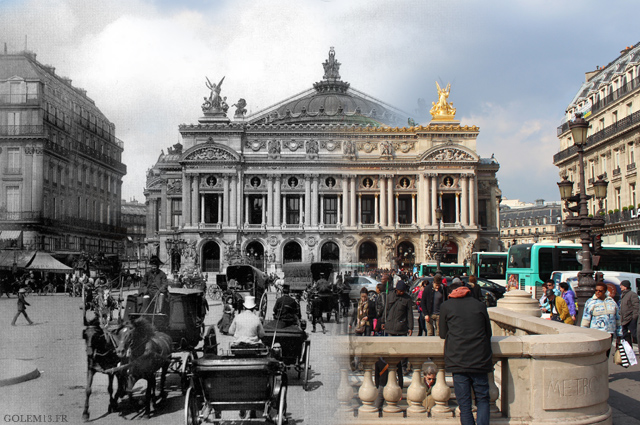 Find more on Golem13
9. How 19th Century Hotel Guests ordered Room Service
This elaborate object is a "Teleseme," manufactured by New York's Herzog Teleseme Company and used in Paris' Élysée Palace Hotel in the 1890s. The Teleseme was designed so that hotel guests could inform staff of a staggering array of wants and needs, without ever speaking with a person. Instructions asked guests to move the pointer, which could be collapsed and extended, to the square that represented their desire ("wine list," "my maid," "lemon squash"), and then push the button at the bottom.
More, found on Slate
10. Wallpaper on the Fridge
Wish your fridge looked a little less … like a fridge? Just put temporary wallpaper on the whole shebang… more found on Buzzfeed's 21 Adorable DIY Kitchen Projects
11. A Restaurant in Antwerp, Converted from a Church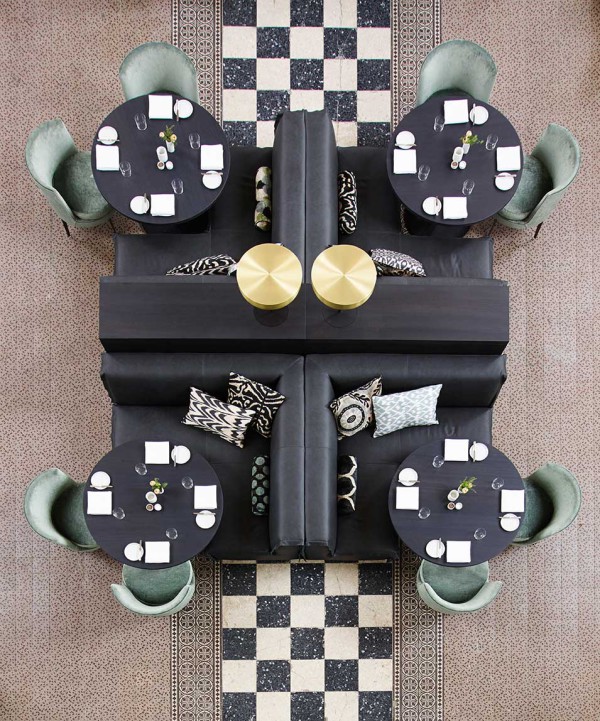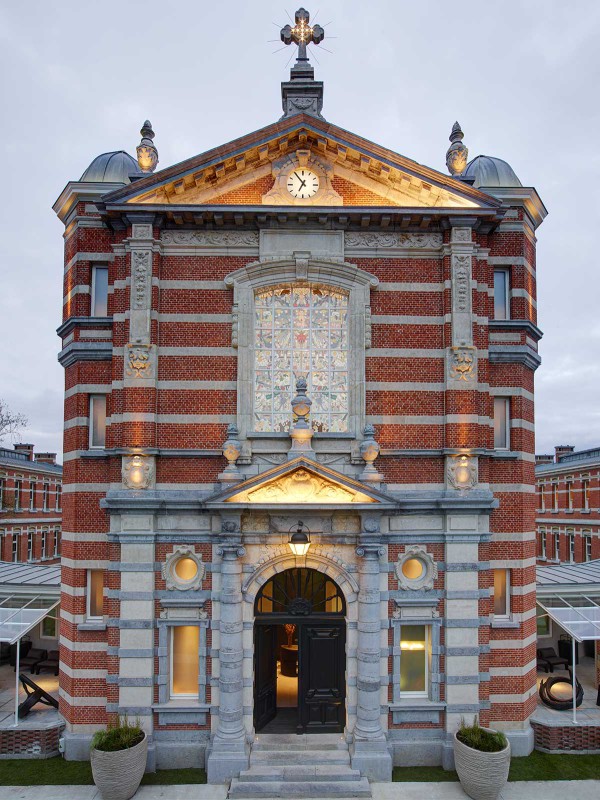 The Jane, Antwerp
12. This is an aquarium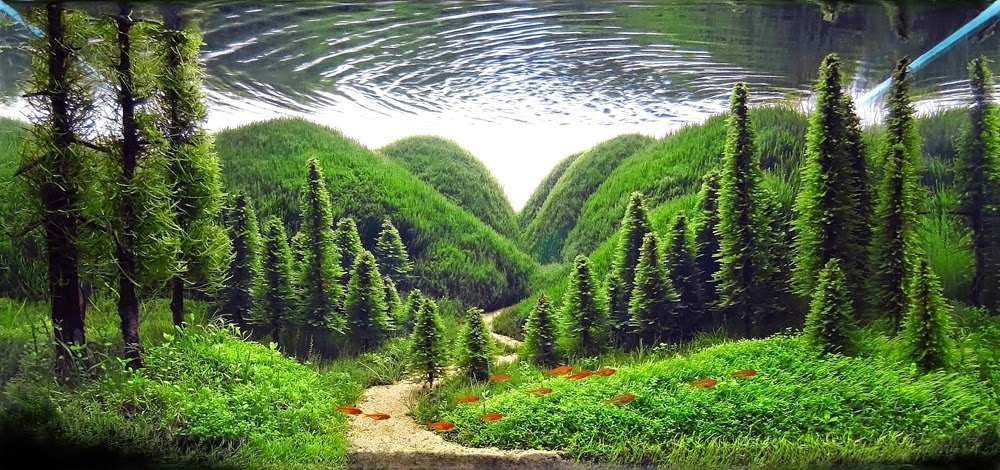 Found on Reddit
13. The Fishing Saucer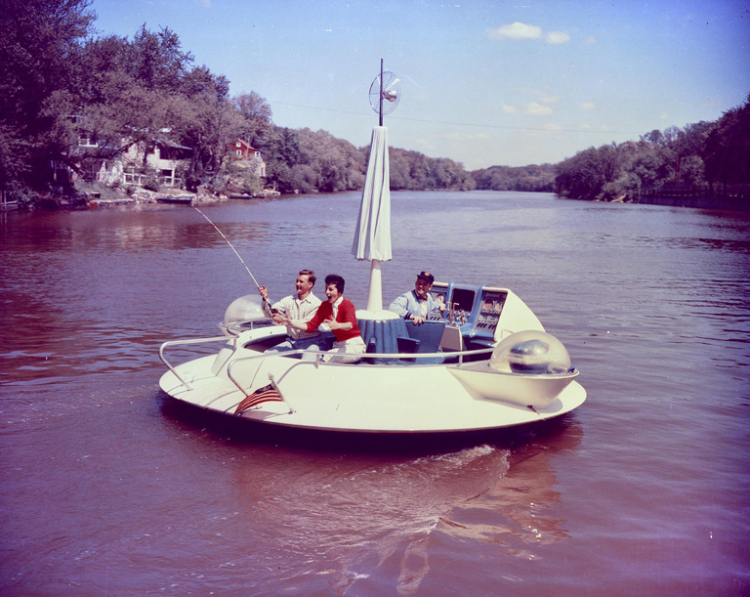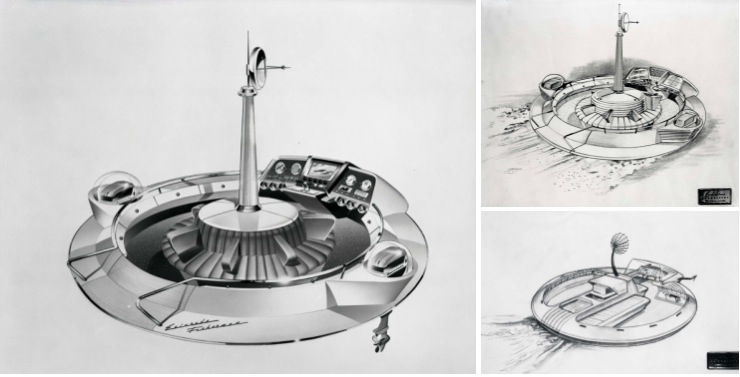 The Evinrude Fishing Saucer concept boat designed by Brooks Stevens and made for the 1957 New York Boat Show, found on Retronaut