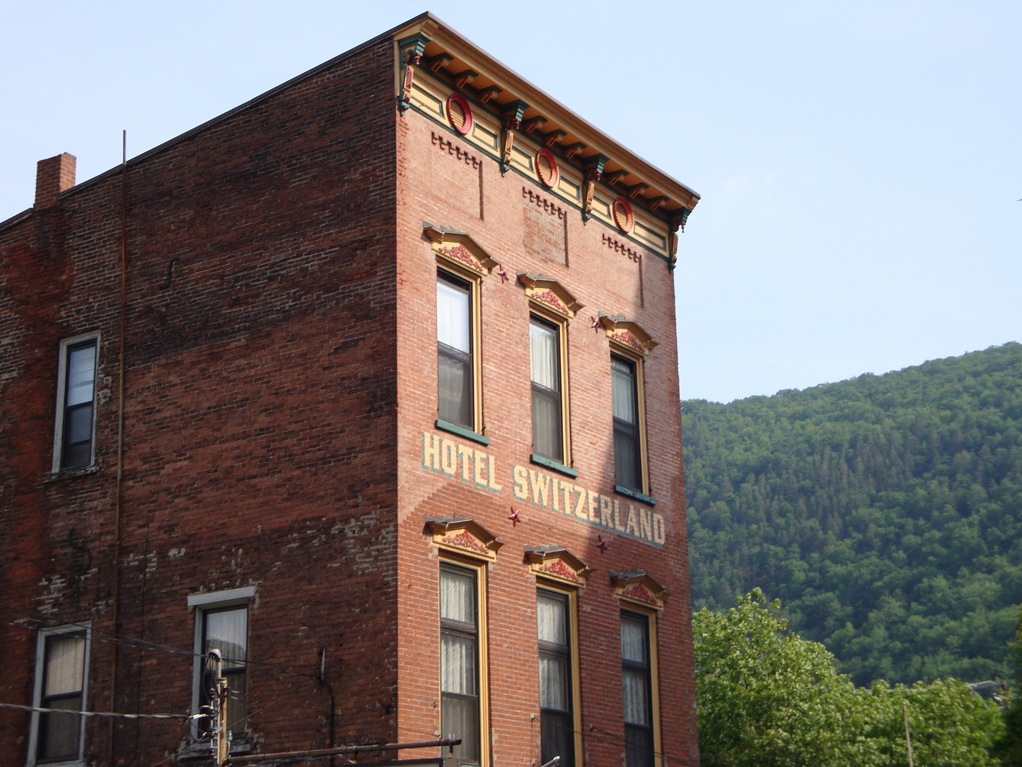 There are some good things about growing up and becoming an adult, for instance, not missing out on historic little towns such as this because we're too busy nagging our parents about when we'll get to the water park. Jim Thorpe, Pennsylvania is the type of place my mother would have had to drag me by the hand as I sluggishly moped about in protest of doing adult activities. Today, it's going right up there on my wanderlist– my list of wander … see what I did there? … okay, carrying on.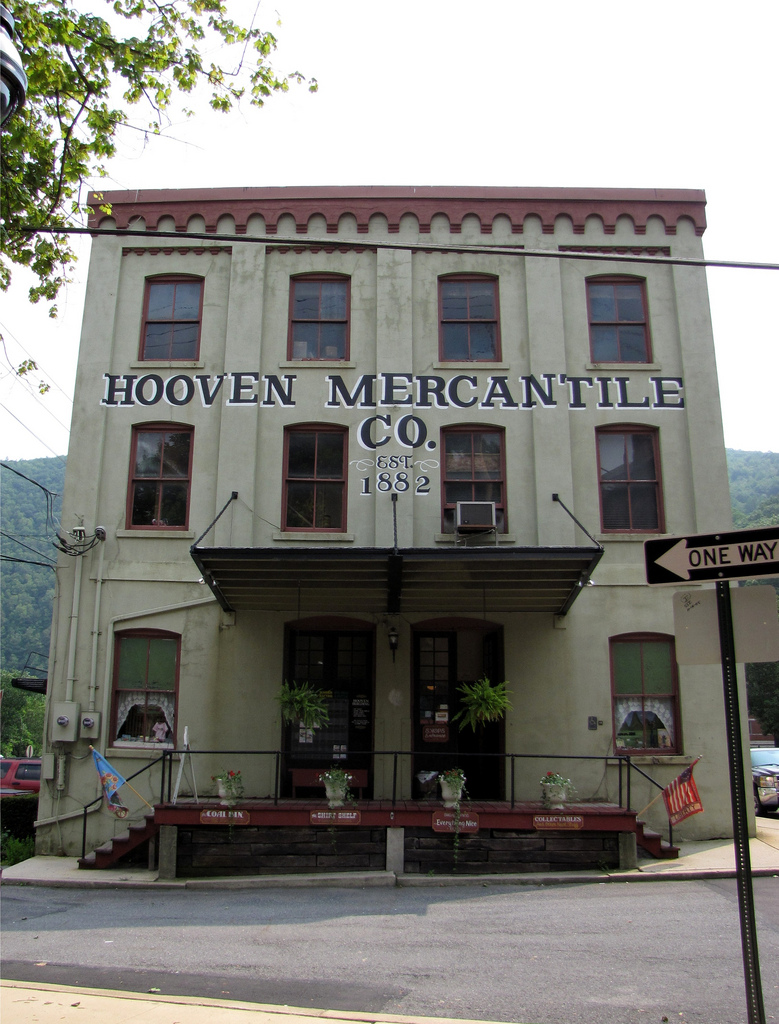 Located at the gateway to the Pocono Mountains with a population of just over 4,000, Jim Thorpe is a bit of picturesque time capsule; a hodgepodge of carefully preserved 19th century architectural styles including Greek Revival, Romanesque, Federalist, Queen Anne and Federalist. The community has built a stable economy based on the outside interest surrounding Jim Thorpe's nostalgic ambience– which is right where we fit in. Think antique shops, little museums, historic trains and architectural treasure hunting all in a day's work.
Seeing as I'm over here in Paris, I've had to do a little vicarious travelling through the camera lense of visitors before me, who have luckily shared a plethora of photographs of Flickr. I've picked out my favourites to put together a little photo story of this picturesque town known as the "Switzerland of America". Let's take a stroll…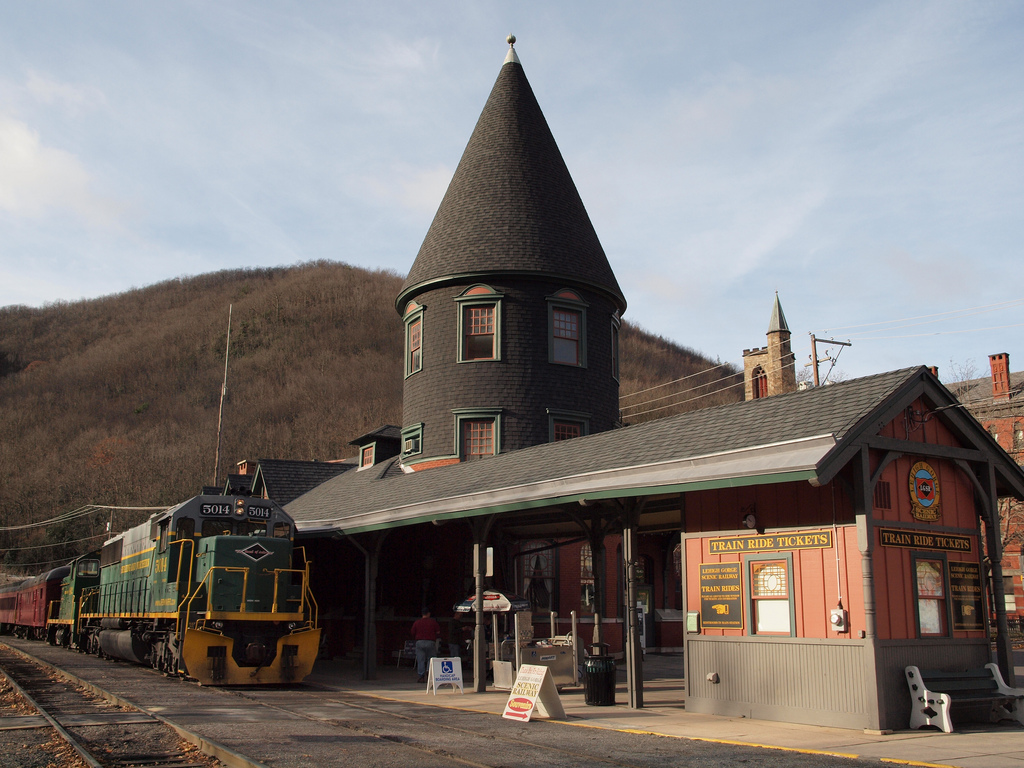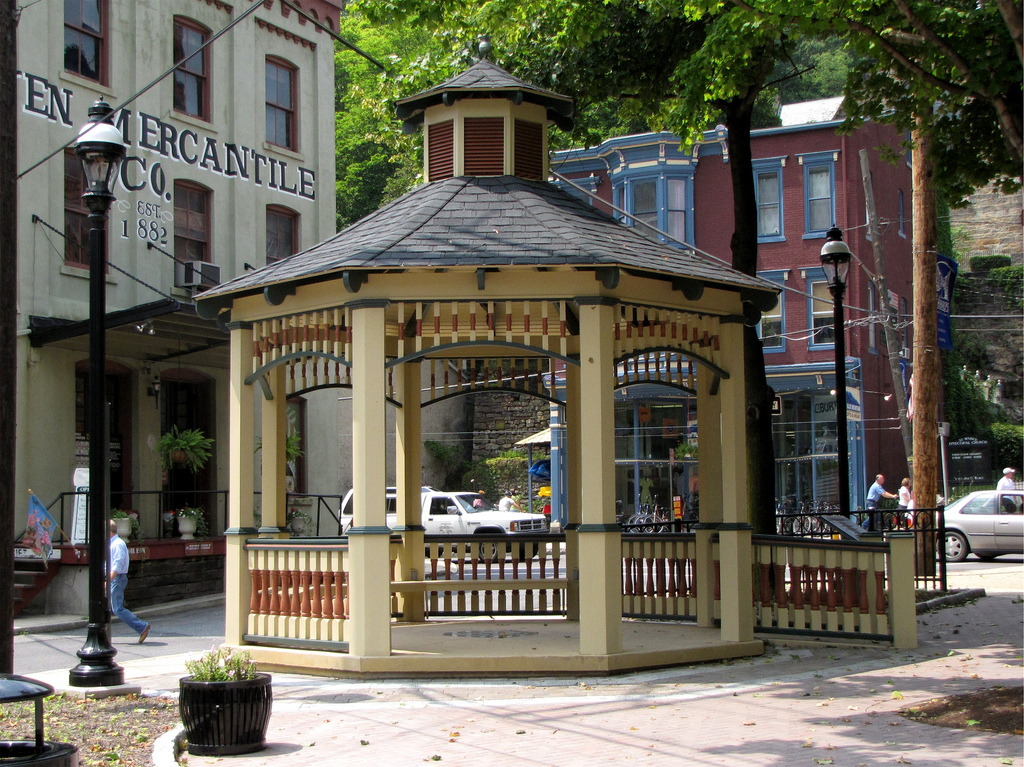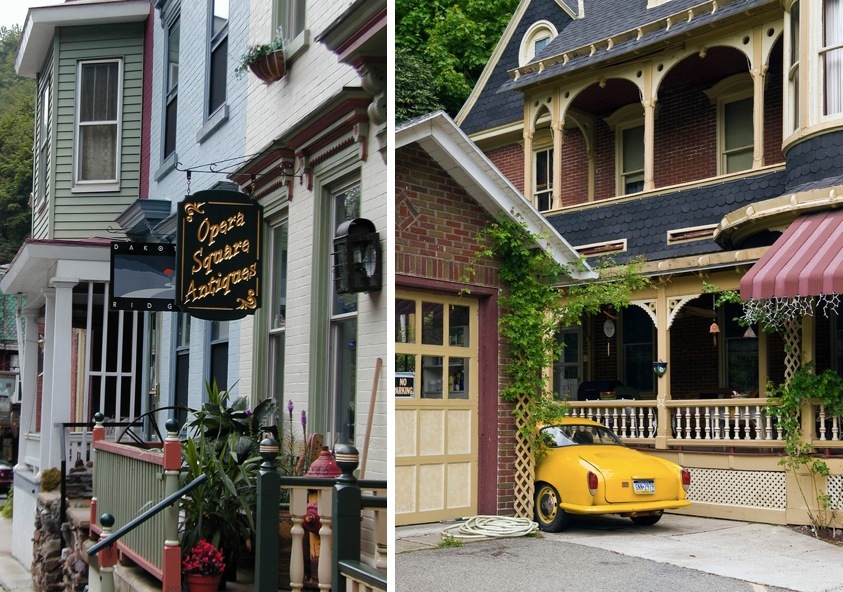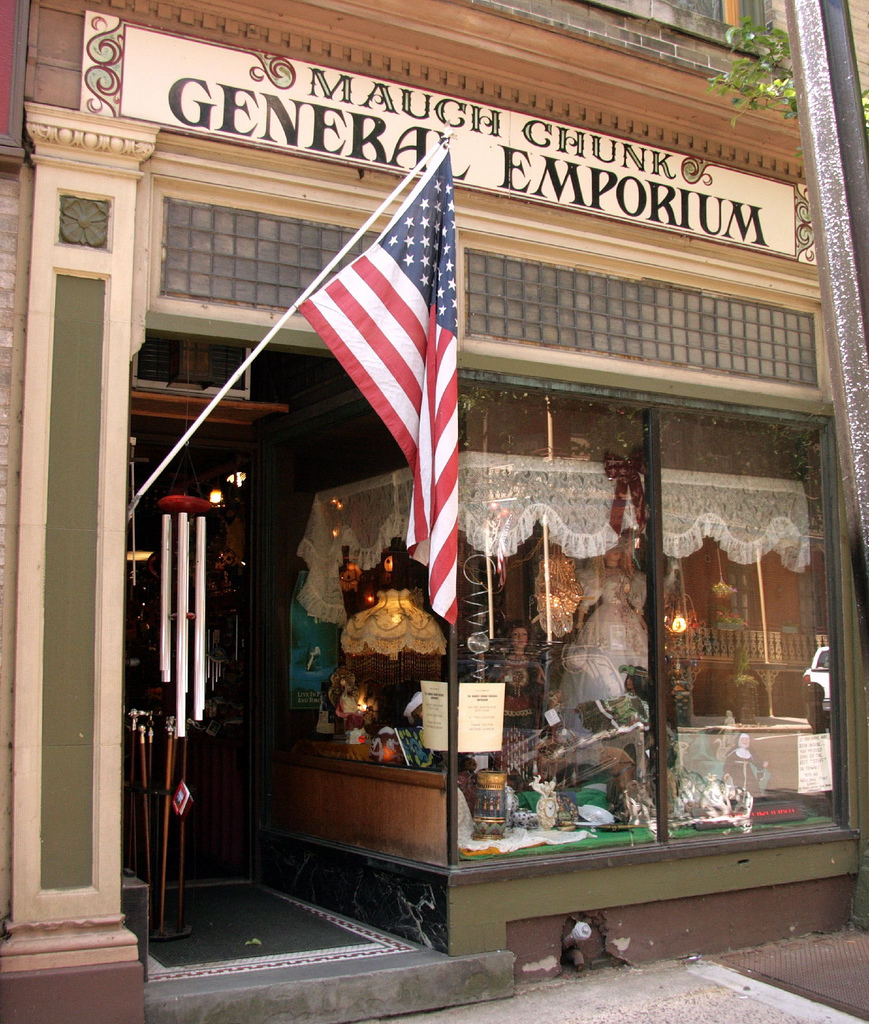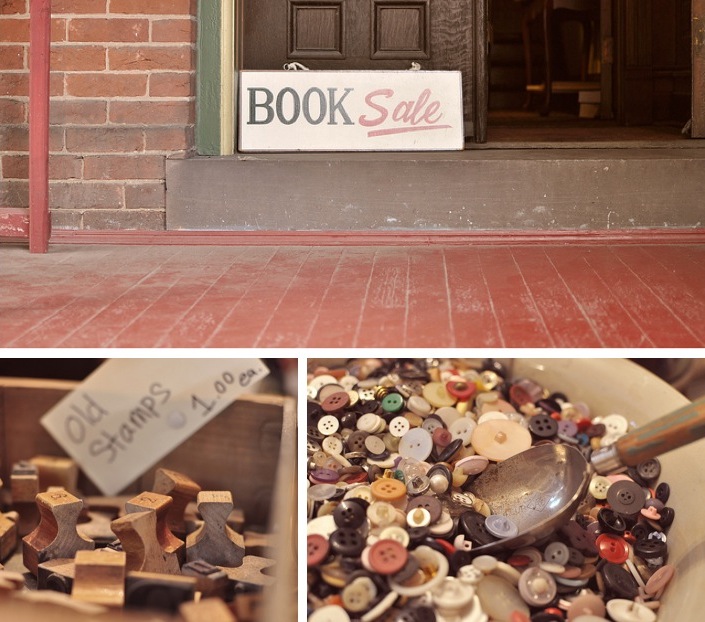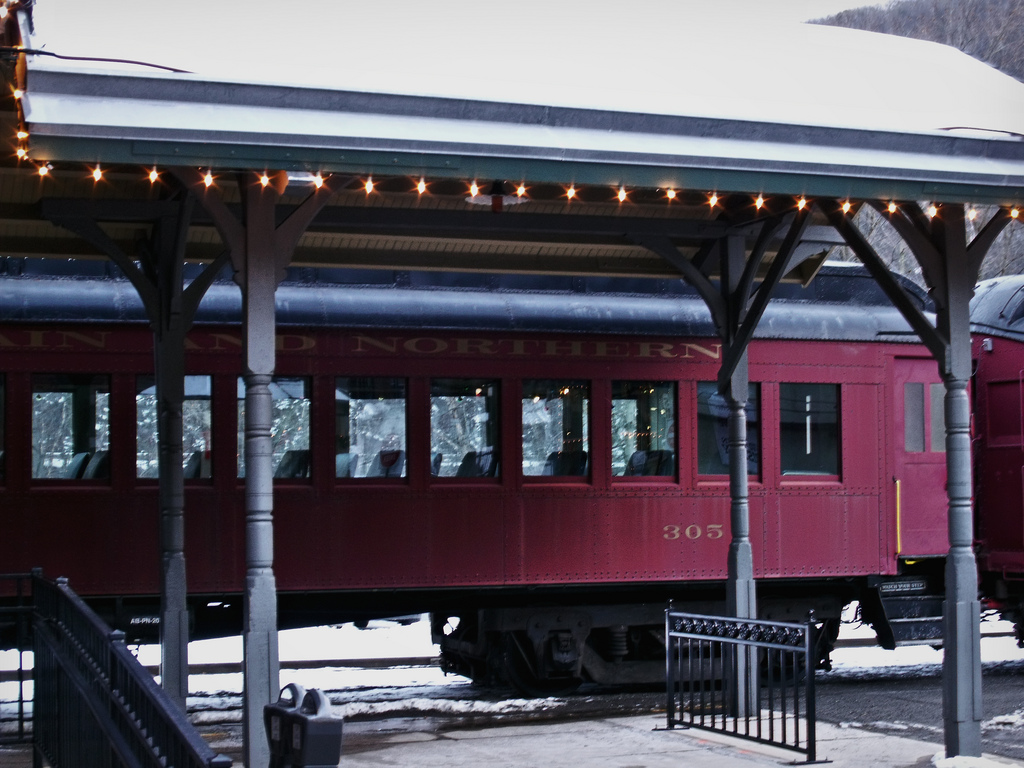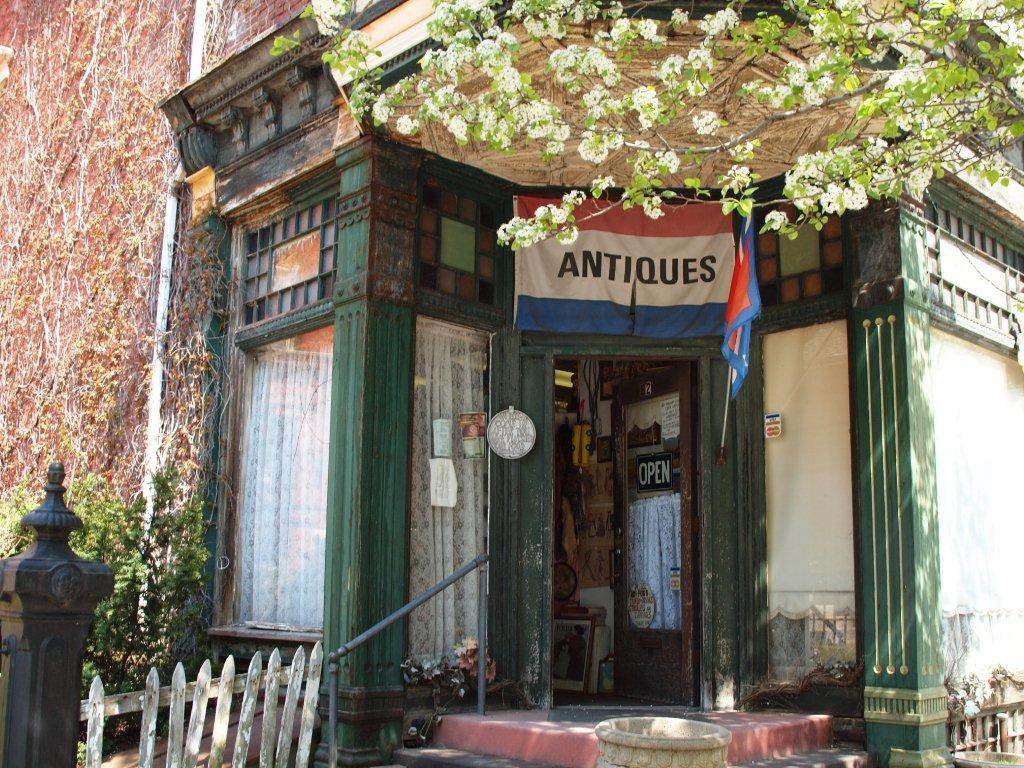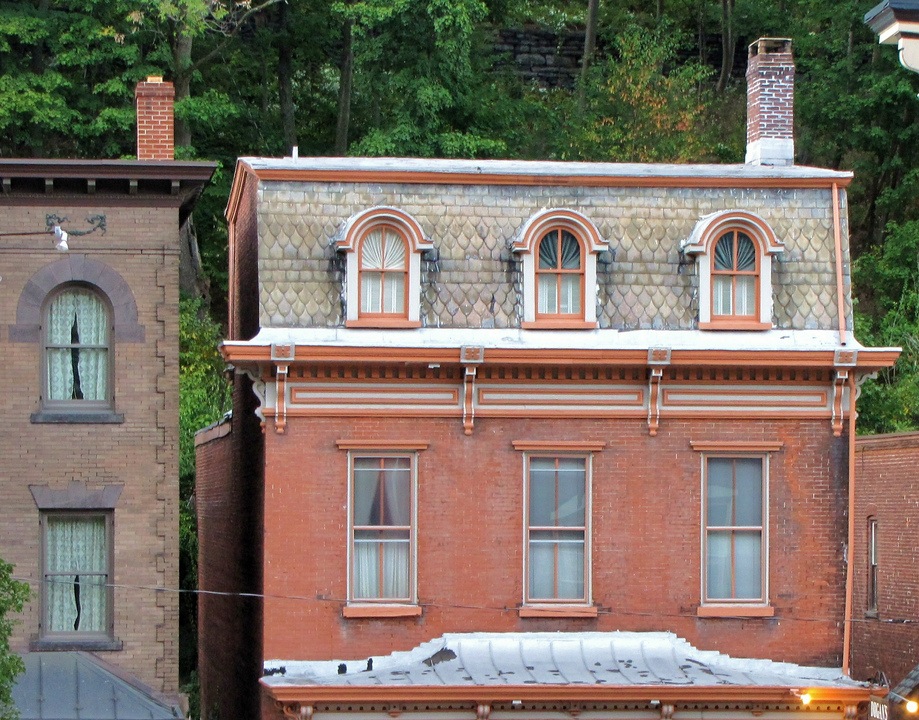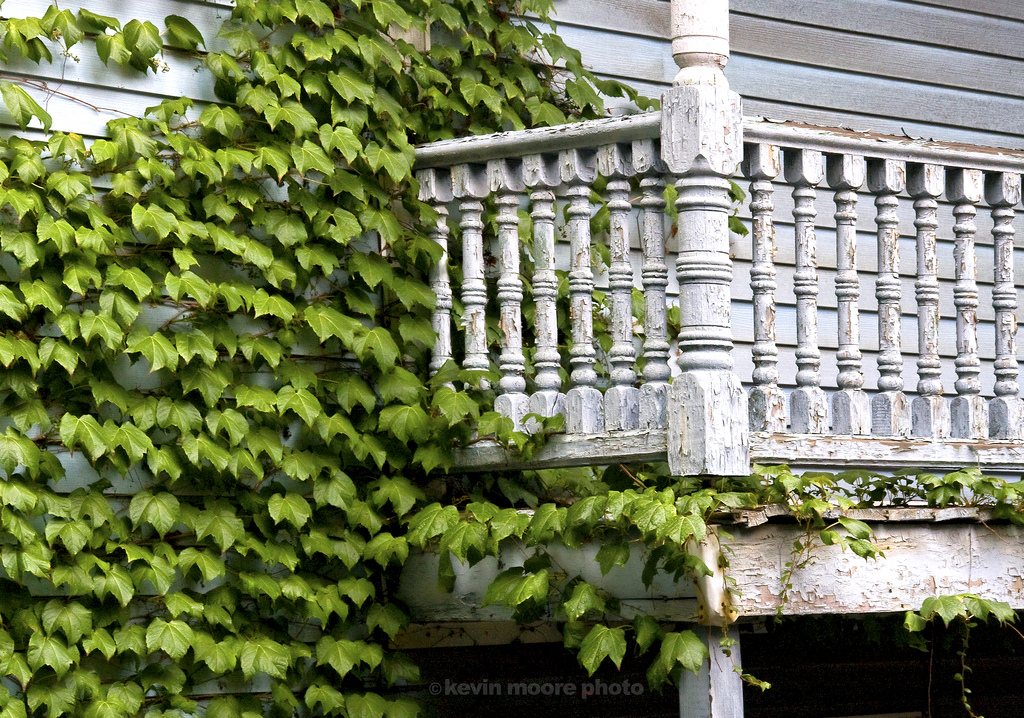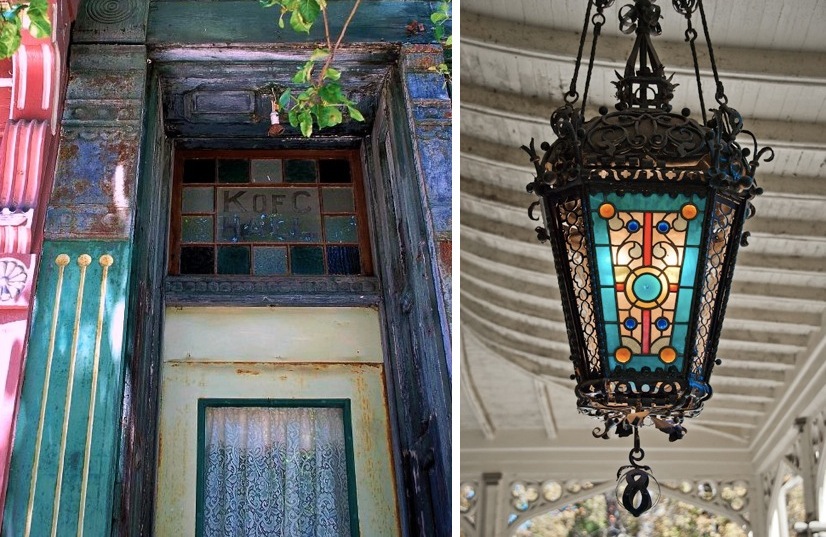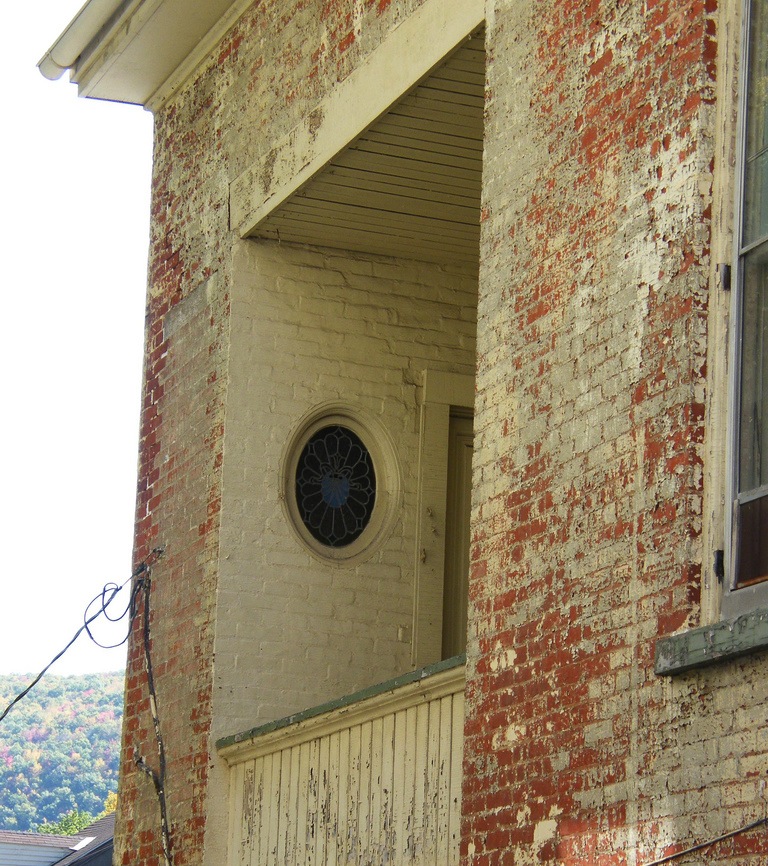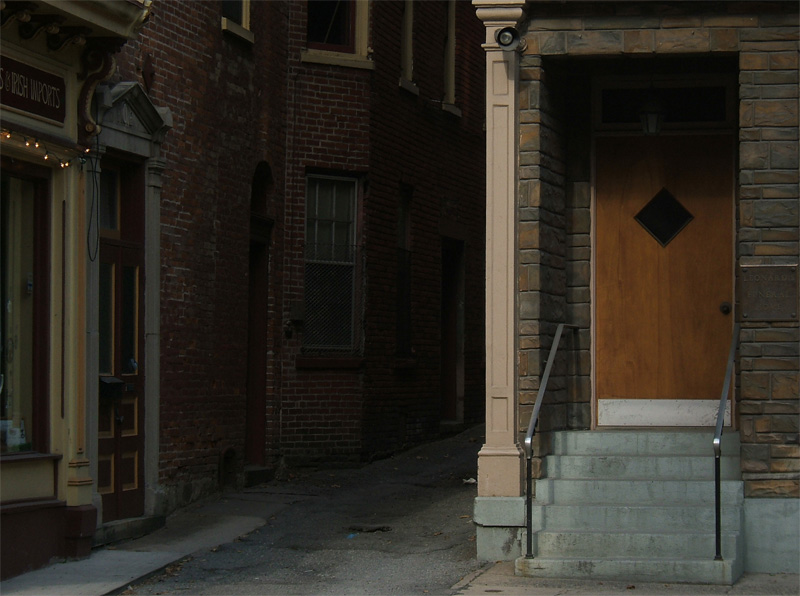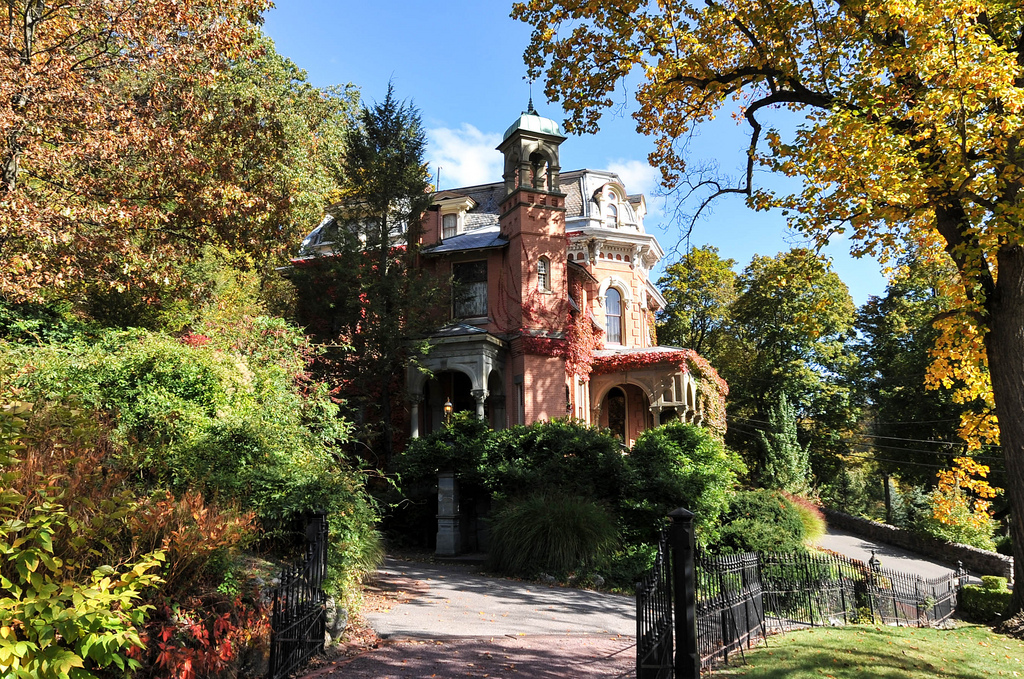 Perhaps the kid in you recognises this grand home? This is the Harry Packer Mansion which the imagineer folks at Walt Disney modeled the haunted mansion after in Orlando, Florida. Sitting up on Packer Hill, this elaborate local landmark sits alongside the Asa Packer Mansion, of the great American railroad pioneer. Below right is a mysterious door on the Asa property, which now serves as a museum, while the son Henry's mansion is a bed & breakfast.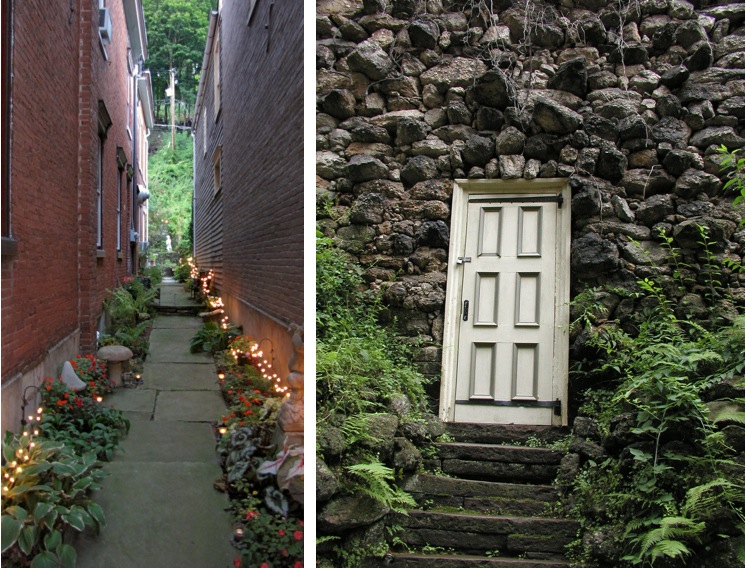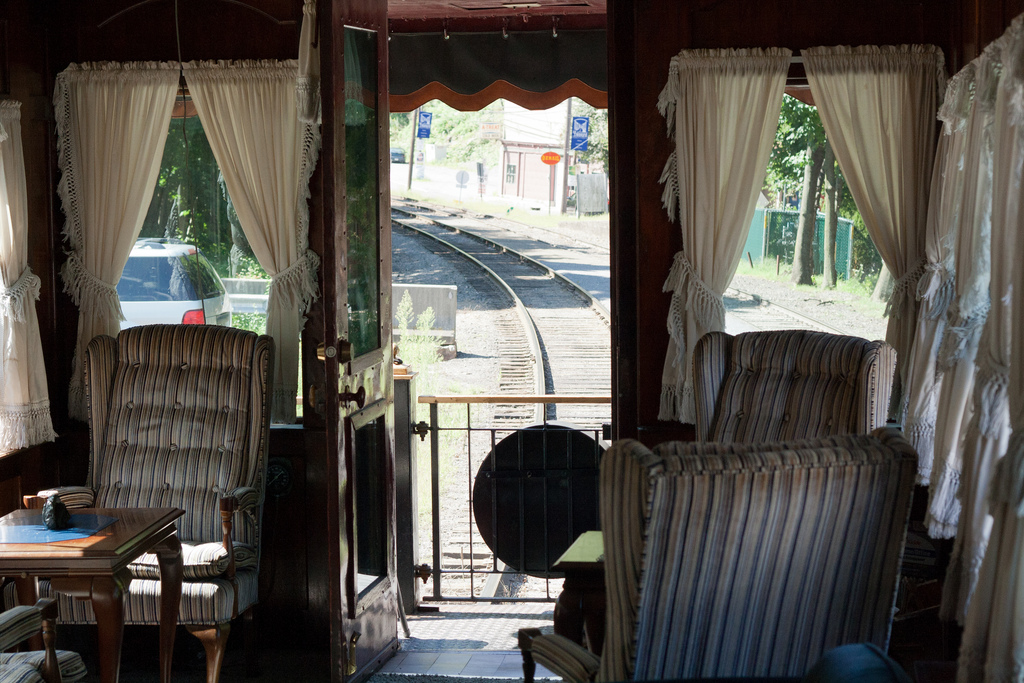 In the center of town, the Lehigh Gorge Scenic Railway runs excursions from Old Mauch Chunk Train Station…

So, where shall we go for our next destination? Any suggestions?