1. A Pastel-colored Trailer Park

"A perfect summer day, sunny and warm in the Owens River Valley. We stumbled across this trailer court in either Lone Pine or Independence & have not been able to find it since….we've certainly looked. Wouldn't it be cool to have a place that is 'just big enough'….?….to get rid of that big house that's such a drag to clean & maintain. Maybe we passed through a time warp or something, wish we could've stayed there."
Found on Flickr
2. A Soviet Time Capsule Apartment








"I decided I wanted to design the apartment in the style of a senior bureaucrat of the early Stalin period," said the owner, Sergei Bobovnikov, 47. And so began a renovation that was unusual even by Russian standards.
Full article, 'Back in the 1930s USSR' on The New York Times
3. Filming in Paris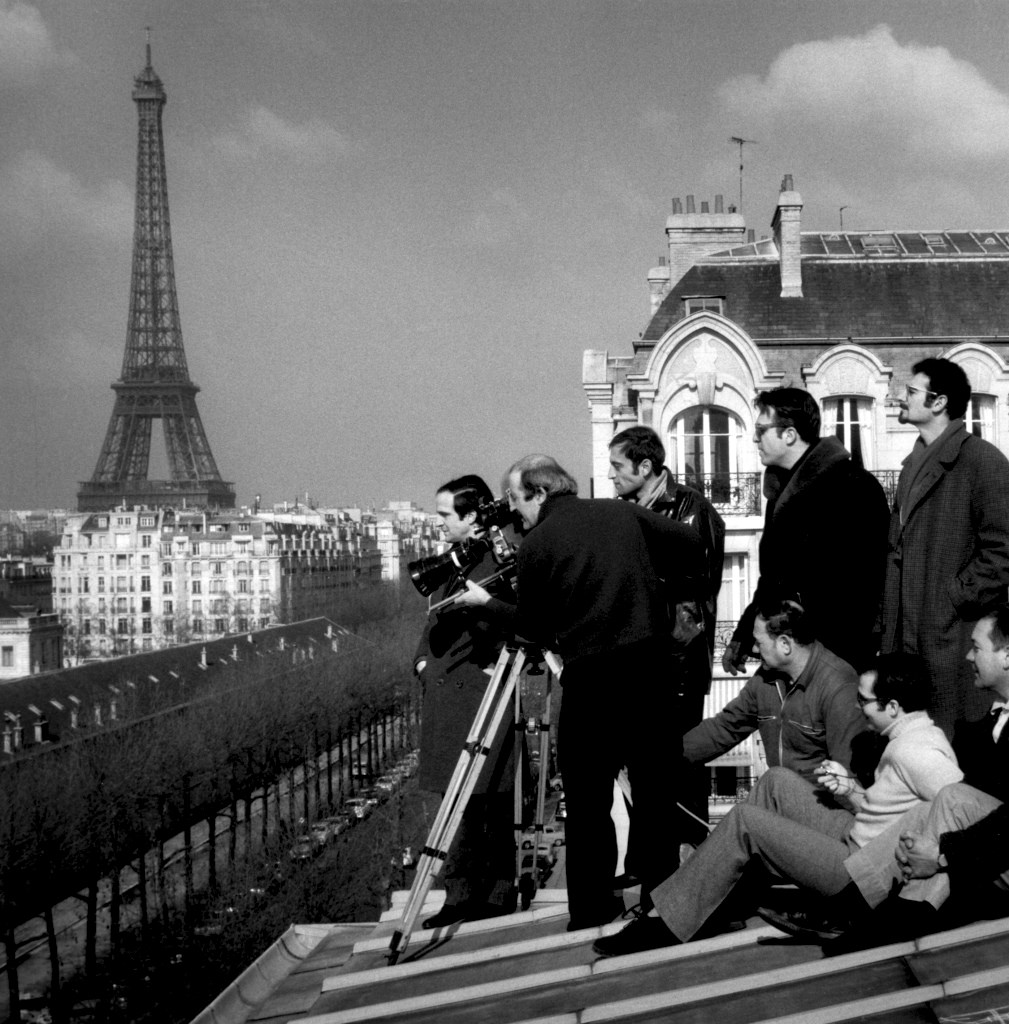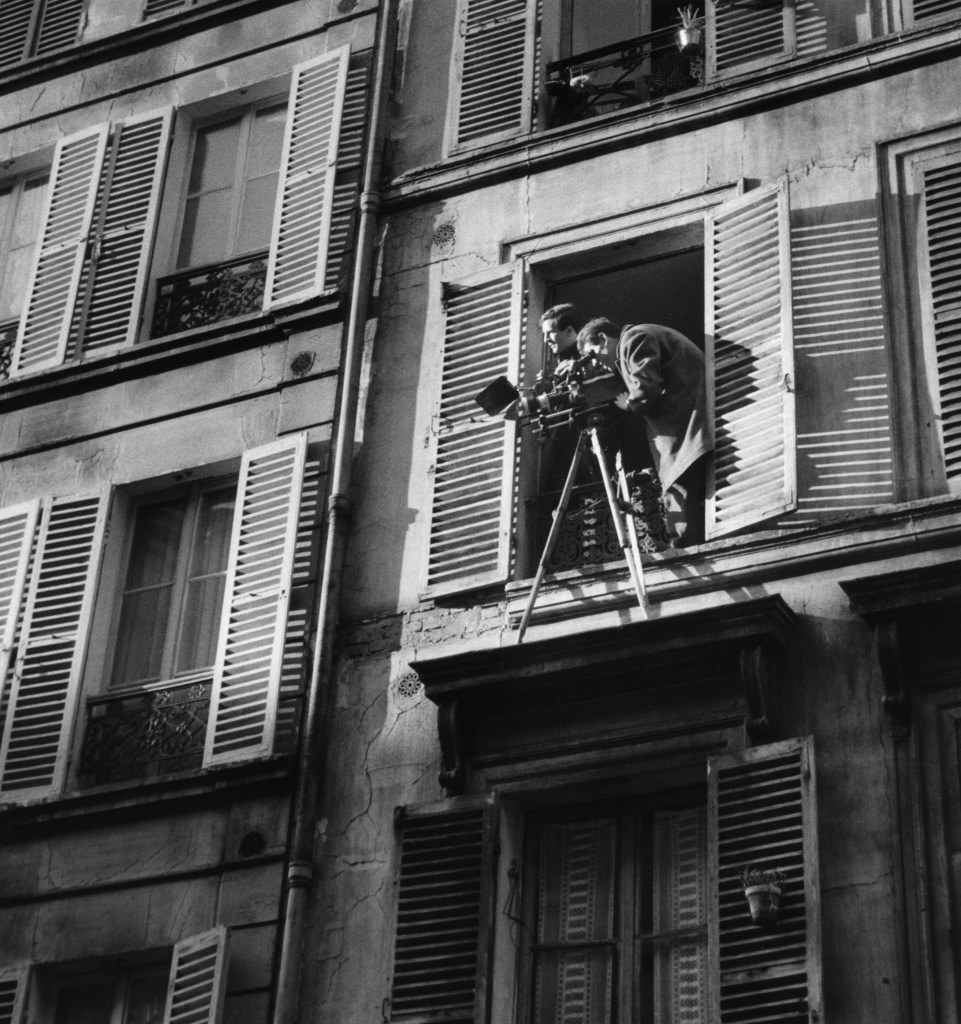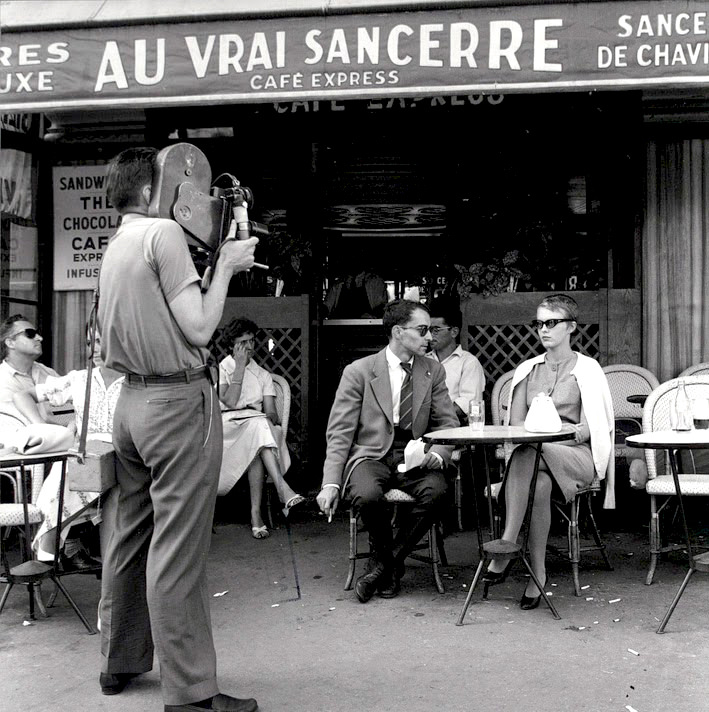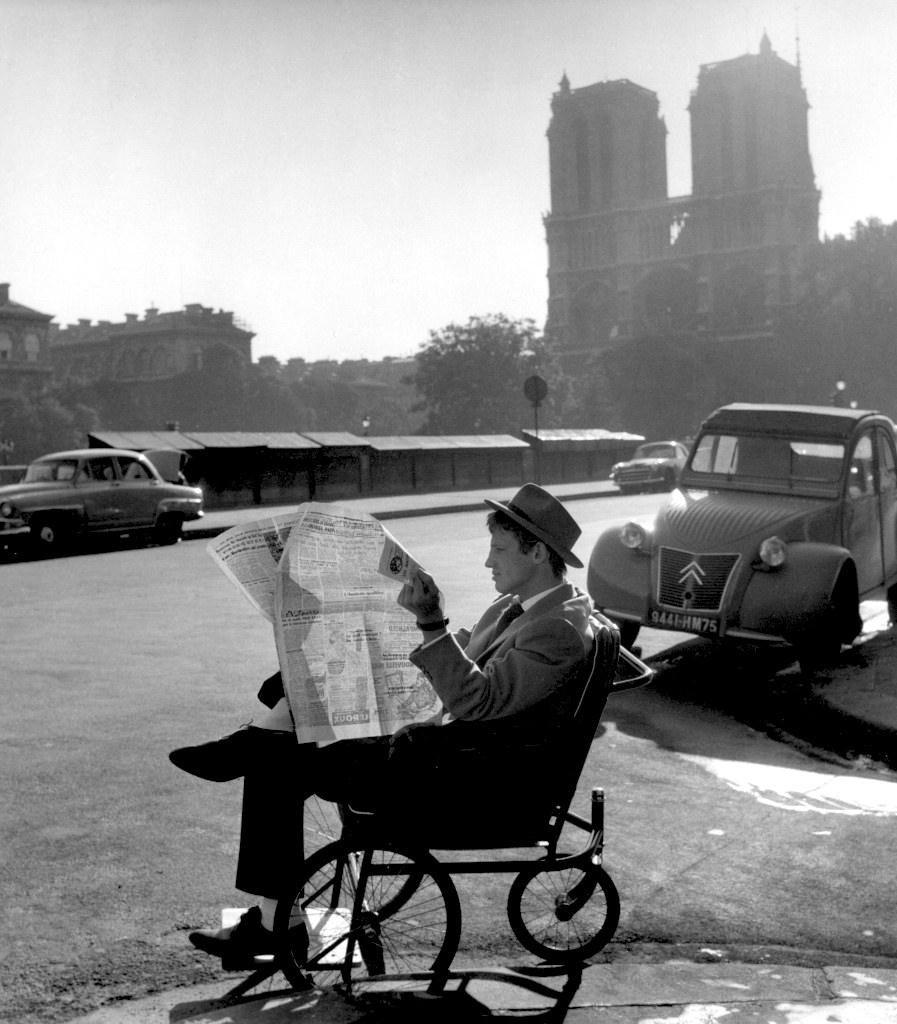 Find a large collection of behind the scenes photos by Raymond Cauchetier on Everyday I Show
4. A Bookshop Wedding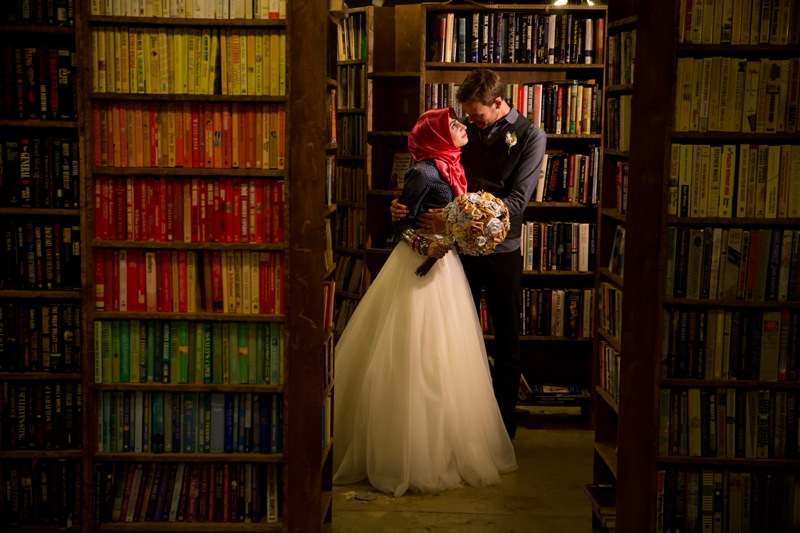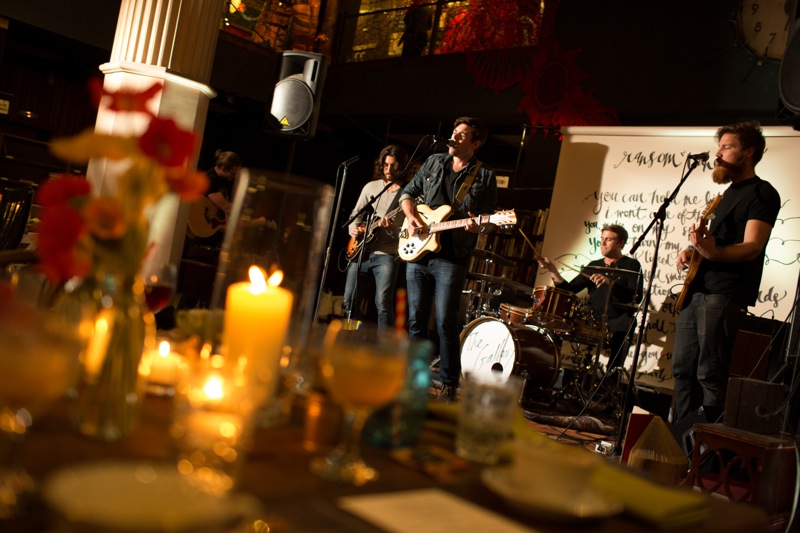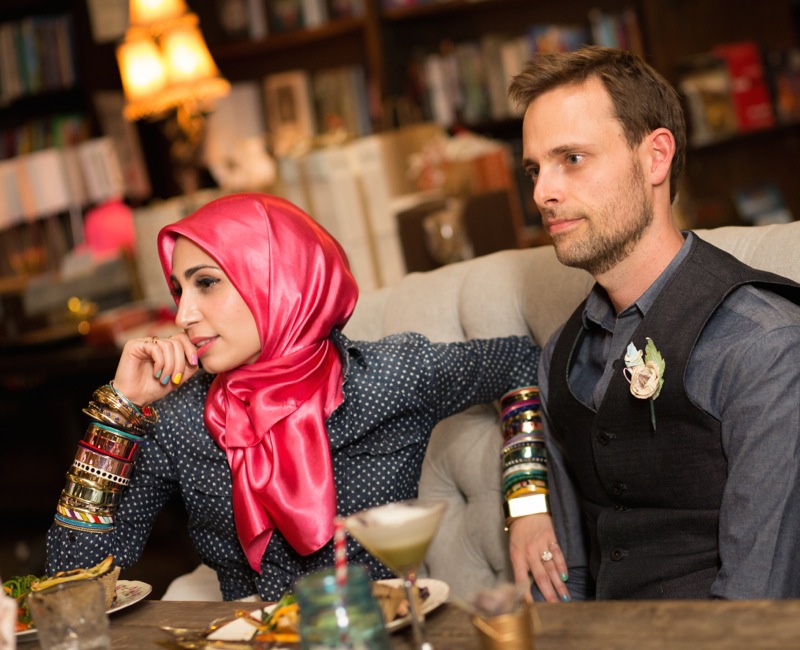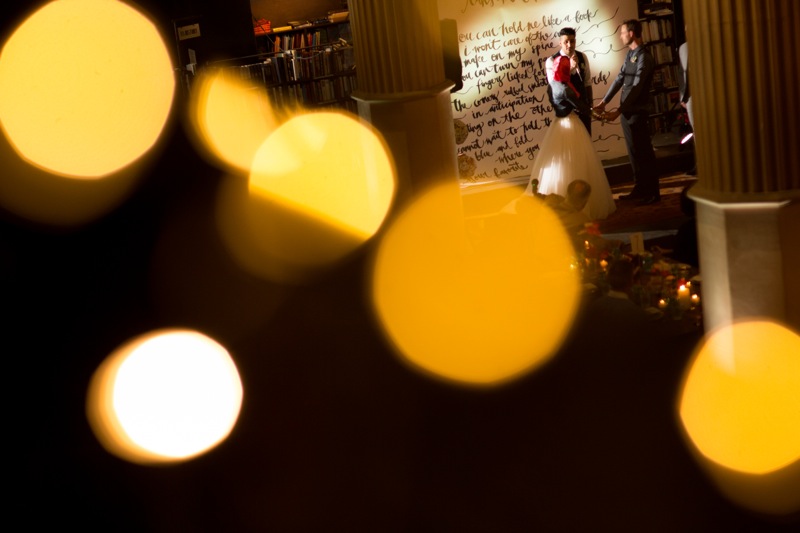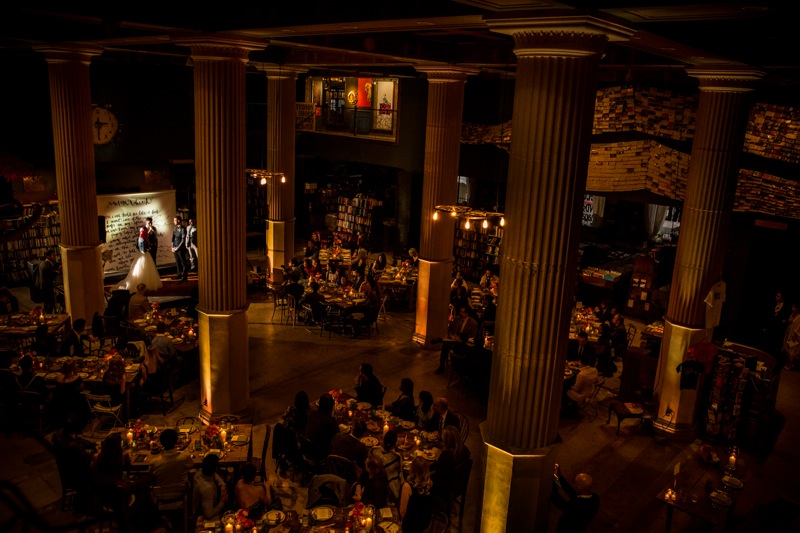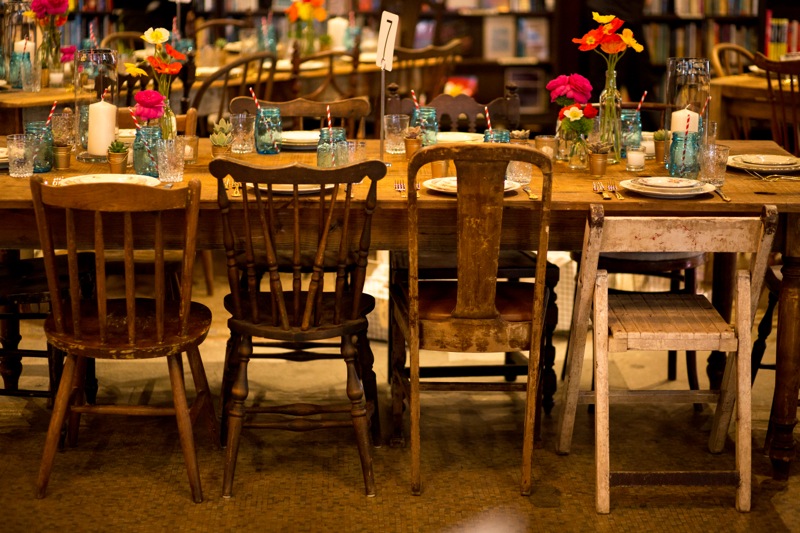 A wedding at the Last Bookstore in Downtown LA, pictures shared by the bride, find her Tumblr here. Found via Kateoplis 
5. So KFC sells corsages for prom on their website.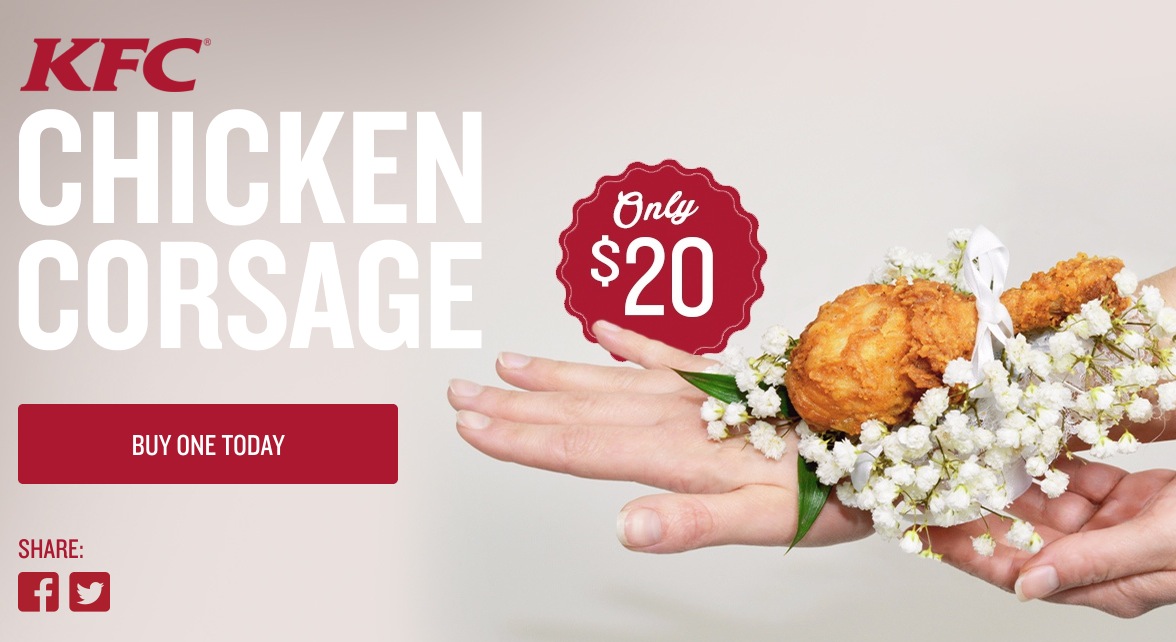 Find it here, along with a pretty amusing video.
6. A Cave Restaurant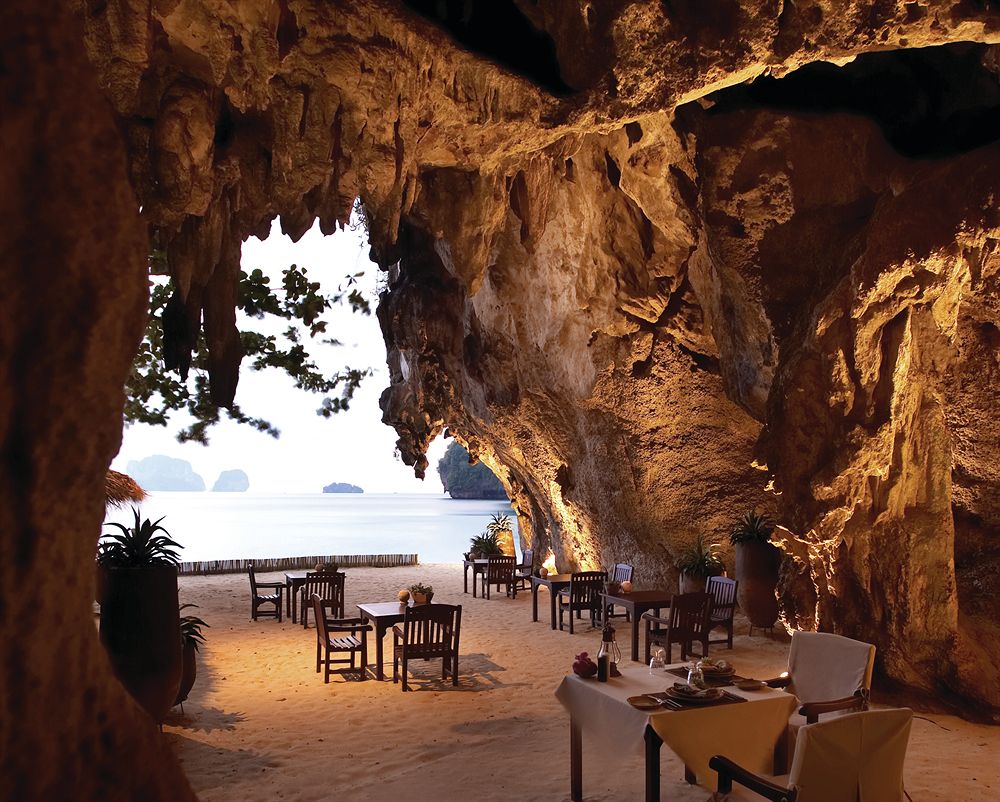 This place exists and you can find it at the Rayavadee Krabi dining grotto in Thailand
7. Perini Navi 289′ Clipper Yacht "Maltese Falcon"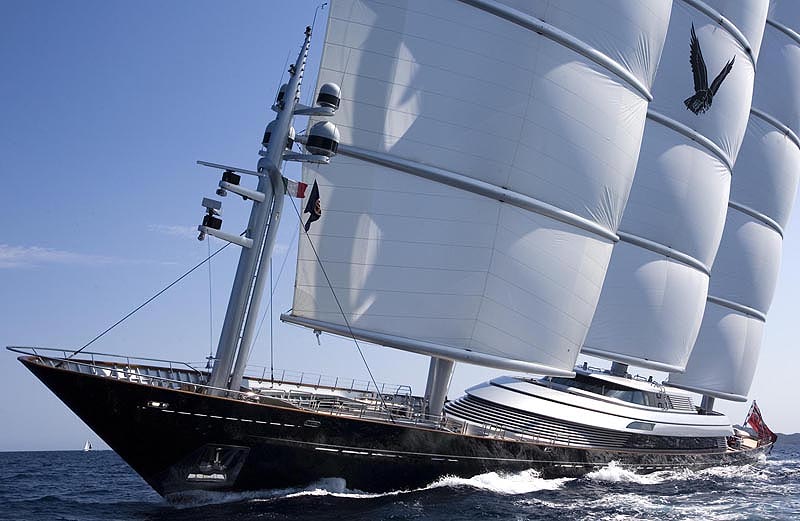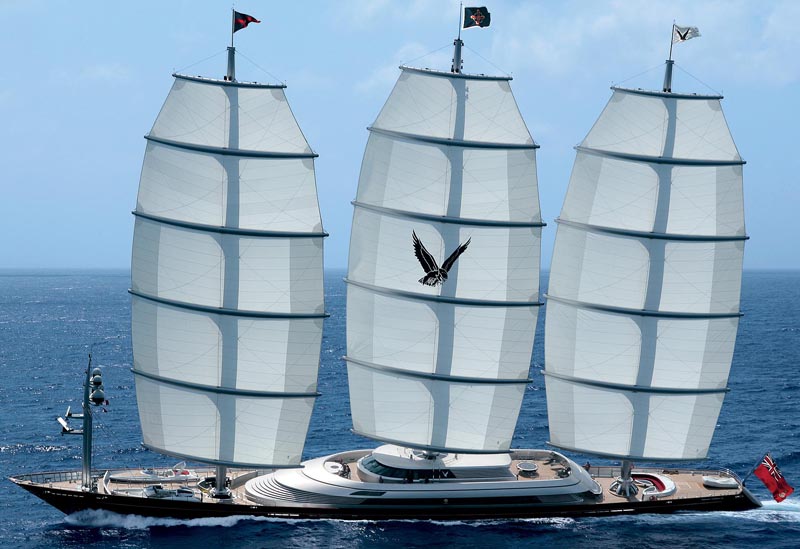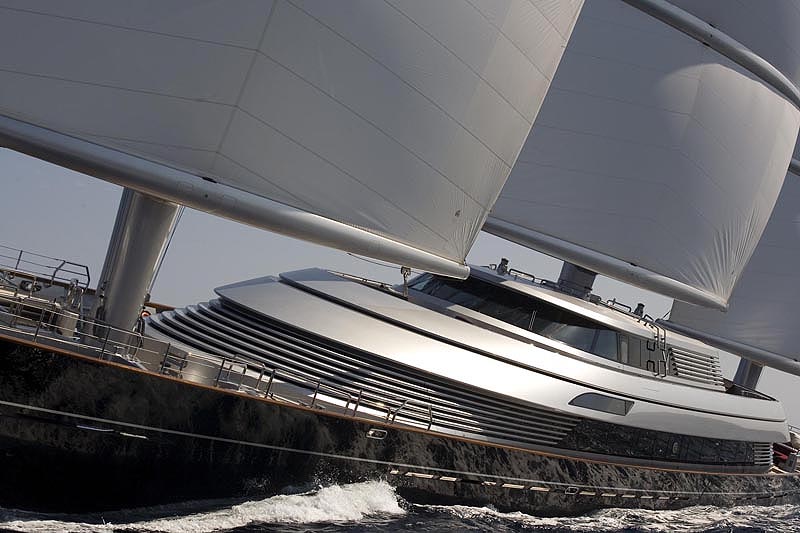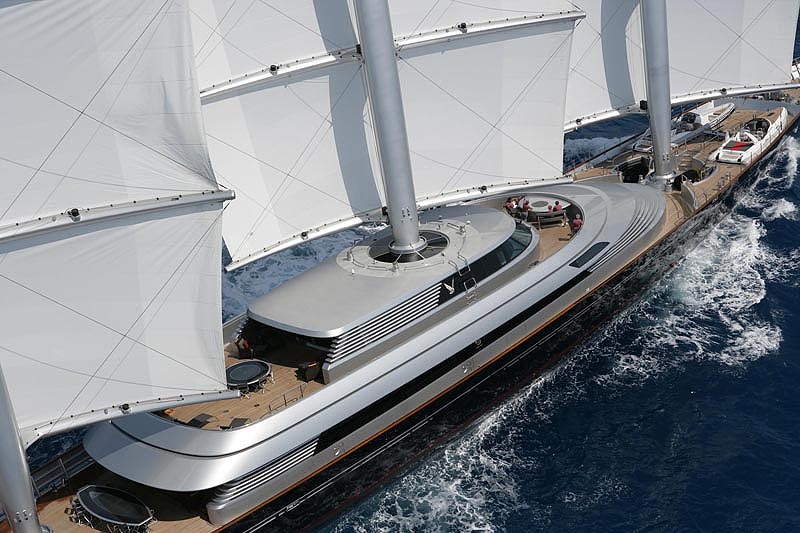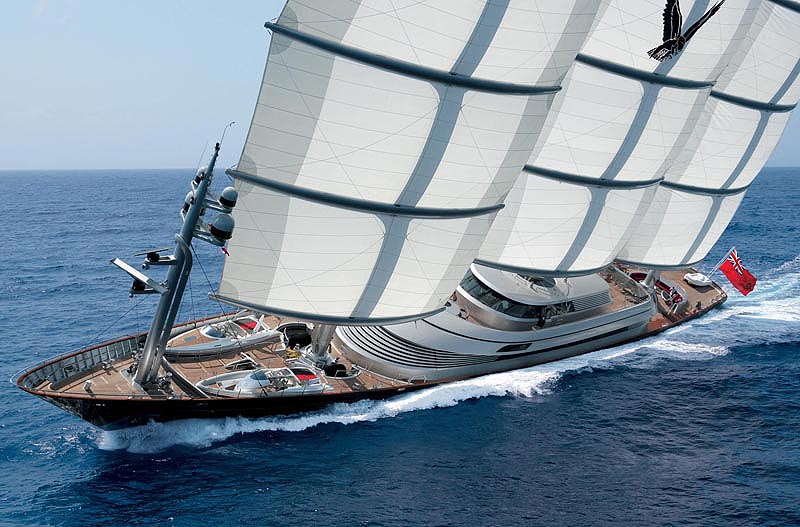 Clipper Yacht "Maltese Falcon" owned by an equally legendary, modern day visionary who rescued her from certain oblivion. While her steel hull was first launched in 1989, she languished almost 18 years; finally to be chosen the Fairy Tale Queen of sail yachting.
Original owner: Tom Perkins, who made a name for himself in American business with top positions – GM at Hewlett Packard; with a hand in AOL, Amazon, Genentec, etc.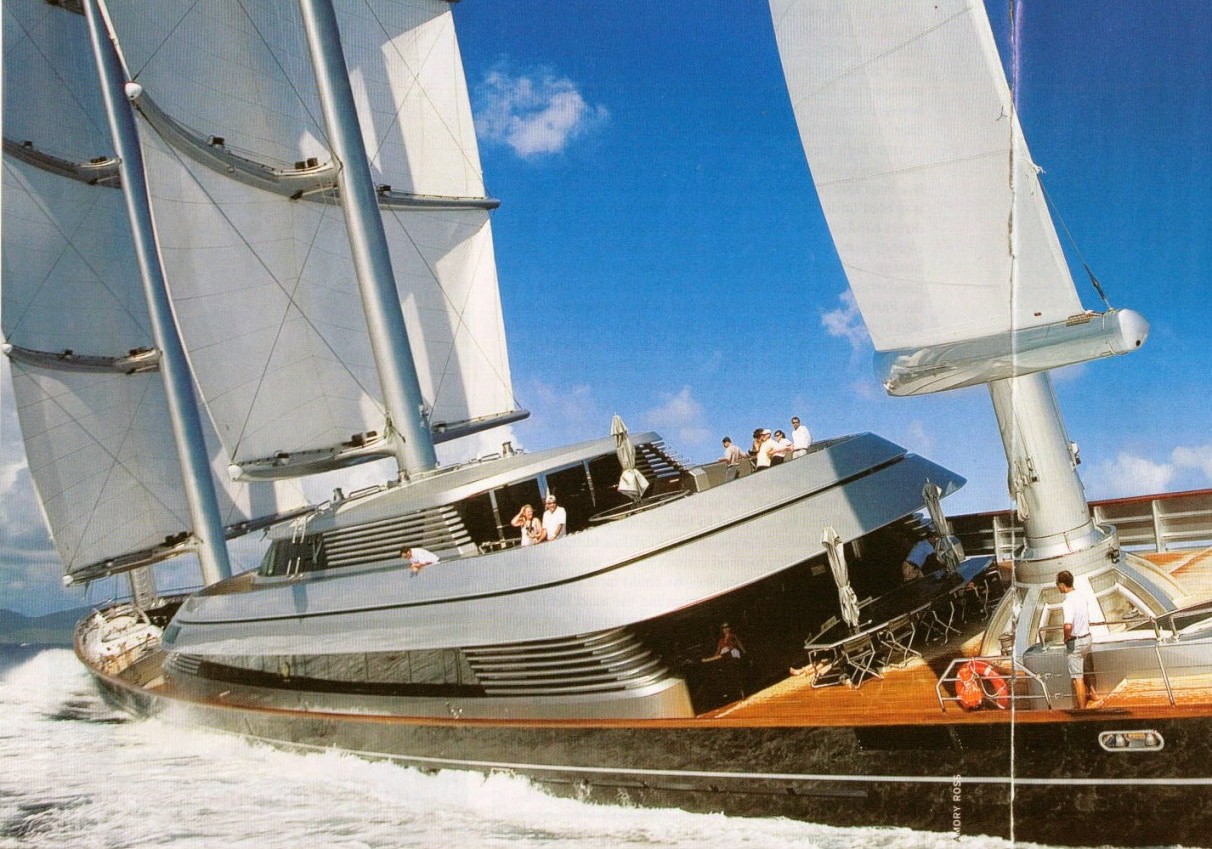 Found on Love is Speed
8. The Marrakech home of sculptor Jean-Francois Furth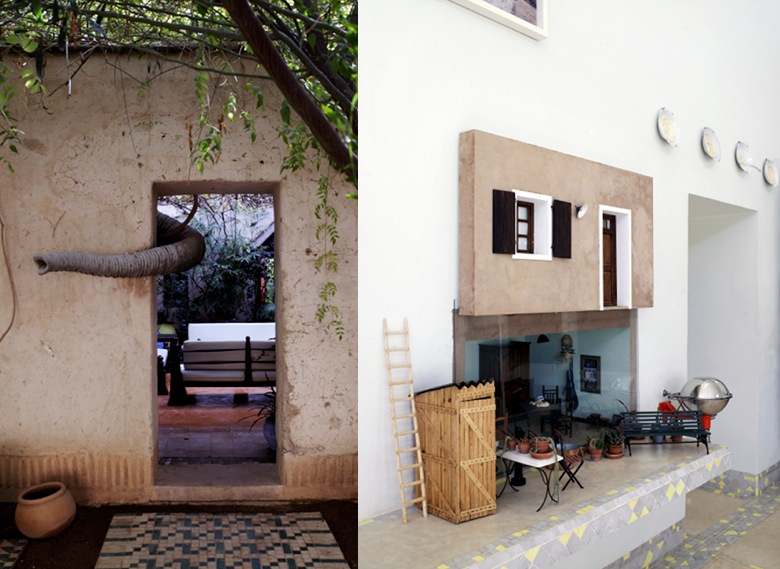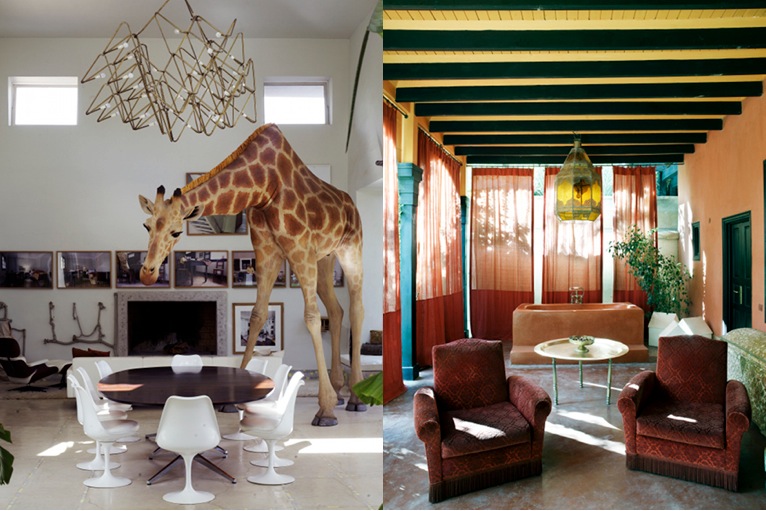 Back in 1994, Jean-Francois parents bought a piece of land. "It was an abandoned village, solid ruins. I decided to rebuild it to make it to invite friends, "- he said. And so there was an estate Dar el Sadaka.
Found on Love is Speed
9. Installations by Magdalena Jetelova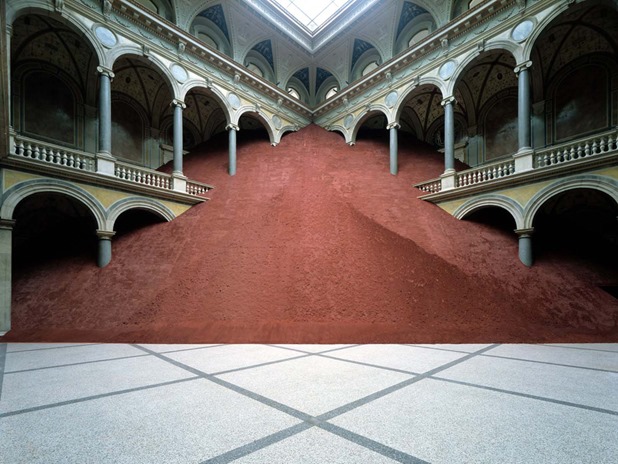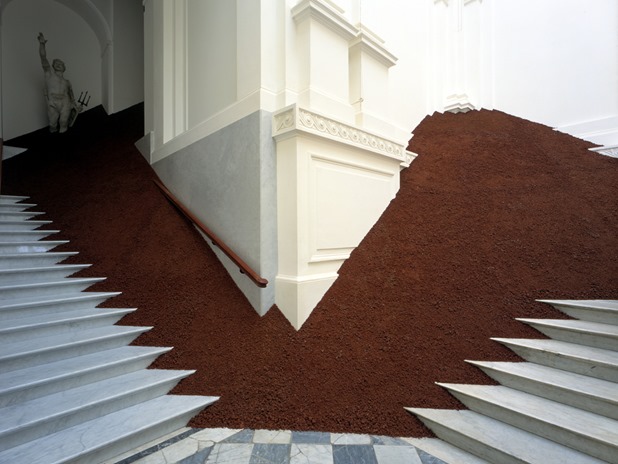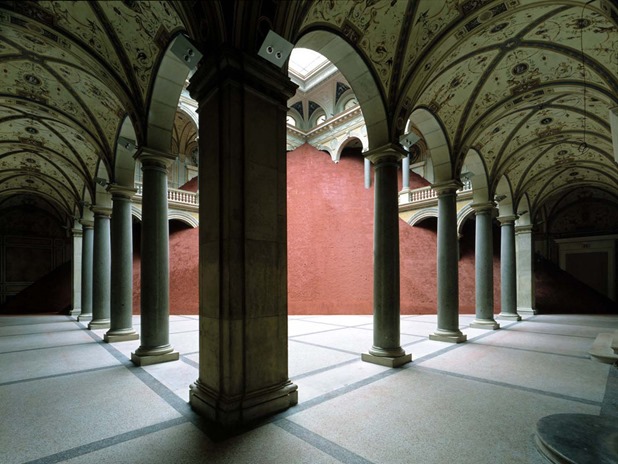 10. An Abandoned 1980s Ski Lodge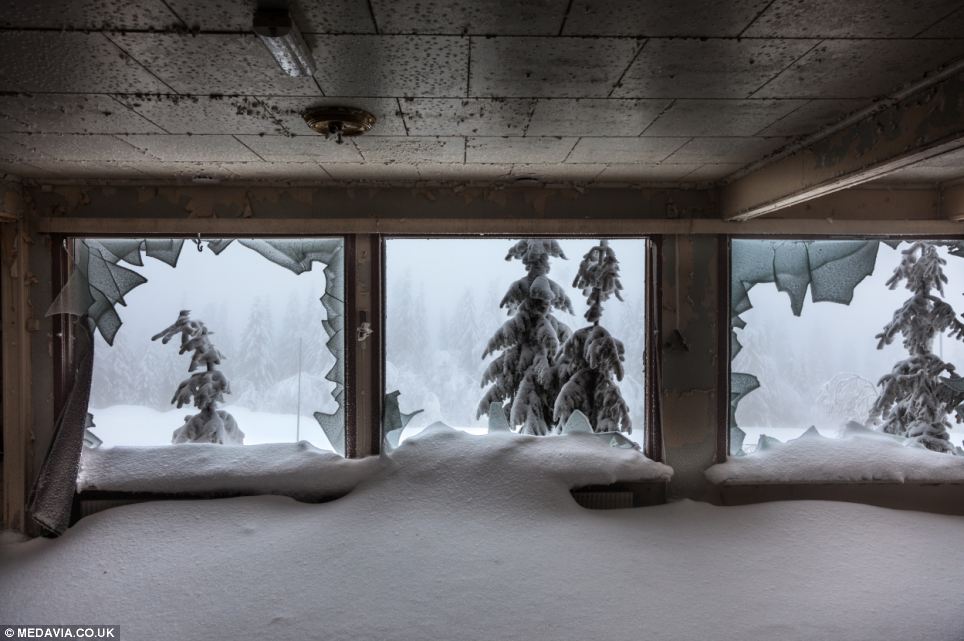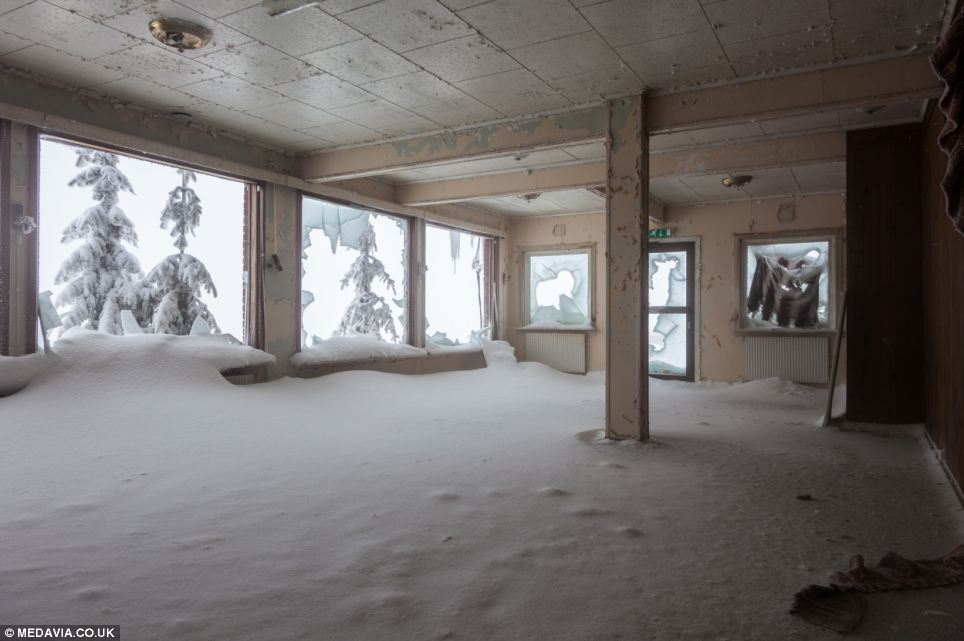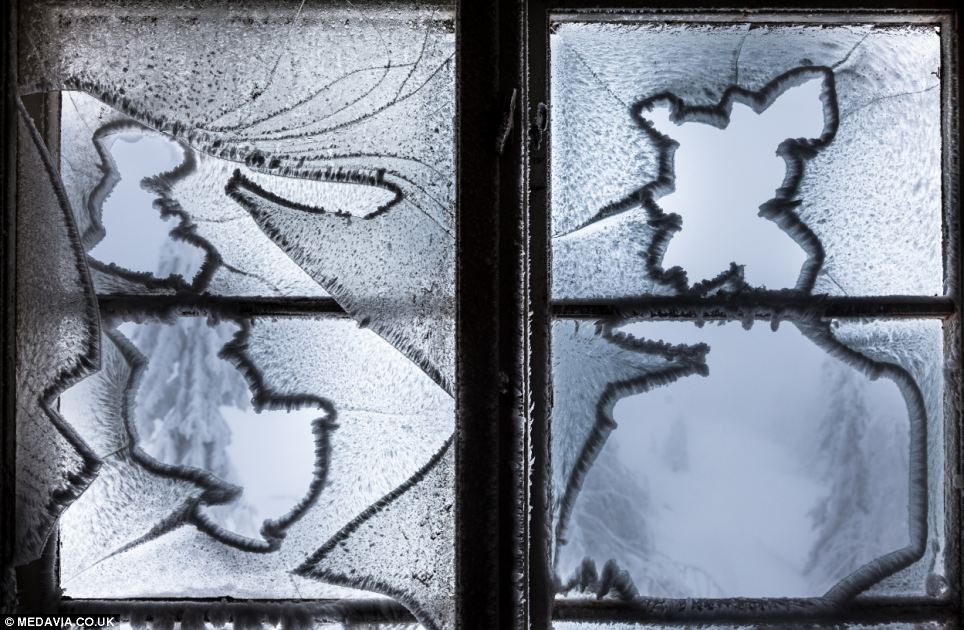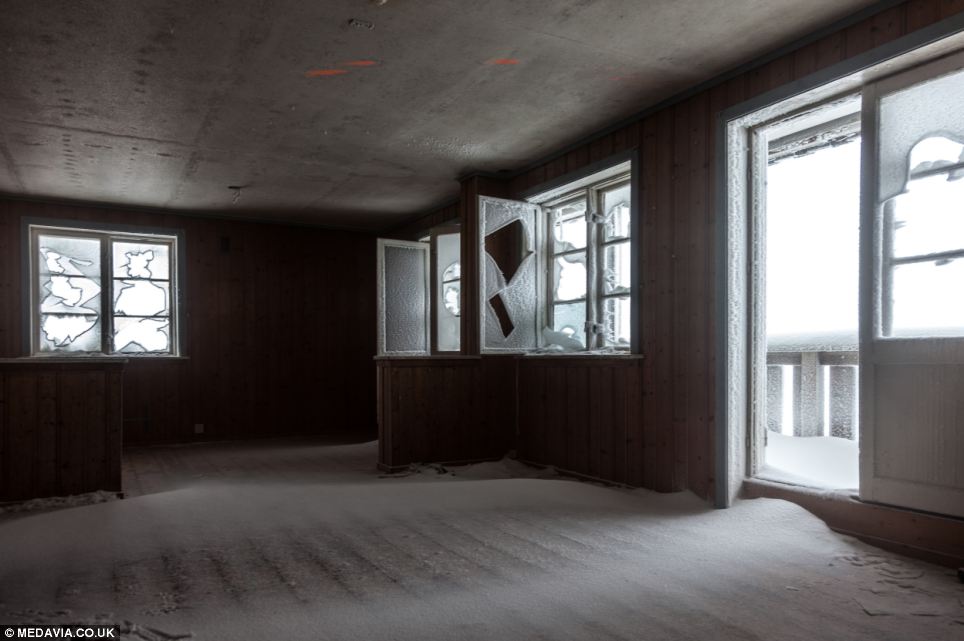 Bislingen mountain lodge in Norway was once a popular destination for fashionable skiers in the 1970s. In its twilight years the lodge, an hour away from Oslo, still ran as a small cafe. The cafe eventually closed in 2008 and the mountain retreat has been empty ever since.
When ski season ends…
Found here.
11. Guy wakes up in his NYC apartment, looks out his window to find he's in a Time Vortex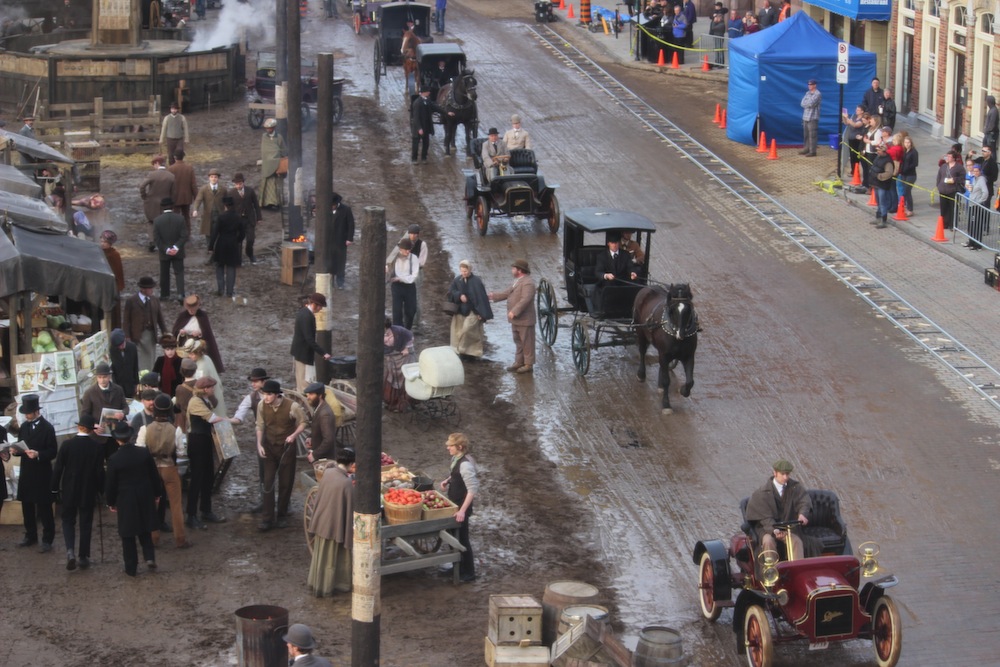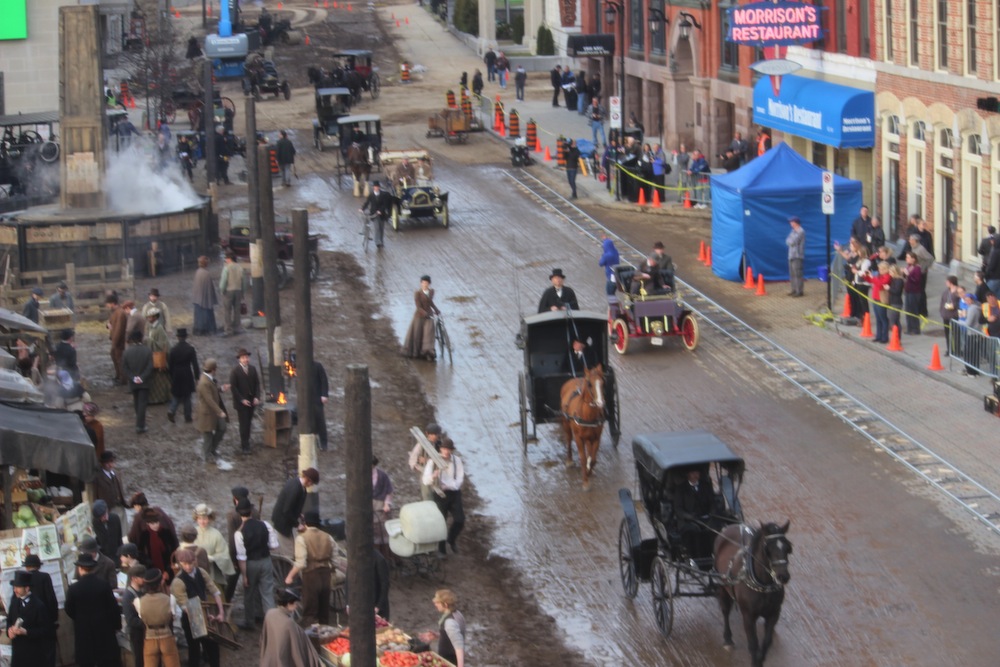 "I woke up to the neigh of horses and steam whistles. I was very confused. Then I remembered they were shooting a new Del Toro movie in the city square I lived beside."
Found on Imgur, with more images.
12. Getting to work nearly a century ago …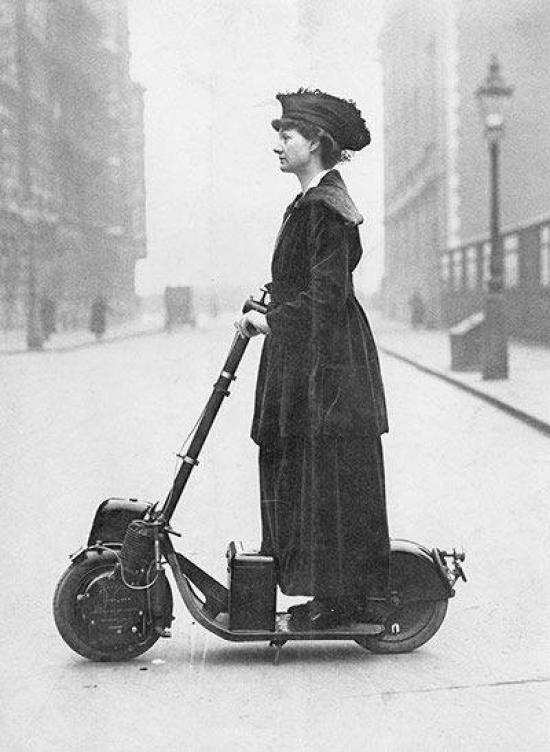 "Lady Florence Norman, a suffragette, on her motor-scooter in 1916, traveling to work at offices in London where she was a supervisor."
Found via Kateoplis on the Electric Chronicles
13. Fashions of the Future as imagined in 1893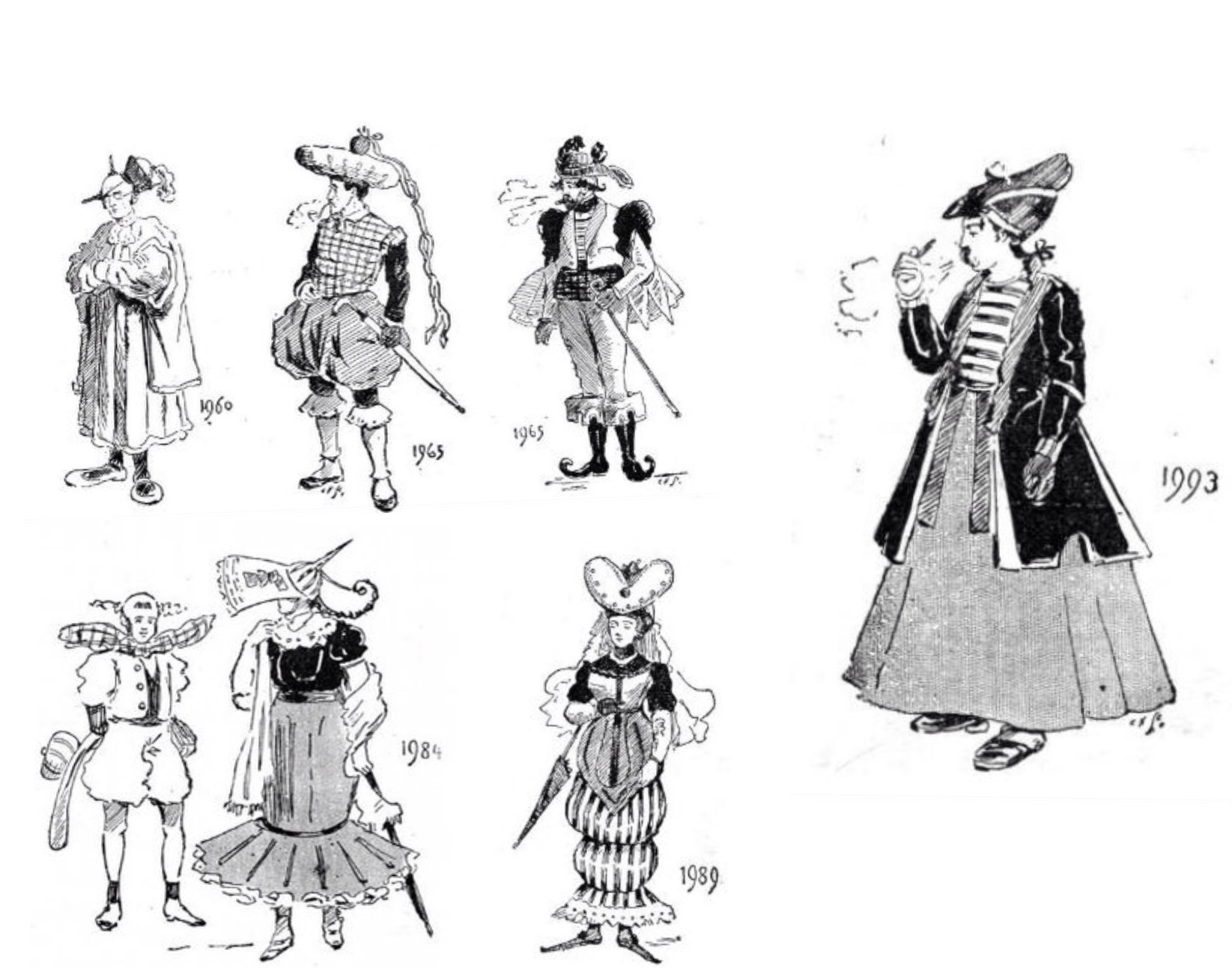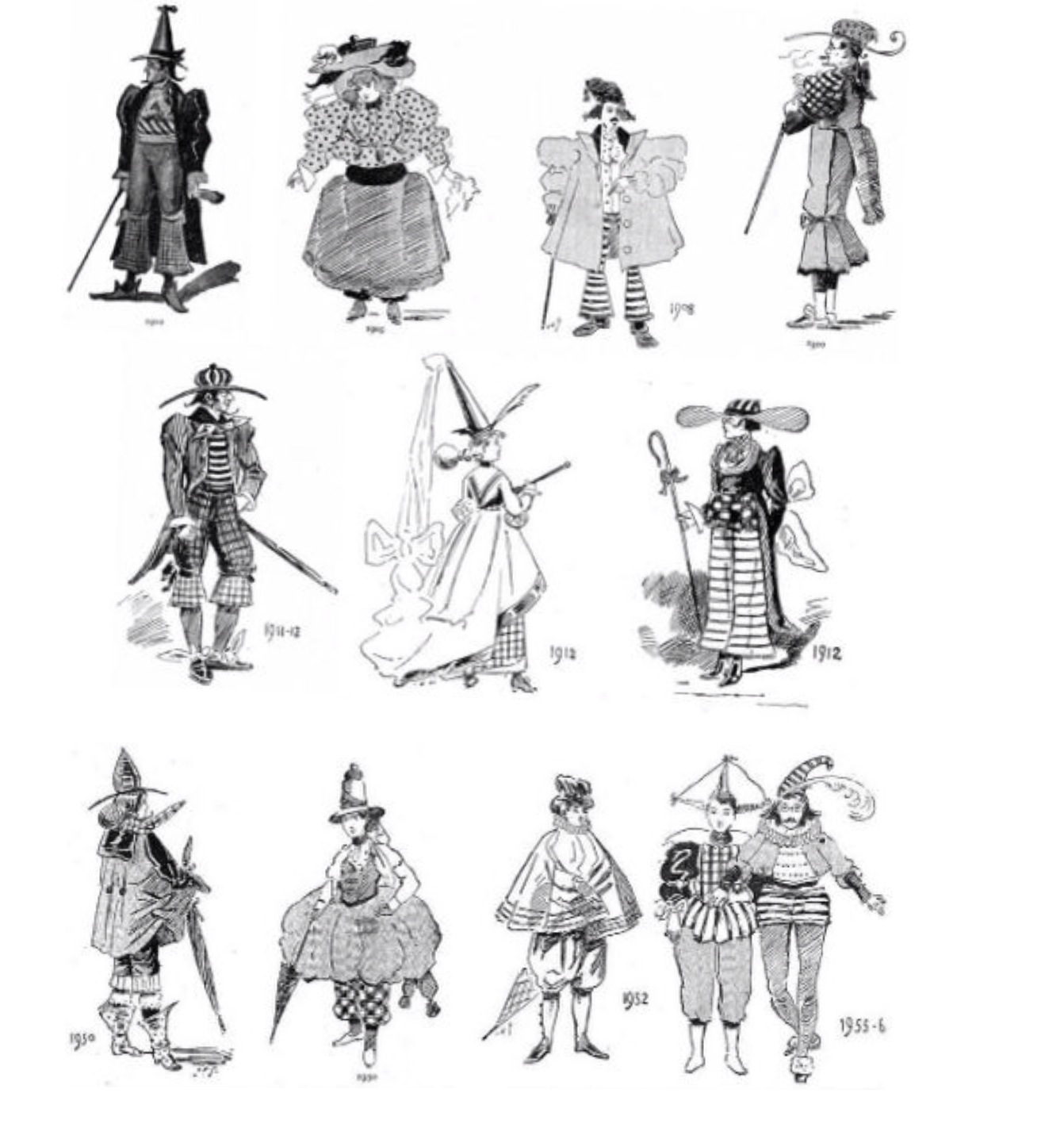 Nailed it. Found on Dangerous Minds
And go on, have one more, just because it's Easter…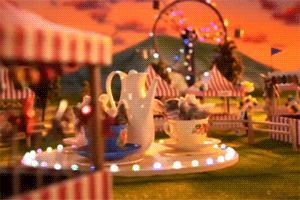 You can safely assume this is what Easter looks like over at the Messy Nessy Chic headquarters…