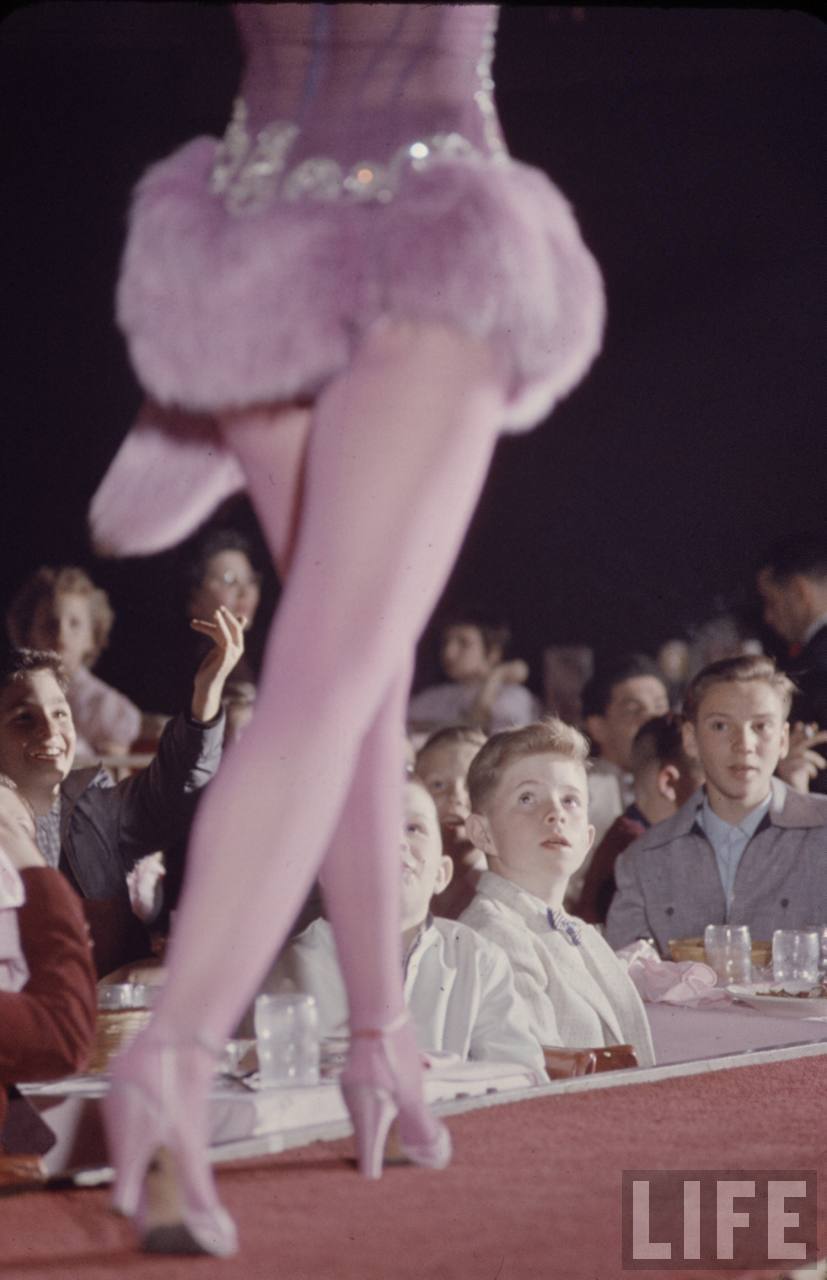 Who knew? The iconic Parisian cabaret venue infamous for bare-breasted women, scandalous liaisons and erotic dancing in the heart of the city's red light district, has a kiddie matinee! Even more unexpected is that these photographs, simply titled, "Moulin Rouge Night Club -Sunday Children's Matinee", were taken sometime in the far more conservative 1950s (and on a Sunday)– gotta love the French. Of course the dancers' costumes appear to be more toned down for the matinee, but it's still amusing to see these wide-eyed kids watching with fascination as the leggy ladies parade across the stage…
Oh and I just had a quick check on the Moulin Rouge website and found that children from the age of six are now permitted to attend the uncensored evening shows.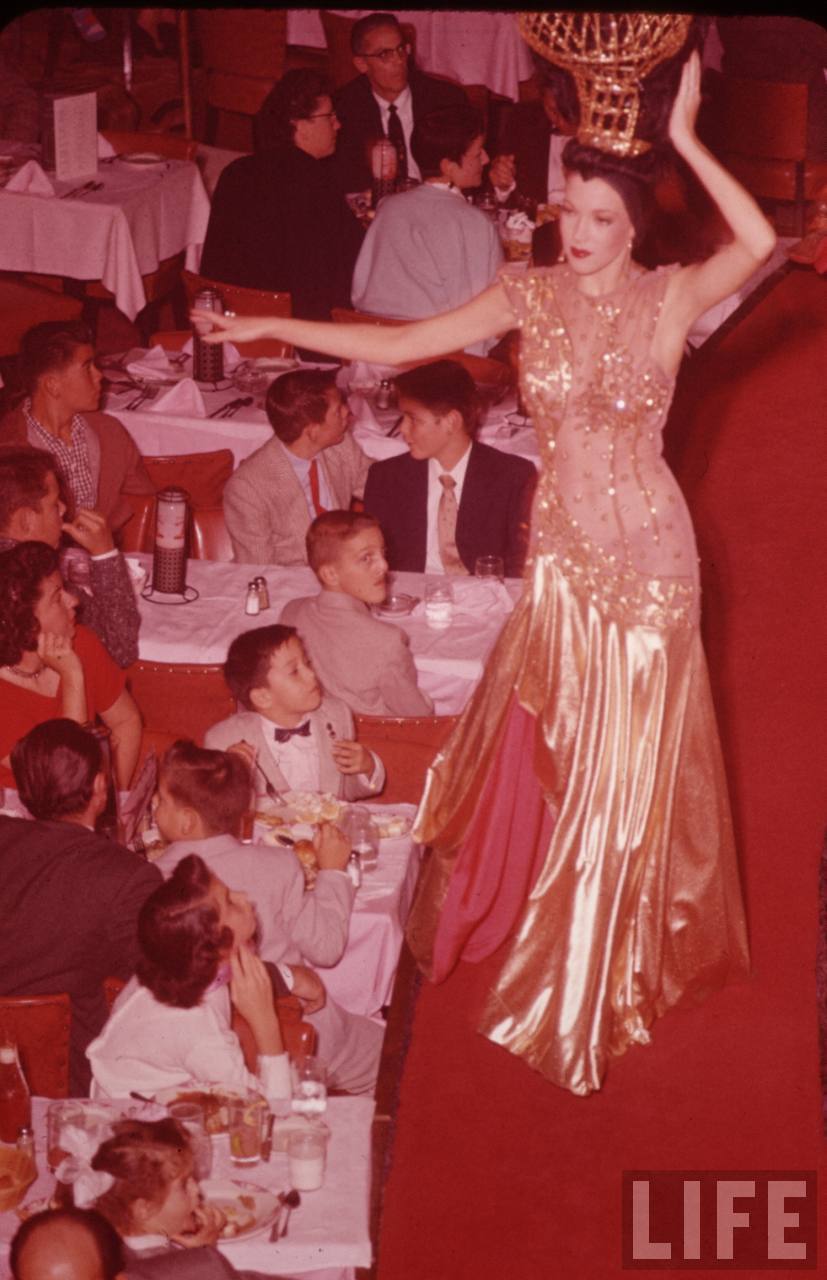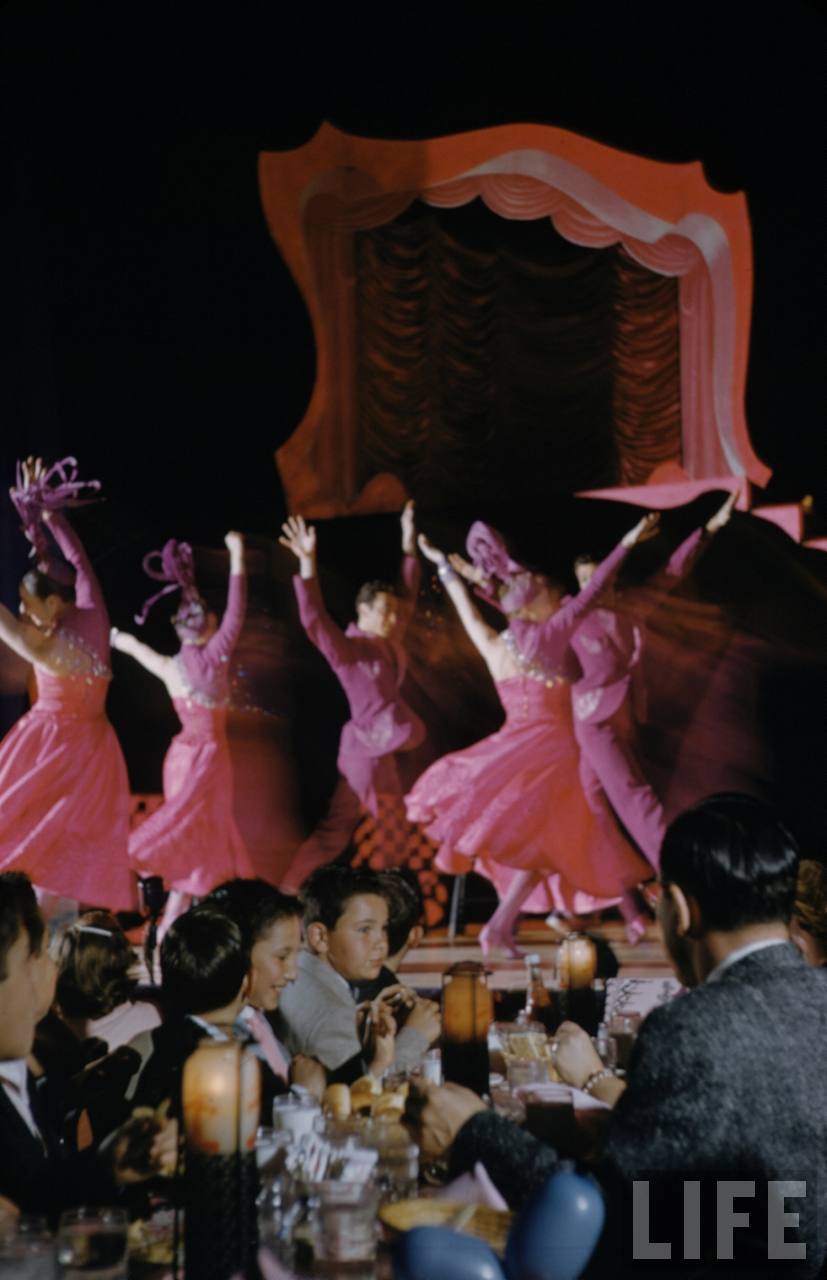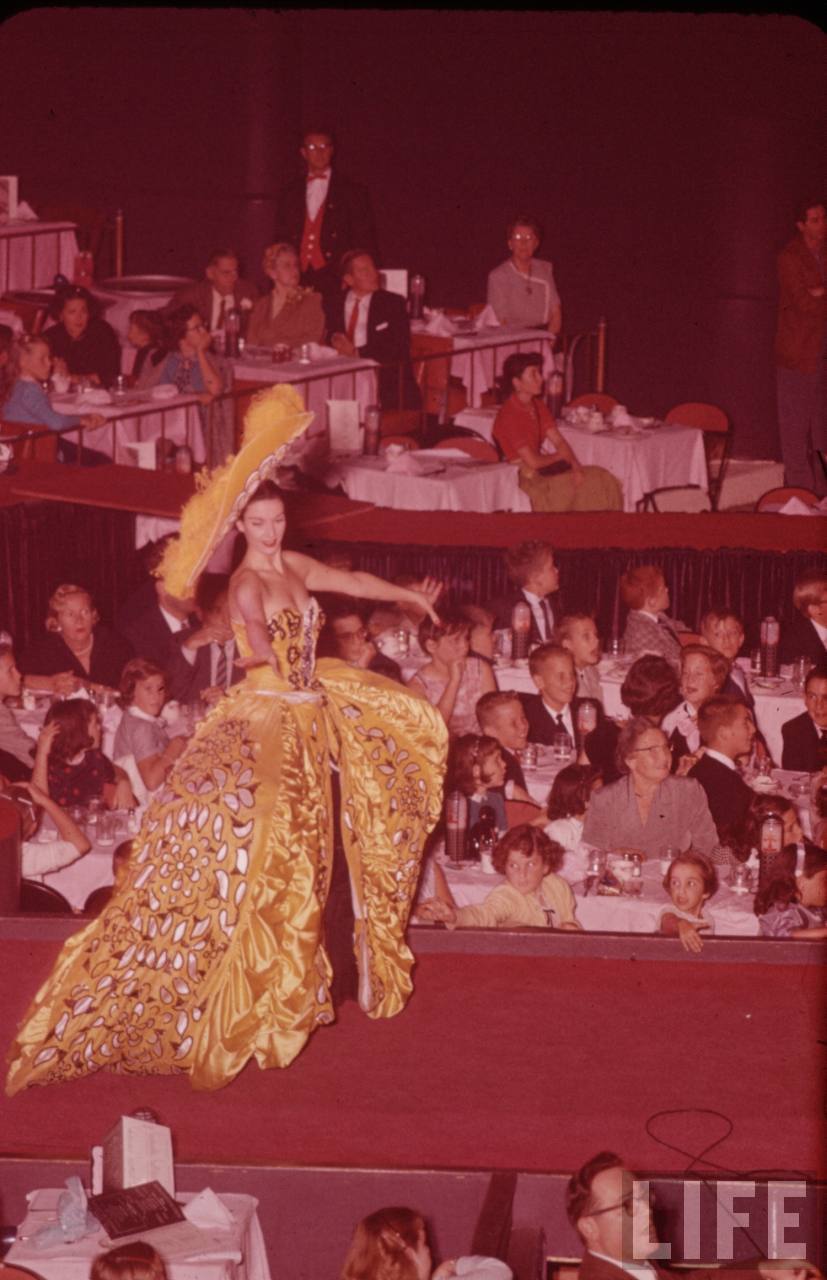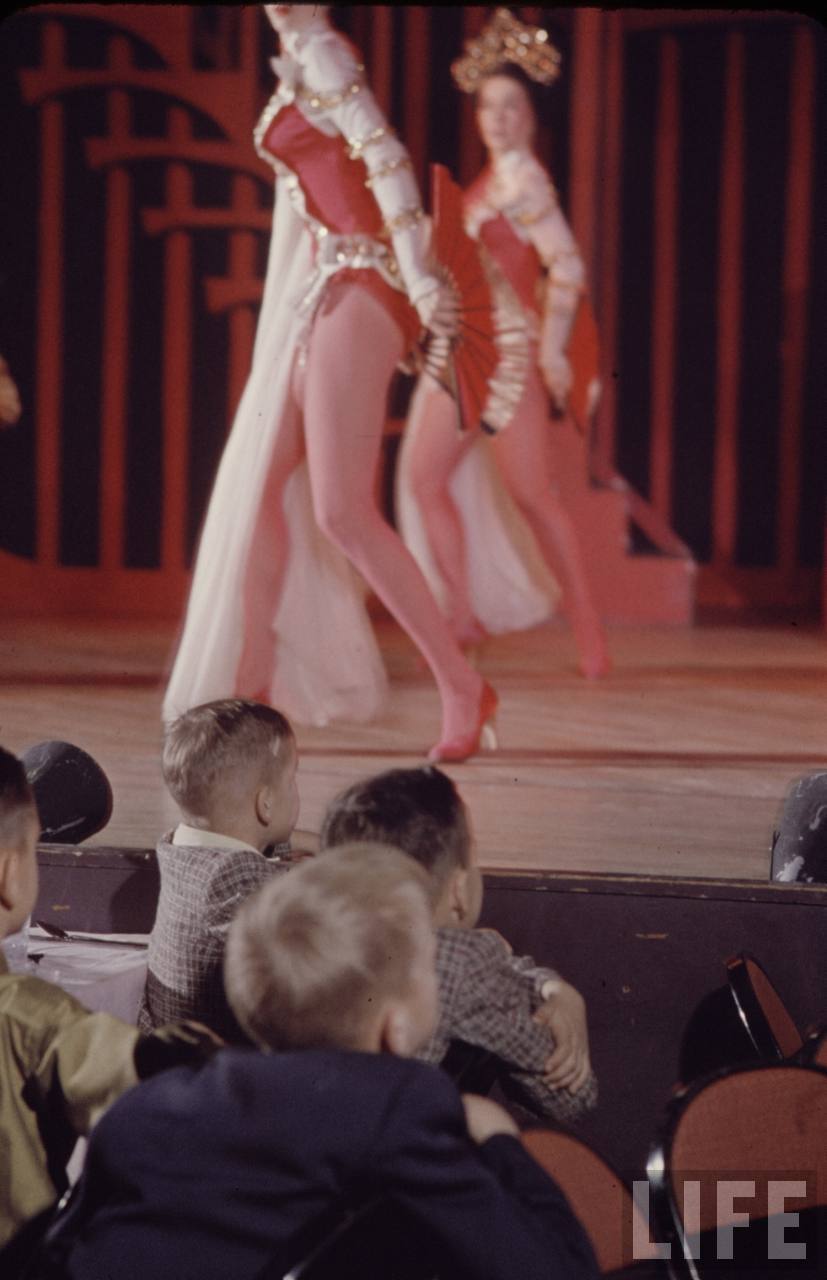 Look at the sheer concentration of those young gentlemen!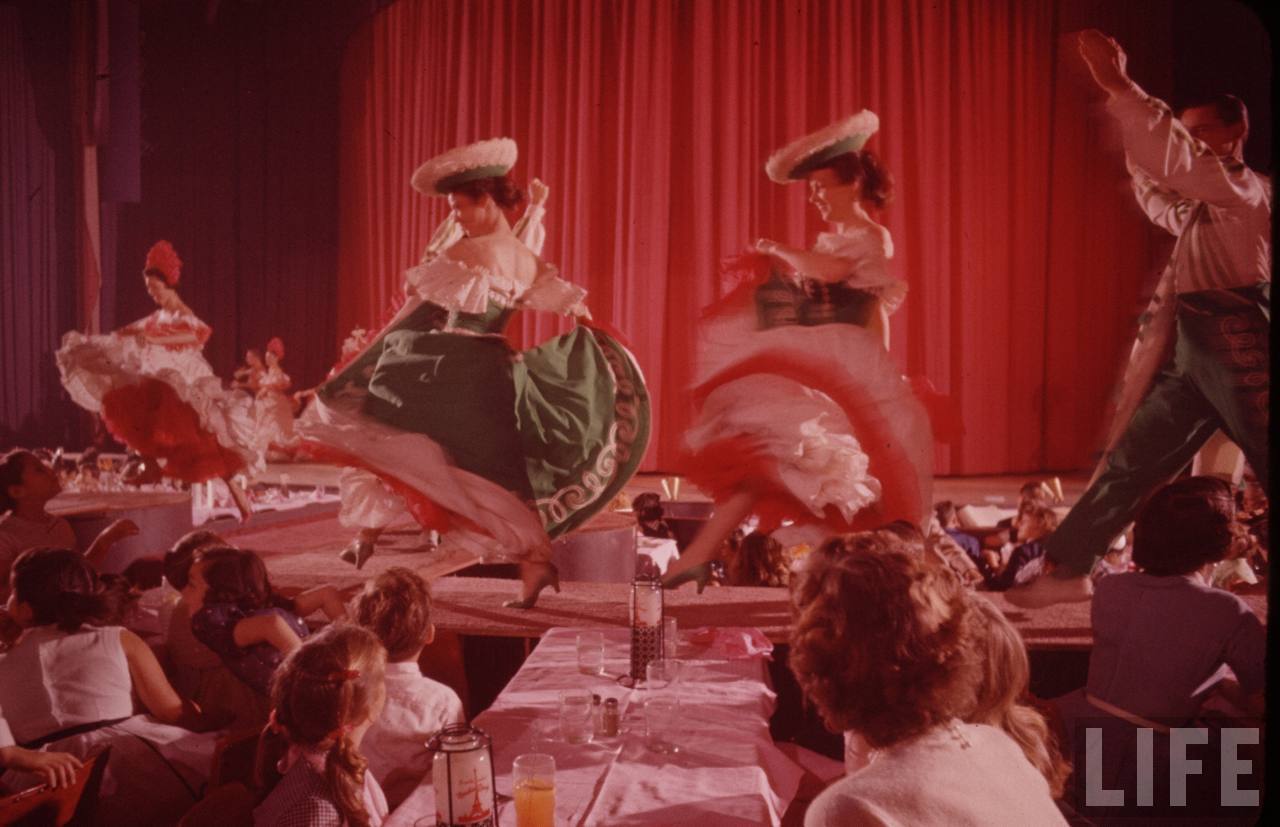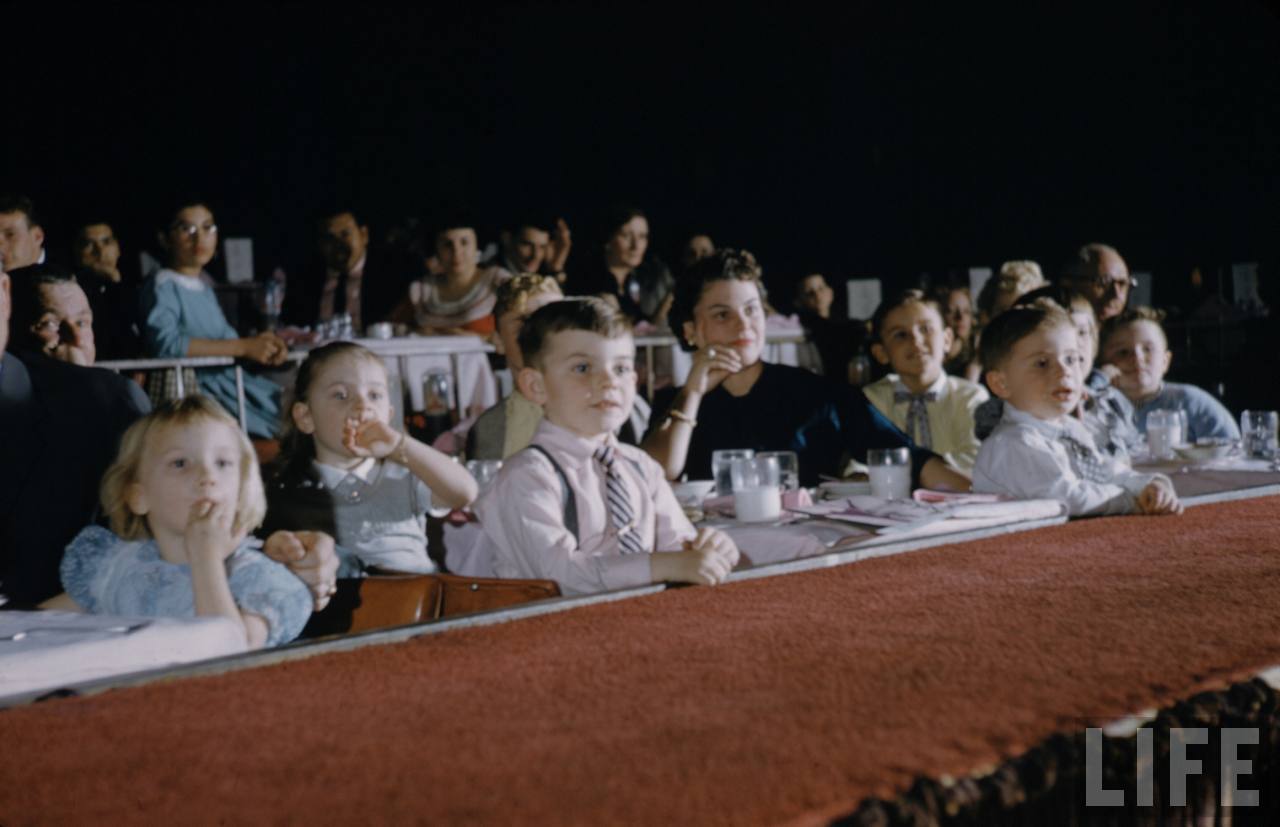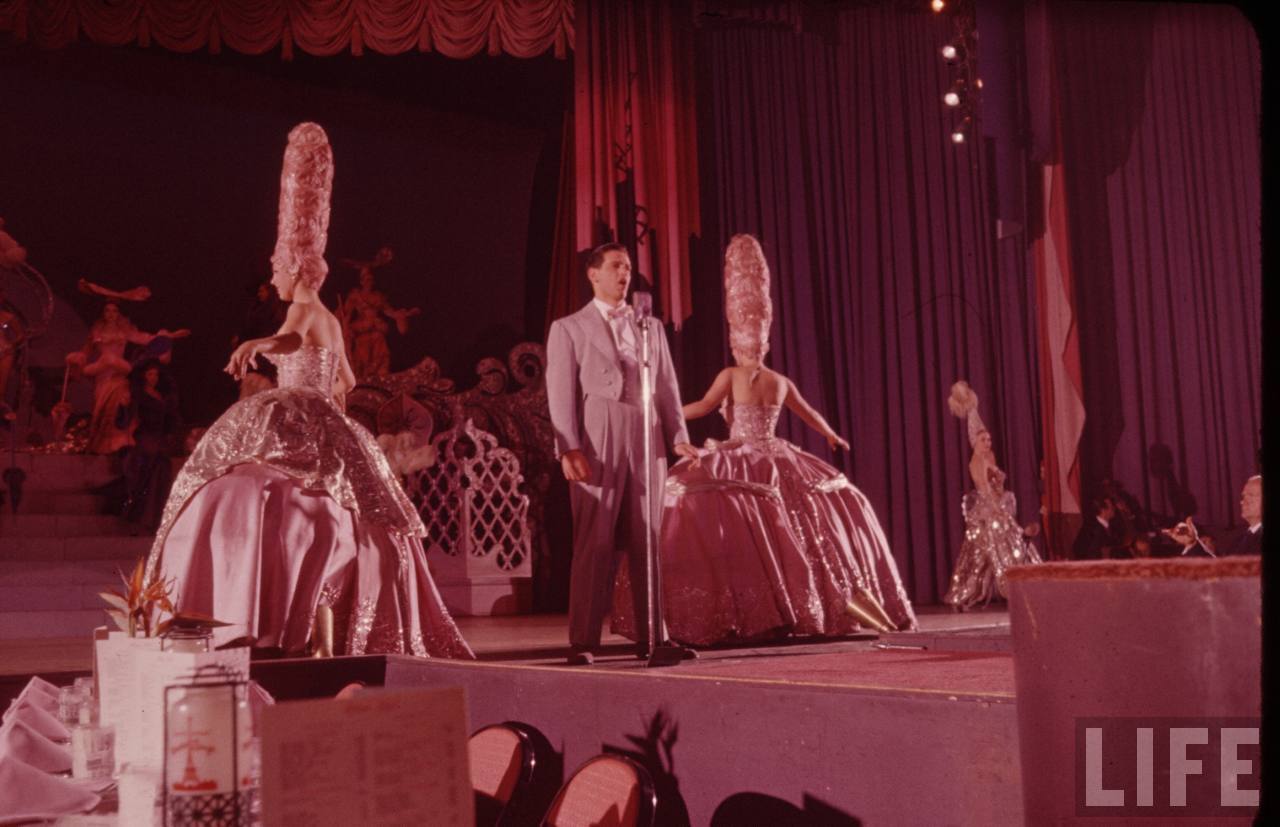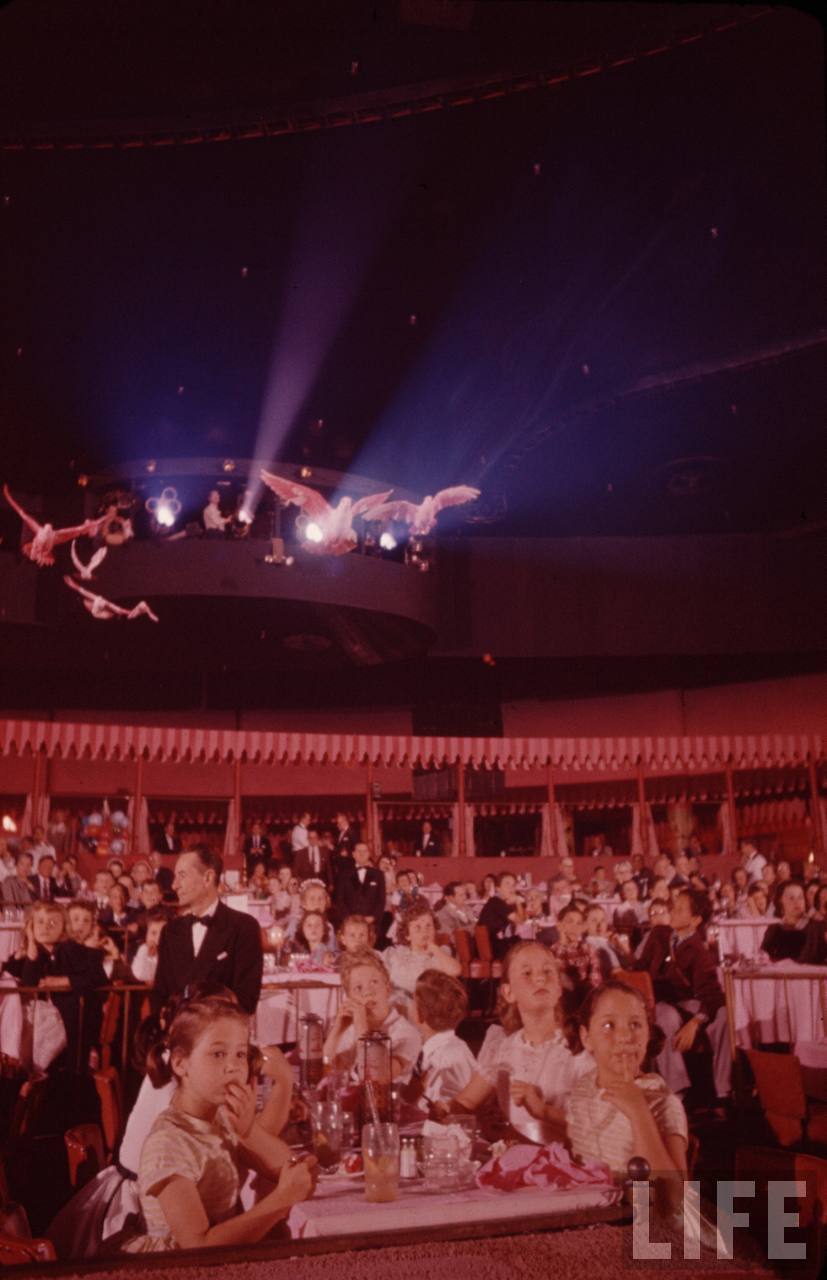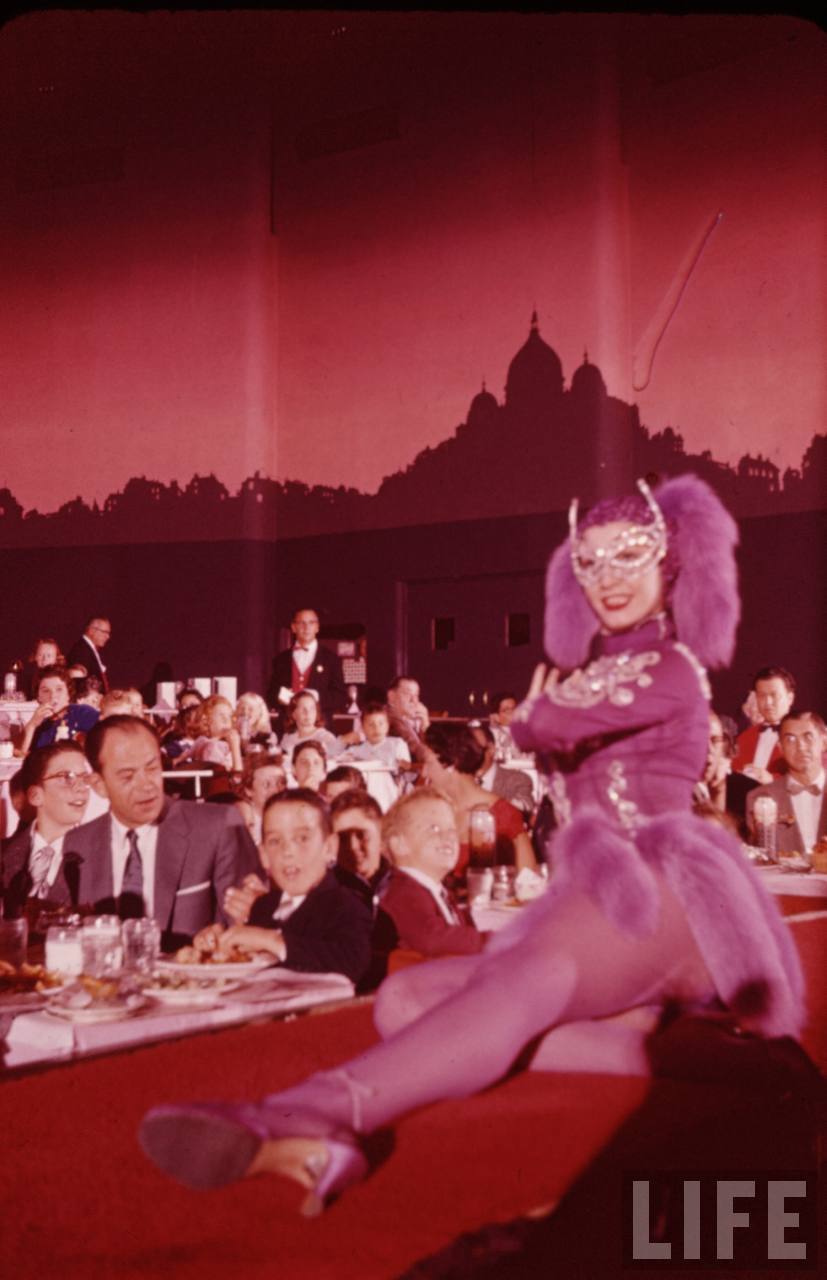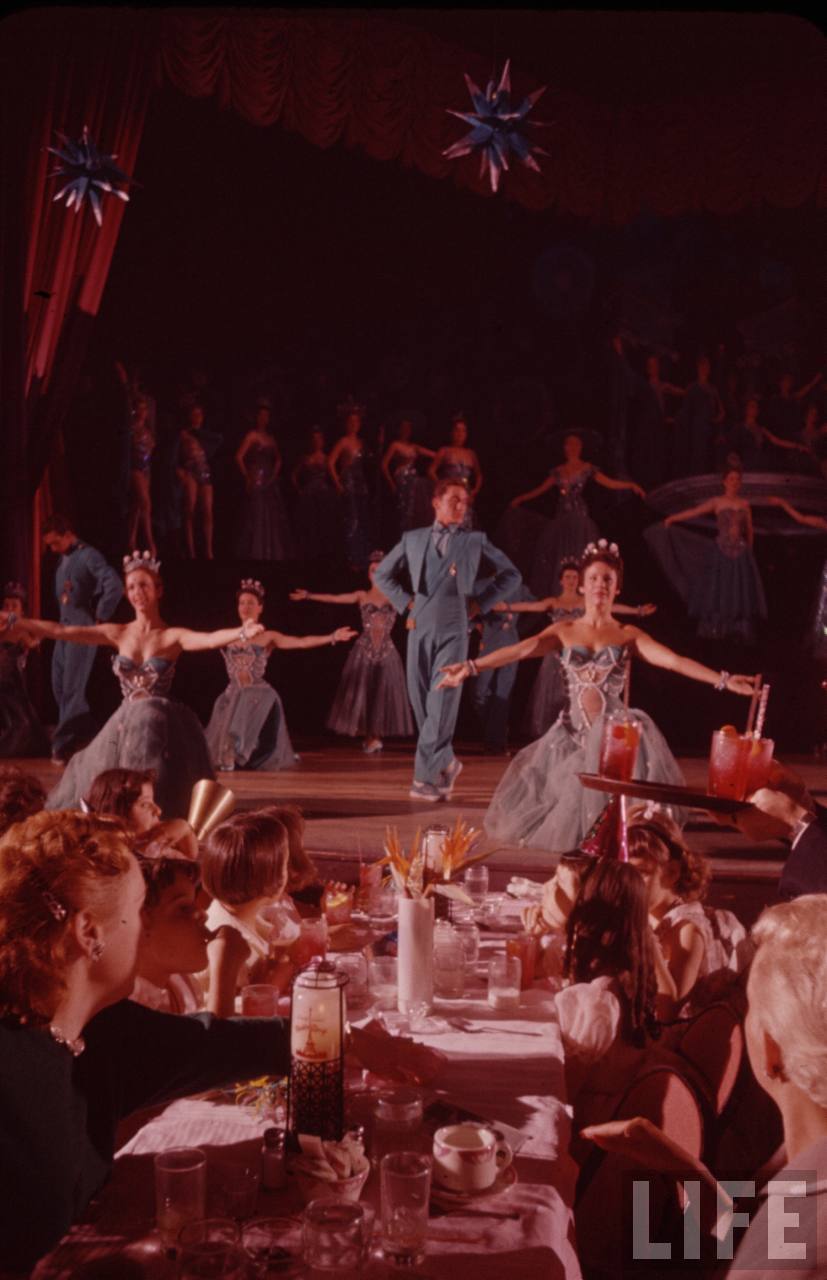 But of course there were a few of the children who perhaps would have preferred to stay home and watch cartoons…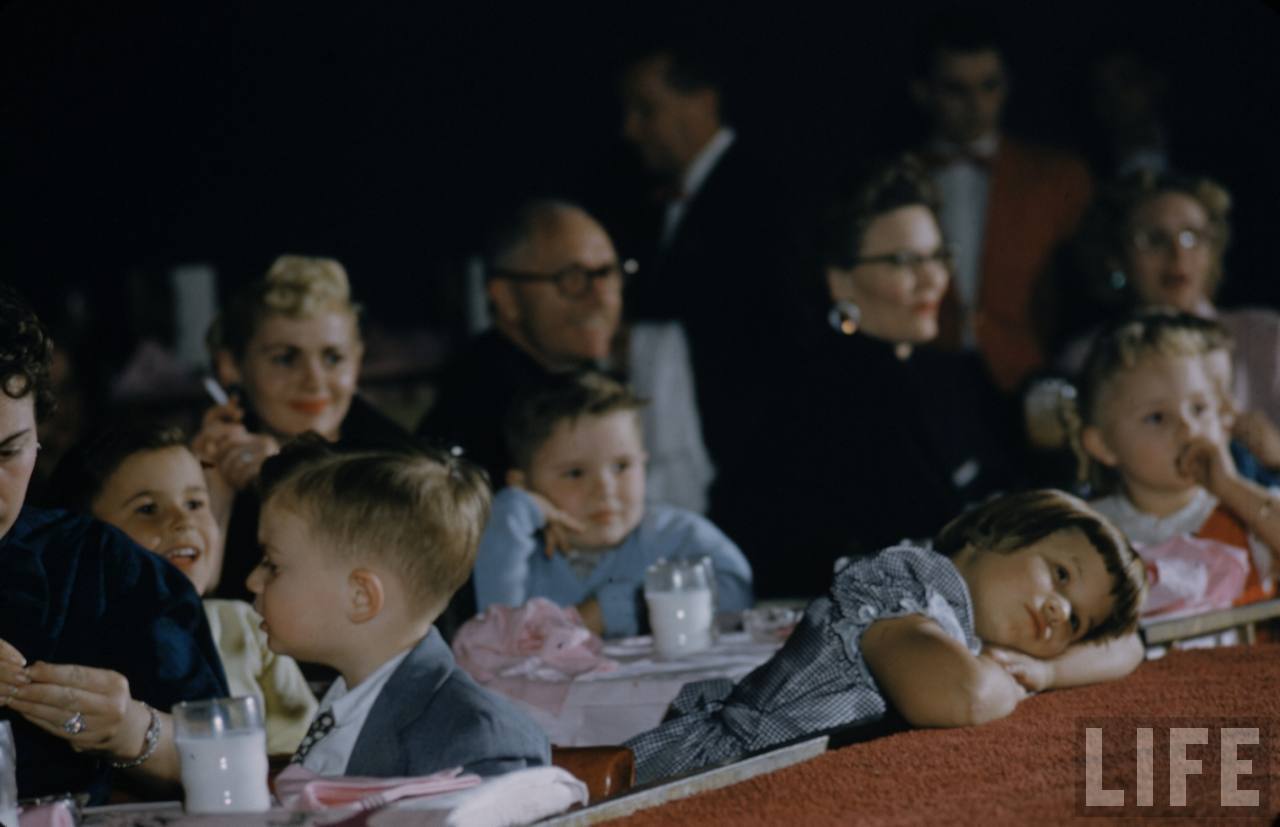 All images by Allan Grant for LIFE Magazine.