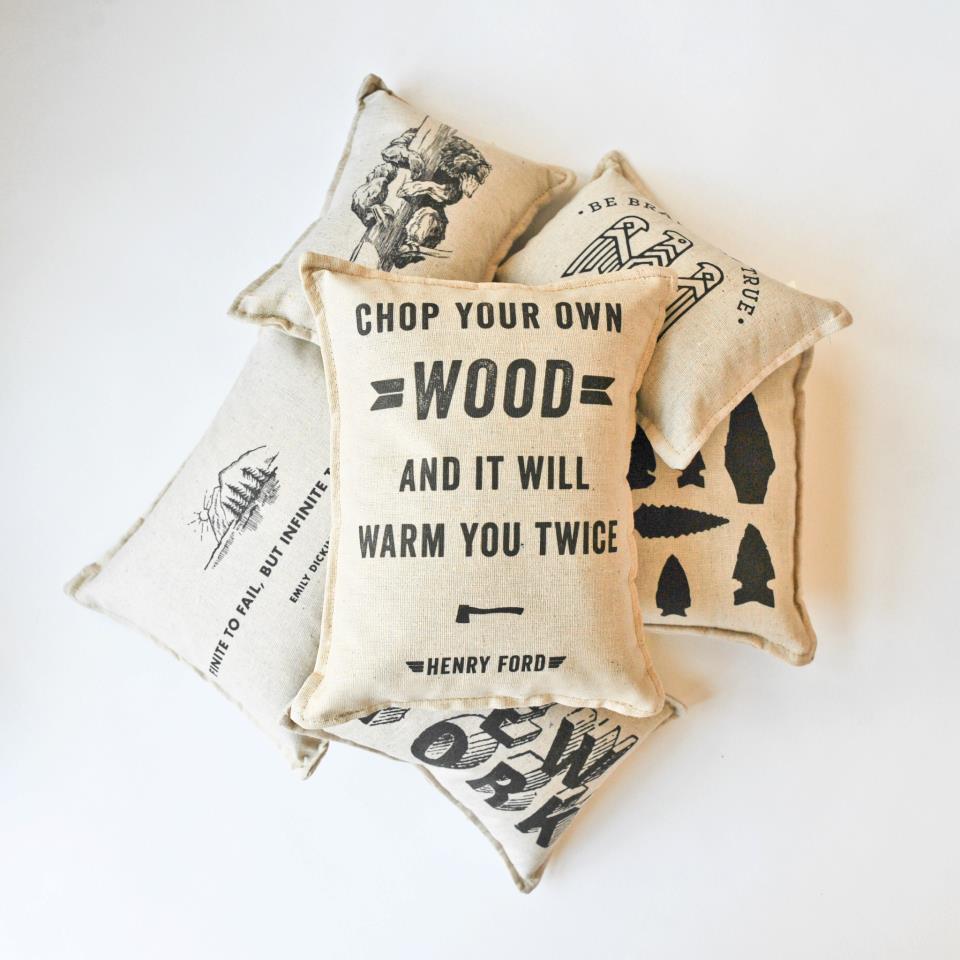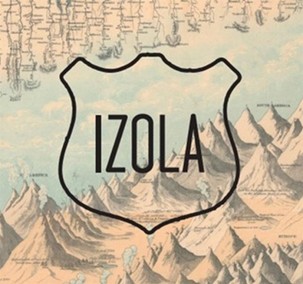 I just fell head over heels, got swept off my feet, they had me at 'hello'– all that stuff needed to begin a good ol' romance. And if like me, you're a hopeless devotee of typography and old world design, prepare to be wooed. Izola is a New York-based company that has so stylishly and impeccably curated their online boutique with just the sort of uniquely nostalgic products and visuals you've always yearned to surround yourself with but could never quite track them down, especially not all in one convenient little place. This is not your typical hipster gift garb, these guys are serious time travellers, hopelessly and forever inspired by the old world ideals of utility and beauty and heavily invested in making things that are "built to last". Pairing one-of-a-kind timeless objects with their affordable vintage-inspired collections, and carefully curating a story for shoppers to become a part of, don't delay in discovering the world of Izola. 
As usual, I've picked out my favourites…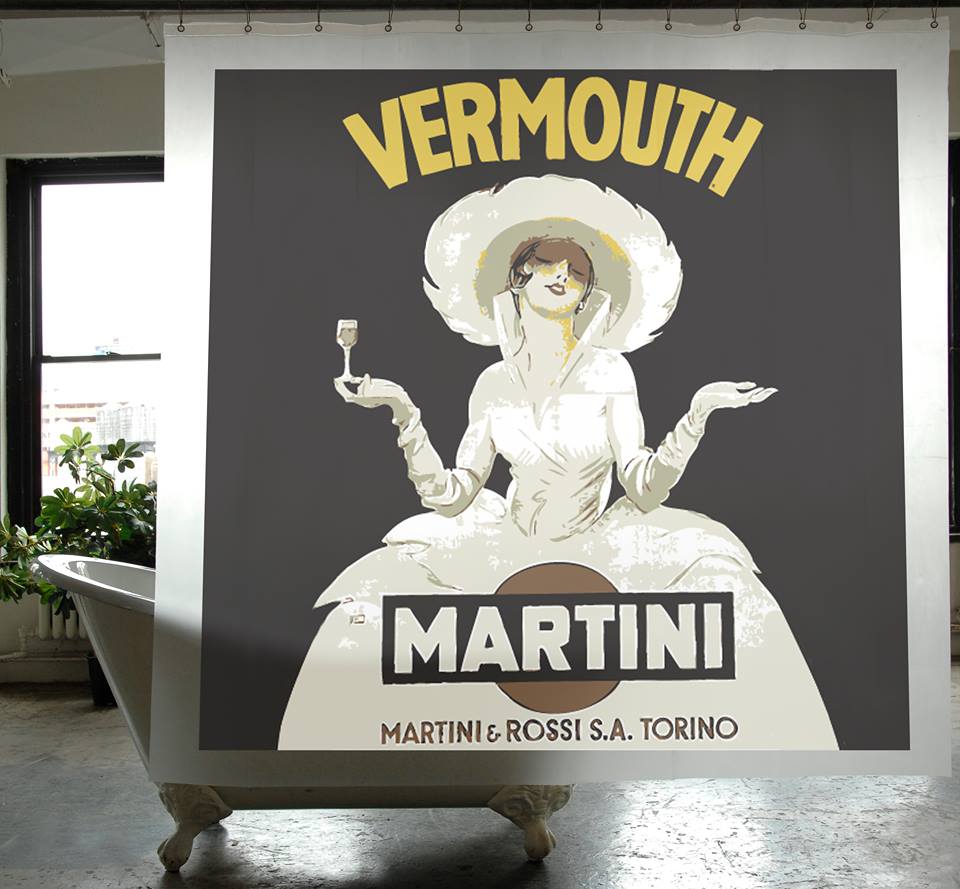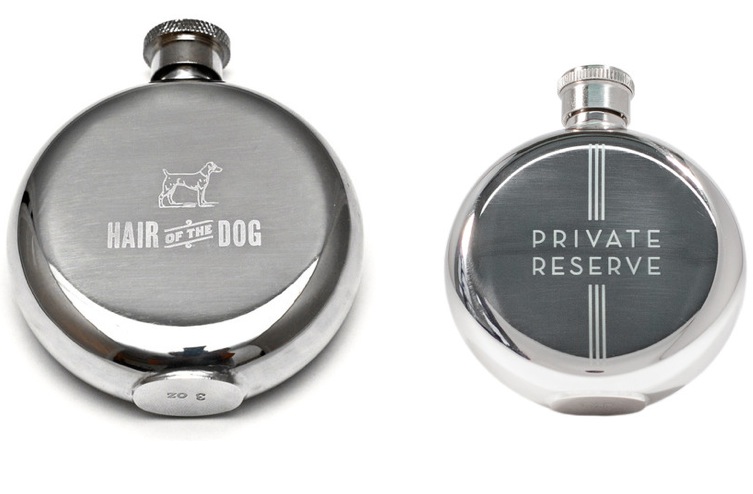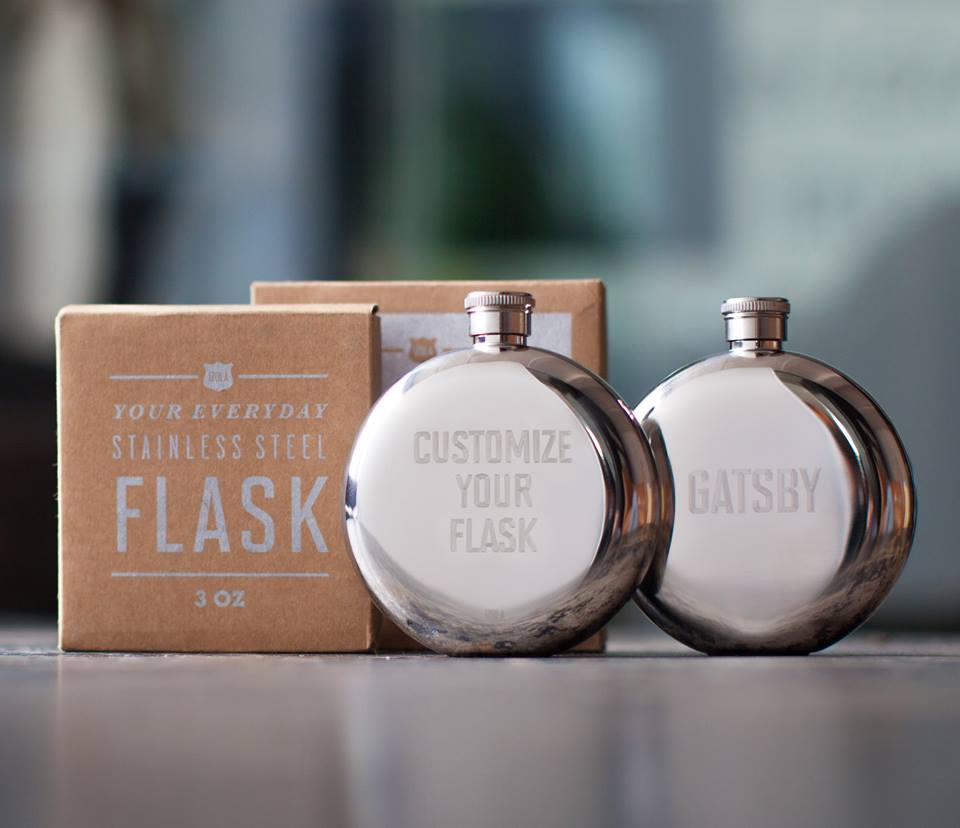 Flasks from $24 + $10 for engraving.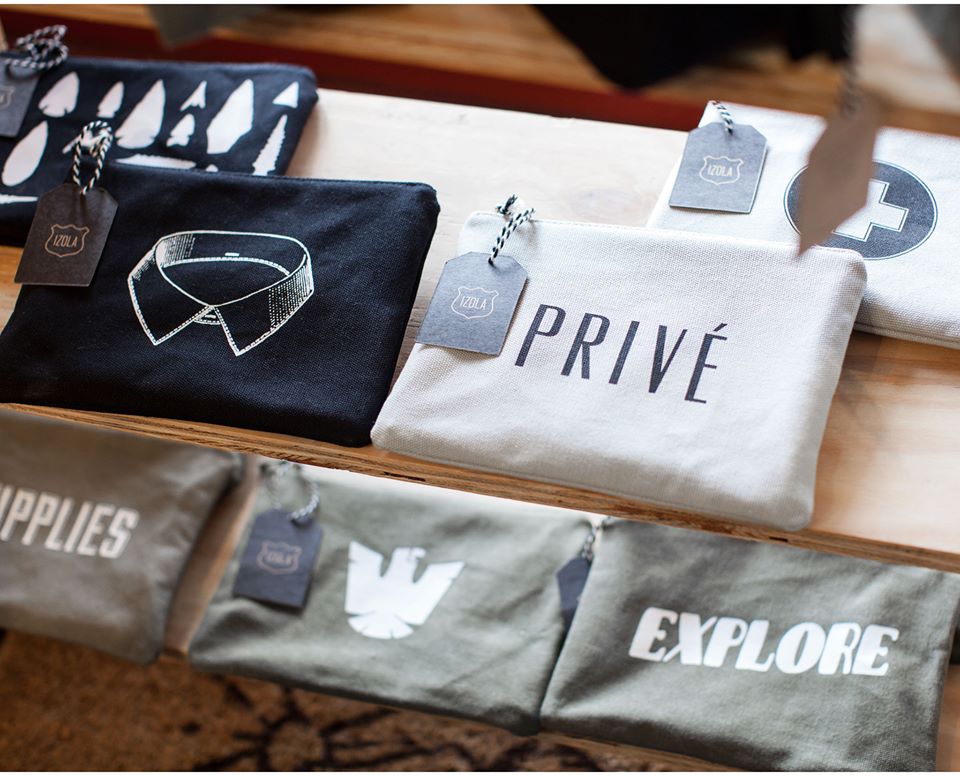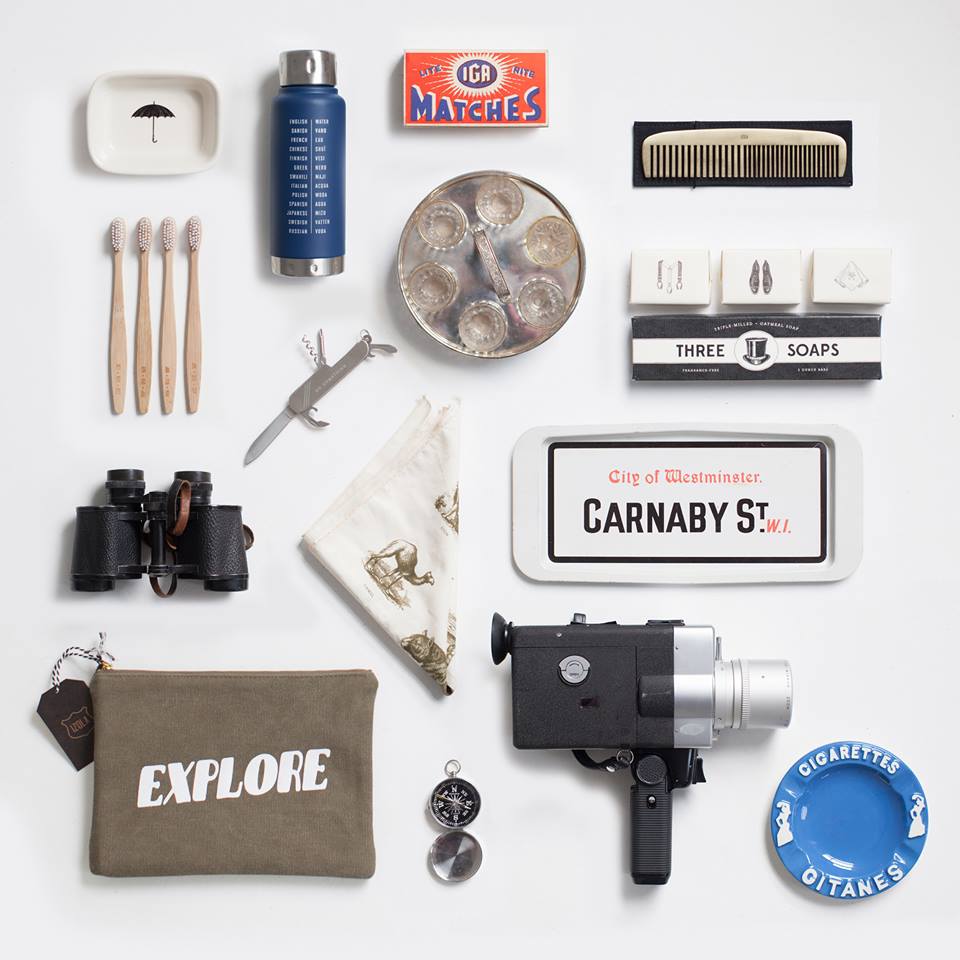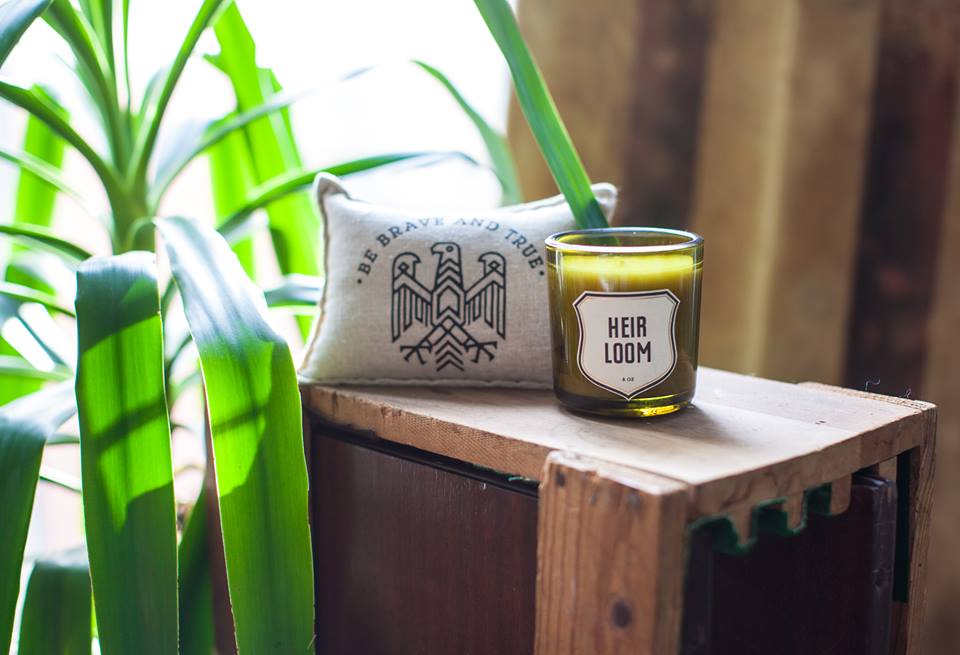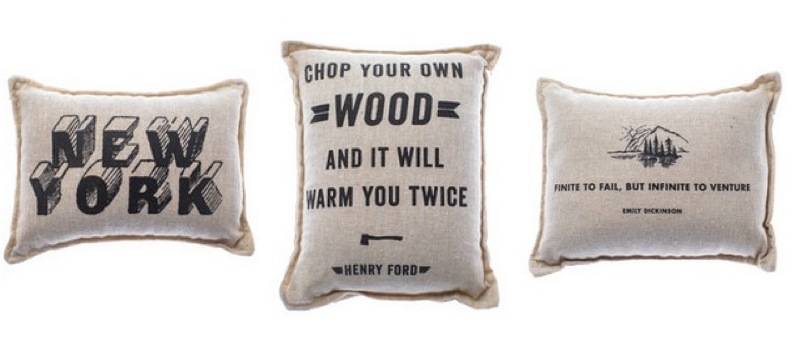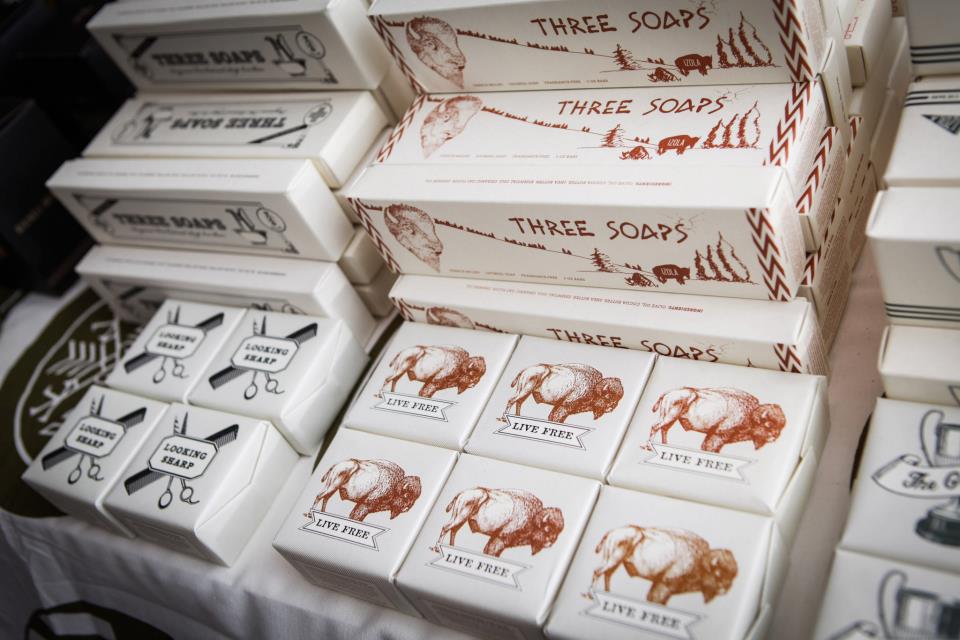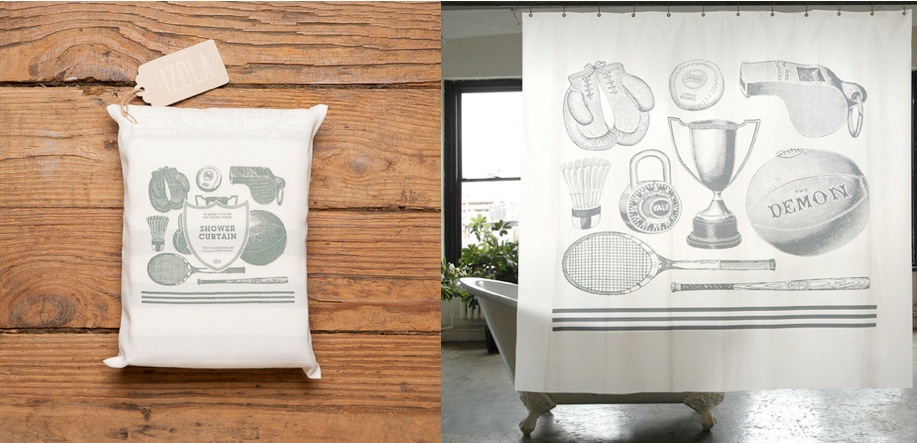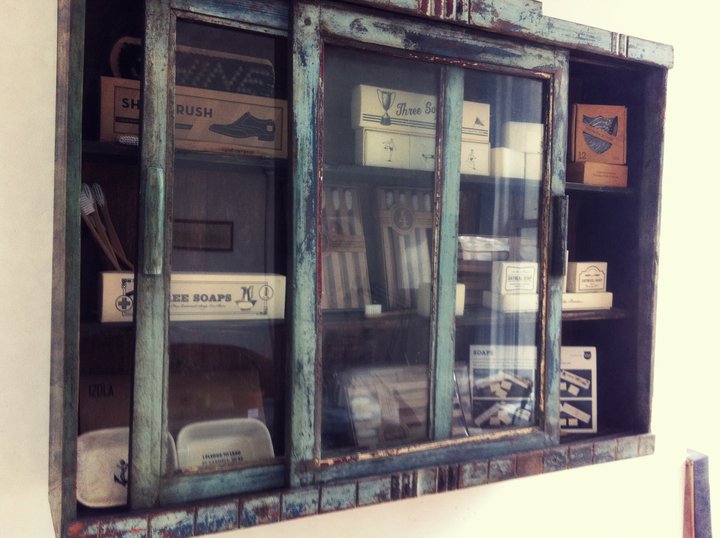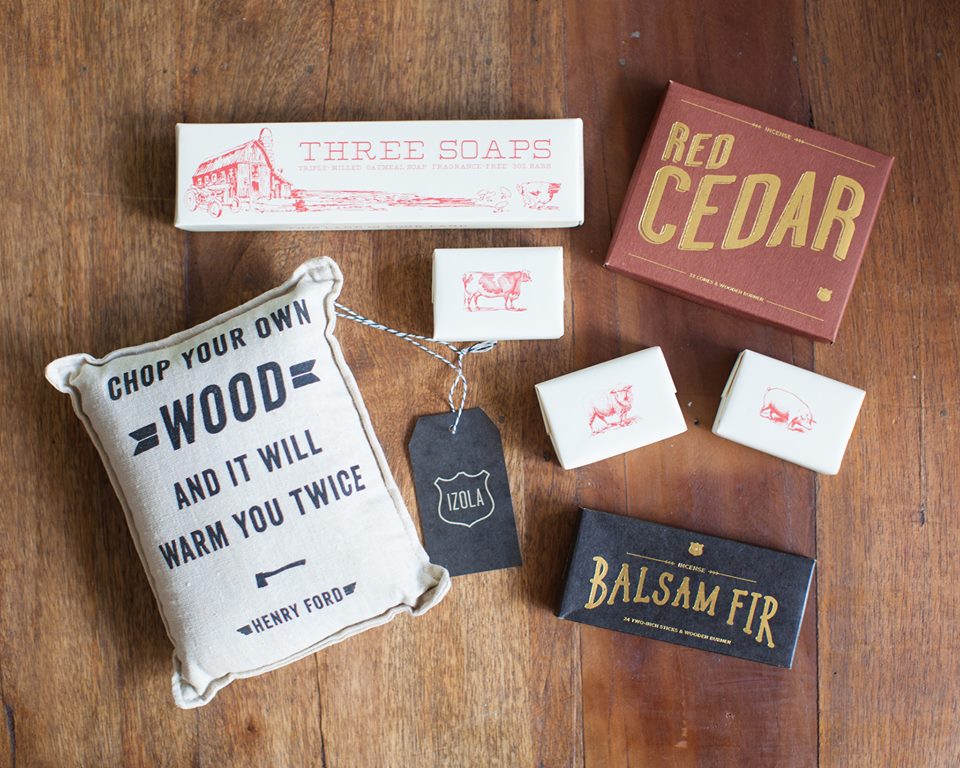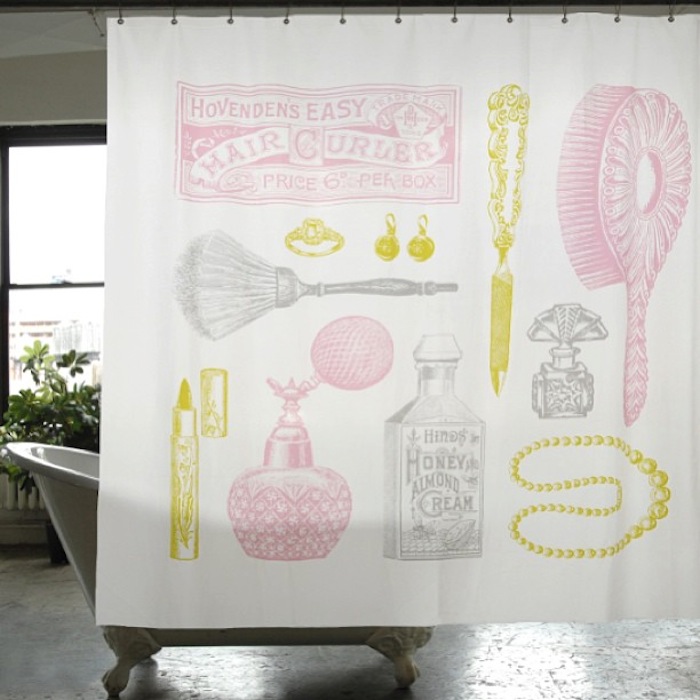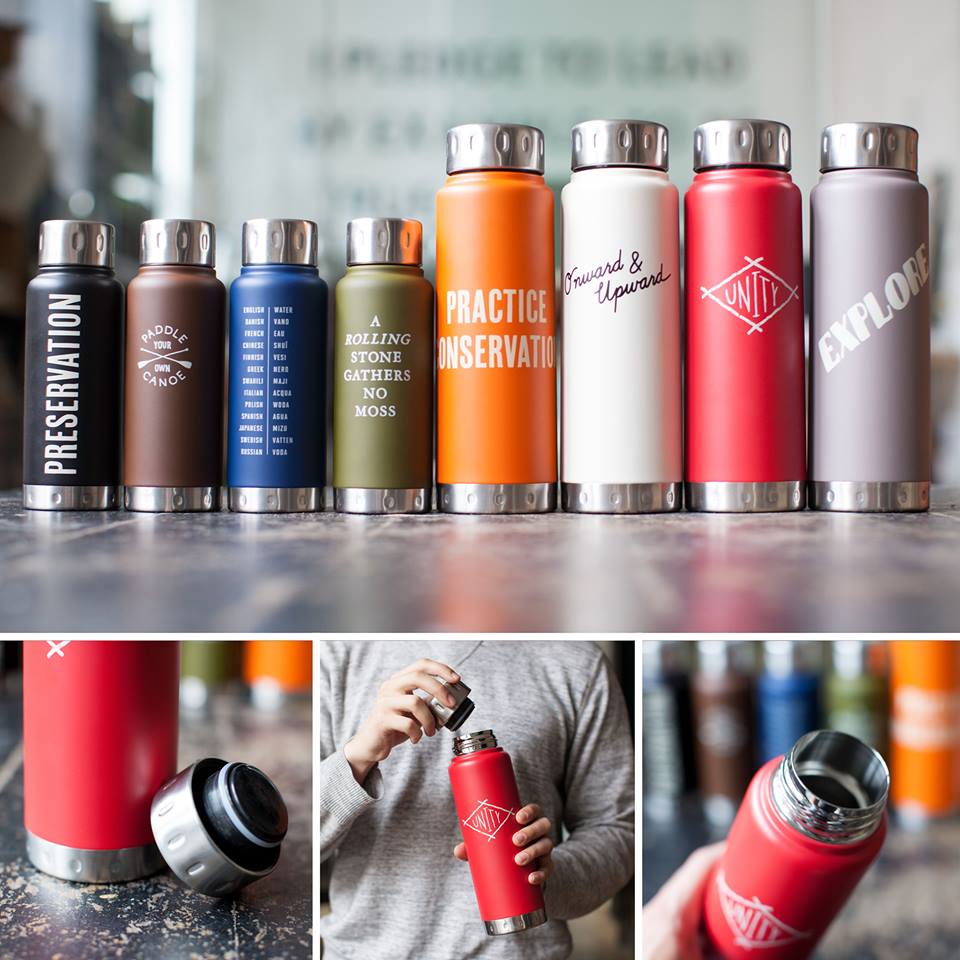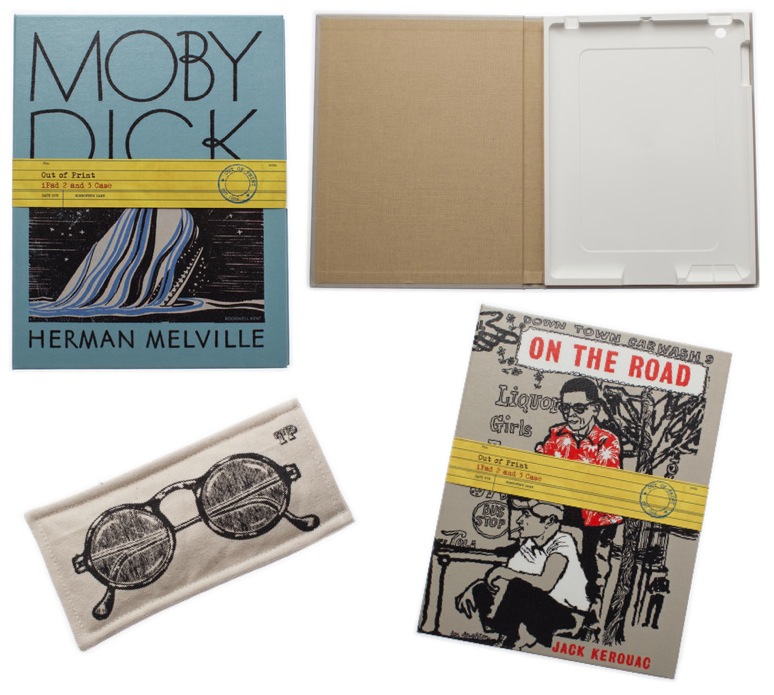 Out of Print tablet cases, $45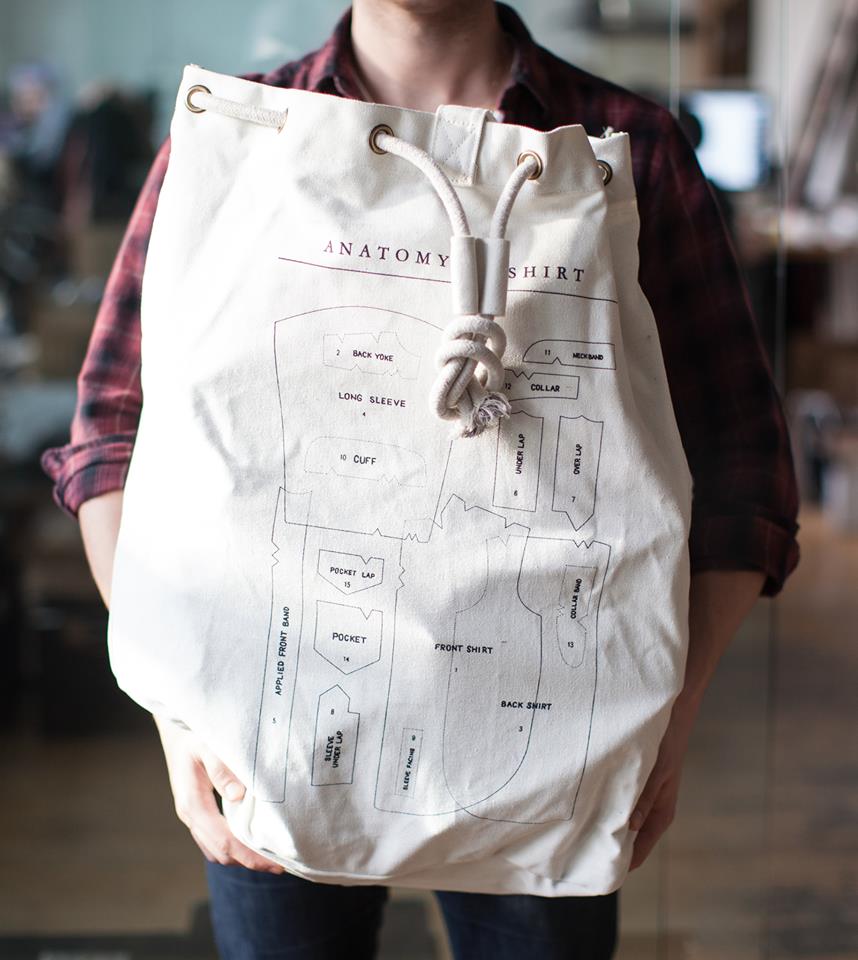 Discover IZOLA and keep your newsfeeds full of nostalgia with their Facebook page.