1. Bookstores of New York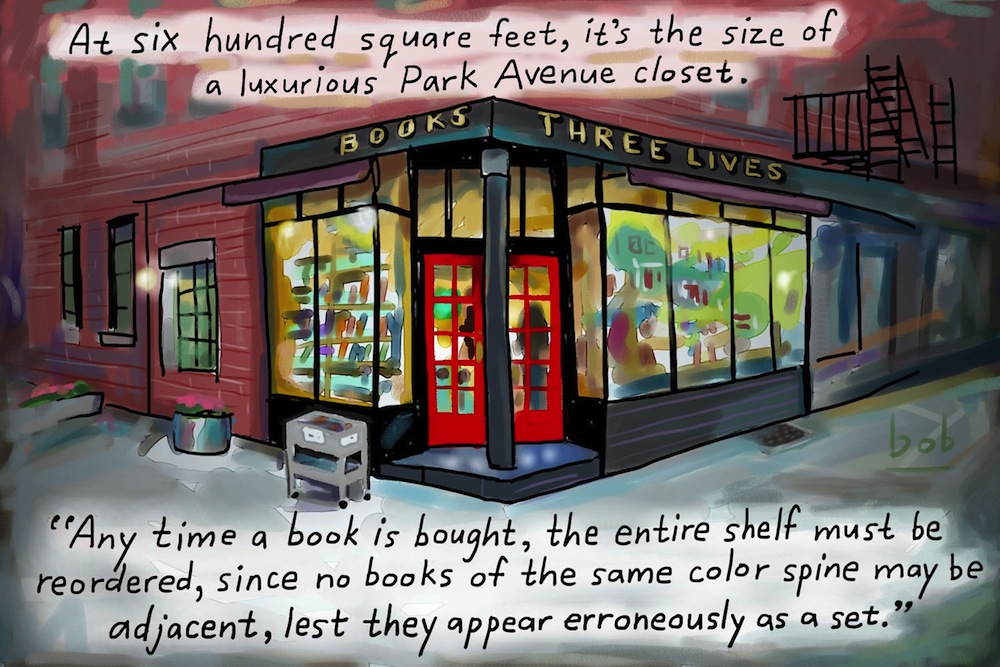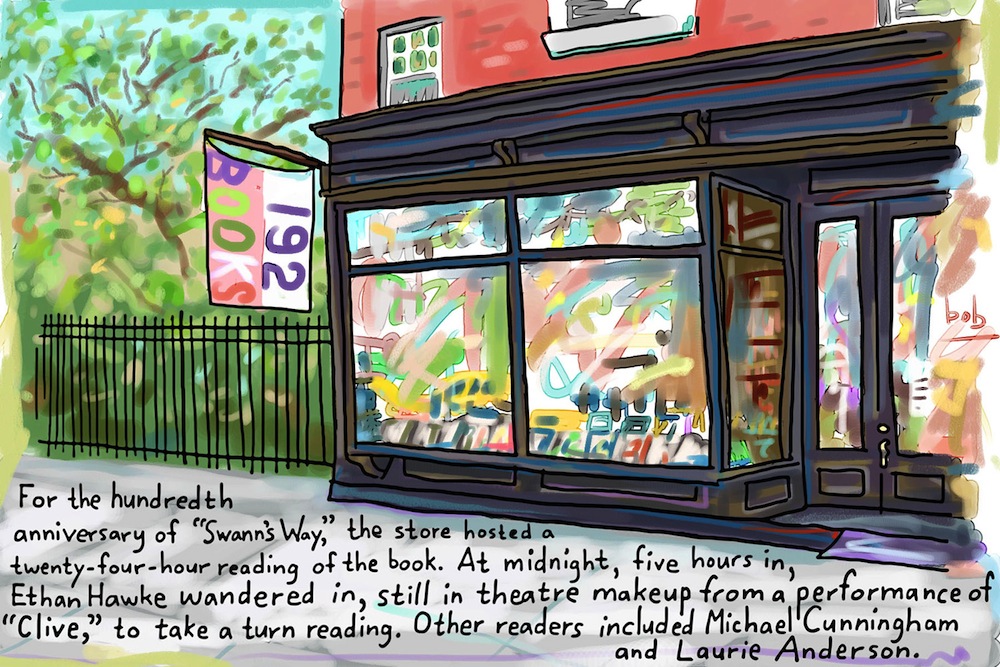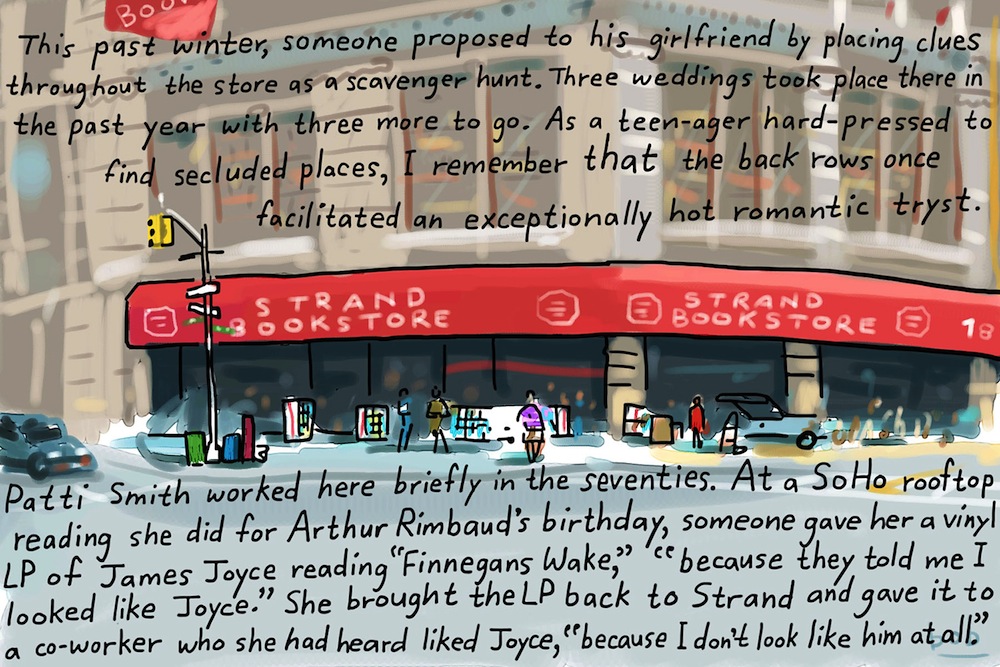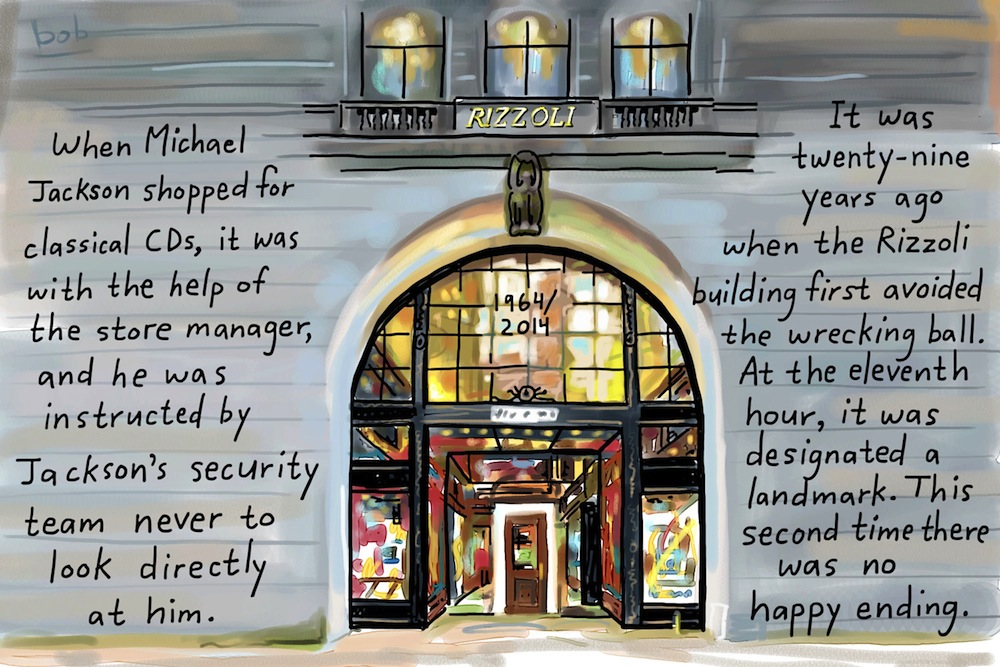 The New Yorker asked the cartoonist Bob Eckstein to walk around New York City and draw his favorite bookstores. See the full set of cartoons he sent them. Look for part two of this series in the next few weeks.
2. A Miniature Secret Book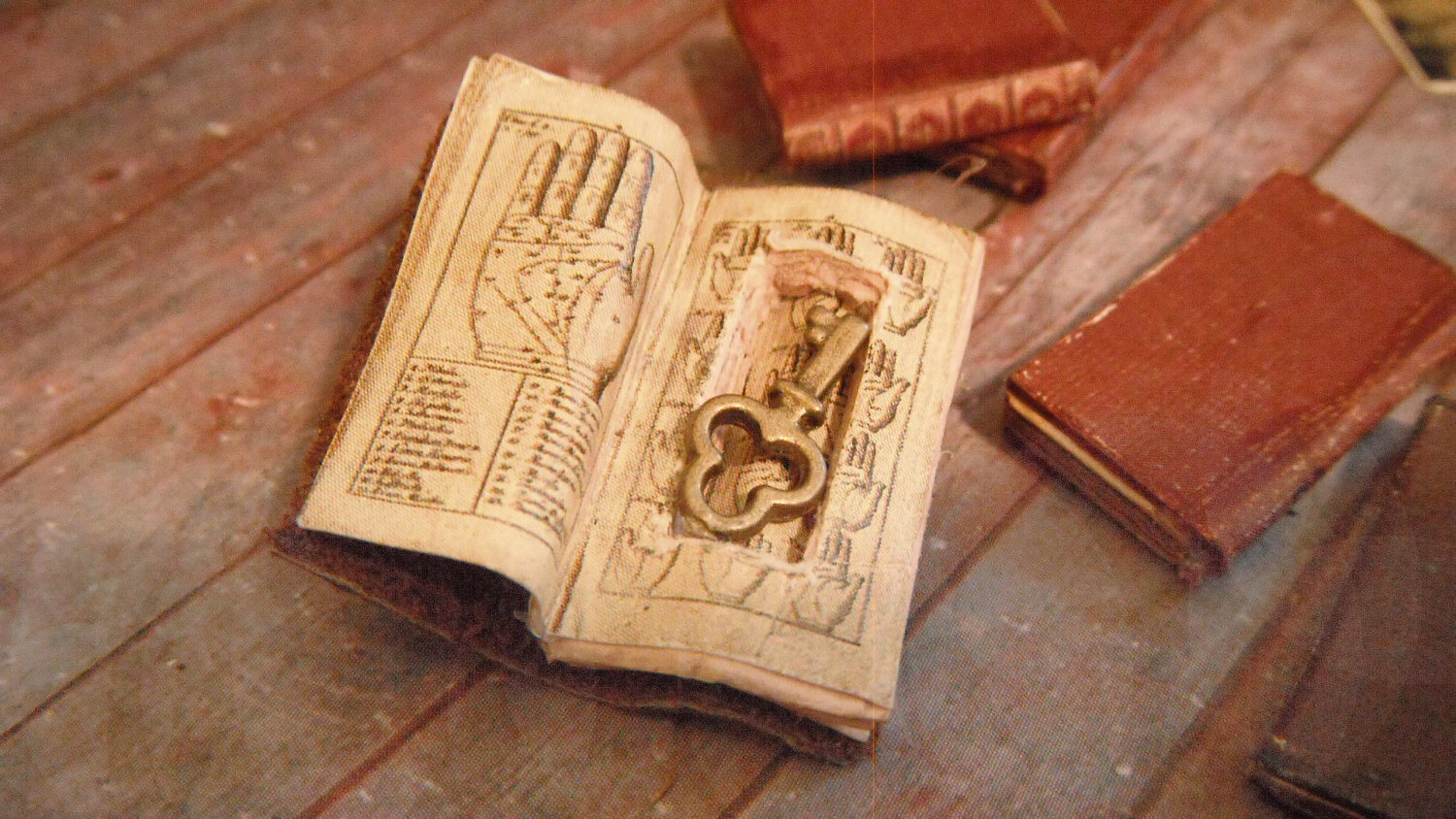 Available to buy on Etsy, found on a Pinterest board filled with miniature books.
3. A website dedicated to Rare Barn Finds

Finding the best barn finds, survivors, and classic cars for sale on the internet…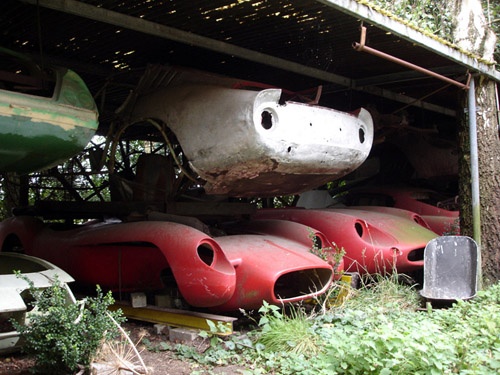 Discover Barn Finds and lose yourself on their Pinterest Page.
4. Scheduled for Demolition this June…

Over the course of 3 1/2 days, Steve Powers and ICY Signs painted an entire block of 37 abandoned rowhomes in Baltimore. Forever joined together, the buildings in the crime-ridden neighborhood are slated for demolition at the end of June. The words on the last house come from Mr Chris, a past resident of the neighborhood who in response to questions from concerned people about why he wouldn't move from the dangerous block said "I am here because its home." Found on The World's Best Ever
5. Osteria Il Grattacielo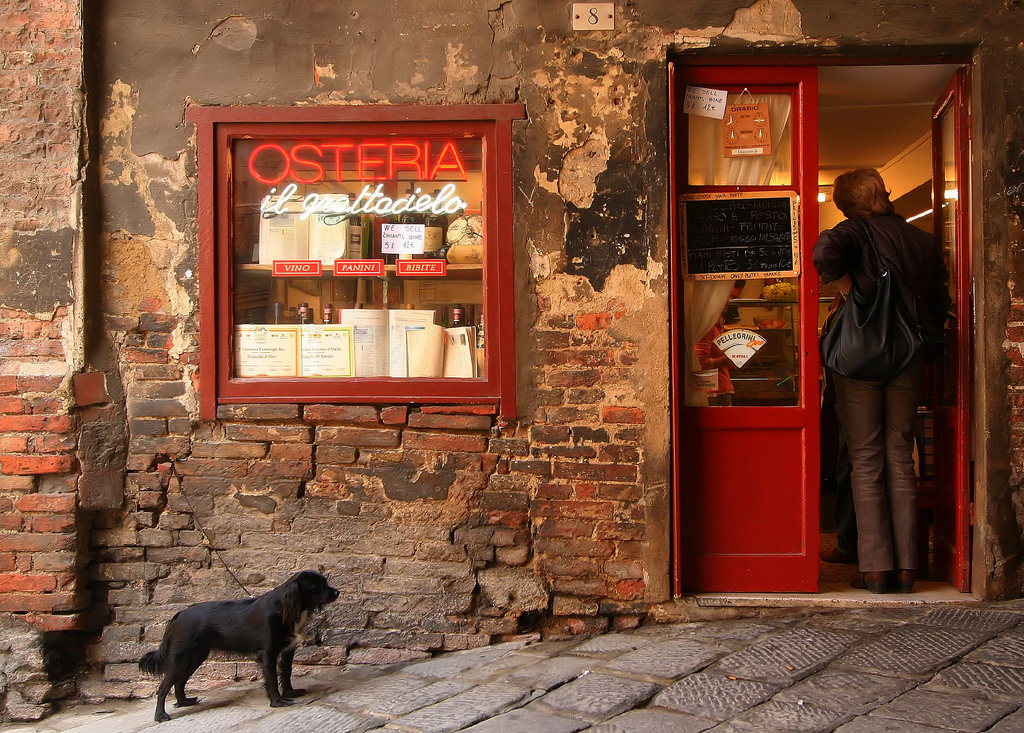 Via Palazzolo, 8 – Siena, (Trip Advisor reviews here), found on Flickr, photograph by Sandro Migliorini. 
6. Algeria, 1899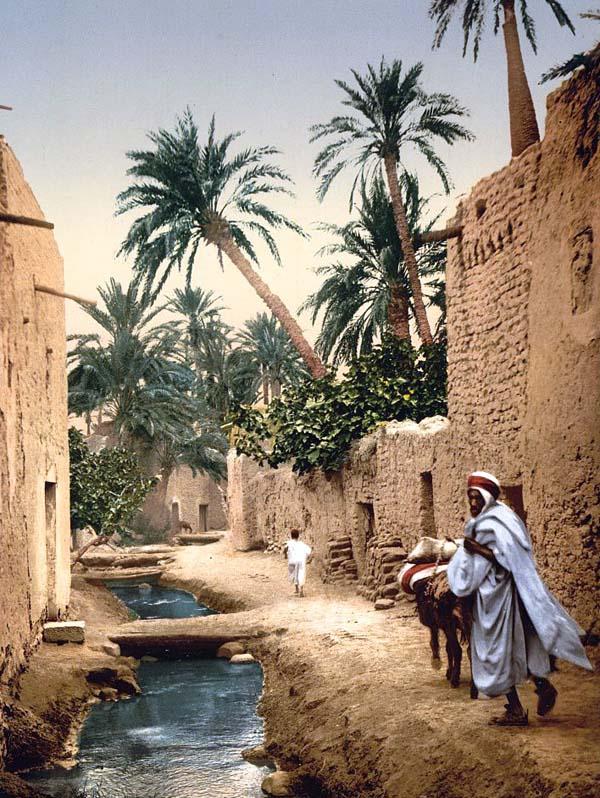 A color photochrome print, created in 1899 in Biskra, Algeria. Found on Old-Picture.com
7. The remains of the entrance gate to Jurassic Park, in Kauai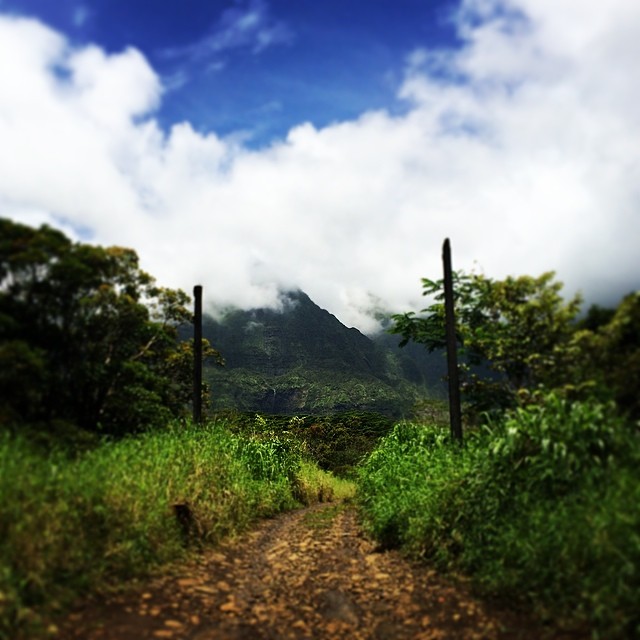 And as seen in the movie. Found on Reddit.
8. The original Adams Family in Colour (and their pink living room)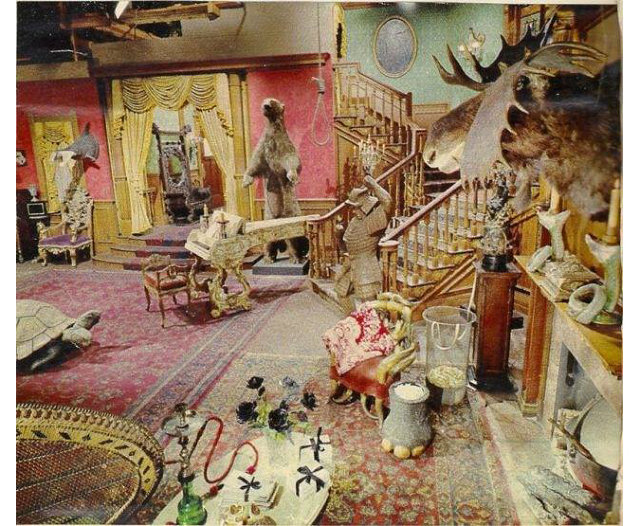 This iconic show would have been totally different were it not in black-and-white…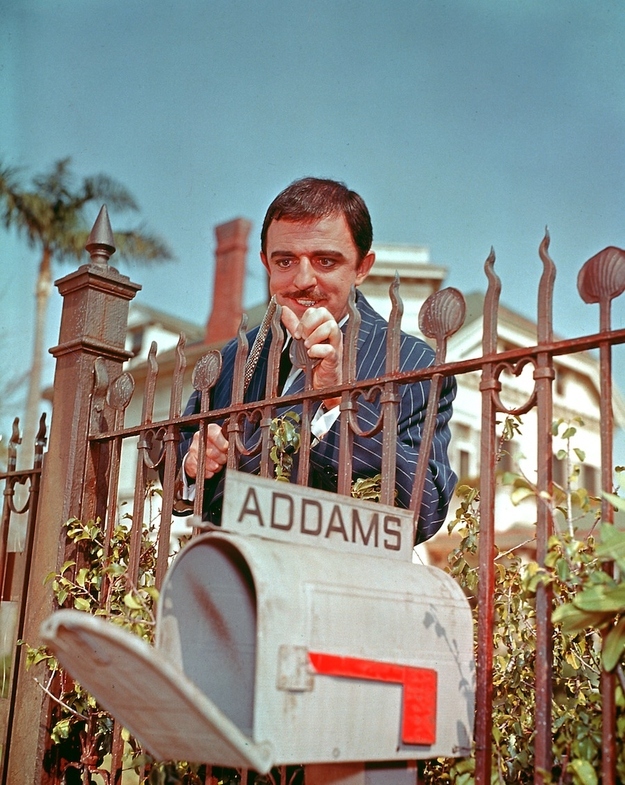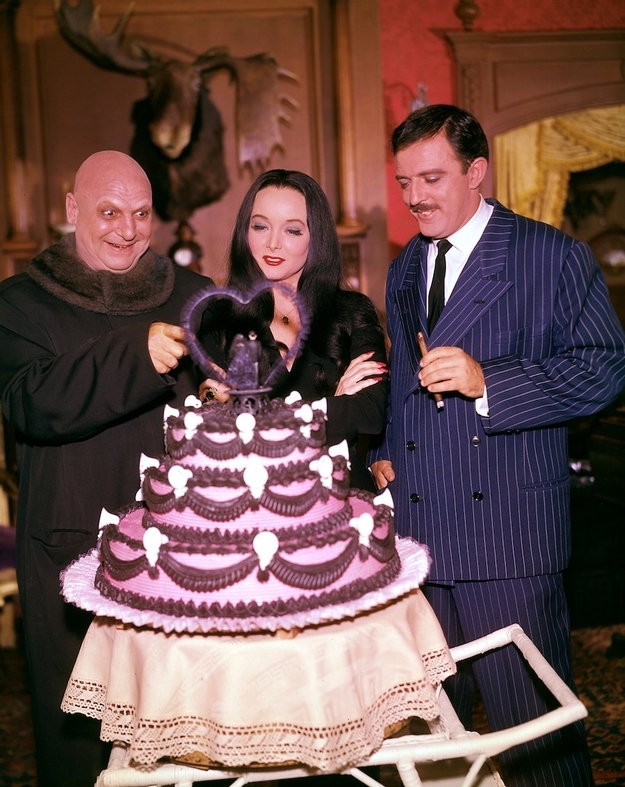 Found on Buzzfeed
9. A Jazz Age NYC Bohemian Dinner in List Form
In this wry list, writer and artist Charles Green Shaw tried to capture the experience of attending a "bohemian dinner" in New York's Greenwich Village. Shaw was a poet, as well as a journalist, and the genius of this list lies in its distillation of the dinner down to the little details of setting, food, and social interaction.
Written sometime during his residency in New York during the 1920-30s. Found on The Vault.
10. An Art Nouveau Shopfront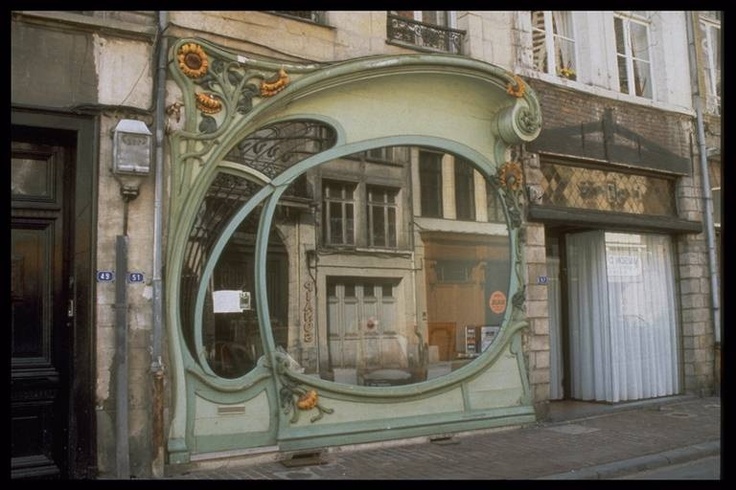 Located at 51, Rue Jean Bellegambe 59500, Douai, France, found on Pinterest
11. Art Socks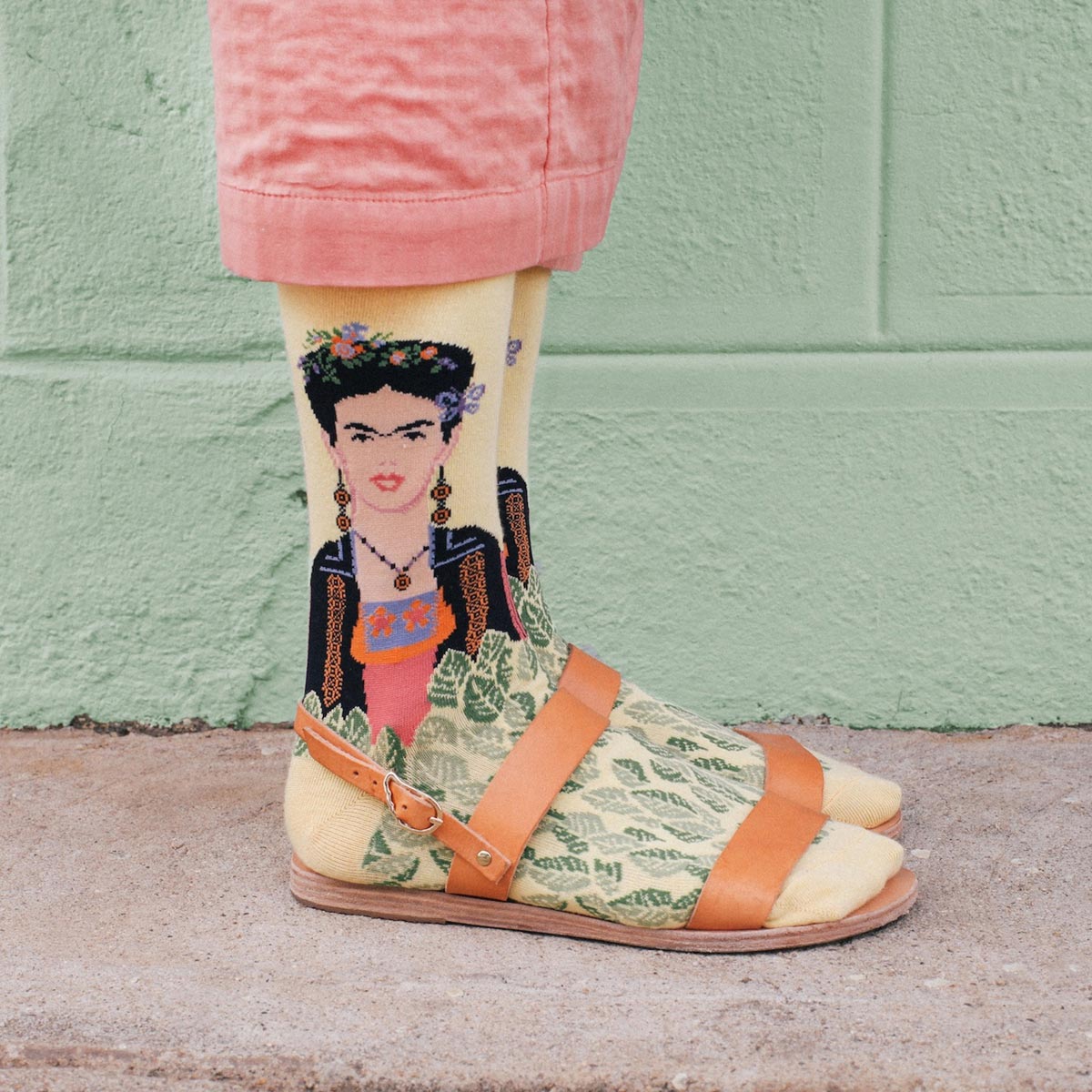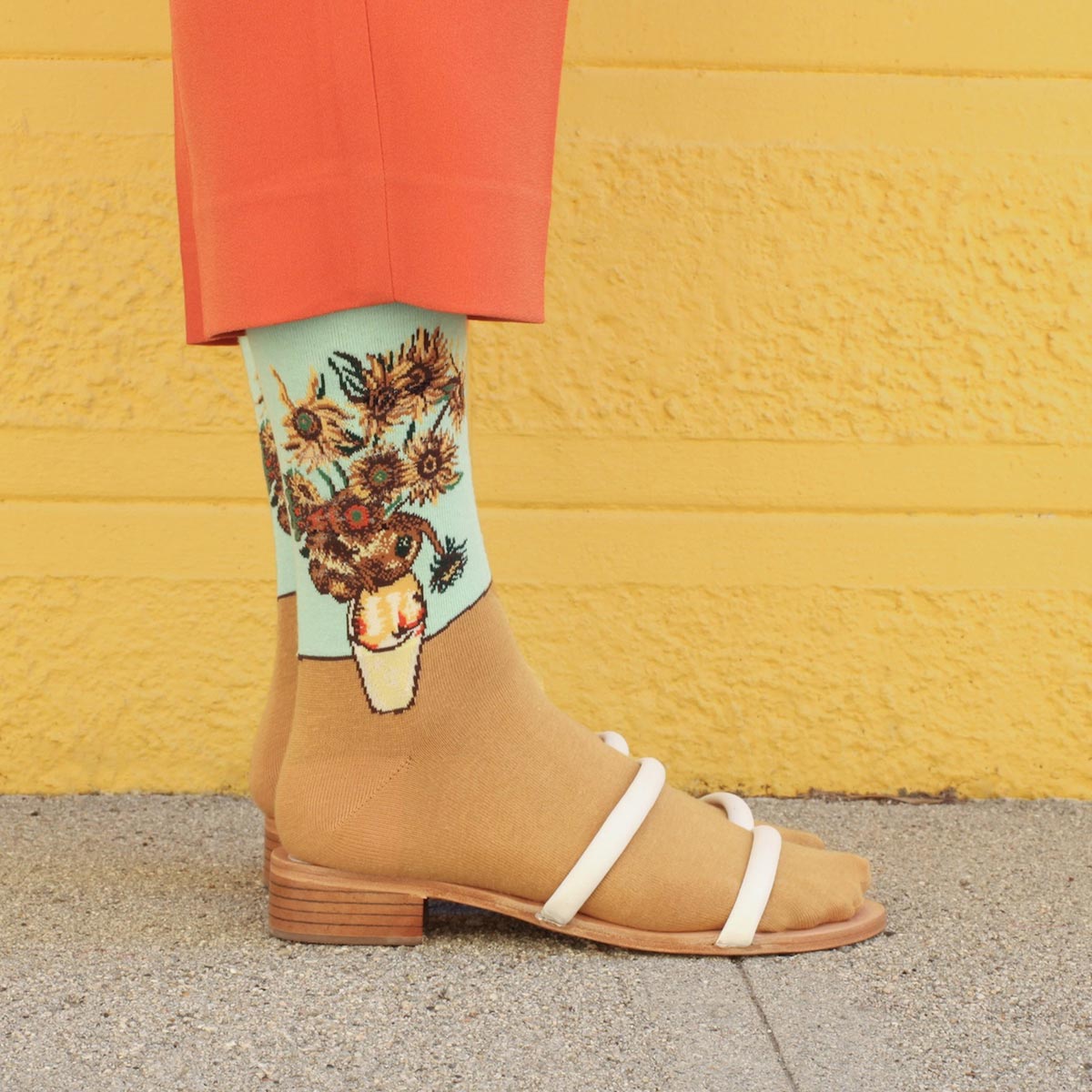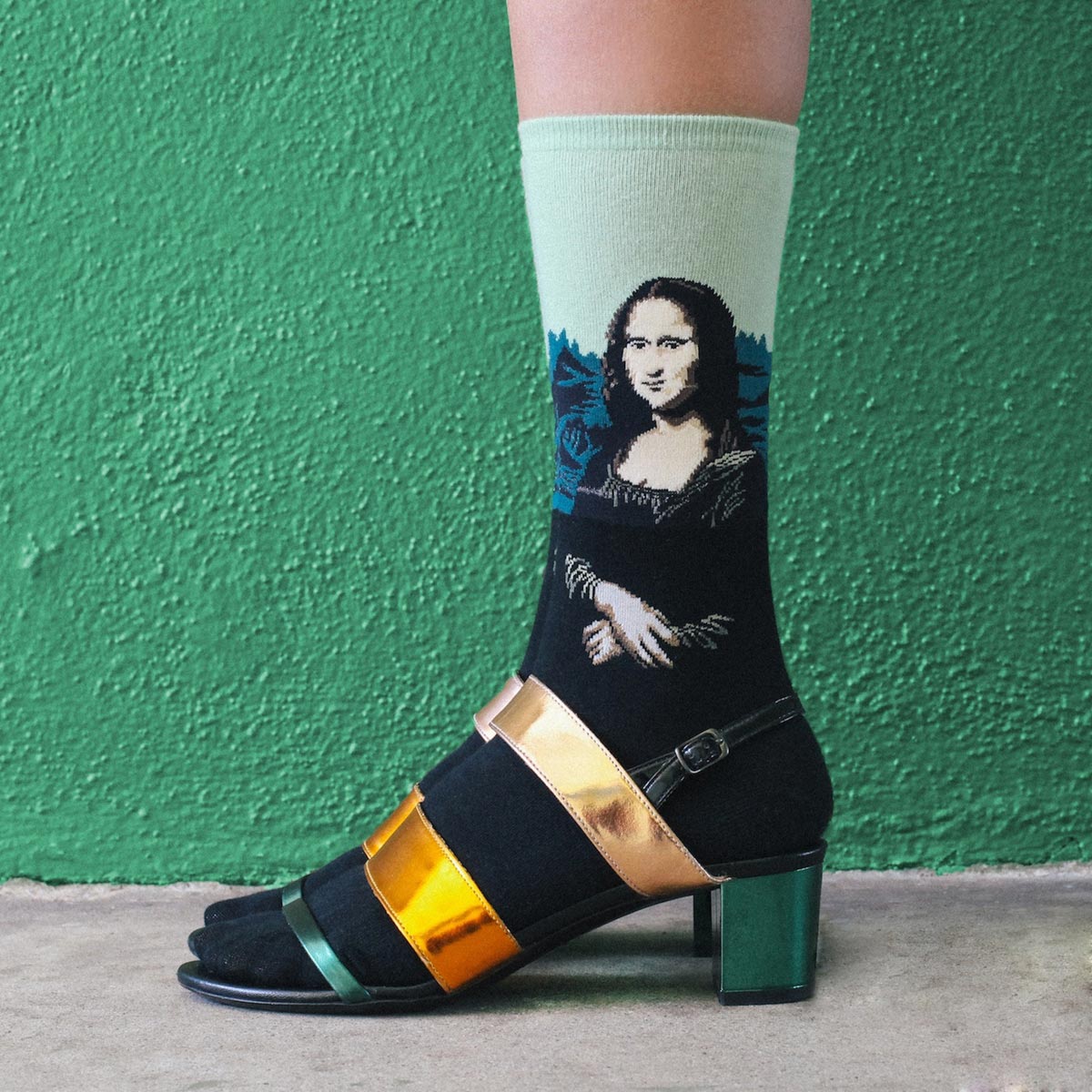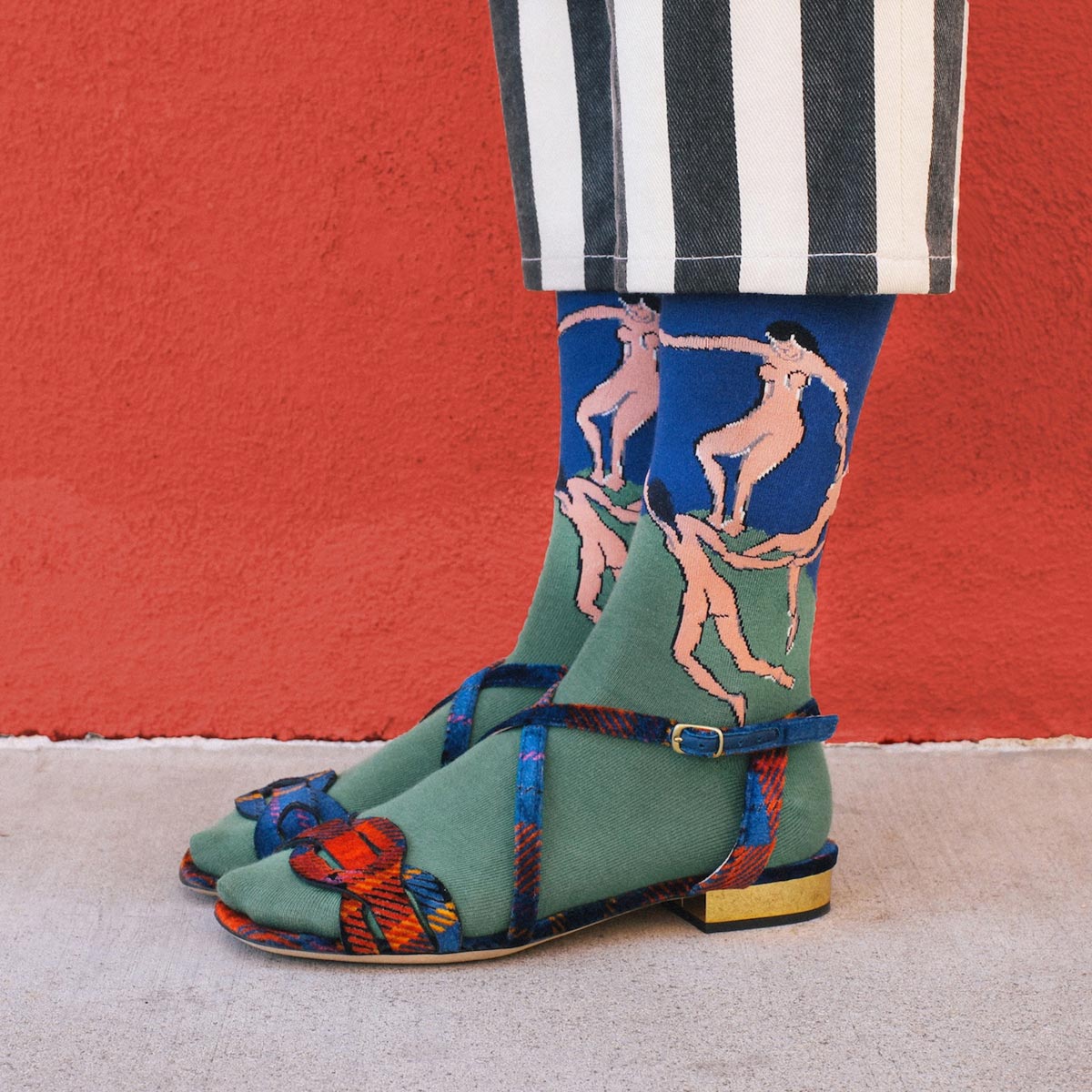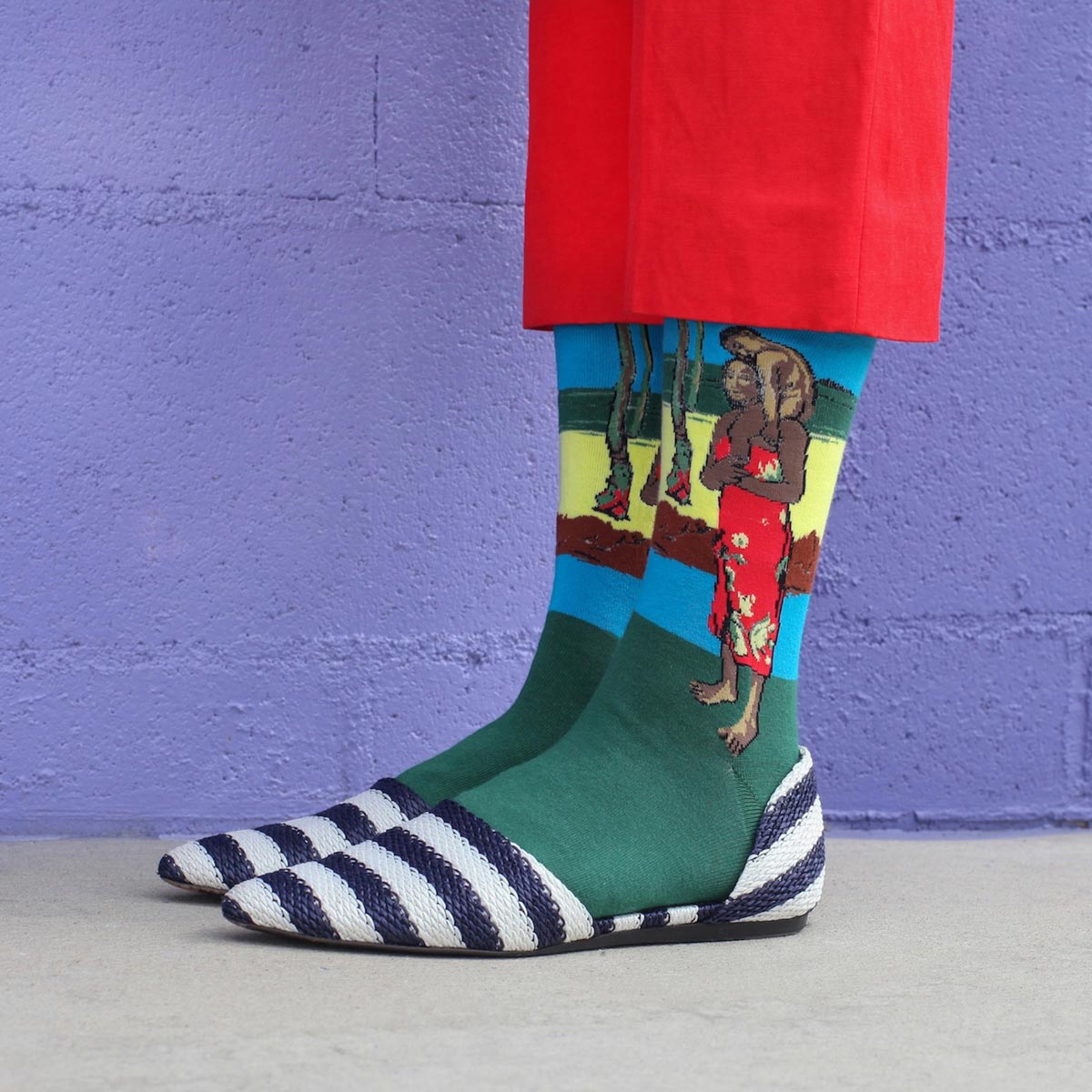 Styled by Kate Brien, available to buy on The Sock Drawer, found via Miss Moss
12. Just a game of Camel Polo in Mongolia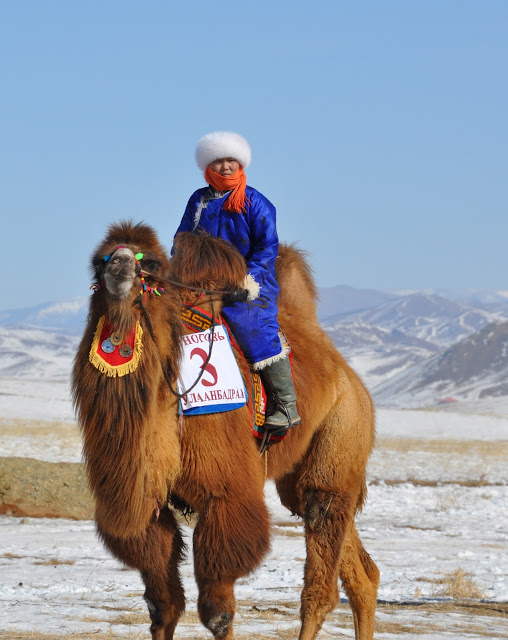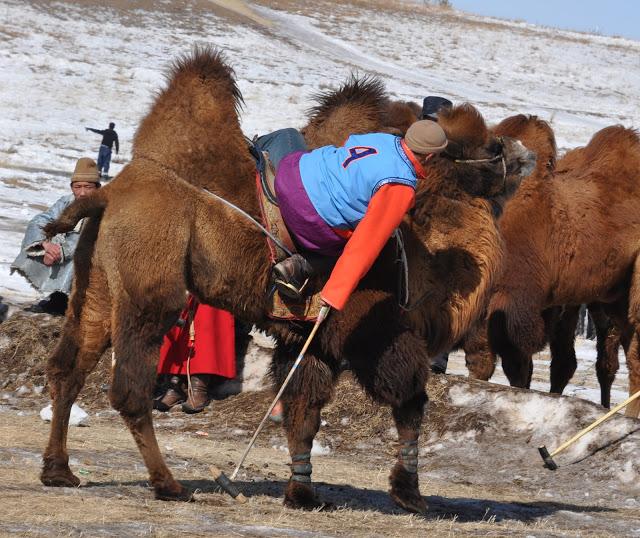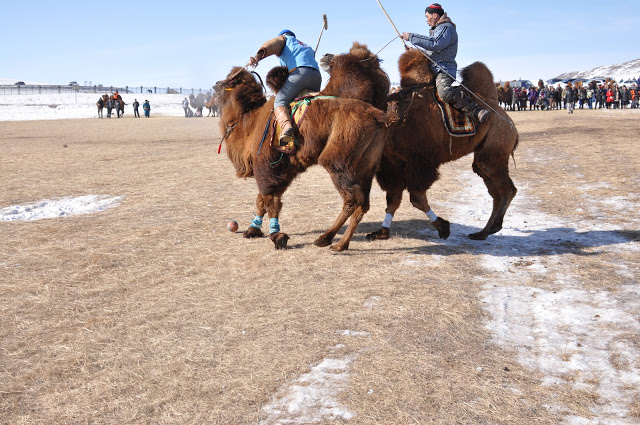 Found on International Departures
13. My Mom's Motorcycle