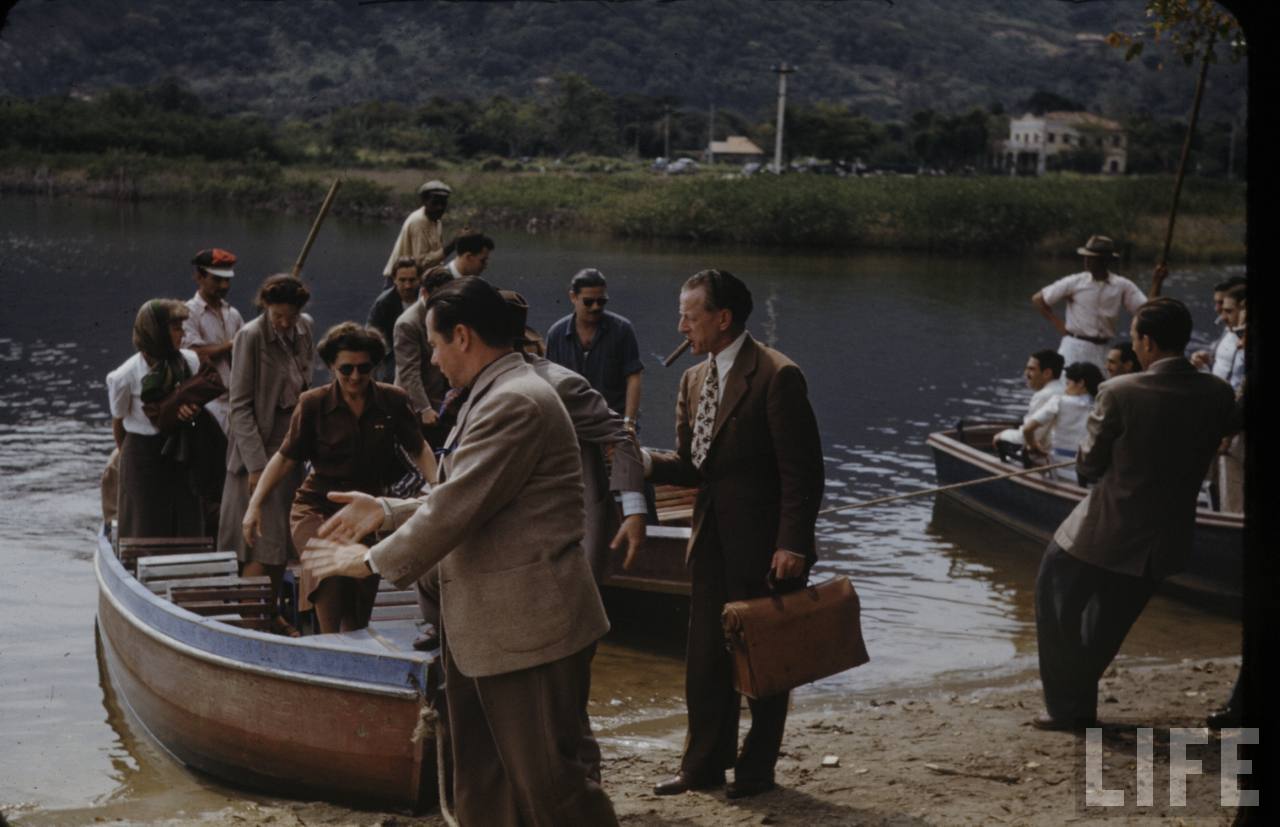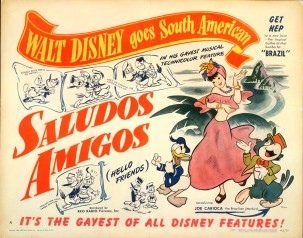 You know you have a pretty cool job when your boss offers you a ten week tour around South America and sketch inspiration for your next cartoon as you visit beautiful beaches, exotic cultures and remote landscapes. In 1941, before America entered the war, Walt Disney took a group of sixteen of his best animators and composers to Brazil, Argentina, Chile and Peru, as part of a goodwill tour commissioned by the United States Department of State. As well as exercising the Good Neighbour Policy, the trip was intended to lead to a new animated movie that could be shown in Central and South America to celebrate (and secure) their friendly relationship. The film would be called, Saludos Amigos.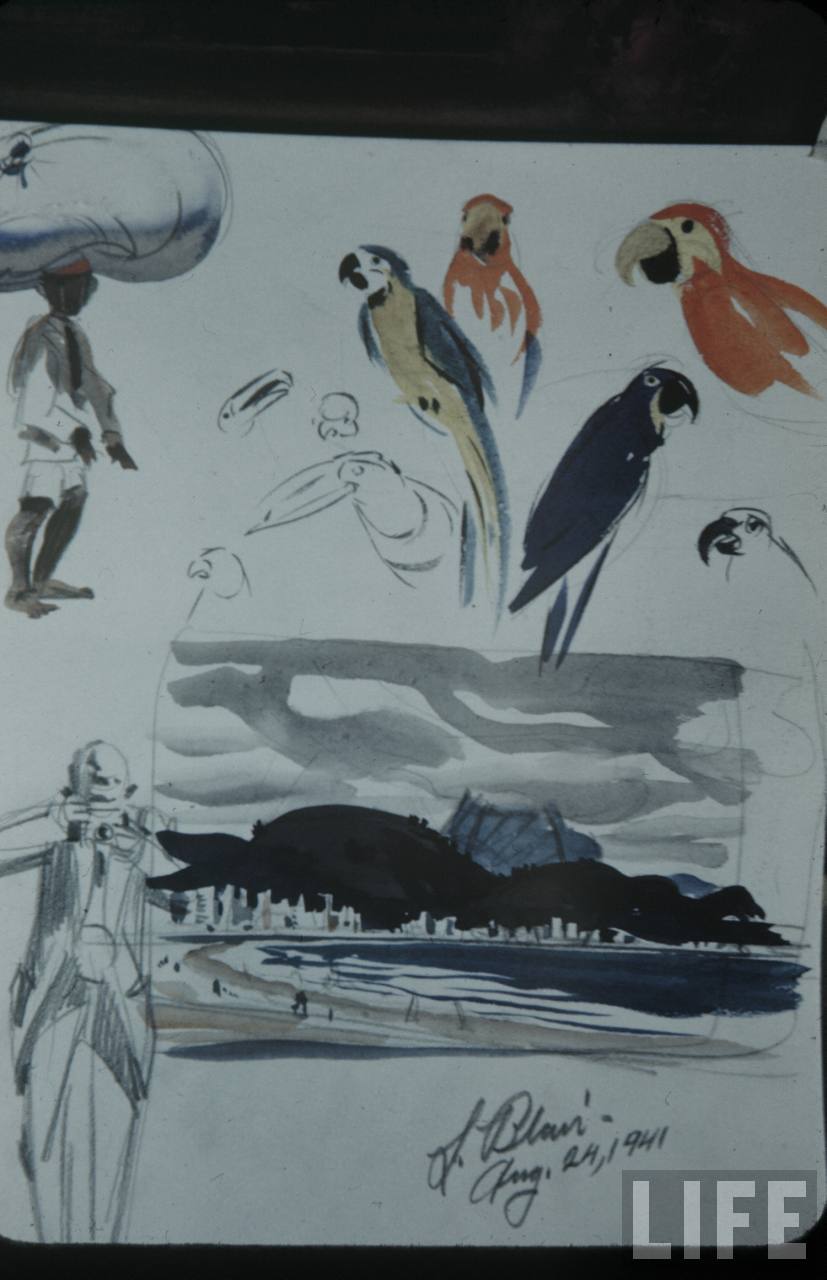 Let's tag along with LIFE photographer Hart Preston, who was sent to document these ten weeks and the wonderful animations that they inspired…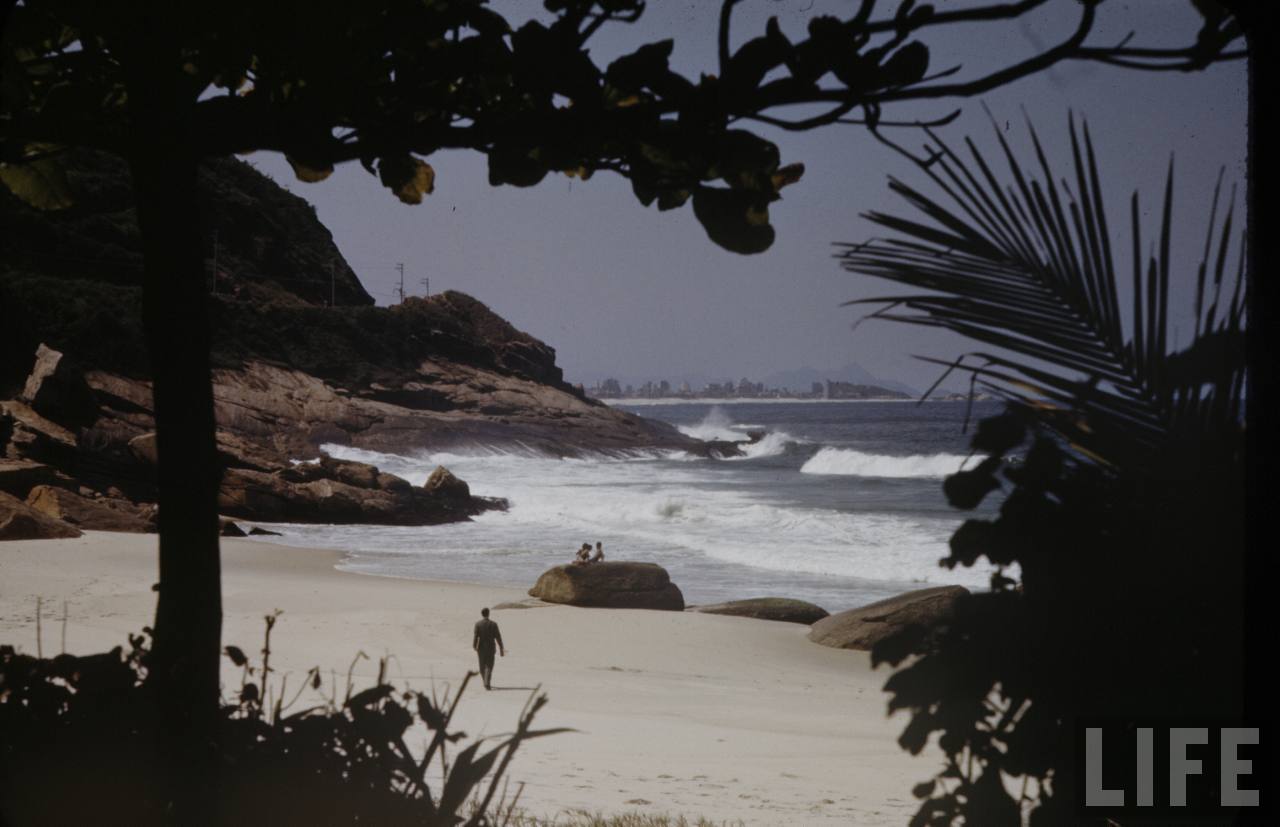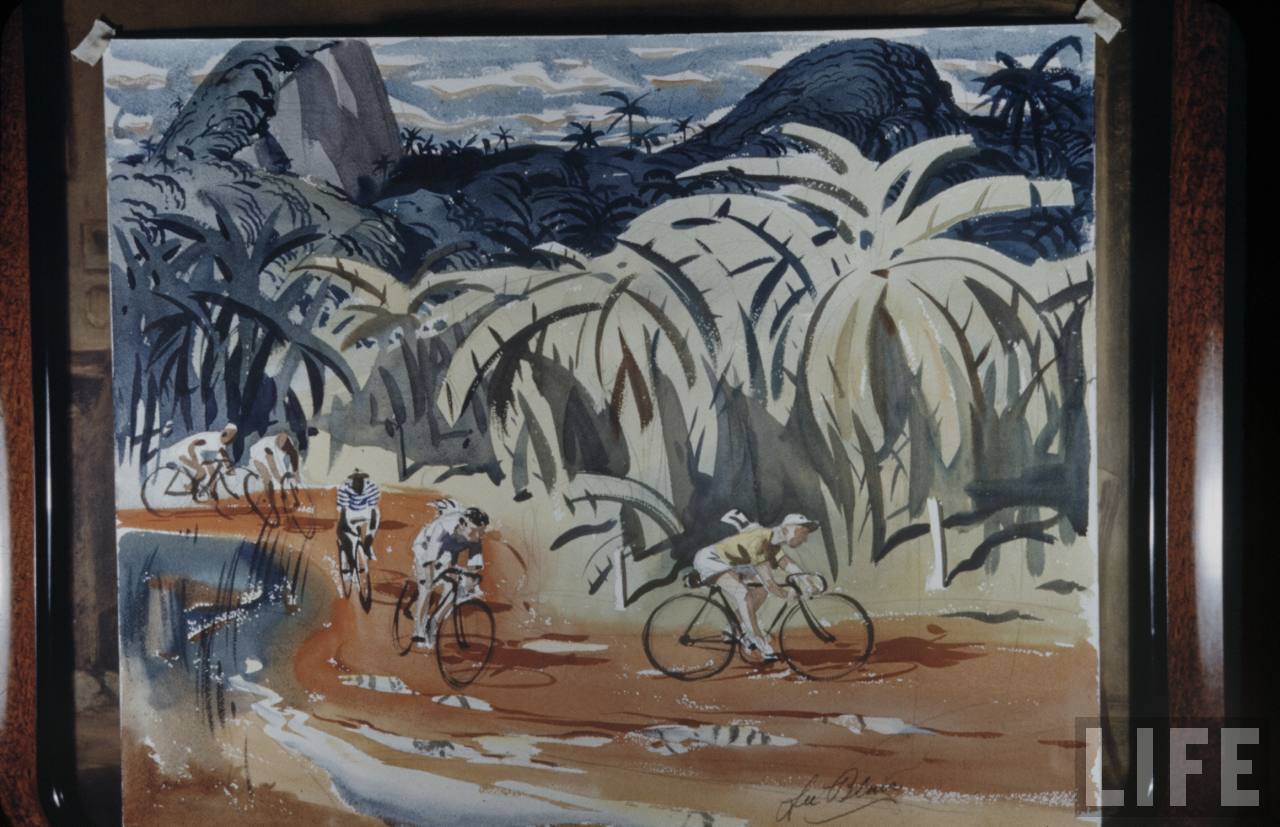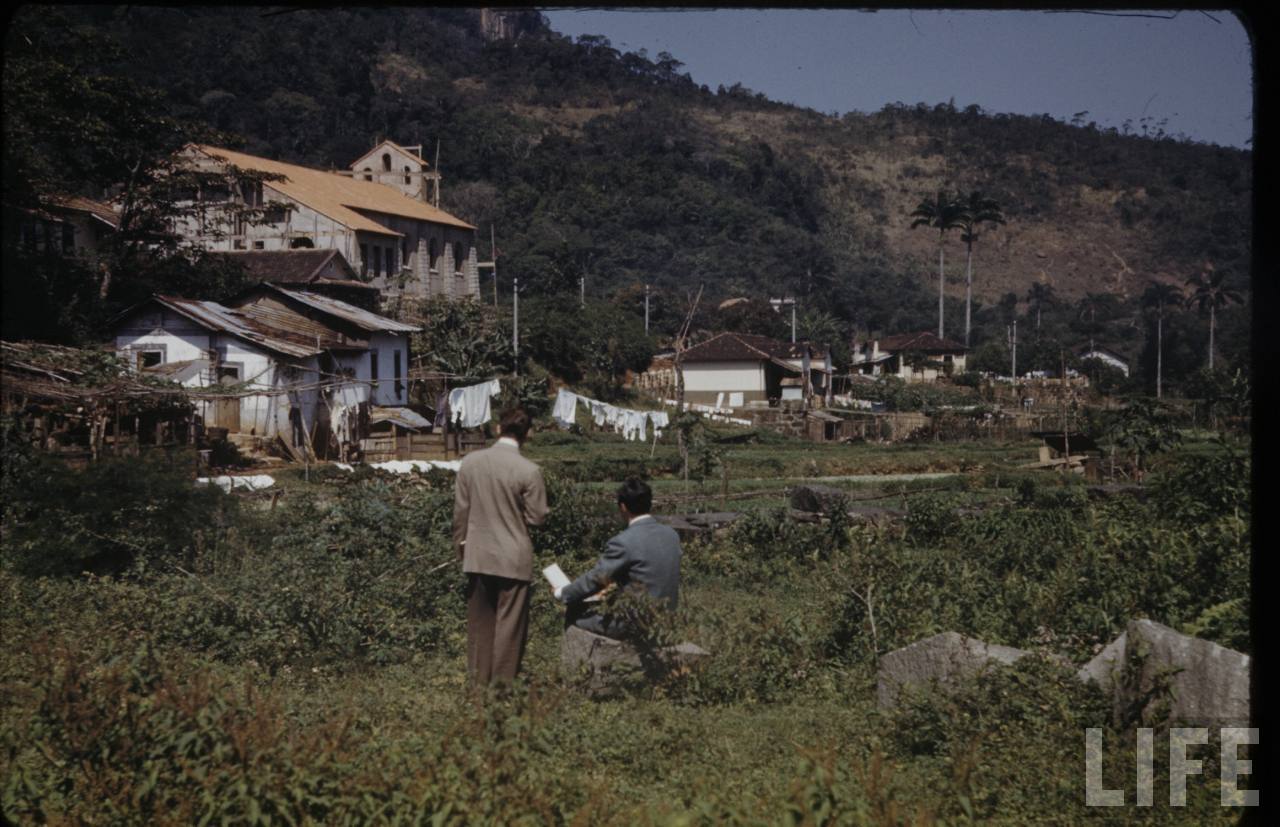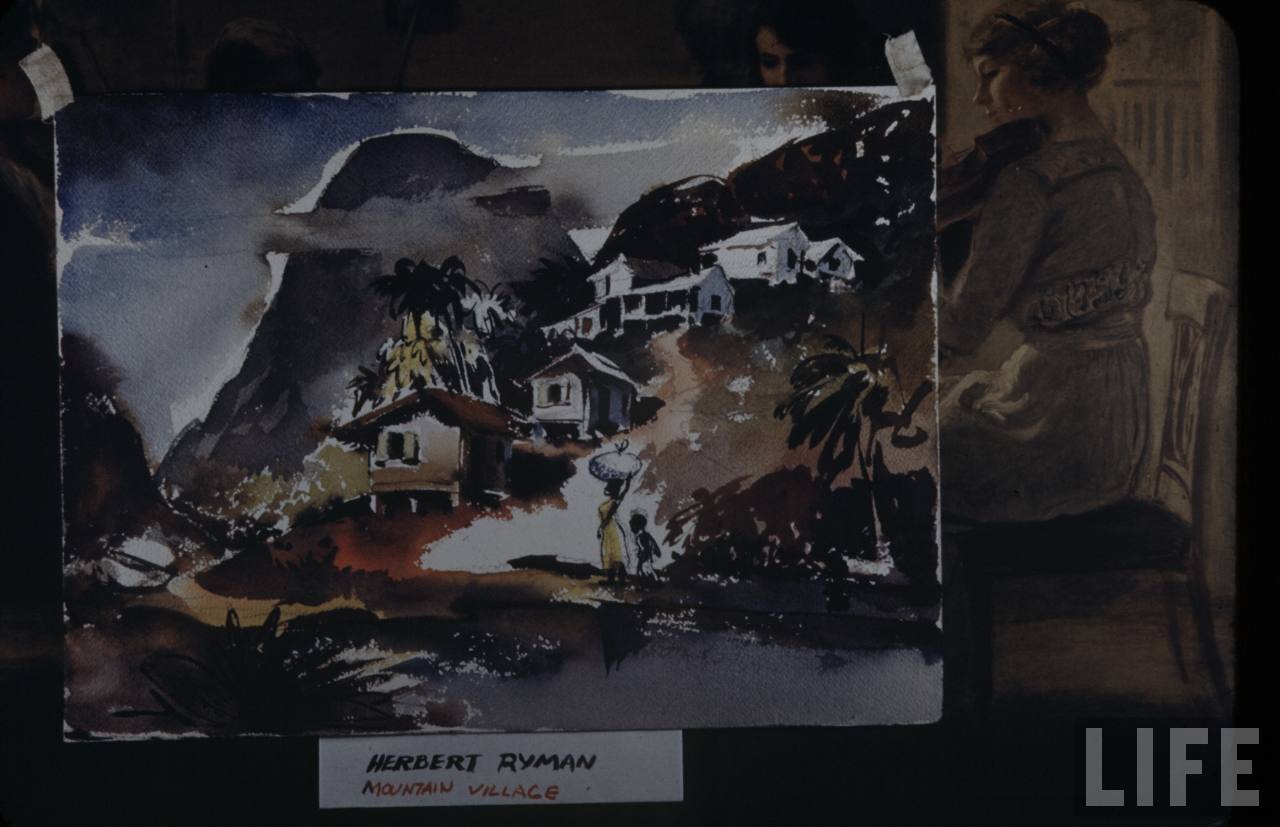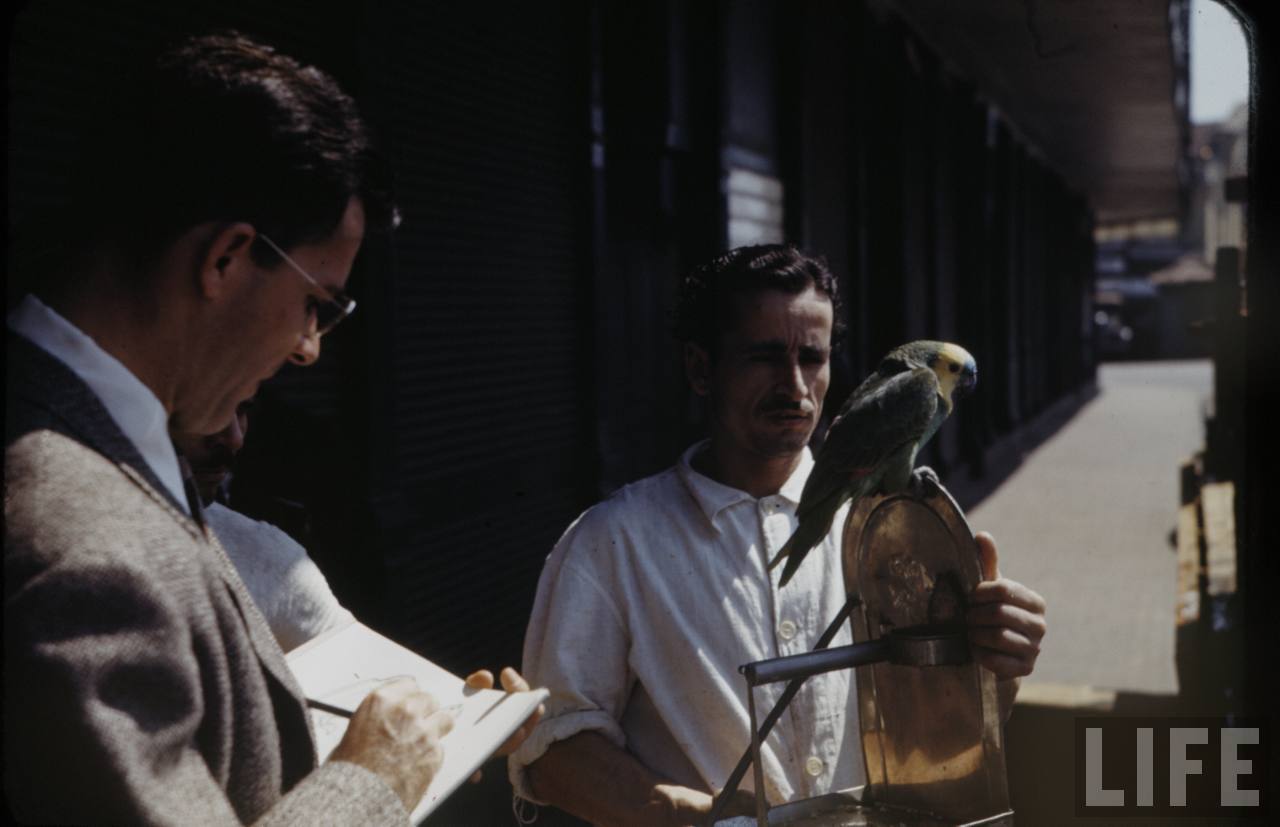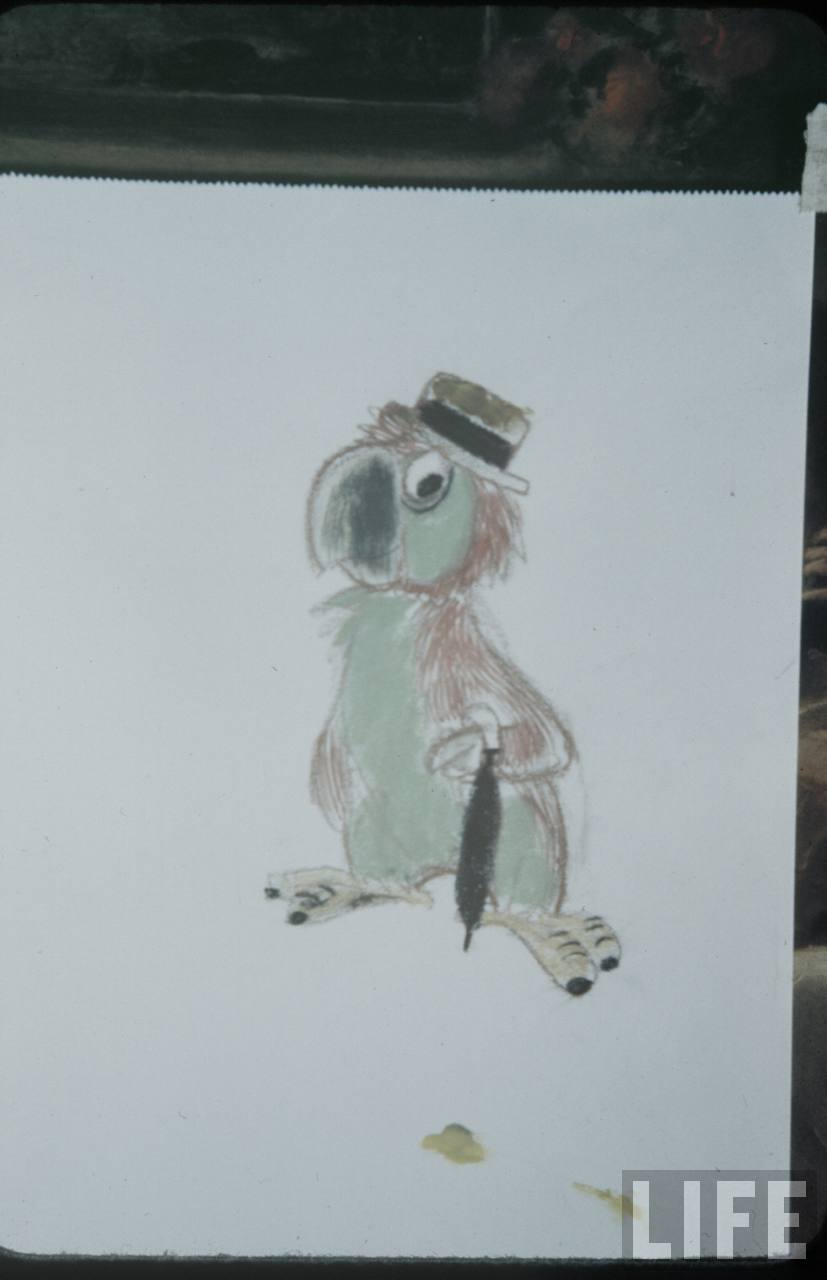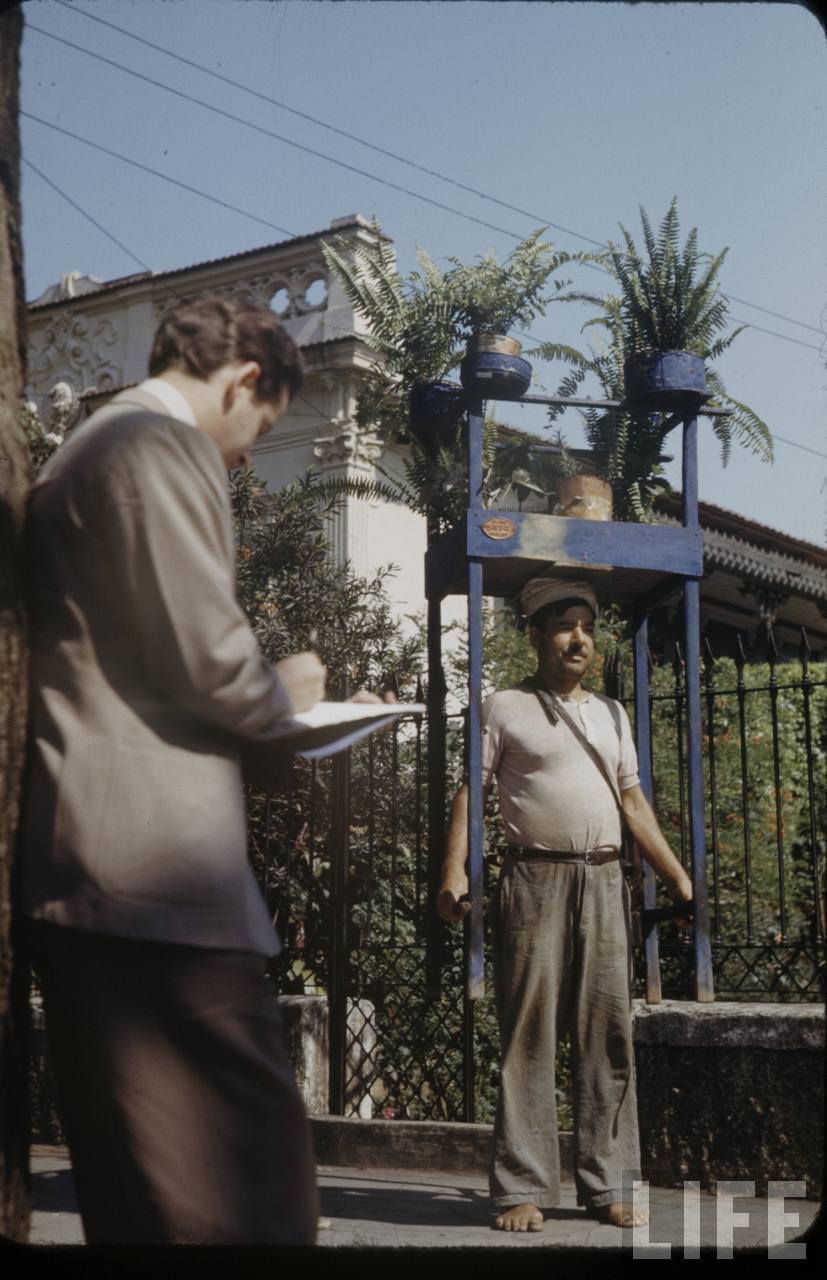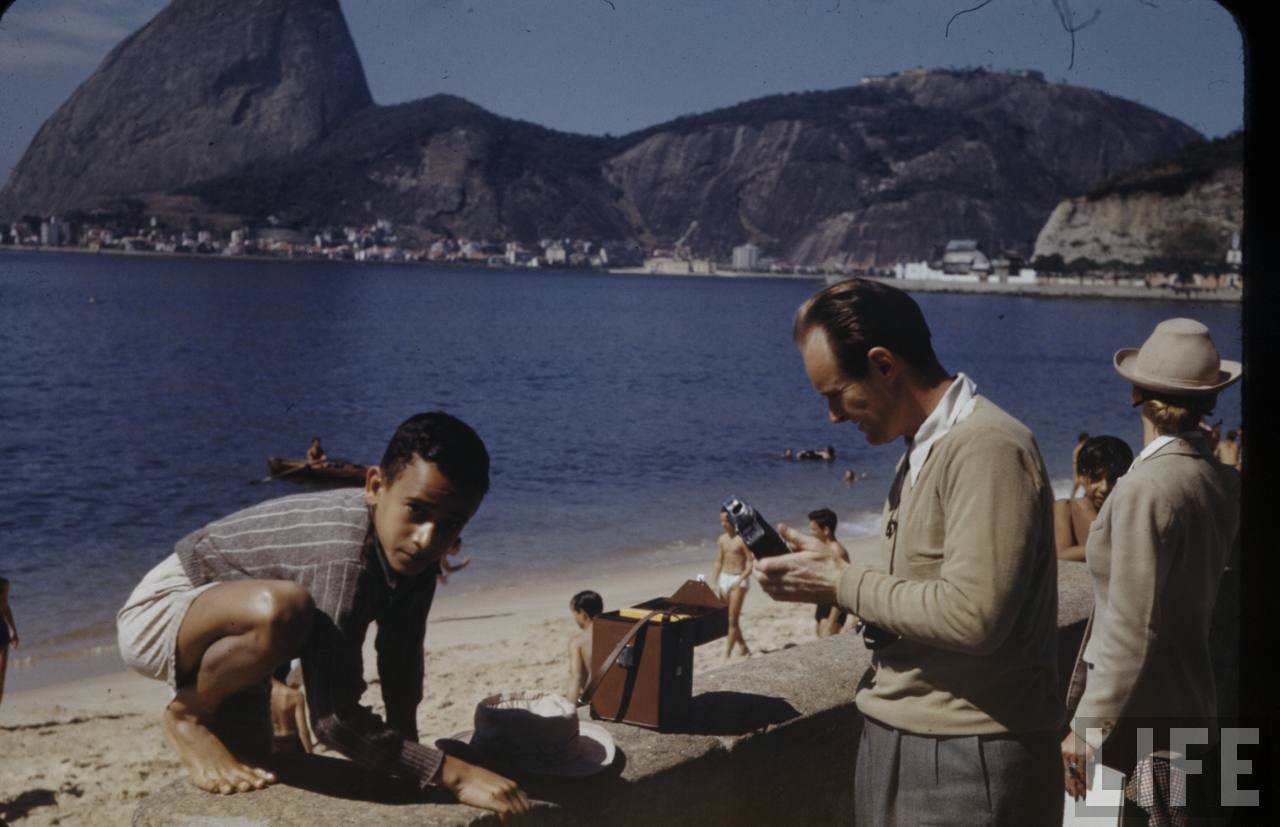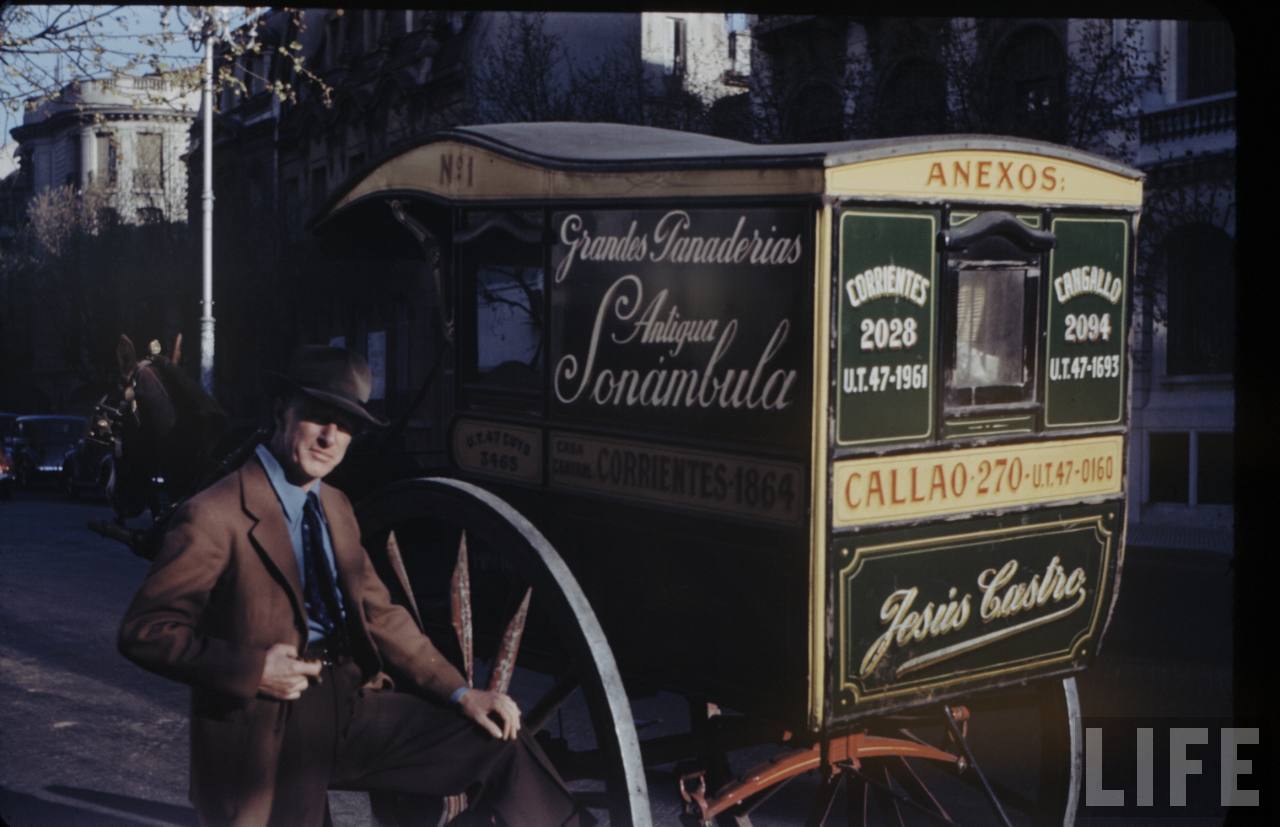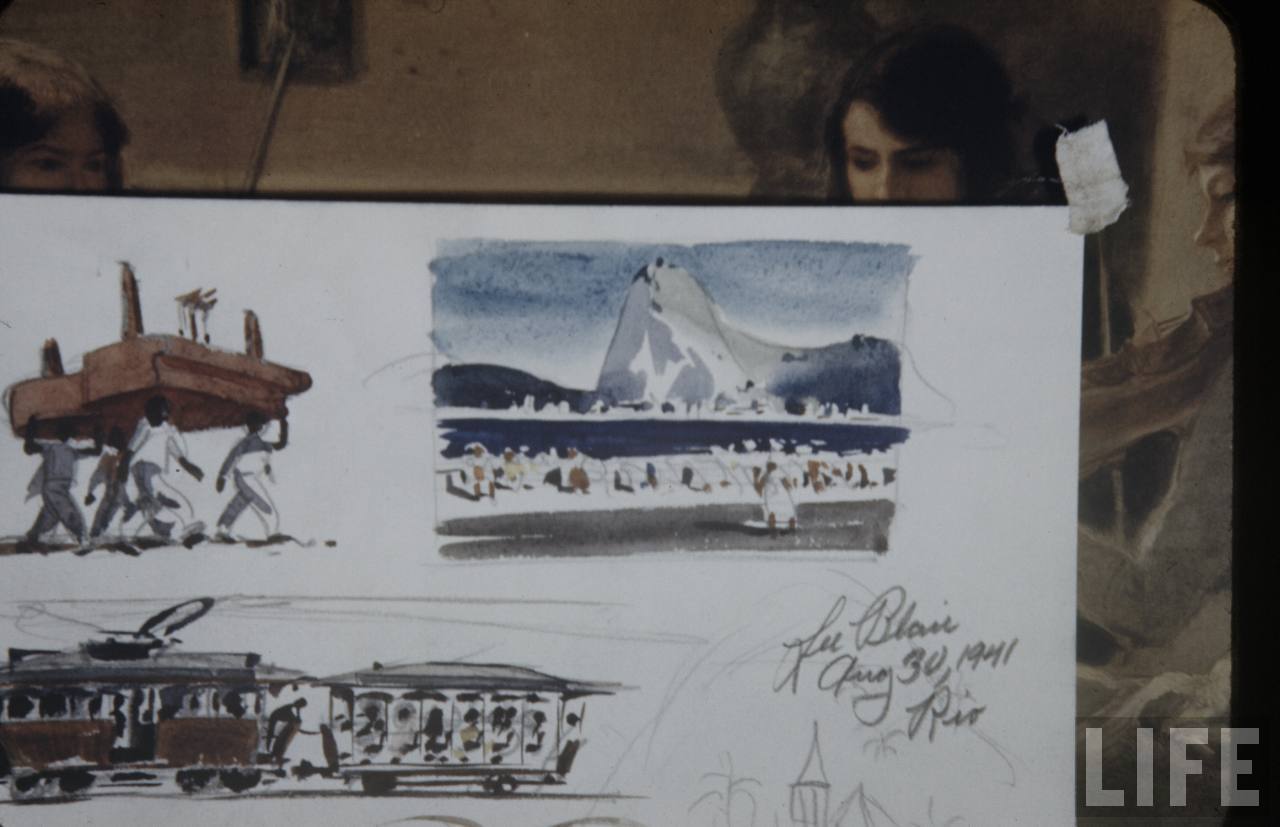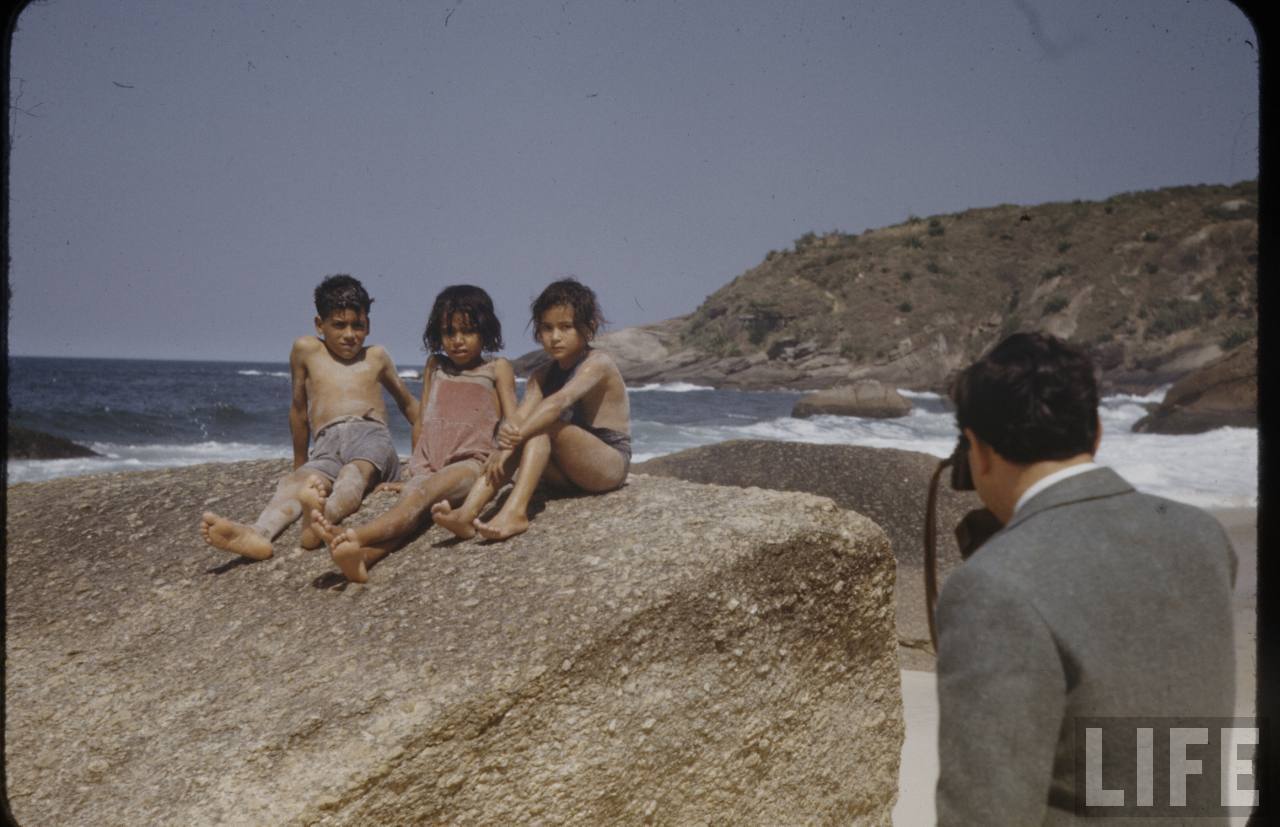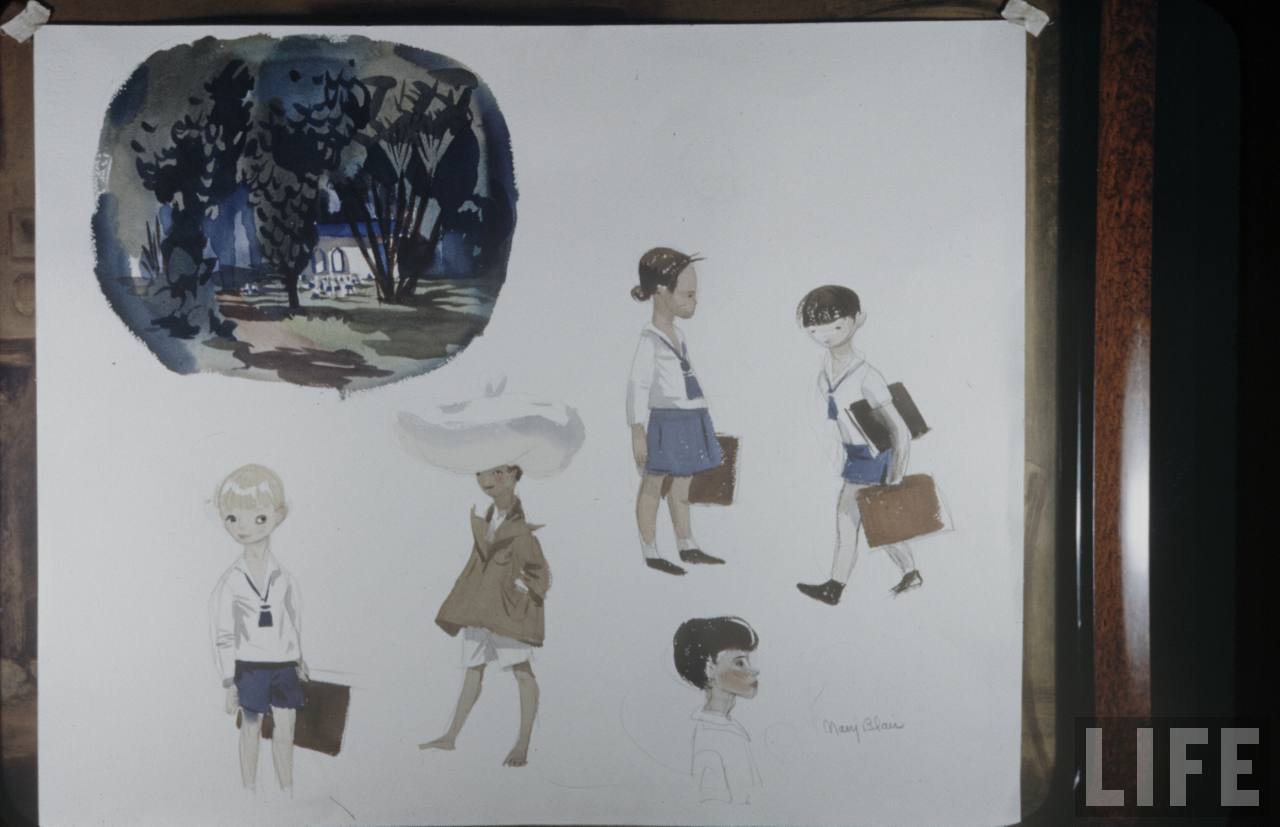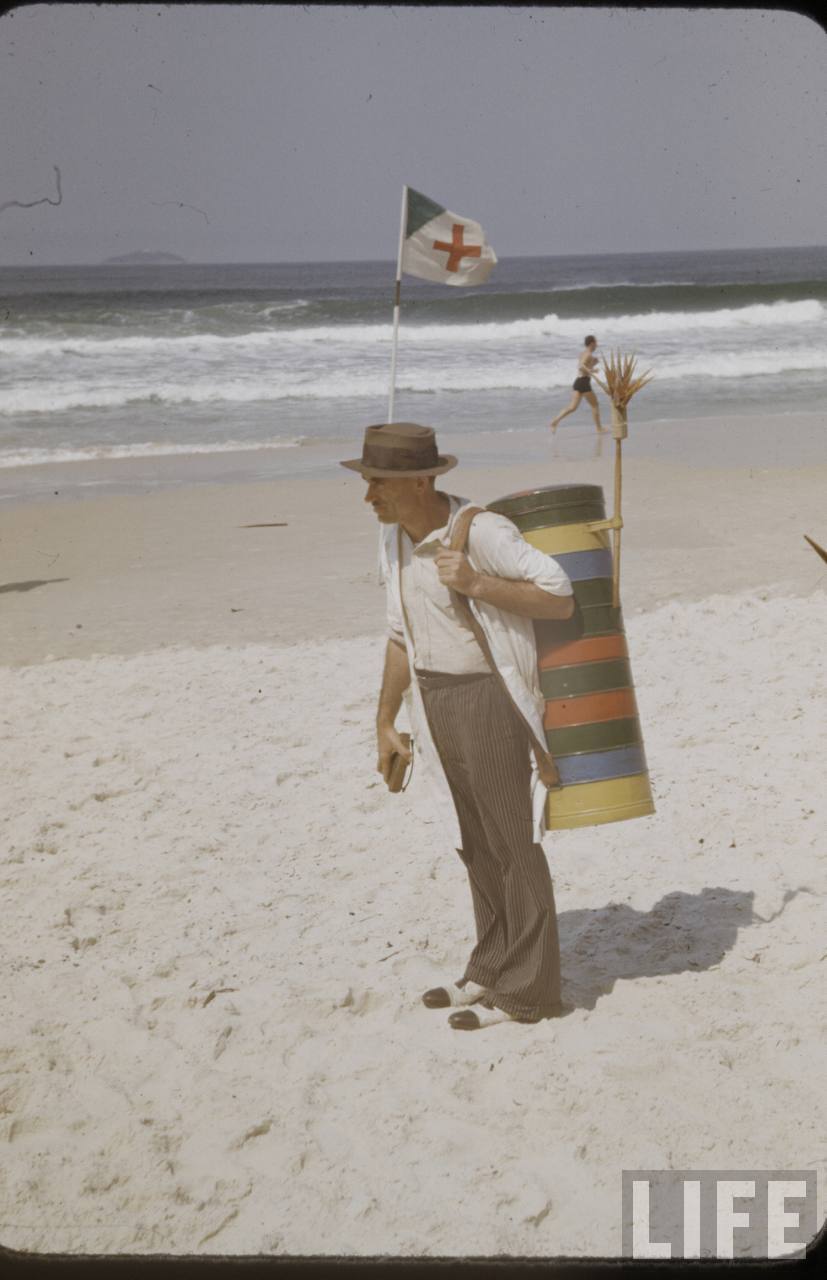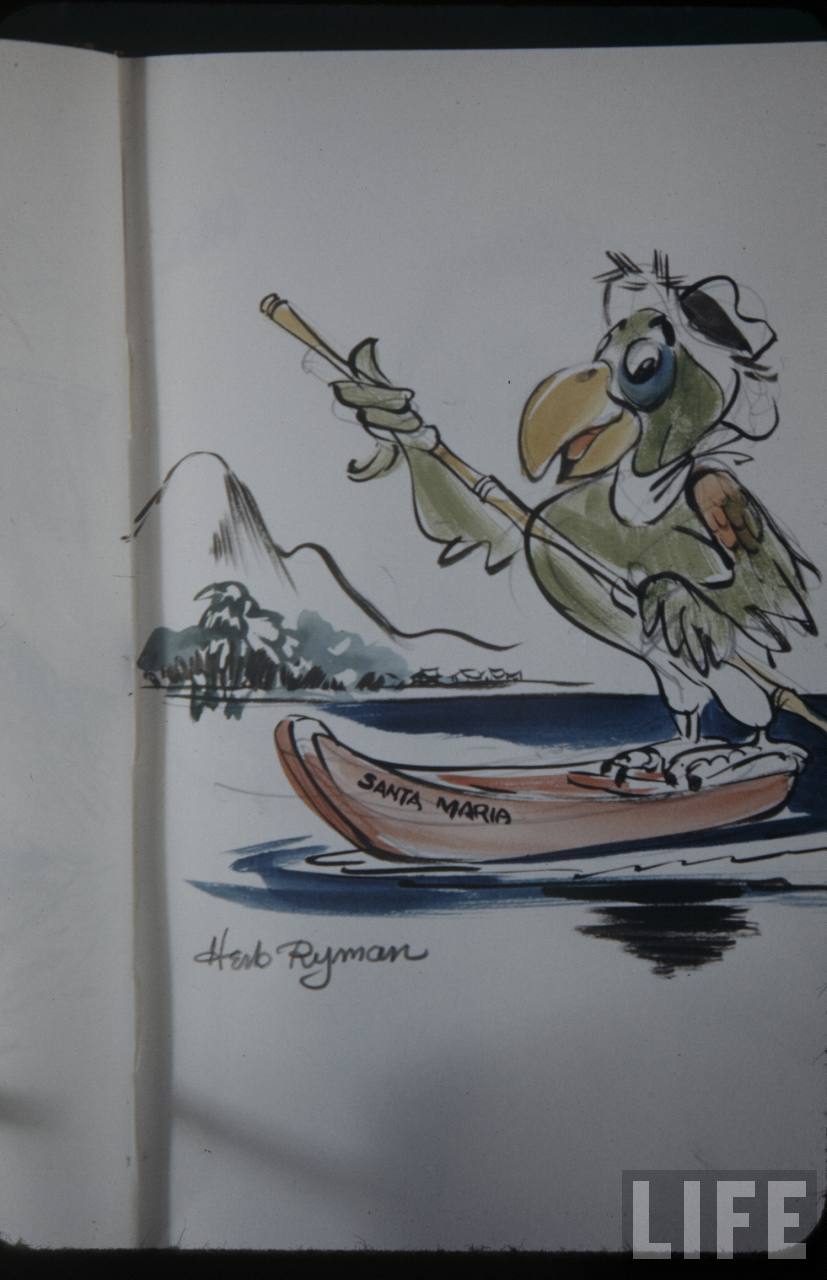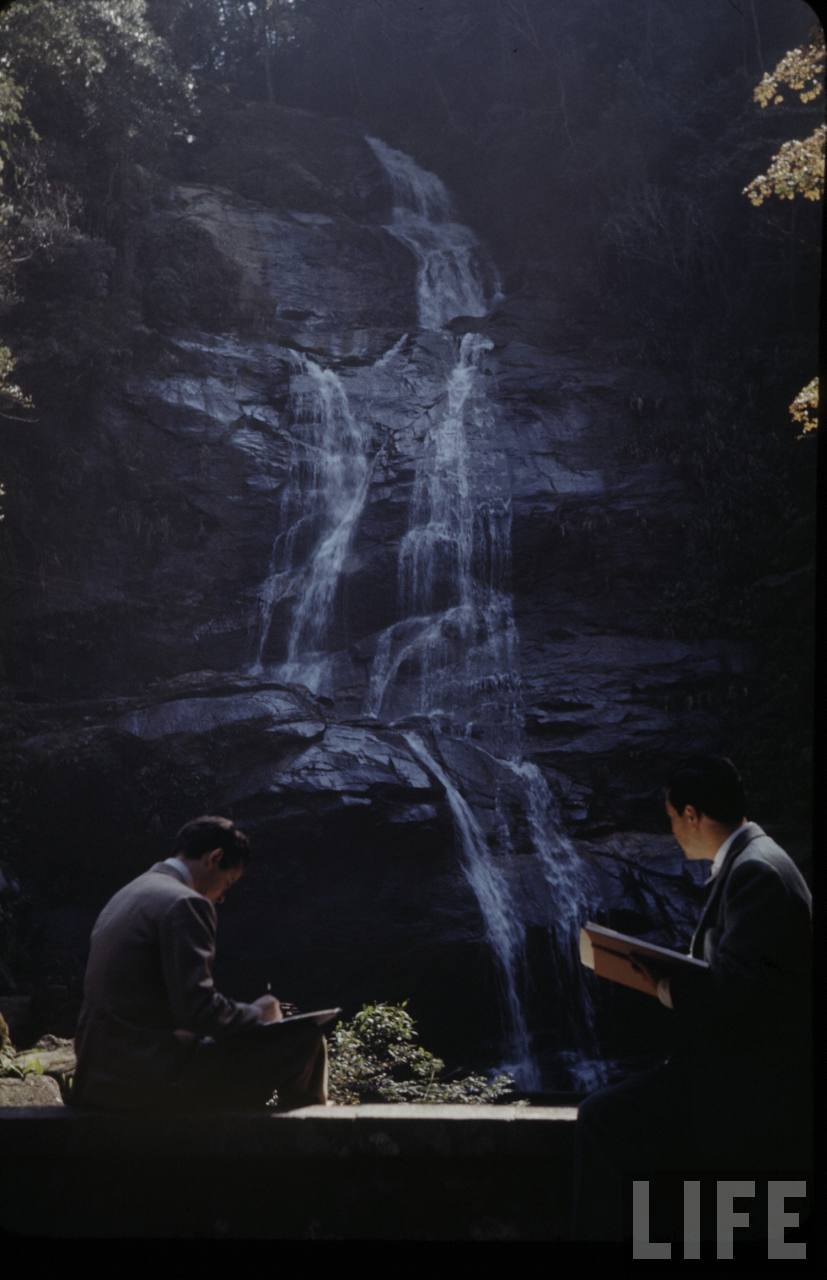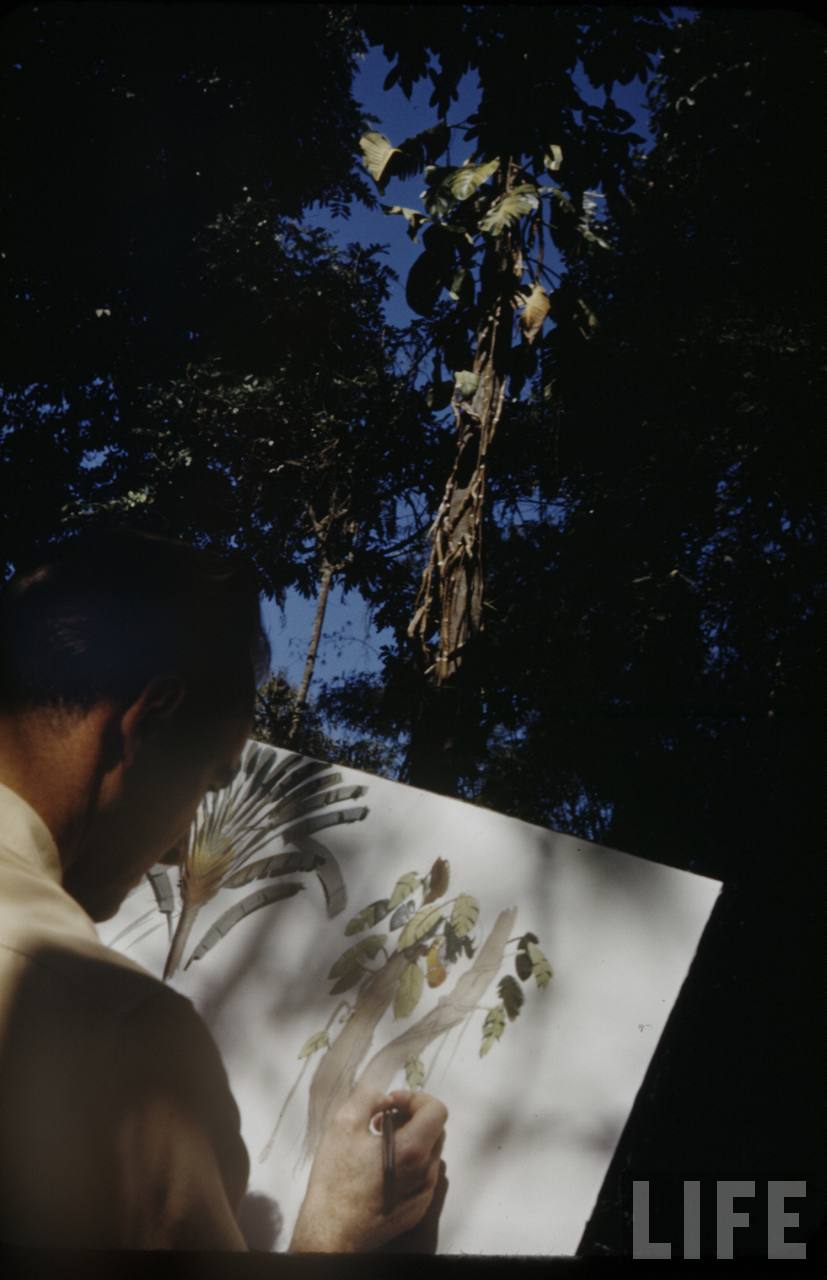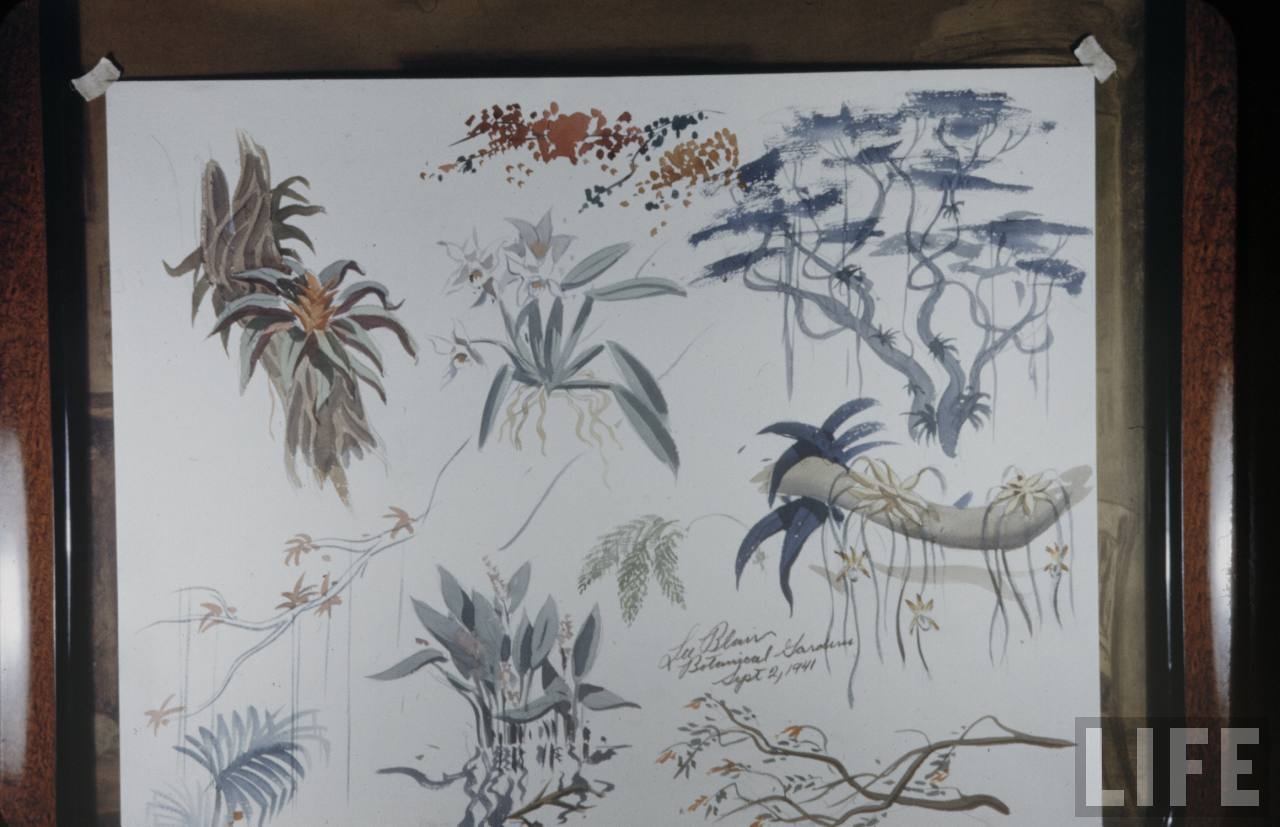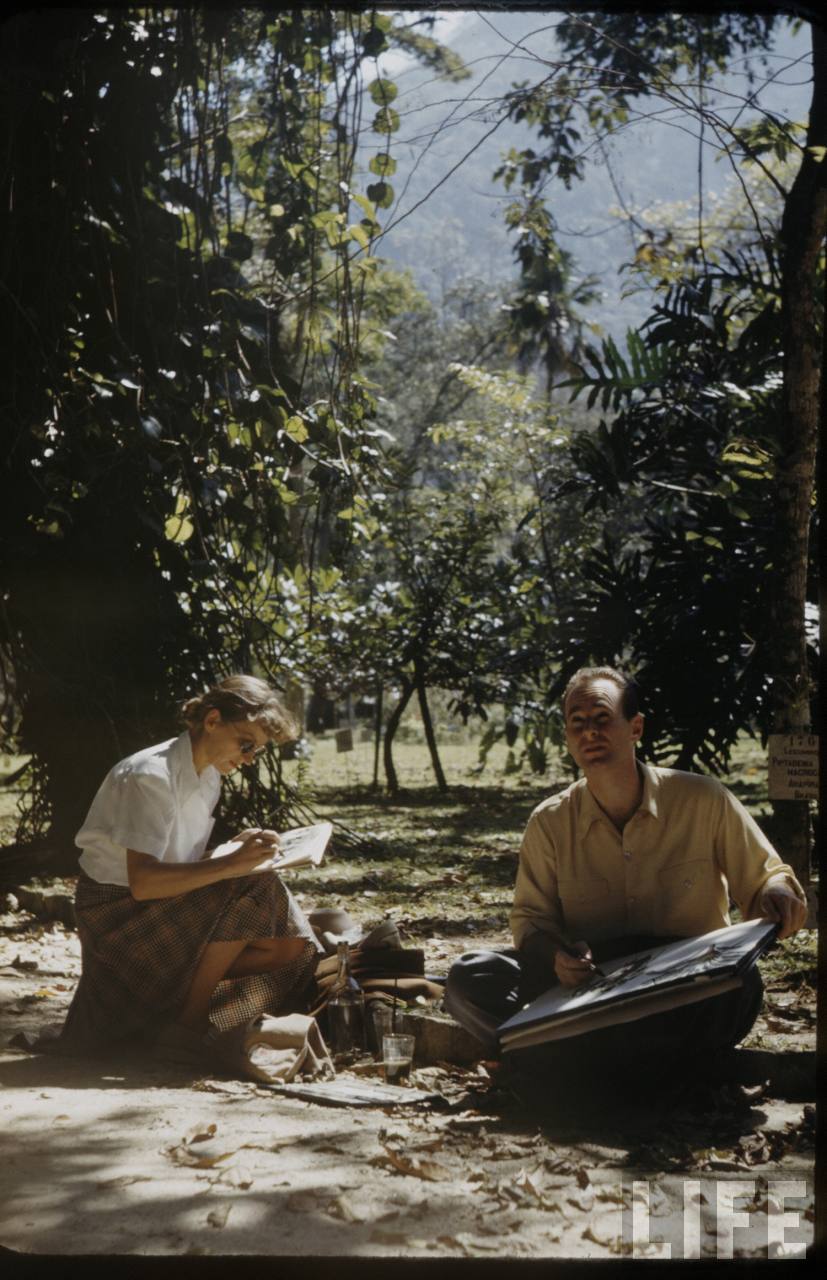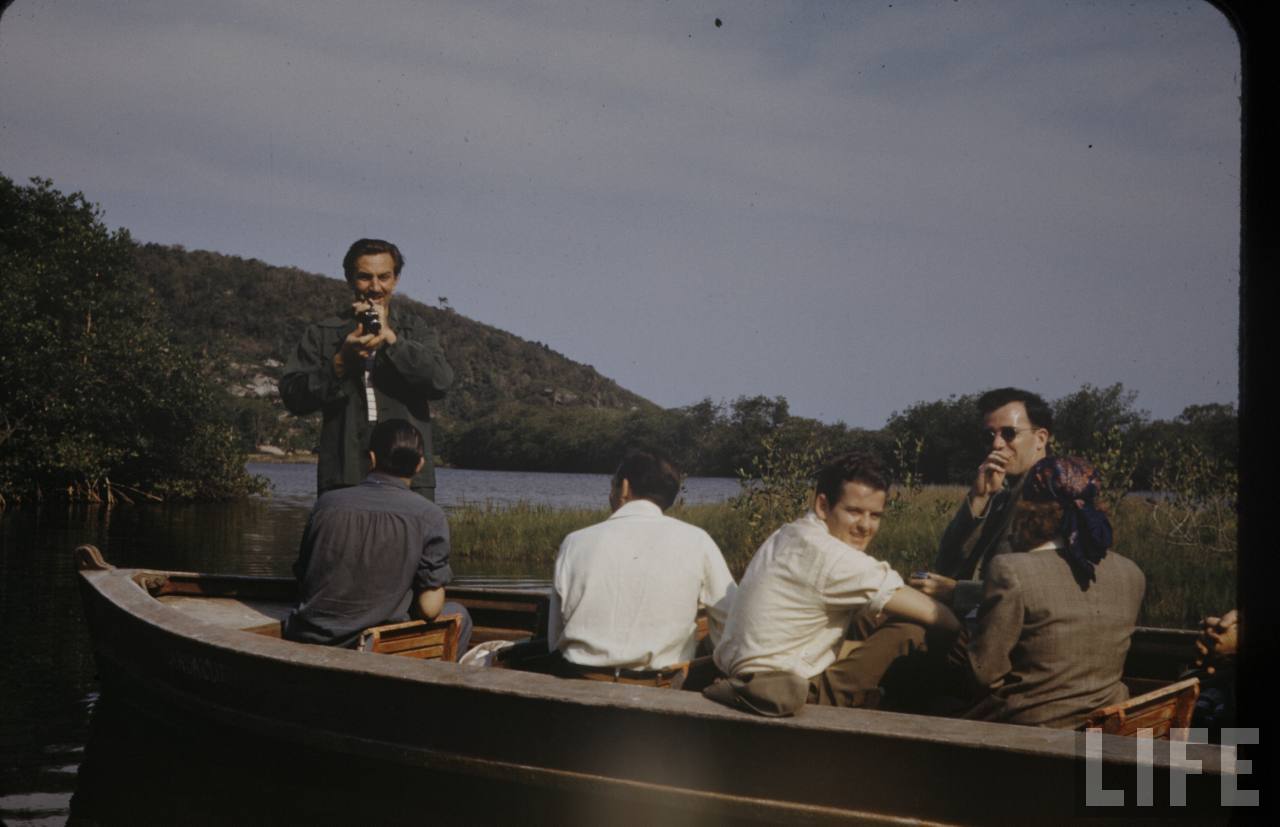 If I'm not mistaken, that's Walt Disney standing up in the boat with a camera.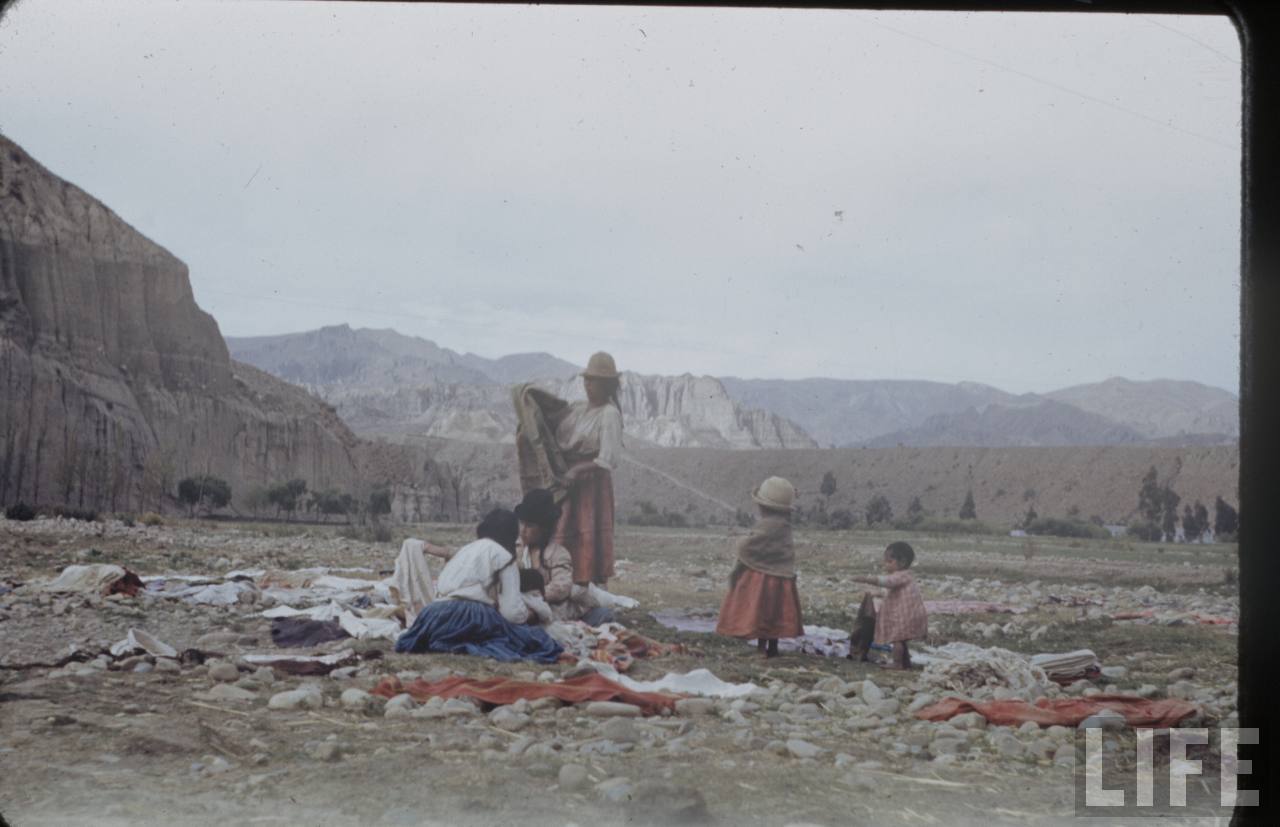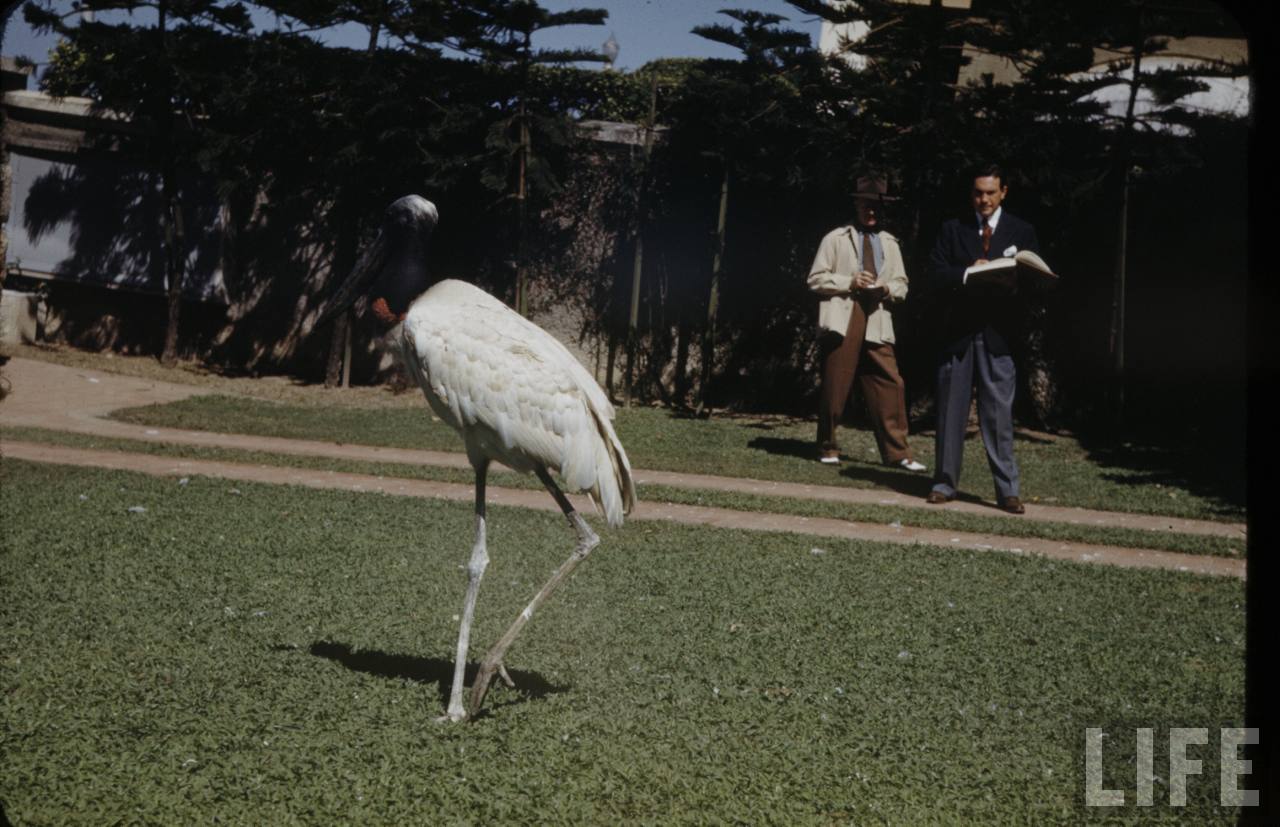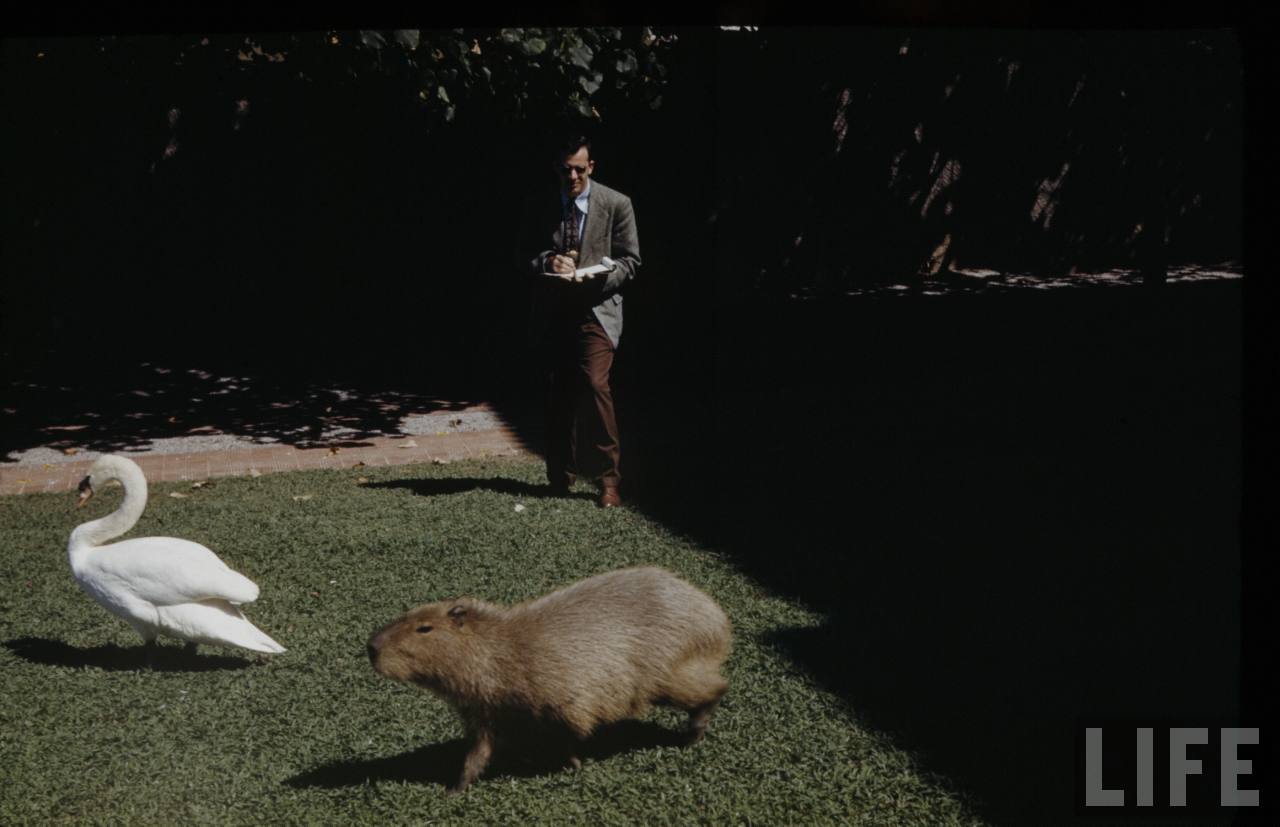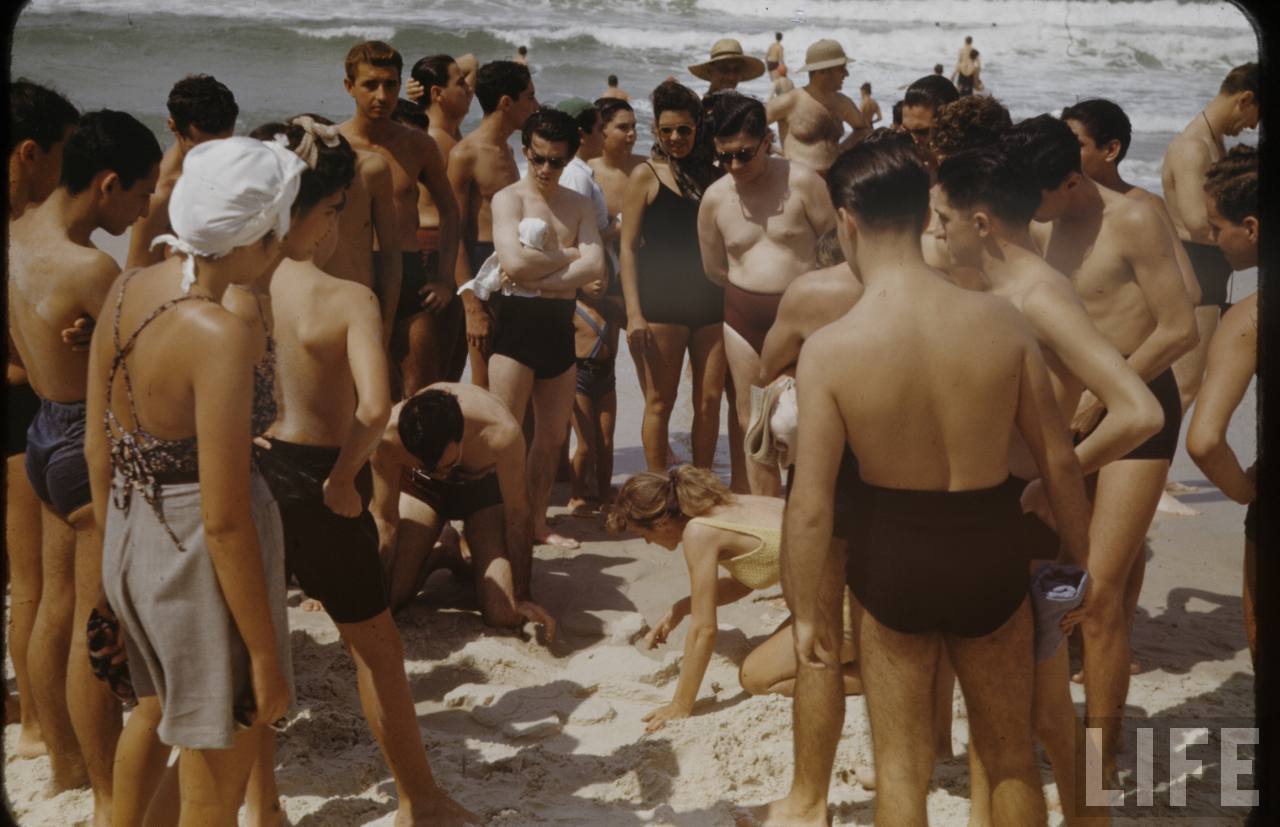 Can anyone make out what our animators are shaping in the sand?
And finally, let's take a look at the trailer for the film that was produced as a result of their dreamy research trip, "Saludos Amigos". 
All images via LIFE Archives