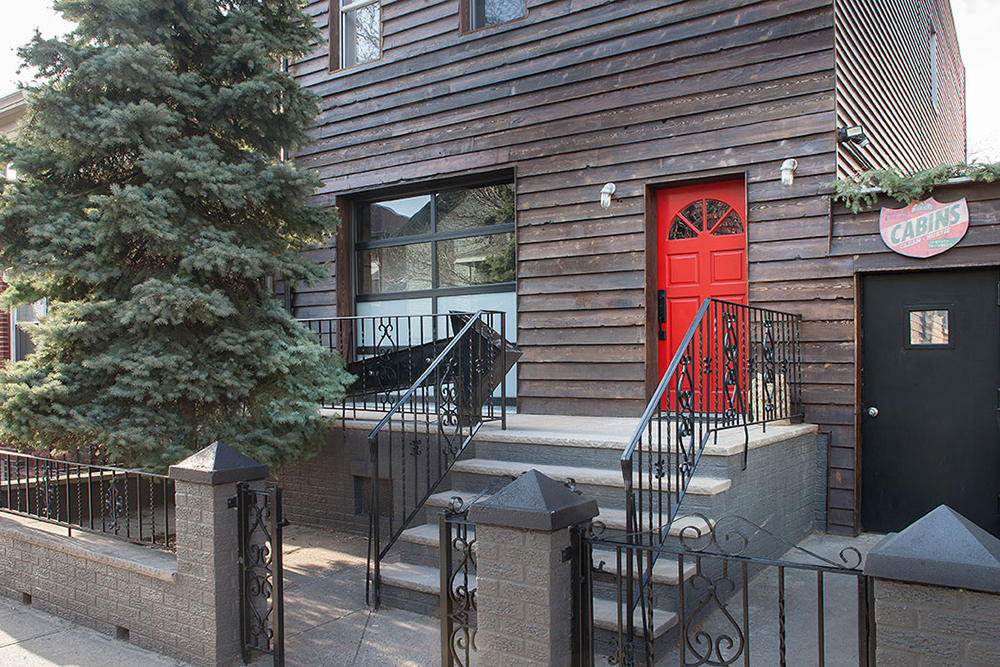 It's a (concrete) jungle out there when it comes to finding the perfect place to rest your head at the end of an action-packed day in New York City. Are you going to choose from the long list of twenty-story plaza hotels where every room is identical, or are you in search of something unique and off-beat? What I'm asking is, are we white fluffy farm animals that go "bahhh", or are we lone-ranging Urban Cowboys (and cowgirls)?! If you're the latter, which I'm guessing you are, you've come to the right place…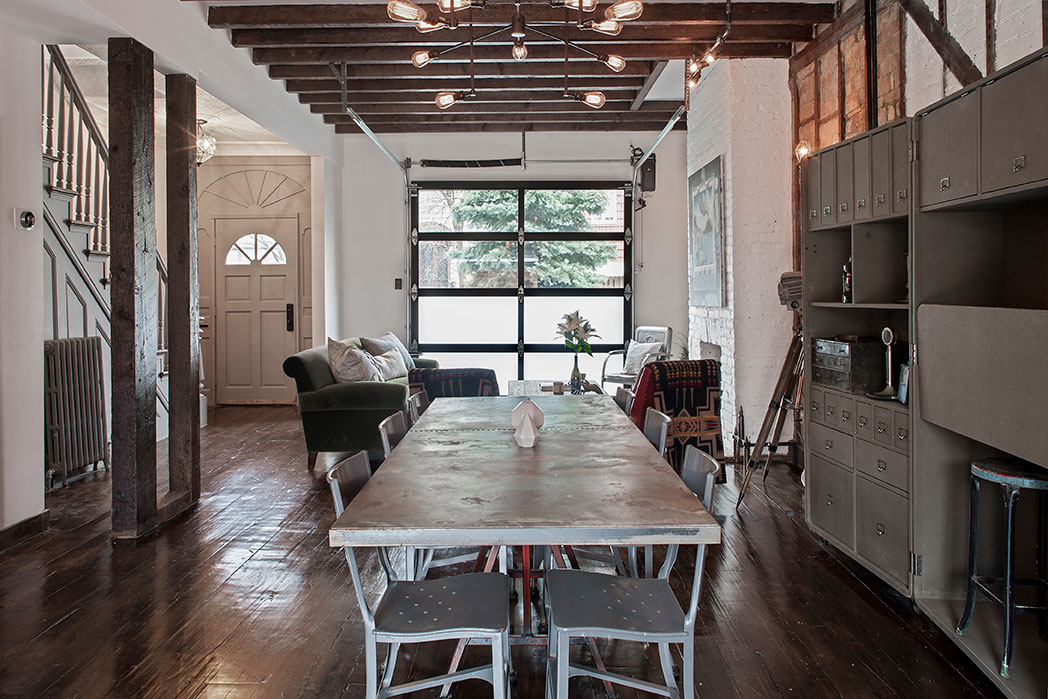 Urban Cowboy is an authentic Brooklyn townhouse that has been converted into the sort of bed & breakfast where comfortingly, "guests arrive as strangers and leave as friends." Decked out with pot belly fireplaces, exposed brick, thrifty authentic treasures and Americana nostalgia, all rounded off with the perfect dose of modern luxury; expect to find yourself somewhere in between Martin Scorcese's Gangs of New York and a mid-West country cabin retreat.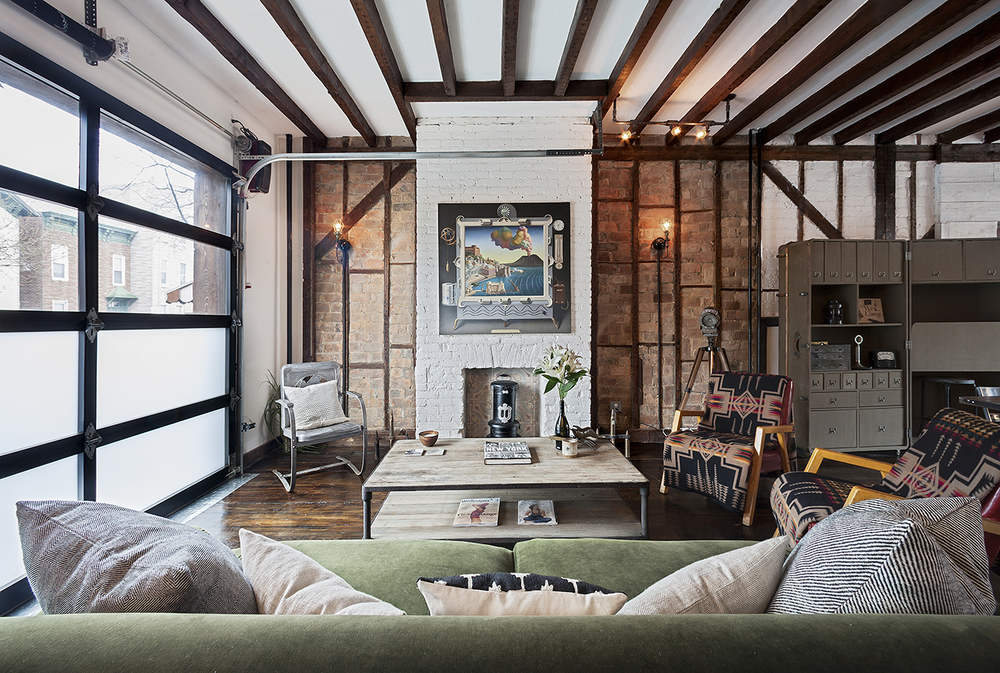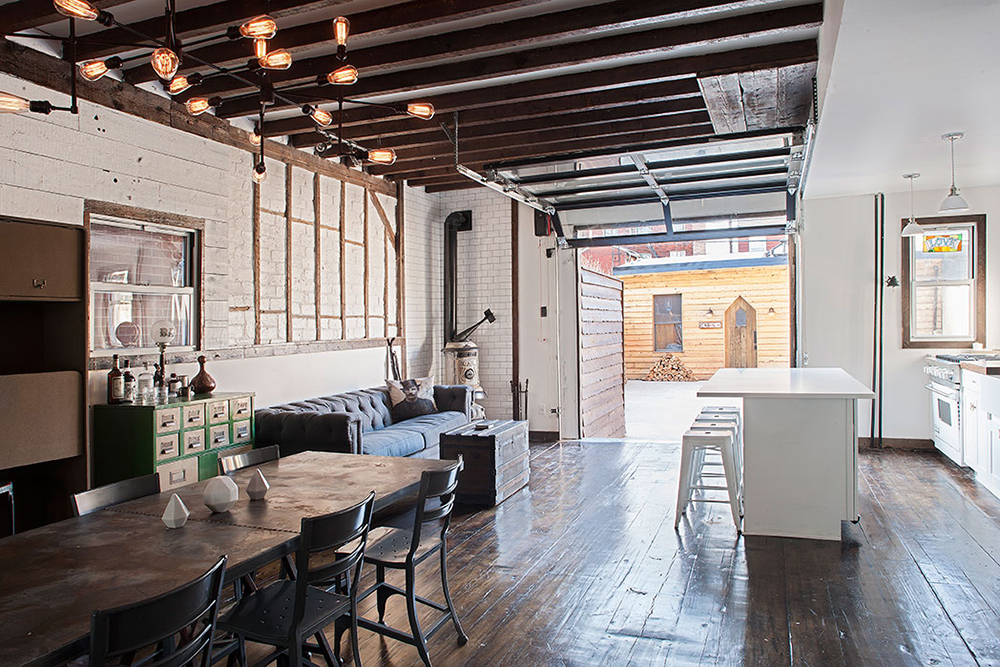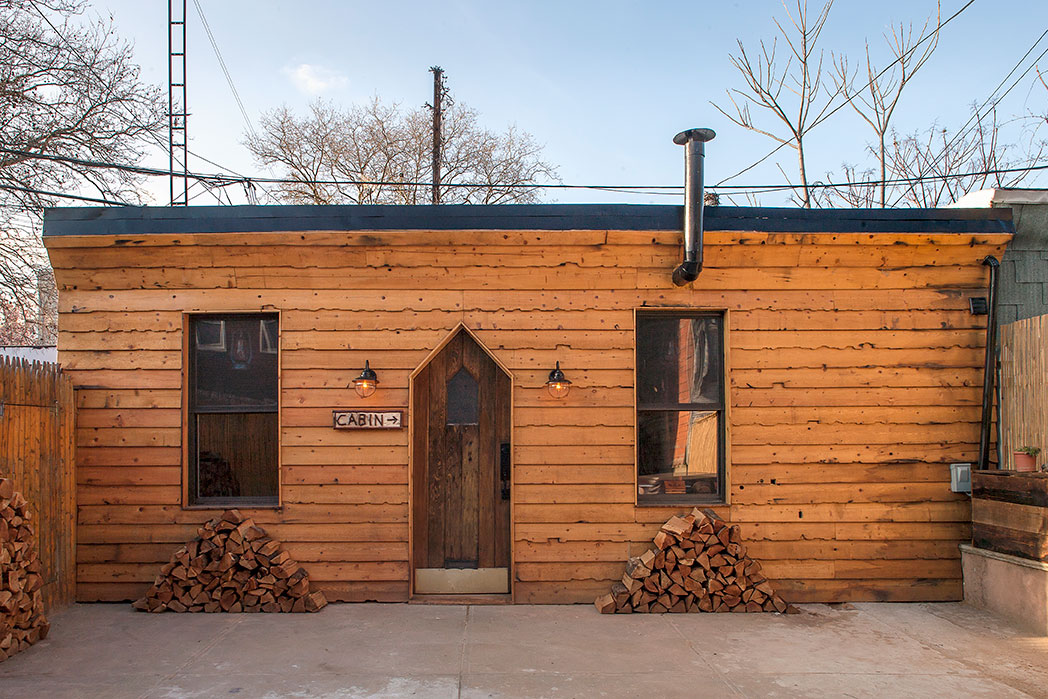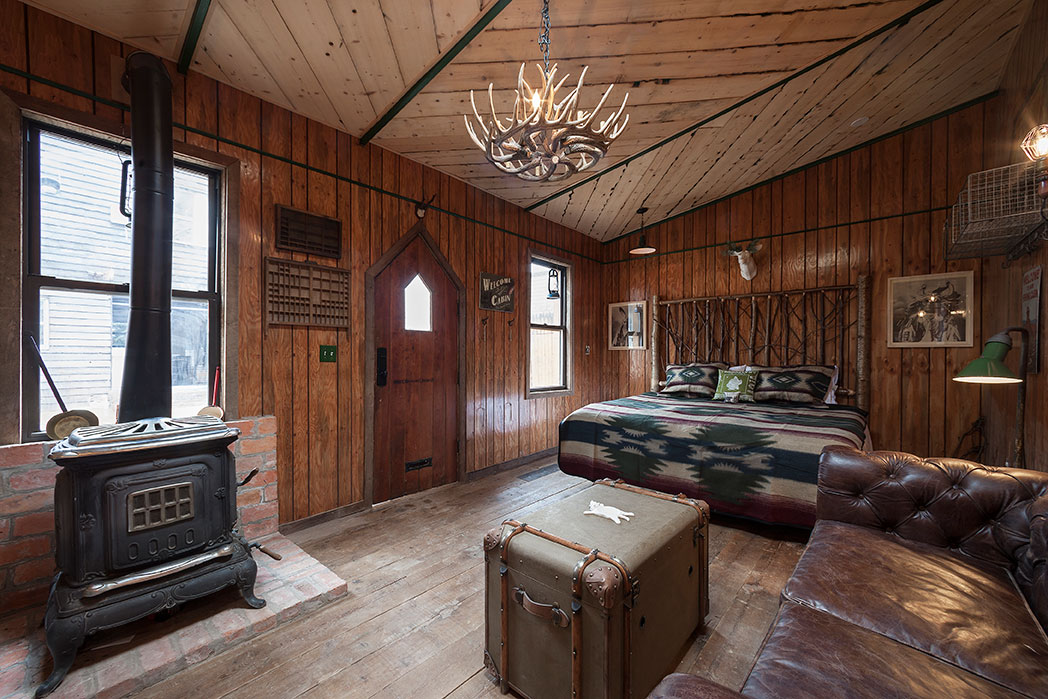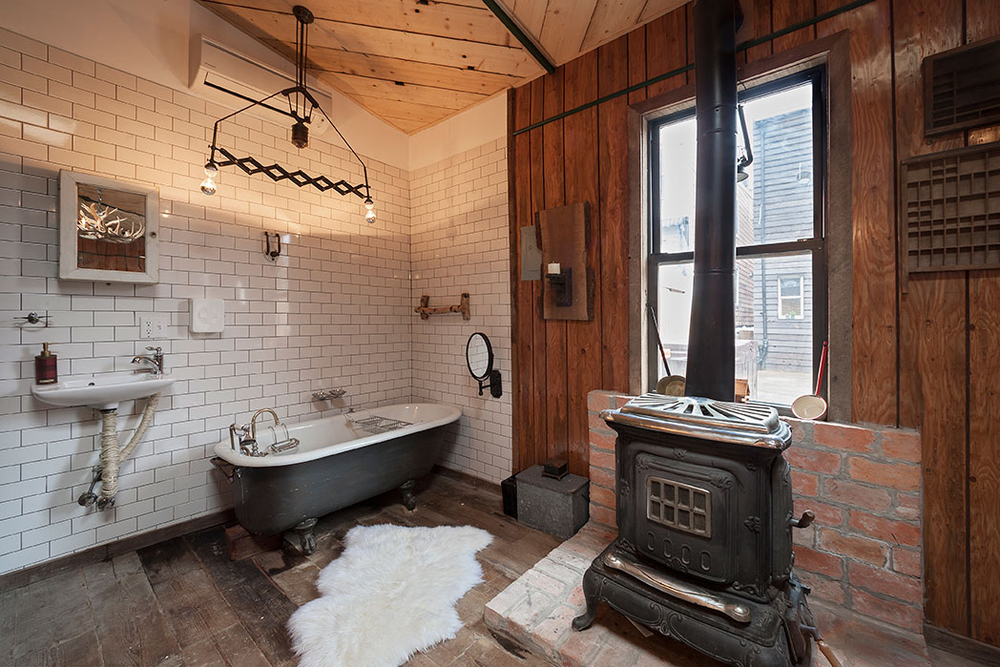 There are 4 bedrooms in the main townhouse which start at $100 for a single. Then through the doors of the open space living area (converted from the old garage), there is the neat-o cabin in the back yard, which is sort of like the Presidential Cowboy suite. Oh, and if you can gather a group of ten of you and your friends together for a wild night in New York, you can rent the entire house for $200 each. [Note, there is a hot tub]. But if you're a lone ranger, like they said, you don't go home a stranger. In the evenings, guests can mingle with the native Brooklynites during the various dinner parties and events hosted by the owner.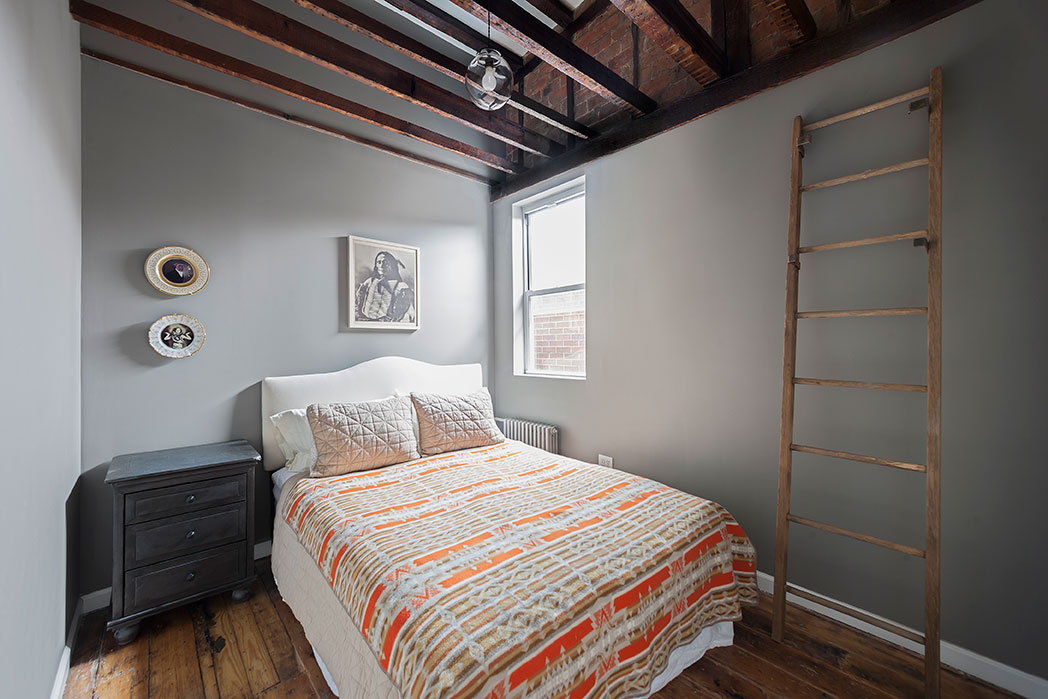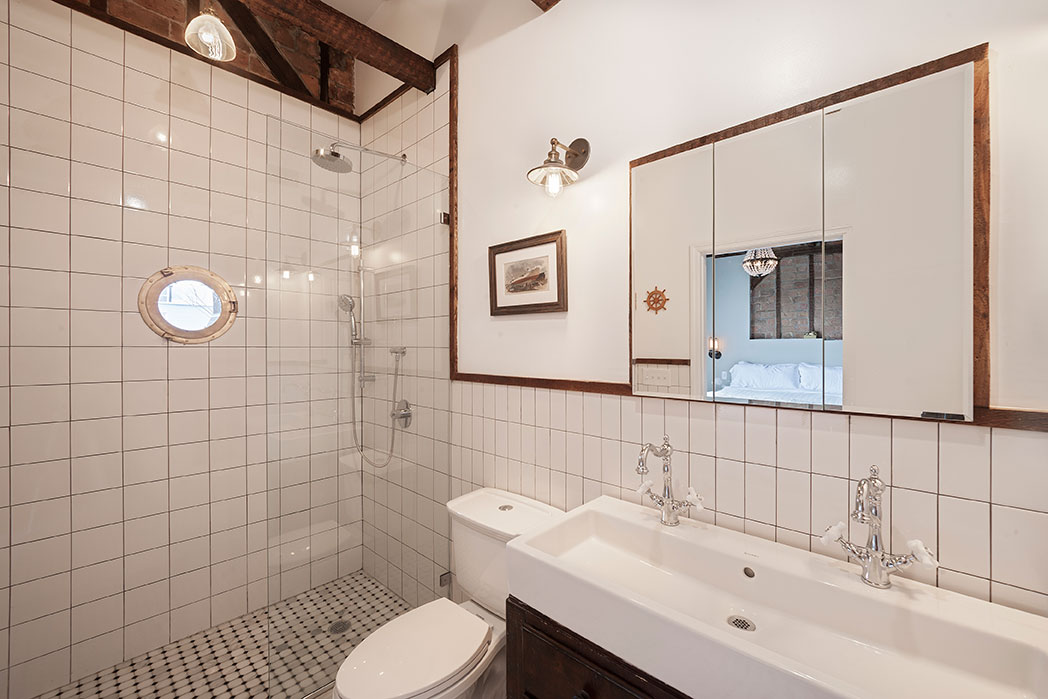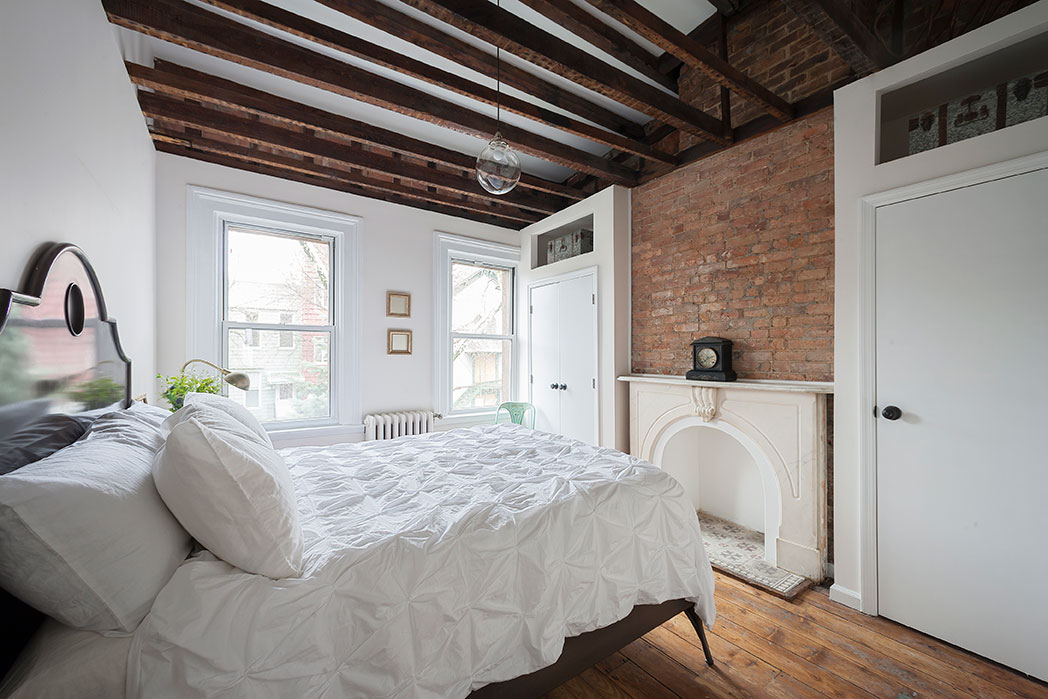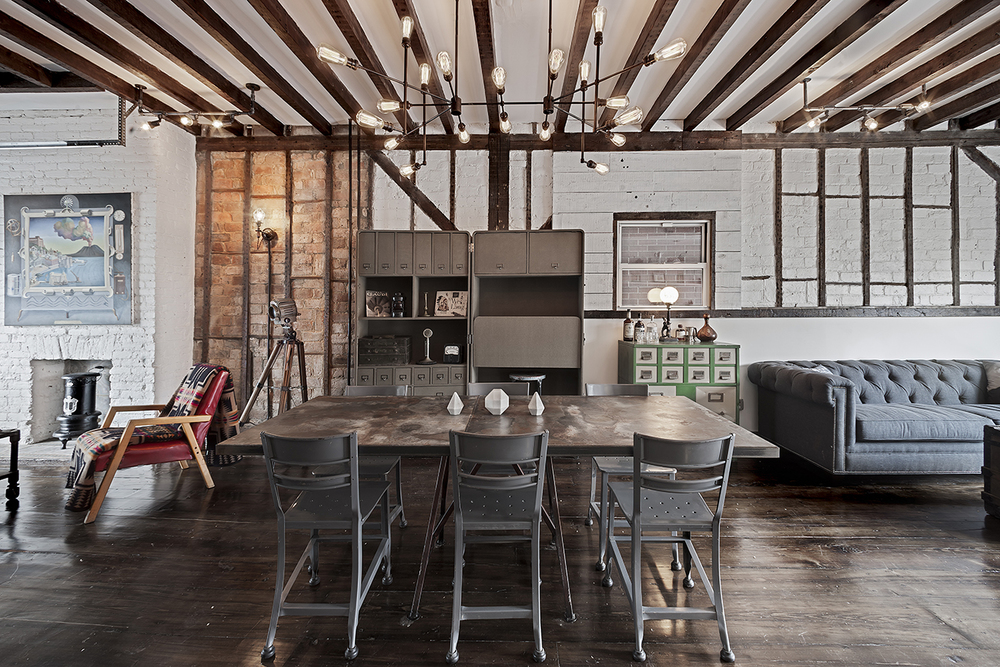 If you're looking for a unique hotel for your stay in NYC, head to Urban Cowboy. New Yorkers, bookmark it for the next time someone asks you for an interesting hotel suggestion.