1. Just a Double Decker bus re-purposed as a backyard Pool House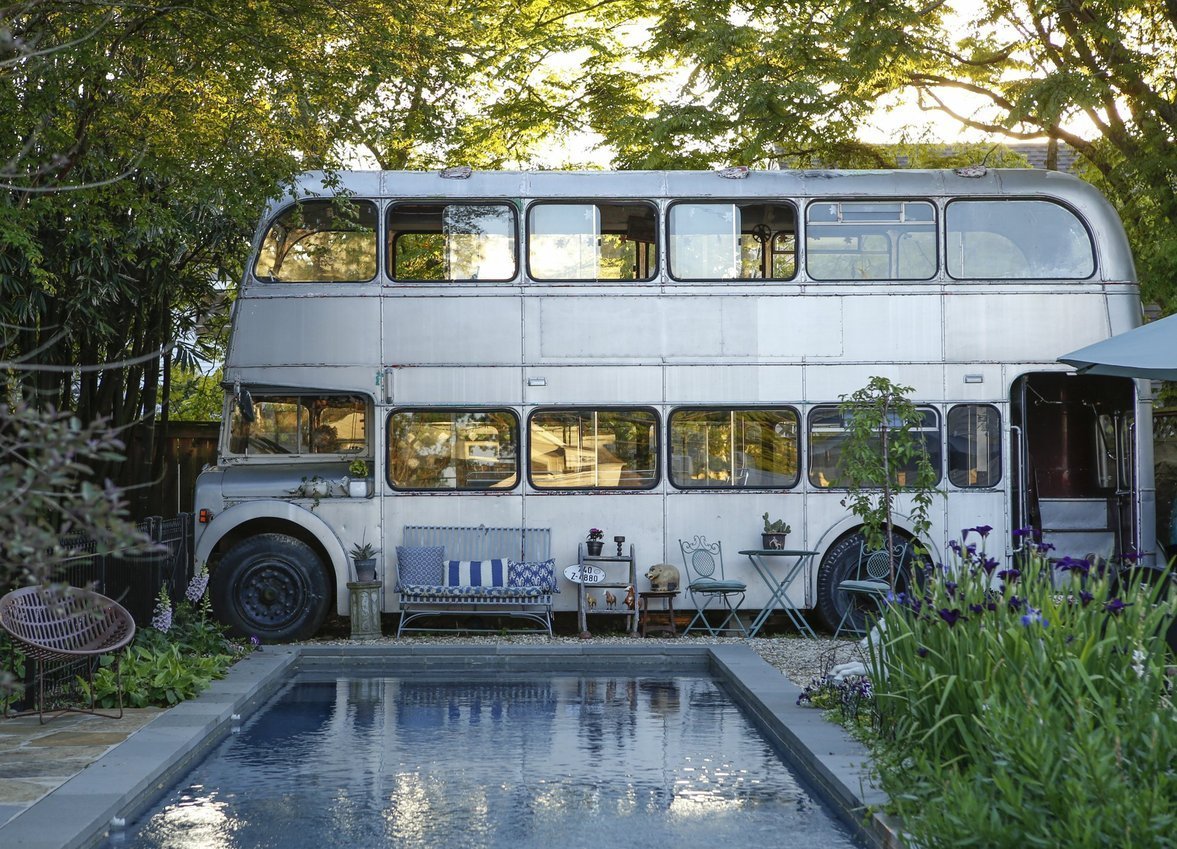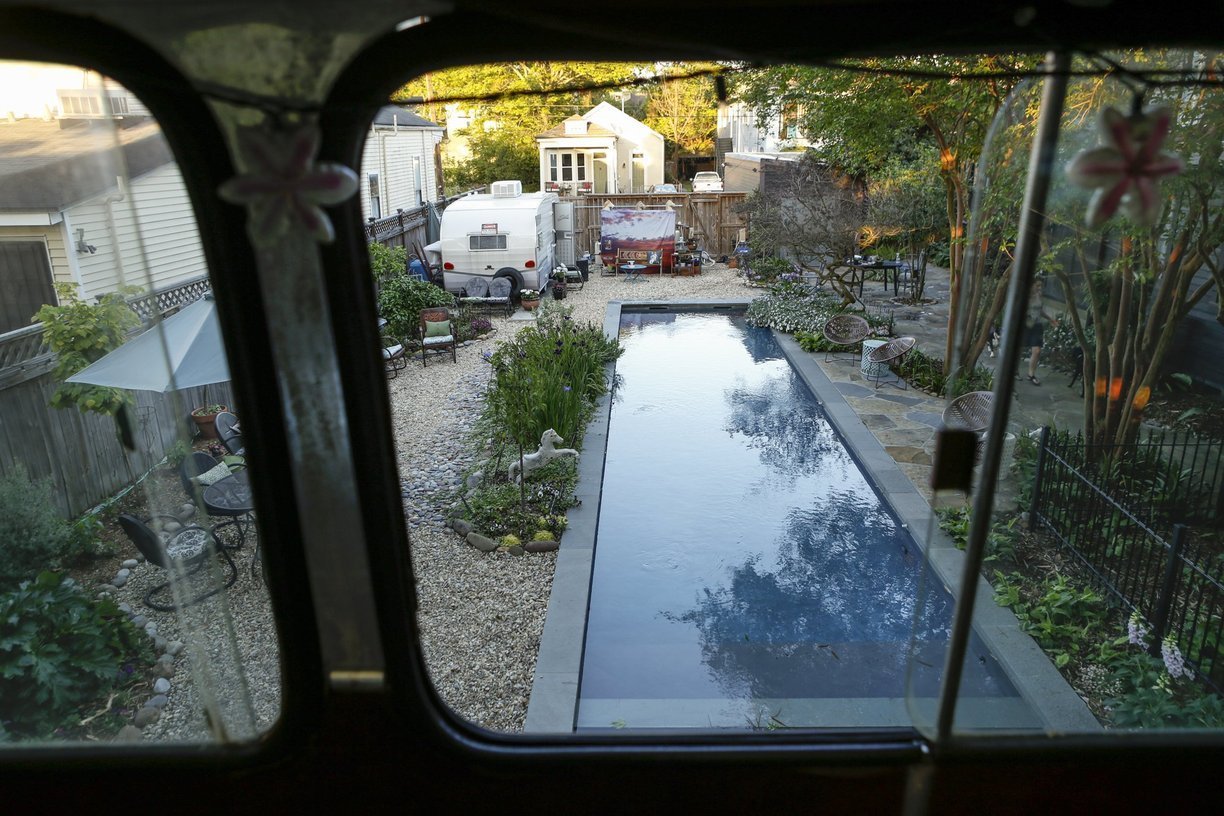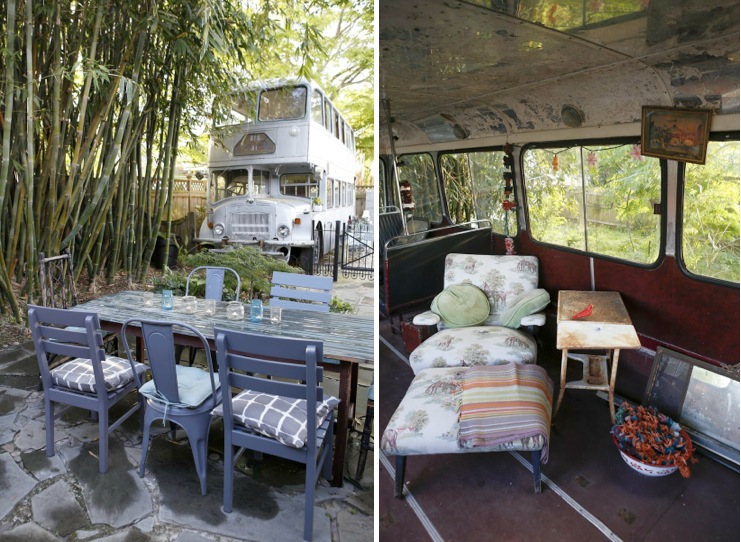 This is the New Orleans home of artist Miranda Lake. The bus is a vintage Routemaster which she bought from a friend and describes as "one big shiny, giant happy pill you can actually get inside of."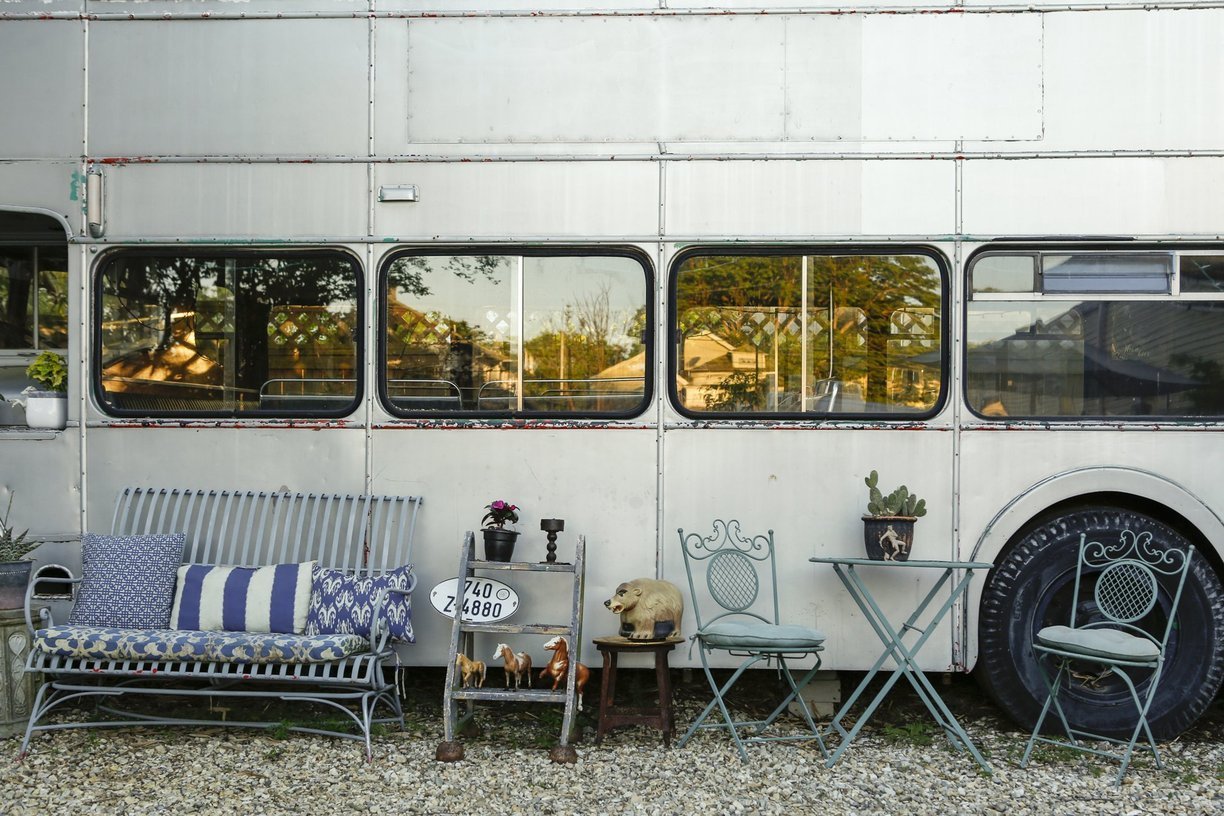 And if you liked this, you gotta see the rest of the house, found on Apartment Therapy. Oh, and you can also stay in her guest house here.
2. This Sleeping Giant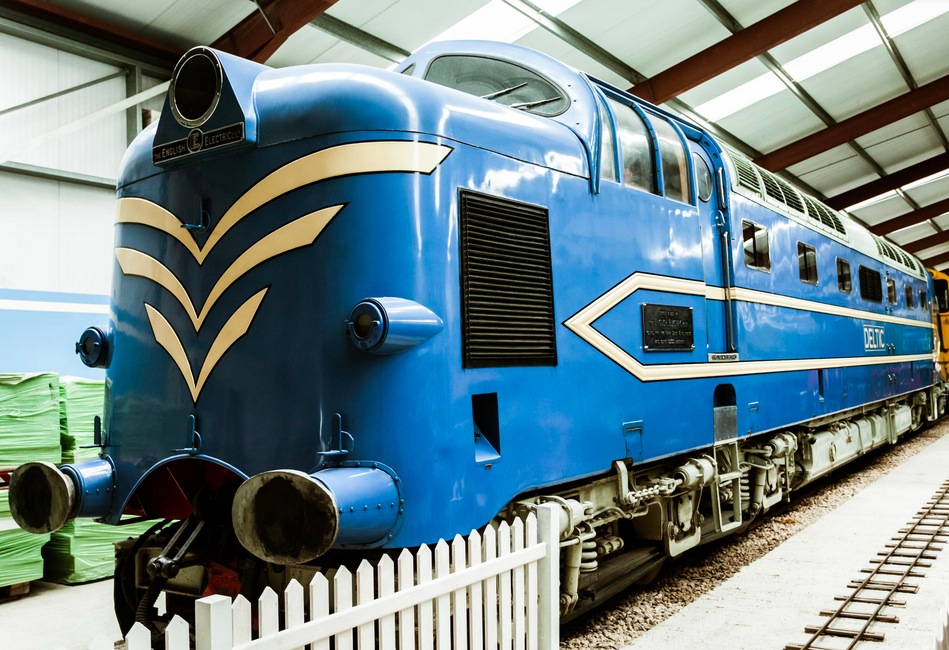 The sleeping giant of the Deltic prototype locomotive. Built by English Electric in 1955, to run at a speed in excess of 100mph constantly. Powered by two Deltic Diesels and producing 3,300hp, this was the most powerful single unit diesel unit in the world. It now belongs to the National Railway Museum, and is presently on loan to the Ribble Steam Railway in Preston, Lancashire. 
Print by Geoff Harrison, available to buy here.
3. LA's original abandoned subway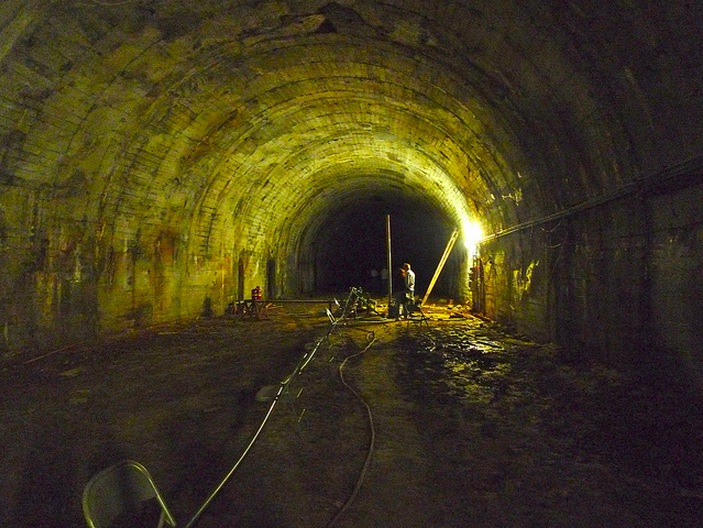 Although the tunnels are now condemned and no longer available for touring of any kind, during a brief window of when it was sorta legal, design writer Alissa Walker was lucky enough to take a tour of L.A.'s original subway system.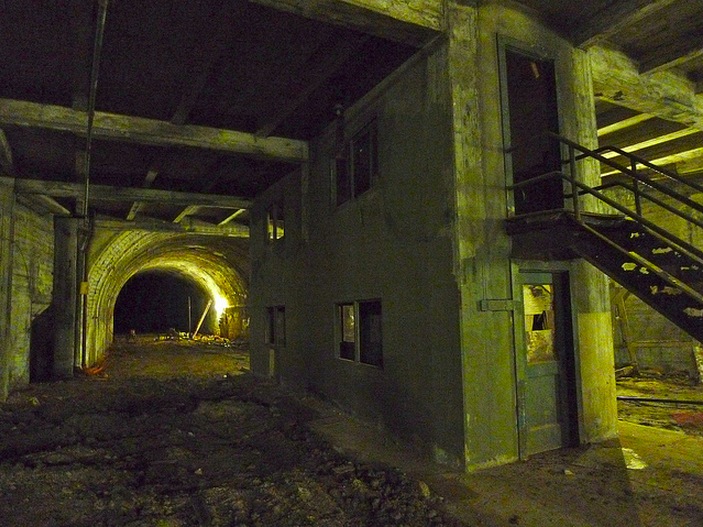 The current subway system was brought into service in 1990, but is commonly mistaken as the city's first subway. But during the 1940s, in the middle of downtown LA, over 65,000 riders were shuffling down into the depths of Los Angeles to board a train, whose tunnels are no longer in operation, though they remain down there bricked off and all but forgotten beneath buildings.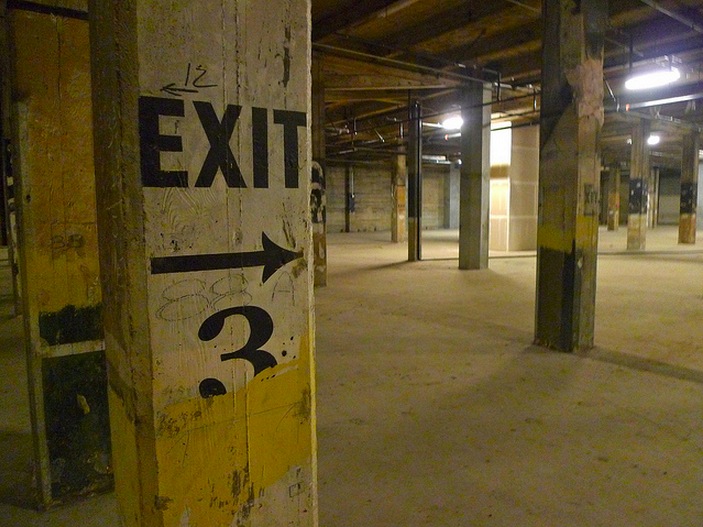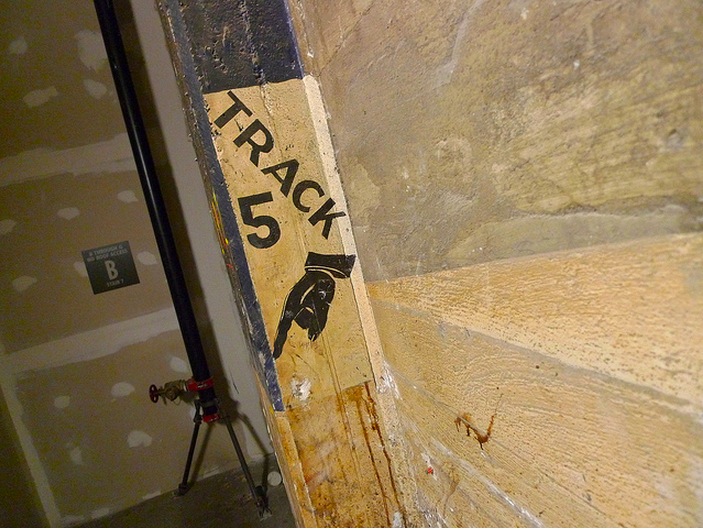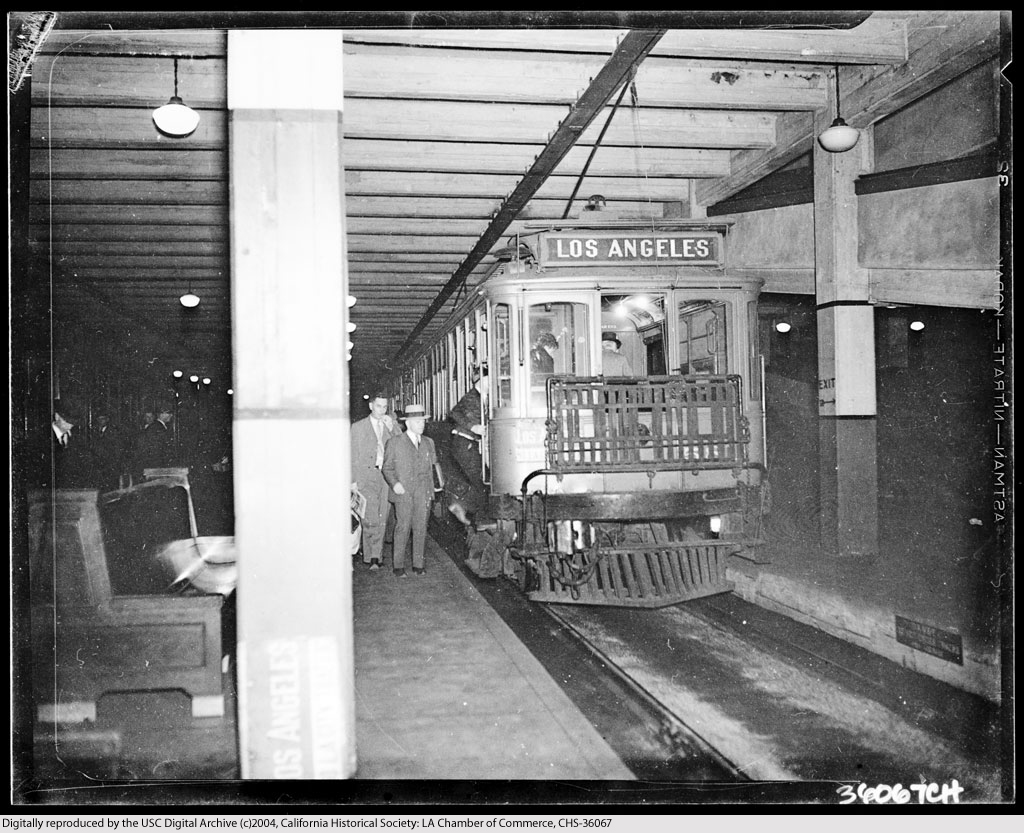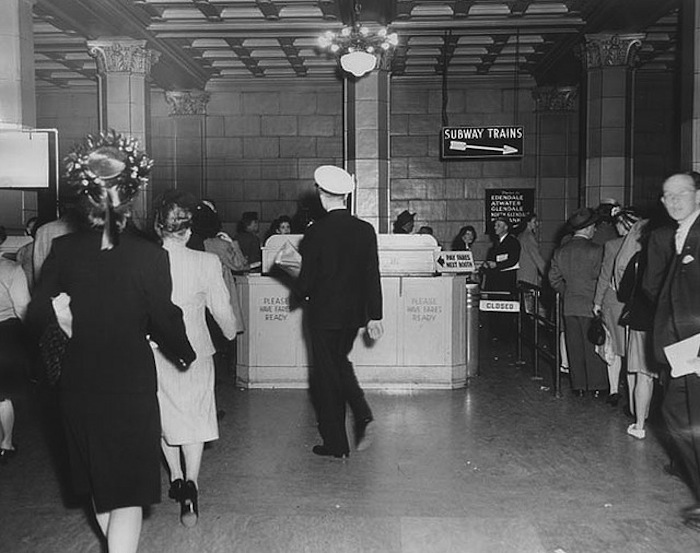 The Hollywood subway terminal, pictured above.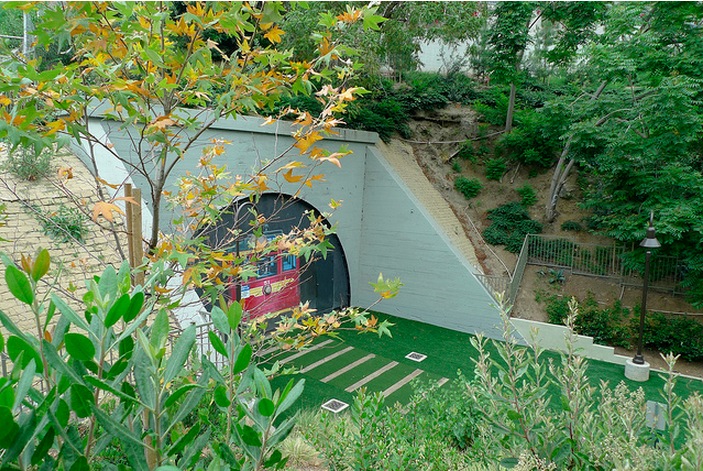 After being used as a fallout shelter, the tunnel was sealed in the 1960s. You can still visit the other end of the (sealed up) tunnel. This is at the Belmont Station apartments, at the intersection of Beverly and 2nd.
Full write-up/ photostory of the Original LA subway tour found here.
4. The Disney Locations you didn't know take Wedding Bookings After Park Hours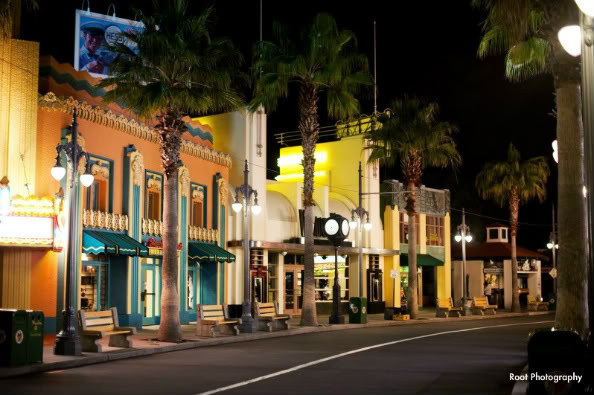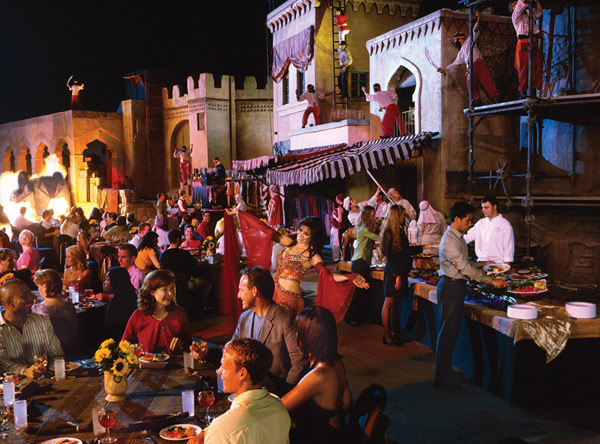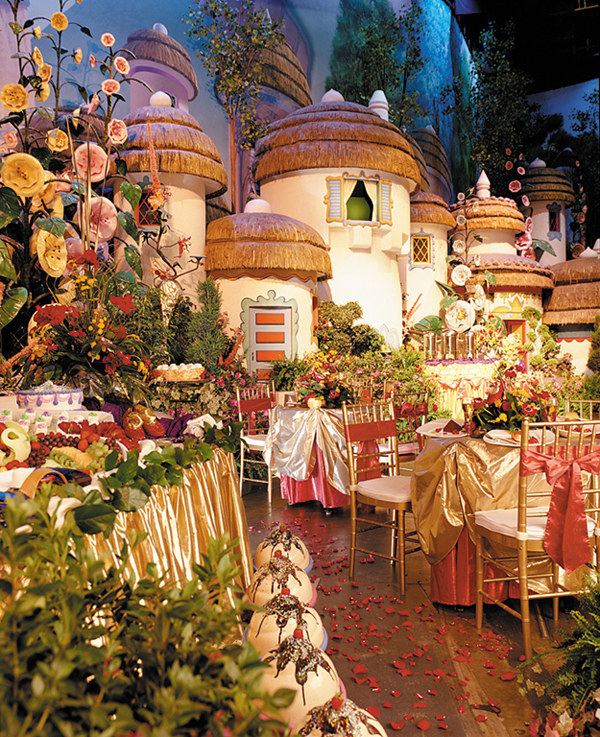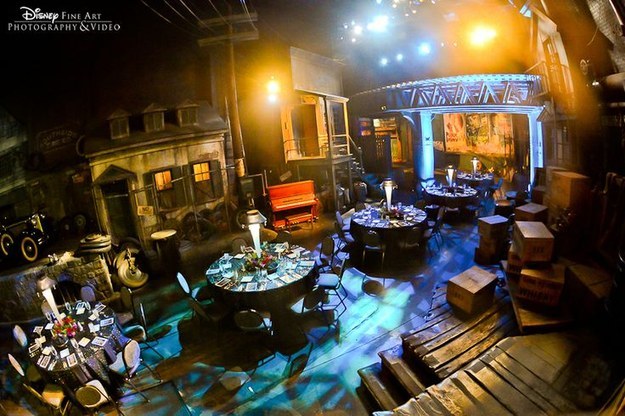 29 Places at Disney you Never Knew You Could Get Married, found on Buzzfeed. Because it's Disney.
5. A Neon Map of Paris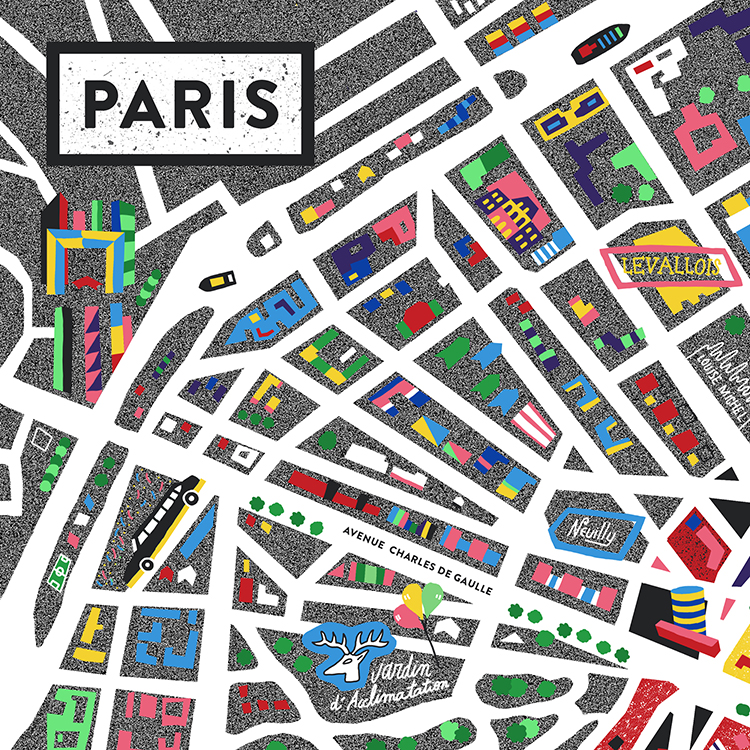 Antoine Corbineau points to the sex-shop filled Pigalle district as one of his favorite bits, home to the Moulin Rouge and once nicknamed "Pig Alley" for its raunchy reputation. If you look closely, you'll see a swinging bikini-clad pole dancer. Nearby is Montmarte, once the famous gathering place of artists like Picasso, Matisse, and Pissarro.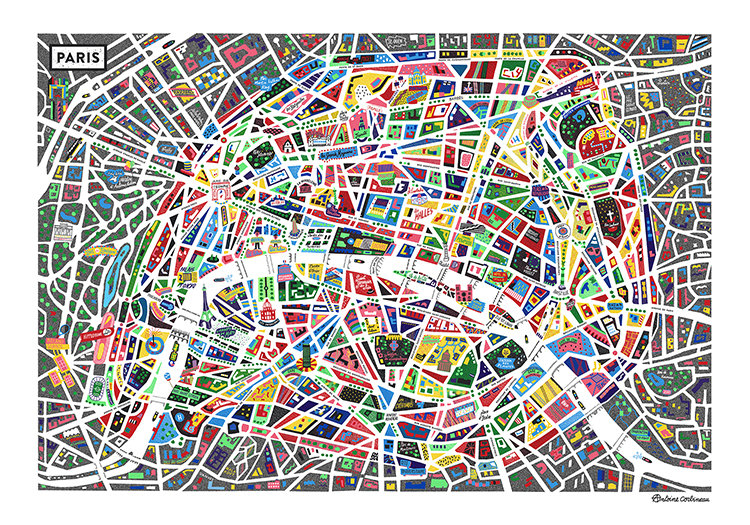 Then there is Père Lachaise cemetery, the final resting place of Jim Morrison, Oscar Wilde, and Edith Piaf, among others, and possibly the rockingest graveyard in the world. It's marked here by an electric guitar with a large cross for a neck.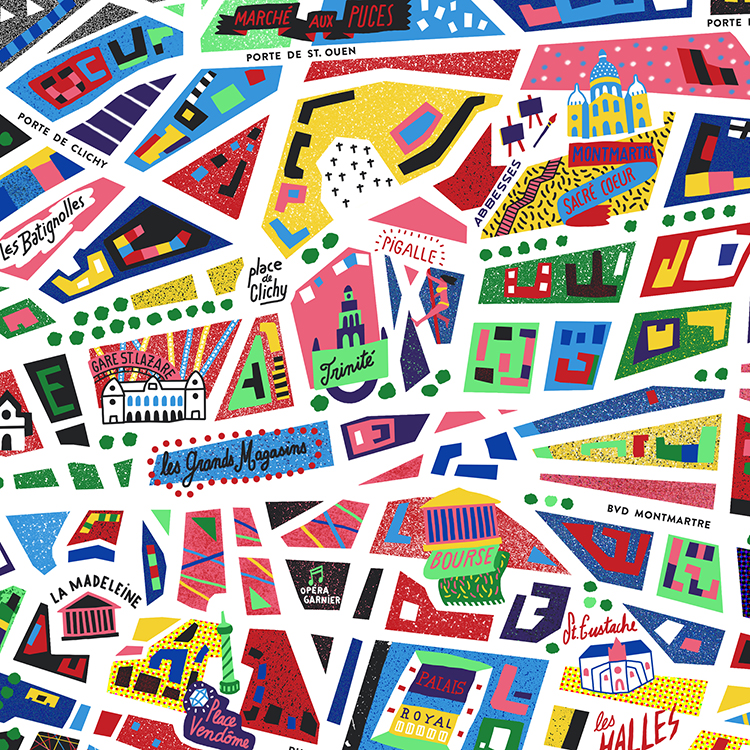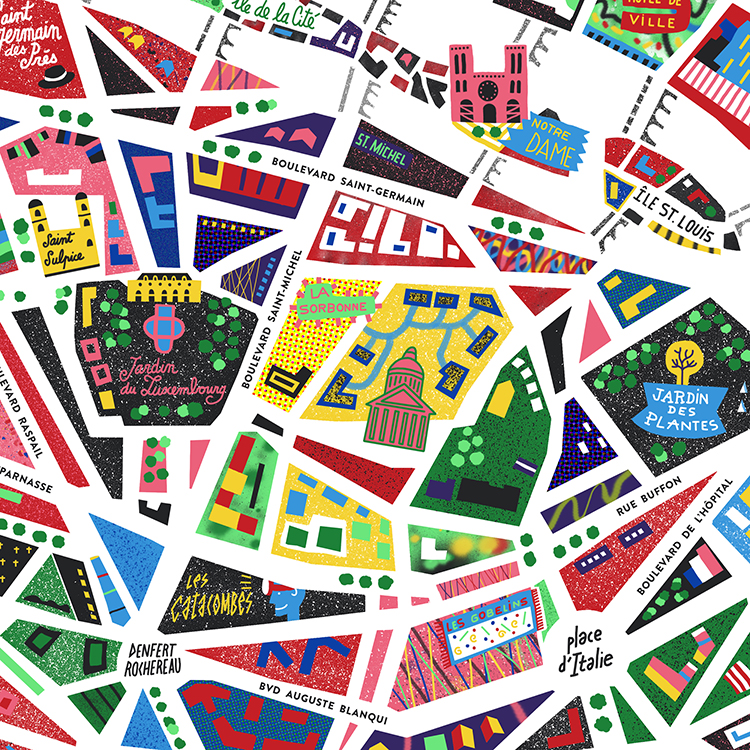 The 100 cm x 70 cm prints of Paris and more cities are available for 50 euro (about $68) here.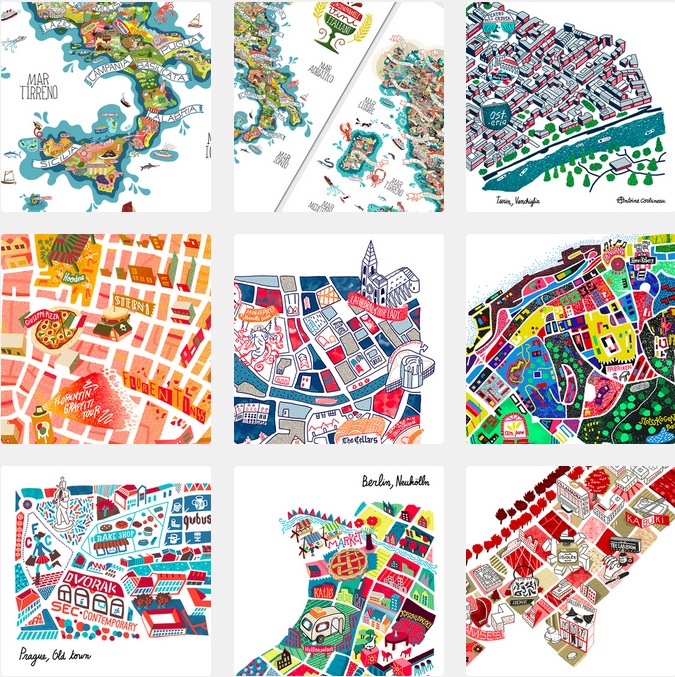 Found via Fast Company
6. Some History in Color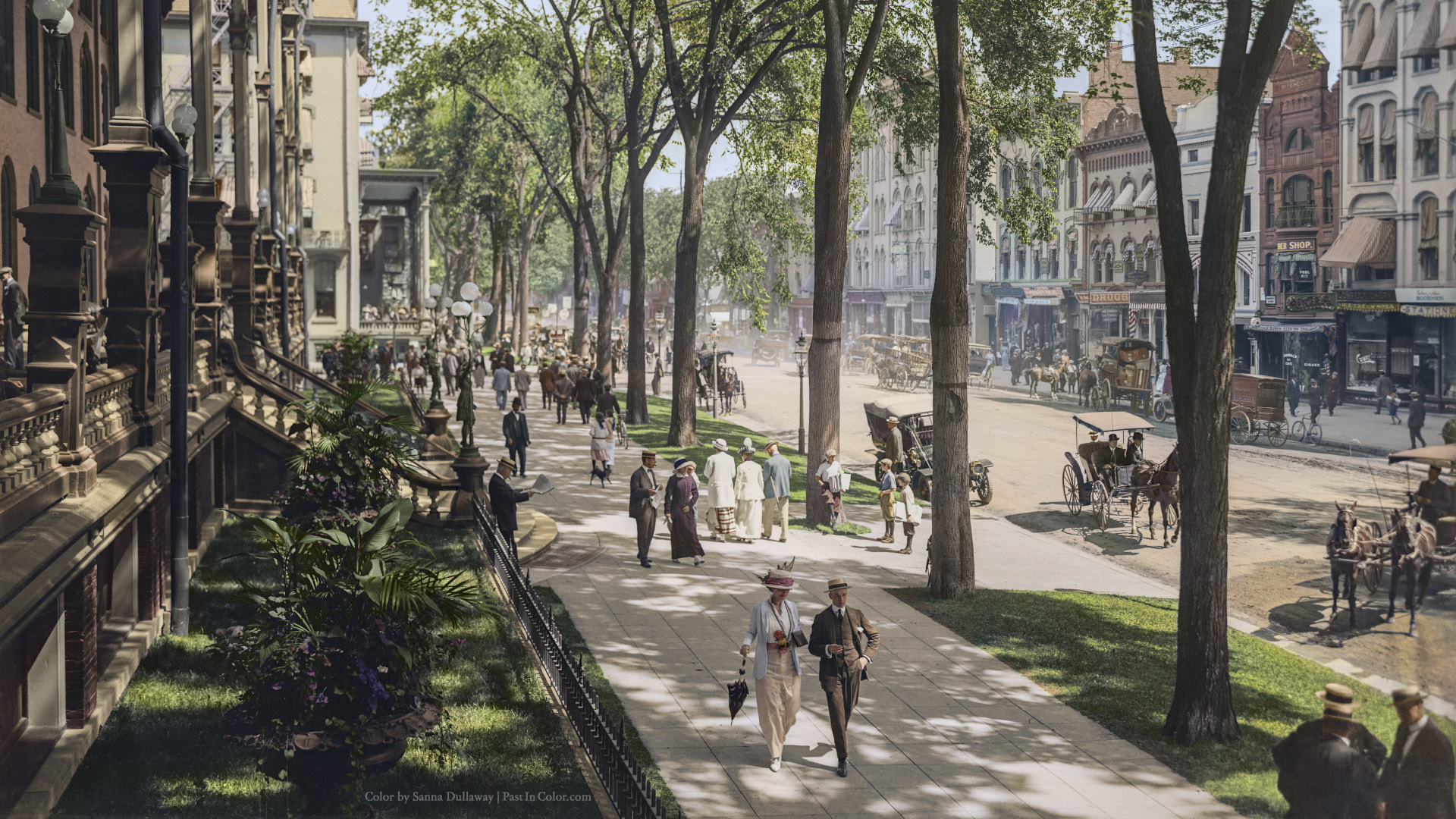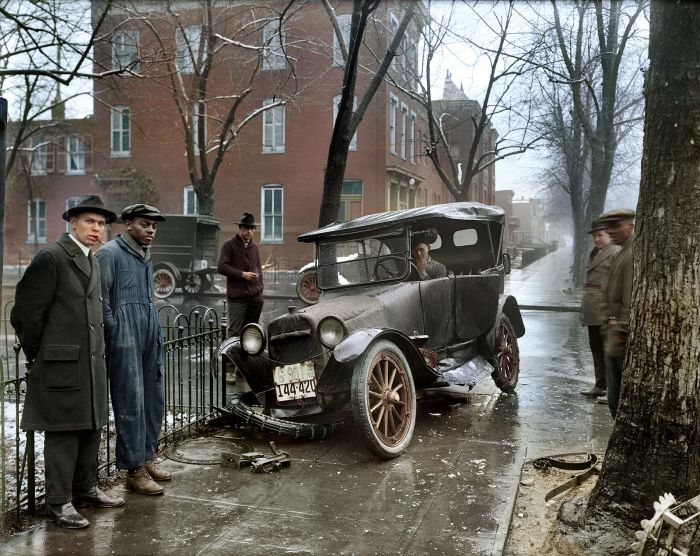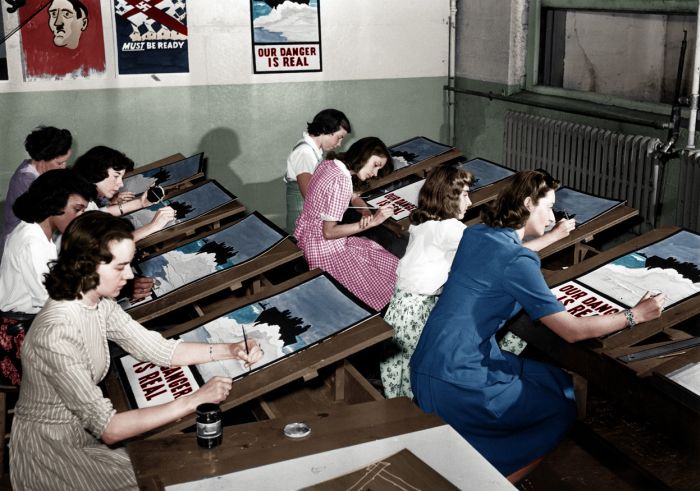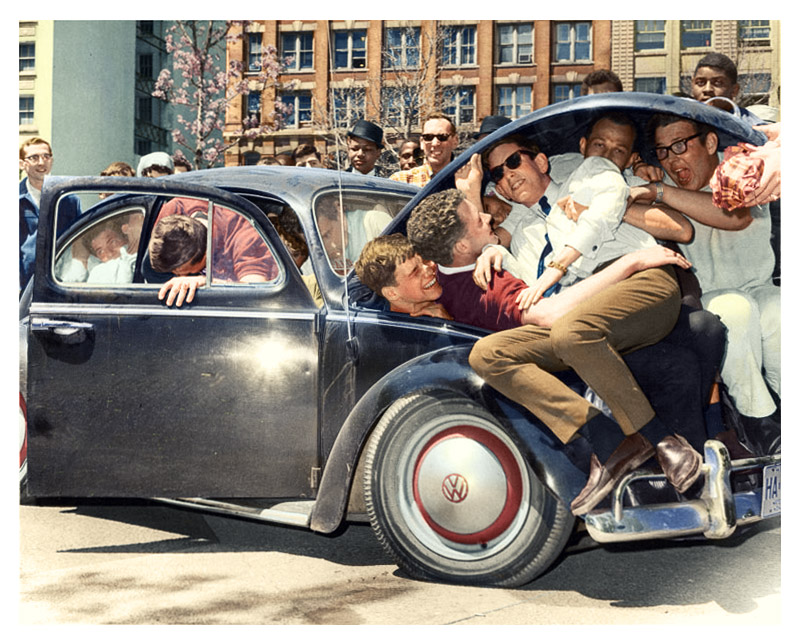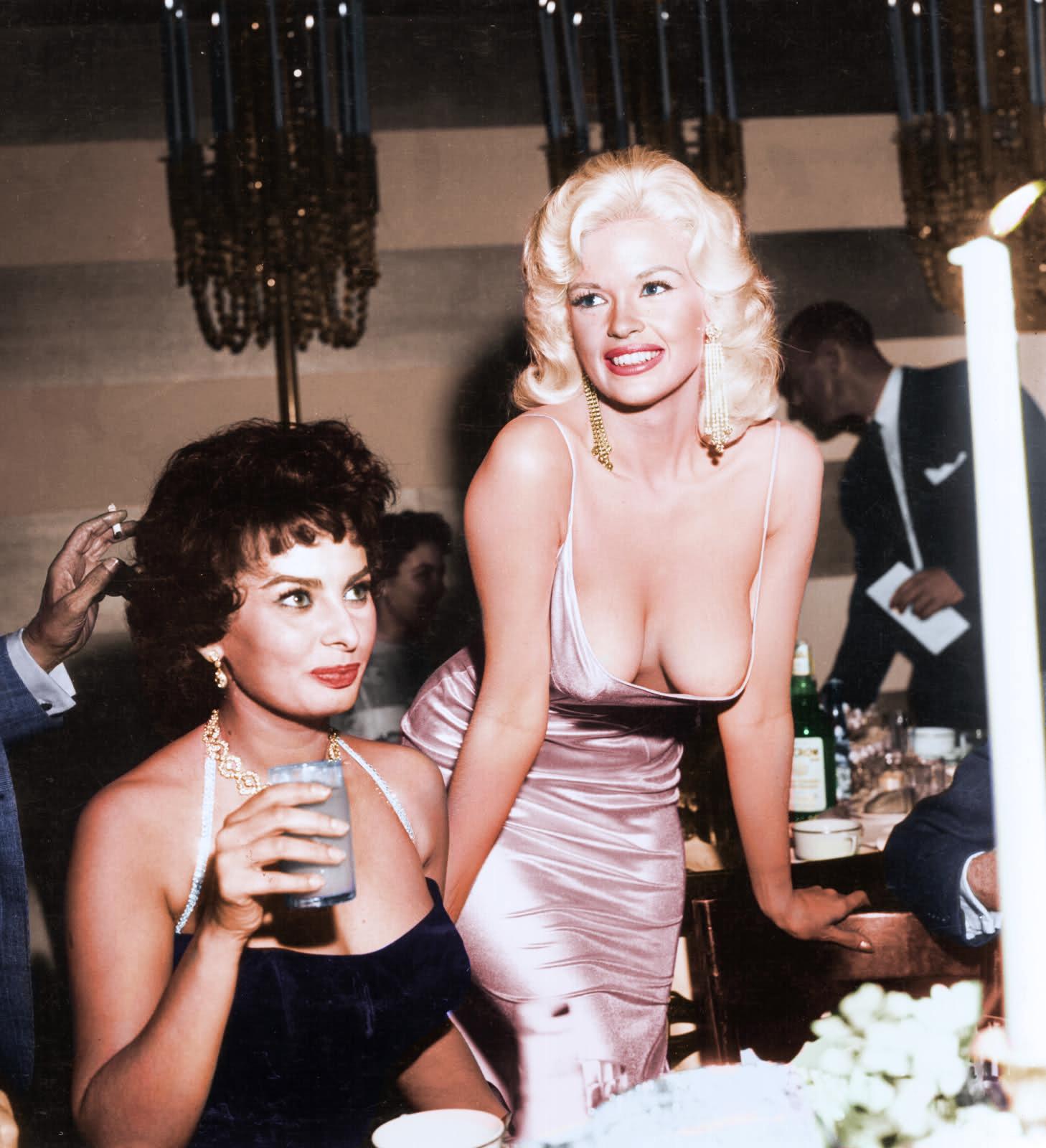 And you can find out more about THAT photo here.
Images found on Imgur.
7. Solving the Mysteries of Grandpa's Photos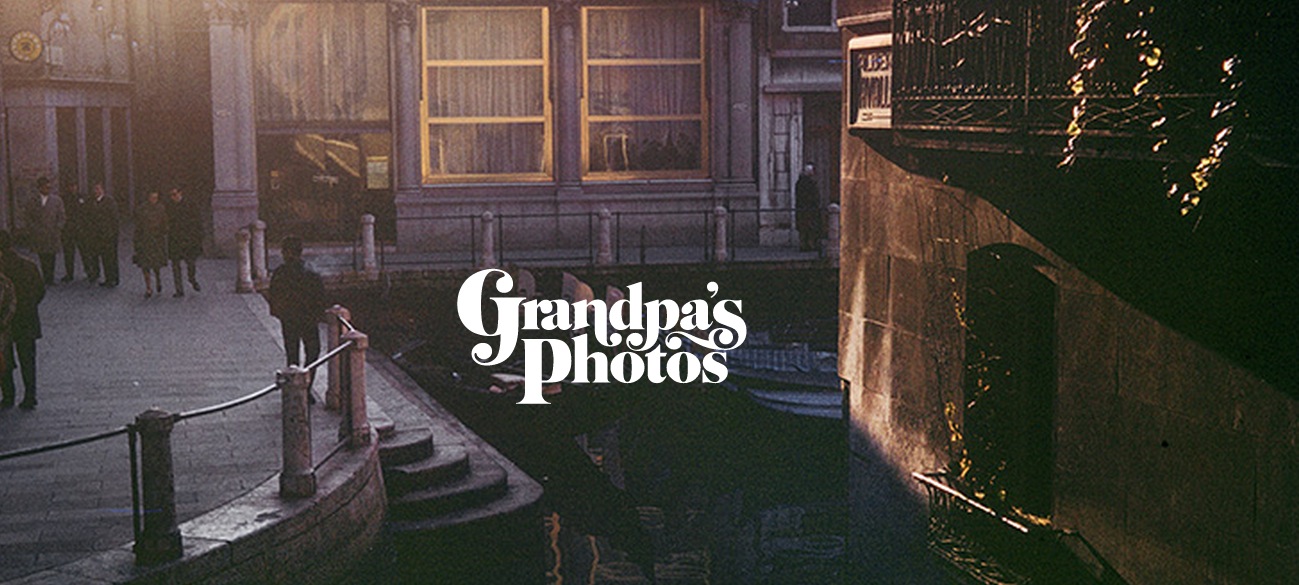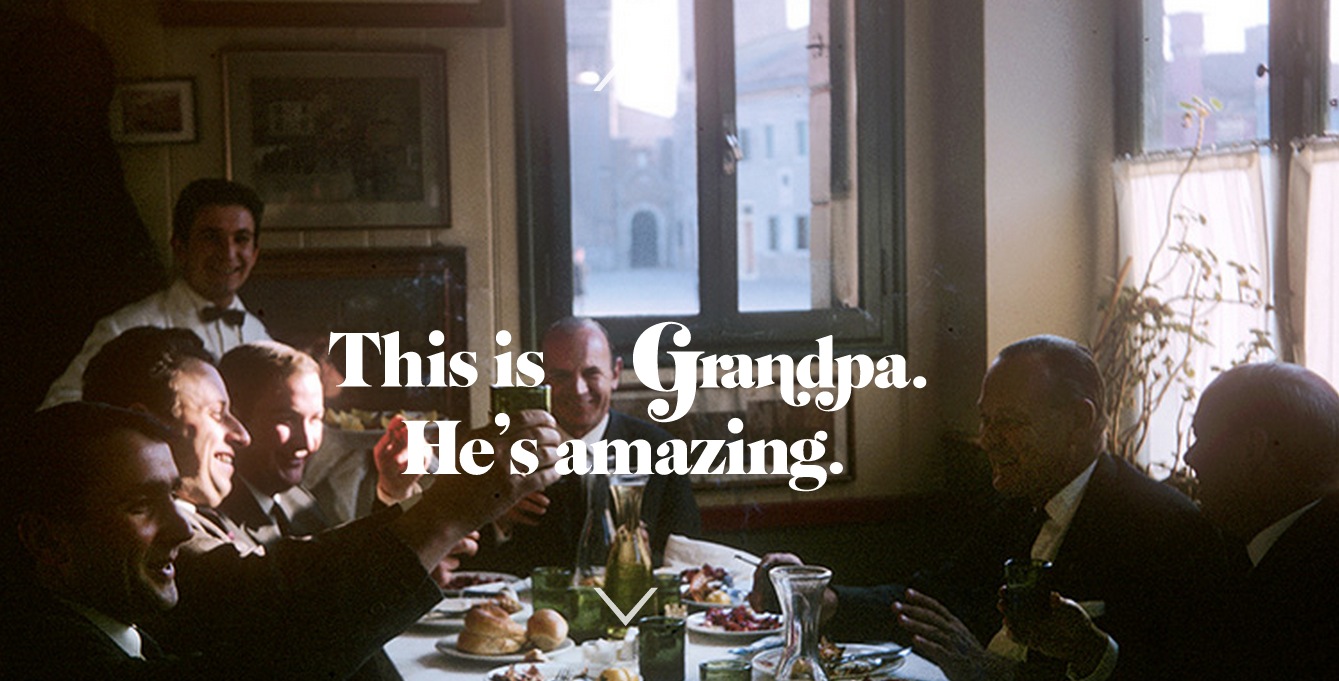 Five years ago, Dave Tomkins's grandfather Stephen Clarke had to go into a nursing home. While helping clean out his grandfather's newly emptied house, Tomkins, an Australian art director, found a big box of slides and a clunky slide viewer from 1952 in the back of a cupboard. His grandfather had been a navigator for the Air Force in WWII and then worked as a mall manager. He had never mentioned these photos or ever having been a photographer.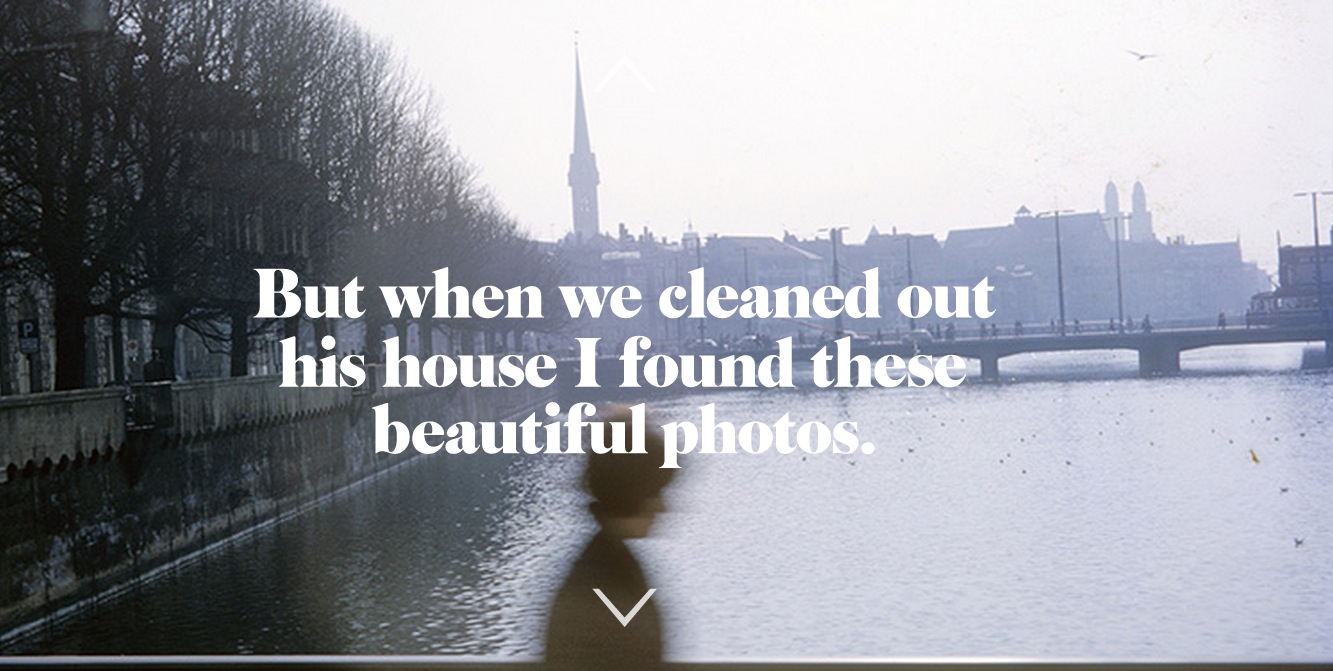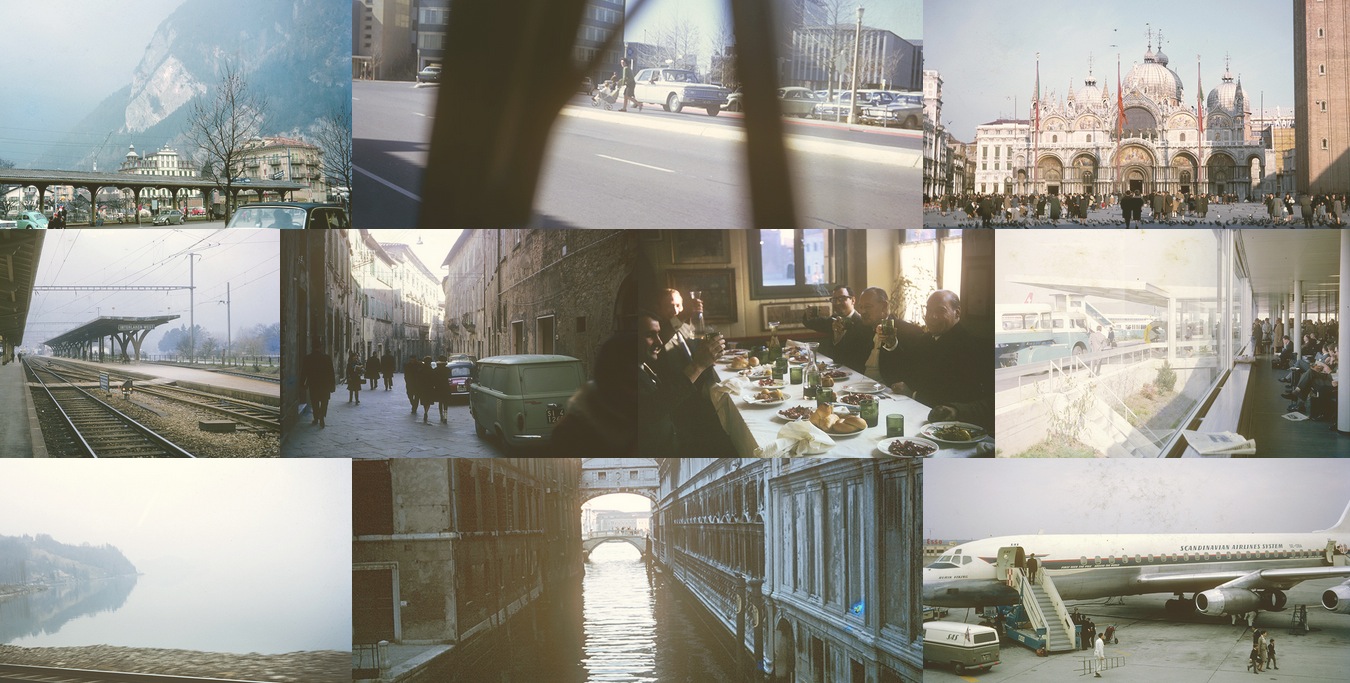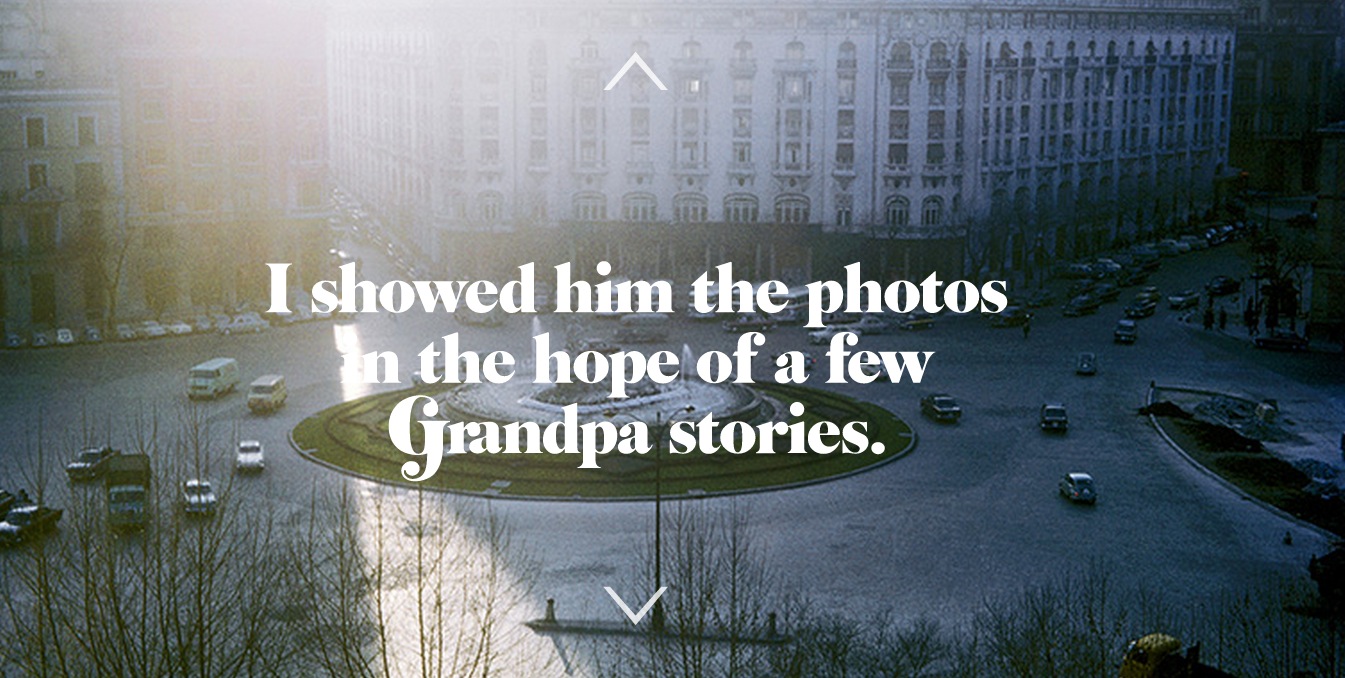 Unfortunately, his grandfather, couldn't remember much about where and when the photos were taken. So Tomkins decided to play detective by asking the public for help identifying the locations in these photos. He would build a website,Grandpas-Photos.com, featuring 50 of his grandfather's best images, and visitors would submit clues. "The plan was to get thousands of people looking at and loving his photos, and to do an exhibition getting people to take the same photos today all over the world, and present it to him as final proof that he was a great photographer. He was the only person left to convince." But in July of last year, his grandpa died, peacefully, of old age, at 90. 
"Maybe other people will take the hint and visit their grandpas a bit more."
The site is now live and Tomkins still hopes to crowdsource information about the places in his grandfather's photographs. To devote himself fully to the project he's spent five years on so far, Tomkins has quit his job in the New York, following clues and travelling to the places where his grandfather shot these photos to rephotograph them as they are today. It's a way of honoring his grandfather's memory, to learn and tell stories that could've been lost.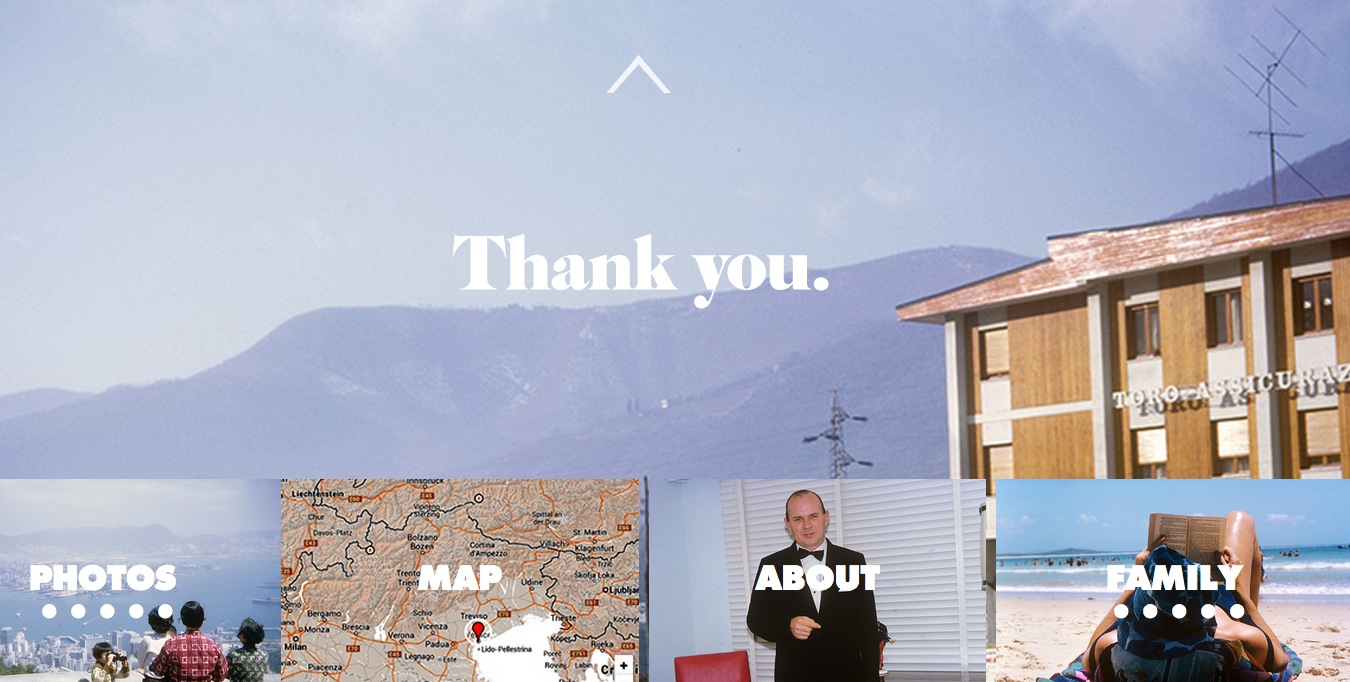 Find out more about where the journey is taking him on Grandpa's Photos.
Found via Fast Company


8. Cartier "Quinte Floche Royale" Watch circa 1930

Sold at public auction in Monte-Carlo on July 28th 2012. More info here, found on Pinterest.
9. Marble and Stone Carvings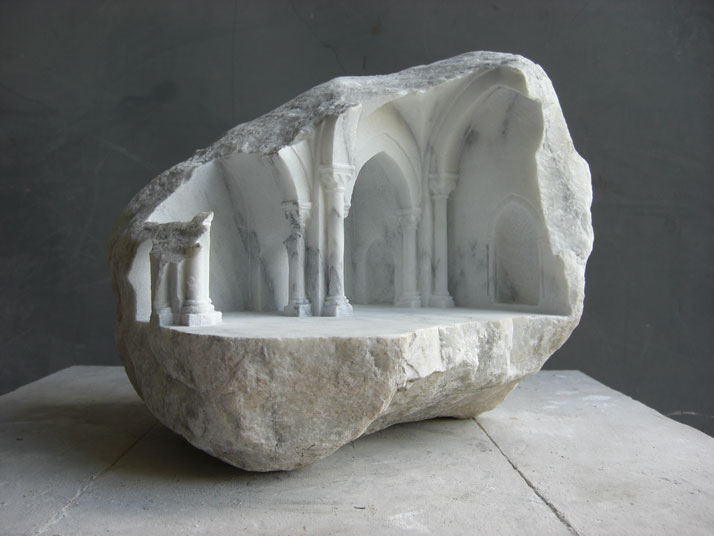 Matthew Simmonds, found on Yatzer
10. Did you know Cocktail umbrellas contain hidden scrolls of Chinese newspaper which can be read like fortune cookies?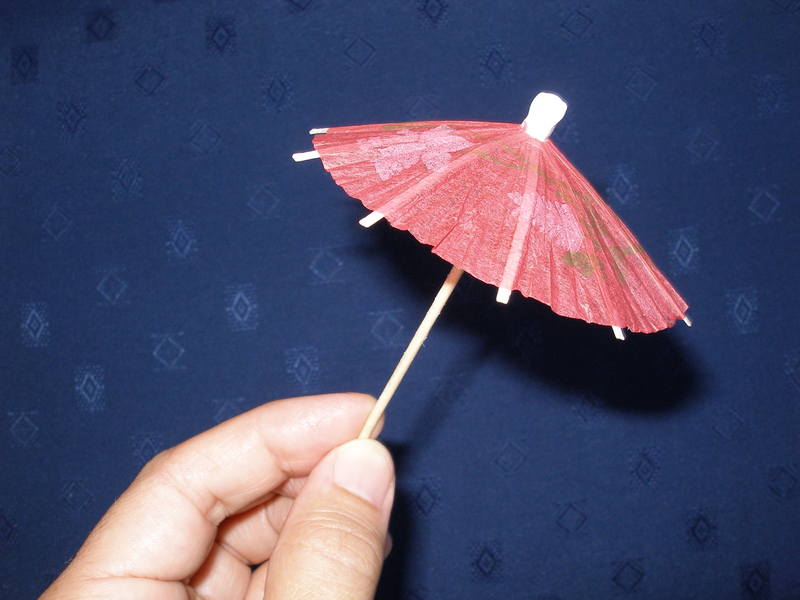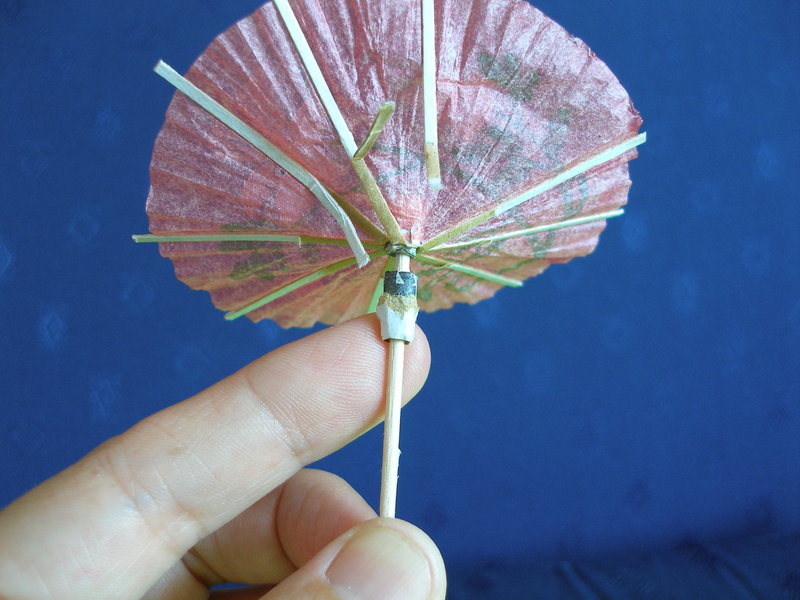 Remove the scroll at the base of the umbrella. Peel away the glued paper and carefully unravel your scroll. There is a second scroll on top of the umbrella, but it is usually more difficult to open. It turns out that all cocktail umbrellas are made in China, using recycled newspaper. If you understand Chinese, this becomes a game like Fortune Cookies. Otherwise, the  most unusual or interesting scroll is the winner.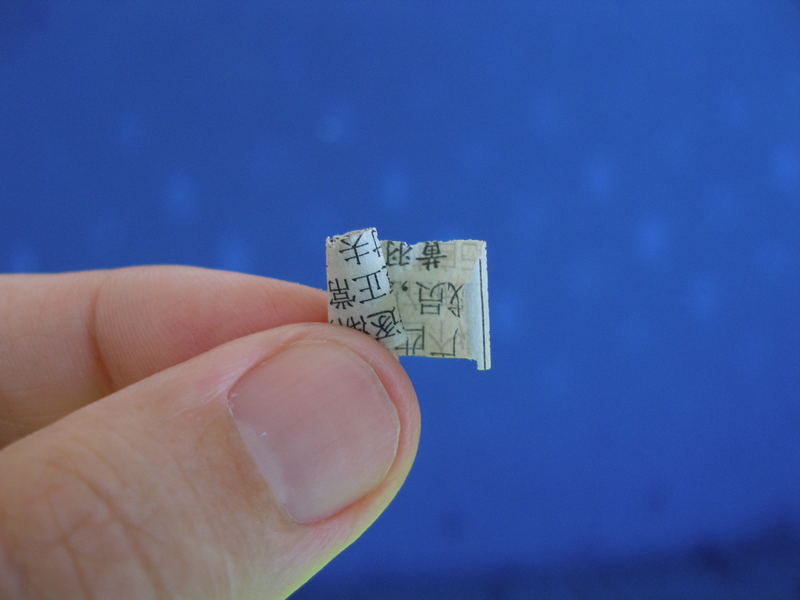 Find out more on Four Ages of Sand
11. 
Giant sea bass, Stereolepis gigas, 

caught by Edward Llewellen in 1903

12. A 1966 Volkswagen Type II Crew Cab Bus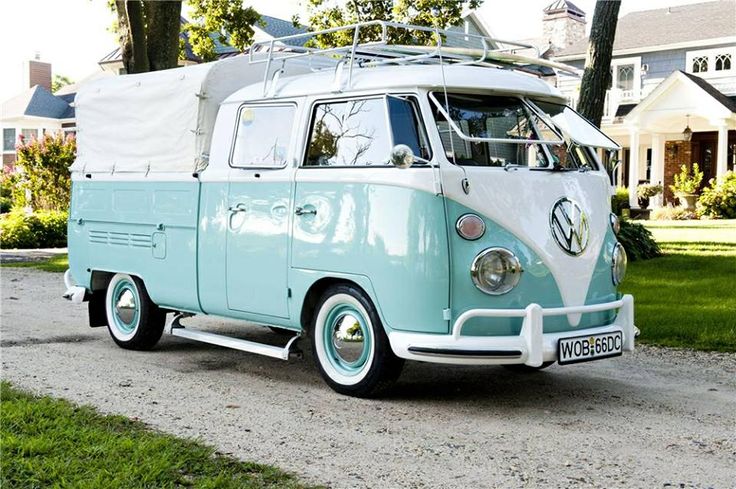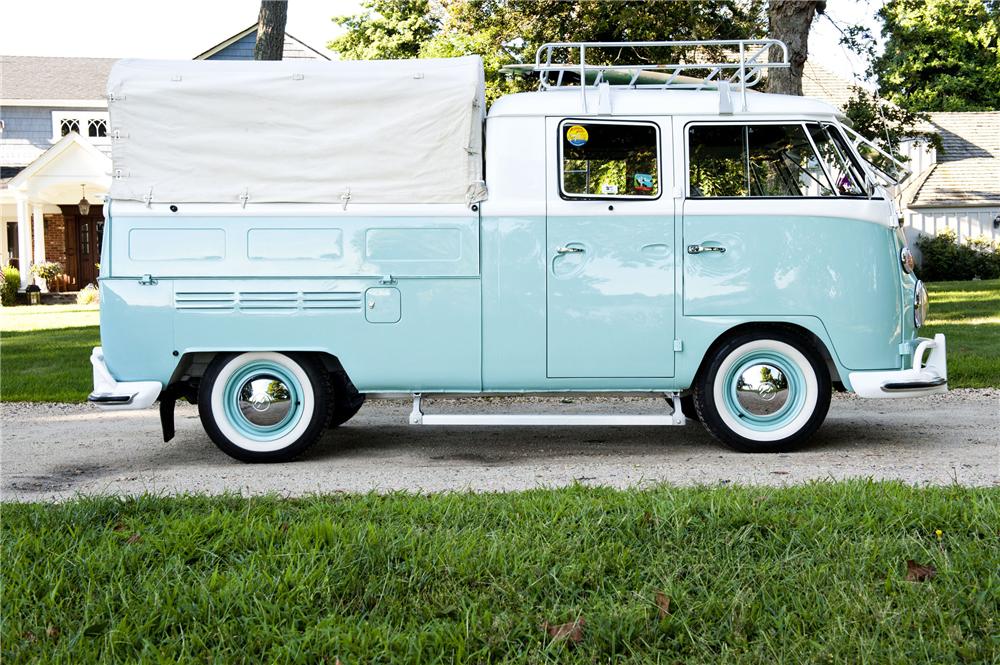 13. Awesome Video Footage of the Moon you probably didn't know existed
Apollo 16's LRV rolling about the surface of the moon.