1. R2 in Storage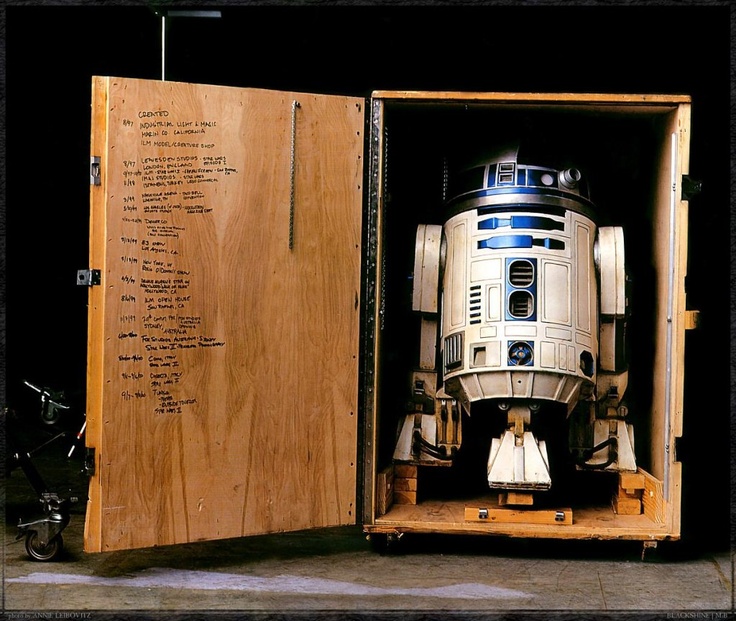 Photograph by Annie Leibovitz
2. Vintage Photo Drawings by Lauren King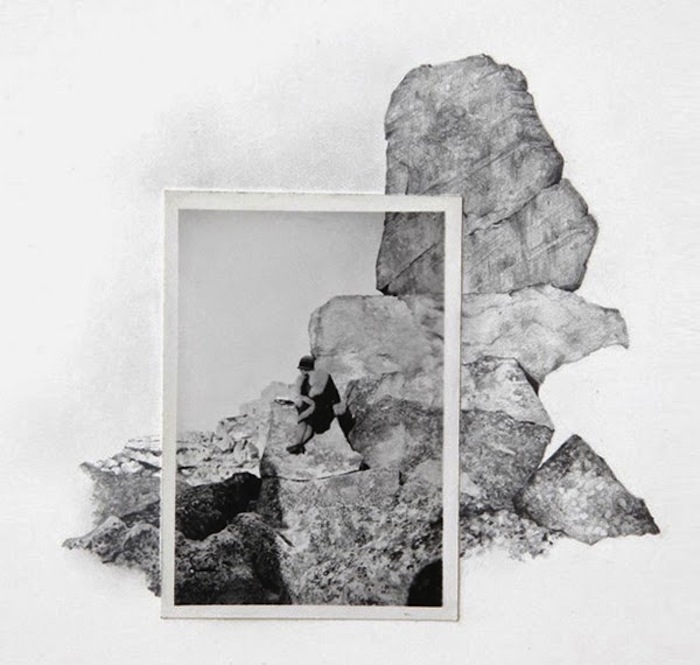 Lauren King, found on I Need a Guide
3. A DIY Cardboard Pinhole Camera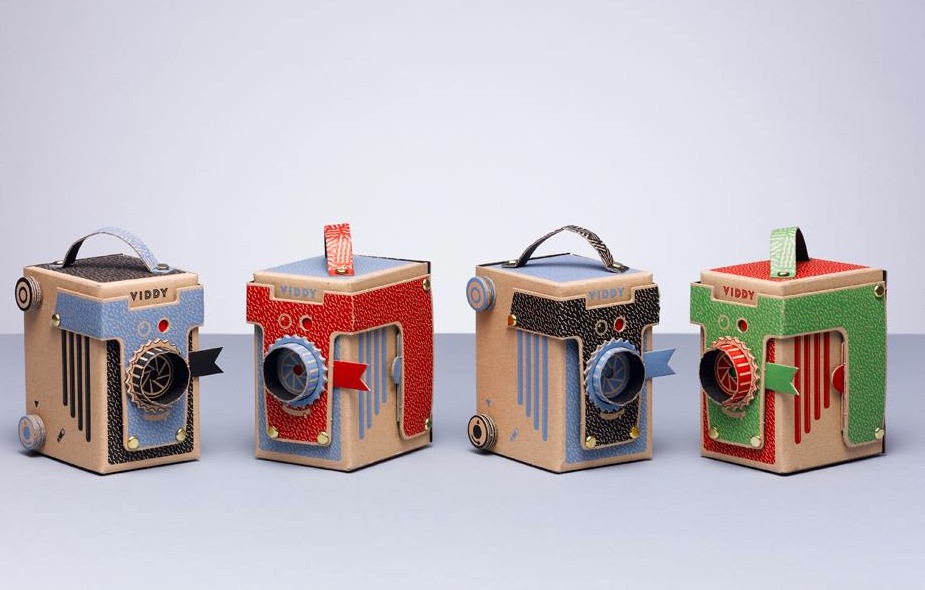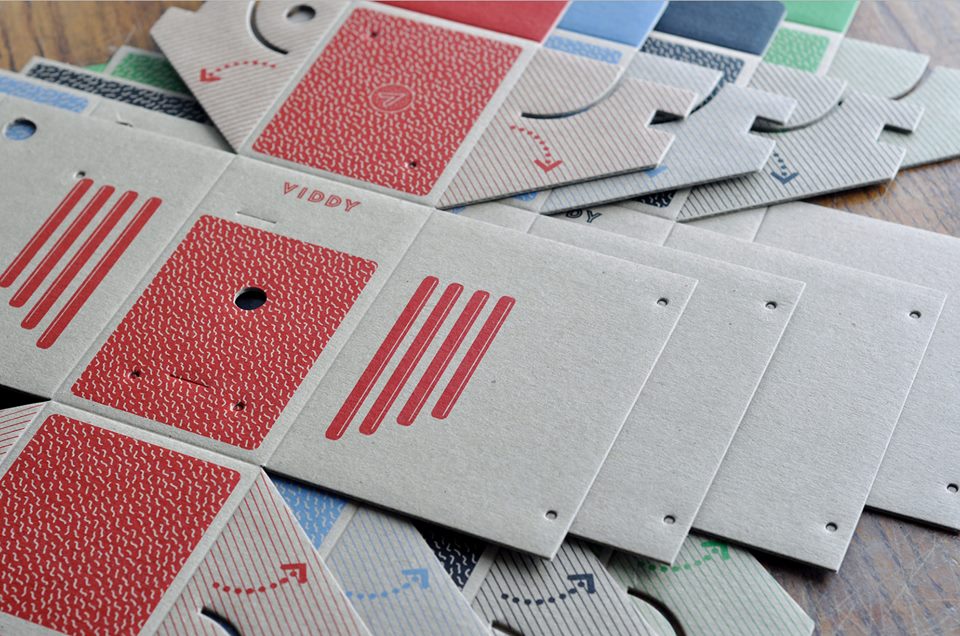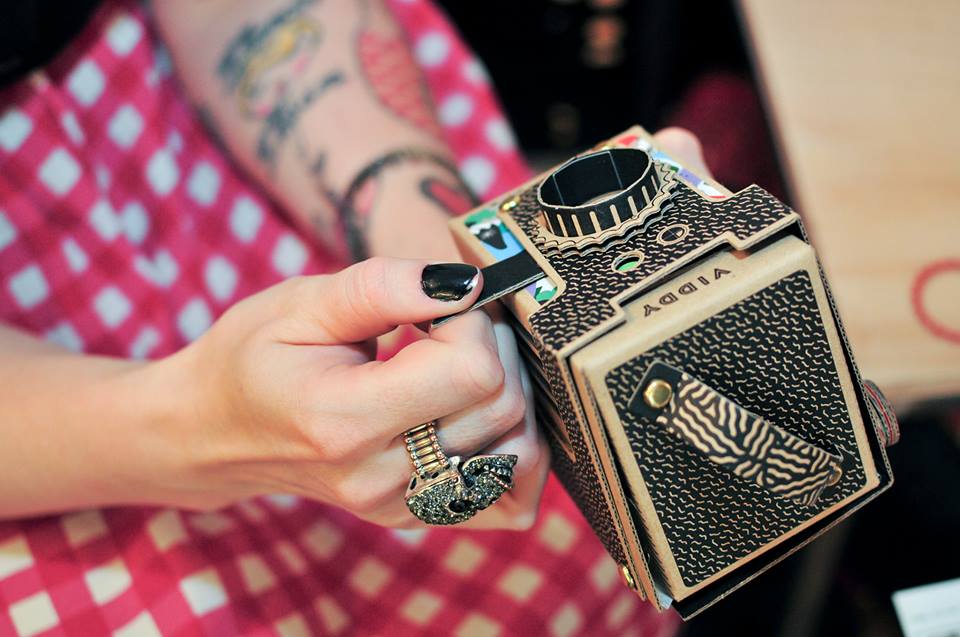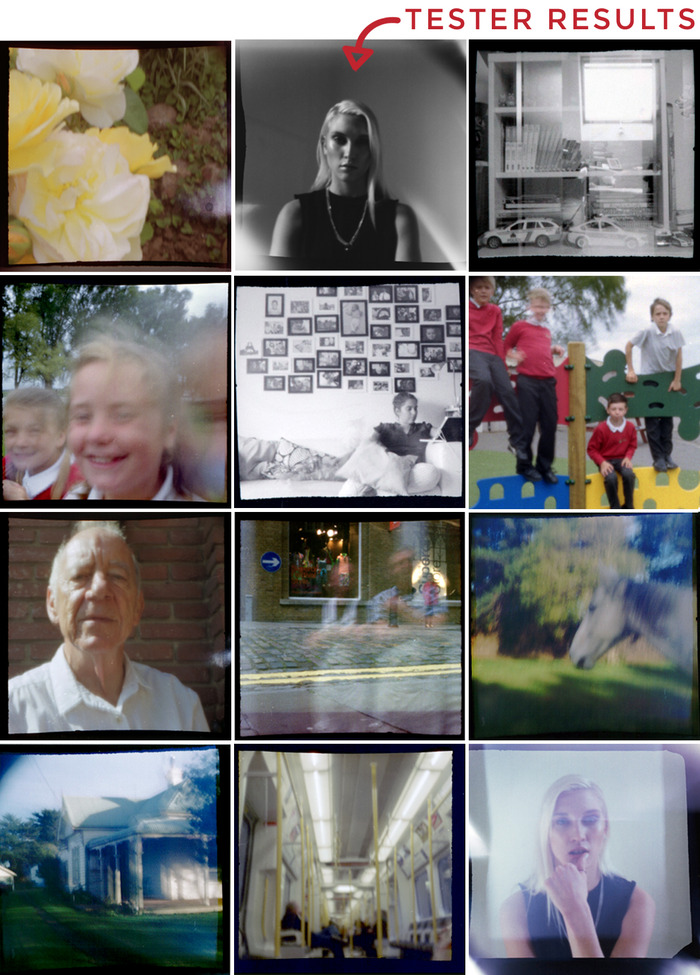 VIDDY, is a "screenprinted do-it-yourself pinhole camera kit made from tough, durable recycled card. It accepts both medium format and 35mm film." Found on Kickstarter
4. A Restaurant in Amsterdam with a Boat for eating Al Fresco.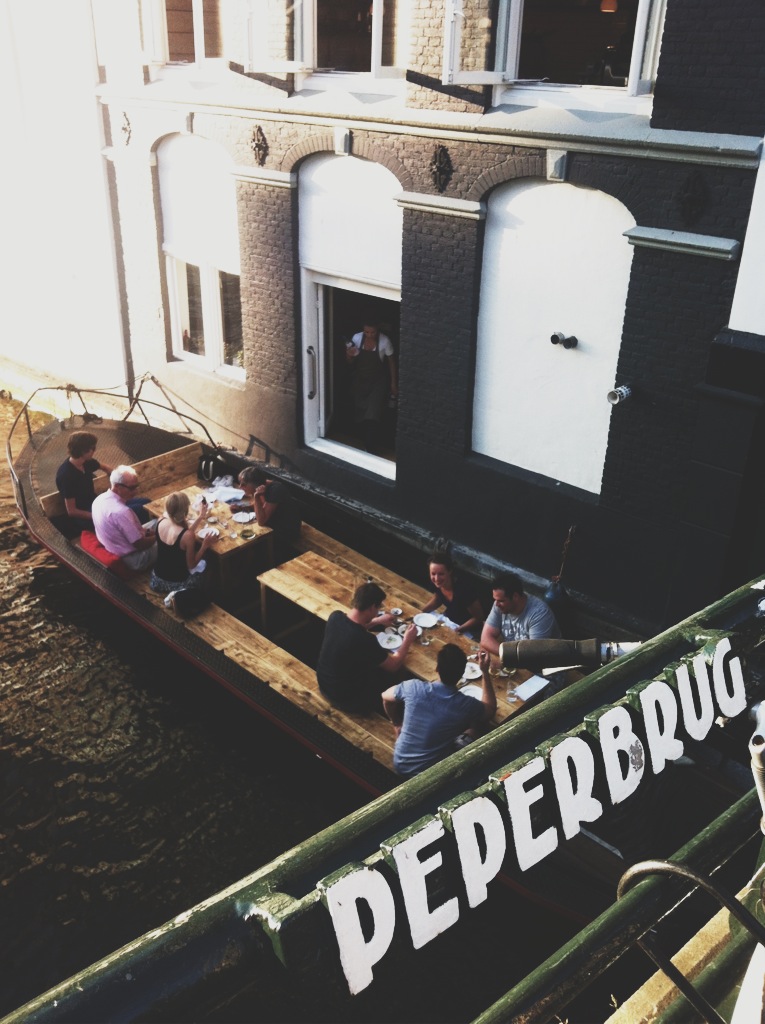 Gebr. Hartering, Amsterdam: Two brothers, a simple and honest formula of eating whatever the chefs have prepared for that day and a very cosy industrial interior … the restaurant even had a boat for eating al fresco.
Found on 70%Pure
5. The only place you can dive or snorkel directly in the crack between two continental plates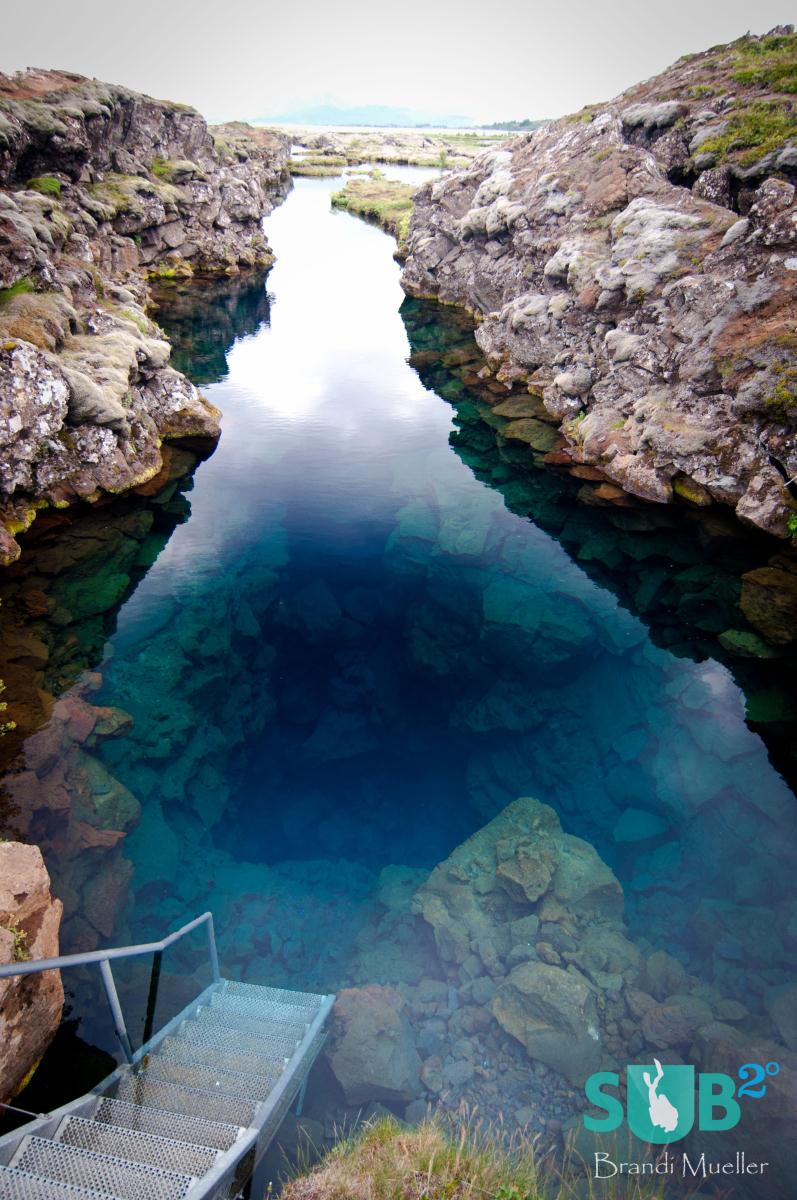 The Silfra fissure in Iceland is actually a crack between the North American and Eurasian continents, meaning that you dive or snorkel right where the continental plates meet and drift apart about 2cm per year. Often credited with the clearest water on earth, the underwater visibility in the Silfra fissure is over 100 meters, which creates an underwater experience that will rarely, if ever, be surpassed. Photo credit (c) Brandi Mueller.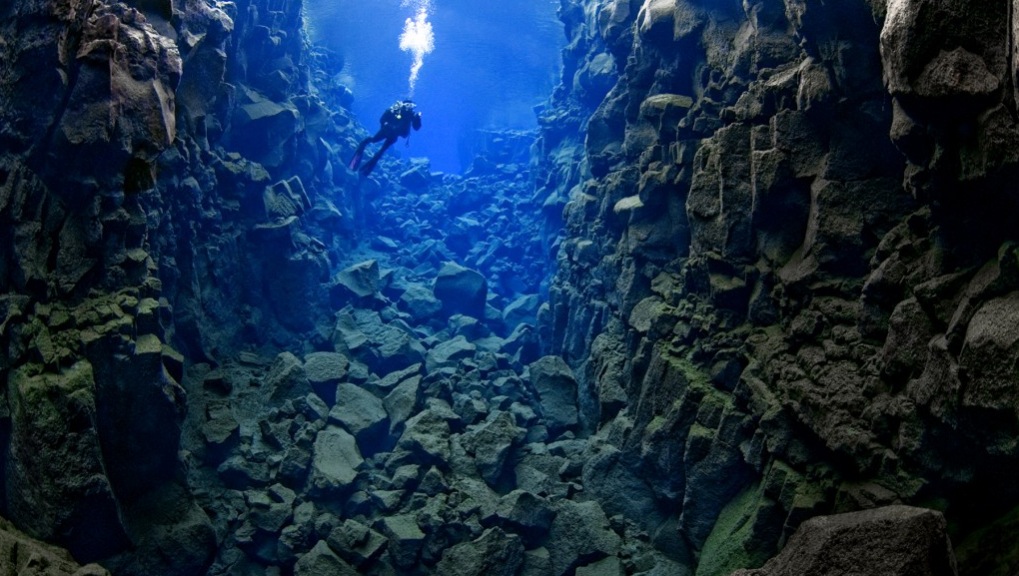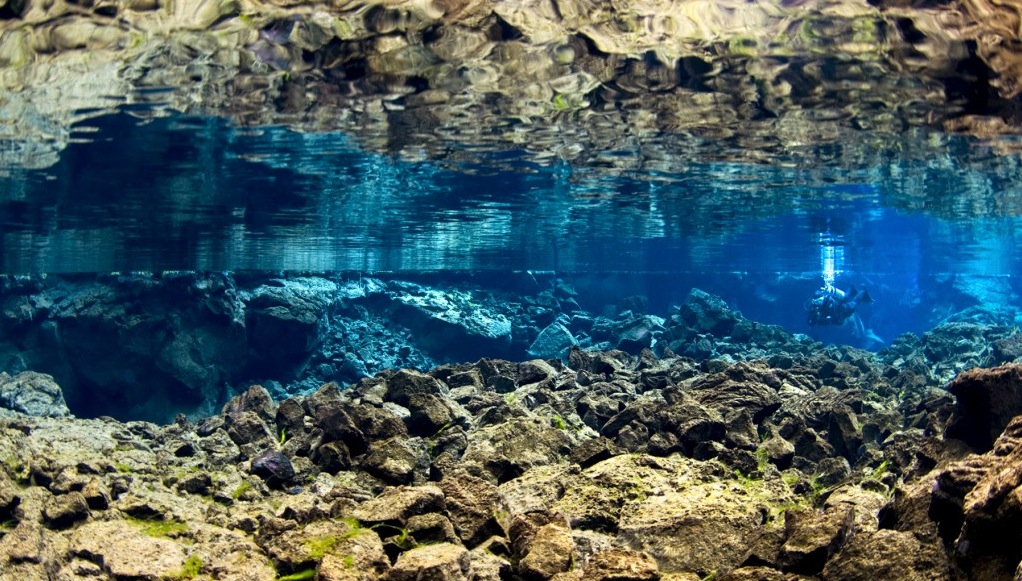 More information found on Dive.Is.
6. A Tumblr dedicated to Missing Letters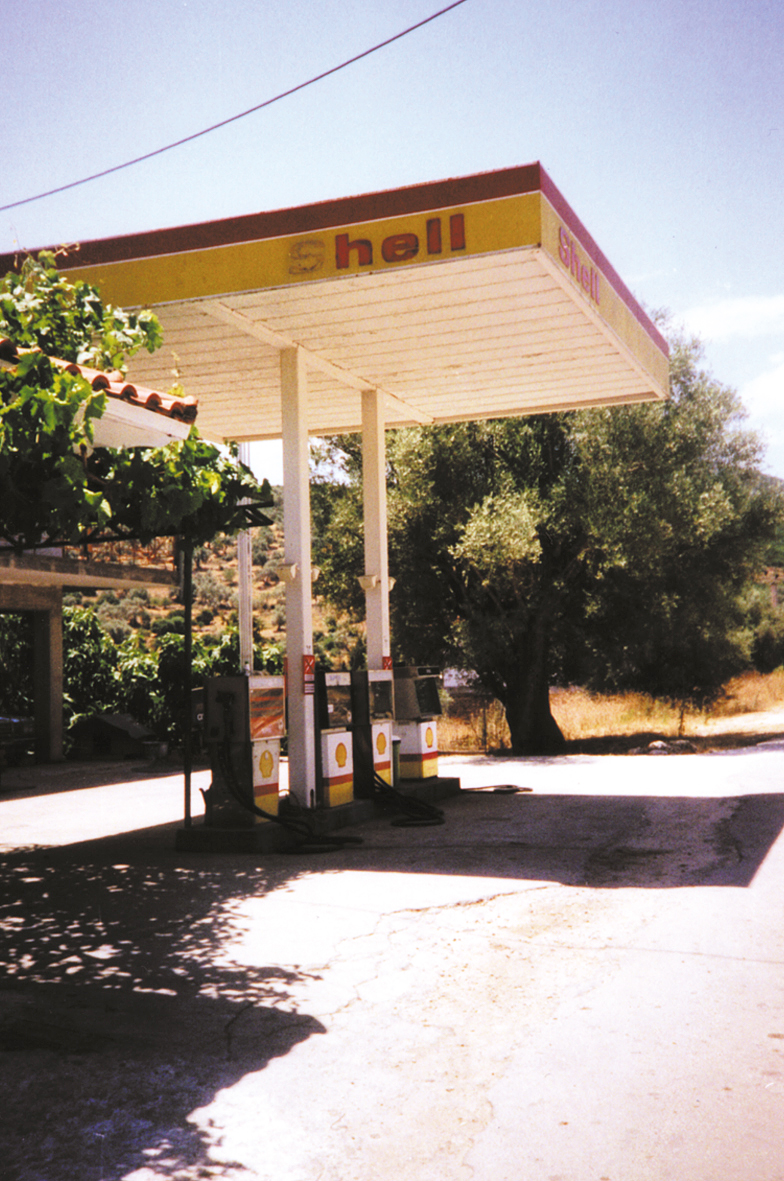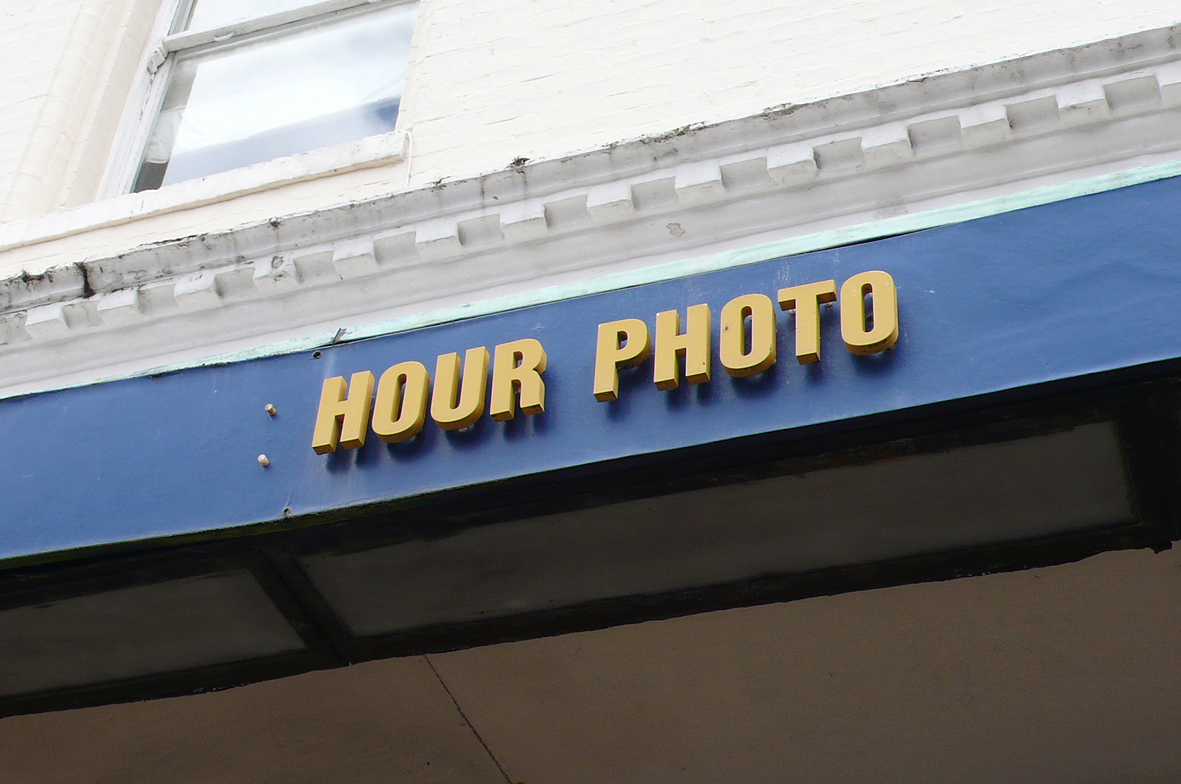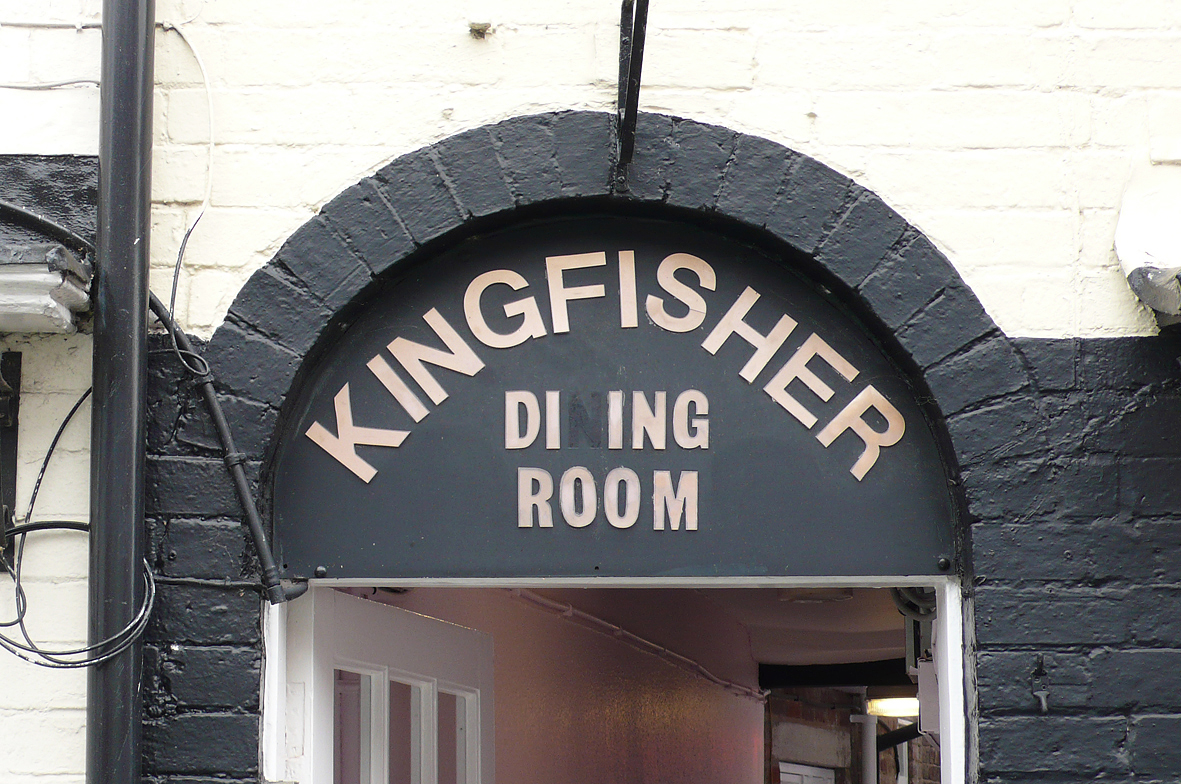 Surprisingly fascinating. Found on Missin Letters.
7. Clever Sculptures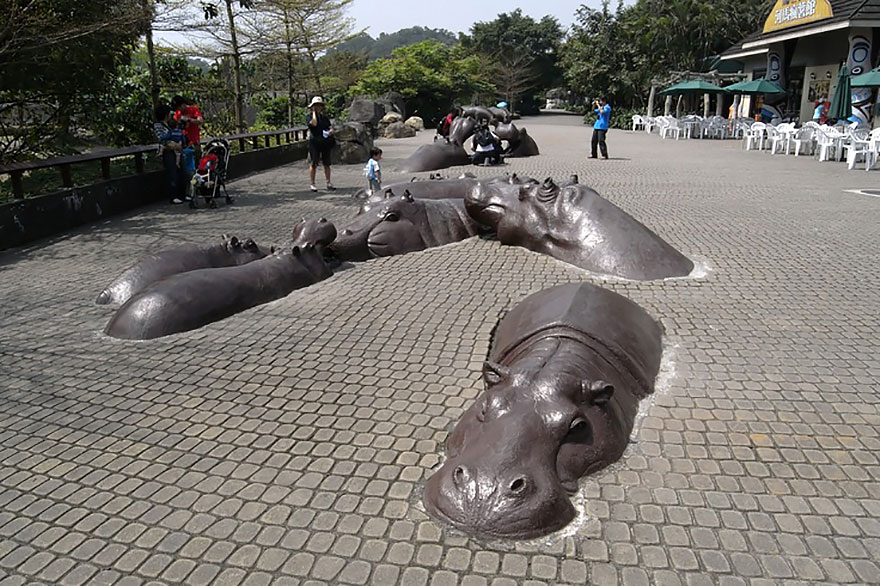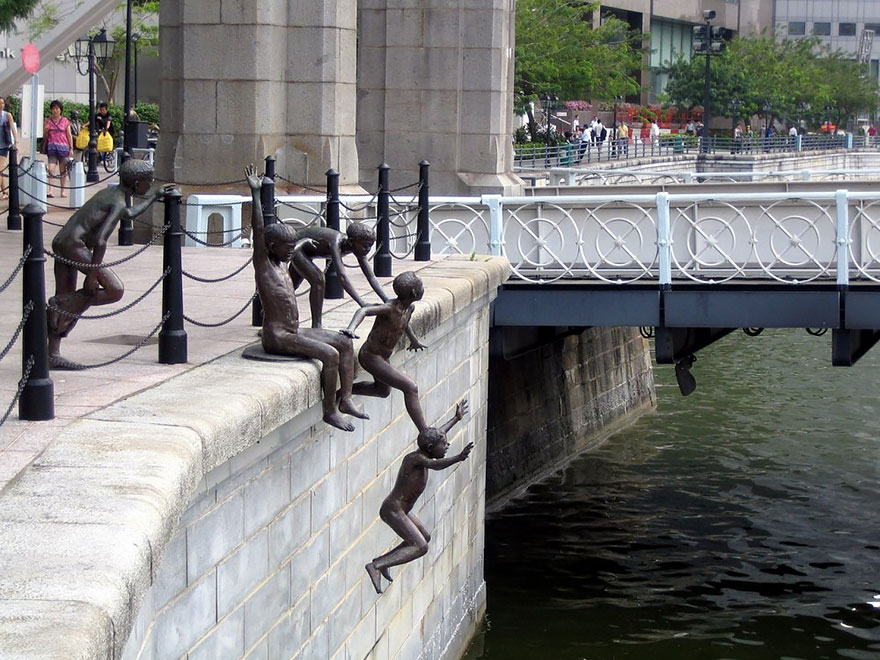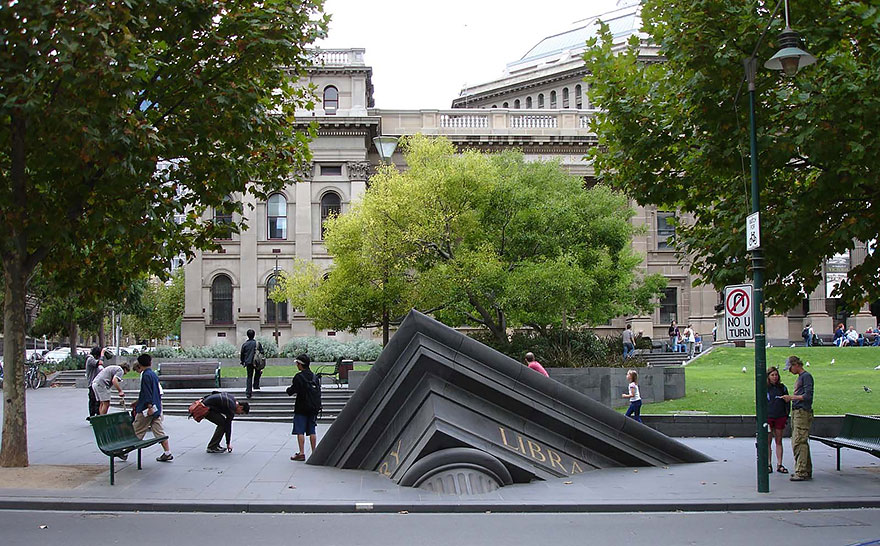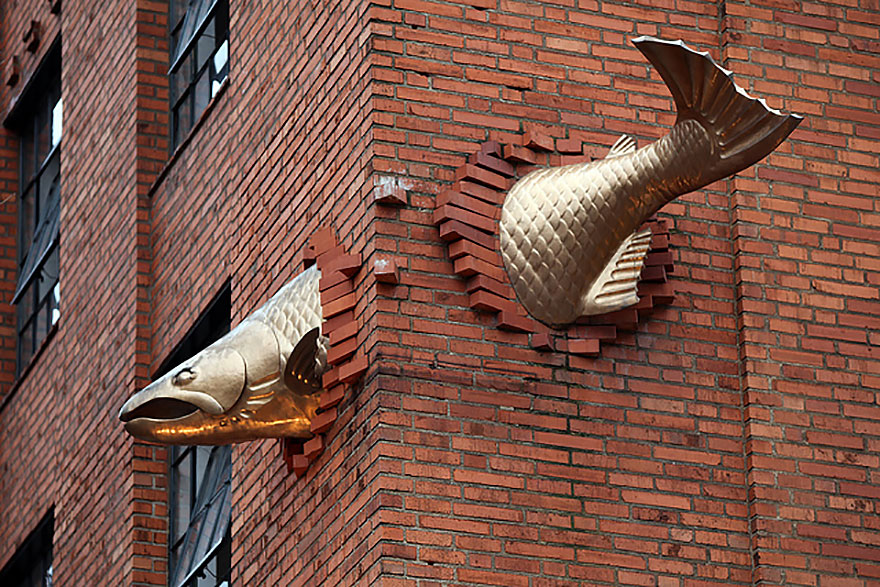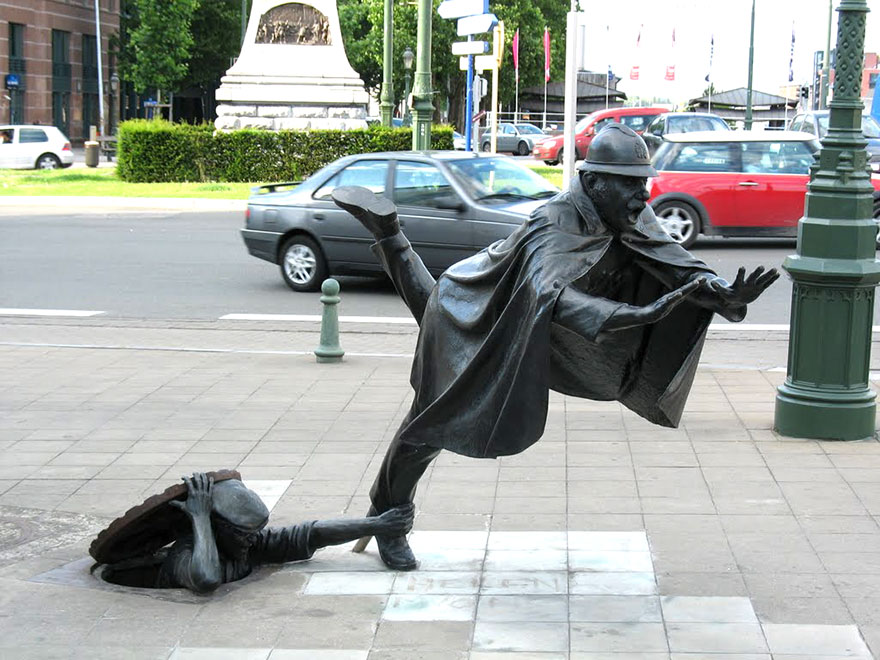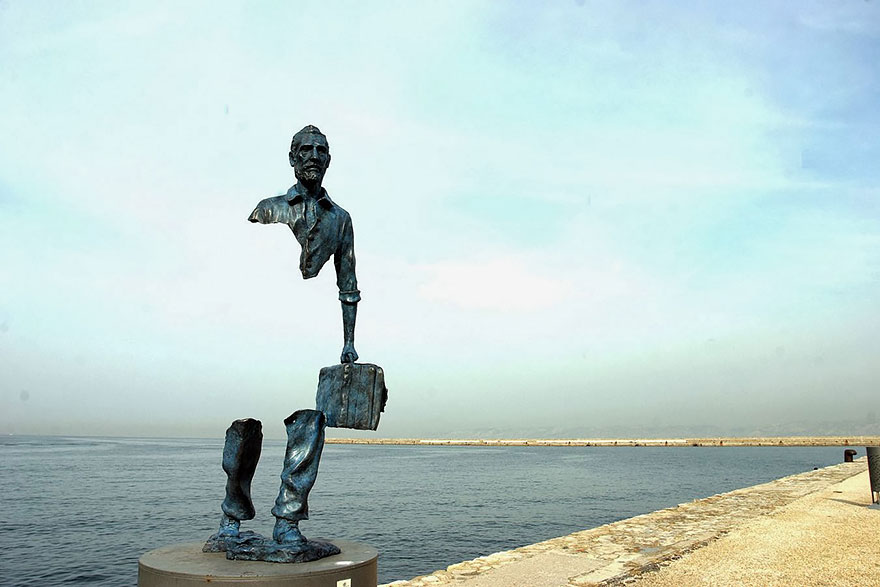 Found and compiled on I Raff I Ruse
8. A Medieval ruelle in Figeac, France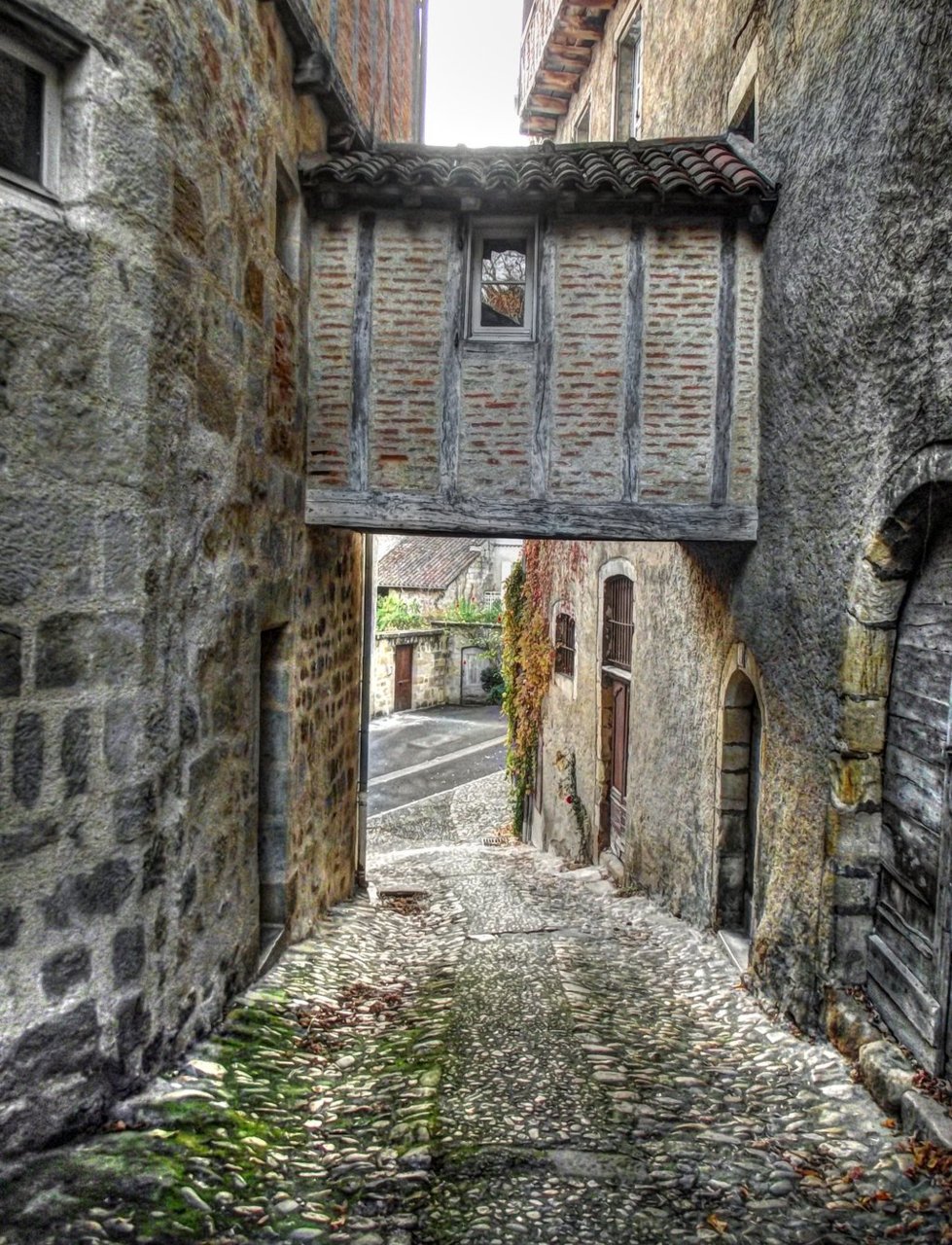 Visit Figeac, image found on Encore! Life
9. Everyday Objects x Miniature Worlds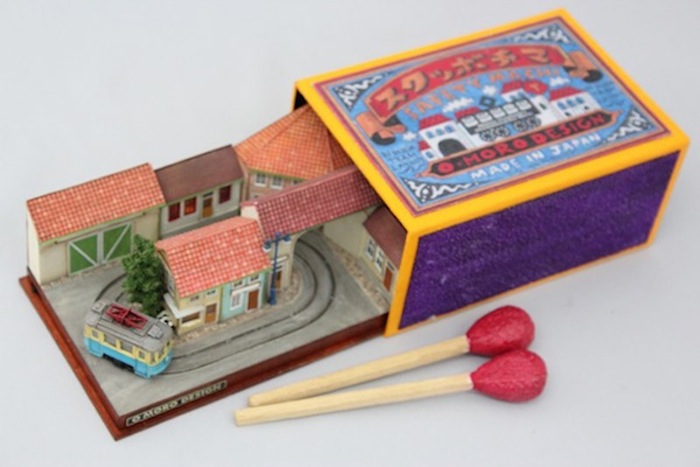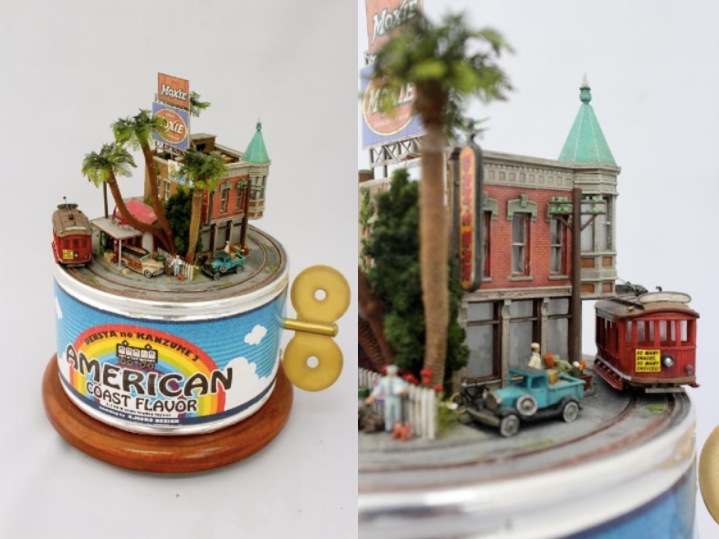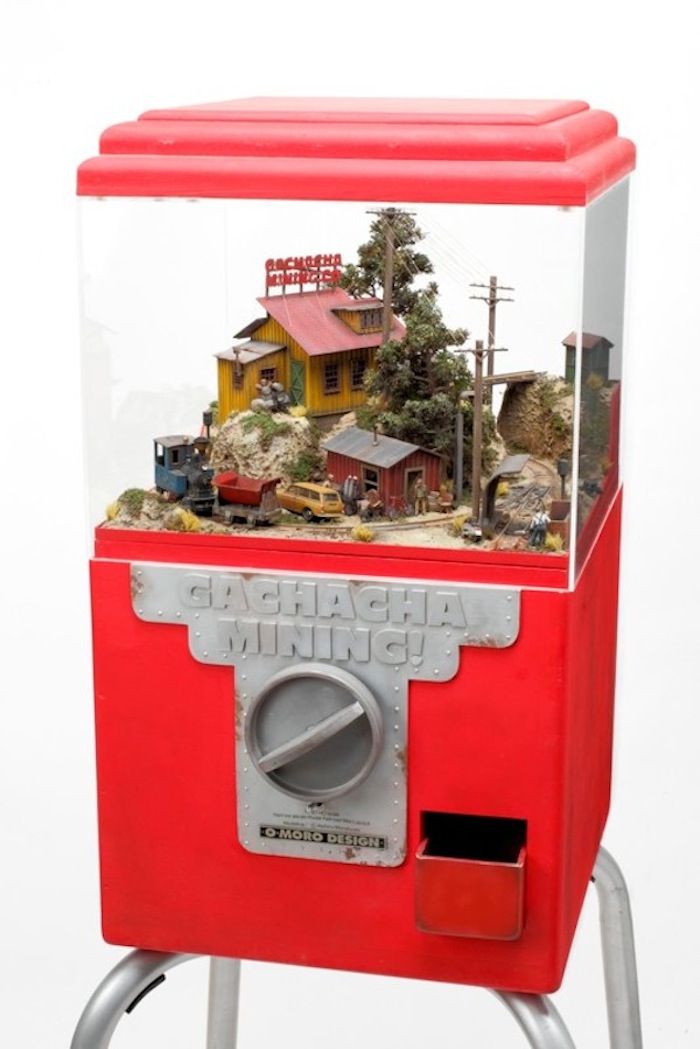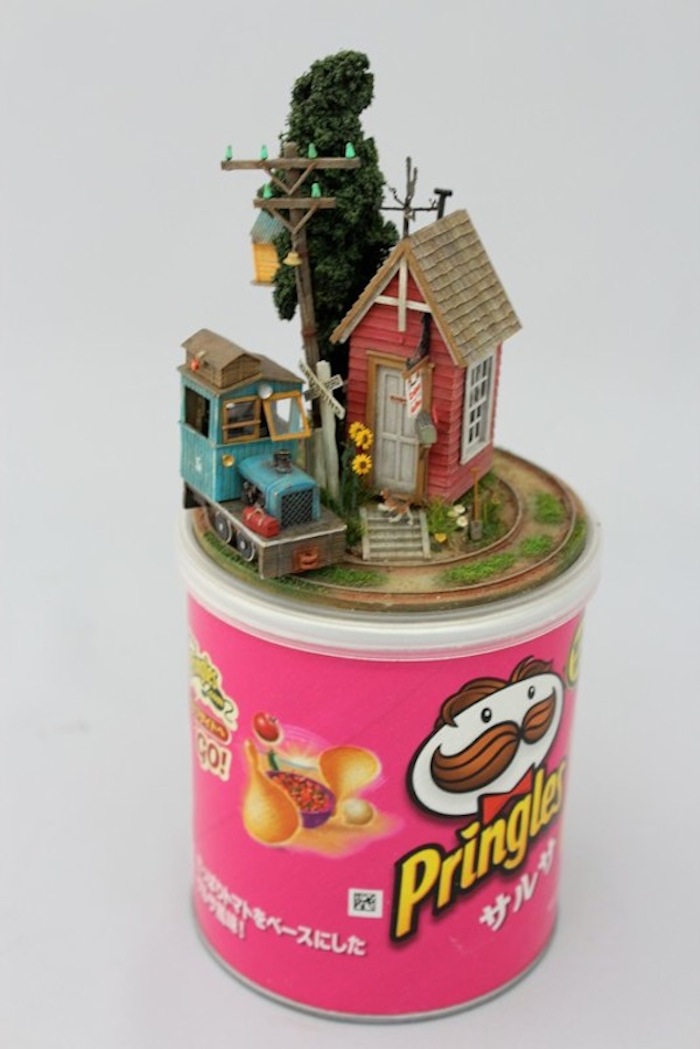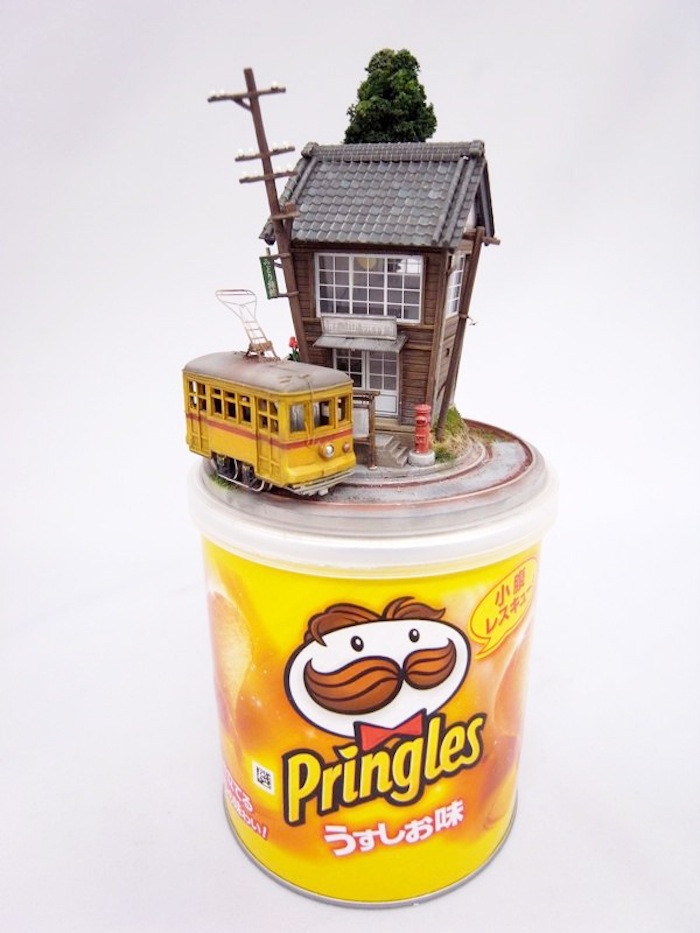 Have a nose through this talented artist A Morohoshi's website and collection of works, found on Design Taxi.
10. Lumberjacks, early 1900s
Found on History in Pics
11. This Wallpaper, inspired by a real wall in a French restaurant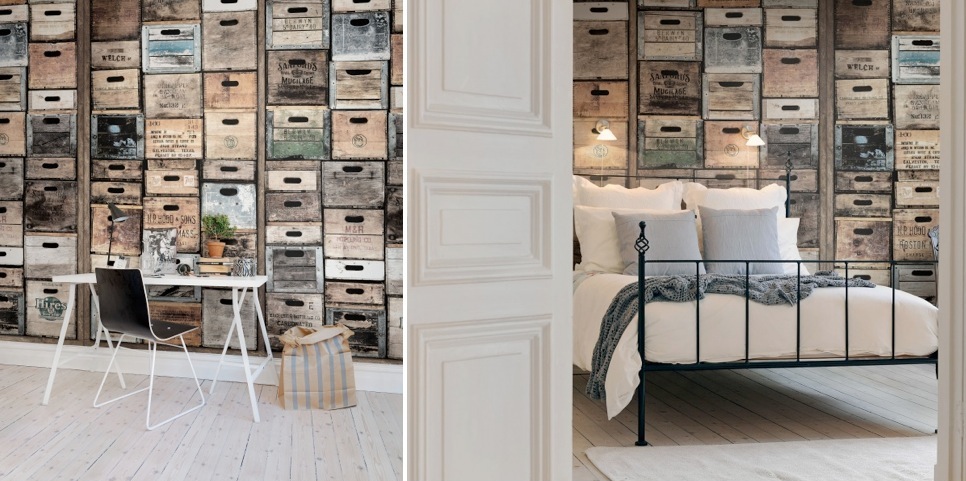 How a French restaurant in LA inspired a Swedish design house: 
A while ago we stumbled upon an interesting interior photograph on the web. The photograph featured a restaurant with a fantastic wall of old wooden crates and boxes. With a little detective work we managed to track down the restaurant and its owner Armen. A little bit perplexed and surprised (it's not every day that you get a call from oddball Swedes that want to make your restaurant into a wallpaper design.) Armen agreed to let us photograph the wall and make it into wallpaper.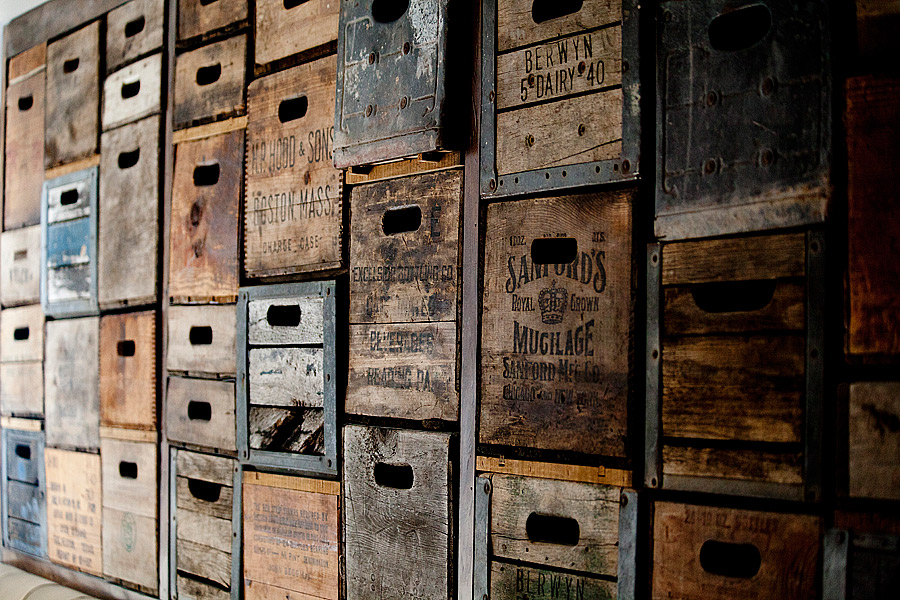 The crates are real boxes collected from all over California. If you happen to be in L.A. and are hungry for urban French cuisine, you simply must visit the lovely restaurant sharing the name with our wallpaper design Industriel Urban Farm L.A.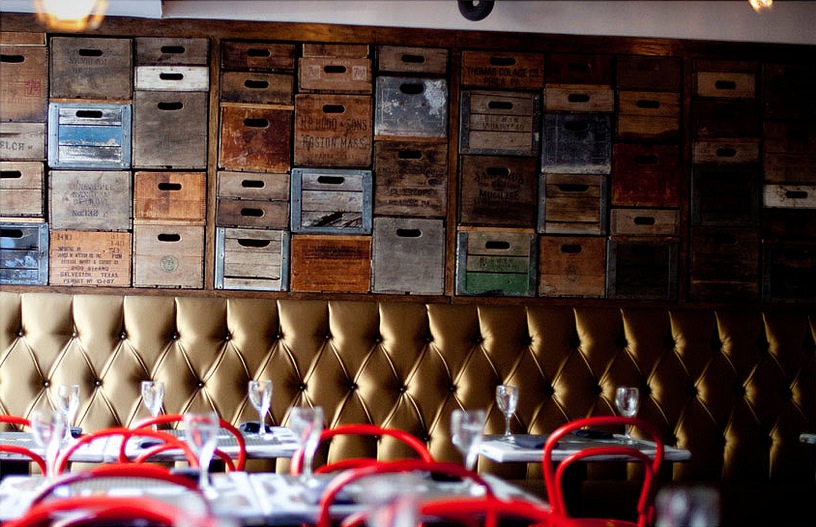 Wallpaper found on Rebel Walls / Dine at Industriel Farm in LA. 
12. This Flower Vase Idea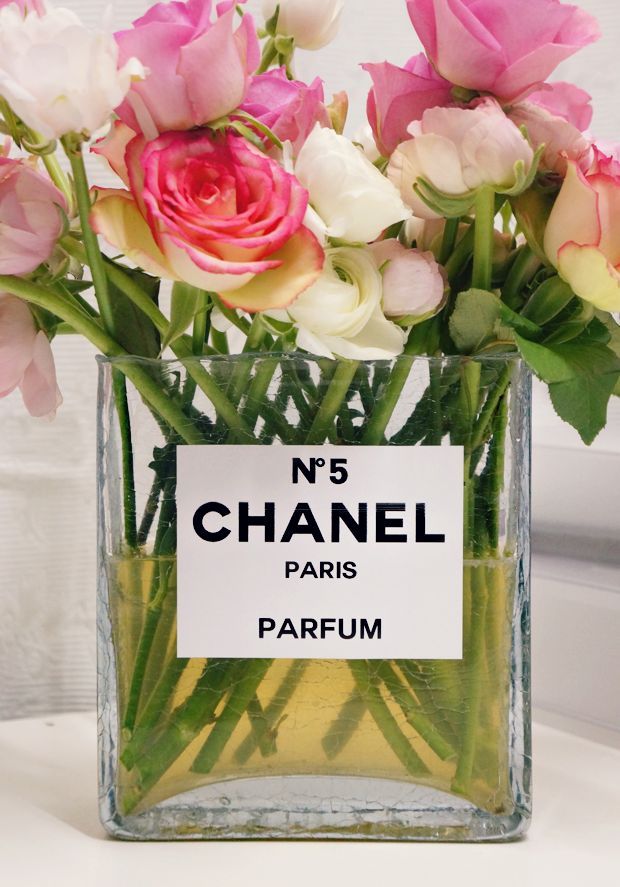 Found on Pinterest
13. Old Town Music Hall
I've been patiently waiting for the guys at Lost & Found Films to come out with a new episode of This Must Be the Place. Here is their latest offering…
Old Town Music Hall has been screening both vintage silent and sound films since 1967. Bill Field, the theaters owner, accompanies the silent films with perhaps the most amazing Wurlitzer pipe organ you've ever seen.
Visit the Old Town Music Hall in Segundo, California / See more from the This Must Be the Place Series