You should probably know that I'm a California virgin– so this was my first visit to the city of Angels! When you arrive in such an iconic city, it can be a little overwhelming to know where to start. So for any other California virgins out there, follow me and let's head straight to Abbot Kinney Boulevard of Venice where no doubt, you'll feel right at home in no time…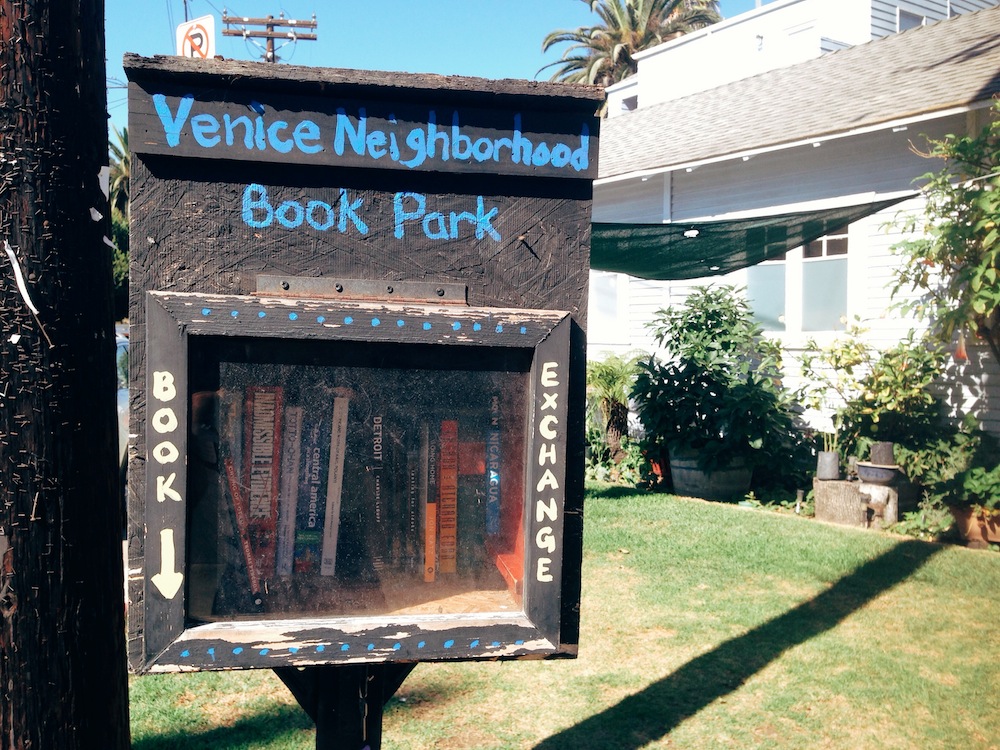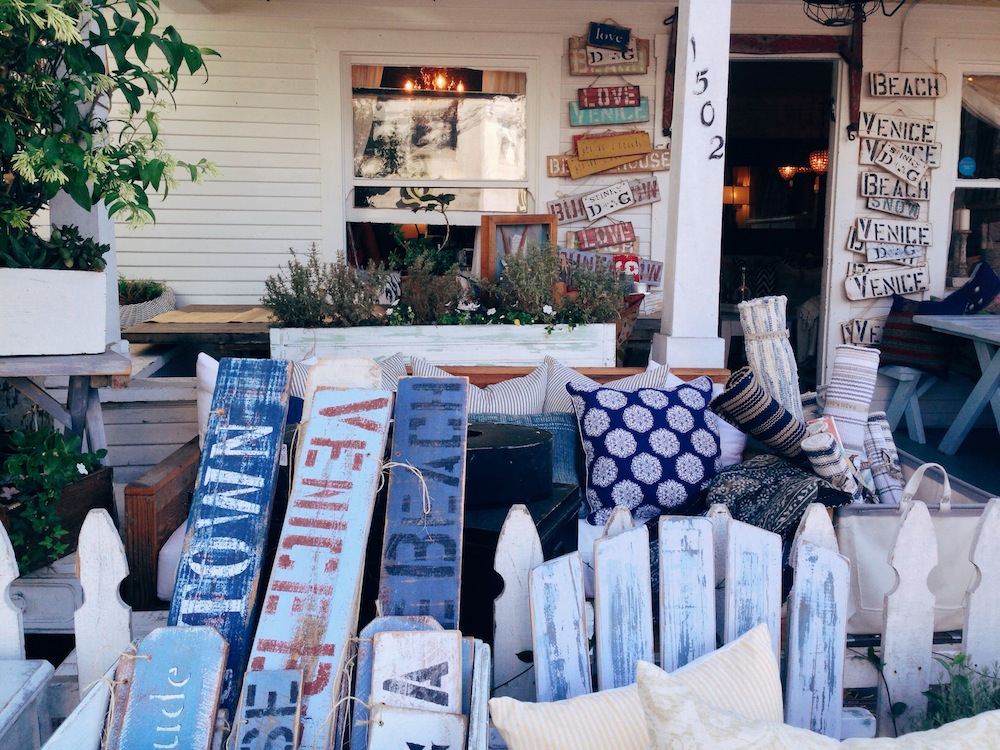 First we need to get into that "beach bum chic" Venice vibe. Tumbleweed & Dandelion at number 1502 is where you might imagine all the sun-bleached Californians come to decorate their surf shacks…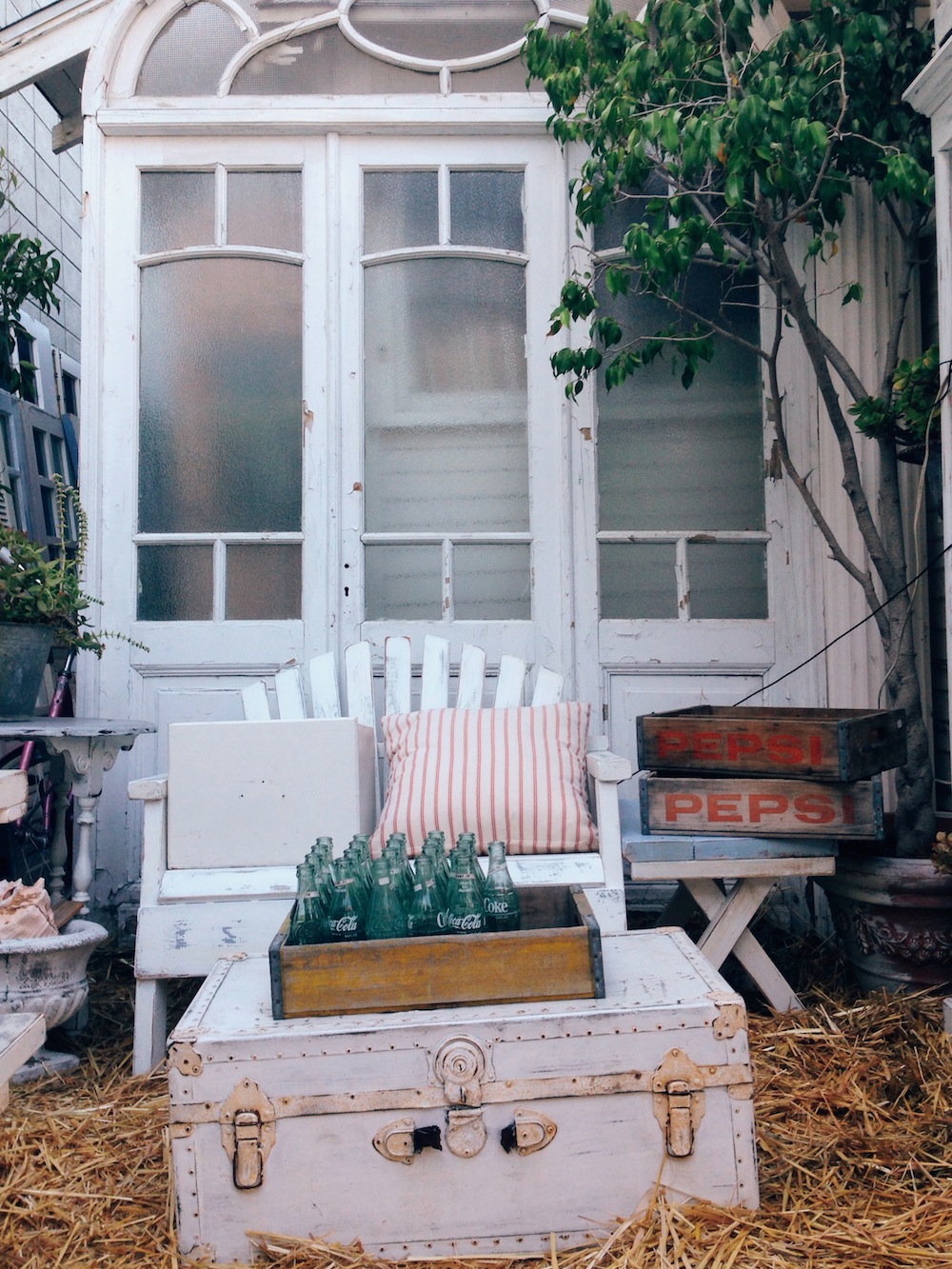 This place is just photo heaven; a little pricey but certainly worth it for the DIY inspiration.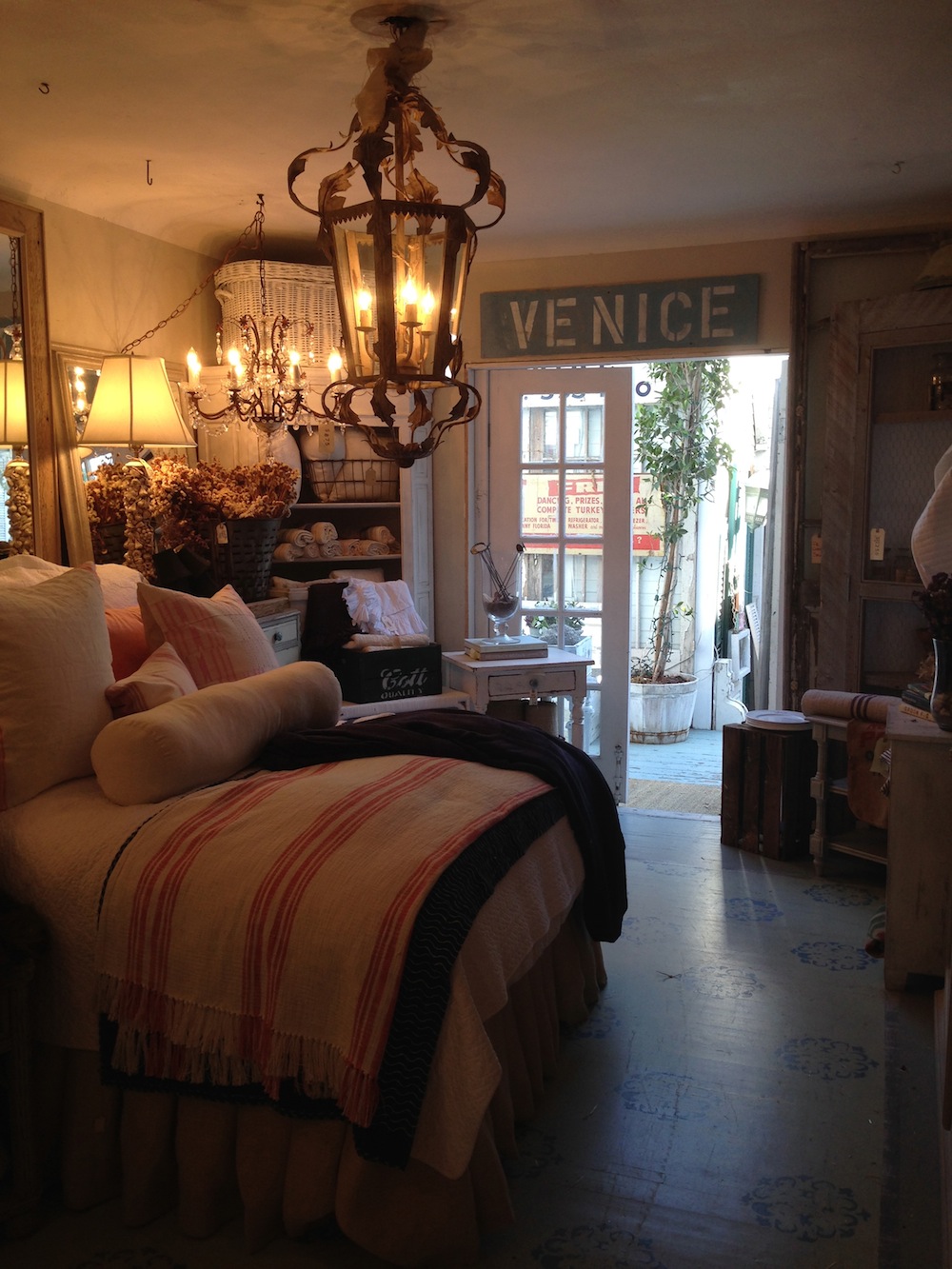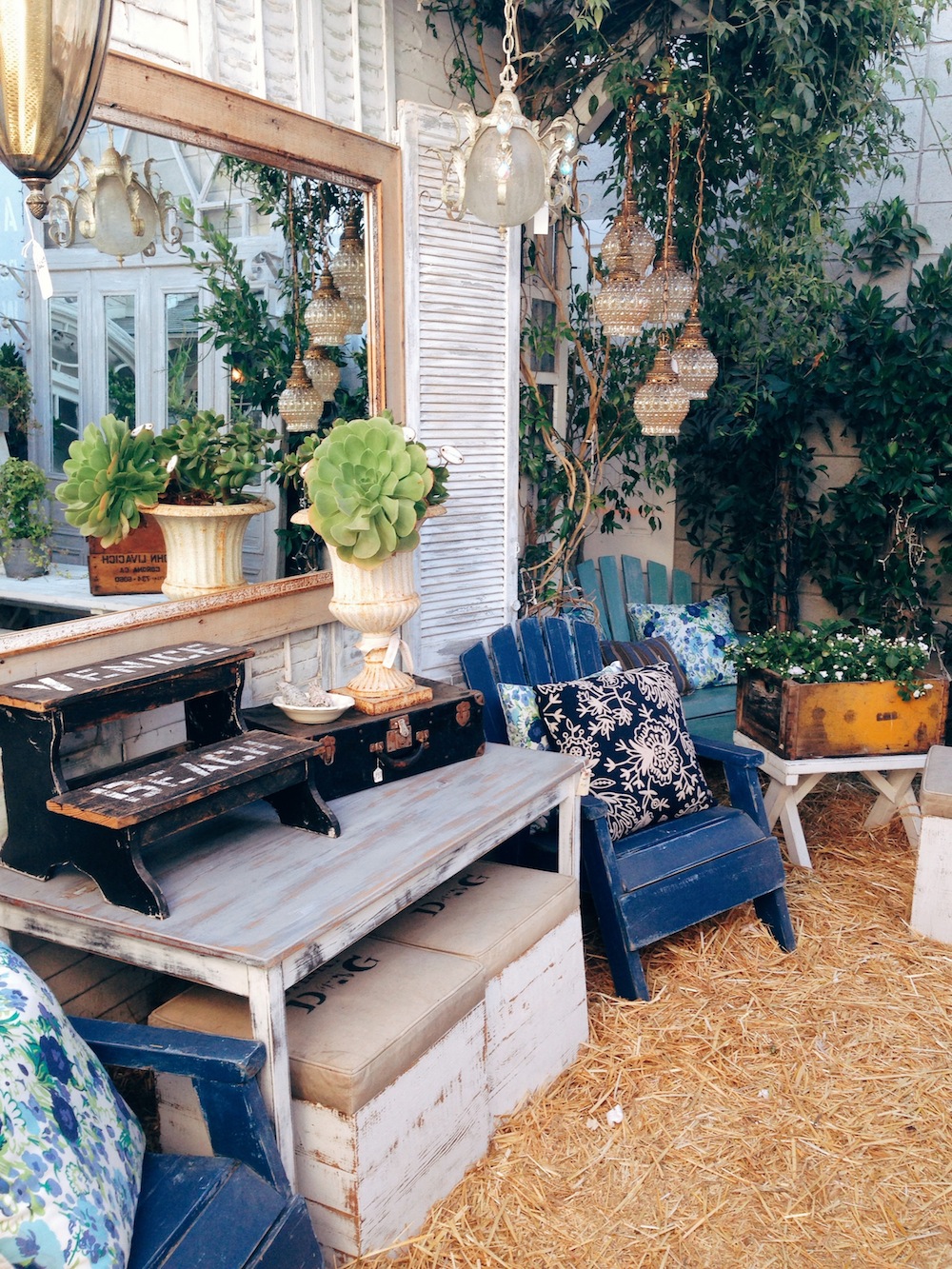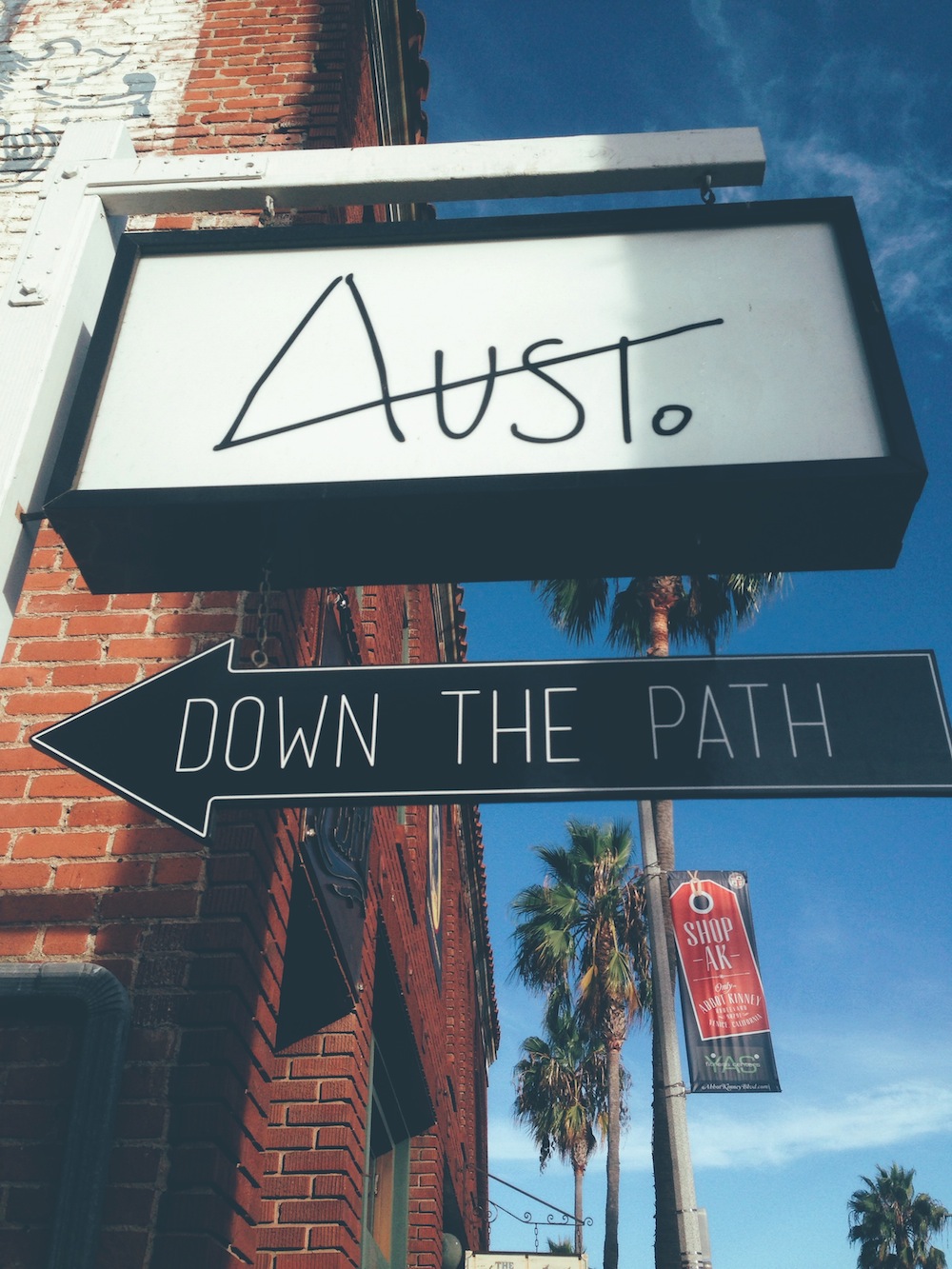 But the most important thing to remember about Abbot Kinney is its back alleys and side streets which are hiding all kinds of creative studios and retails gems.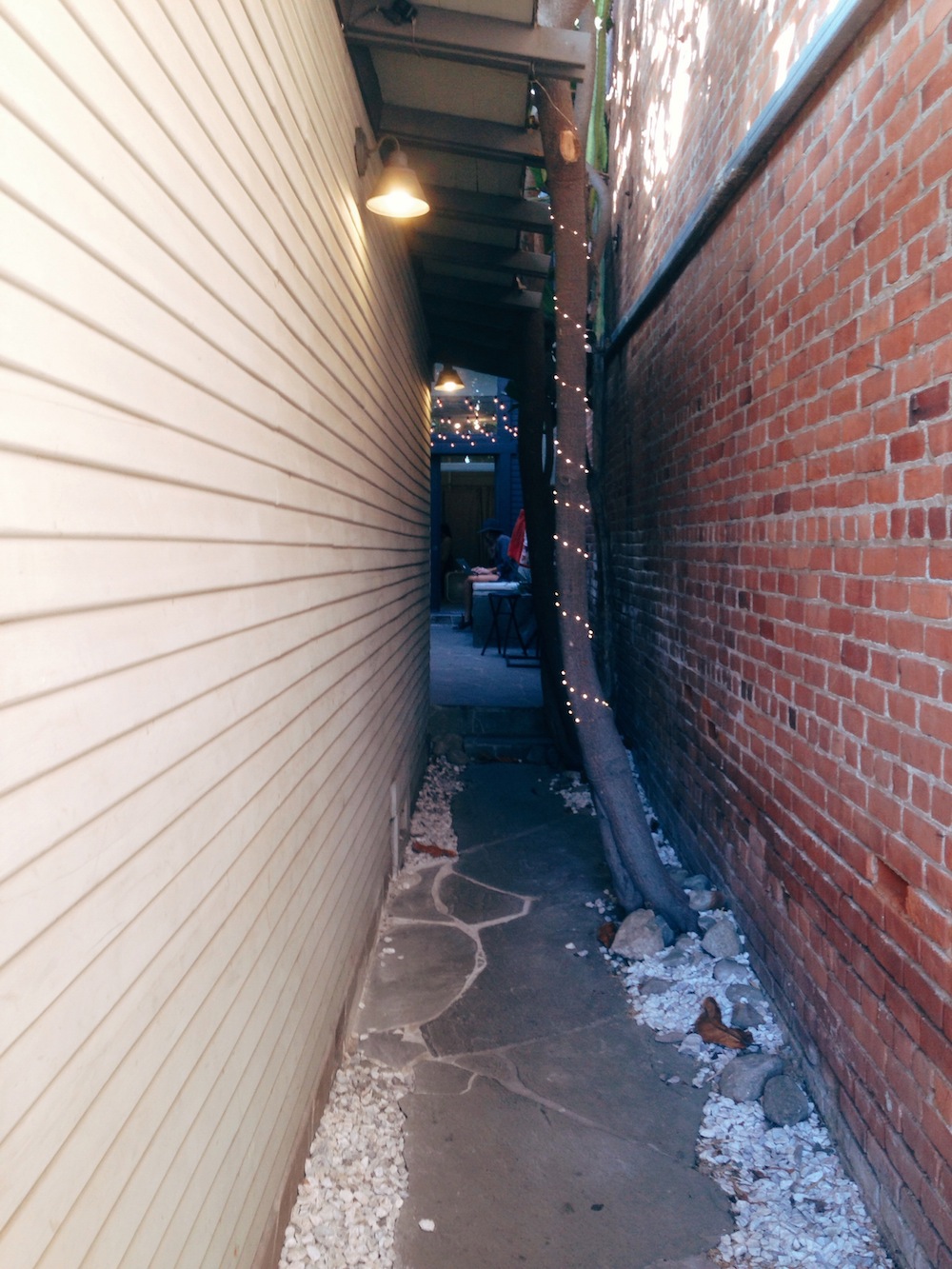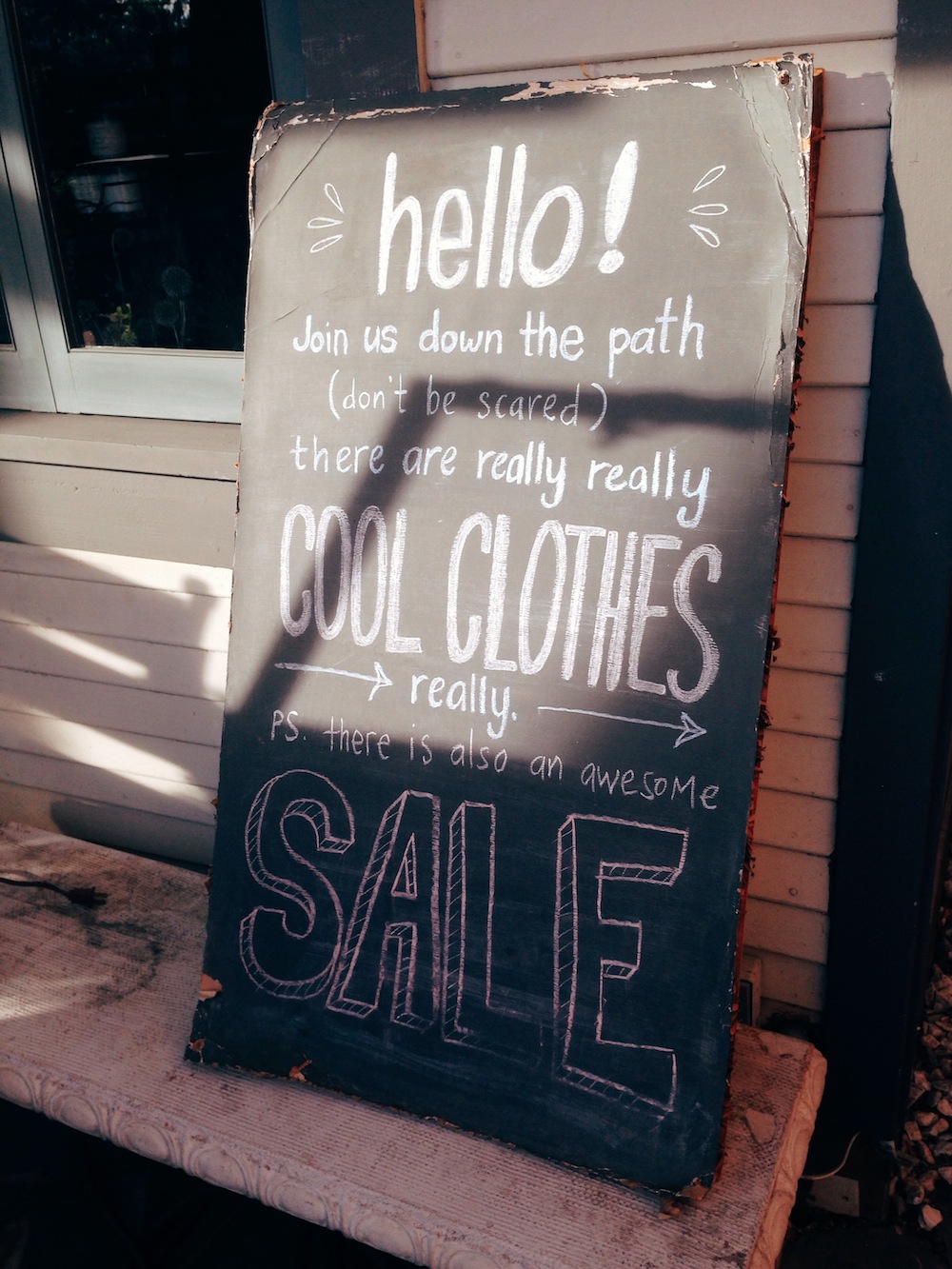 Just keep diving further and further down the rabbit holes, like this one at 1629 Abbot Kinney. At the end of it you might just find that mad hatter I told you about.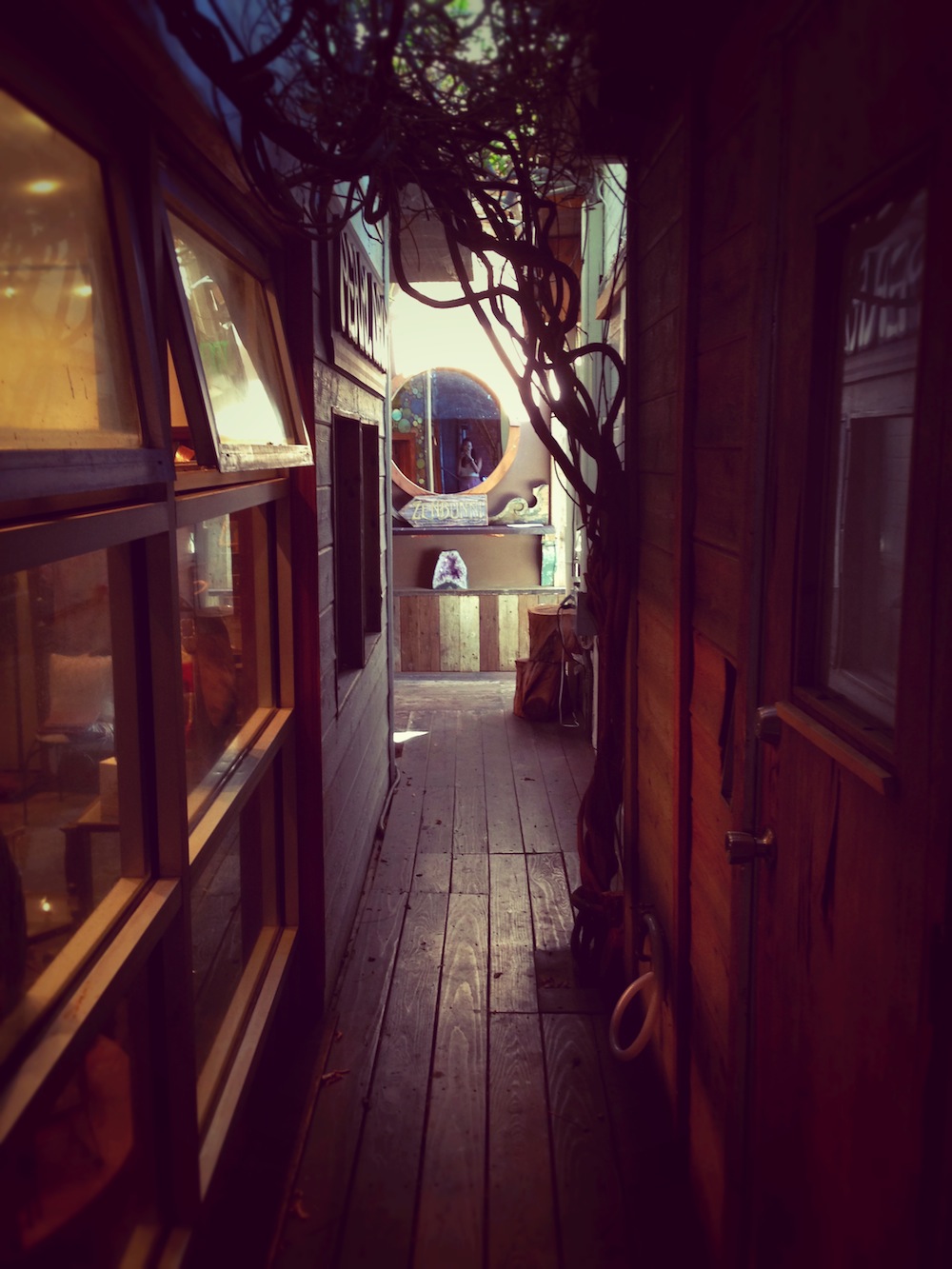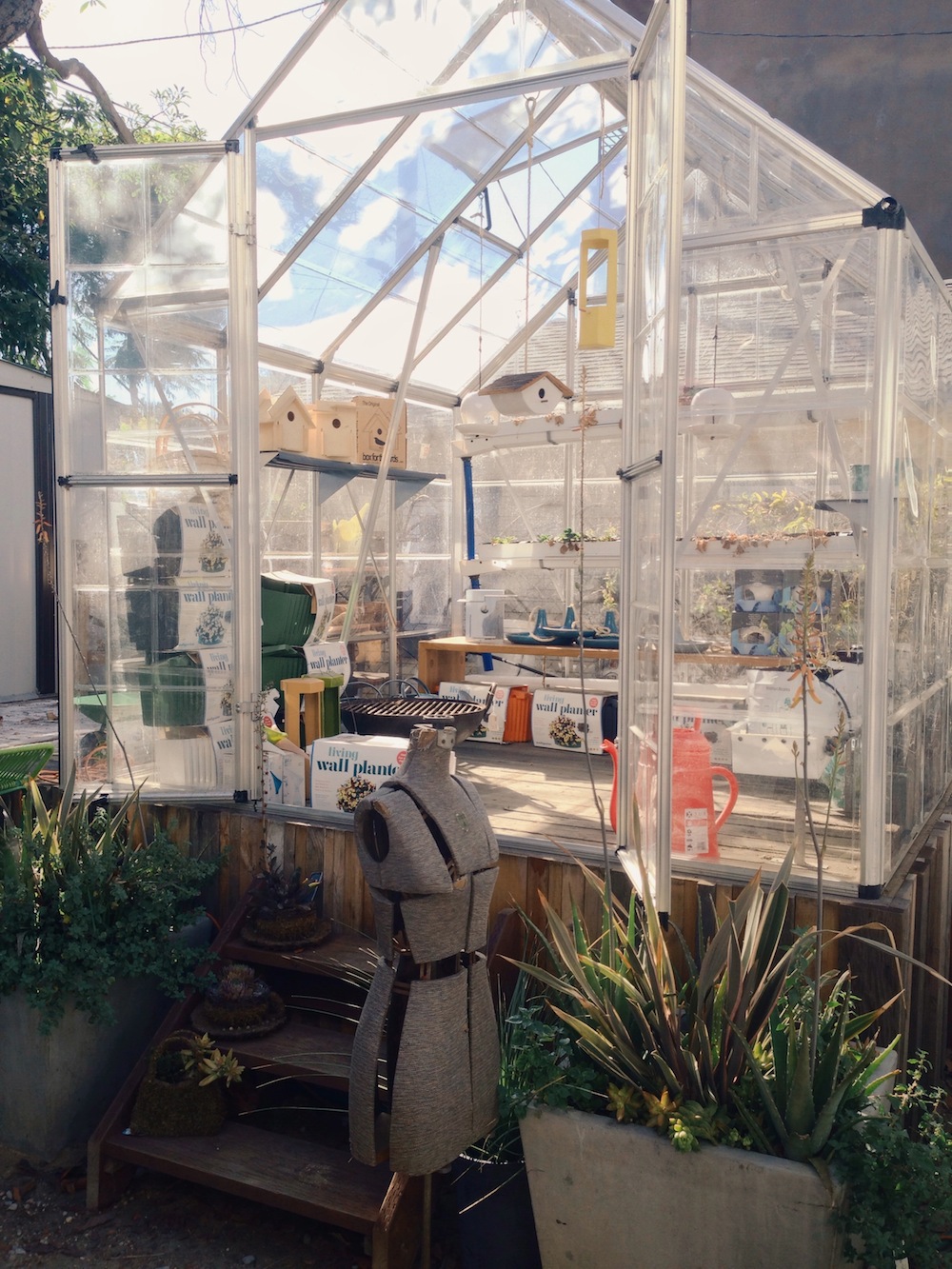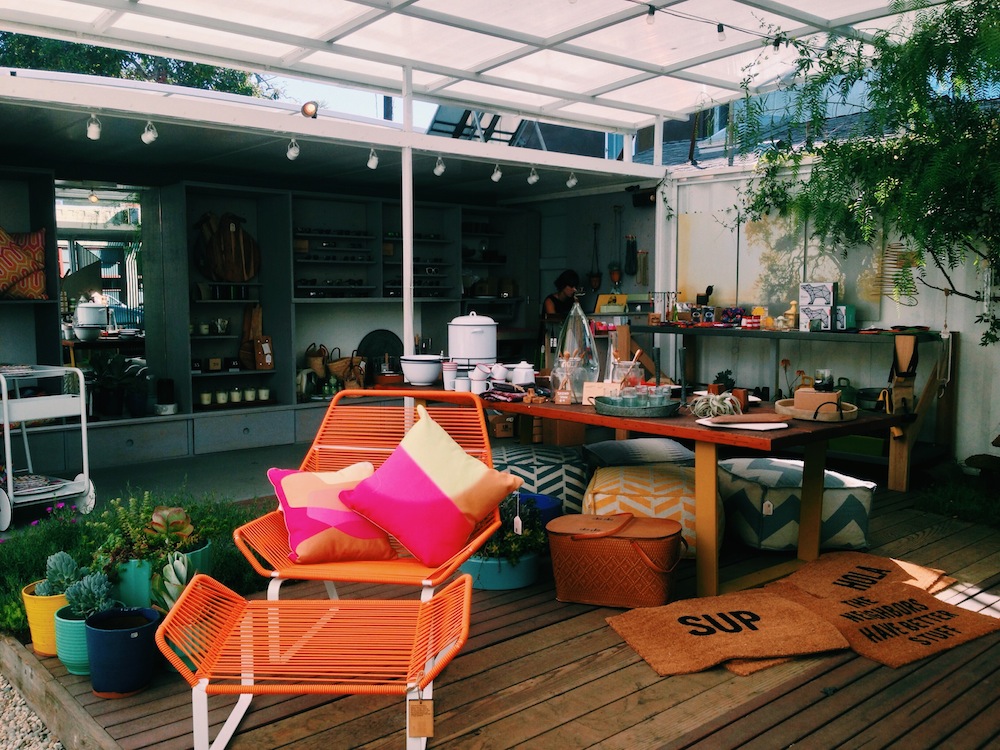 I especially enjoyed snooping around this colorful side alley find, Ilan dei Venice.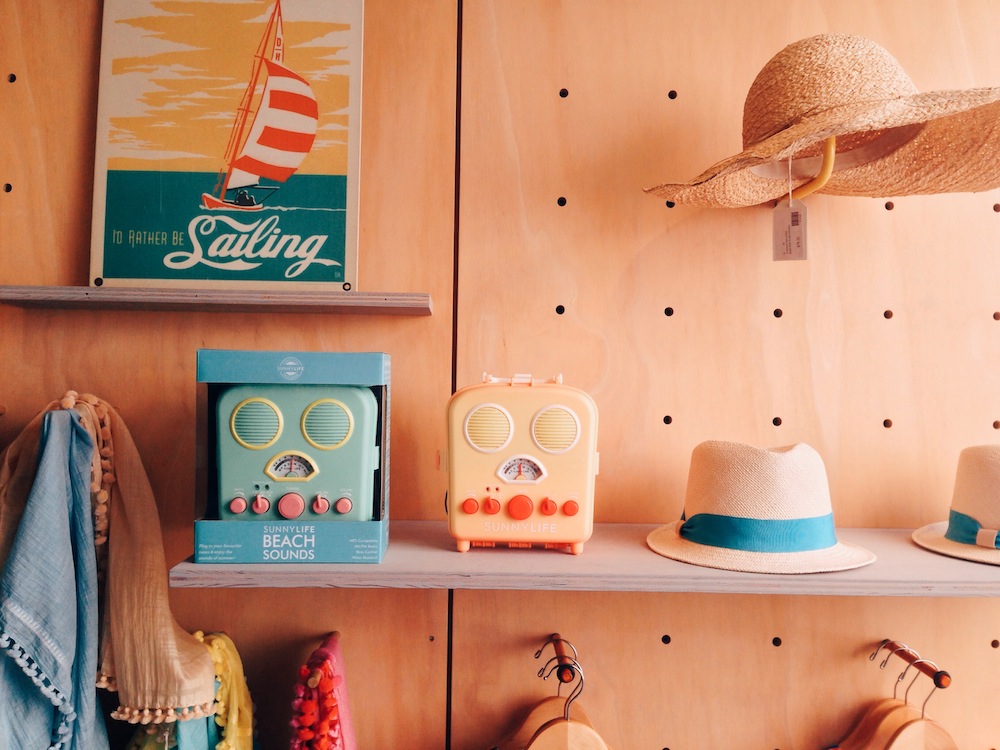 I umm'd and ahhh'd over these Sunnylife Beach Sounds radios to add a little kitsch to my MessyNessyChic studio to-be (yes I'm finally moving out of my bed)….
And then I spot this glorious pastel wonder ↓ just behind Abbot Kinney on Rialto Ave for sale, and thoughts starts swirling around in my head of whether, maybe, perhaps, if by any chance, Los Angeles could be a place for Messy Nessy…?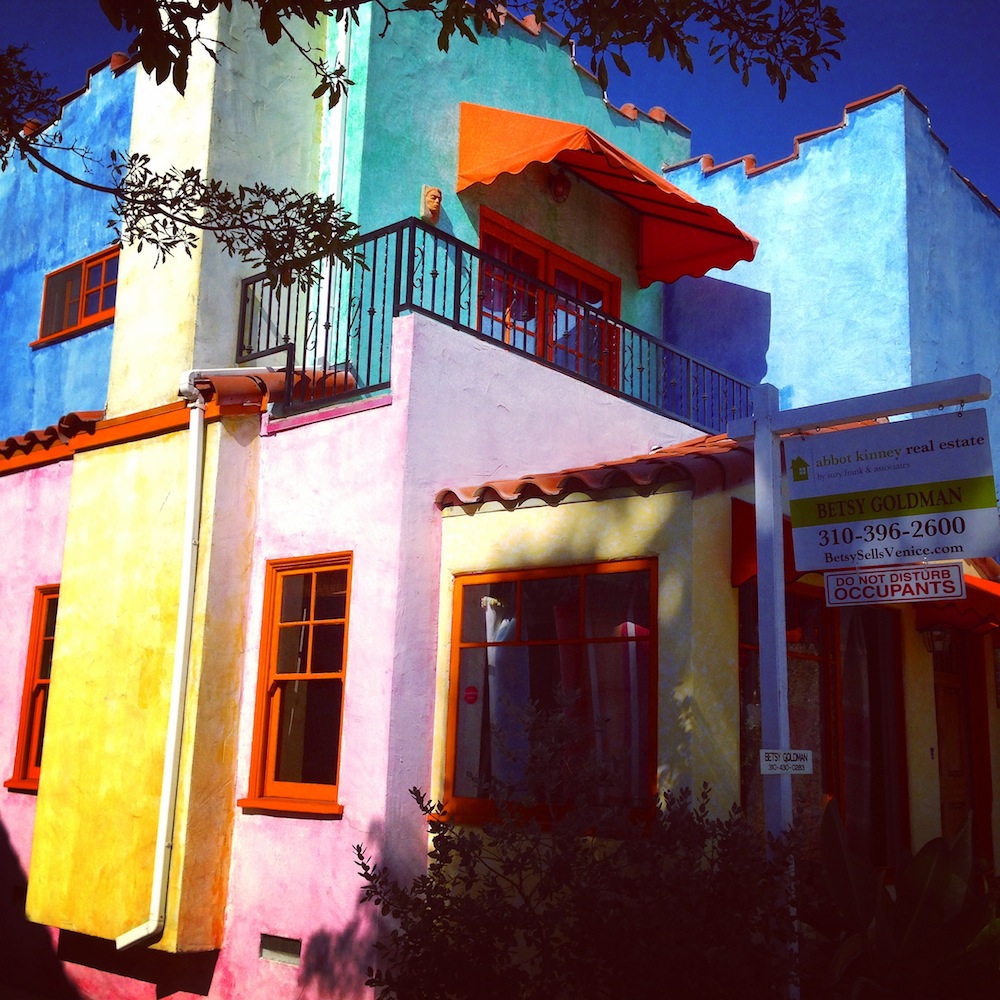 As the sun begins to beat down on your shopping bag carrying shoulders and you decide it's time to hit Venice Beach, you might consider taking the back route. Most of you probably know Venice Beach isn't called Venice Beach for nothing…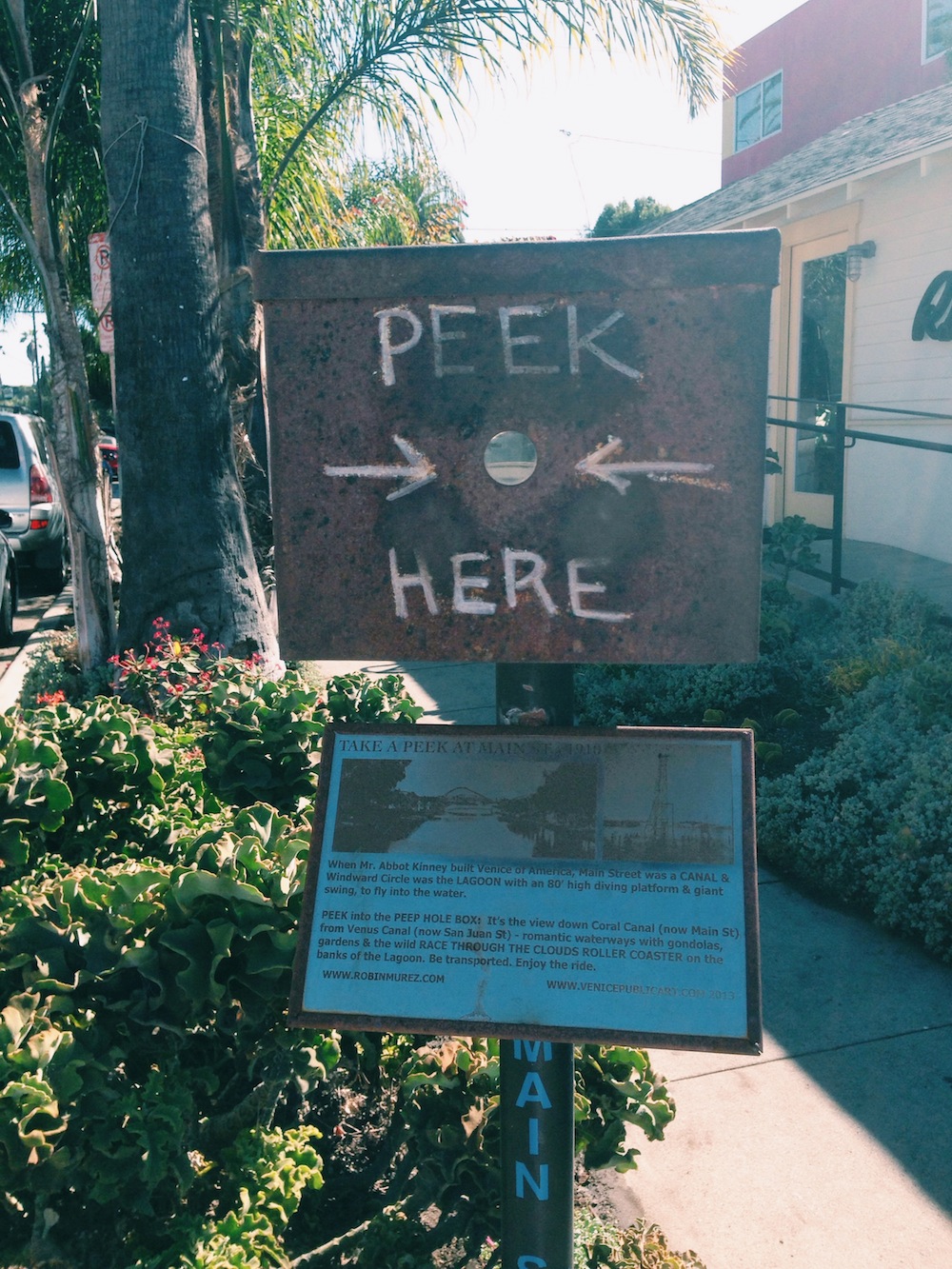 Once upon a time in America, they attempted to rebuild the canals of Venice (and the man behind it all was of course, Mr. Abbot Kinney). 
Before 1929, the entire area between Abbot Kinney, Pacific and Venice Boulevard were canals. The beautifully lit waterways with gondolas brought in from Venice Italy and arched bridges drew widespread publicity.
Venice became known as the "Coney Island of the Pacific," with ornate Venetian-style businesses along its banks and a full-sized amusement pier.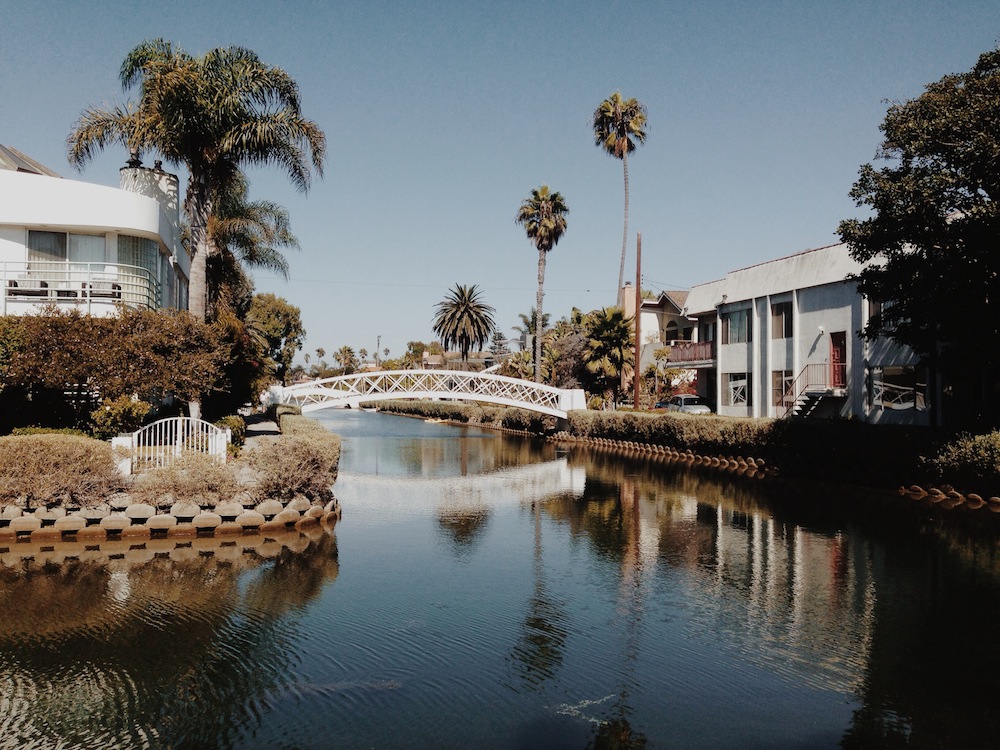 But then came the automobile culture and by the 1930s, these canals were an outdated attraction and most were filled in to make roads. By 1940, the remaining canals had fallen into disrepair and the sidewalks were condemned by the city.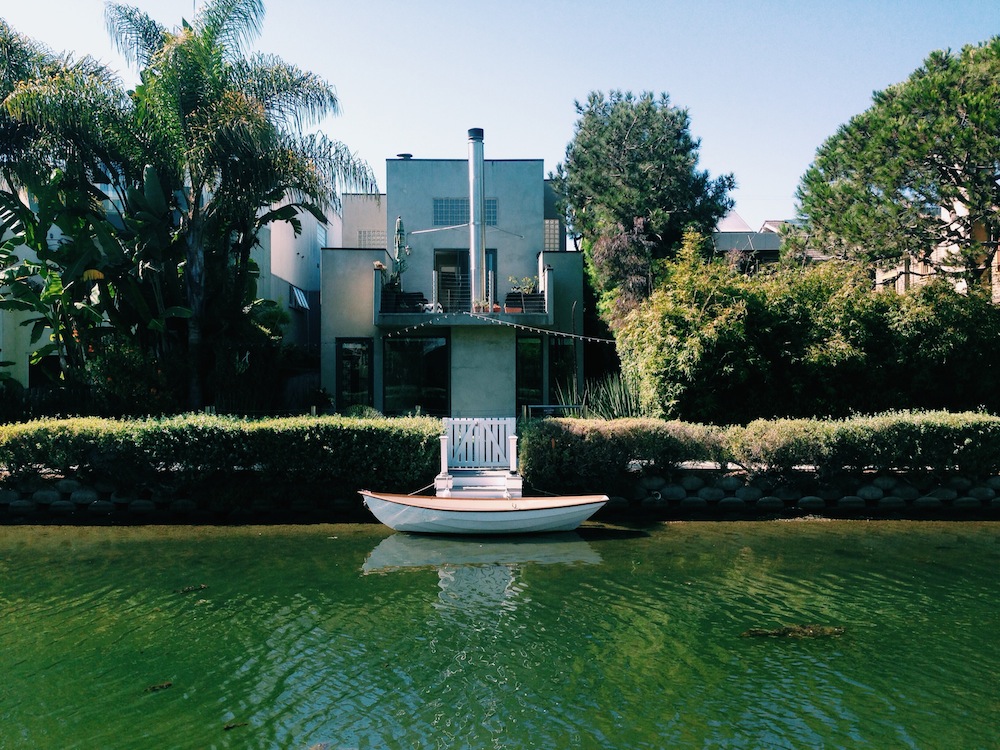 In the 1990s, after more than half a century of neglect, California's Venice finally found its renaissance…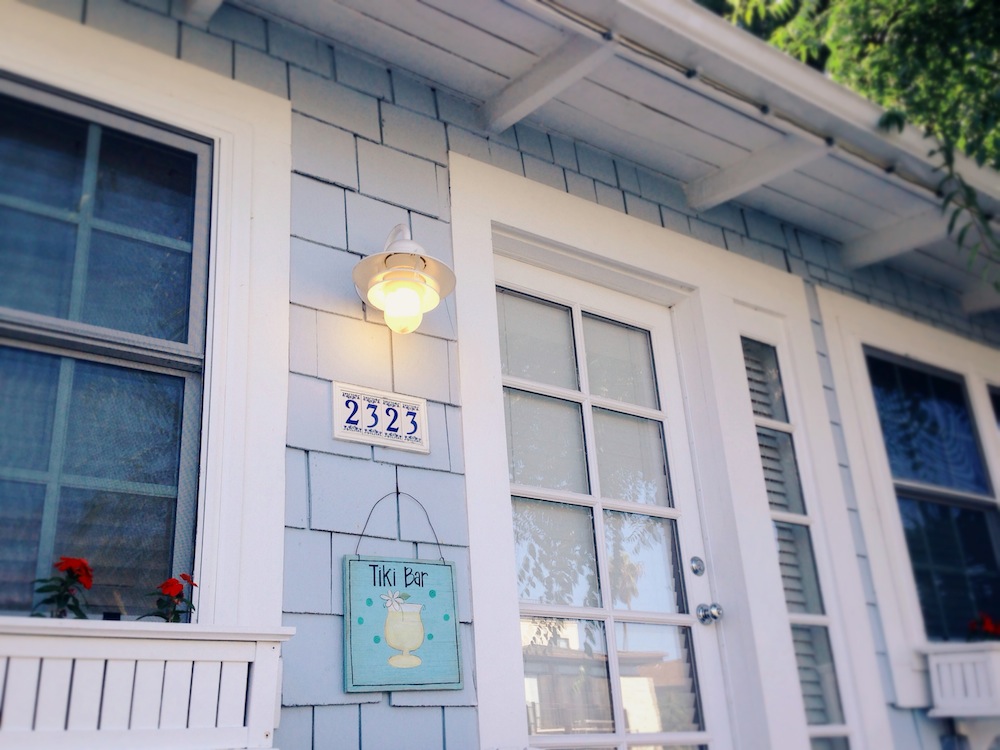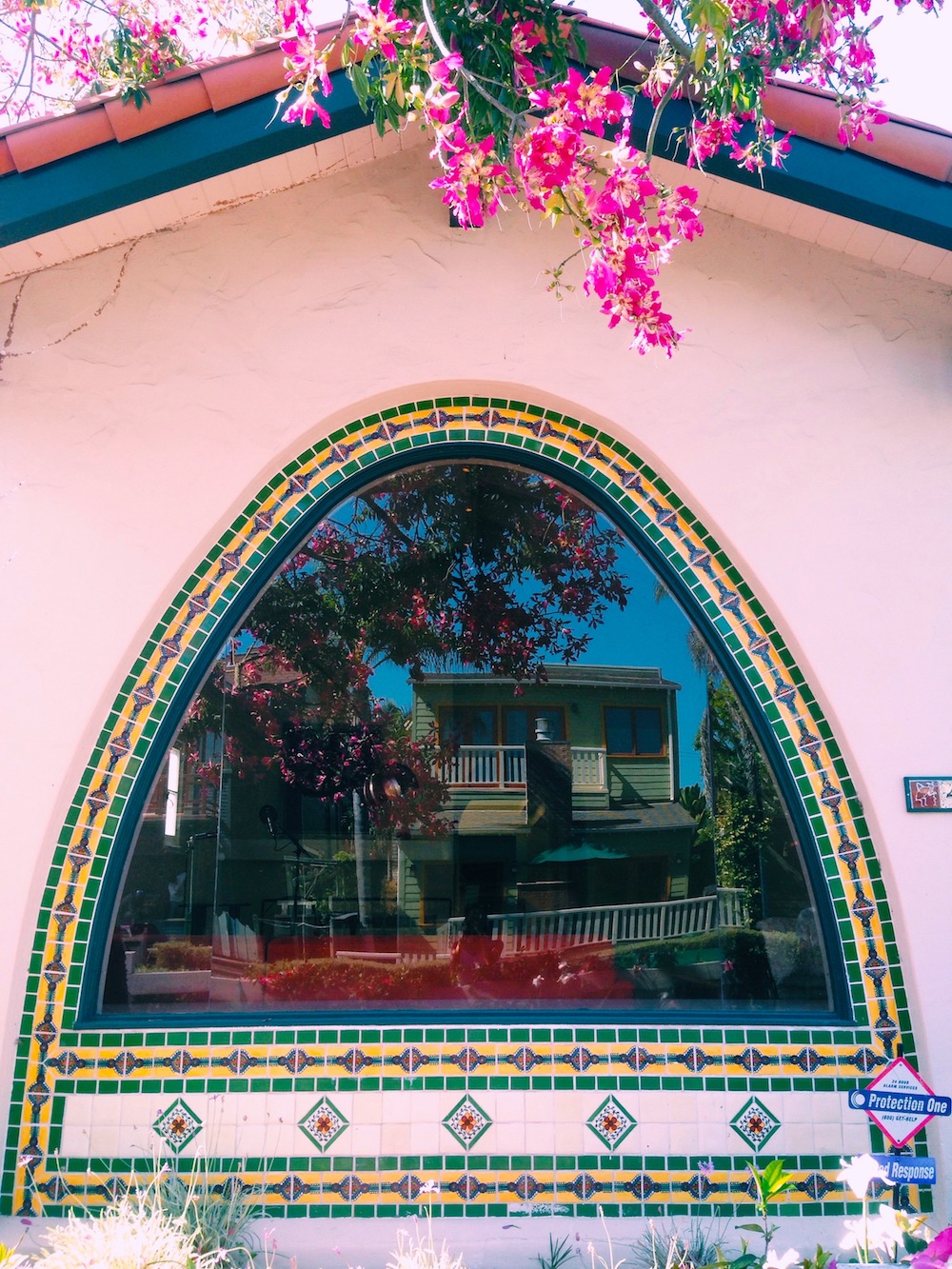 Today, these fully renovated canals and charming waterside homes have become some of the most desirable (and expensive) real estate in the city.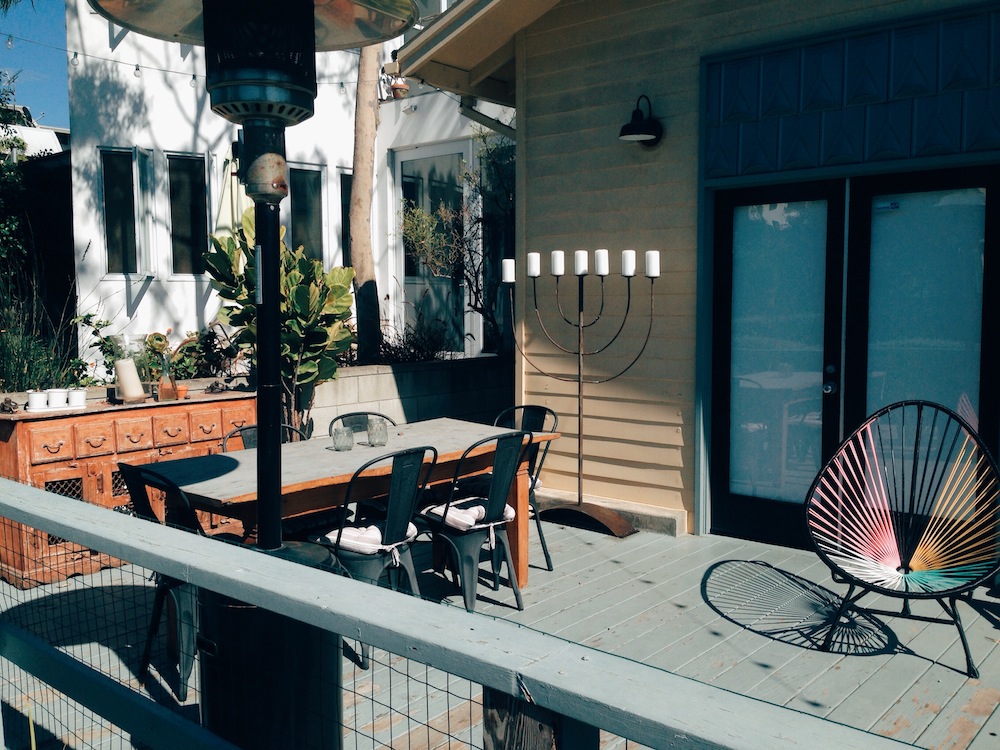 Perfect for a spot of imaginary house hunting…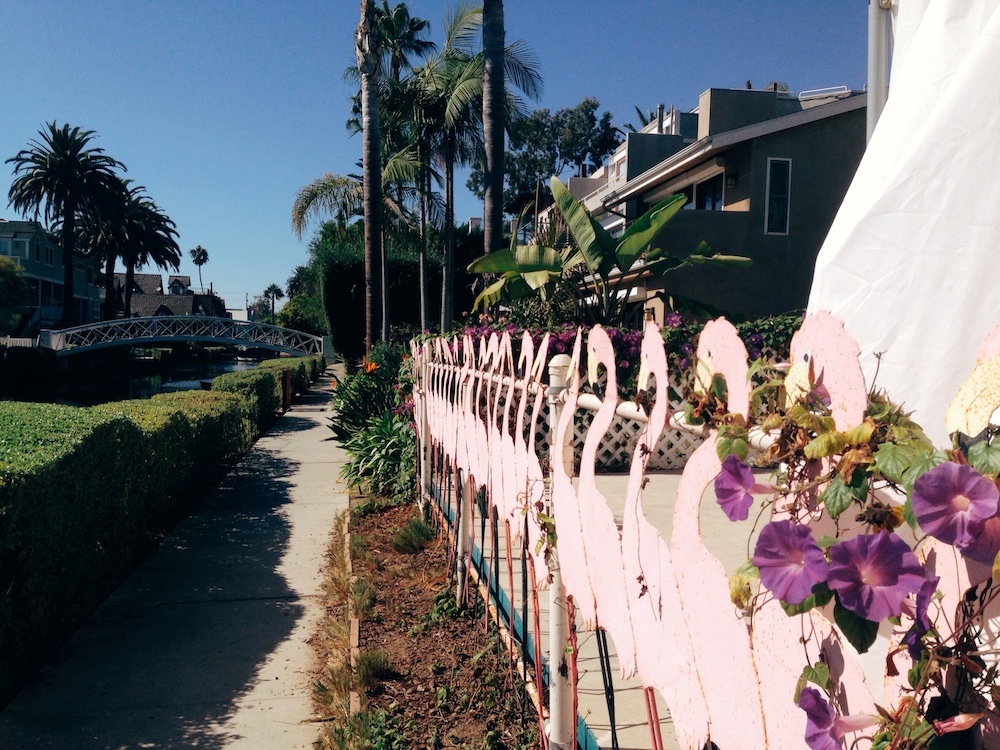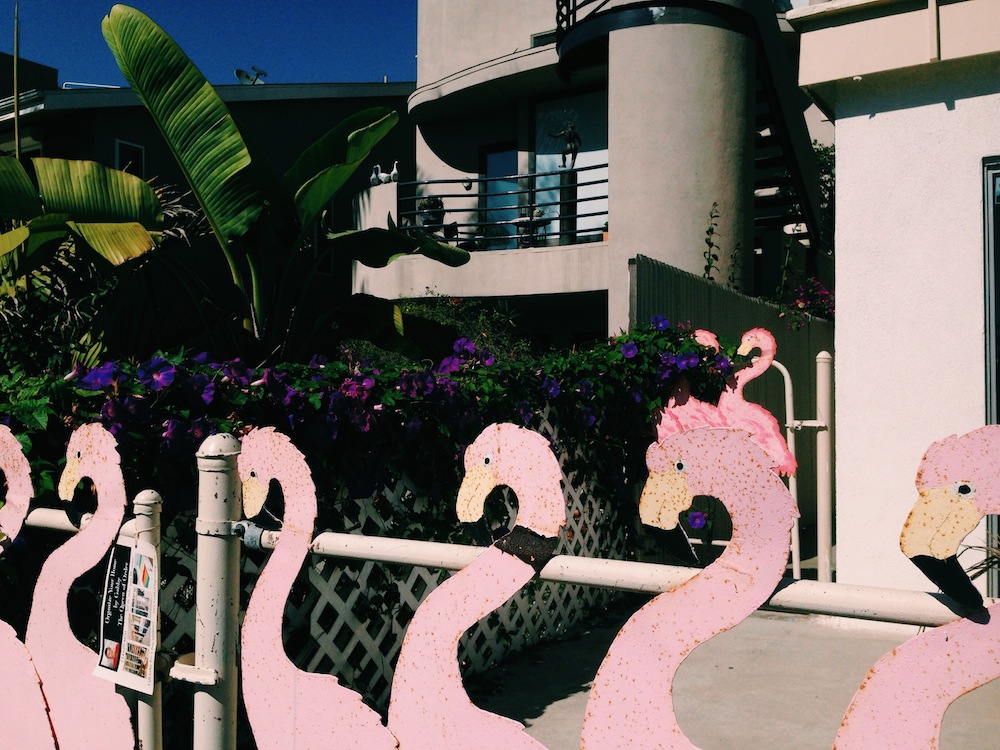 After a curious wander on the internet, I found the Craigslist post for this awesome little Flamingo house we passed. It's a 2 bedroom and it's up for rent here.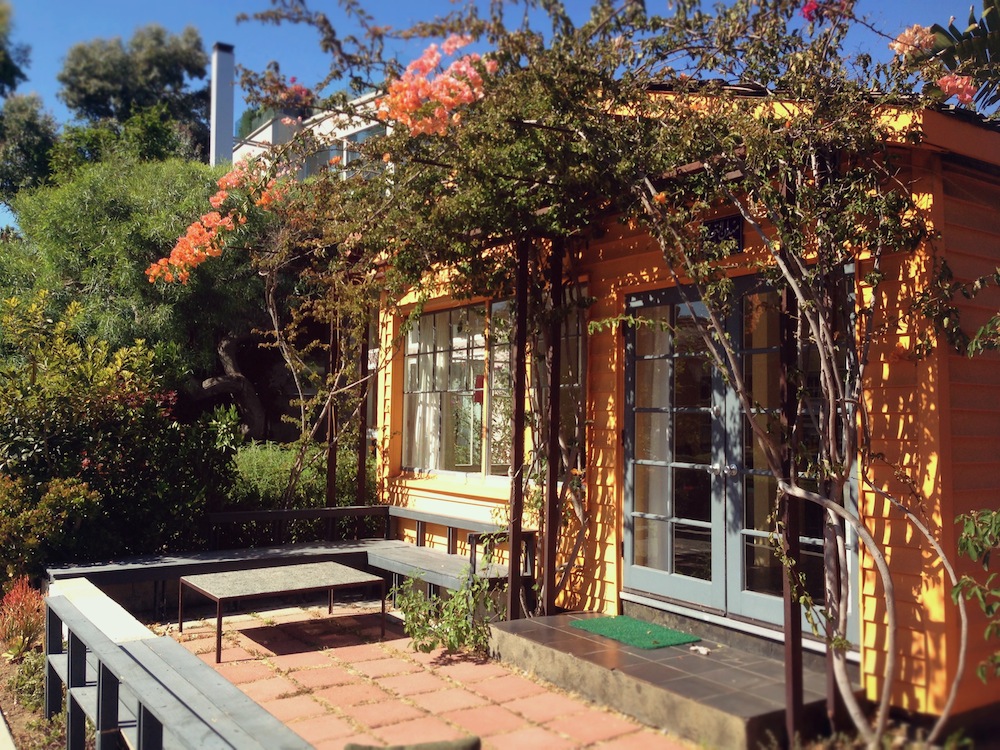 You can easily eat up an entire afternoon weaving your way through the canals, picking out your dream houses– or searching for little un-renovated canal-side shacks to enquire about?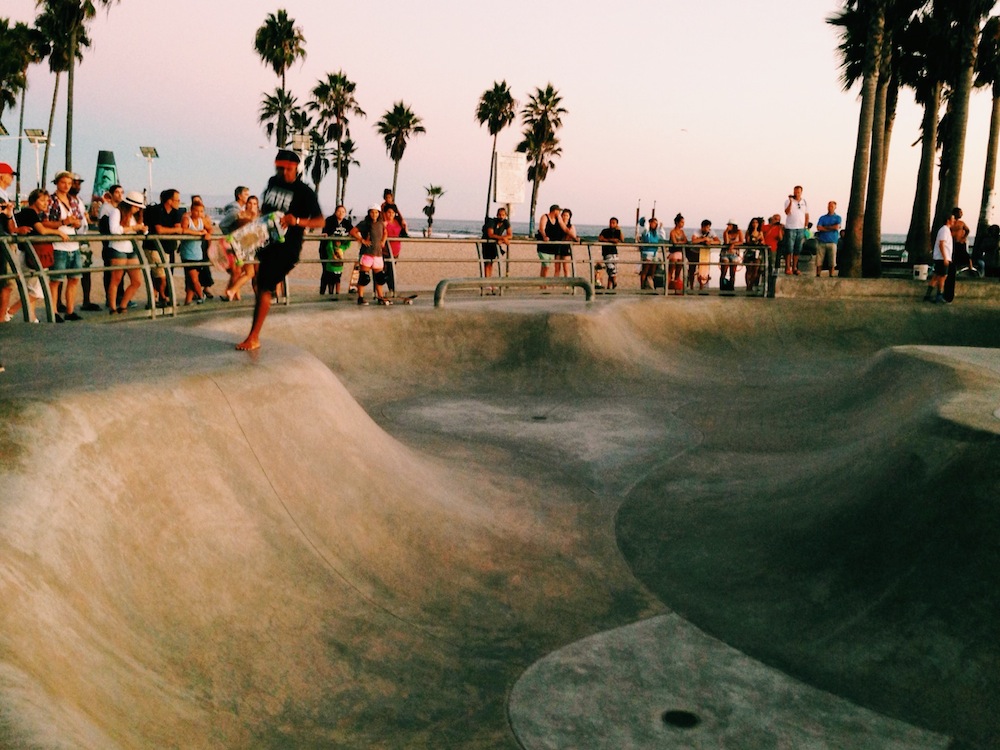 Before we know it, the sun is setting and we've made it to the iconic Venice beach. Head over to the skate park to see some talented locals doing their thing.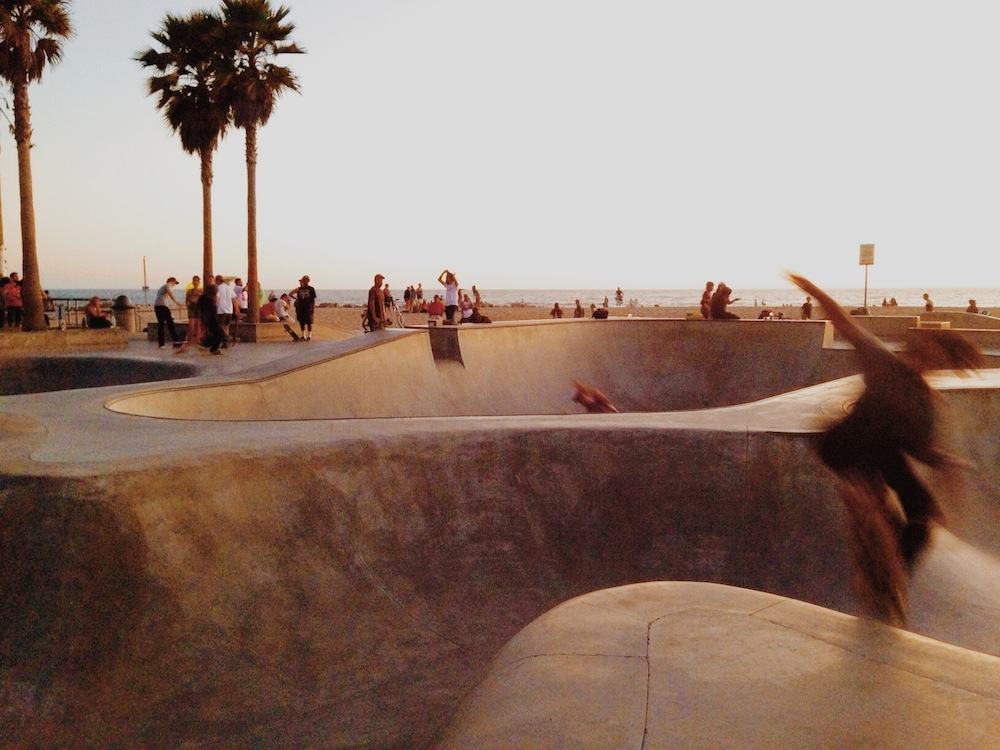 And for the ultimate sundown moment, head for the skies. The roof of the Erwin Hotel worked out pretty well for me…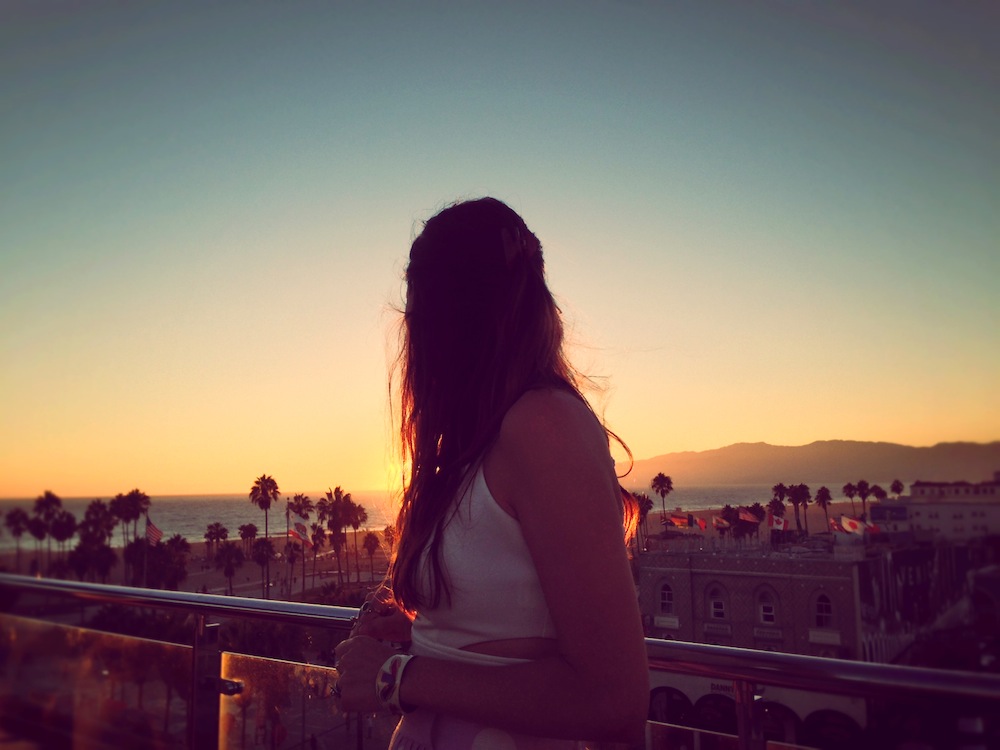 Thank you Los Angeles for an unforgettable few days. I'm now out in the desert again, blogging from a little cowboy-themed trailer near the Salton Sea. Stay tuned and I'll tell you more about it…
You can follow MessyNessy's California road trip posts by searching #MessyNessyCalifornia in the search tab and on Instagram.