1. When Thousands of Cables Crowded the Sky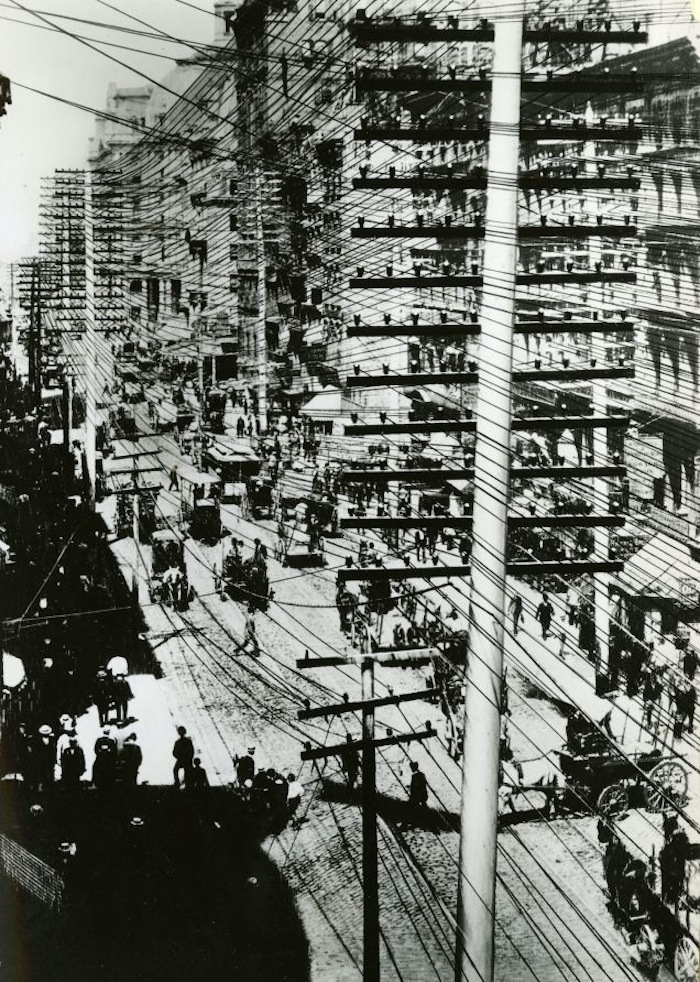 Telephone pole line construction in New York, c. 1903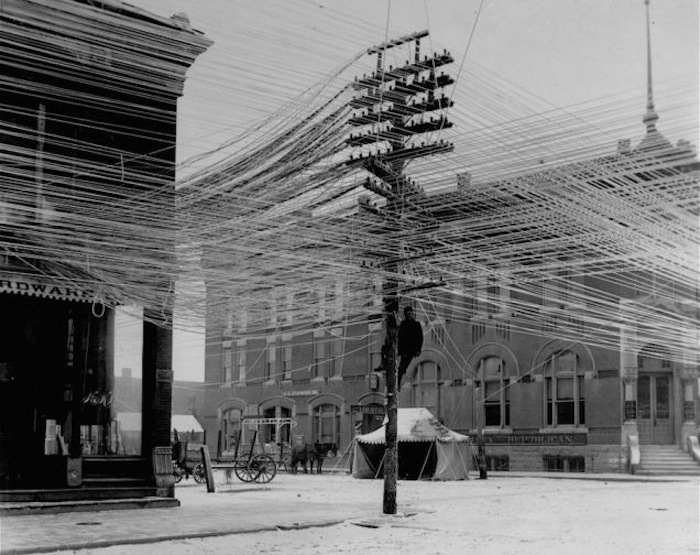 Pratt, Kansas, 1911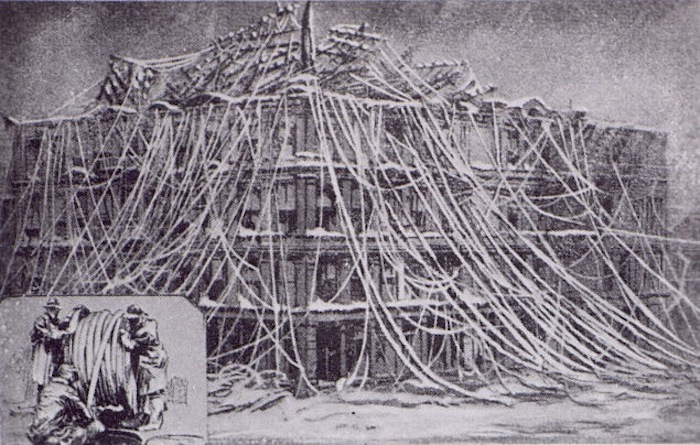 The railway station at Pearl Street, Boston, Massachusetts, after a hurricane in January 1881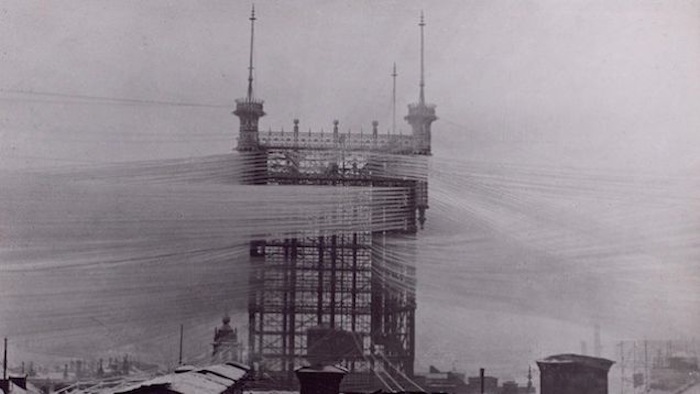 A telephone tower in Stockholm, Sweden, with 5000 connected lines. It was used between 1887 and 1913, but the tower stood there until 1953, when it fell down after a fire.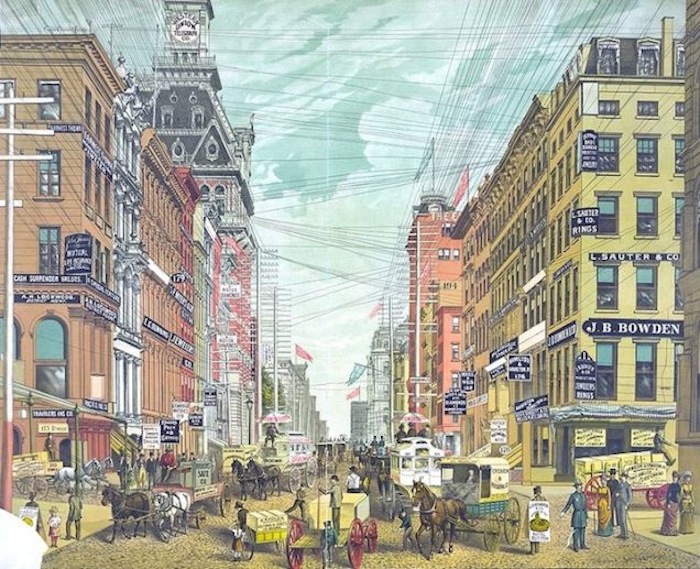 An 1880s postcard of Broadway, New York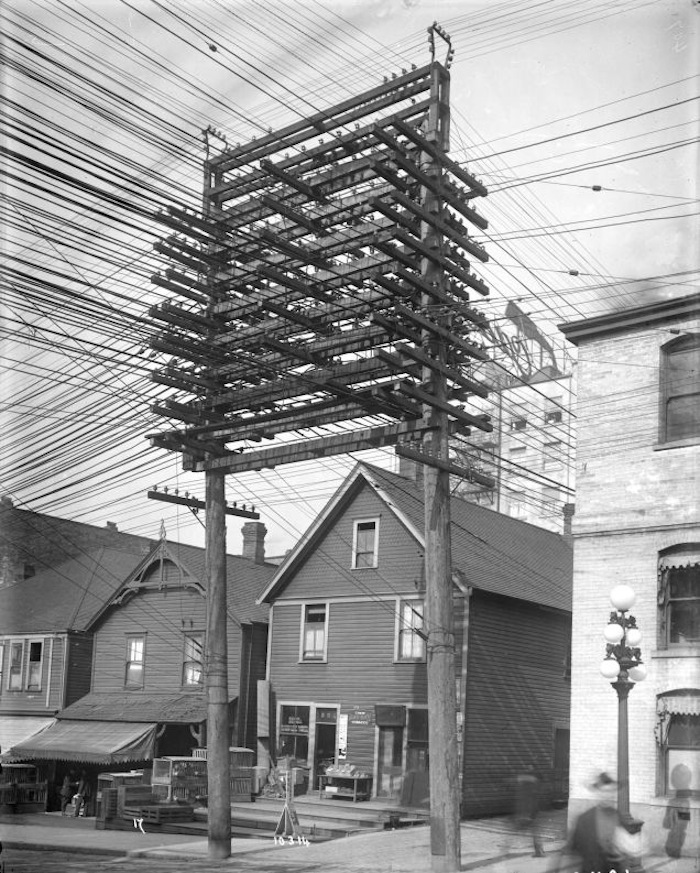 Power lines and supporting structure in a lane west of Main Street in Vancouver, British Columbia, March 1914
Full article & more photos found on iO9.
2. The Woman who Refused to Move

Around 2005, a Seattle neighborhood called Ballard started to see unprecedented growth. Around this time, developers offered Edith Macefield $750,000 for her small house, which was appraised at around $120,000. They wanted to build a shopping mall on the block where Macefield had lived for the past 50 years.
Macefield turned down the money. Developers went forward with the shopping mall anyway. The mall enveloped her house on three sides.
The architects designed the building in such a way that if Macefield ever decided to move, they could easily incorporate the space where her house had been into the building. The developers eventually increased their offer to $1 million, plus they offered to find her a similar home somewhere else and pay for a home health care worker for Macefield, who was elderly and in poor health.
Again, Macefield turned them down. [Below: Aerial view of Edith Macefield's house (at left of the green crane].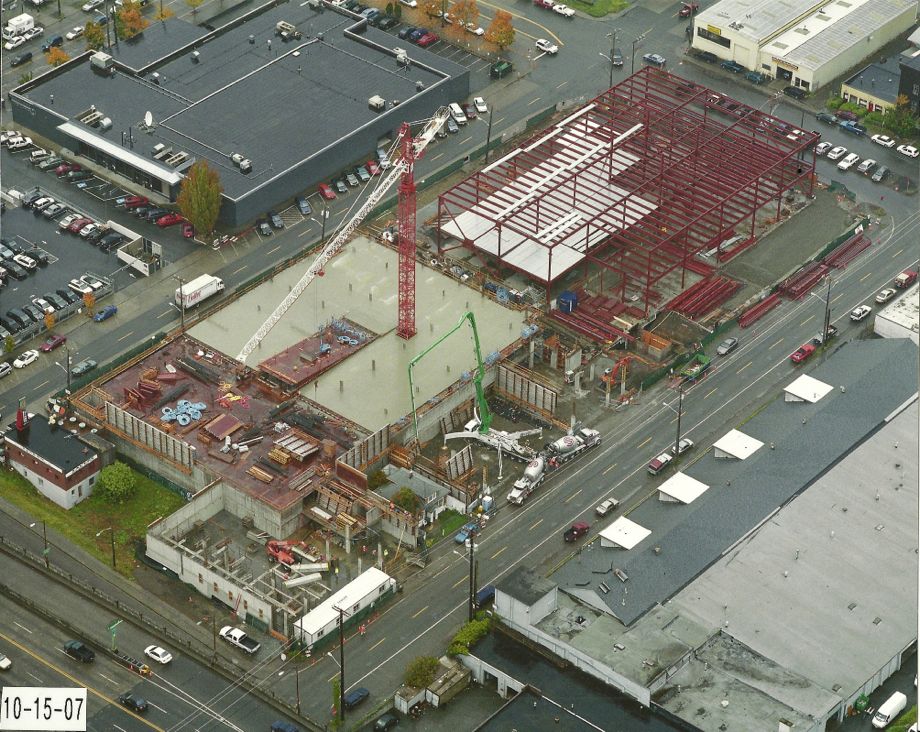 Slowly, Macefield warmed to some of the construction workers on the project, especially Barry Martin, the project superintendent who would check in on her occasionally and drop off business cards, telling her to call if she needed anything. She eventually asked Martin to take her to a hair appointment. Soon thereafter, Martin began taking Macefield to all of her appointments. Spending all of this time together, Martin got to know Macefield well. He learned that she wasn't mad about the way her community was changing. She wasn't even mad about the mall they were building more or less on top of her house. On the contrary, she seemed happy to have the company.

The house is all boarded up now, and no one's sure what will happen to it, which is sad to some people.
Read the full story found on the Slate.
3. Bambi on the Golden Gate Bridge
Found on Instagram
4. The Nonsensical Memorial House to Mother Teresa in Macedonia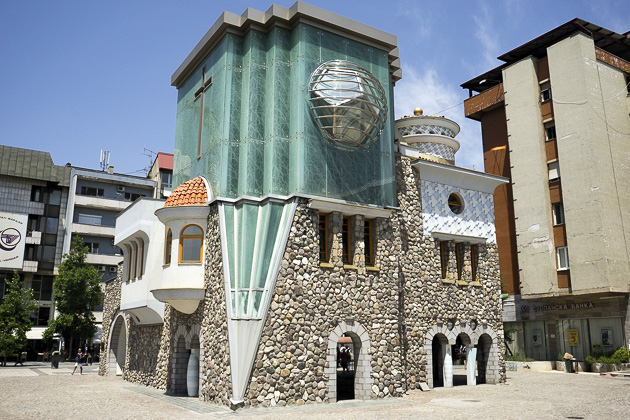 The architecture of the Memorial House of Mother Teresa is a nonsensical amalgam of various styles and elements: stone arches, domes, a glass box, white plaster doves, all of it completely asymmetrical. This isn't actually where she lived. Her childhood home had been demolished in the 1963 earthquake, and this Memorial House was built in 2008 on the site of the church in which she had been baptized.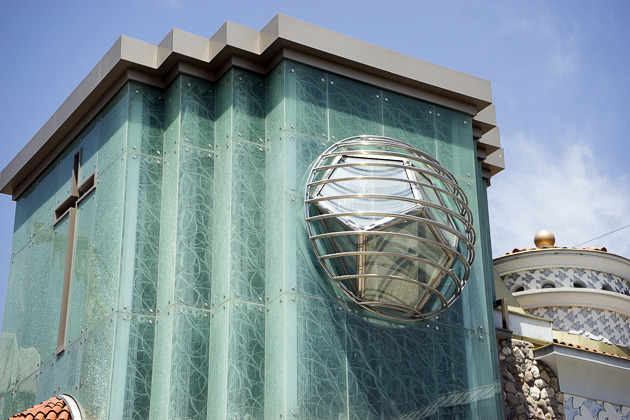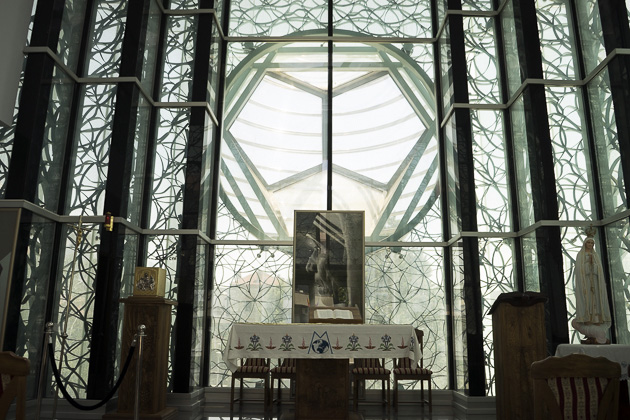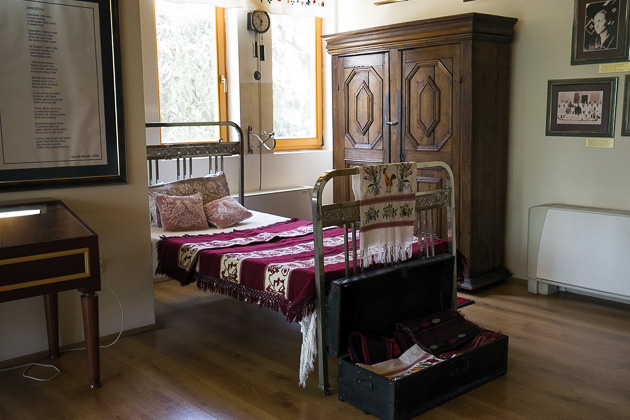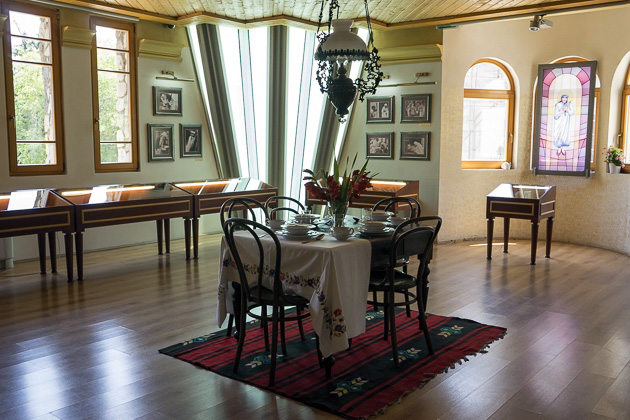 Found on Macedona for 91 Days via Presurfer
5. Sitting in a Meteorite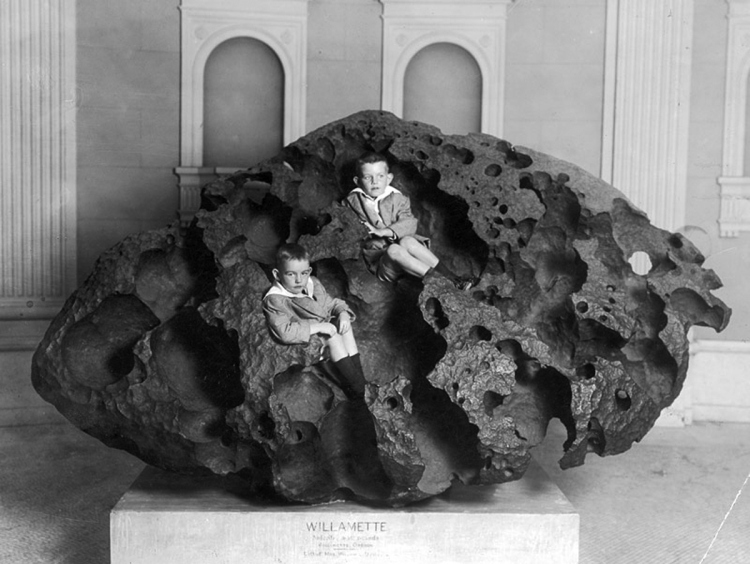 The Willamette Meteorite, officially named Willamette, is an iron-nickel meteorite discovered in Oregon in 1911. The Meteorite weighs about 32,000 pounds (15,000 kg) and is over 91% iron and 7.62% nickel, with traces of cobalt and phosphorus.
Found on The Retronaut
6. A Ouija Board Rug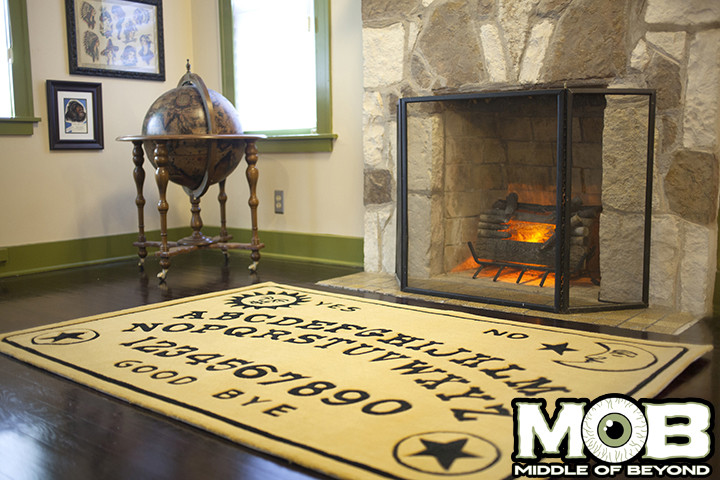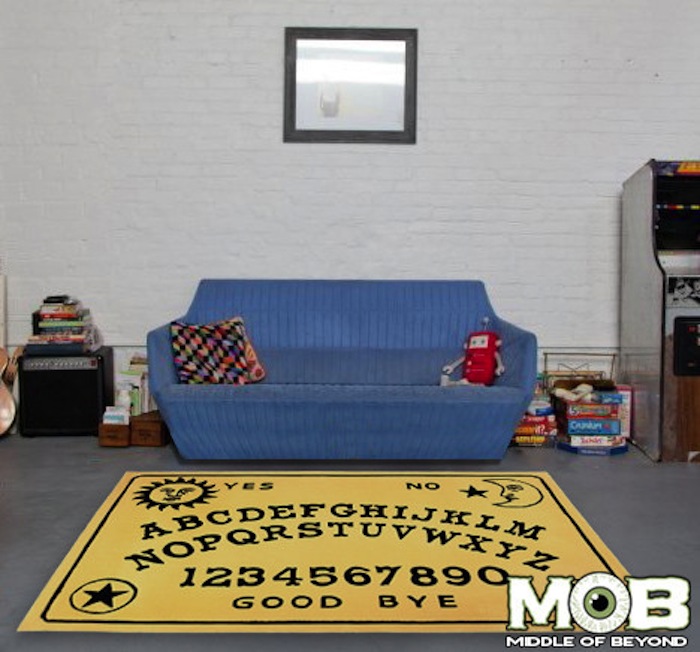 A Ouija Board rug, available to buy on Middle of Beyond, found via Dangerous Minds.
7. A Lost Lebanon: Undiscovered Photographs of a Homelessman
When artist Ania Dabrowska started working with Diab Alkarssifi, a homeless Lebanese man in London, she made a startling discovery. He was a compulsive photographer with a hoard of unseen pictures from his homeland.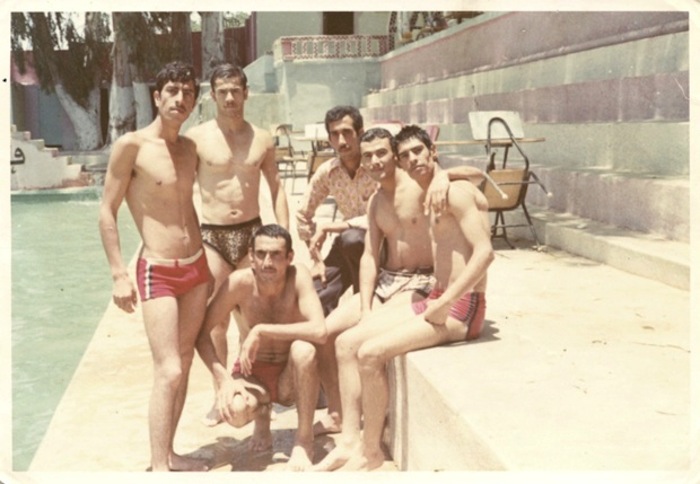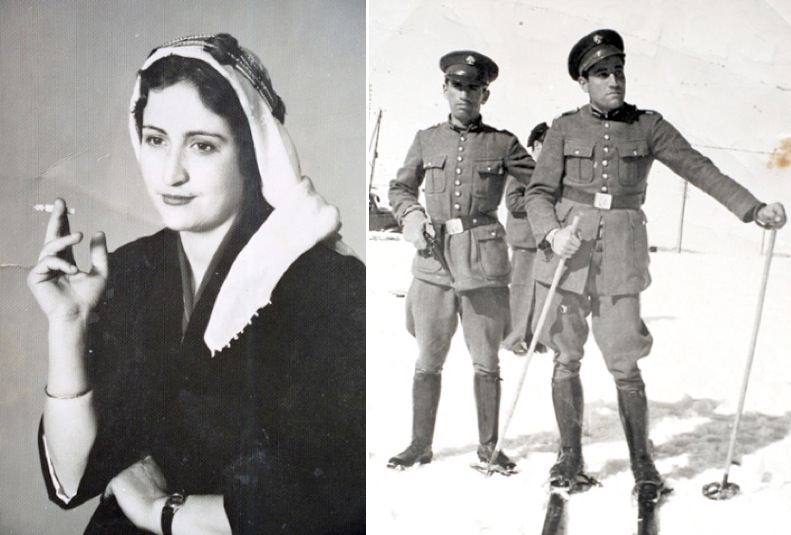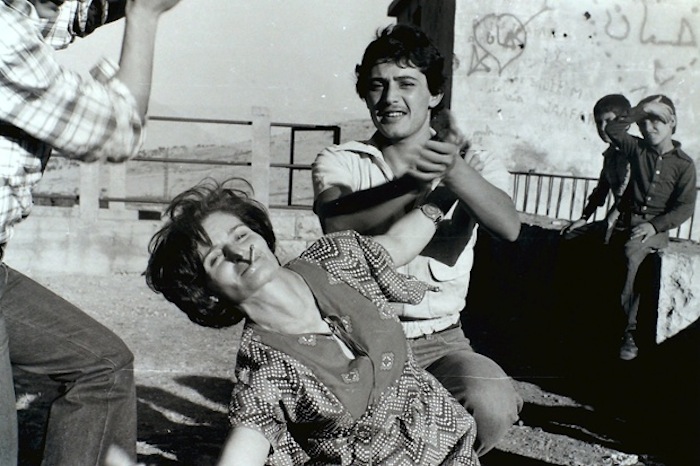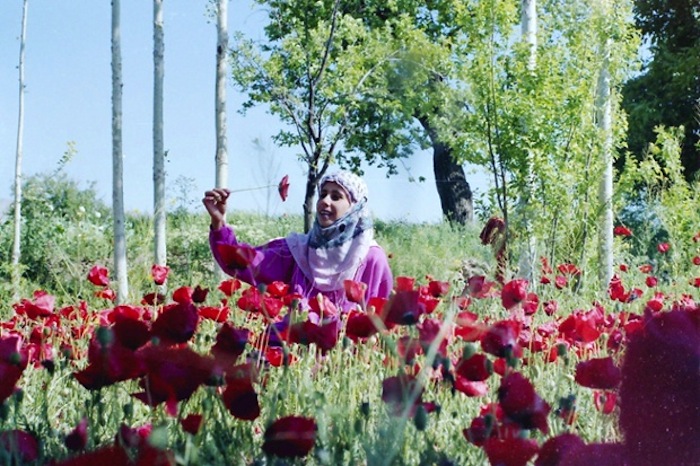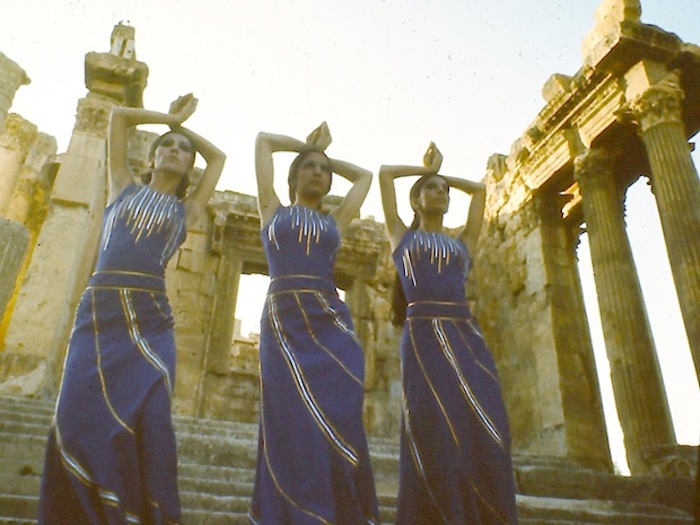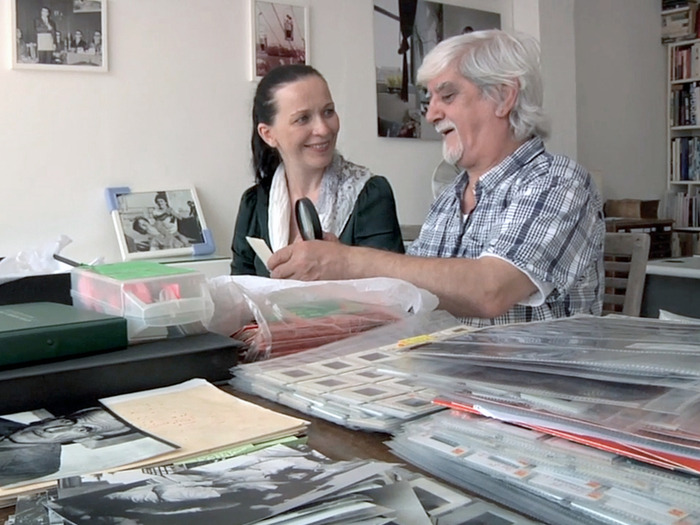 You can support the publication of this archive on Kickstarter found via The Guardian
8. The Ronettes, 1966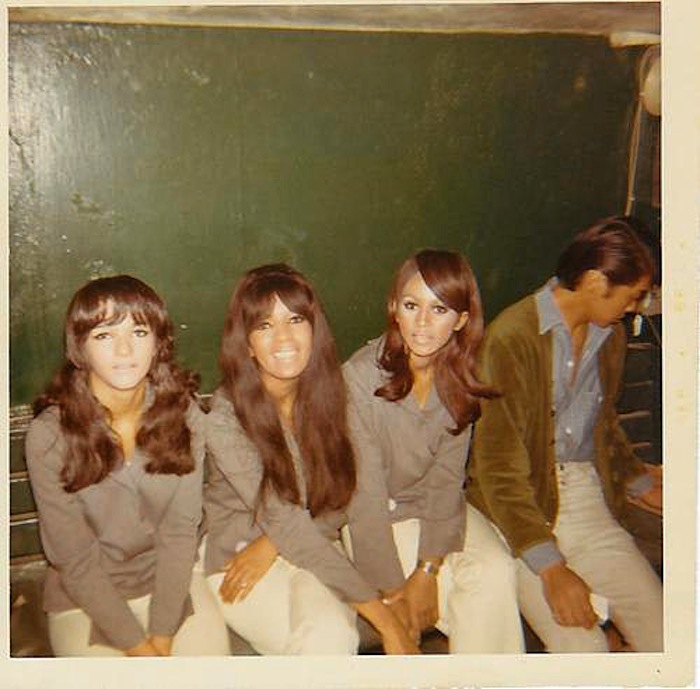 Found on Magnificent Ruin
9. Wes Anderson Collection T Shirts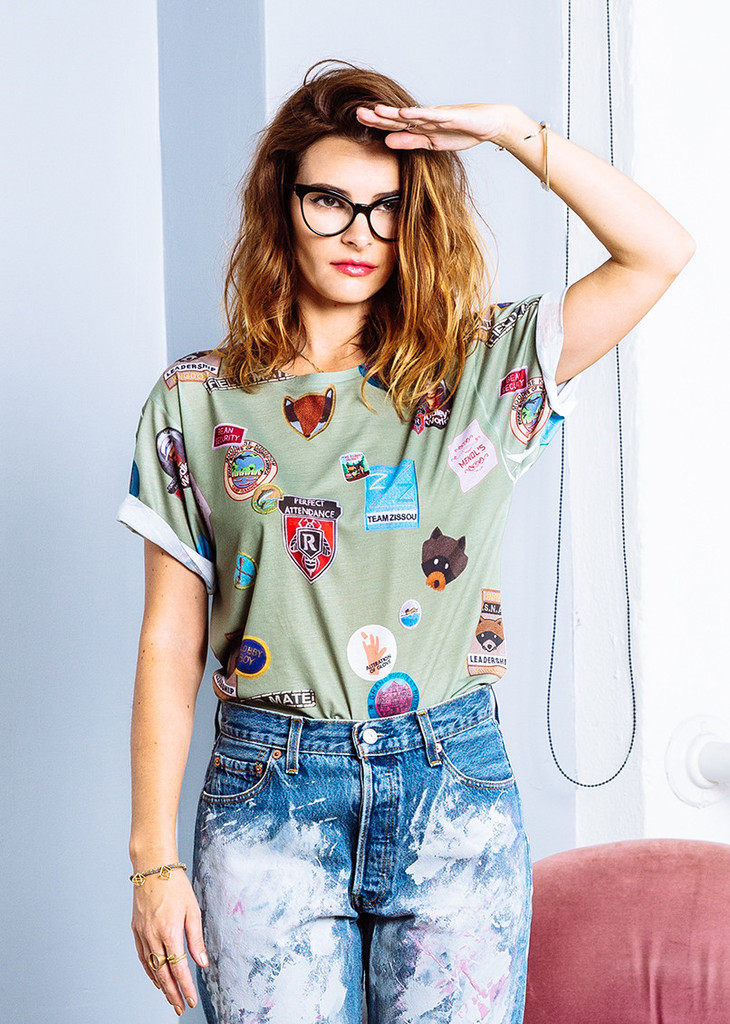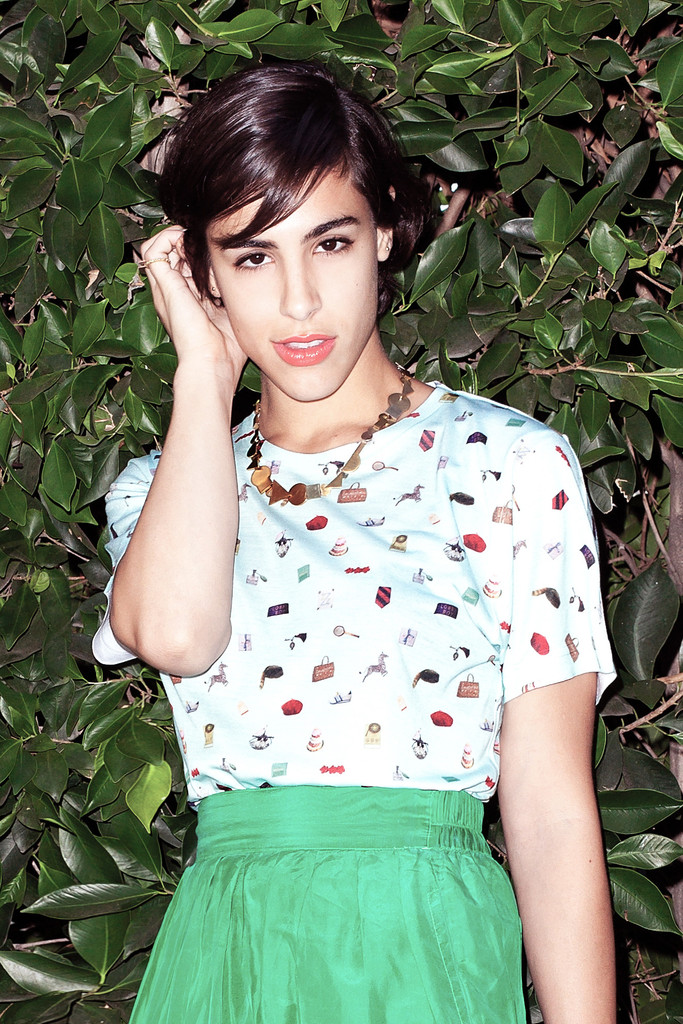 Available to buy from The Clashist
10. A Chocolate Waffle Espresso from the Secret Menu of an LA Coffee Shop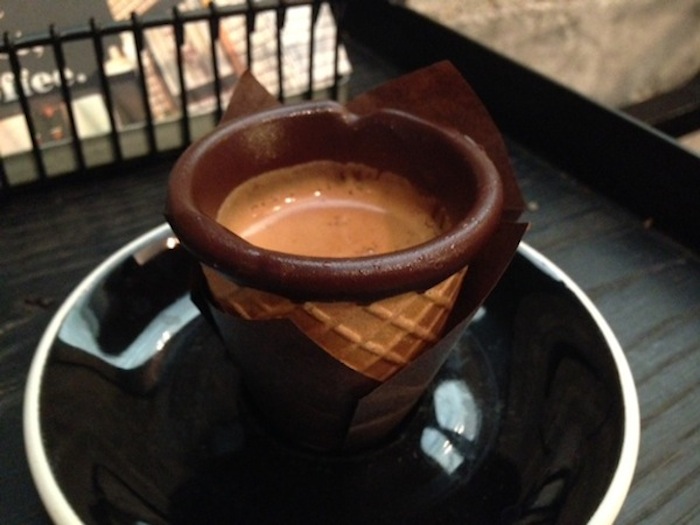 Alfred Coffee & Kitchen in LA have created an espresso that is served in a miniature dark chocolate-dipped waffle cone. The drink can be ordered from the café's secret menu. 
Found on the LAist
11. Moulin Rouge Dressing Room, 1924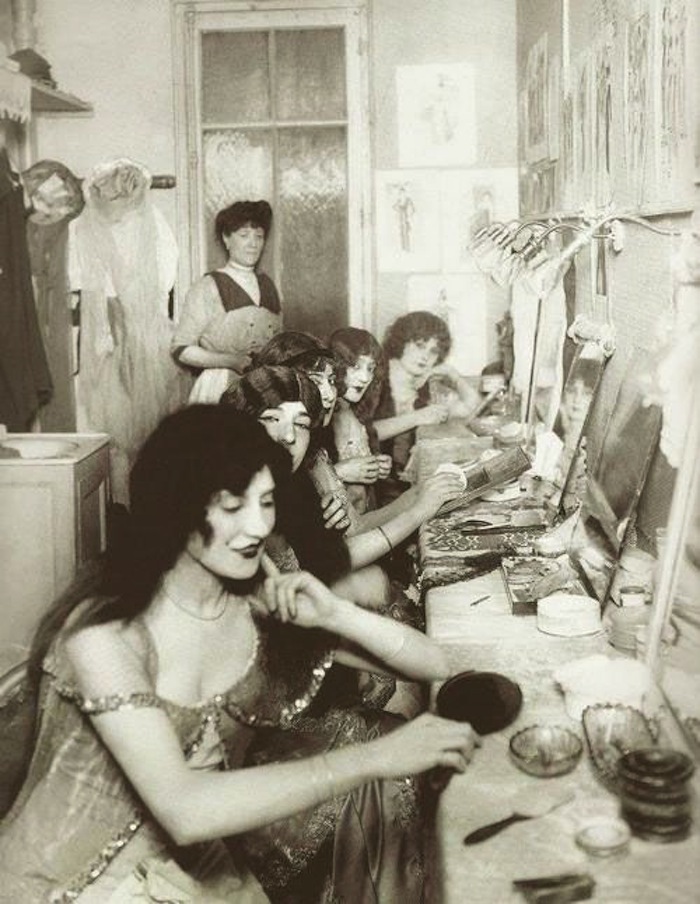 Found on Imgur
12. A Wooden Volkswagen Beetle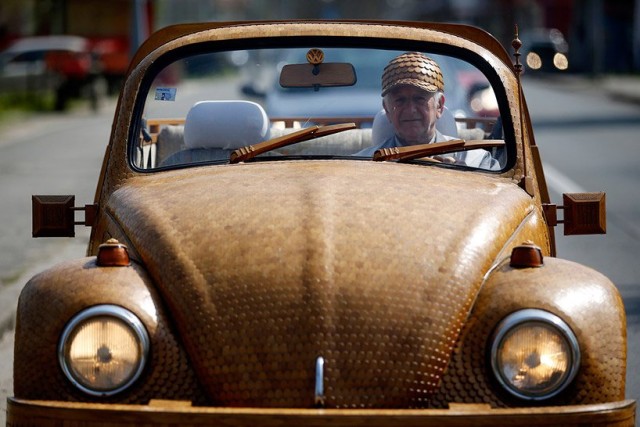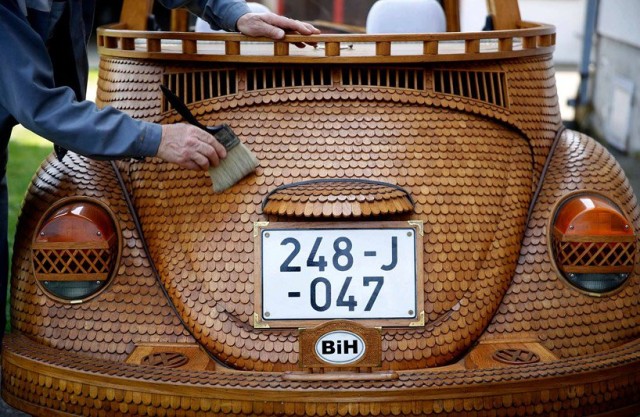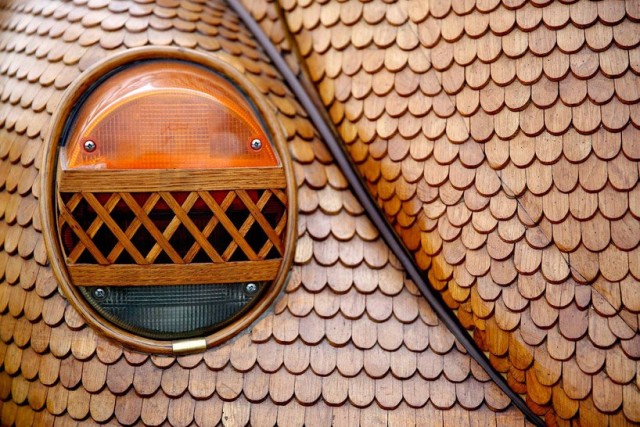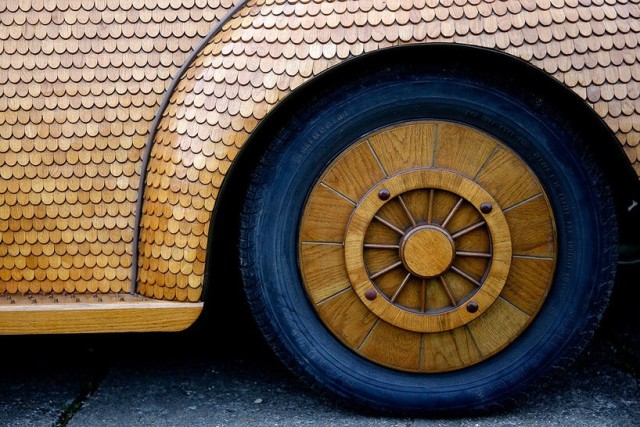 Seventy-one-year-old Bosnian retiree and mechanic enthusiast Momir Bojic created a wooden Volkswagen Beetle. The automobile is almost completely covered with oak and fully functional.
Found on Weezbo.
13. Waiting in line at the Department of Mutant Vehicles, Burning Man 2014
Before mutant vehicles can hit the open playa at Burning Man, they have to pass an inspection at the Department of Mutant Vehicles, and like any other DMV, that means waiting in line.
Found on Presurfer