1. A family bicycle equipped with a sewing machine for mom

Found on Distractify
2. London's Hidden River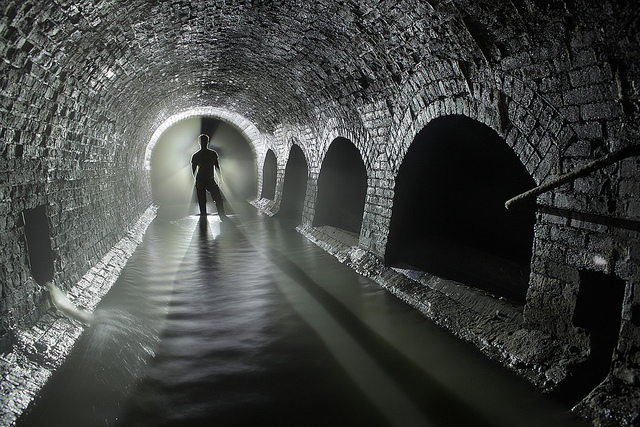 If you listen carefully just above this unassuming grate you can hear the ripple and splash of flowing water. This is the sound of the River Fleet, London's largest subterranean river.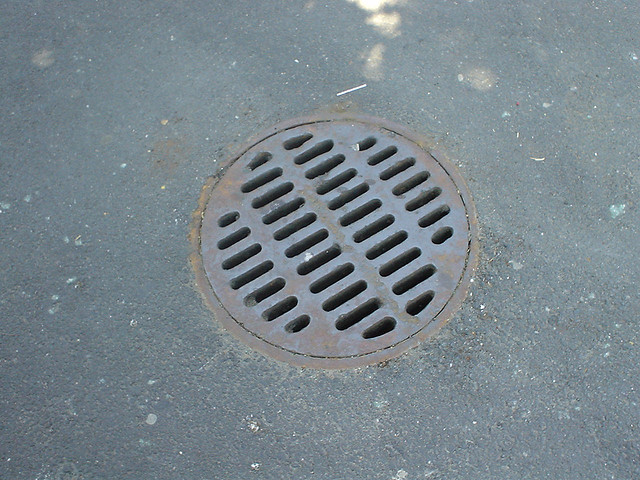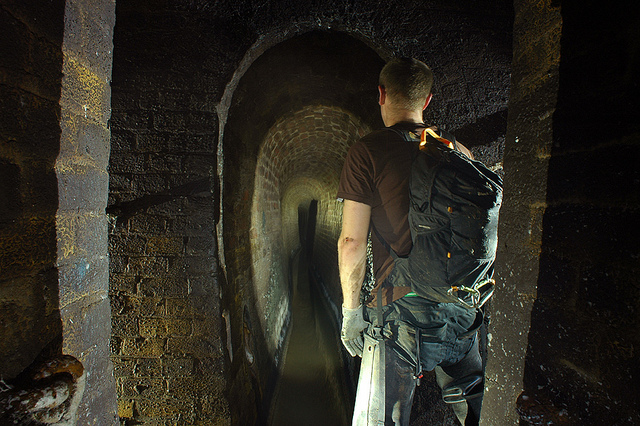 Urbex images by Sub-Urban.com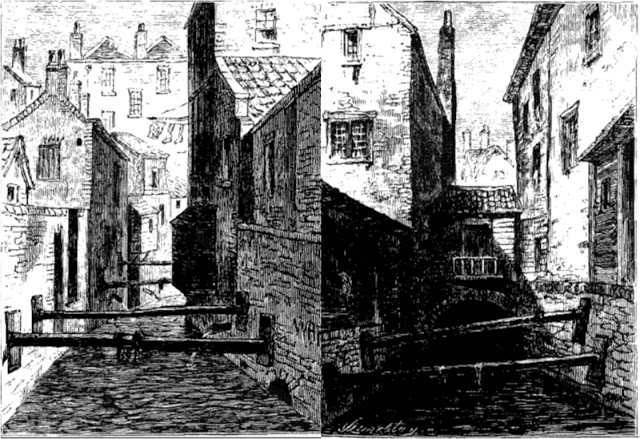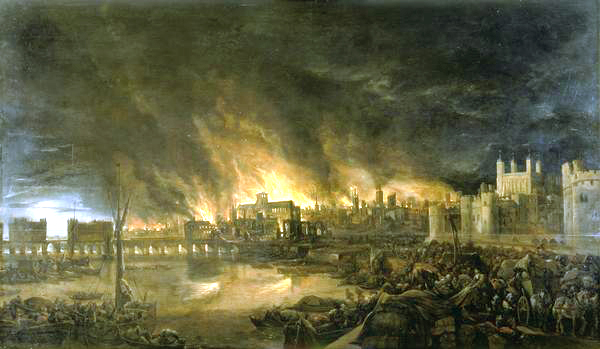 The story of the Fleet is one of almost inevitable but inexorable decline.  Over the period of just a few hundred years it went from a river to a brook.  From there, despite a brief renaissance as a canal it became a ditch and ultimately was consigned to the depths as a drain.  Human intervention has consigned the river to its labyrinthine underground tomb.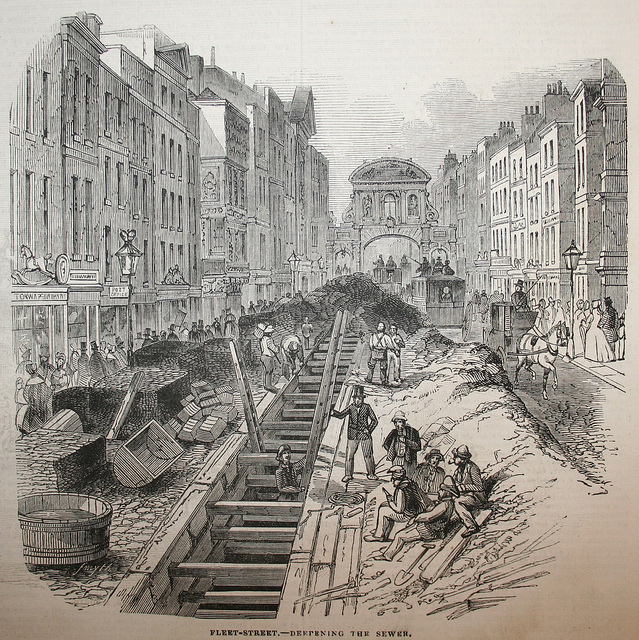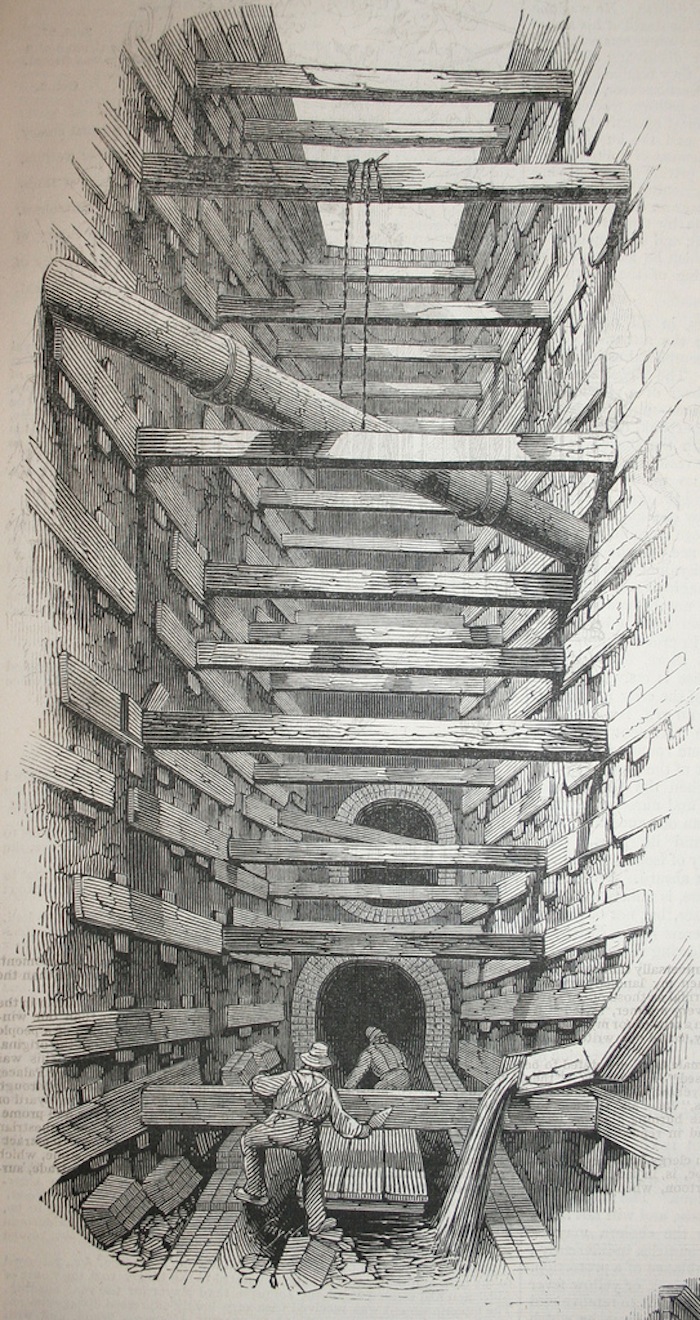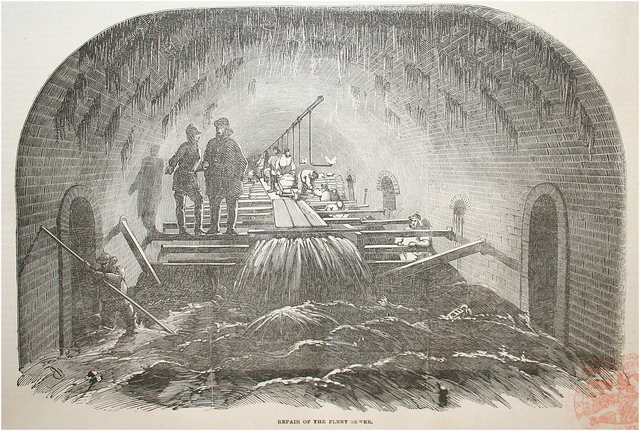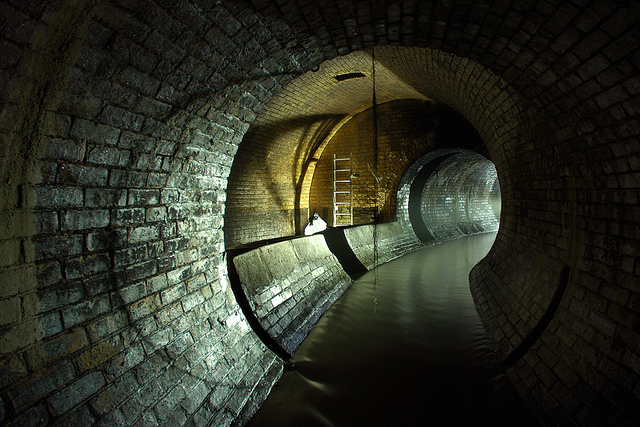 Take a visit to the ponds of Hampstead and you can still see it, at its source, perhaps something akin to how it looked before we arrived.
Discover the full story of London's Hidden River found on Kuriositas.
3. A Floating Garden planted with seeds from wherever this Antique Ship had Sailed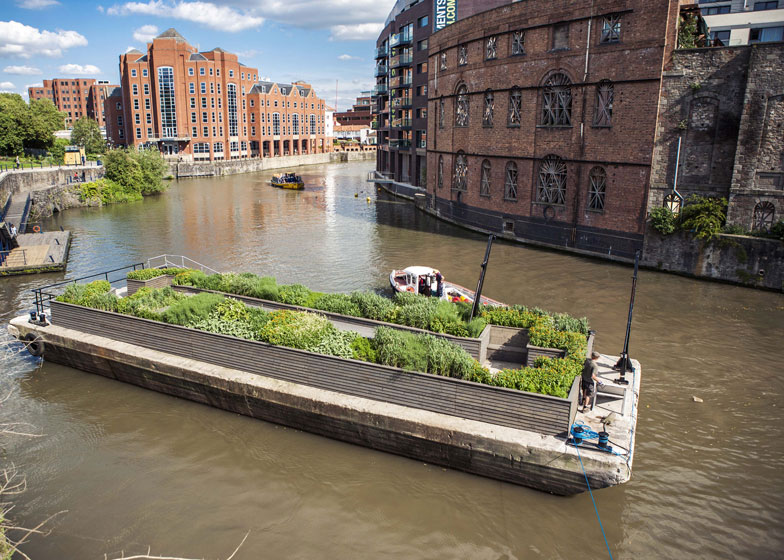 'Seeds of Change' is a floating garden; the result of a collaboration between the designer Gitta Gschwendtner and the artist Maria Thereza Alves. The title 'Seeds of Change' stems from an ongoing ballast seed garden project from Brazillian artist Maria Thereza Alves. Between 1680 and the early 1900's ships' ballast – earth, stones and gravel from trade boats from all over the world used to weigh down the vessel as it docked- was offloaded into the river at Bristol. This ballast contained the seeds of plants from wherever the ship had sailed.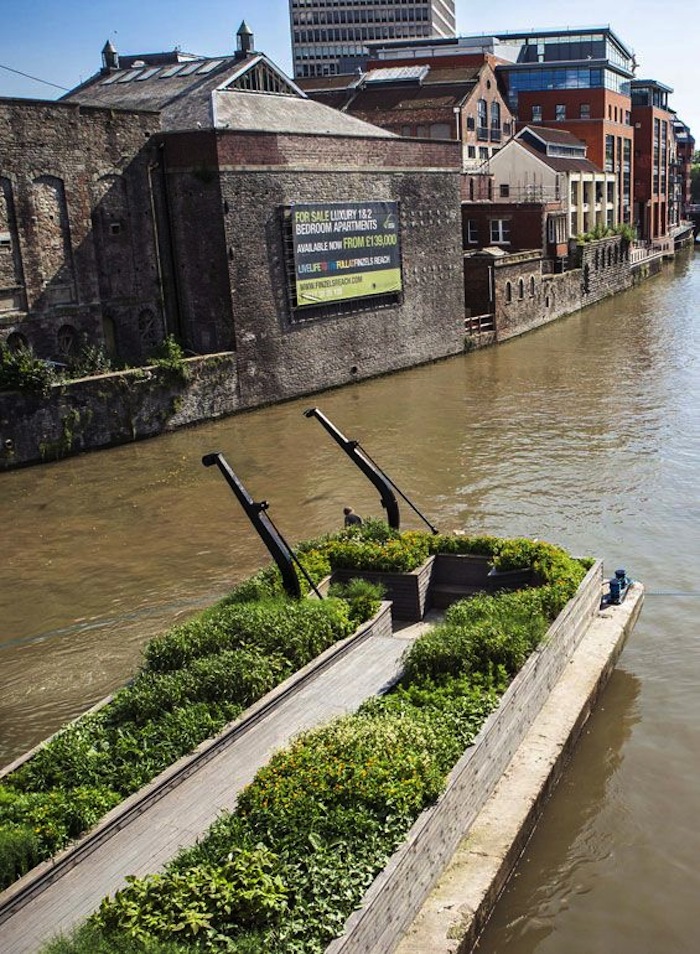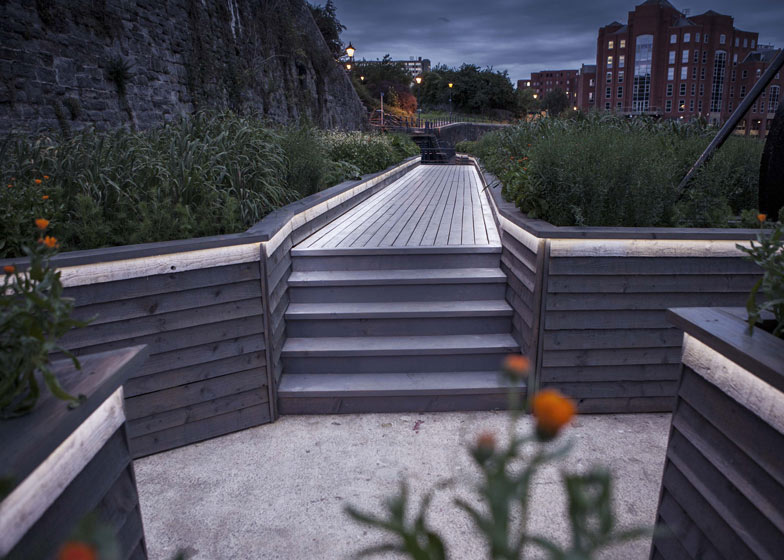 More info found here.
4. Camouflage Ships of WWI +II painted by John Everett

n 1918, maritime painter John Everett received special permission from the British Ministry of Information to represent river scenes in London. Everett became fascinated by dazzle-painted ships, and made many images of the vessels.



And here's the real thing… 




5. French soldier's room unchanged 96 years after his death in first world war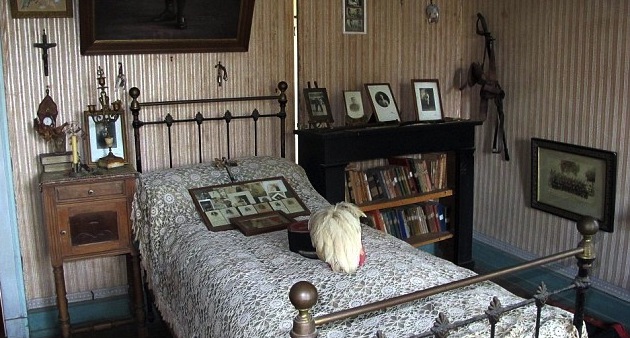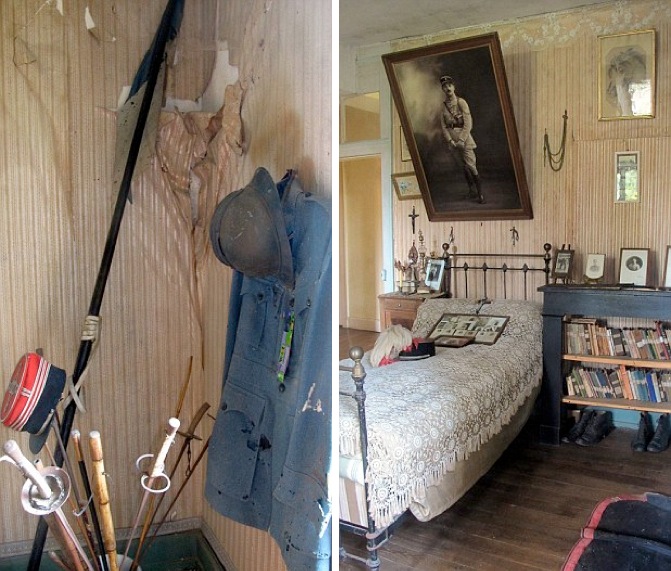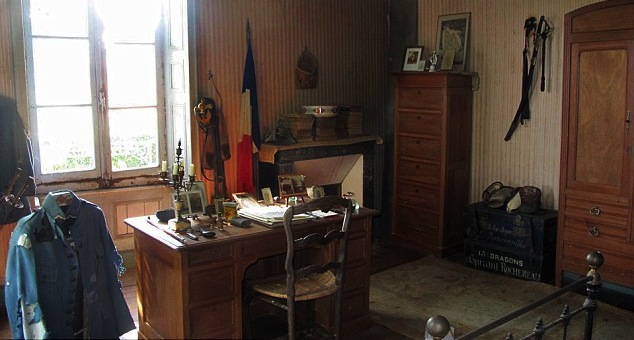 Parents kept room as it was the day he left, and stipulated when they moved that it should not be changed for 500 years. Full story found on the Guardian.
6. Aristotle Onassis' Abandoned 1969 Lamborghini Miura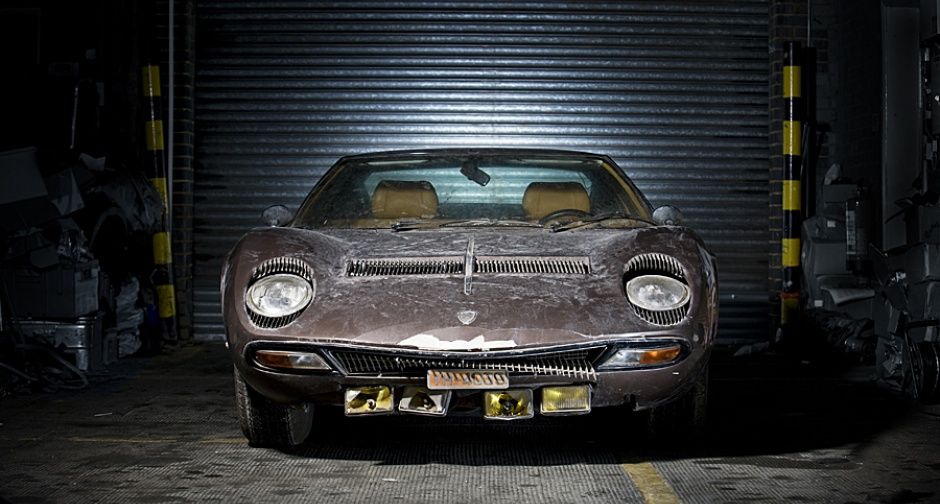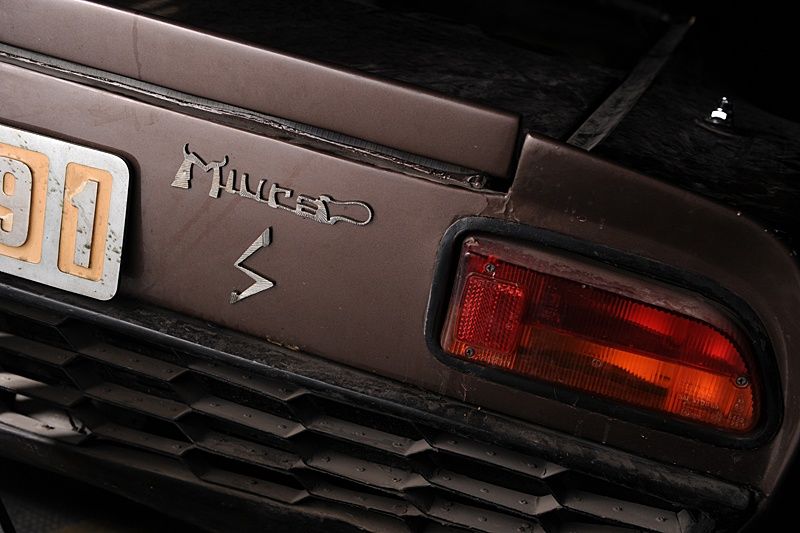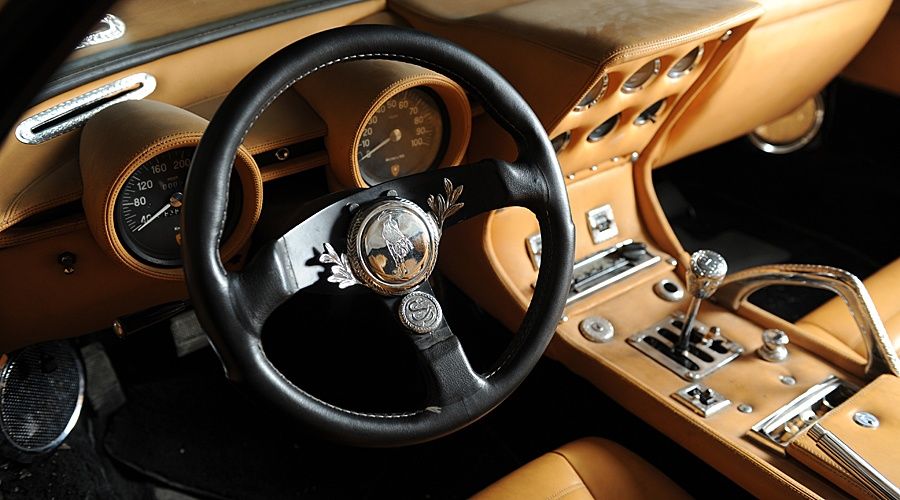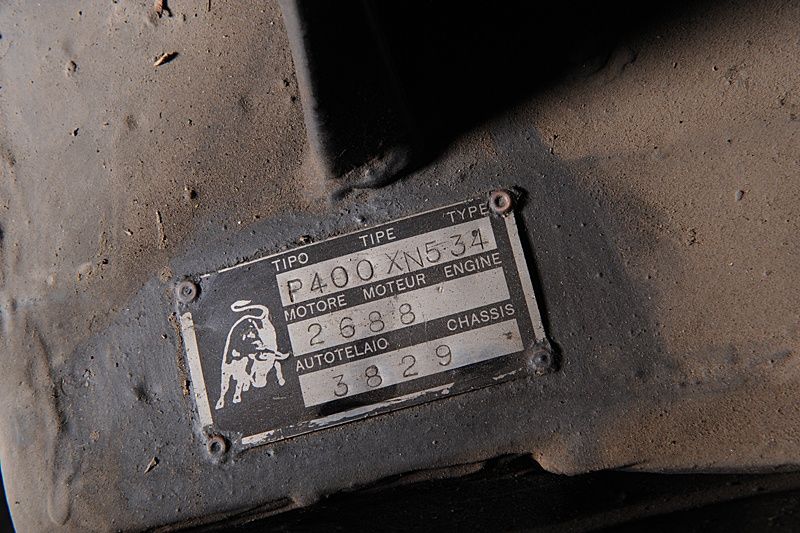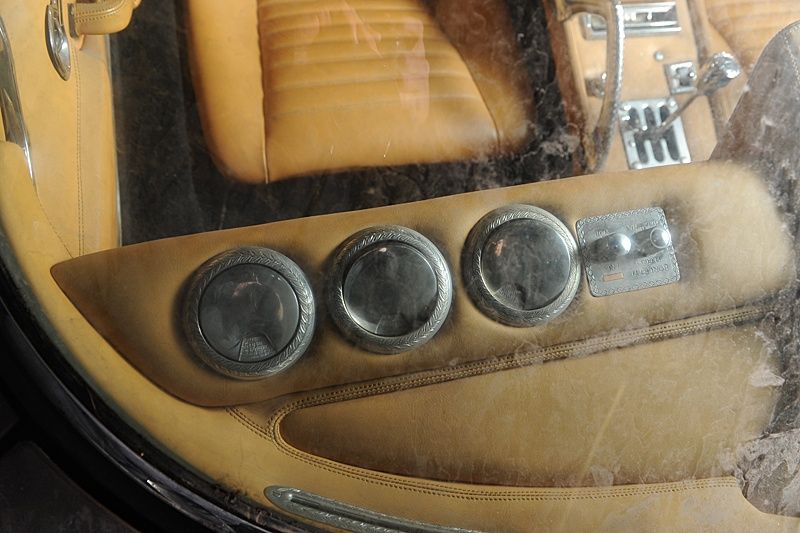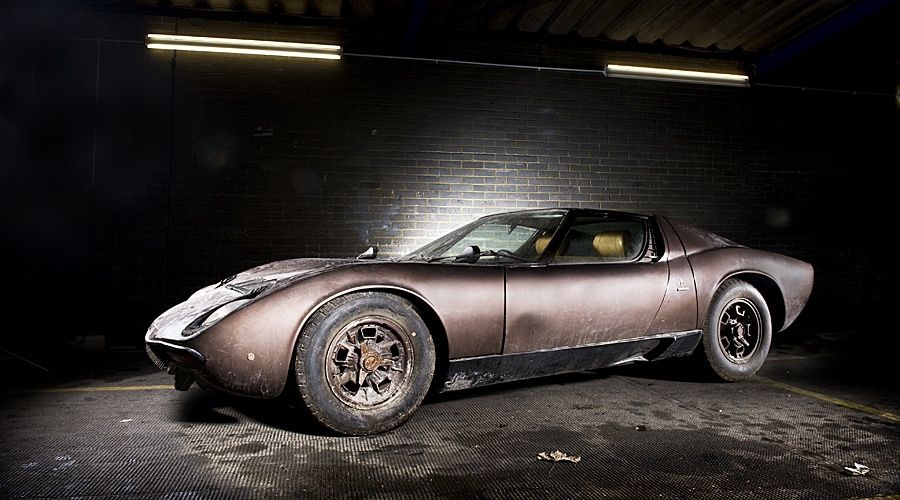 Found in the underground car park of the Athens Hilton where it was stored for 42 years. Found out it's story on Classic Driver.
7. Audrey Hepburn's Contact Sheets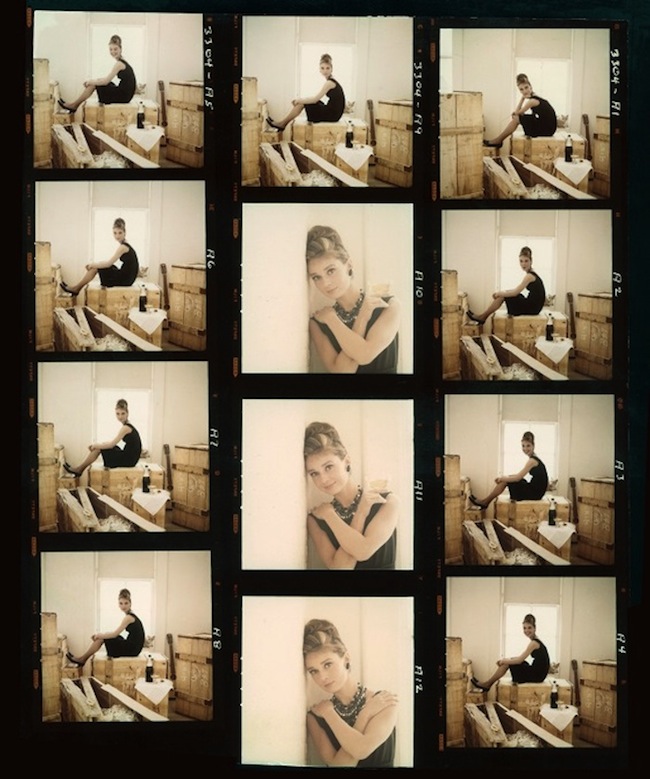 In the newly-published book titled Hollywood Frame by Frame, author Karina Longworth examines the contact sheet, a necessity in film making before the advent of digital technology.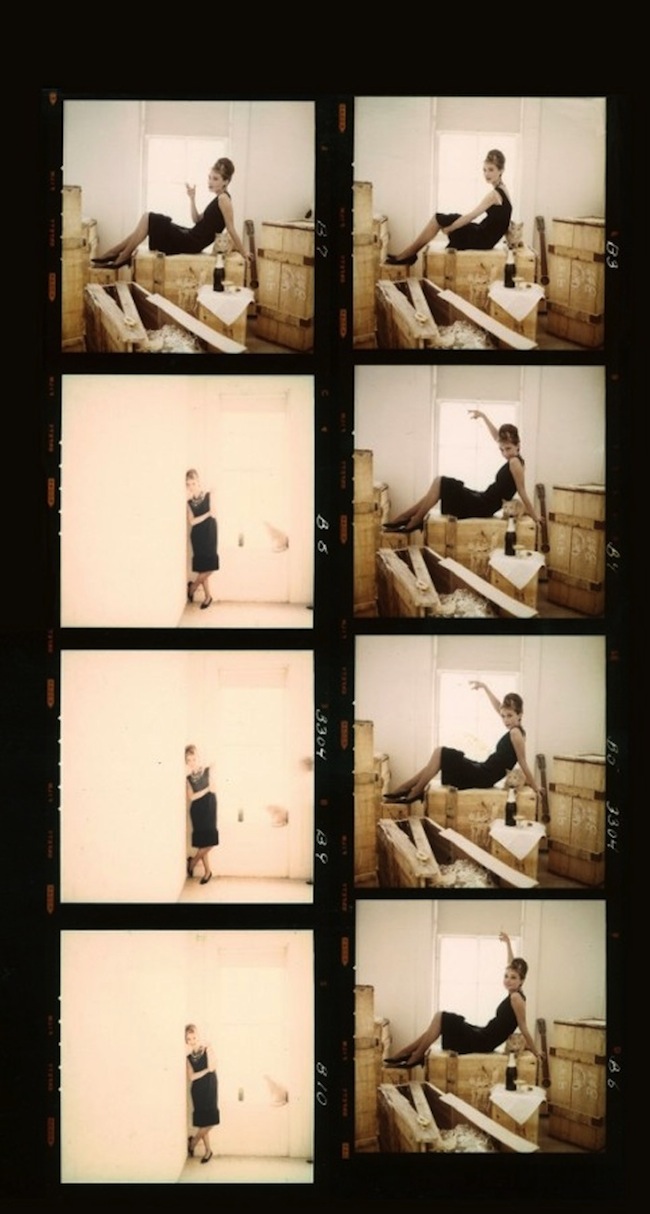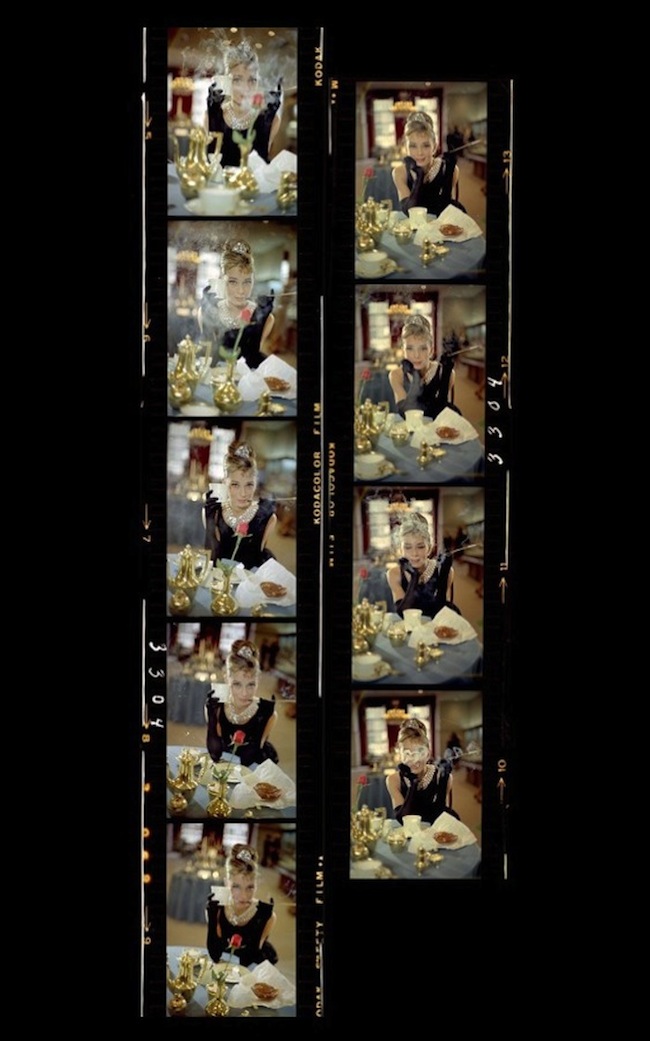 Found on Beautiful Decay
8. This Limited Edition Leica
Leica teamed up with French outerwear brand Moncler to release the Leica X "Edition Moncler". Available here.
9. Art Deco Cinemas of South India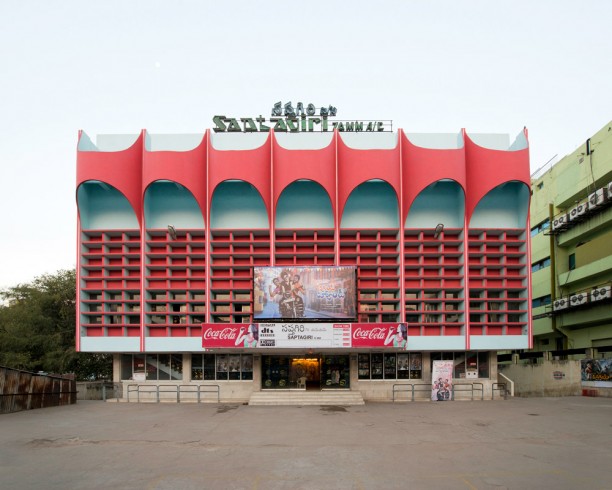 In three journeys between 2010 and 2013, Dutch photographers Haubitz + Zoche photographed movie theatres from the 'Thirties to the 'Seventies in South India.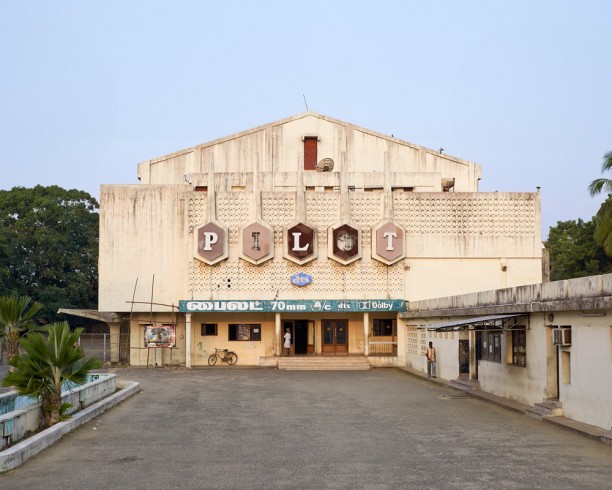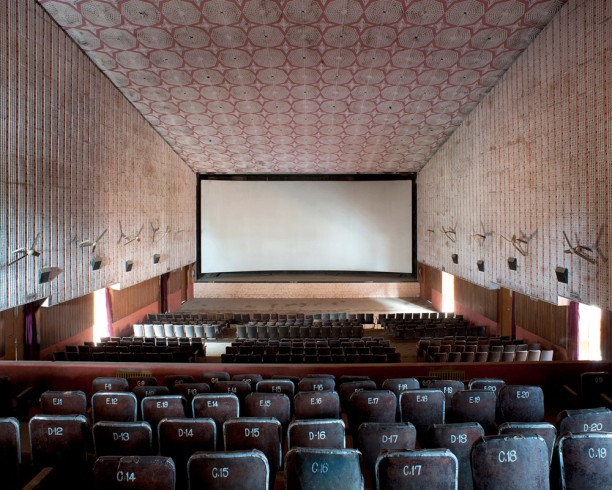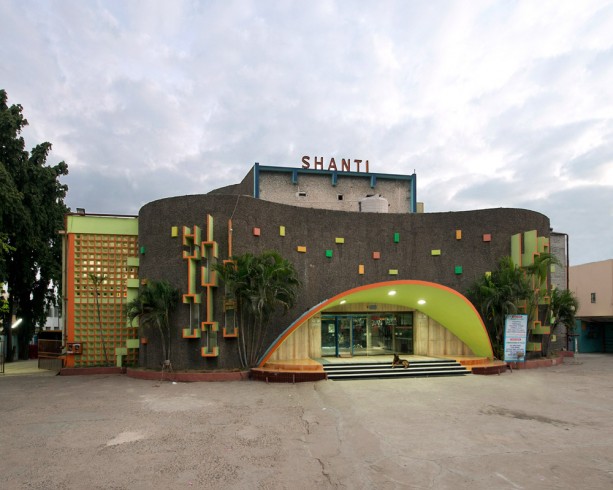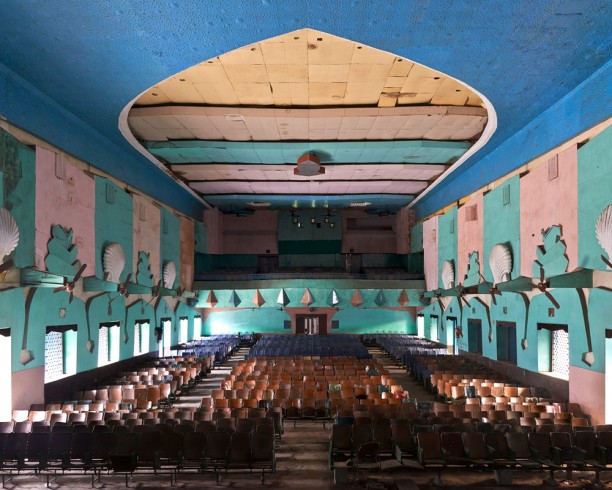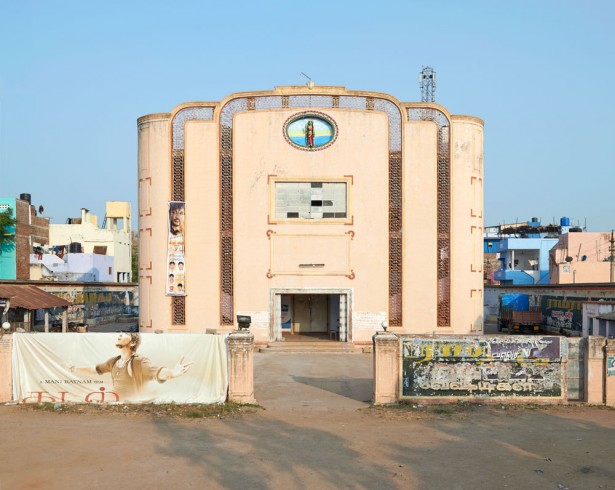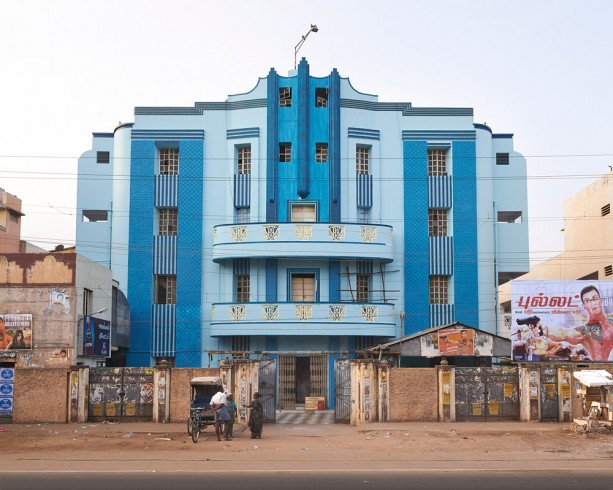 Discover more of their work here.
10. This Gorgeous Soil Map of Kenya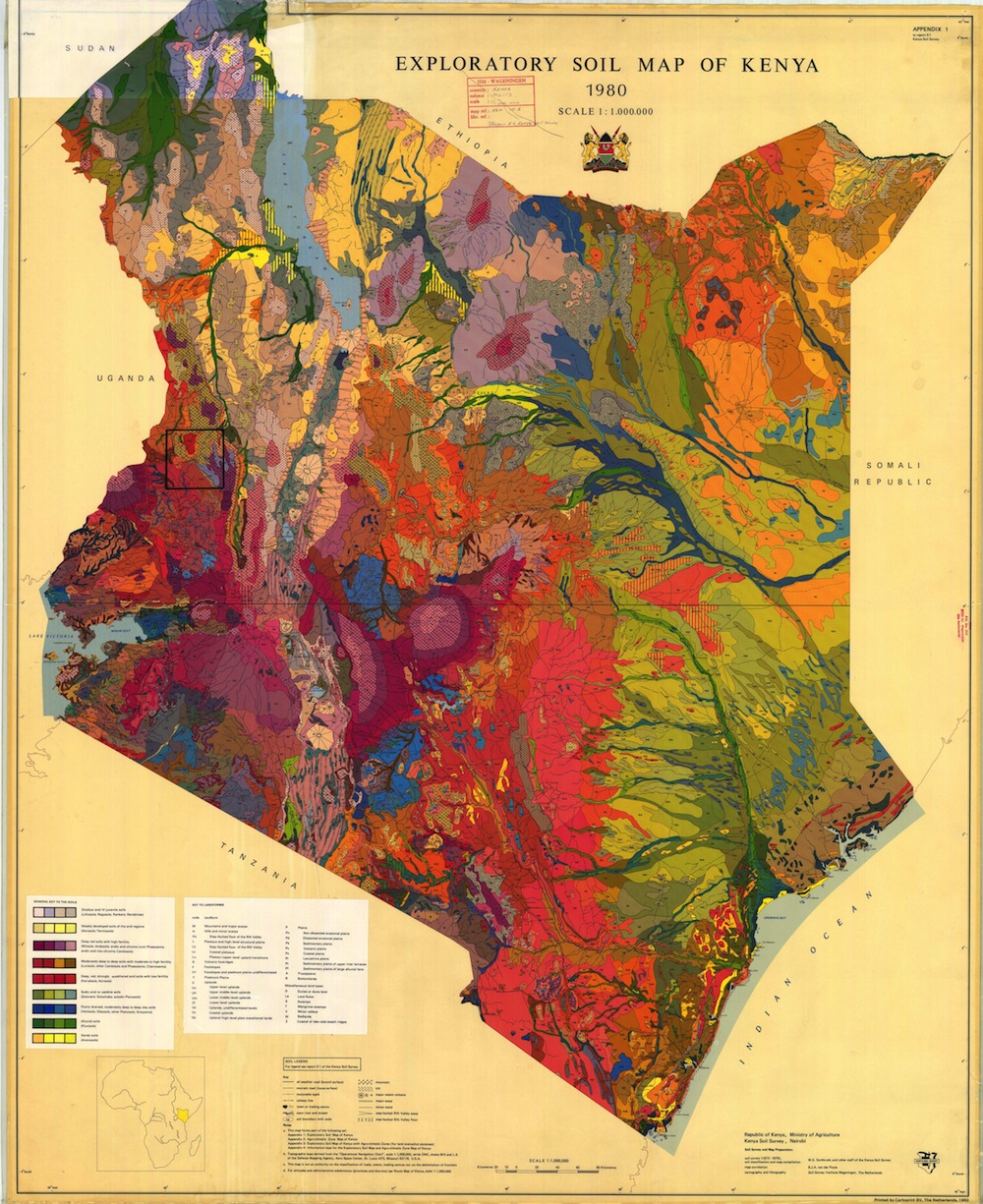 If you share an interest in colorful, informationally dense cartography, you'll appreciate the original, hi-res version of this soil map…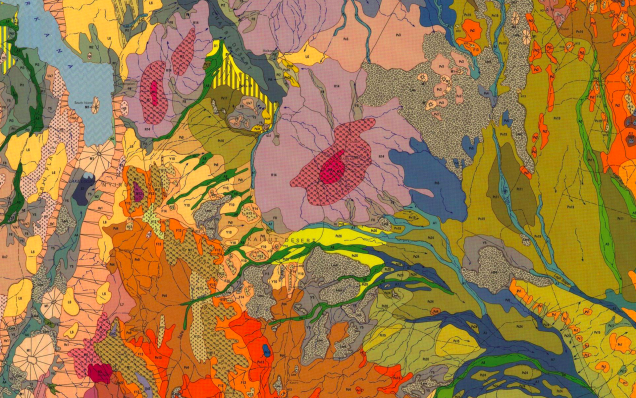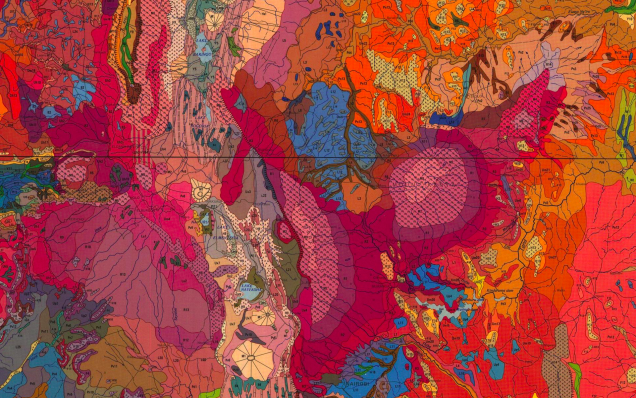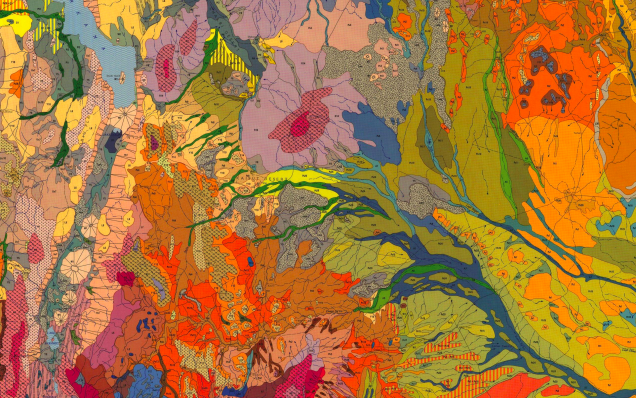 Find the hi-res version here.
11. A Craft Collective/ Tea room/ Nightclub and Boutique all-in-one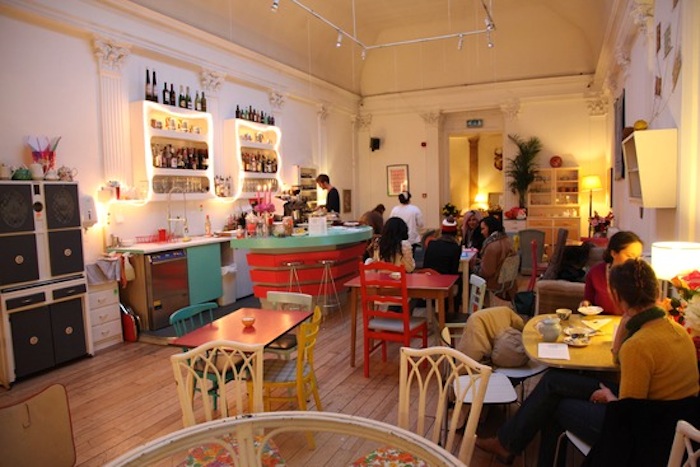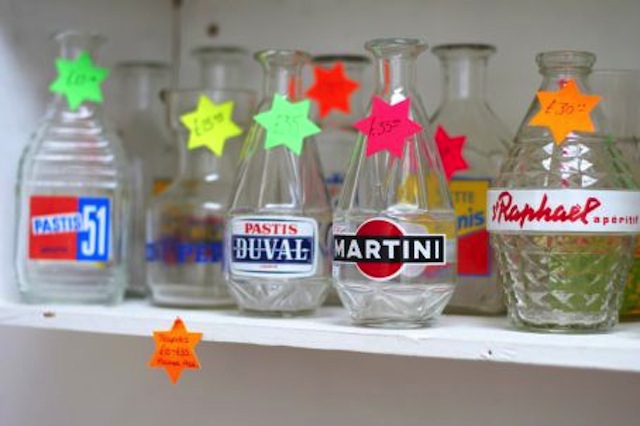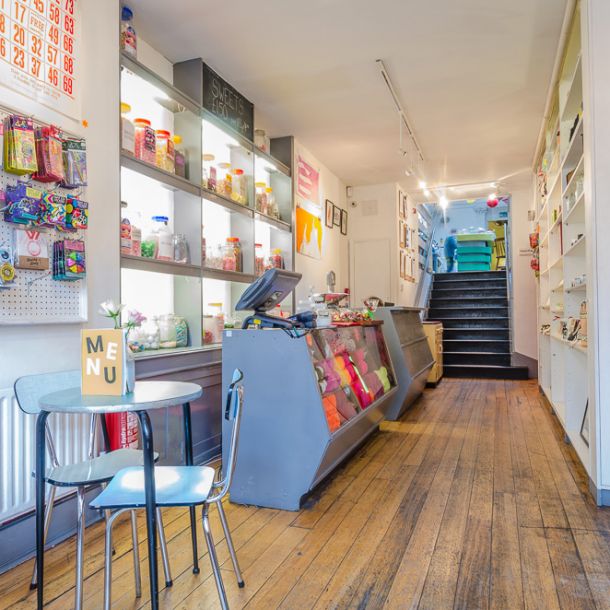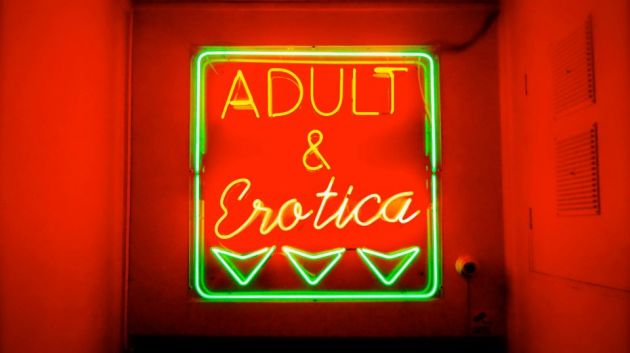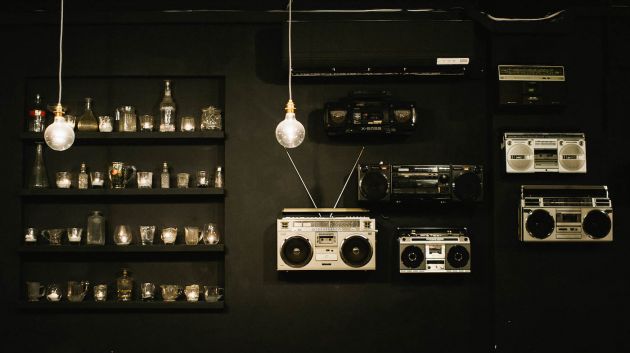 In in London's St. Pancras and it's awesome. Find more info here.
 12. The Meitan Tea Museum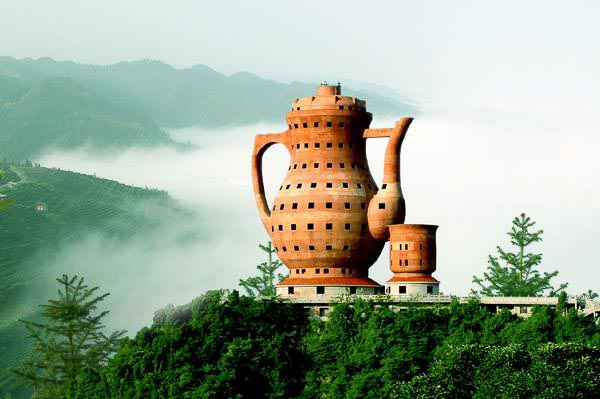 At 73.8 meters in height, and featuring a floor area of over 5,000 square meters, this unique teapot museum of Meitan is the world's biggest teapot-shaped building.
Found on Oddity Central
13. How to make a Knife out of a Meteorite
This man and is craft his strangely mesmerising.