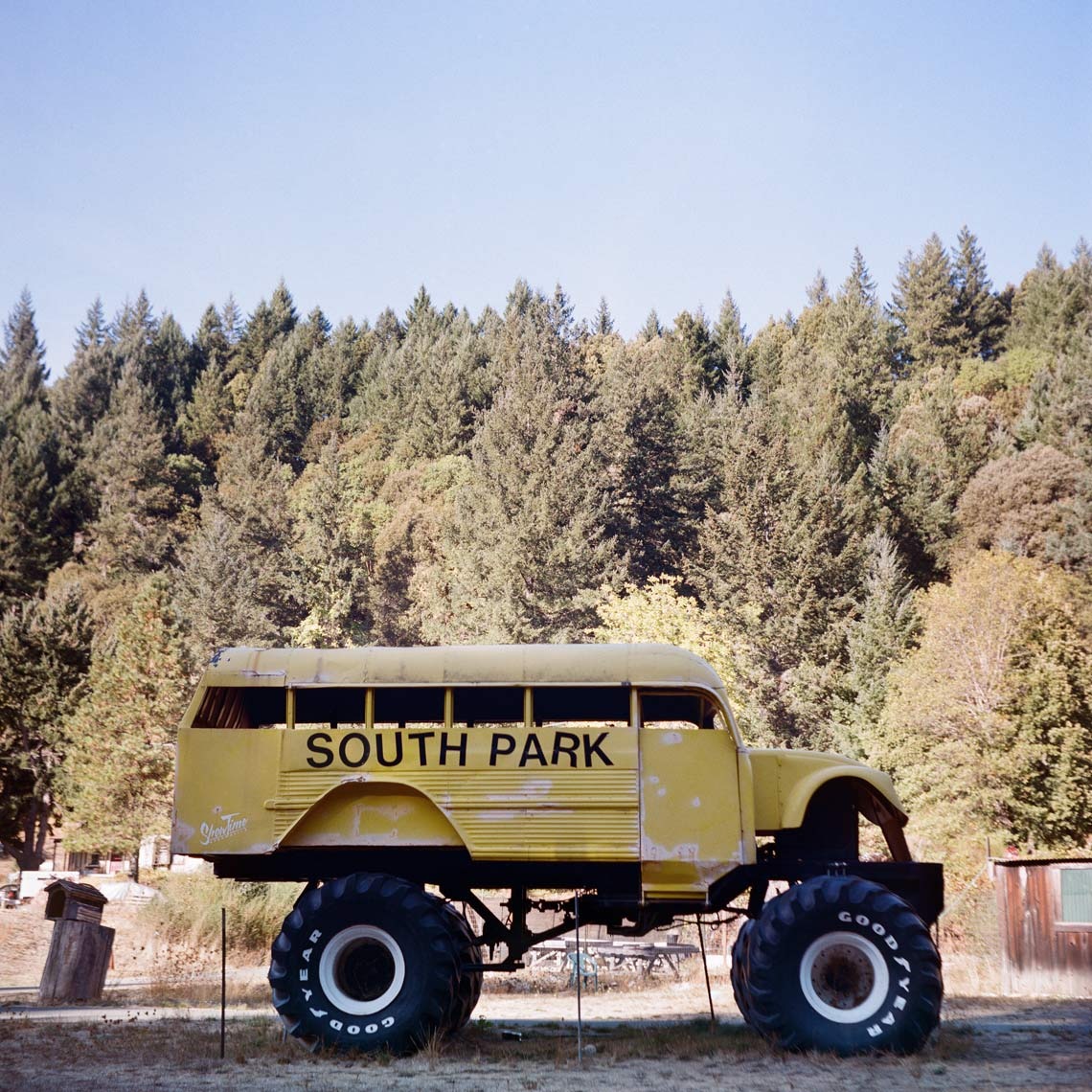 Every once in a while, a photographer comes along and just blows you away. Today, Ryan Schude is that guy. The fascinating scenes, the colours, the cars, the people, the places– there's just so much to soak in, but I'm going to let the pictures do all the talking. All I can say is that his pictures have stolen my American retr0-loving heart…
Above: Leggett, California.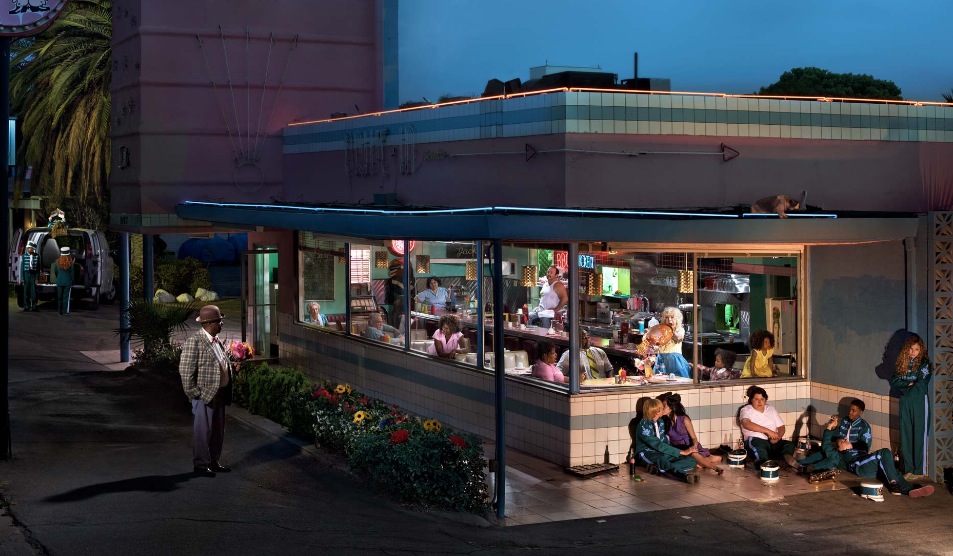 The Diner, Sun Valley, California, 2008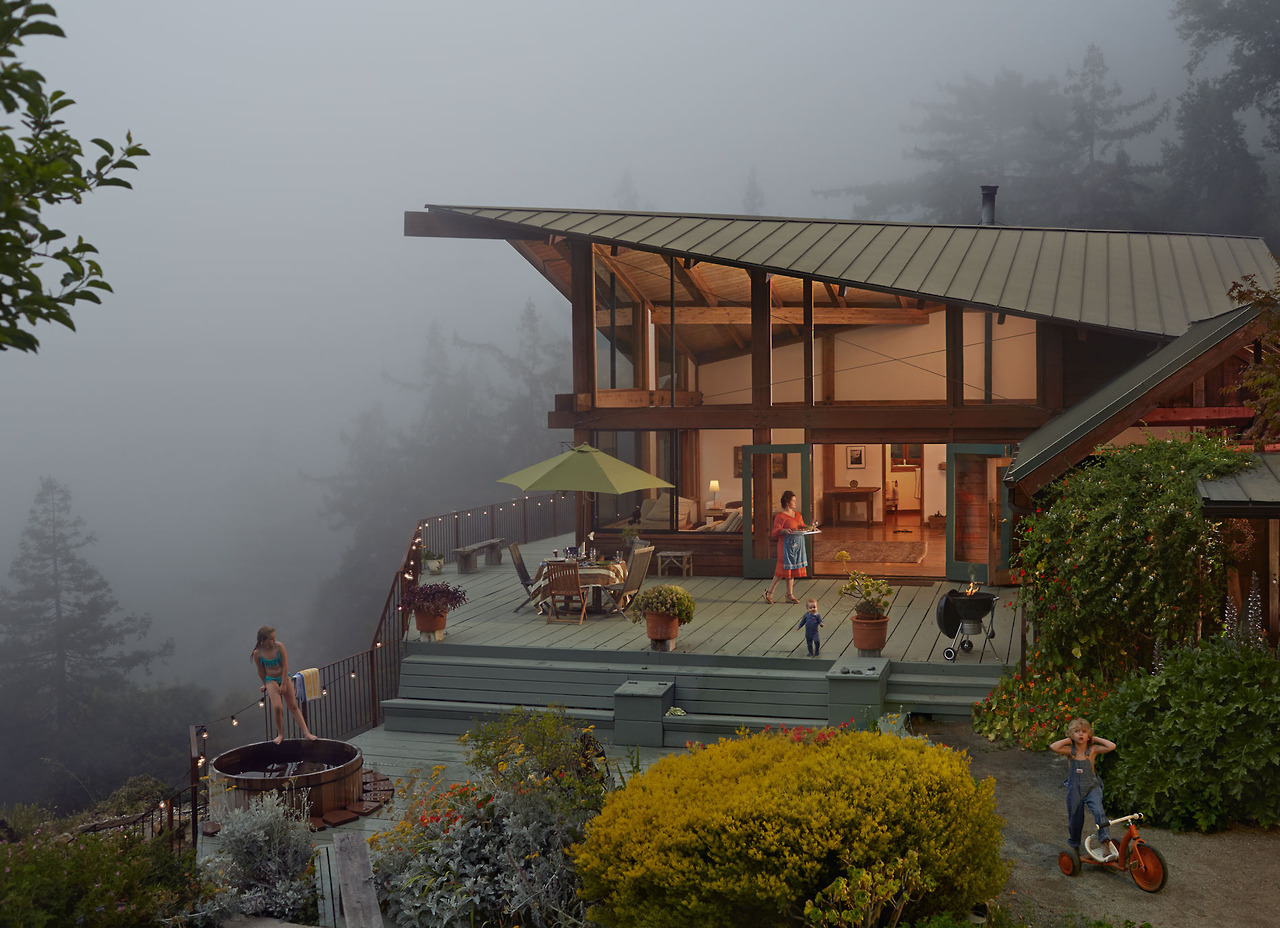 Plasket Ridge, Big Sur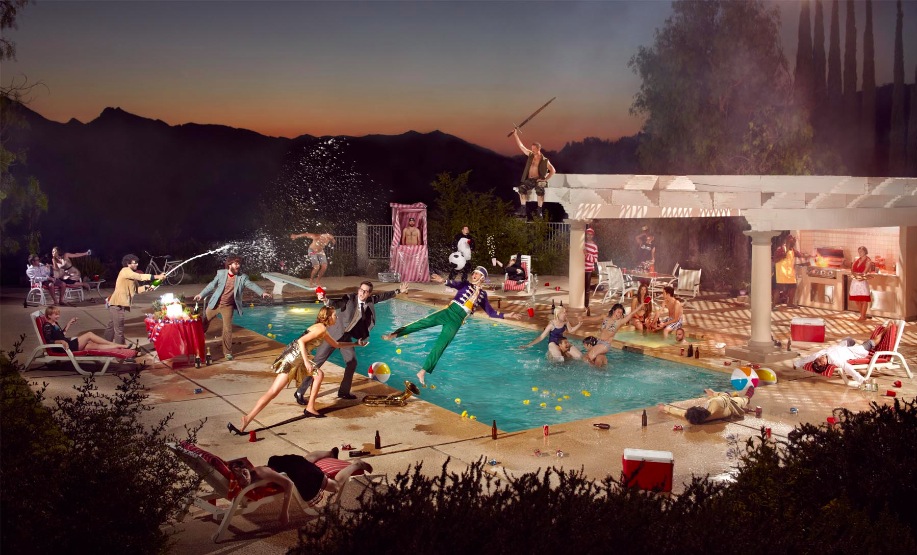 (c) In collaboration with Lauren Randolph
Phoot Camp. Calabasas, California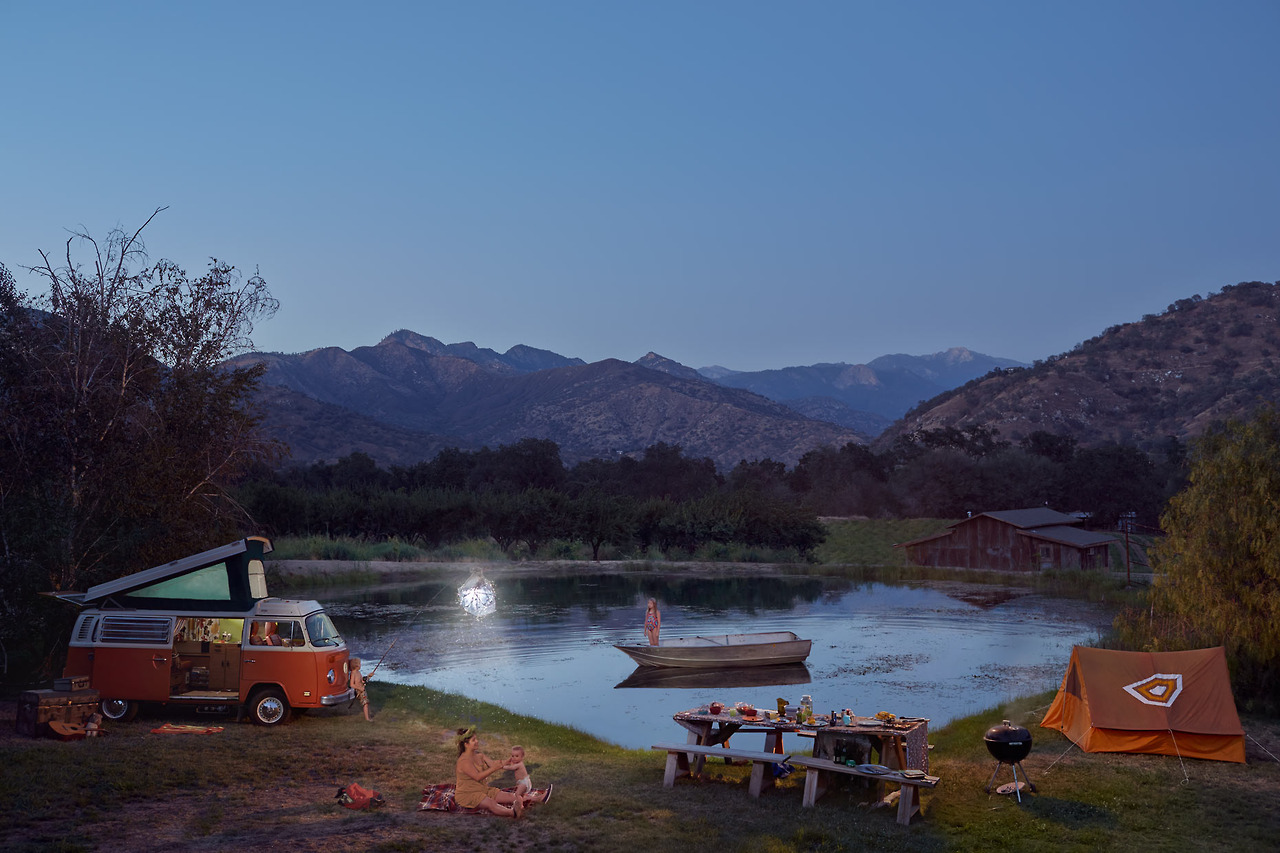 Farm, Three Rivers, California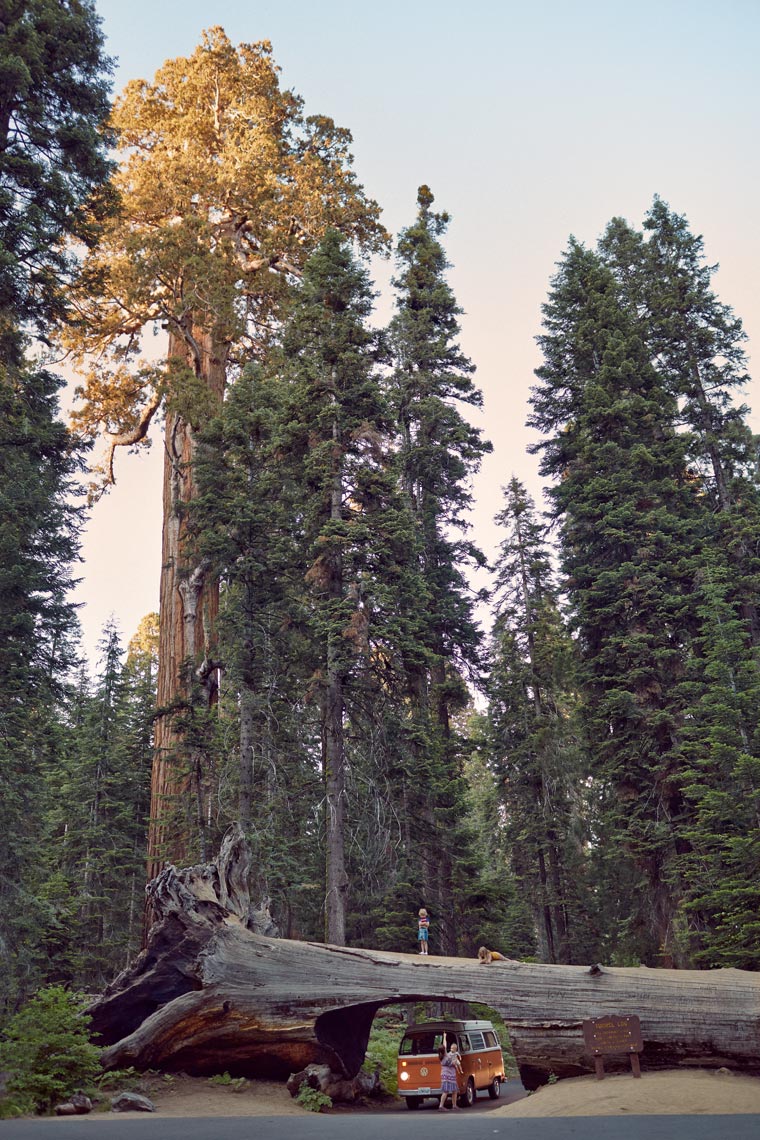 Tunnel. Sequoia National Park, California.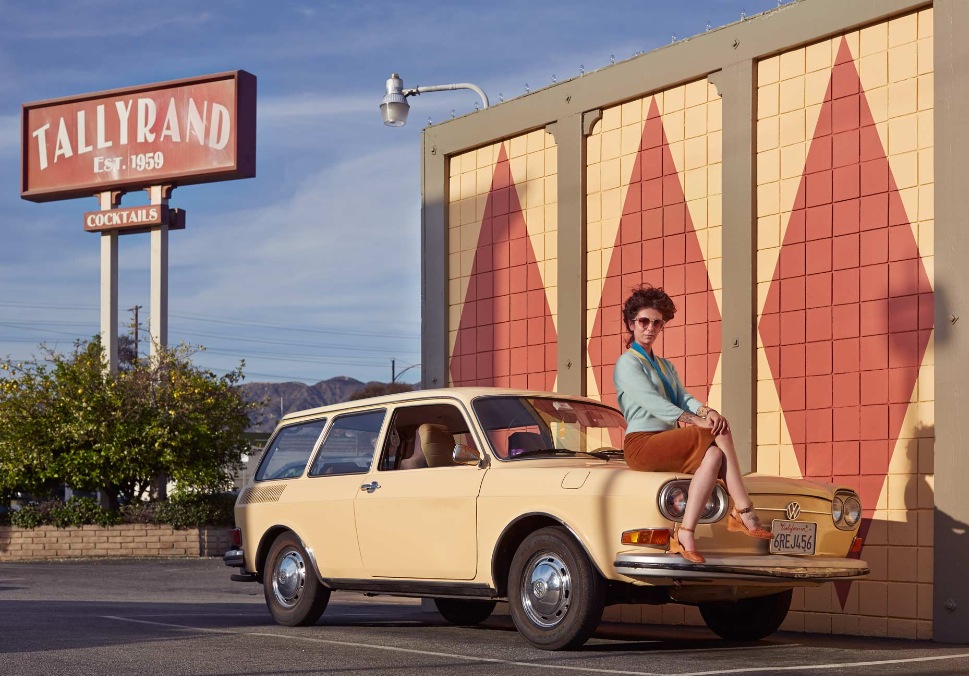 Nicole Dreyfuss and her 1971 Volkswager 411 Type 4, Burbank, California.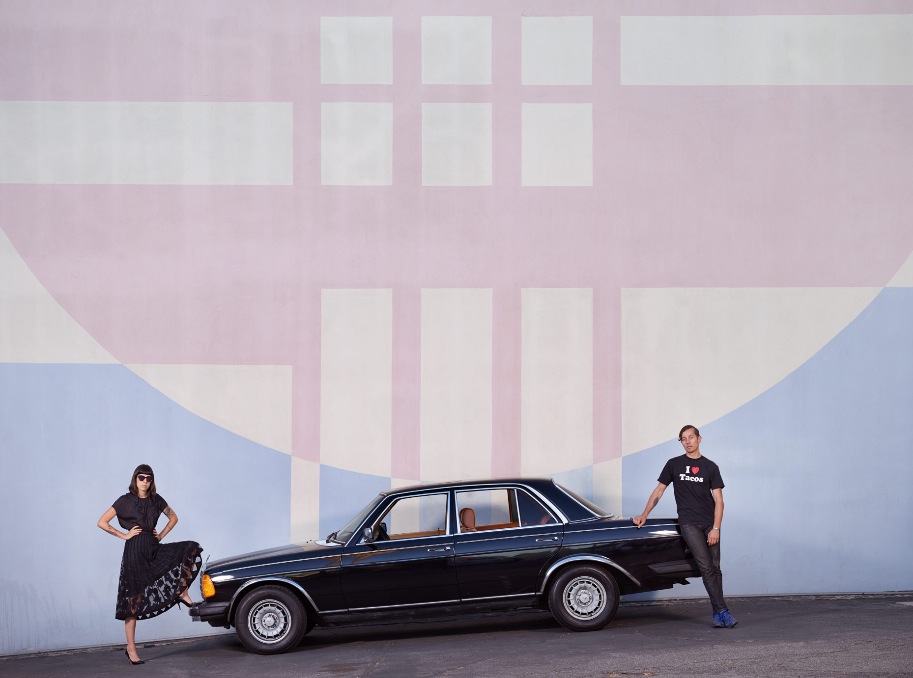 Julia Galdo and Cody Cloud of JUCO photo with their 1985 Mercedes Benz 300D. West Hollywood, California.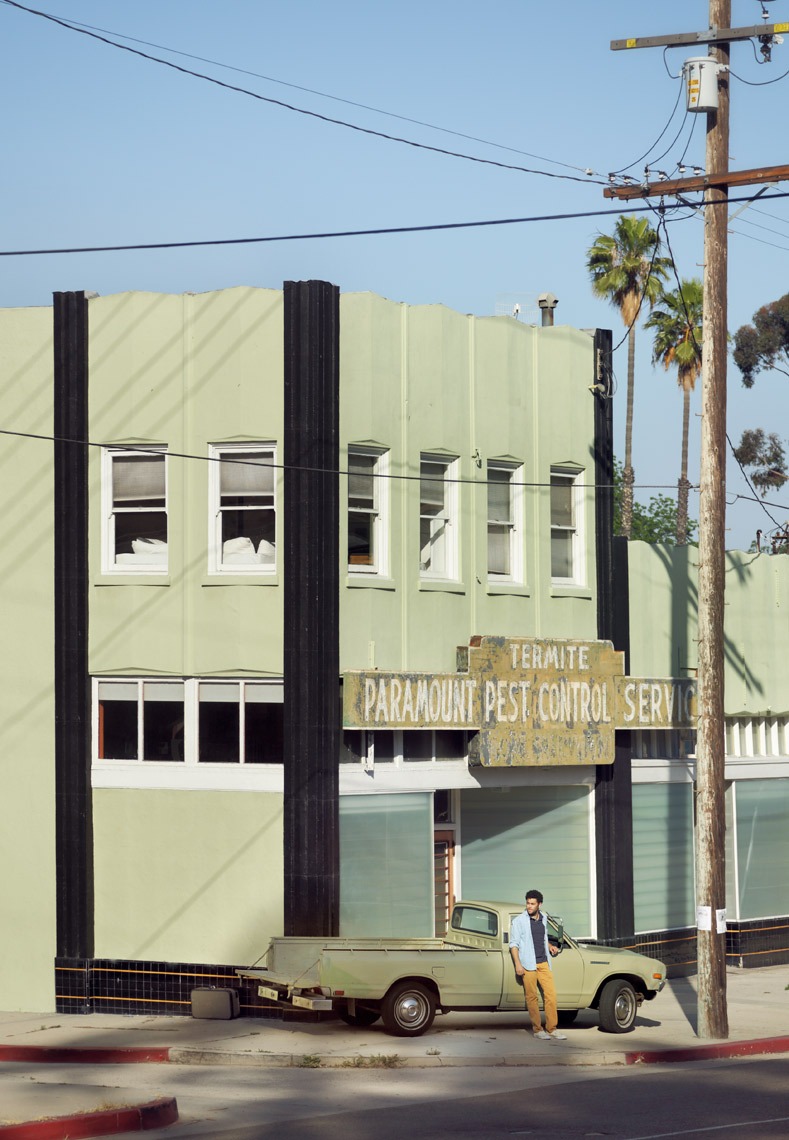 David Browne and his 1975 Datsun 620 Pick-up. Elysia Valley, Los Angeles.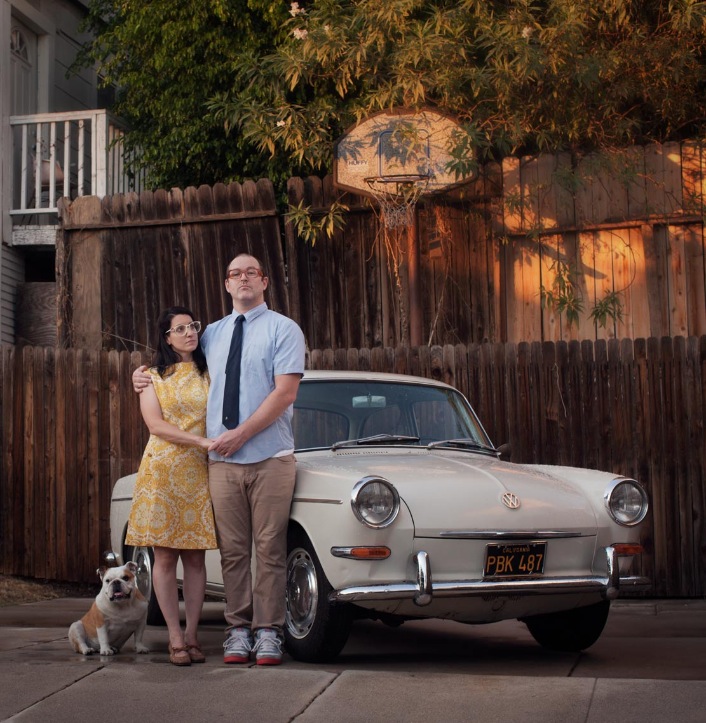 Emily Shuur, Isaac Walter and the Baroness with their 1964 Volkswagen 1500s Notchback. Echo Park, Los Angeles.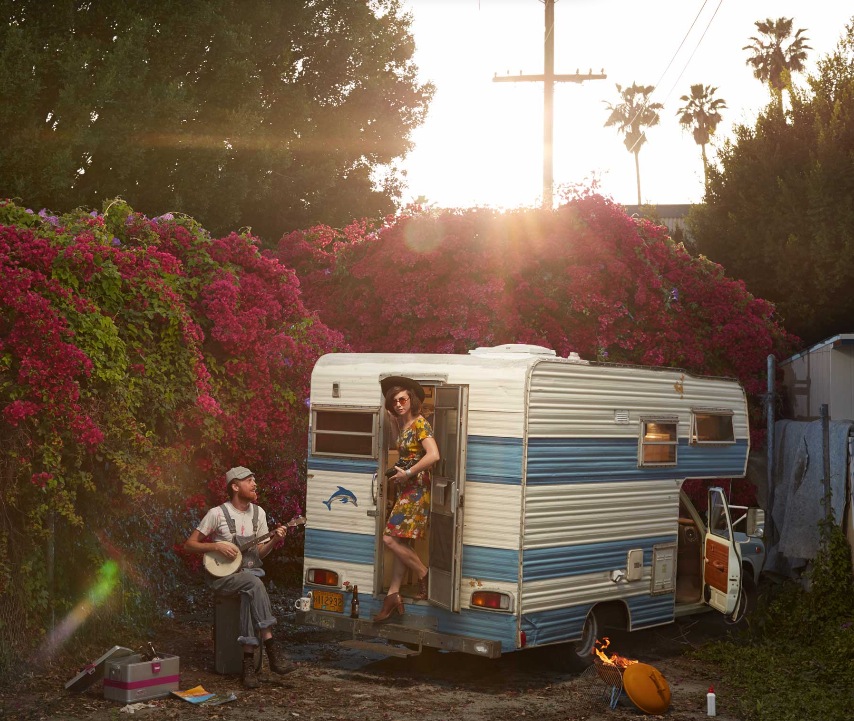 Megan McIsaac and Jean-Paul Jenkins with their 1977 Toyota Dolphin. Korea Town, Los Angeles.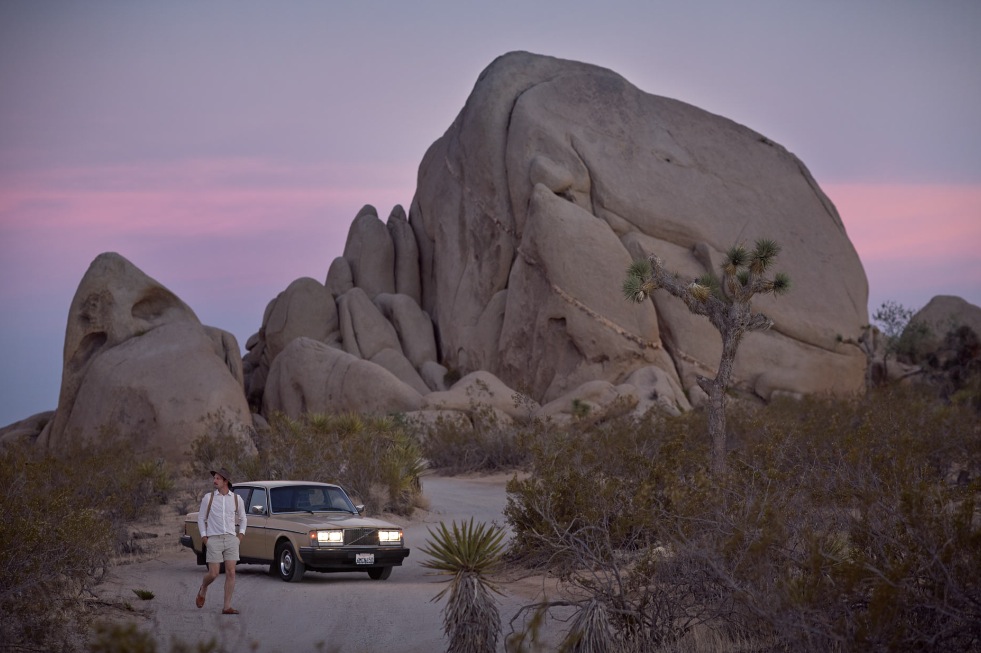 Dan Busta and his 1985 Volvo 240 in Joshua Tree, California.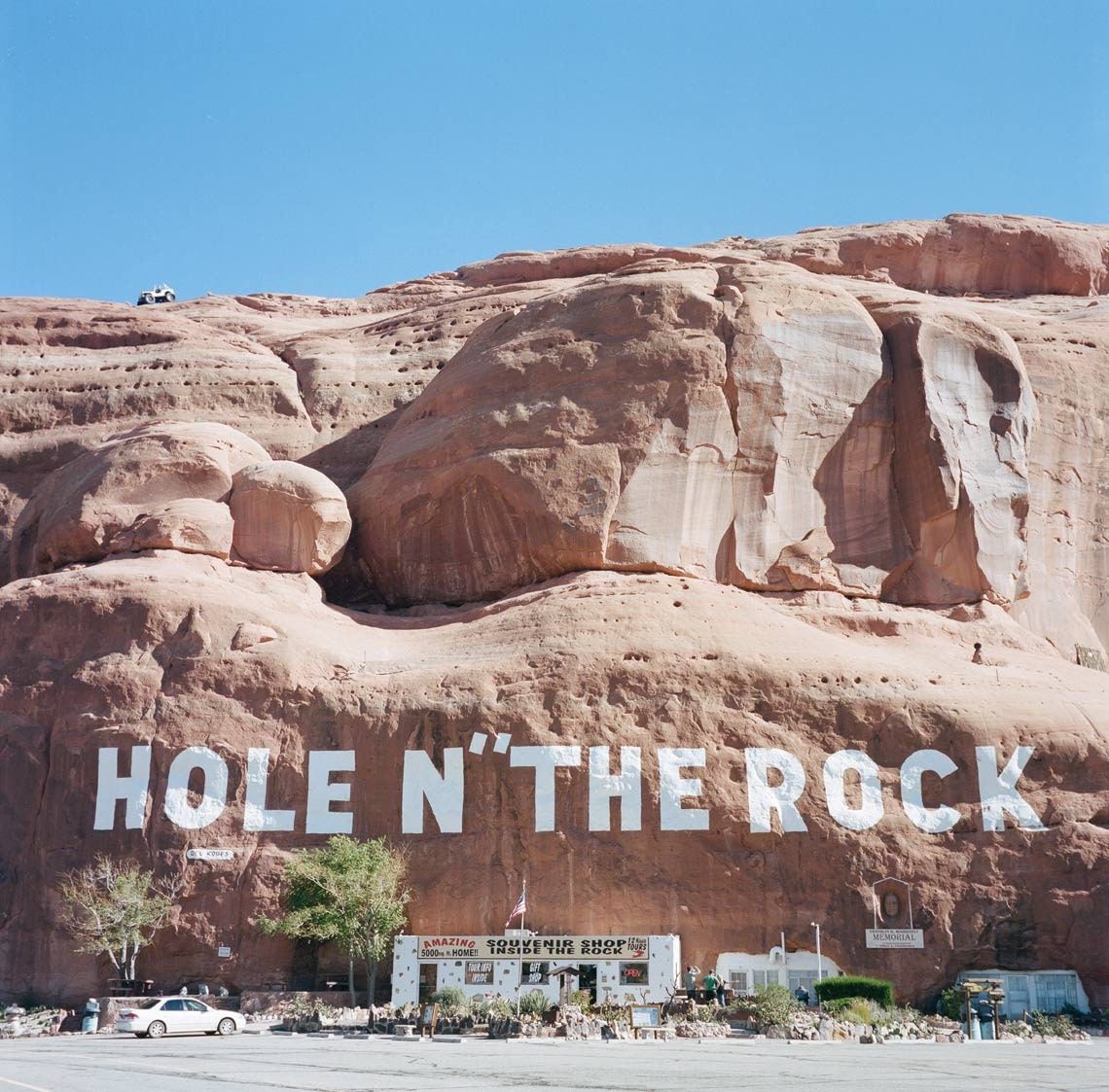 Moab, Utah.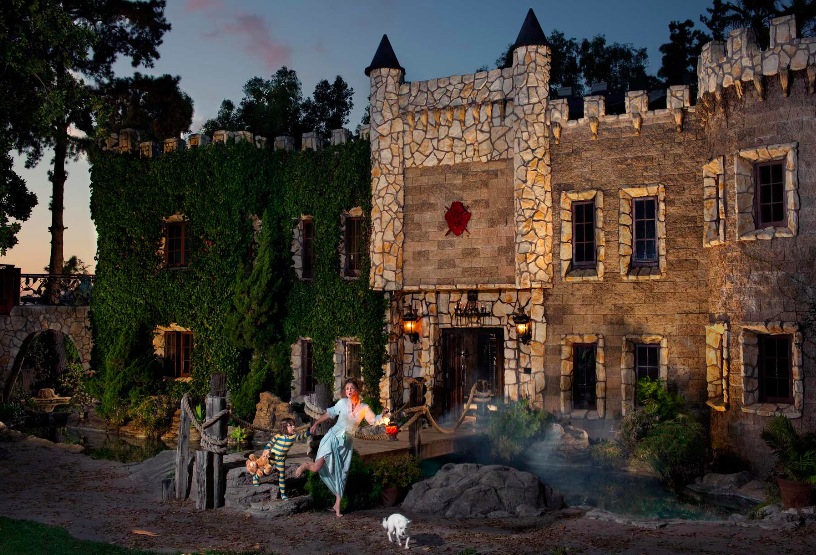 In collaboration with Tamar Levine. Hollywood Hills, California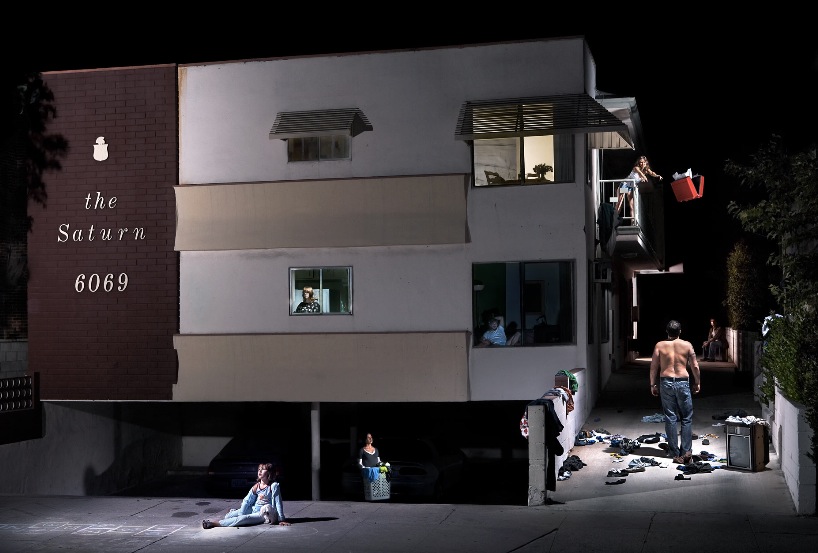 The Saturn, Mid-city, Los Angeles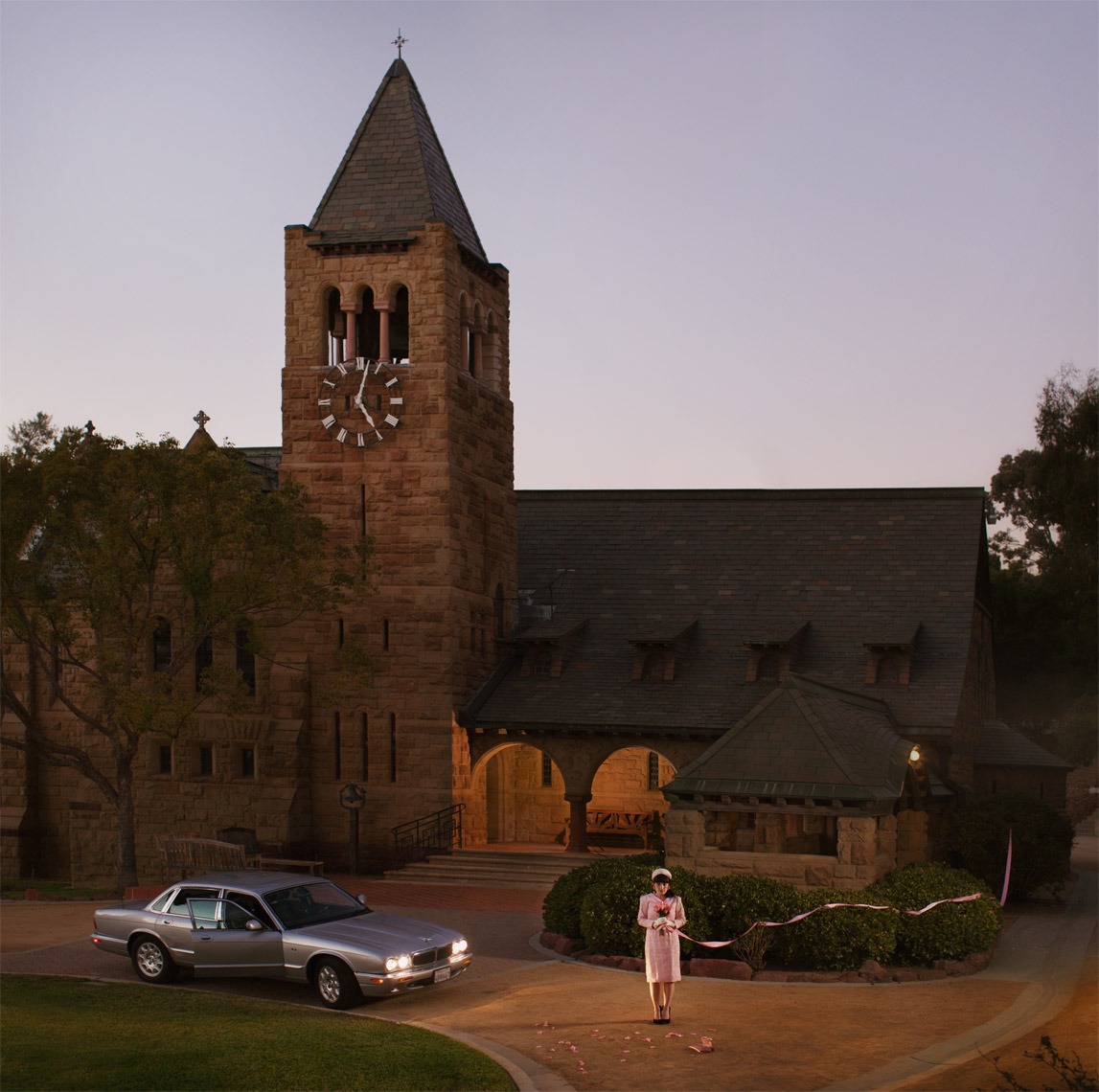 Tashina Hunter is a renaissance woman. She customized this suit. Pasadena, California.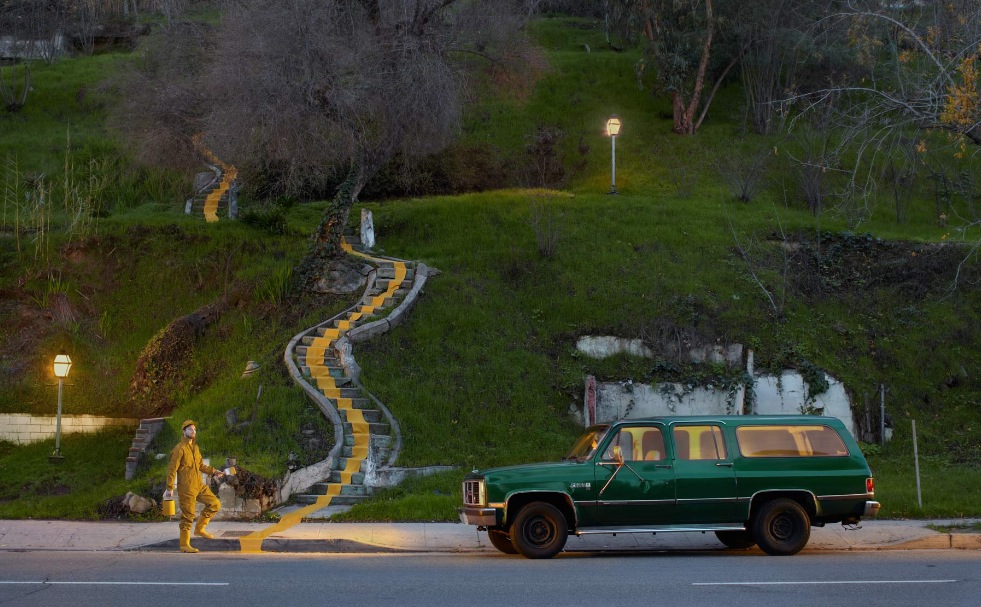 Sven Barth and his 1985 GMC Suburban. Elysian Valley, Los Angeles.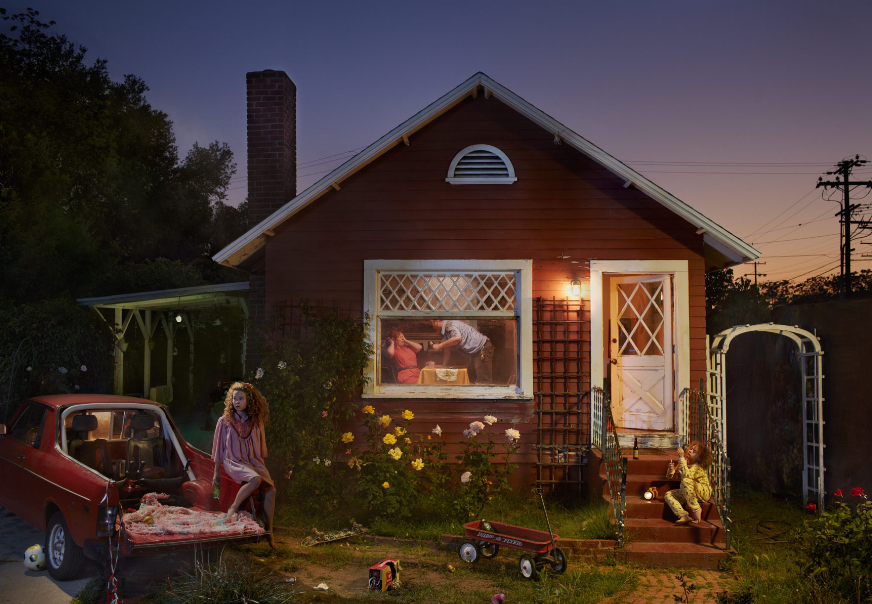 In collaboration with Justin Bettman, South Pasadena, California. 
Discover Ryan Schude's incredible work in all it's full sized glory on Tumblr and marvel at his portfolio on his website.
Via Kateoplis