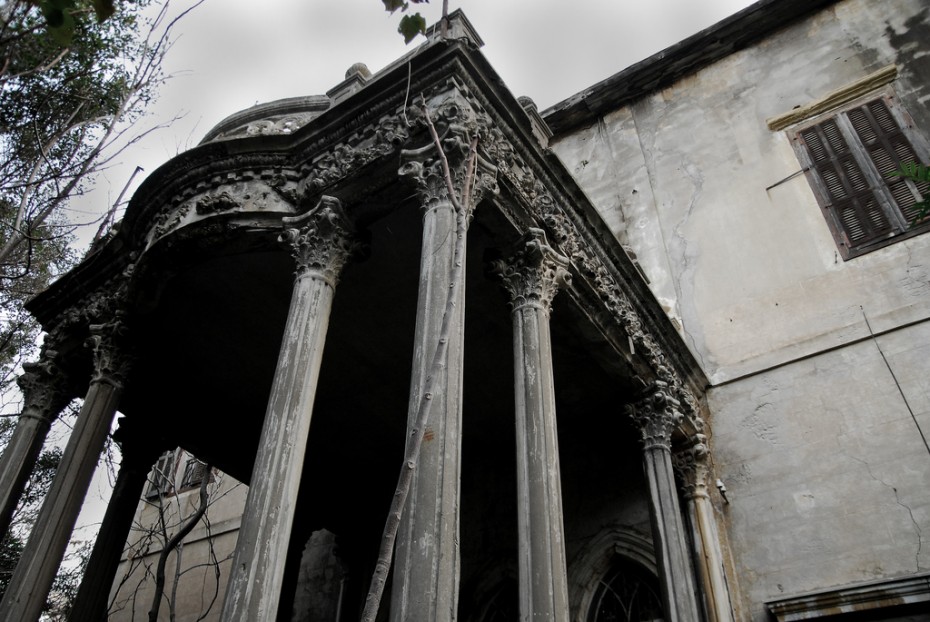 There's one type of home you don't really expect to find crumbling in an abandoned and decaying state– such as the ones that belonged to heads of state or government, for example. But when a country tears itself to shreds in a civil war, I suppose we can begin to understand how the upkeep of an exiled Prime Minister's mansion wasn't top priority.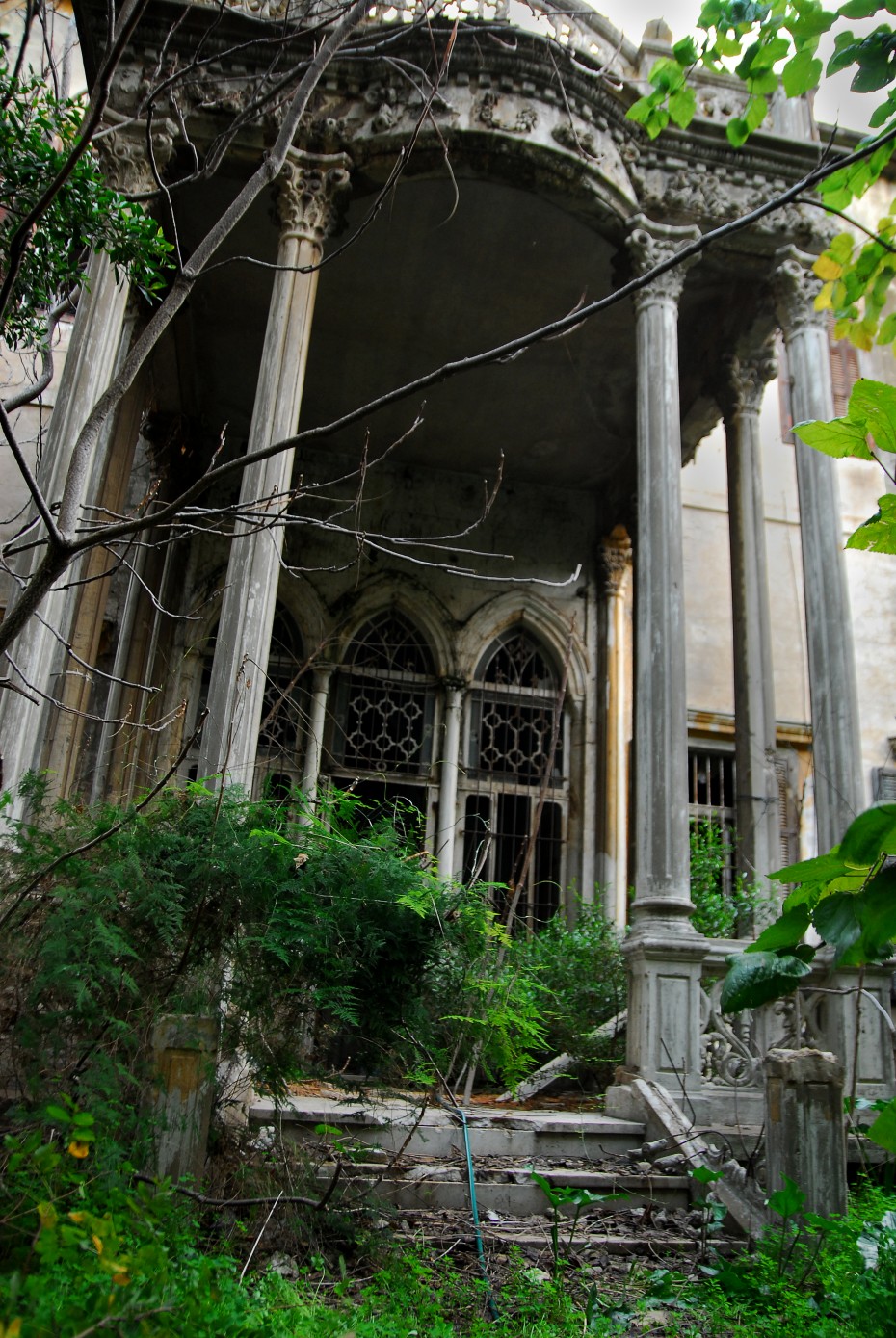 Takieddin el-Solh, Prime Minister of Lebanon from 1973-74 and briefly again in 1980, was a man of a great intellect and charisma and was considered amongst one of the best Prime Ministers the country ever had. However, he was faced with extensive objection by the Syrians and was told to leave Lebanon. He lived out his last days in Paris where he died in 1988.
Urbex explorer Craig Finlay of "Abandoned but Not Forgotten" spotted the Prime Minister's former mansion from the street on a trip to Beirut several years ago…
"[I]… went in with my friend Michel as translator in case we ran into anyone. It took a bit of jimmying to force the door … It turns out the mansion used to be the home of Takieddin el-Solh ( 1908 – 1988) Lebanese Sunni politician who served as Prime Minister … I'm assuming he abandoned the place during the civil war and moved to a more secure location. The house is in the Sunni section, but was within easy artillery distance of the Green Line."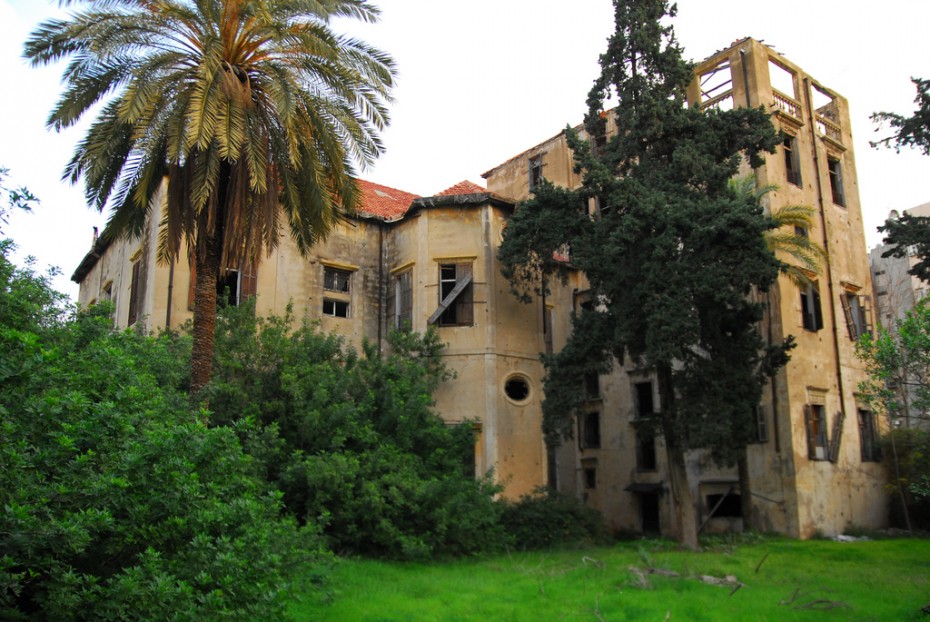 The Green Line was a dividing in Beirut during the Lebanese Civil War from 1975 to 1990. It separated the mainly Muslim factions in West Beirut from the predominantly Christian East Beirut controlled by the Lebanese Front. Many of the buildings along the Green Line were severely damaged or destroyed during the war. Since the end of hostilities, some of the buildings have been rebuilt within the framework of the urban renewal project of Solidere in Beirut Central District, however I checked several architectural heritage forums which fail to report on any restoration progress on Takieddin's mansion. 
(Although any Beirut-based reader updates would be most welcome in the comments).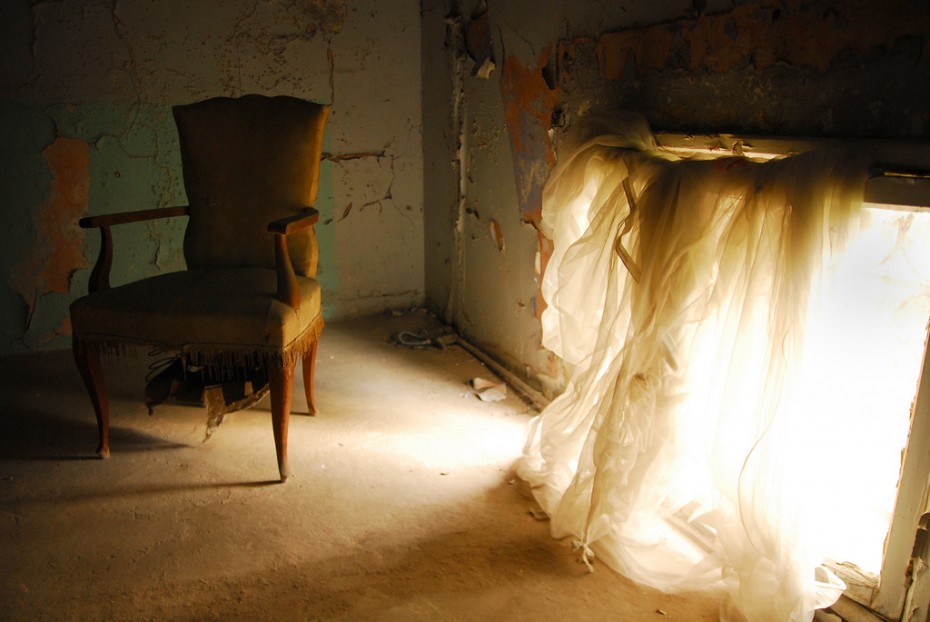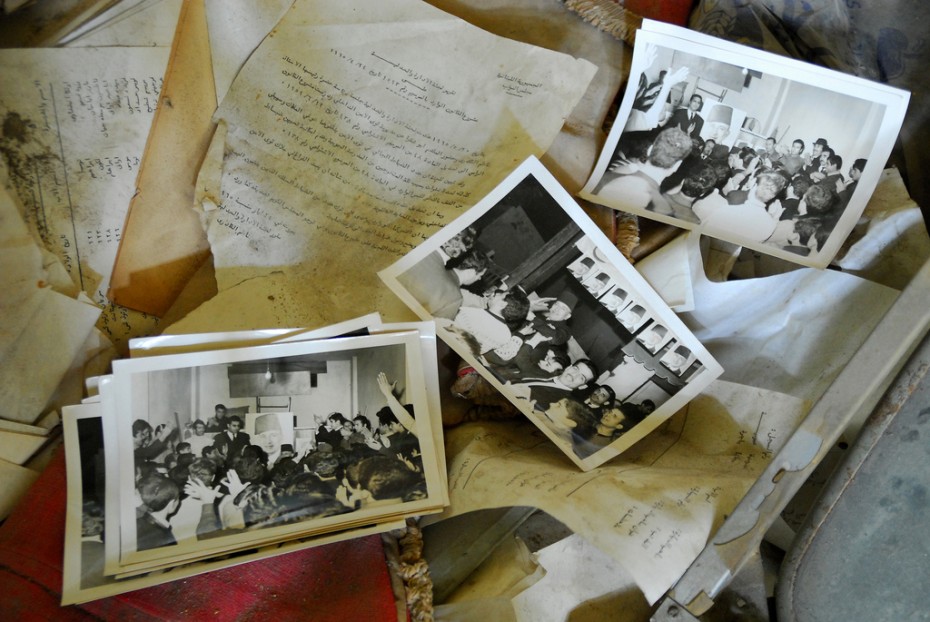 "Upon venturing inside we found two things: piles and piles of of binders, and dozens of black and white photos, all showing one man at various political events …The binders were full of voter lists and various political documents … A few minutes after entering, a very large and very humourless Lebanese man showed up out of the bowels of the place and told us we could either leave or talk the Lebanese Security Forces. The place was right next to Saad Hariri's FutureTV headquarters, which Hizbollah set on fire last year, and they view anyone with a camera here as possible threat, especially big flashy DSLRs. His stated authority might or might not have been bullsh*t, but we managed to talk him into giving us 20 minutes (I've gone back, of course, but more slyly)."
– Craig Finlay, 2009 (Abandoned but Not Forgotten)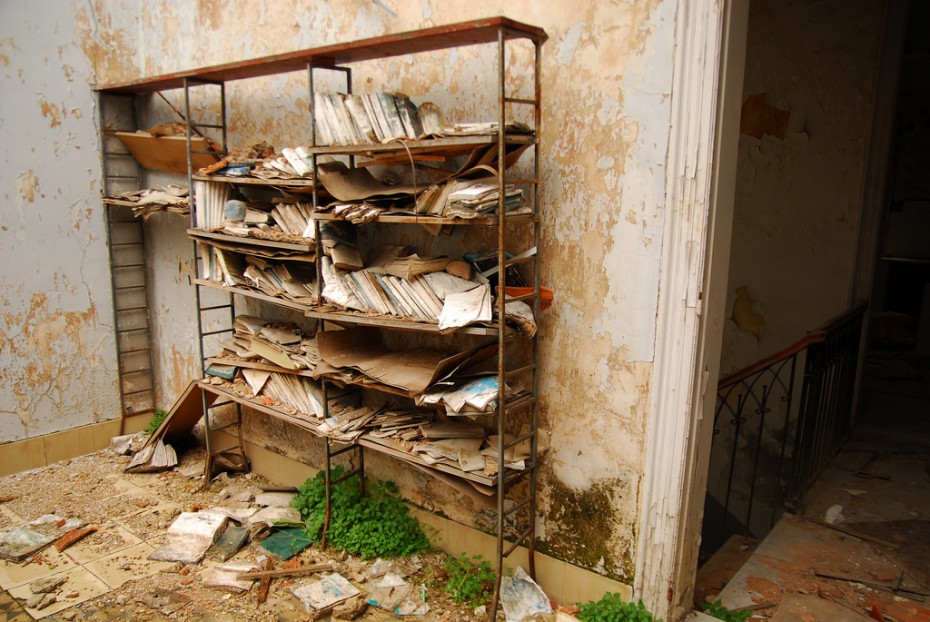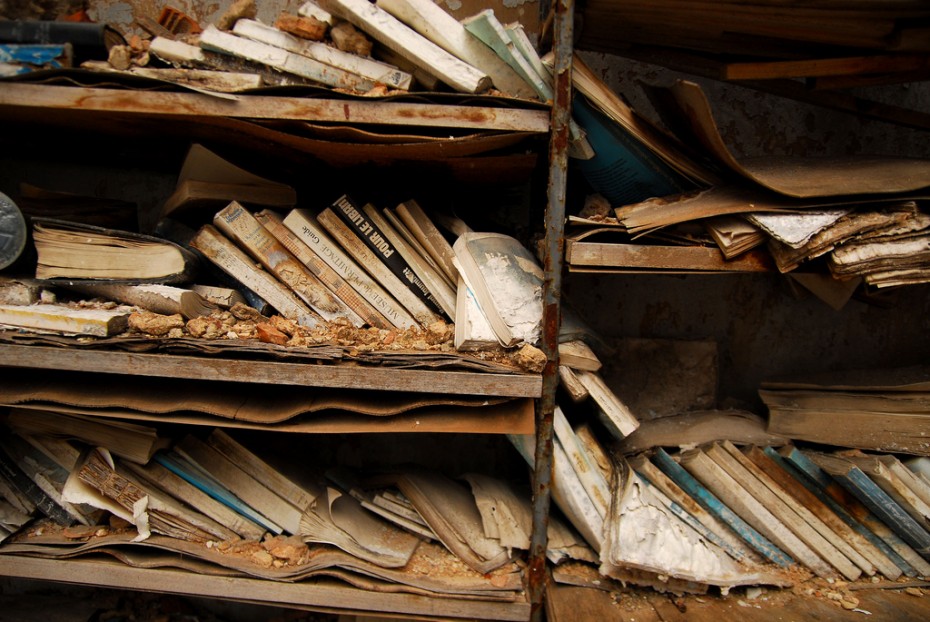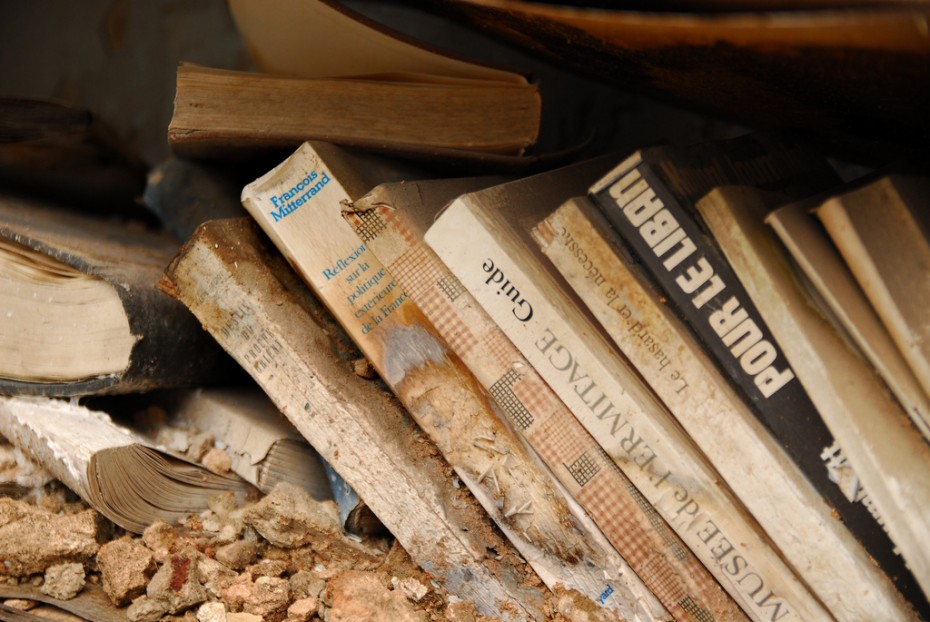 "His bookshelf was full of political treatises, with particular emphasis, as would stand to reason, on Lebanon and the Middle East."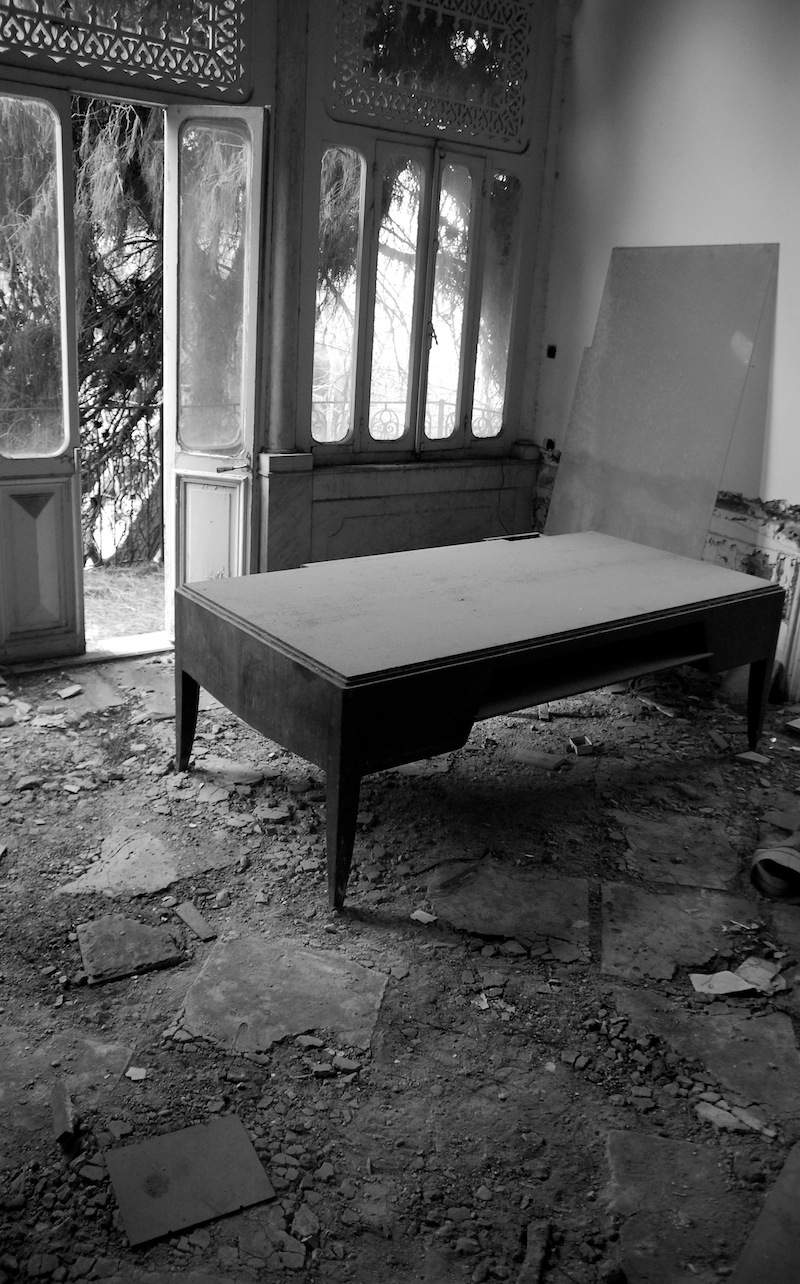 "Upstairs, all we found were his books and his desk. This is the Prime Minister's desk. This is why I explore".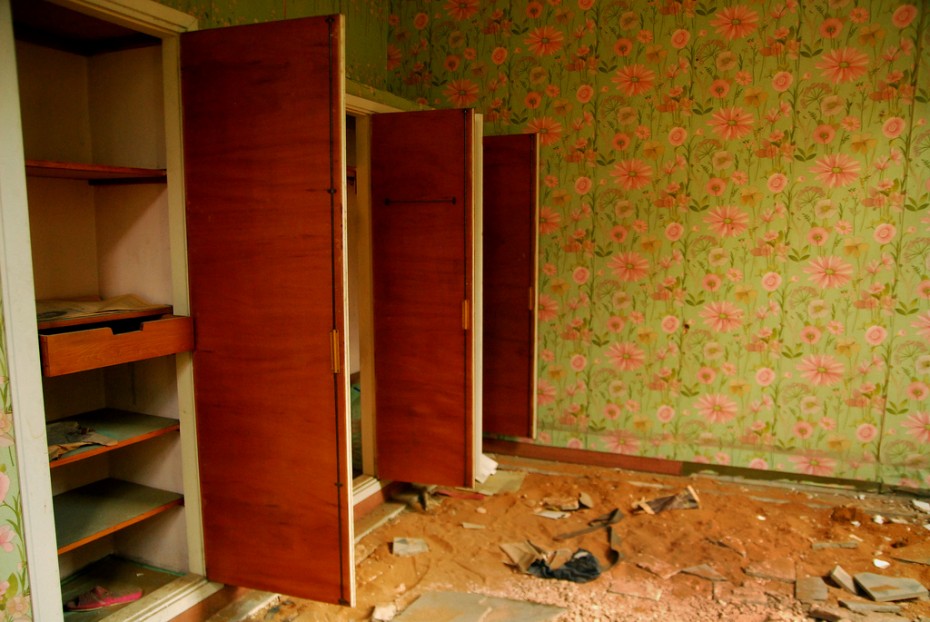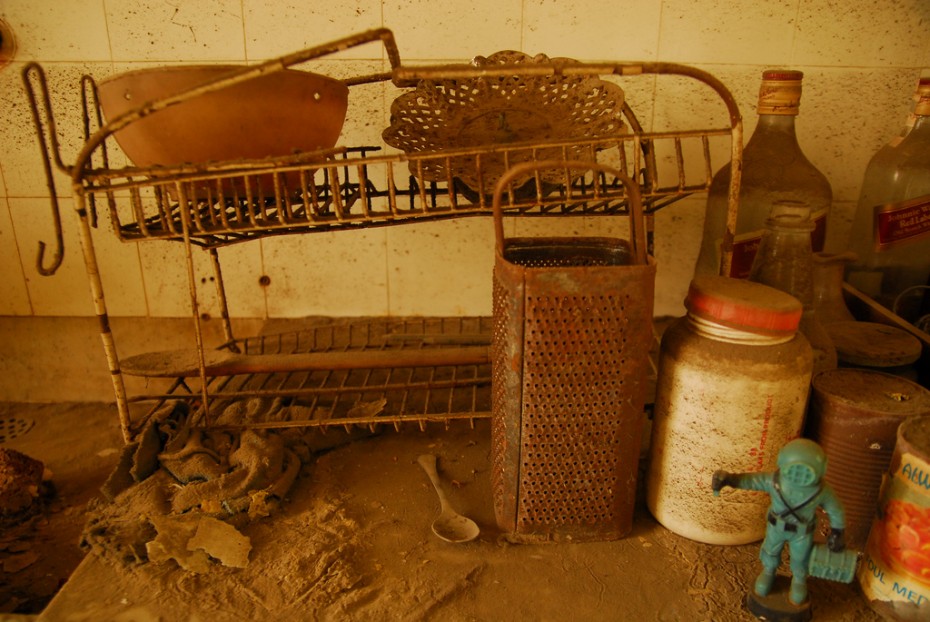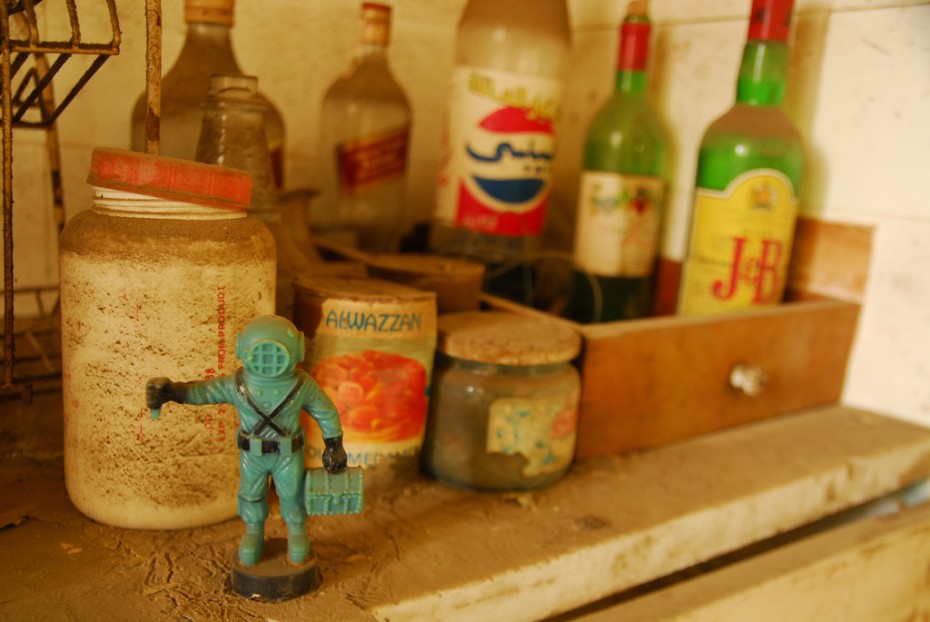 "The peaches expired in 1988. Yes, I took the diver man. No, there was no whiskey left in the bottles."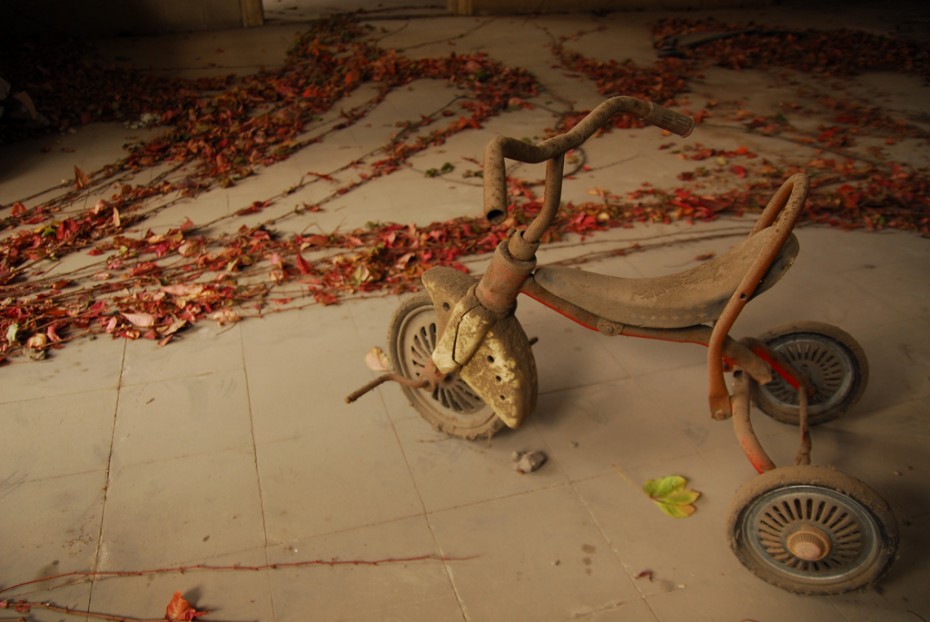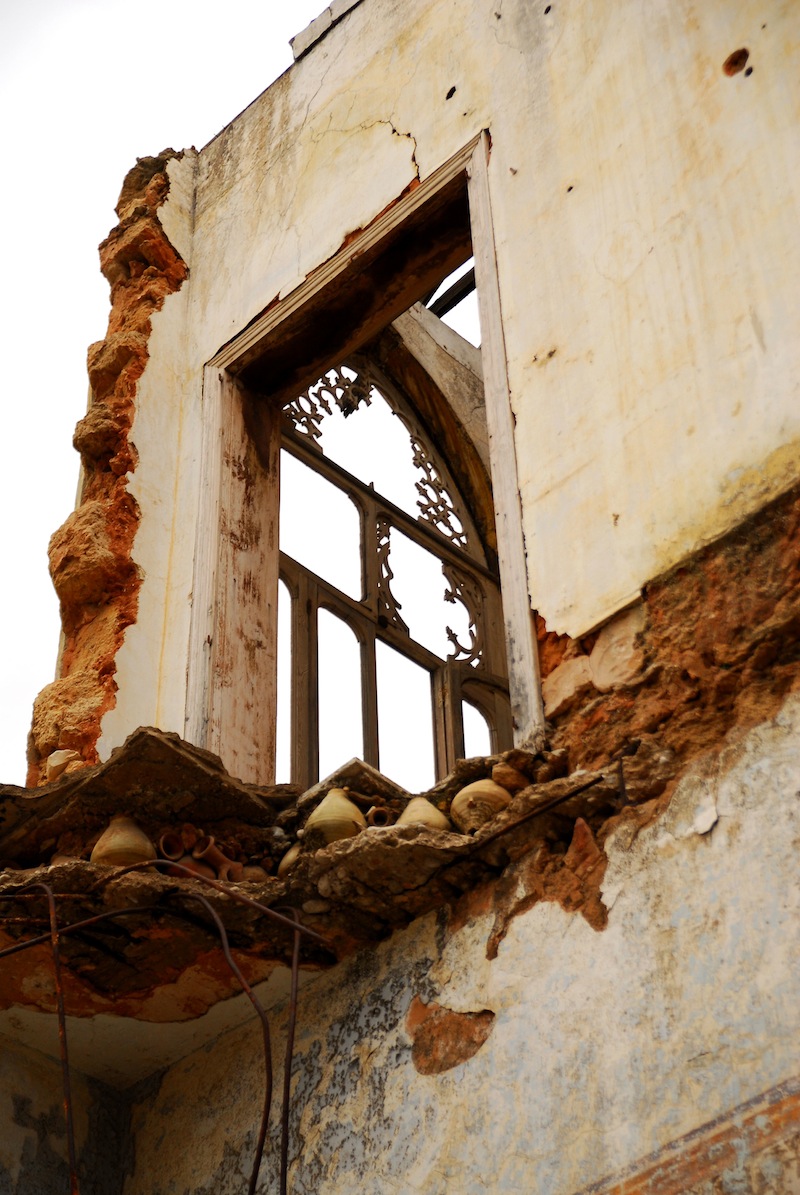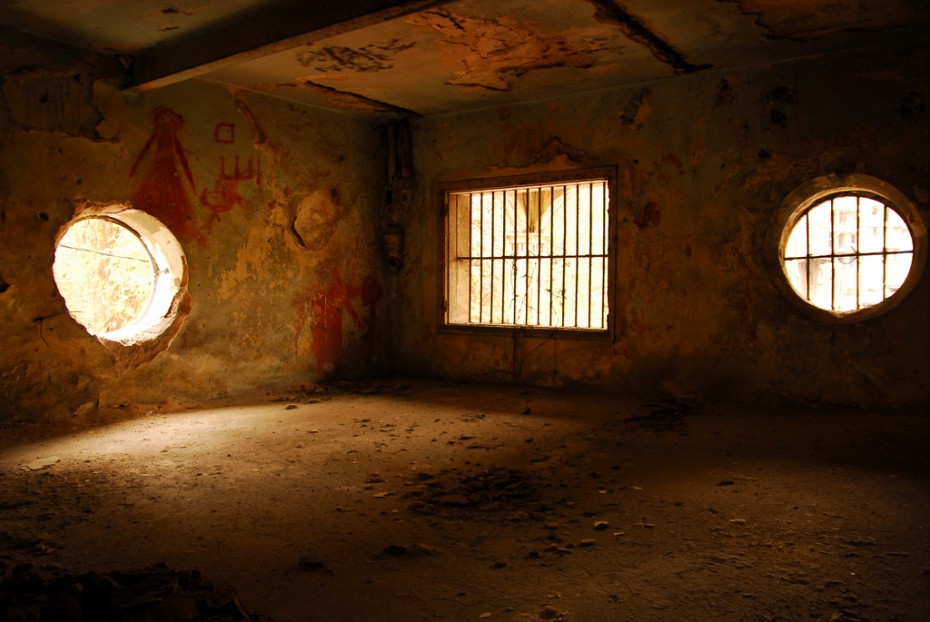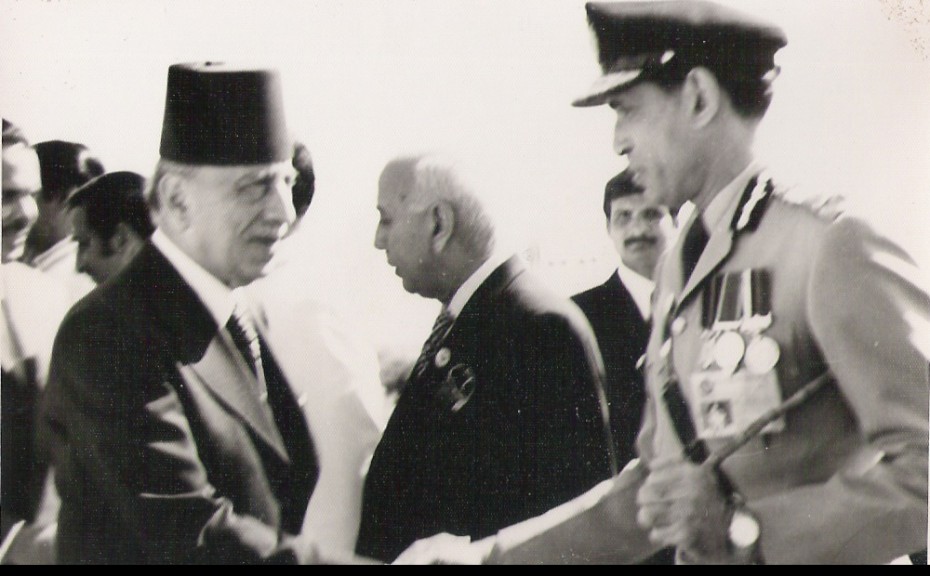 Known for always wearing his tarboush felt hat, Prime Minister Takieddin, pictured left.
More on Abandoned but Not Forgotten.