Looking for a DIY project you can really put your heart into? I've got just the thing for you!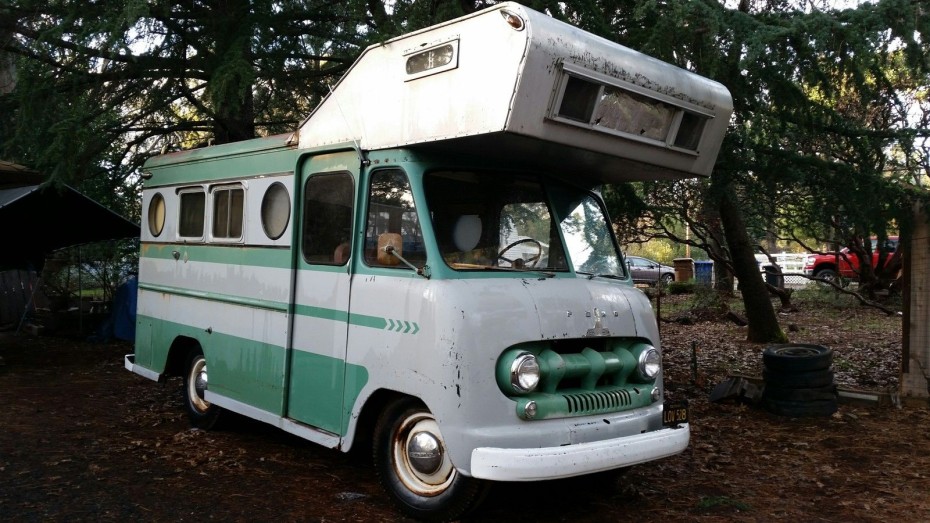 Now just hear me out. I know it might look a little rough around the edges, but this beautiful mint green baby has so much potential…
You're looking at a 1951 Tour Wagon that was customised by an old workshop in Pennsylvannia called Boyertown Auto Body Works. In business for well over a century, the body shop once once specialised in producing all kinds of quirky and unique custom vehicles but closed down in 1990 and is now the site of an interesting transportation museum.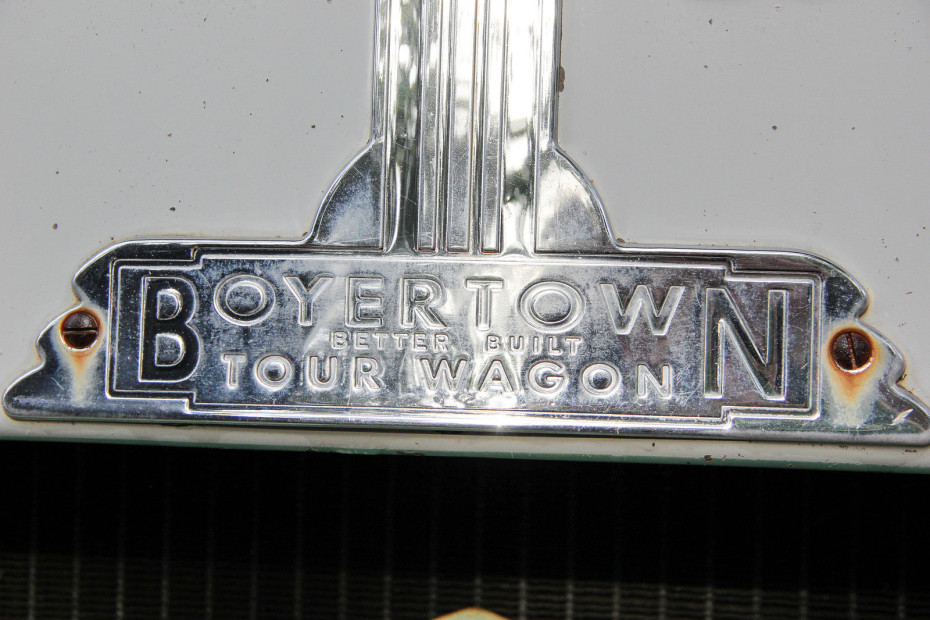 This Tour Wagon's current home is Paradise, California (probably a good sign), and the owner is selling it on eBay for $10,000.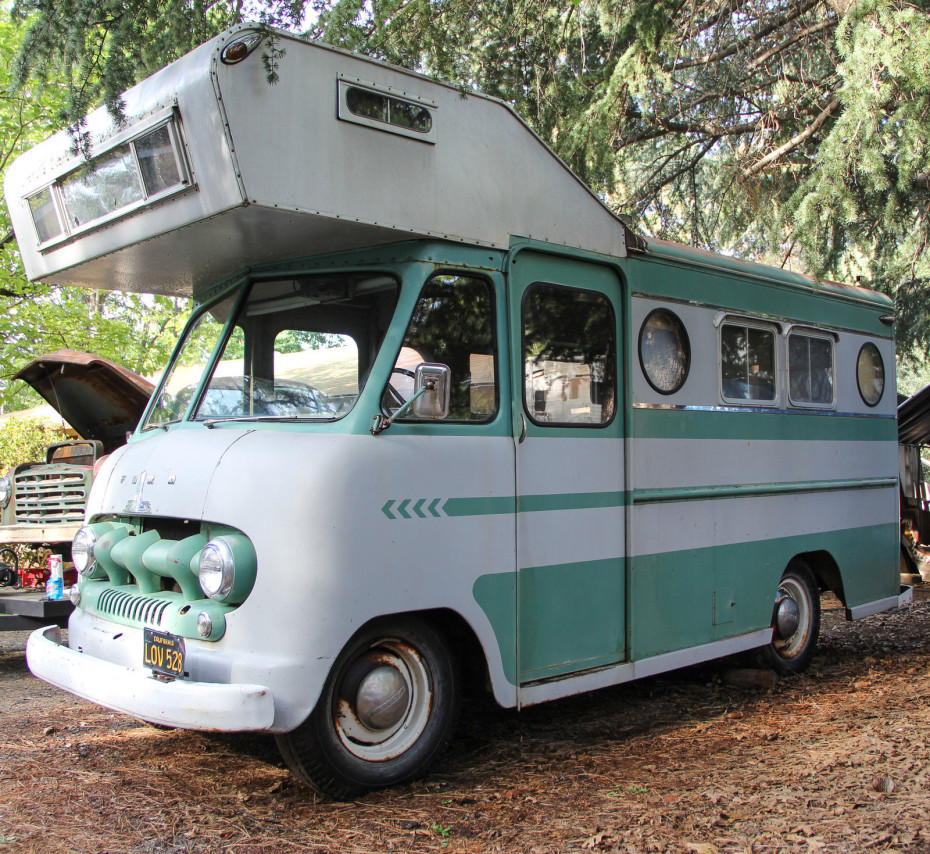 It resides in its original condition except for the motor (which was changed out at some point to an industrial Dodge V8 315 with manual transmission).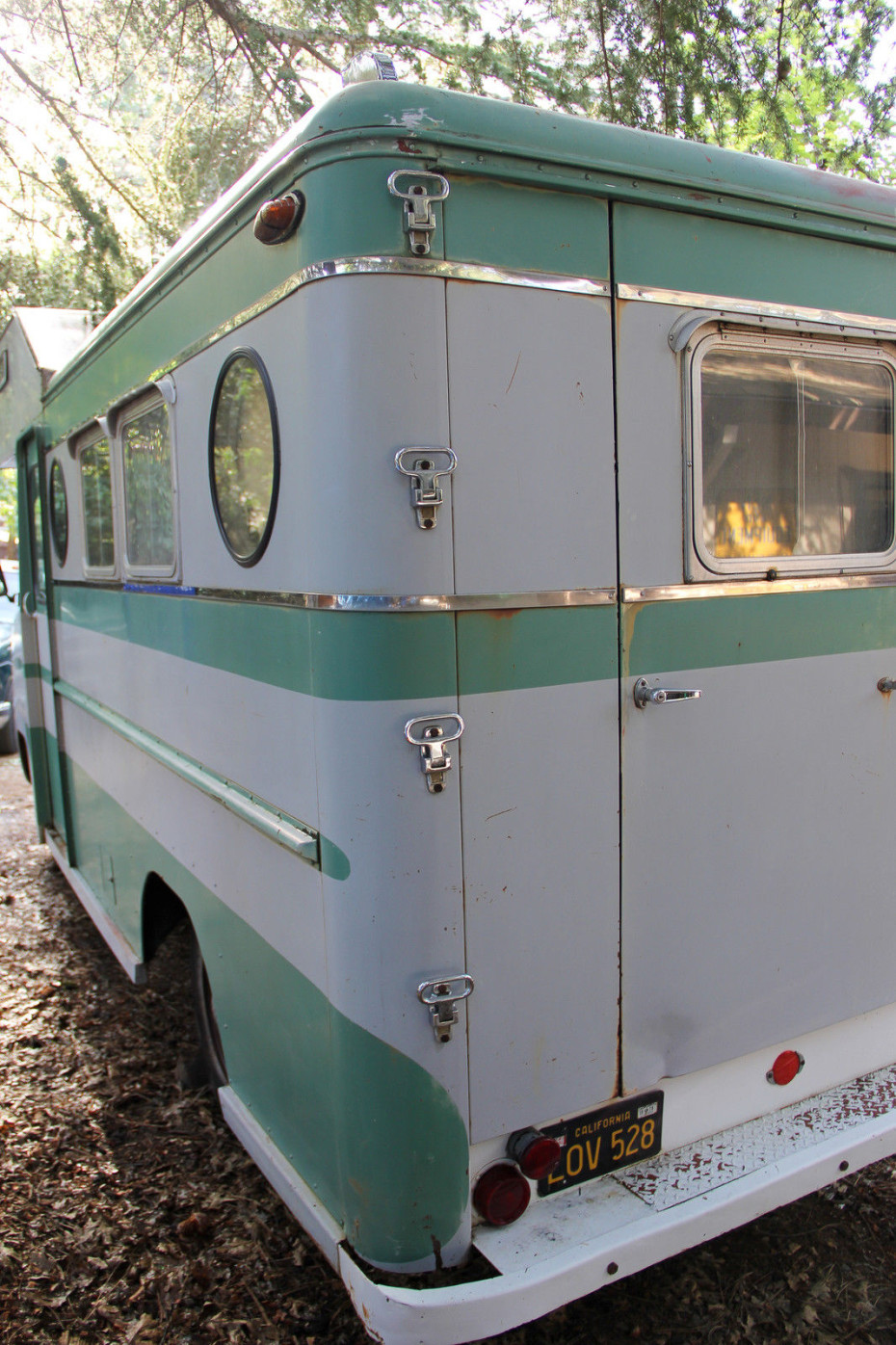 The outside seems like it just needs a little love and a lick of paint.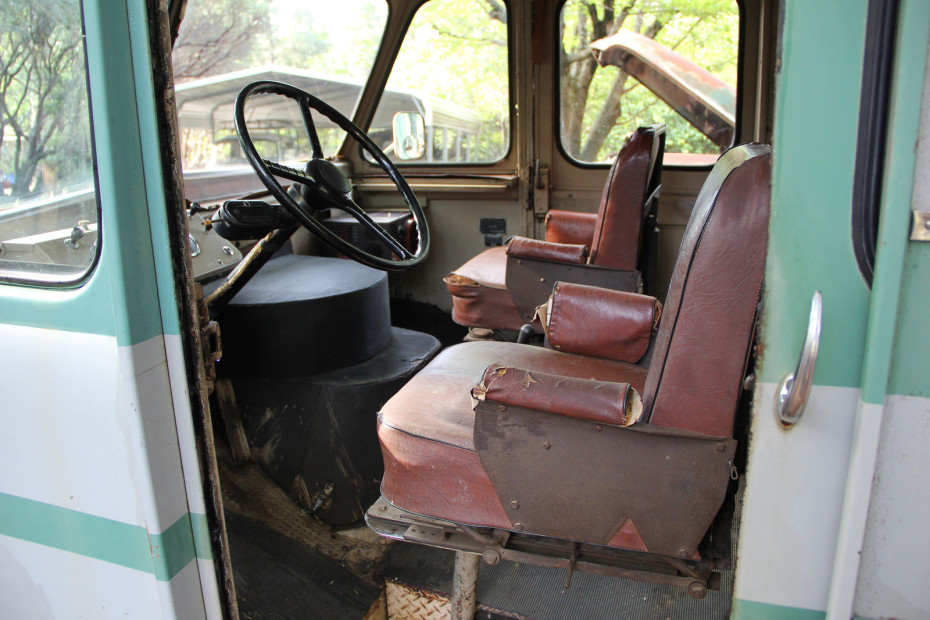 All the interior is original from the coach builder and is complete with normal wear and tear.
The photograph below might scare some, but I see endless possibility and a blank canvas for a really exciting DIY project…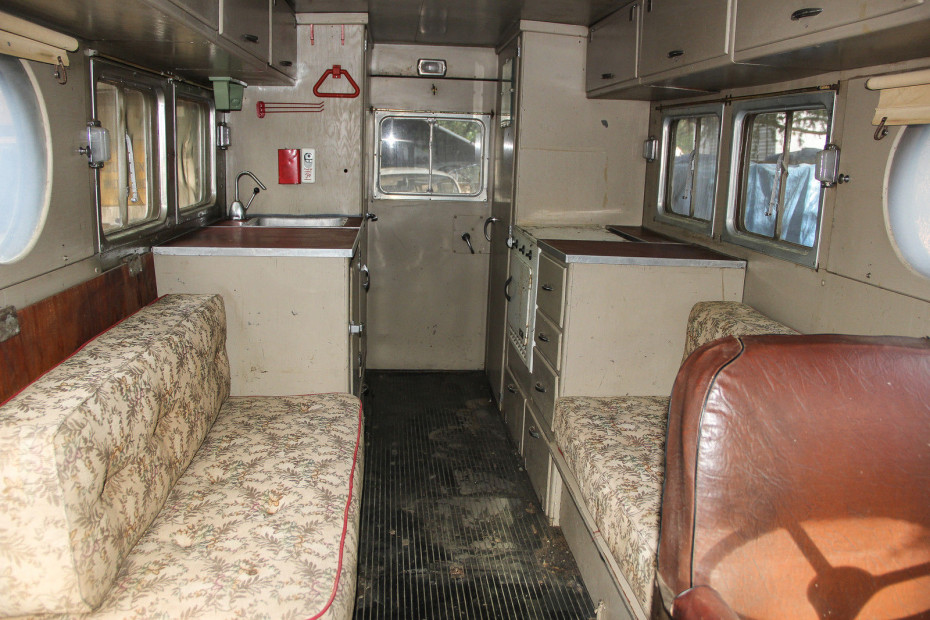 Just imagine what you could do! Imagine the jam sessions (just pretend you're in a band)!
Check out this before & after ↓ of a rather ratty looking Airstream in much worse shape…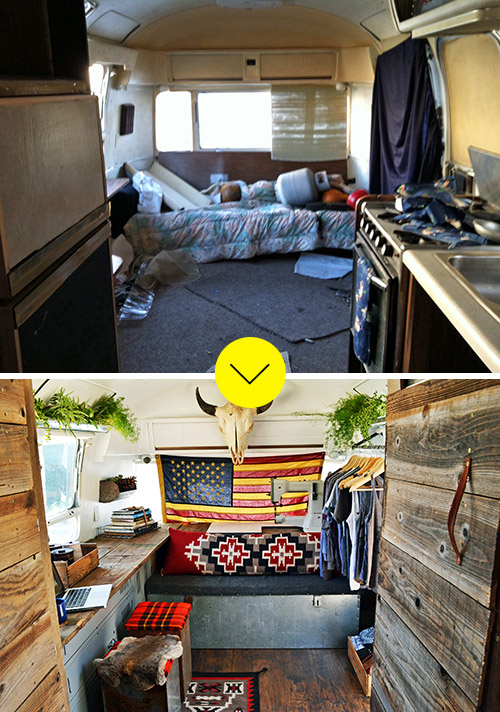 See what I mean?! There's more DIY transformation inspiration here.
So if you're planning a road trip this summer and fancy doing it in the DIY ride of your dreams…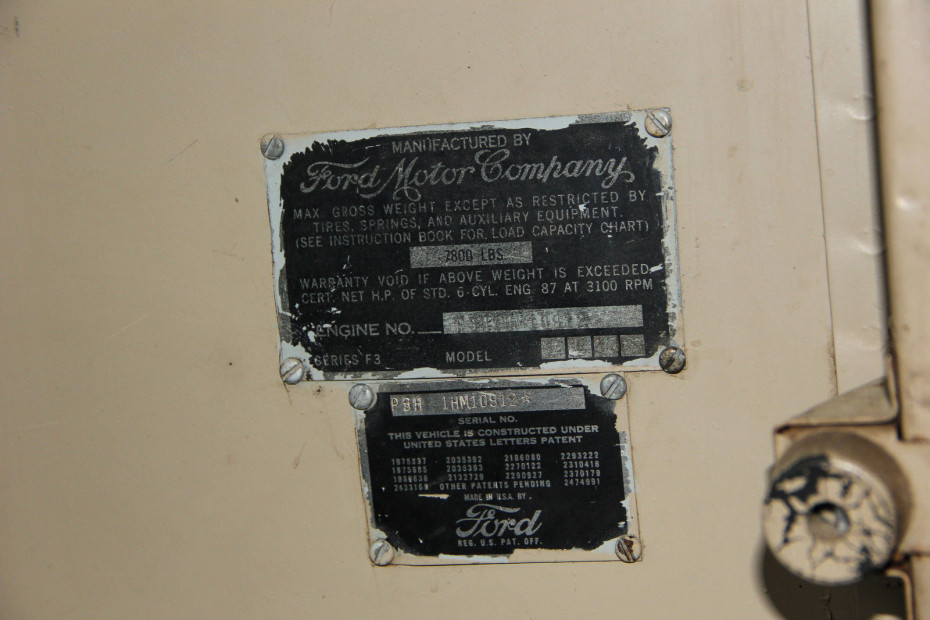 Perhaps this is your chance. The listing is here. And quick, the auction ends today!