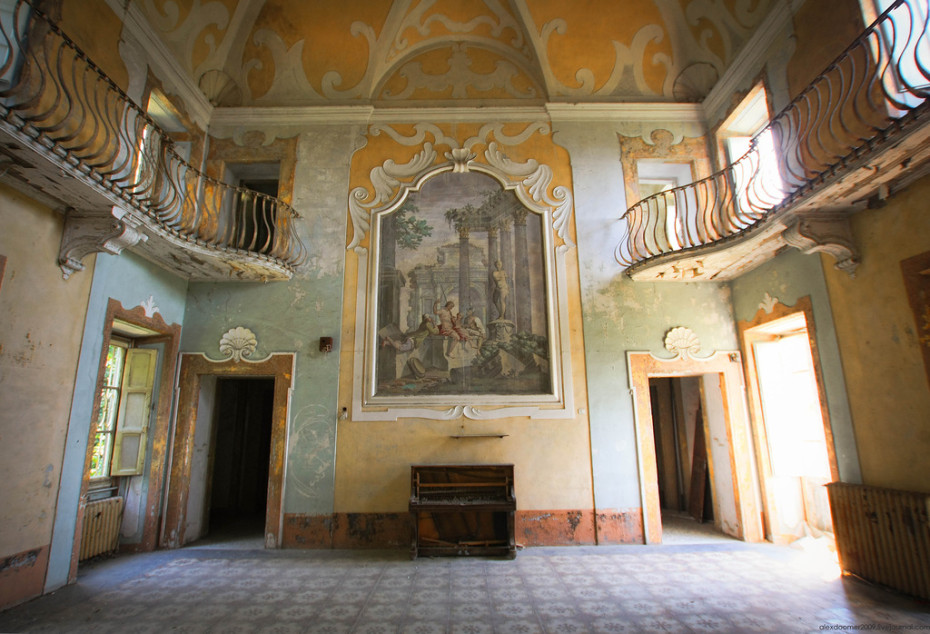 When you picture a mental asylum, this is probably not quite the image that pops up. Stark hallways and dungeon-like holding cells is what Hollywood has taught me to imagine, but over in the rolling hills of Tuscany, flying over the cuckoo's nest was done in style once upon a time…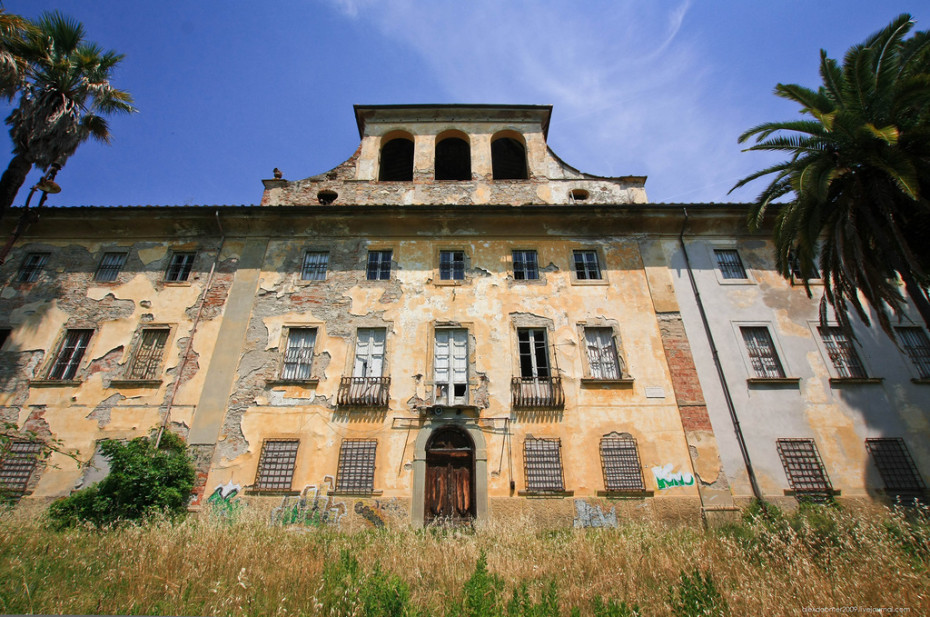 Palatial grounds, frescoes on the wall, palm trees at your window, patients committed into the psychiatric hospital at Villa Sbertoli might have easily been fooled into thinking they were being checked into a luxury spa.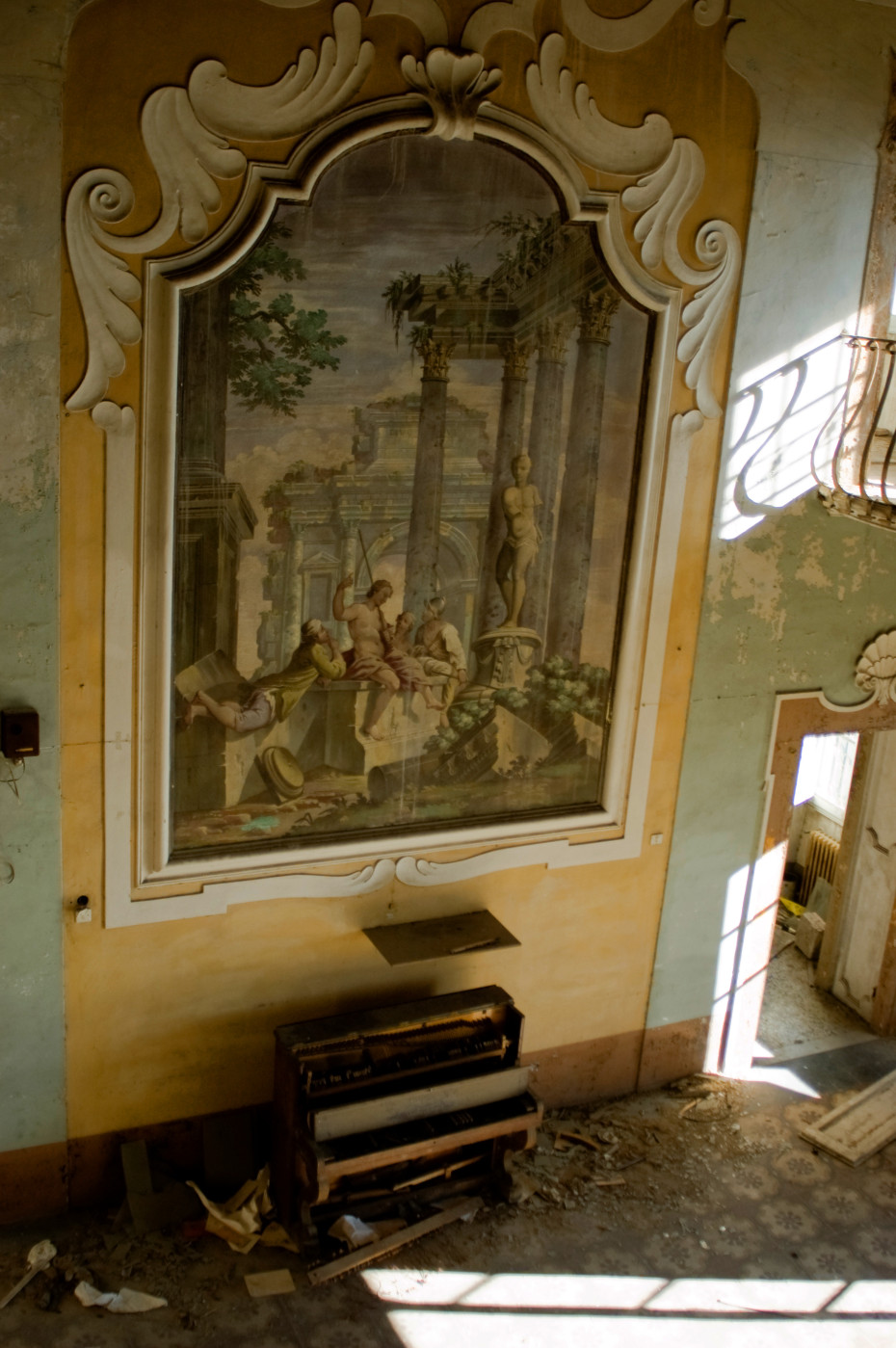 The villa was built in the 1800s by a wealthy Italian businessman Augustine Sbertoli, but as the story goes, his own son "went mad", although some say he suffered from a physical disability. In 1868, the Roman revival villa was converted into a hospital for nervous diseases, and from then on, Mr. Sbertoli became known as Professor Augustine Sbertoli.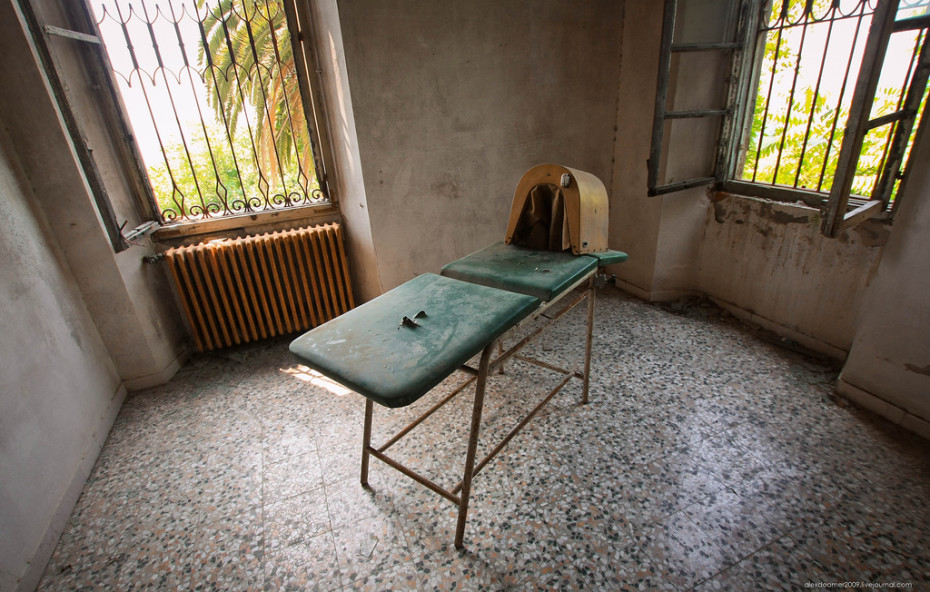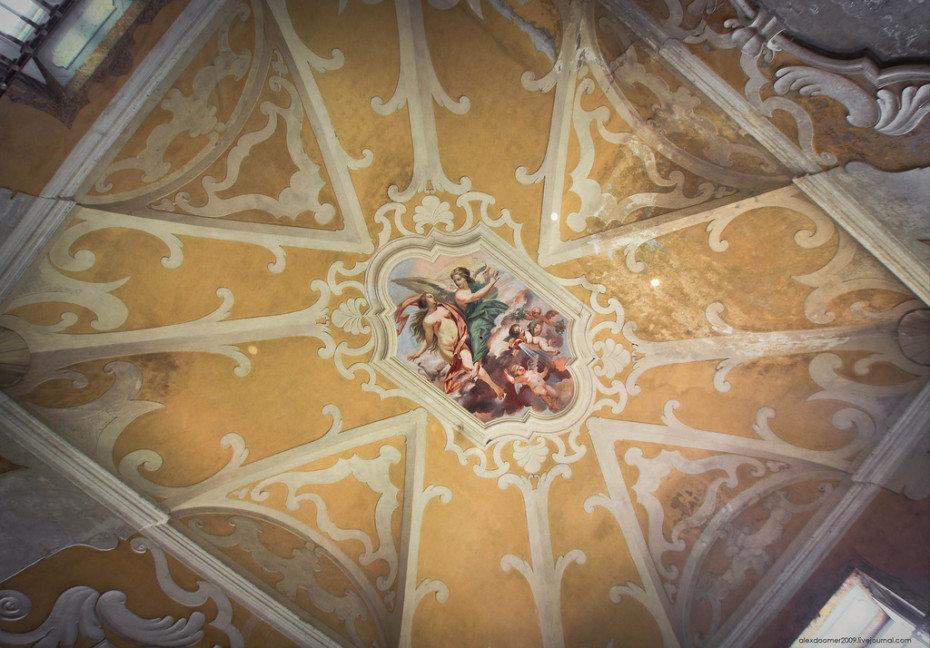 The hospital took in patients from all over the country and eventually the rest of Europe too, treating people suffering with everything from psychiatric illnesses to epilepsy and alcoholism. The wealthier elite could trust Villa Sbertoli to look after their "troubled" relatives and be discrete about it. But most of all, keep them out of sight.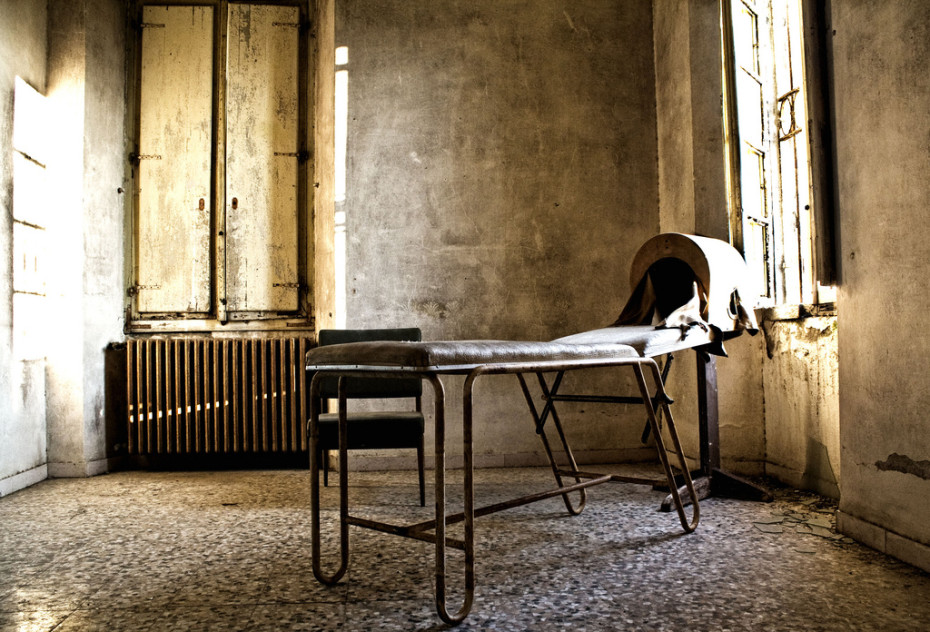 During World War II, the fascist party took control of the villa and used it as a prison for political detainees (not a bad place to go to prison either, I suppose) and when the war ended, it returned again to its role as a mental asylum.
It remained as such until the late 1970s when Italy passed a mental health act reforming the psychiatric system in Italy, which called for all "old style" asylums to close.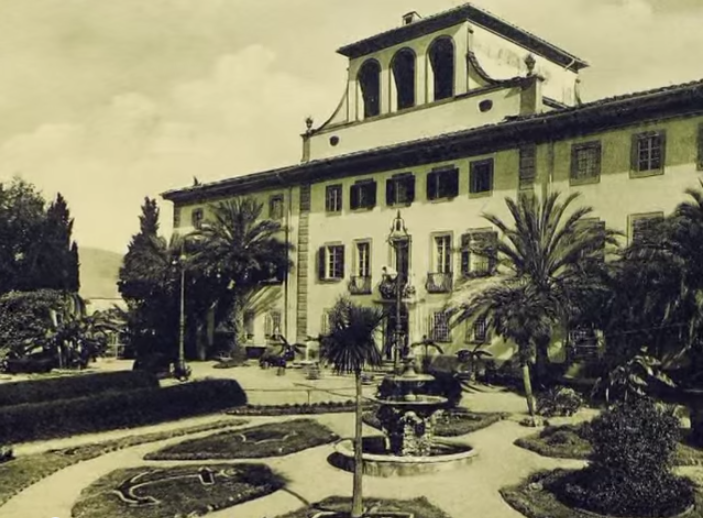 The reforming law was not officially accomplished until 1998 however, when Villa Sbertoli was forced to shut down all its remaining treatment facilities and services. It has been abandoned ever since, inhabited only by the passing band of squatters. This is the hospital in its "heyday"…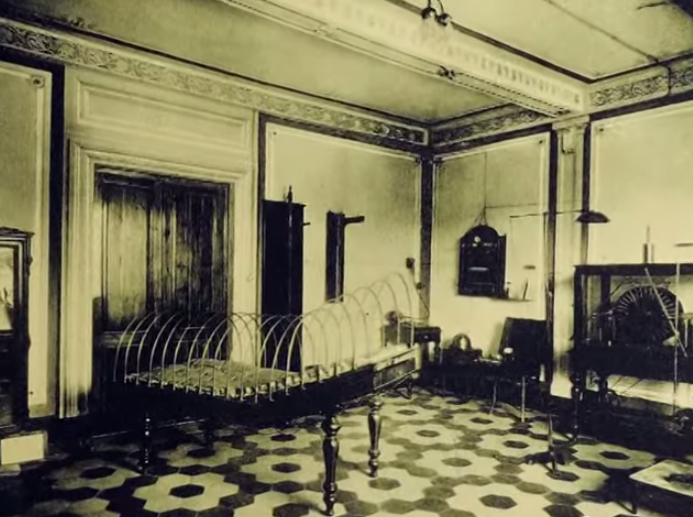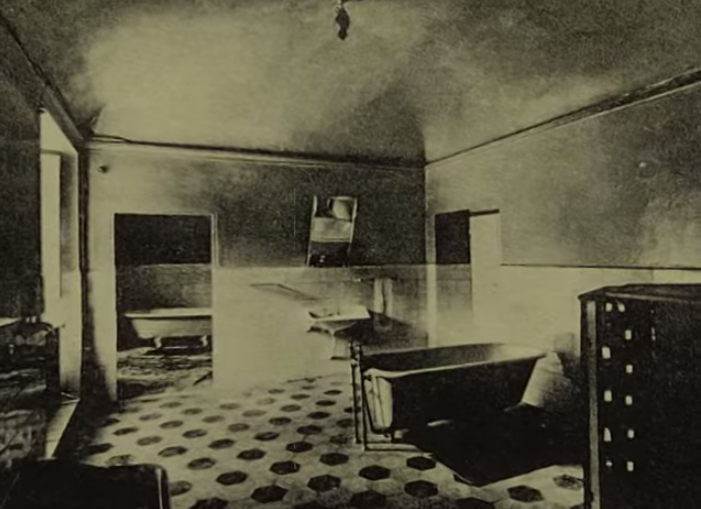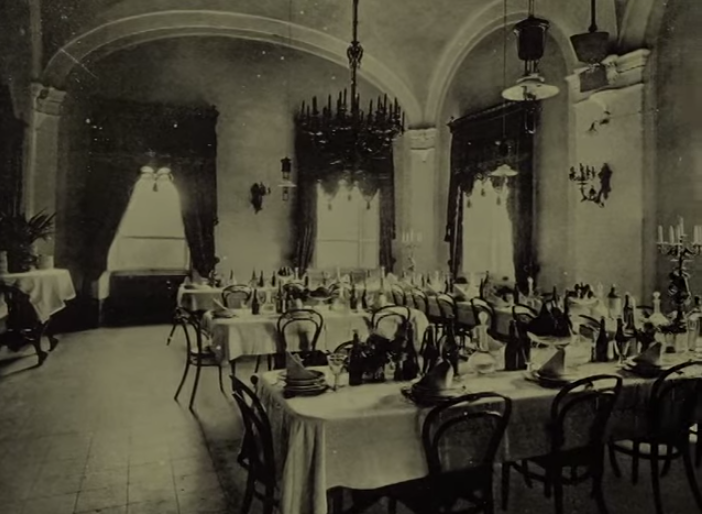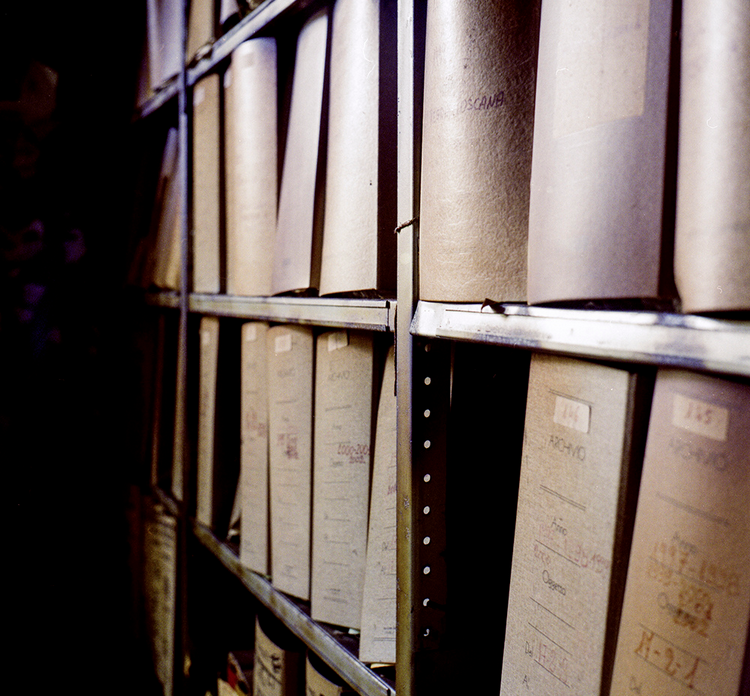 There is one wing of the former hospital that is still used to archive medical records, but I can't imagine it gets many visitors these days…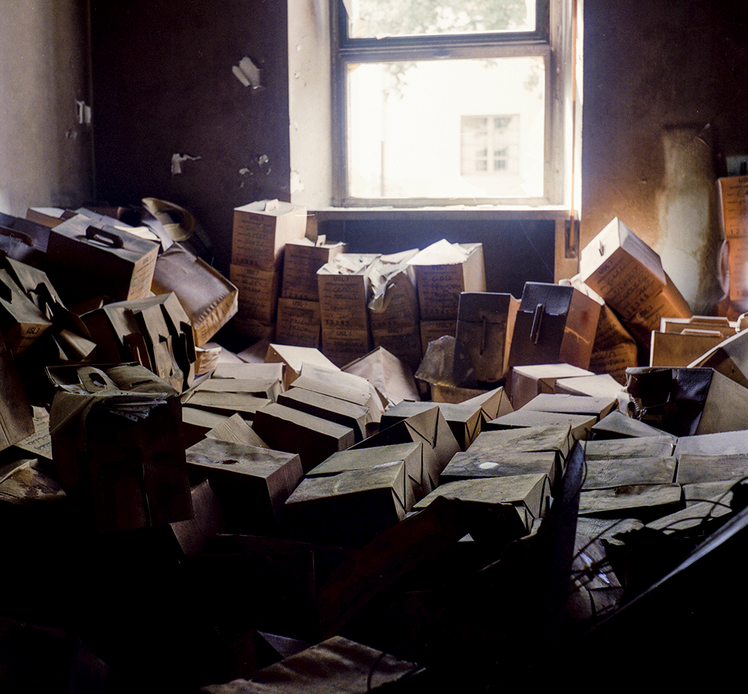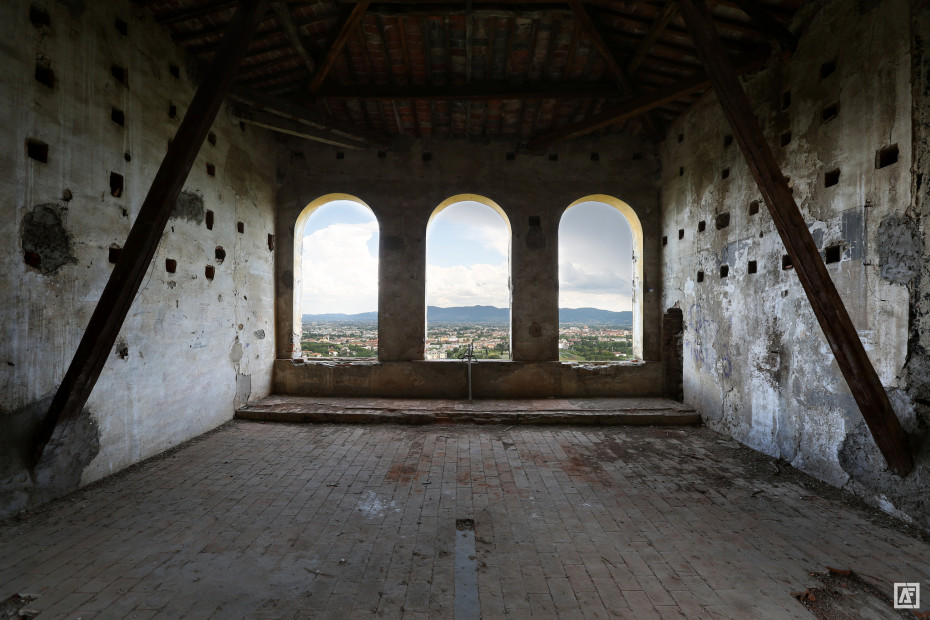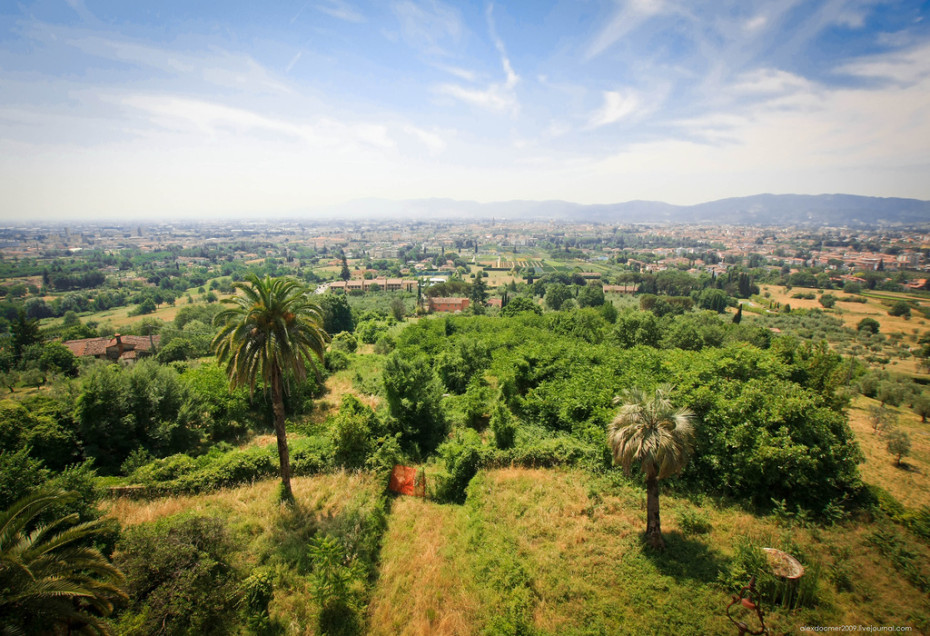 A view worthy of curing a mental breakdown?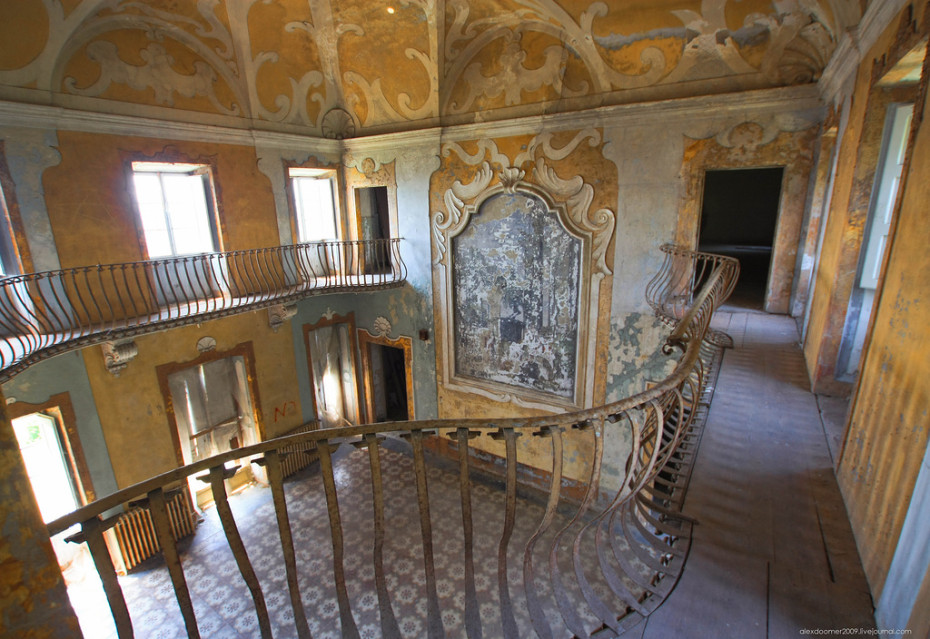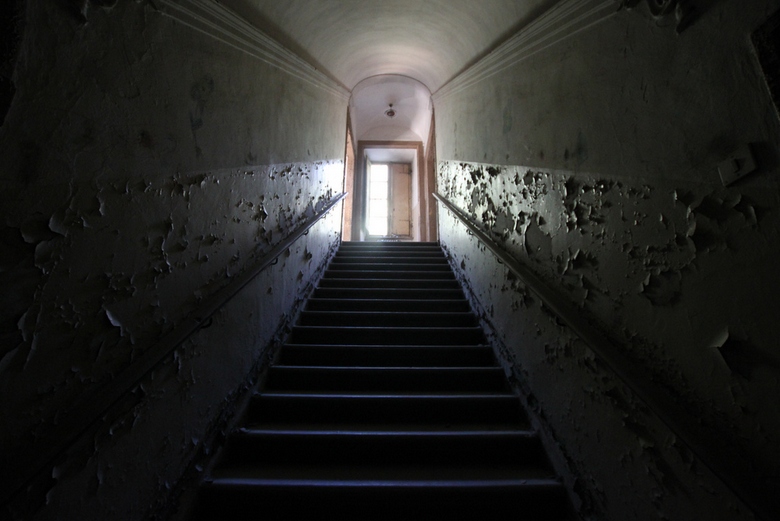 But then of course, I don't think you had a chance to see the basement…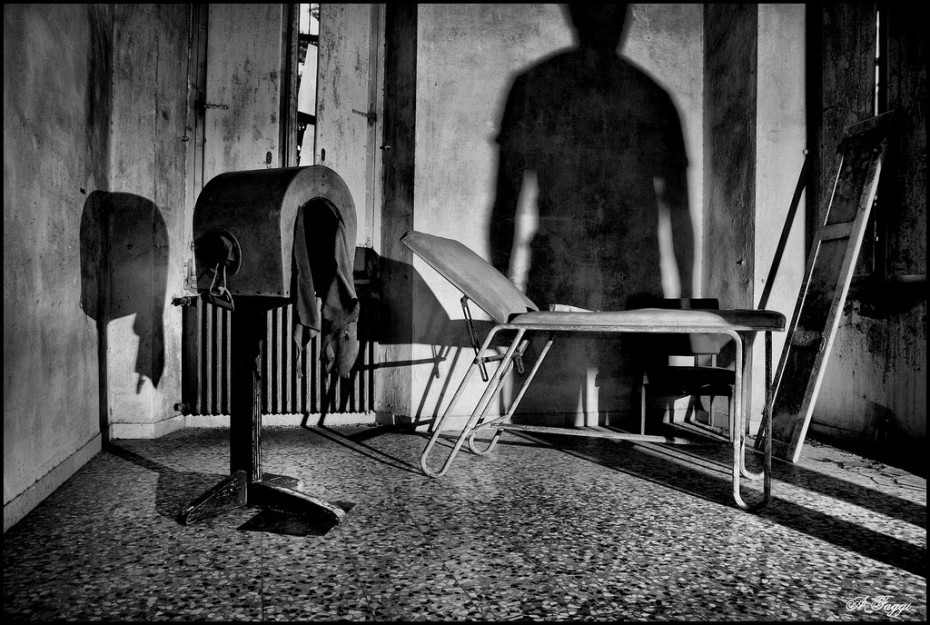 Take a tour of the Villa Sbertoli's dark side here. More urbex photos of the property can be found on Flickr.