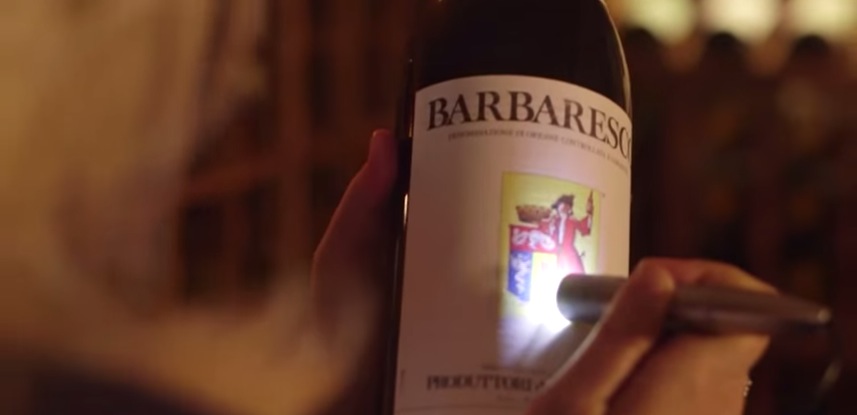 I won't pretend I know much of anything about buying expensive wine, but I do know that I love playing detective. Armed with blue lights and razor blades in her toolkit, Maureen Downey has become a top wine fraud investigator, helping to rid the wine industry of counterfeit and stolen wine. Yes, wine crime is actually a thing, and there's a lot of it. "They're using sledgehammers and crowbars. But they know what wine they want. This is wine stolen to order," a Napa winery told Bloomberg.com. According to a French newspaper, up to 20 percent of wine sold in the world is either stolen or fake.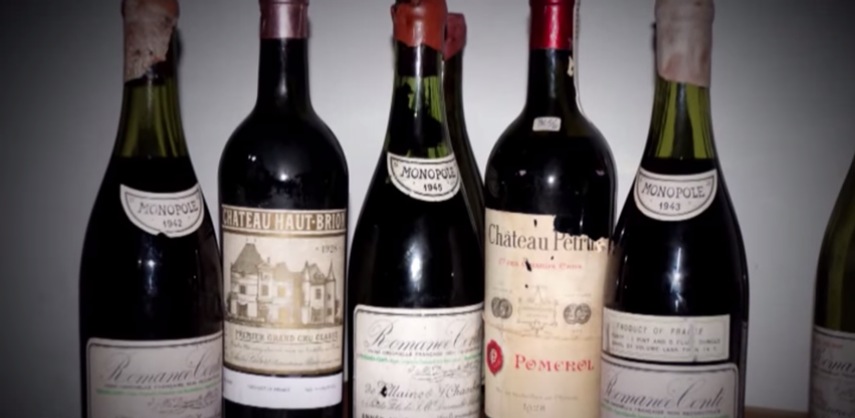 Part of Maureen's job (a service for which she charges $500 an hour) is also breaking the news to her clients that the bottle of Petrus in their cellar they paid $200,000 for, is a fake.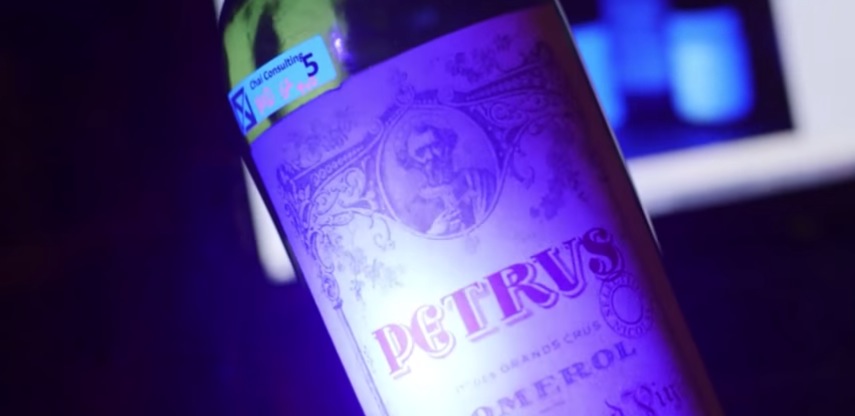 So let's play Dr. Watson to this Sherlock Holmes of wine and learn a three detective tips of wine fraud…
Read a fascinating article about "Hunting the thieves behind a rash of six-figure wine heists".