So I found this peculiar collection on Flickr by a guy in California called Frank Kelsey. He's been collecting for 30 years, from matchbook covers and baseball cards to counter displays and sugar cubes. My guess is there aren't that many people that have gone around collecting sugar cubes for 30+ years, so this is probably something pretty rare.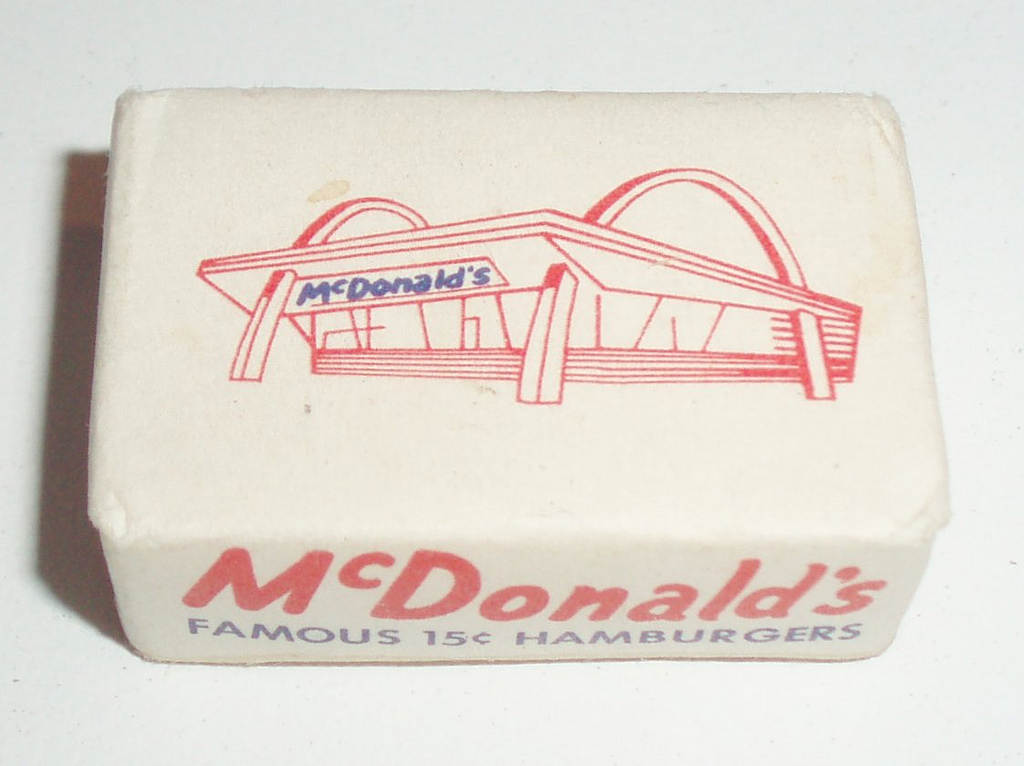 I'd like to see where Frank keeps all these sugar cubes– and know what his wife thinks about his habit too! There are some iconic addresses in Frank's collection and lots of inspiring vintage typography and illustration. You never knew sugar cubes could be so charming! Enjoy…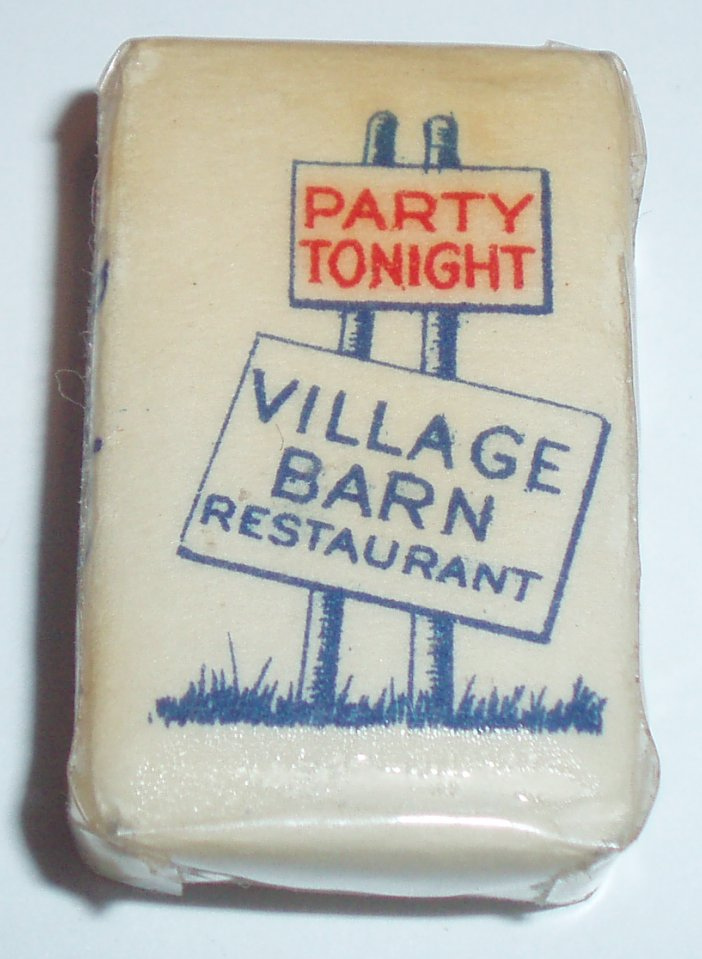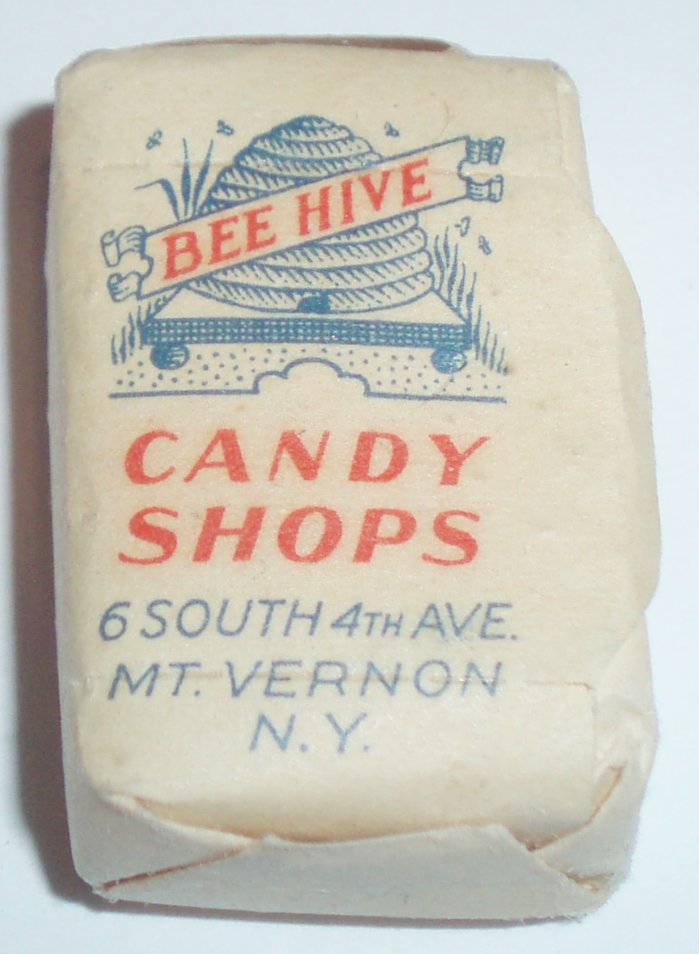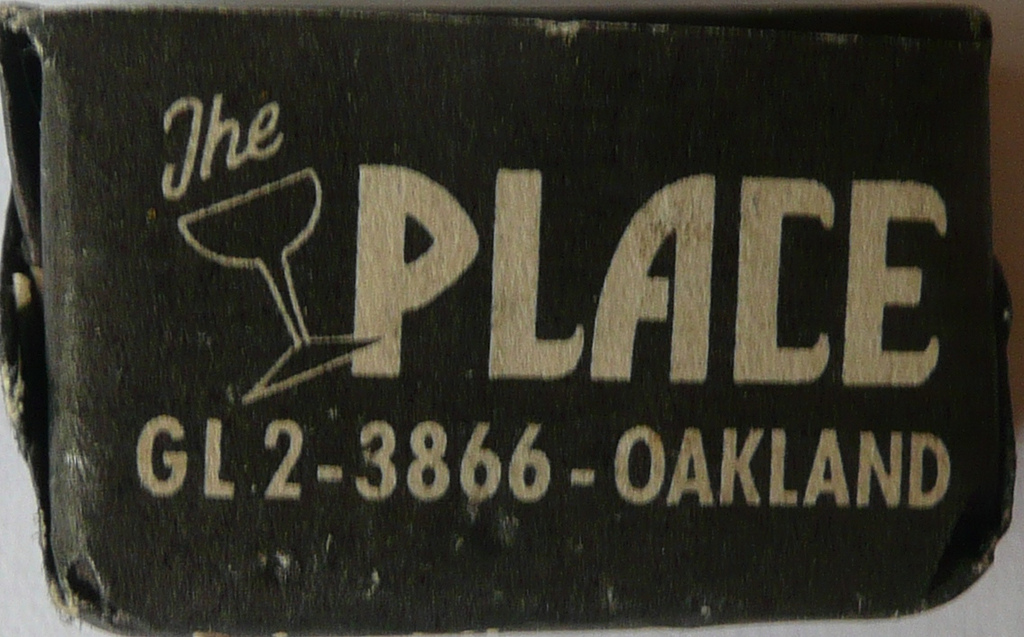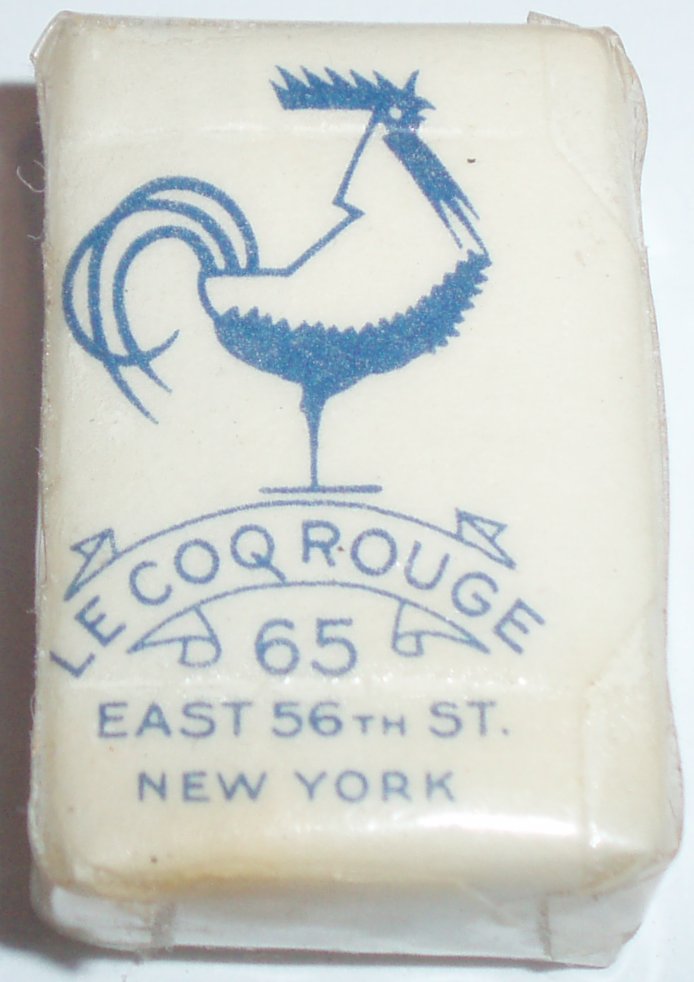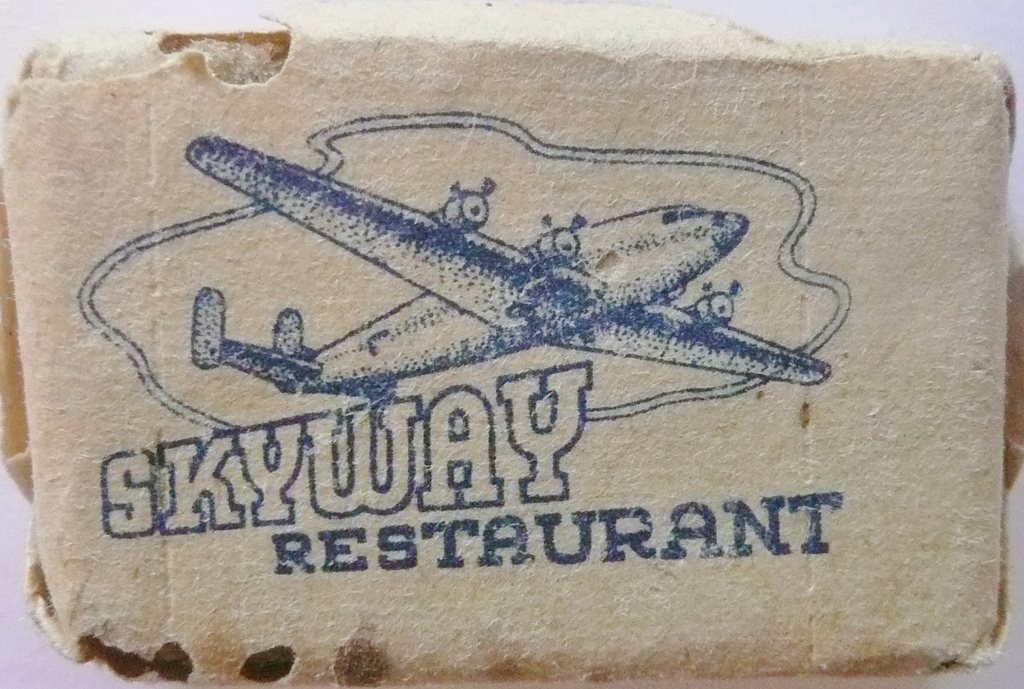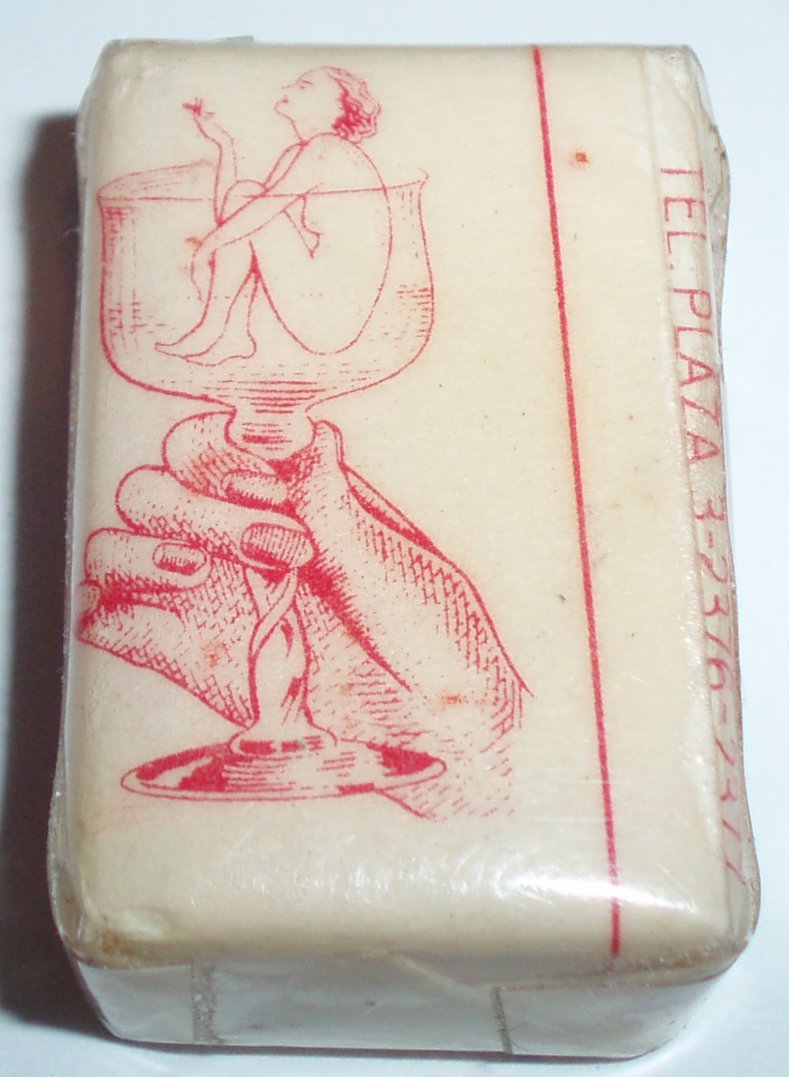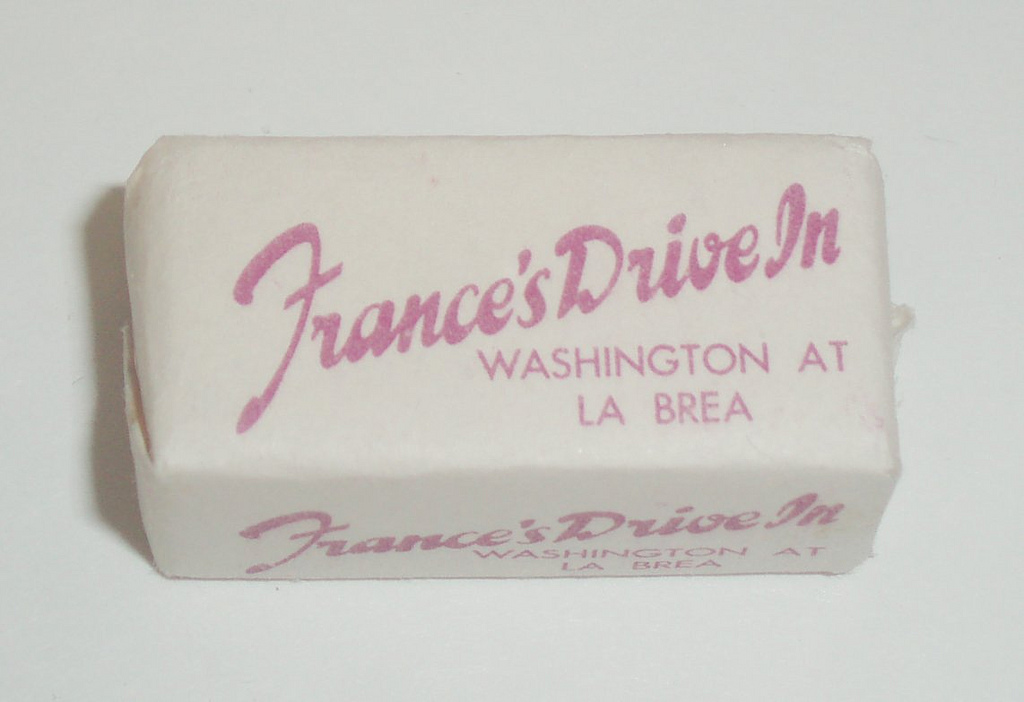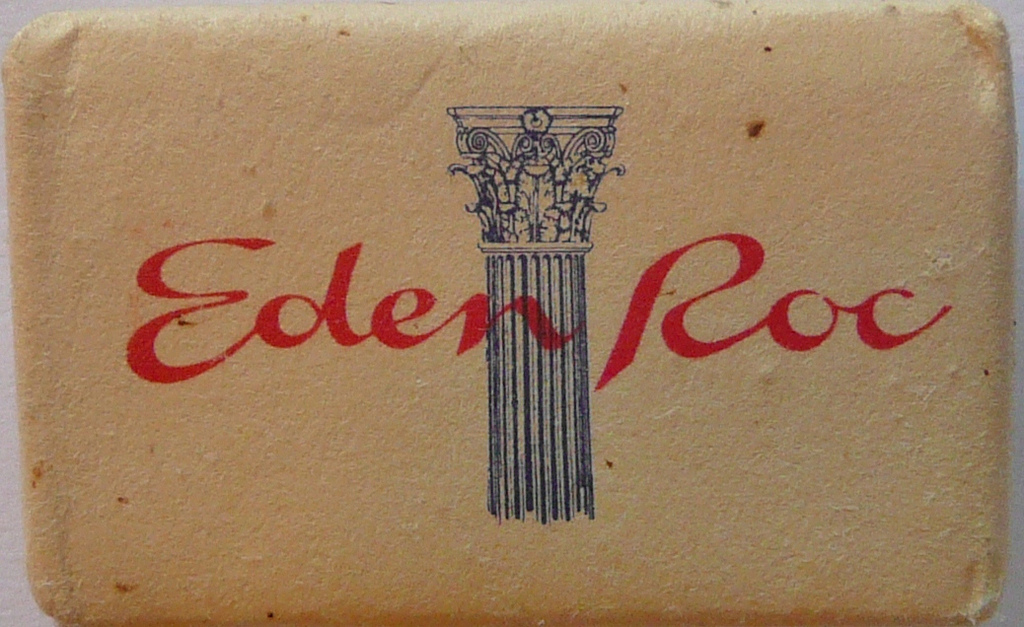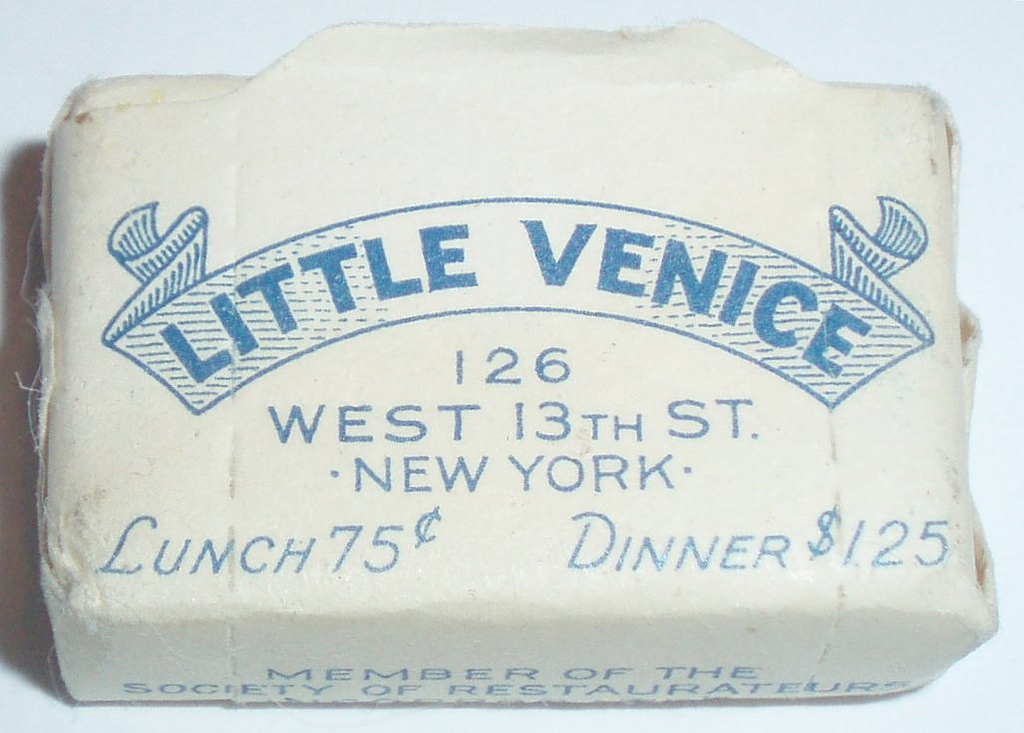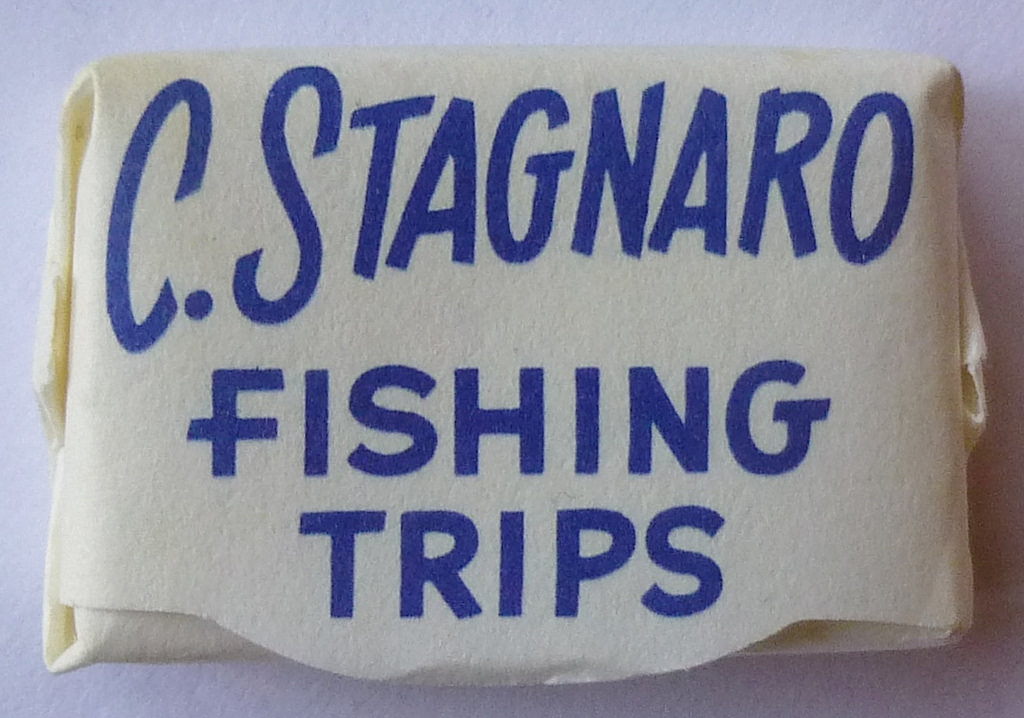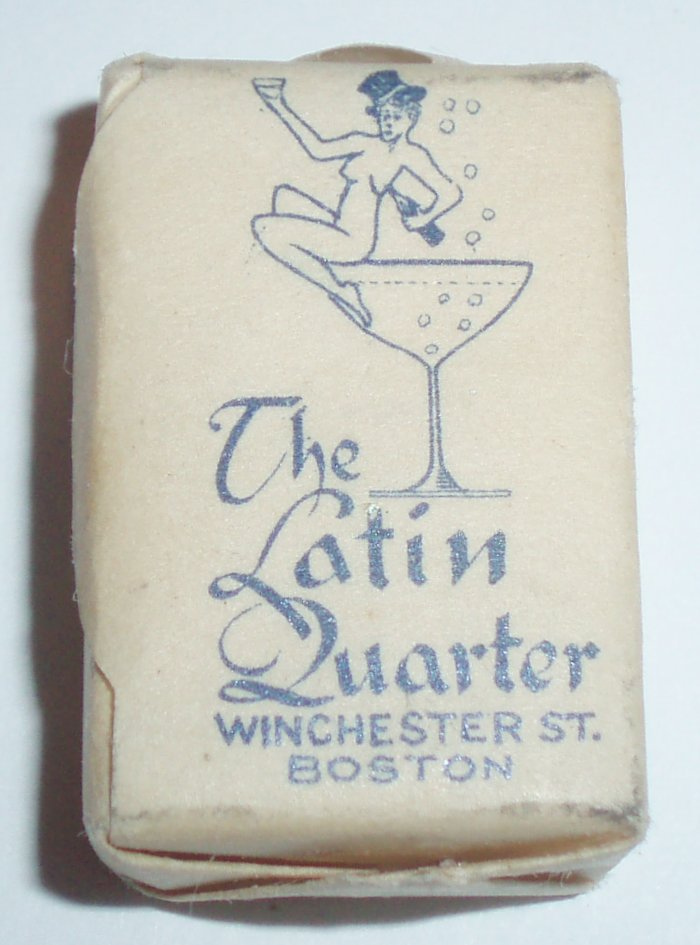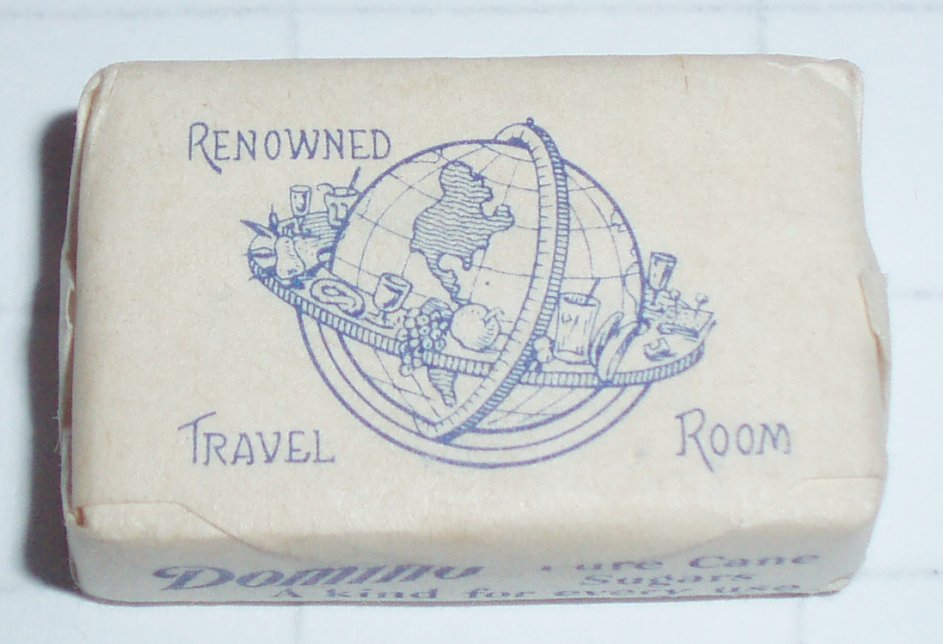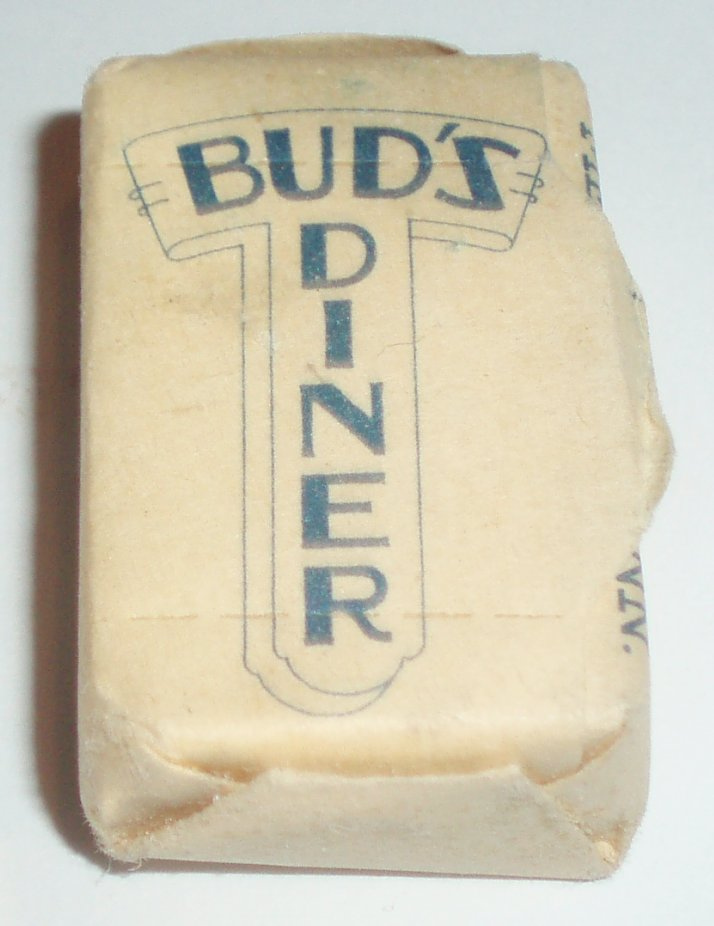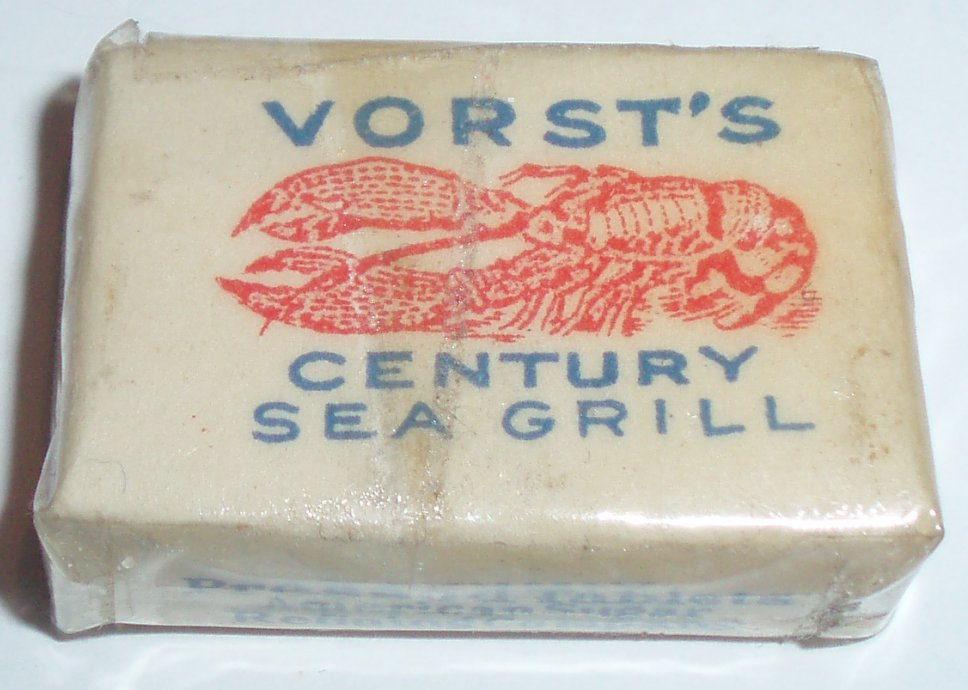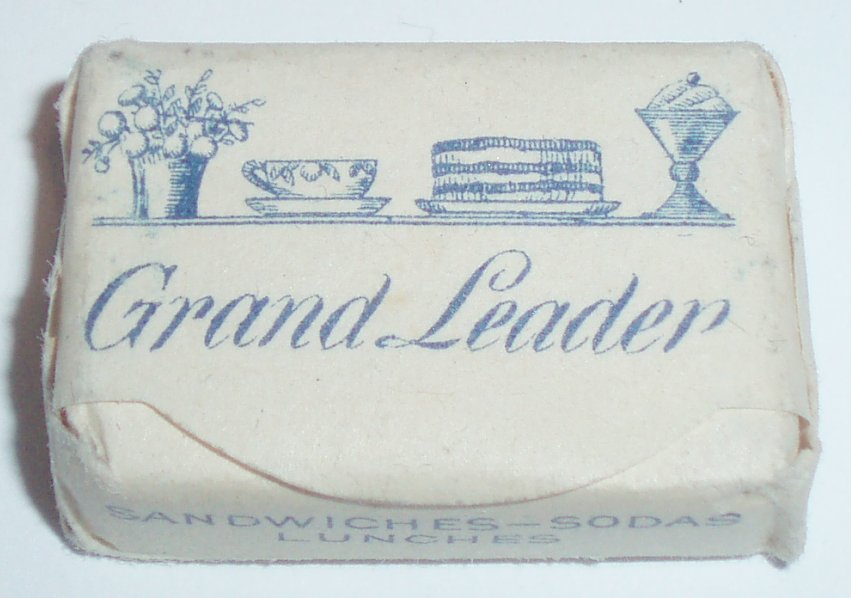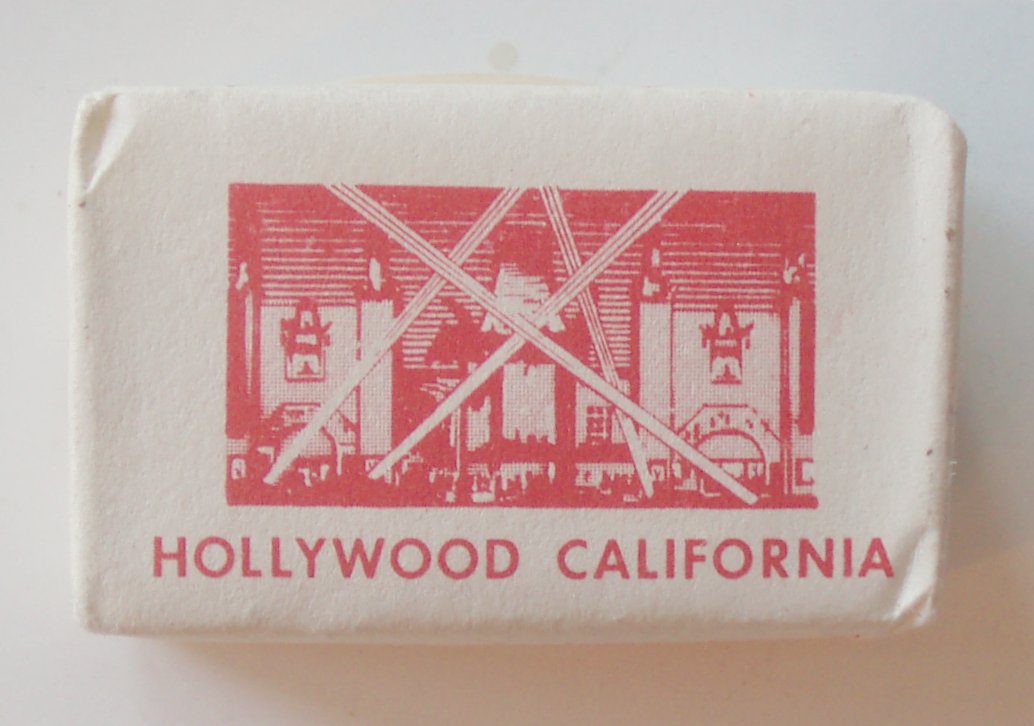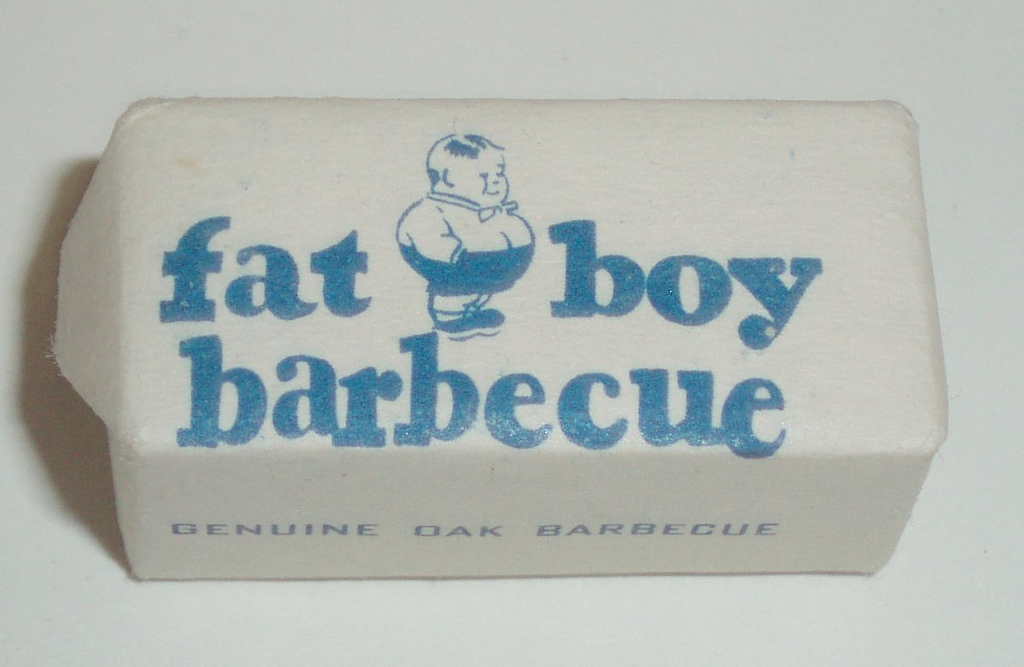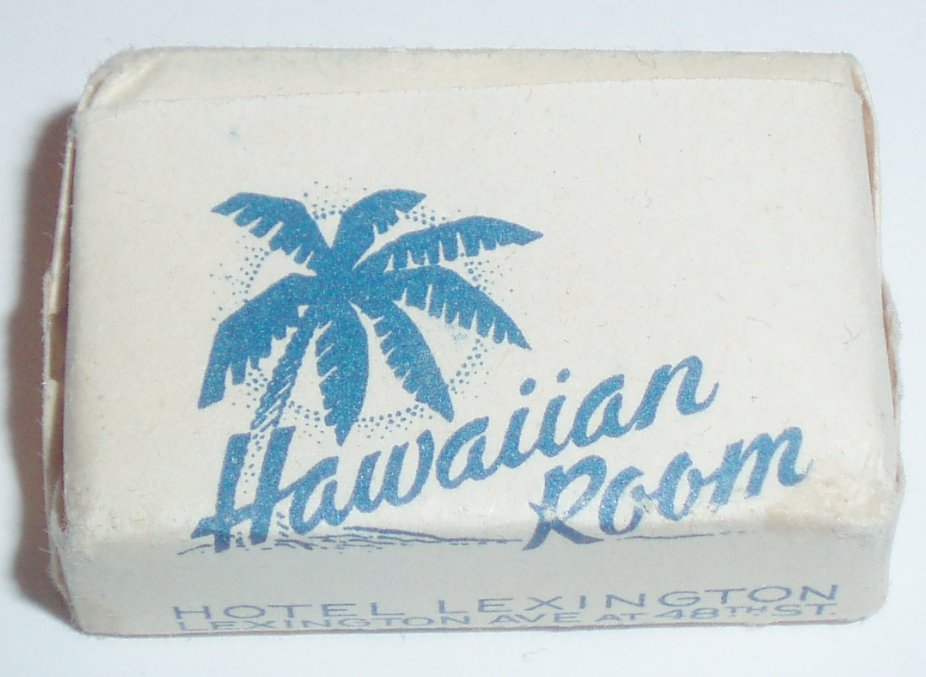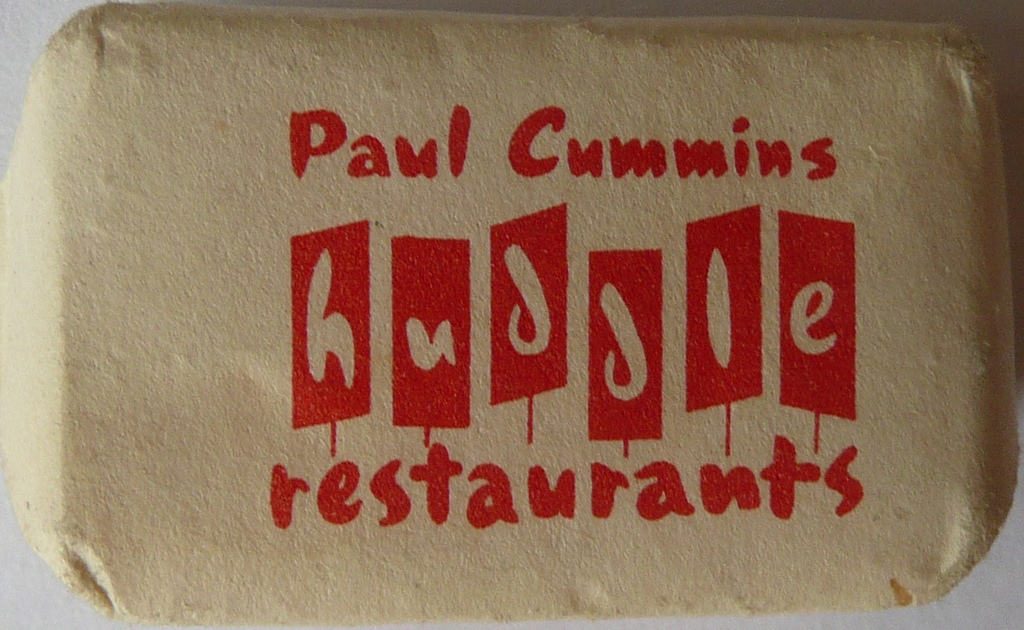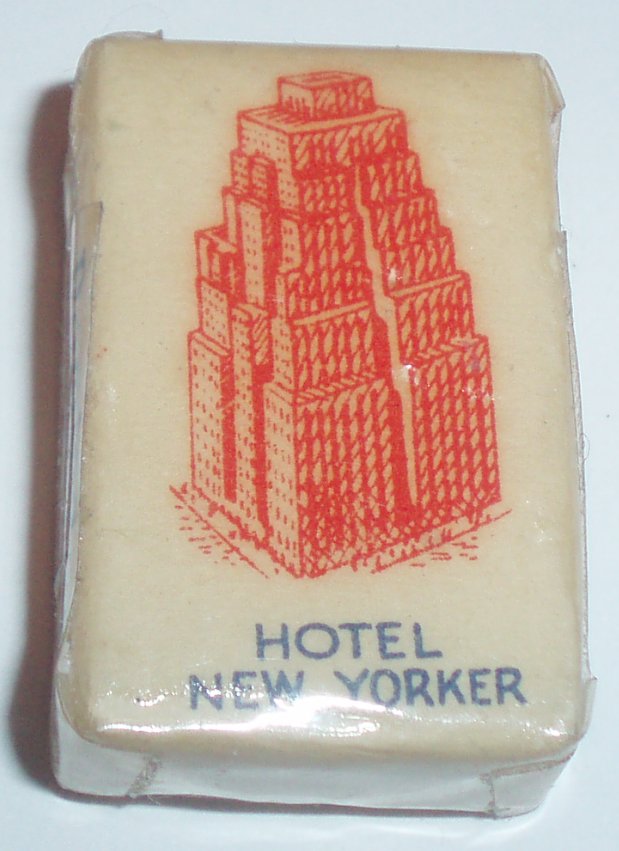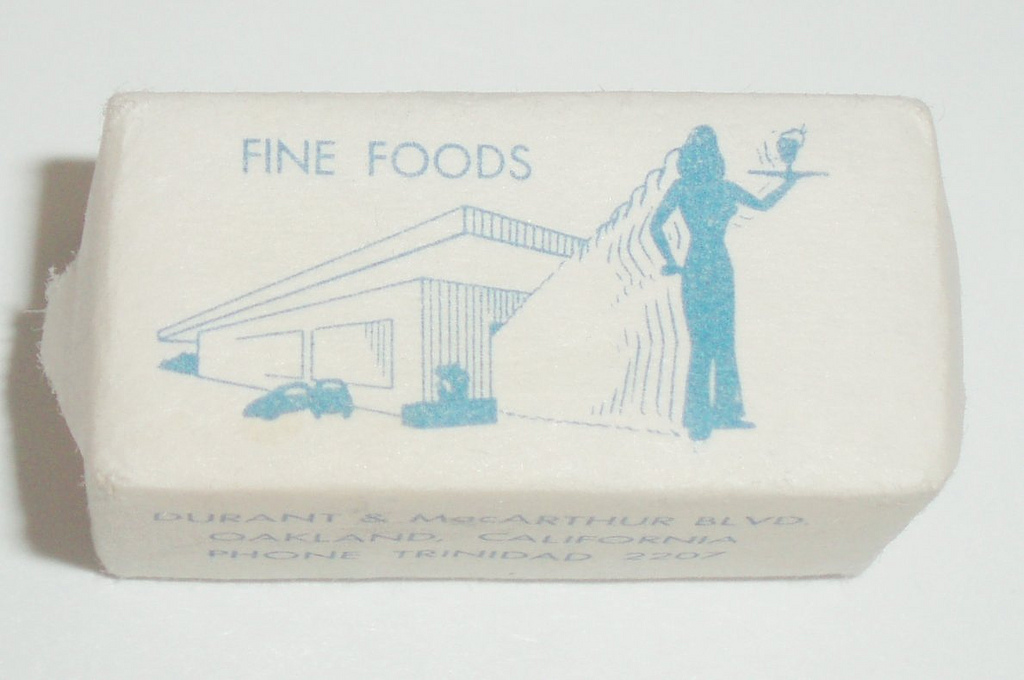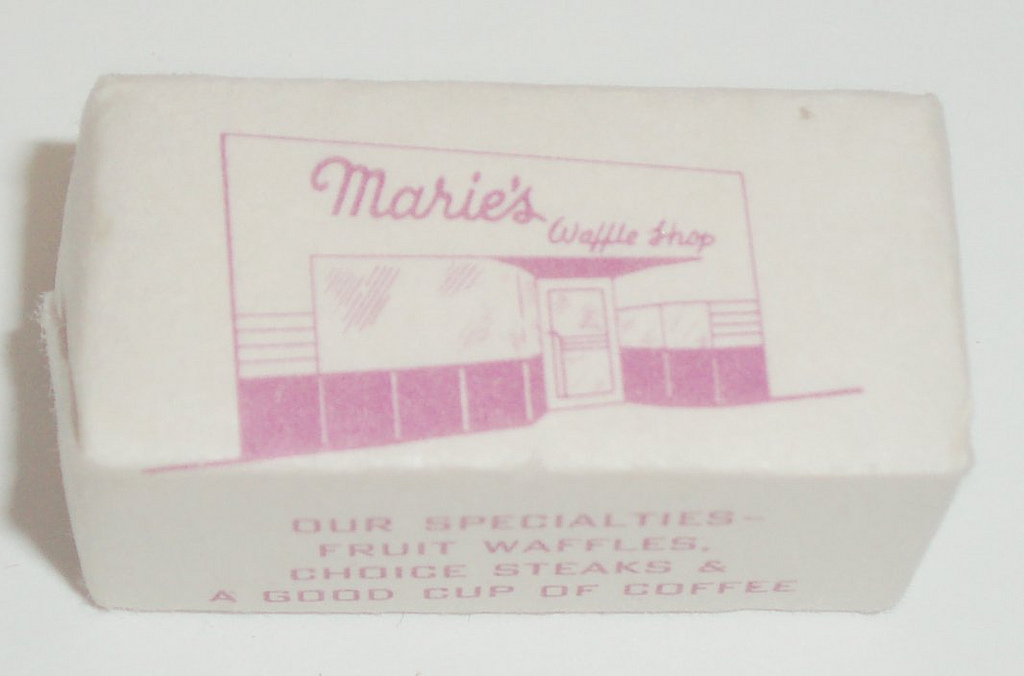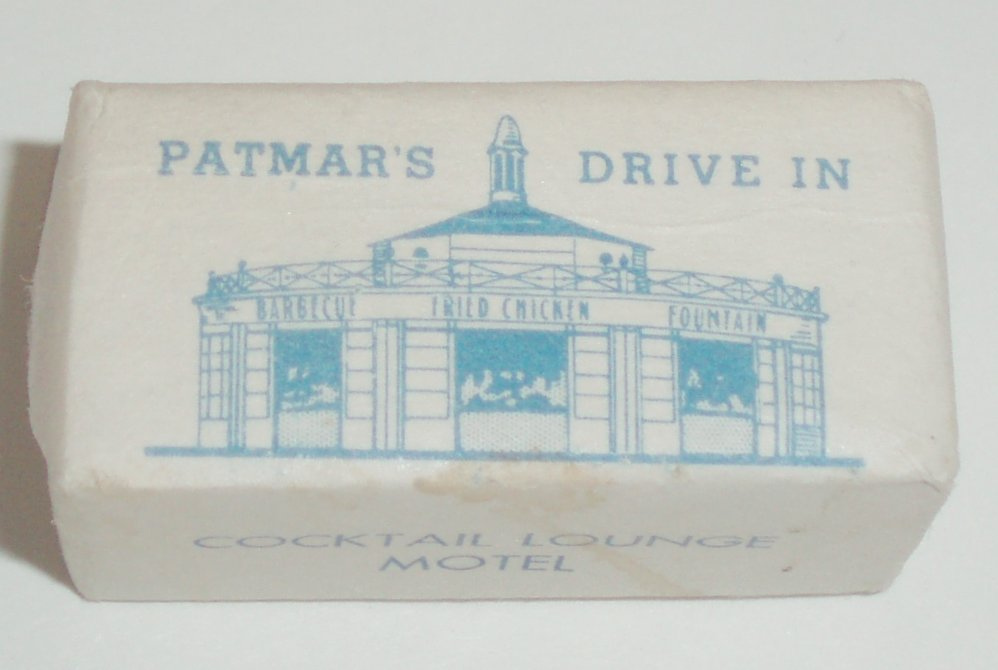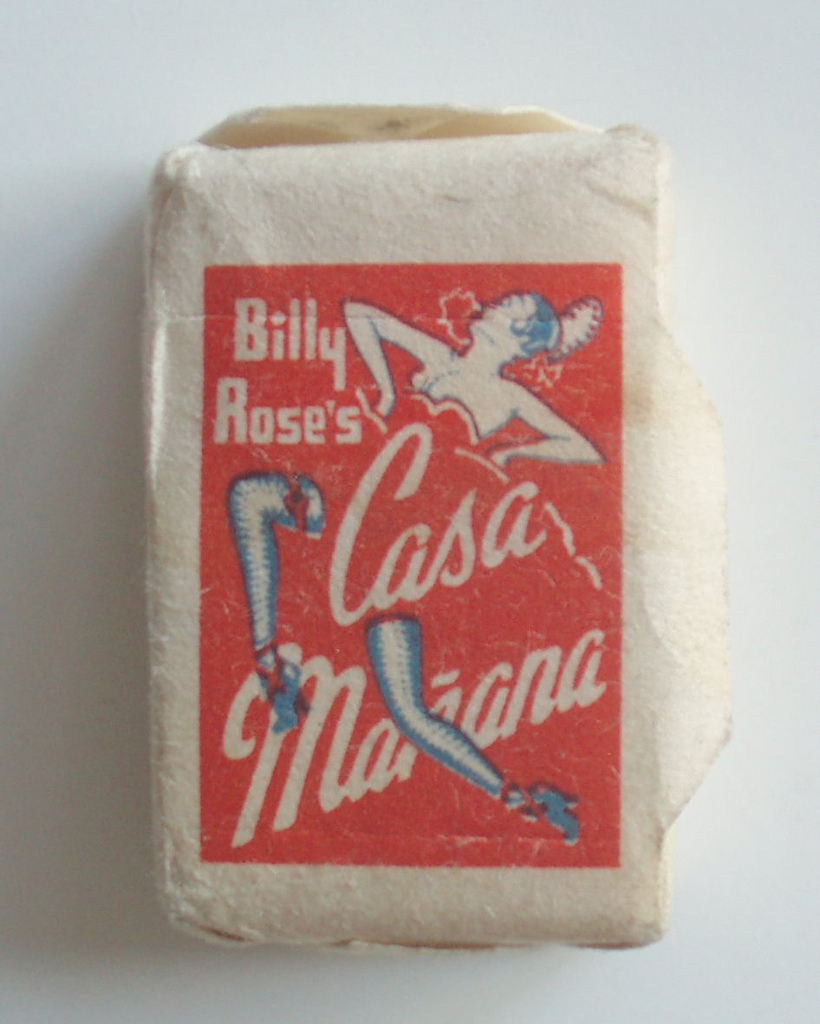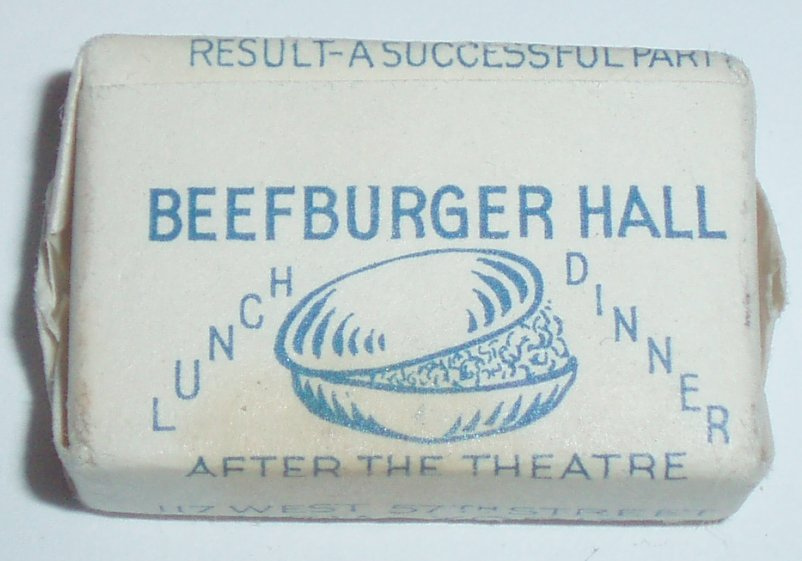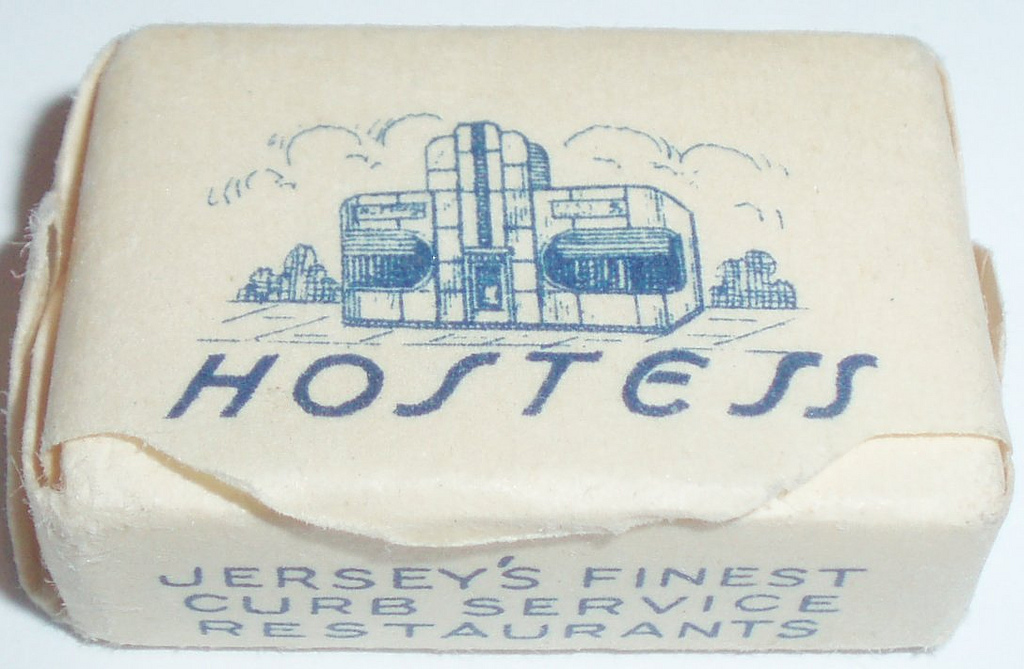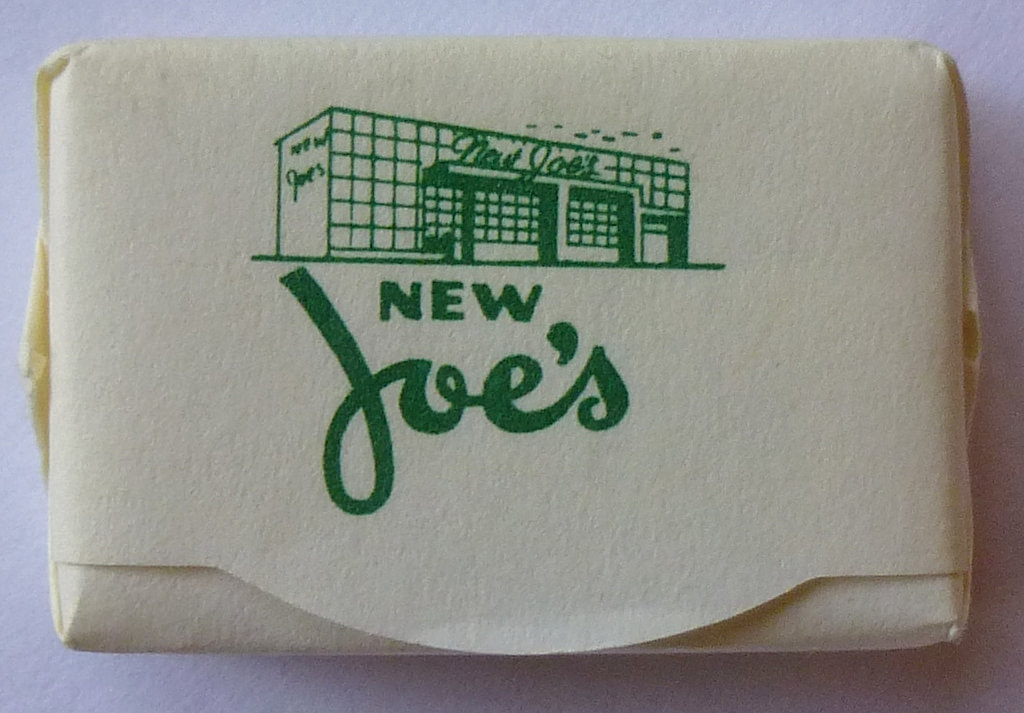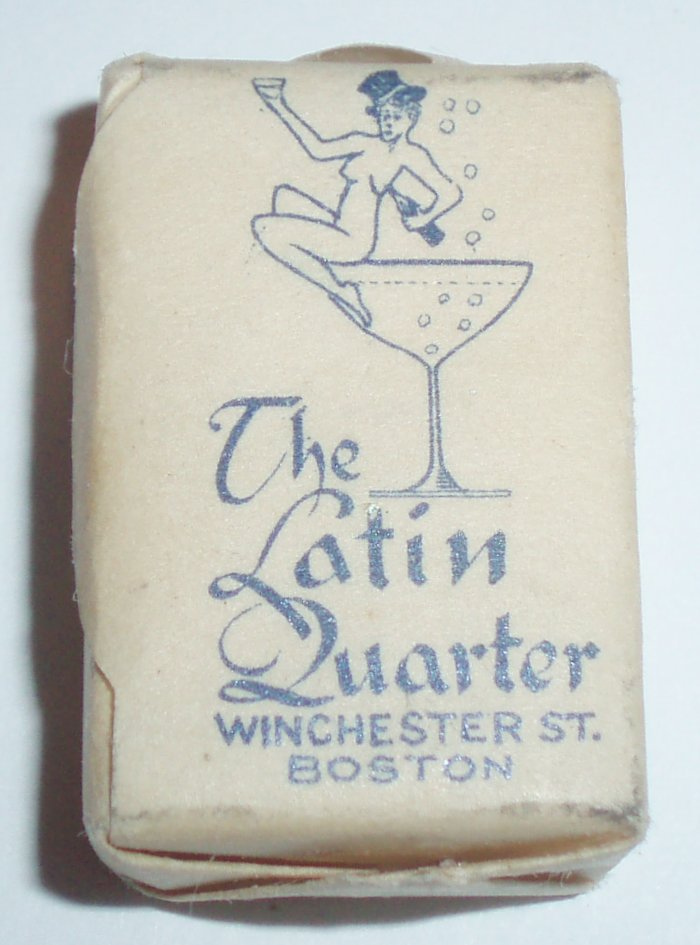 Discover Frank's huge collection of vintage American sugar cubes here.