1. Bonsack Bathrooms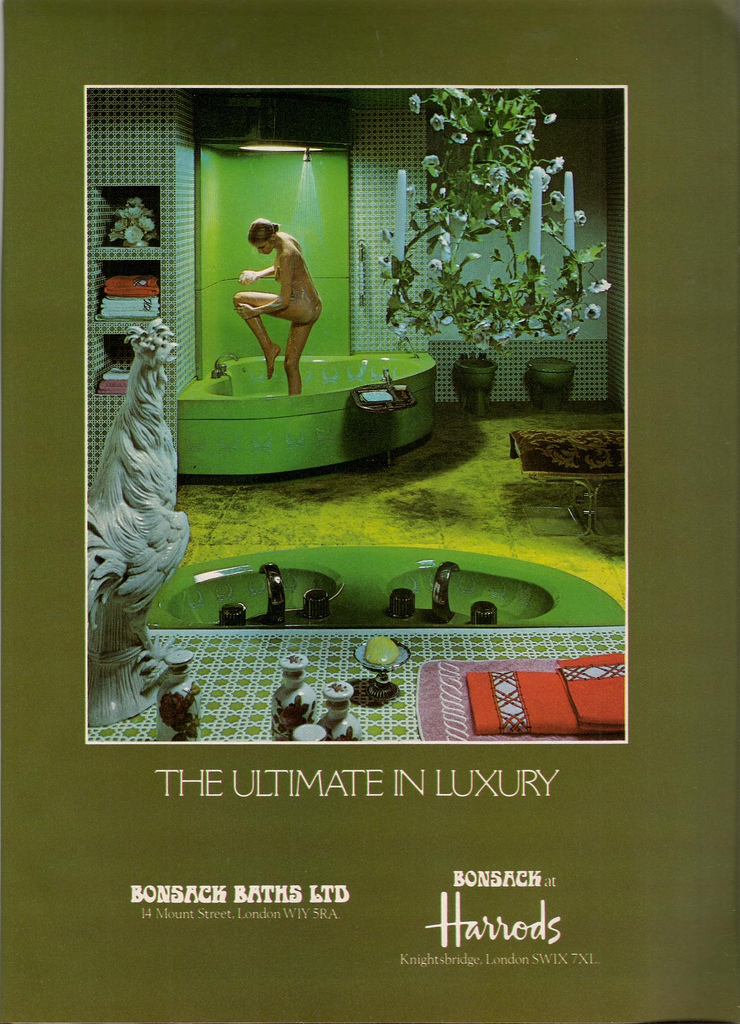 Found on Flickr.
2. Wallpaper Cake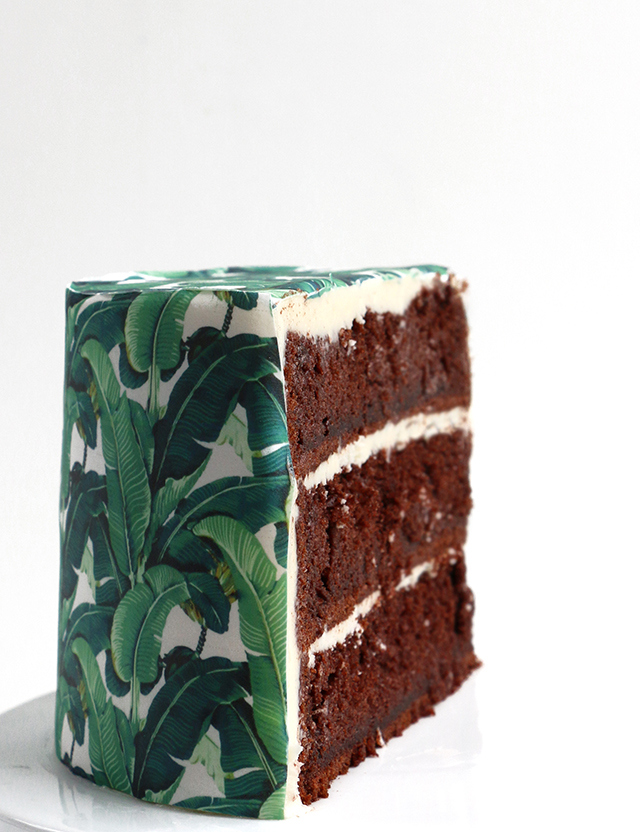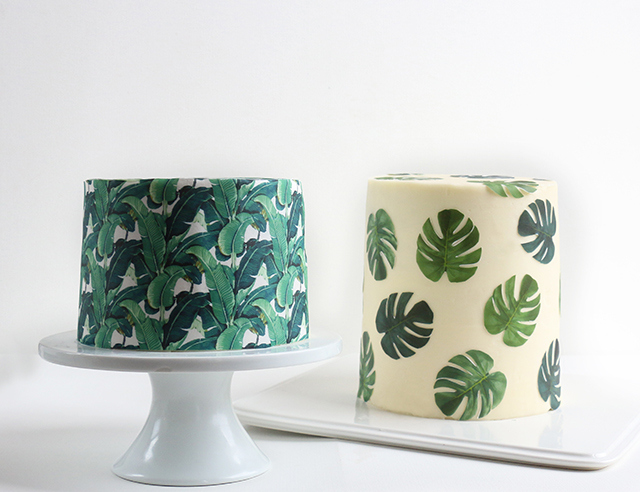 To make your own, you'll need Illustrator or Photoshop, edible paper + ink and buttercream frosted cake. Directions found here.
3. A 1930s Ice Cream Parlor Tucked away in Cincinnati's Union Terminal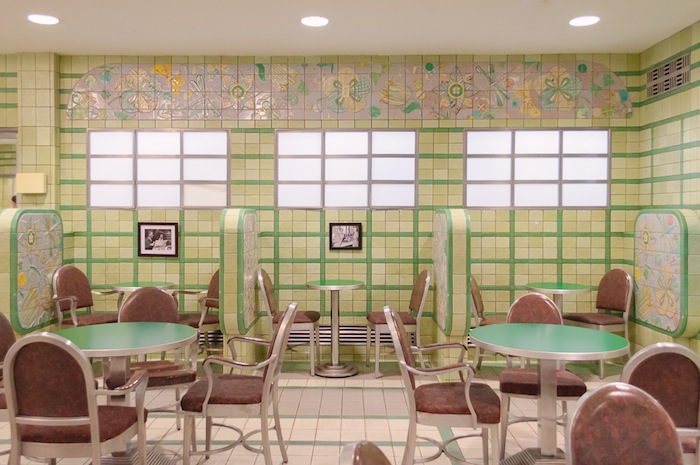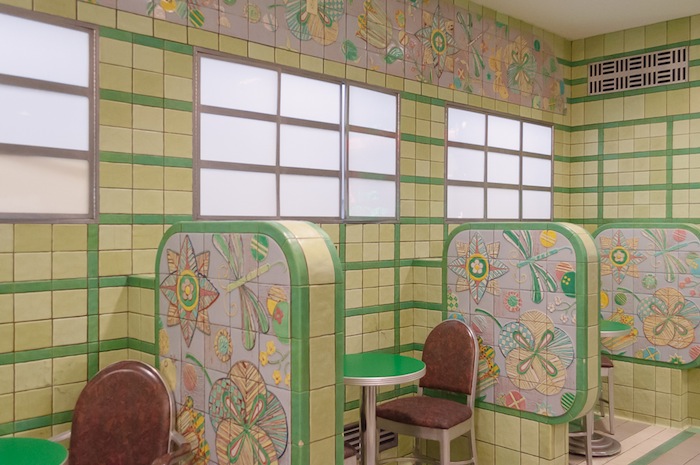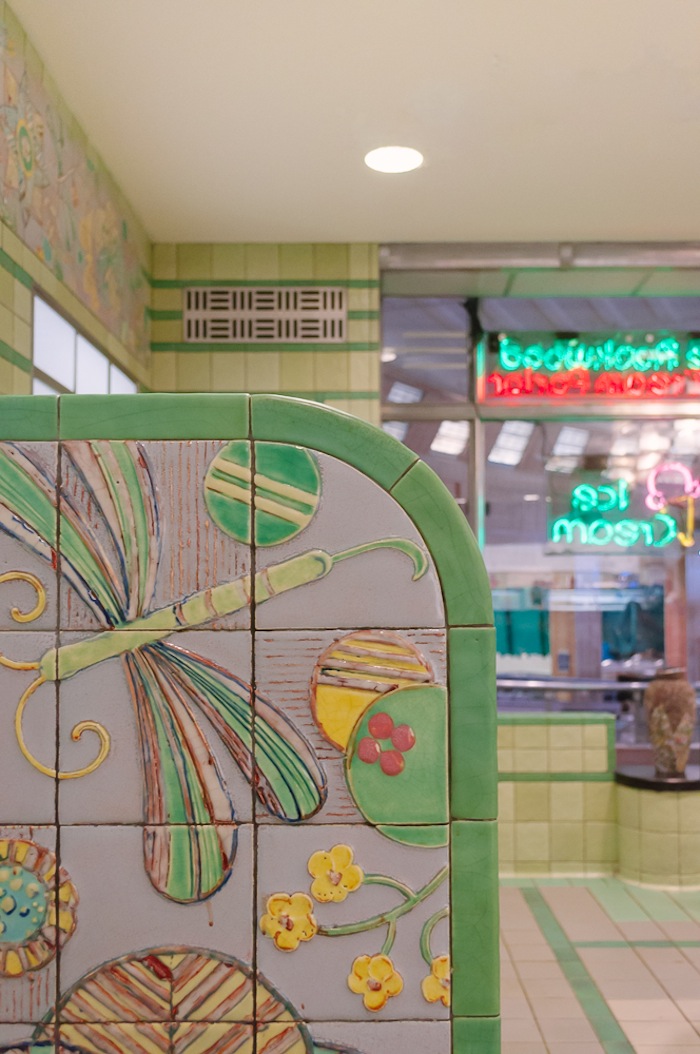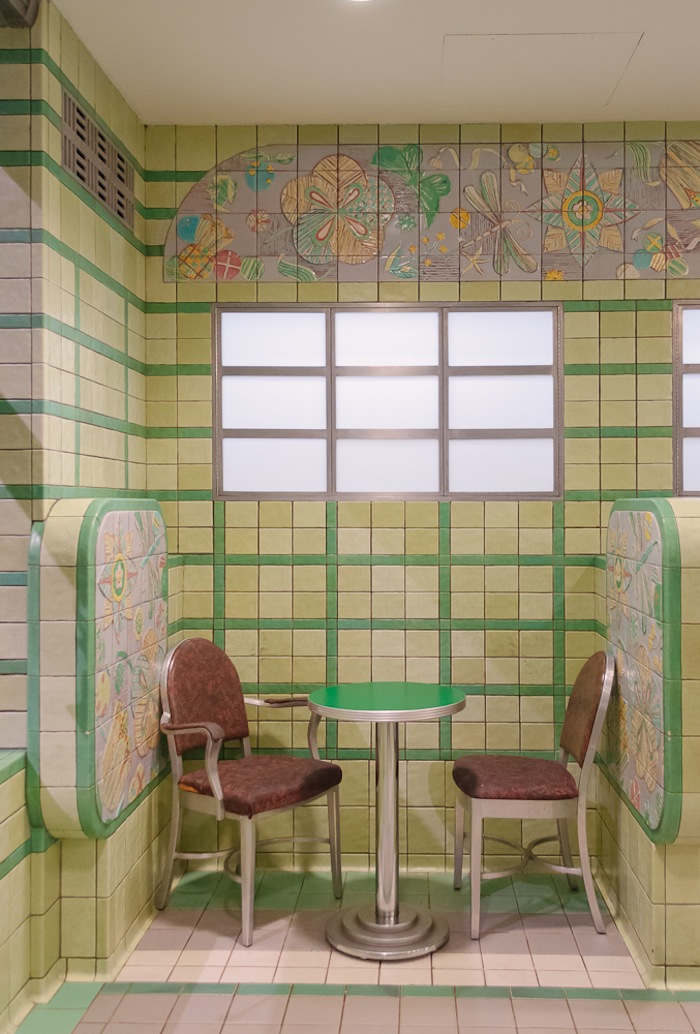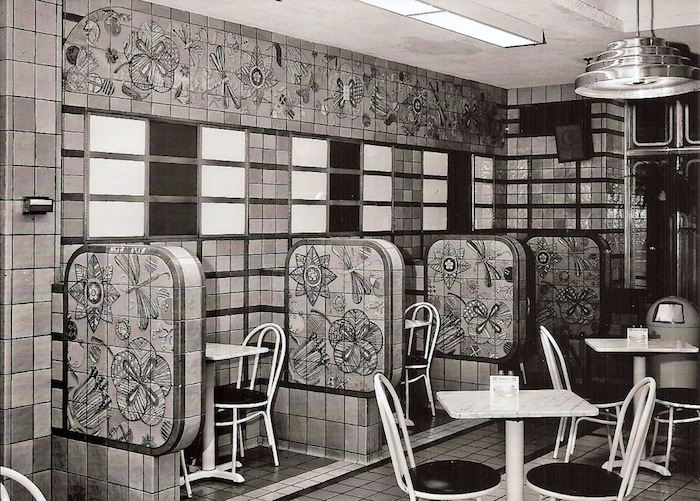 As it was ↑.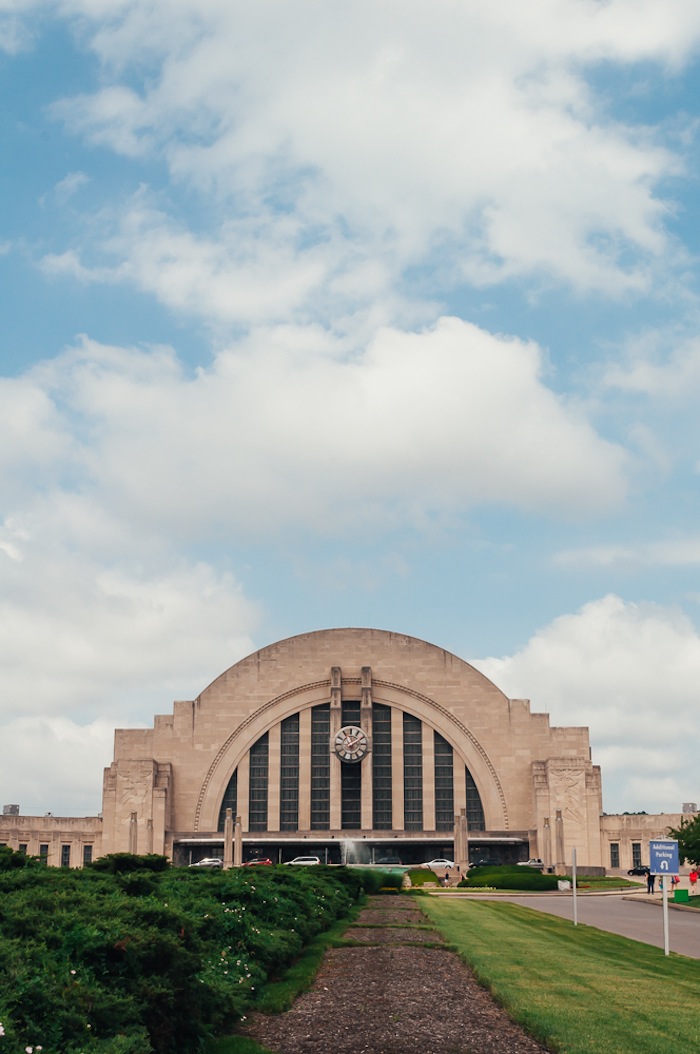 More about this beautiful place found on Thought & Sight.
4. This 1940s Time warp Farmhouse





Grange Farm in Ryton-on-Dunsmore, Warwickshire is full of antique furniture and other possessions. The nine-bedroom home, attached to 115 acres of farmland, was bought by the Newton family in the 1940s. Siblings Jack and Audrey continued to live there until they died but consistently rejected modern innovations. The contents of the home are now being auctioned off because the pair did not have any close relatives.
  
Full article found on DailyMail.
5. This Human of New York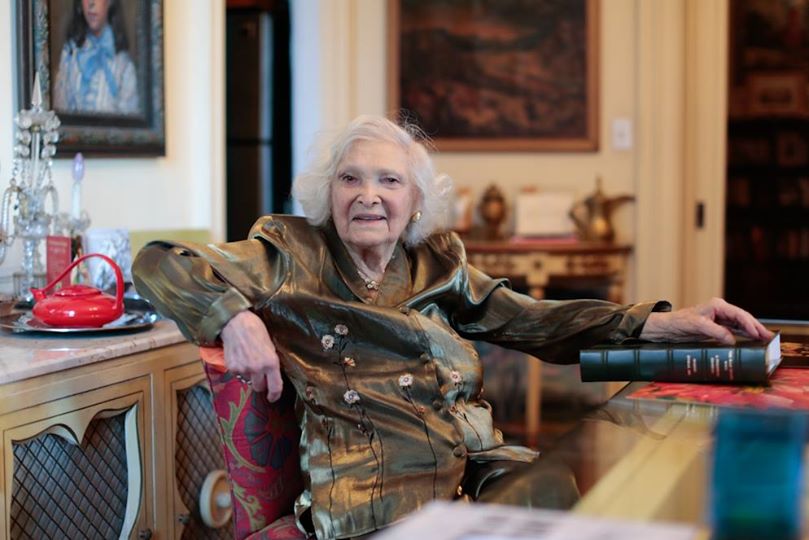 "When I was 19, my girlfriend and I were going to study in Paris. Our boyfriends came to the docks to see us off. Right as we were getting on the ship, my friend's boyfriend said to her: 'If you go, I won't wait for you.' So she turned around and decided to stay. My fiance saw this and told me: 'I won't wait for you either.'
I said: 'Don't!'"
Found on Humans of New York.
6. Paris Rooftops by Night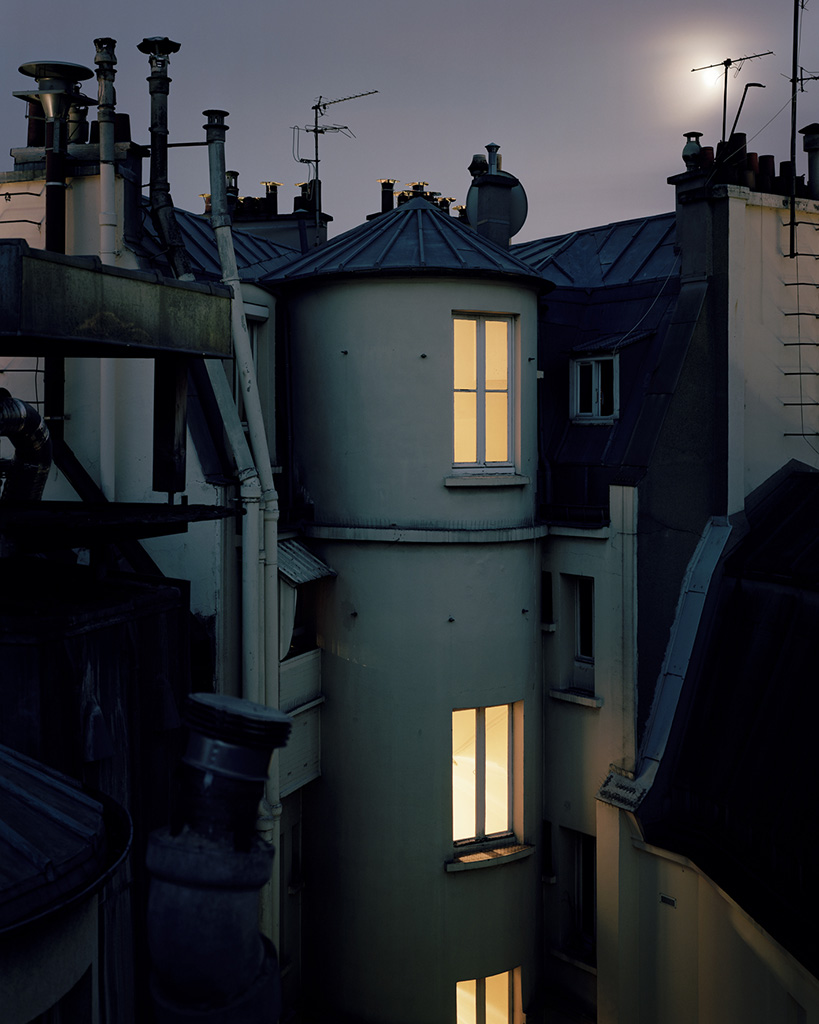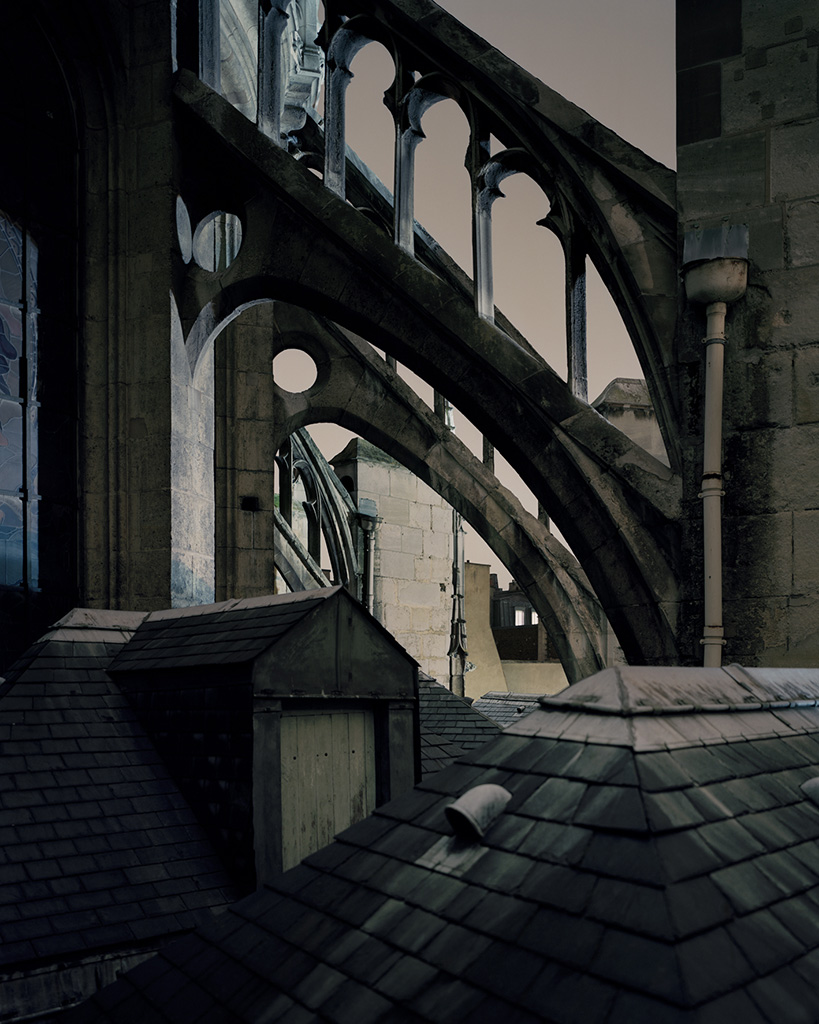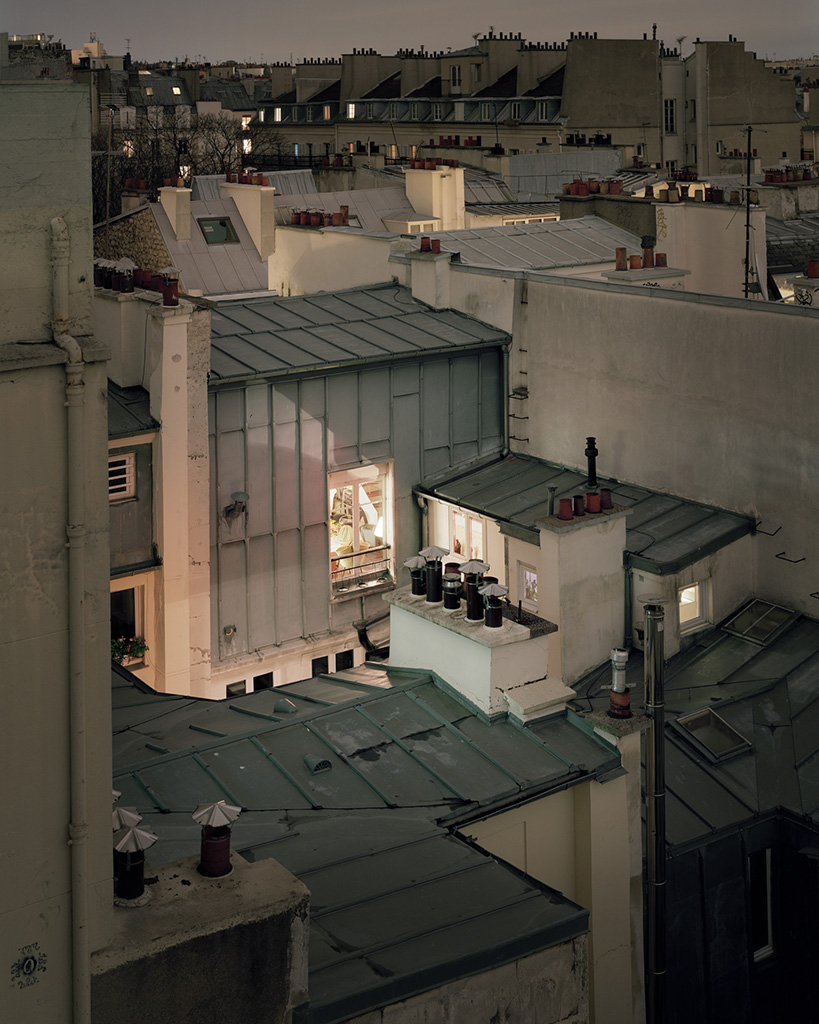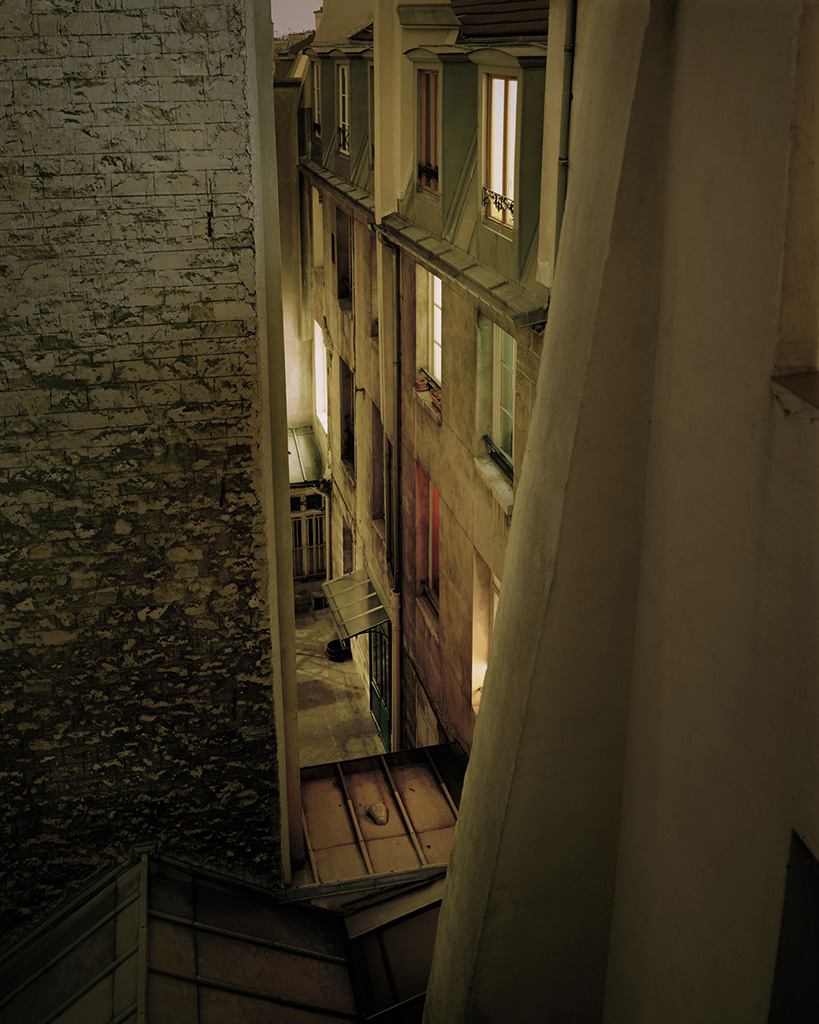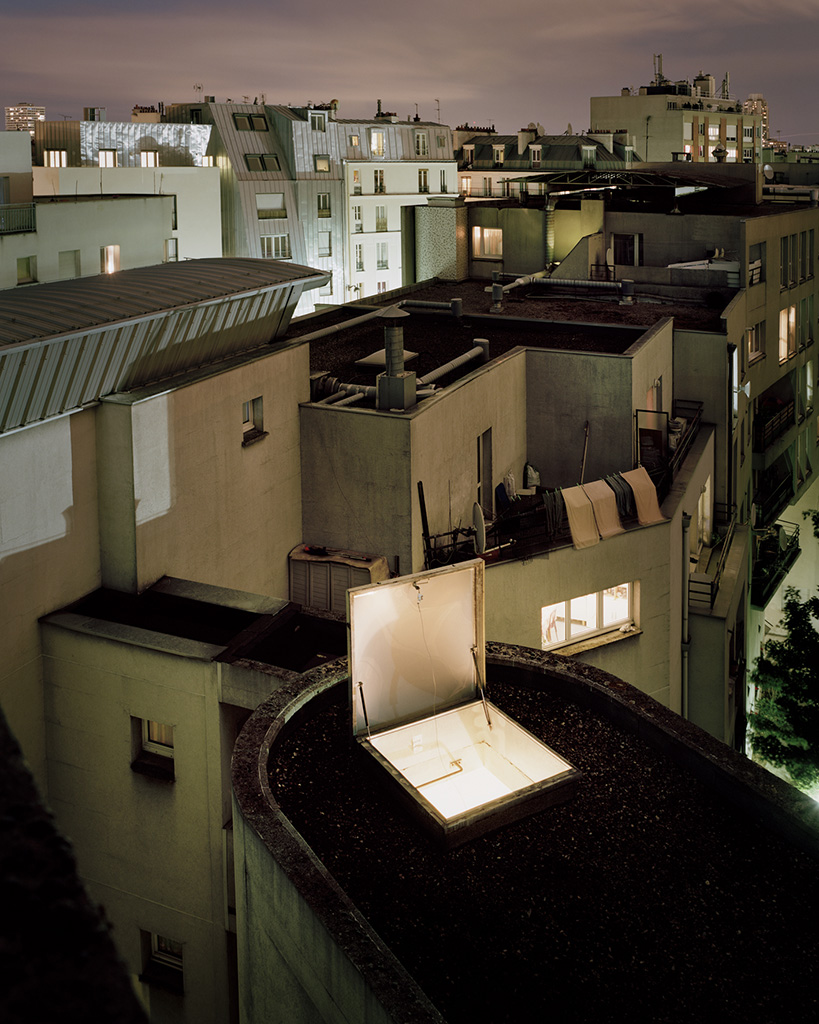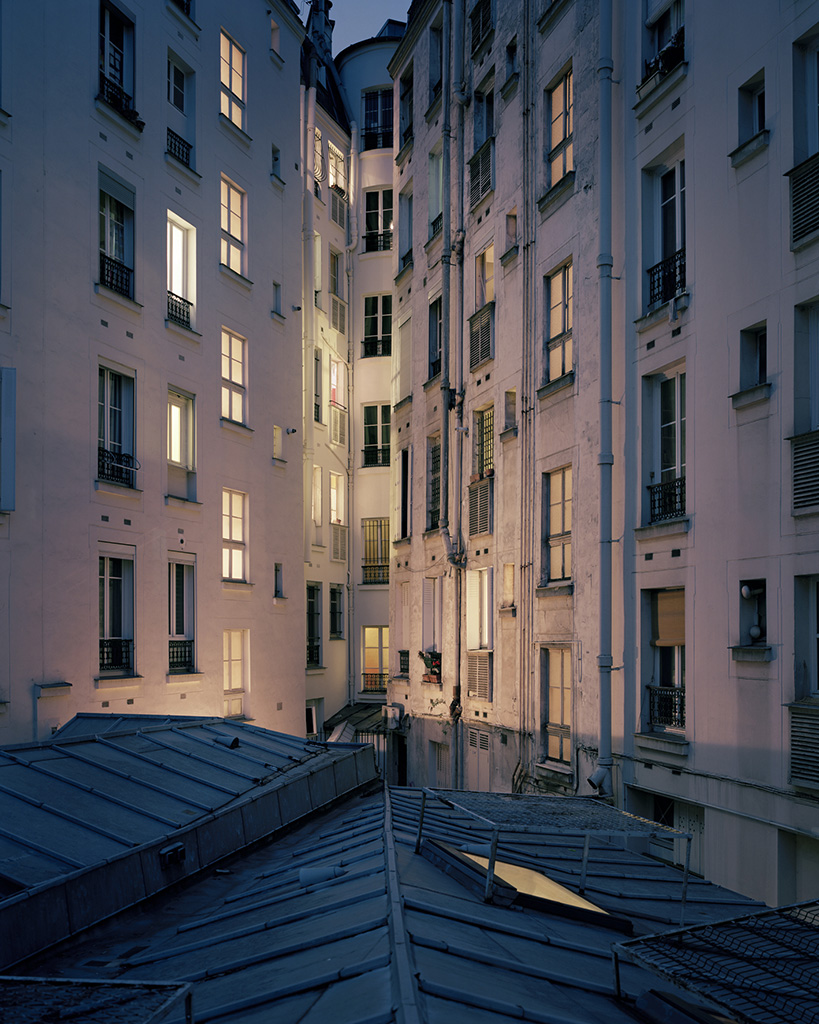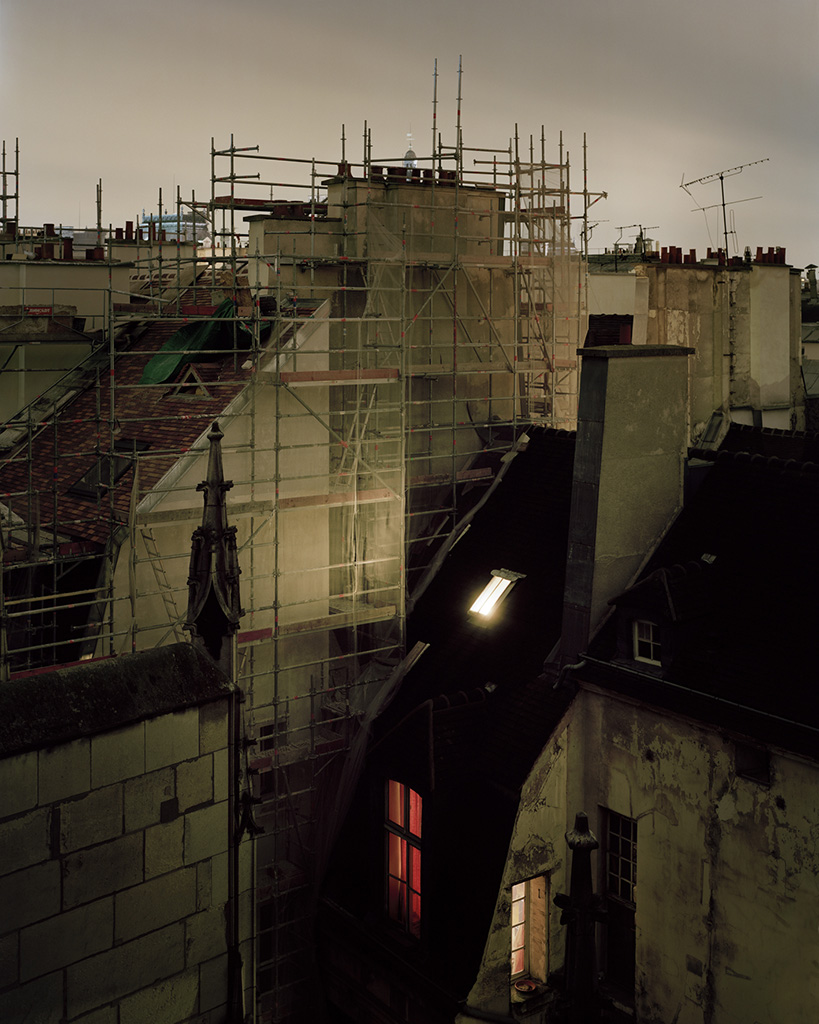 Alain Cornu's photographs are on display until July 24th at the Salon du Panthéon. Found via This isn't Happiness.
7. The worlds biggest collection of old airline posters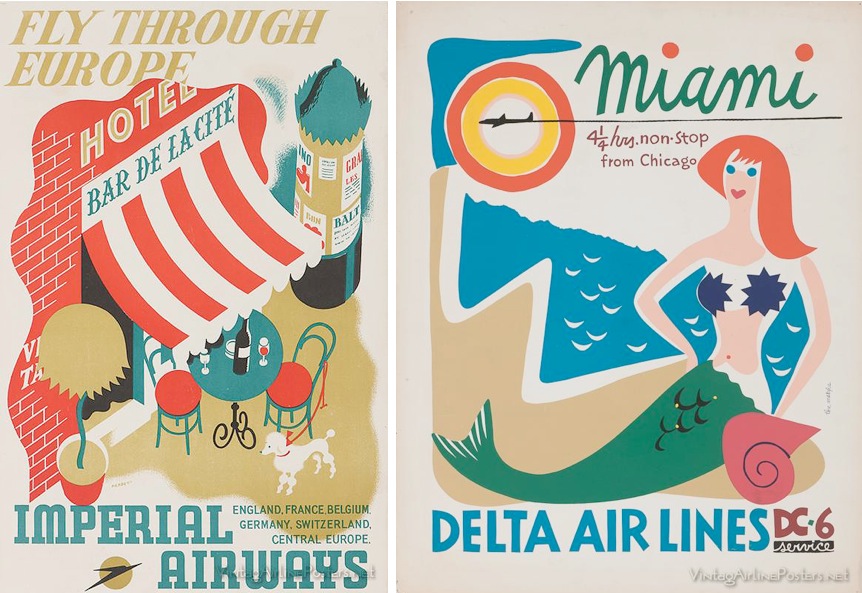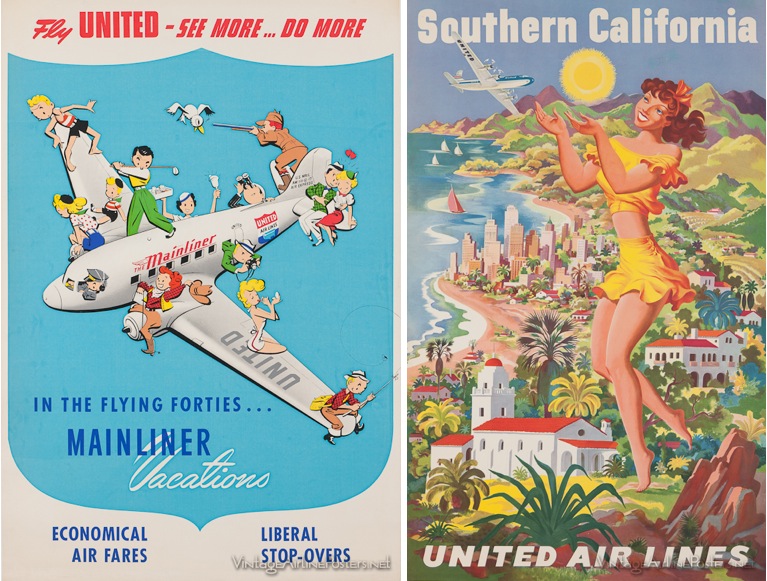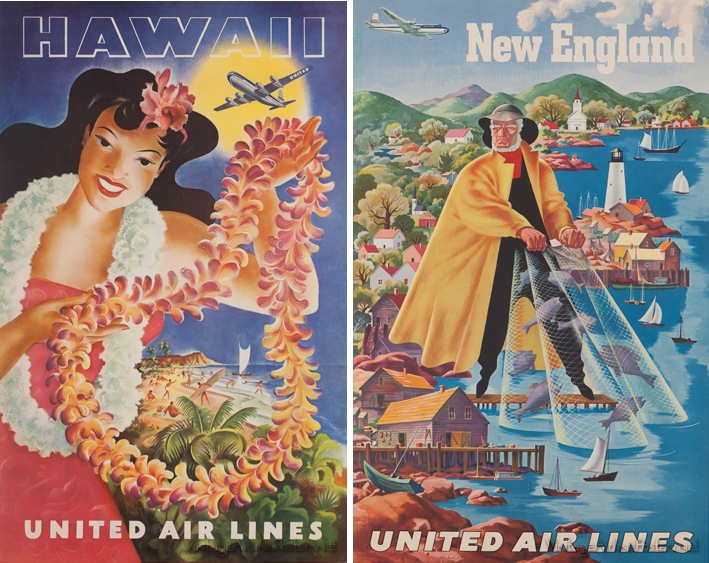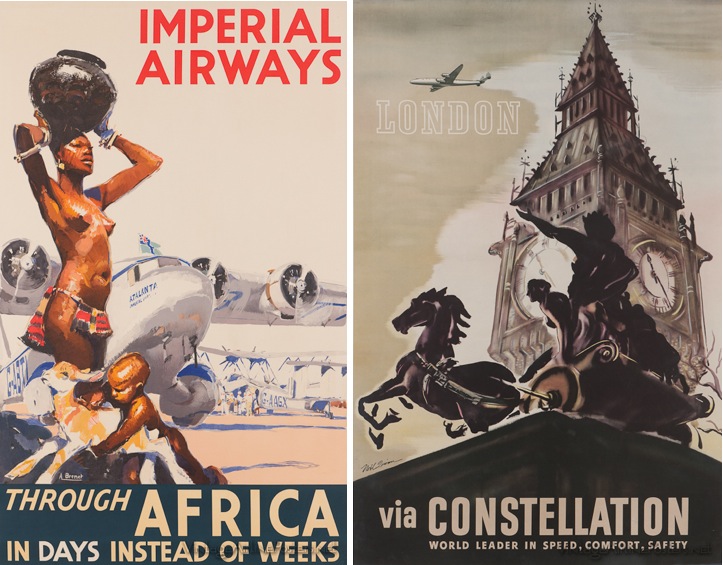 8. This Unmanned Self-Service Restaurant in Italy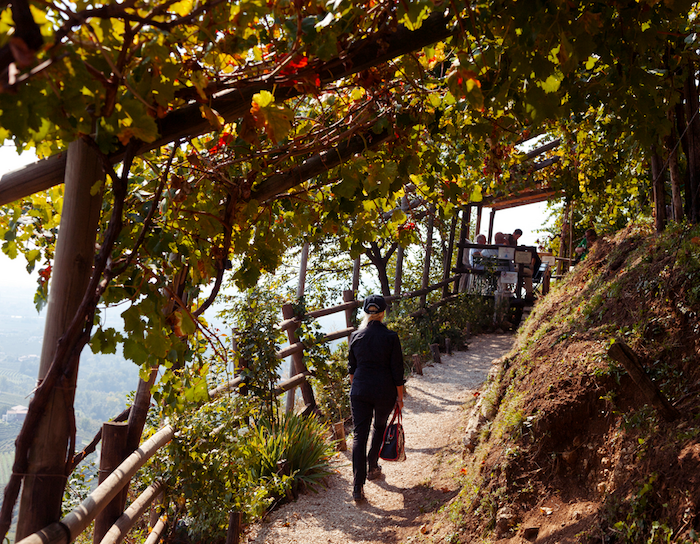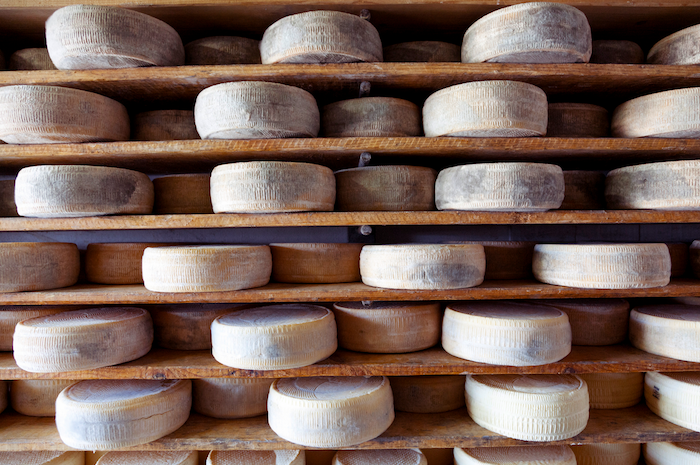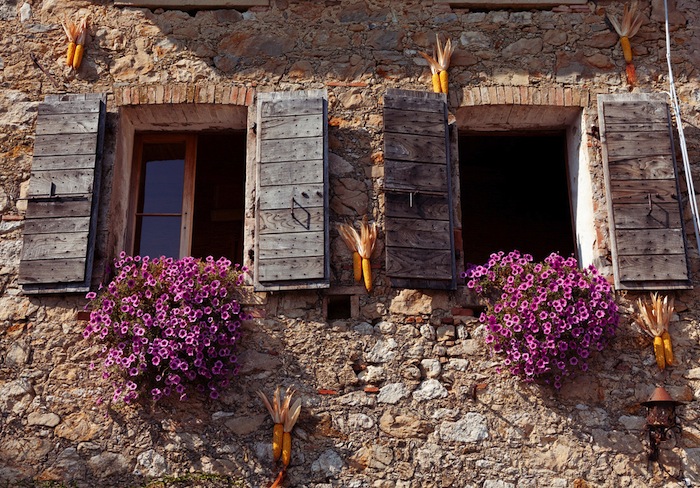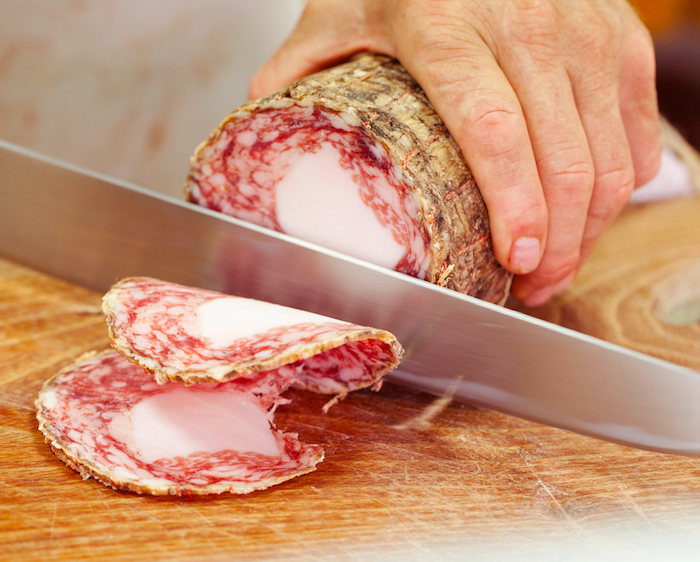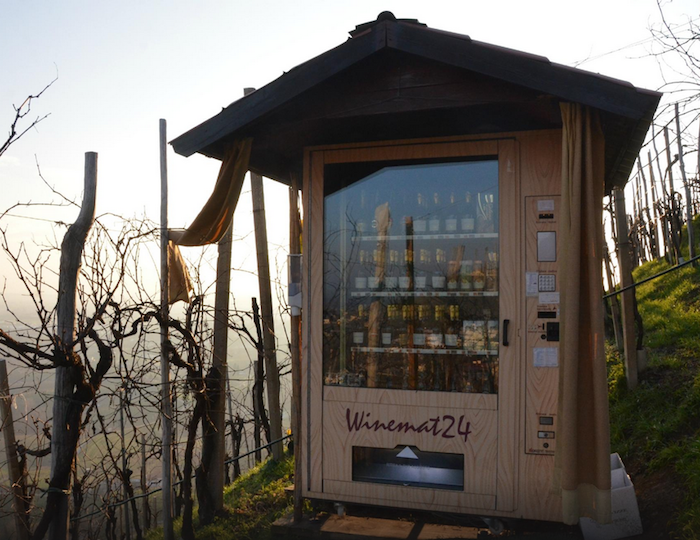 What makes Osteria Senz-Oste so unique?
1. The feeling of being in a private home.
2. The opportunity to try salumi and cheese from local producers.
3. To eat like you're at home.
4. To pay what you think your meal is worth.
Visited and Photographed by house-invader & photographer The Selby (see the full article here).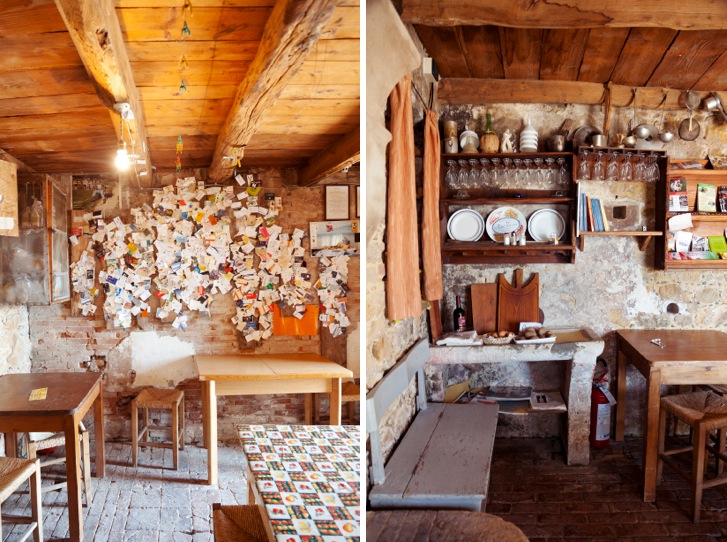 The main aim of L'Osteria senz'Oste is for it to be a place where locals or visitors can go to have a relax with a nice view and a bit of food and drink in case you are peckish or thirsty. The proprietors stock the little kitchen with food and prosecco, which you can serve yourself. They leave everything unattended and you just leave your money in a box. There are tables outside and also a path that winds up the hill to the top where there is also a prosecco vending machine and a bench to sit on. The views are stunning and the whole experience is so memorable.
L'Osteria Senz'Oste, found via Kateoplis.
9. The Italian Art of Flower Carpets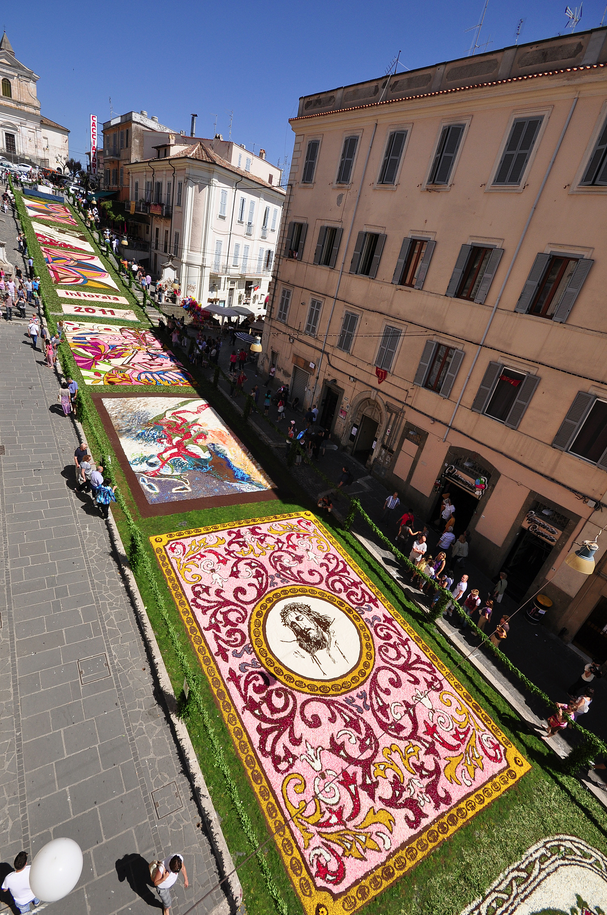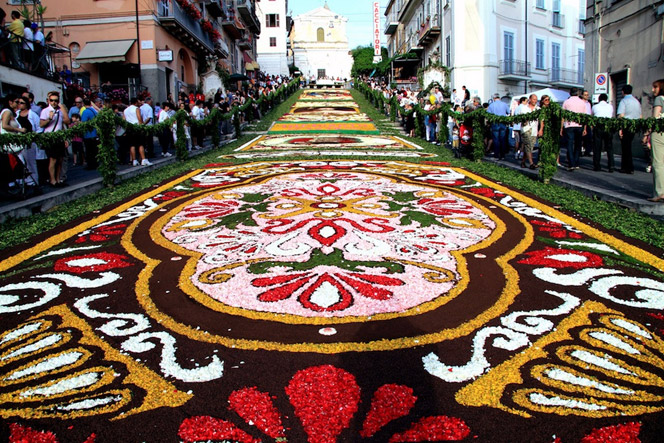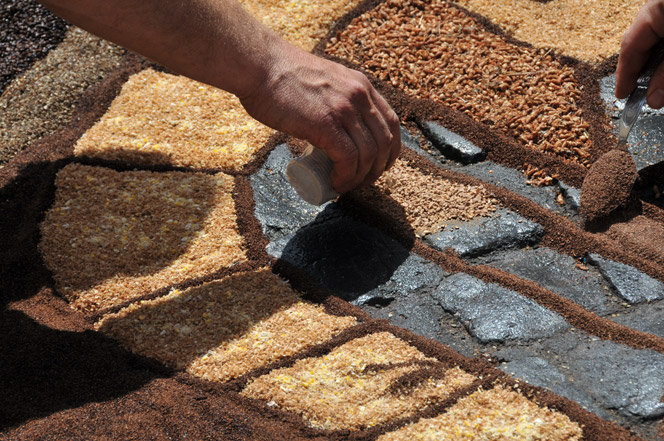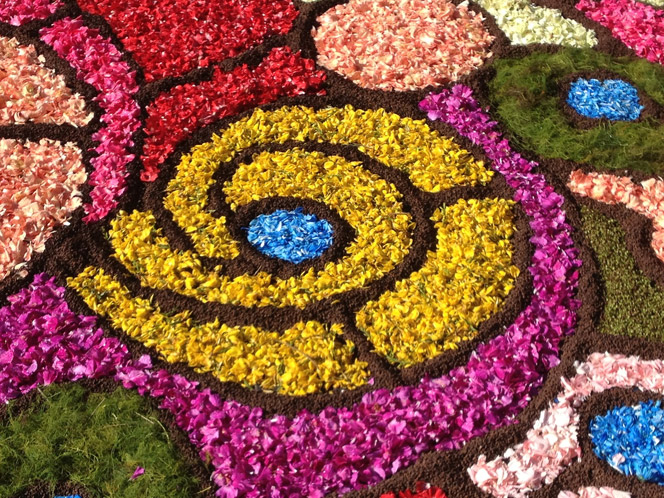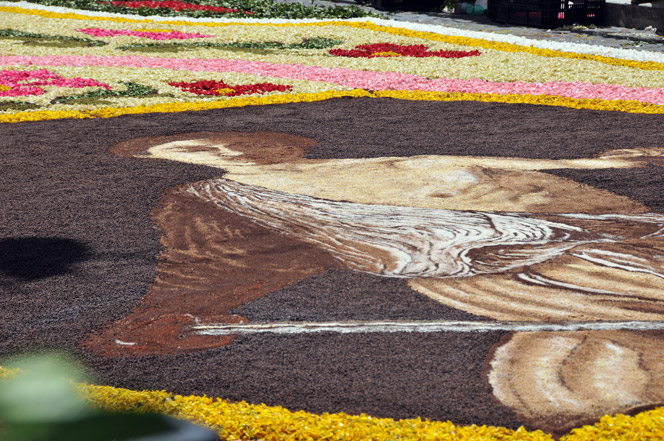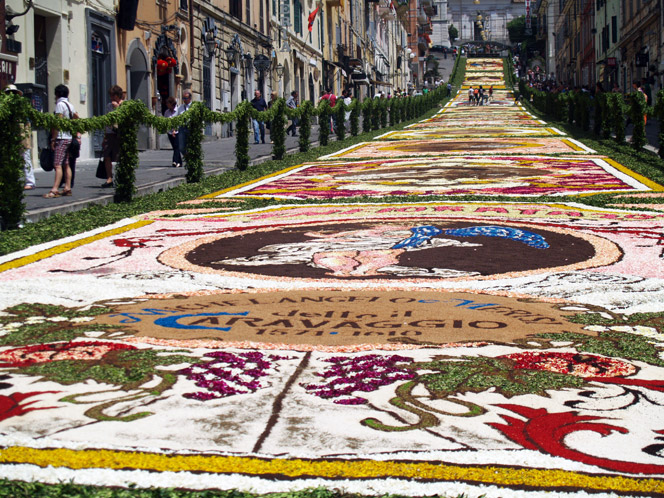 Every year since the 17th century, the main street in Genzano di Roma os covered in petals for the traditional Infiorata. Found on Italian Ways.
10. Cacti Incline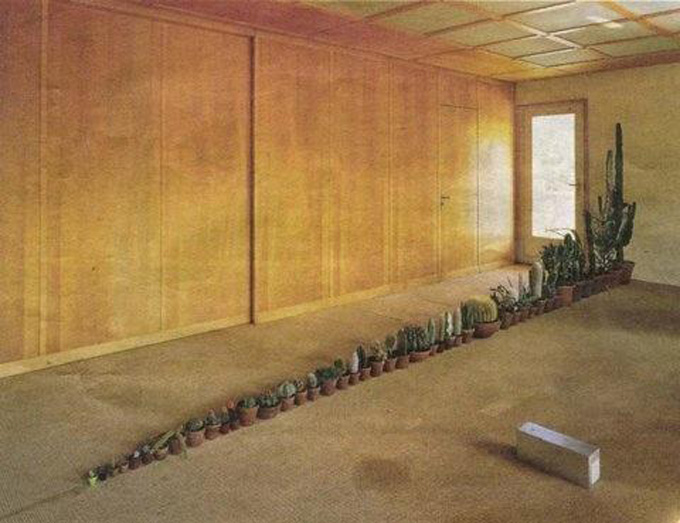 I want to try this. Found on AnotherMag.
11. This Victorian cast iron grave monument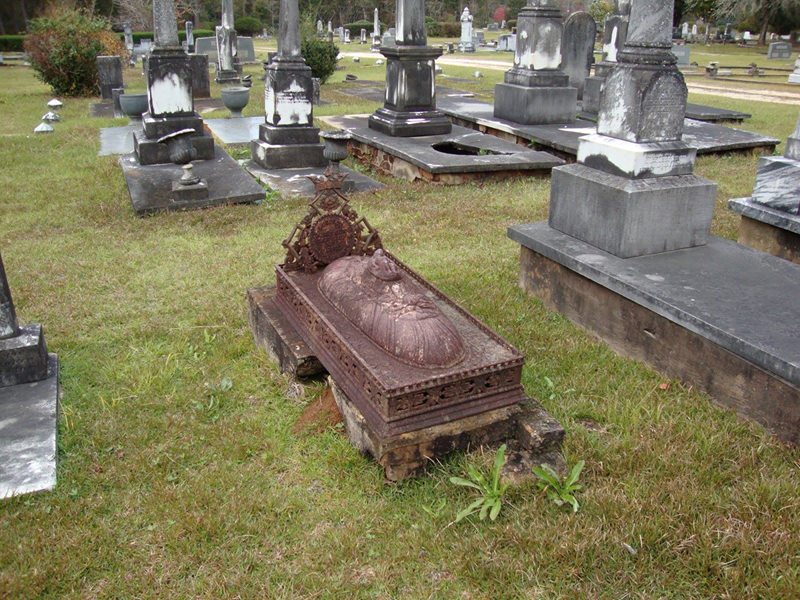 In Greenville, Alabama's Magnolia Cemetery, found by Cult of Weird.
12. A cross-section of Kowloon Walled City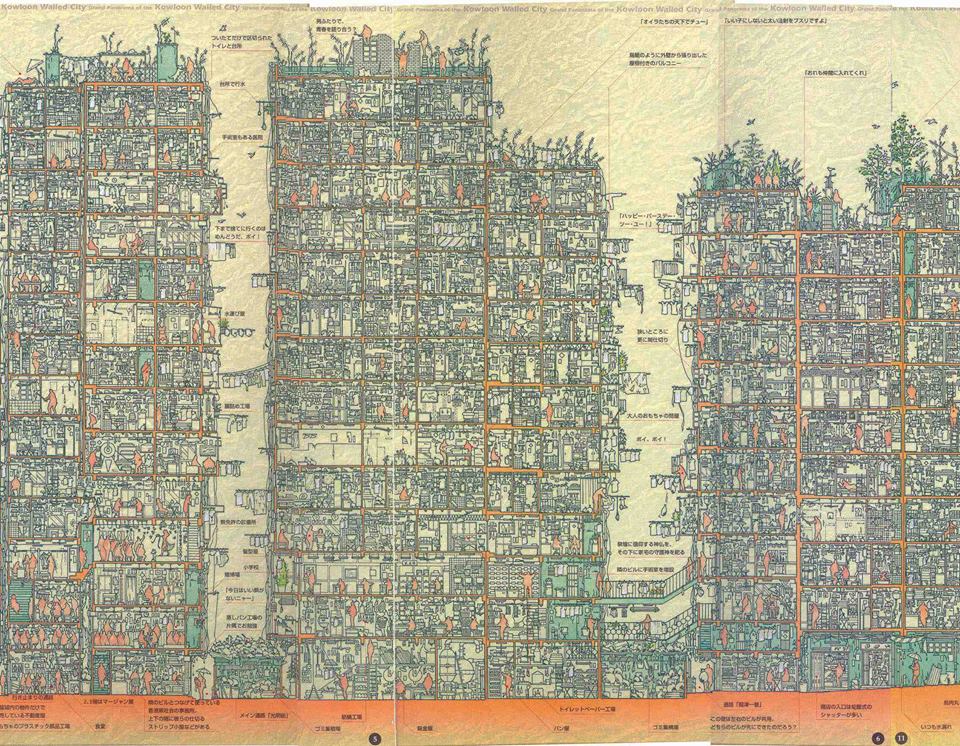 The most densely populated place on Earth for most of the 20th century, which housed 33,000 people in just 6.4 acres. More about Kowloon here.
Found on So Bad So Good.
13. The actual strategy plan Walt Disney gave investors.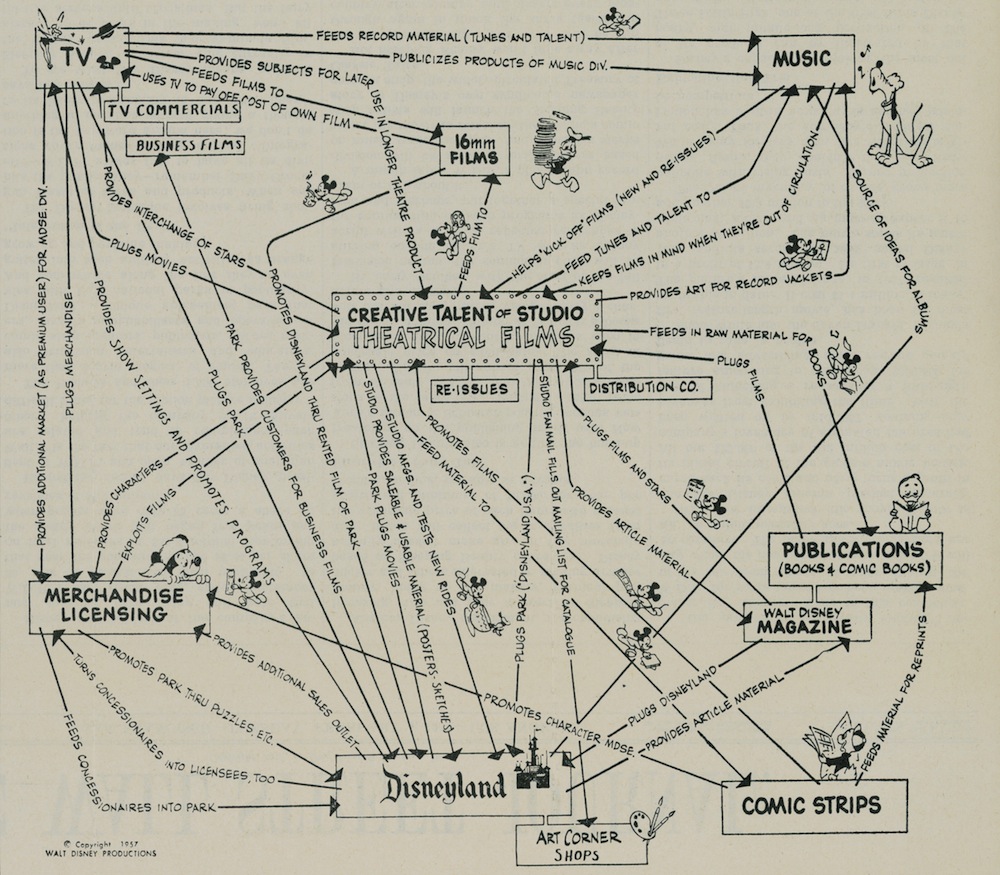 A 1957 chart of how Disney would work. See it enlarged.
Found via Kottke.