It's both little and little-known compared to Venice and it's Grand Canal but it has a very big name attached to it. The Port-Canal in Cesenatico has stayed off the tourist radar for many years, despite its similarities to Venice. The charming port on coast of the Adriatic Sea was drawn and designed by the renaissance man himself, Leonardo Da Vinci in 1502 at the request of a nobleman, Cesari Borgia, whose fight for power was a major inspiration for Machiavelli's The Prince.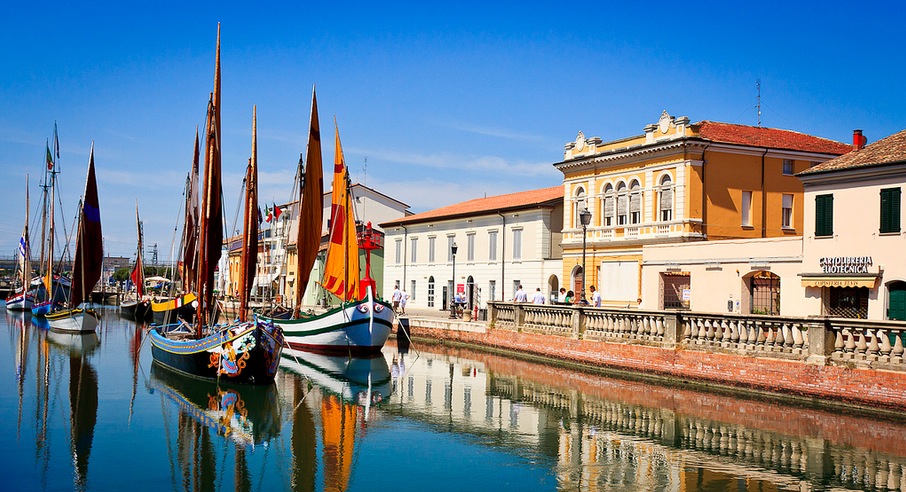 The idea for the small port was to fortify the nearby town of Cesena, and in later history Cesenatico would prove its importance when the famous Italian general Garibaldi and two hundred followers sailed from this harbour on fishing boats called "bragozzi" in order to rescue Venice in 1849.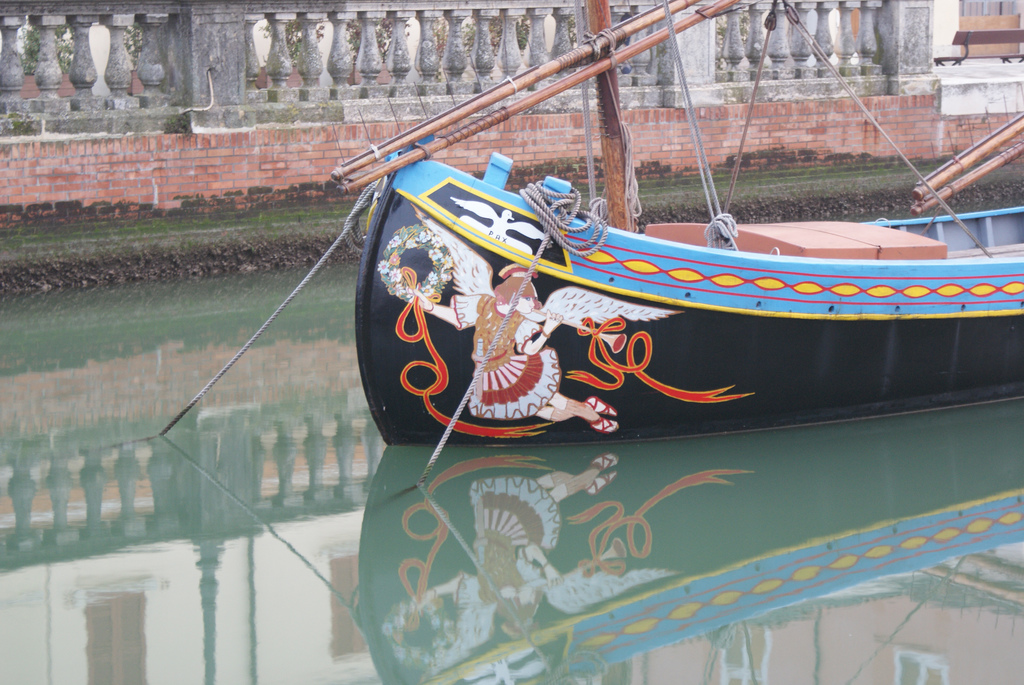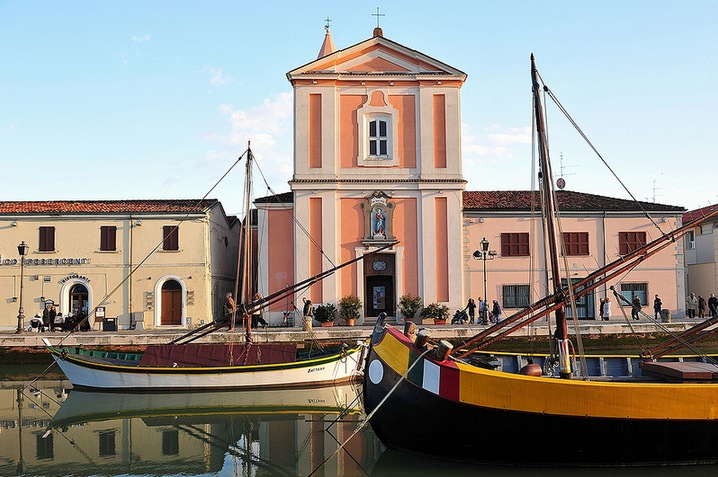 Today, these historical fishing boats, "bragozzi" are still the pride of the town, anchored along the main canal in all their splendour, a parade of colourful sails and wood polished to perfection. They're a special sight unique to Cesenatico's canal that its big brother in Venice doesn't technically have.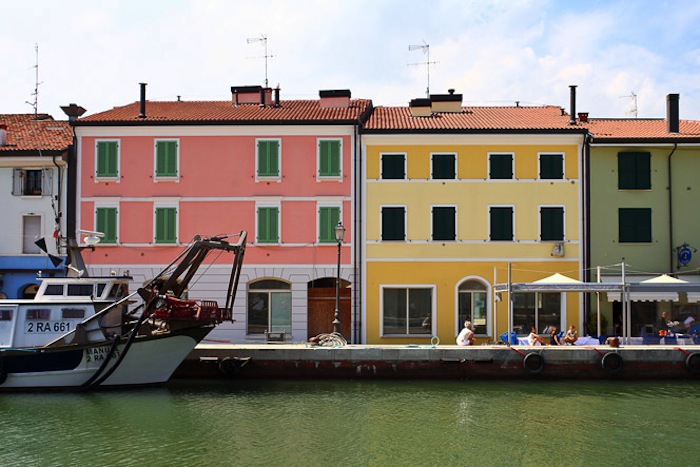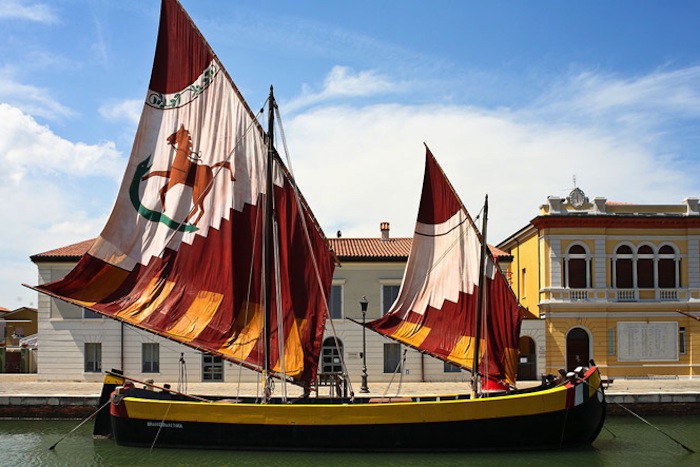 Another allure that Venice doesn't have is Cesenatico's vast sandy beaches, part of the 'Riviera Romagnola,' on Italy's east coast.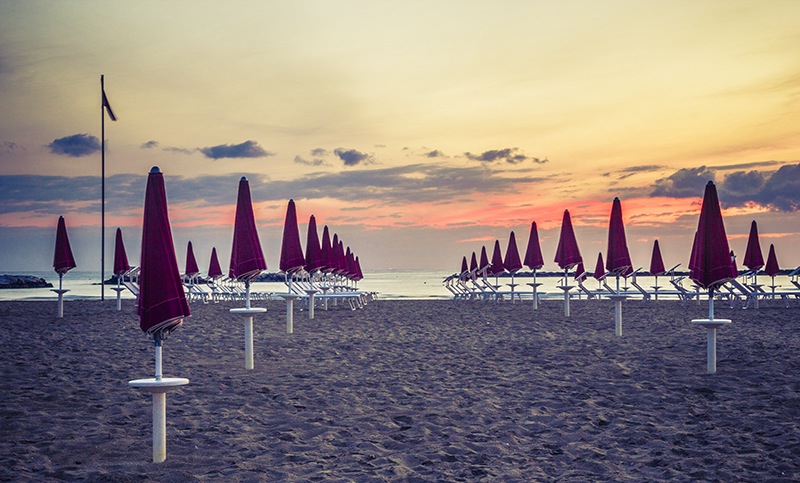 So you'll have the difficult decision of choosing to roam the canal lined with cobbled pavements, pastel-colored buildings and old stone bridges, or spend a day by the seaside, sampling the local seafood specialties.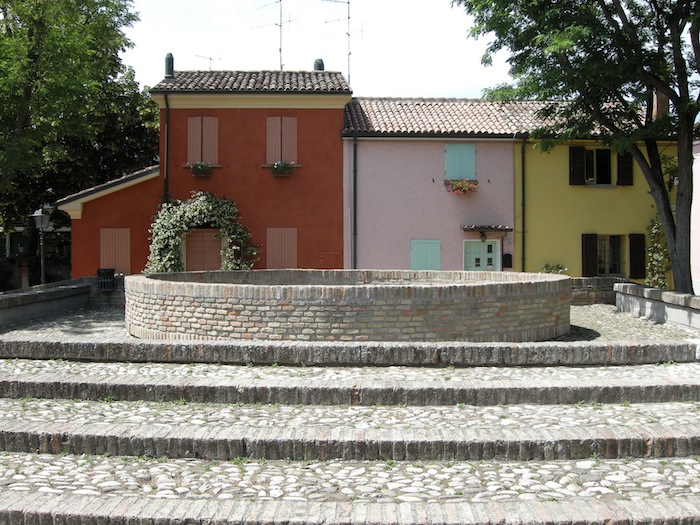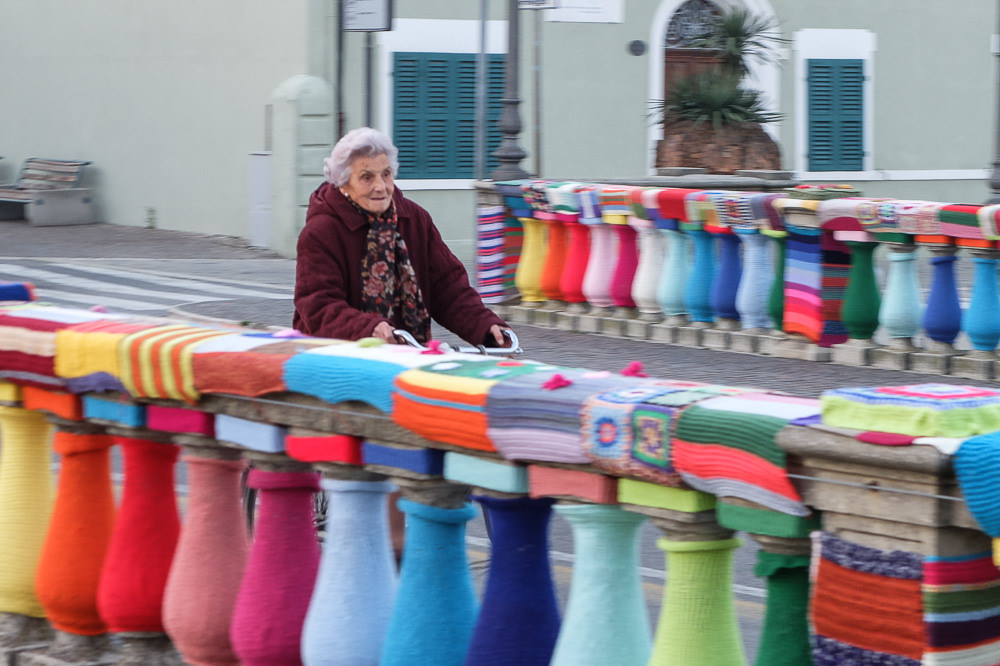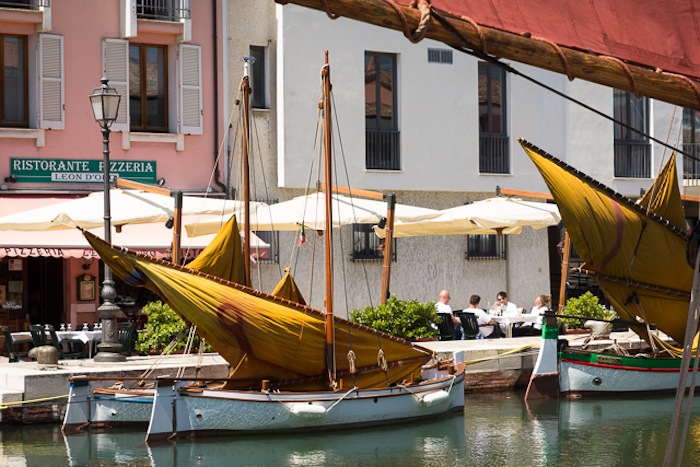 So next the next time you have an urge to go to Venice but dread the thought of the crowds on the Piazza San Marco, spare a thought for the floating city's little-known little brother, Cesenatico.
Flickr photo sources 1, 2, 3, 4, 5, 6, 7, 8 
Discover more Italy tips on Italian Ways.