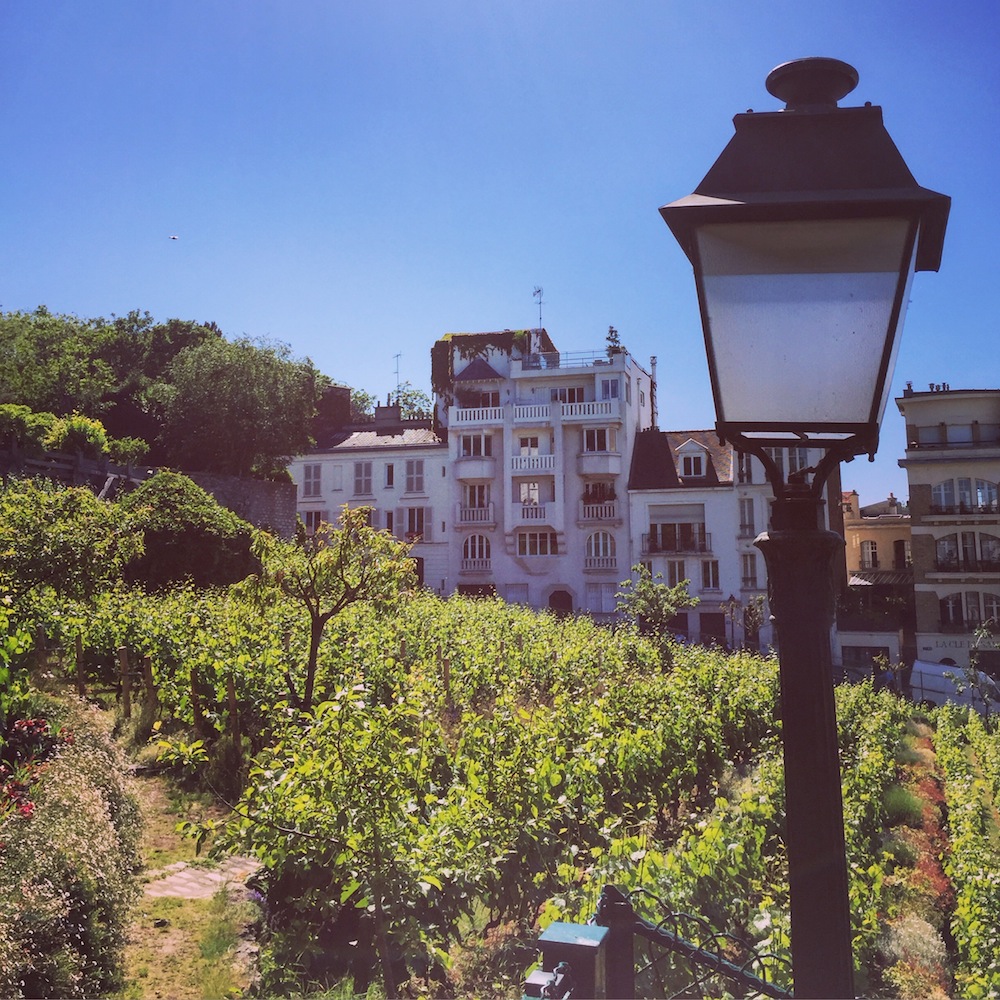 Every now and again, I find myself wandering over to the Christie's real estate website for a good snoop through their Paris files, staring wide-eyed at the dream homes, all the while obliviously dropping croissant flakes over my keyboard. Today I came across a particularly special property, in large part due to its incredible location, location, location!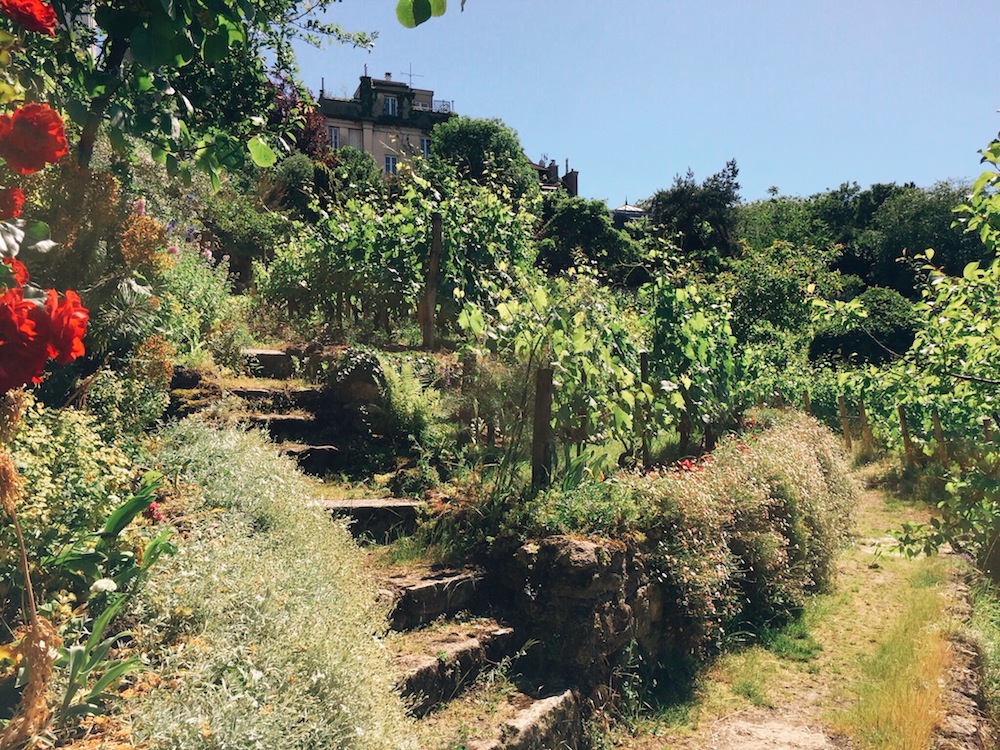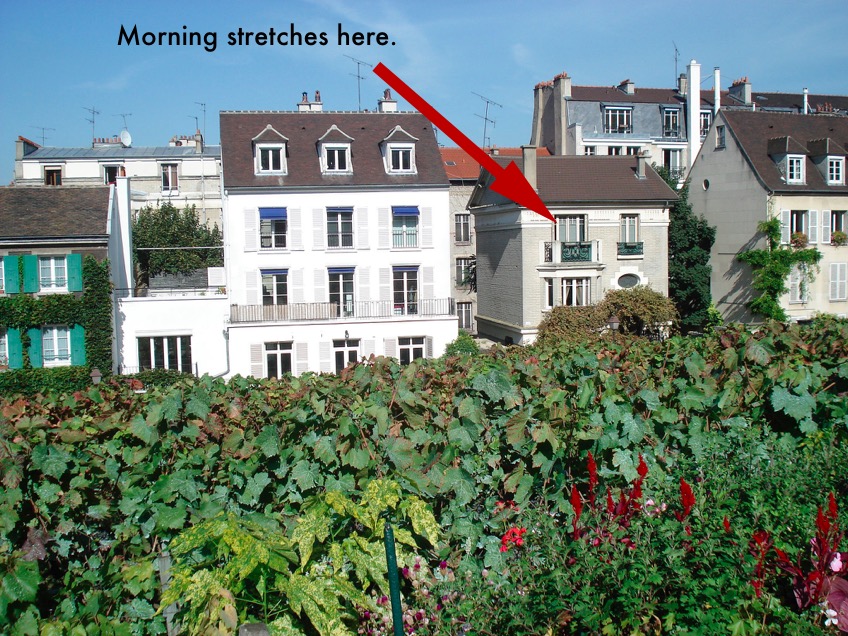 The four bedroom 2,691 sq ft home has the front row seat to the most famous vineyard in the city, situated at the foot of the Clos de Montmartre, one of Paris's three last working vineyards, producing 1500 half-litre bottles each year.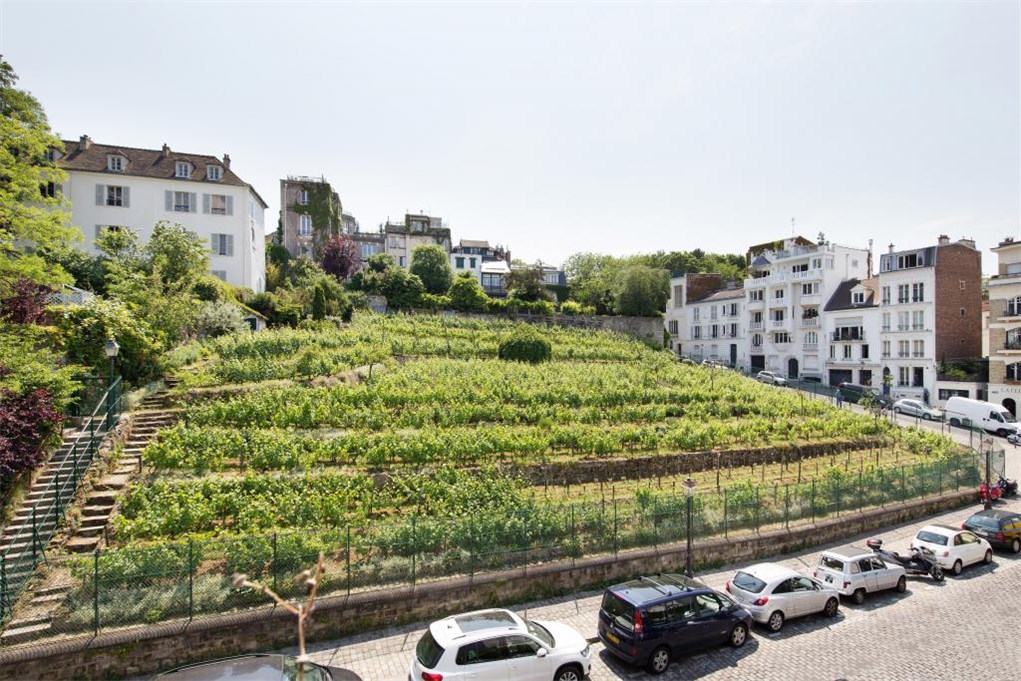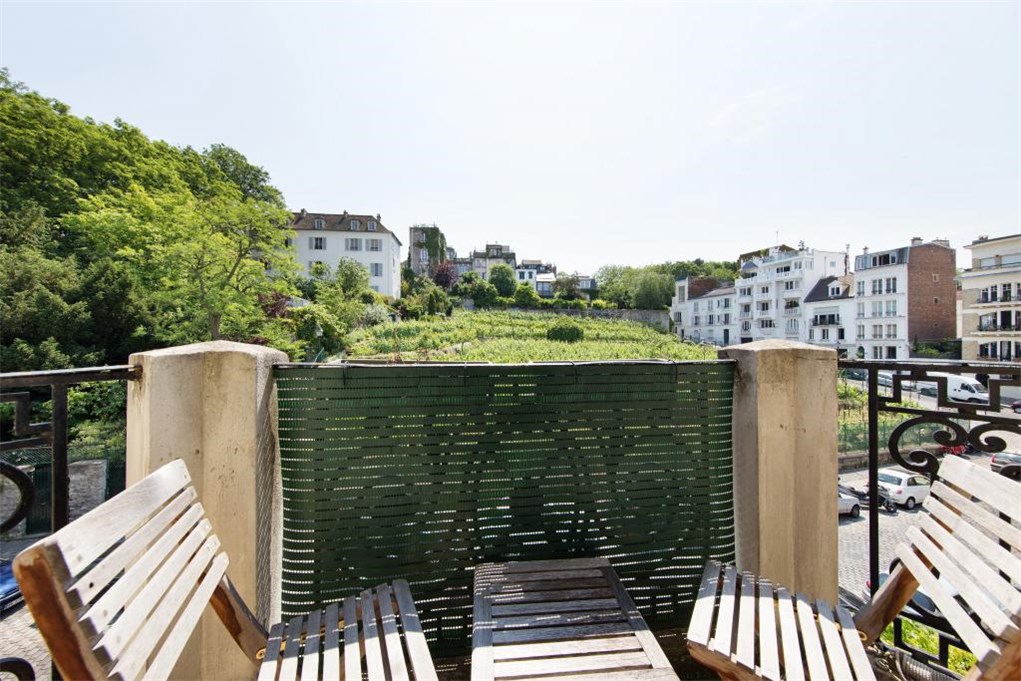 The master bedroom's balcony looks right out onto the hillside vines, for morning yawns and arm-stretching while surveying your kingdom of grapes, or intimate candlelight dinners with a bottle of wine straight from your front yard.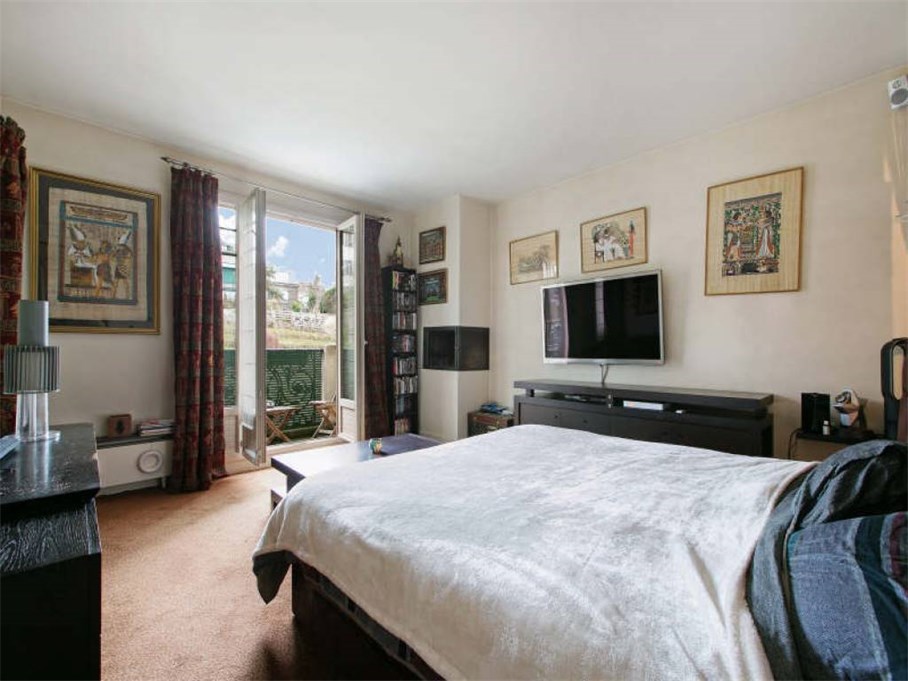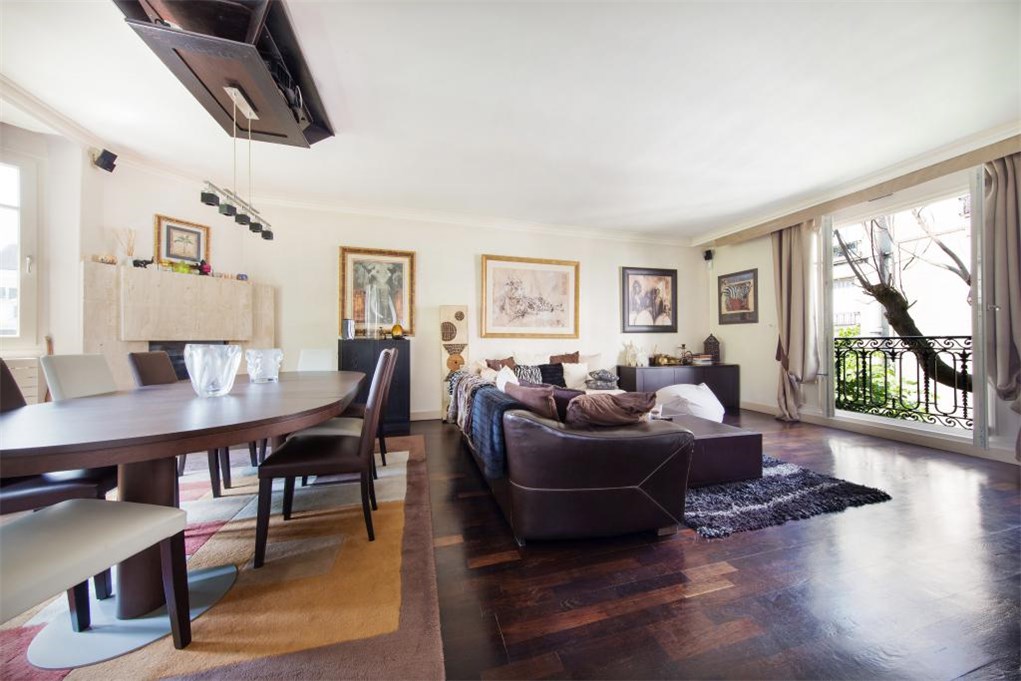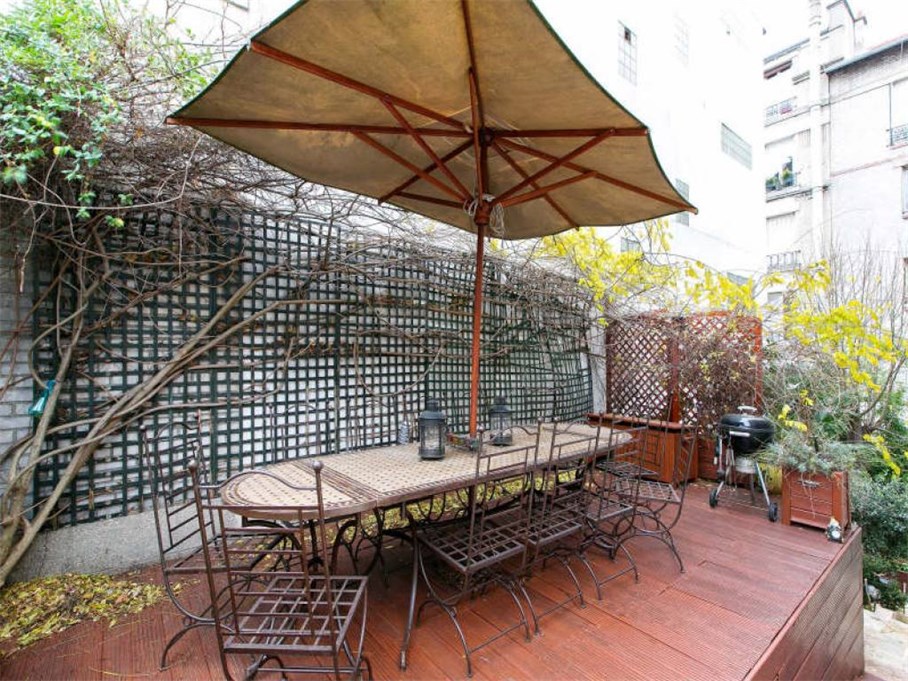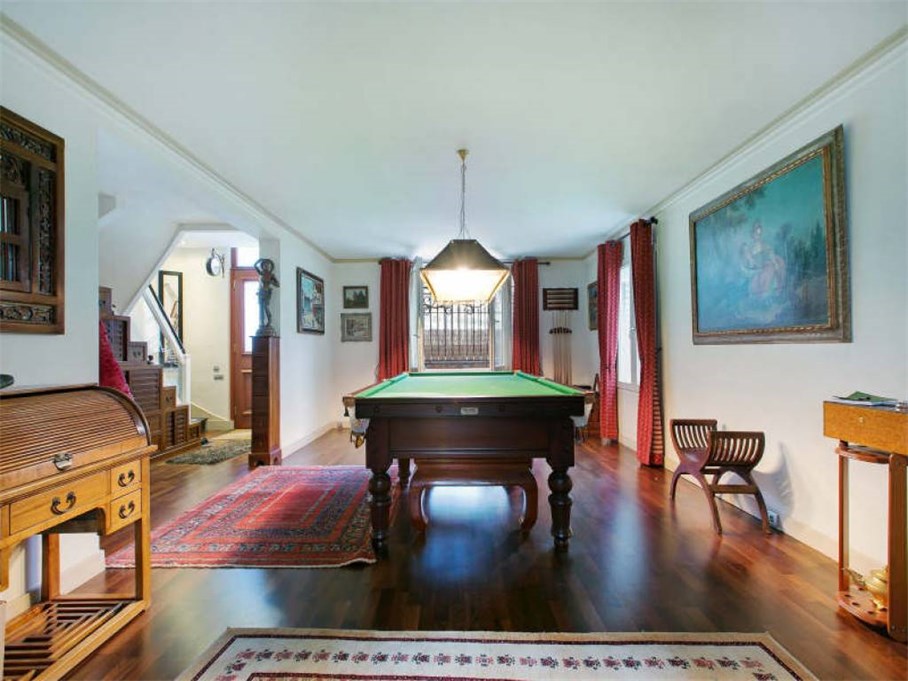 While for most of us, snooping around this house is for dreaming purposes only, if you want to know what the damage is, find the price $here$.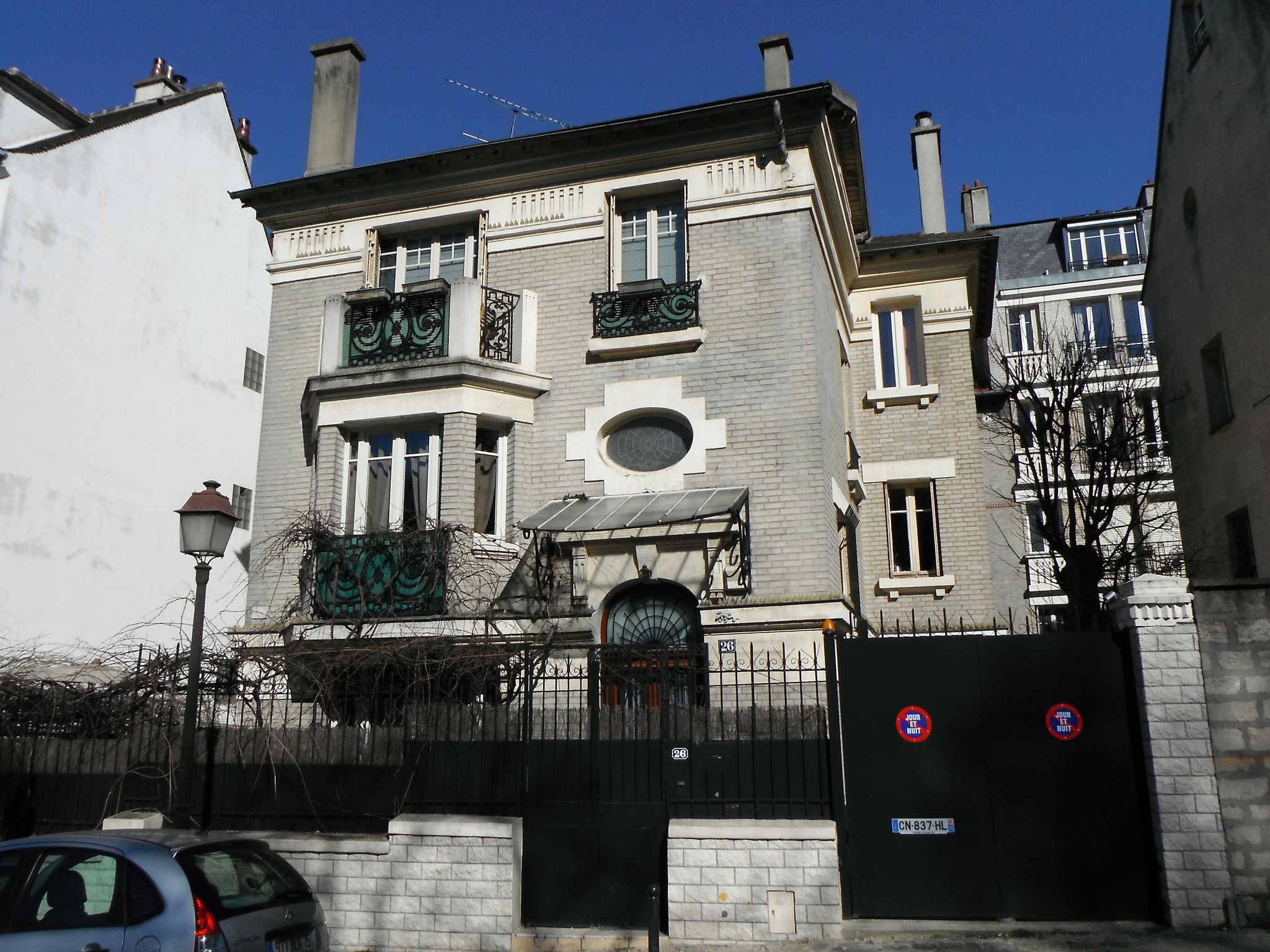 For neighbours, you've got chocolate box houses and Montmartre's historic pink cabaret cottage, the Lapin Agile two houses over.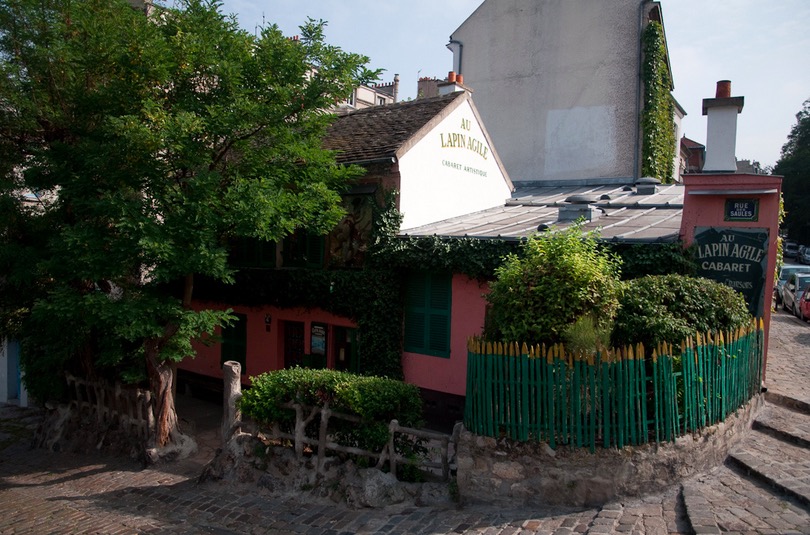 Rue Saint Vincent is one of the oldest streets of the old Montmartre village and is still very much the little charming country road it was a century ago. It has long been a favourite subject for artists, painters and photographers.
The vineyard itself is said to date back as far as the 12th century when they were planted by the nuns of the abbey.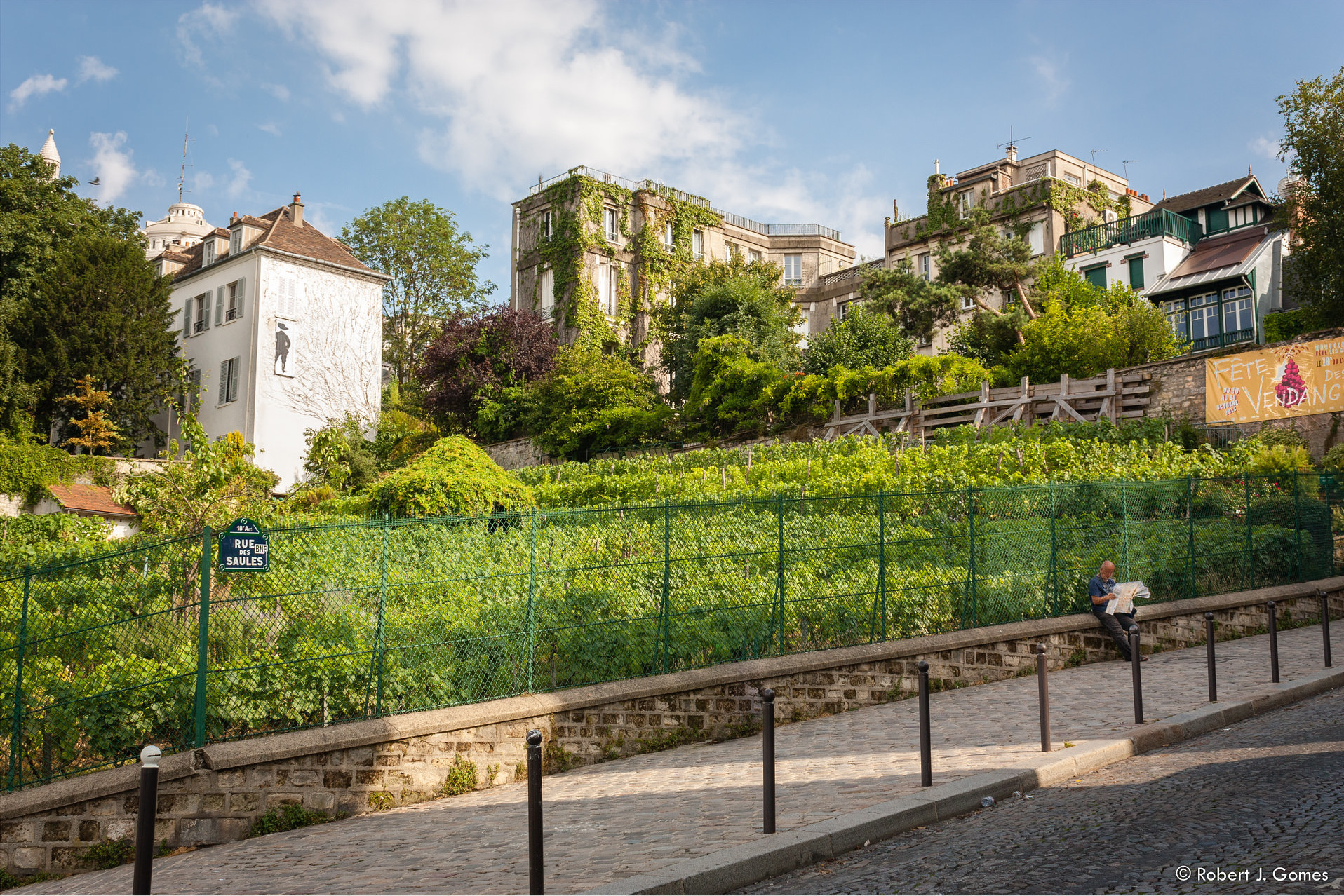 More incredible Christie's real estate in Paris this way