It's only going to be the party of the century, a once in a lifetime thing, no biggie.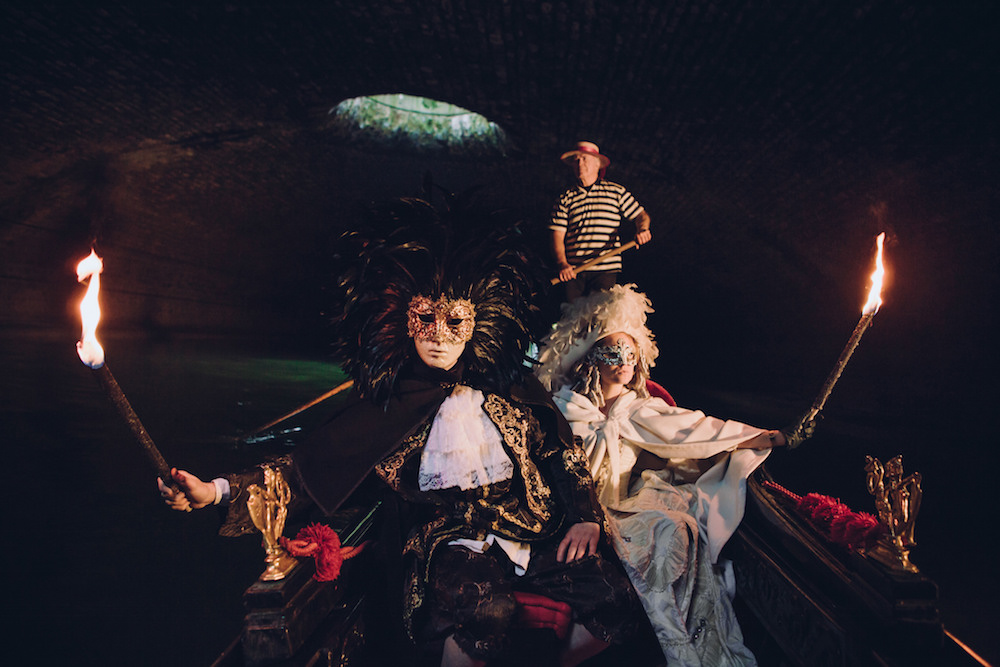 They're the most unique underground party organisers in the world, who surfaced in the French capital in recent years throwing unprecedented soirées for Parisians looking to let loose somewhere a little more off the grid. You've heard what these guys are capable of– I've taken you down to the Parisian underworld where they threw a 1940s bash in an abandoned bomb shelter 30 feet deep, I've sent word of their parties in Paris' deserted train stations, historic swimming pools and forbidden rooftops.
And now, after some time away in the shadows planning something no one has never done before, We are the Oracle is back with their most daring and legendary event yet.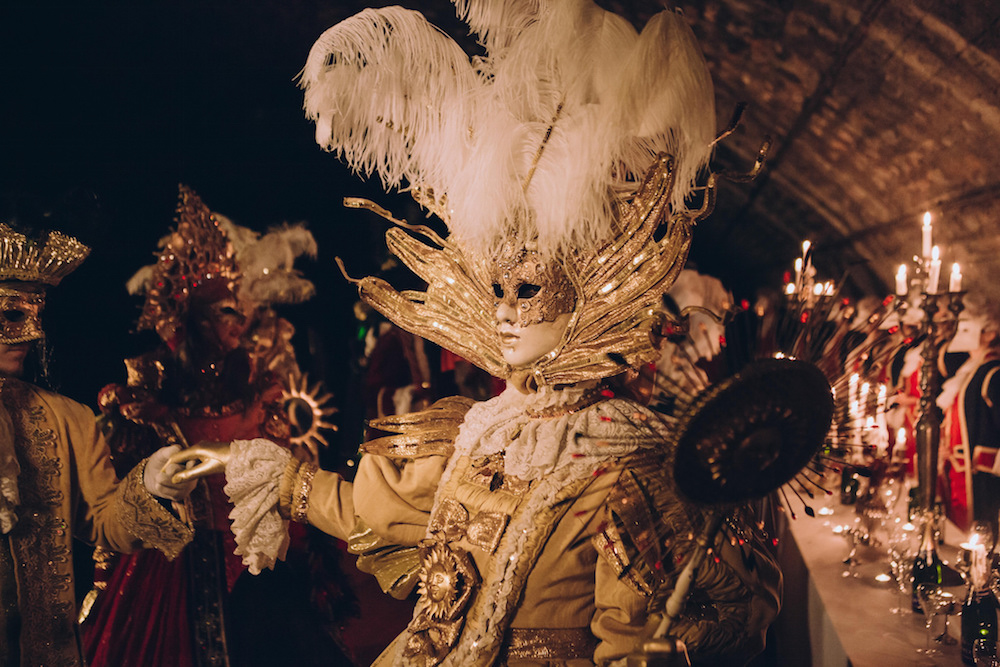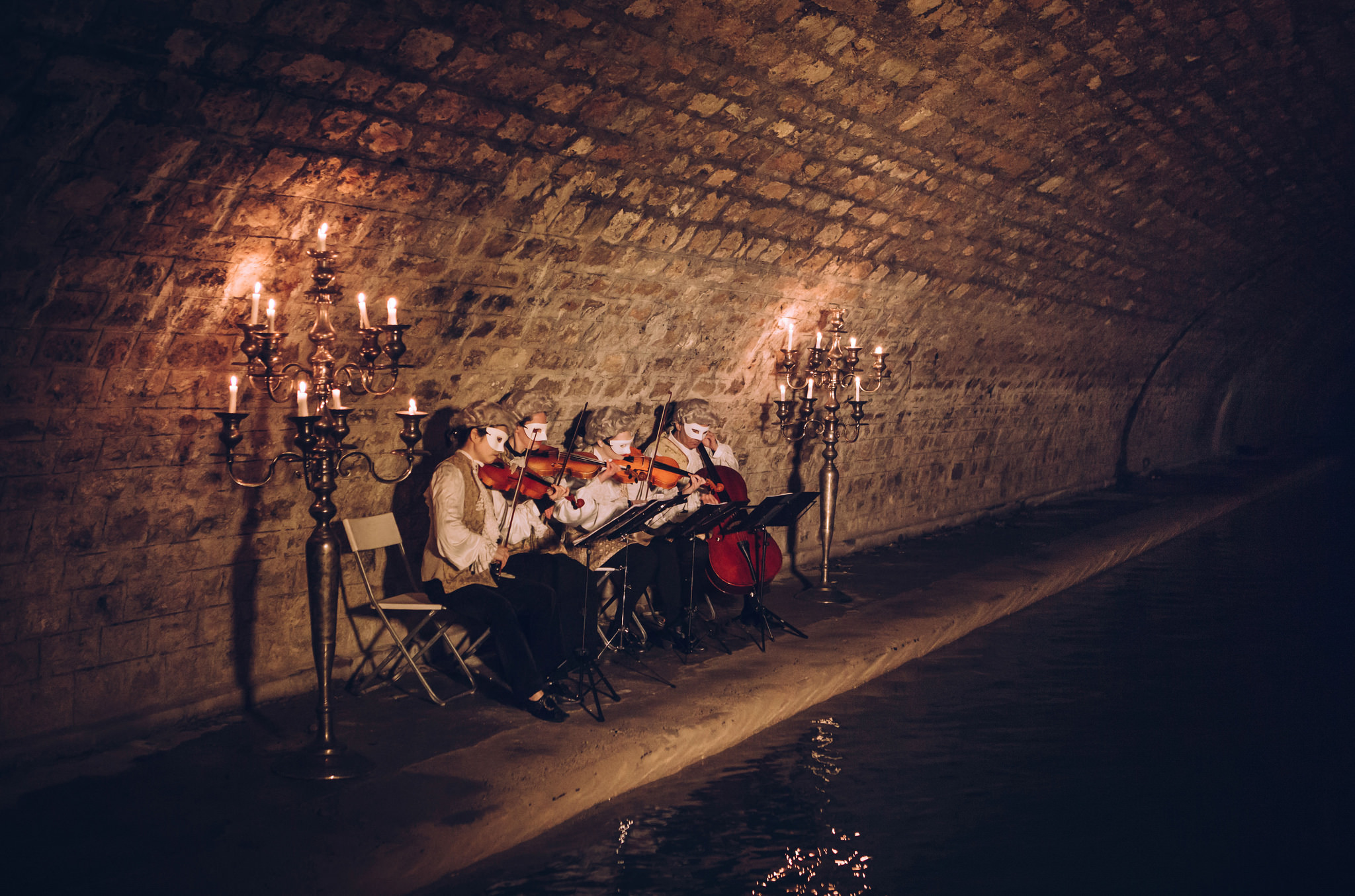 A secret floating Venetian palace in the underground canal systems of Paris, a theatrical exploration of the forgotten architecture beneath the city surface, a historic feast amidst the mysteries of a watery maze, you and I are invited to Venice Under Paris.
(English subtitles at the bottom of the video)
A little over a year ago (I happened to be deep in the Parisian catacombs at the time), I heard whispers from my unnamed sources, or as they prefer to call themselves, "les conspirateurs", that this impossible dream was in the works. I'm honoured to now tell you that this dream a reality…
We are the Oracle has gained permission from the shadowy faces at the very top; the City of Paris has given them the key to the secret canals.

The event will lead guests into the watery Parisian underworld after dark over four January nights, already snapped up by early enthusiasts, but new dates have been added for four weekends in February 2016.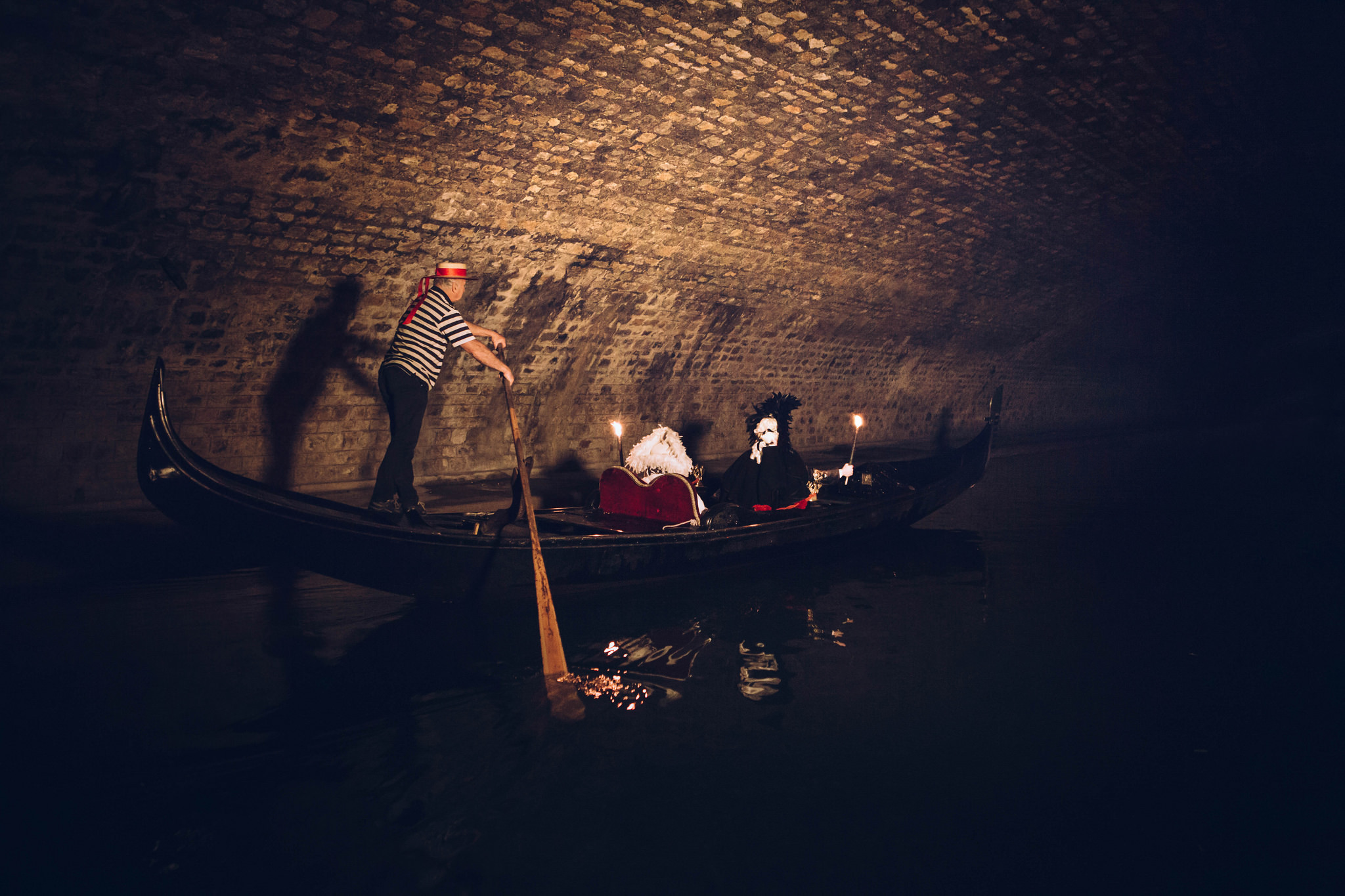 A tiny bit interested? Even if you don't live in Paris, if this isn't worth planning a trip for, I don't know what is.
You're about to delve into a world where the impossible is real. Don't miss your chance to tumble down the Parisian rabbit hole.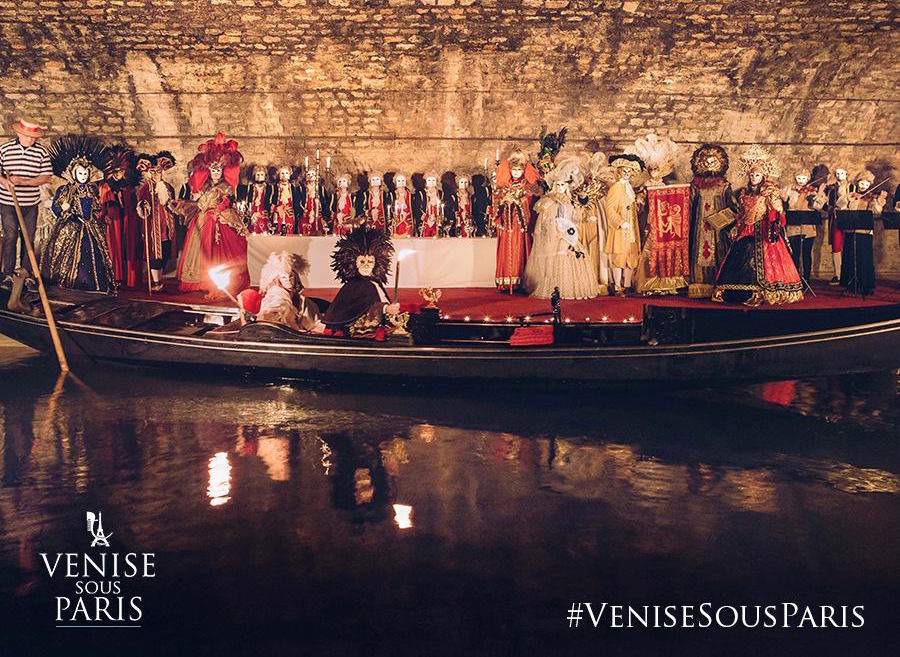 Reserve you place at VeniseSous.Paris and make history.