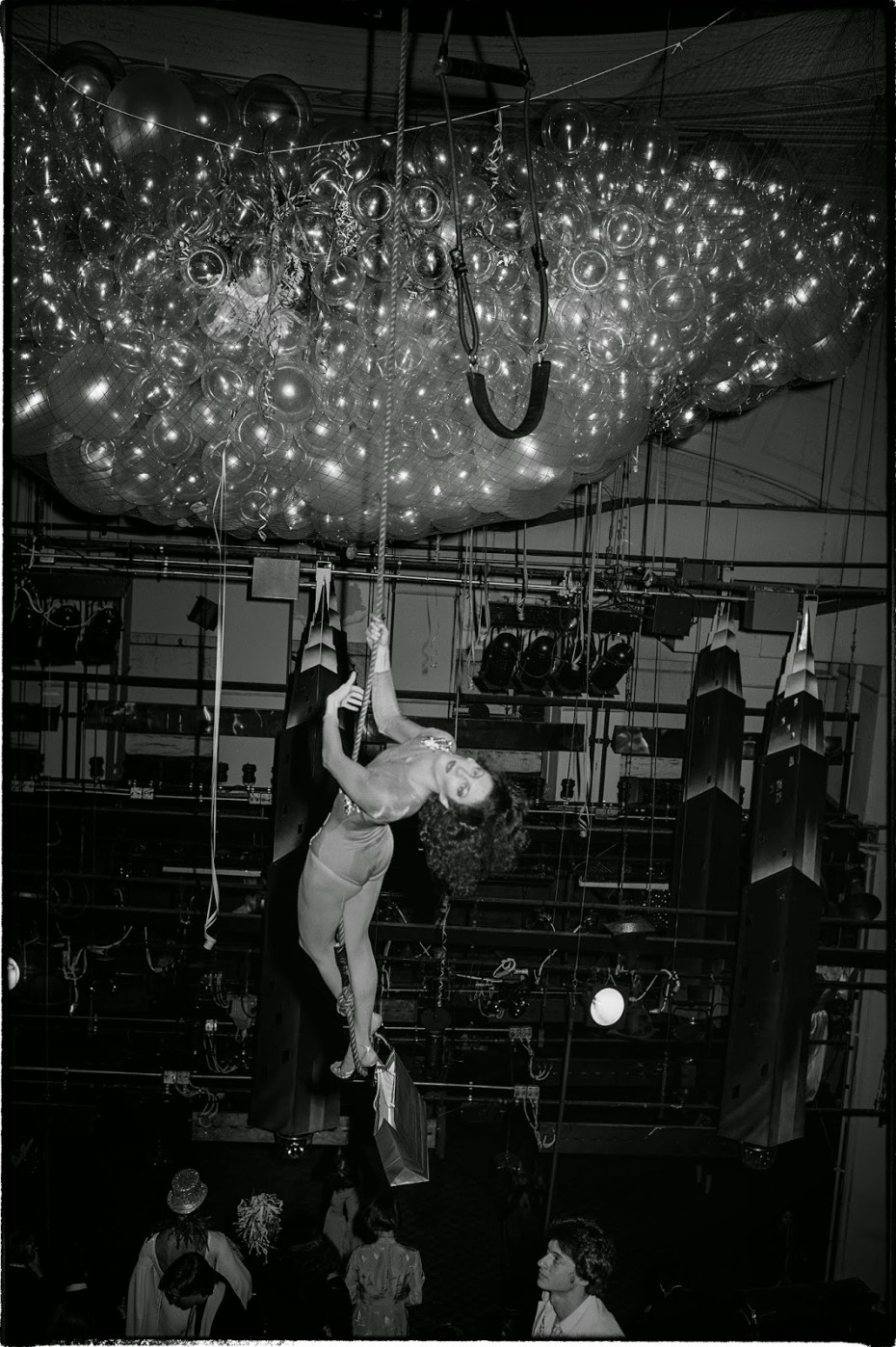 Tod Papageorge was not your average lingering Studio 54 paparazzi, in fact, he spent three decades as a Masters professor and director of photography at Yale. Time magazine calls his photographs of bleary-eyed disco queens as "something akin to poetry".  I can't decide if his poetry makes me feel uncomfortable and guilty for looking, or naïve and prude for thinking that passing through the doors of Studio 54 was anything but a conscious decision to sell one's soul to the devil of disco.
If you're the former, you can find his book here. If you're the latter, I suggest you turn back now…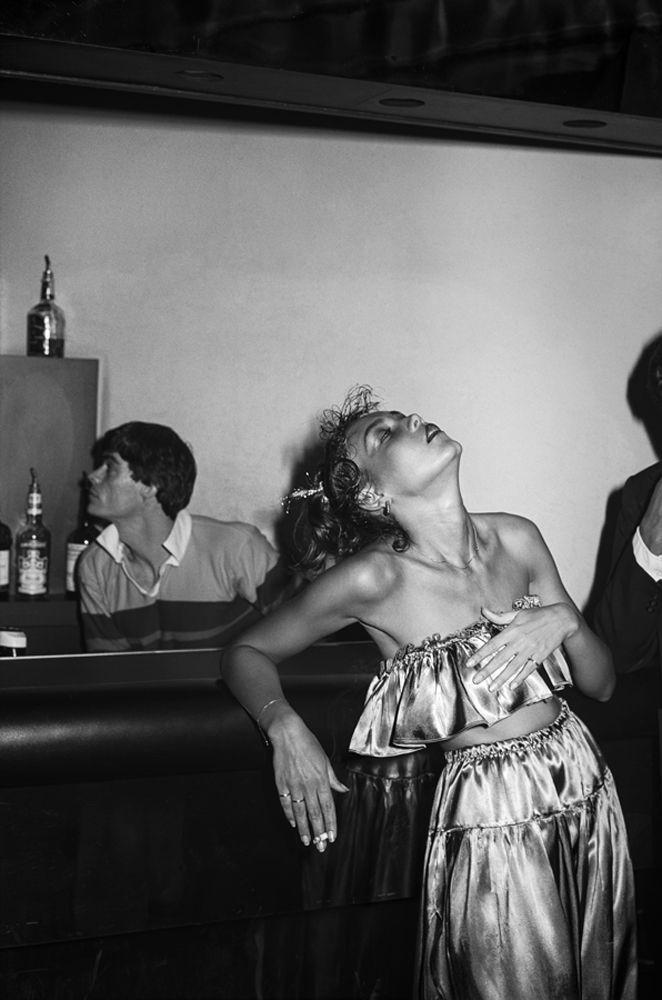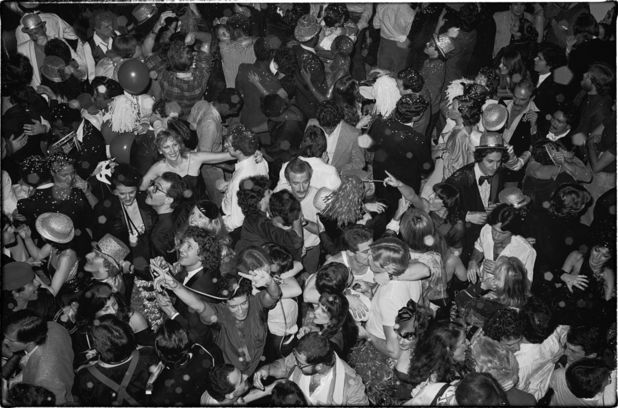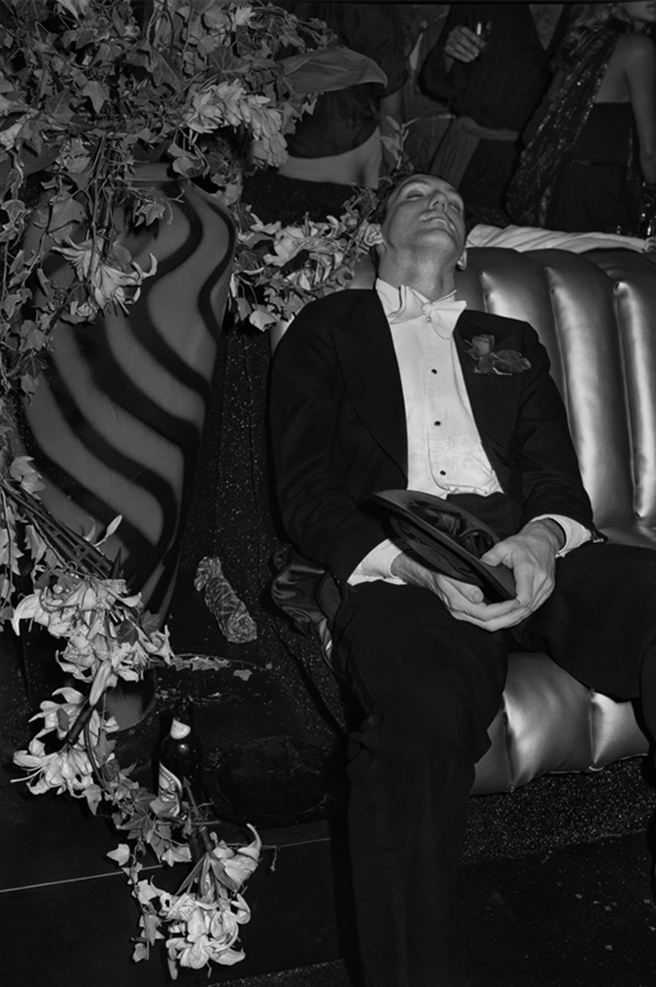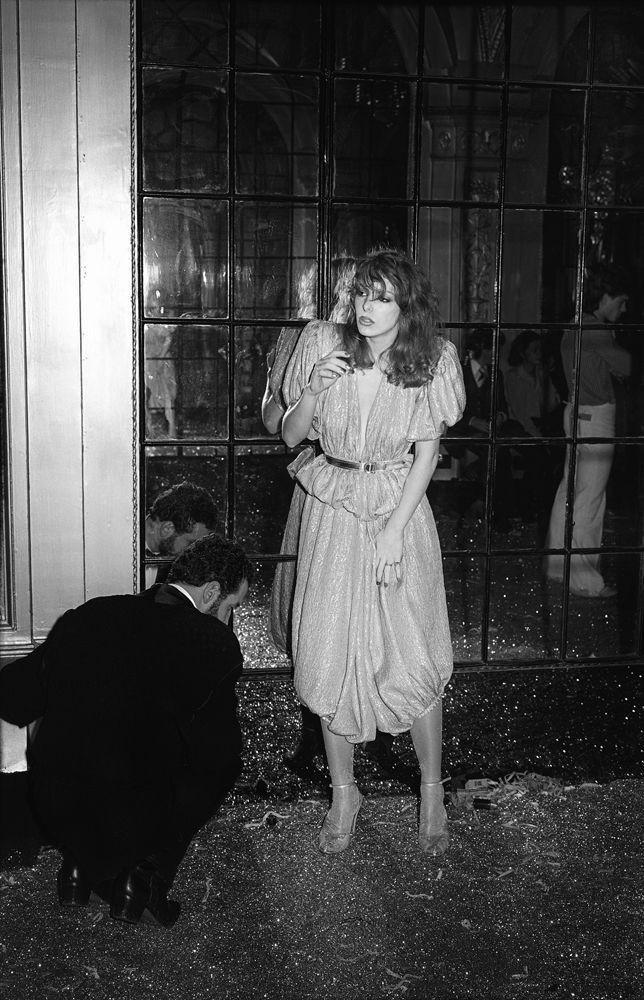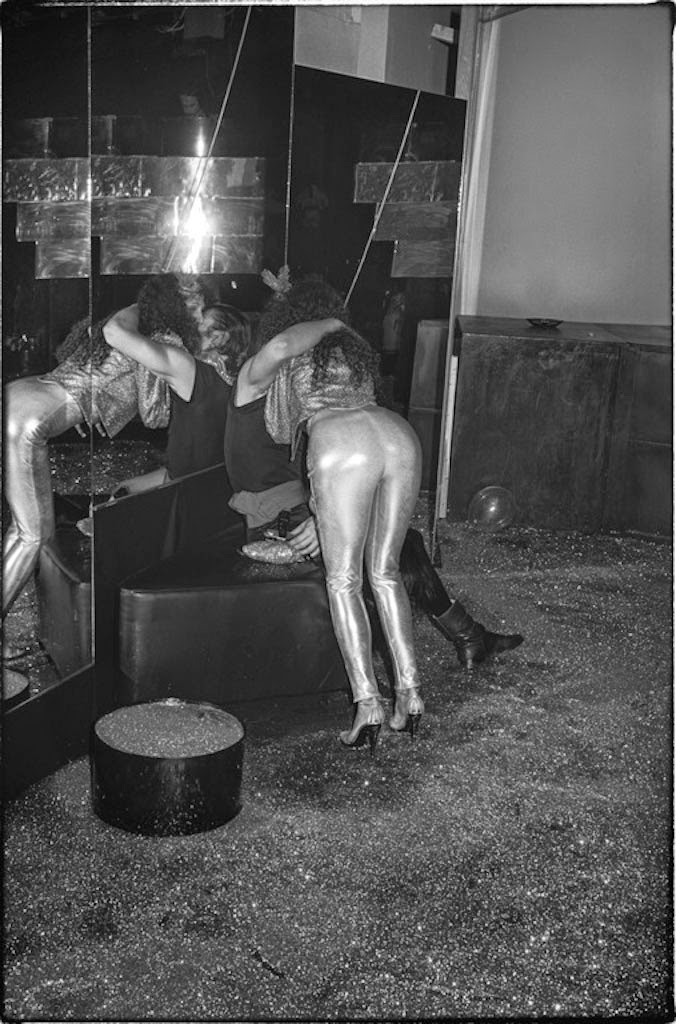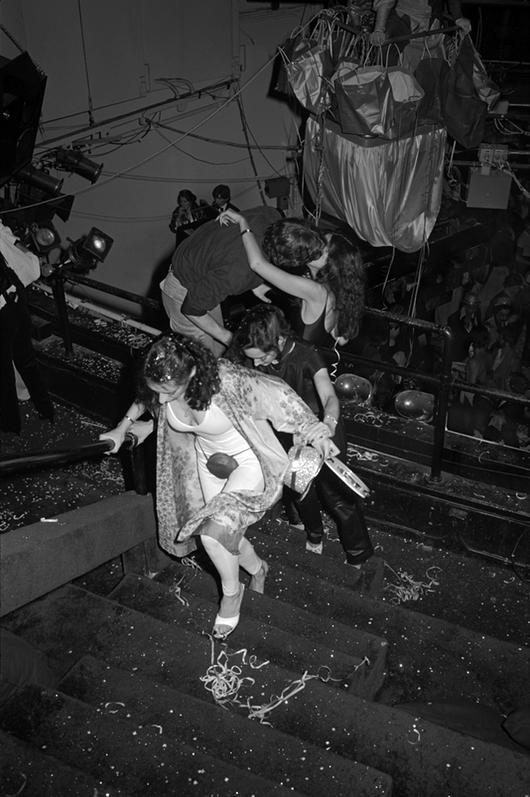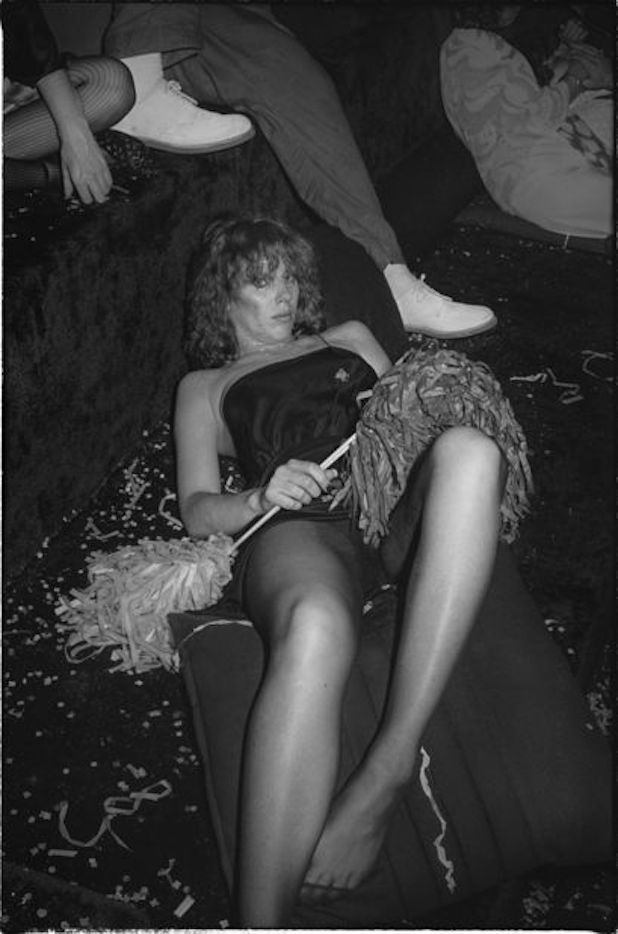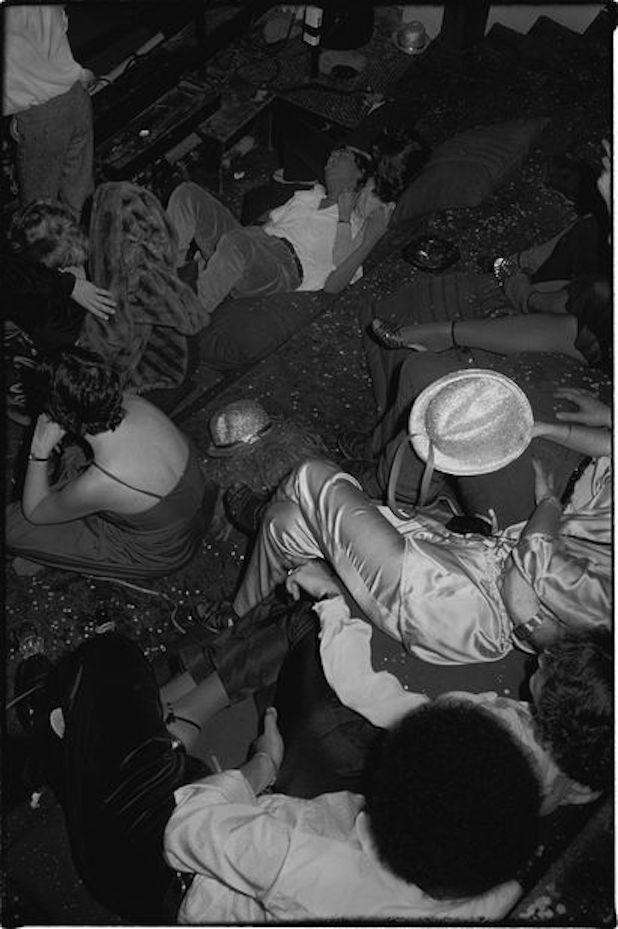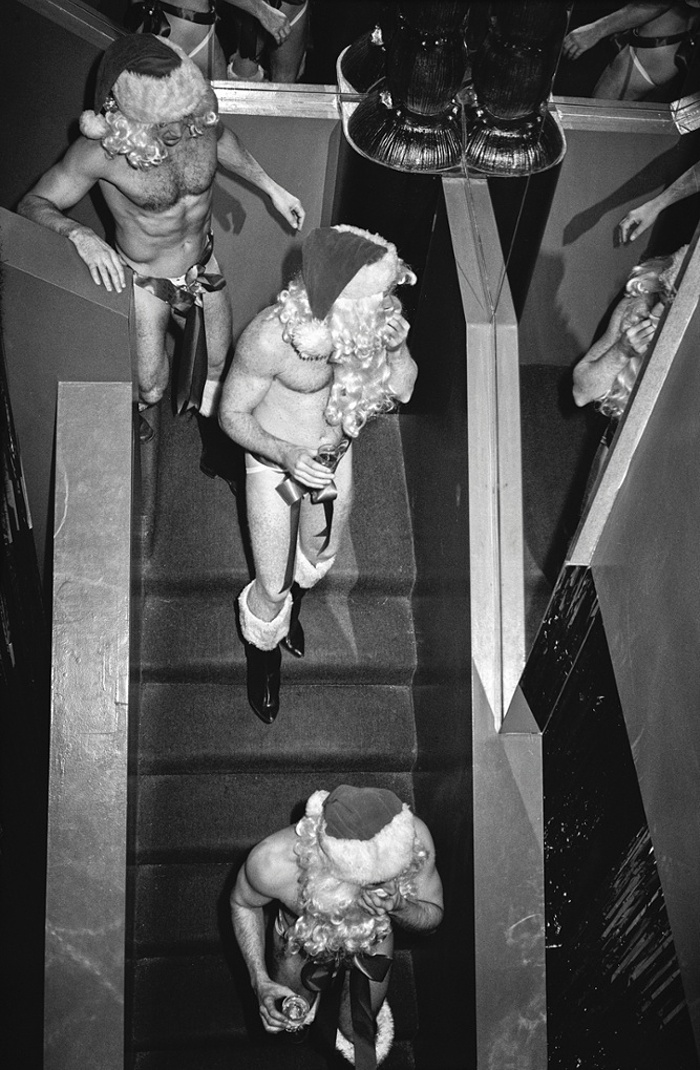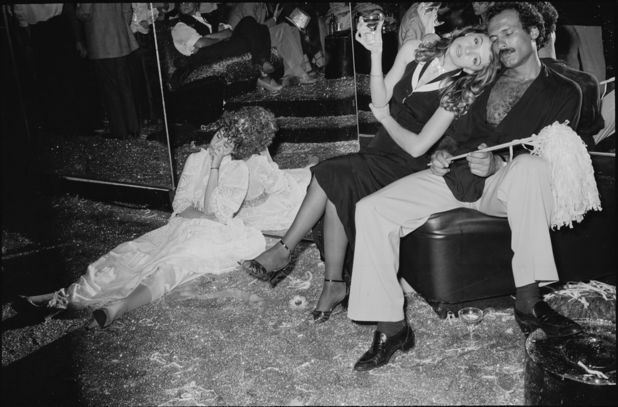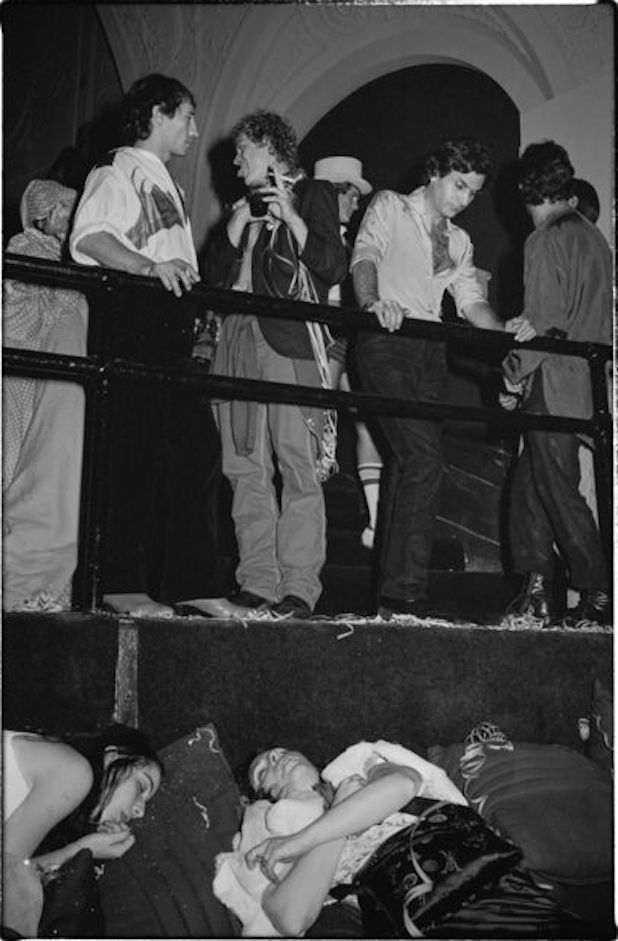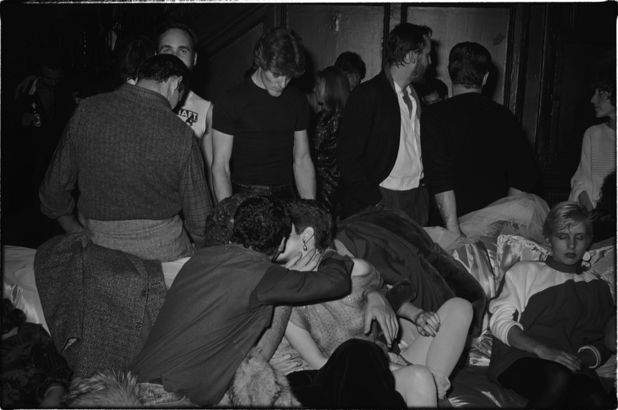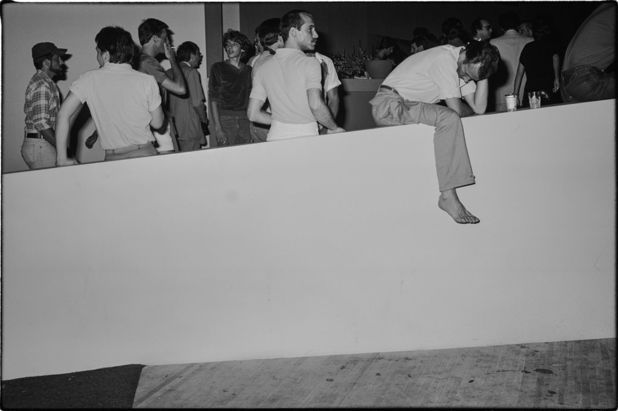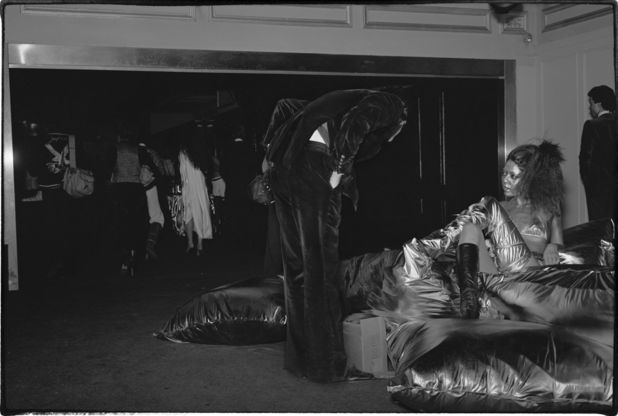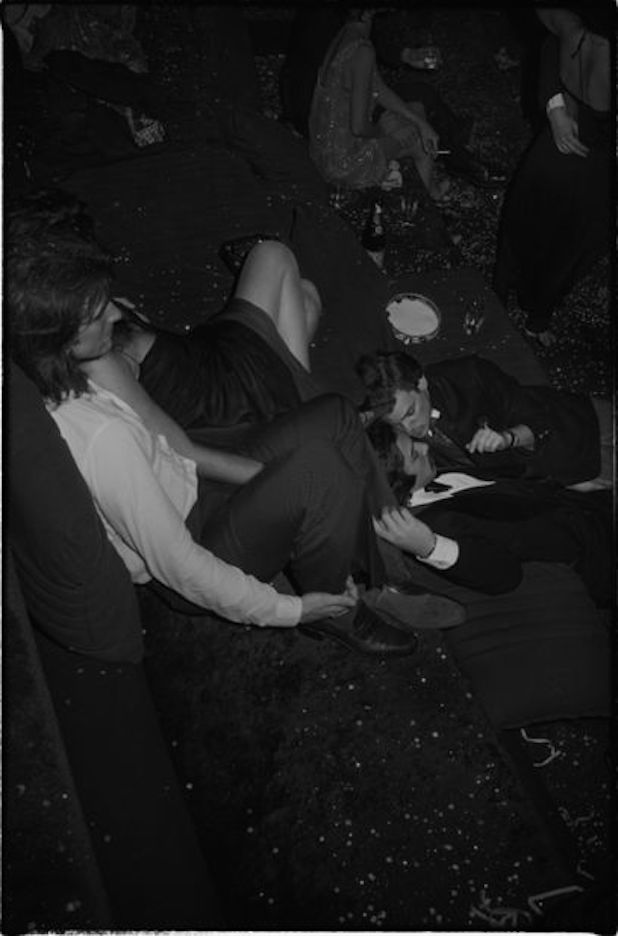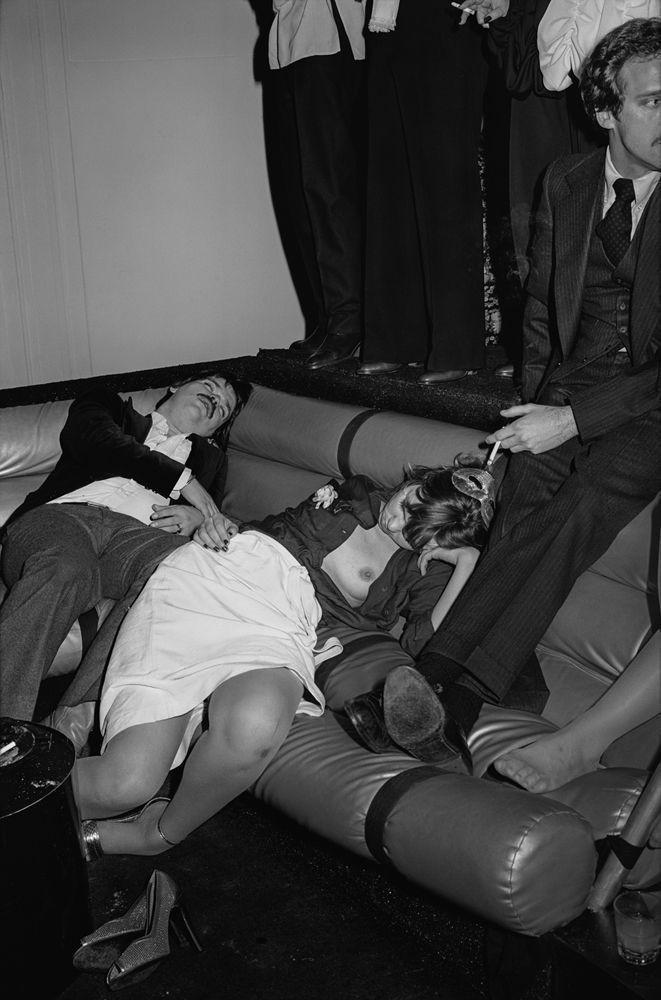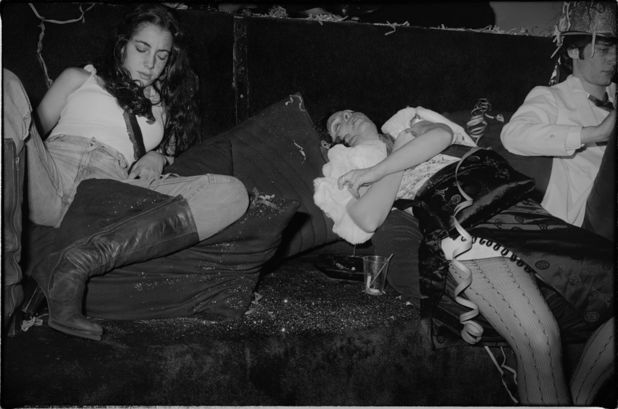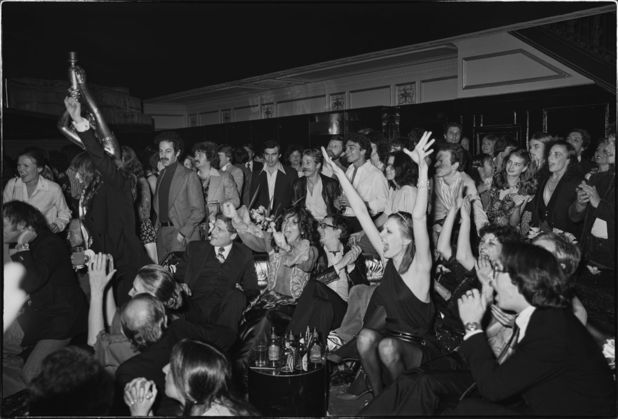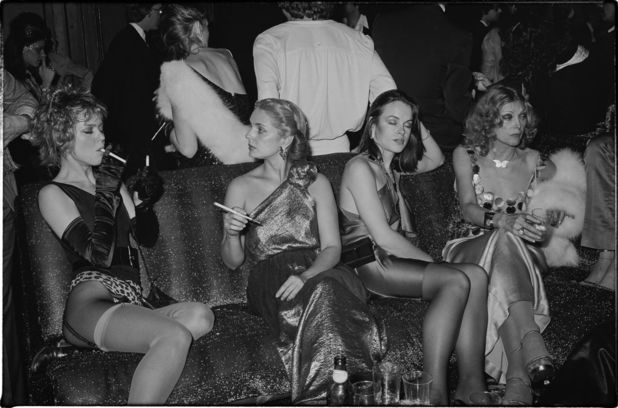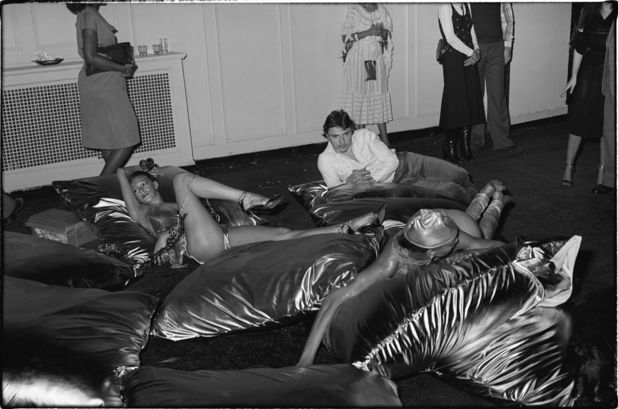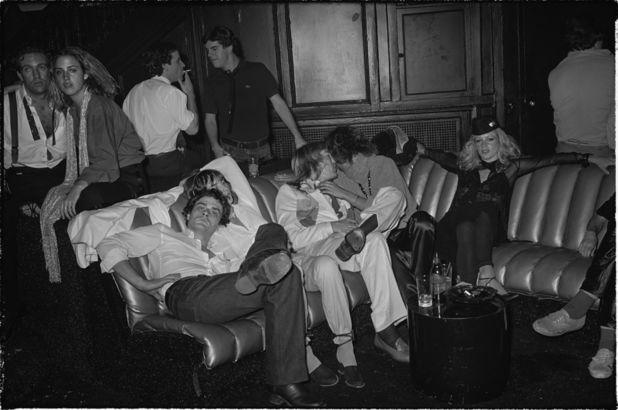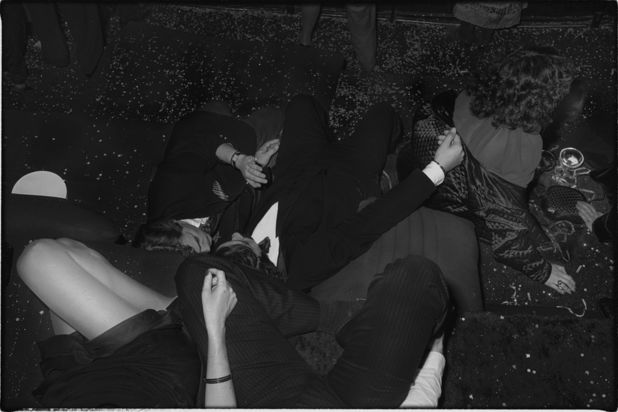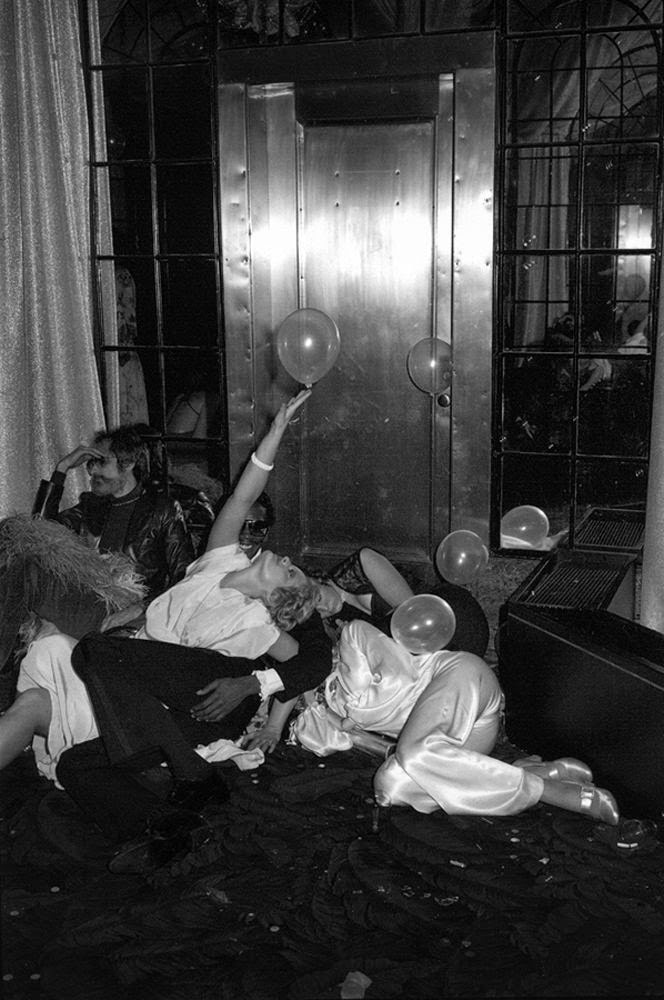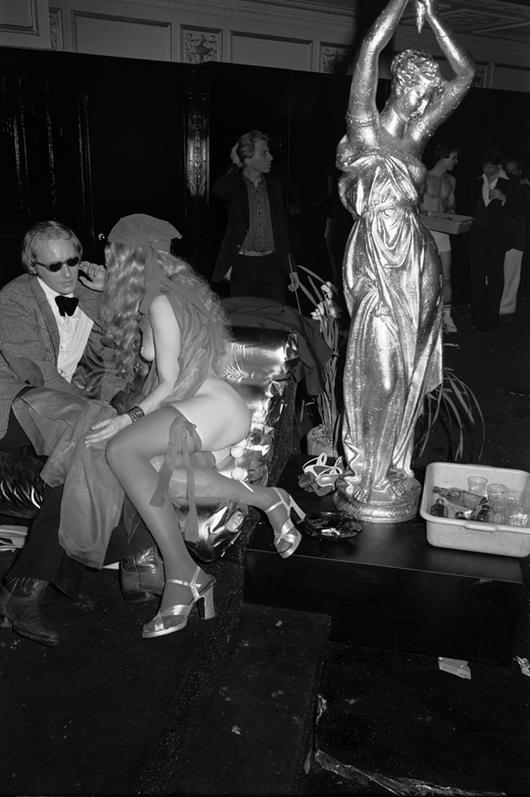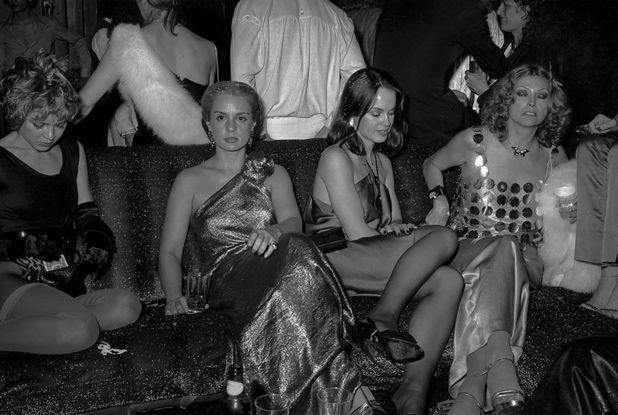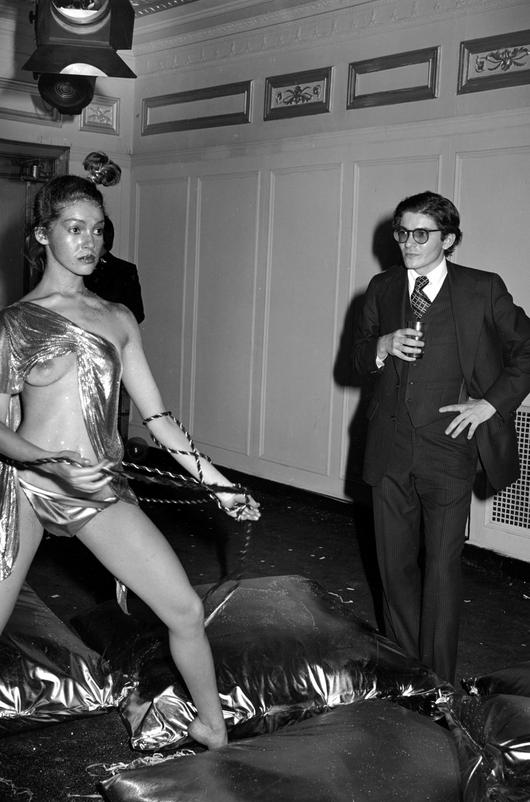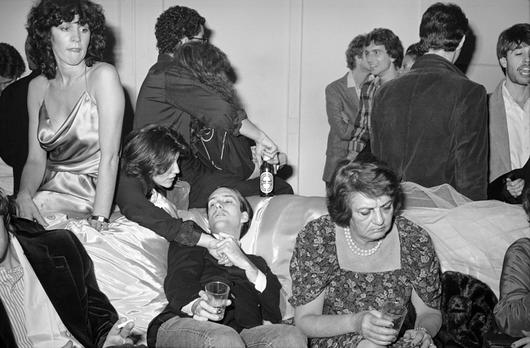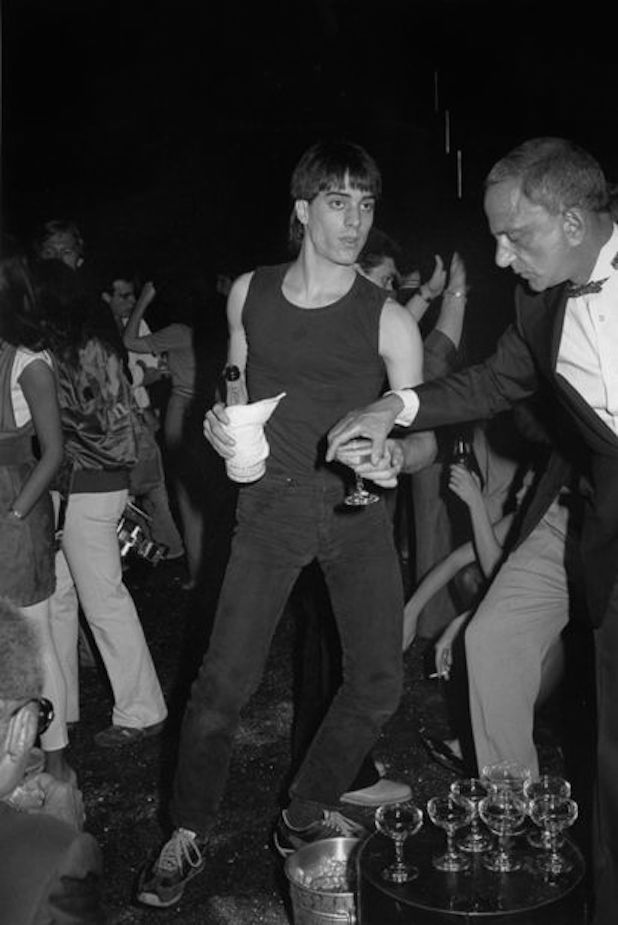 I think it goes without saying, use instagram responsibly this holiday season.