Around Christmas these days, I feel like I see more into the living rooms and family lives of other people than at any other time of year, thanks to Instagram and Facebook. I'm invited to admire the twinkly Christmas tree, marvel at the amount of the presents under it and approve of how nice the family looks all together next to that cozy fireplace. But really, I'd much rather see photos like this…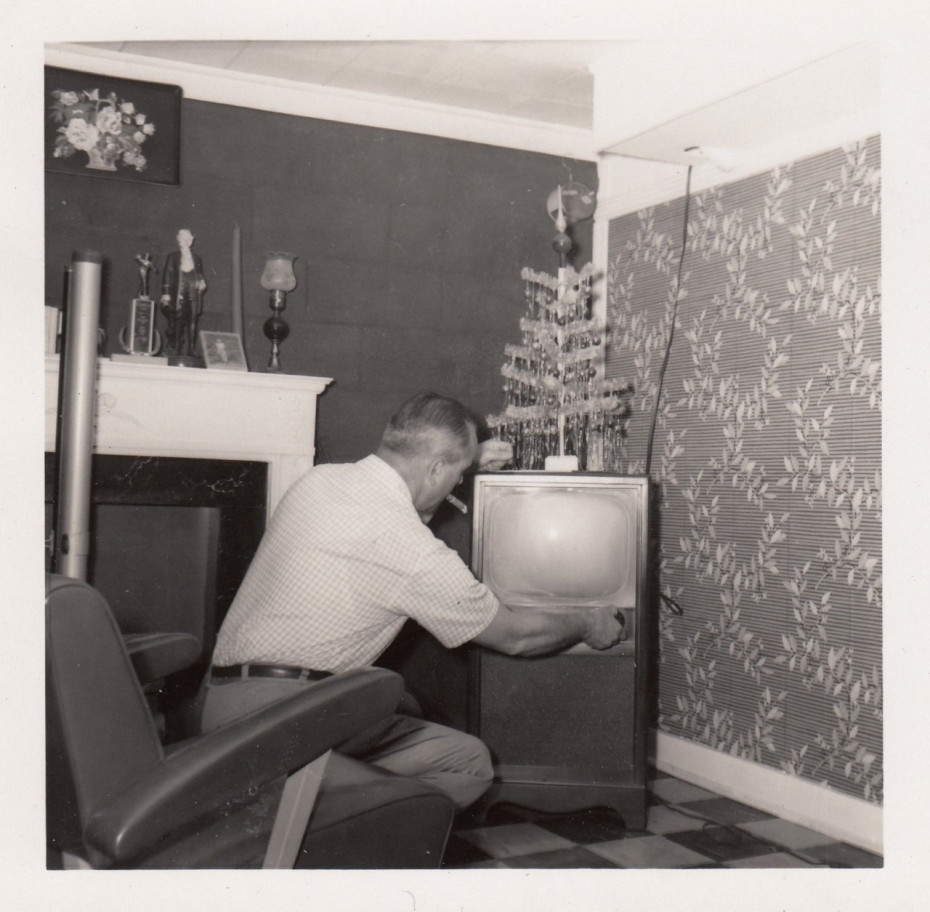 There's something a little more candid about Christmas photos taken before all this social networking came about, when you can tell people were taking pictures more spontaneously, imperfectly and for their own memories, not for the instant feedback of Facebook friends.
In the post-Christmas lunch digestion period, I've rather been enjoying a Tumblr called "Everyday Life in the Past", a collection of primarily found photos featuring everyday people and life from eras bygone. The recently-posted Christmas photos, mostly from the 50s and 60s, have been a breathe of fresh air to look through and I thought perhaps the owners of these forgotten festive memories would be proud to finally get to share them…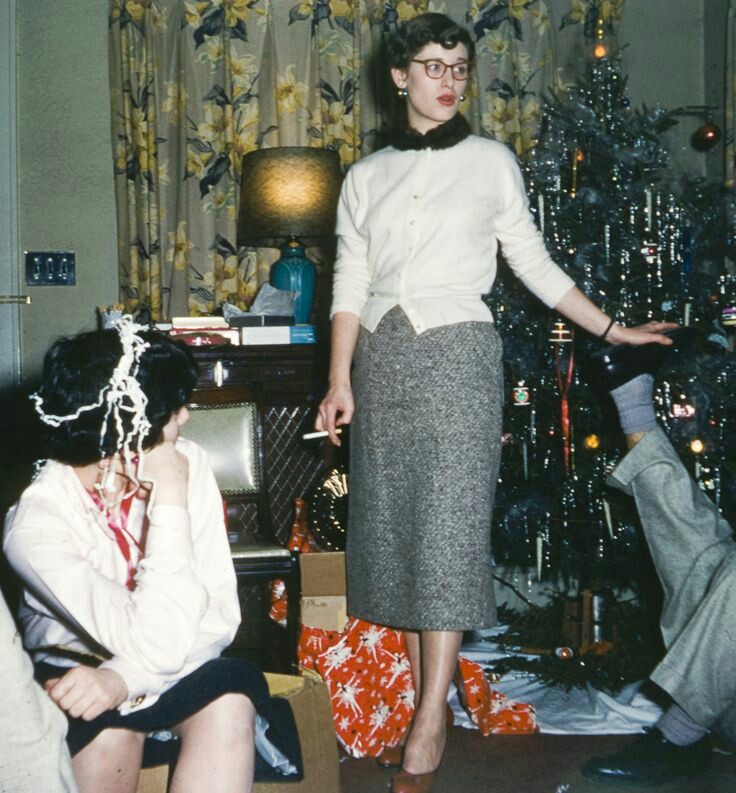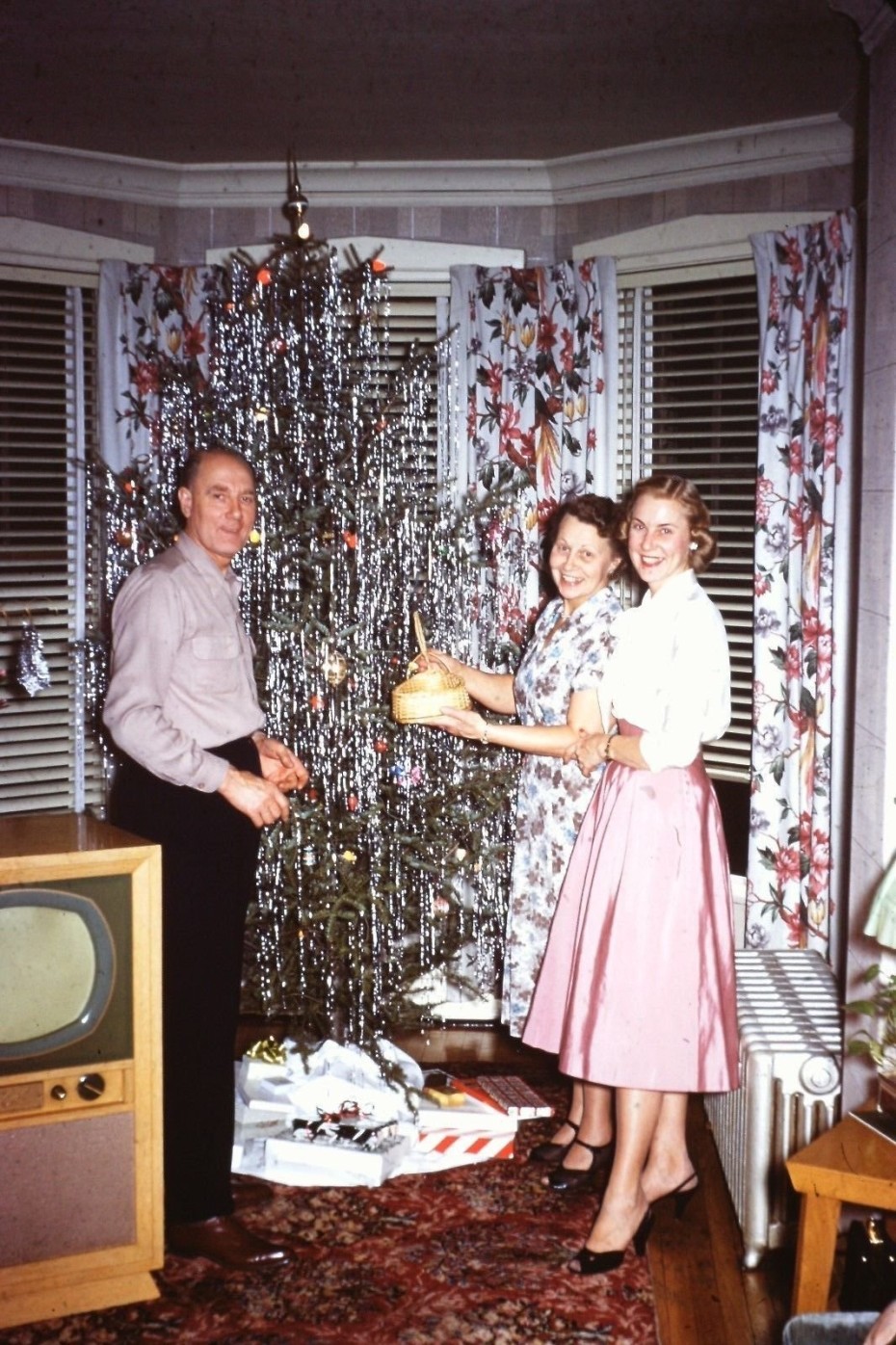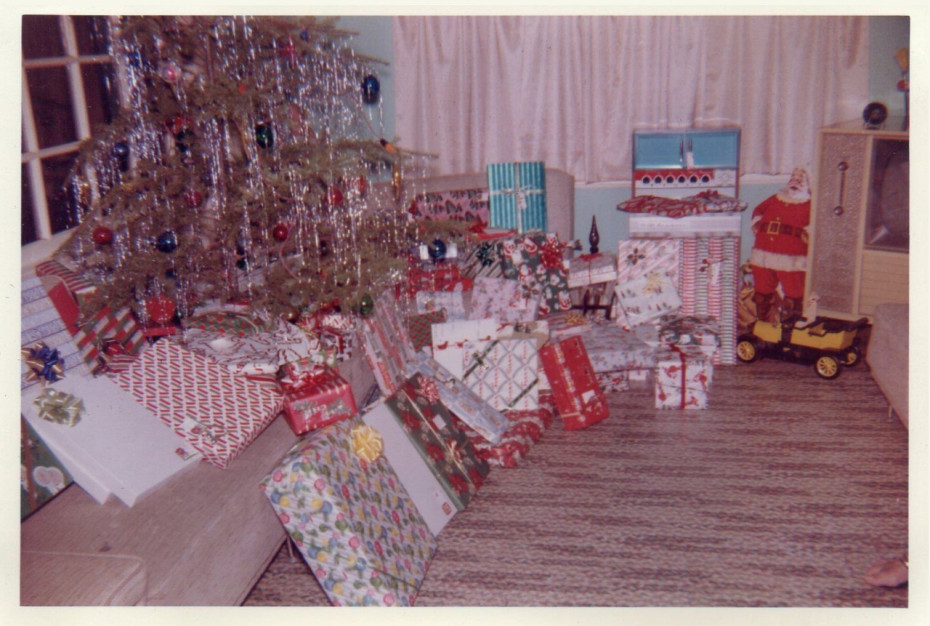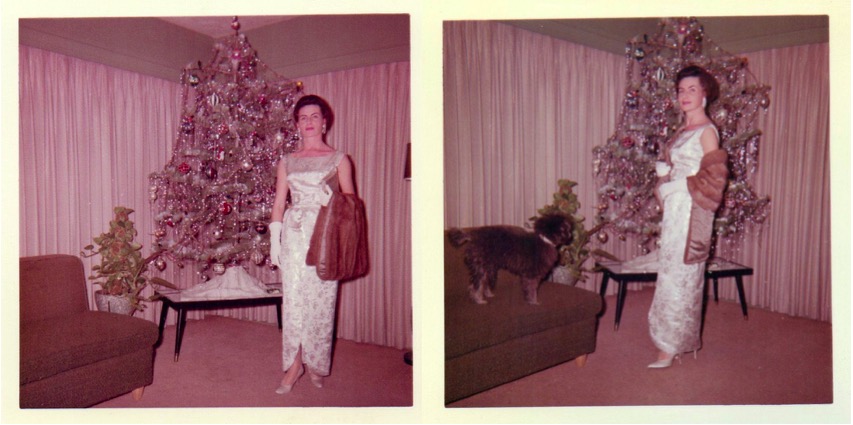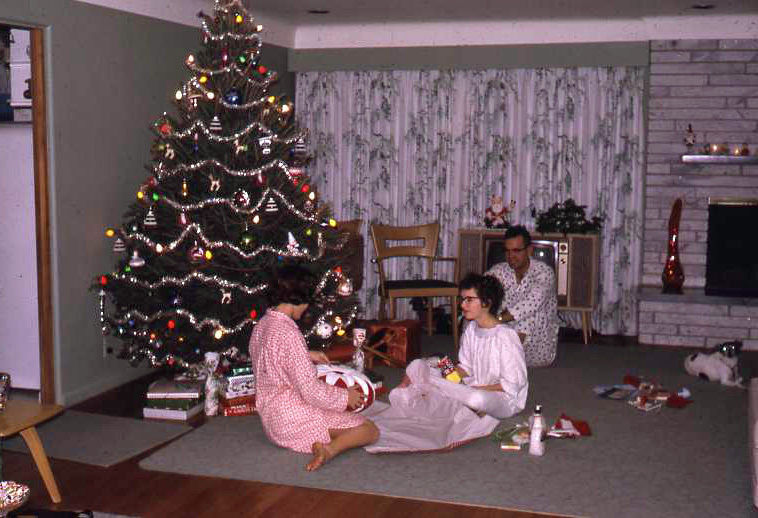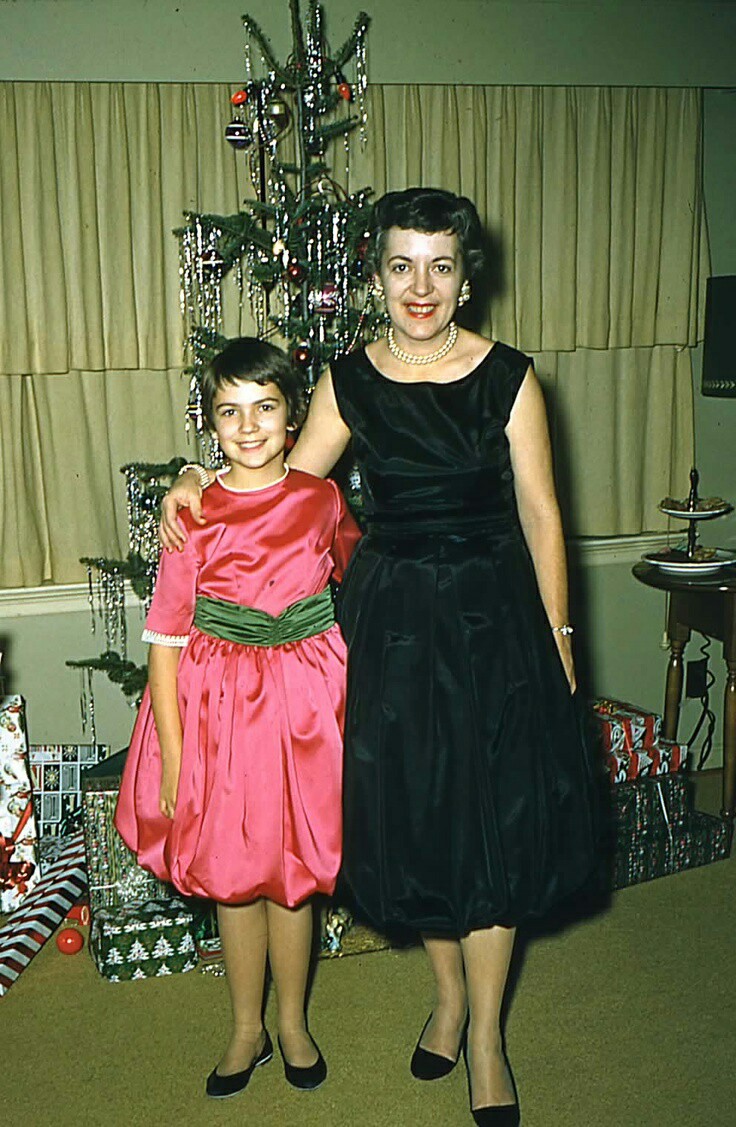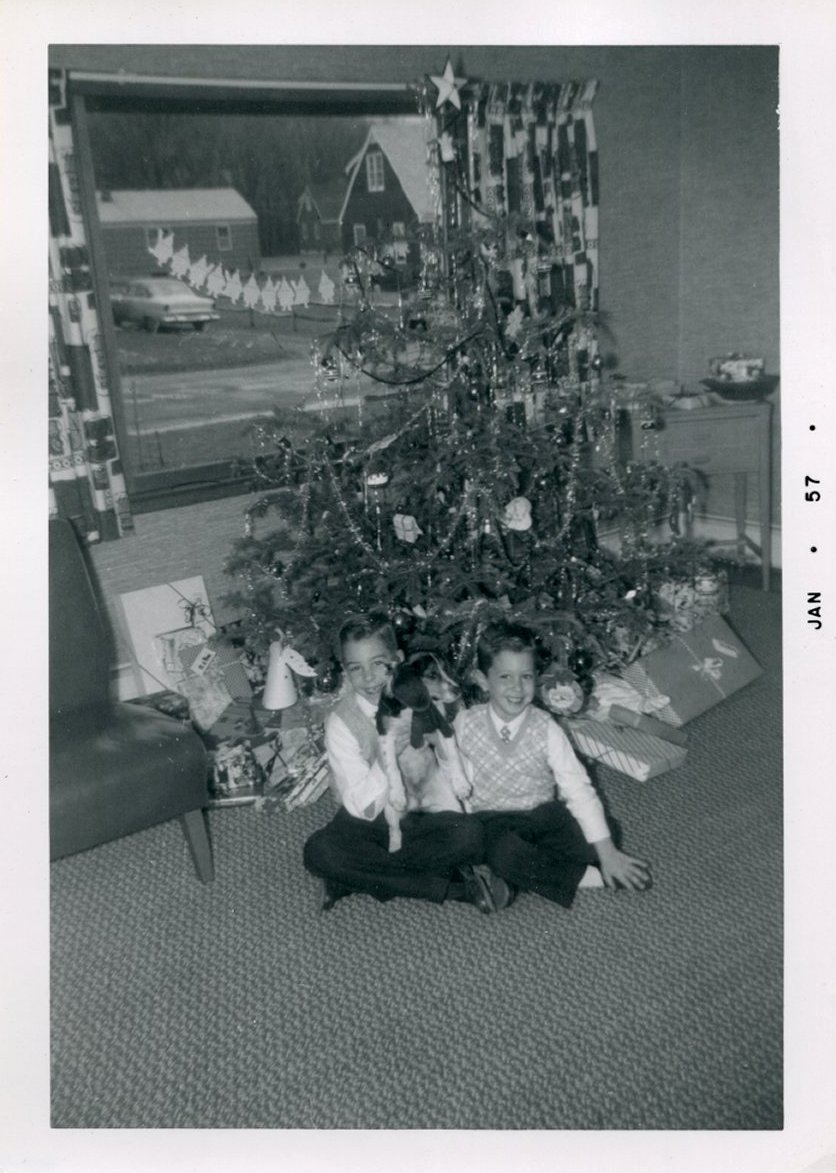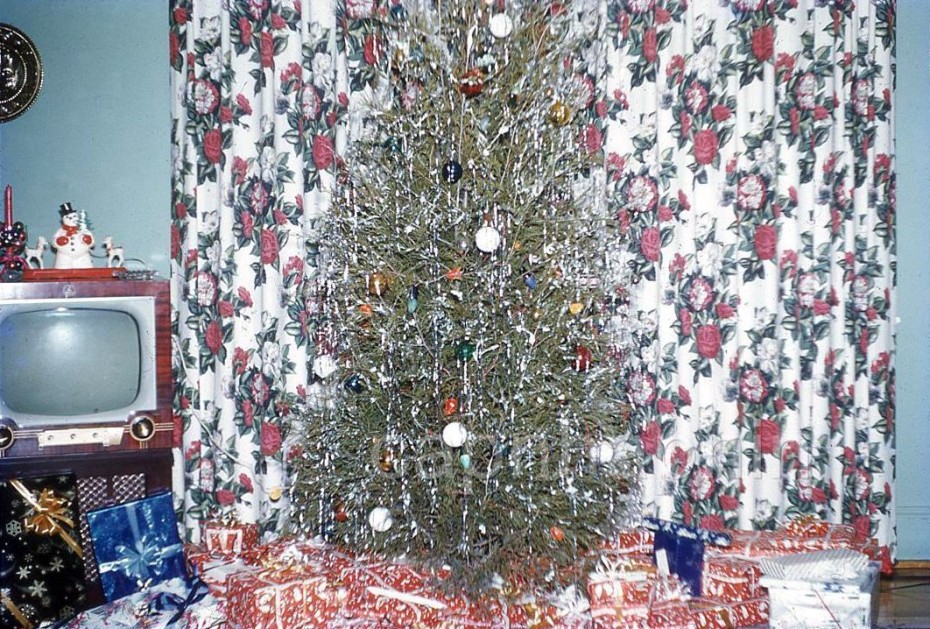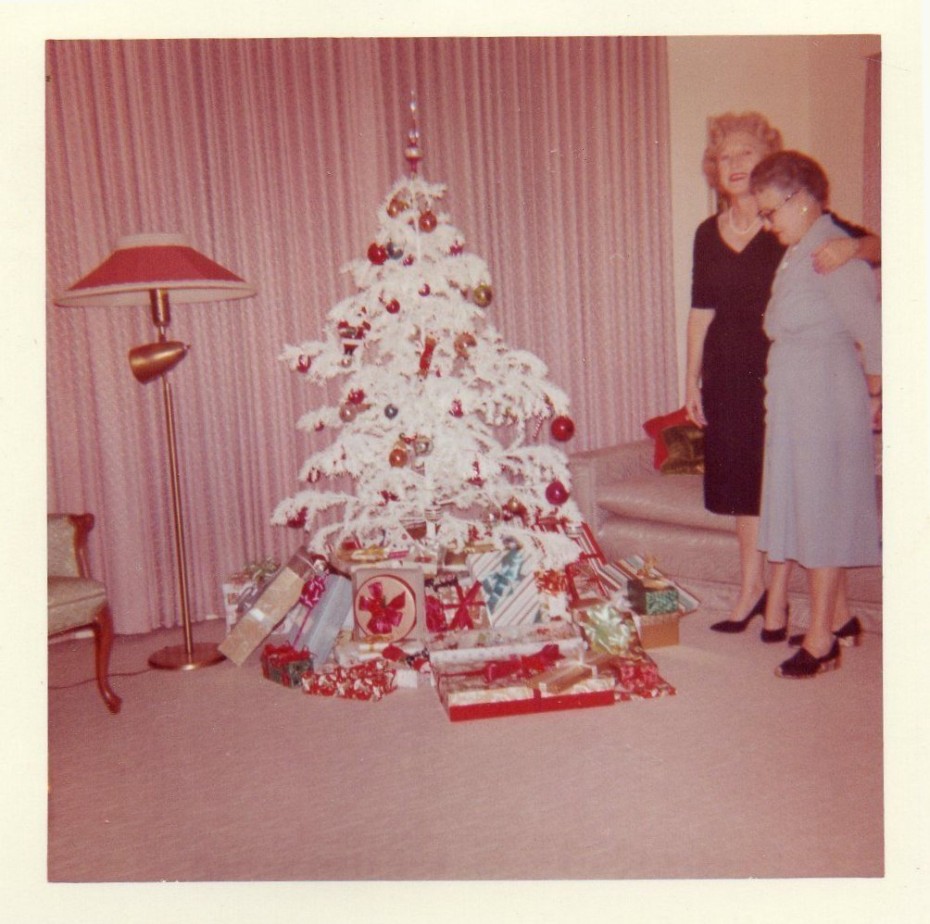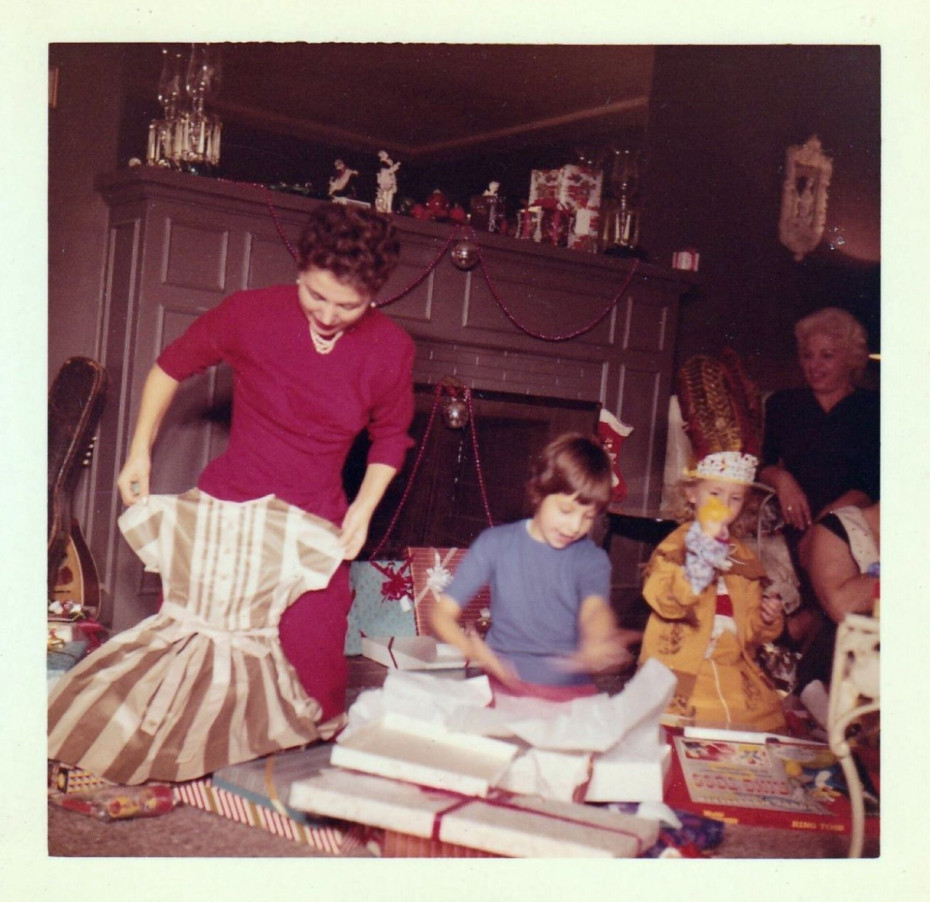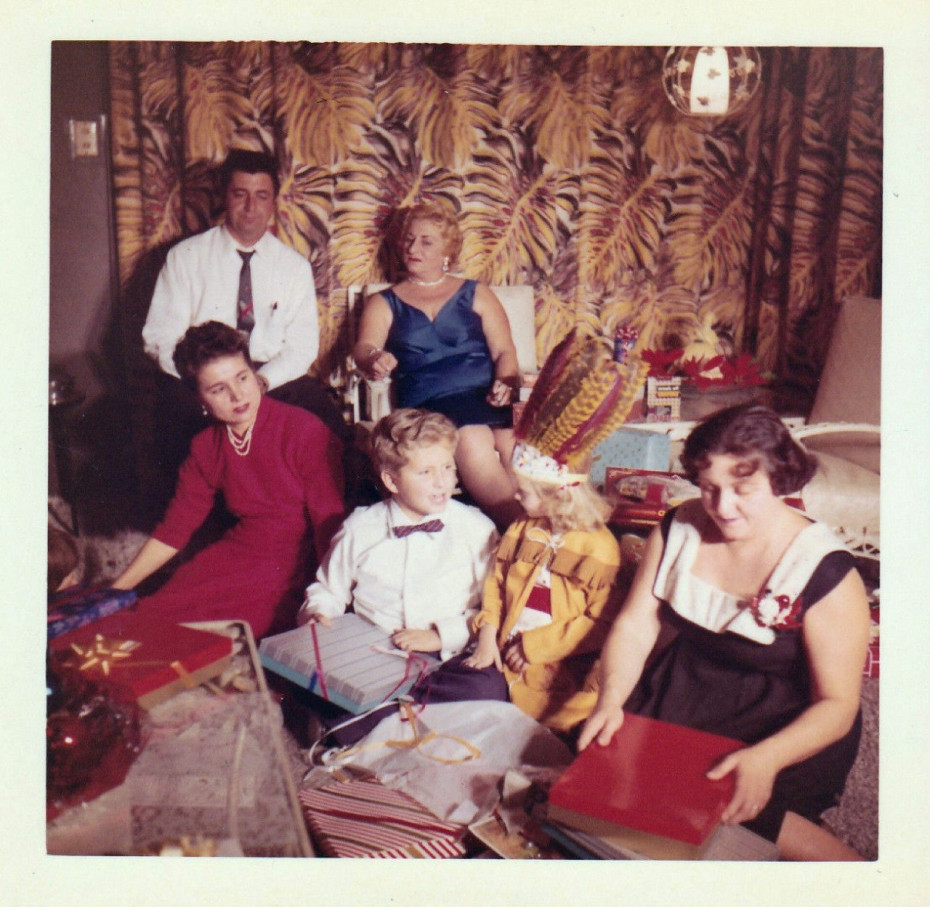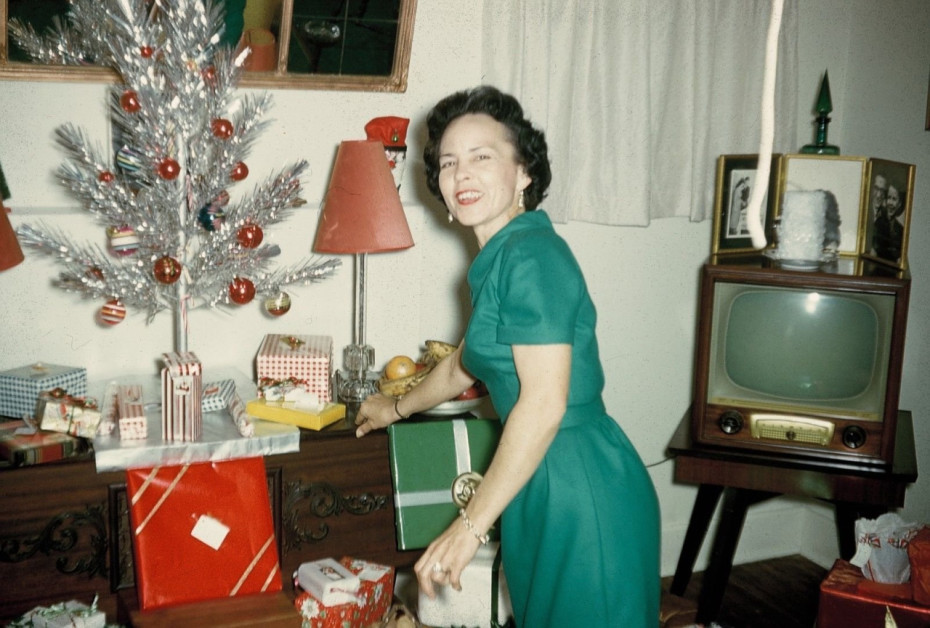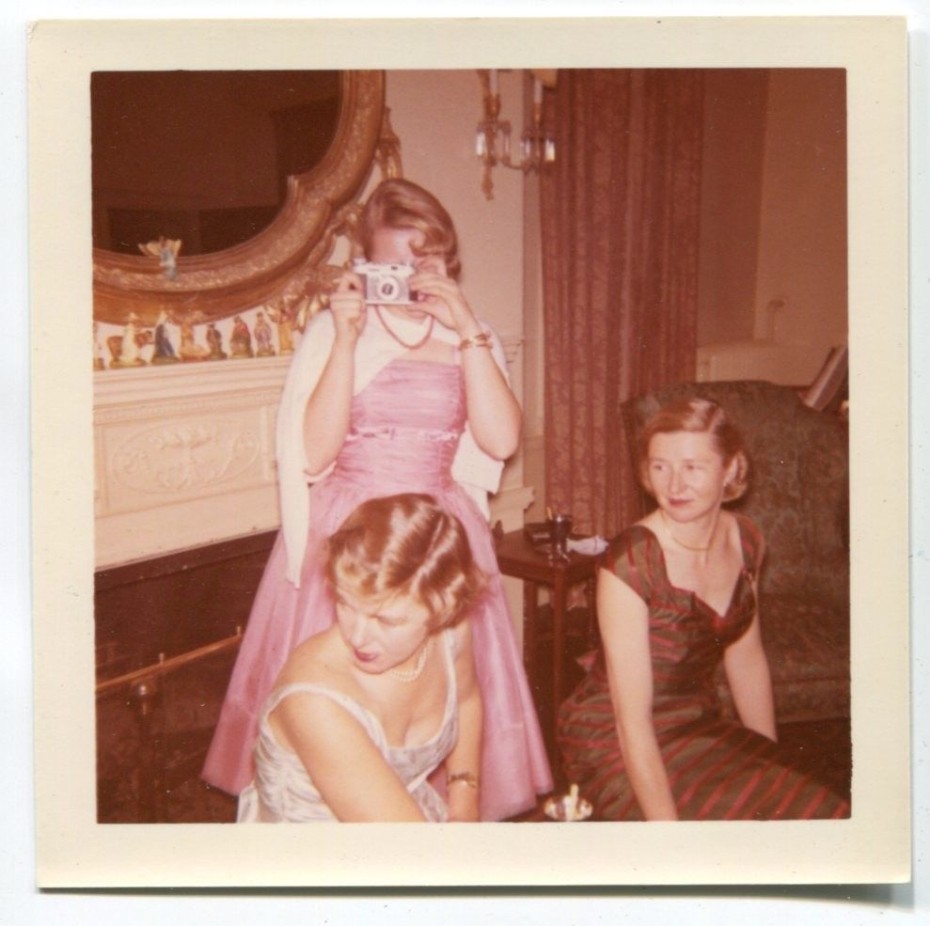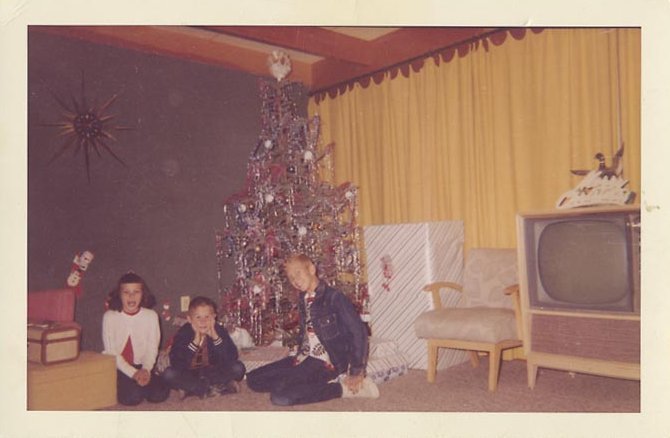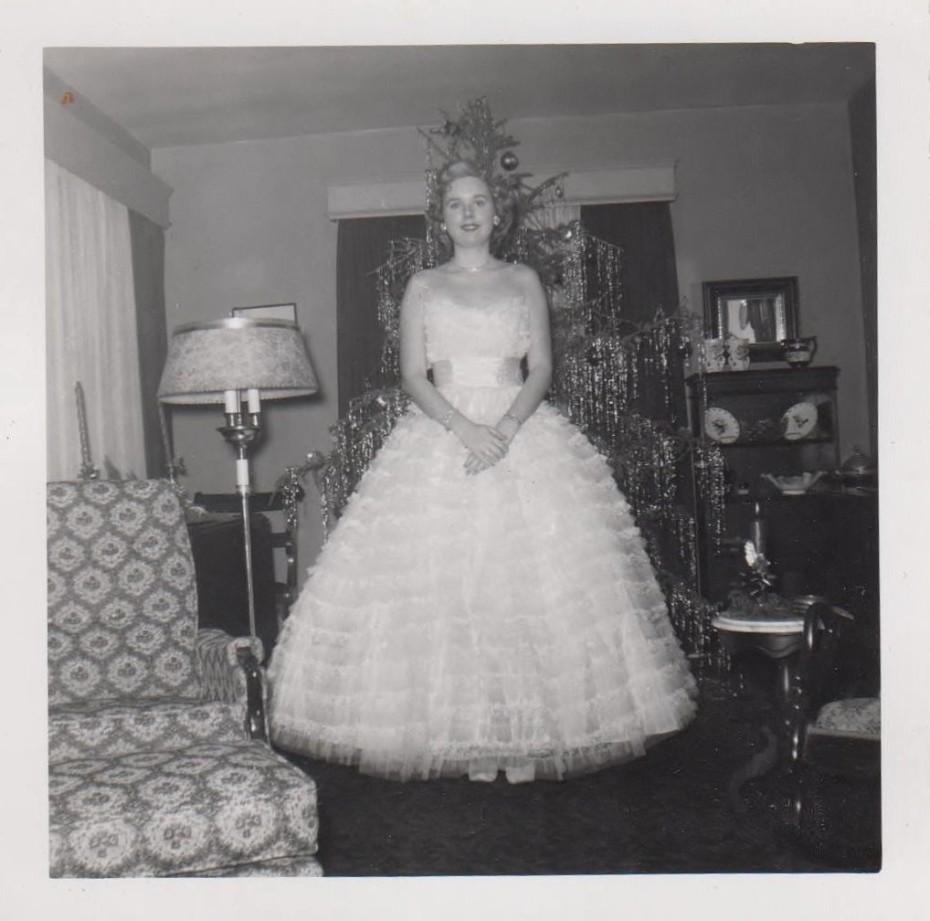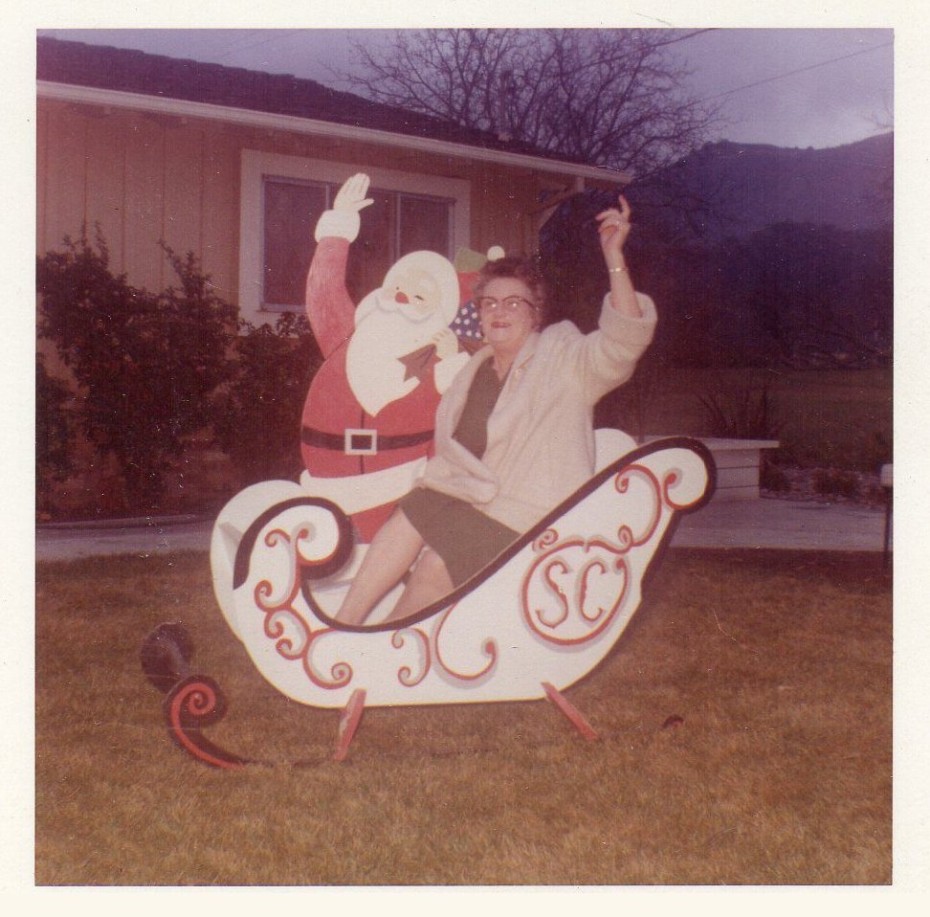 I hope you've had a merry little Christmas. And tried to stay off the social networks … at least until the food coma kicked in this afternoon.
Discover more from Everyday Life in the Past.