1. The Weirdly Awesome Micro Cars of Hungary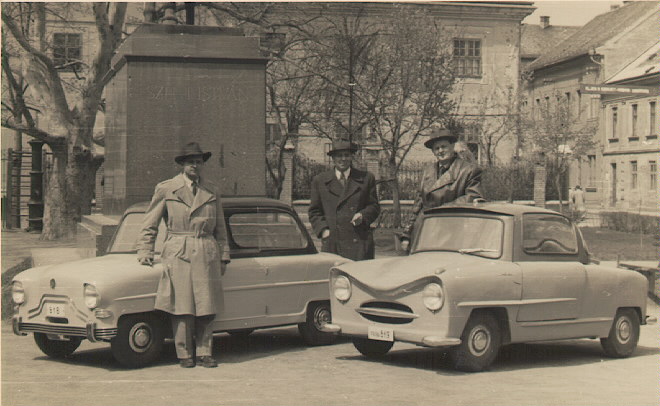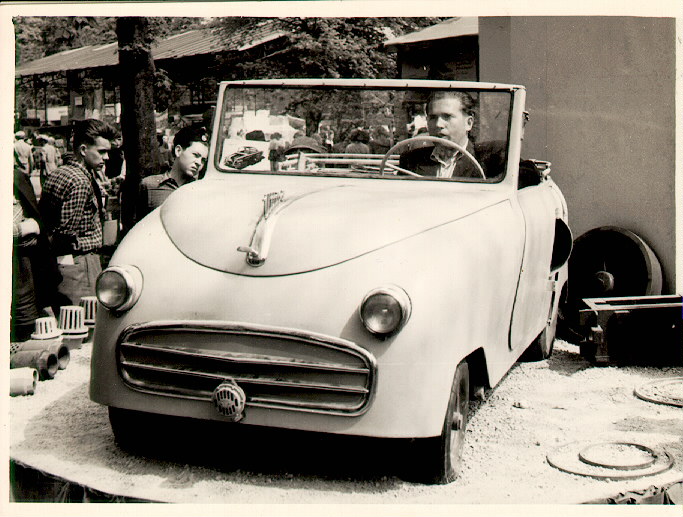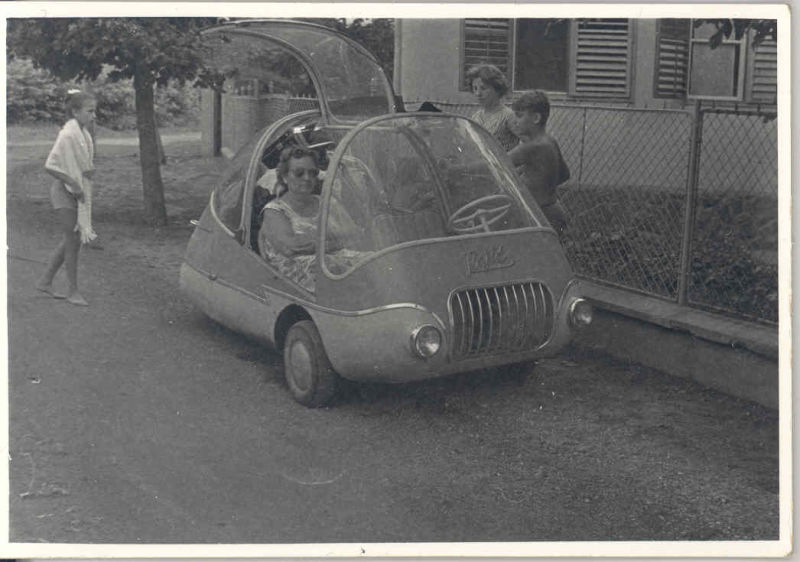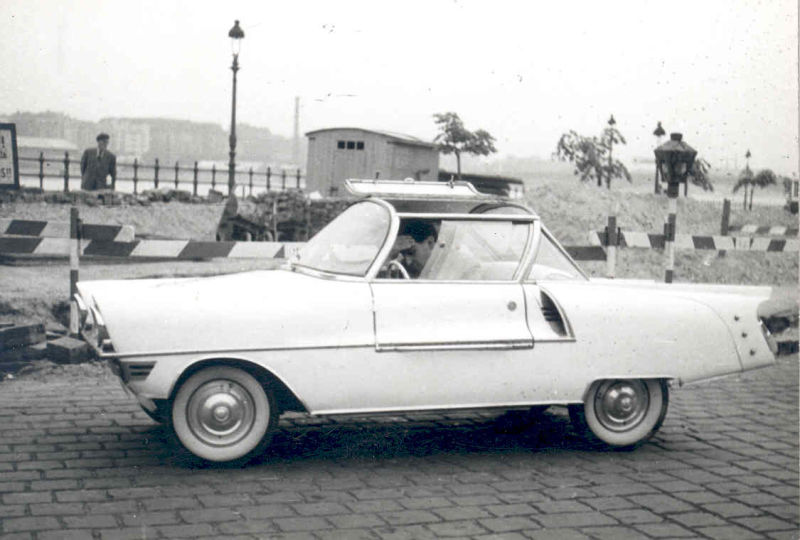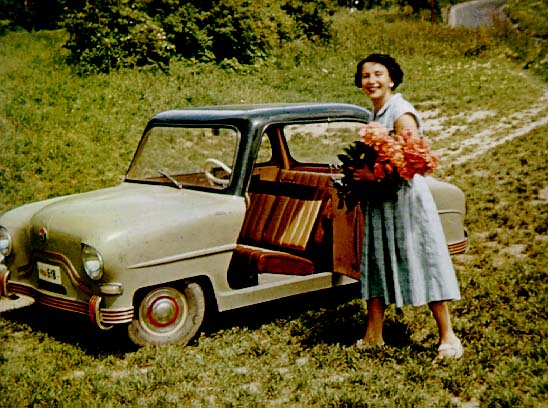 All you need to know about these cars found on Jalopnik.
2. This News Headline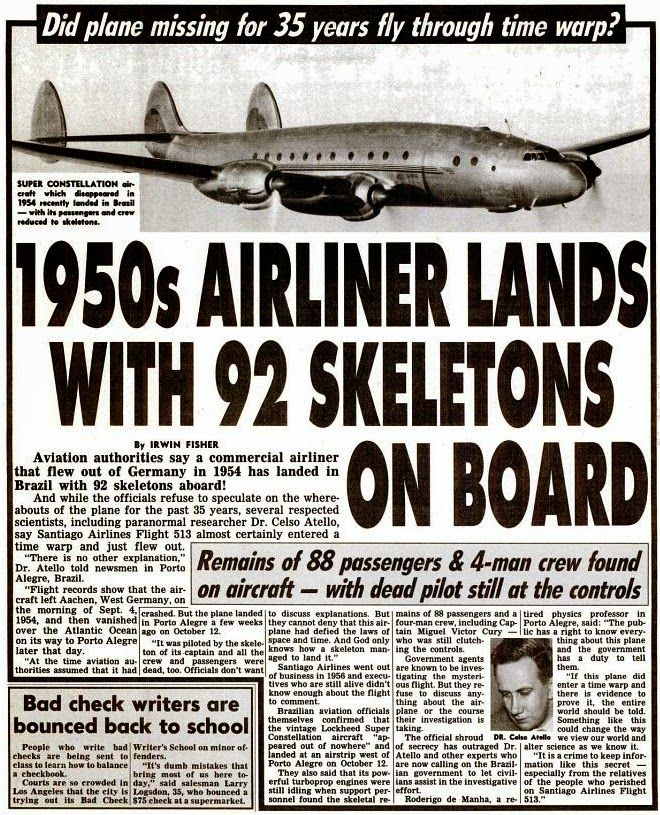 The Mysterious reappearance of Flight 513, more about this dubious story here. More eye-brow raising headlines from Weekly World News here 
3. Basra, Iraq, once the "Venice of the East", Then & Now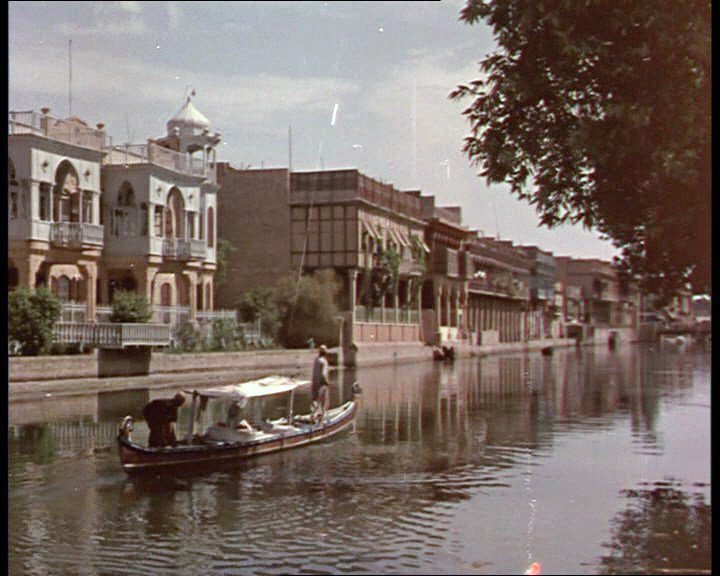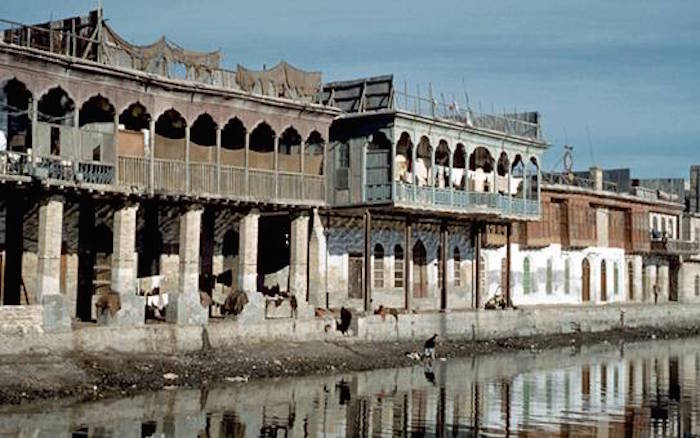 Iraq's great port city of Basra in the 1950s and now. If you're curious to know more, I couldn't stop watching this documentary about how Iraq was before and the destruction of the country's cultural and intellectual society. Eye-opening.
Photos found via Reddit.
4. The Forgotten Japanese Invasion of Alaska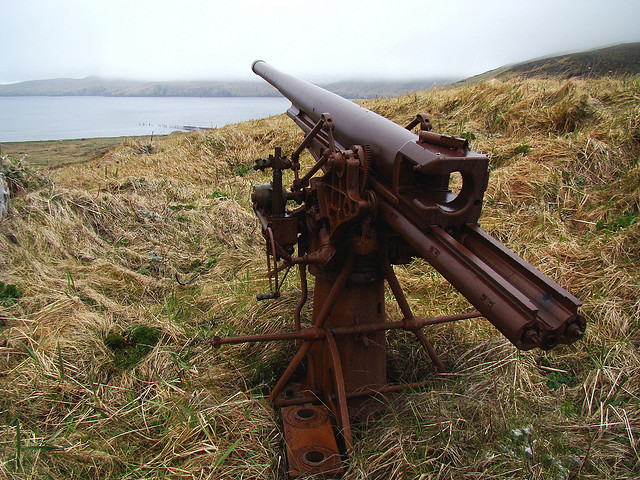 In the early morning of 6 June 1942, 500 Japanese soldiers landed on Kiska, one of the Aleutian Islands of Alaska.  They took the only inhabitants of the island, a ten man (and six dog) US Navy Weather Detachment by complete surprise and quickly took control of American soil. Today, the island is one of the USA's National Historic Landmarks: the aftermath of the Japanese invasion can still be seen on the rolling hillsides of Kiska.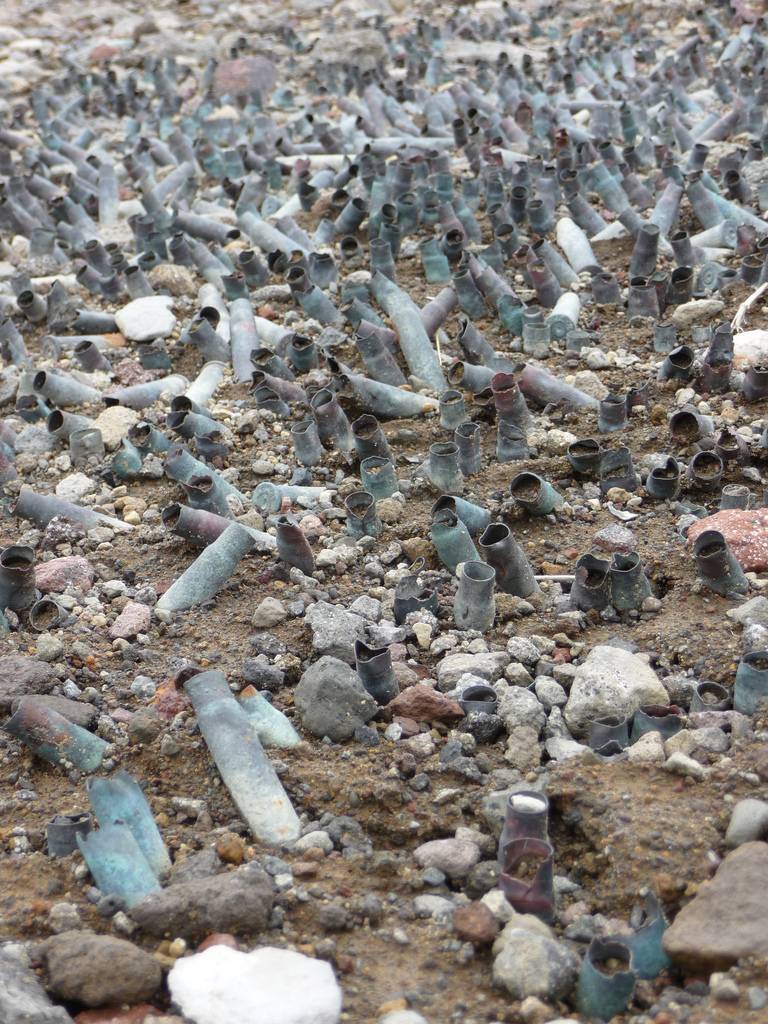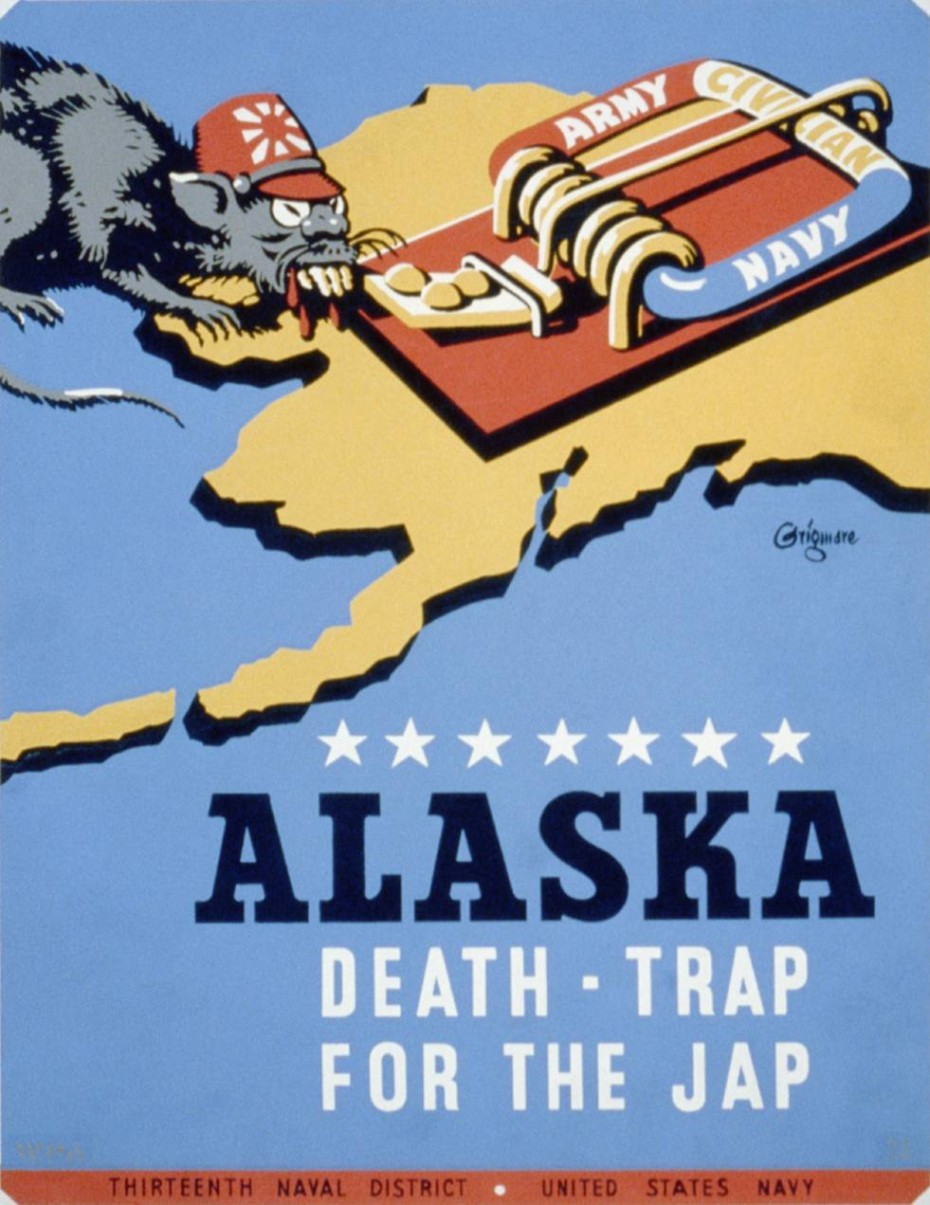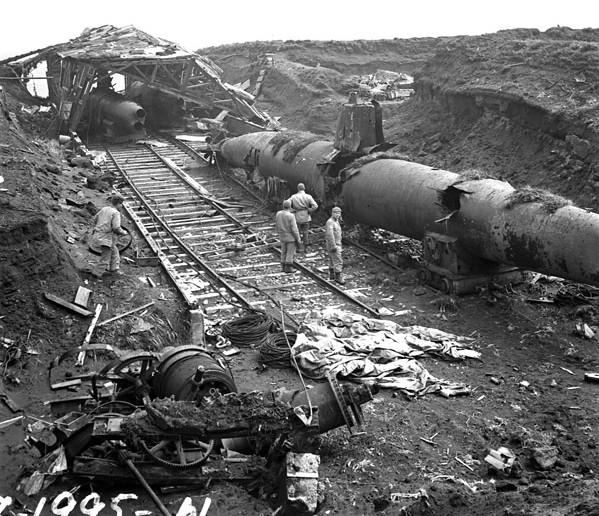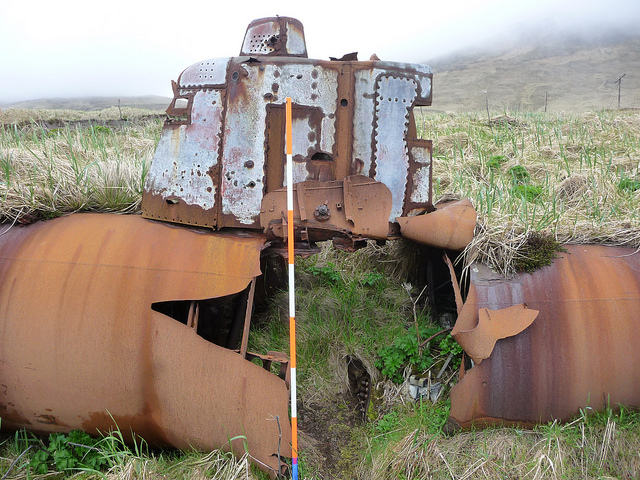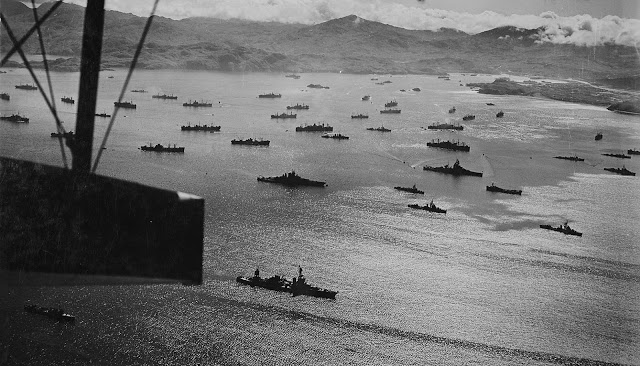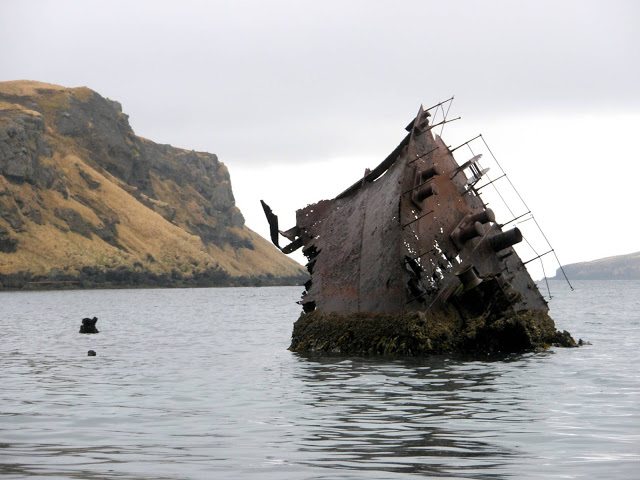 Read the article, learn the history, found on Kuriositas.
5. The Snake Corset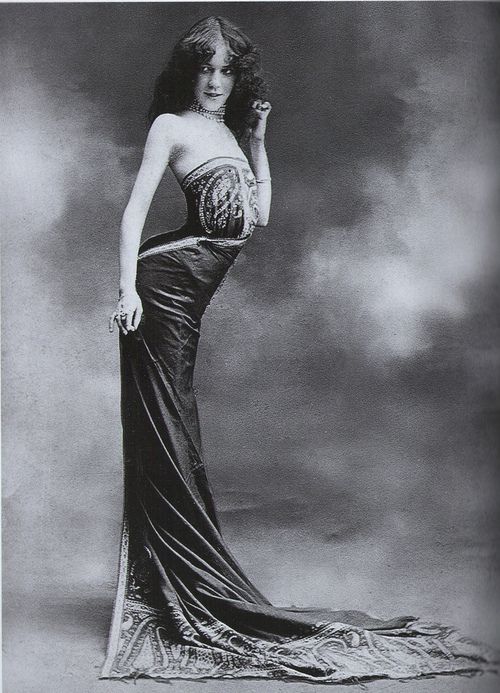 Edith La Sylphe ~ invented the "Sylphide"corset, making the very unhealthy 'snake silhouette' popular. c.1900.
Found on the Turn of the Century Tumblr.
6. The First Black Trans Model Had Her Face on a Box of Clairol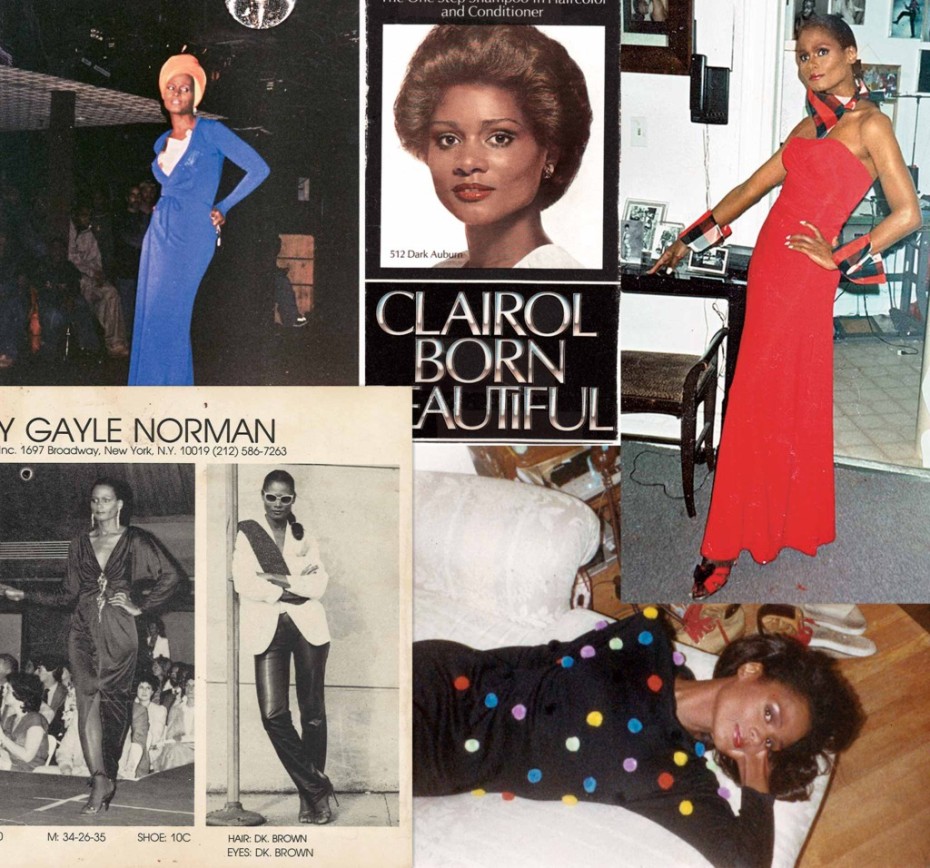 No one knew her secret. Until they did. Read her story on The Cut.
7. These Vintage Underwear Ads that can't be Unseen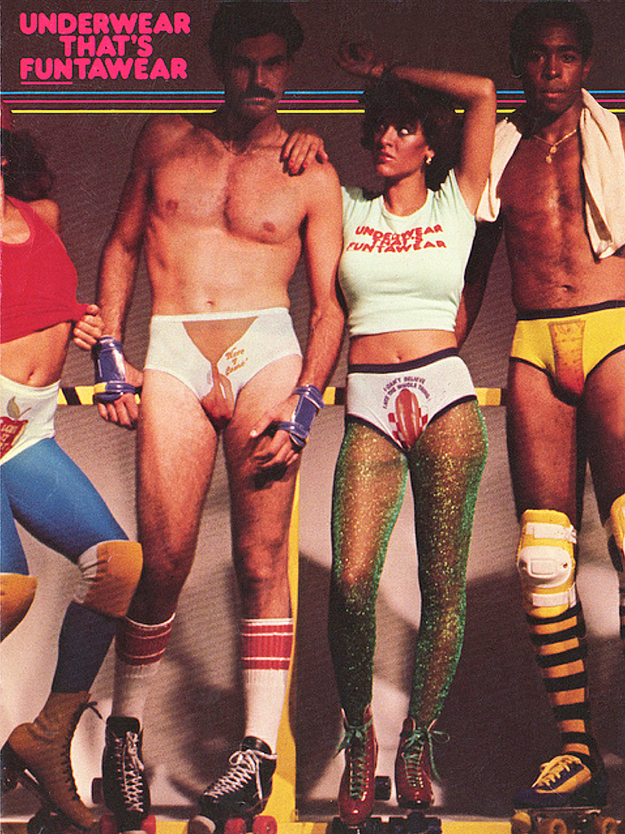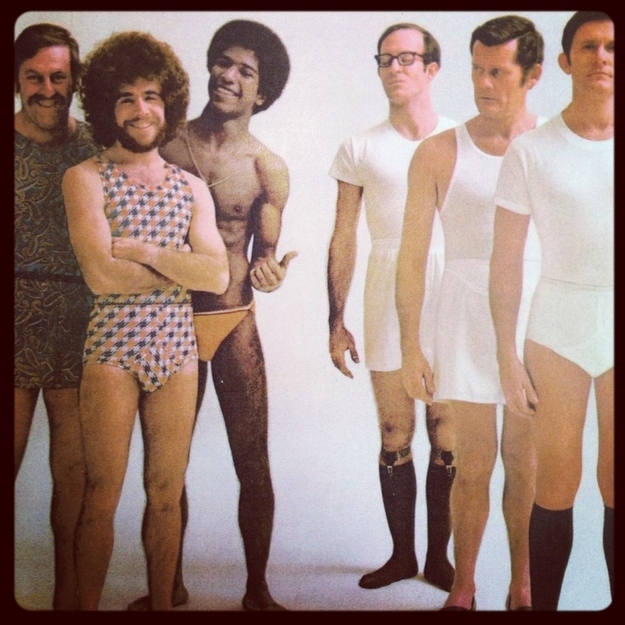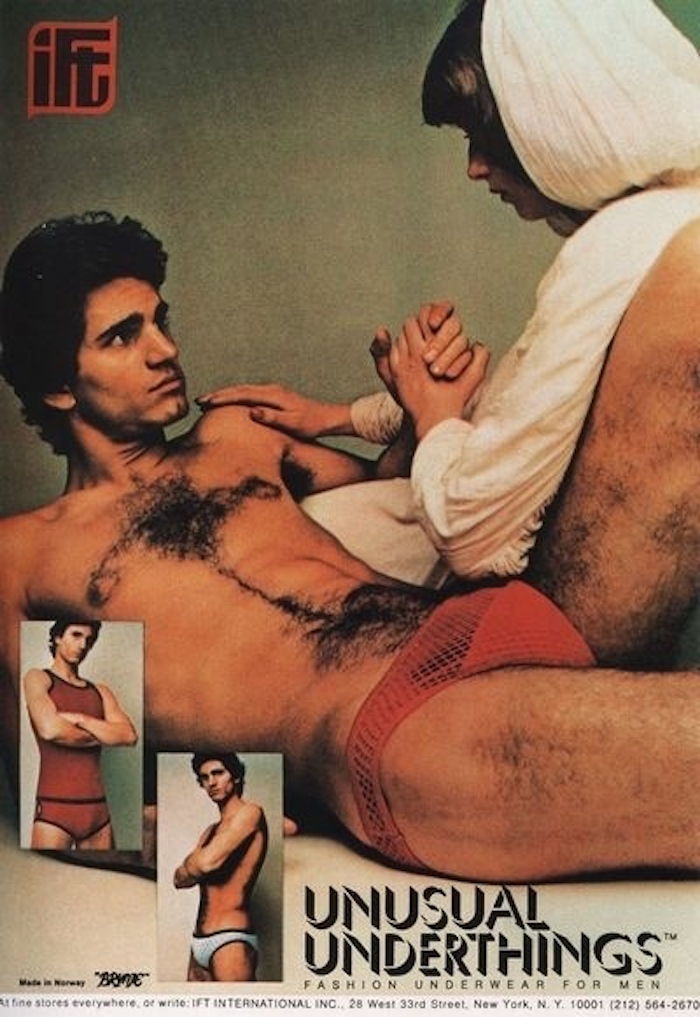 More nightmares found on Buzzfeed.
8. Eggs Benedict Baked Potato Pie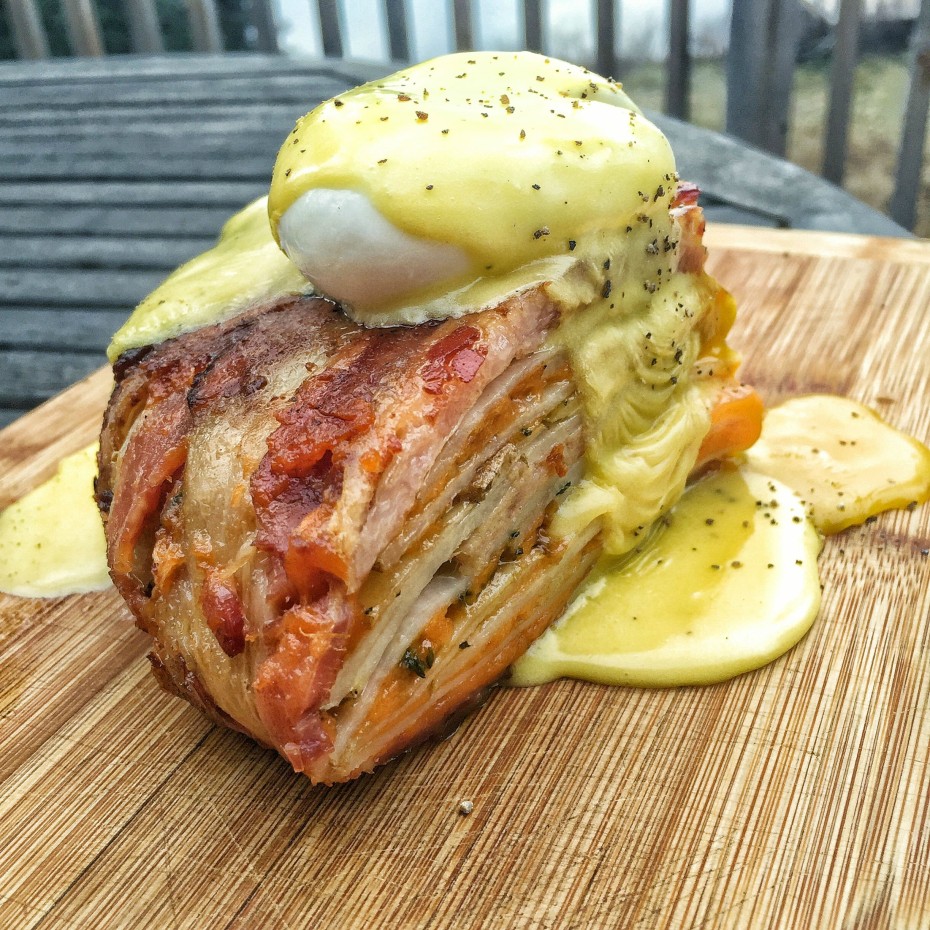 Eggs benny on top of a slow cooked bacon pie (layers of potatoes with cheddar, thyme and sausage).
Someone invented this. Found on Imgur.
9. These Surreal Architecture Collages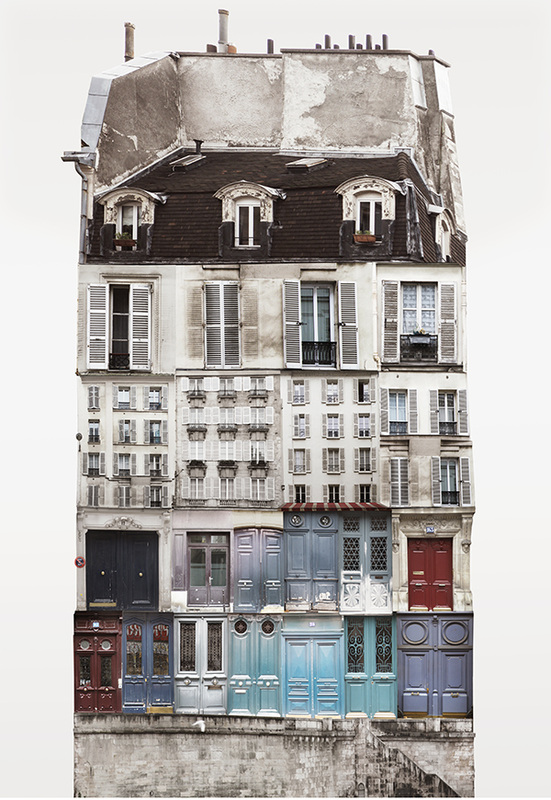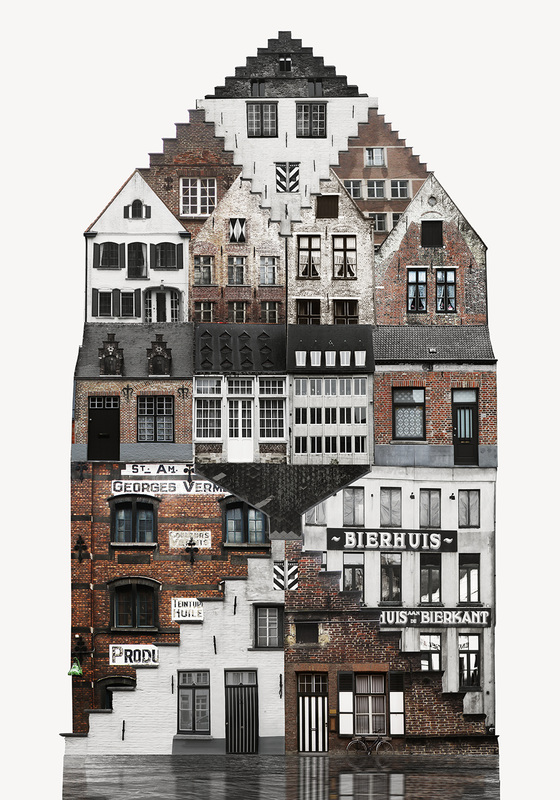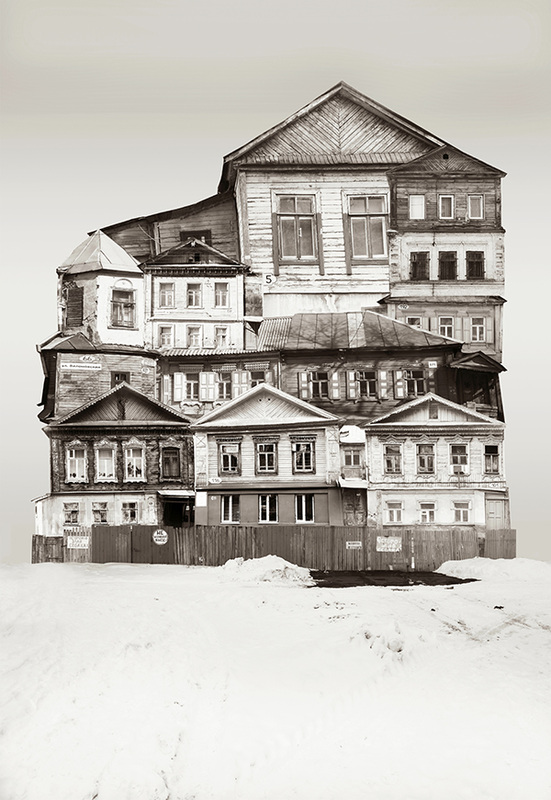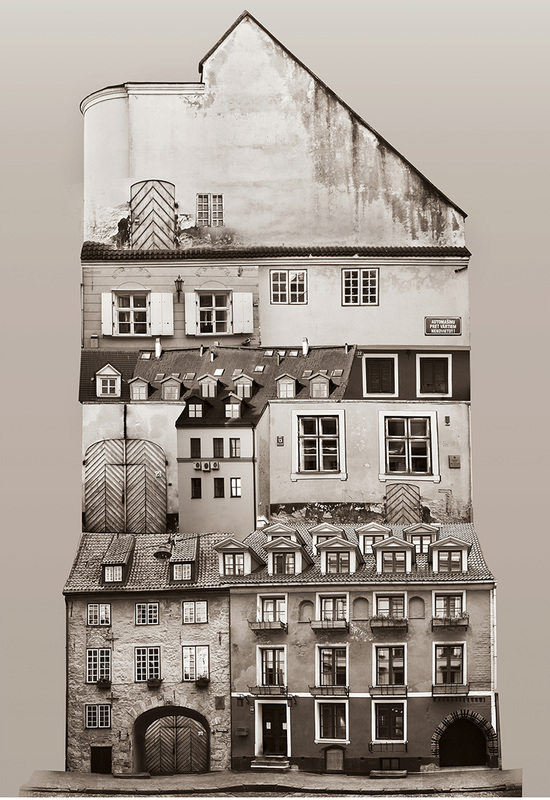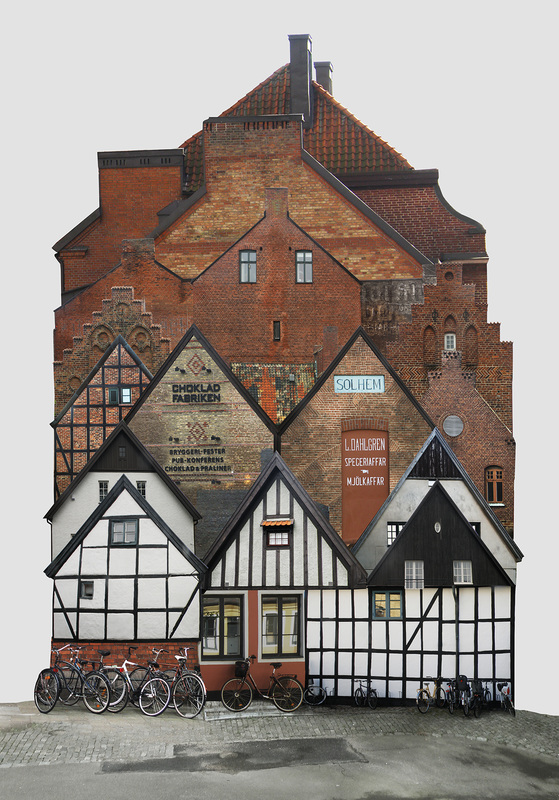 See a bunch more by Anastasia Savinova.
10. Good news! Used Bookstores are making an Unlikely Comeback, says the Washington Post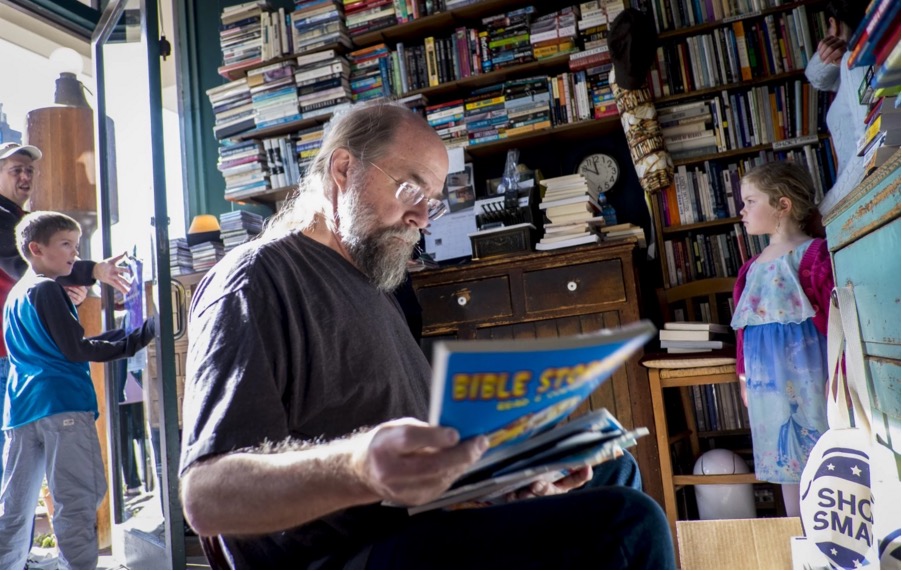 While there are no industry statistics on used-book sales, many stores that survived the initial digital carnage say their sales are rising … Used bookstores can beat Amazon and other online booksellers on price, offering shoppers both a browsing experience and a money-saving one. Also, profit margins on used books are better than new ones — so good that many indies are adding used sections. Sensing a good deal, entrepreneurs are jumping in. 
­­(The Washington Post is owned by Amazon founder Jeffrey P. ­Bezos.)
Read the full article here.
11. This Coffee Shop moonlighting as a Dog Shelter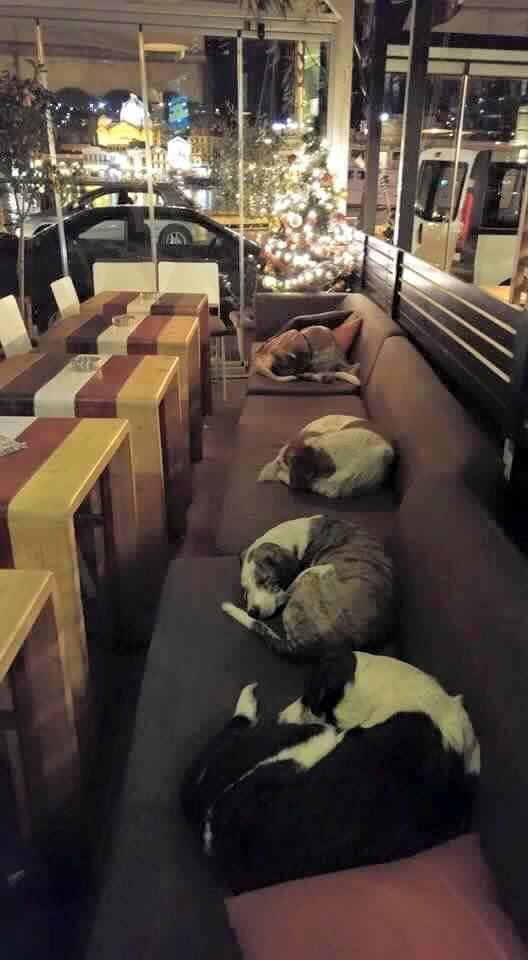 This is a coffee and pastry shop in Lesbos, Greece where the owner opens his doors every night for homeless dogs, so they can have a warm place to spend the night and not be outside in the cold.
Found on So Bad So Good.
12. Coolest Signatures

Found on Business Insider.
13. New Year's Eve outfit inspiration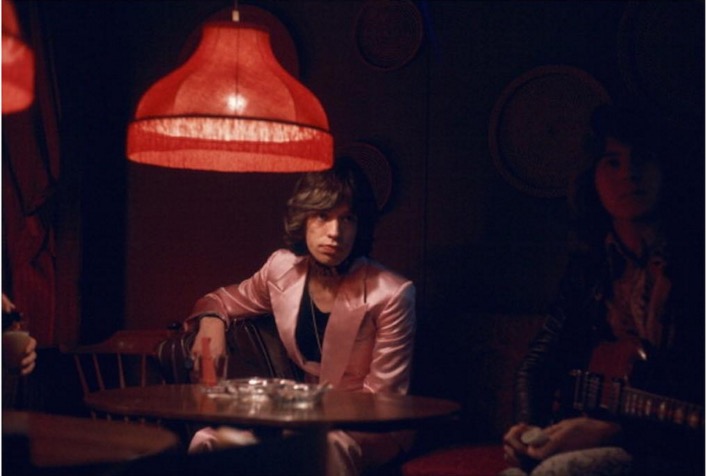 Mick Jagger looking perfect in a pink satin suit, found on Alexa Chung's instagram.