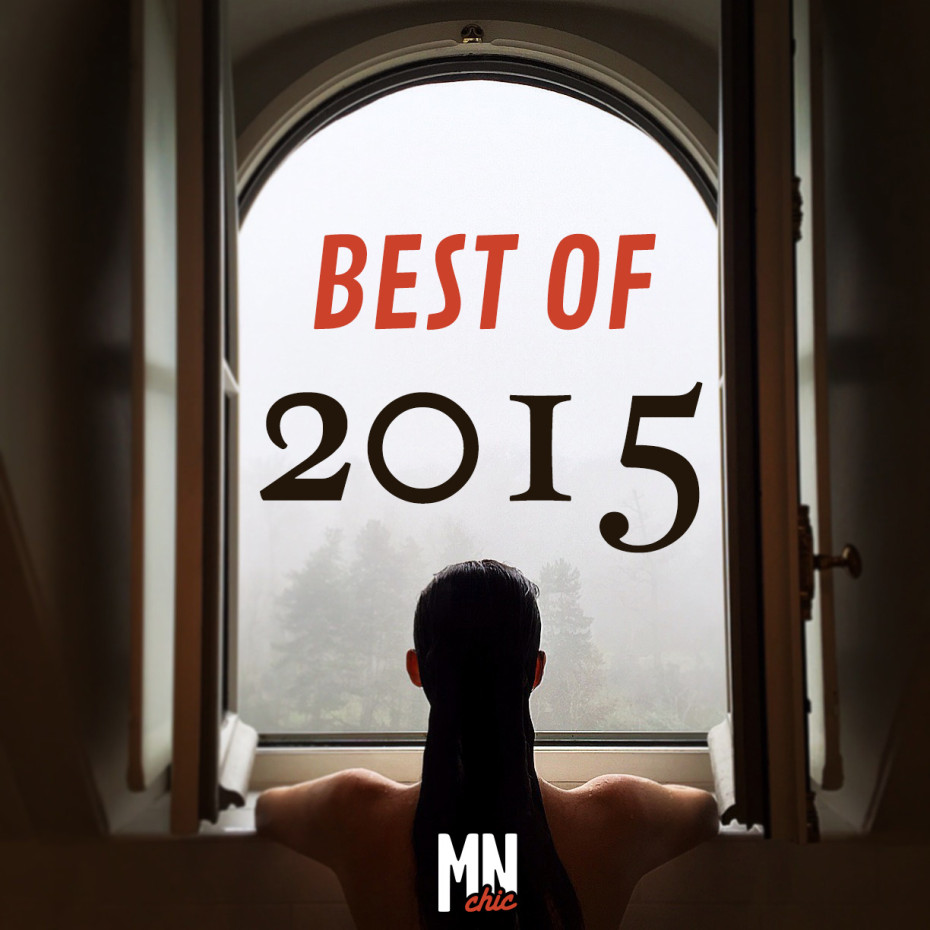 I suppose this would normally be the time where I talk about our annual growth, achievements and what not, but really, I'm a creature that doesn't like change all that much. I could talk about our first big acquisition offer which came in 2015,  but then again, we turned that down. I got some really great press coverage this year, but I still don't write about something unless I feel like it that day. Behind the screen, we're still very much the small team of two that we were last year and the year before that; pulling the strings, changing the script, shifting the scenery and fiddling with the technical equipment. And I think I'm finally realising that's just how I like it. When my home for the last five years, Paris; my muse and my inspiration; became a tragic stage for this unwanted war, something quite unexpected happened. You sent me emails and messages, so many, needing to know that I was okay, that my partner and I would continue to build and create on this site. You had never met me. (That's actually me ↑ looking out of that window at the very start of 2015).  This year, I think I truly learned what it is to have my reader as my friend, my supporter and now my muse too.
There aren't many sites out there that can say that, and I'm glad we've found each other.
From the most popular, the most shared and most talked-about, I've selected 15 of my personal favourite articles to rediscover. All the images are clickable and will lead you to the best of MessyNessyChic 2015…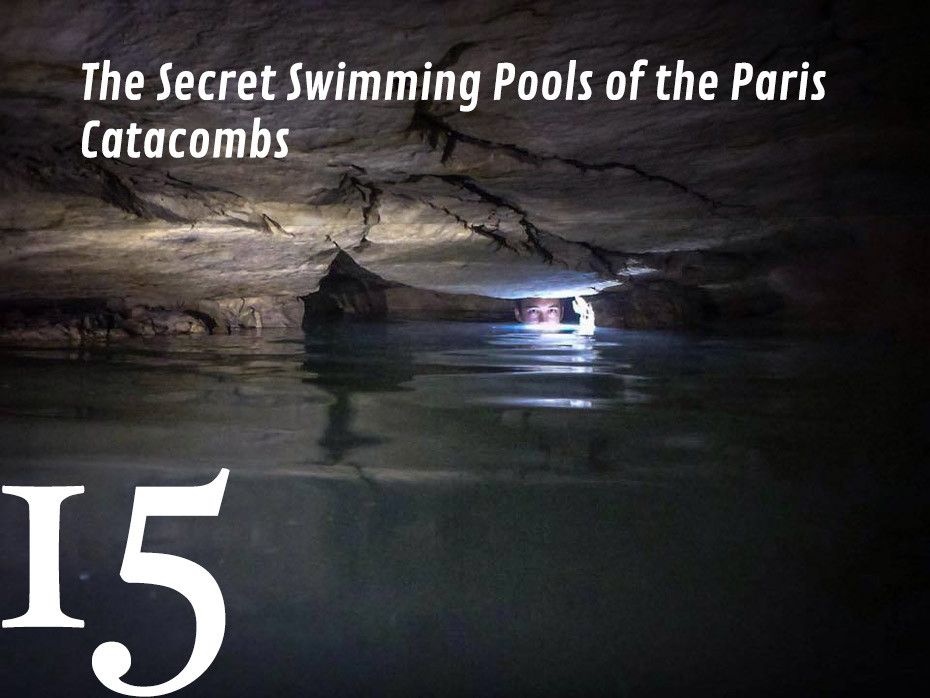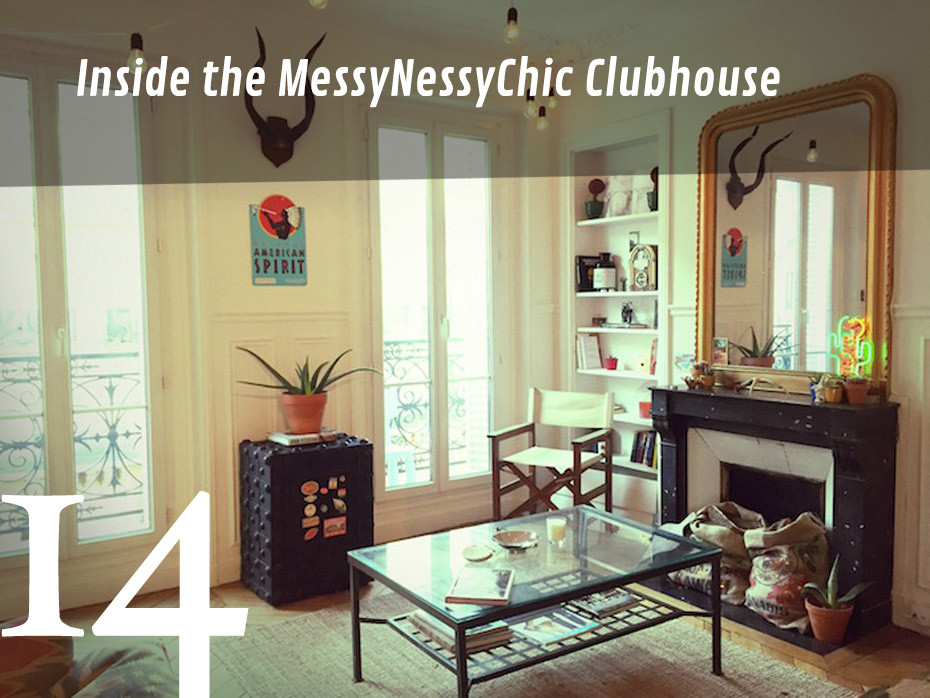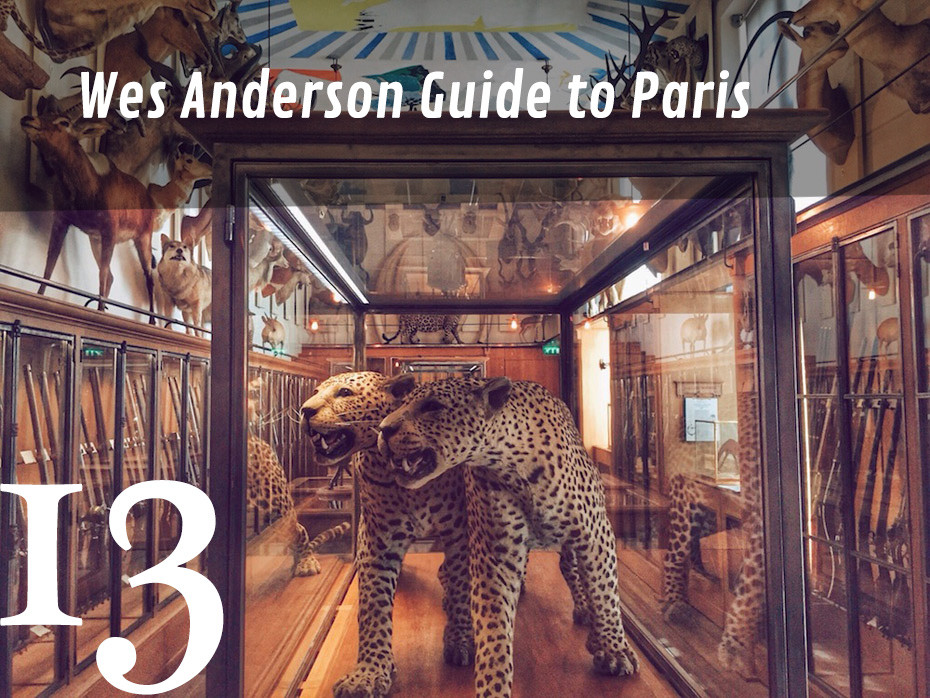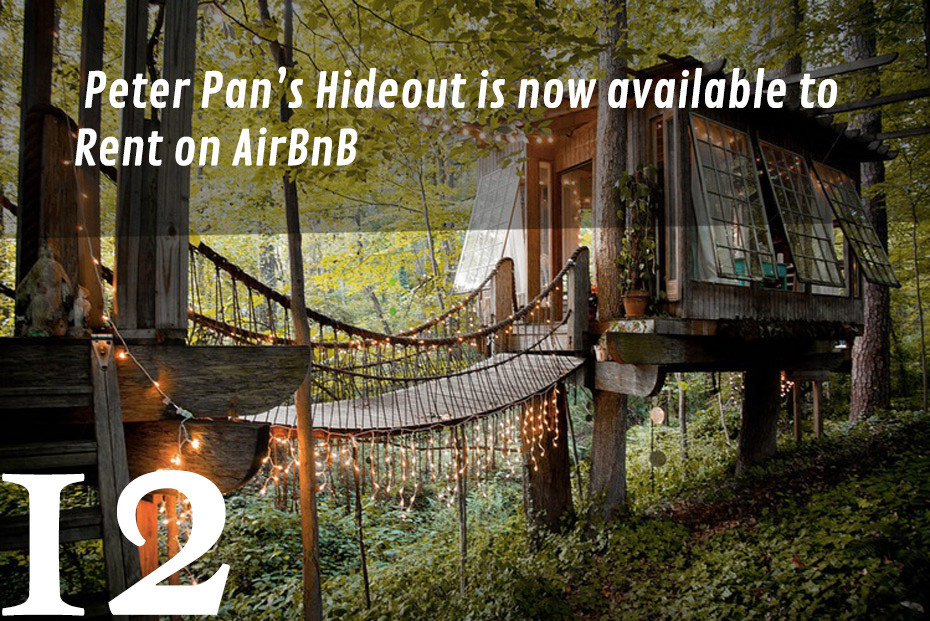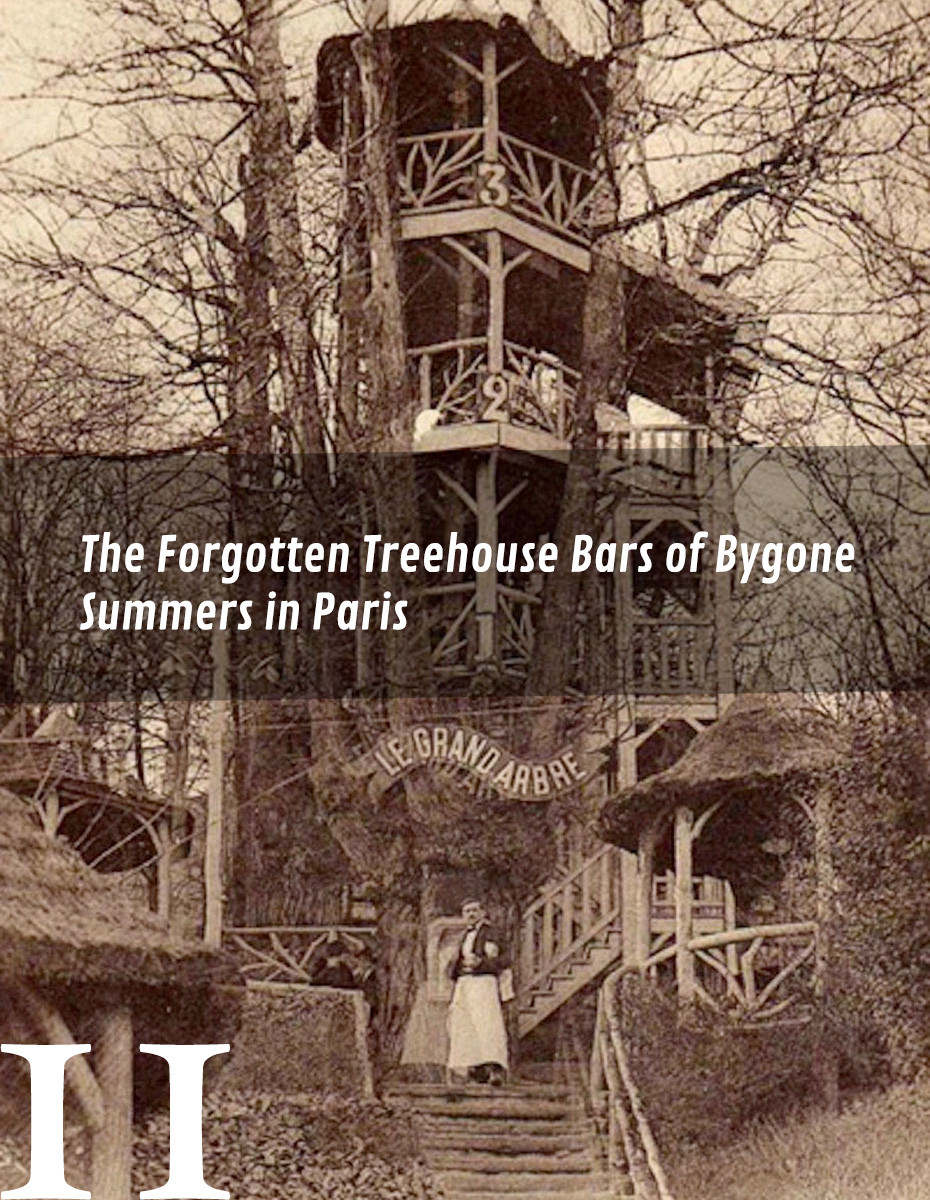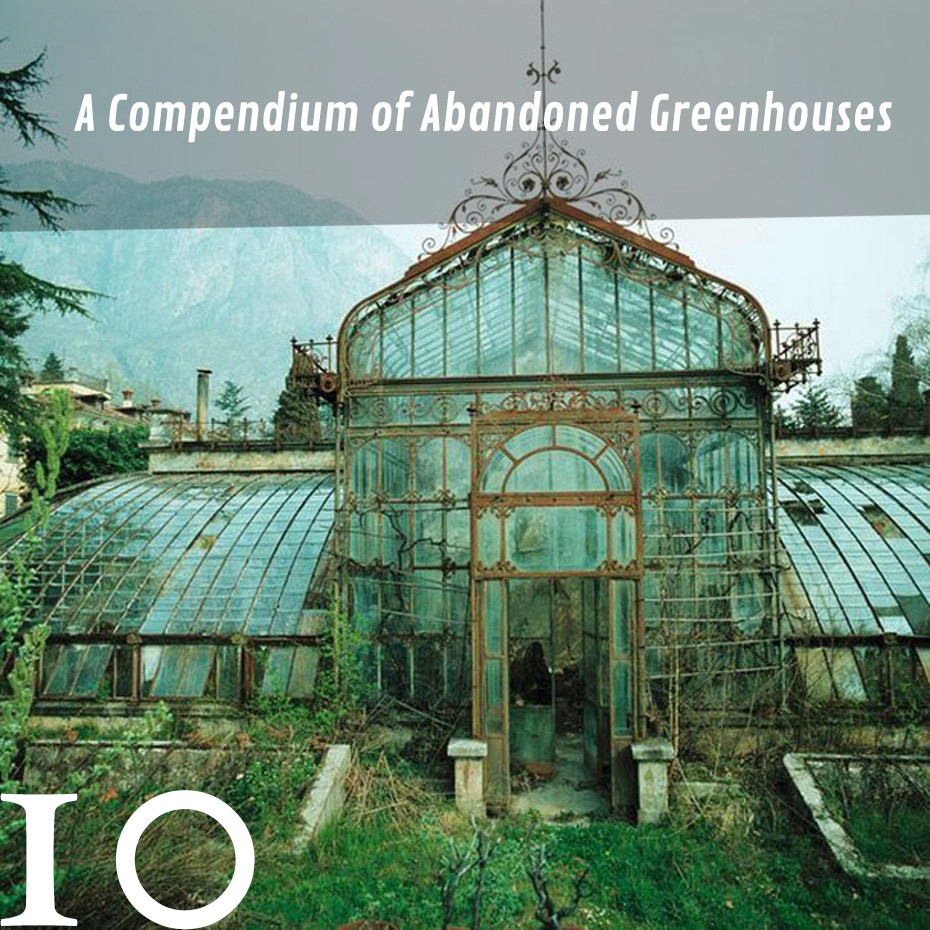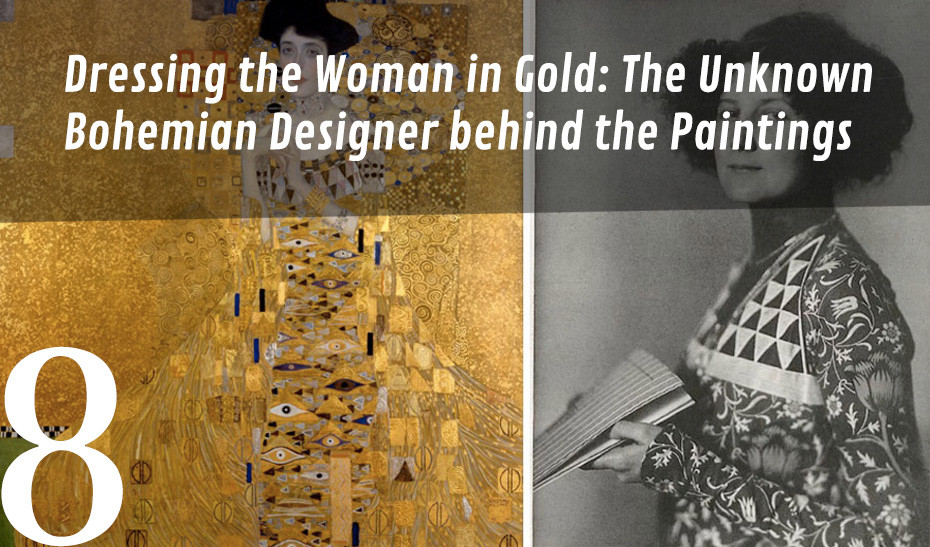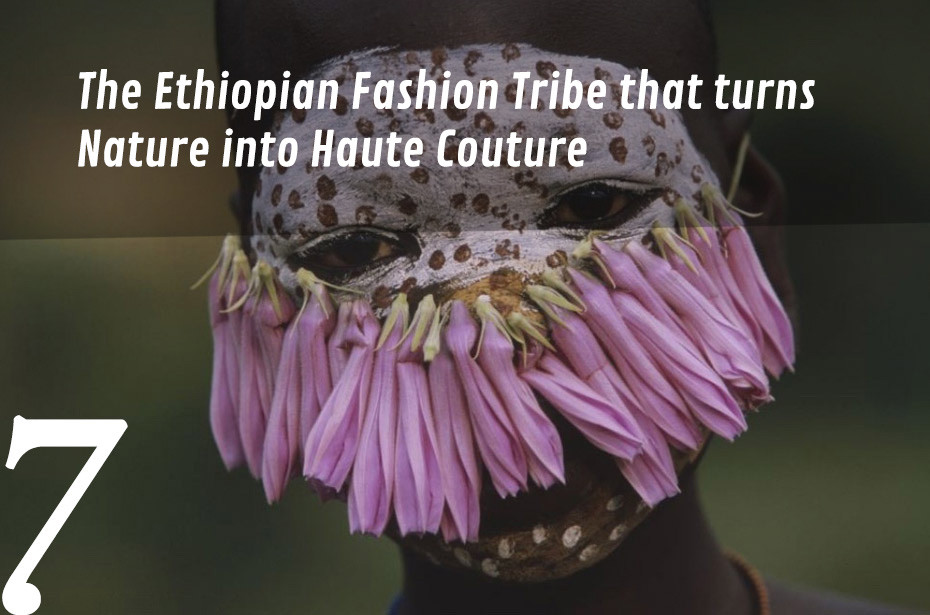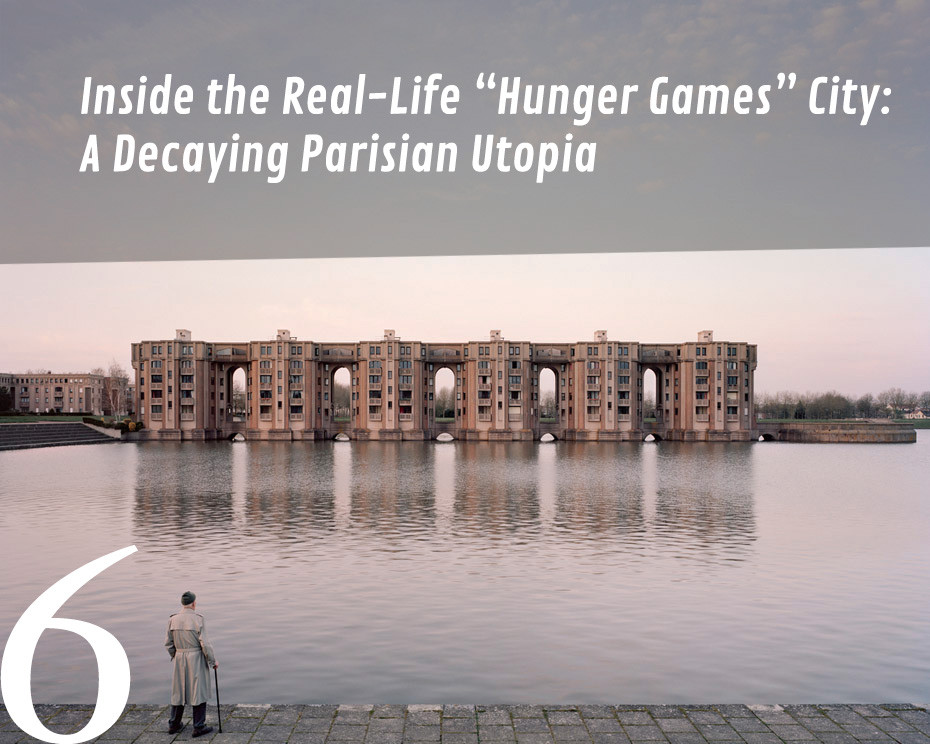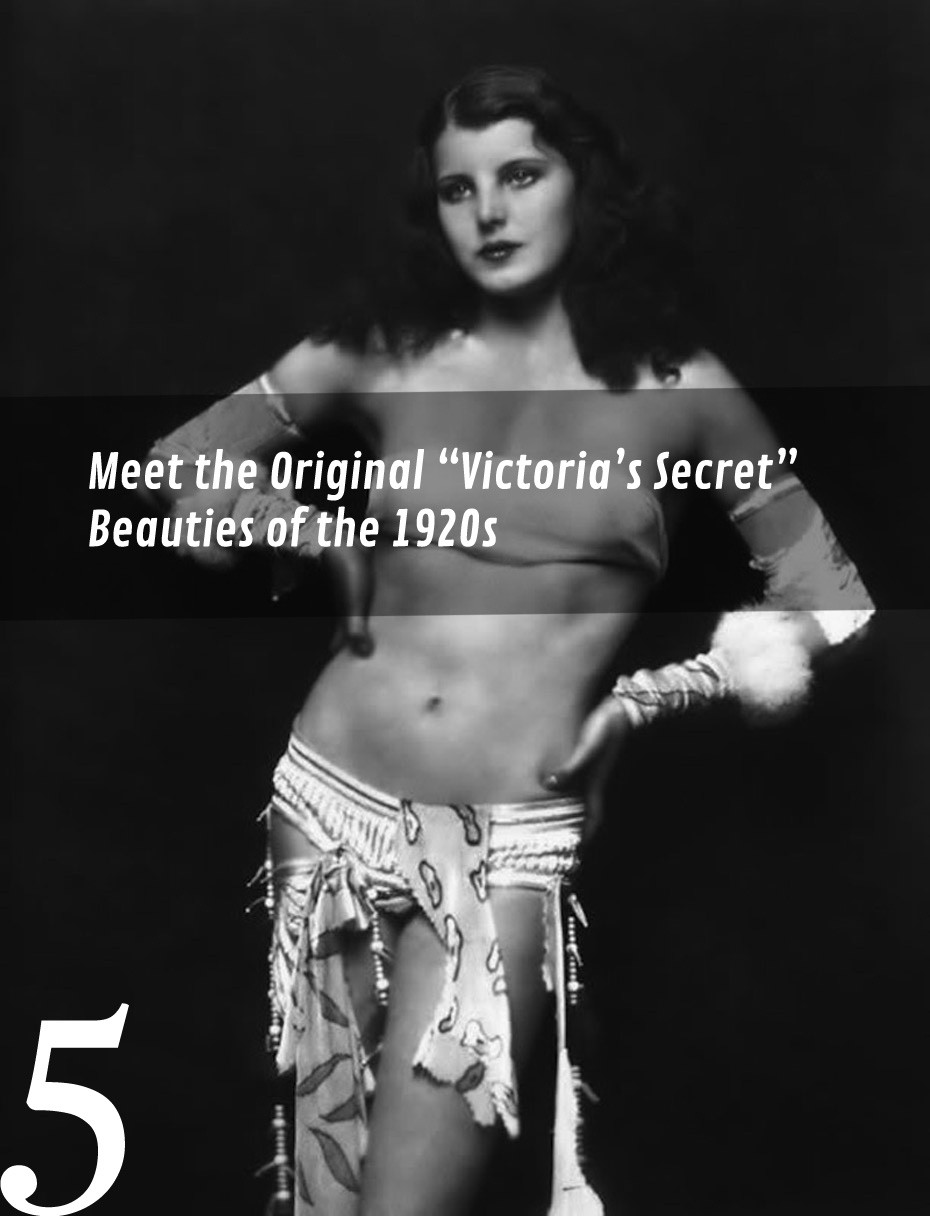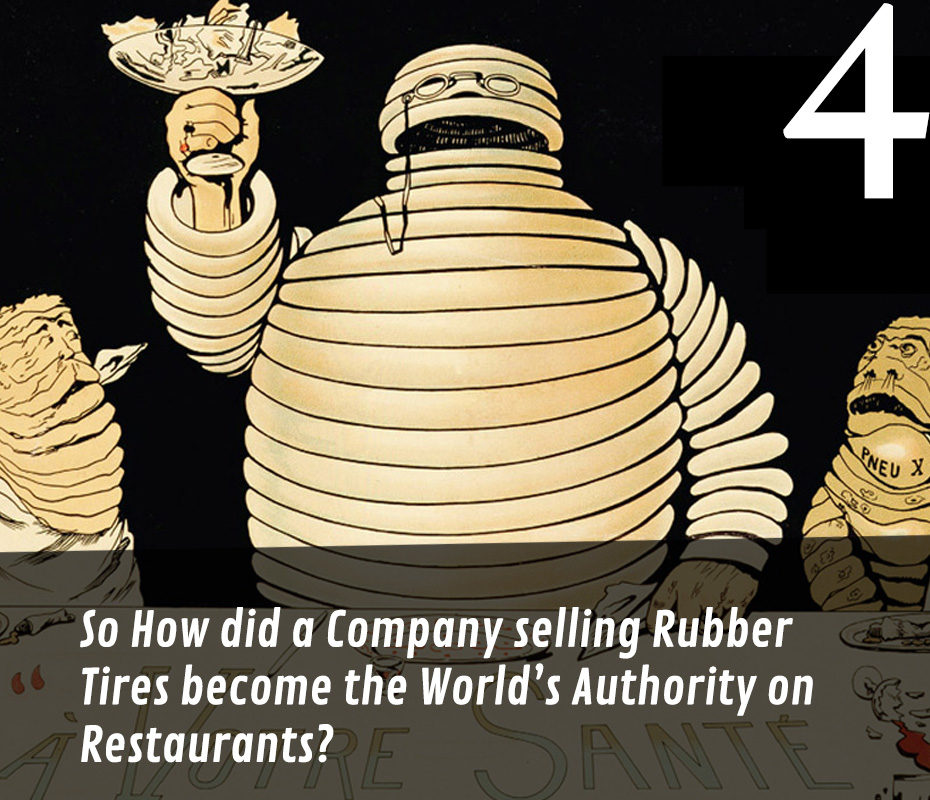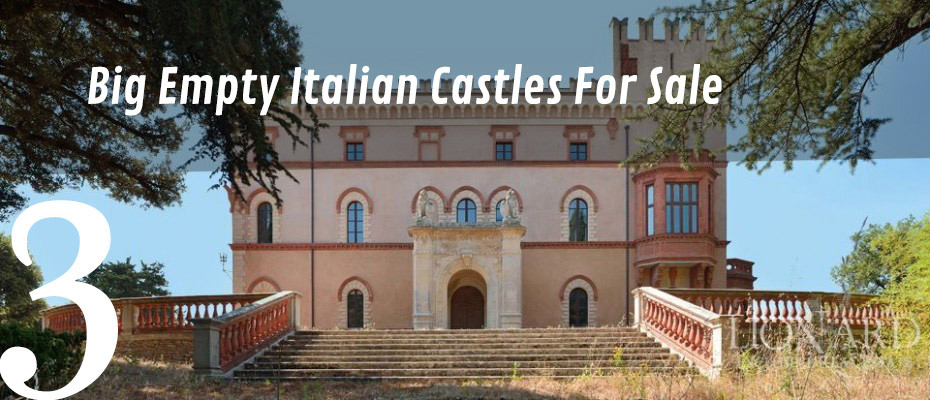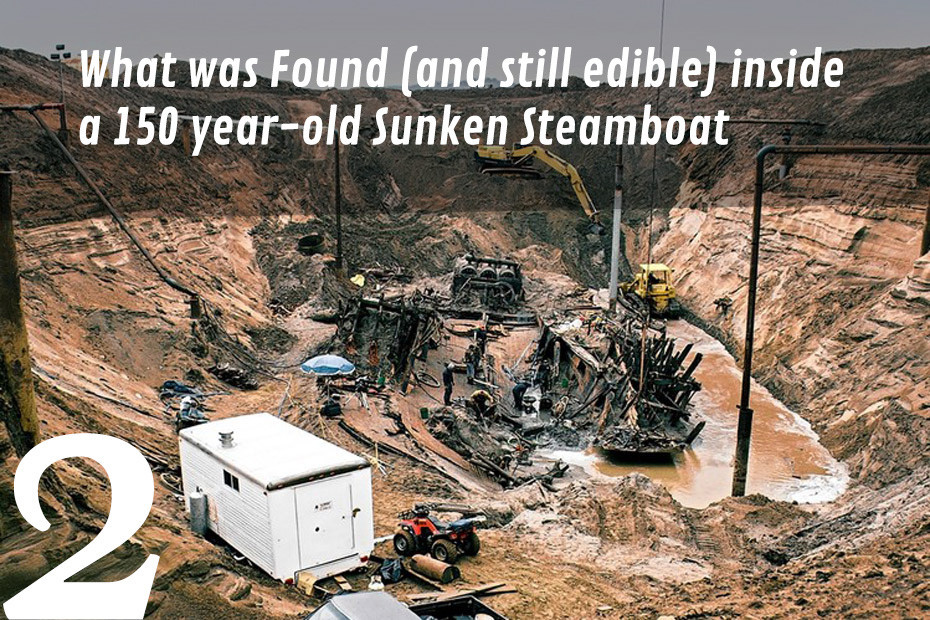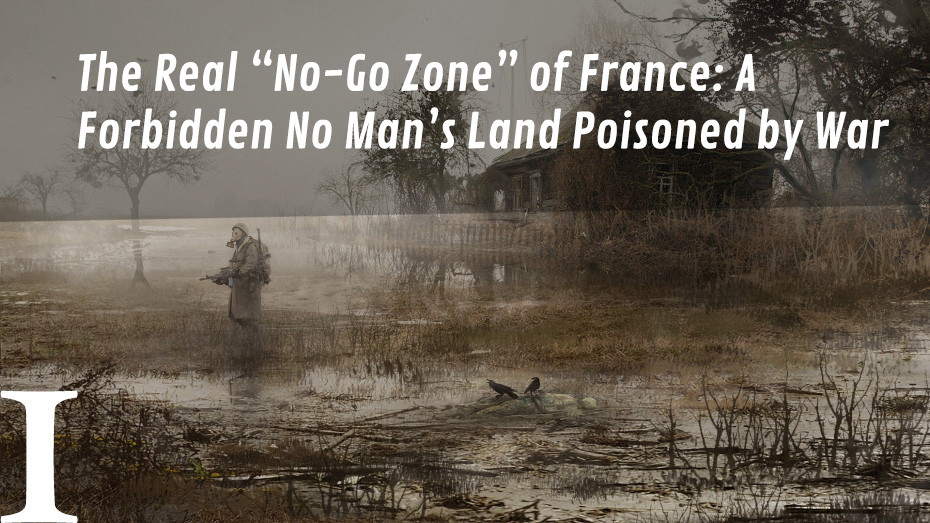 Did your favourite article make the cut? Your feedback is always most welcome and useful.
And before you go, in 2016 on MessyNessyChic, you can expect a few good things:
A simpler, more personal version of the site. We've been inspired by our long-time readers to revisit a similar format of the first-ever version 1.0 layout of MNC.
A Messy Nessy Chic book! I don't want to reveal too many details about it just yet, but it's all very exciting and I promise not to disappoint. Try to guess what it will be about!
So it's time for another New Year's toast! Here's to our quirky interests, our insatiable curiosity and our nostalgic old souls. I'm deeply touched that you chose to spend your time with me this year.