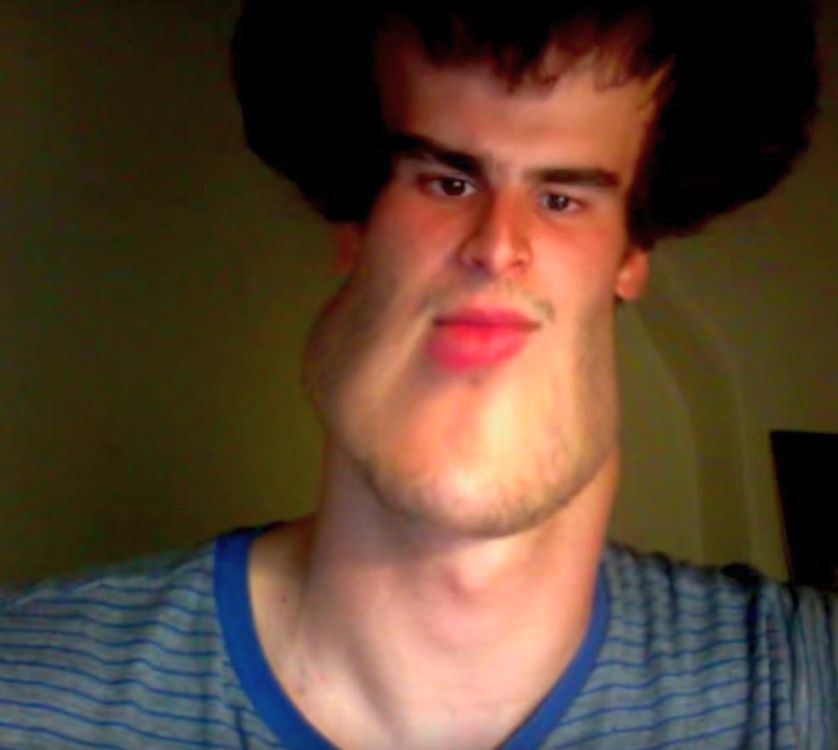 If you don't know who Justin Kuritzkes is, until a few minutes ago, I was in the same boat. On my daily aimless scroll through the depths of internet forums, I was randomly drawn to a link titled "Falling in Love with a Photograph". Just listen to this…
It's pretty damn catchy right? At first I thought it was some weird guy doing a parody video cover for a new track I hadn't heard by the chart-topping R&B artist The Weeknd. Ironically, the Canadian artist known as The Weeknd also got his start on Youtube when he anonymously uploaded several songs to the video platform.
But it turns out, the guy making those stupid faces is in the Youtube video is actually the singer & songwriter behind what you're hearing, and his name is Justin Kuritzkesis.
Here's what he really looks like ↓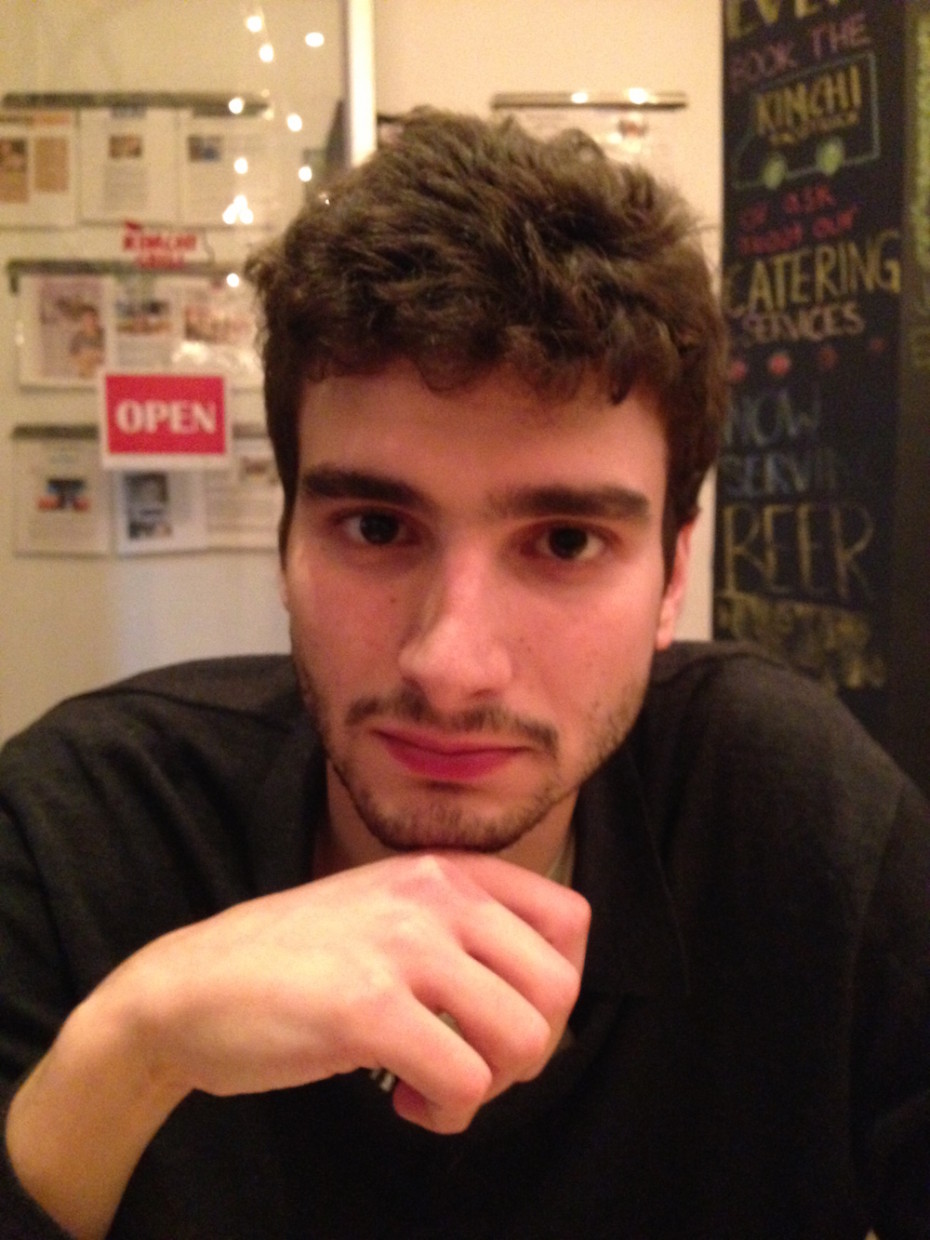 Justin is a multi-talented young playwright, actor and comedian living in Brooklyn who also makes goofy home videos where he distorts his face and monologues as absurdist characters. He's pretty hilarious if you're in touch with your inner geek. His most famous video is Potion Seller which has nearly two million Youtube views but in the last month, he's been periodically releasing songs from an album called "Songs About My Wife", releasing four songs so far. And I think he might just be making the pop album of the year.
Here are some of his other tracks from his debut album (if we can call it that yet), Songs About My Wife.
This one is my favourite ↓ He calls it, "Even though we got a baby"…
The lyrics are comedic and slightly absurd (keep your ears peeled at the 5:00 mark ↑), but also subtly genius and even relatable. At no point is Justin taking himself too seriously (or at all), which is hugely refreshing. One forum commenter wrote, "I feel like you could drop this at a nightclub and people who aren't in on the joke would think 'man this banger has some weird lyrics'."
This one is called "Dancing all Night with my Wife"…
If like me, you're already a fan, eager for some more fan trivia, that's about all you're going to get for now. Kuritzkes is still what you might call "undiscovered" by the world at large and there's very little public info on the guy.
But here is that inexplicable and bizarre Youtube video he posted back in 2011 which first saw his rise from internet obscurity as a comedian before he started singing for us…
The only other information I could find is an old bio which says he's graduate of Brown University, where he earned his B.A. in both Philosophy and Literary Arts. He is also a native of Los Angeles. Whether he actually has a wife that he's writing these songs about remains to be answered!
But I hope you enjoyed grooving to some fresh new talent today. Yes I said grooving, because that's exactly what I'm doing behind my laptop while listening to Justin's tracks at my desk. And I'll leave you with that image in your mind.