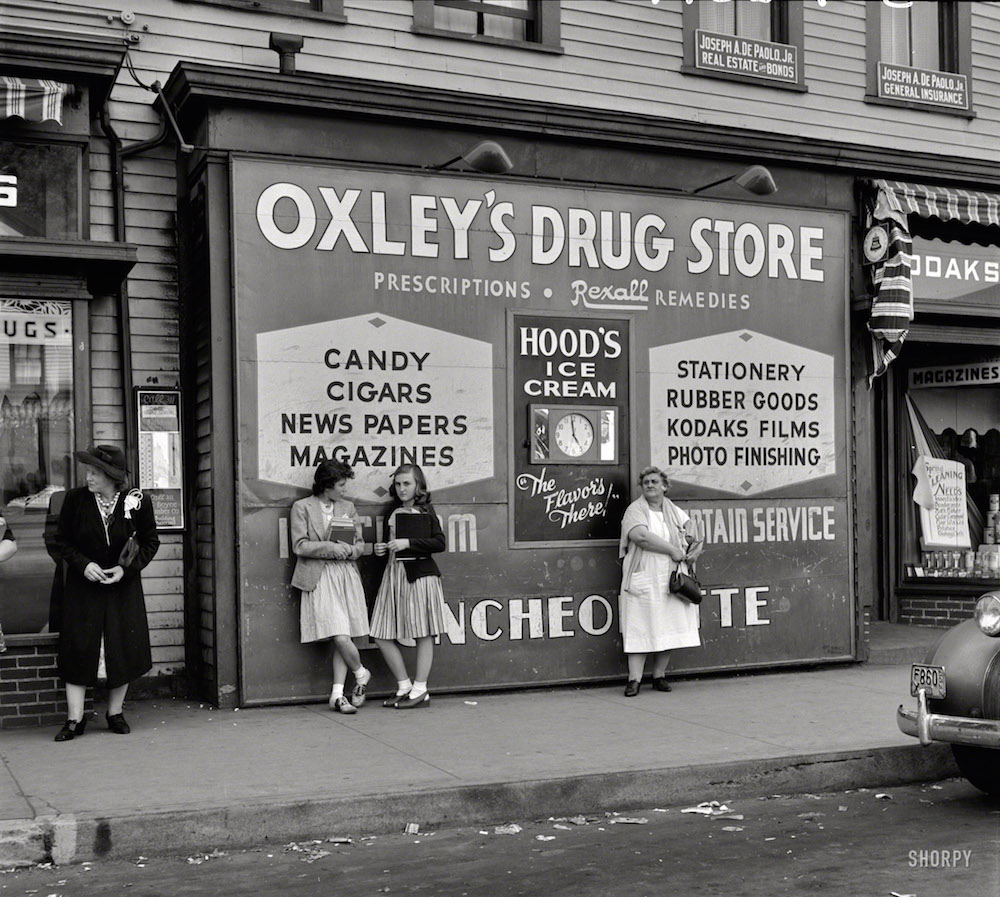 I wonder if in the old days, they found their hand-painted typography and artisanal signs as charming as we do today? Maybe they found it a nuisance; all those different fonts competing for attention as you walked down the street. Personally, I'd love nothing more than to time travel down my local high street and see all the artwork that has disappeared today. Boringly, everything is designed with a machine now and you can't teach a machine to be an artist. I've been bookmarking and online pin-boarding old photographs of street typography for a while now, and I thought it's time I shared a few…
Lead image: Southington, Connecticut. Girls at drugstore, May 1942, found on Shorpy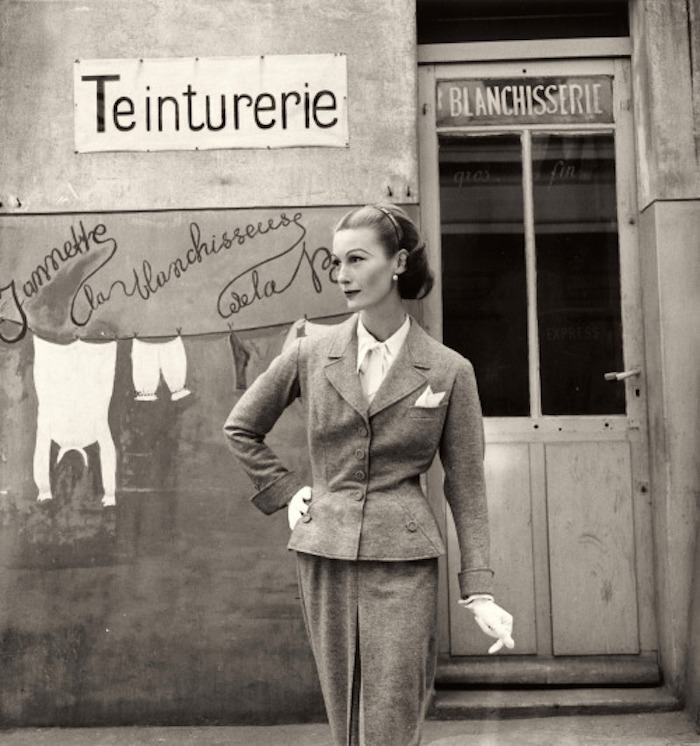 Louise Dahl-Wolfe, Chanel Fashion Study, April, 1955, Paris.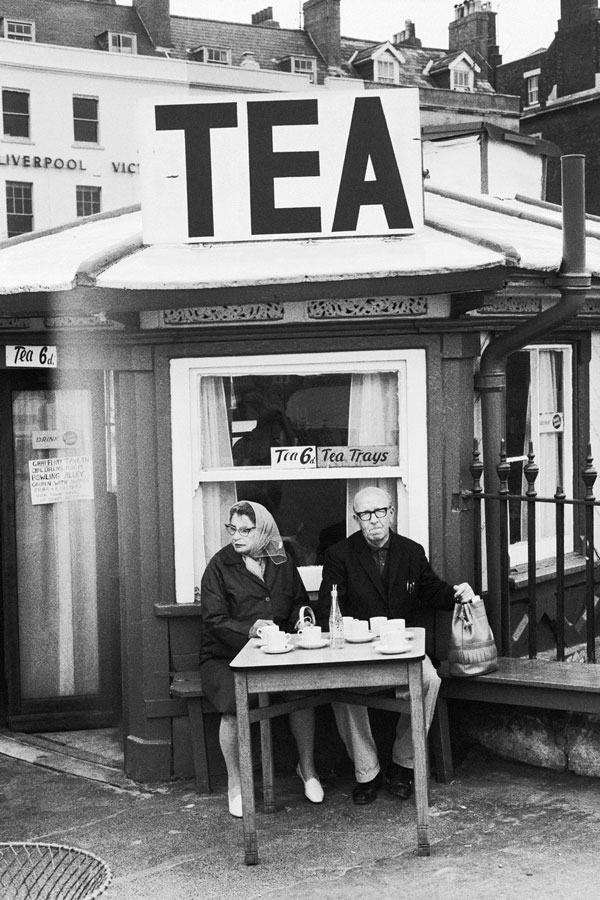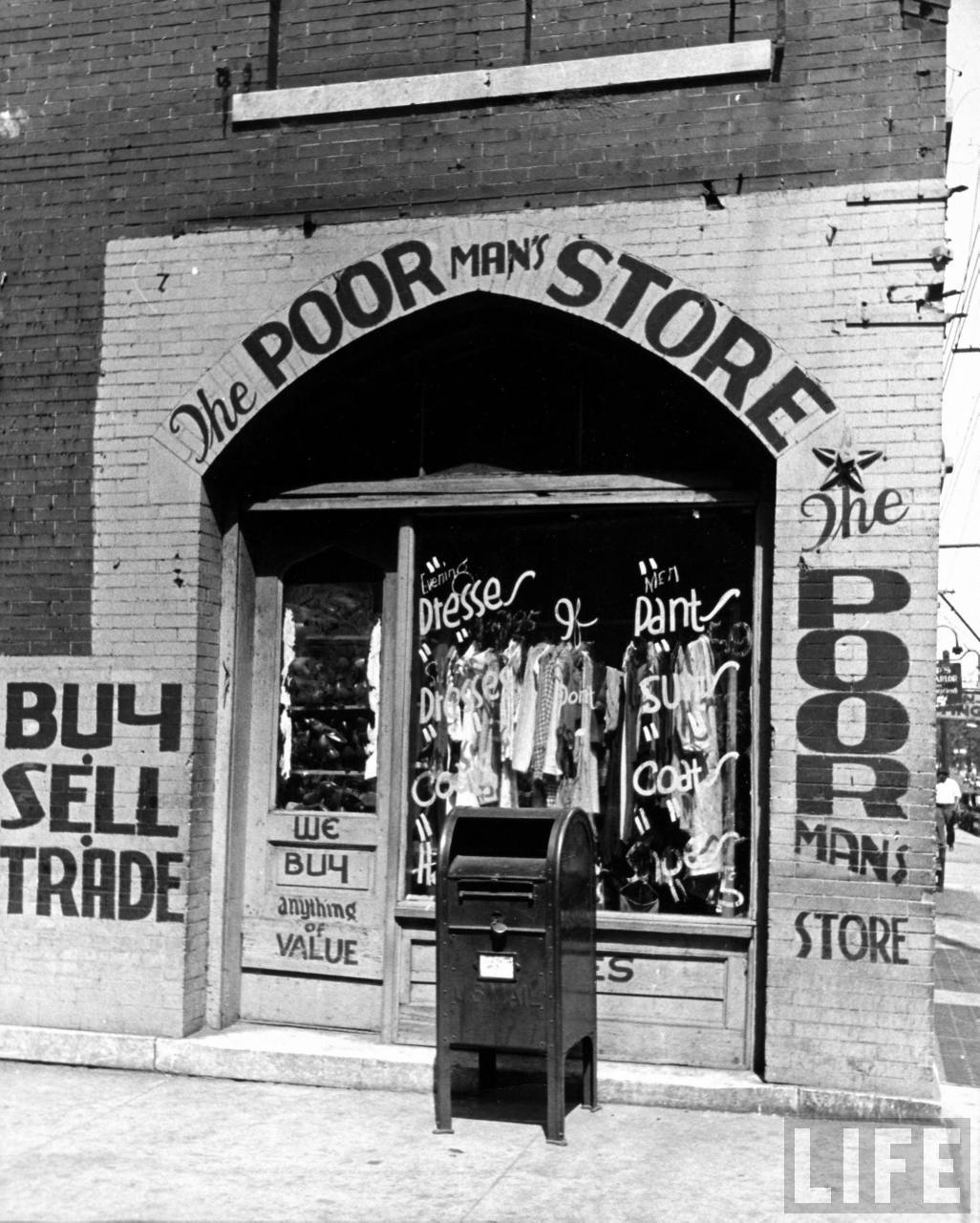 Window of The Poor Man's Store on Beale Street during the Great Depression in Memphis by Alfred Eisenstaedt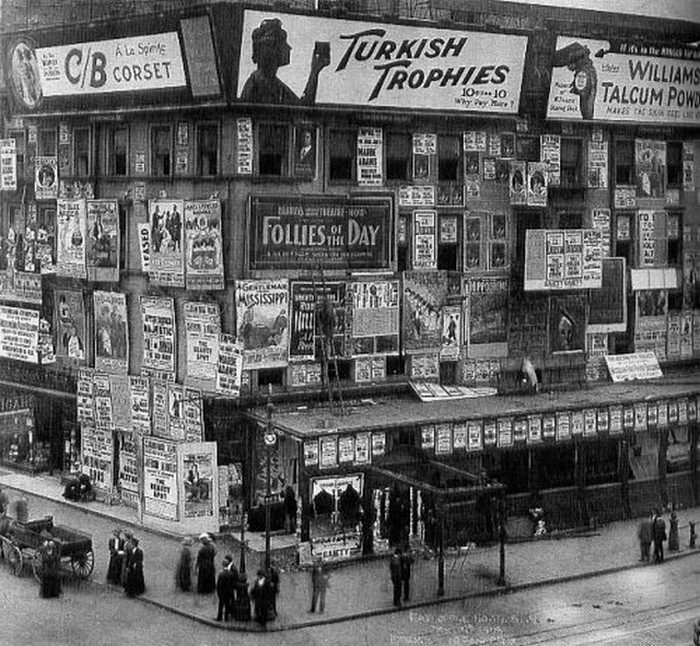 Times Square, 1909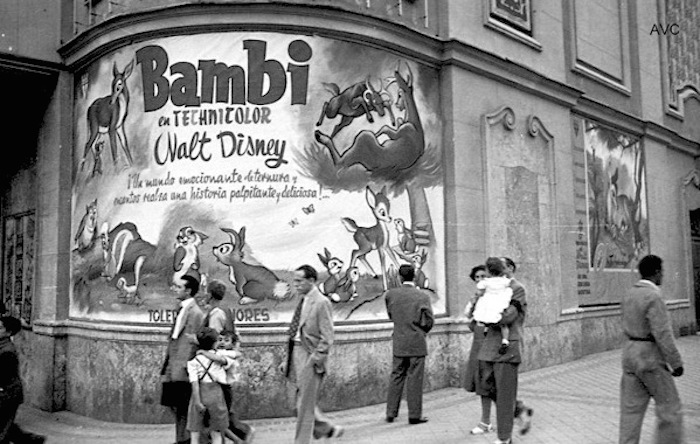 Cine Callao, Mardrid, 1942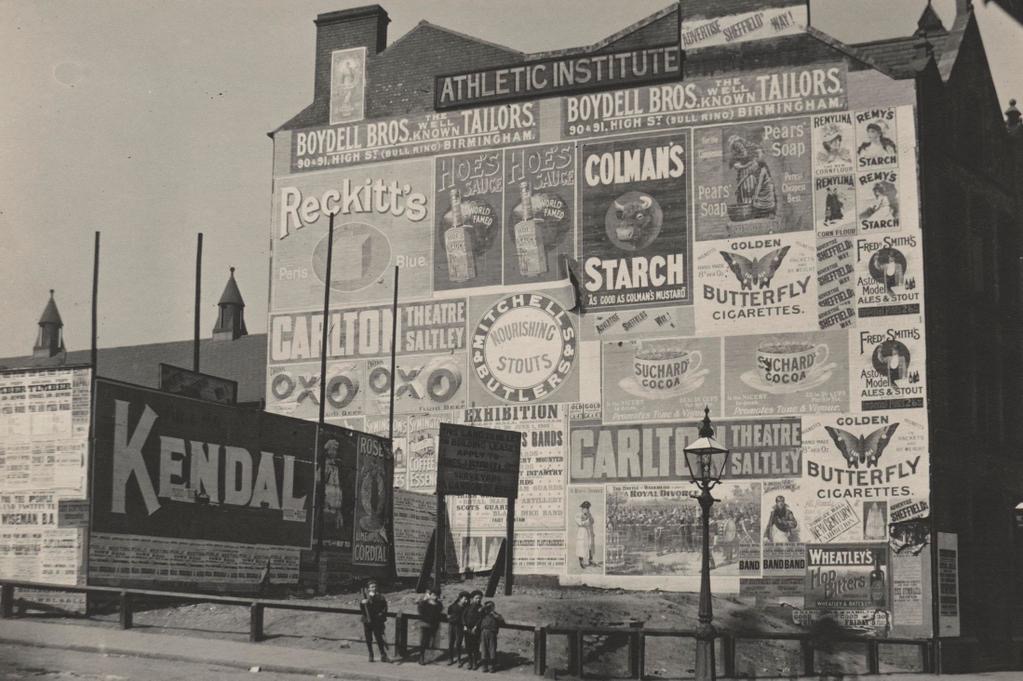 The Athletic Institute, John Bright Street, Birmingham, England. 1901 (c) Library of Birmingham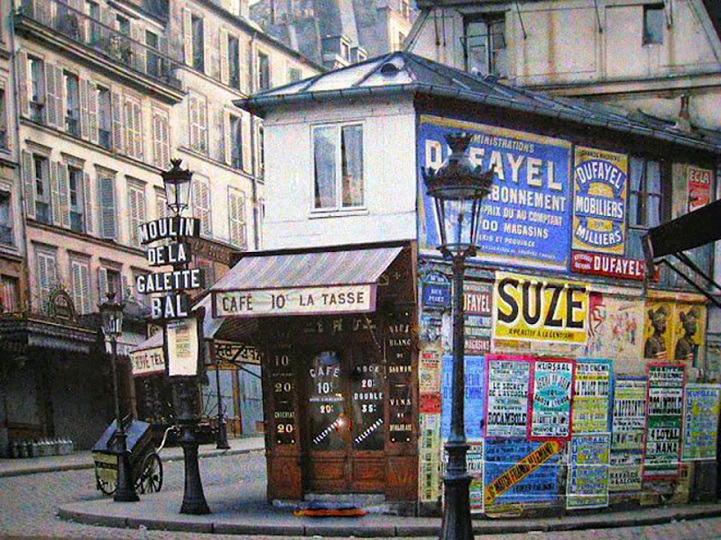 Montmartre, Paris Albert Khan, circa 1910.
Market St – Manchester 7th November 1896, found on Flickr.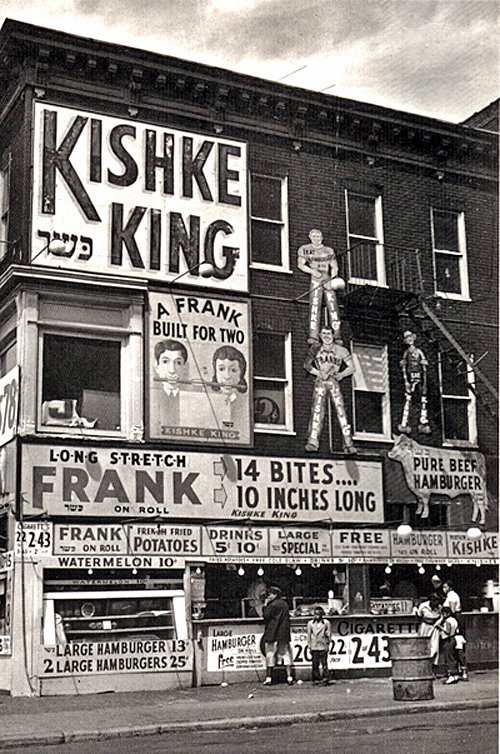 Kishke King (Pitkin Avenue, Brownsville), 1953 in East Brooklyn (c) Brooklyn Museum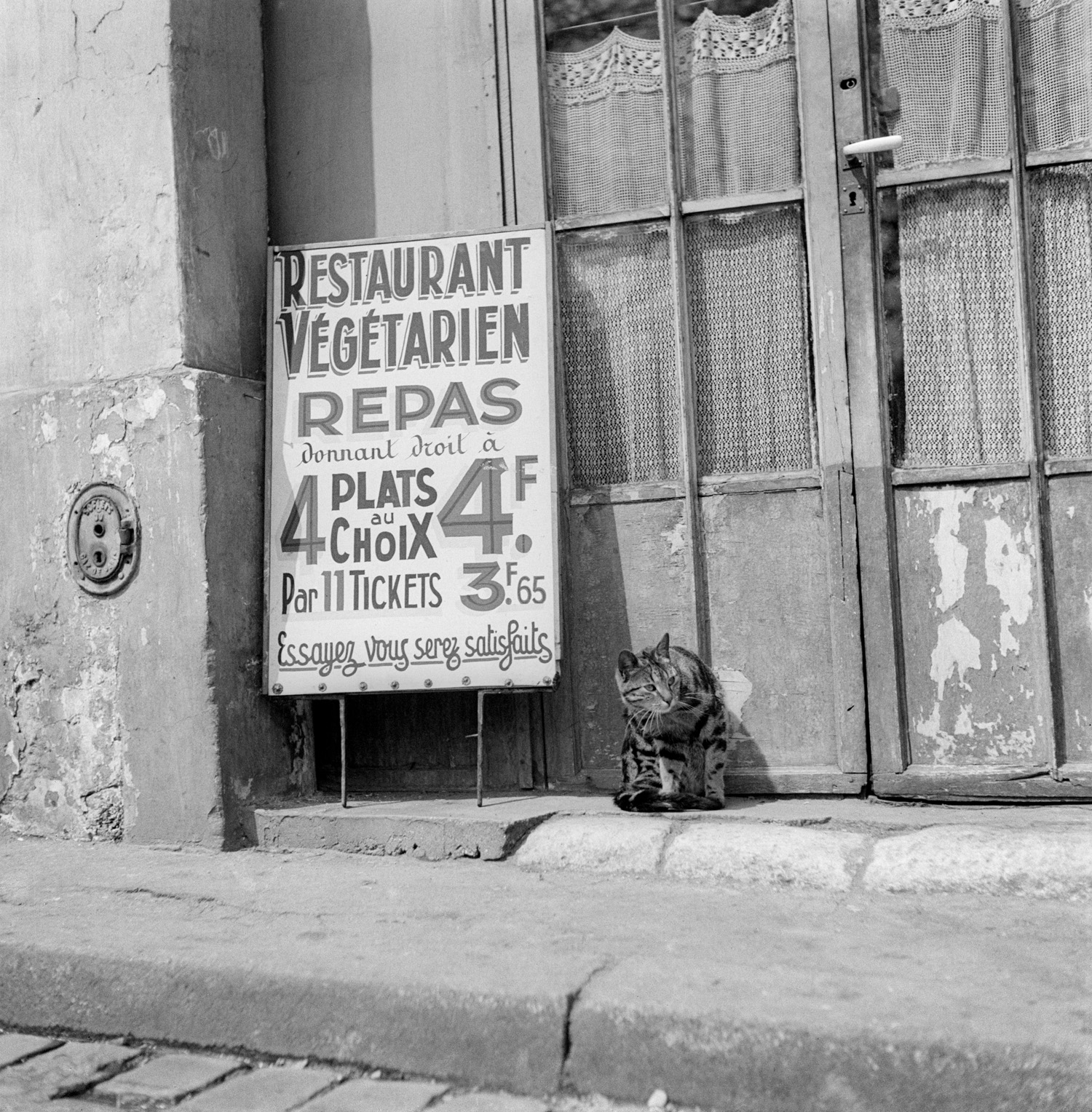 Ellen Thorbecke, Quartier Latin, Paris 1946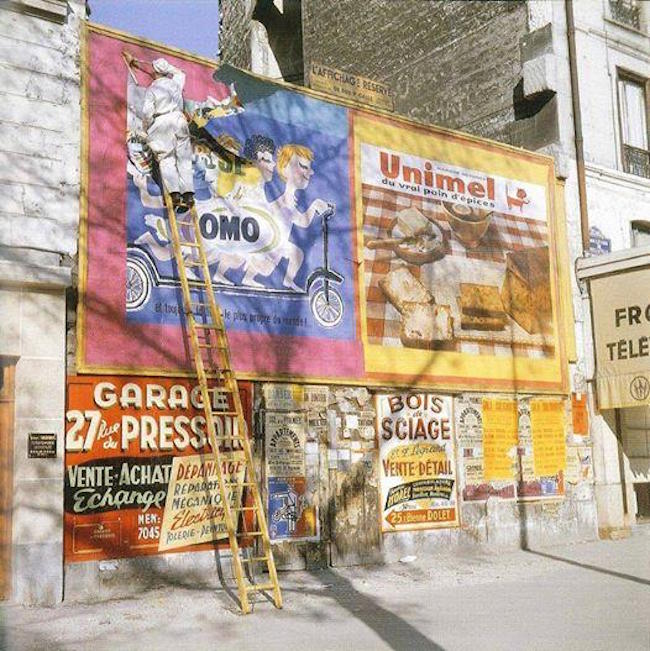 1960s Advertising in Belleville, Paris.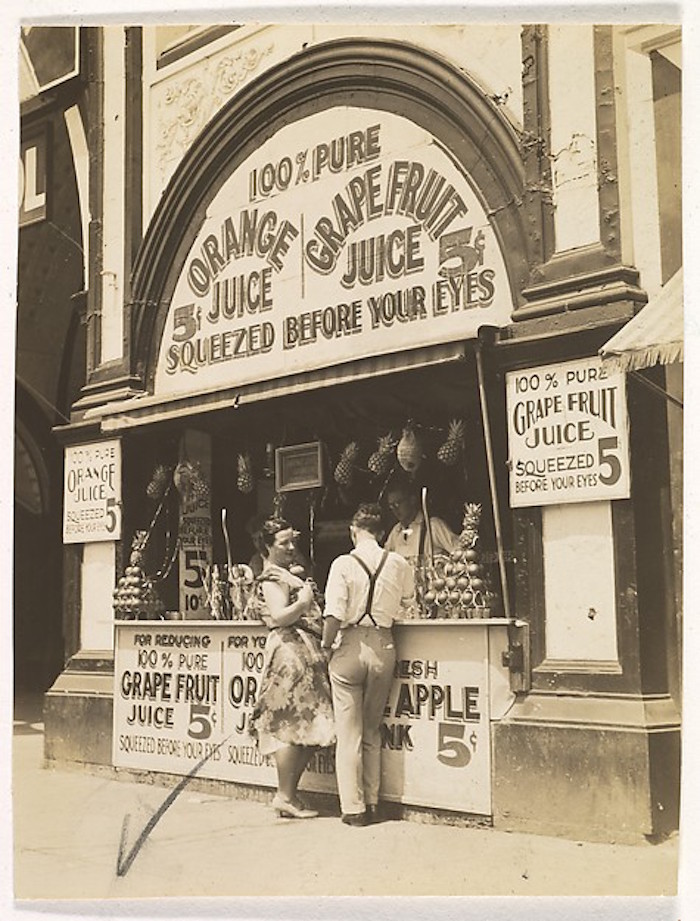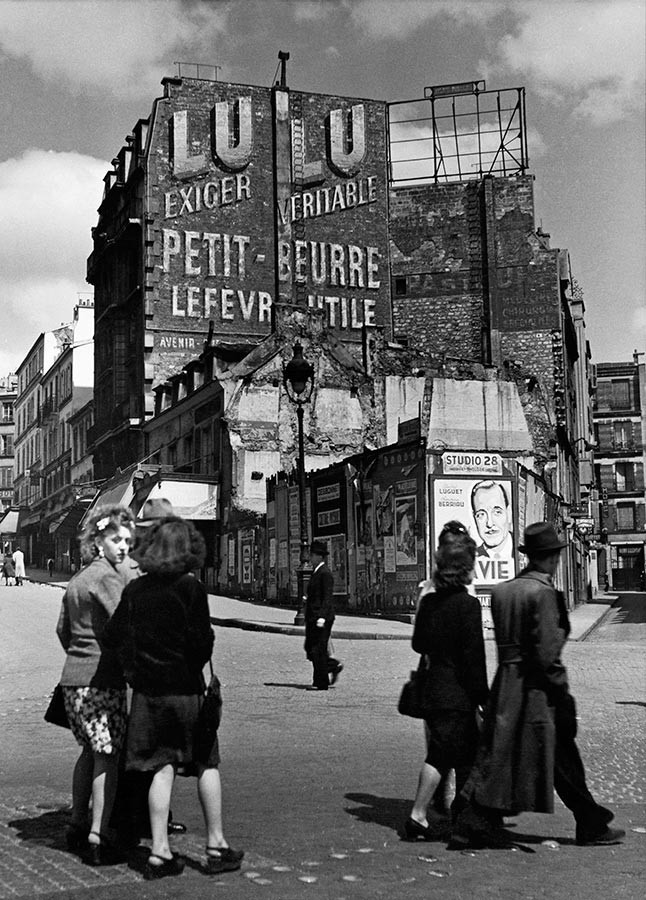 Paris. 18th arrondissement. Street scene near the Rue Tholoze in Montmartre, 1936, Herbert List (1903 – 1975)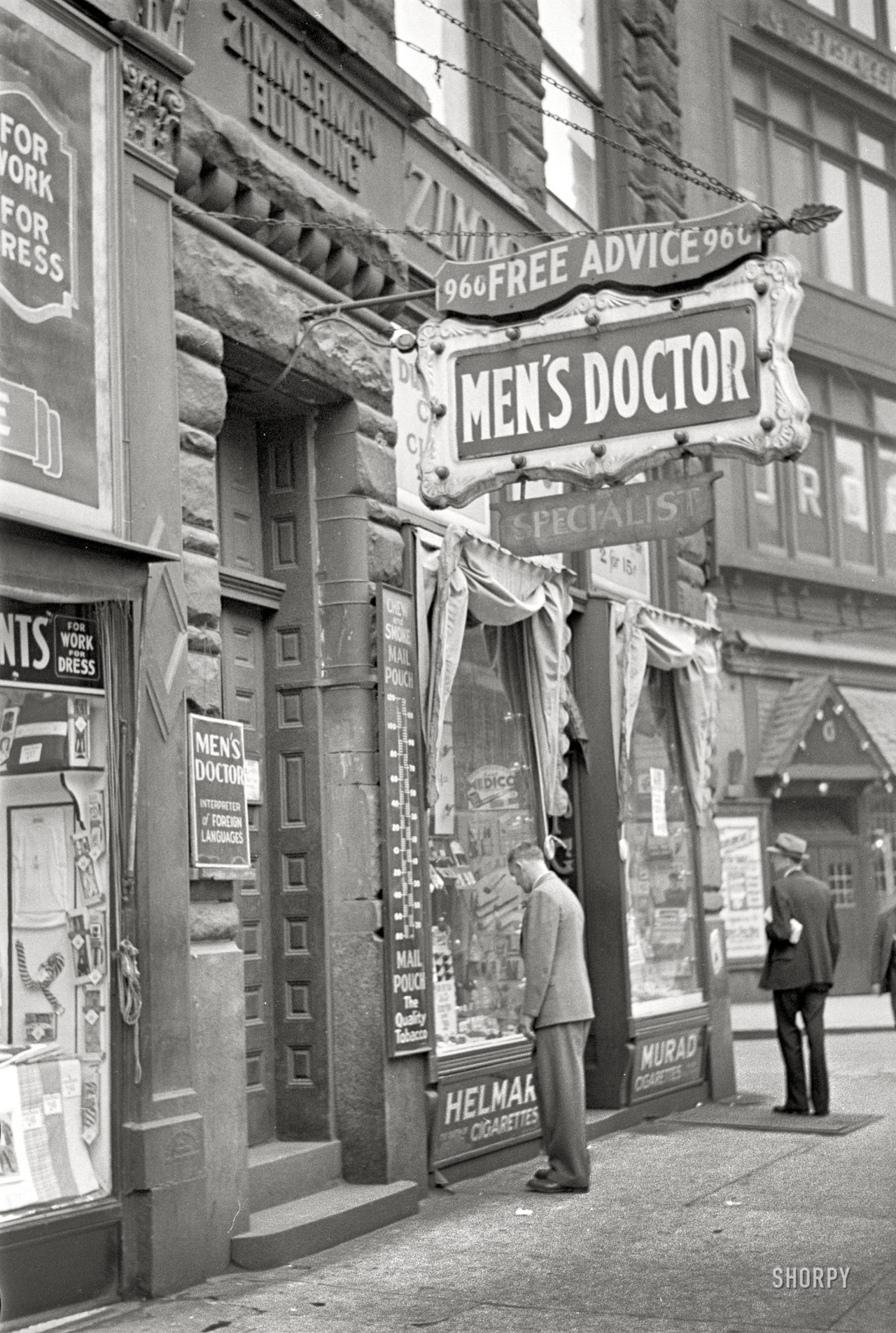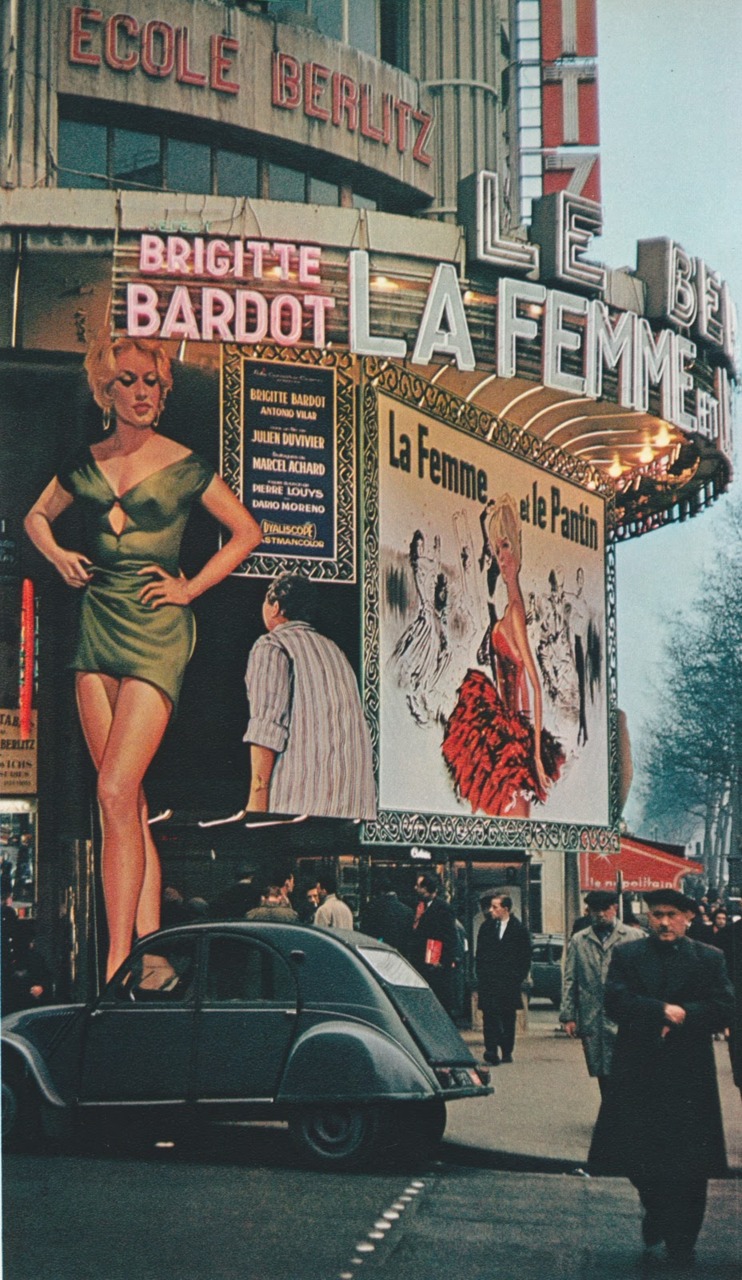 Brigitte Bardot up in lights on the Champs Elysées, Paris, 1958. Photo by Robert Doisneau.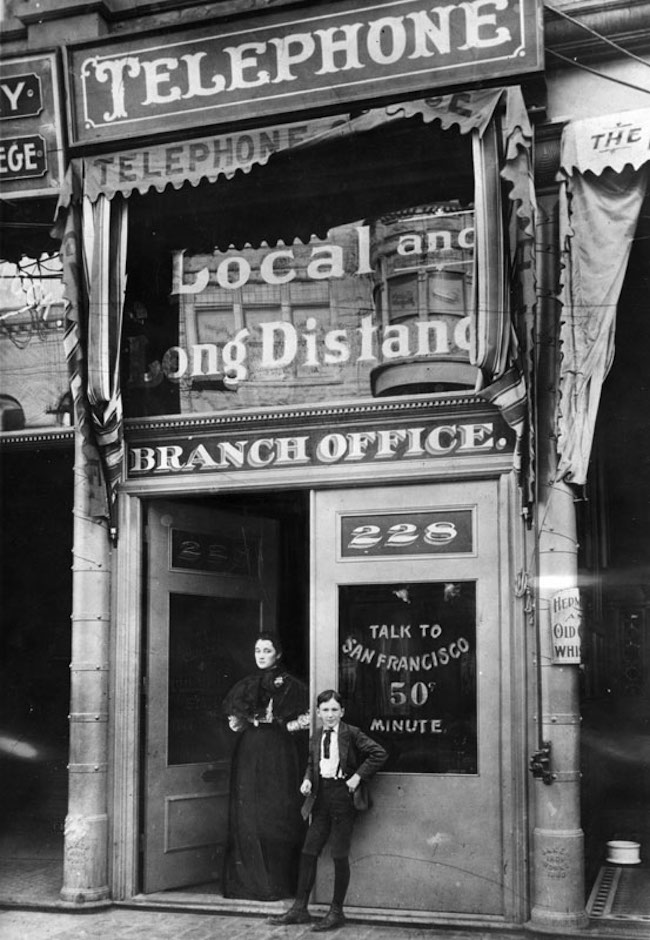 Caption reads: "Los Angeles' first telephone
pay

station

, established in 1899 at 228 South Spring street. The messenger boy, Roy E. Jillson, still is an employee of the telephone company."– Los Angeles Public library.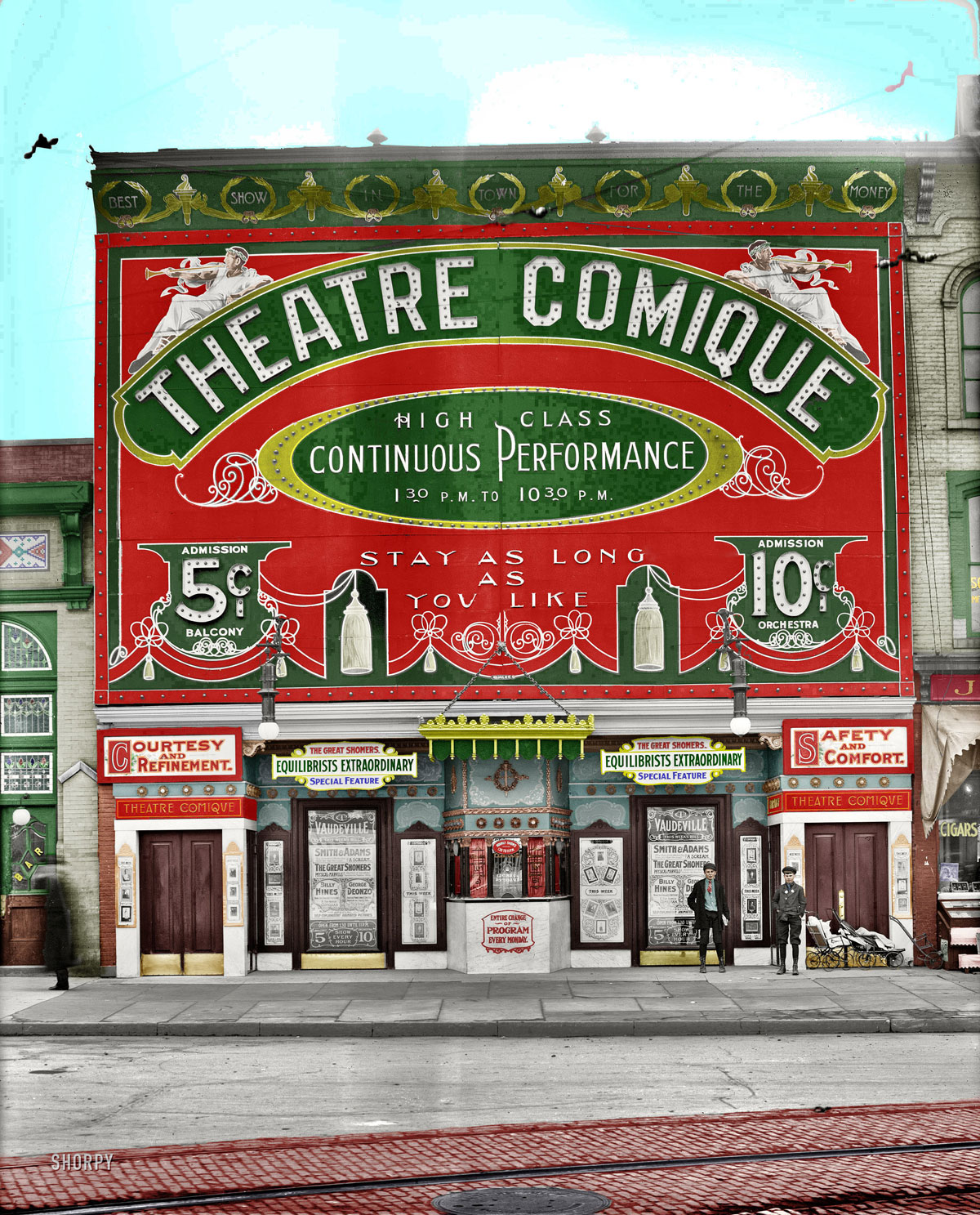 Theatre Comique, 1249-1251 Broadway St., Detroit, Mi, colorised by The Shorpy.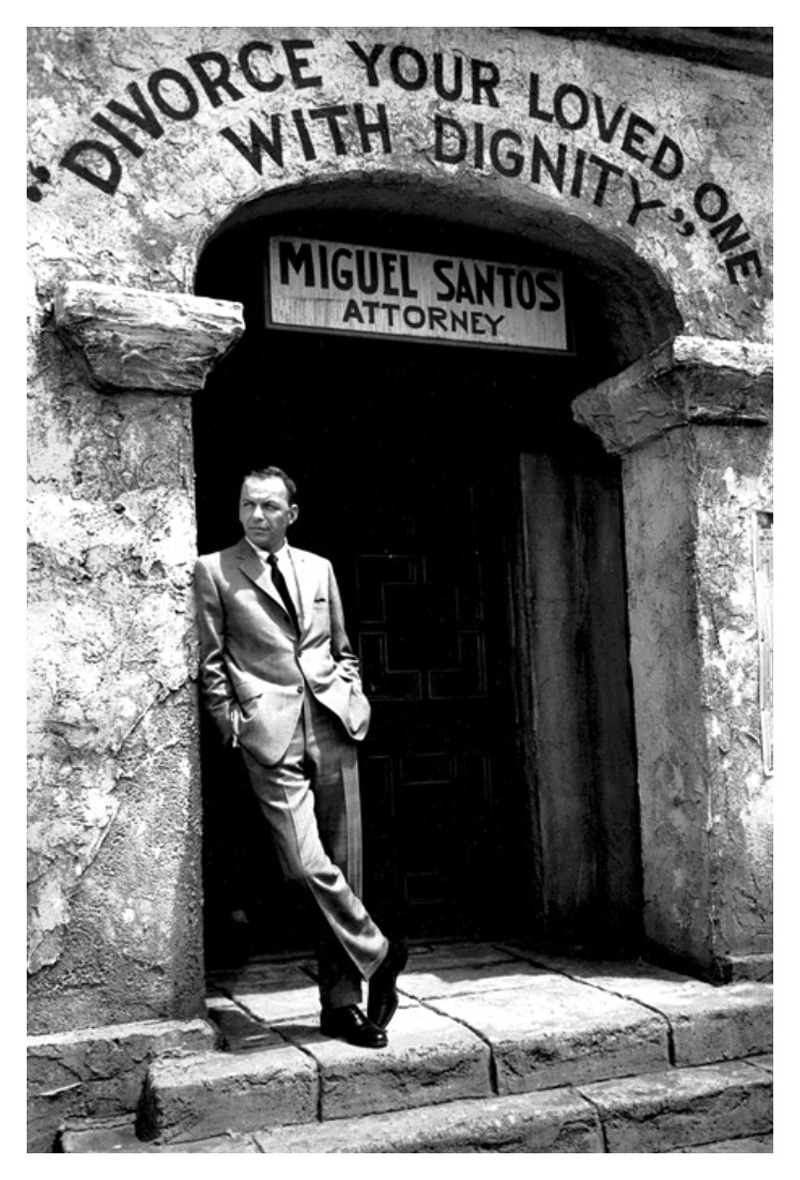 Frank Sinatra, taken during the filming of "Marriage on the Rocks," 1965 set in Mexico. I'm going to pretend this was a real street sign.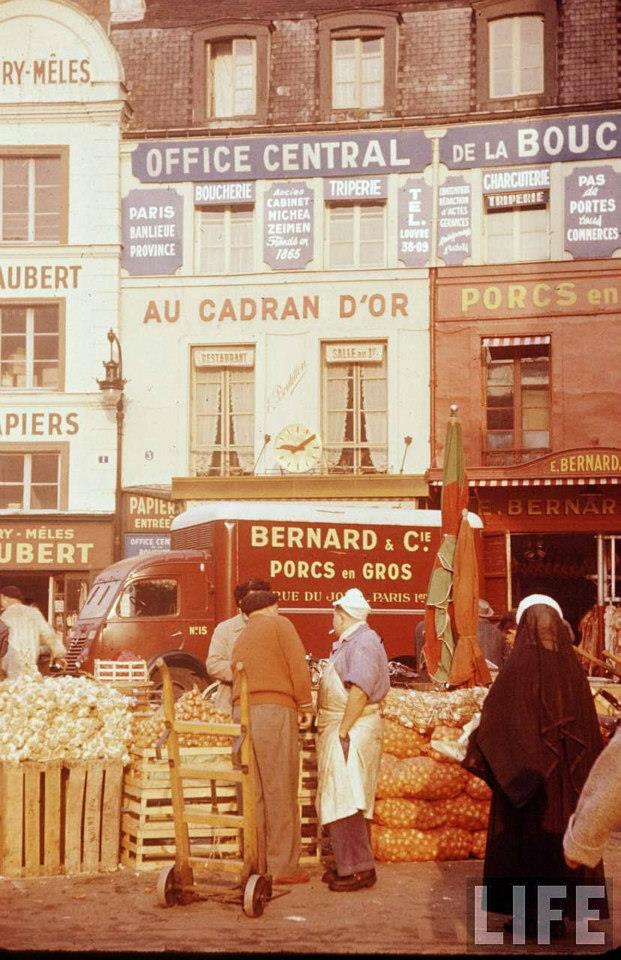 Les Halles in 1956, Thomas Mcavoy (c) Life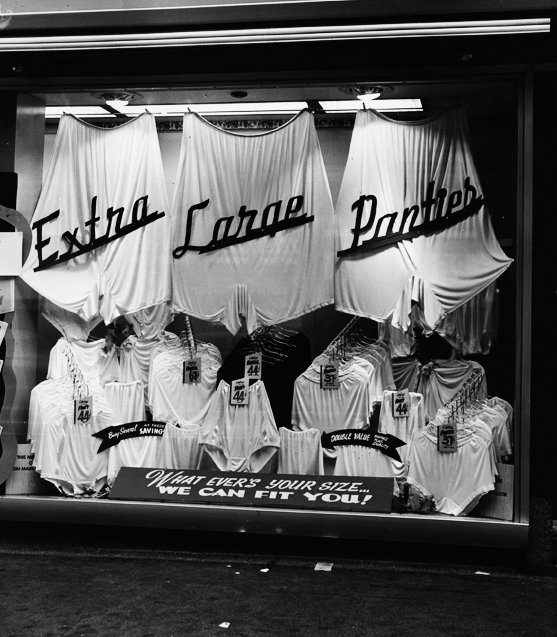 Wardrobe department, c 1950, photo by Weegee.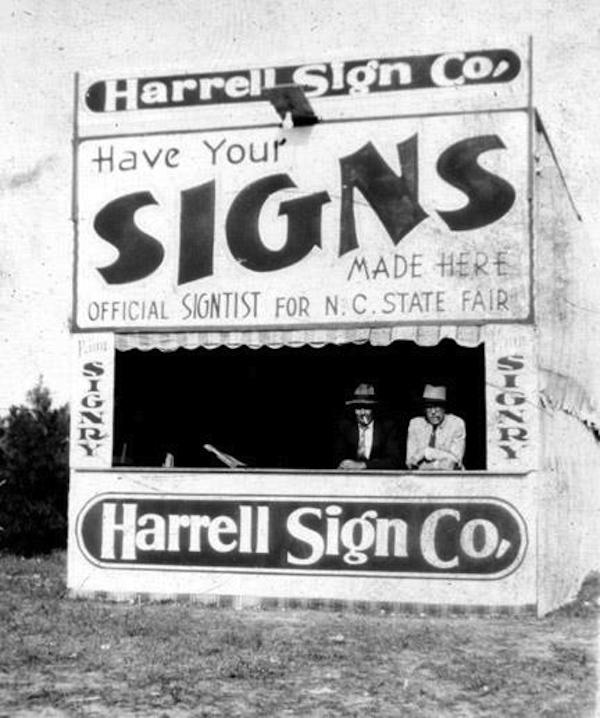 And I'll leave you with this sign booth of Harrell Sign Company because they're still around today making signs since 1927 in North Carolina.