If this isn't as close as you've come to stepping into a real time machine from behind  your computer screen, well then … I'm guessing you probably have an actual time machine back there. "The Old New World" is a Photo-based animation project by a Moscow-based digital artist, Alexey Zakharov and by opening a peculiar steampunk photo album, we take a voyage into the past…
The main part of the video was made using camera projection based on old photographs– but unless you work in digital animation, good luck trying to wrap your brain around how this masterpiece was really made…
I recommend going into full-screen mode. 
On his Behance profile page, Alexey gives some behind-the-scenes clues as to how he used 3D techniques to enhance the photos. I went and found the original vintage photos he used from the Shorpy to compare…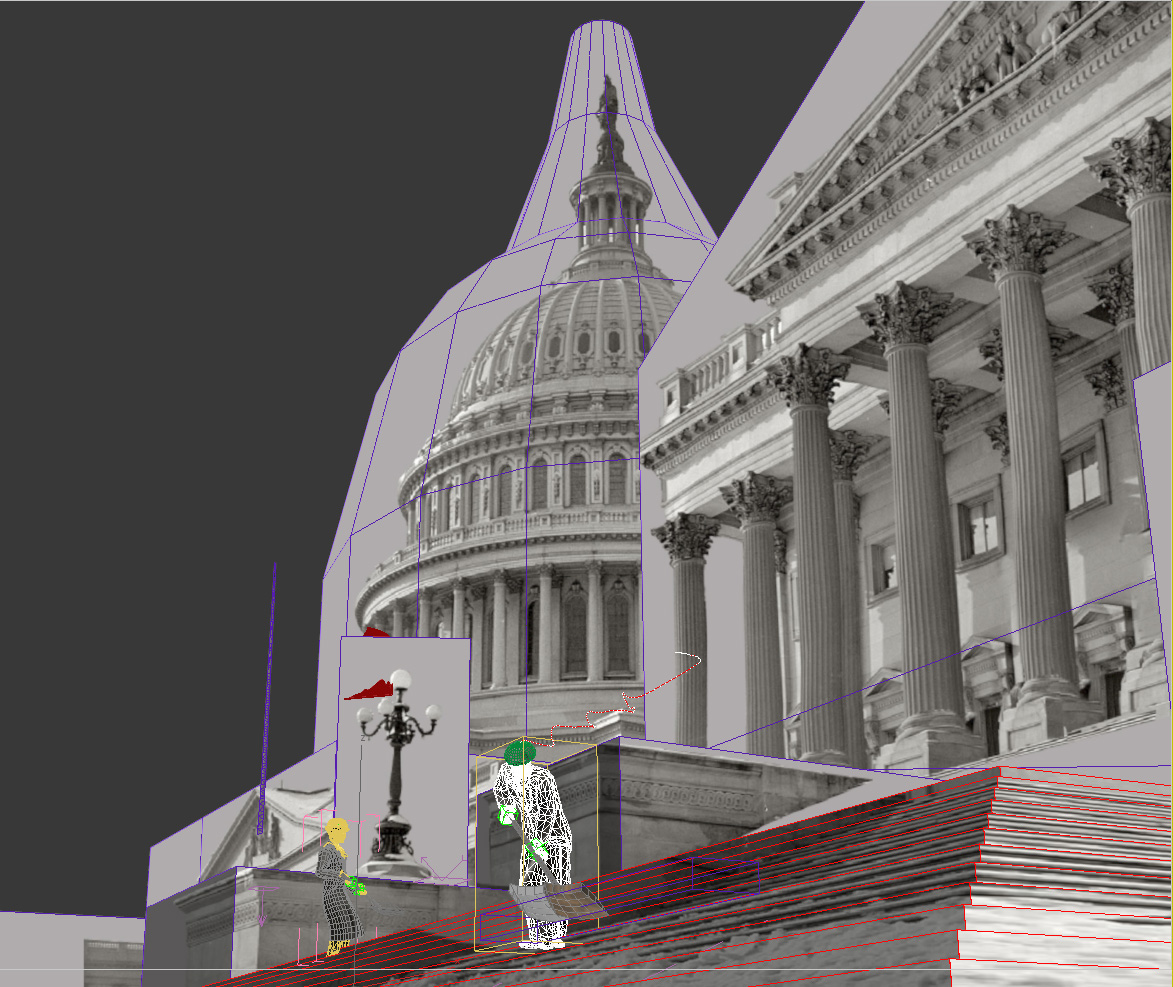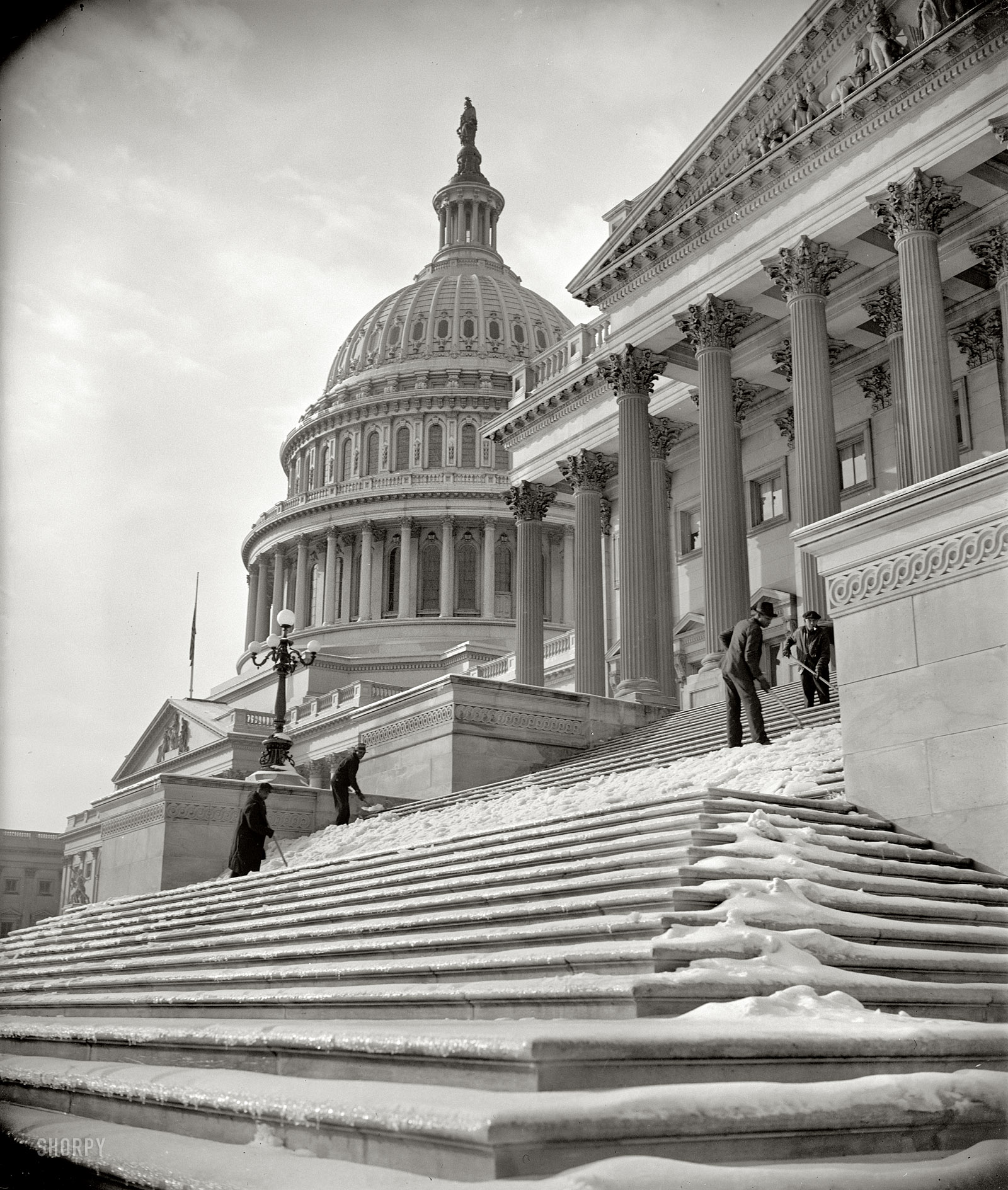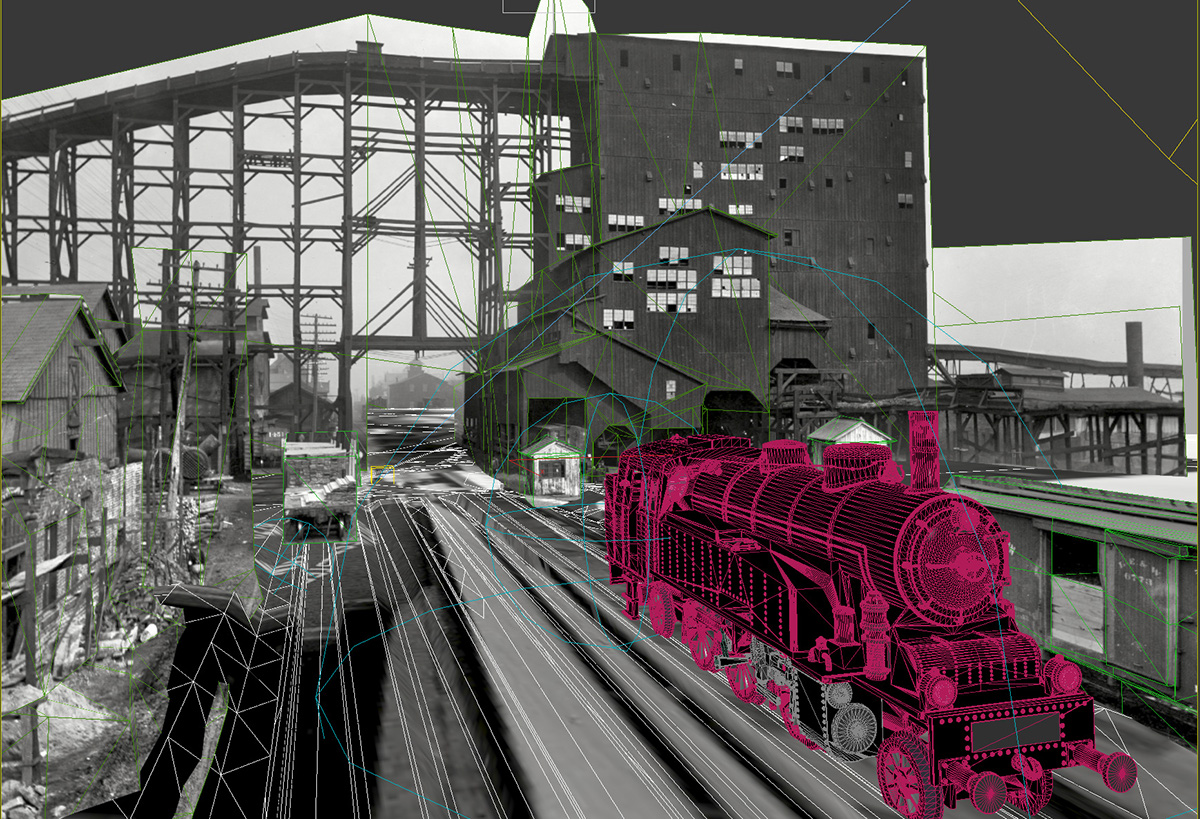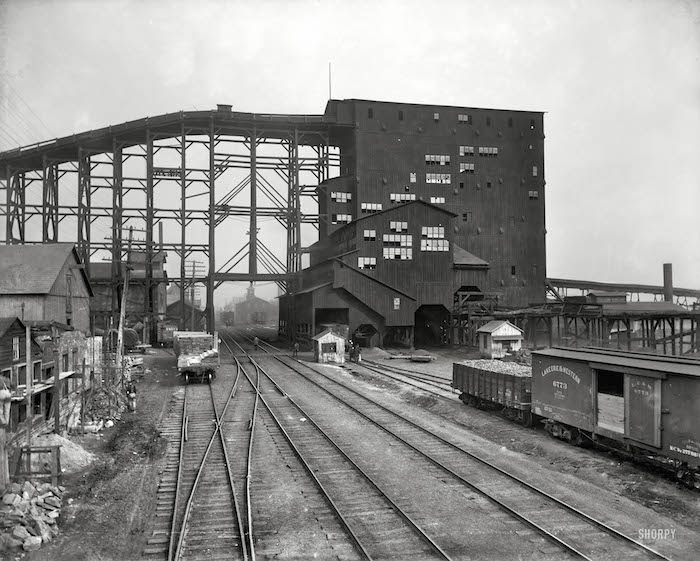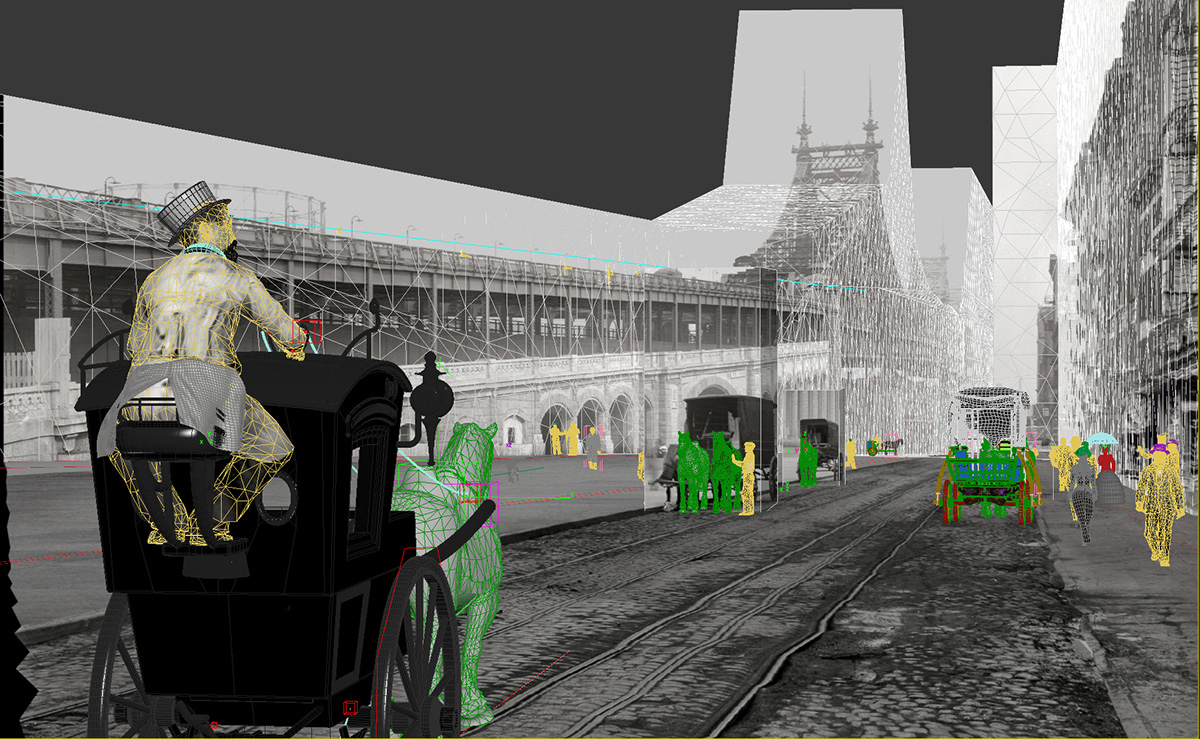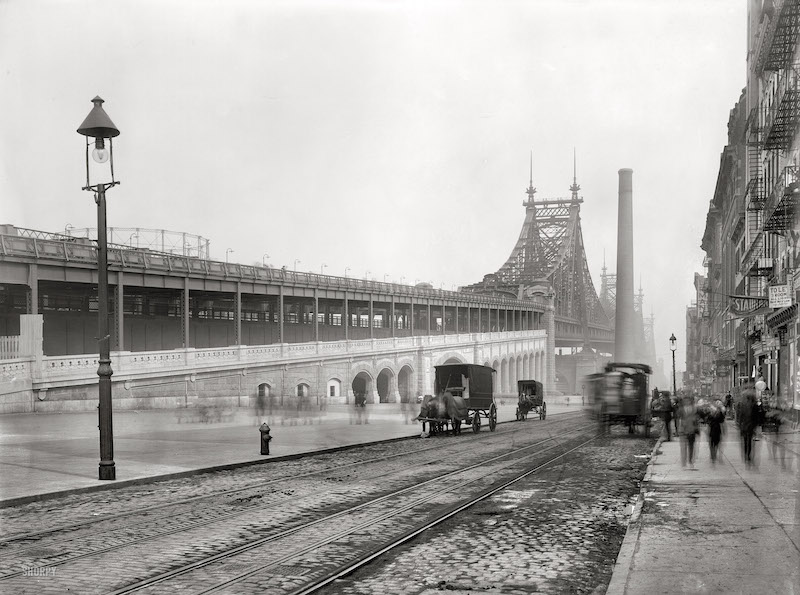 Someone needs to give this guy a penthouse office at Pixar.