In the 1920 and 30s, Los Angeles, Philadelphia, Boston, Seattle and countless other major American cities had sprawling electric streetcar rail systems until General Motors, Standard Oil, Phillips Petroleum and Firestone bought up a controlling interest in National City Lines. Once the monopolising companies owned the railways, they shut them down, forcing Americans to buy cars or ride GM-manufactured buses, fuelled with Standard Oil and Phillips Petroleum, and fitted with Firestone tyres. This deliberate campaign to kill the electric-powered streetcars is known as the General Motors conspiracy.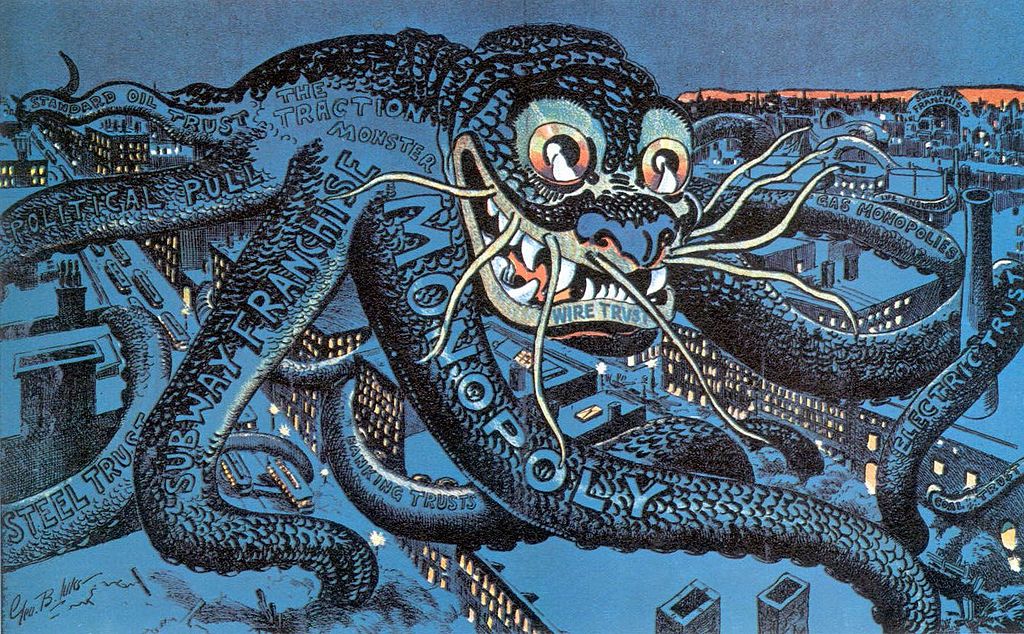 The full story didn't become public knowledge until a Harvard Law began investigating the conspiracy in the seventies and took it all the way to the Senate. During the hearings, which brought forward the proposal to restructure the automobile, truck, bus, and rail industries, General Motors was described as 'a sovereign economic state' and affirmed that the company played a major role in the displacement of rail and bus transportation by buses and trucks.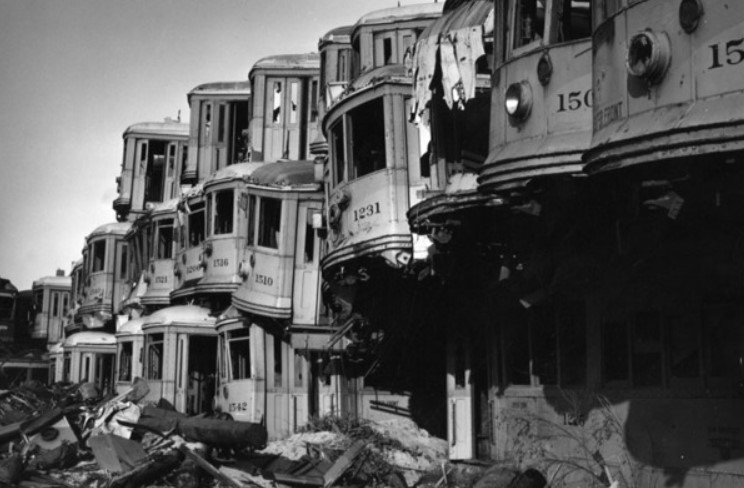 "When National City Lines would acquire a transit system, the trolley rails would be ripped up, the overhead wires would be cut down, and the system would be converted to buses within 90 days." – Brooklyn Historical Railway Association.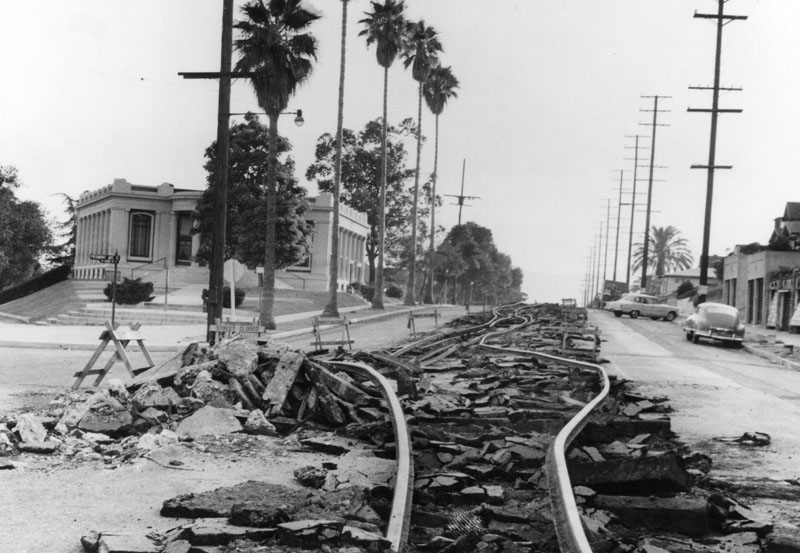 By the time the Justice Department caught wind of what was going on, National City Lines had already acquired and taken control of 46 transit network lines. In 1946, nine corporations were indicted in federal district court, accused of "conspiring to acquire control of a number of transit companies, forming a transportation monopoly" and "conspiring to monopolize sales of buses and supplies to companies owned by National City Lines".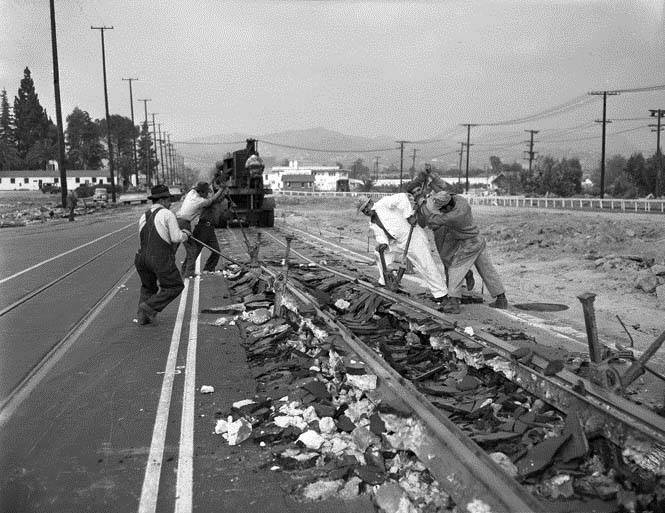 Five corporations, including GM and the usual suspects, were convicted of conspiring to monopolize the sale of buses and related products to local transit companies controlled by NCL; but were acquitted of conspiring to monopolize the ownership of these companies. General Motors was fined $5,000 and GM treasurer H.C. Grossman was fined $1.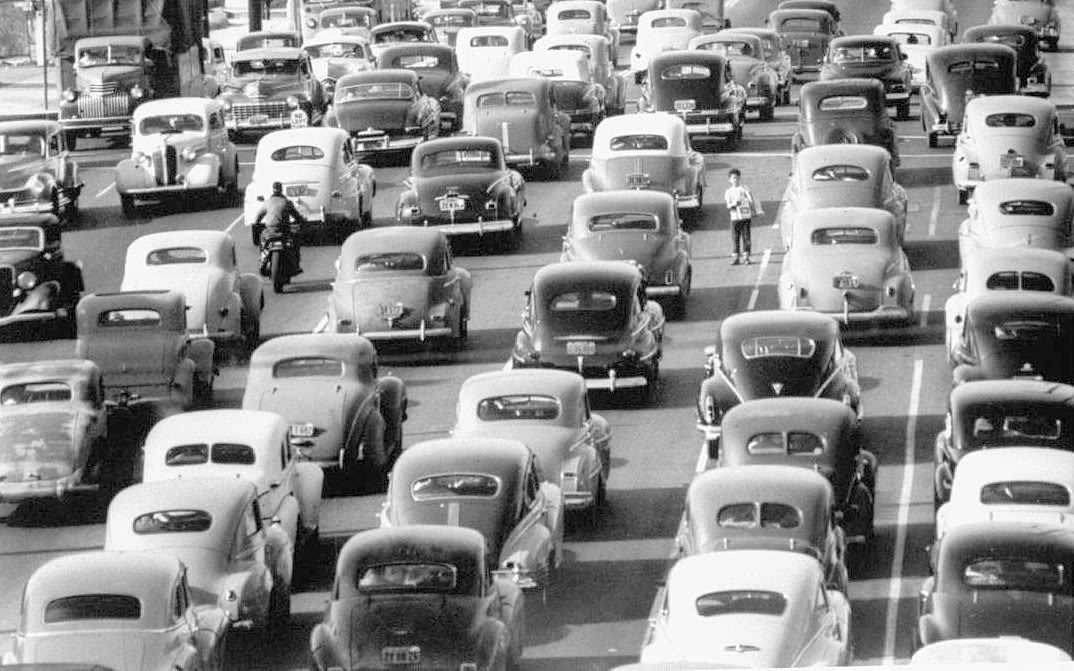 But by then it was too late and American cities and suburbs had already bought into car culture. After buying up streetcar companies all over the countryIt had only taken the alleged monopolists less than two decades to replace the system with their own products.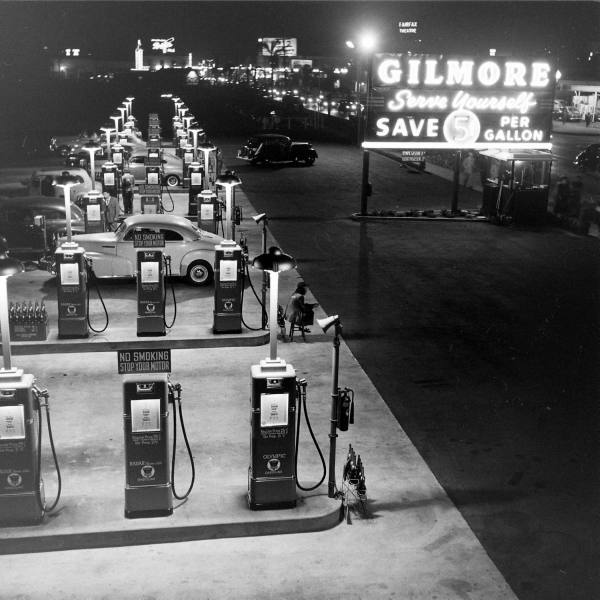 The General Motors conspiracy is also frequently dismissed however, claiming the corporations' did nothing that wasn't already happening to a bankrupt system which was already being dismantled across the country.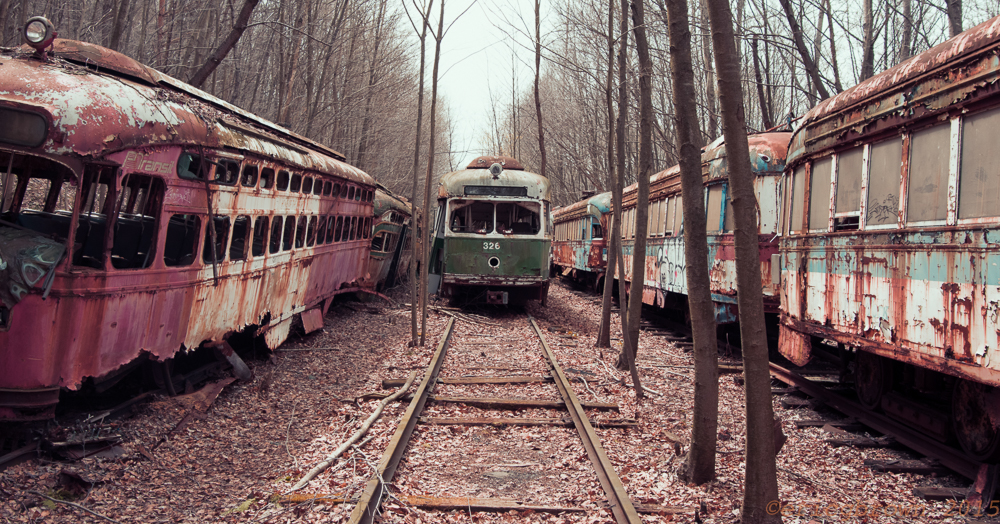 An in-depth Vox article on the subject points out that "while it's true that National City continued ripping up lines and replacing them with buses — and that, long-term, GM benefited from the decline of mass transit — it's very hard to argue that National City killed the streetcar on its own."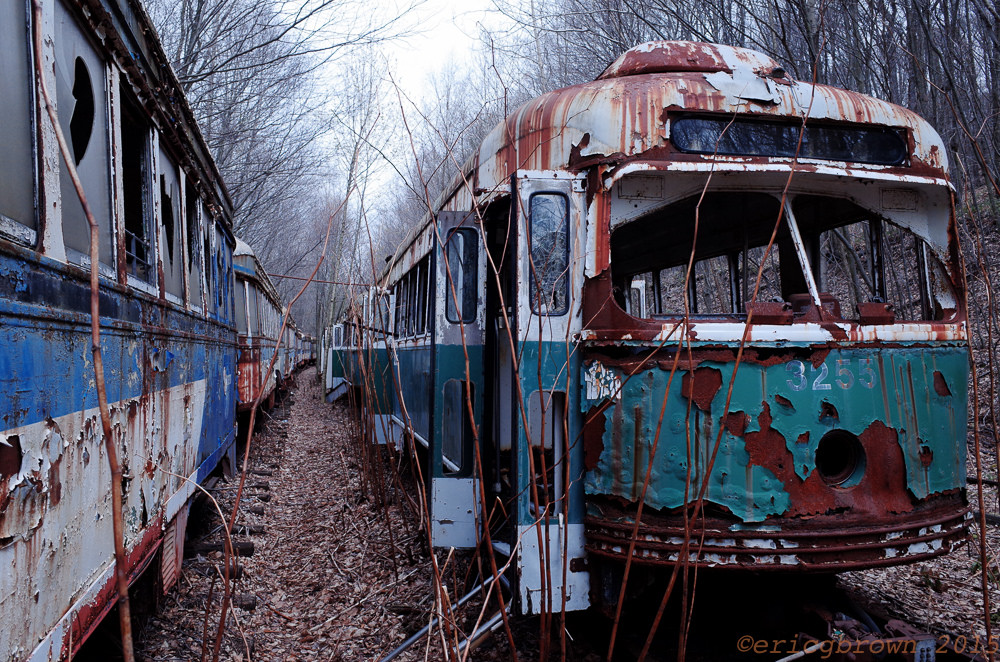 So General Motors just put the nail in the coffin, finished off the job, fired the fatal bullet and put it out of its misery, right? Even if GM financially benefited longterm from ensuring the demise of an environmentally friendly transit system and replaced it with a gas-guzzling car-dependent culture– who believes in global warming anyway?