1. Spiffy 70s Suits

Ideal for 'bring your kid to work' day. Found on Grooveland.
2. Japan's Ivy Rebel 60s Style Subculture

The Miyuki-zoku were devotees of classic American collegiate style. The uniform was button-down oxford cloth shirts, madras plaid, high-water trousers in khaki and white, penny loafers, and three-button suit jackets.

The group's name came from their storefront loitering on Miyuki Street in the upscale Ginza shopping neighborhood (the suffix "zoku" means subculture or social group)…Since they were students, they would arrive in Ginza wearing school uniforms and have to change in to their trendy duds in cramped café bathrooms…They were also famous for carrying around their school uniforms inside of rolled-up brown paper grocery bags.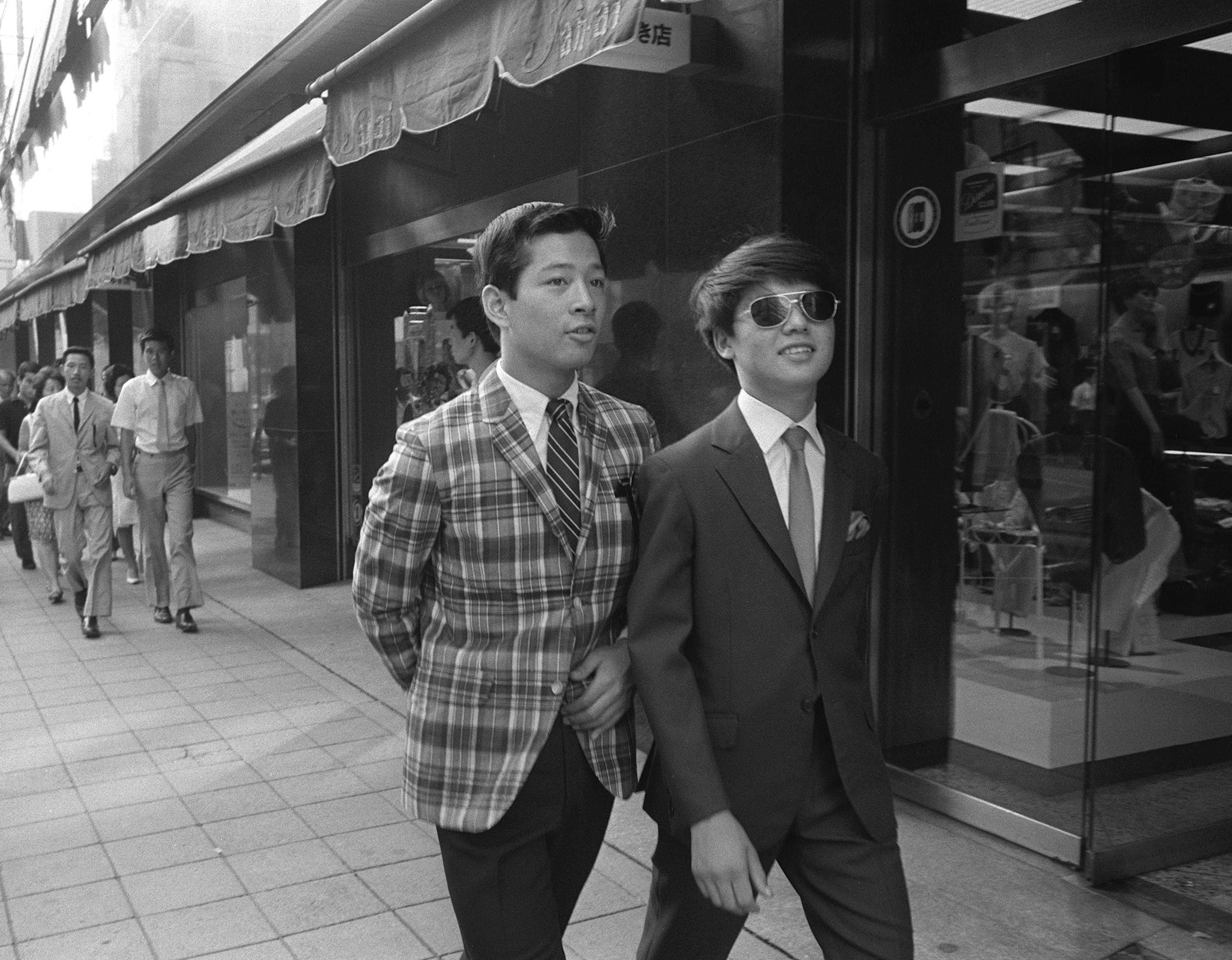 Parents and authorities, however, were hardly thrilled with a youth tribe of American style enthusiasts … Starting in 1945, Japanese authorities generally viewed all Western youth fashion as a delinquent subculture. Despite looking relatively conservative in style compared to the other biker gangs and greasy-haired rebels, the Miyuki-zoku were still caught up in this delinquent narrative … Japan was preparing for the 1964 Olympics [and] authorities lay awake at night with the fear that foreigners would come to Japan and see kids in tight high-water pants hanging out in front of prestigious Ginza stores.
Read the full article to see how they squashed this style subculture on Ivy Style.
3. Physogs, a British game from the 1940s


A popularized version of physiognomy, the ancient art of judging human character from facial features, Physiognomy was taken up again in the 1930s by Nazi "race scientists" whose analyses of human character were generally based on crude ethnic stereotypes. Marketed less than a decade later, Physogs reflects both the intuitive appeal and the inherent danger of judging character according to physical appearance. – The Met Museum

Discover the full game on Flickr.
4. Winston Churchill's Doctor's Note to Drink "Unlimited" Alcohol in Prohibition America, 1932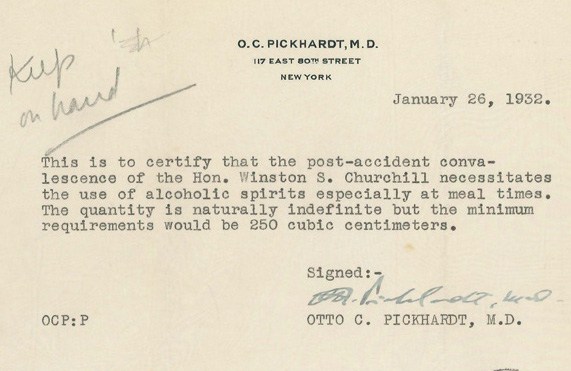 Found via Open Culture.
5. Giant Hangars for the Zeppelin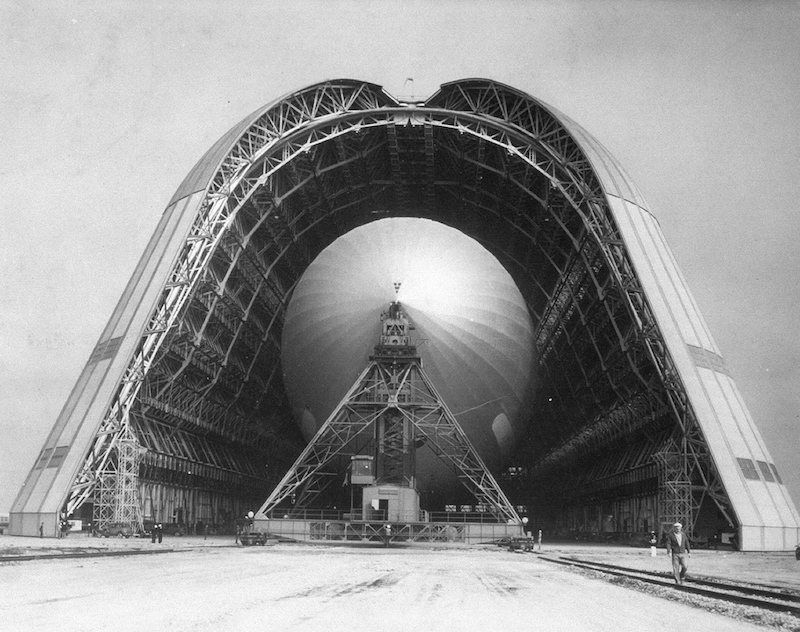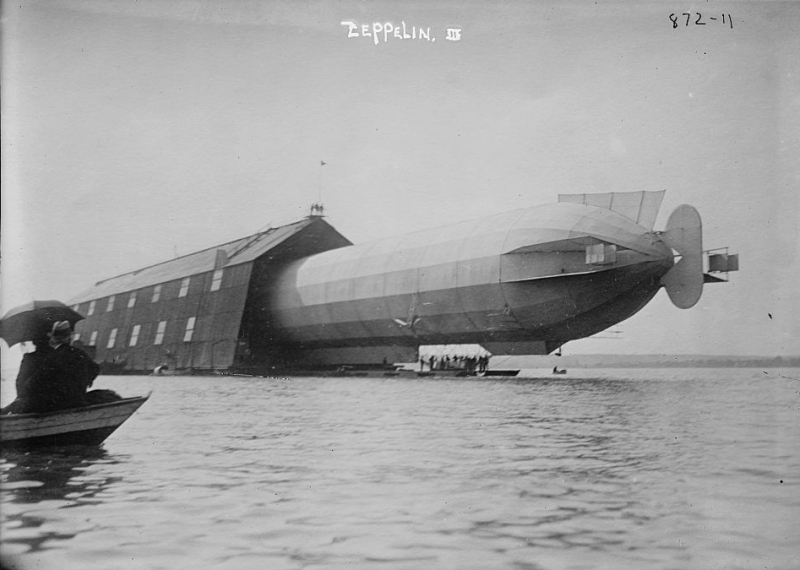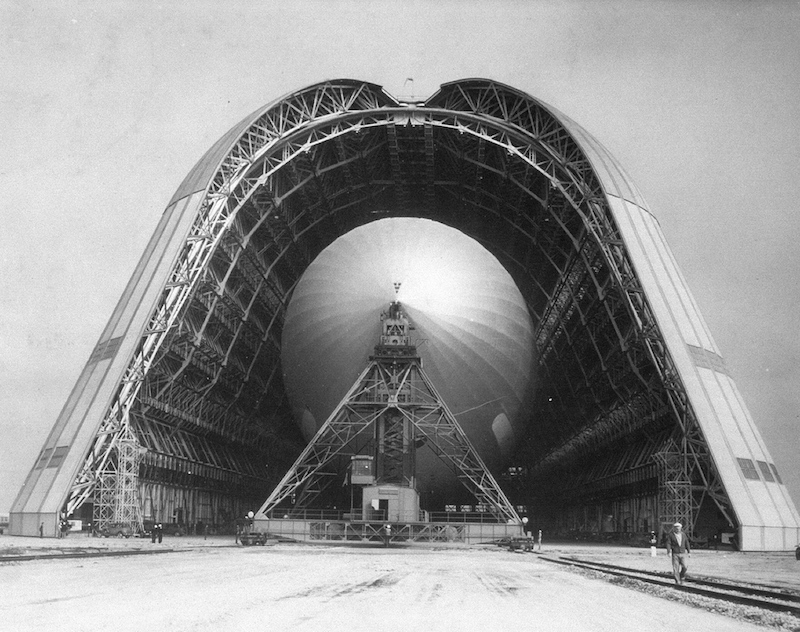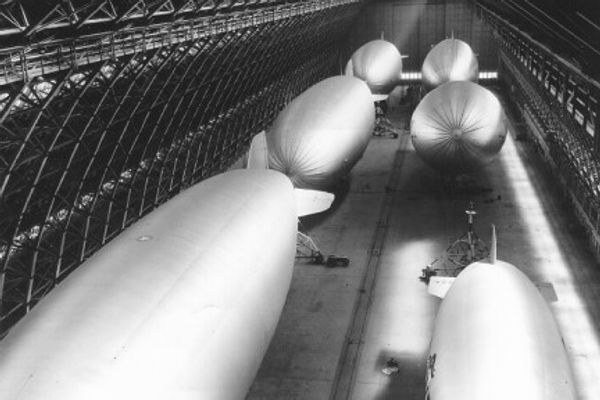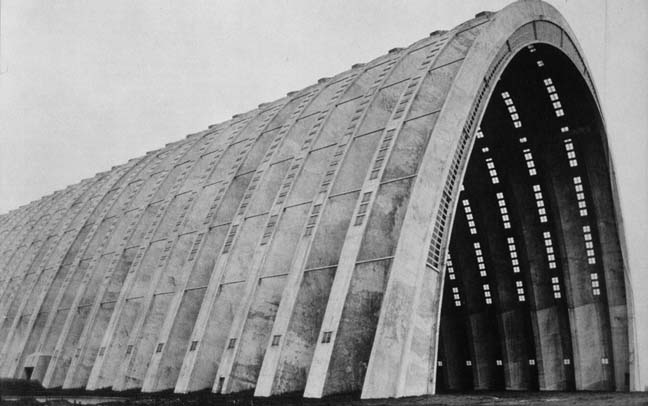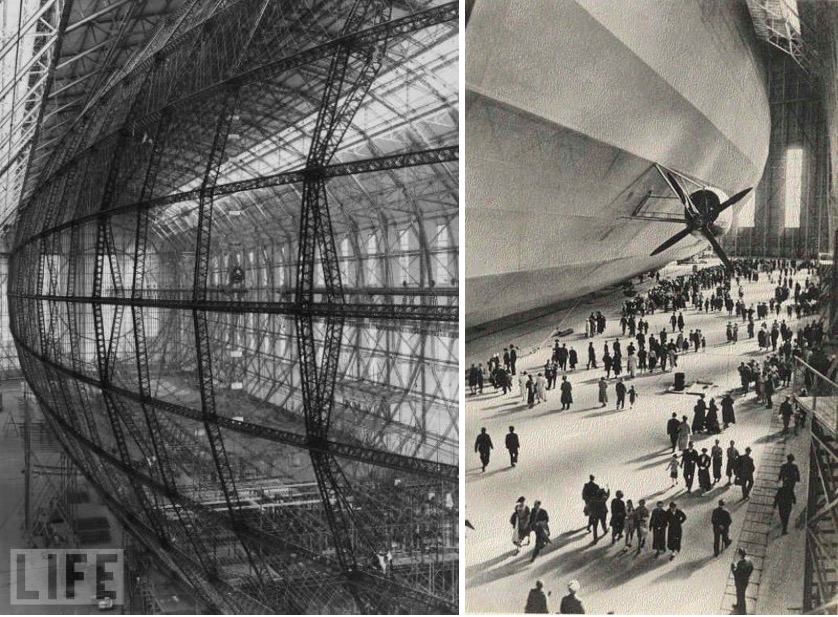 More larger than life images found on Pinterest.
6. The Mosque that stood inside the Greek Parthenon for 200 Years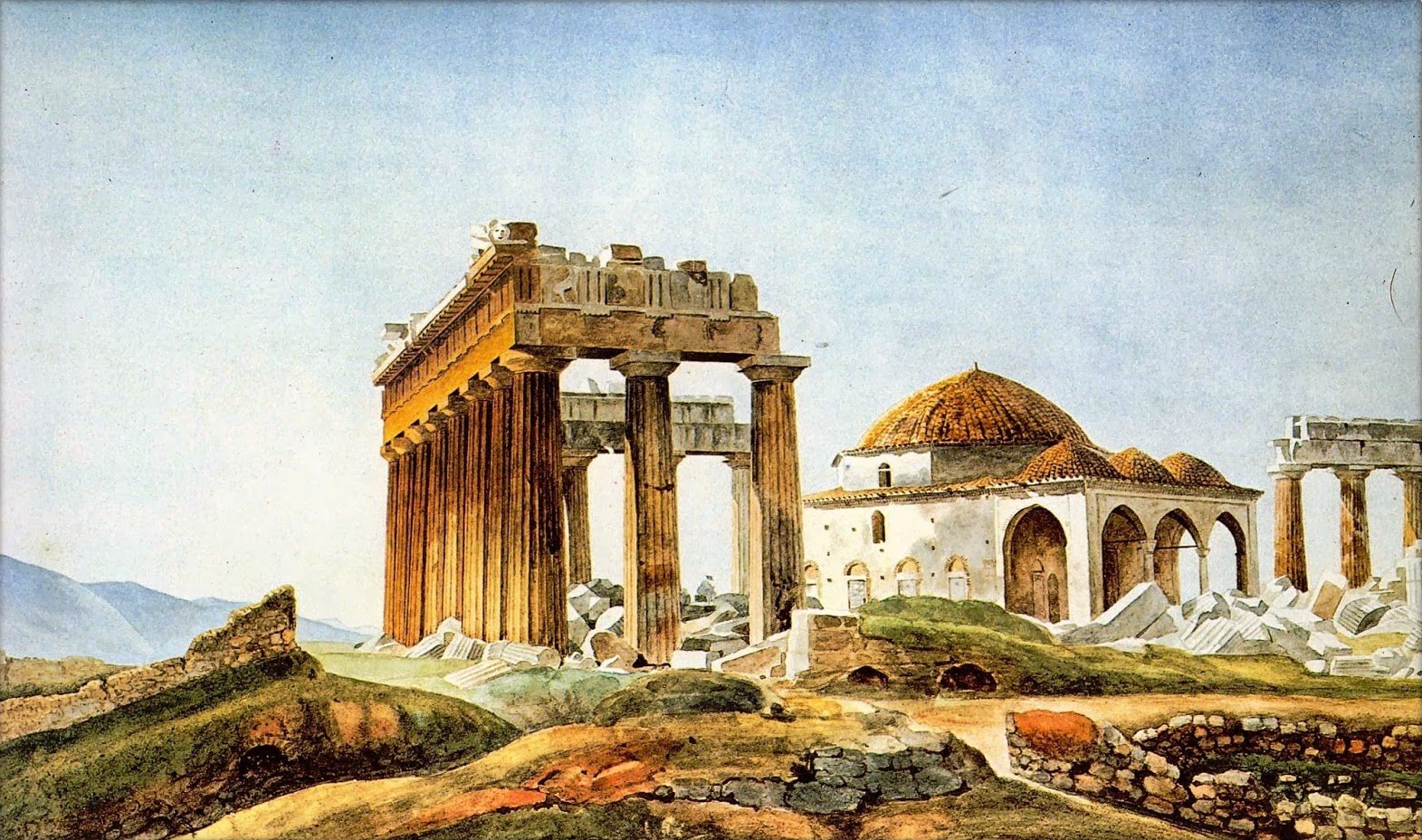 Did you know that the famous Parthenon in Athens was converted to a mosque by the Ottomans until the Venetians destroyed most of the site in 1687? I sure didn't. The Parthenon's Wikipedia page is surprisingly fascinating.
7. This Art Nouveau Florist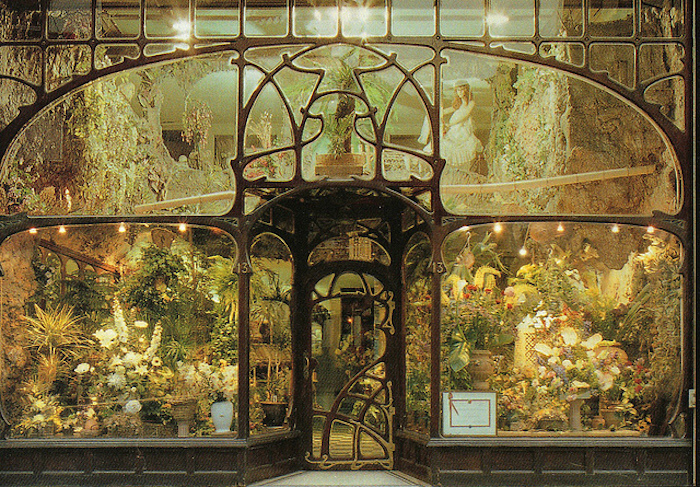 Flower-shop, Brussels, designed by Paul Hankar, XIX century. Found on Lord Kitschener.
8. An Old Carlsberg Brewery in Copenhagen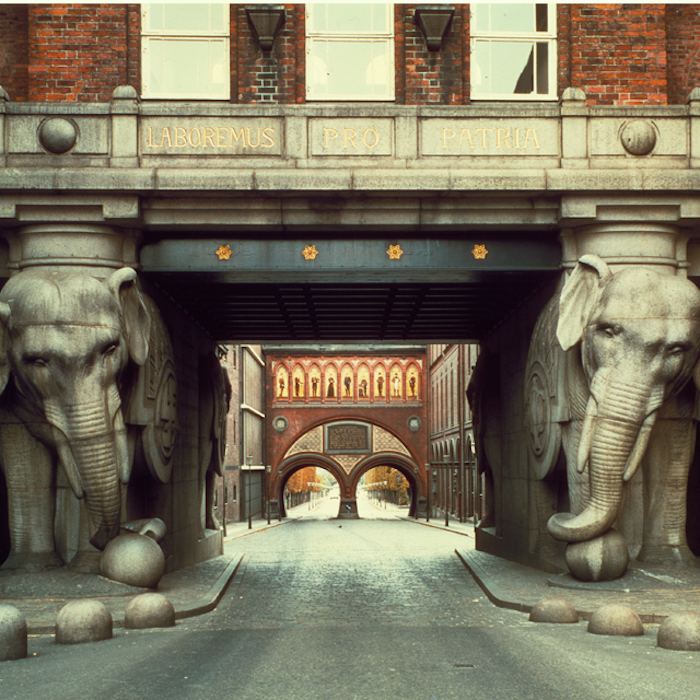 Especially known for its gate, where visitors are greeted by four life size elephants. The elephants' blankets bear New Carlsberg's original swastika trademark and the initials of Carl's four surviving children.
Found here.
9. The First Tiki bars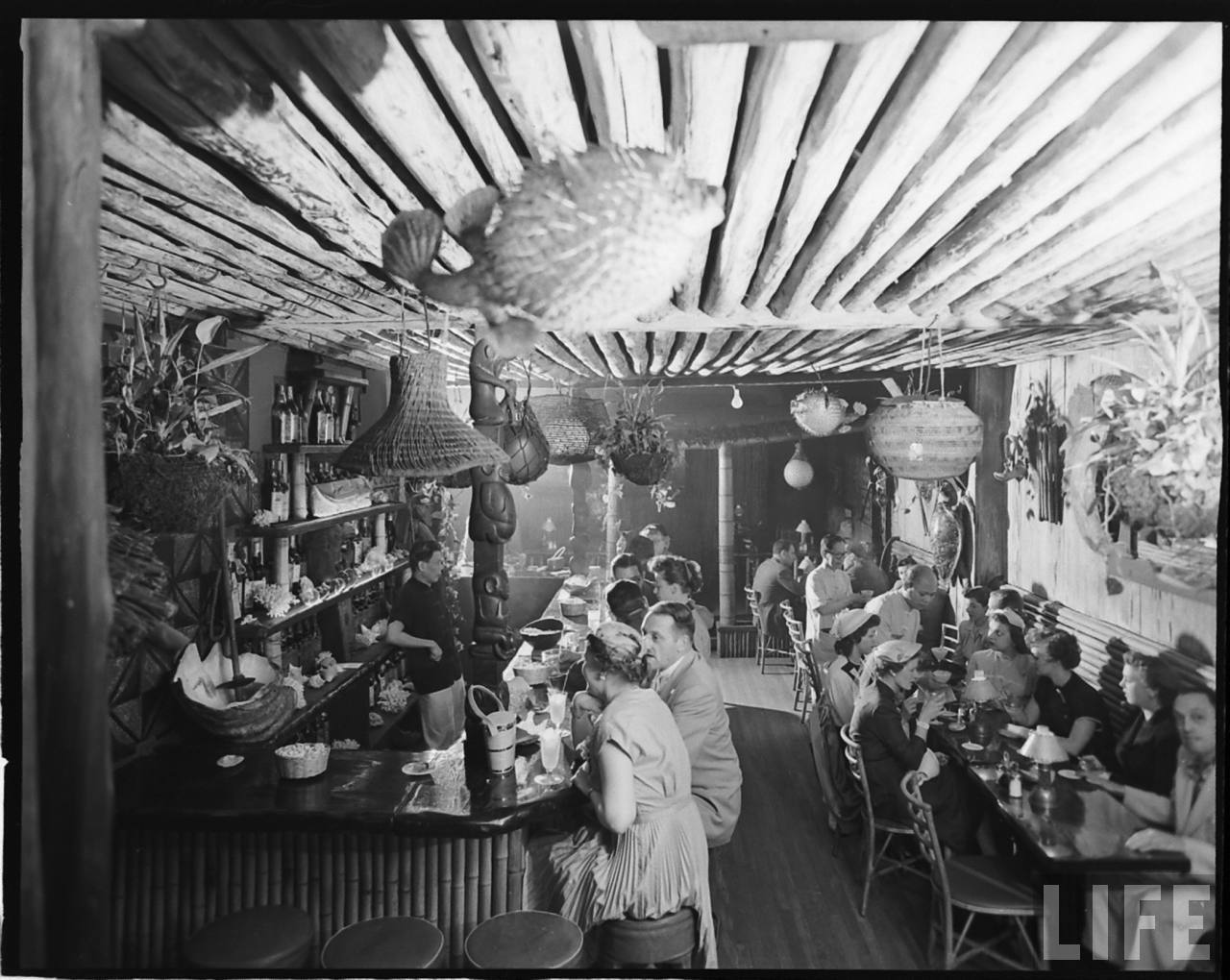 Don the Beachcomber, born Ernest Raymond Beaumont Gantt, was the founding father of tiki restaurants, bars and nightclubs. He was a bootlegger during Prohibition and when it ended, he opened the first tiki bar, gambling that in those Depression years diners would enjoy spending a few hours in a South Seas fantasy world, amid tiki carvings, thatched roofs, bamboo furniture and rain falling on the roof. The many so-called "Polynesian" restaurants and pubs that enjoyed great popularity are directly descended from Don's Beachcomber Café in Hollywood in the 1930s.
Hugh Hefner, Marlon Brando and Fred Astaire were all regulars.
Found via LIFE Archives
10. Car Trouble
A submerged car is 'parked' in a swimming pool by its drunken owner in Beverly Hills, California, May 4th, 1961.
Found on Rita Gloom
11. Palm Springs photographed entirely by the light of the full moon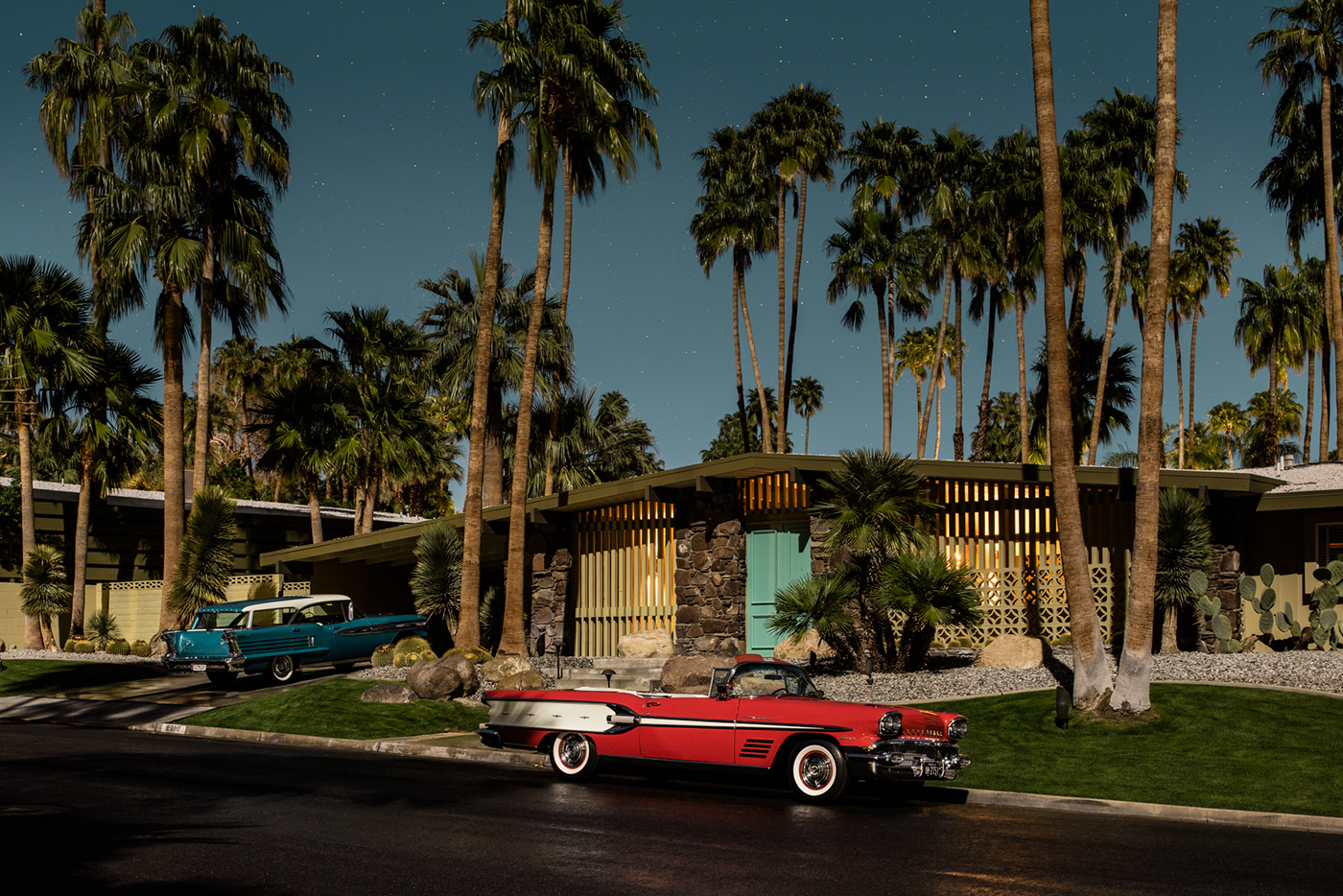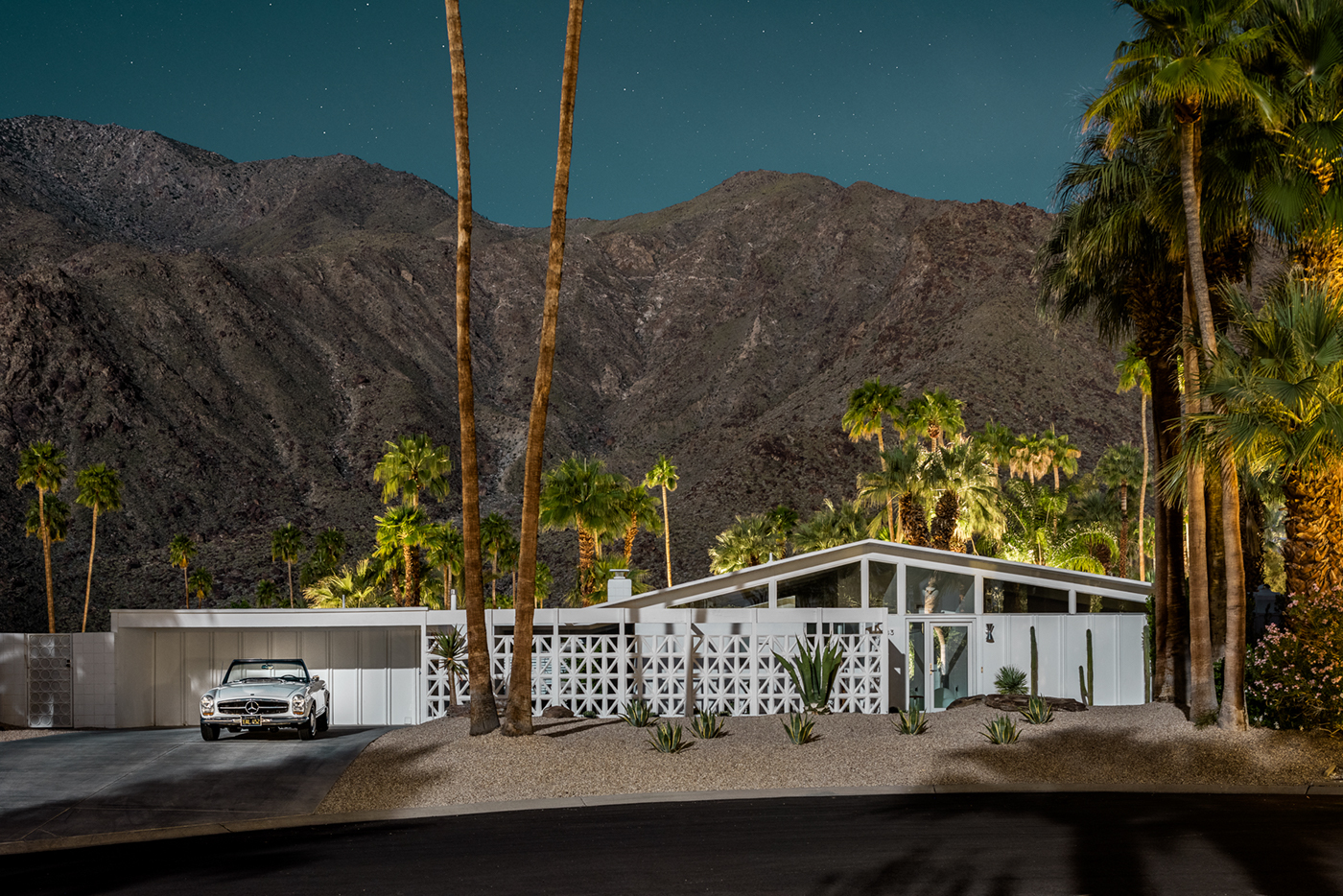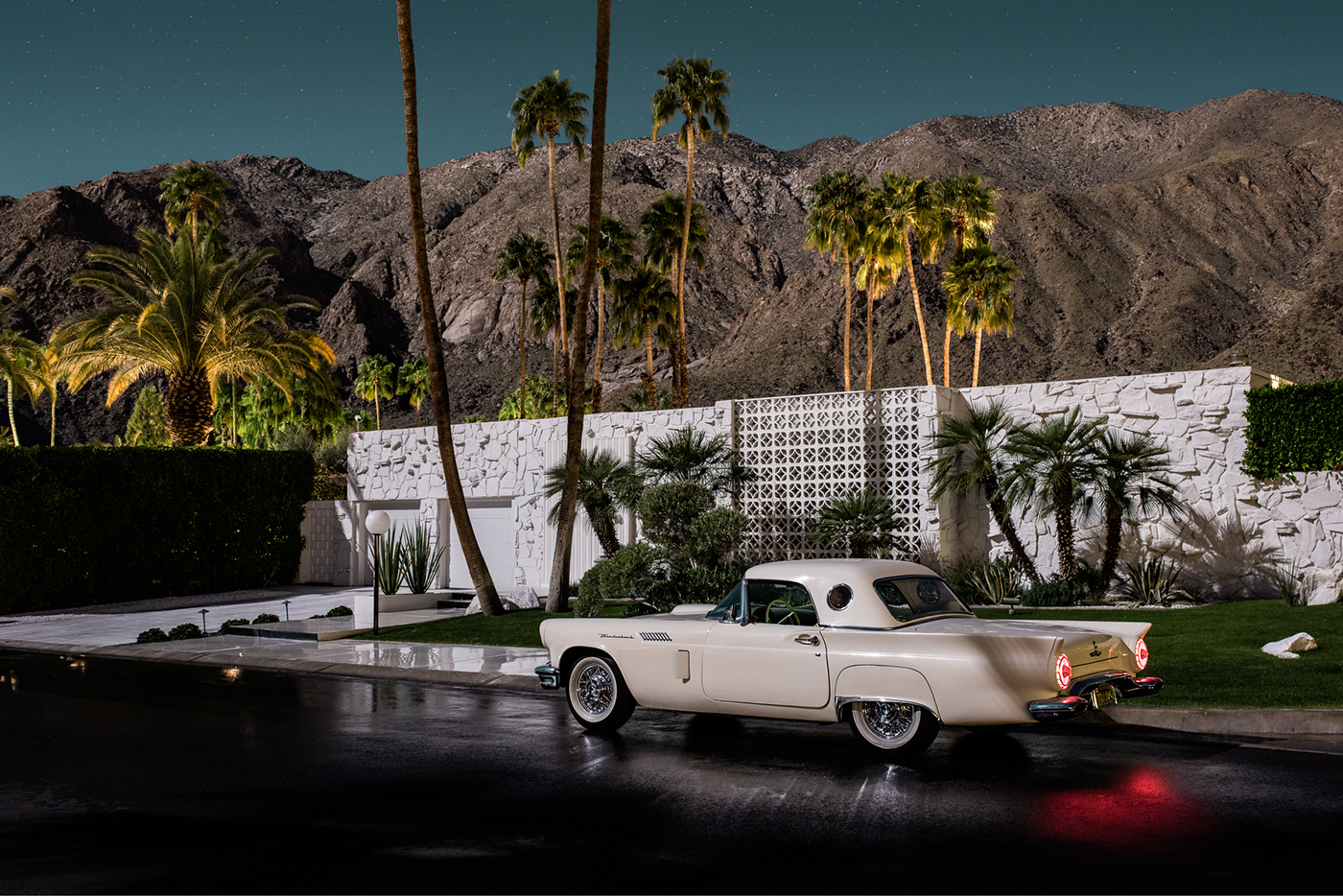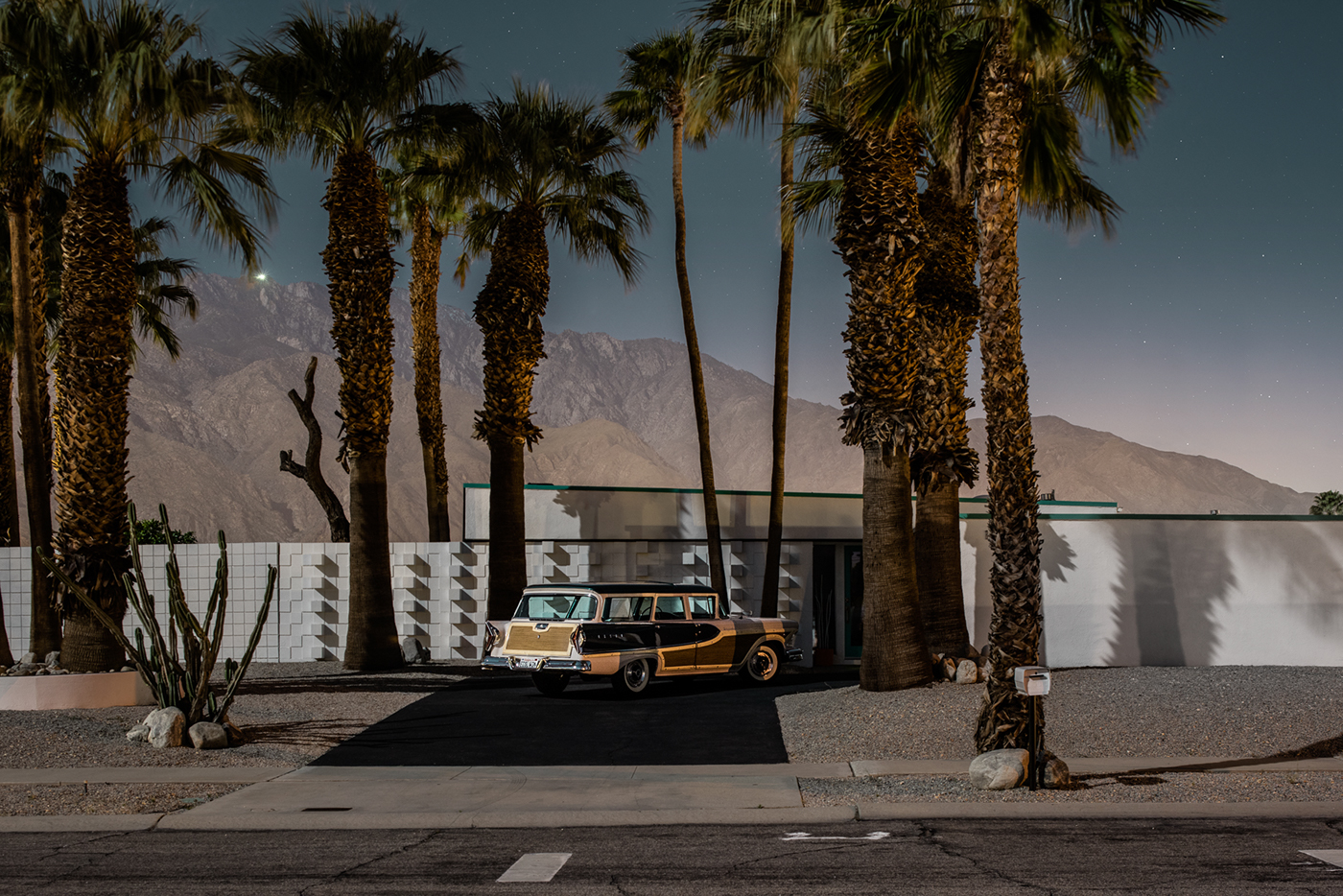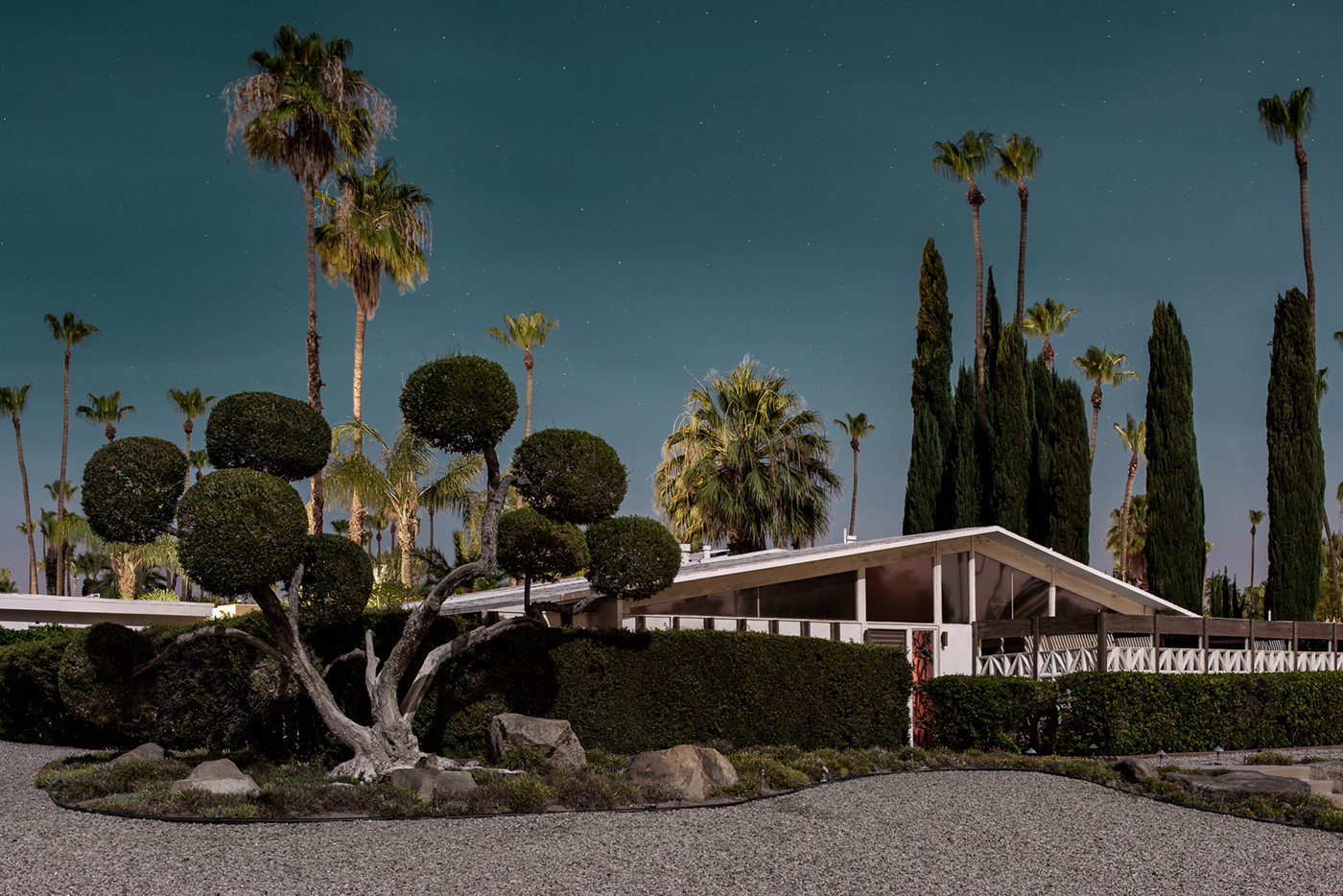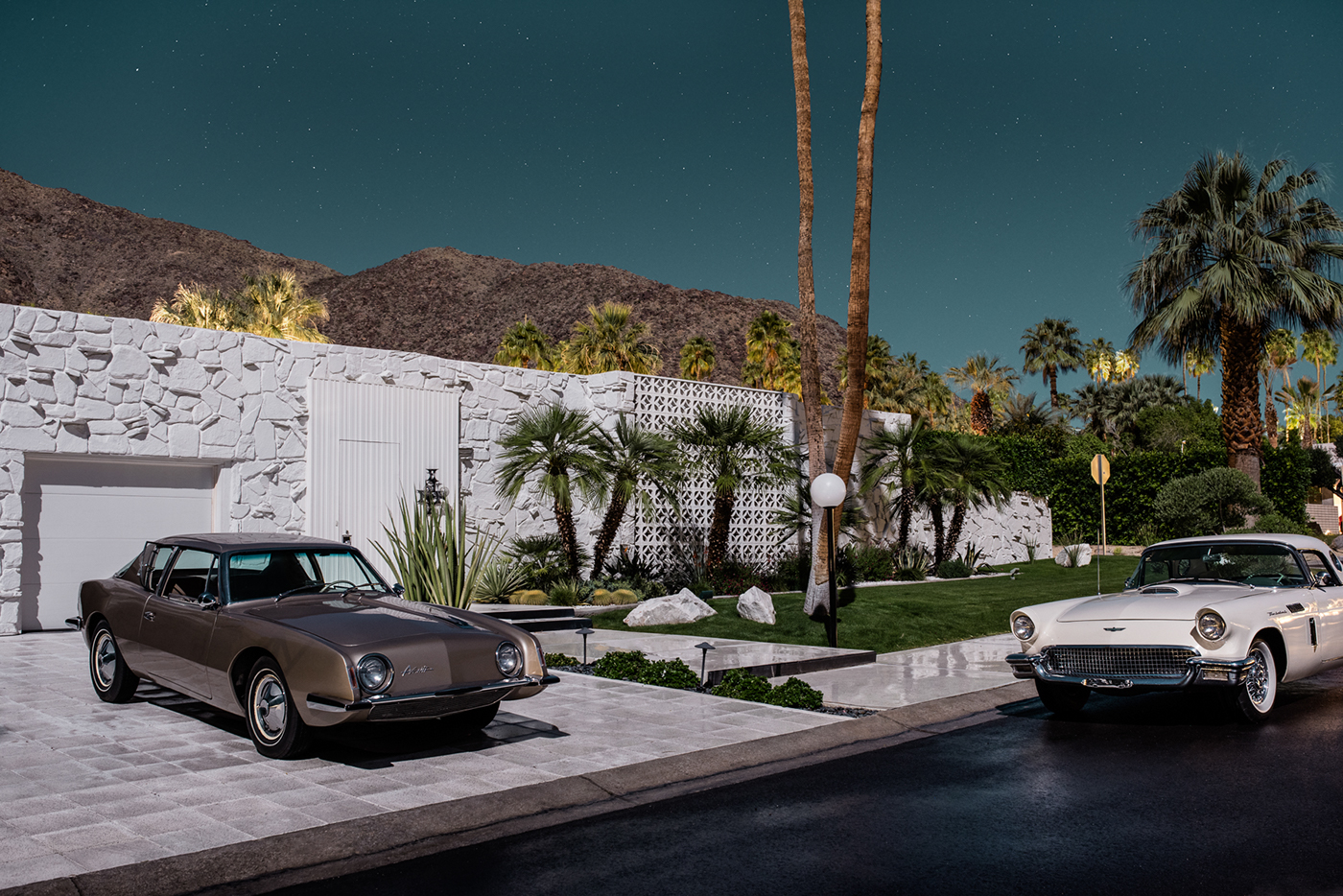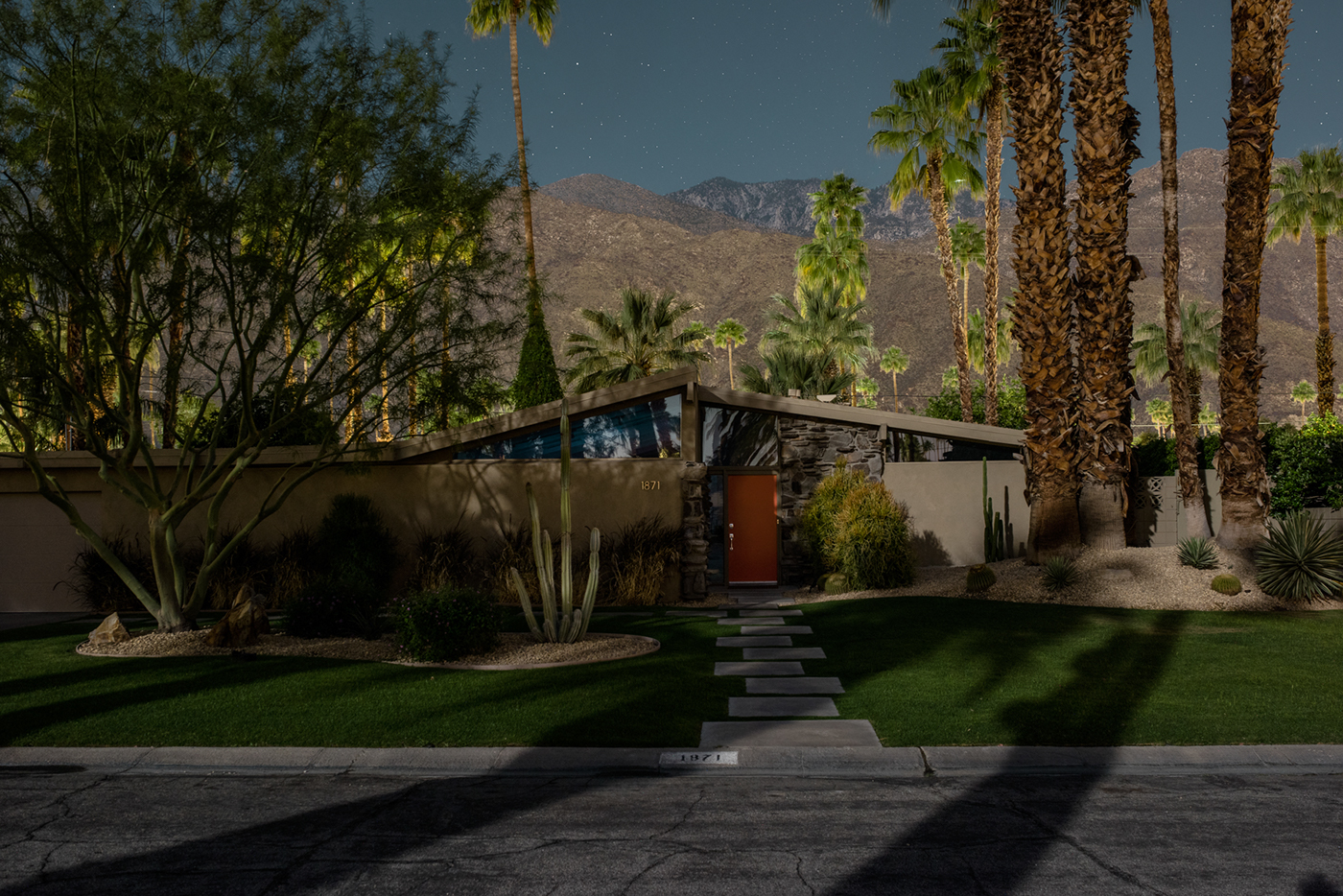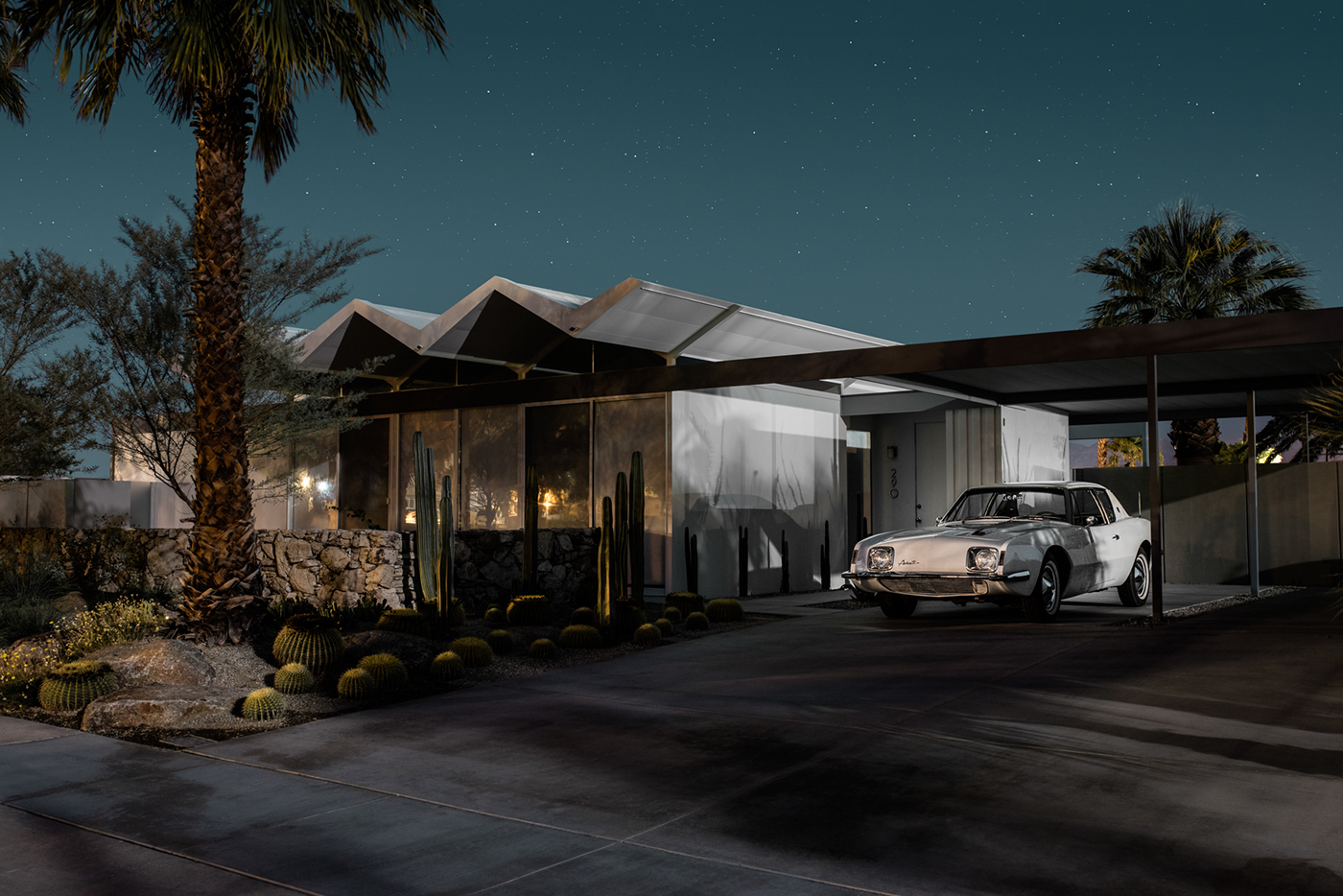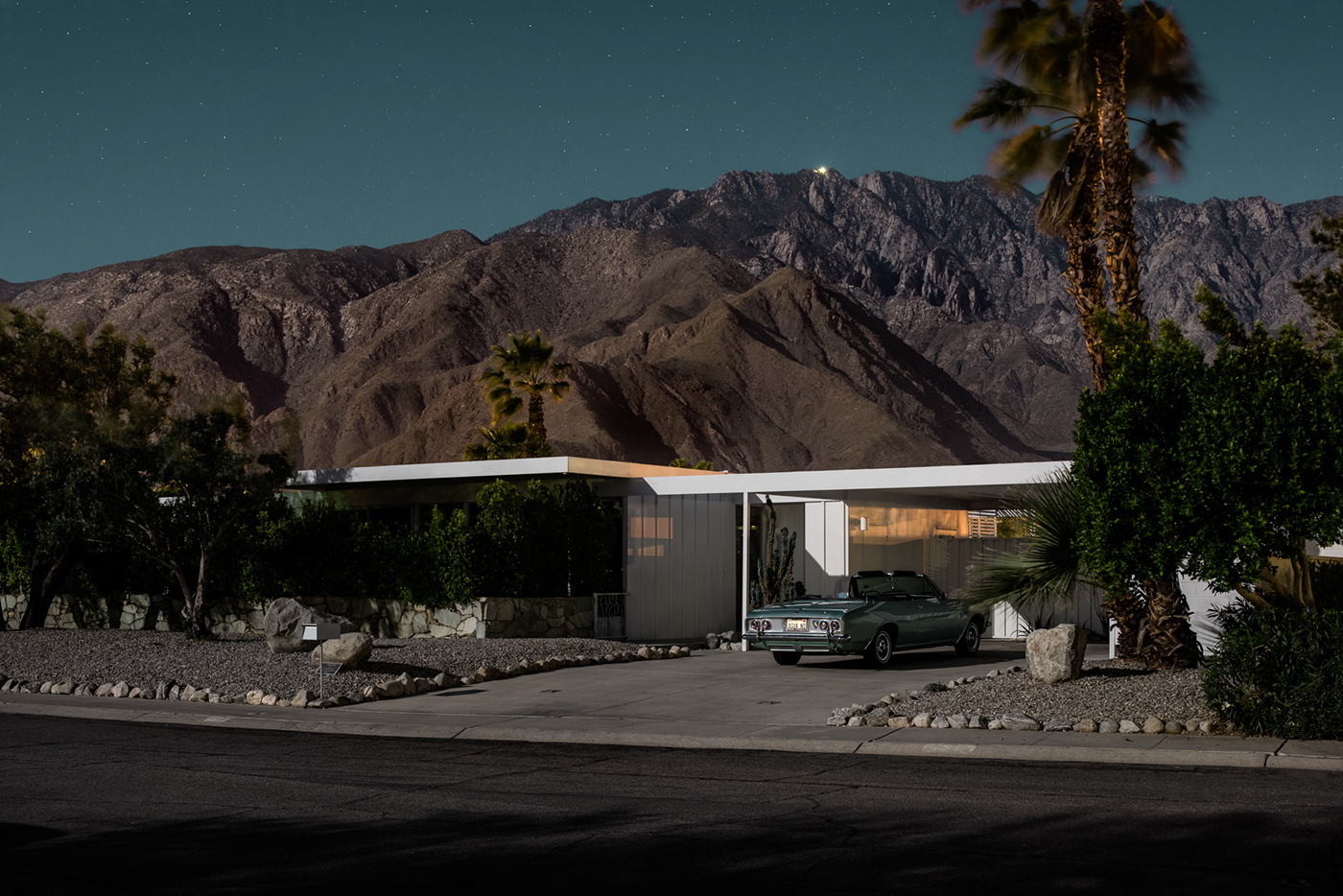 Mid-century midnight by Tom Blachford via This isn't Happiness. 
12. Oil on Canvas, Midnight in Paris
Painted by Angel Villanueva
13. Walking on quicksand is possible
Basically, there are lots and lots of sand particles suspended in water but as there are so many, when you step on it the water is forced out and it becomes a solid. If you waited in one spot then you would sink in.
Found here.