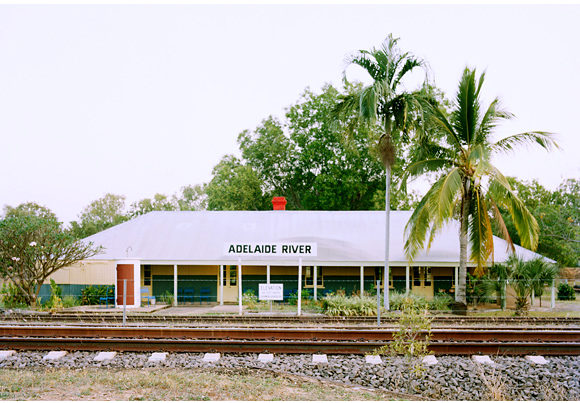 I can't understand why the most popular travel guides aren't the ones that tell you where the smallest and quirkiest places are in every town and country around the world. The intimate and independent museums are always the most underrated and often the best way to get to know the locals and their story as an outsider. Small Museum, curated by photographer Simone Rosenbauer, documents 41 small museums and their caretakers,  throughout rural Australia, "culminating in a body of collective imagery and conversations". It's pretty much everything you would need to plan the ultimate off-beat Australian road trip.
It took Simone three years to track down these quirky gems across the Australian states and territories, "mapping and tracing unique collections and archives". Throughout her photos and interviews, there is that charming theme of the human imperative to collect, archive, display and sustain objects and information for public consumption. Let's visit a few…
Tamworth Historical Society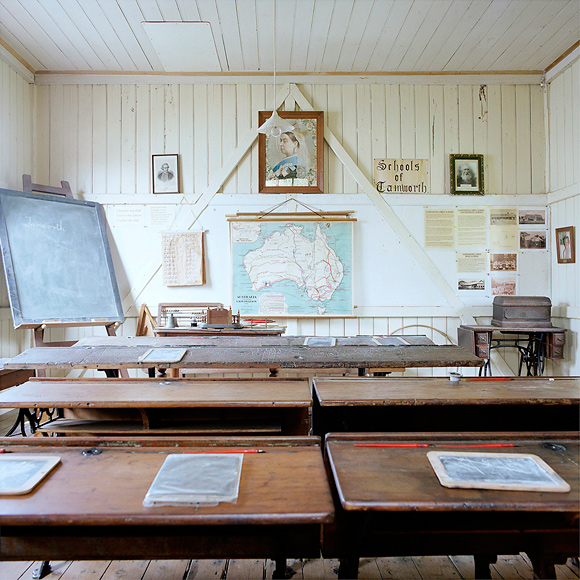 "This museum is mainly about things to do with the pioneers who lived here and their families and the connections that they have… It keeps history alive and it's training children in local history. For other people it fills their need to know where they came from and how Australia has changed."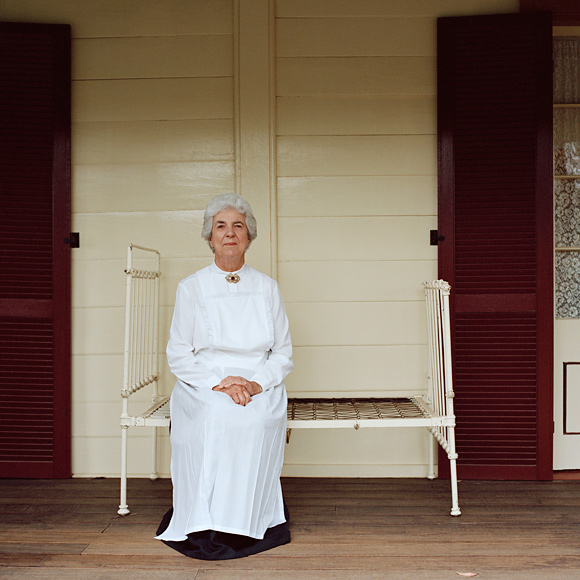 Visit more of this museum.
Australian Country Music Hall of Fame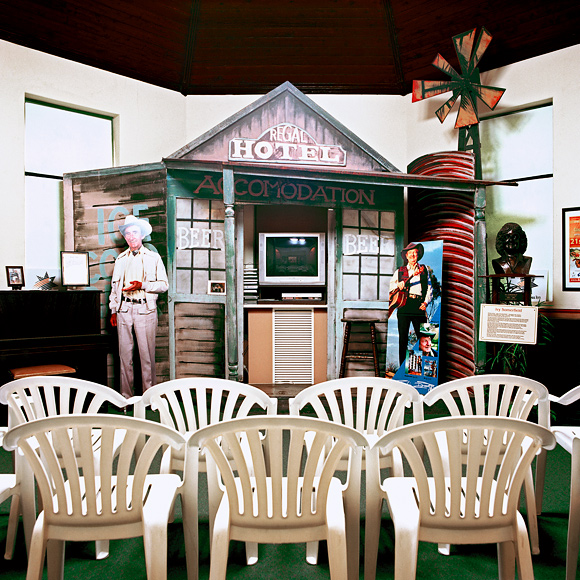 "People from the country music industry decided it would be a great idea to start a collection. So in 1992 we formed what we called 'The Heritage Hall.' Focusing on the pioneers of country music in Australia, the collection contains costumes, instruments, photographs, recordings, documents and memorabilia dating back to 1932."
Visit this museum.
Wing Hing Long & Co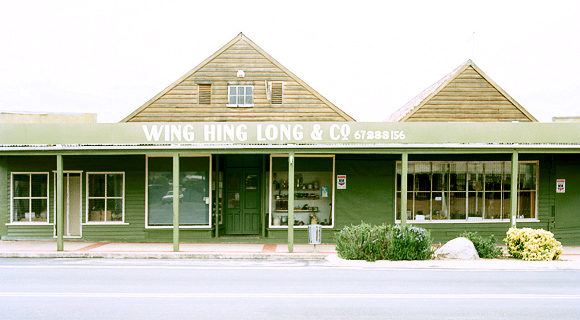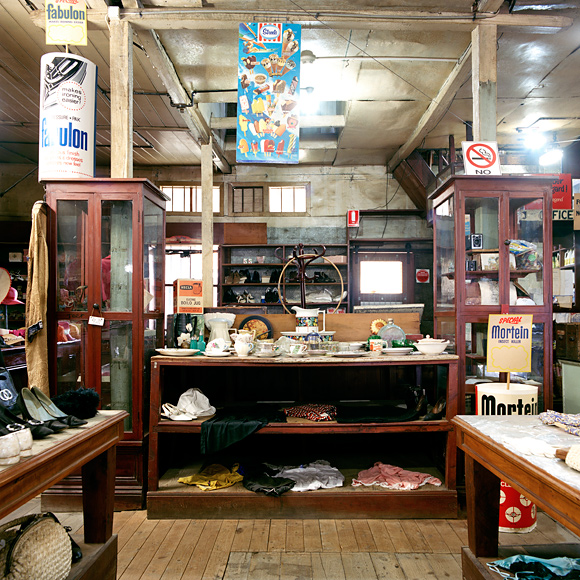 "The shop was built in 1880 and it was in Chinese ownership right through its entire trading life until the New South Wales Heritage purchased it in 1998. It was in a state of bad repair but with the help of volunteers we fixed this building.|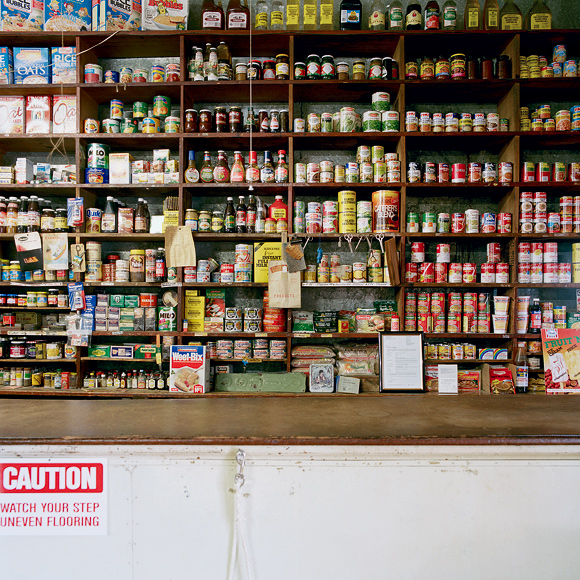 "It is a living museum. It's showing people how it used to be. There are about 18 thousand documents relating to the early days of the business."
Land of the Beardies-House of History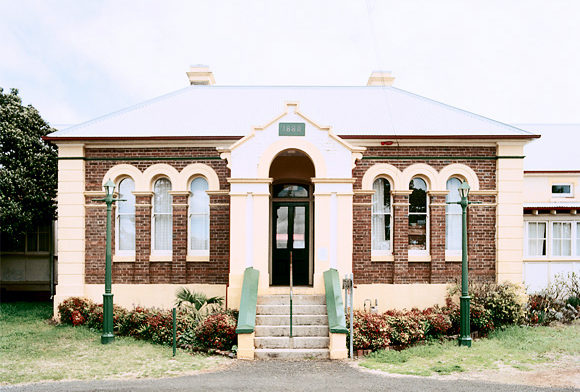 "The building was built in 1877. There was once a pre-school in here but it stood empty from 1956 and we were worried that the council would demolish it due to its condition. It's our place now so we are responsible for maintaining the building."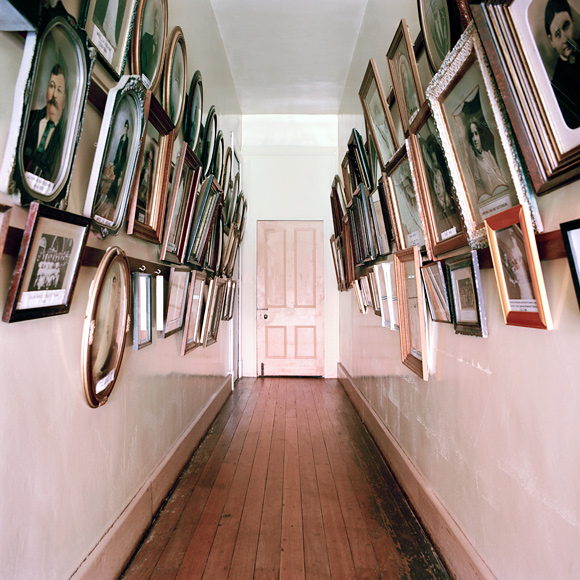 "The collection started back in the 1980s by a group of elderly people. So at the beginning it was bit of folk museum, certainly nothing like it is today and the collection came from all sorts of objects, photographs and things like that."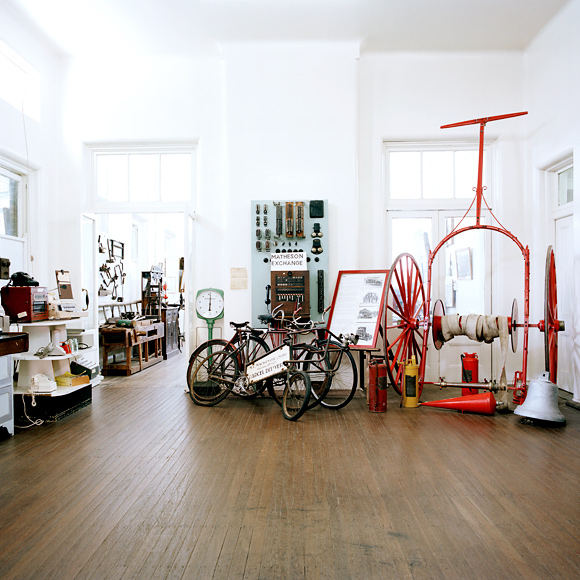 "People come in and say: 'Mum died and left all this stuff' or 'We just bought a house and this stuff was in the attic.' Some people hate museums and say: 'Oh I wasn't going to come here.' But, once they're here, they spend hours."
Man from Snowy River Museum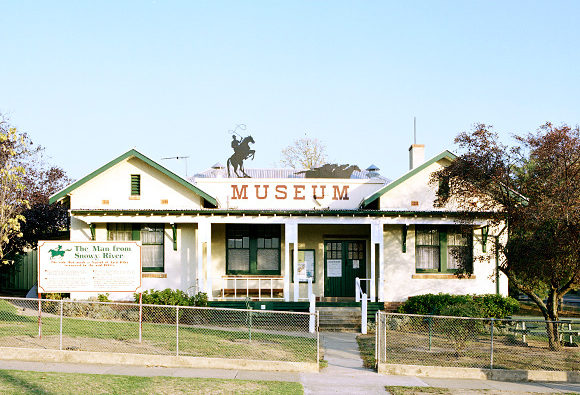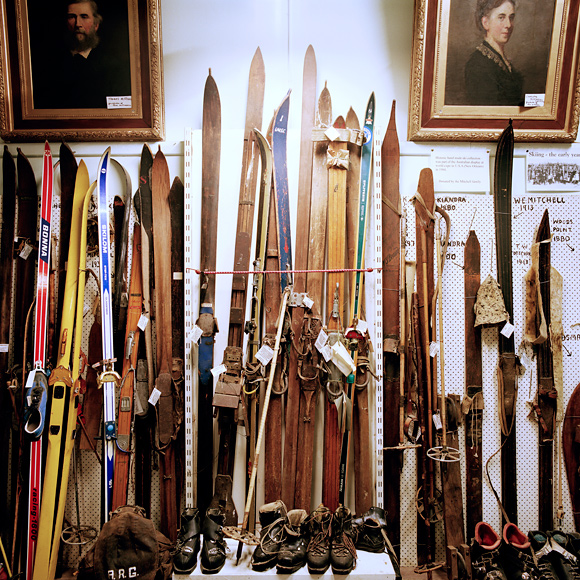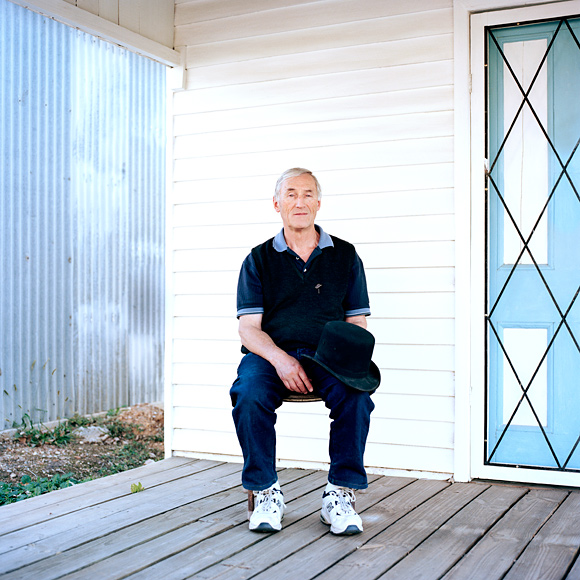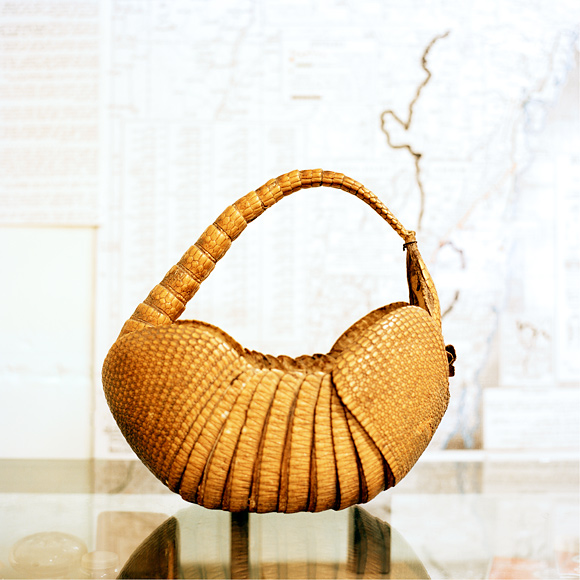 Dow's Pharmacy Museum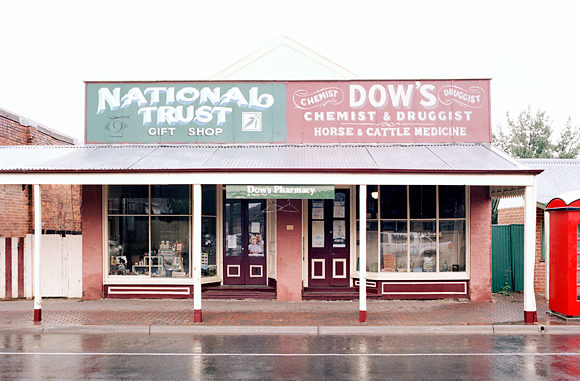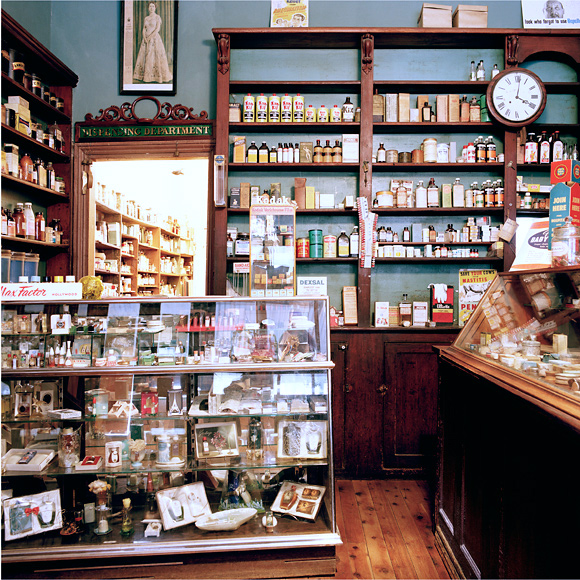 "This pharmacy is exactly how Mrs Dow left it when she walked out the door in 1968. There are pill-making machines and gelatine capsules that you would never see any more. I do the tours and I show people how pills are made".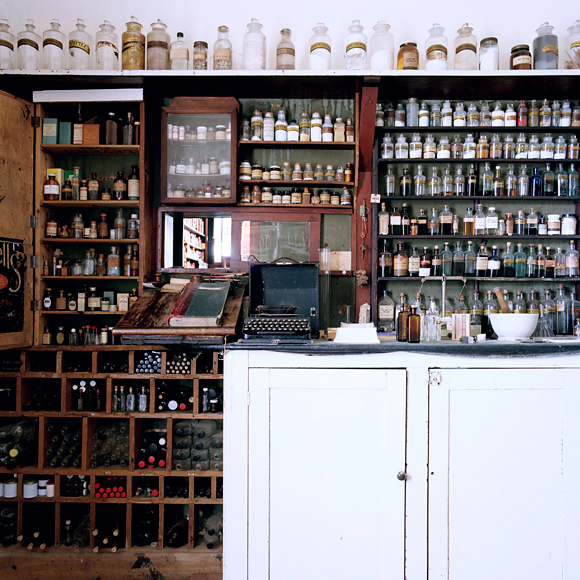 "Nothing has been taken out of the chemist, nothing at all. I remember, back in 1971, when Mrs Dow would open the chemist up for an hour or so and people could come and buy, not so much medicines and that, but powders or perfumes or toys that she had for sale."
The Australian National Aviation Museum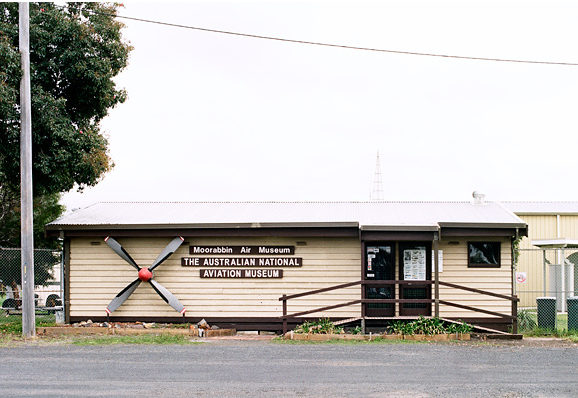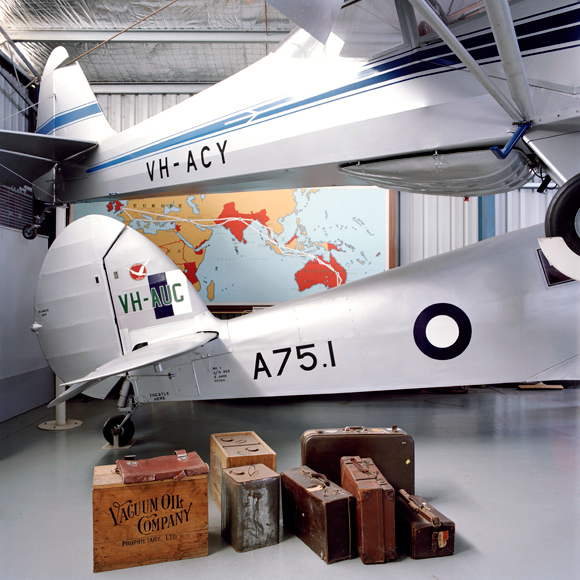 Visit more of this museum.
House of Bottles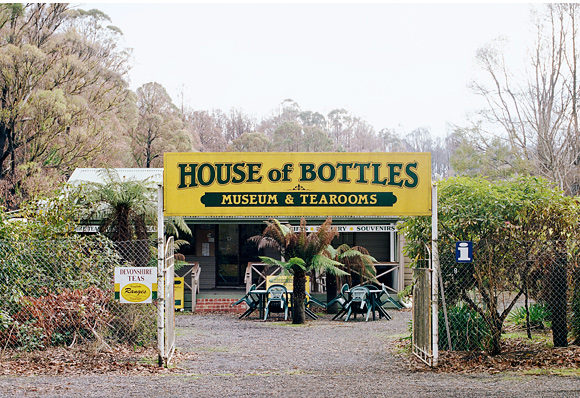 "Joseph Eykenbaum built this house in 1969 and he spent two years collecting the 13,569 bottles to build it with. They were tee-totallers but the building is full of beer, whisky and brandy bottles and stuff like that."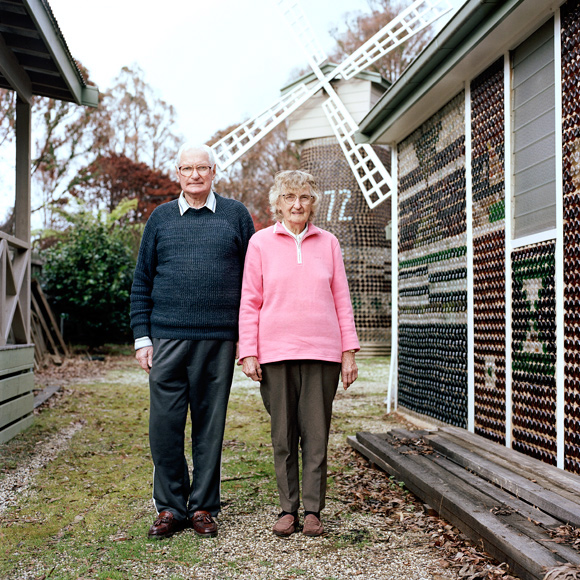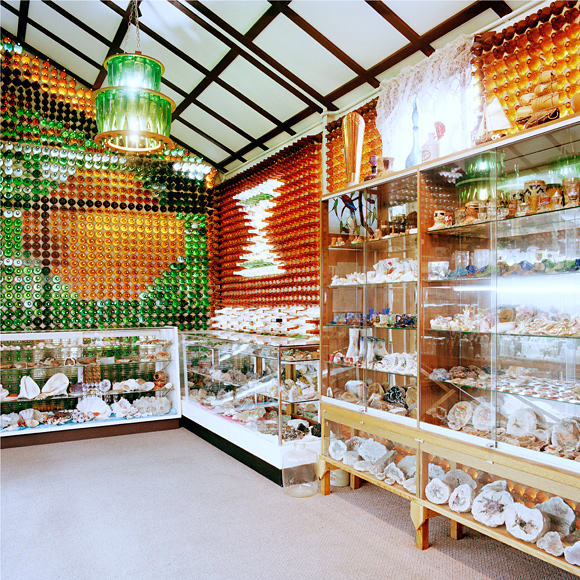 Scholz Park Museum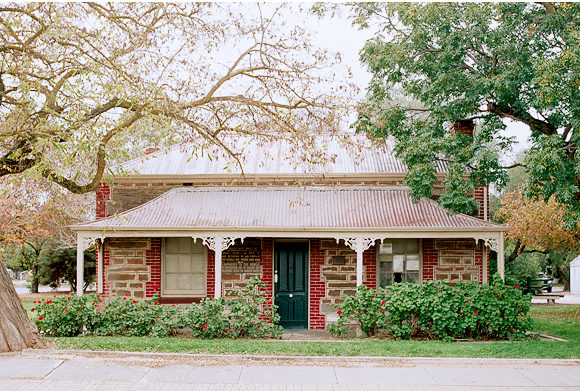 "This cottage and shops reflect how the Scholz family lived from the 1890s through to the 1950s. When the Scholz family established the cottage in the 1890s, they set up the wheelwright and blacksmith shop, which are also a part of the museum."
Go inside the museum.
Old Timers Mine in Coober Pedy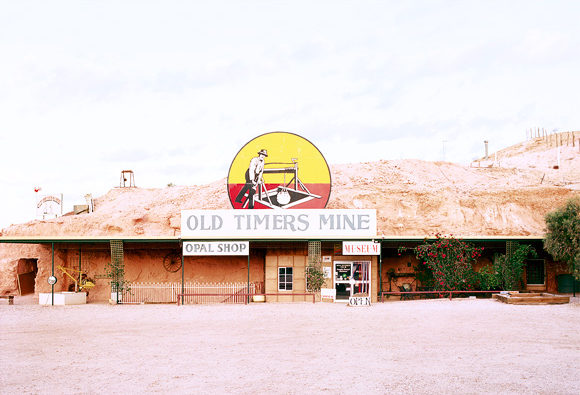 "This underground establishment was built between 1916 and 1920 and has been lived in up until 1999. It wasn't until 1968, that the hidden mine was accidentally discovered, when an underground home extension broke through, revealing much precious opal, which is still there to see."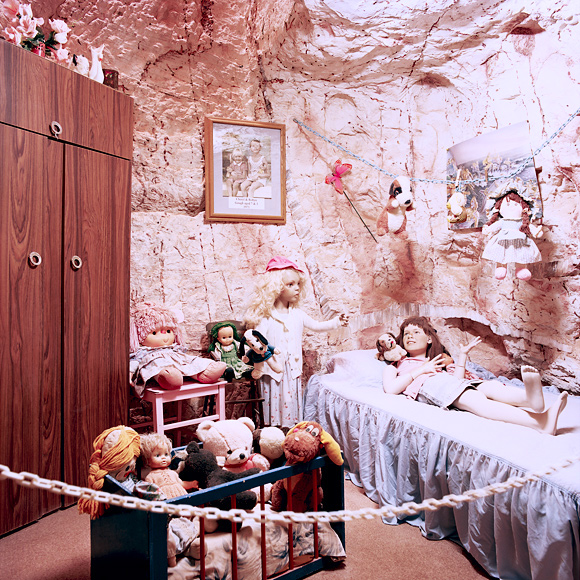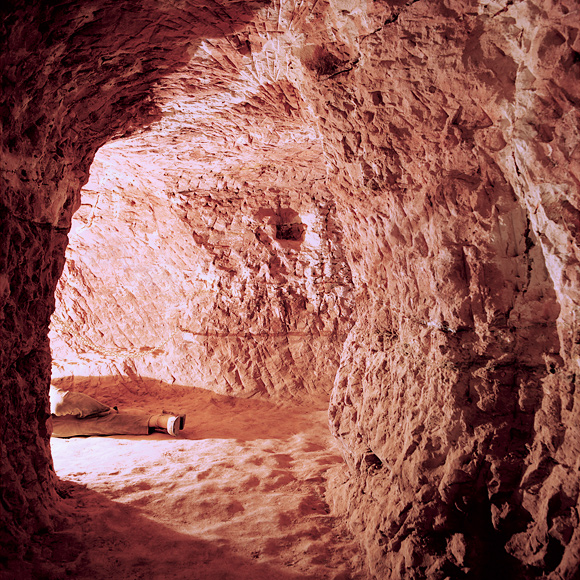 Meet the people behind the museum.
Apple & Heritage Museum, Huon Valley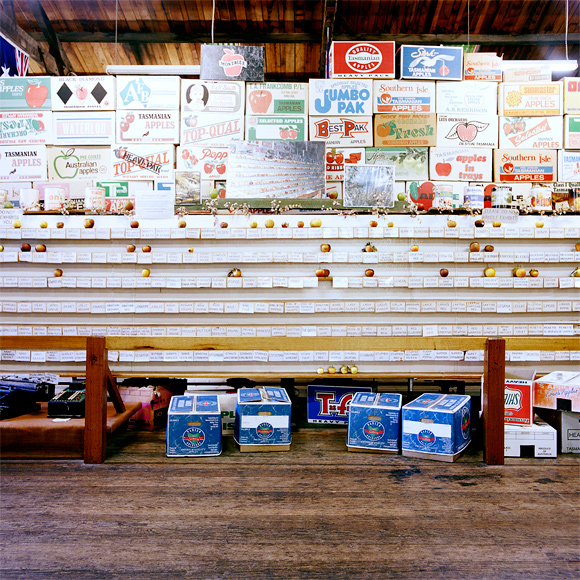 "The collection is a time capsule, as far back as the 1830s. In the display area of heritage apples, we have 386 of different varieties."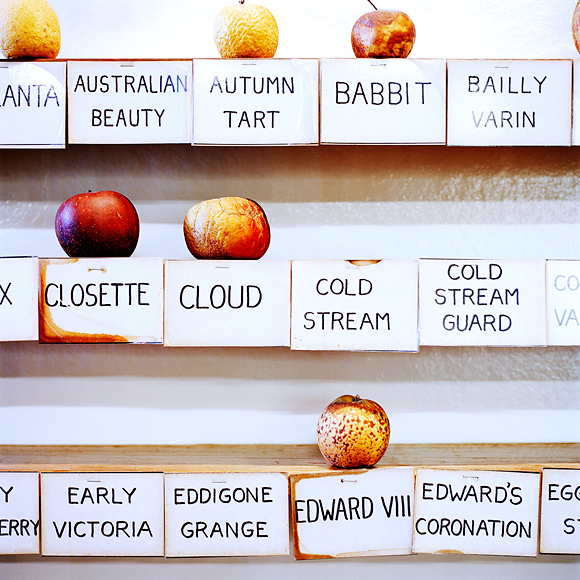 "The apple industry was a very integral part of the Australian economy. In 1788 the early settlers brought seeds out to plant because they were homesick. As more people settled here, they realised it was an ideal climate for raising apples and the industry was born."

Visit off-beat Australia on Small Museum.