1. Camping Goals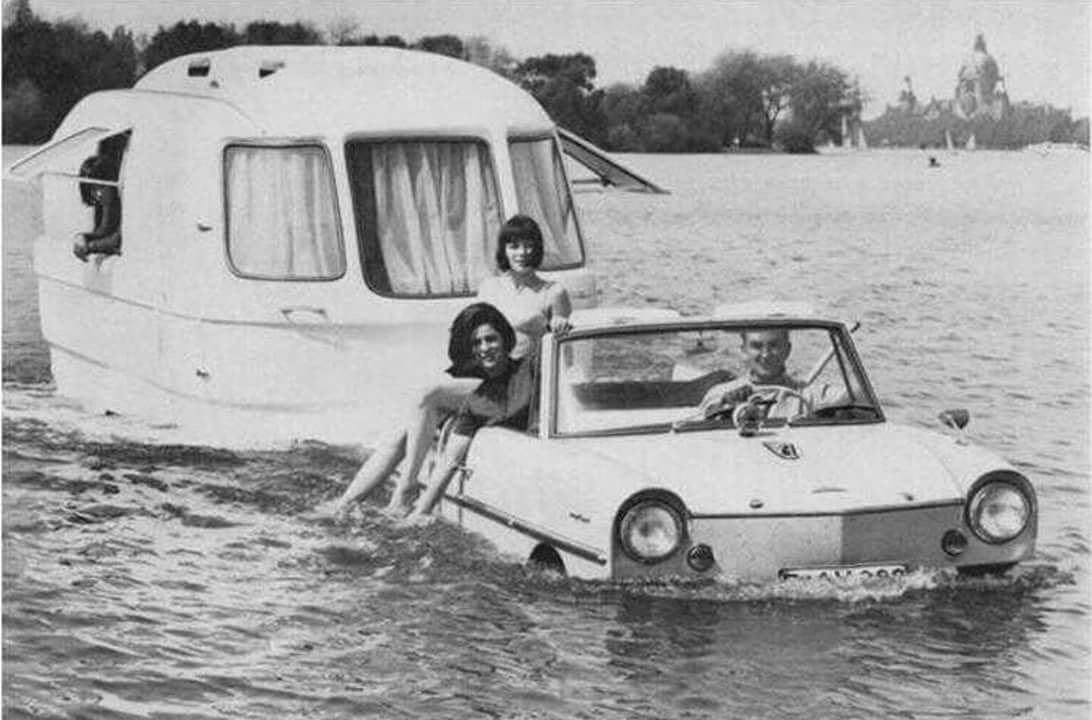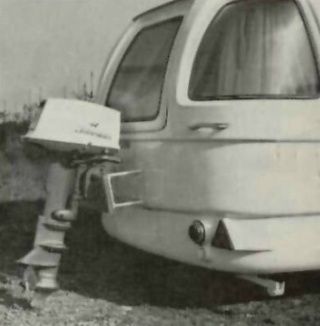 From a '67 magazine ad: the legentary amphibious + convertible Amphicar Model 770, pulling the ab fab 4.30m long amphibious + fully equipped mobile home Suleica F430 SwimmCaravan, both sold briefly during the 1960s in the USA by German companies. Found on We Waste Time
2. Place Invaders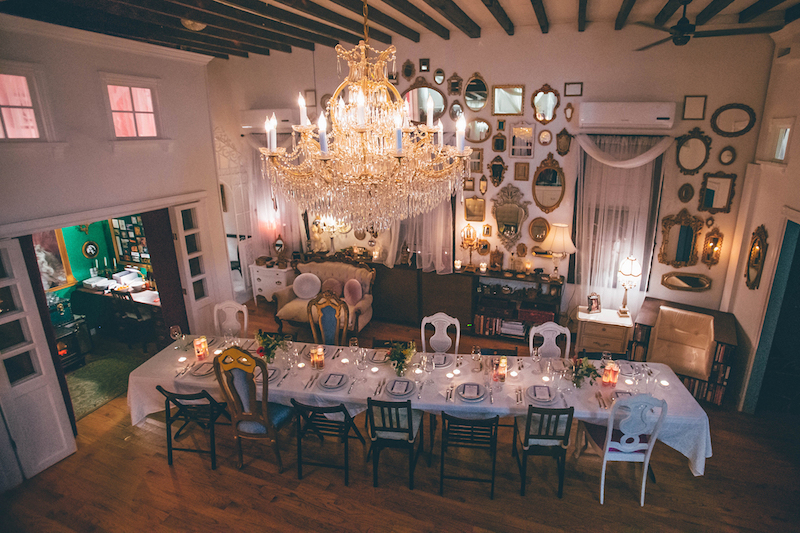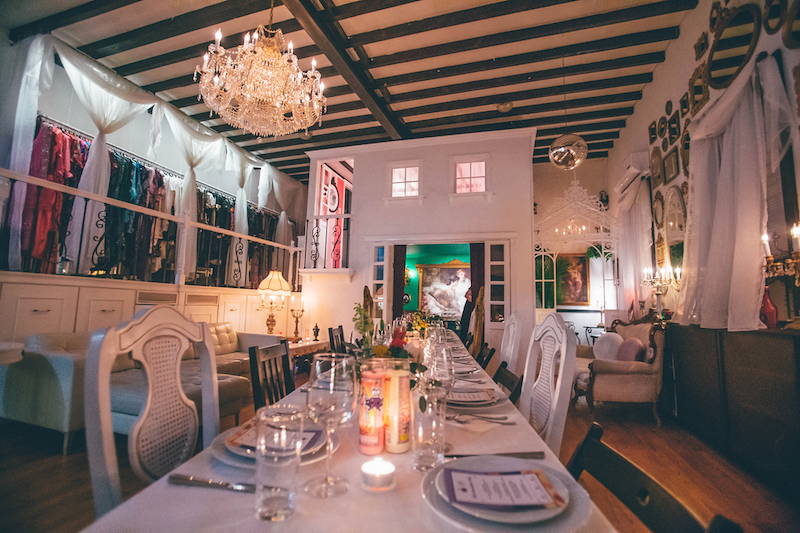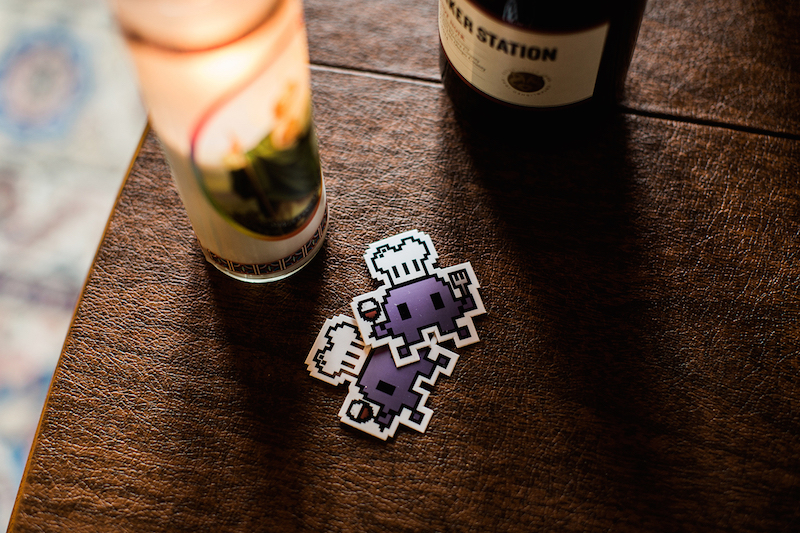 PlaceInvaders is a one-of-a-kind traveling pop-up dining experience, held in other people's quirky, interesting, and remarkable residences — while no one's home. An intimate dinner with a dash of voyeurism, guests are welcome to explore, inspect, admire, ogle, and snark.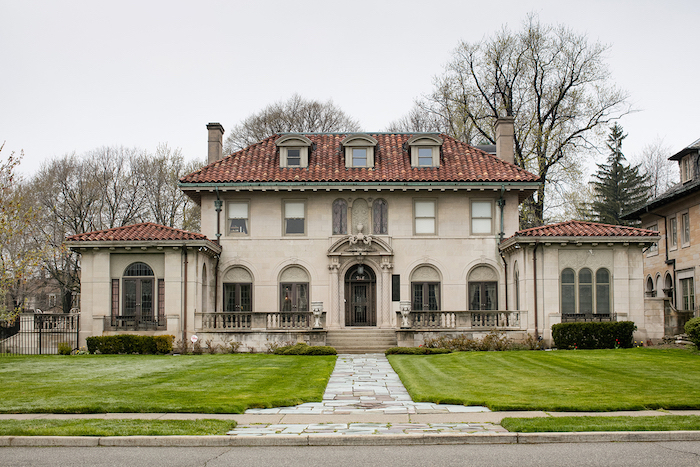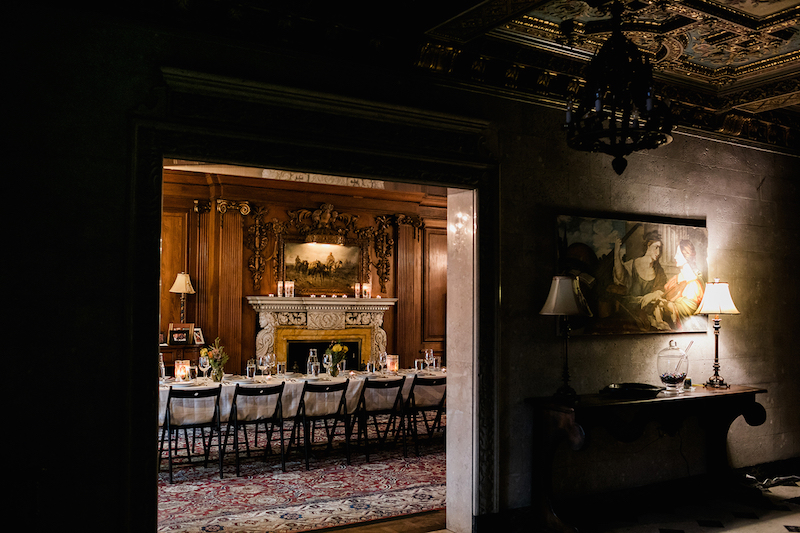 Exact locations are never revealed in advance. Prior invasions have popped up in an abandoned 1950s-era New York penthouse, a minuscule graffiti-covered studio, and a Shanghai opium den-inspired condo that once hosted a Notorious B.I.G video shoot.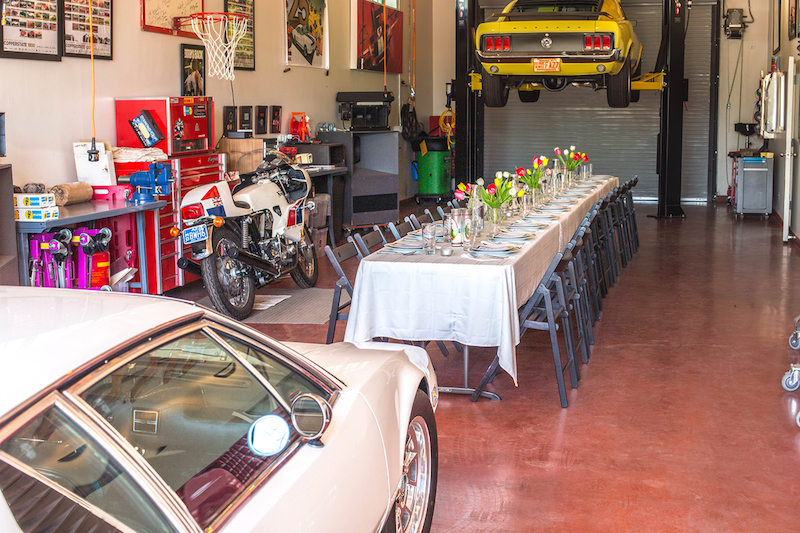 Discover PlaceInvaders
3. Chateaux Anglais

Dating from the eleventh or twelfth century, embedded into the limestone walls all along the Lot valley, France, built by the English during the Hundred Years' War.
More info found here.
4. Bob Hope's Epic Palm Springs House is For Sale (at half price)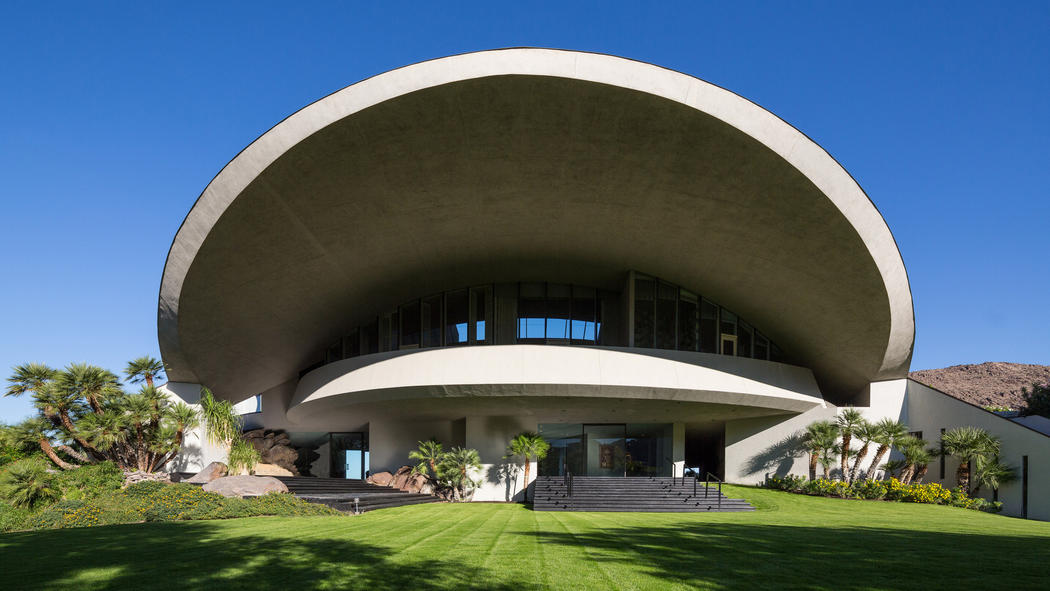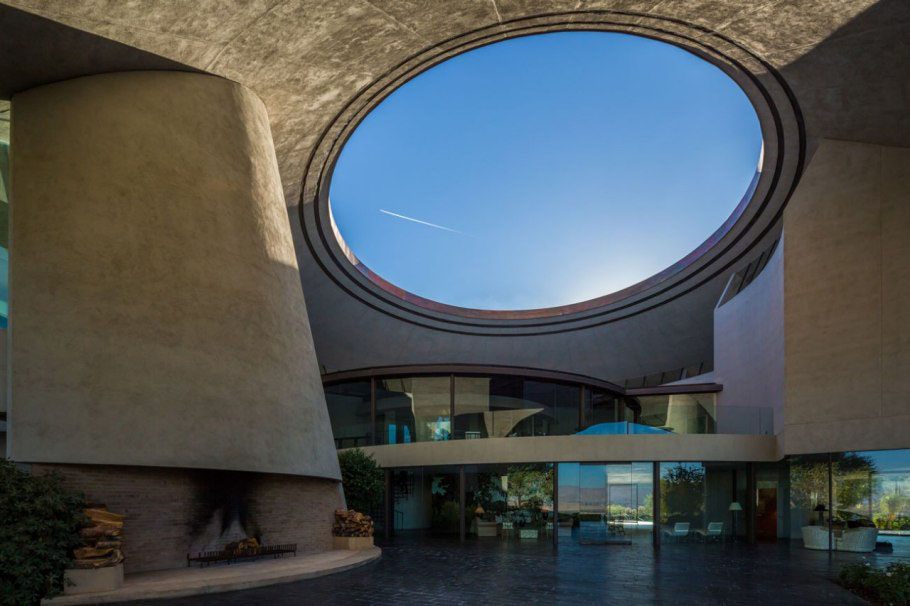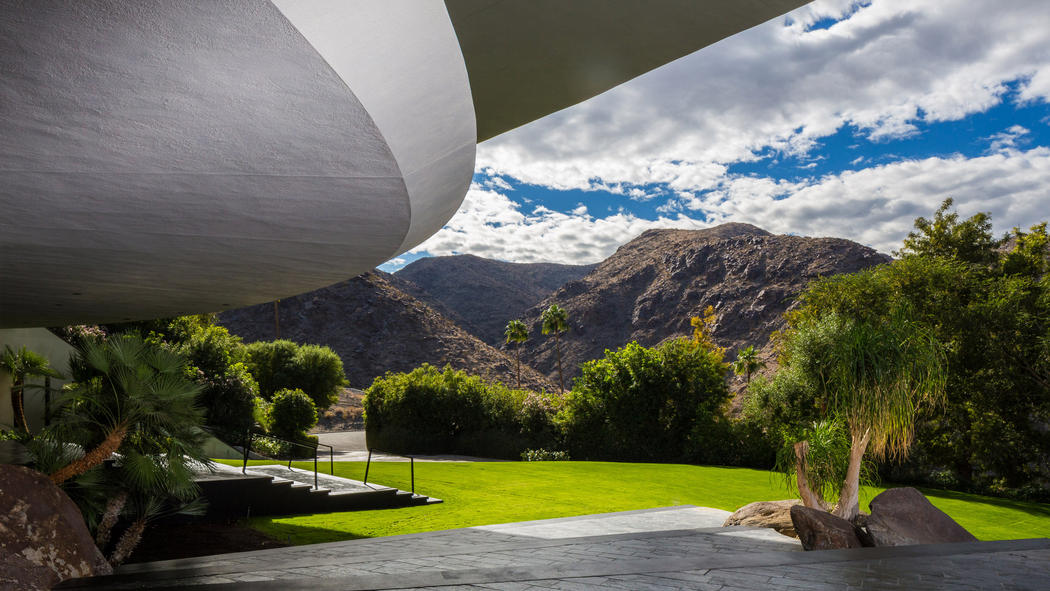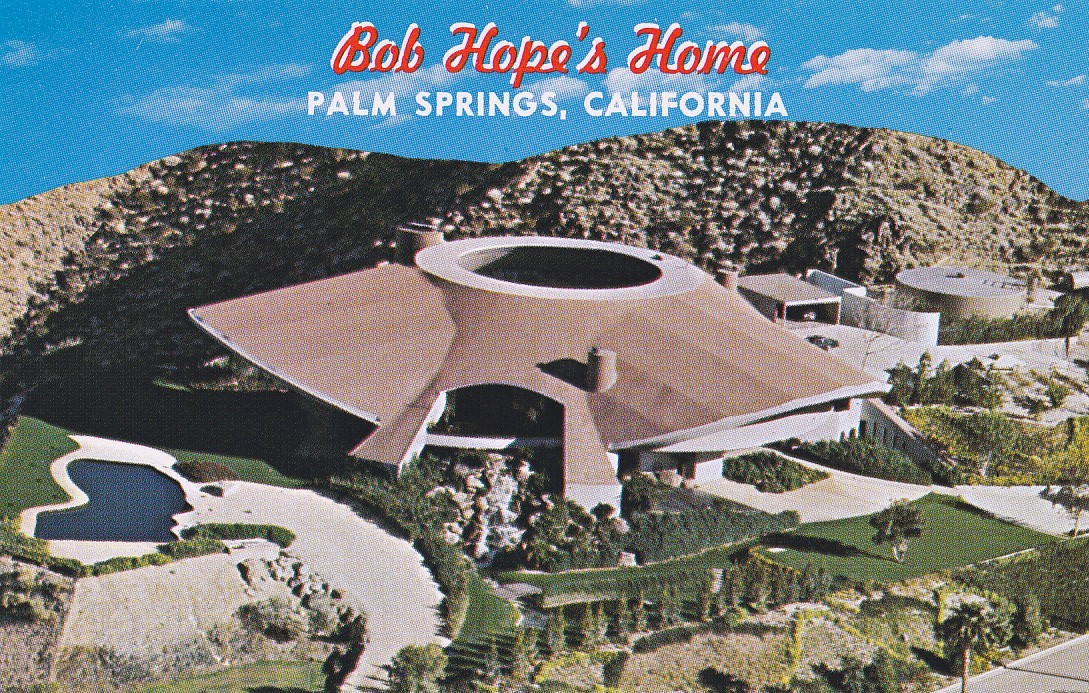 Overlooking the Coachella Valley, the dramatic concrete, steel and glass house was built for the Hopes in 1979 and sits on 6.2 acre, now priced at $24.999 million — less than half of the $50 million asked last year. Find the listing here.
5. Ham, Mustard, Bananas and Cheese sauce recipe circa 1947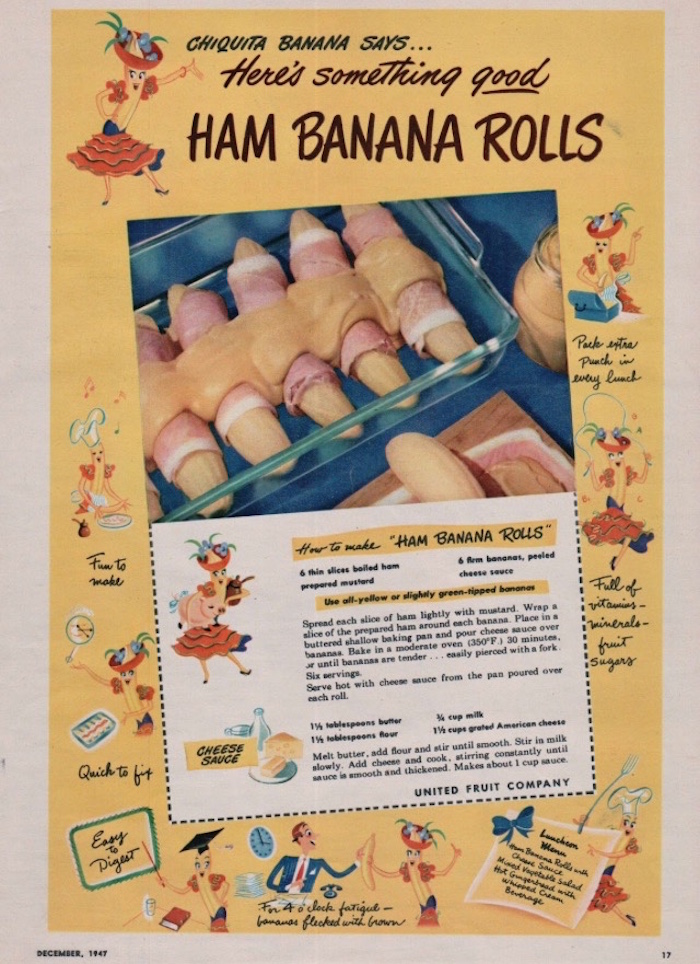 Found on Yesteryear Ads
6. The Forgotten Fetishwear Company of 1920s Paris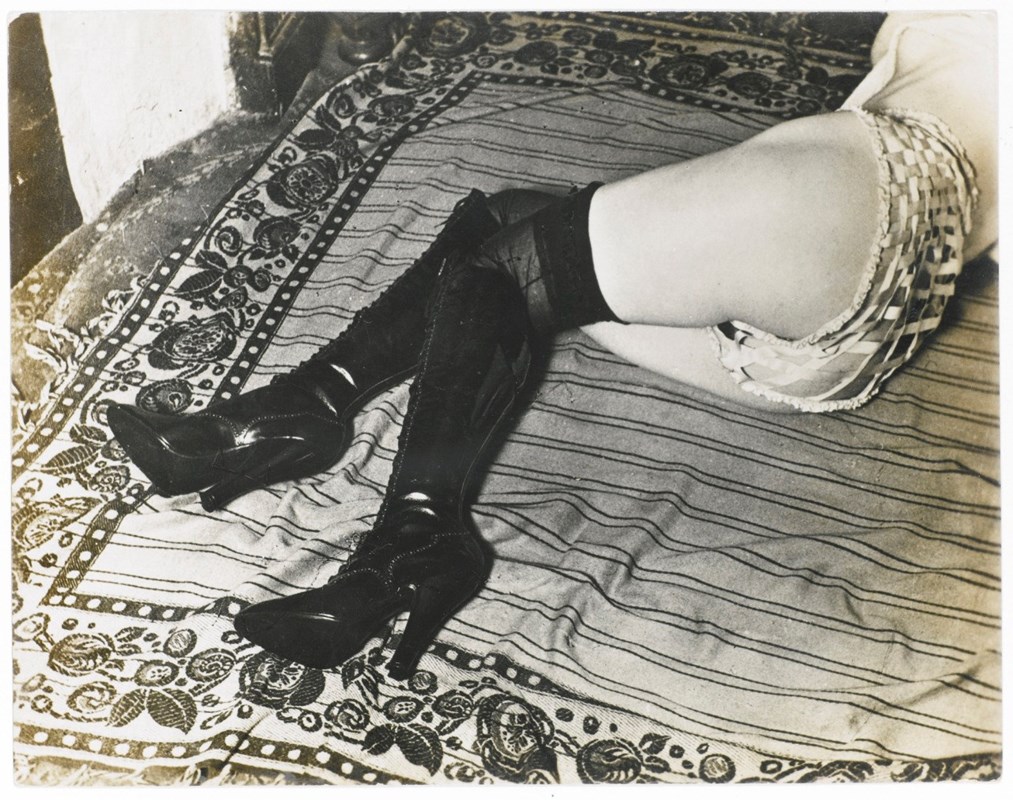 Diana Slip, the lingerie company whose whips and frills were captured by the likes of Brassaï and Roger Schall… Offering chiffon ouverts, thigh-high boots and plenty of whips, theirs was a brand that celebrated S&M subversion in its most elegantly refined form.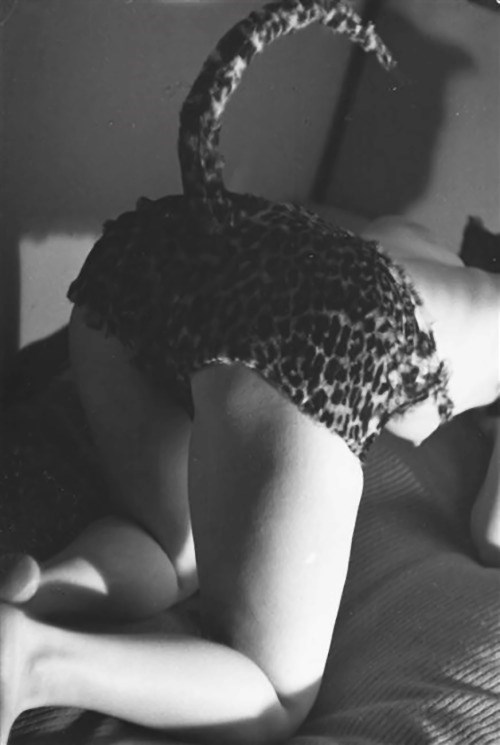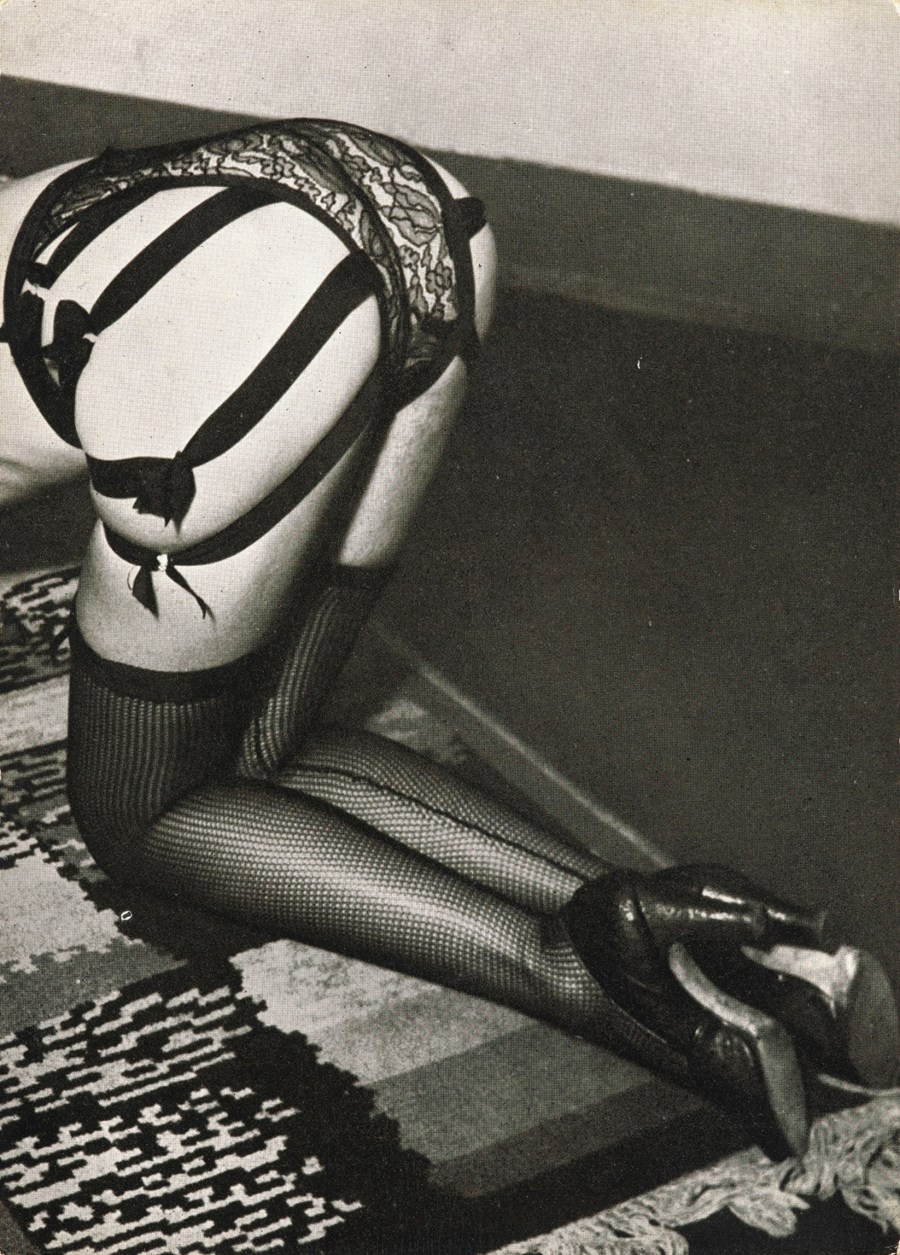 Find the full article on Another Mag.
7. Cléo de Mérode

A French dancer of the Belle Époque, Cléo de Mérode became renowned for her glamour even more than for her dancing skills, and her image began appearing on such things as postcards and playing cards. A particular new hairdo she chose to wear became the talk of Parisian women and was quickly adopted as a popular style for all.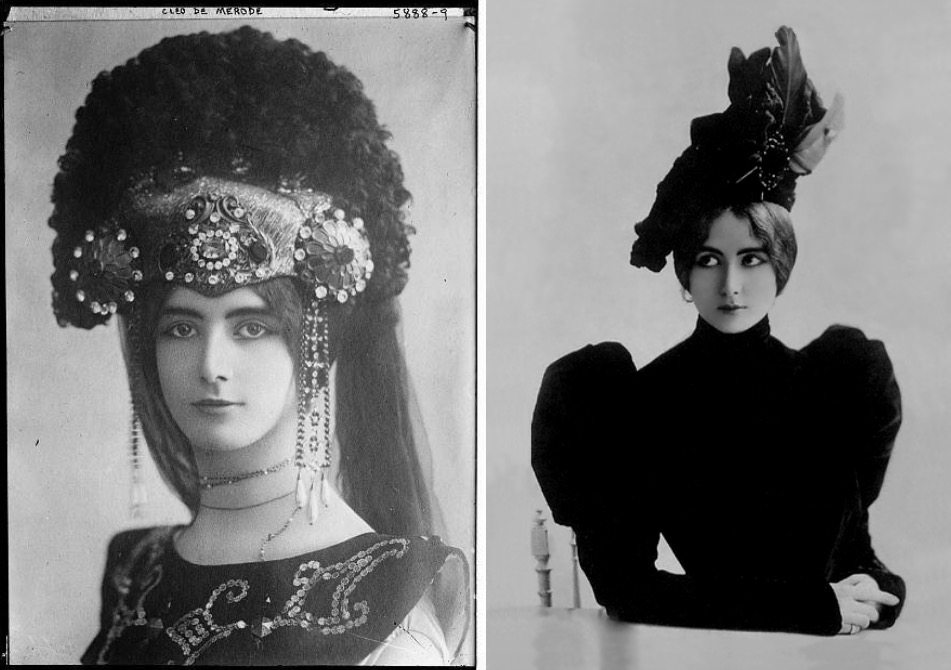 In 1896, King Léopold II attended the ballet and saw Mérode dance. The 61-year-old Belgian King became enamoured with the 22-year-old ballet star, and gossip started that she was his latest mistress. Because the King had had two children with a woman reputed to be a prostitute, Cléo de Mérode's reputation suffered, and she had to live with it for the rest of her life. Nevertheless, Cléo de Mérode became an international star, performing across Europe and in the United States. At the peak of her popularity, she chose to dance at the Folies Bergère, taking the risk to do something other elites of the ballet had never done before.
More photographs found on Paris was a Woman.
8. Flowers made from sharpened color pencils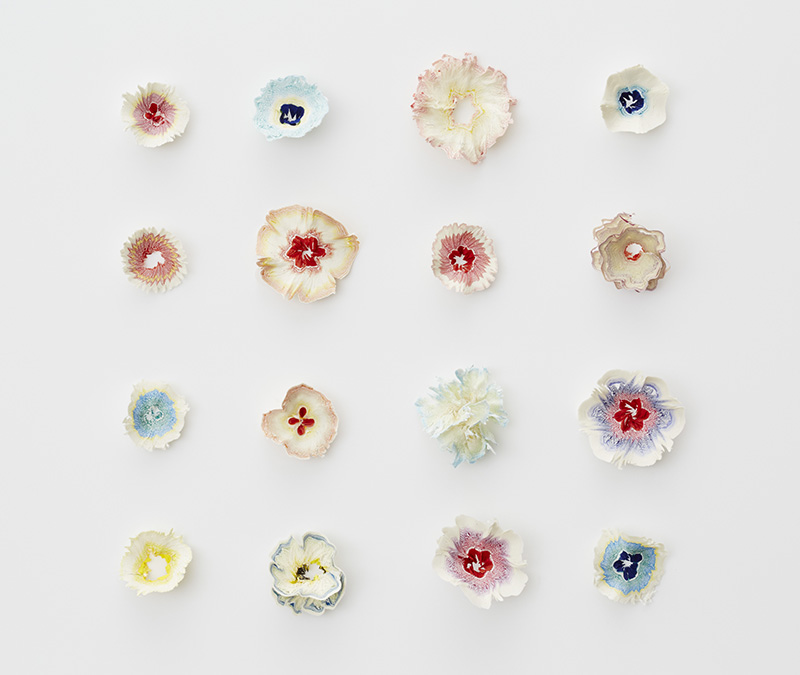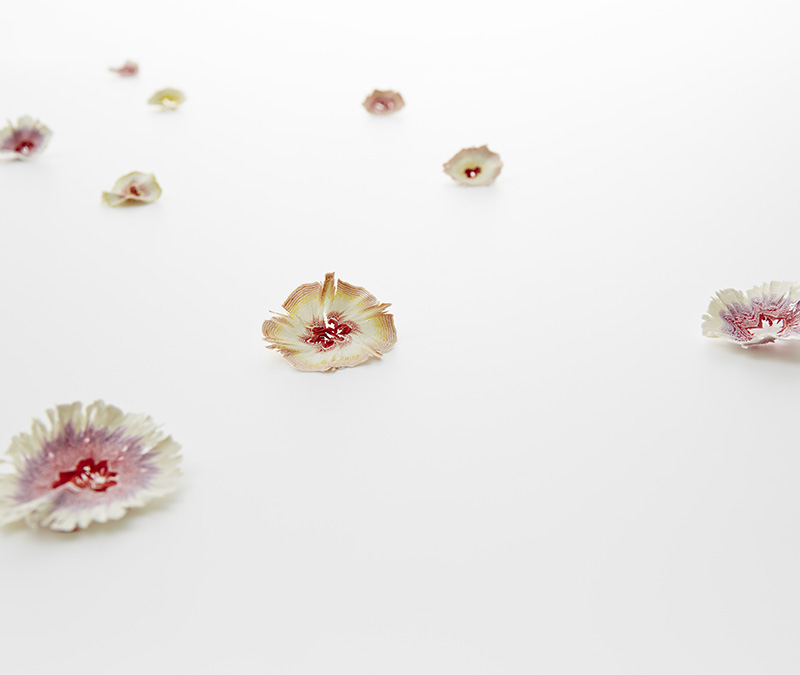 See more of Haruka Misawa's work.
9. A Rooftop Farm Restaurant in Copenhagen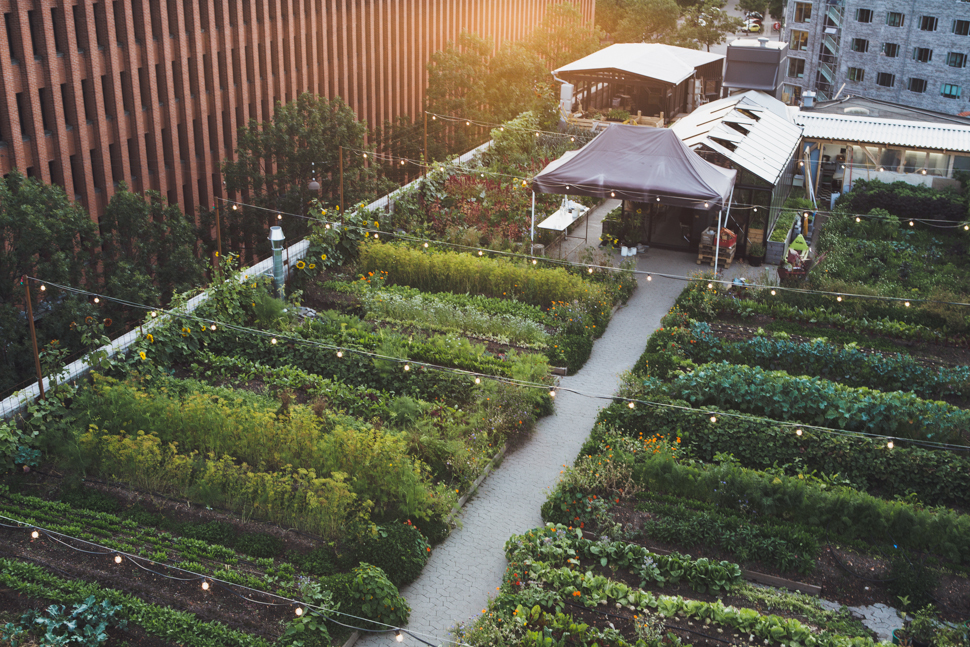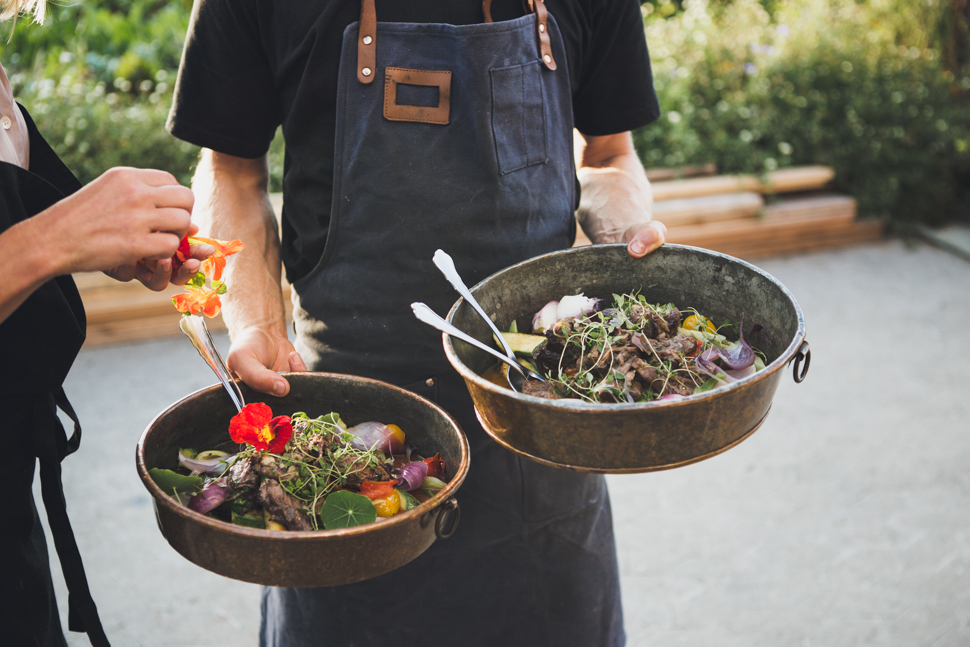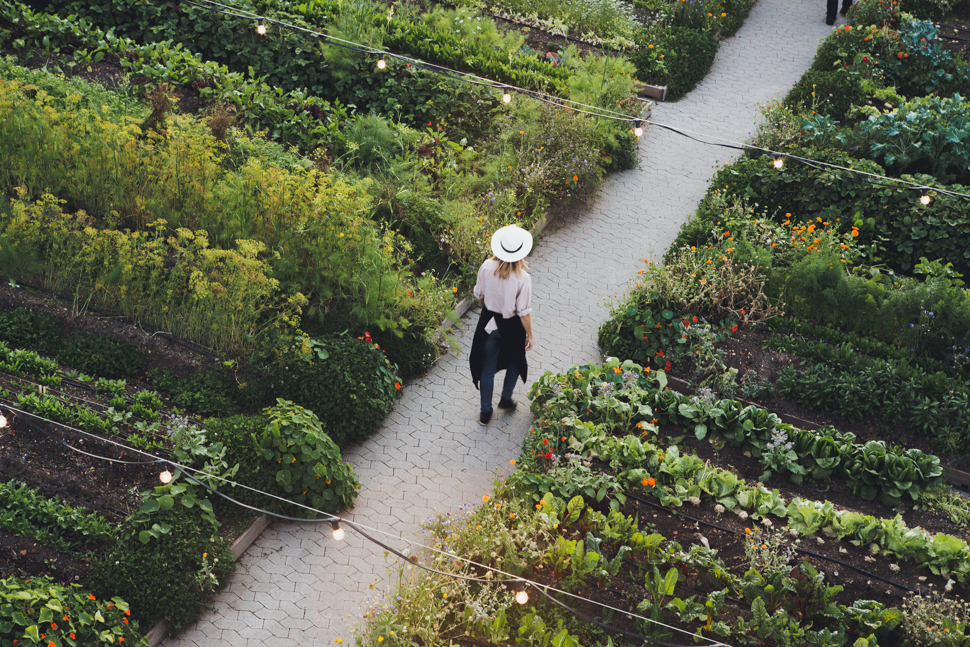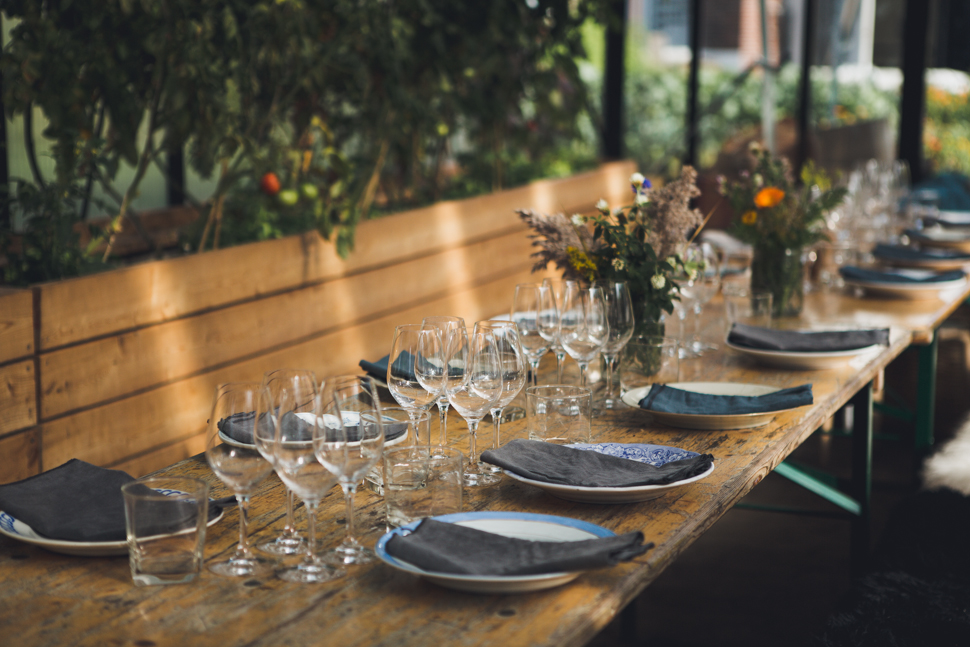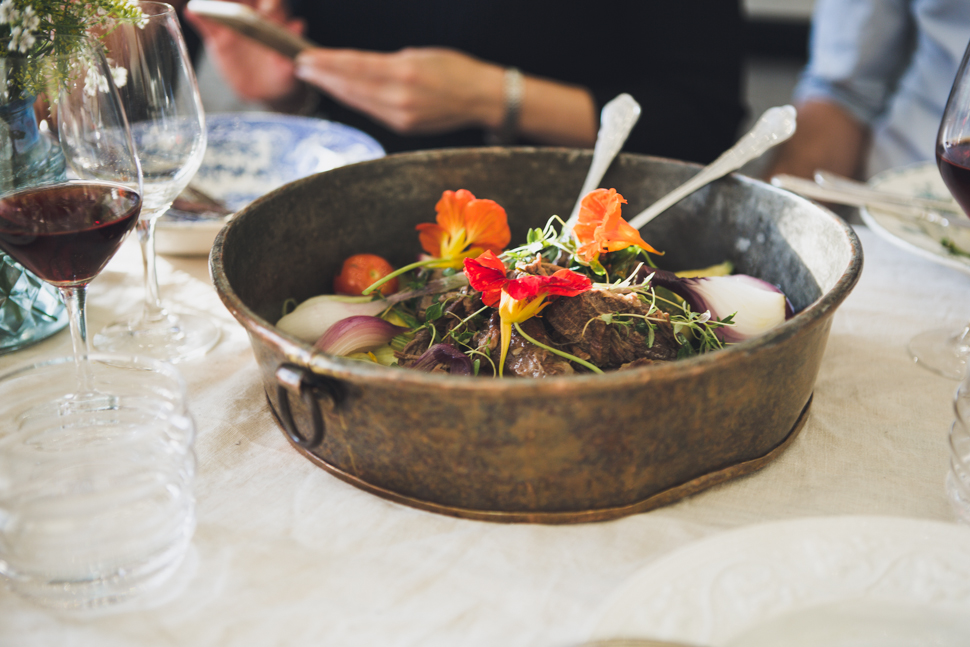 Having dinner at Stedsans in Copenhagen is an adventure from the very beginning. More found on Ignant.
10. Balcony Goals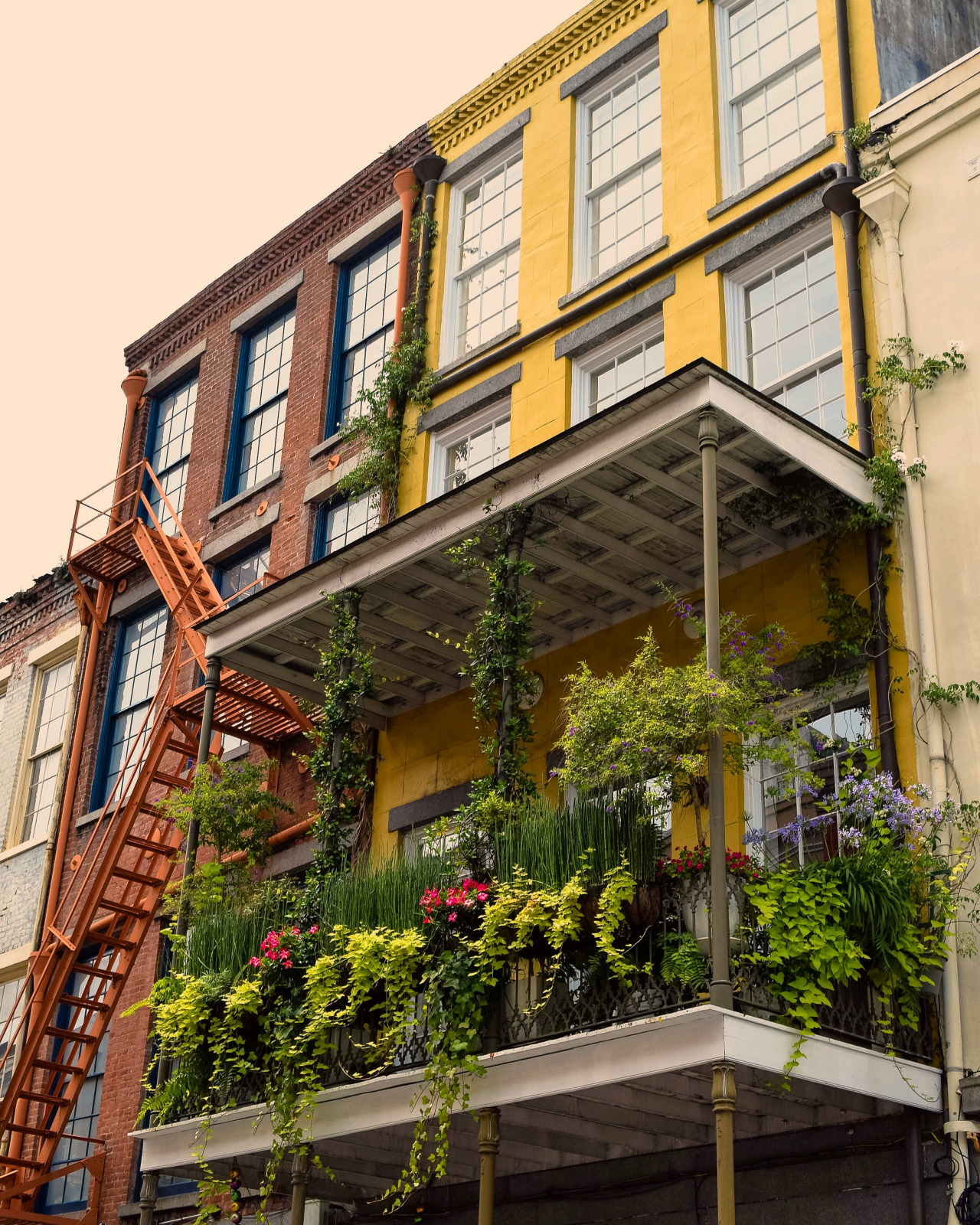 Lush balcony in the French Quarter. New Orleans, Louisiana. June 2016, found via Instagram @ Rising Secret.
11. These Miniature Books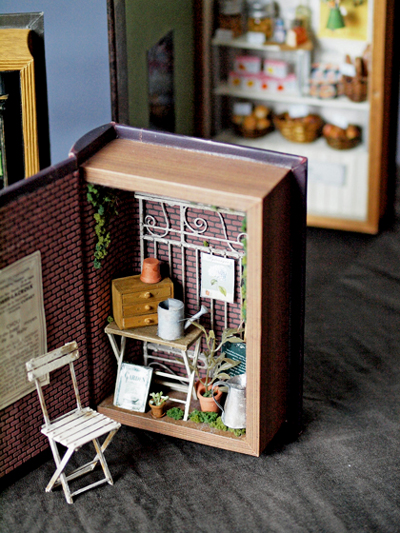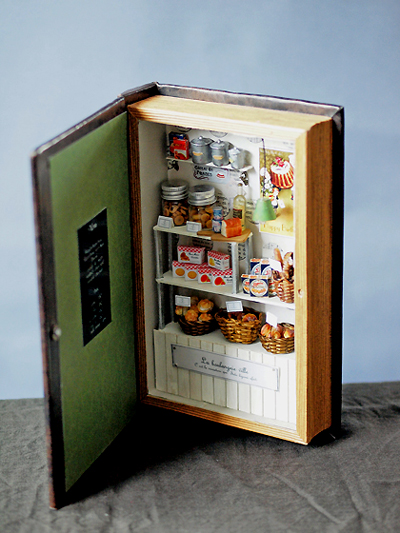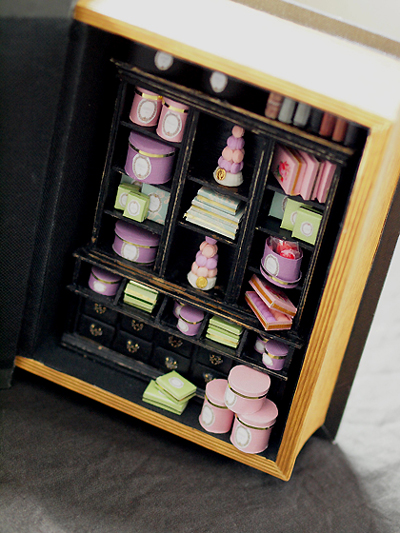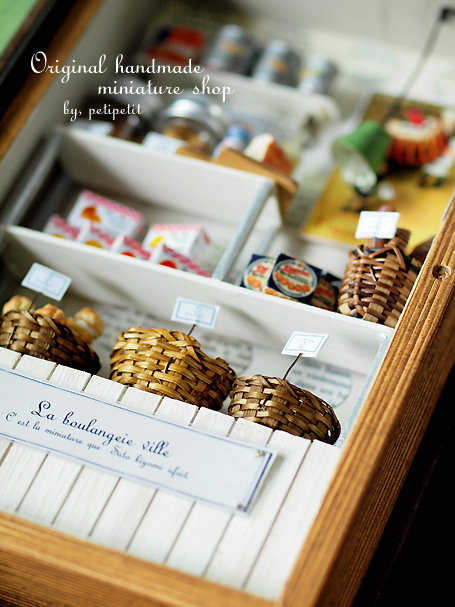 Made by this very talented miniaturist.
12. A 1914 Life Magazine cover: 1950 looks at 1914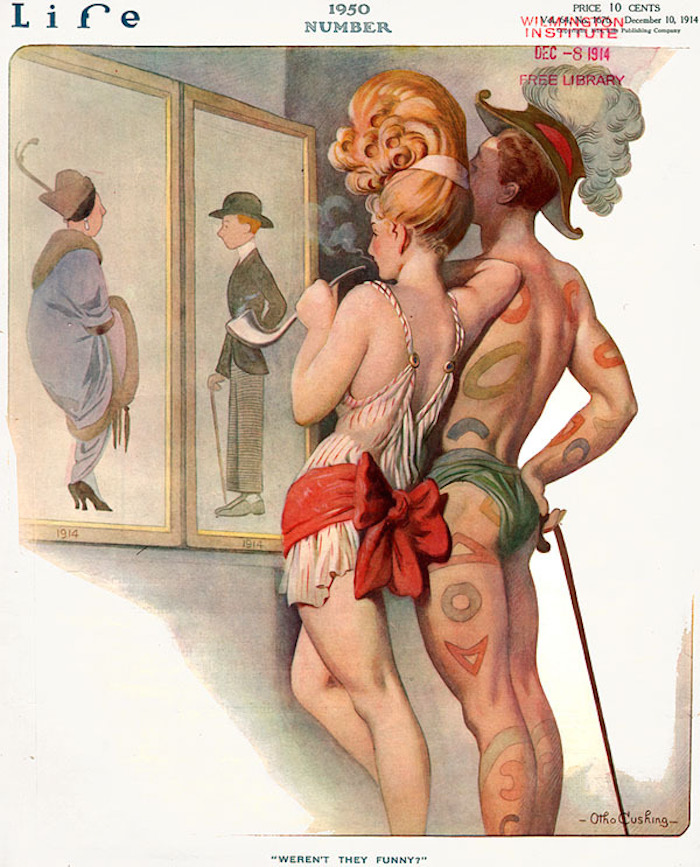 Found on Sydney Flapper.
13. TV Taboos of 1949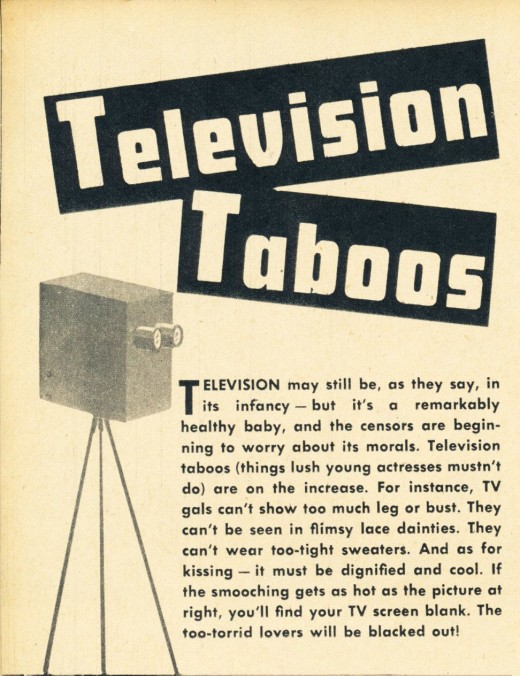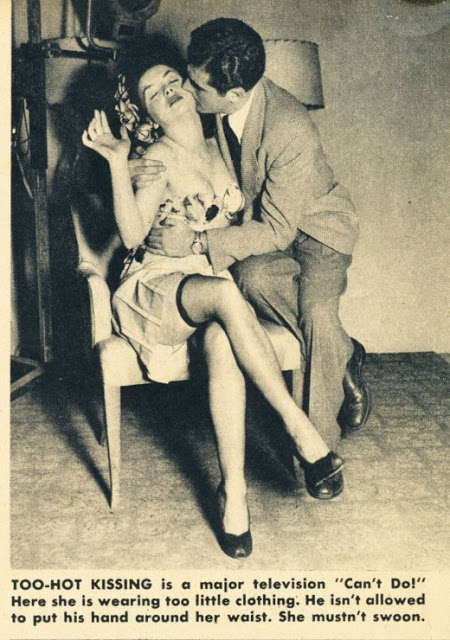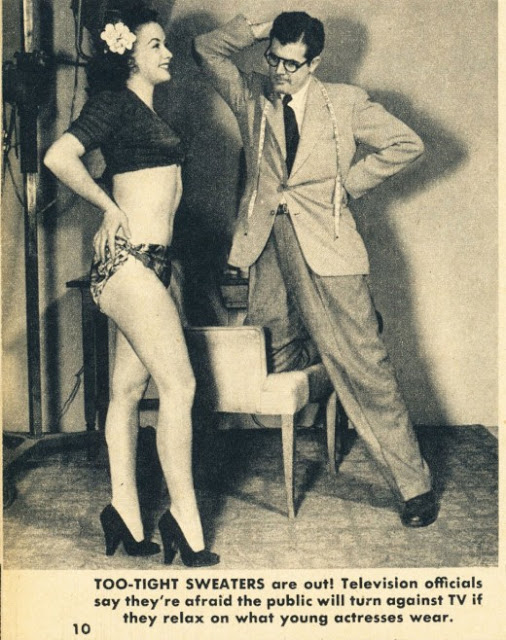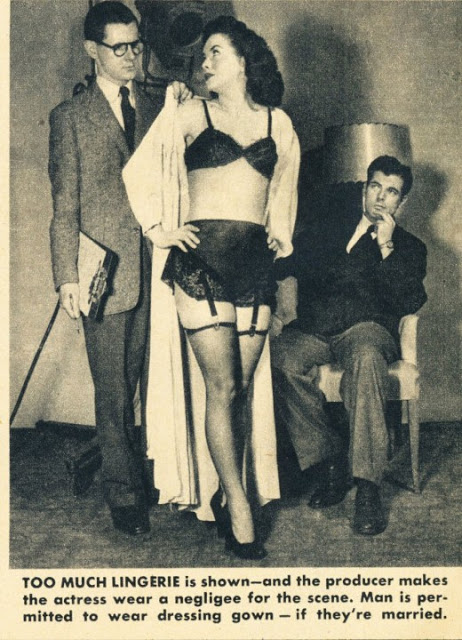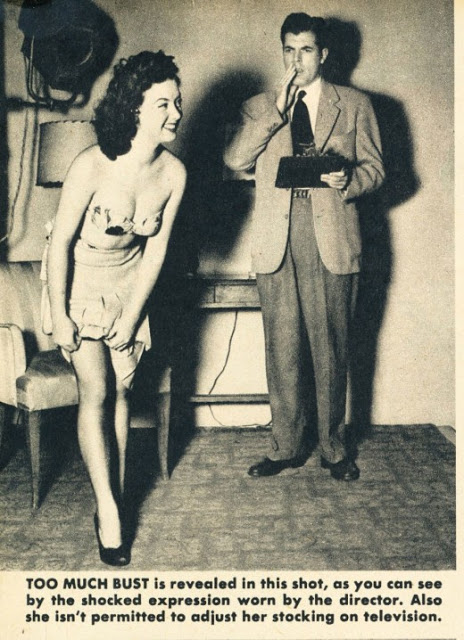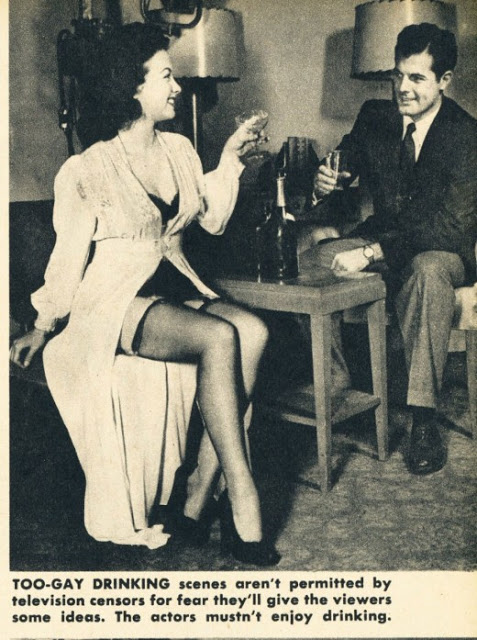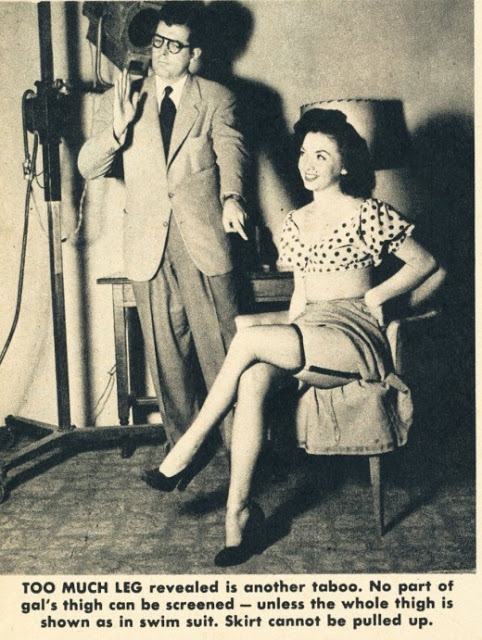 Found on Vintage Everyday