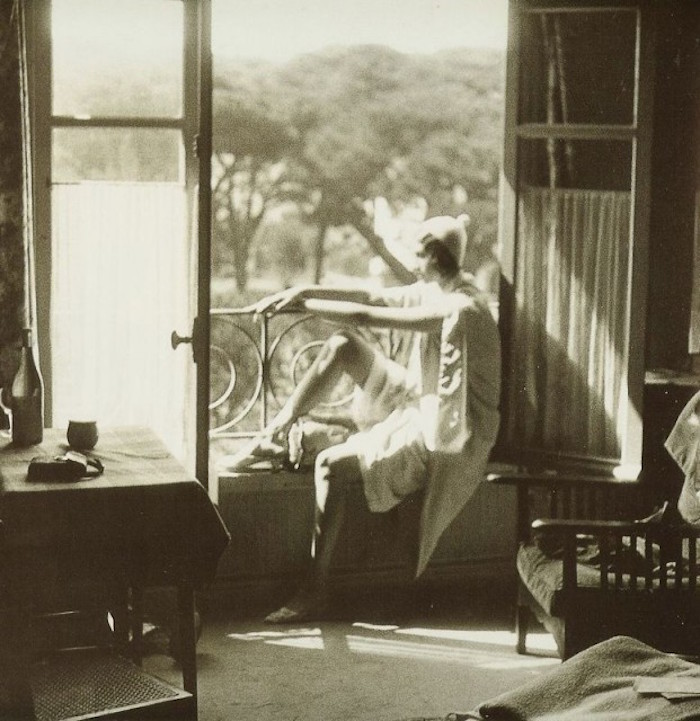 There was definitely something about Renée. When the legendary French photographer Jacques-Henri Lartigue met her while strolling the streets of Paris in 1930, he fell in love instantly. Tall, chic and hiding coquettishly under a wide elegant hat, he nicknamed her the 'parasol'. Together they embarked on what Lartigue remembers as an "eternal vacation", a dreamlike two-year holiday in the South of France, where he documented her riviera style and endlessly photogenic form. She became his Mona Lisa, but just like Da Vinci's muse, we know very little about Renée Perle. After the couple's affair ended in 1932, it's as if she vanished from the world, having only existed in that beautiful but brief snapshot of time through the lens of her lost lover…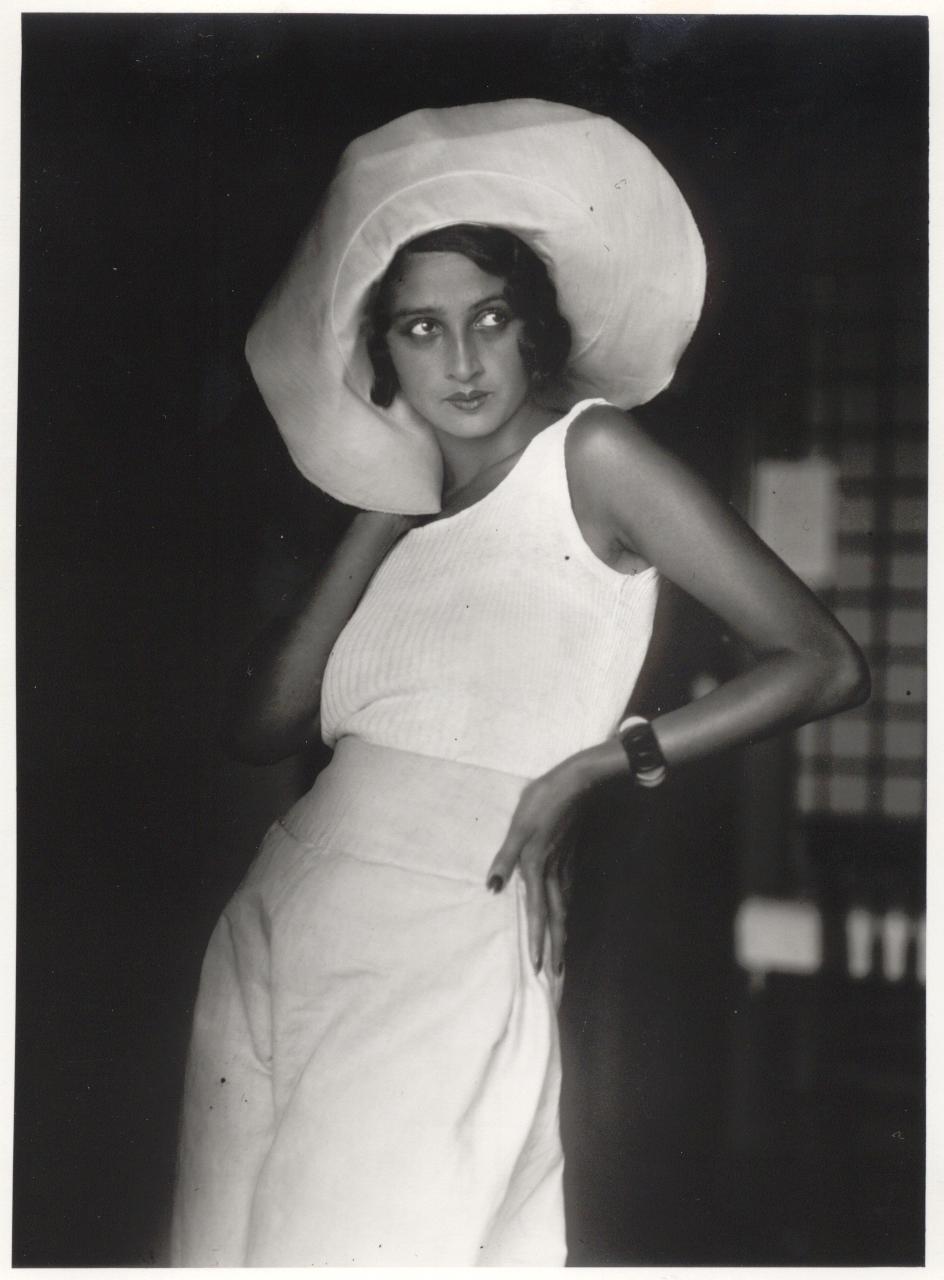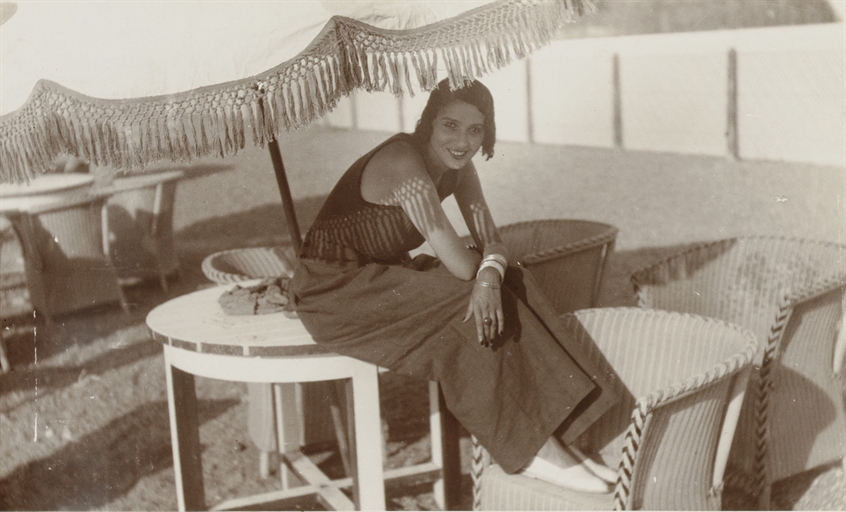 We know that Renée came from a Romanian-Jewish background and when she arrived in Paris, she started out as a model in Paris for the French couturier, Doeuillet. She appears to have escaped the Nazi invasion of World War II, later married, and according to records, Renée passed away in 1977 in the South of France where her young romance had been immortalised. In the year 2000, her descendants quietly released 340 unseen photographs documenting her relationship with Lartigue for auction. Renée had preciously held onto them for nearly 50 years up until her death.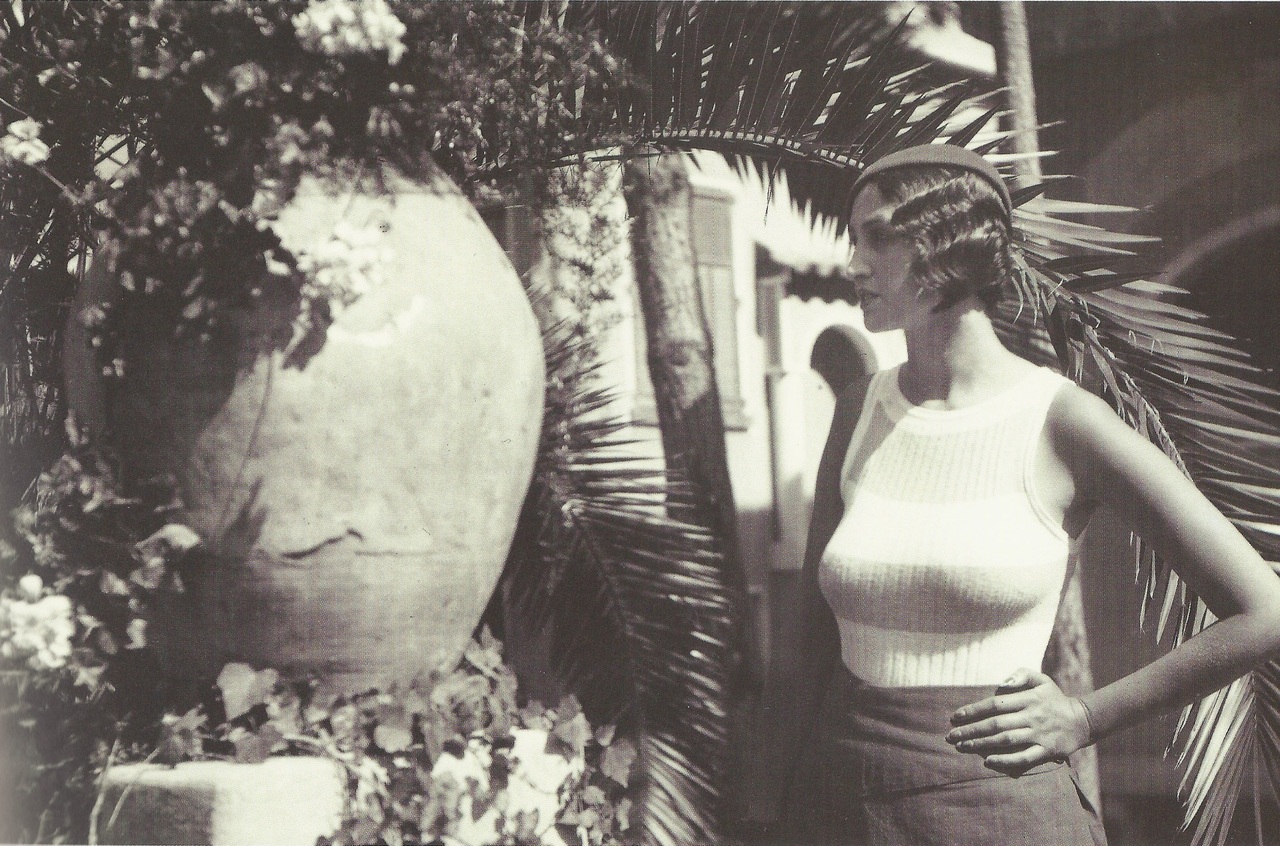 While Perle never wrote any journals to narrate her own story, Latrigue's photographs of her no doubt depict a woman in love. In his diary, Lartigue, a notorious playboy fascinated by beautiful women and fast cars, wrote about their passionate affair:
"Renée! She is tender, devoted, passionate. And above all she is in love. She is always making scenes. Is it jealousy, or is it madness? Maybe it is the need to be assaulted, to be made unhappy and to cry – all for the sake of reconciliation? I am far too down-to-earth; too much of a spectator and too bad an actor to fall into…the kind of game Renée wishes me to play."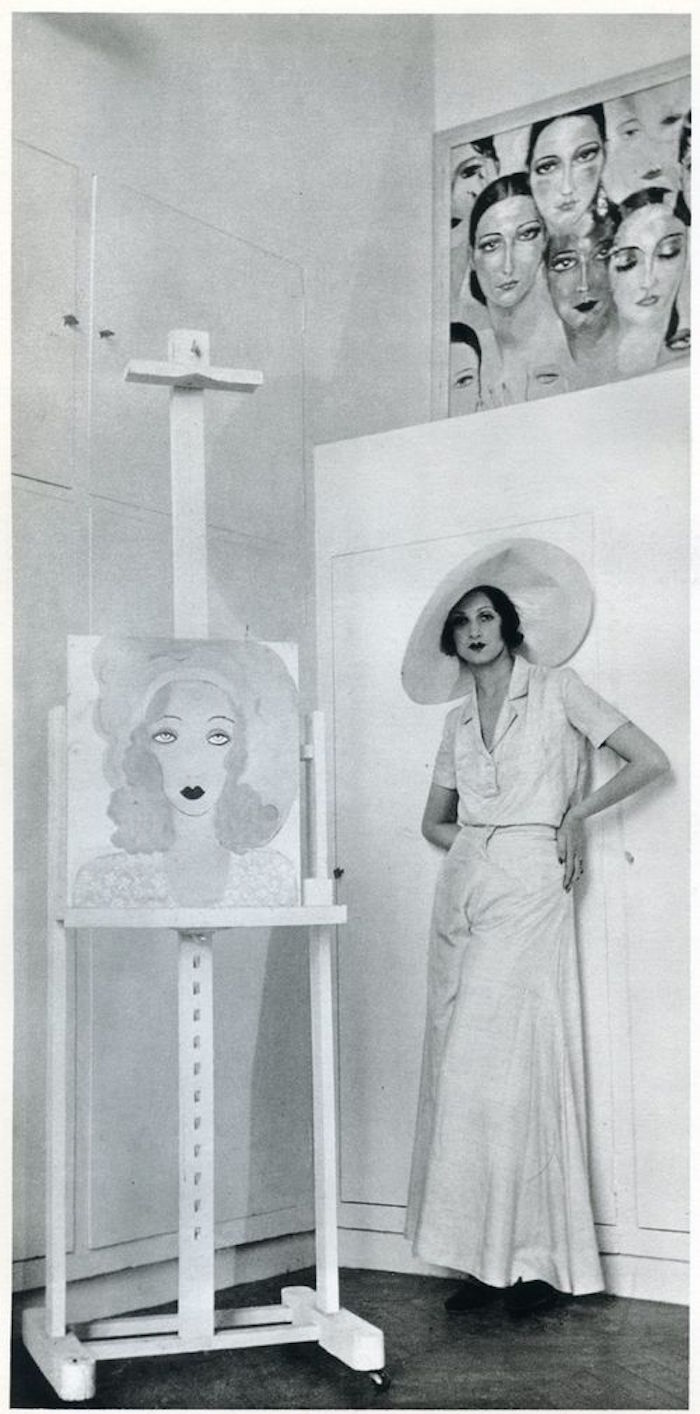 While Lartigue captured the Romanian beauty through his photography as they floated around Cannes, Juan-les-Pins, Antibes, Biarritz and Annecy, tied up with an artistic and avant-garde crowd, she experimented with painting self-portraits, almost obsessively illustrating her face over and over again. The whereabouts of her paintings today are unknown, except for one, which belongs to her step-daughter.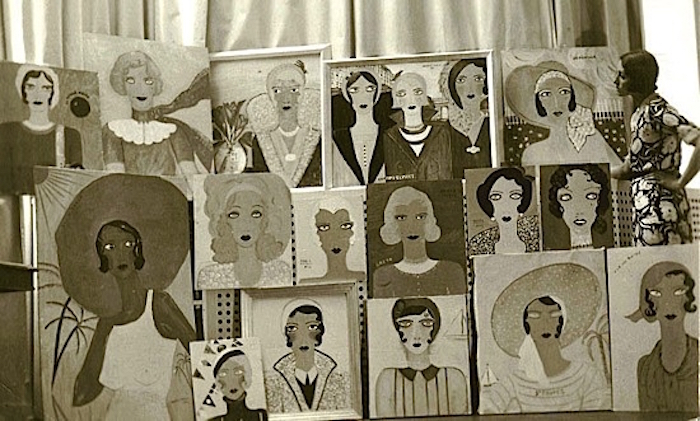 While her own artwork never found success, her role as Lartigue's muse inspired some of the era's most striking art. Her daring style pushed boundaries– those tight tank tops paired with palazzo pants, the armful of bangles and her modern attitude still inspire designers and fashion magazines to this day. Lartigues's fascination with her iconic look made him one of the most recognised photographers of the 20th century.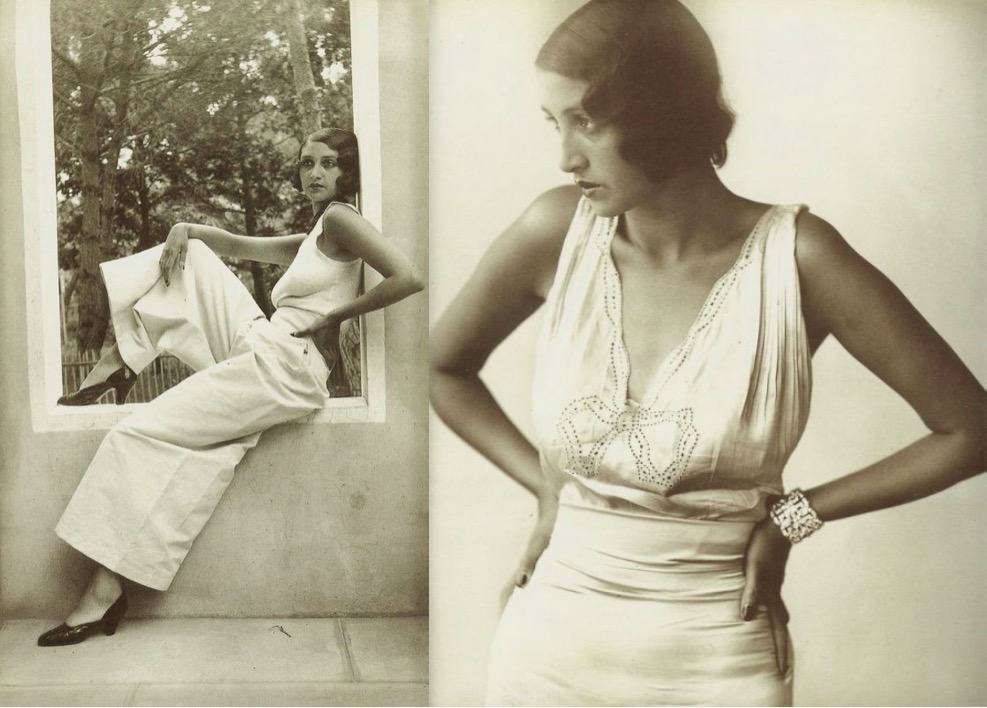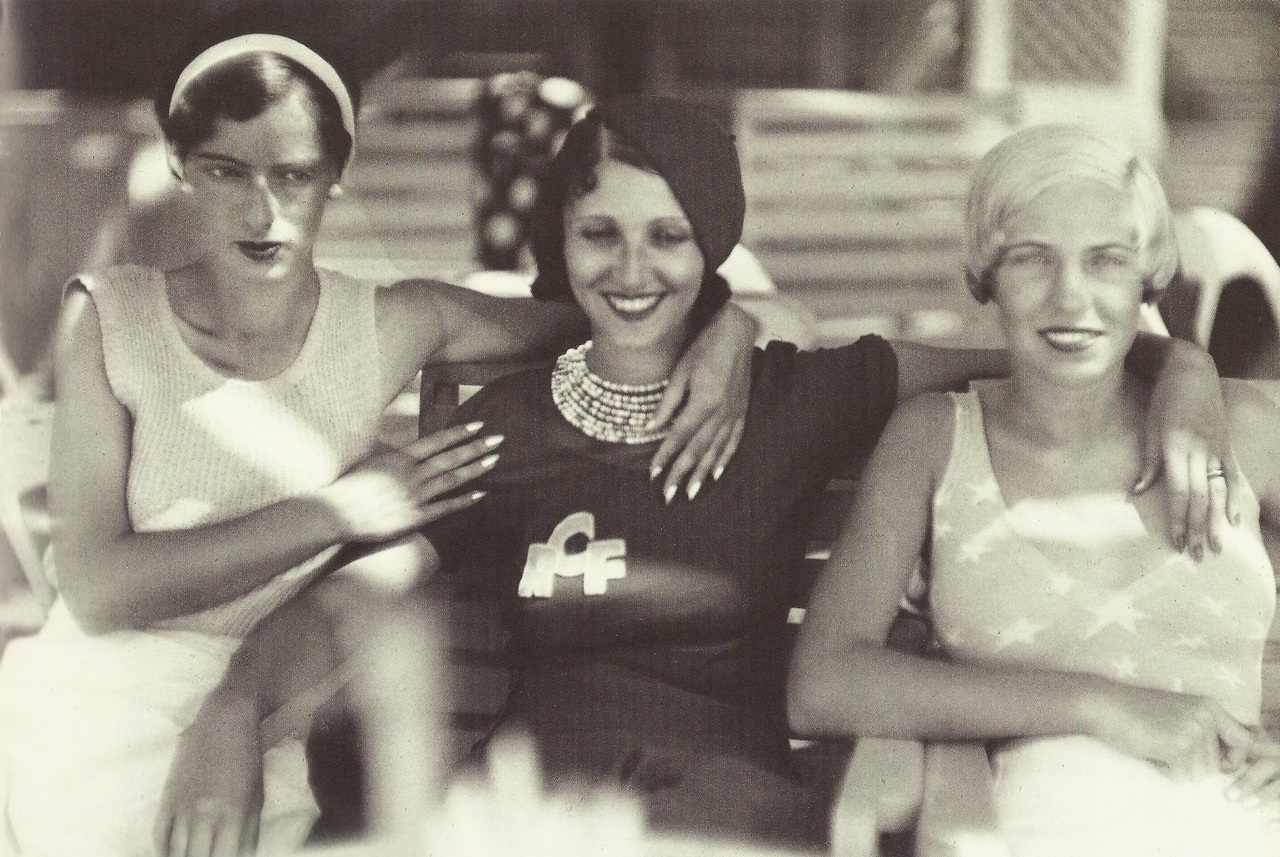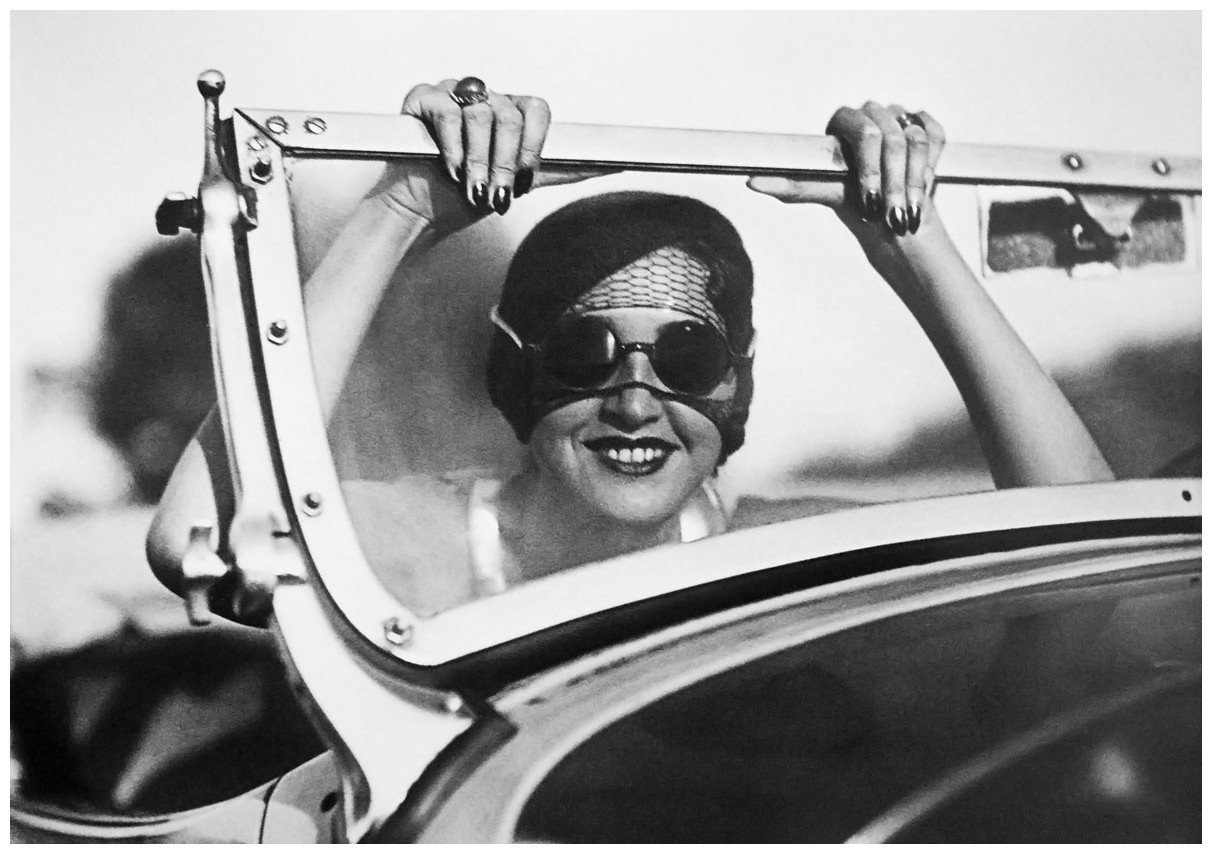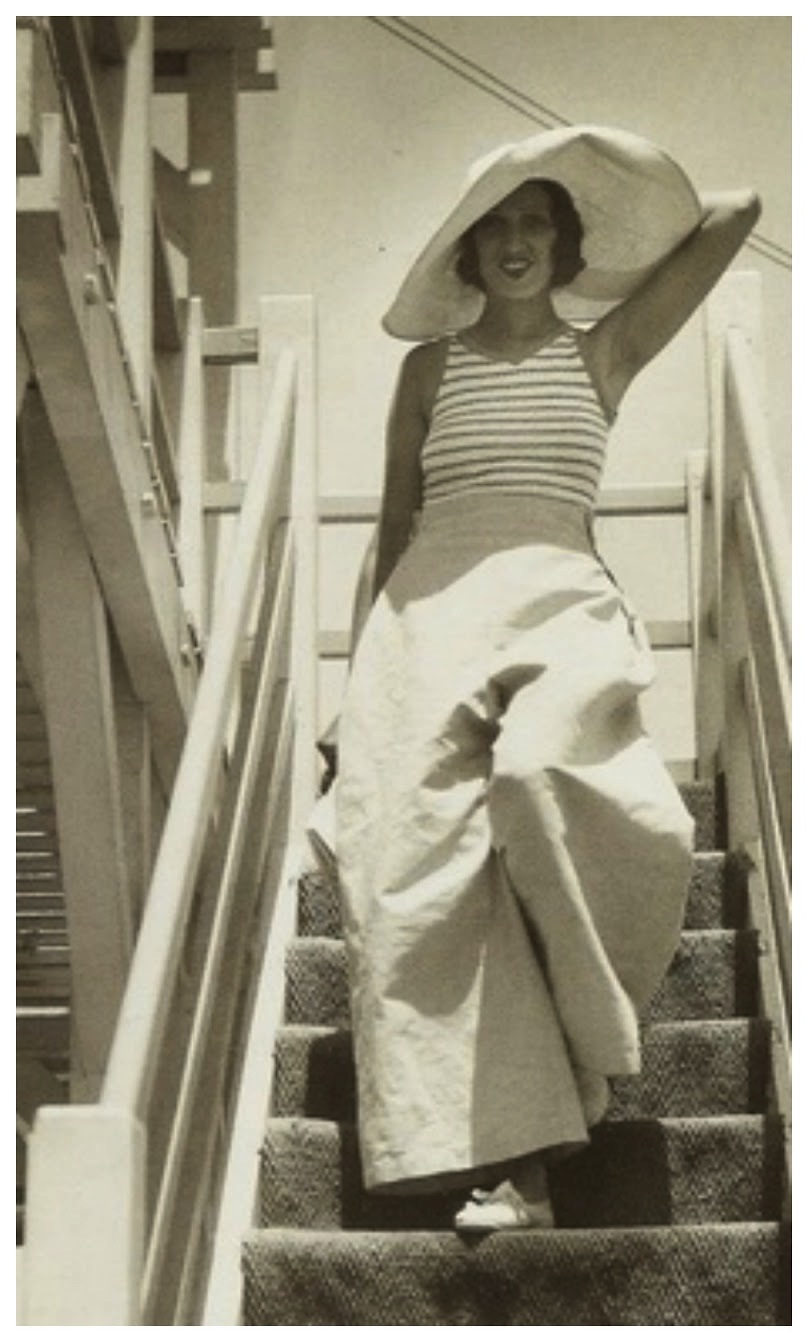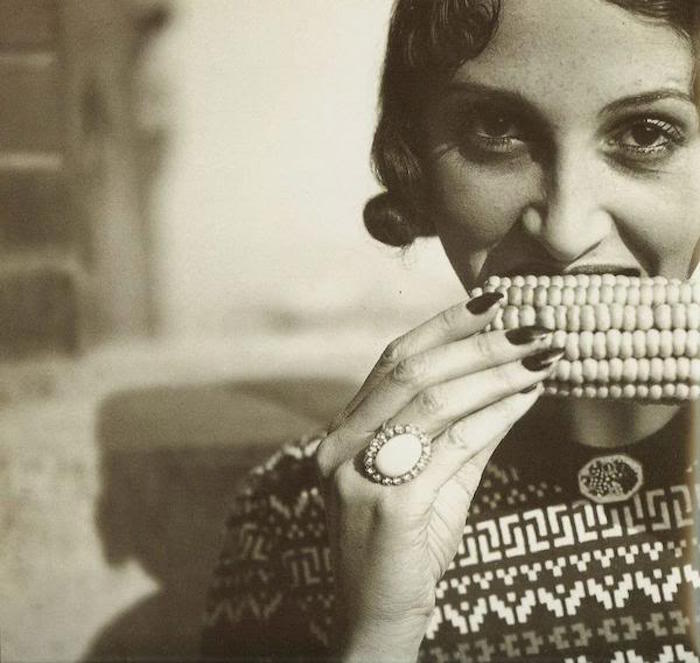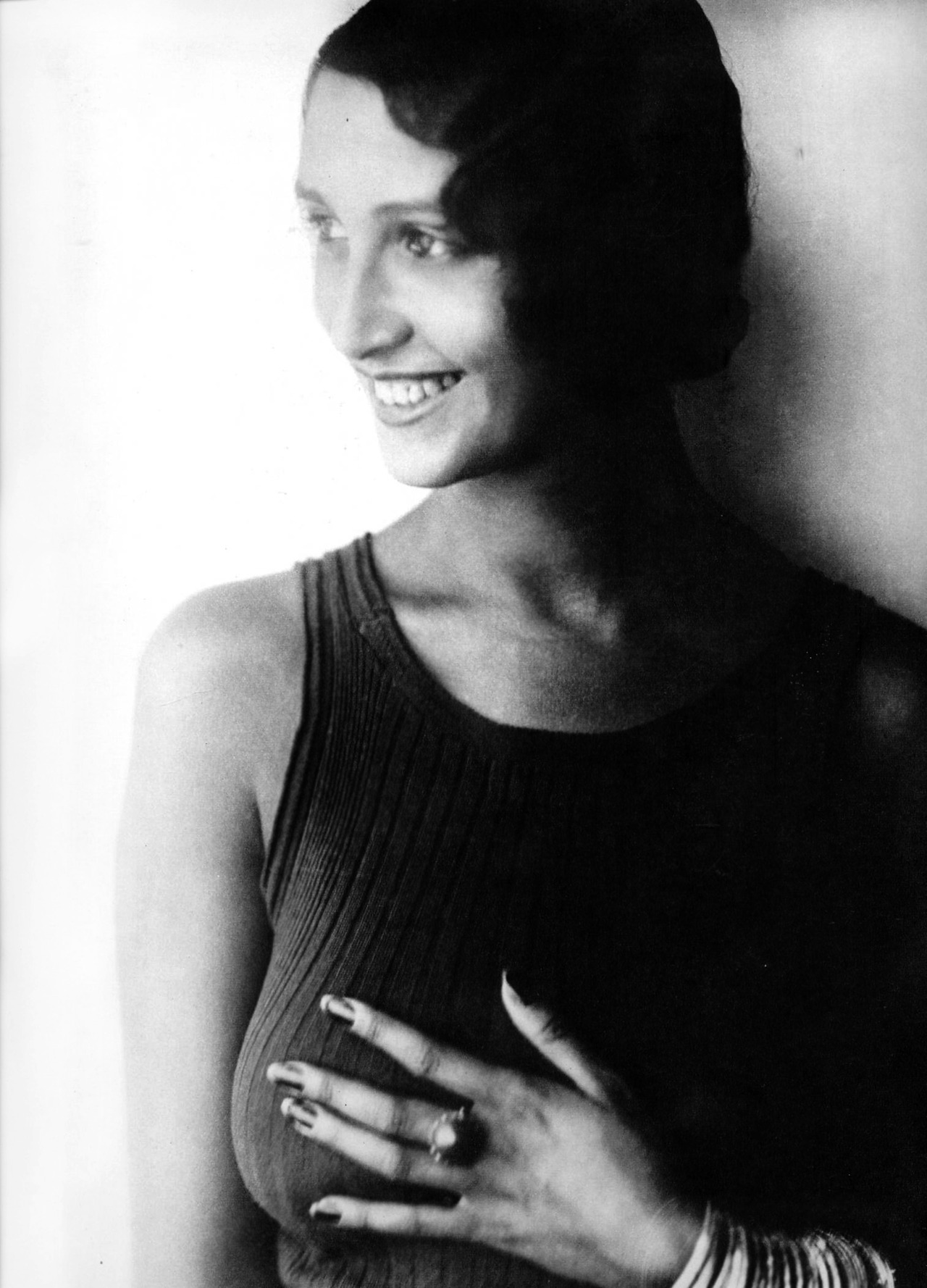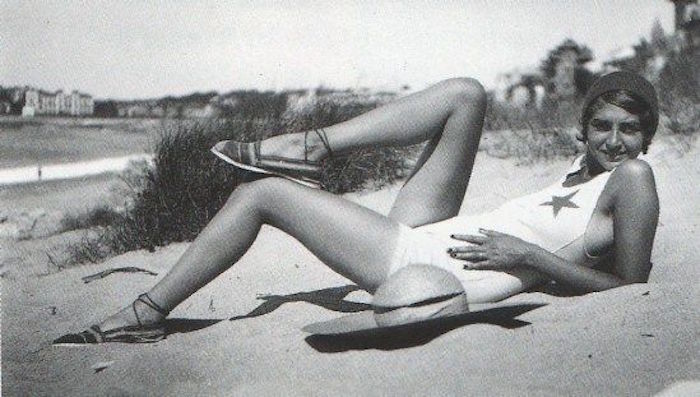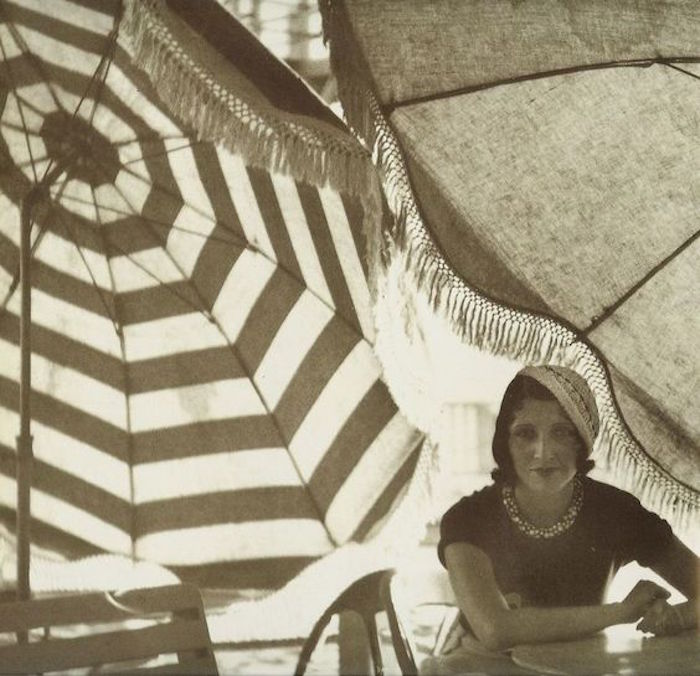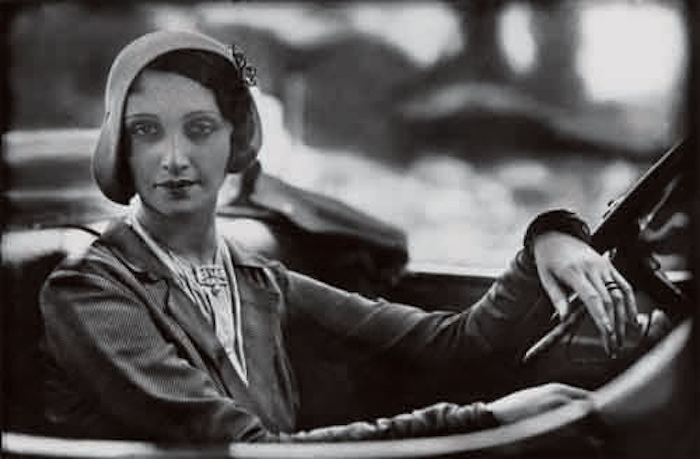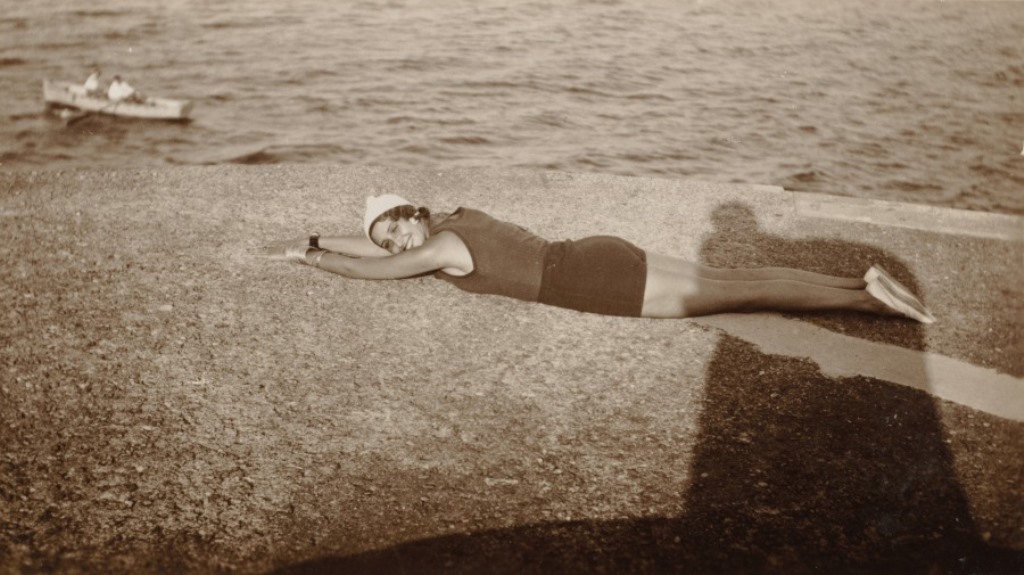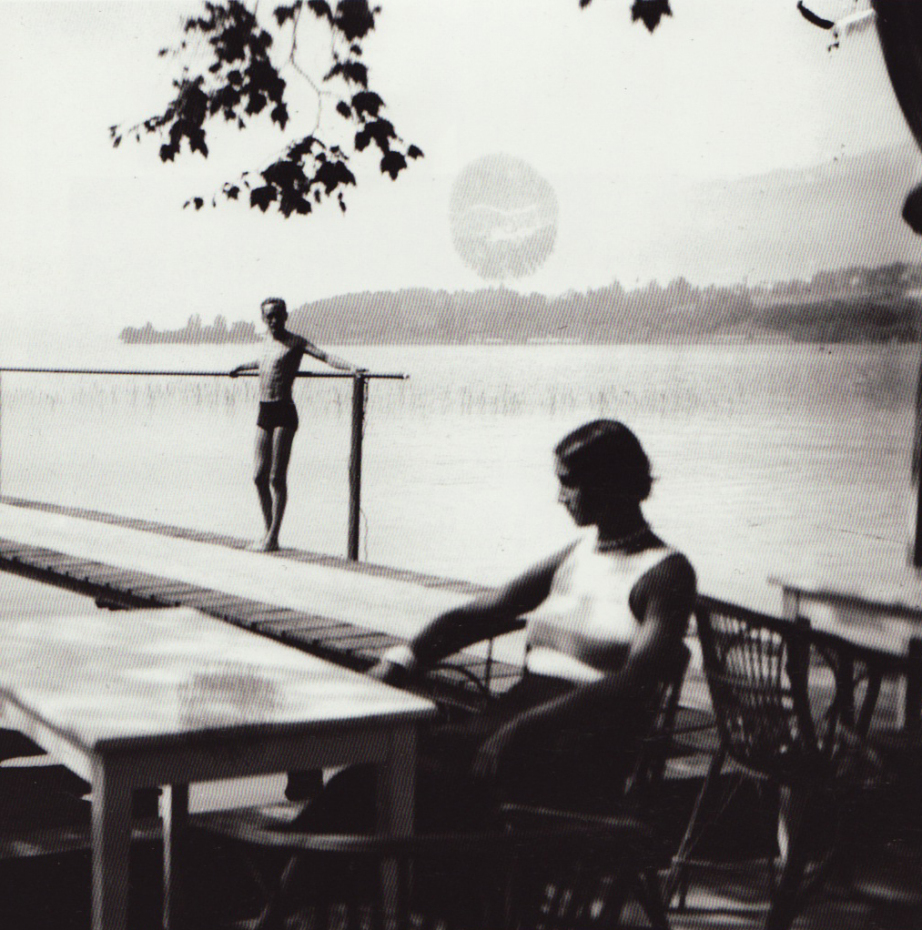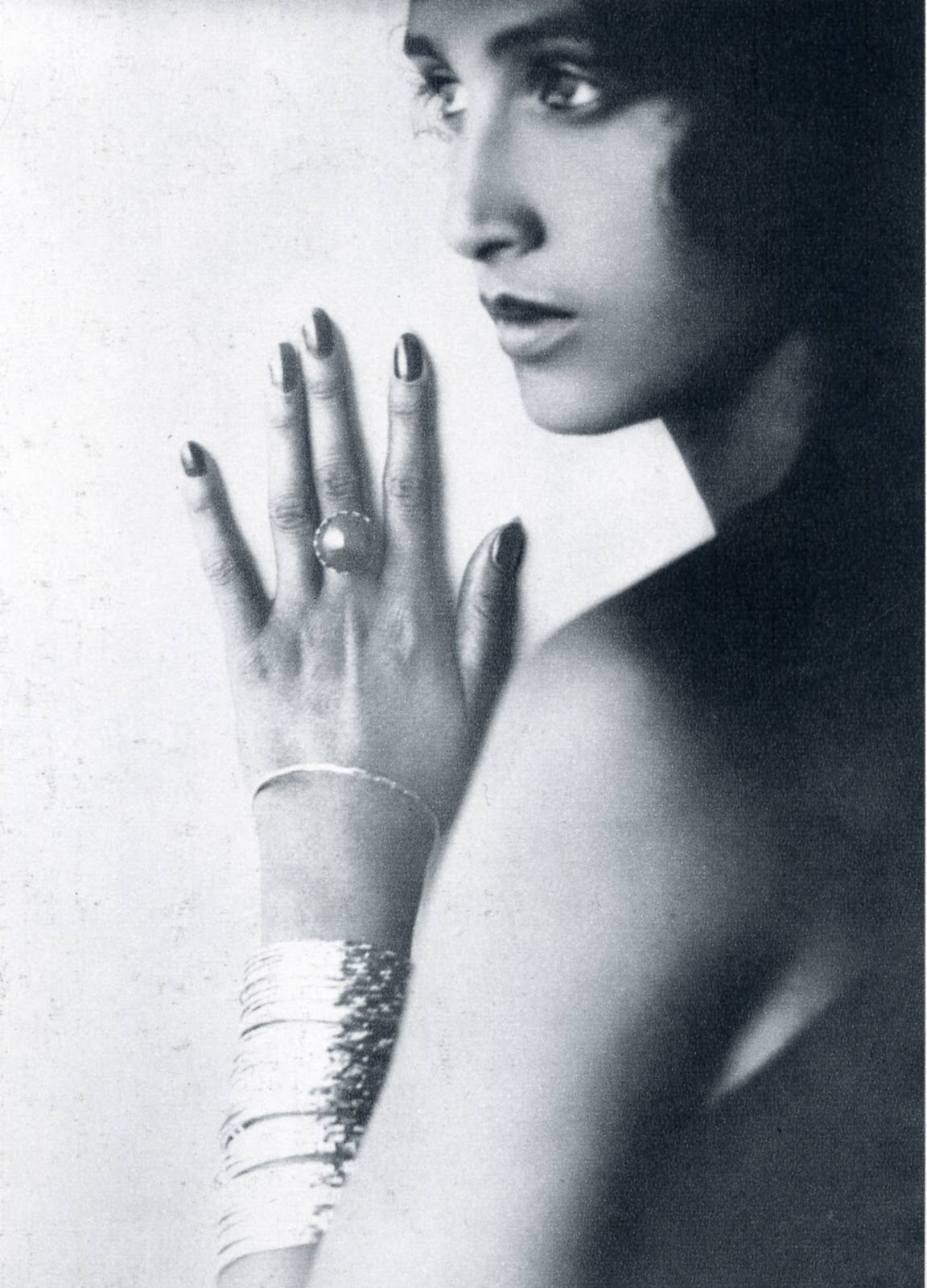 "There is only one image my eyes remember…her mouth against mine, long, bare legs, hair against my cheek. And that scent! How I wish I could preserve every precious second of a love affair…the atmosphere, the colors, the dimensions and the perfume."
– Jacques Henri Lartigues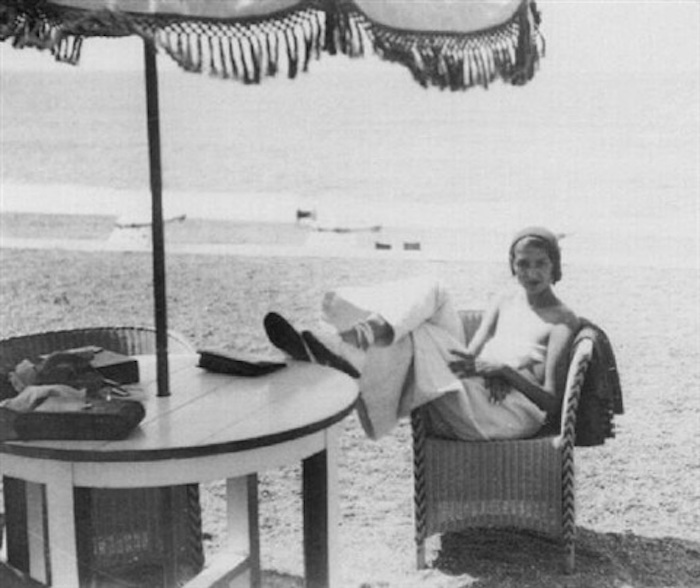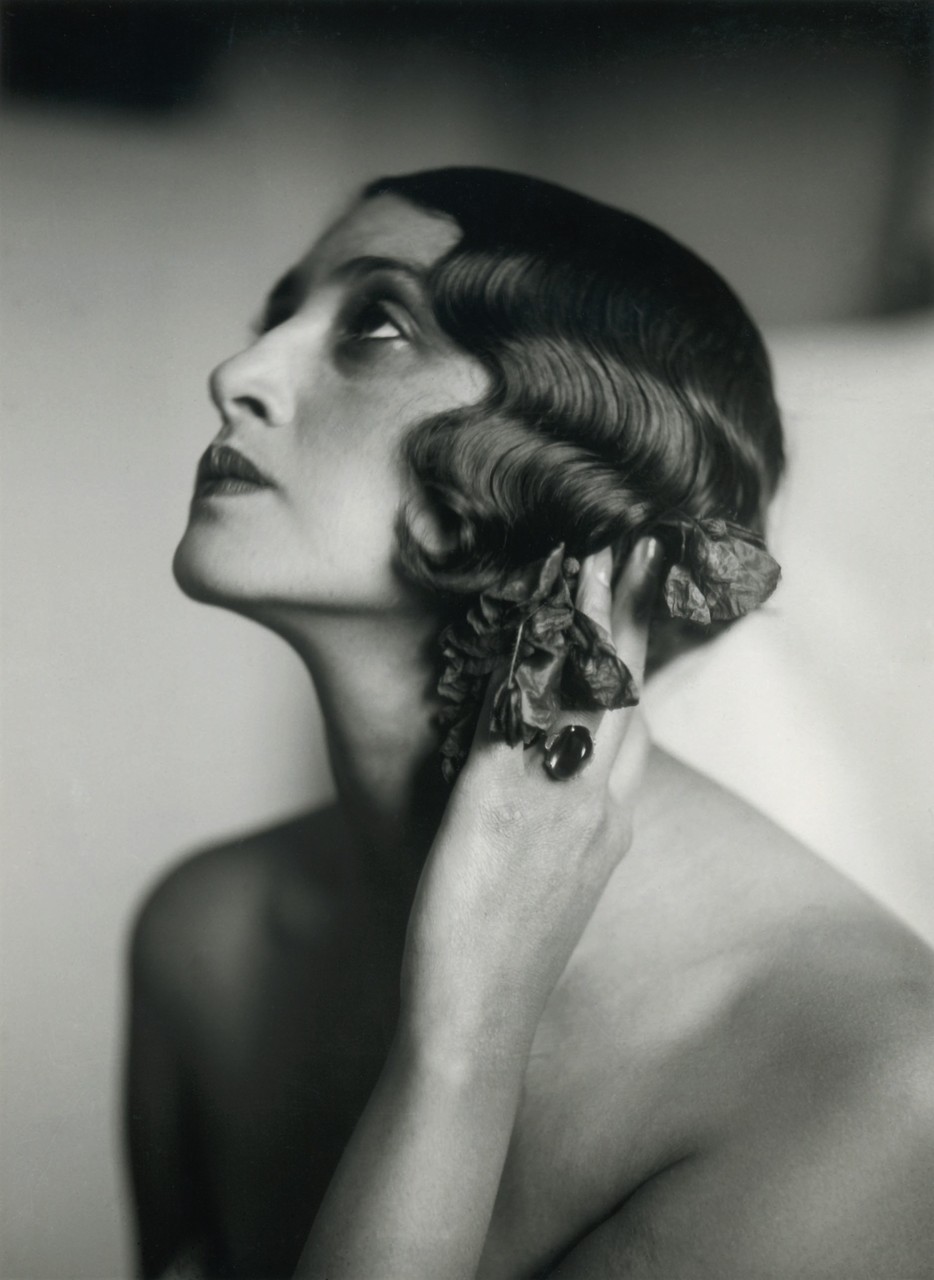 If you find yourself on the French riviera this summer, there's an exhibition of Jacques-Henri Lartigue's work in Nice until the 25th of September.