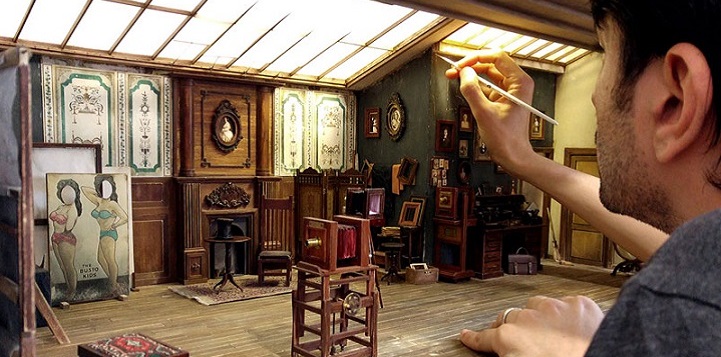 In an era where an expression like "selfie" is announced as the Oxford dictionary's word of the year, the idea of going to a photographic studio to have a picture taken of yourself, does seem rather like something out of a dreamworld…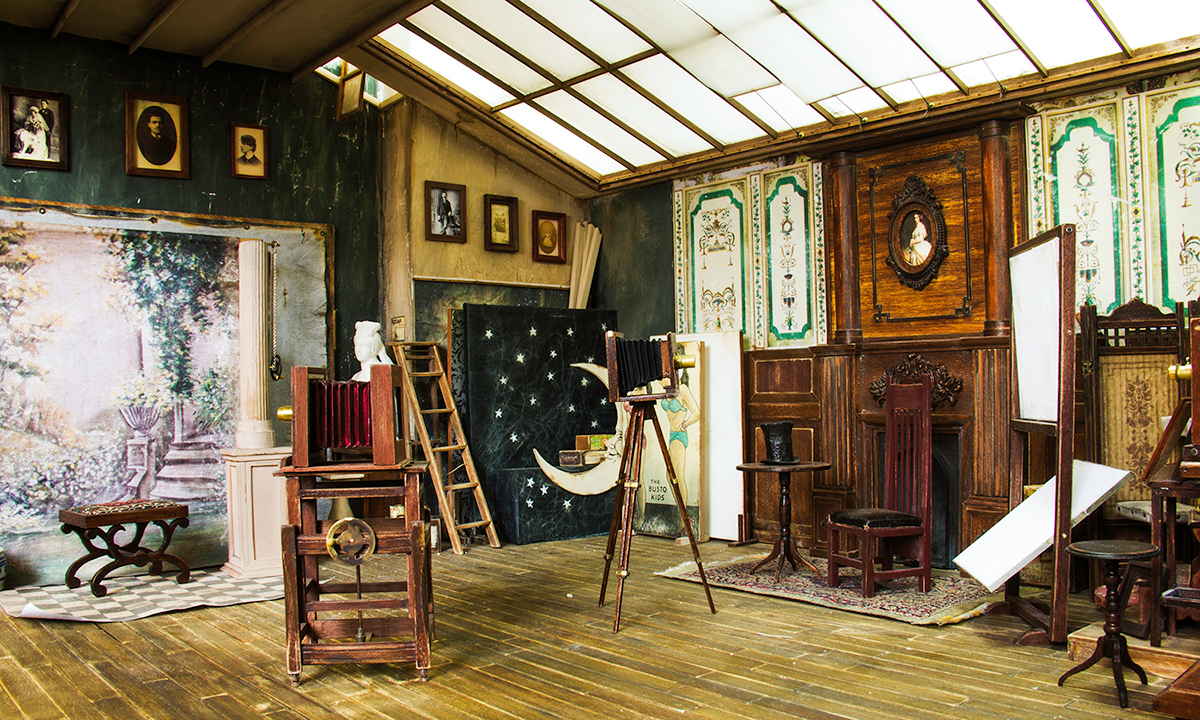 Ali Alamedy is an artist from Turkey who creates incredibly accurate and detailed dioramas, most recently this early photography studio from the 1900s era which took him 9 months to complete– and he's still adding to it. Ali made all the details from scratch himself using different media, mostly wood and copper.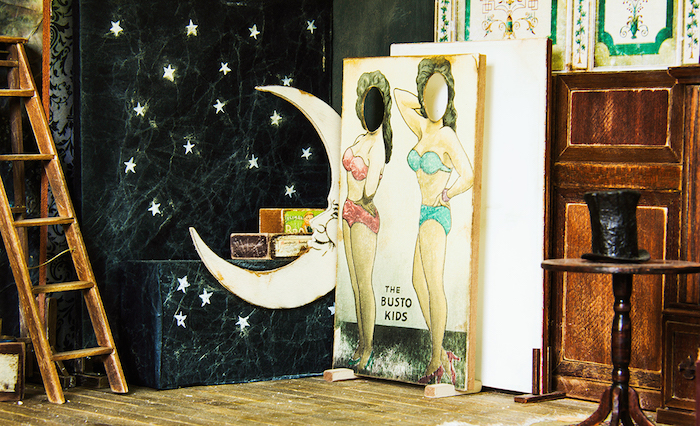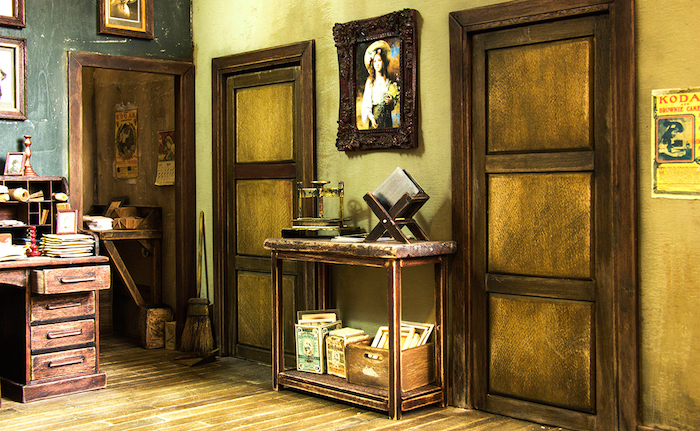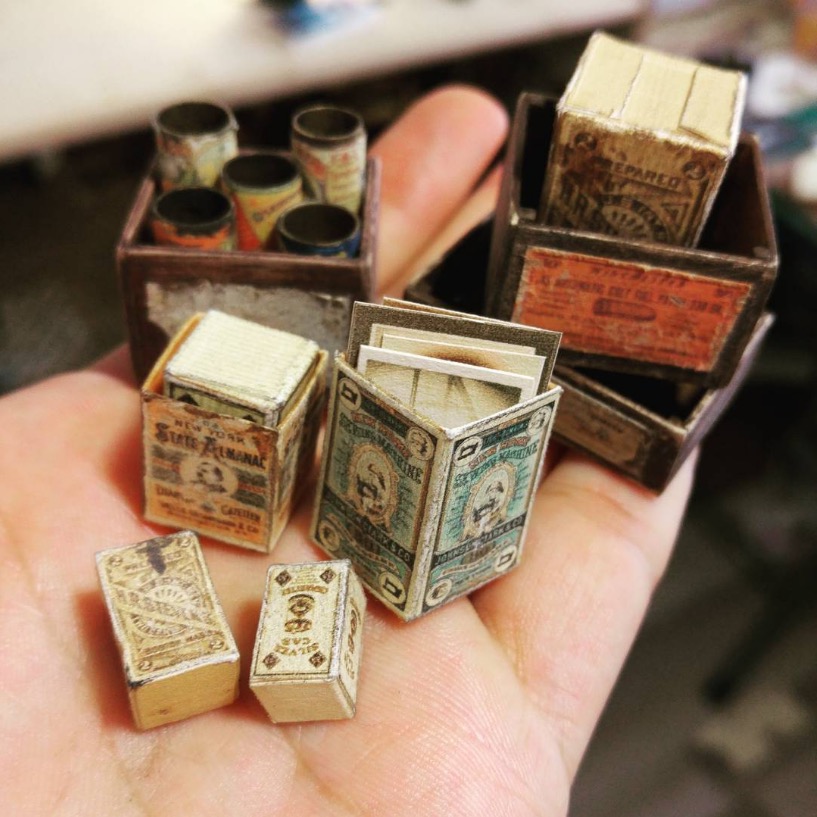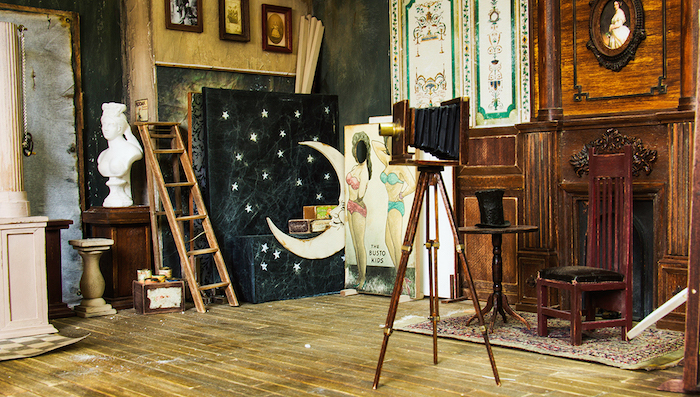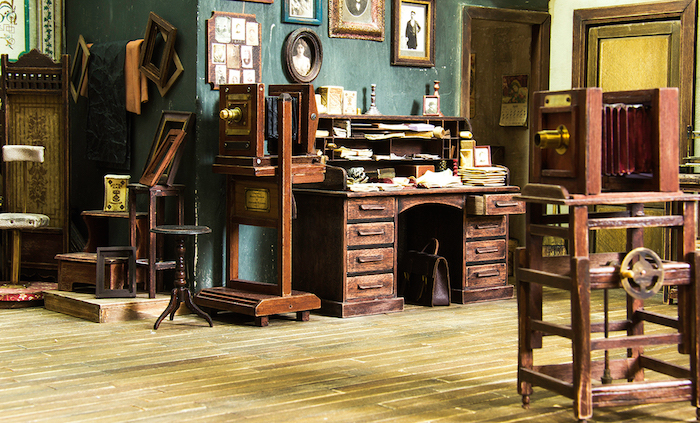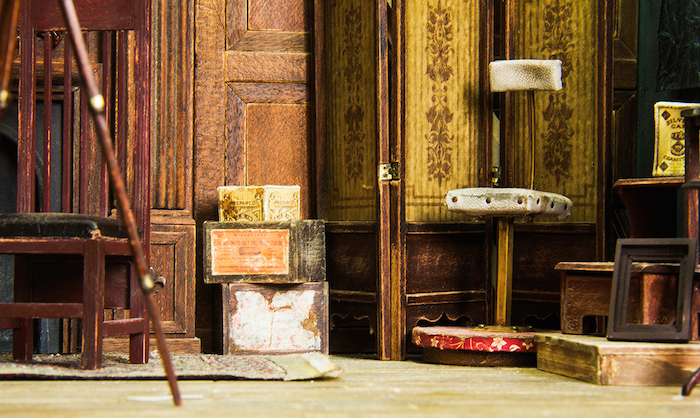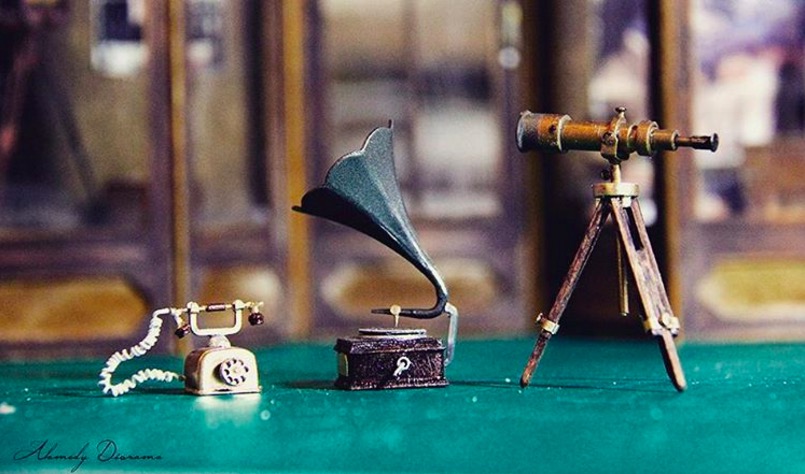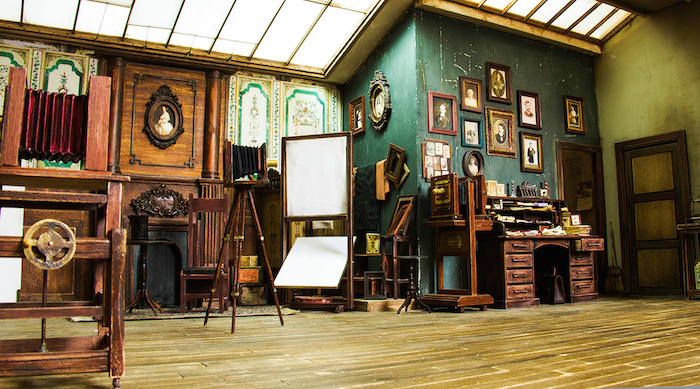 You can find more of Alamedy's other miniature work including miniature Cuban cigar shops, Havana street scenes and tiny antiques on his Instagram.