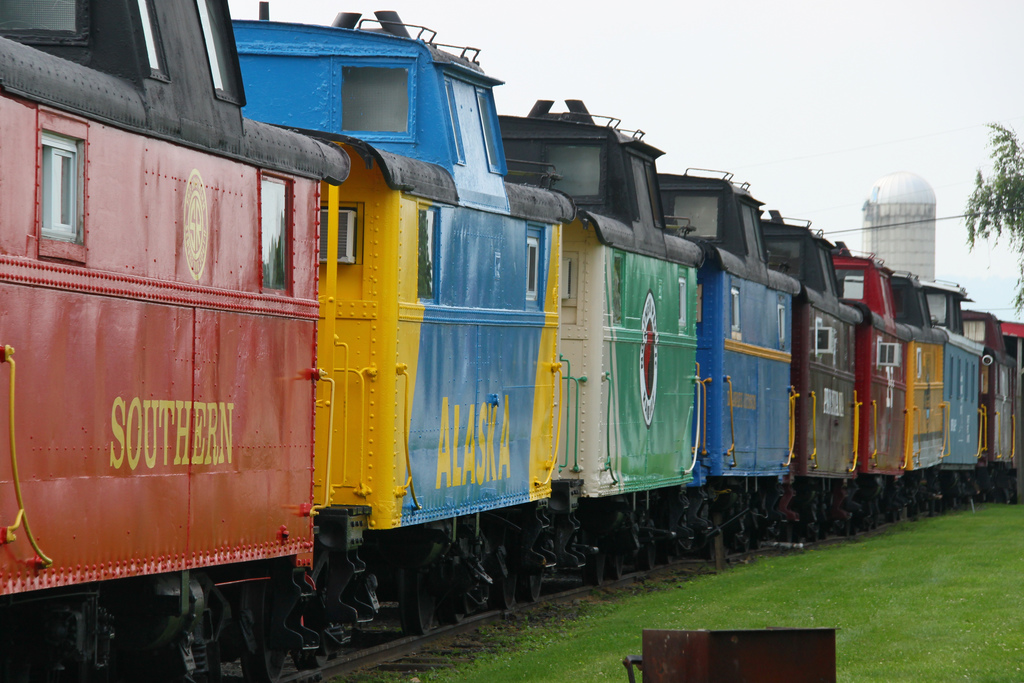 Maybe, just maybe, you might be the person who is perfect for this. I received an email tip from a reader with the subject line "I just discovered this place…", (my favourite kind of email), pointing me in the direction of the Red Caboose Bed & Breakfast in the Olympic Peninsula of Washington State, USA. The unusual B&B or motel if you will, is a collection of antique restored train caboose cars, each with a different theme (Wine Country, Wild West, Orient Express etc). And best part is, it's for sale!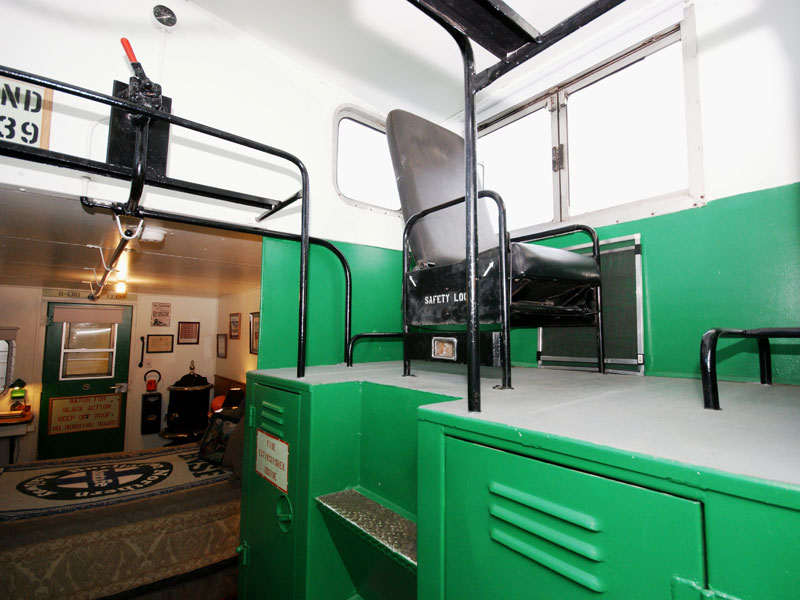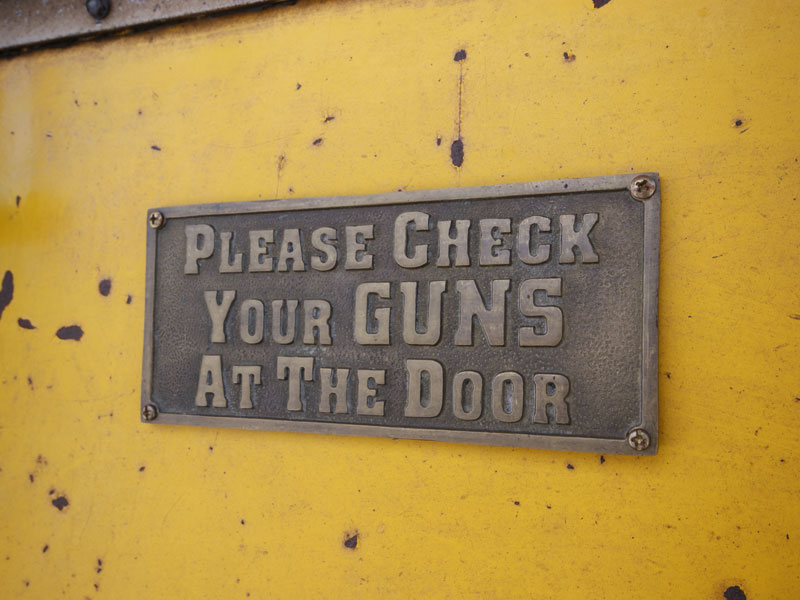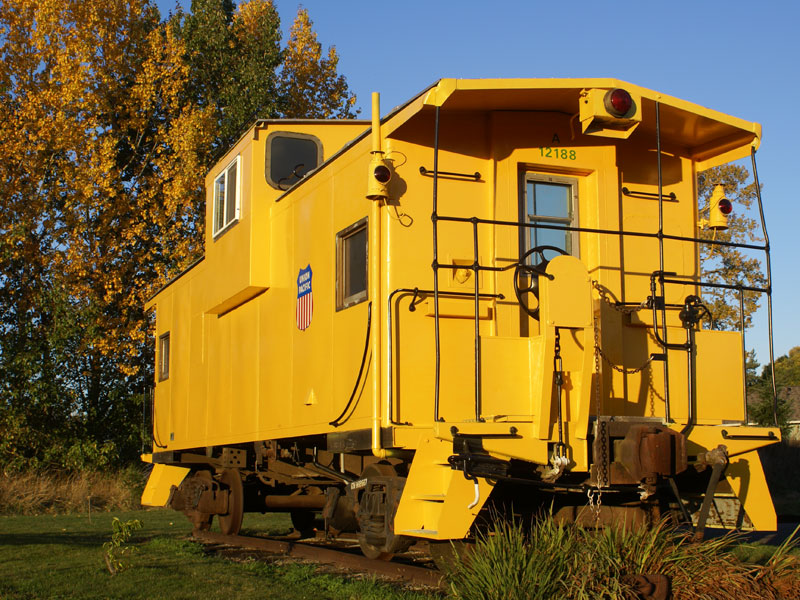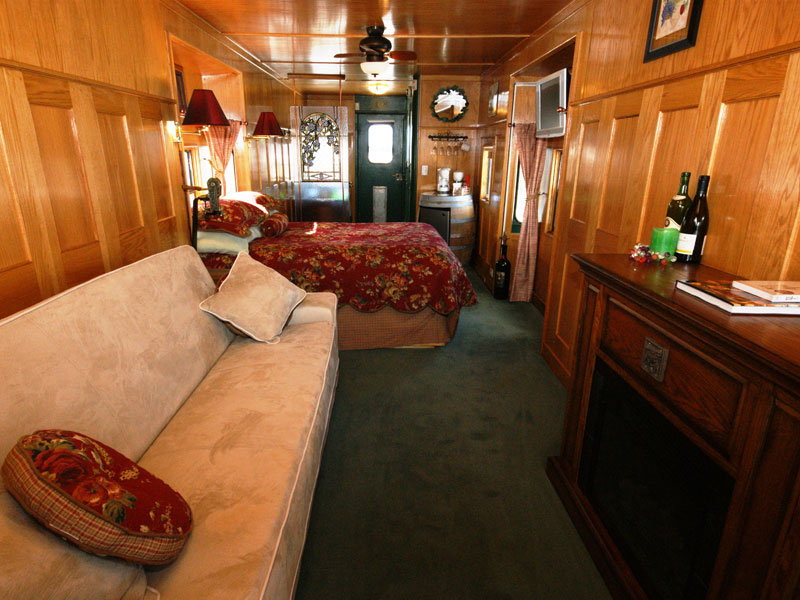 Asking $850,000, here's the details from the listing:
2.62 acres just outside the quaint tourist destination Sequim, Washington. One-of-a-kind train themed B & B. Nine cabooses, six of which have been completely re-modeled using top quality materials. The three unconverted cabooses can be renovated by the seller for an agreed upon price. Seller has been constantly upgrading the property (including duck pond with resident ducks!) since 2000. There is profitable cash flow and huge potential to double current income; e.g. owners do not aggressively market the property and do not keep it open all the time. They have been approached by local organizations to rent the space but have chosen not to. Open dining car for high-end lunch business…Lots of possibilities in this friendly, welcoming community (where the rainfall is the same as L.A.!). Purchasers must be pre-qualified. No seller financing.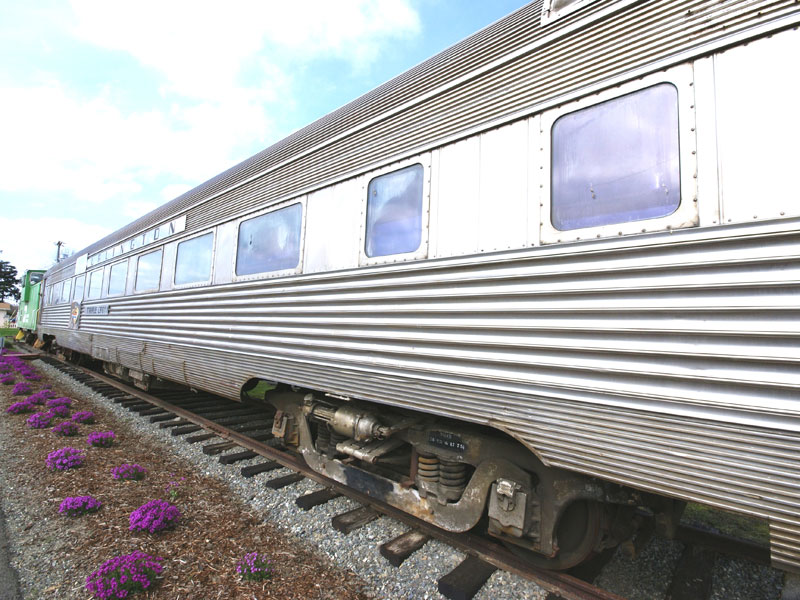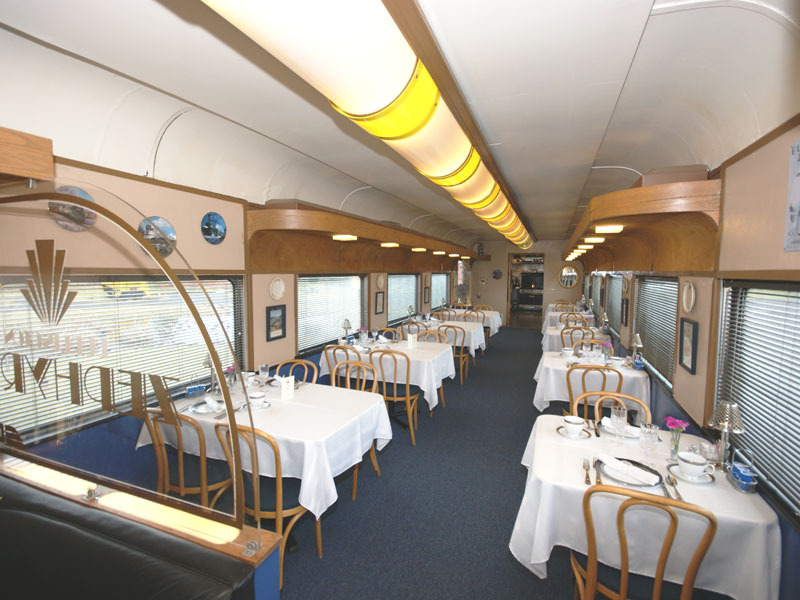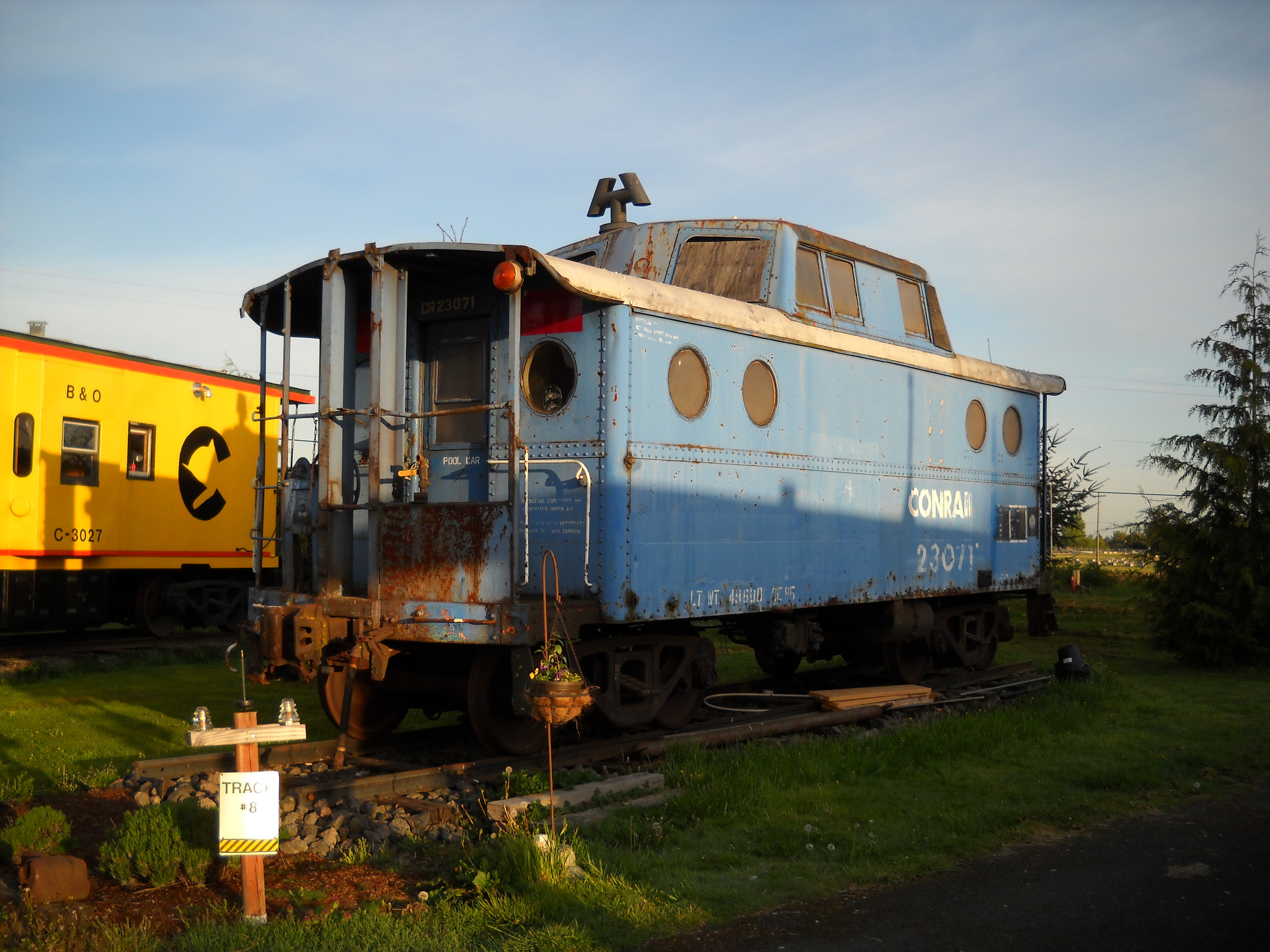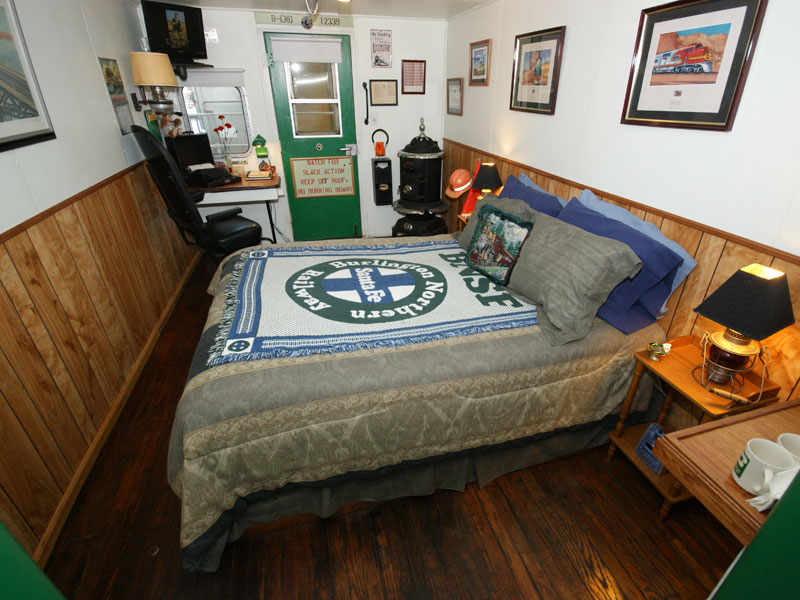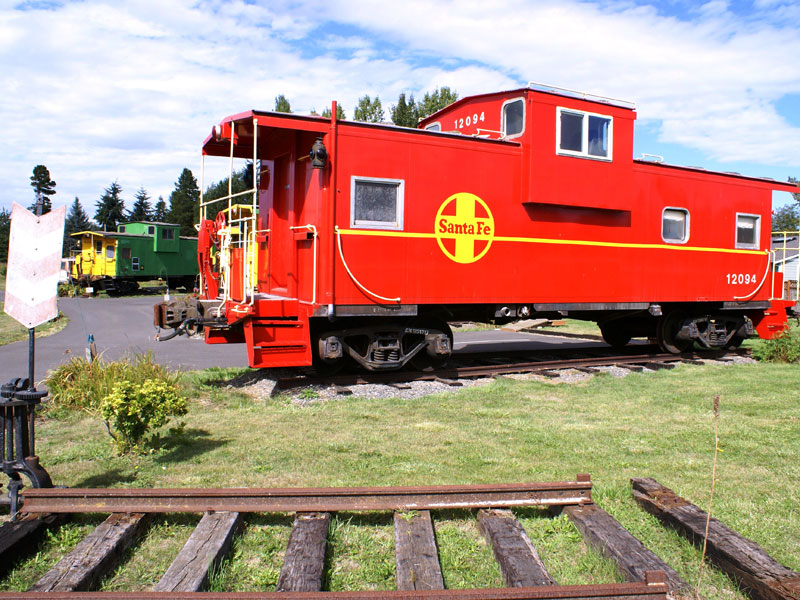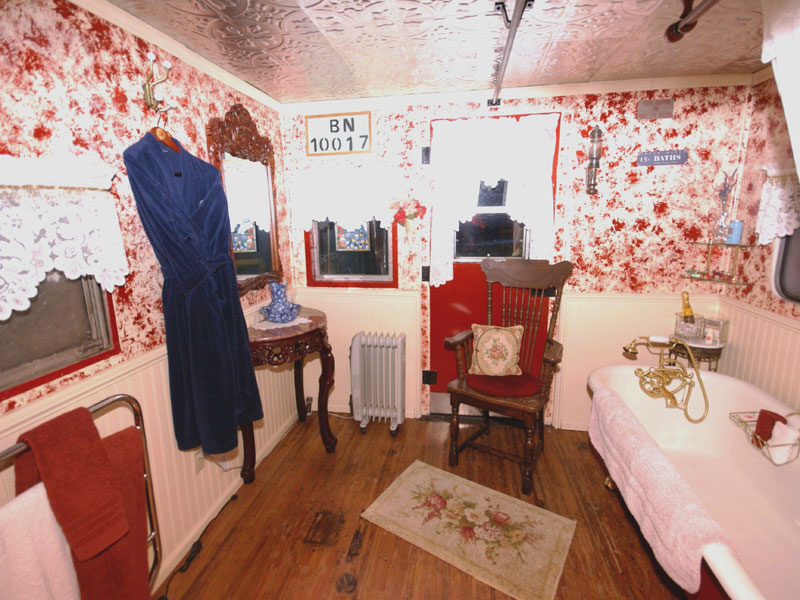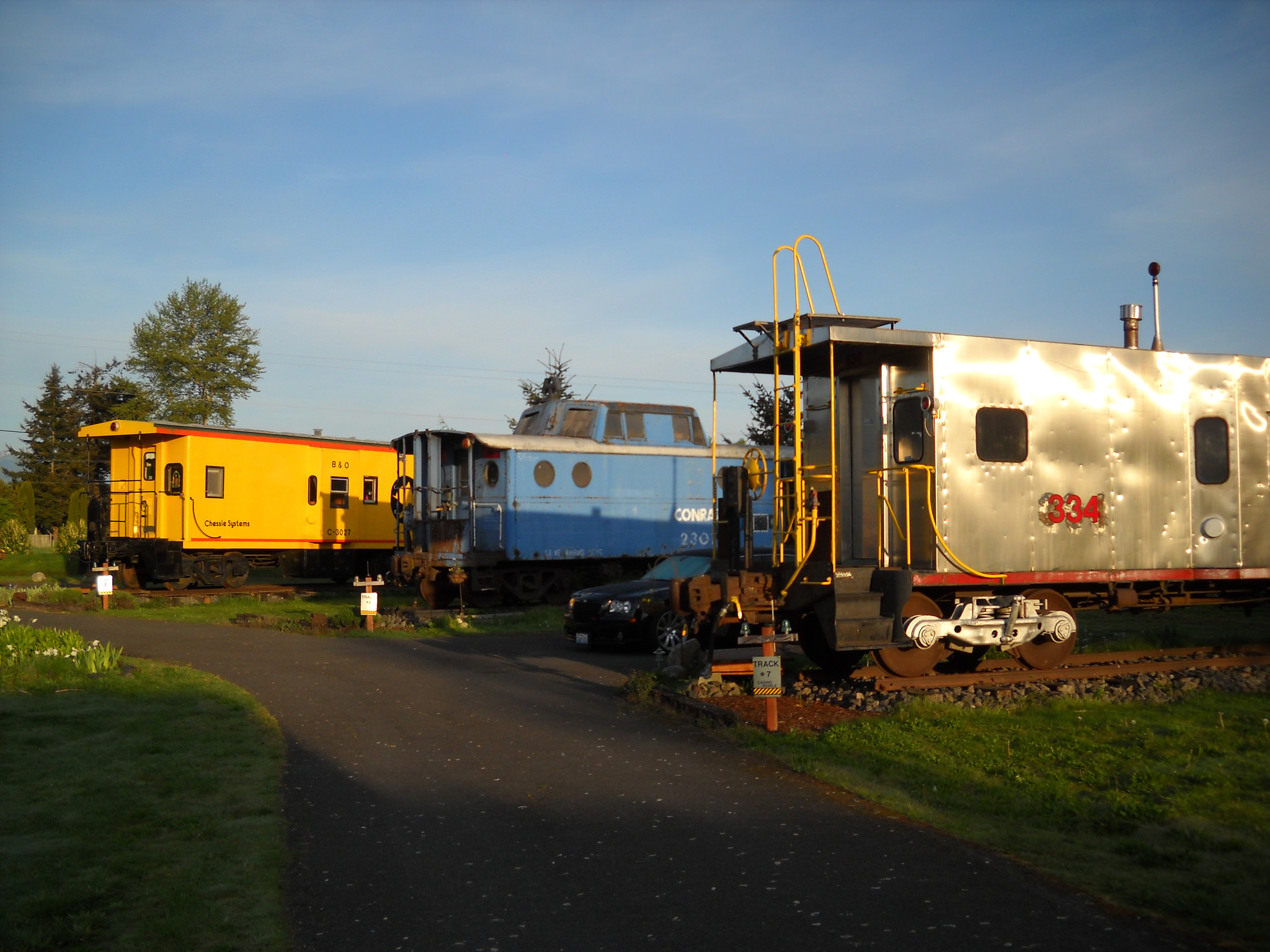 Are you looking to conduct your life a little differently? This may be your ticket! (Sorry, I couldn't help myself).
Get to know the Red Caboose B&B on their website here. If you're interested in buying, get in contact here.
In the interest of falling down rabbit holes, this website listing inns for sale across the world is worth a click through.
Thanks for the tip Daryle.