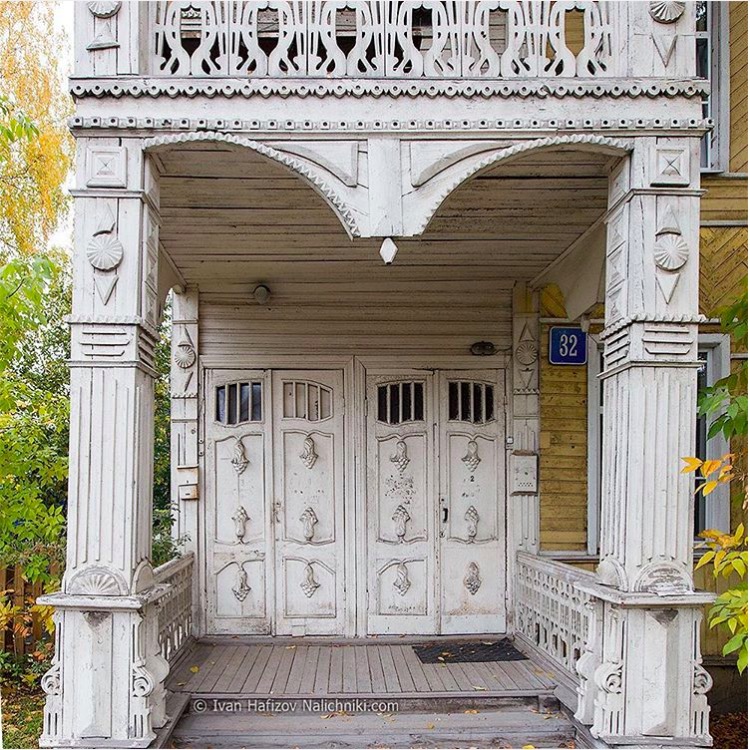 Man oh man, do I need to get myself over to Russia. If like me, you lust after the architectural aesthetic of places like Cuba, the French quarters of New Orleans, India, Portugal, Barcelona, Venice; all that intricately carved, colorful old stuff that gets so much love on Pinterest and Instagram; then it's probably time you discovered an instagram account dedicated entirely to the wonders of Russian wooden architecture. "A virtual museum of decorated windows", the account's curator, Ivan Khafizov, travels around his country photographing the nalichniki, the Russian term for the hand-carved antique frames.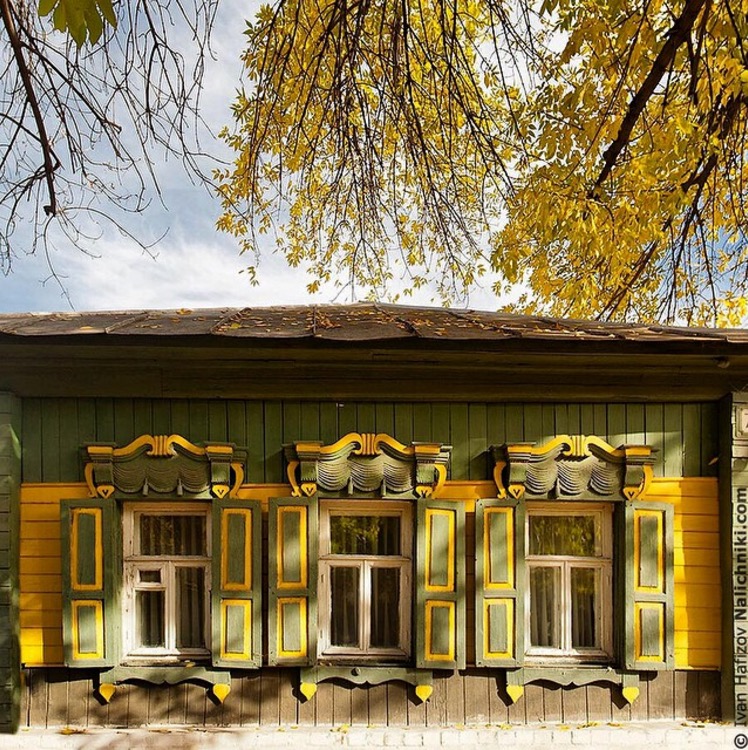 Ivan has snapped thousands (he's known for making collages with them), trying to revive an interest in these disappearing relics of the Russian Empire. Many of the patterns and carvings have symbolic meaning in several religions in Russian and Slavic communities, but only a small number of people hold that knowledge today. While the semi-mythical houses can still be discovered in larger cities like Moscow for now, they're fast becoming an endangered species in modern cities being rebuilt according to 'euro-fashion' says Ivan.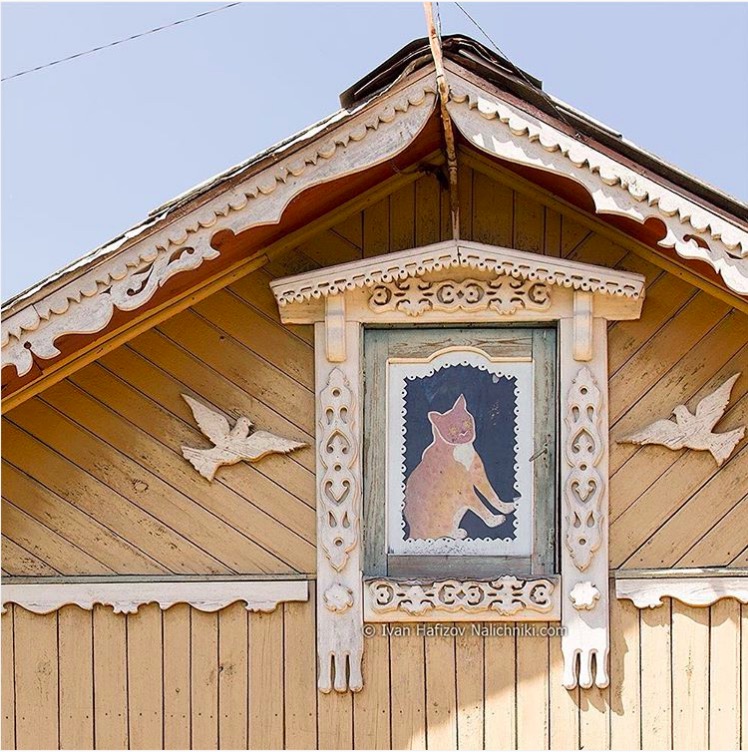 If you happen to be planning a trip to Russia (I know I am if anyone at the board of tourism is reading ♥) to find some of the most unusual examples of this architectural style, Ivan recommends the far-off city of Tomsk and the town of Yegoryevsk, south of Moscow. His website Nalichniki.com and the instagram account are written in Russian, but I've been using my web browser page translator to get a head start on planning the ultimate Russian road trip.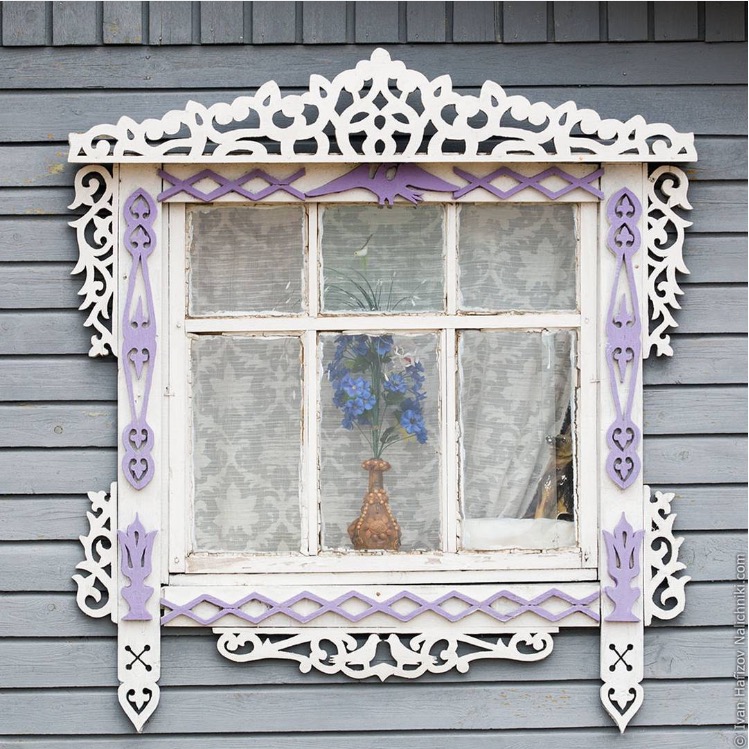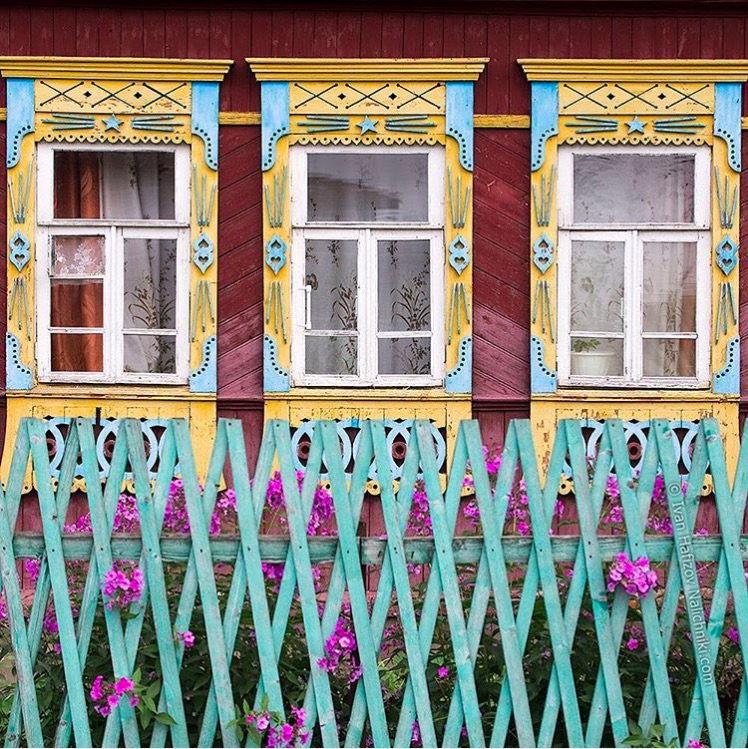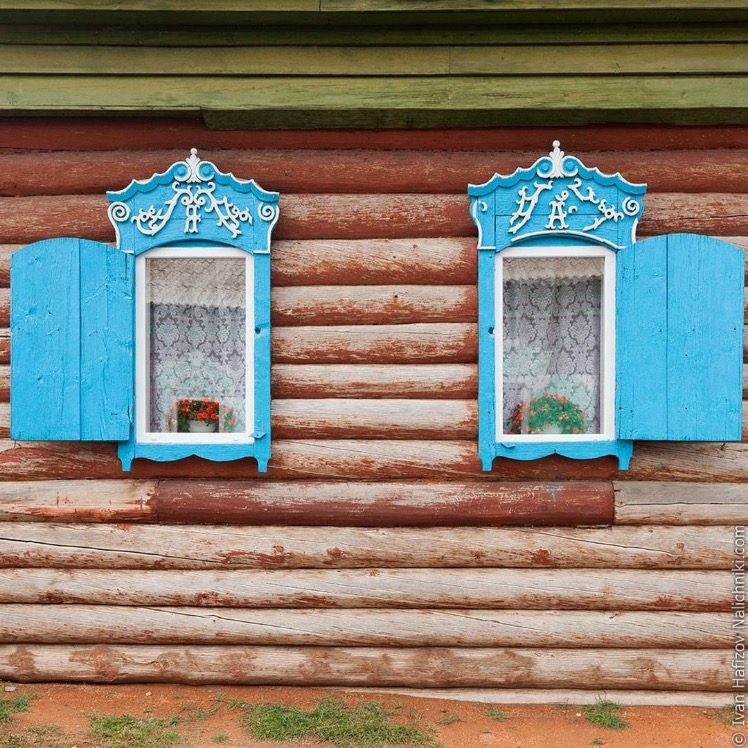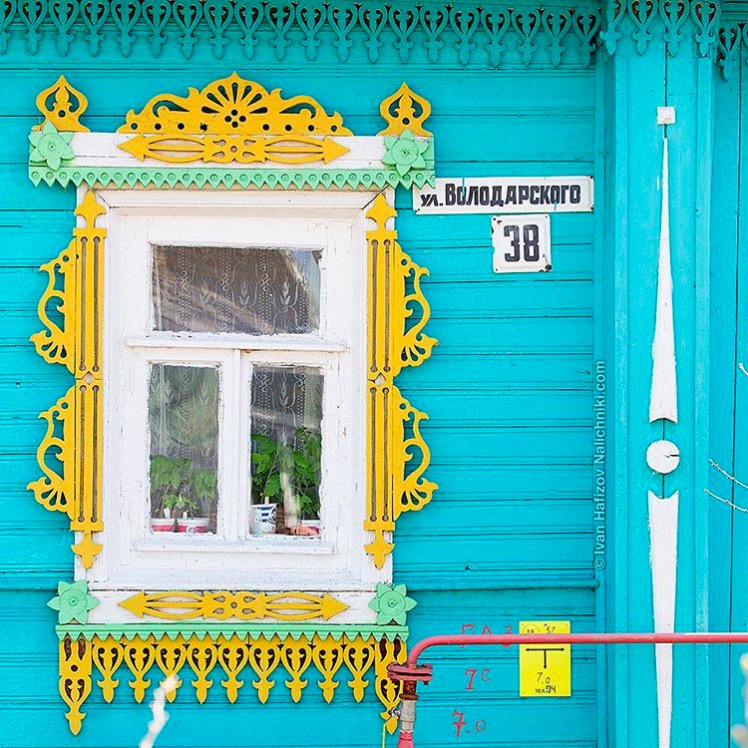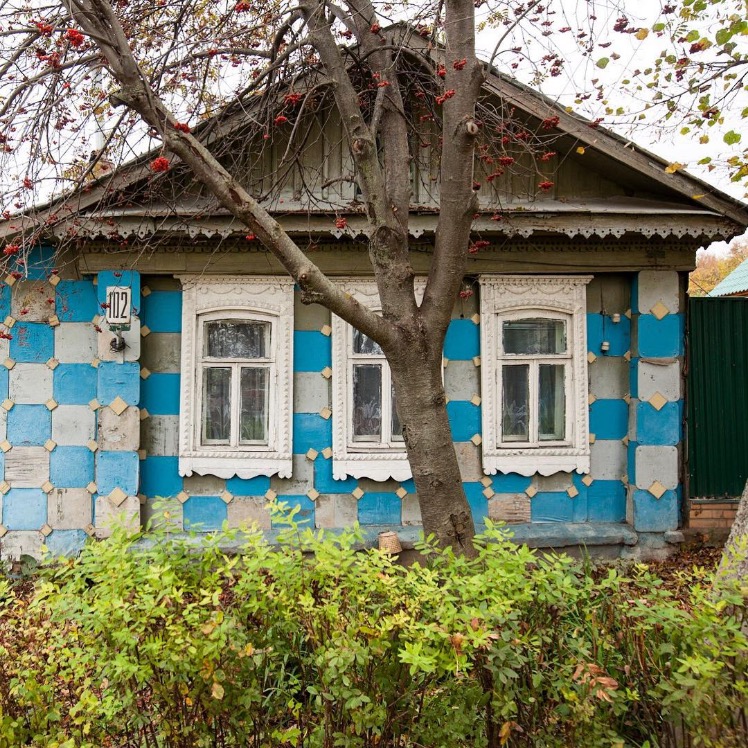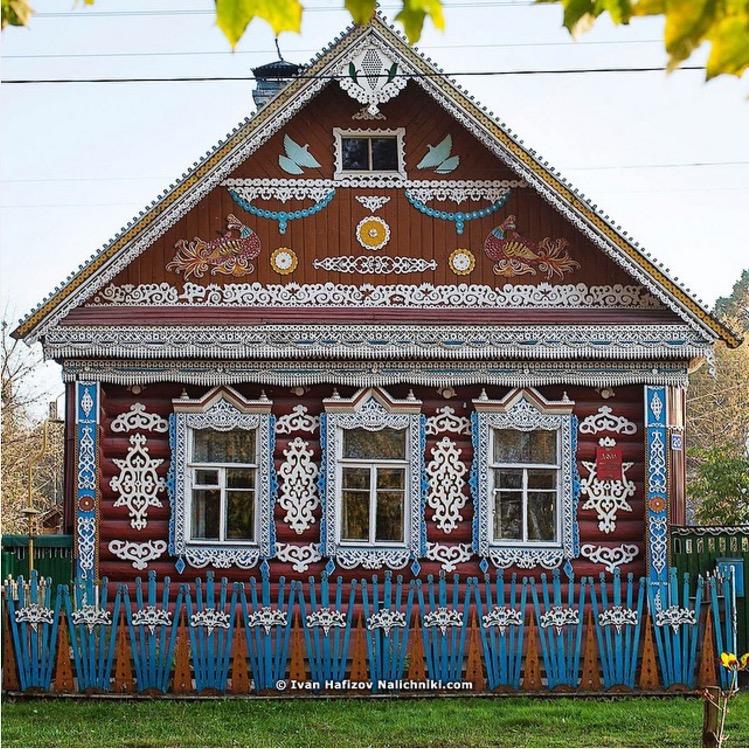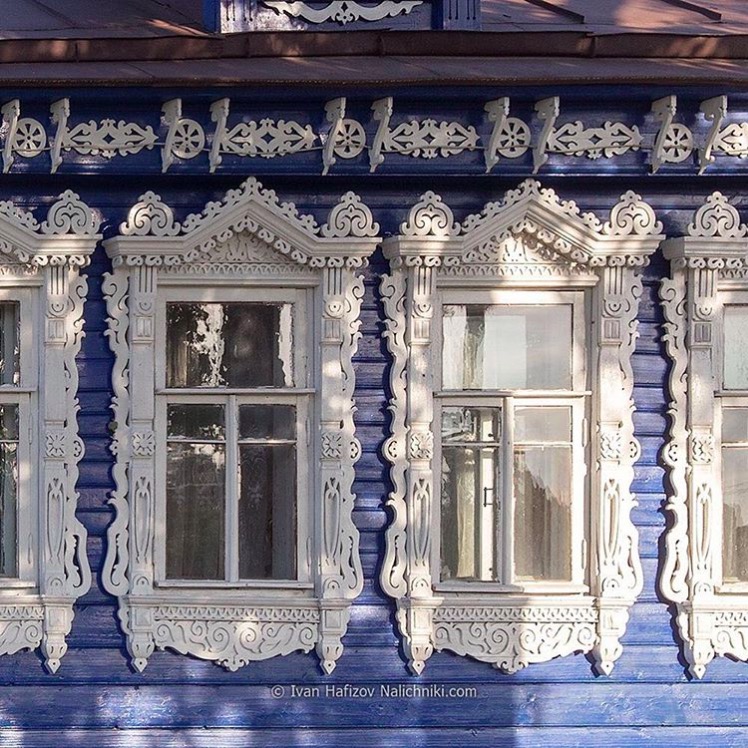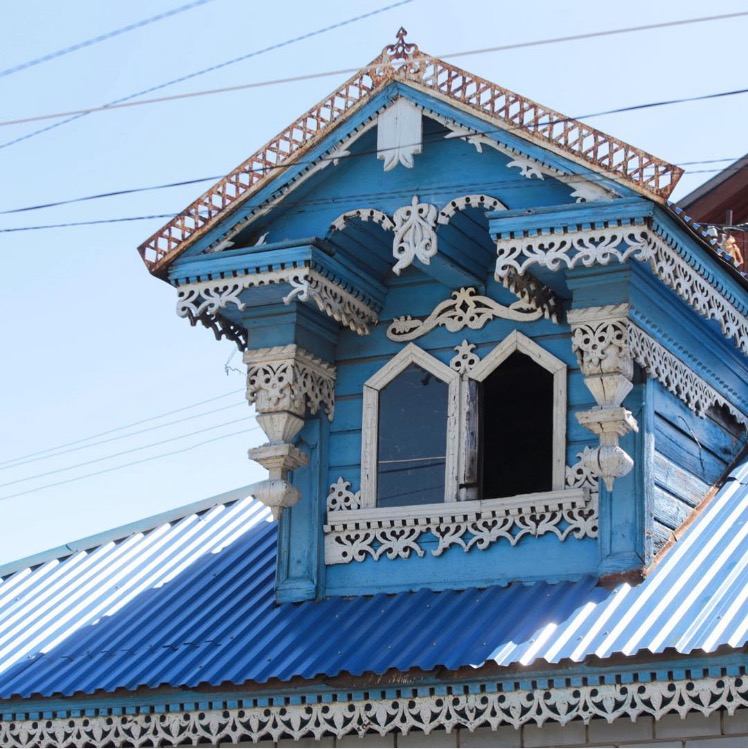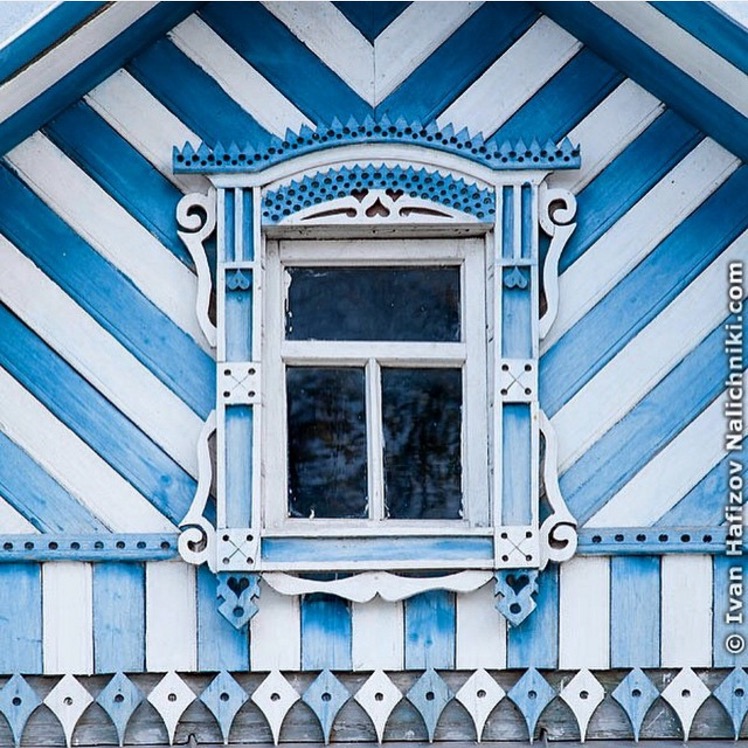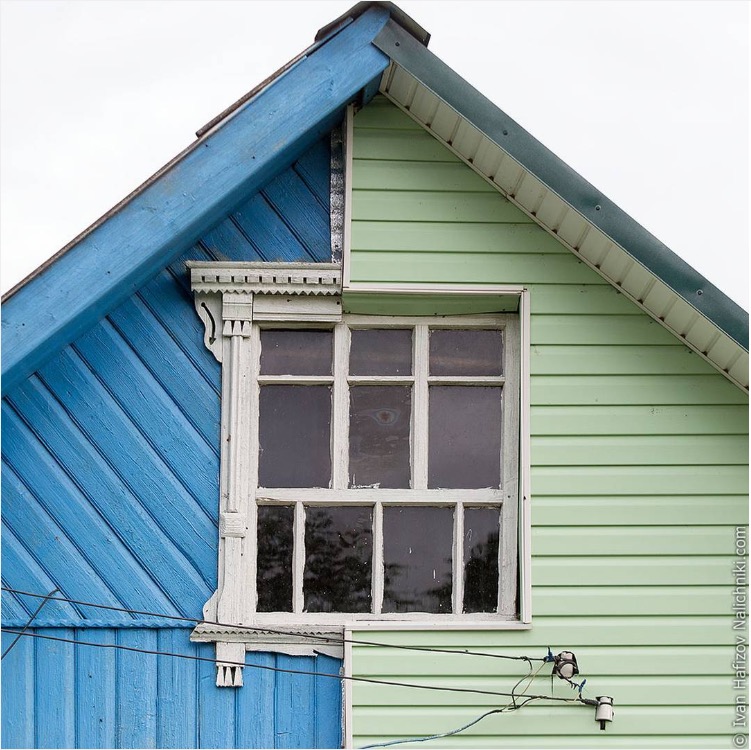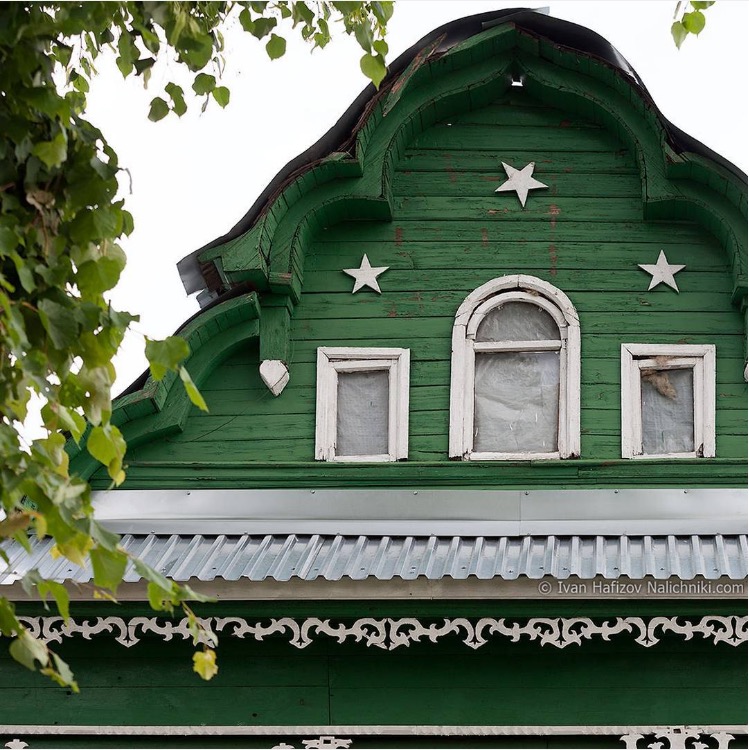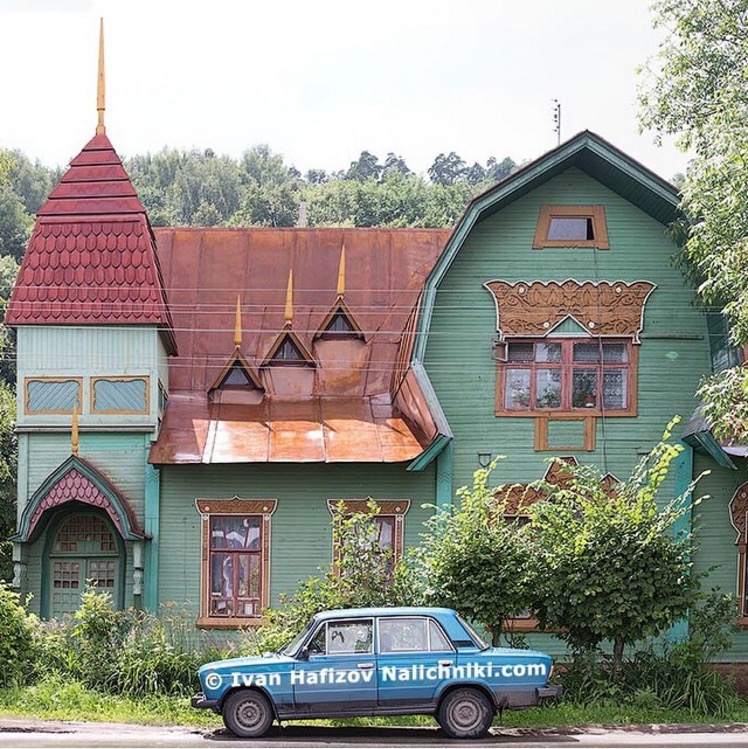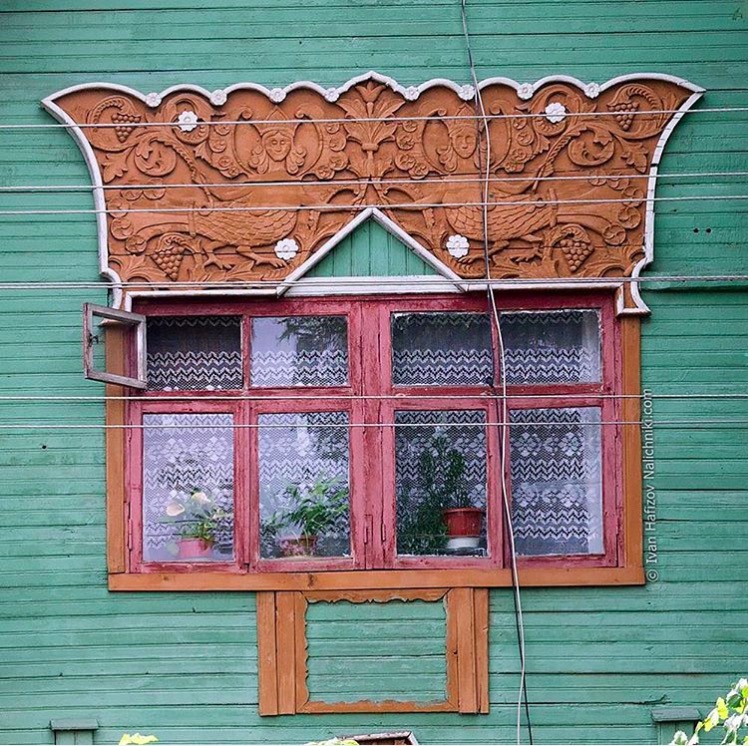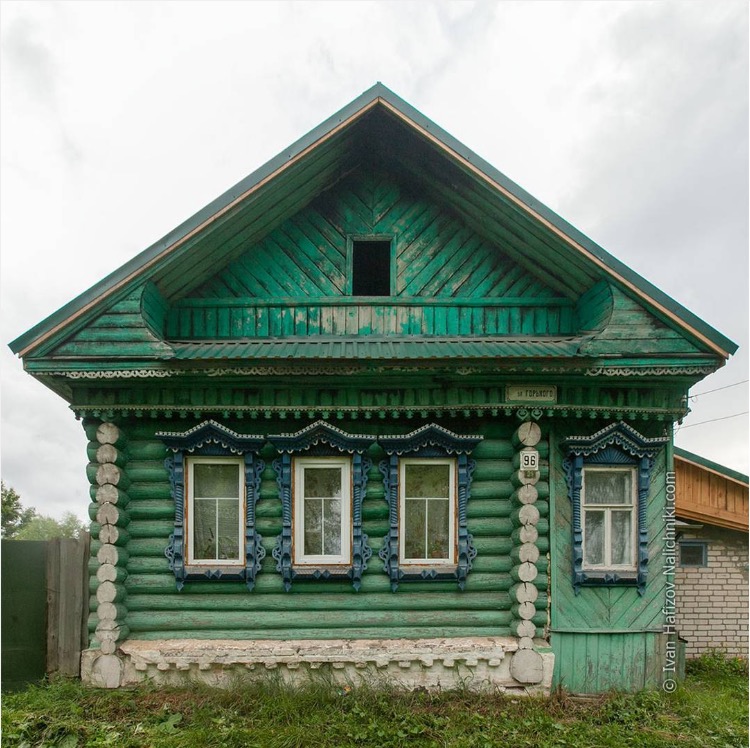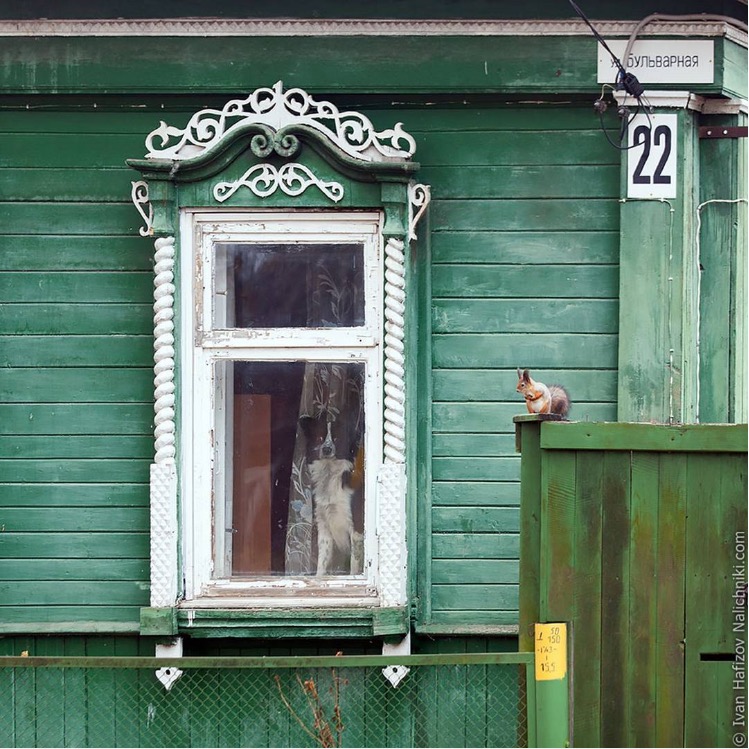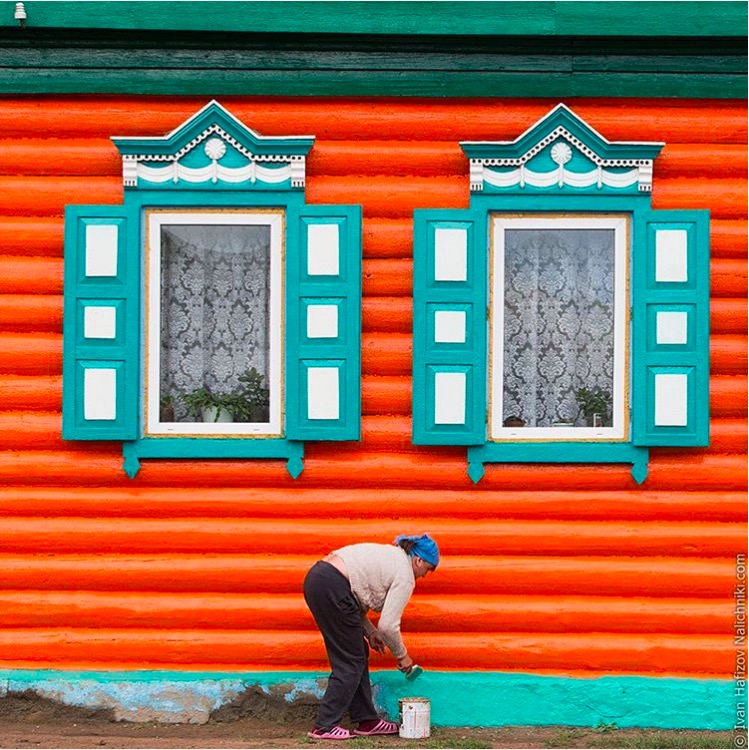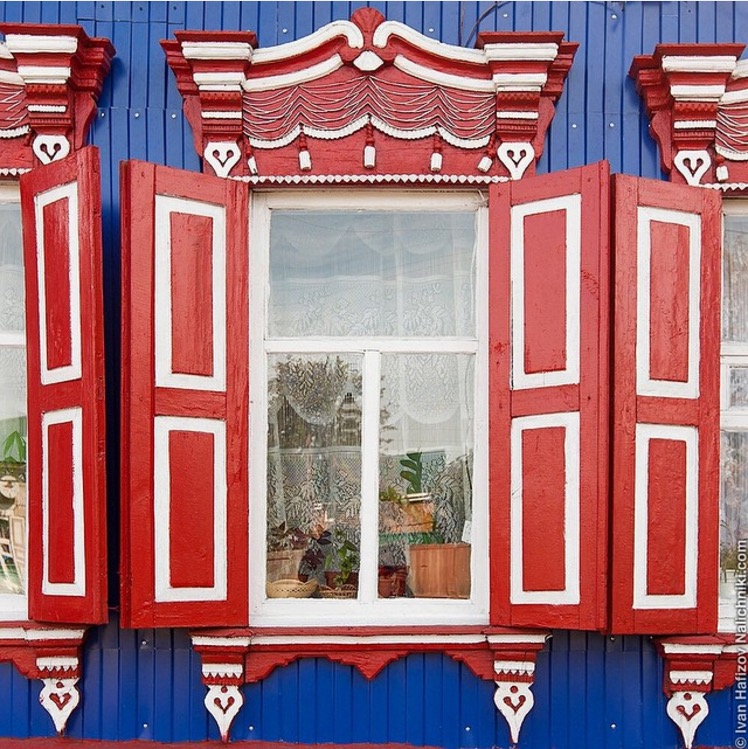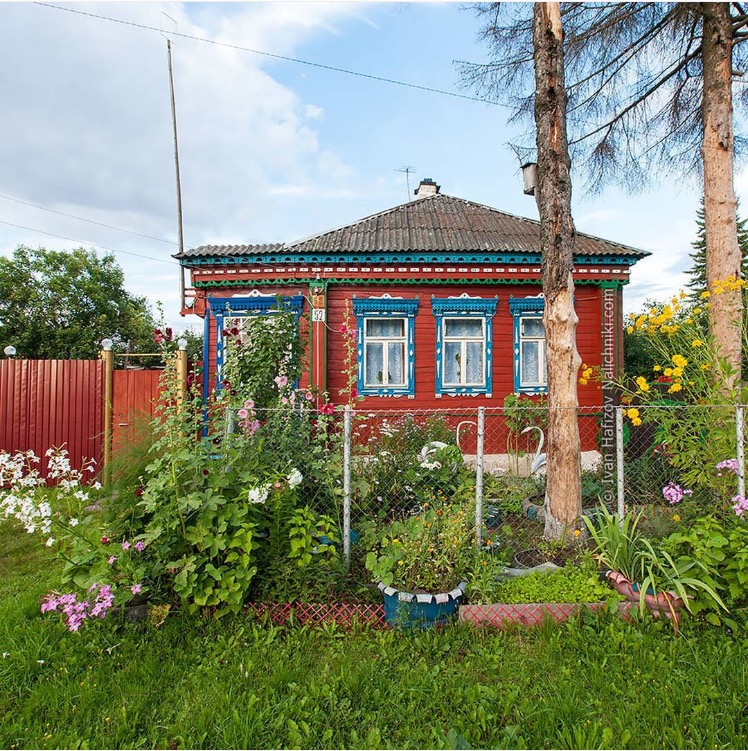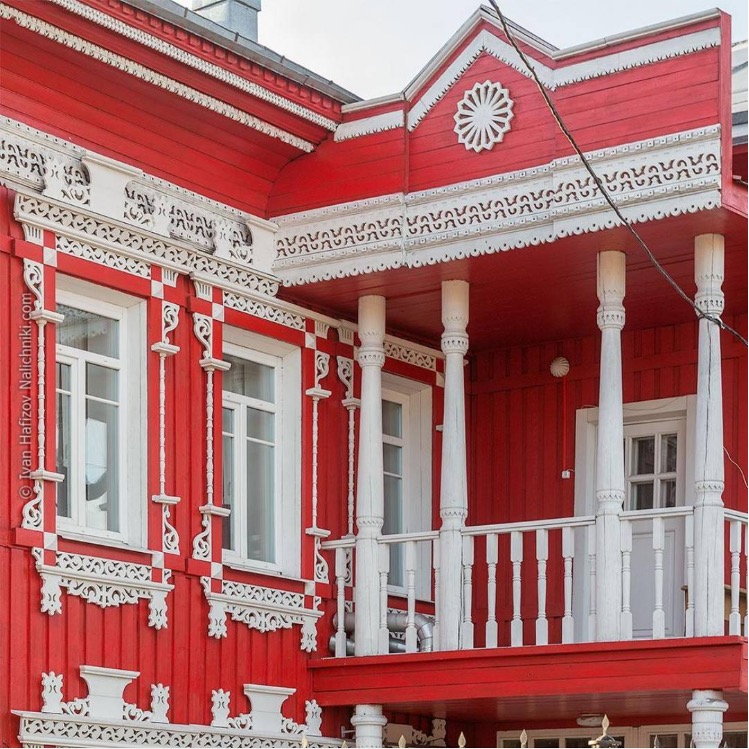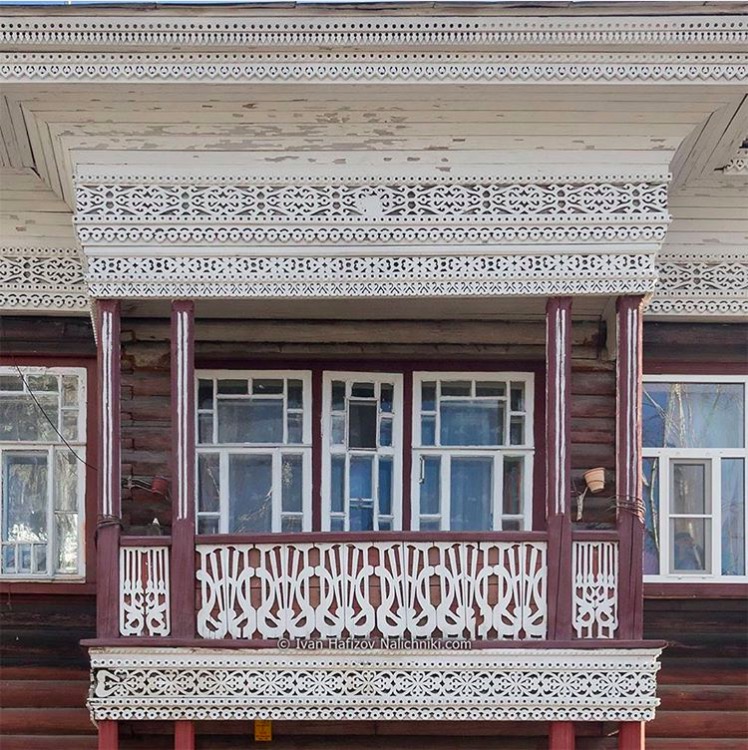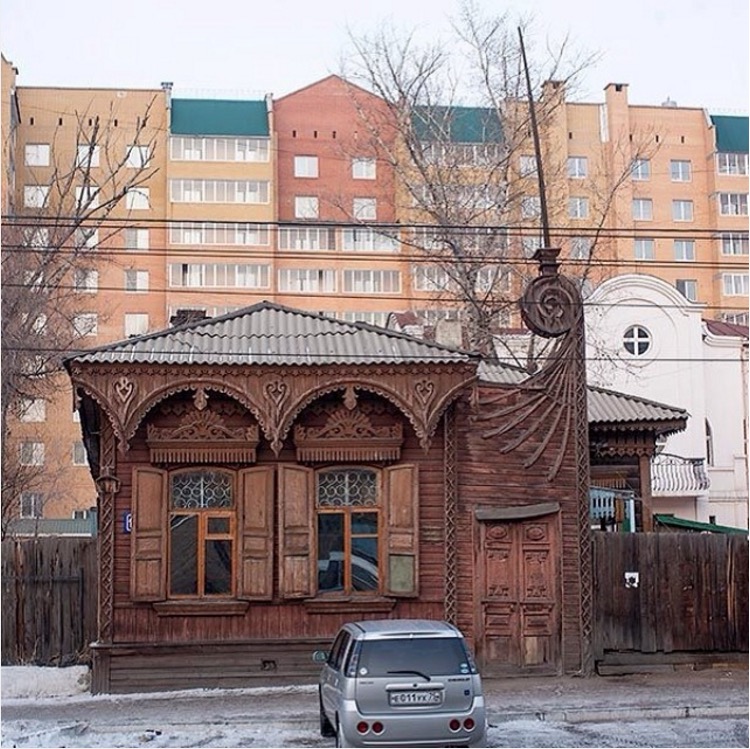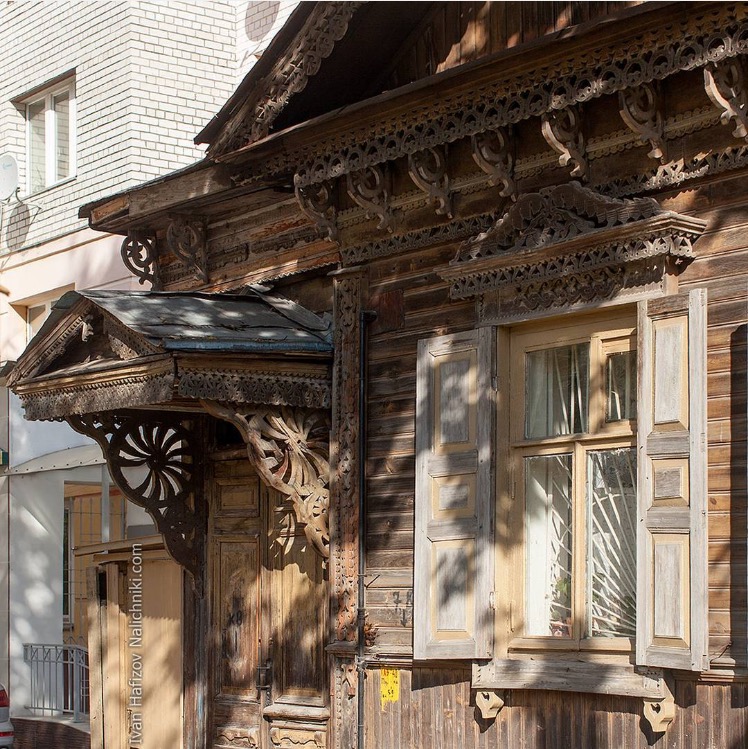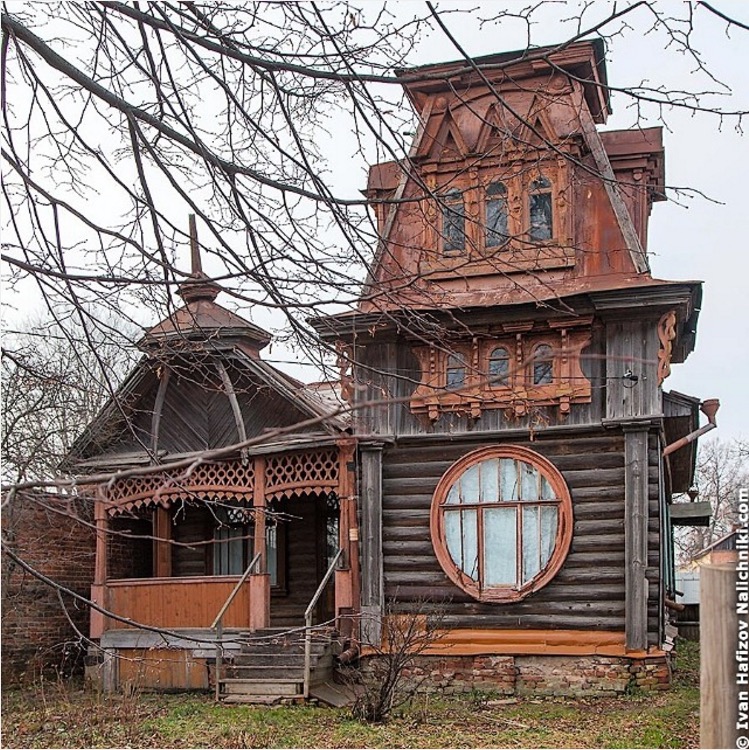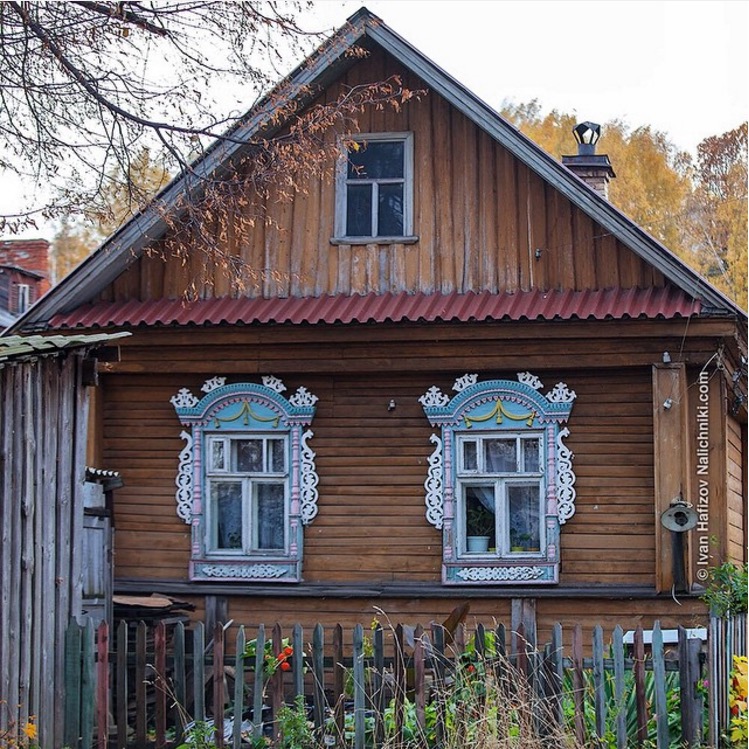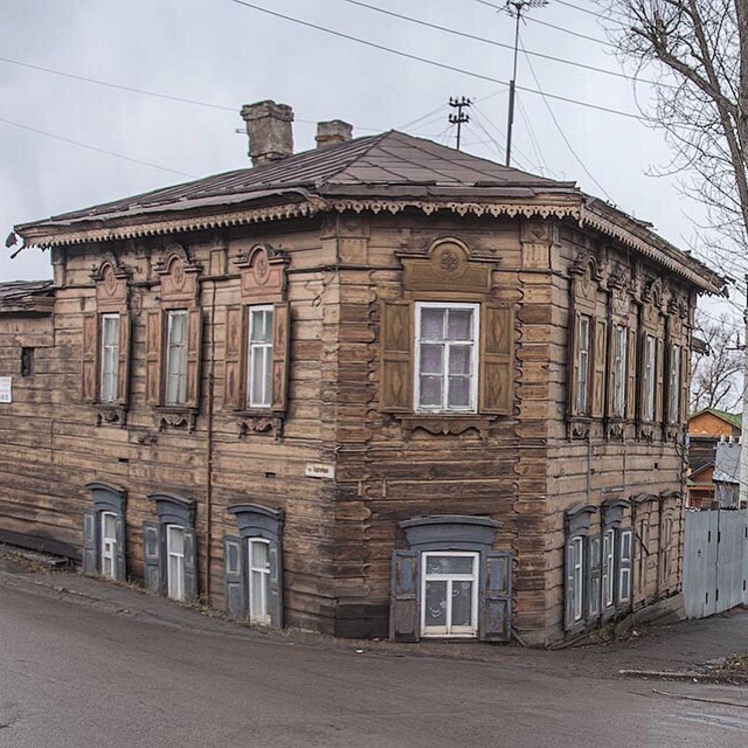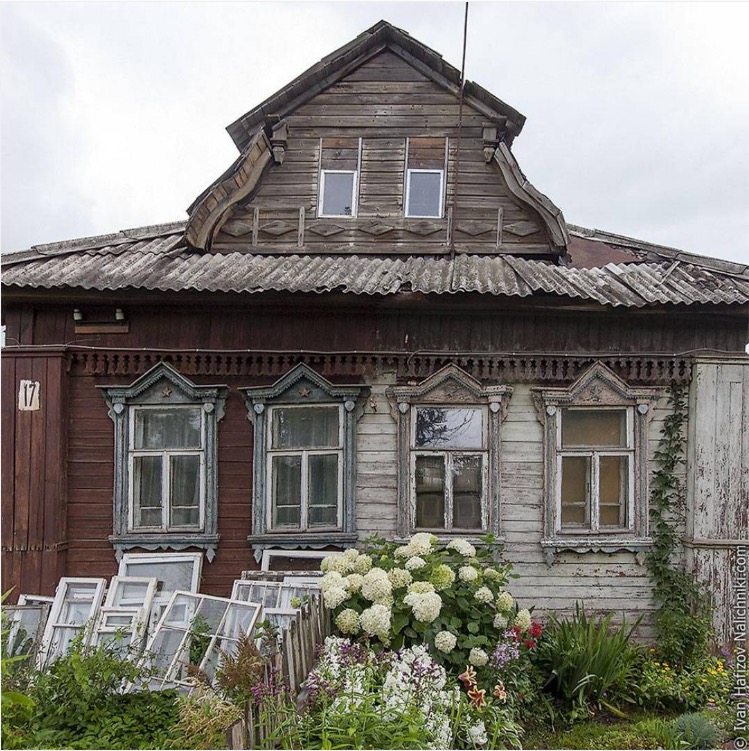 Follow Nalichniki on instagram. The website is here.