1. This Guy

This is Peter Arnold, a world renowned Spitfire historian. He basically spends his time globetrotting the world, documenting and authenticating WW2 Spitfire aircrafts that are still flying and those in various stages of restoration. He also takes on the occasional refurbishment project. His wife is very understanding.
Image found on Tumblr, background info on this forum.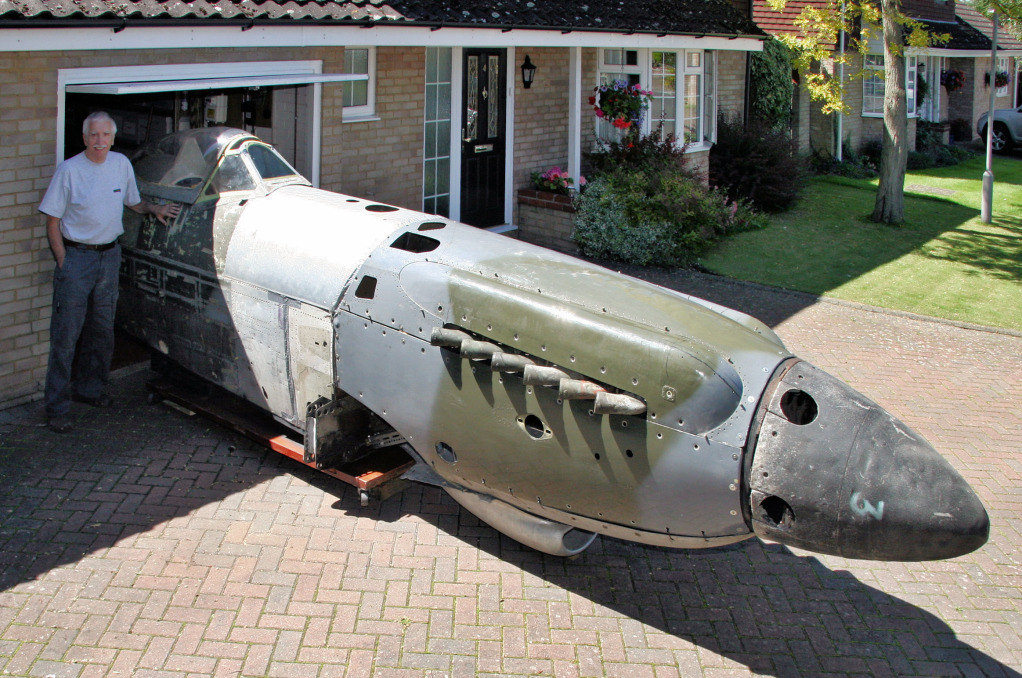 Christie's recently requested his assistance with the promotion literature for the auction of a plane that sold for a record £3.1 million. The remarkable interactive story of the discovery and reconstruction of the Supermarine Spitfire is well worth your time.
2. Salt Flats Speed Trials, 1966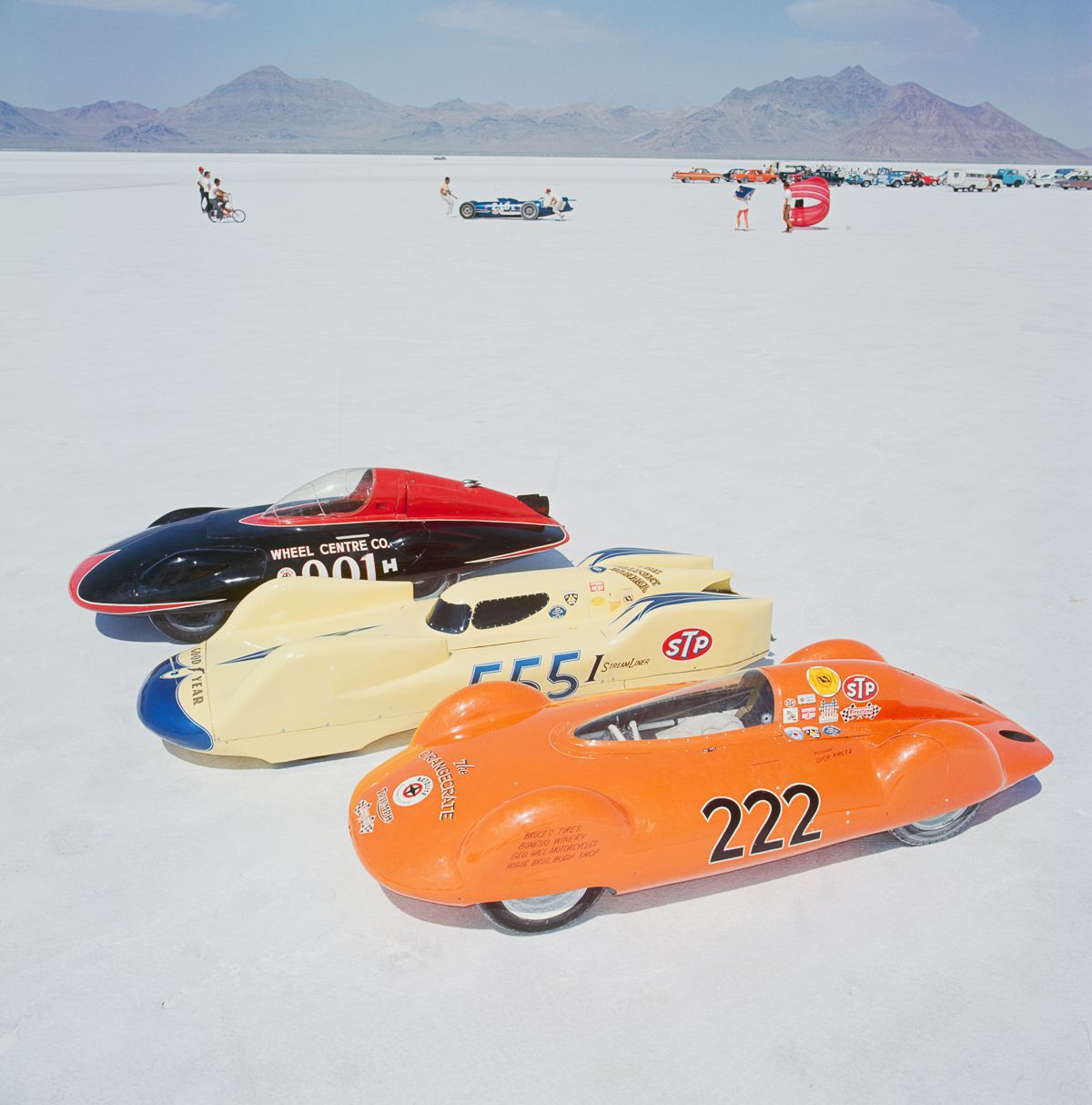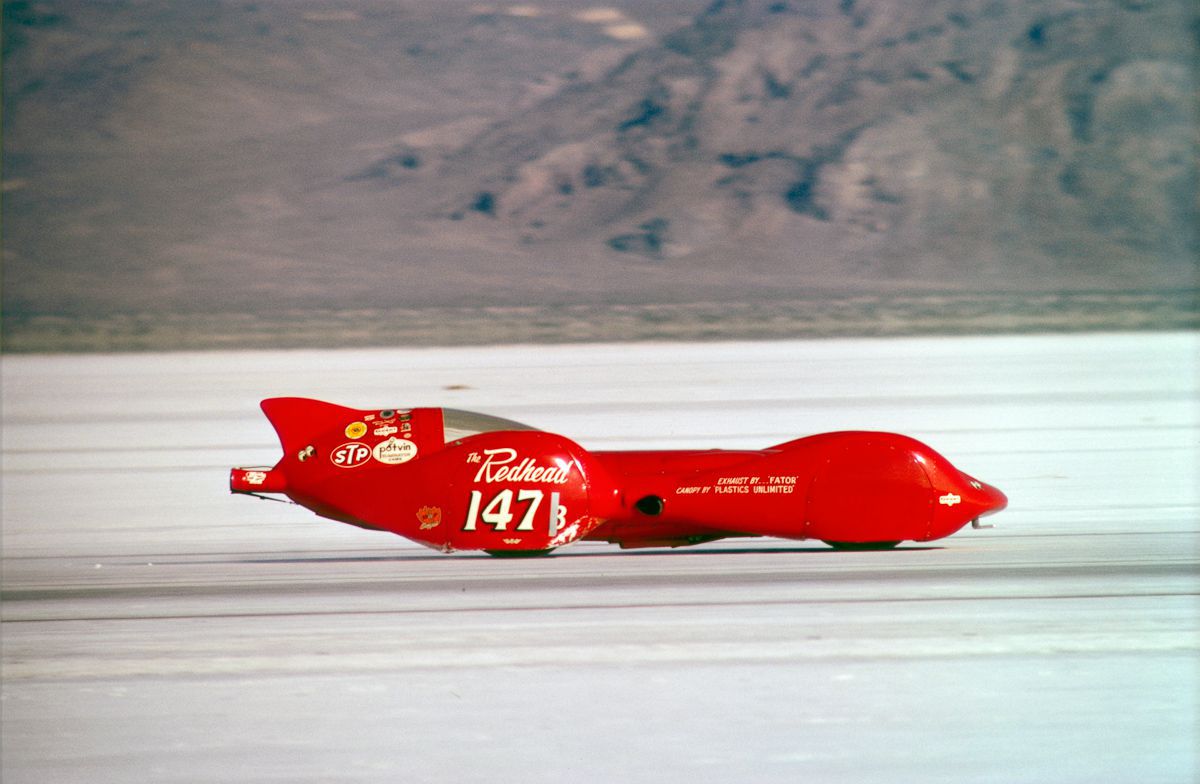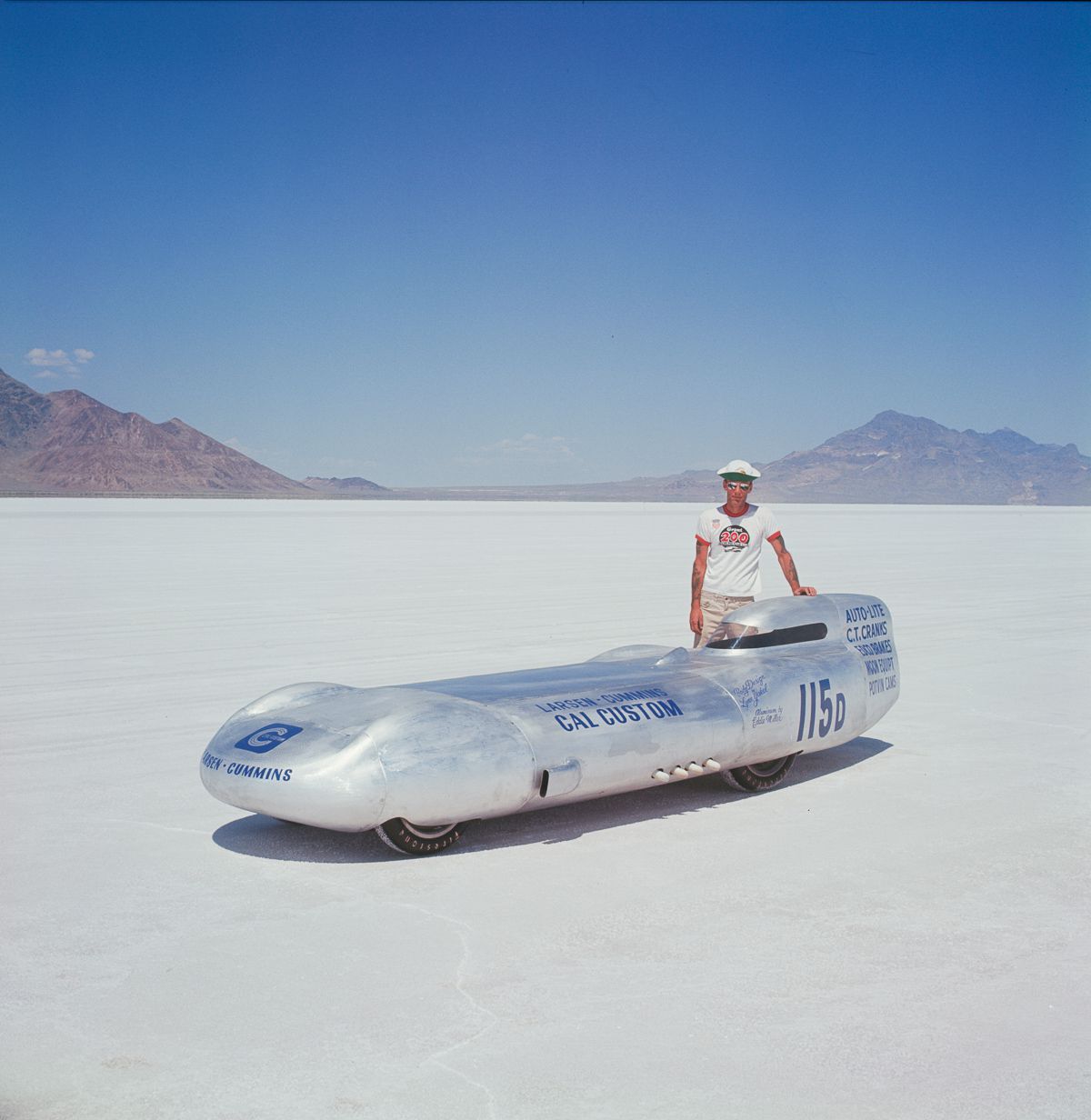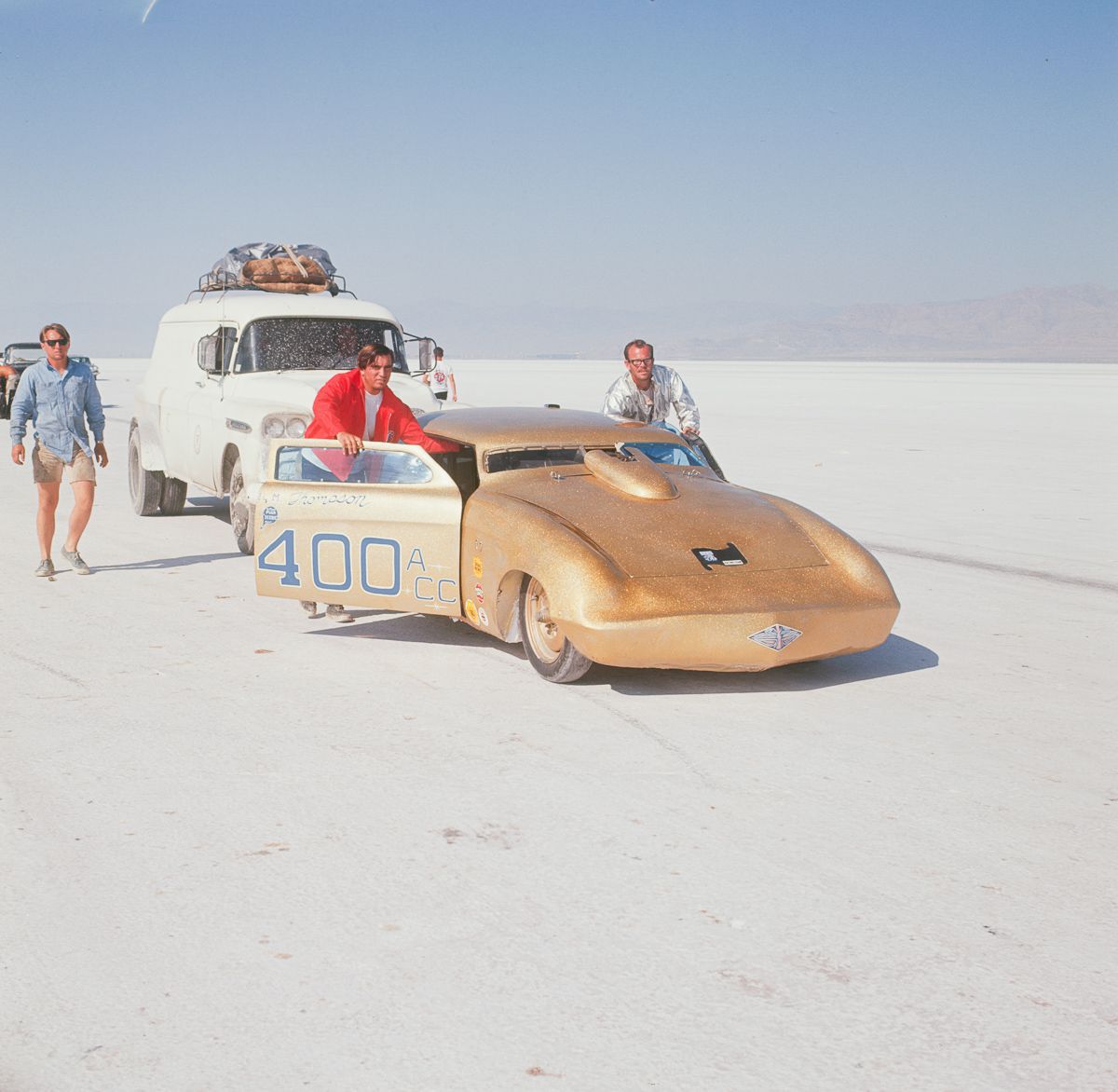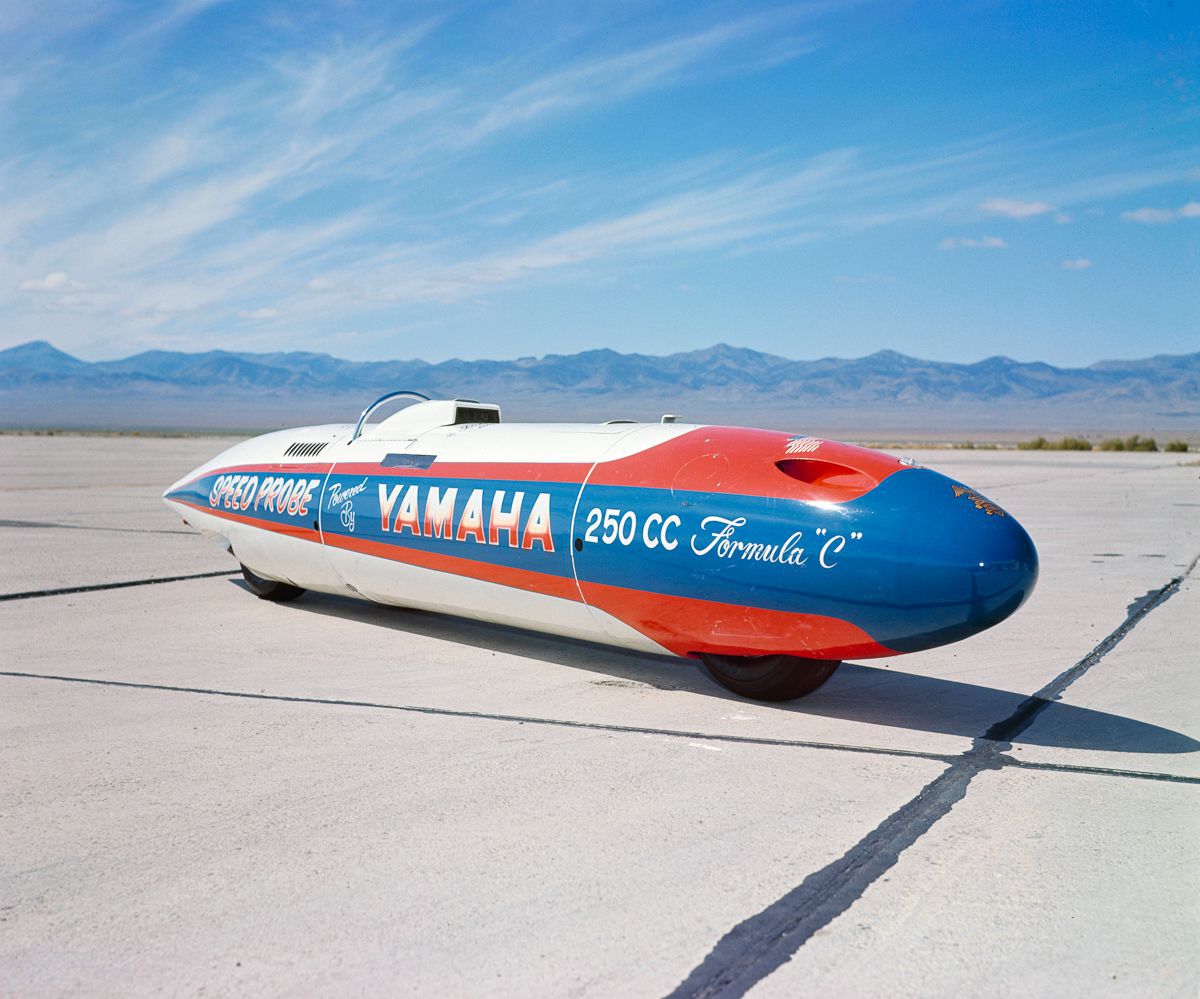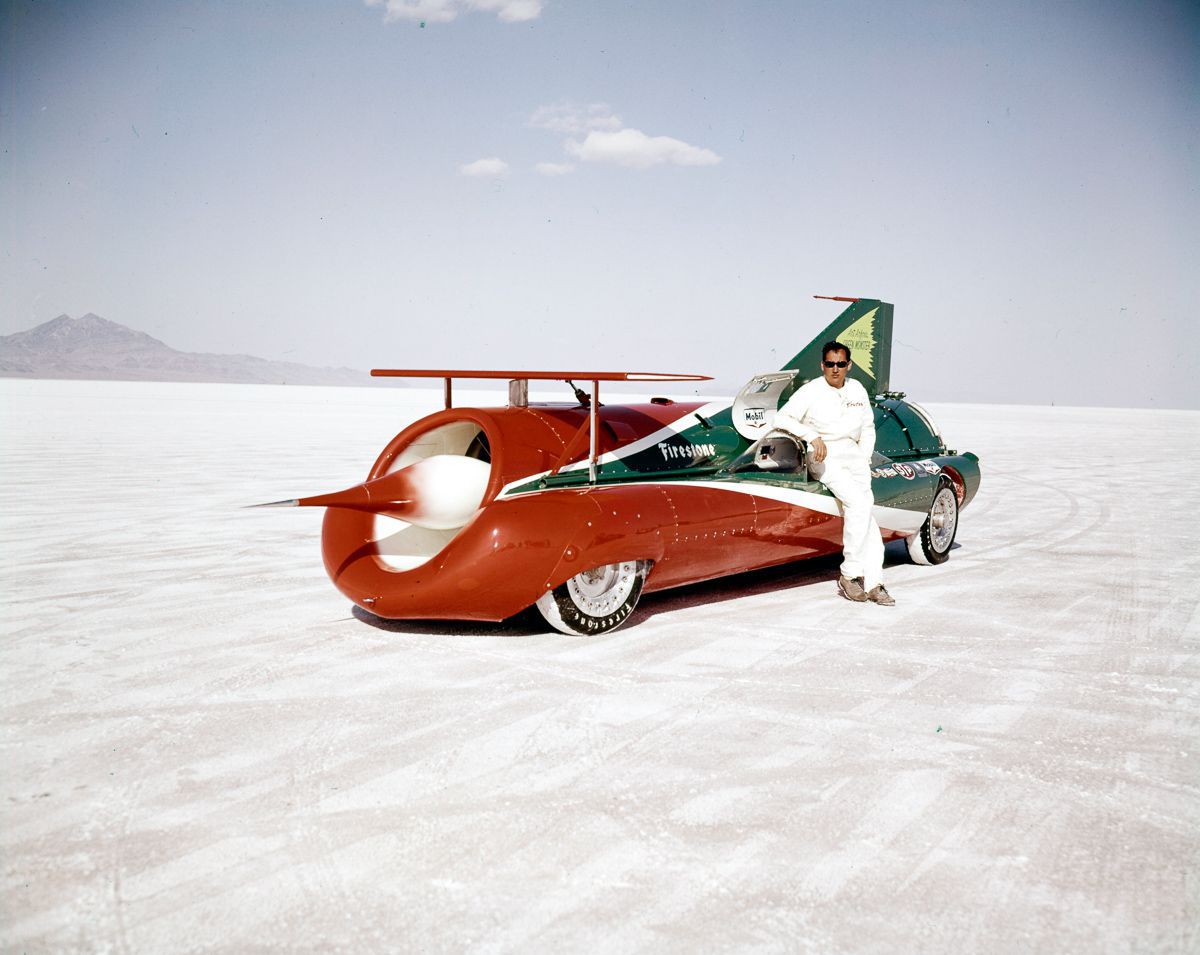 By the time of these speed trials in August 1966, jet cars were reaching land speeds of over 600 miles per hour.
More photos found on Mashable.
3. Things Squashed into Roads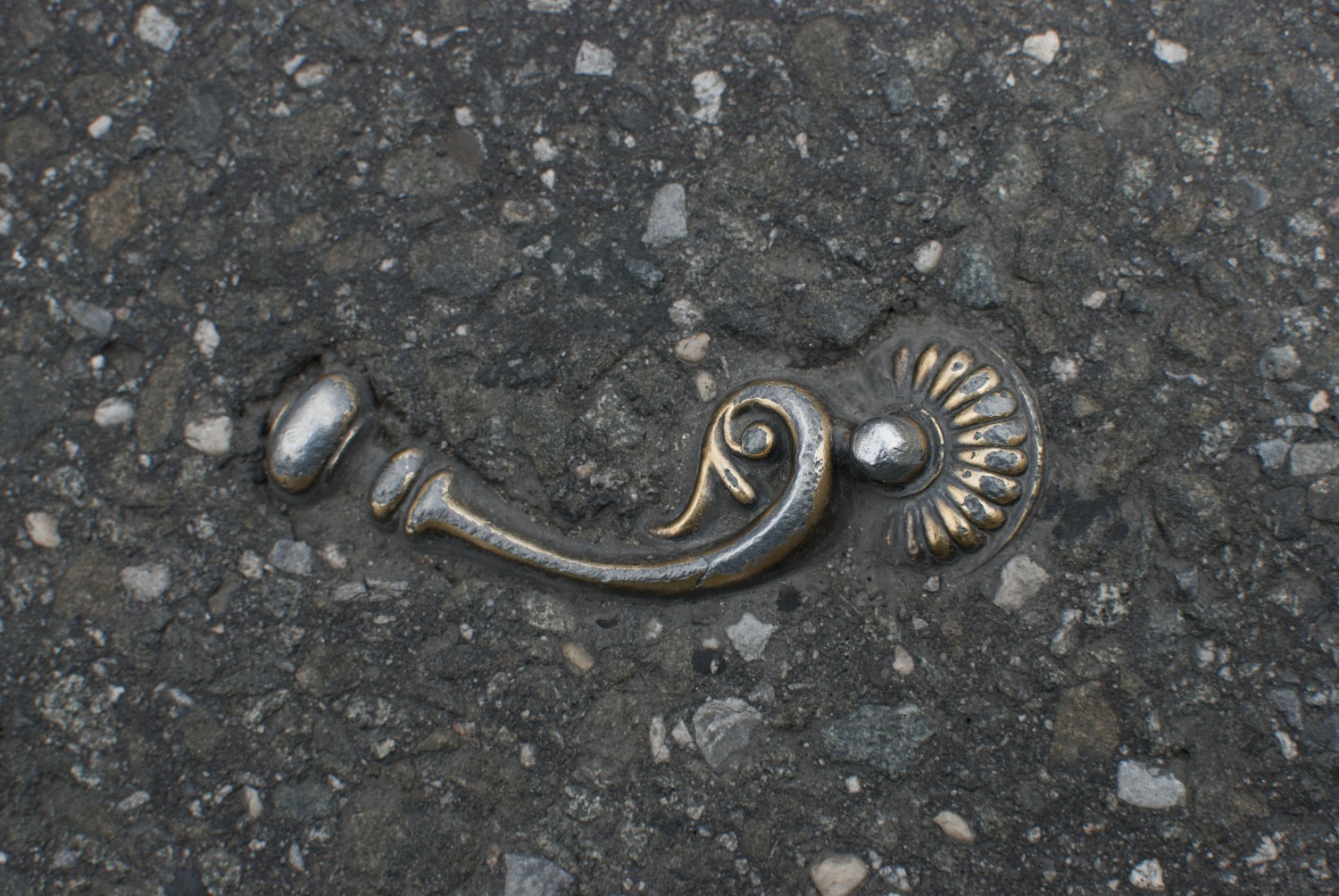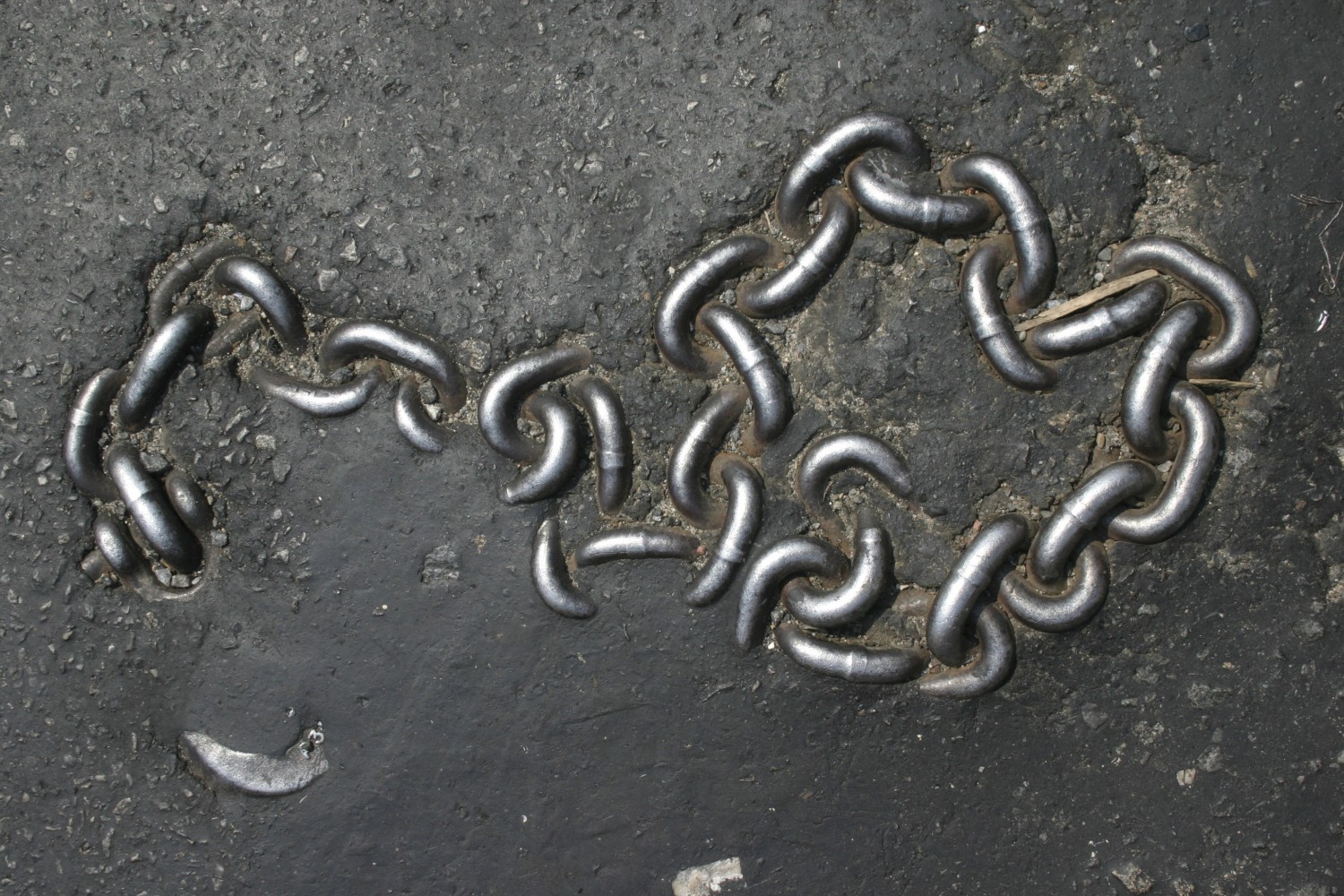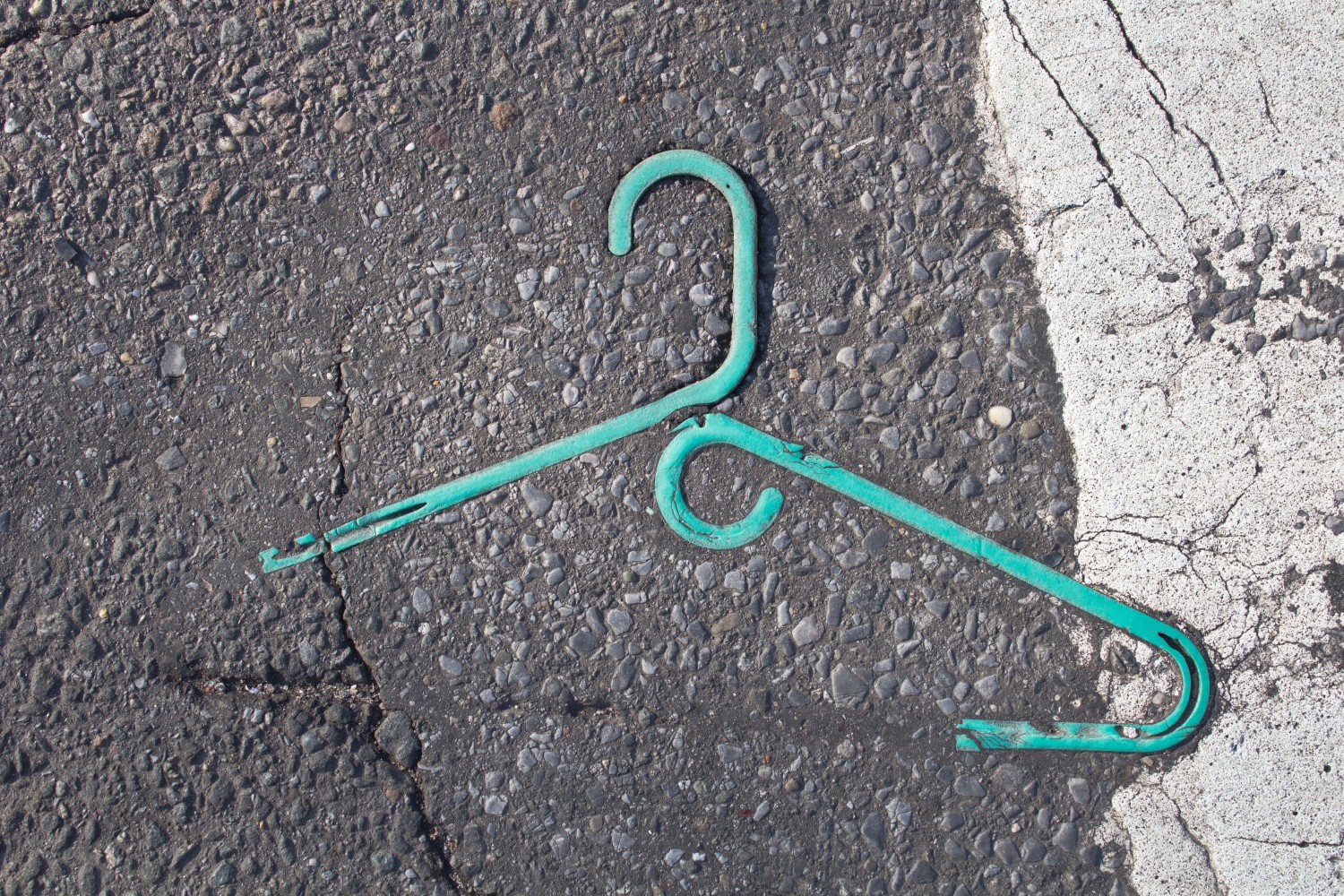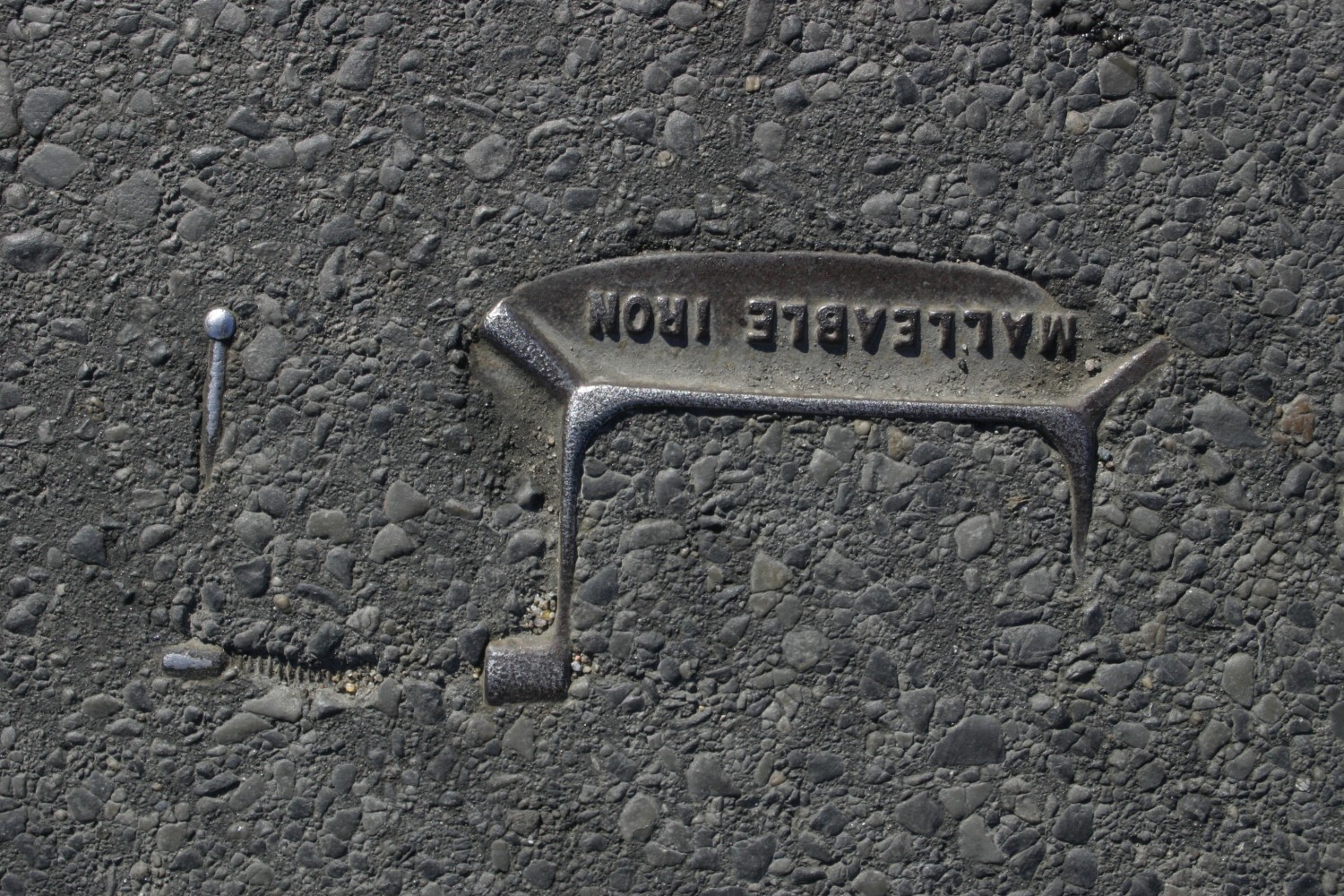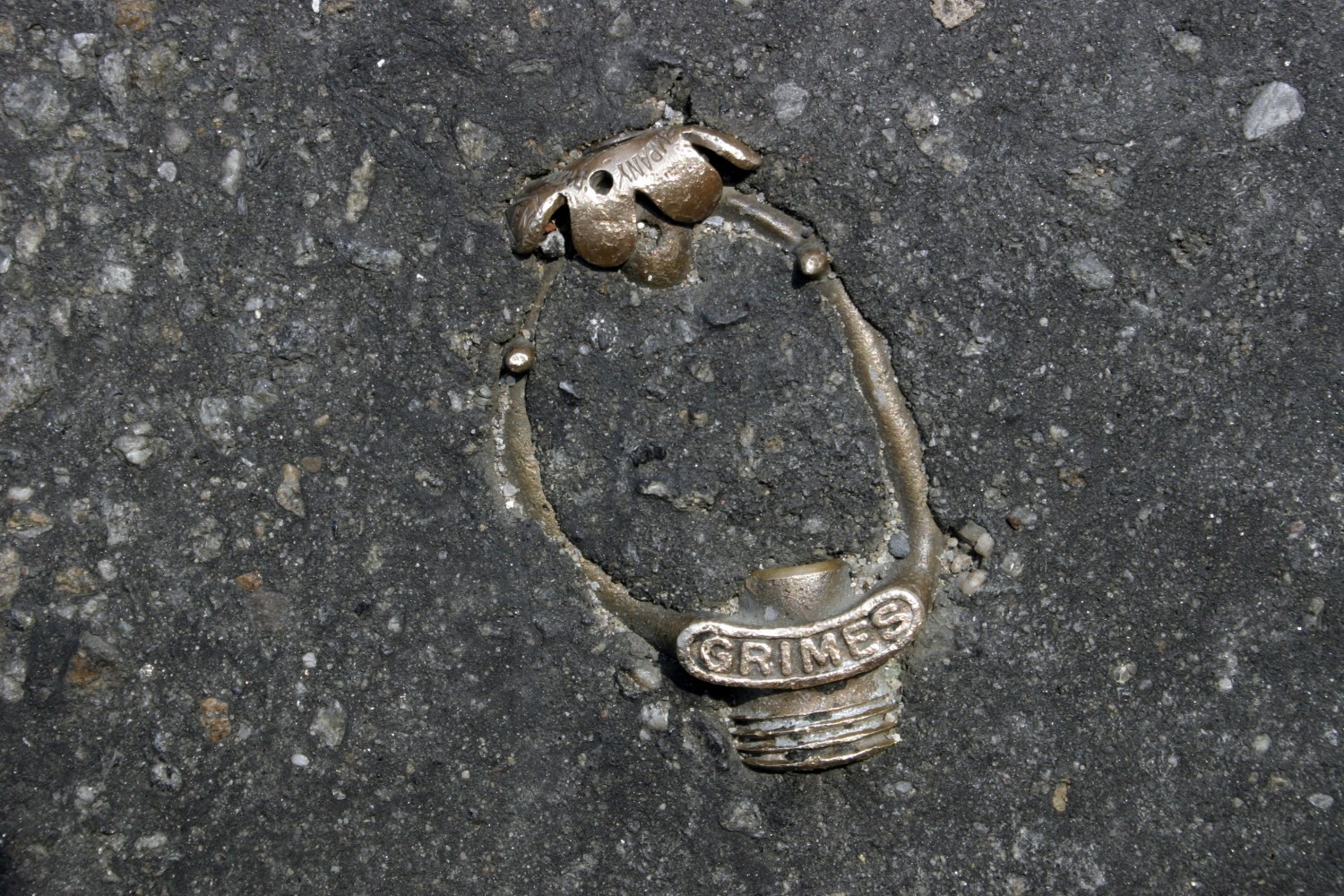 Asphalt Archaeology – a collection of objects discovered around the city — no excavation requireD. See what else Mikhail Mishin found.
4. The last days of Admiral's Row's stately, neglected mansions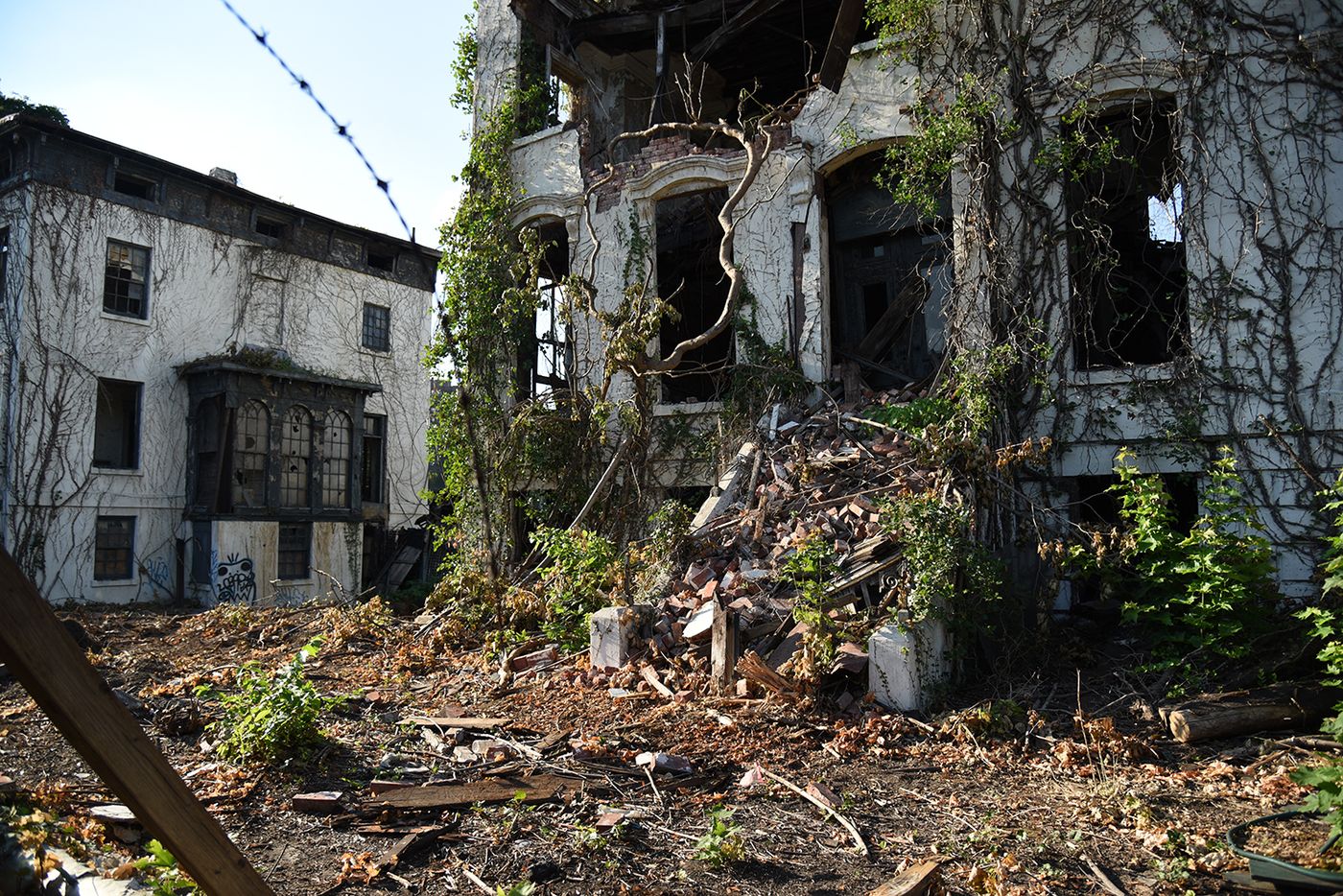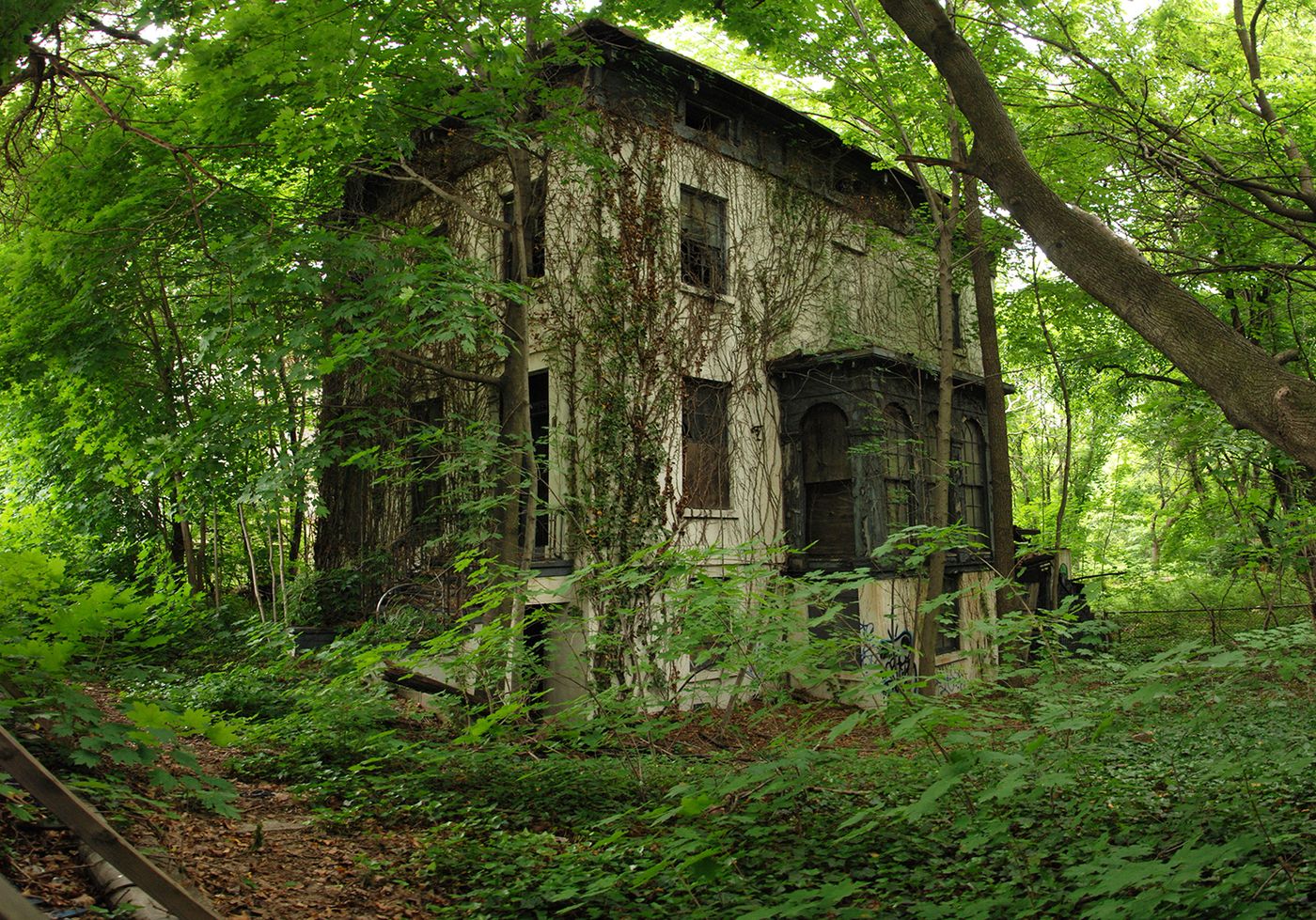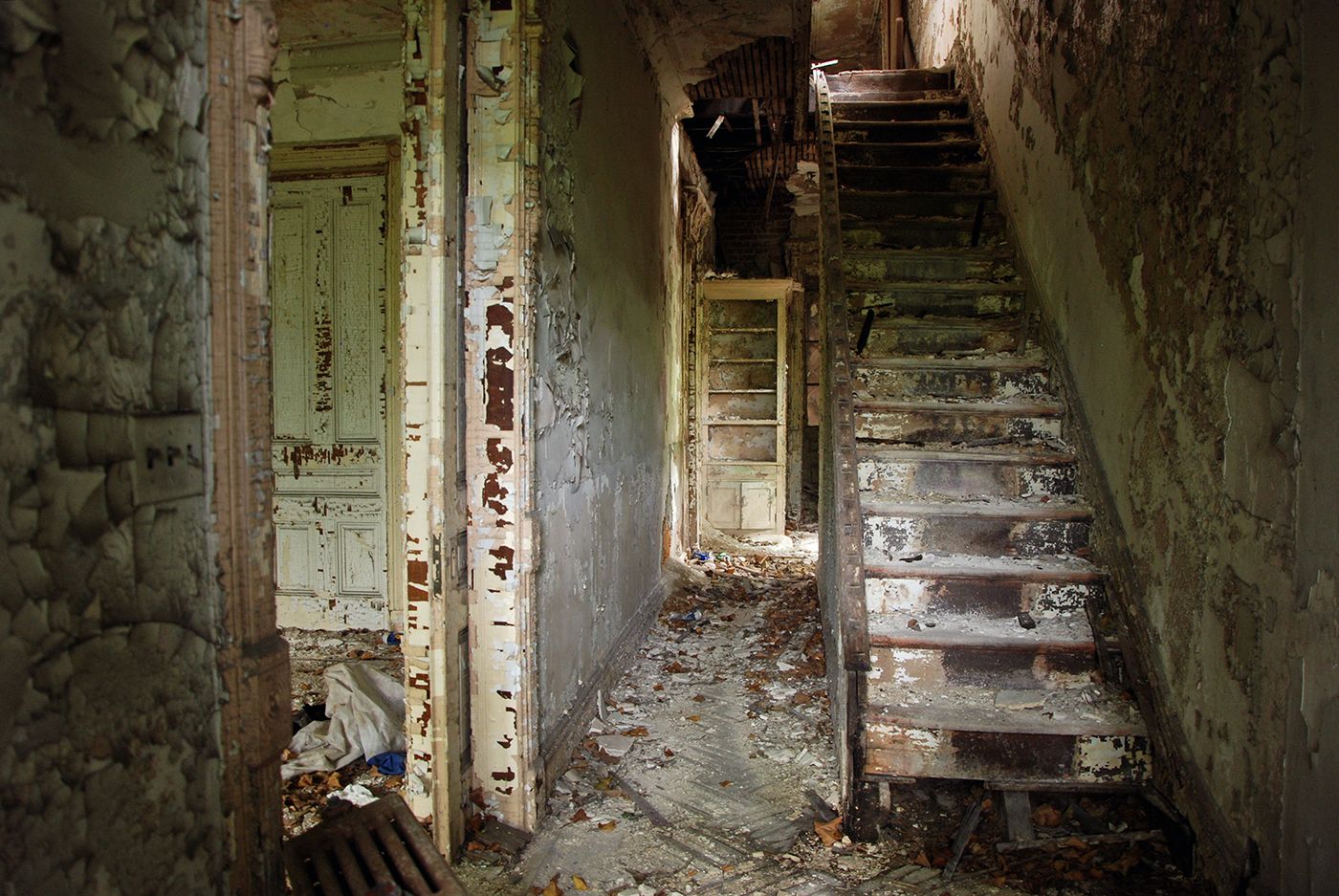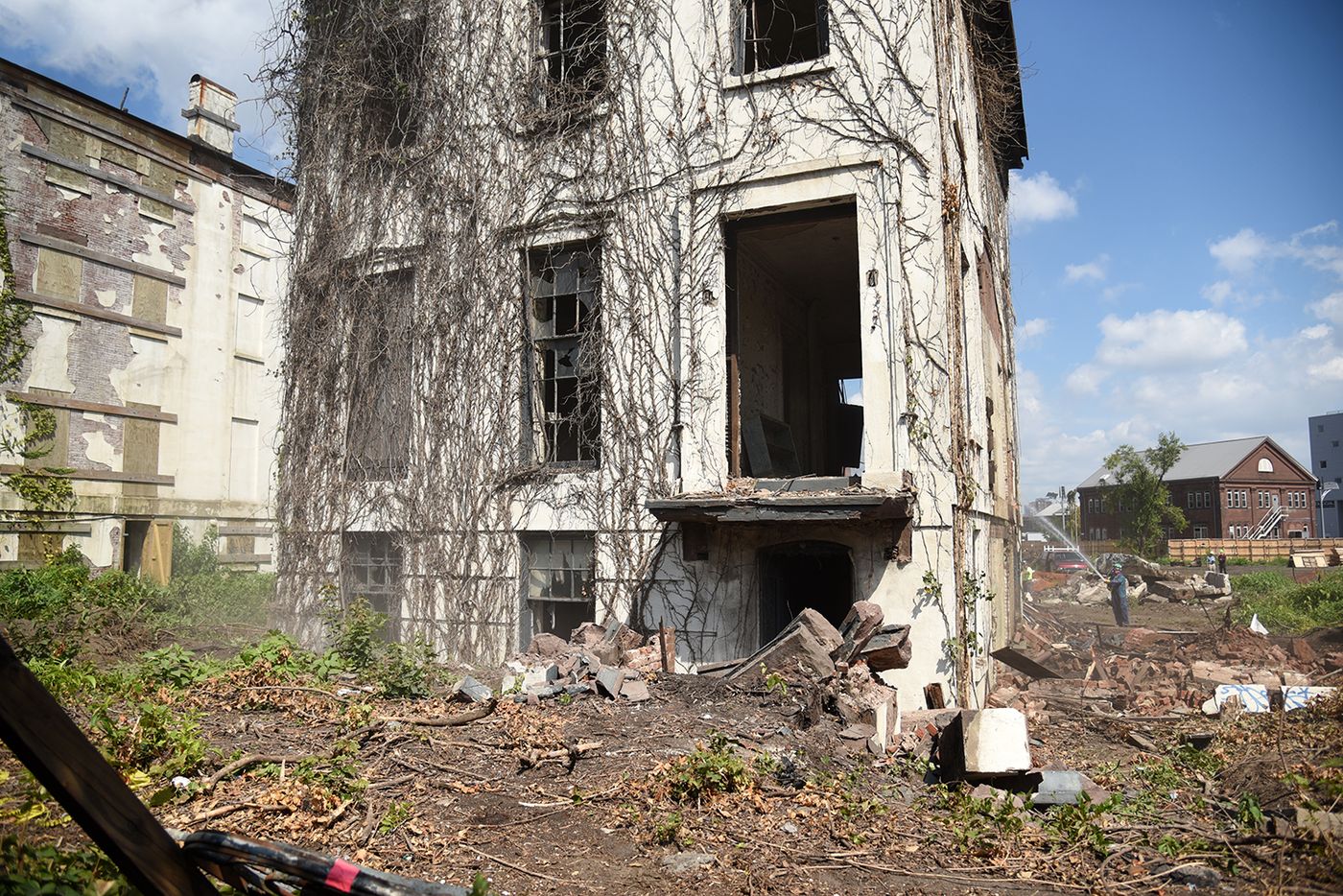 After surviving for more than a century along a constantly changing waterfront, the historic homes of Admiral's Row are being torn down. These 10 stately residences,built between 1864 and 1901, stood on Flushing Avenue for generations, and they were among the most prominent artifacts of the Brooklyn Navy Yard's long history of shipbuilding and maritime activity.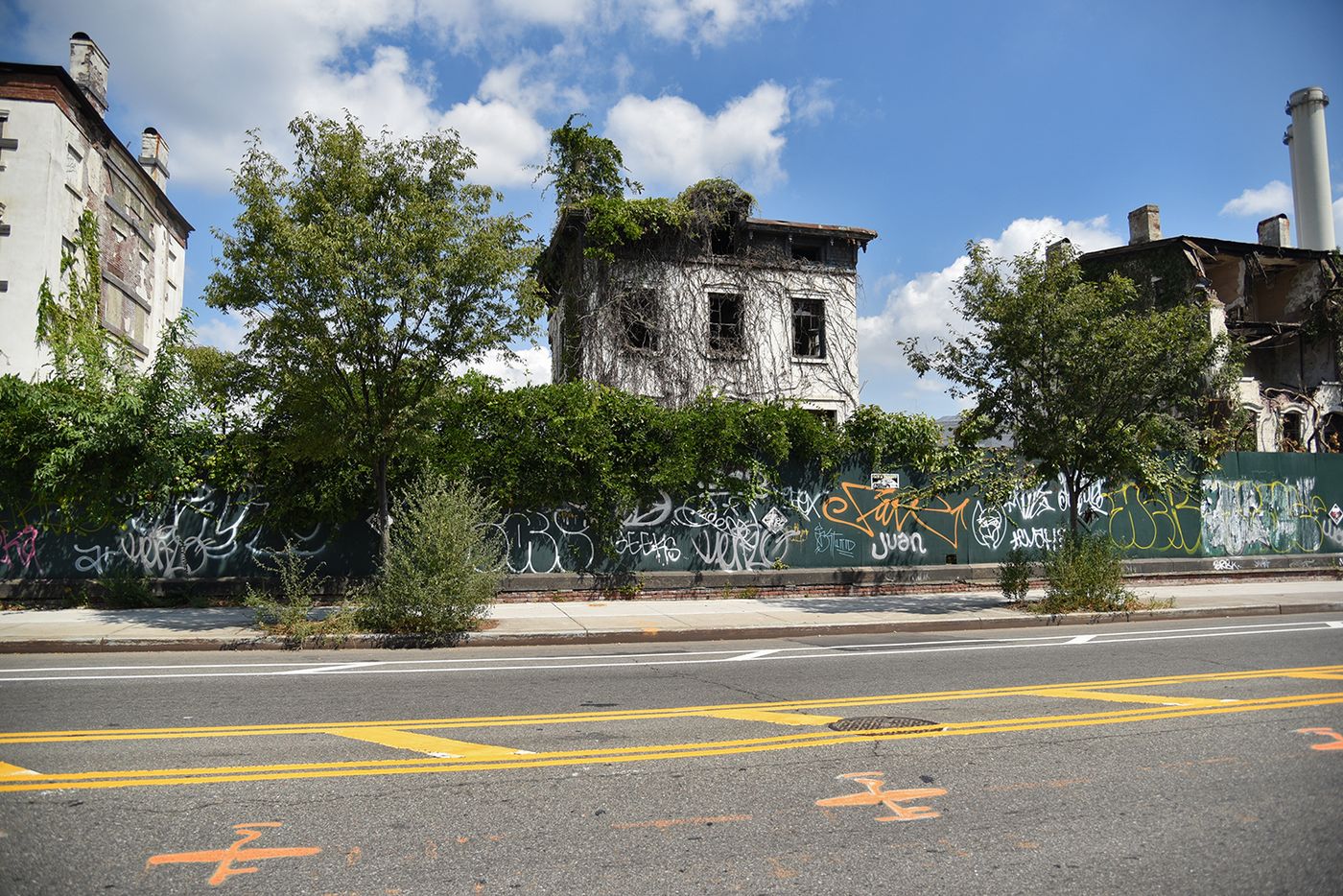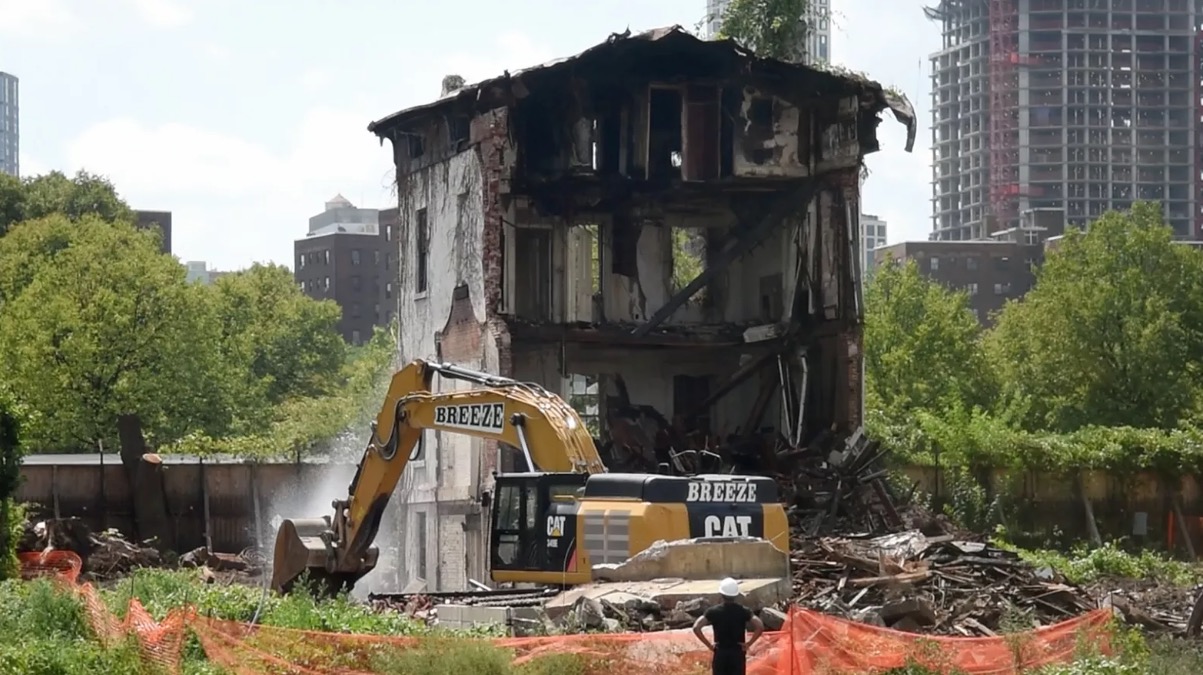 But as a final visit to the homes last summer revealed, they had also been severely damaged by decades of government neglect. In recent weeks, four of the row's buildings have been ripped apart by backhoes and reduced to piles of rubble, and five more will soon be destroyed, to make way for retail buildings, a grocery store, and a parking lot.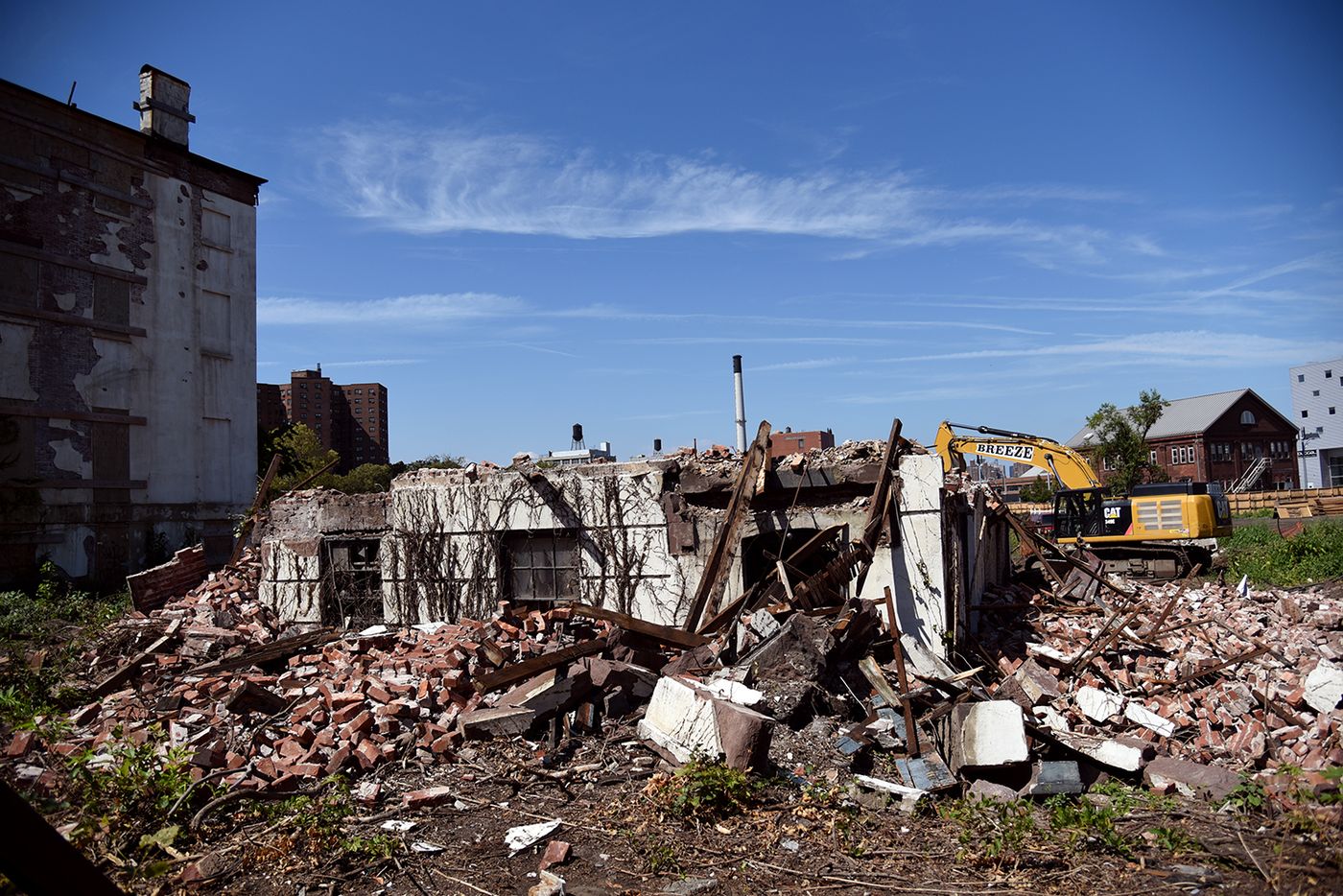 Full story found on Curbed
5. Pablo Escobar's 1981 Trip to Disney World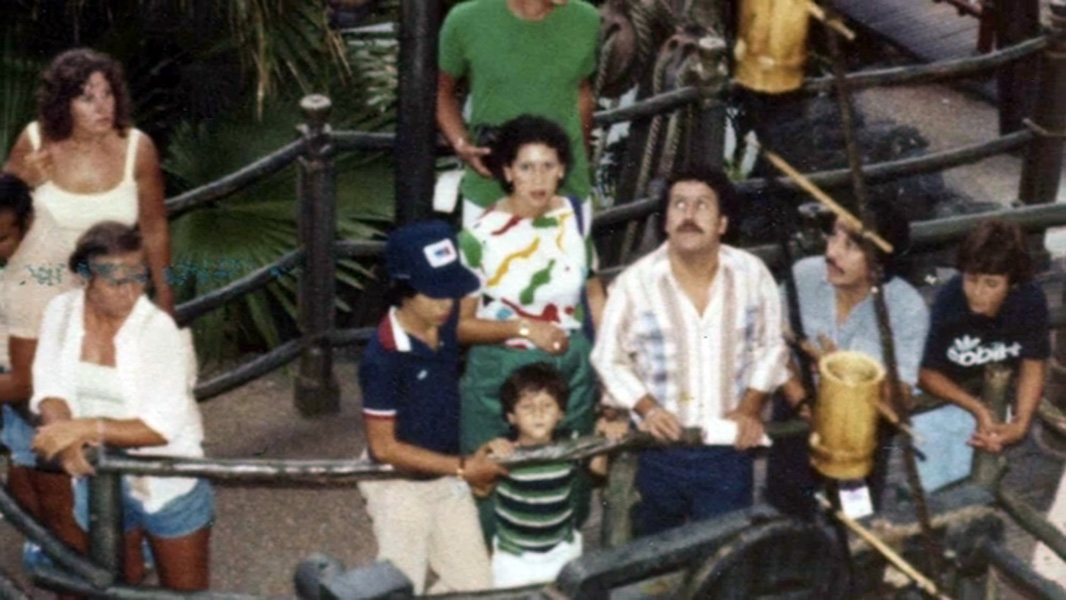 Pablo was joined by his wife Maria Victoria Henao, his five-year-old son Juan Pablo, his mother Hermilda, brother Roberto, and cousin Gustavo Gaviria. The Escobars left their Miami Beach vacation home which was supposedly rented from Julio Iglesias and one of the Gibb brothers of the Bee Gees, then headed 230 miles north to Orlando.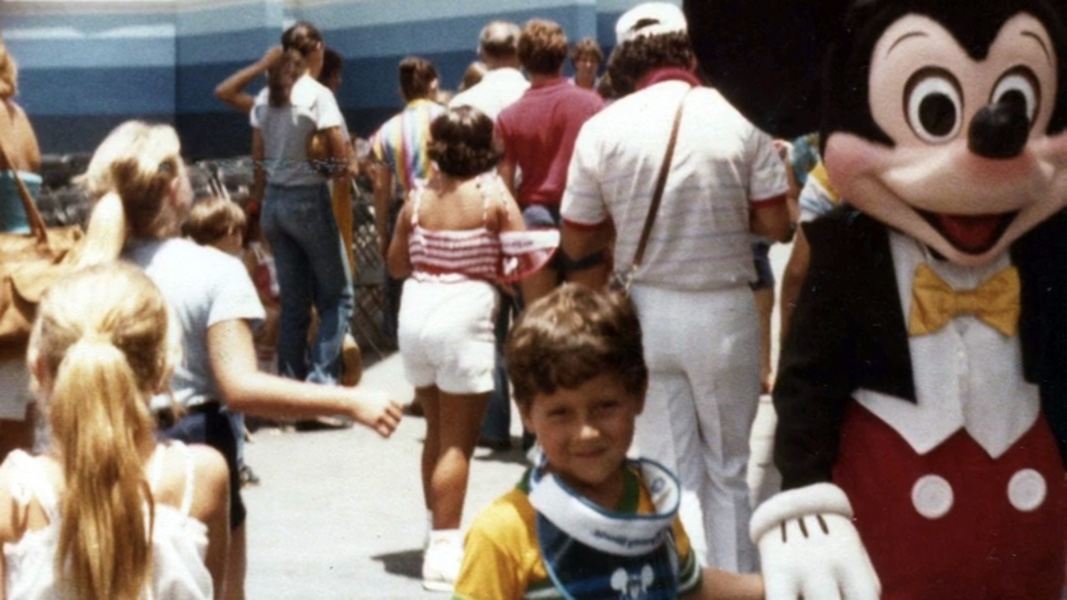 The Escobar family reportedly spent ridiculous amounts of money on their vacation, filling dozens of suitcases with souvenirs and clothing. Pablo hired a personal consultant to advise them on attractions as well as a driver to escort them around. Free to do and buy whatever they wanted to in the park, Pablo was overjoyed and acted like a child alongside his son Juan Pablo.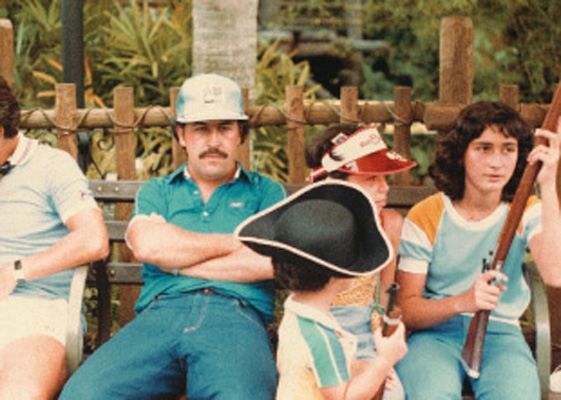 "Our family life hadn't yet become encumbered by complications. That was the only period of pure pleasure and lavishness that my father enjoyed," said Juan Pablo (who later changed his name to Sebastian to protect his anonymity) in his book Pablo Escobar, My Father.
Found on Dangerous Minds.
6. The 1980s Cuban Punk Kids Who Gave Themselves HIV as an Act of Rebellion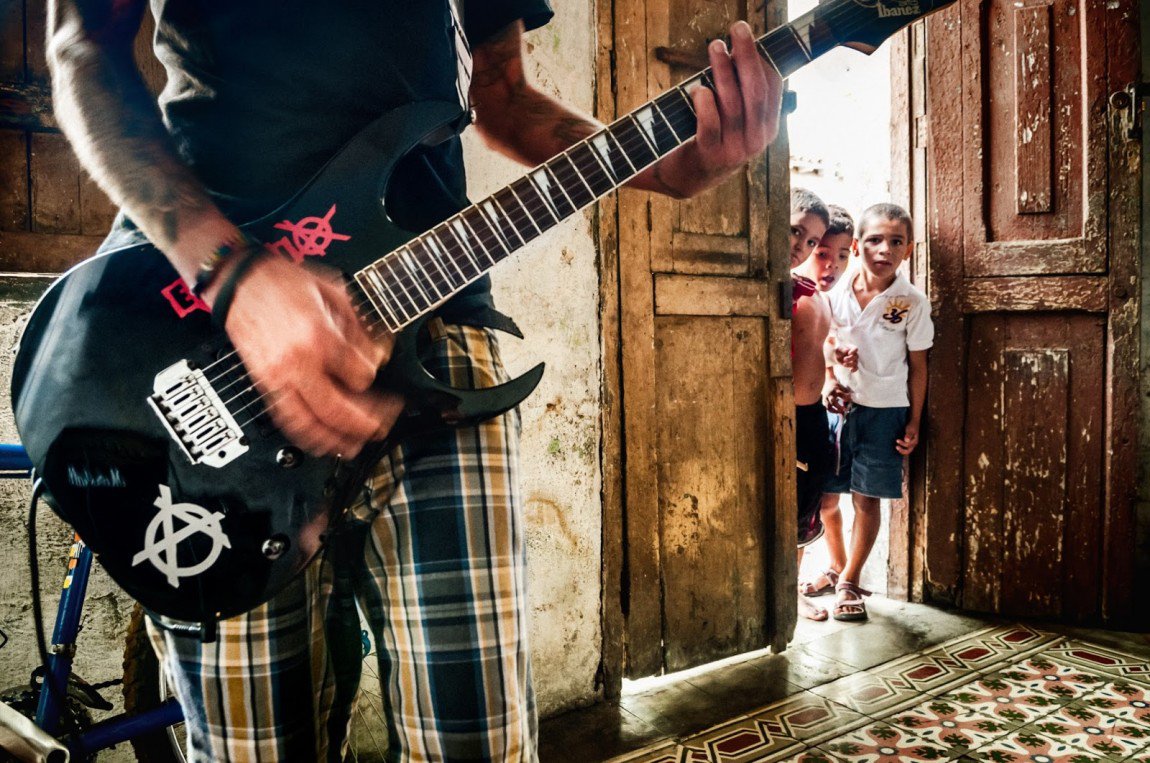 In the late 1980s, young punk rockers in Cuba, known as "los frikis," chose to inject themselves with the AIDS virus so they could live in a sanitarium and be free from constant police-state harassment. And today, two survivors still live in the now-abandoned facility.
Read the full feature article on Remezcla.
7. The USSR's clone of the Apple II Computer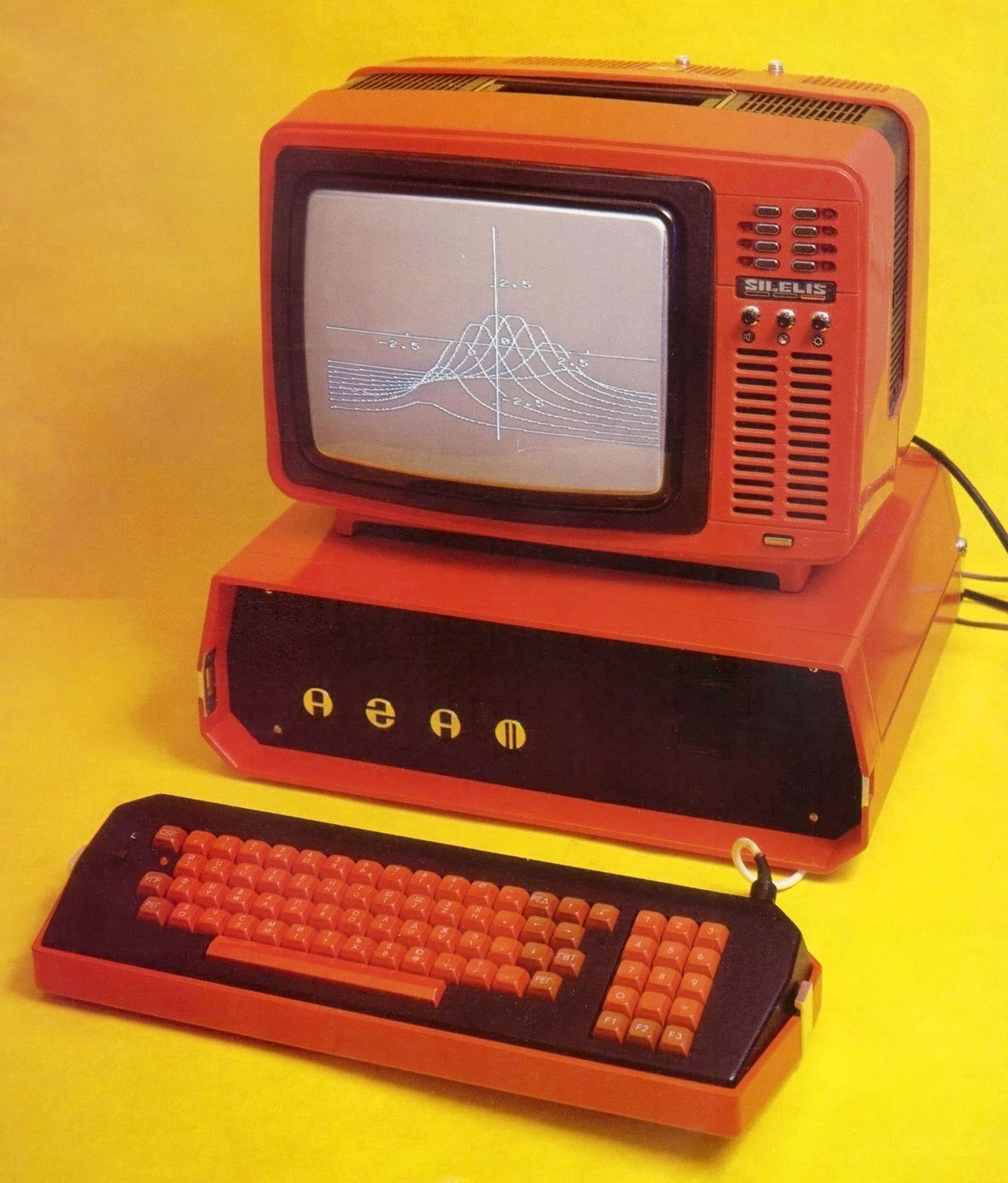 The Agat personal computer was slower and much, much more expensive ($17,000 in 1984) than the real thing; BYTE magazine called it "a bad copy of the Apple". While stating "my overall impressions were favorable, considering the source", the reviewer found that "the operating system and ROM seemed to be a direct lift from the Apple", the internals were a "nightmarish wire maze", and that performance was noticeably slower than that of a real Apple. He reported that ELORG planned to sell the computer for $17,000, and that its officials were "shocked" when told how much computing power that amount of money would purchase in the United States; nonetheless, the reviewer concluded, "it wouldn't stand a chance in today's international market, even if they gave it away. It has neither the polish nor the sophistication to compete".
Found on Reddit.
8. Vintage Heatwaves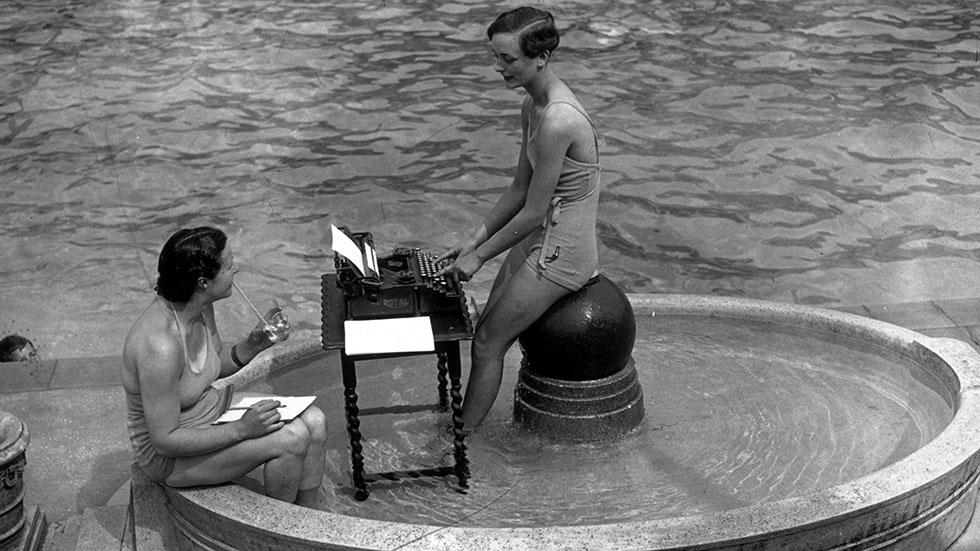 Circa 1937: Two city typists at work in an open air swimming pool during a hot summer. (Topical Press Agency/Getty Images)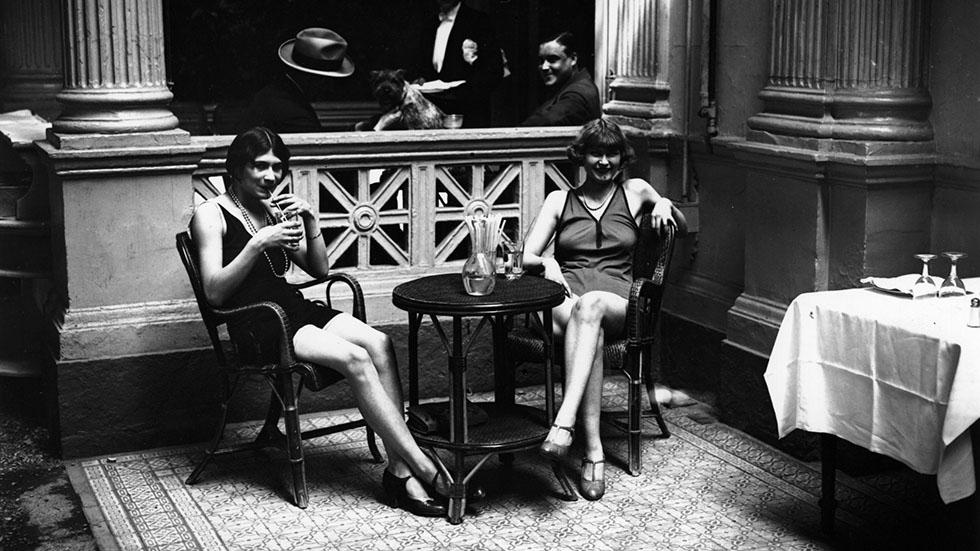 Circa 1929: Two women dressed in bathing suits, enjoying a drink during the Paris heat wave. (Fox Photos/Getty Images)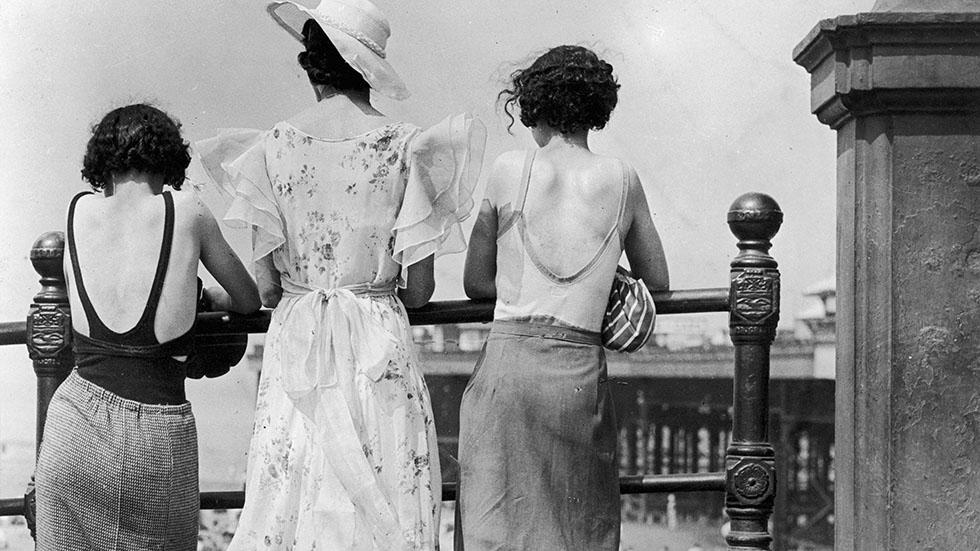 Three women on Blackpool promenade during a heatwave. (E Dean/Getty Images)
Circa 1928: In a backyard a cockatoo on a perch rests from the heat under a sunshade. (Fox Photos/Getty Images).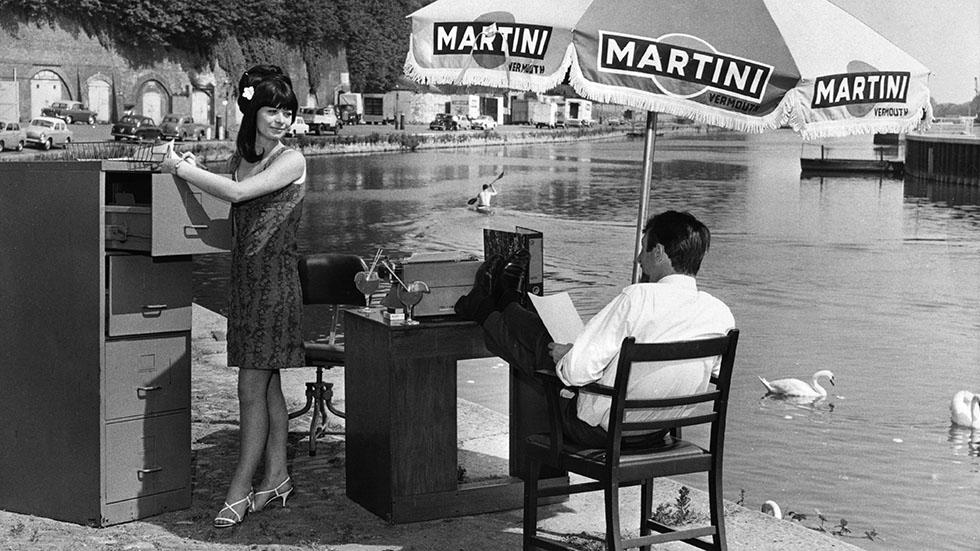 June 1967: An office worker and his secretary move their office outside to beat the heatwave where the boss sits under a large 'Martini' umbrella. (Keystone/Getty Images).
Found in a slideshow on Weather.com
9. The Valuable Secret of the Central Park's Lampposts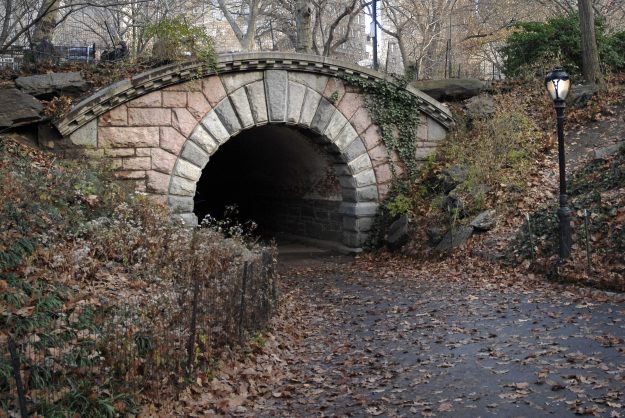 If you ever get lost in Central Park, each one of the 1,600 lampposts around the grounds have a special code to help you map where you are. Each ornate lamppost has a unique number inscribed on the base of the pole that actually acts as a navigational tool for travellers and locals alike, designed by Henry Bacon in 1907 and having been in place since the early 20th Century
The first two or three numbers in the code specify the closest cross street, while the last number indicates what side of town is nearby. Even numbers mean east side while odd numbers mean west side. 
Found on Lonely Planet.
10. A 1970s Paris Hotel Brochure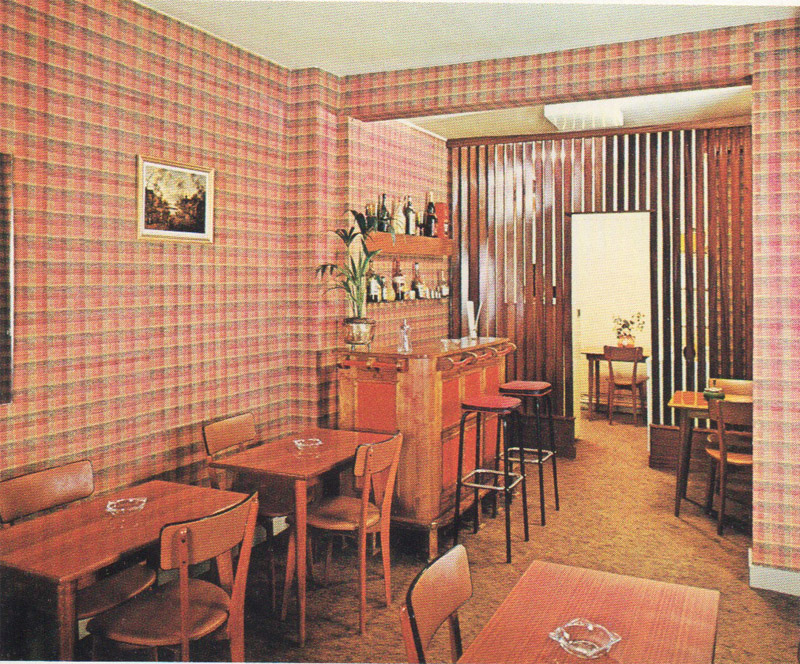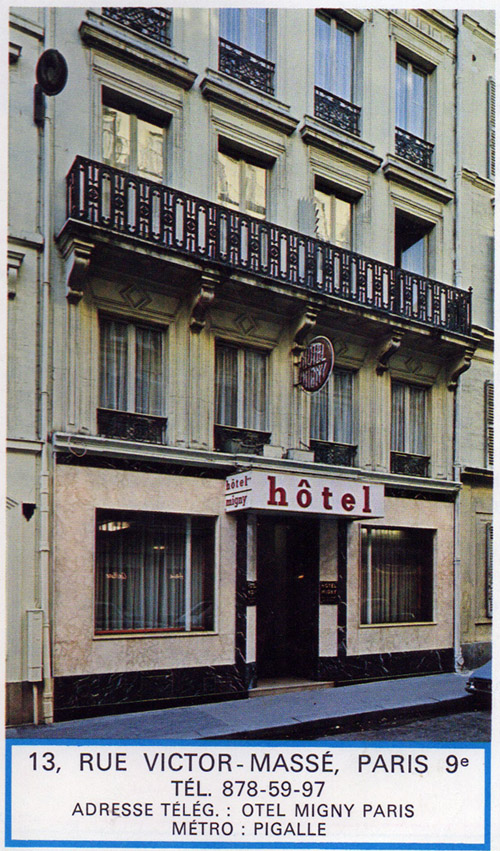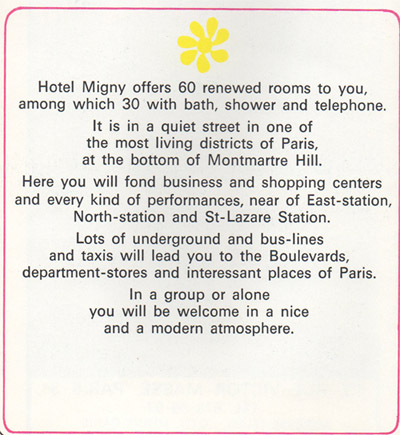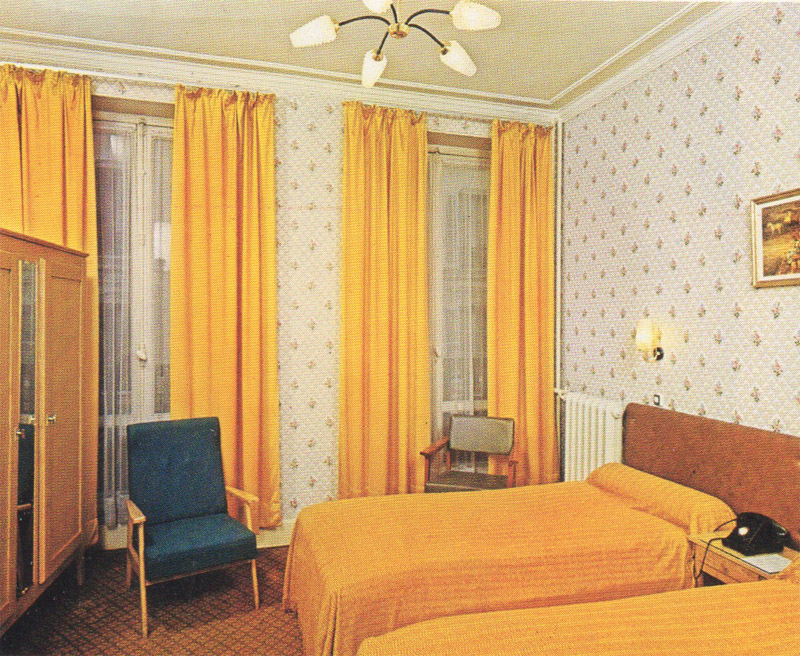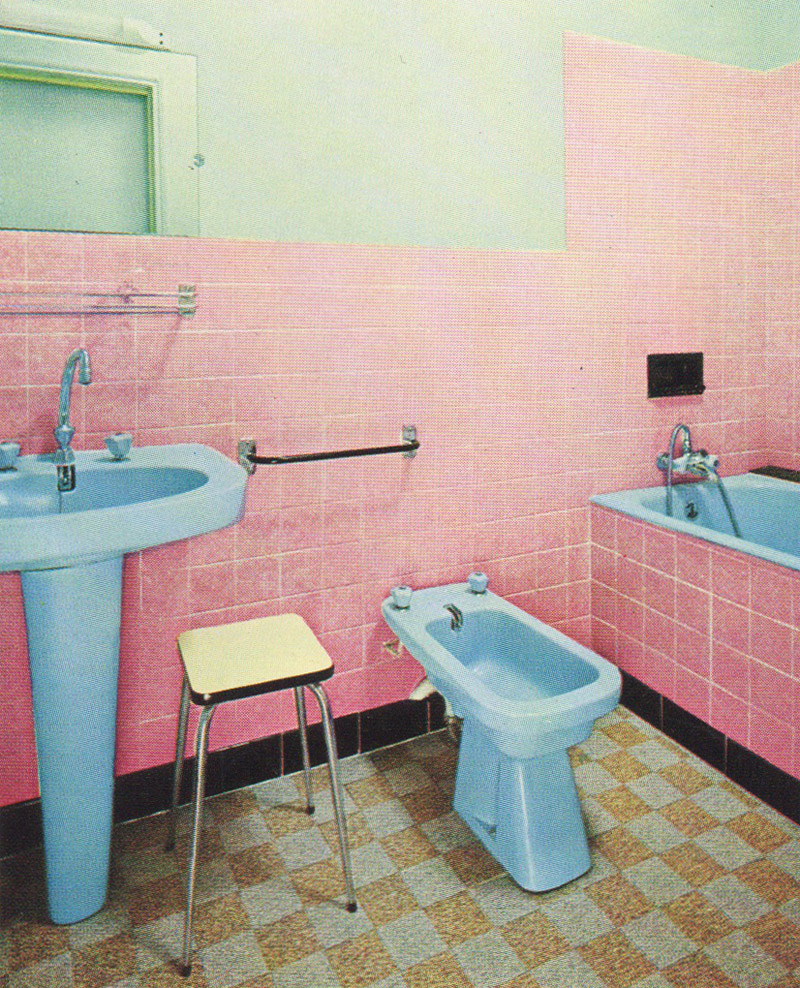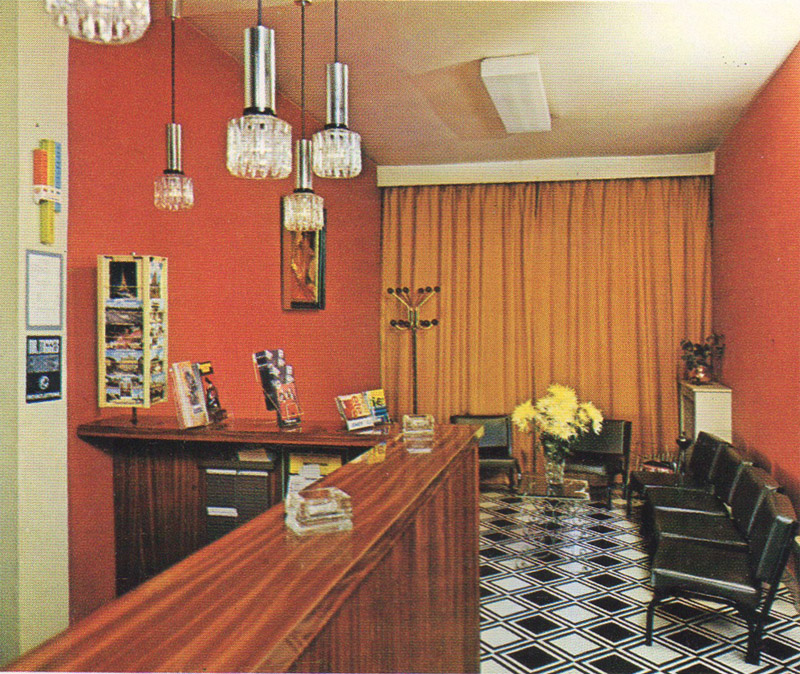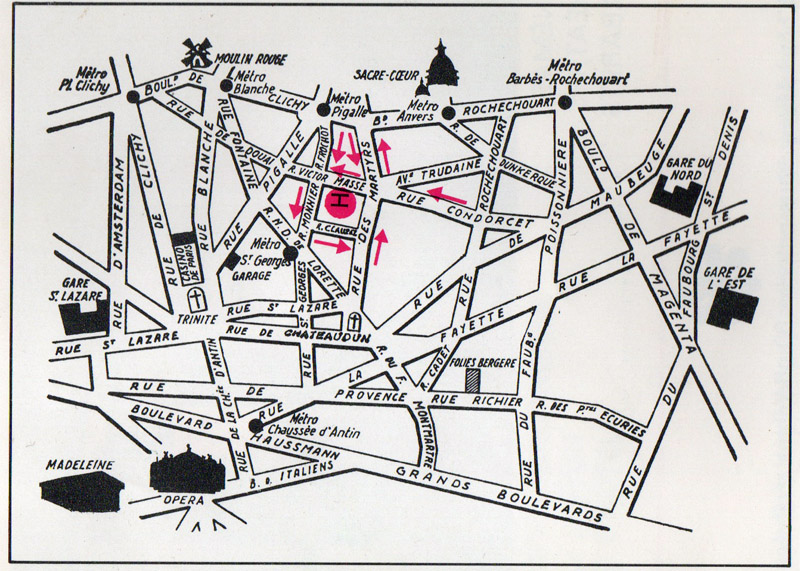 What the Hotel Migny looks like now, found on Lileks.
11. The Hip Hop Grandpas of Nairobi & Kenya's League of Extravagant Grannies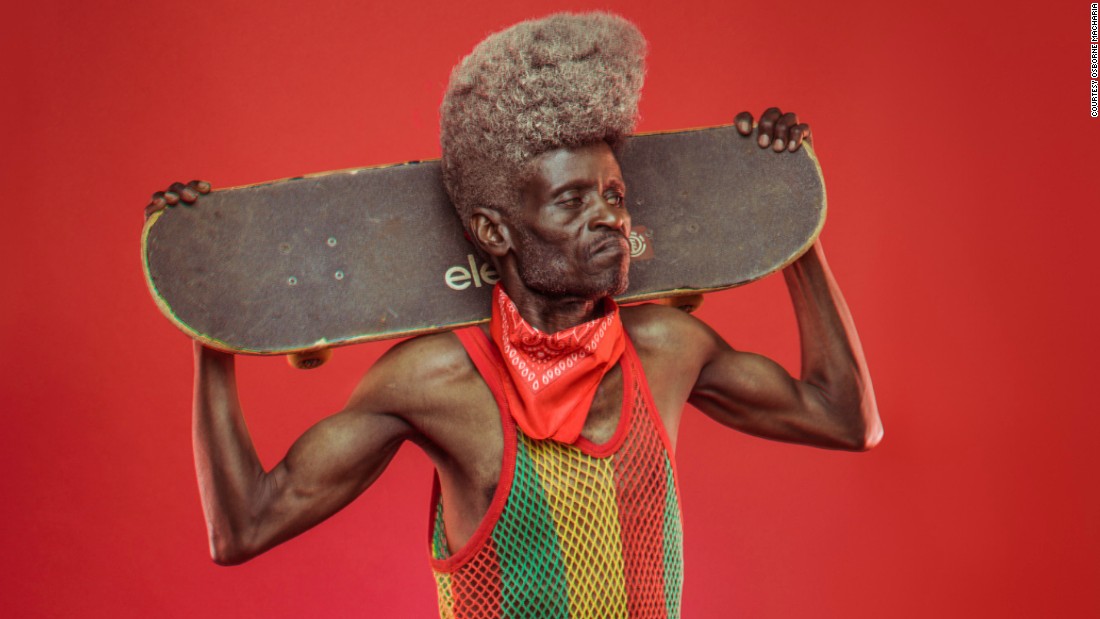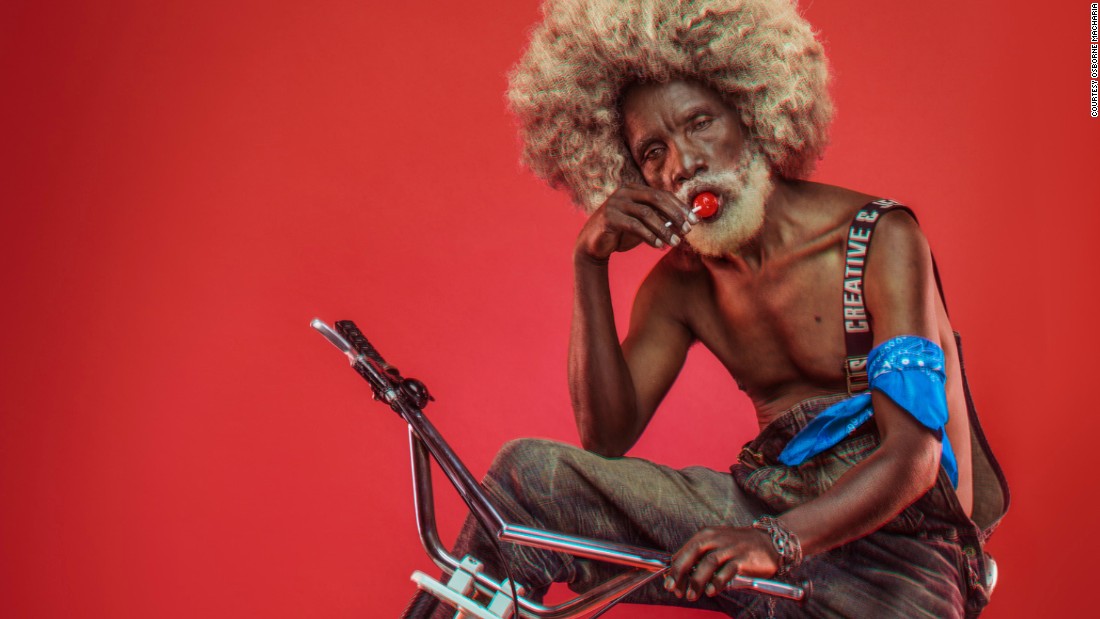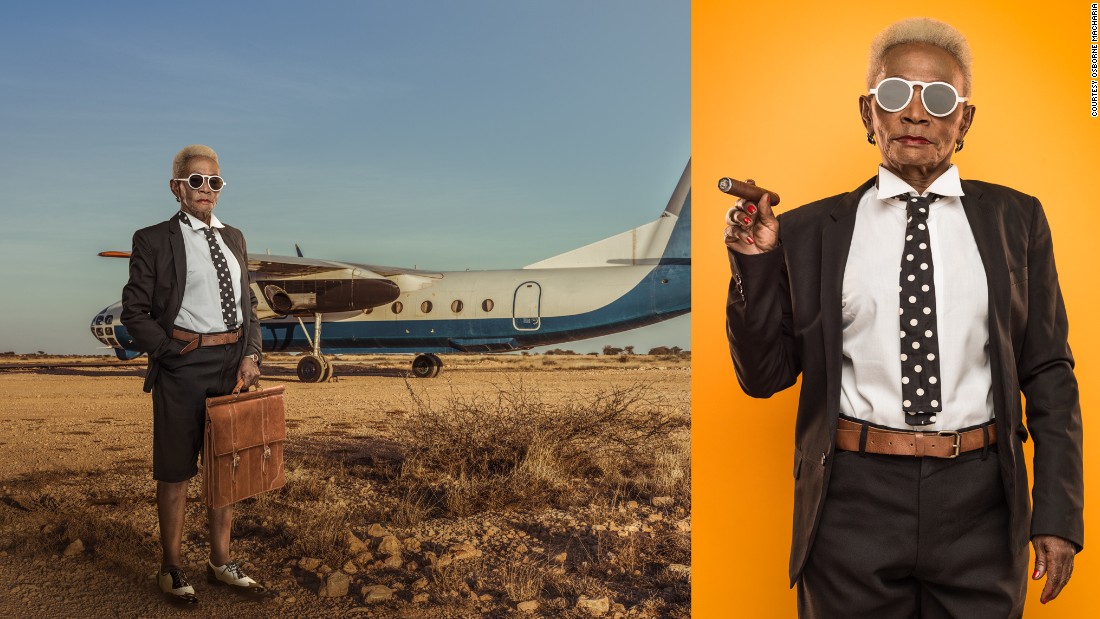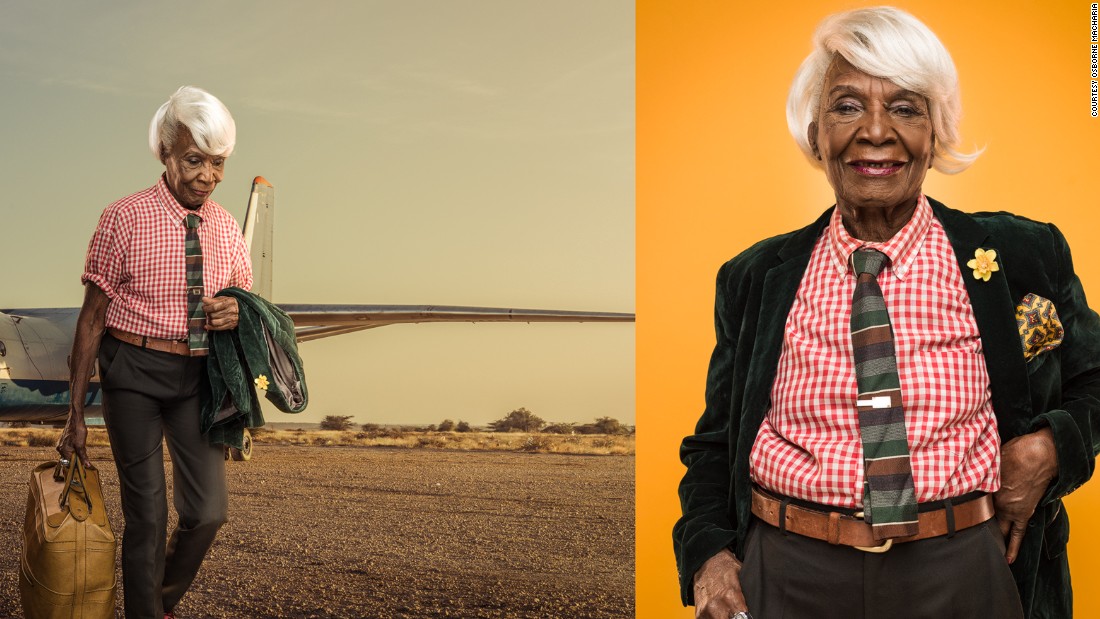 The fictional subcultures of Kenyan digital photographer Osborne Macharia and stylist Kevin Abraham. Our work is about spreading fun and sharing stories that are "positive and uplifting," says the pair, who identify themselves with "afrofuturism."
Follow their work on Instagram.
 12. These Fabulous Hats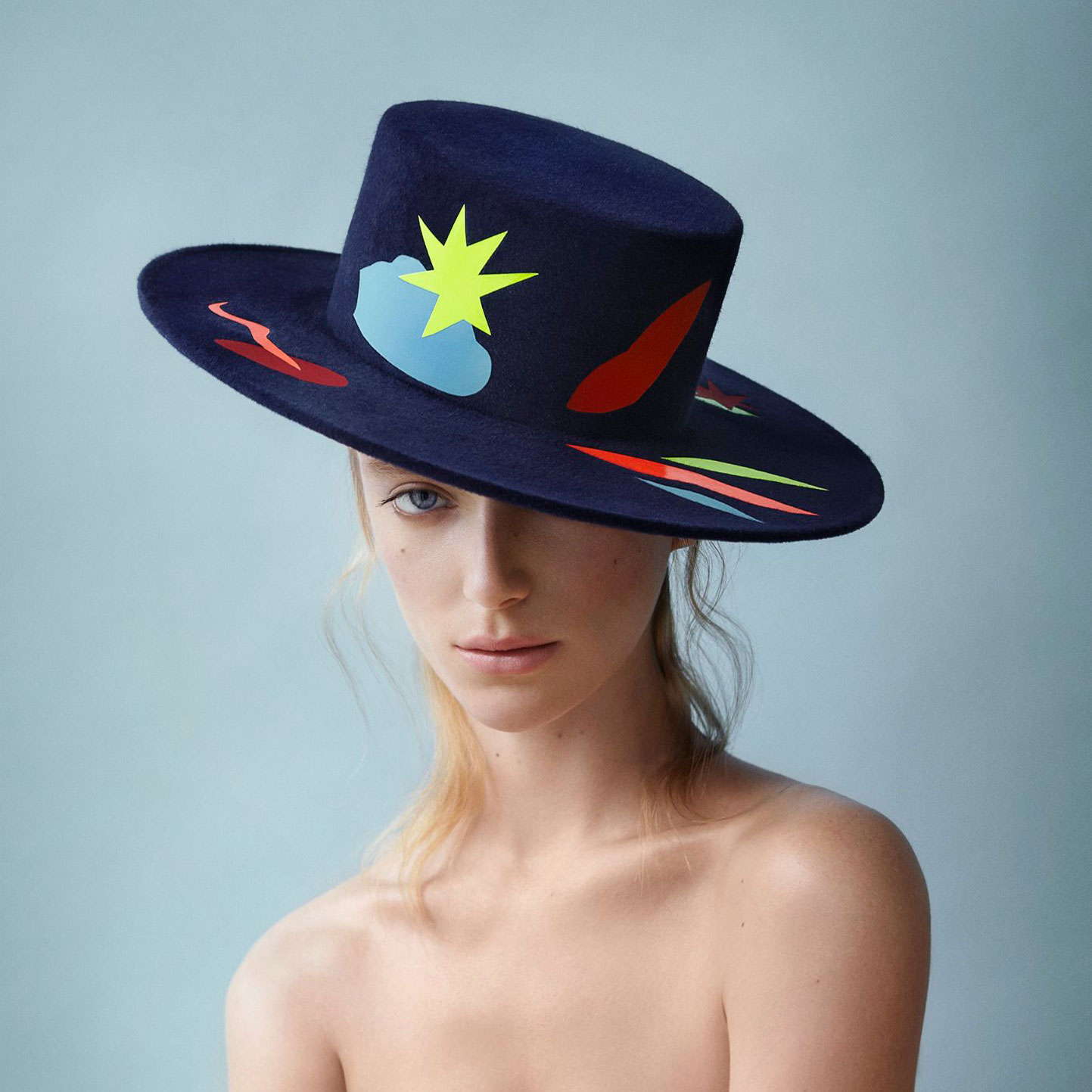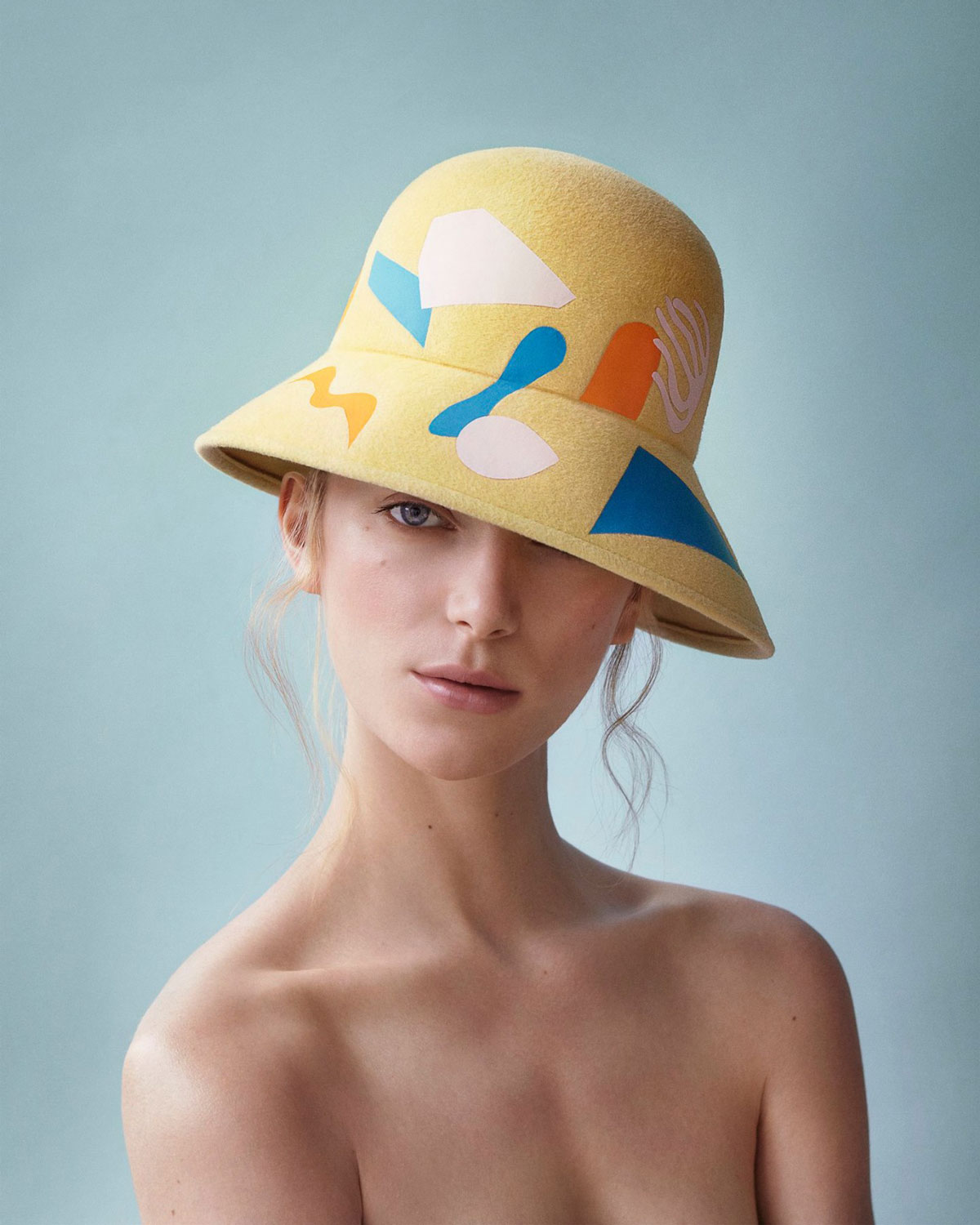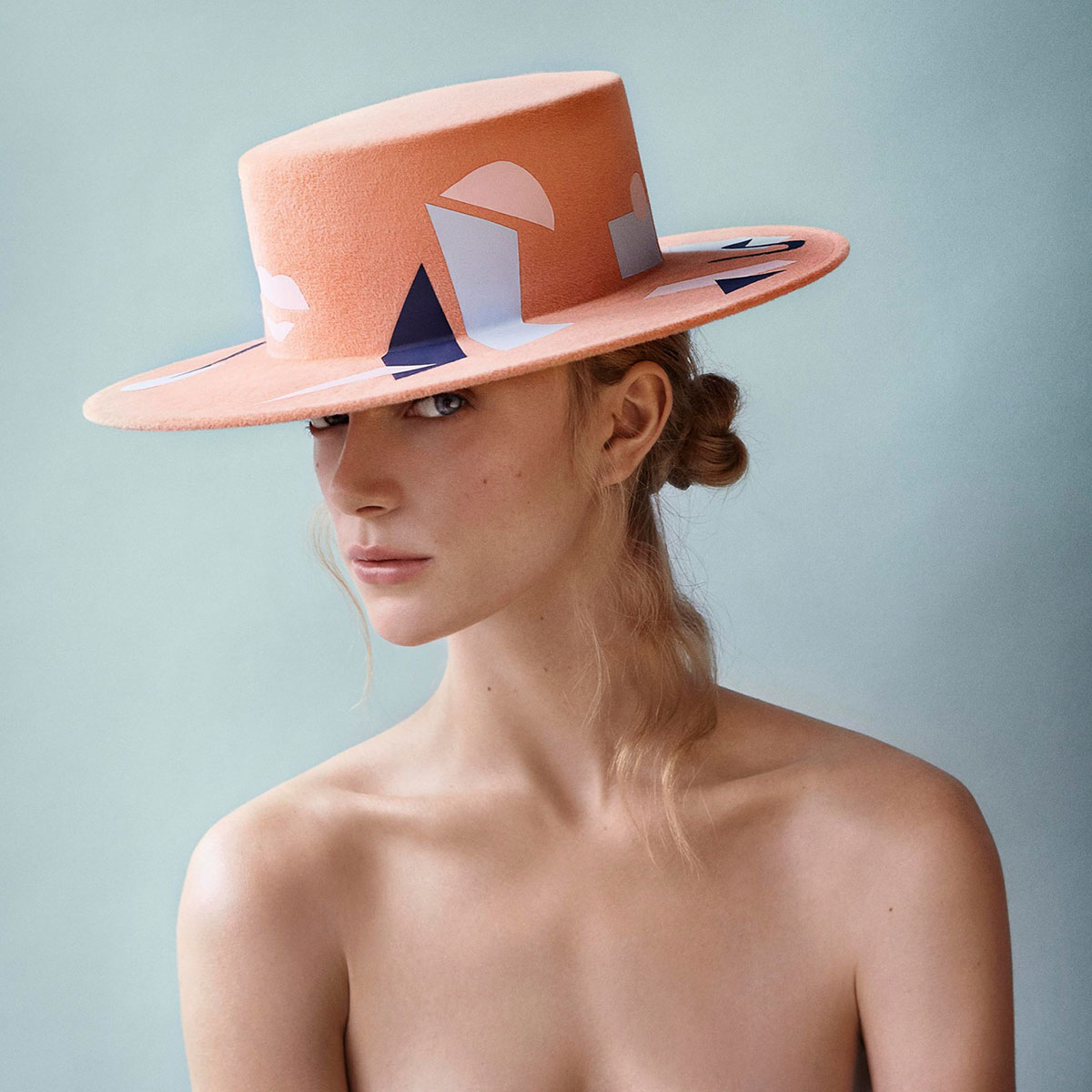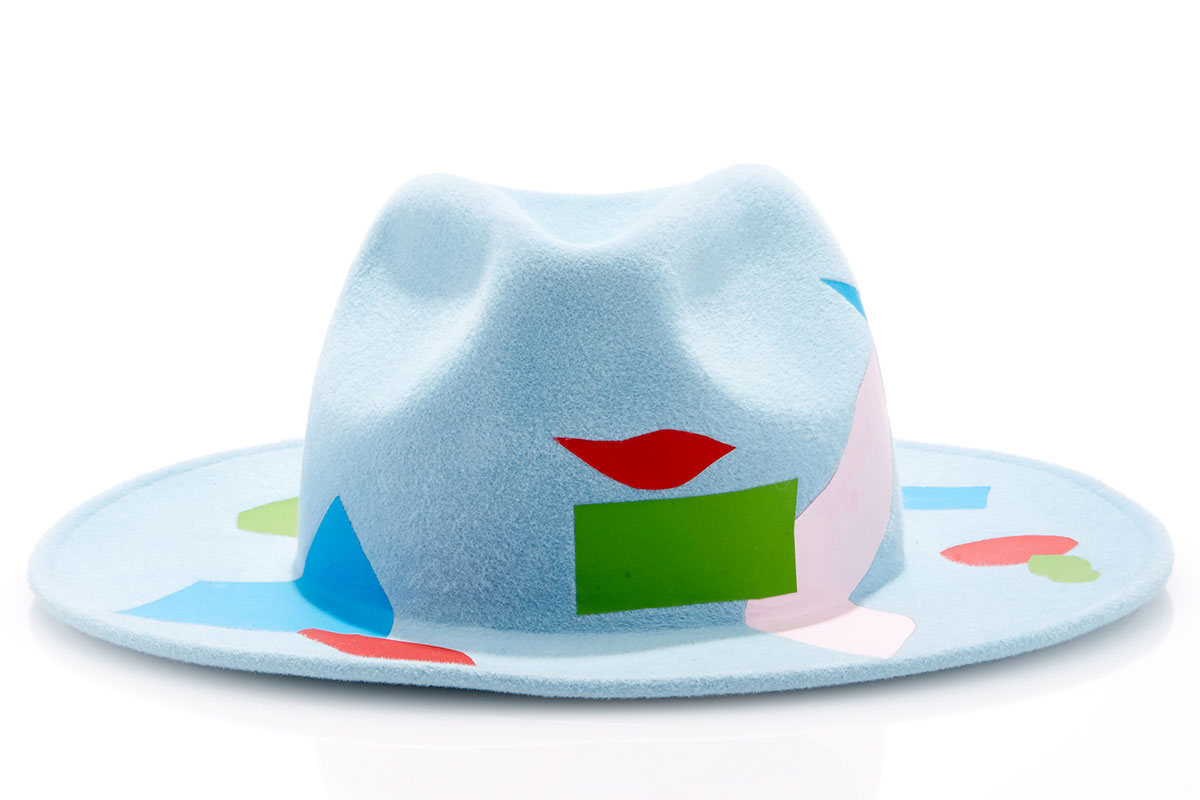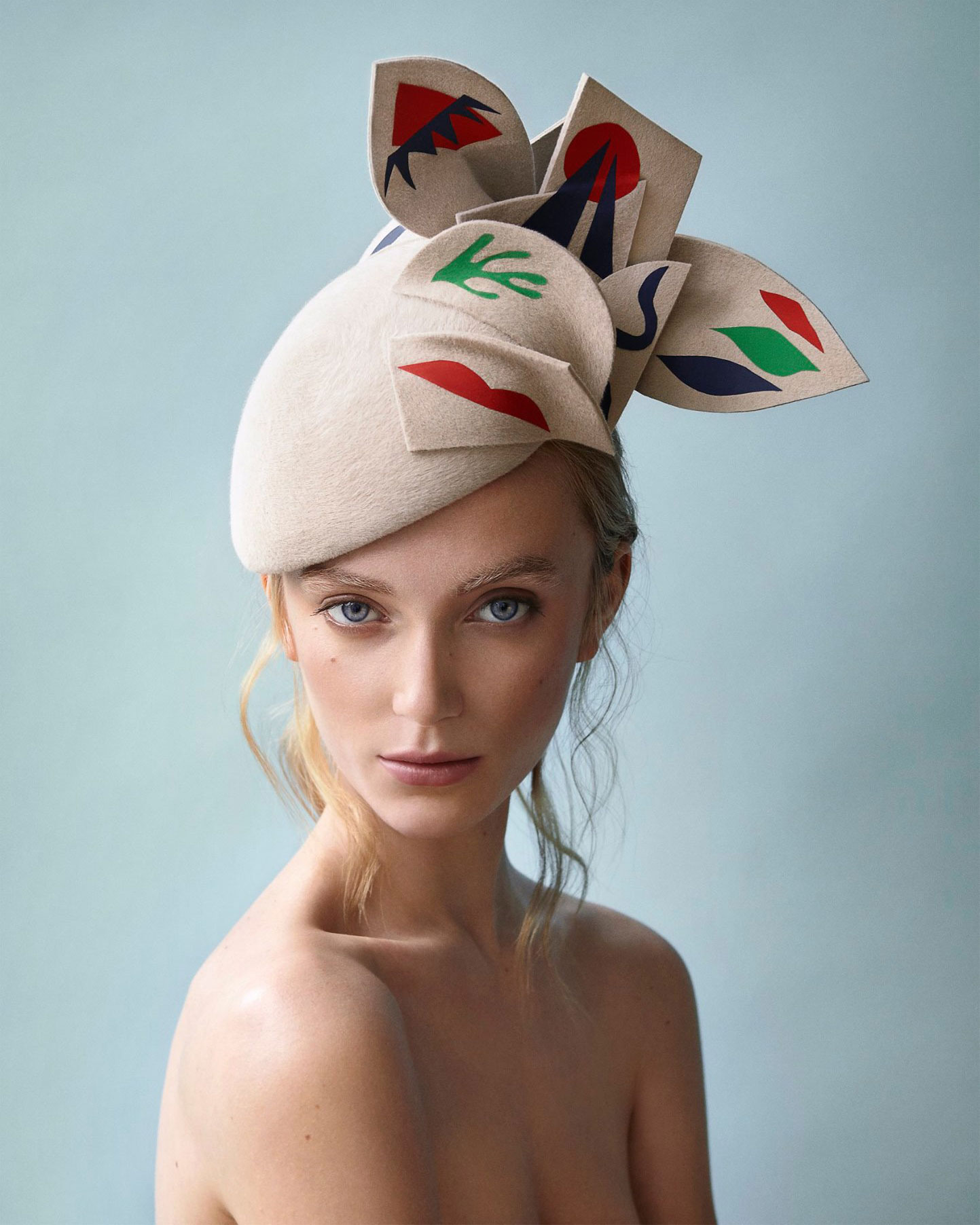 A collection by Laura Aspit Livens found via Miss Moss.
13. Parisian Rooftop Acrobatics
Parisian website My Little Paris released this rather impressive promotional video, claiming 90% of it was done without any special effects. Either way, I give them props.