If you were to hang around Montmartre after sundown in the 1920s & 30s, it's likely you were looking for something a little more Avant-Garde than what you might find on the Parisian Left Bank. At the time, it was a haven for struggling artists, bohemians, burlesque dancers, straying husbands as well as a vibrant gay & lesbian community.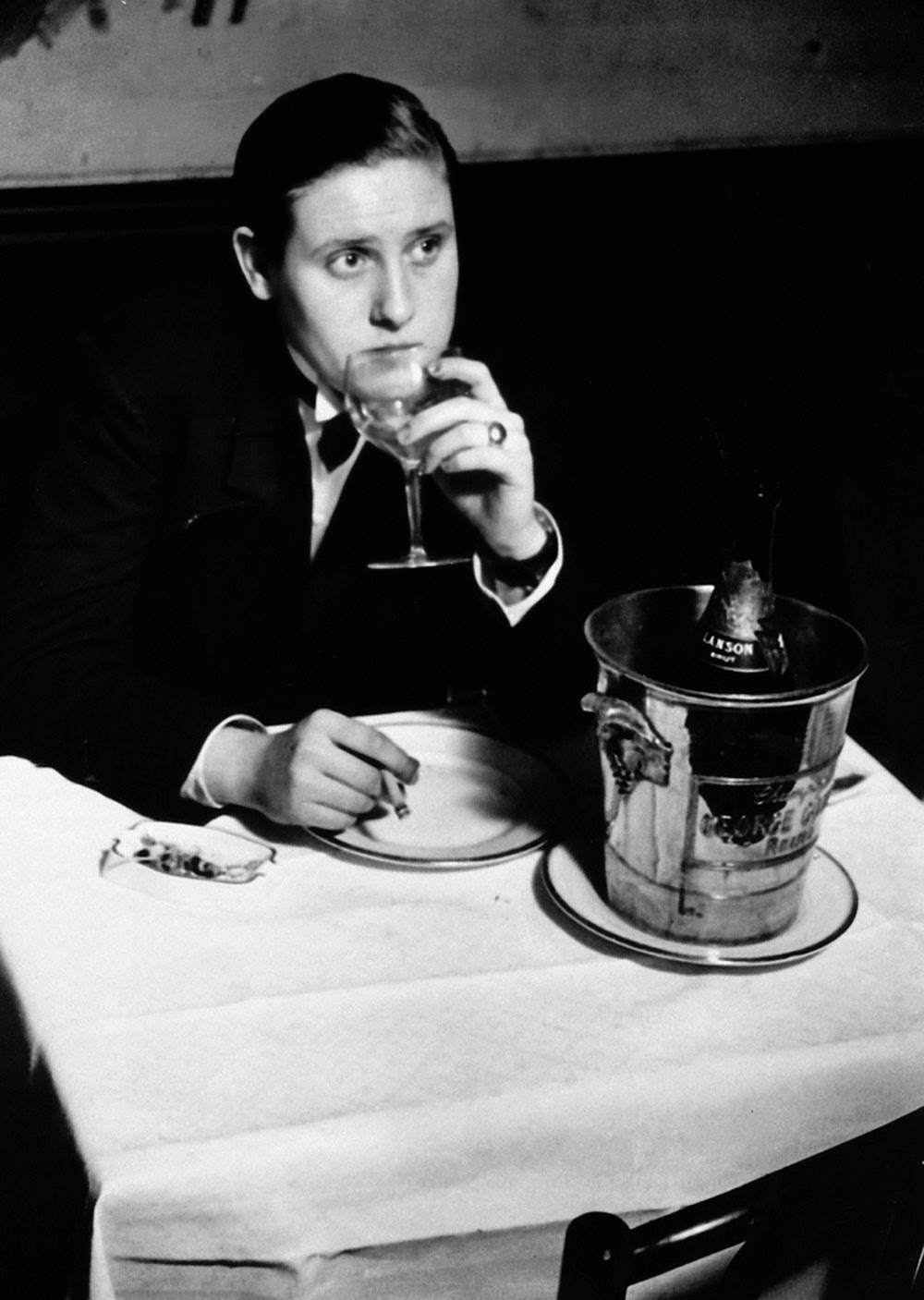 In Montmartre, they could often found sitting together in groups on the café terraces, perhaps dancing at the Moulin Rouge; but you could always find them at Le Monocle, one of the earliest and most famous lesbian nightclubs in Paris. The handsome woman pictured above is Lulu, the owner.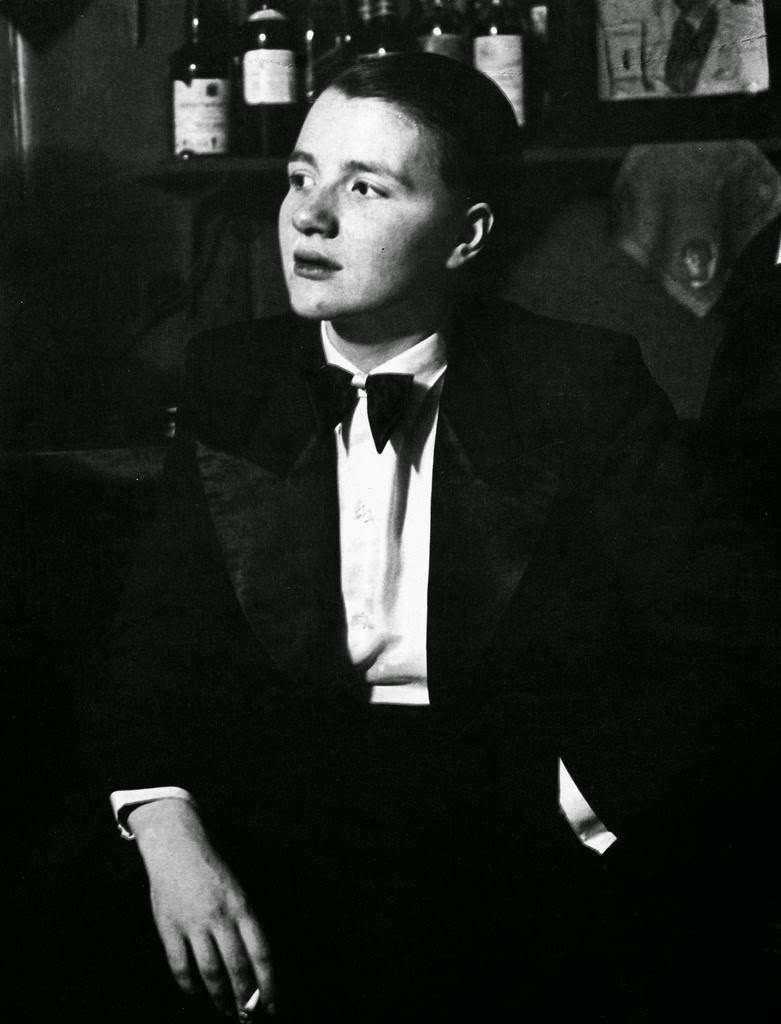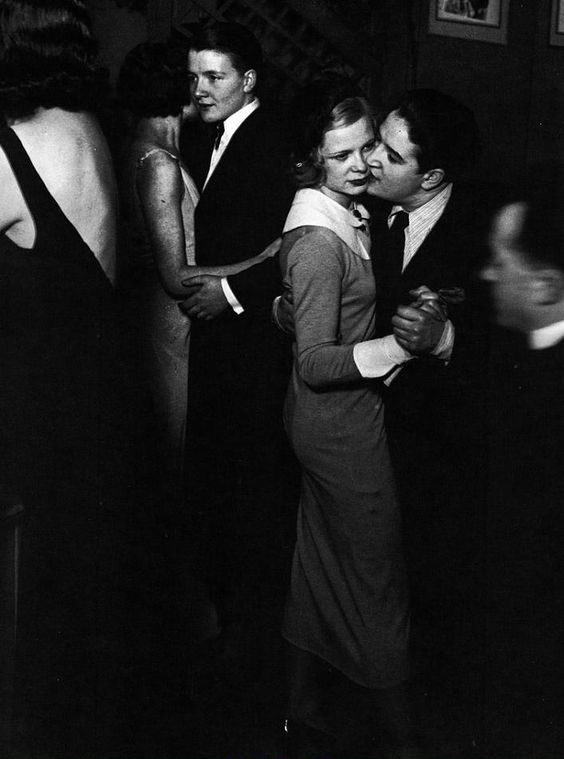 The name, Le Monocle, came from a trend adopted by the lesbian community of the day, to sport a monocle along with their tuxedo and cropped hairstyle. Wearing a monocle as a woman in those days was a little bit like flying the gay flag.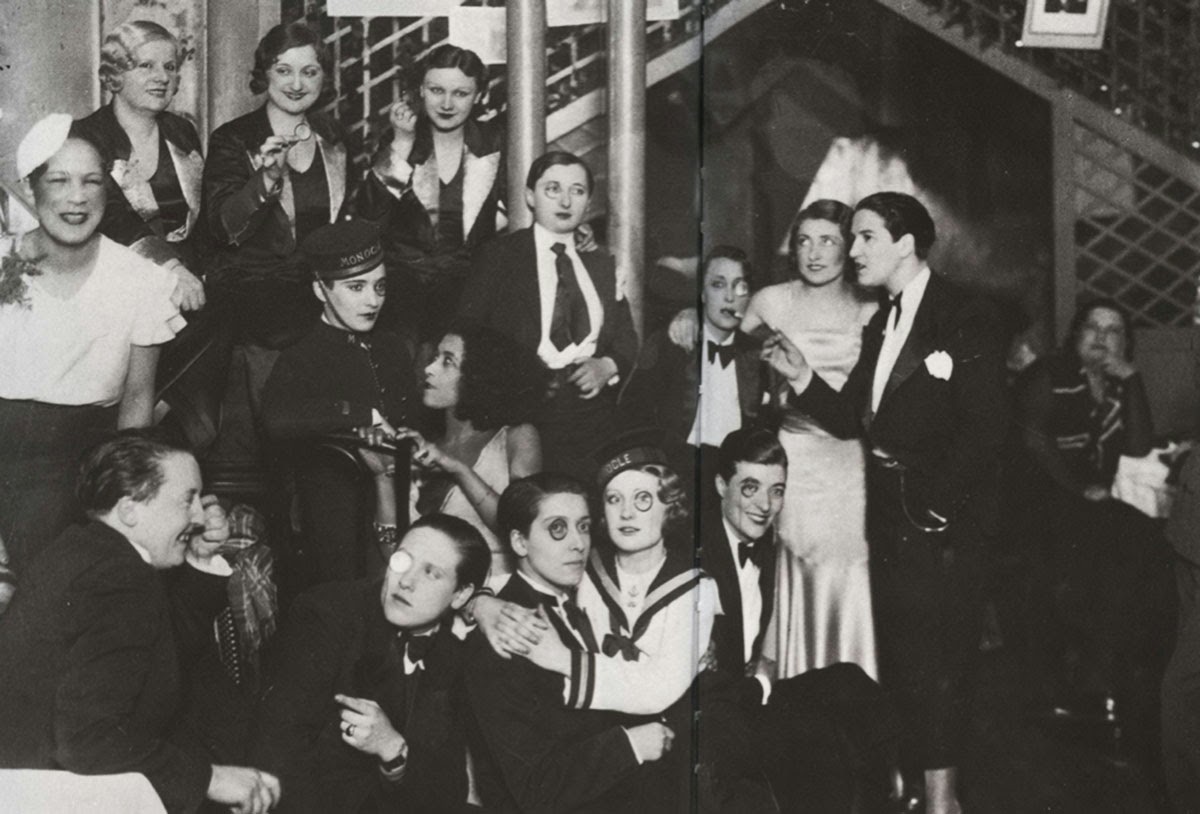 And don't they look like they were having a blast…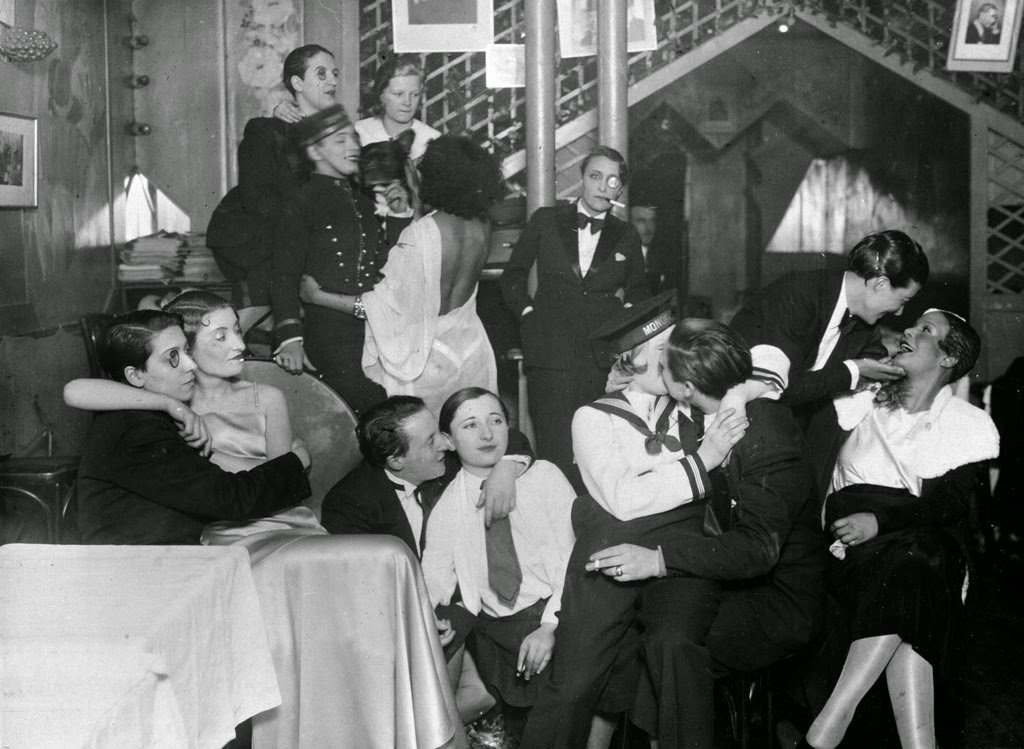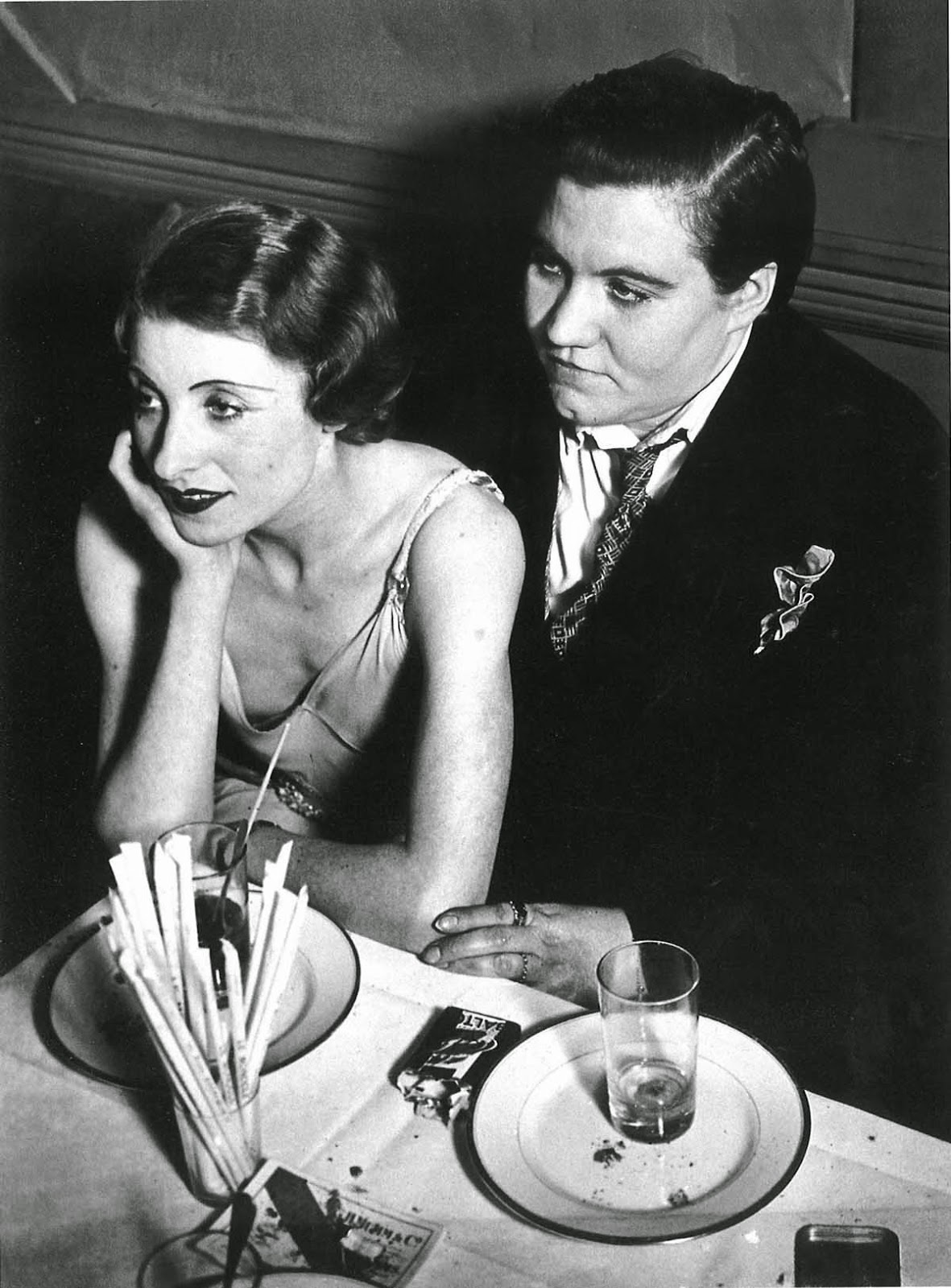 Le Monocle flourished as a popular nightclub until the 1940s when the German occupation of WWII forced the establishment to close as homosexuals were being tragically persecuted by the Nazis. All except for one that is…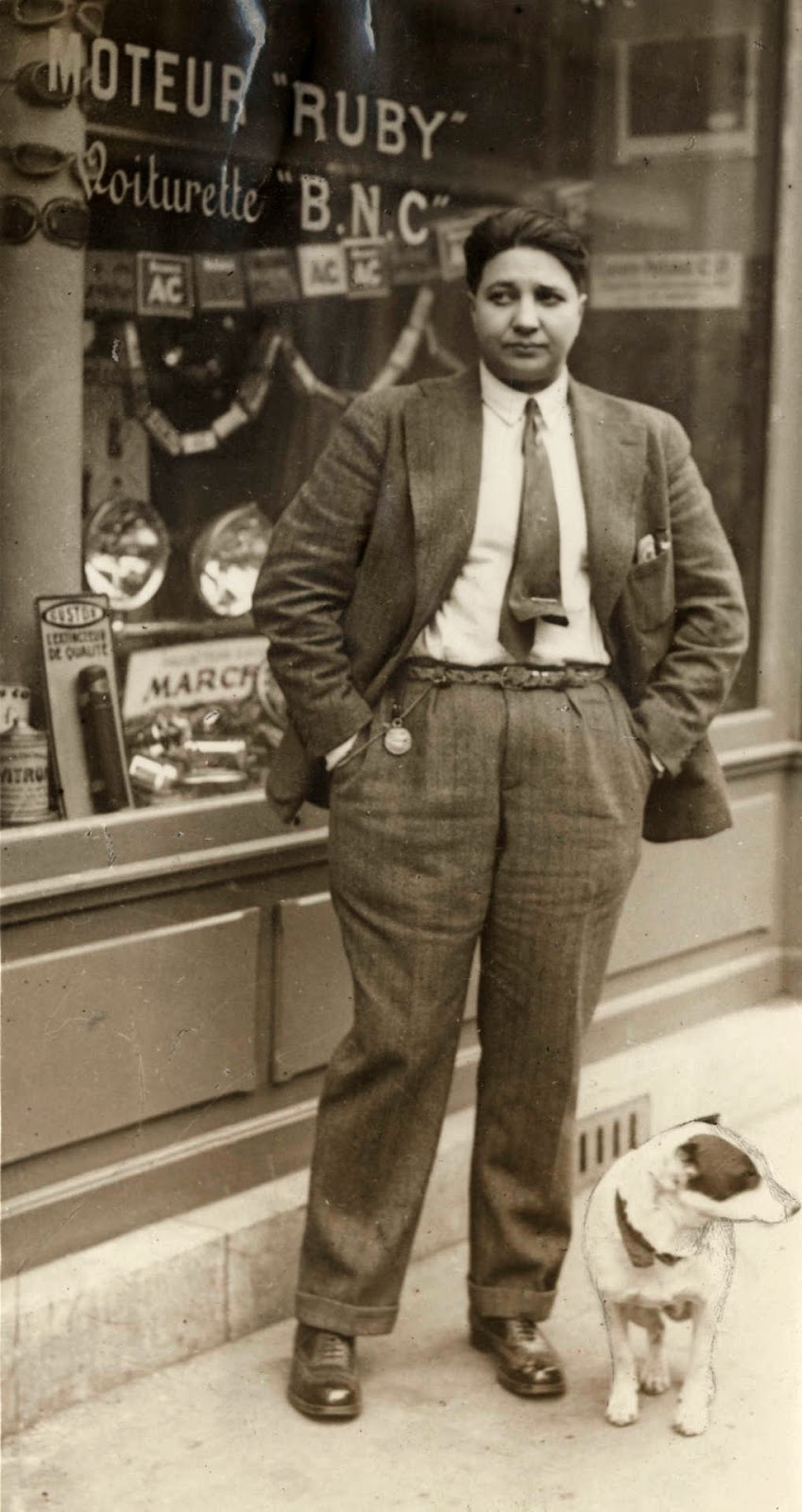 Violette Morris, a French female athlete and frequent patron of Le Monocle, became an early recruit of the Nazi gestapo to spy on her own country. While her friends, community and countrymen were being oppressed, arrested and sent to their deaths, Violette benefitted from the German occupation, living peacefully in a houseboat on the River Seine, courtesy of Adolf Hitler himself, who had personally invited the champion weightlifter to the Berlin Olympics in 1936.  She gave Germany partial plans of the Maginot Line, detailed plans of strategic points within the city of Paris, and schematics of the French army's main tank. Her plans were integral to the German invasion of Paris in 1940.
In 1944 however, she was killed by the roadside outside of Paris by a resistance group at the age of 51 and buried anonymously in a communal grave.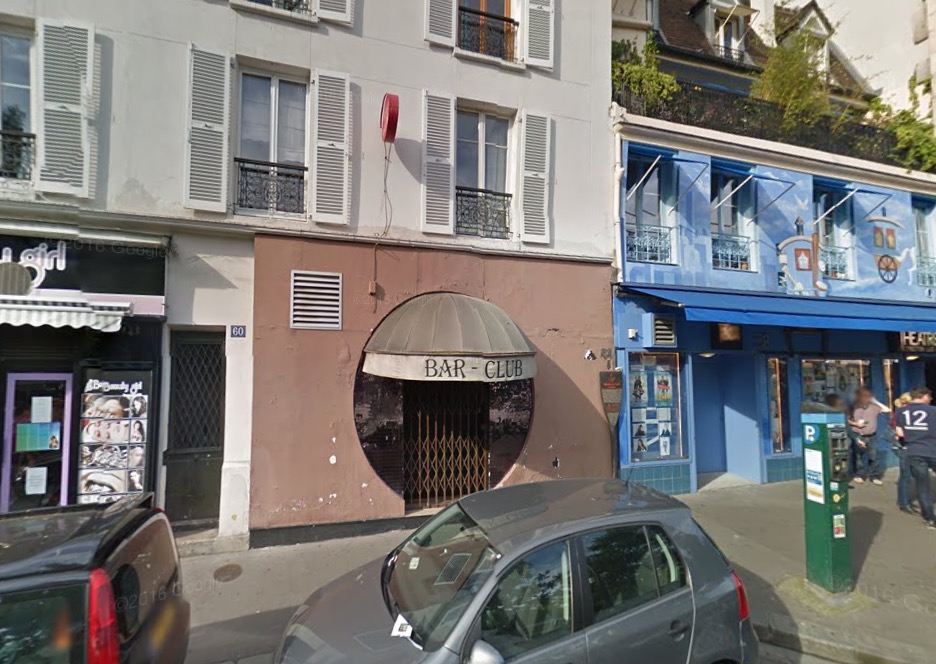 After the war, Le Monocle reopened in Montparnasse, but it was never the same. The facade of the post-war location at 60 Boulevard Edgar Quinet, is still there, shaped like a monocle, but the gates are shuttered and the paint is peeling…
Photos by Brassai and anonymous.