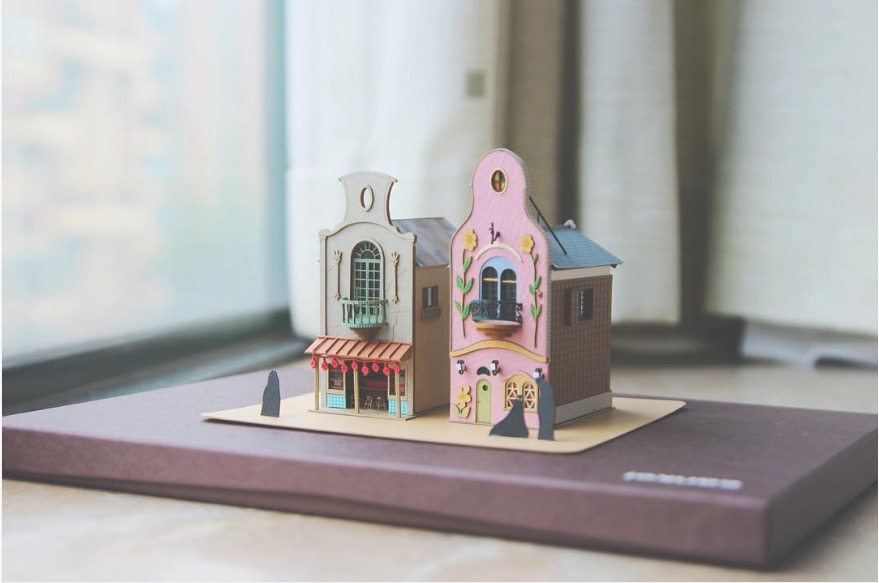 Somewhere in between Lego and Origami, is the world of Japanese miniature paper crafts. I know, I've been on the weird and wonderful side of the internet again today, getting very familiar with a company called Sankei, a Japanese paper craft company that sells all their scale model paper craft kits on Amazon. While you're looking through these completed models, just try to bear in mind that all these little buildings arrive in your post box as sheets of paper…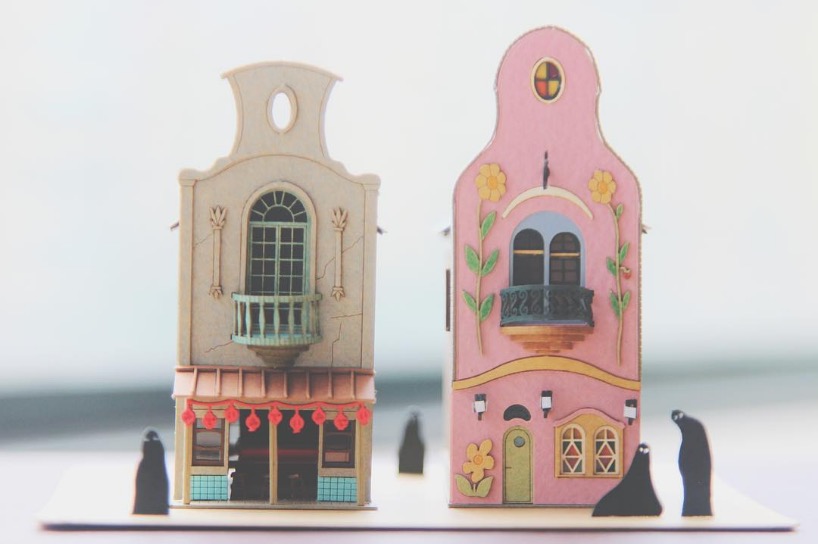 If you know a thing or two about Japanese animation films, you'll recognise many of these sets from the work one of Japan's greatest animation directors, Hayao Miyazaki. Inspired by towns and scenes from his films, Sankei designs these small kits of laser cut sheets of thick paper that you cut out and assemble.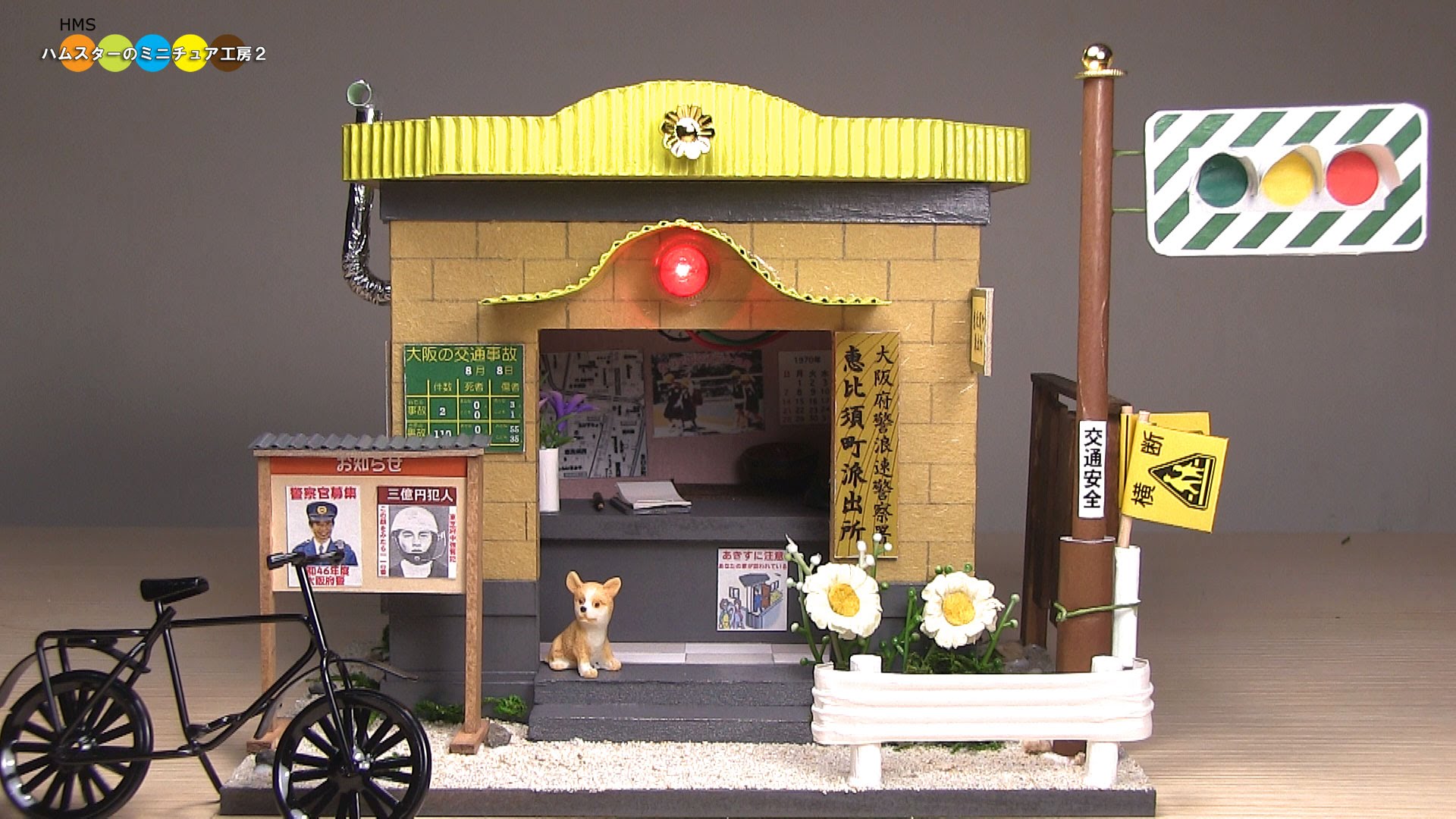 Besides a lot of patience, you'll need things like a hobby knife, cutting matt, some tweezers and some glue, and probably a magnifying glass. Once glued all together, the models stand on their own. I think my curiosity bookshelf definitely has a place for one of these. I also think a lot of us playing Pokemon could do with one of these kits, to help seek harmony and connection, not Pikachu.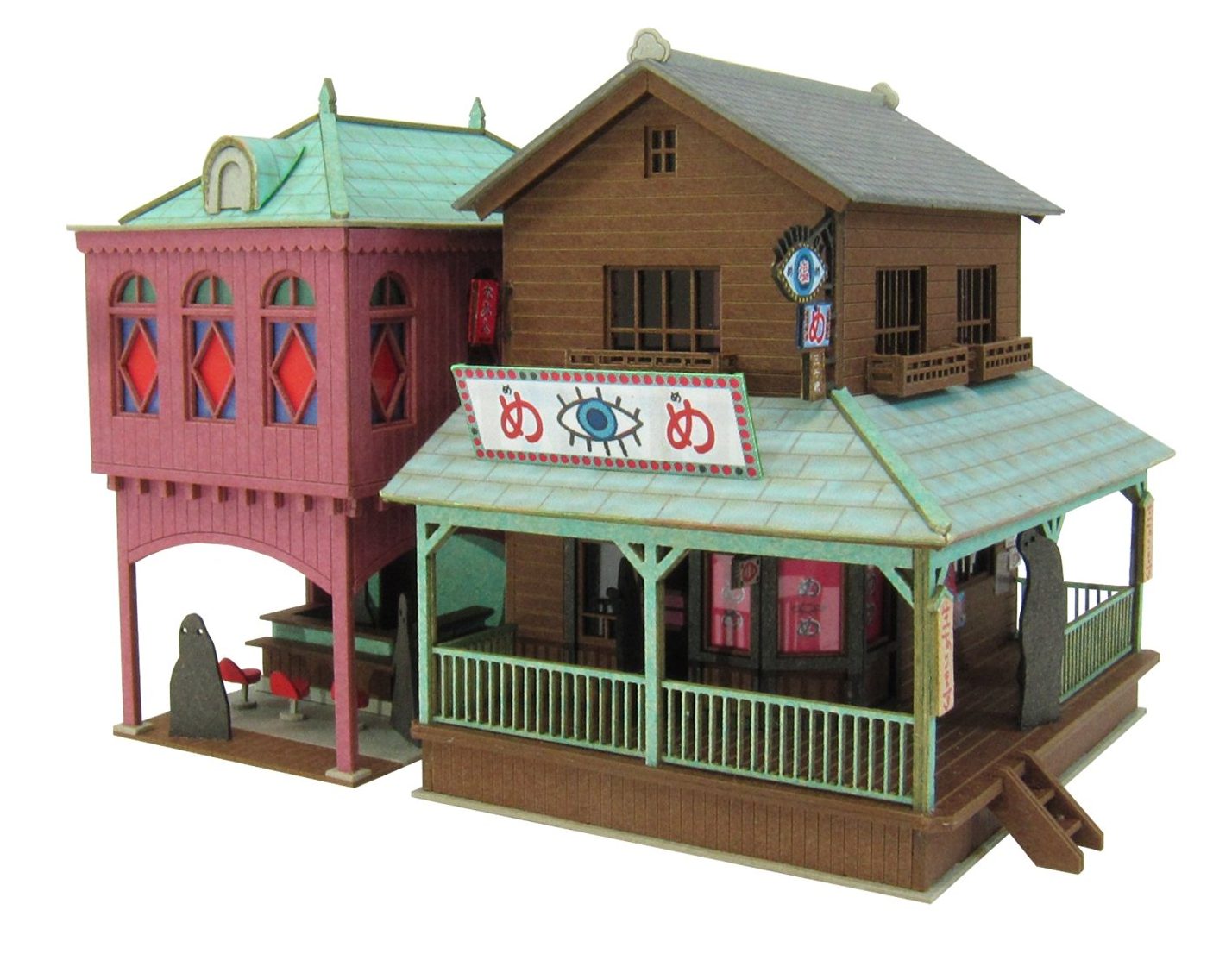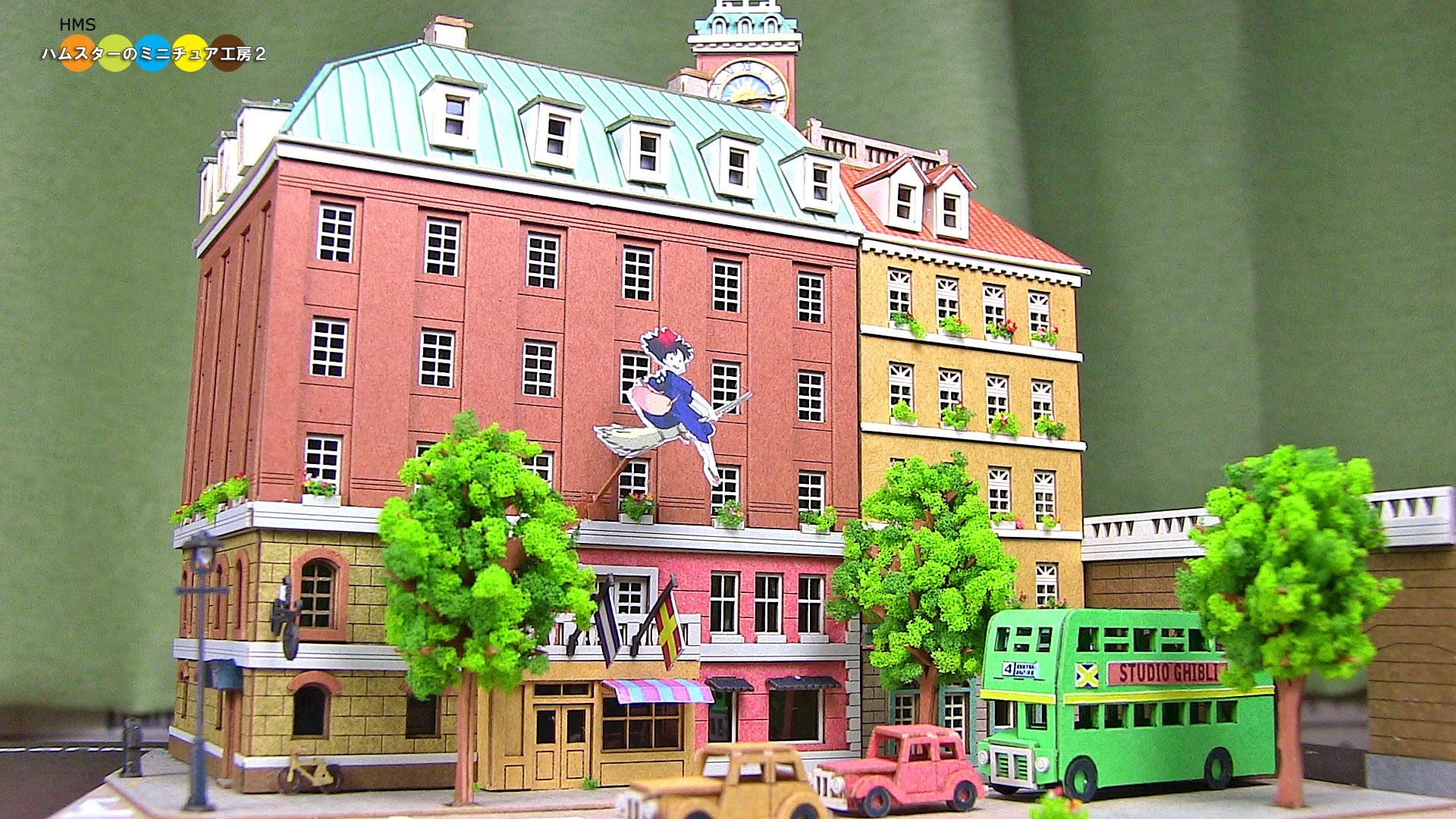 The tutorial videos from this website are pretty mesmerising too…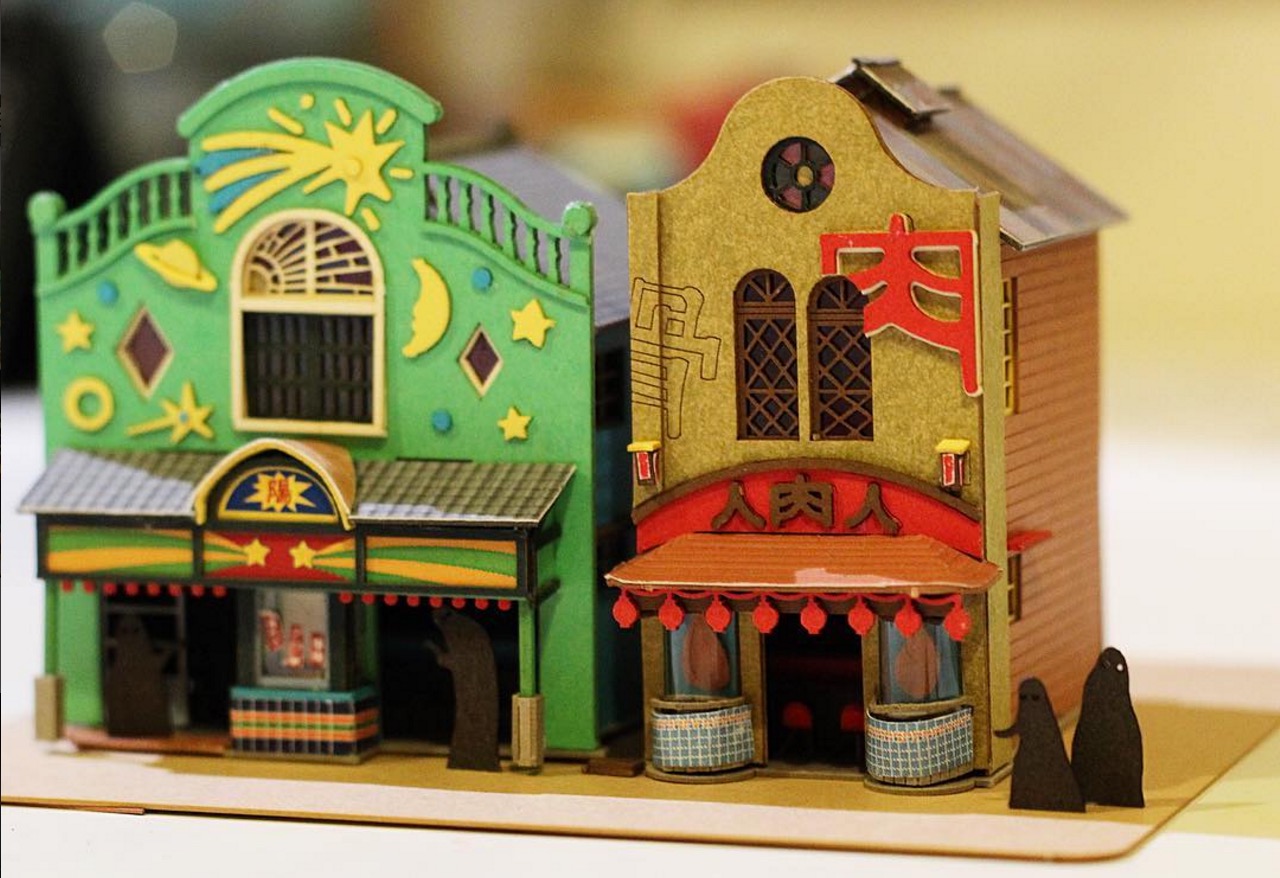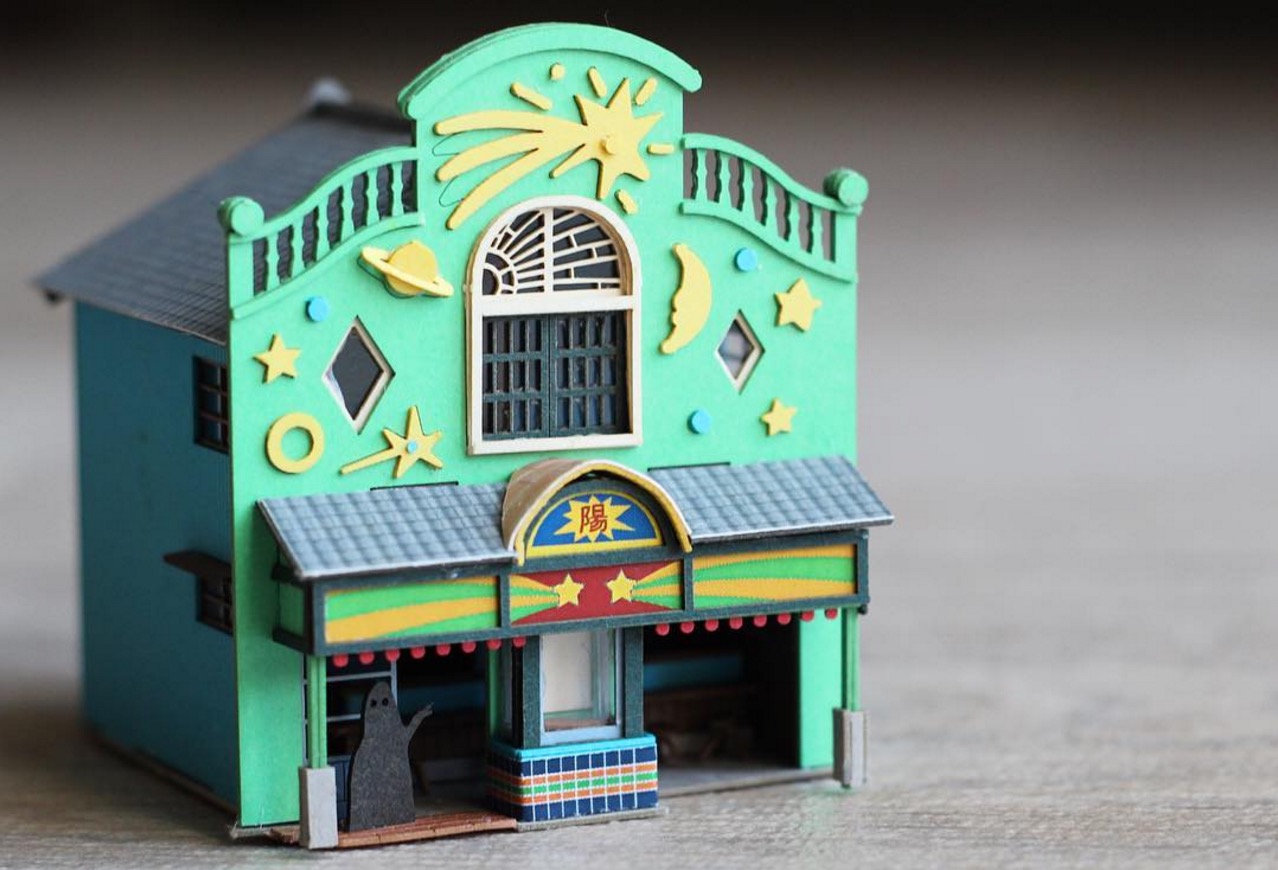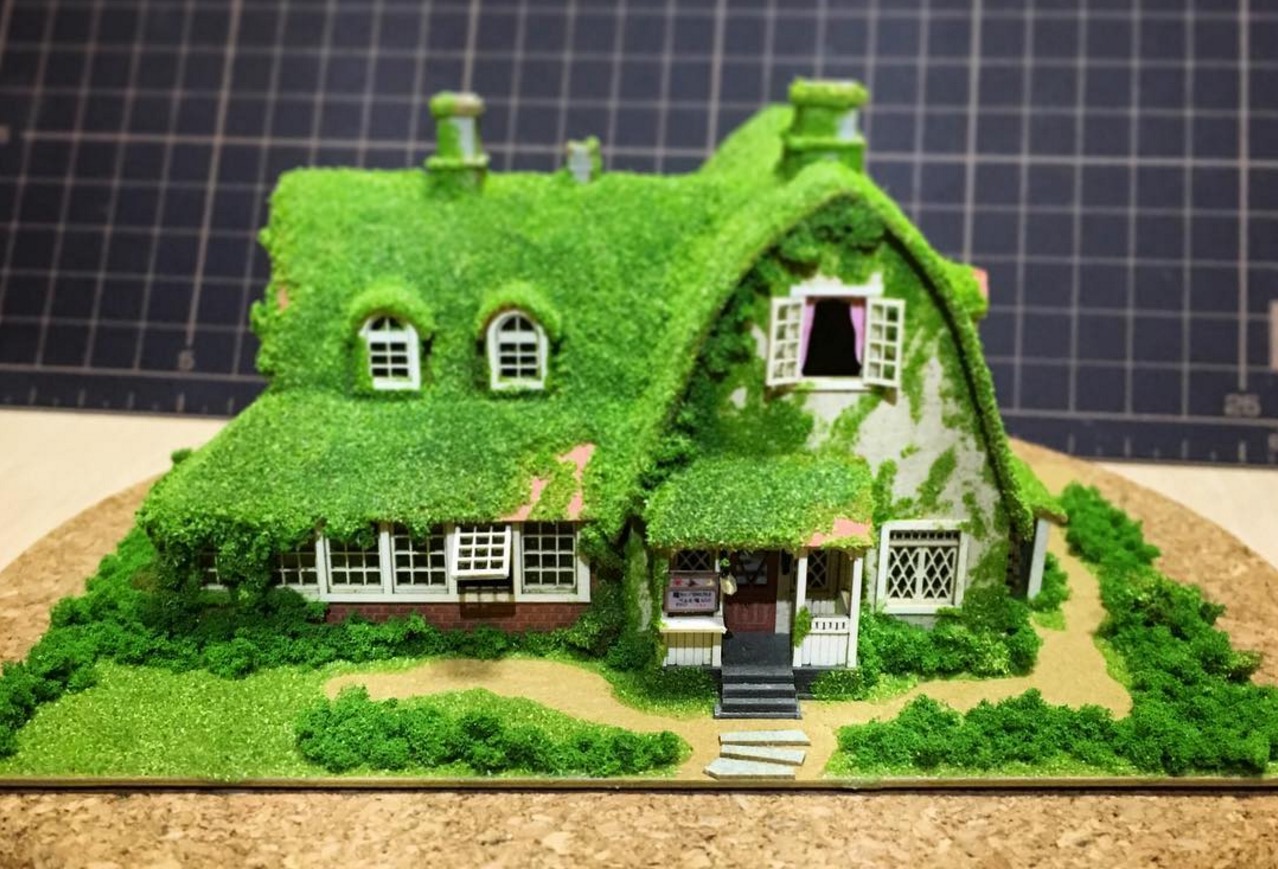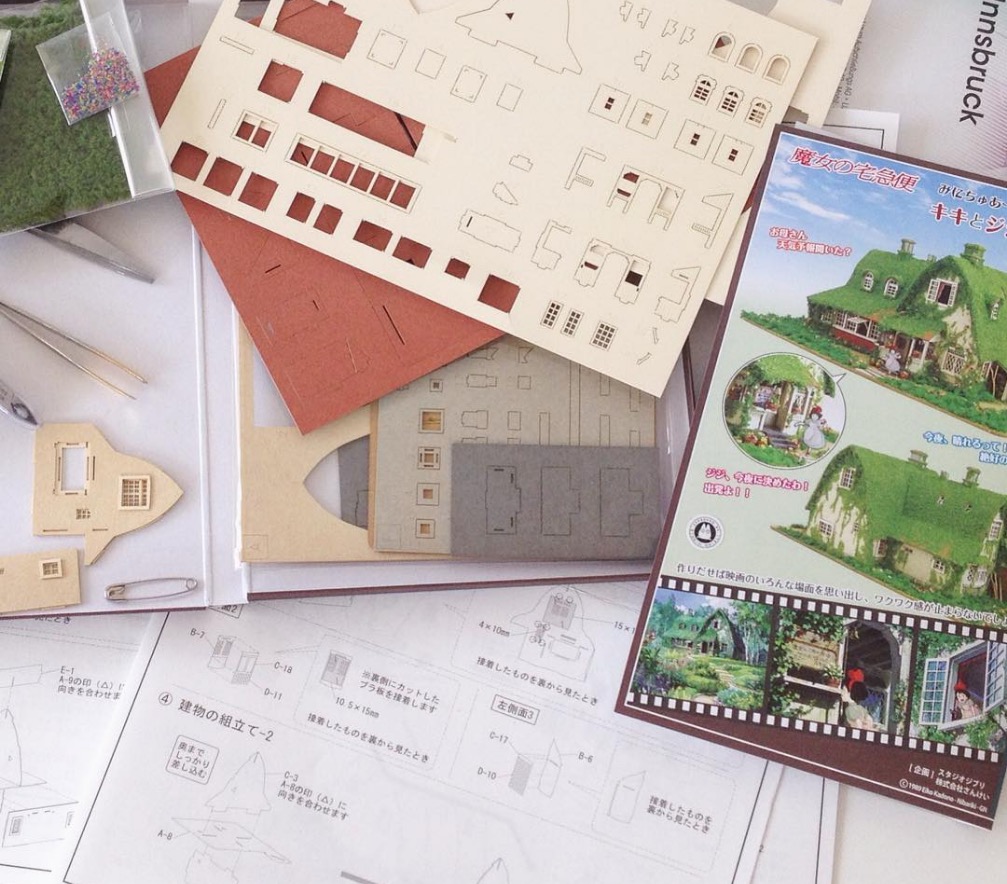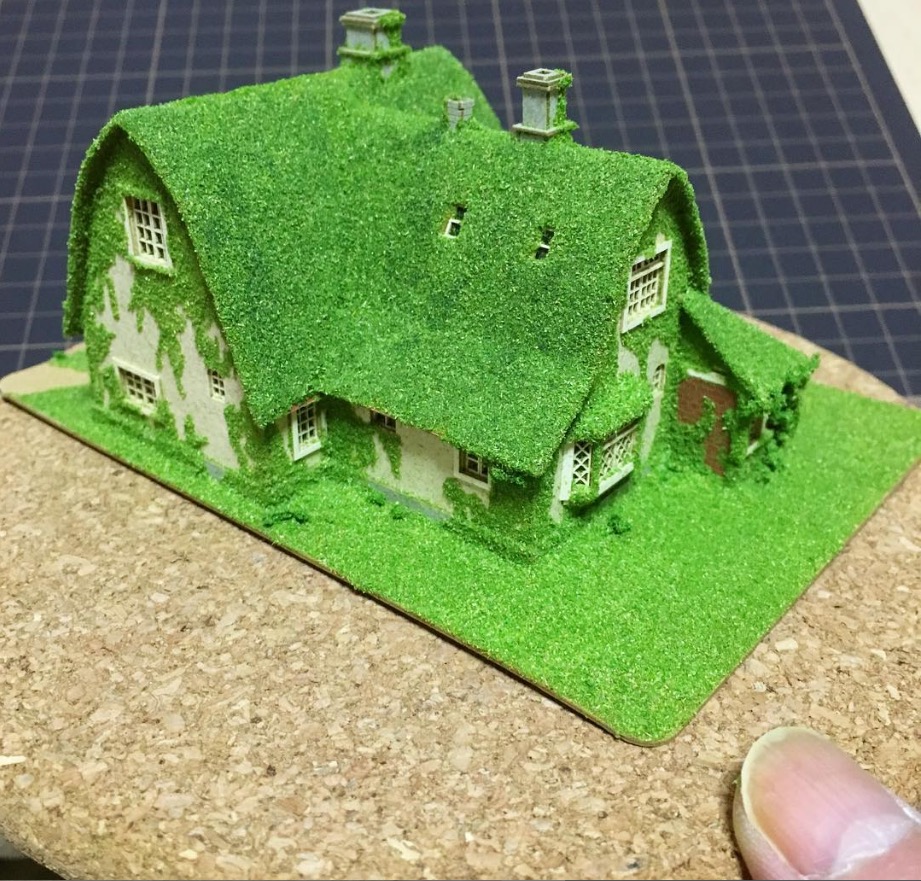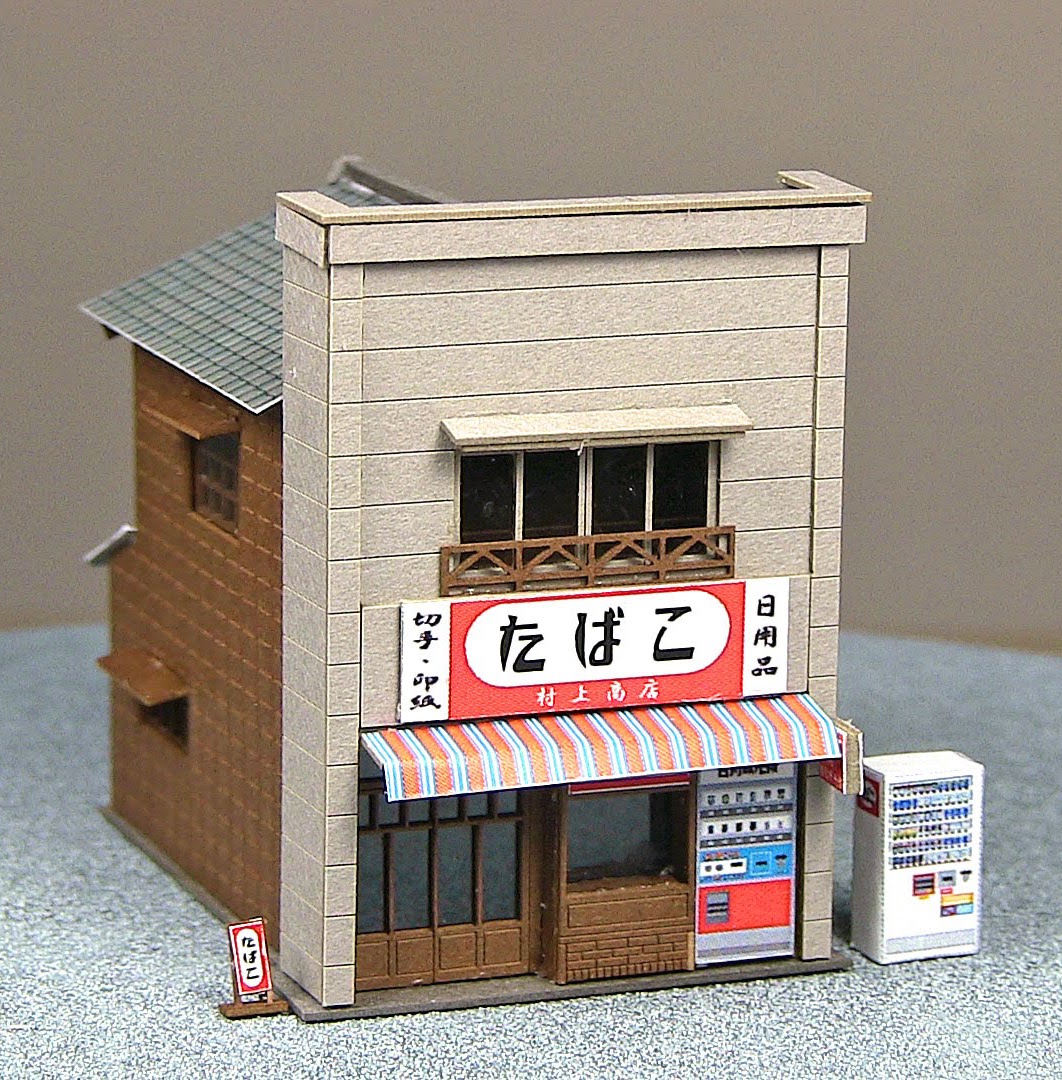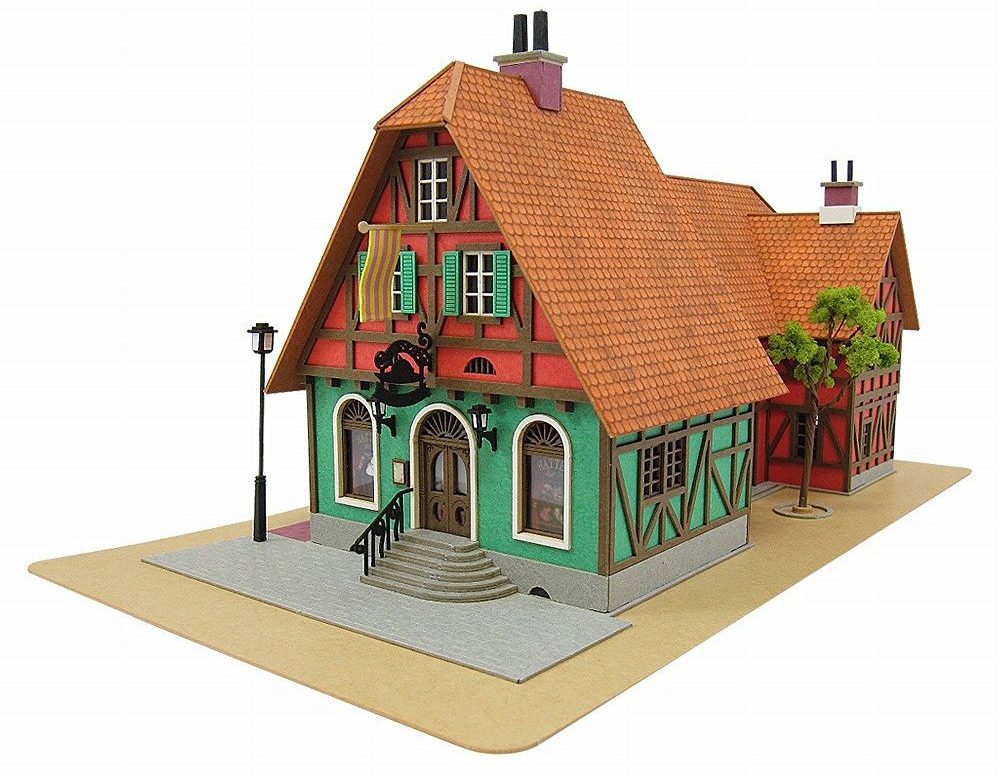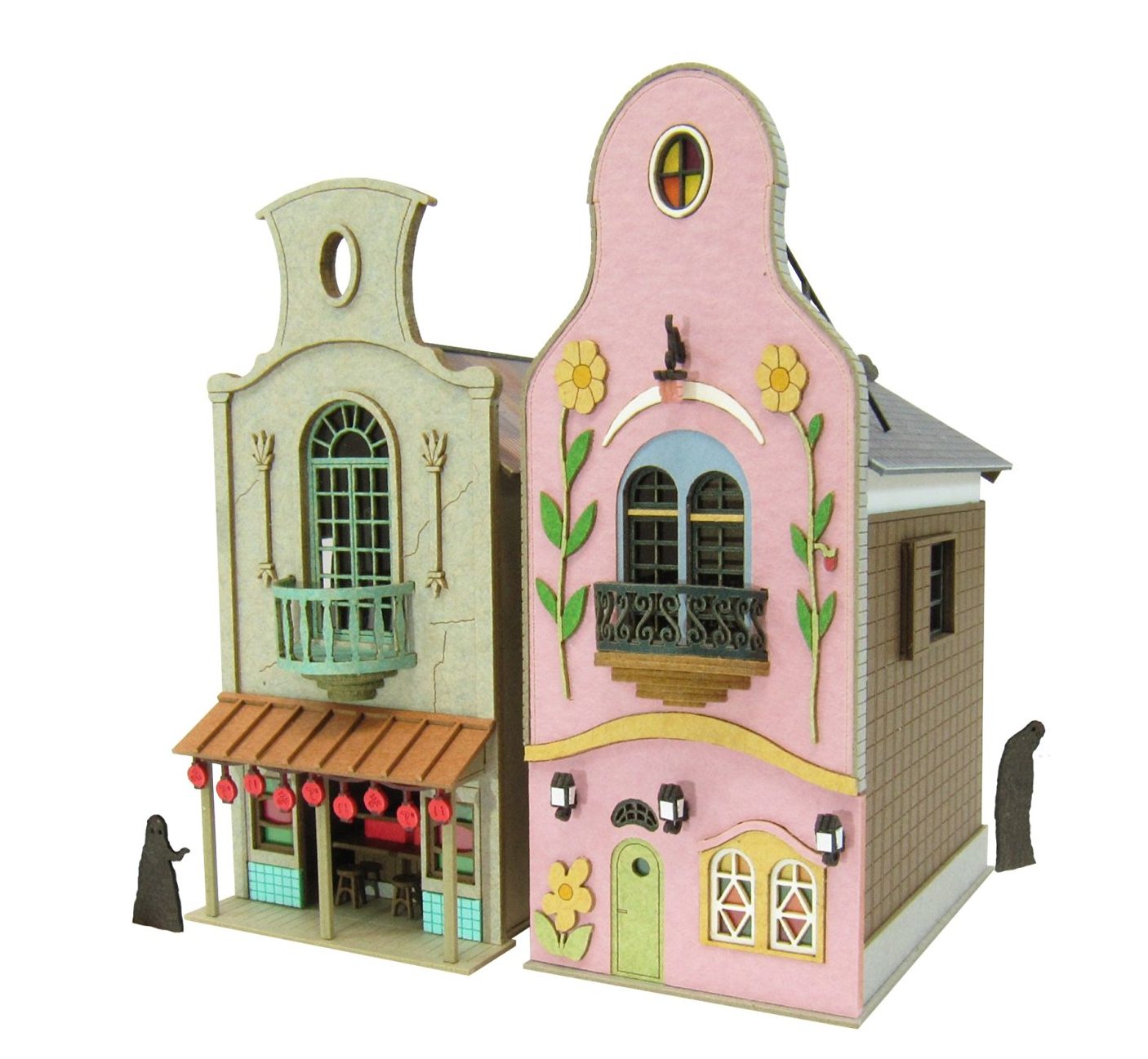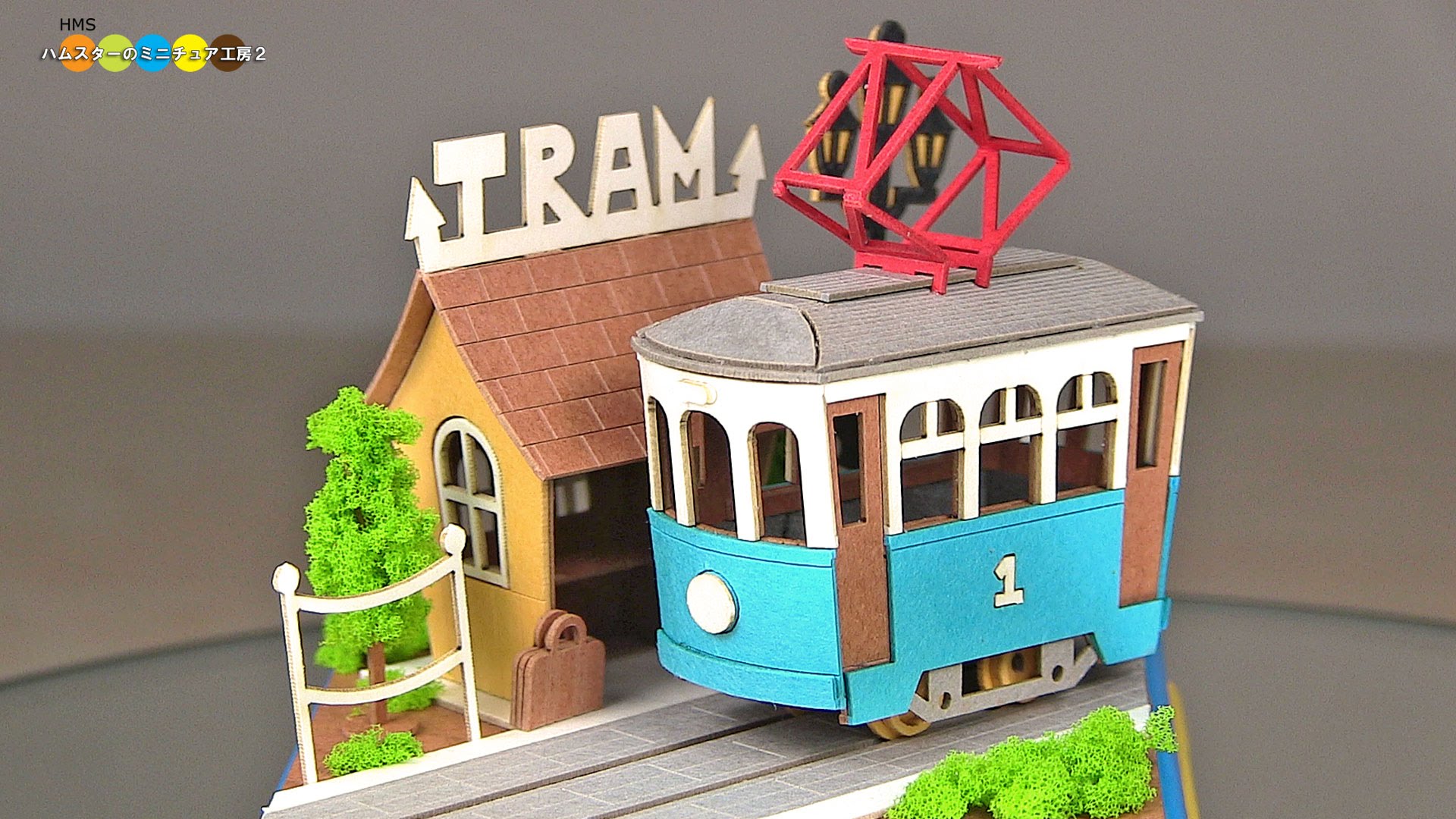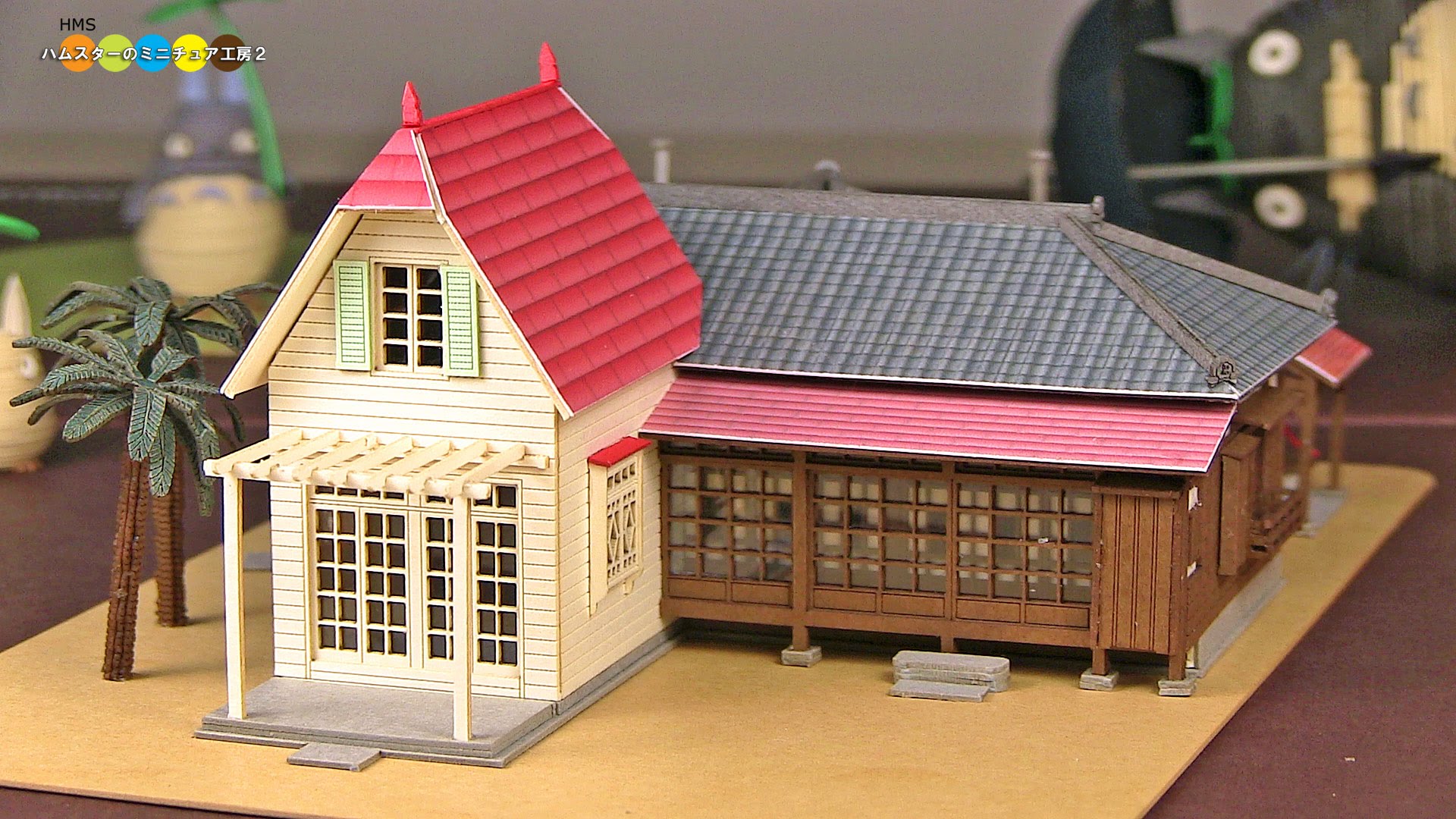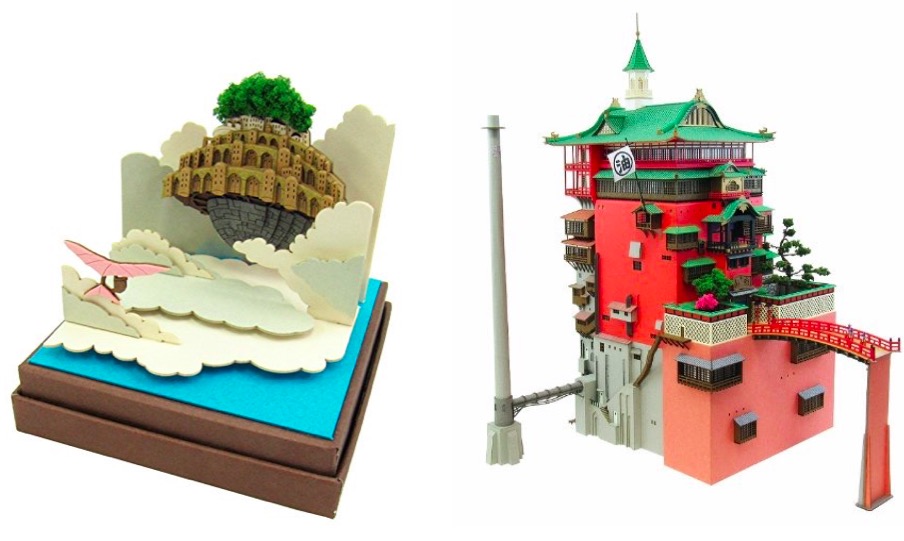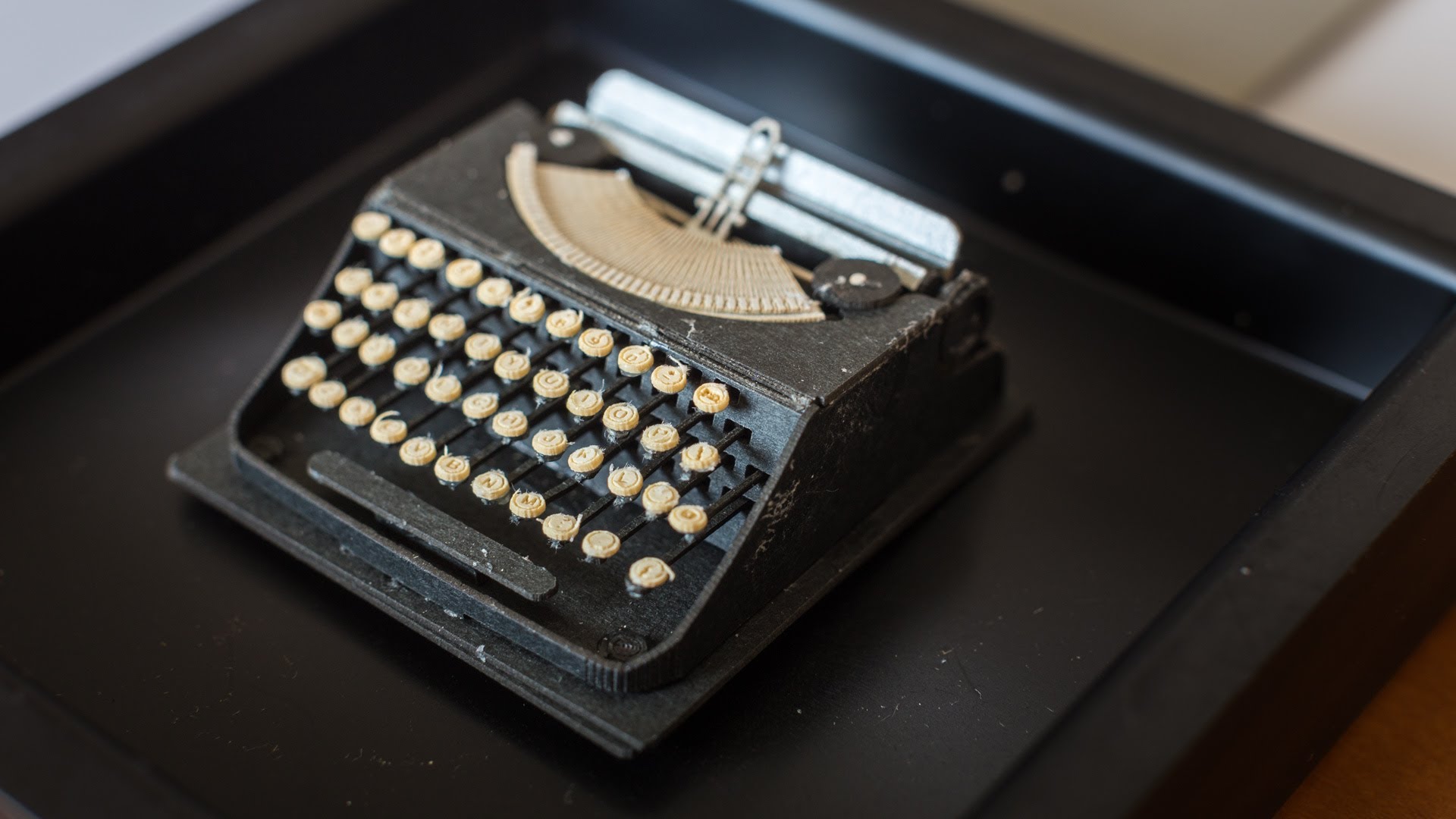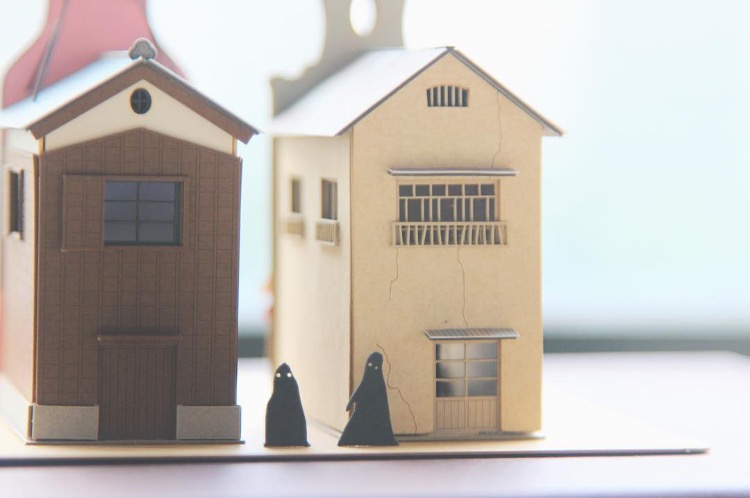 Shop the kits on Amazon.